Halloween supplies!
Halloween supplies!
21.10.2020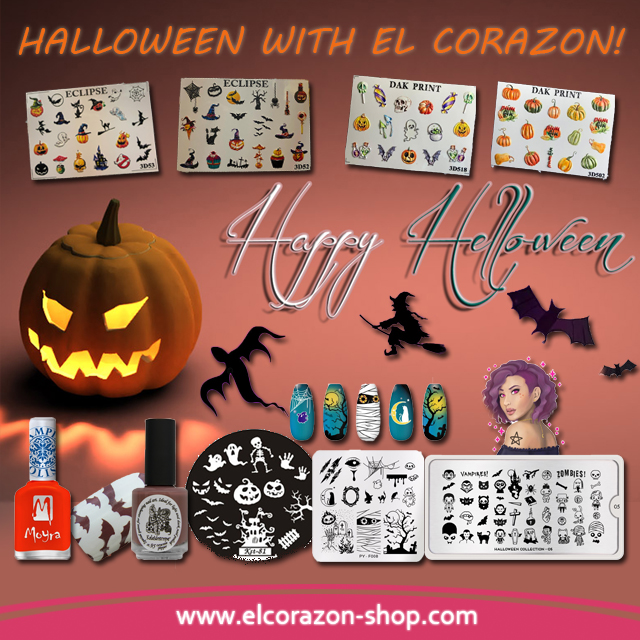 Halloween supplies!
Halloween is celebrated on October 31. Mostly this holiday was celebrated by English-speaking countries, but soon it reached us. Halloween is celebrating the whole world. All people dress up in pretty scary costumes and have parties. They say that spirits arrive on earth on this holiday and celebrate it with the living. Children knock on houses and say sweet or nasty. And you have to give them candy, otherwise they will play a trick on you.
We invite you to celebrate Halloween with brands:
Halloween with El Corazon: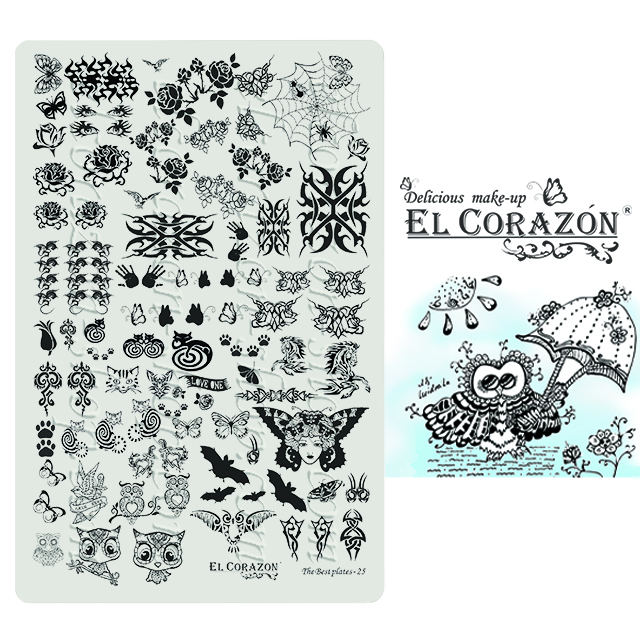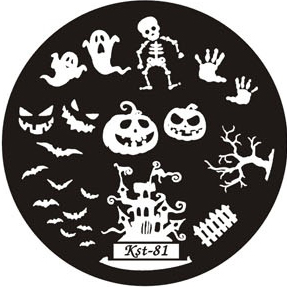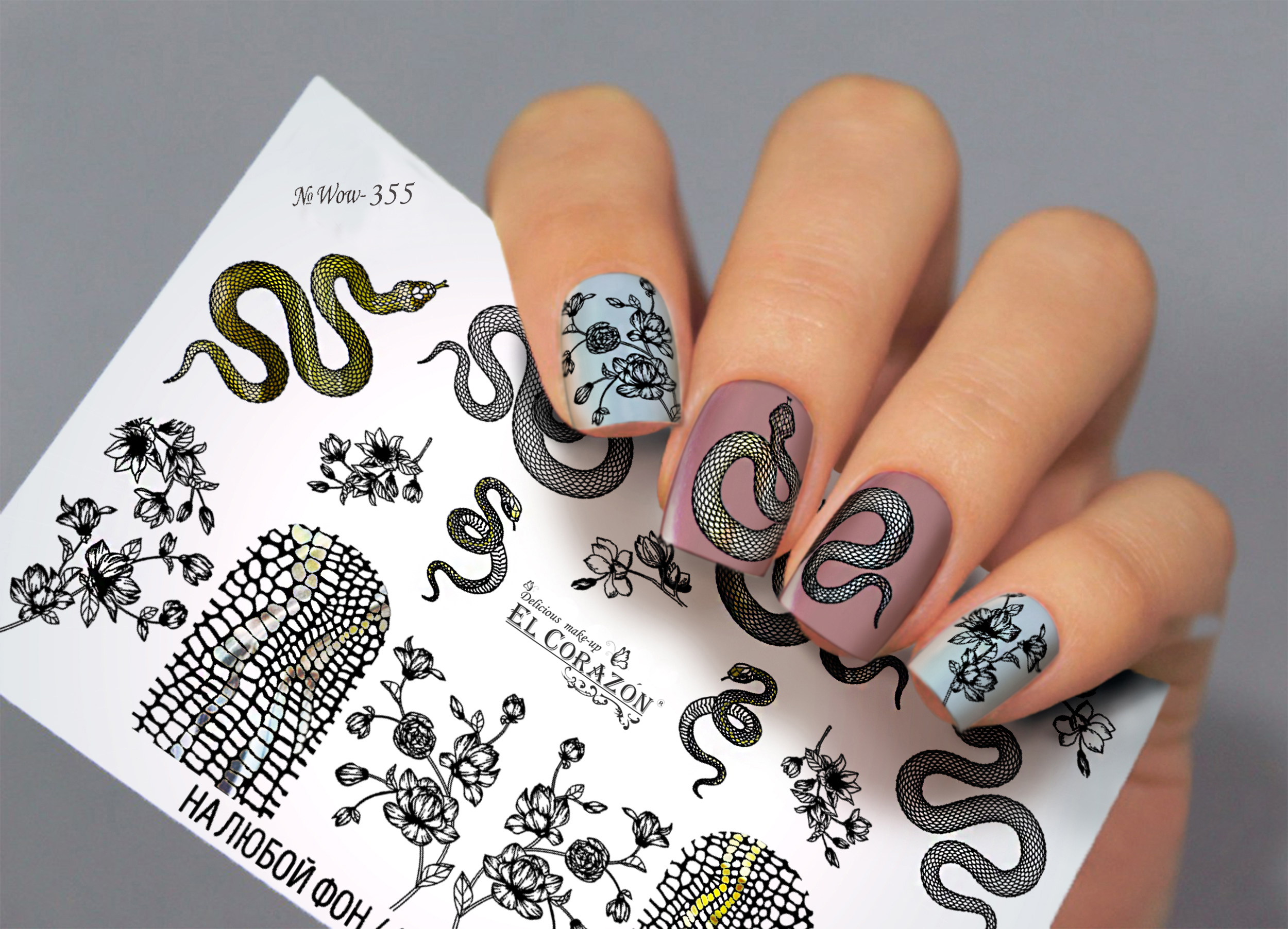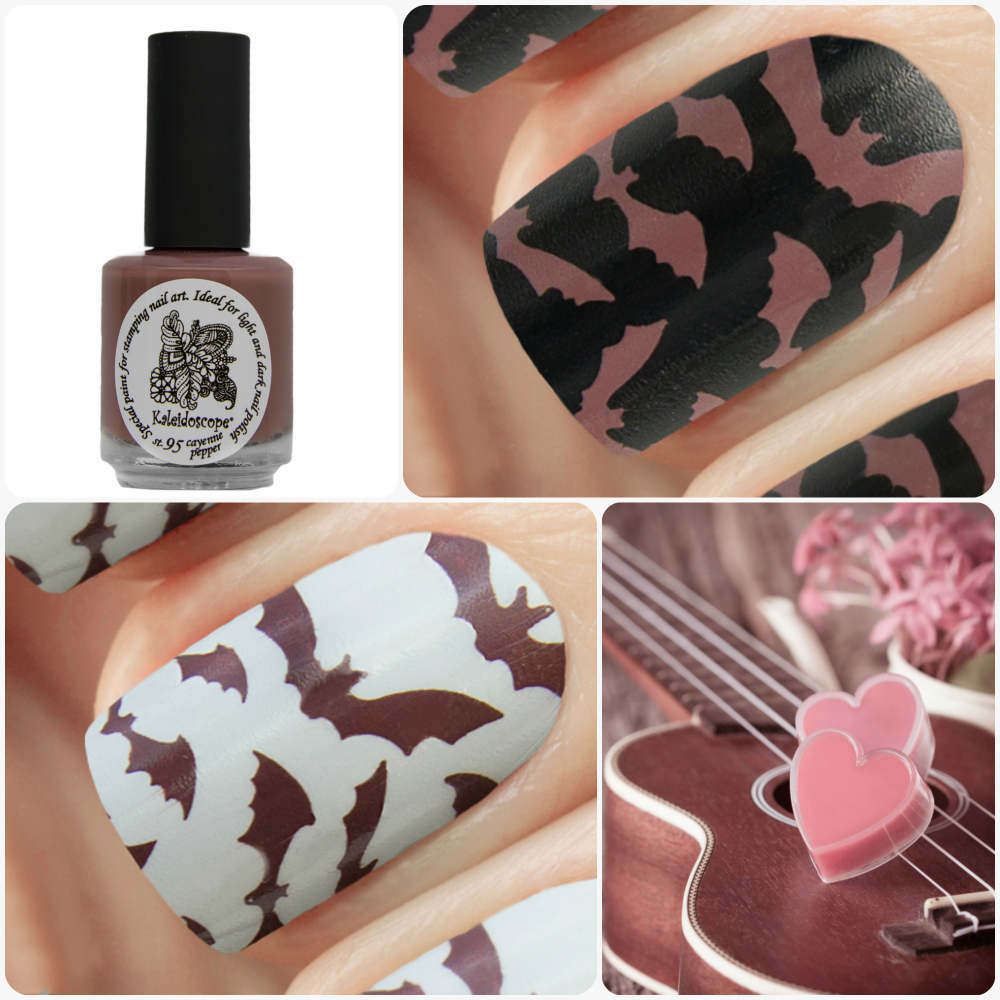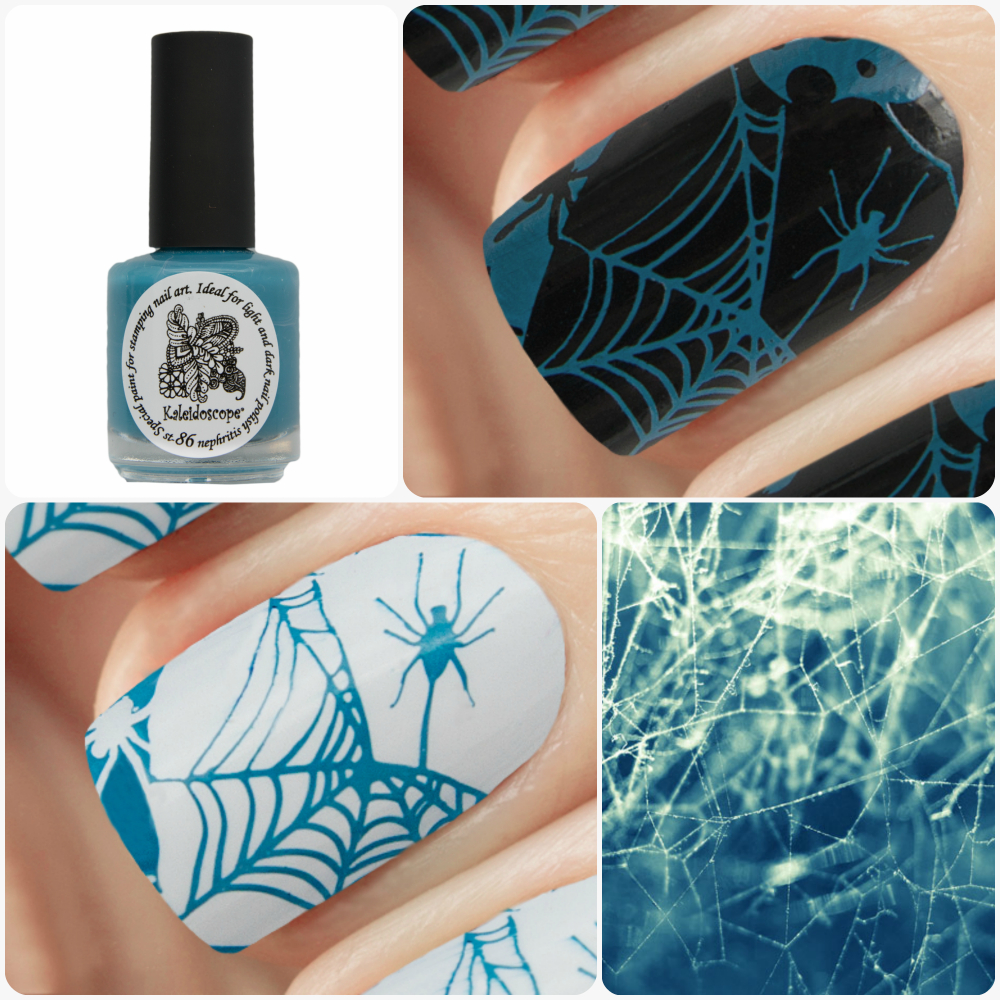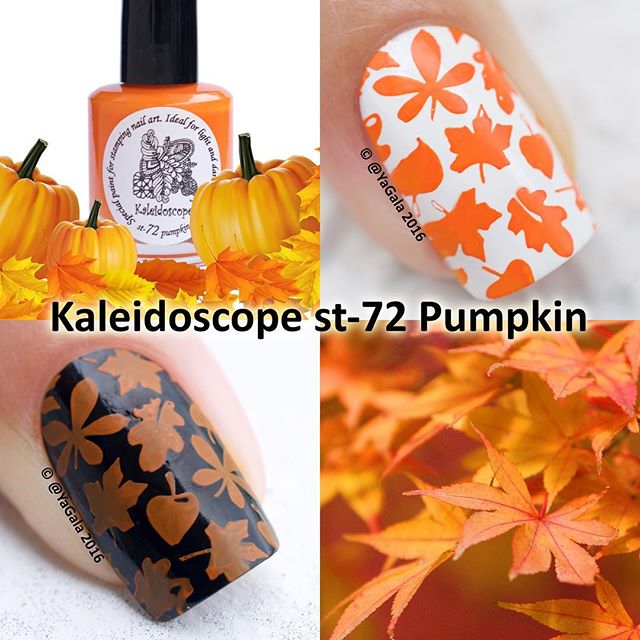 Halloween with MoYou London!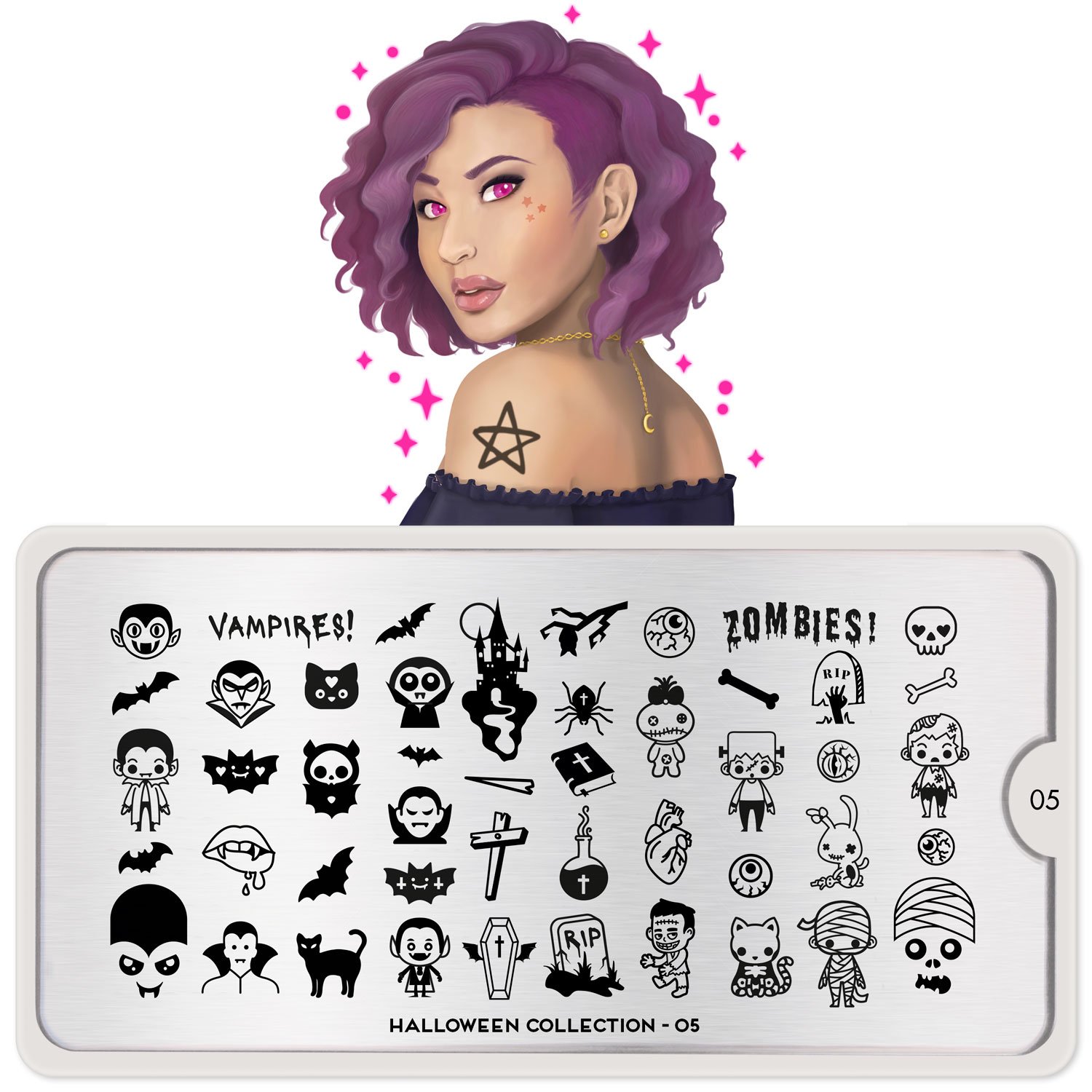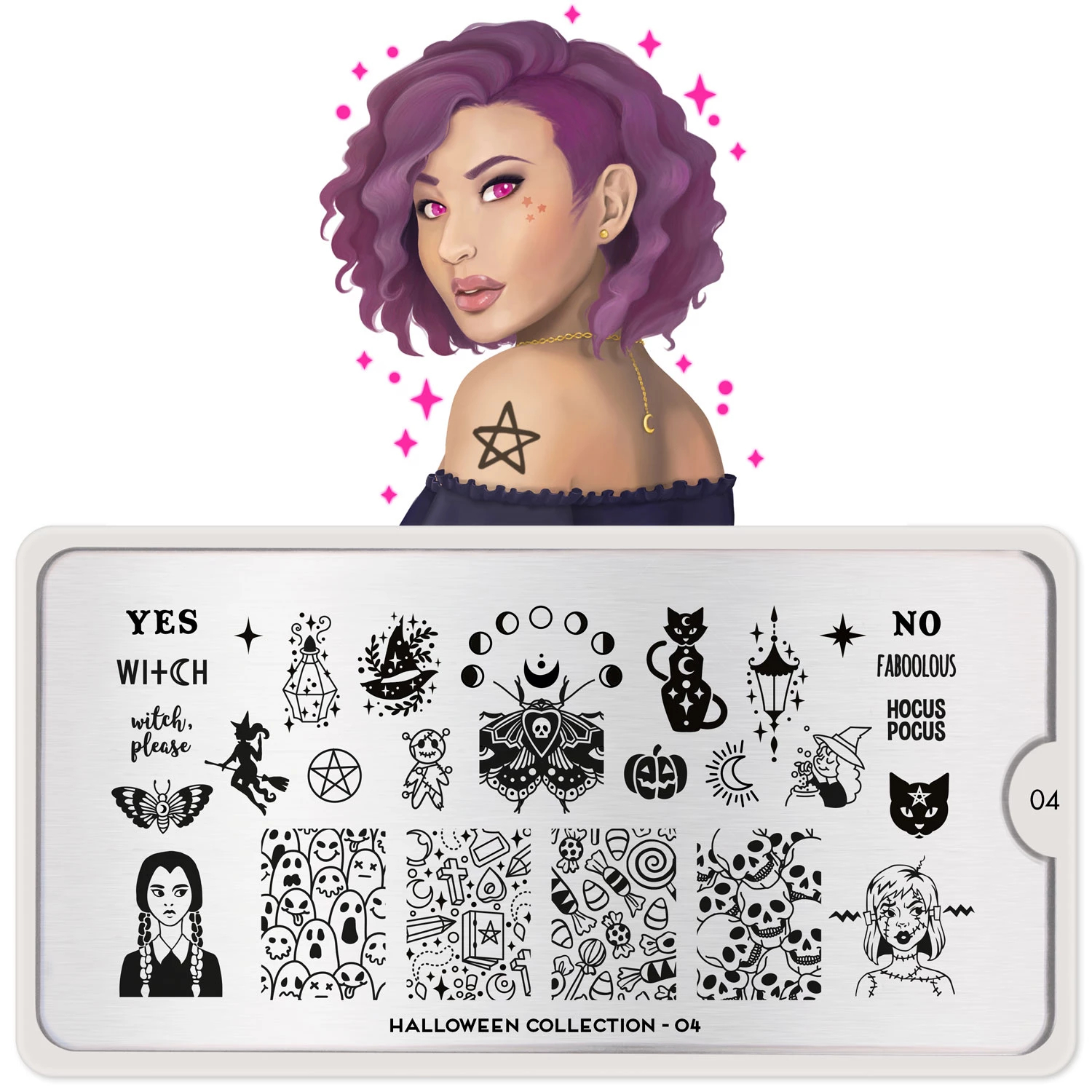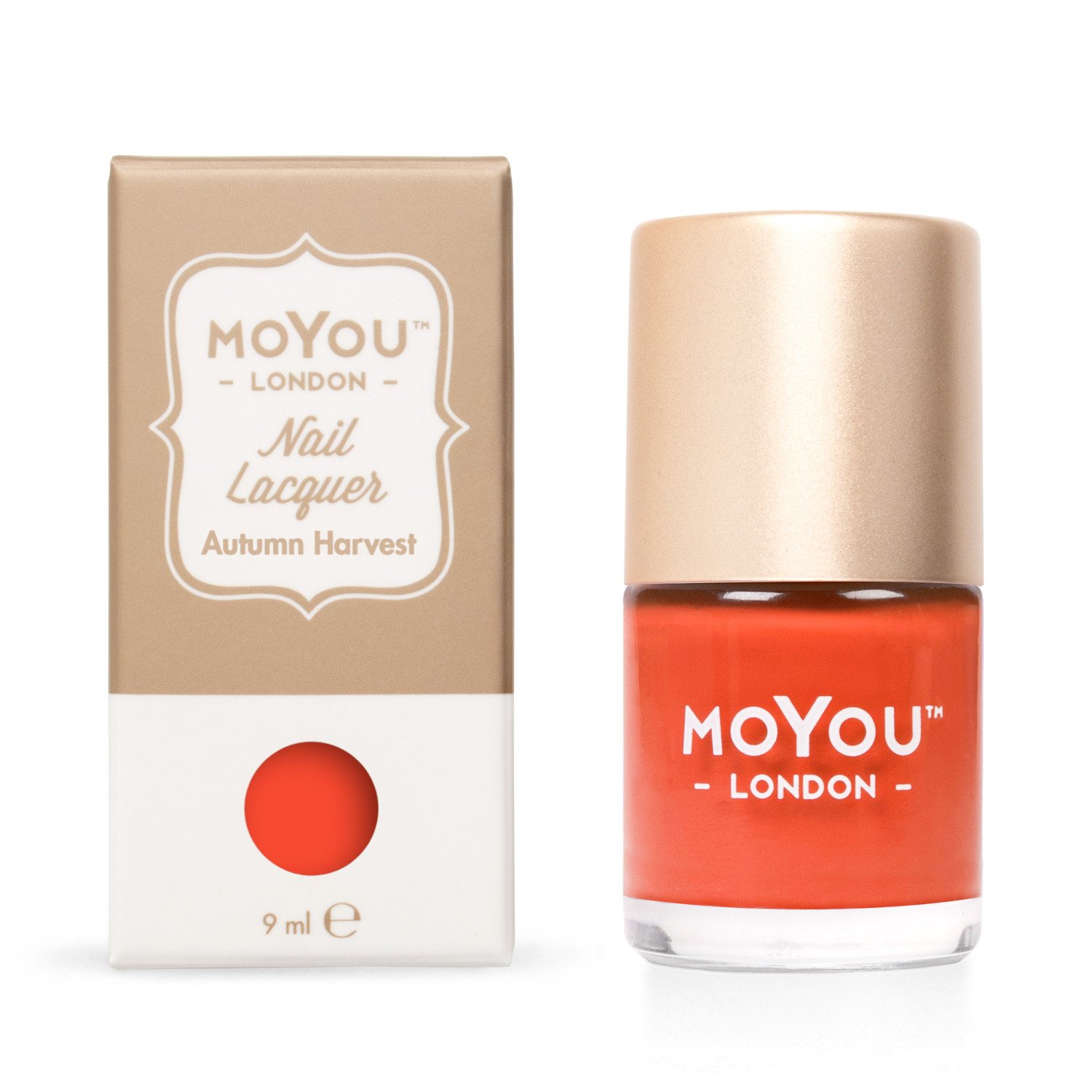 Halloween with Flowers!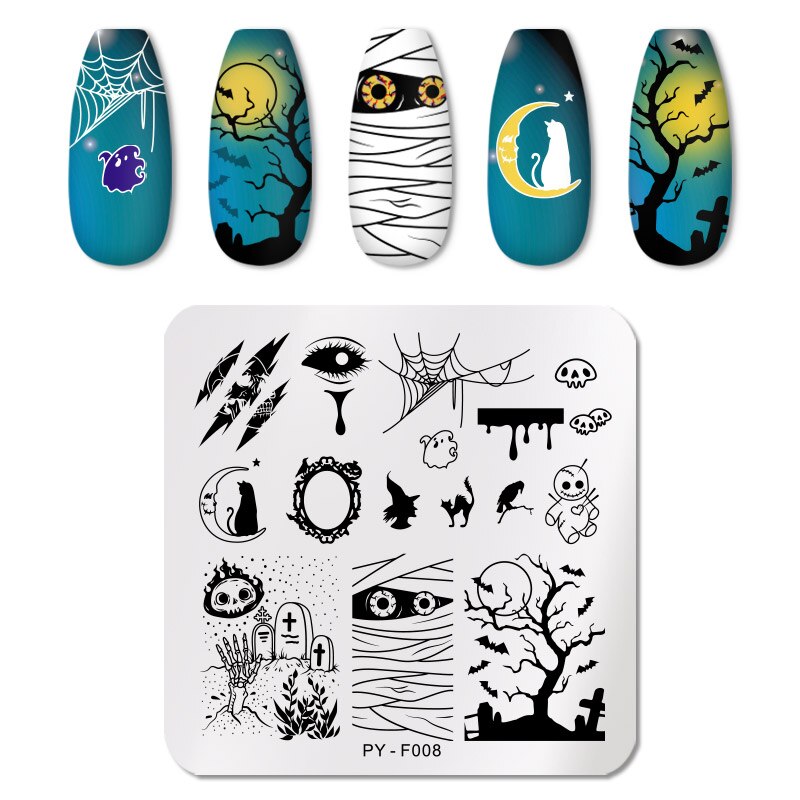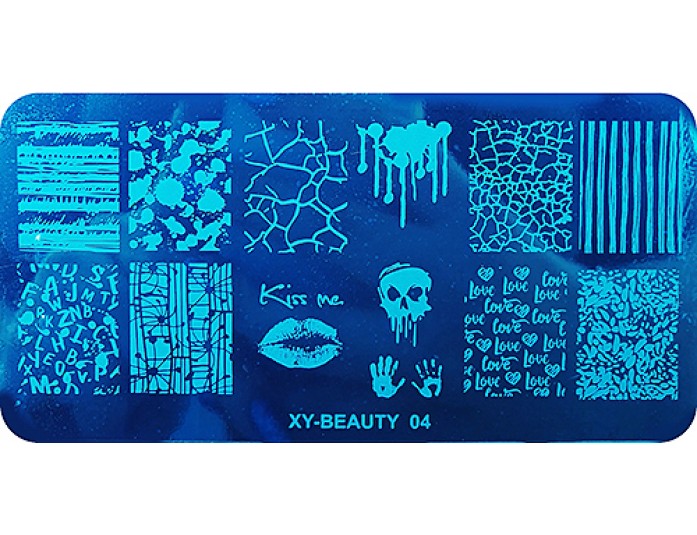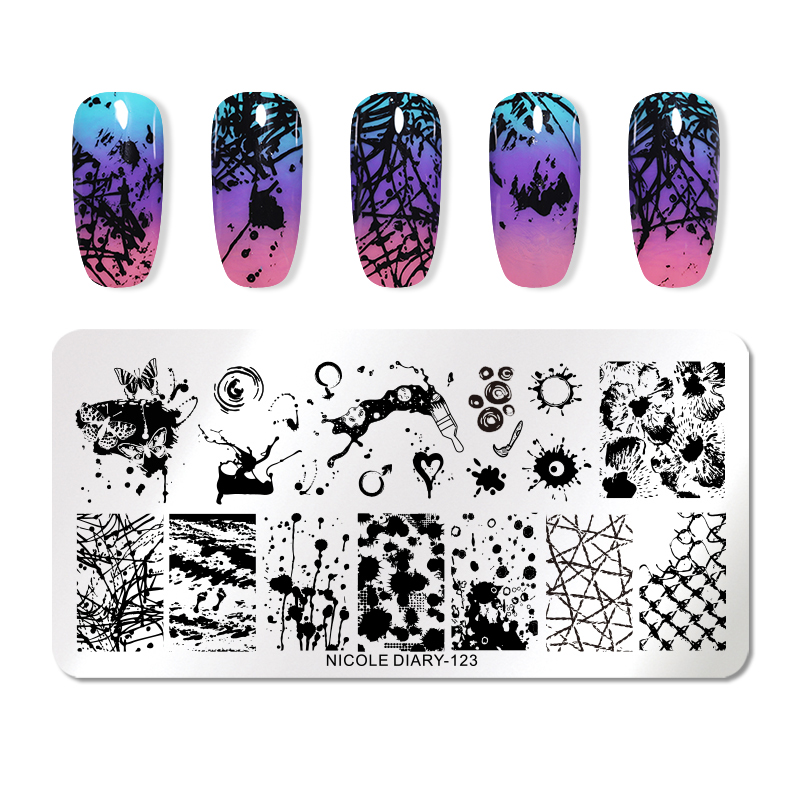 Halloween with Moyra!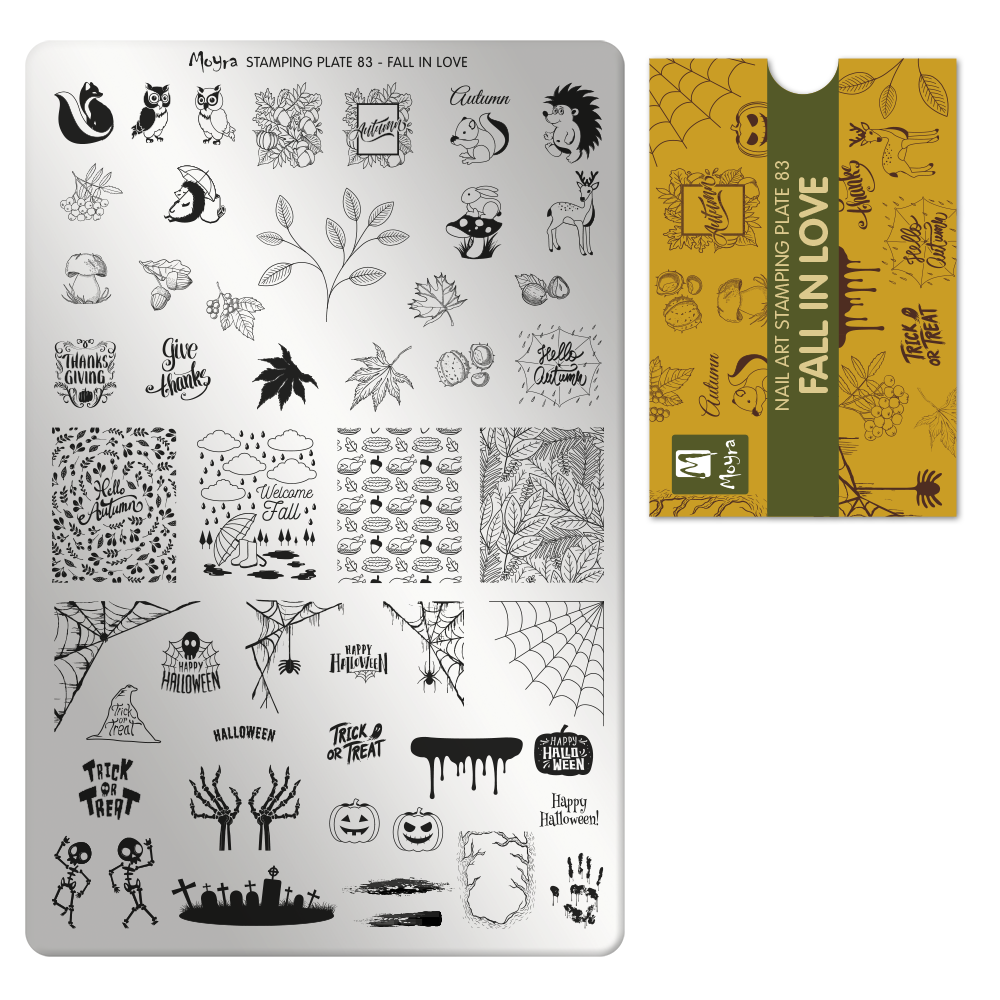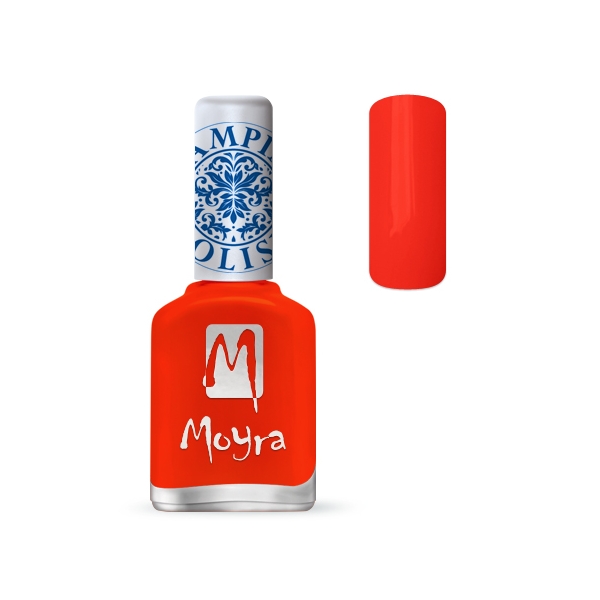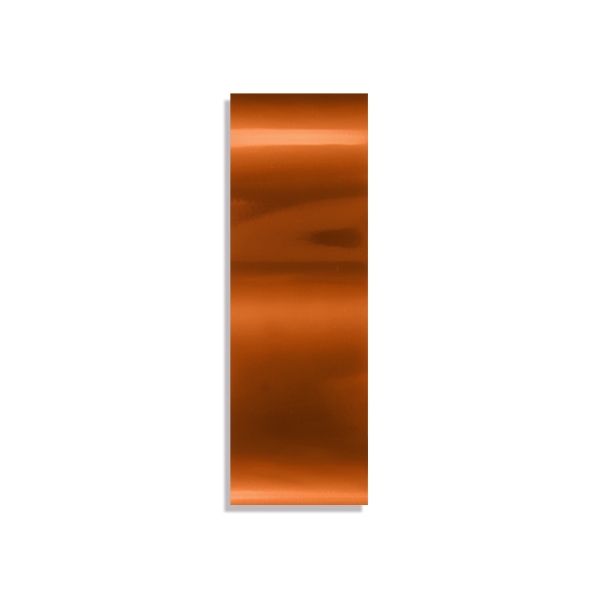 Halloween with ECLIPSE!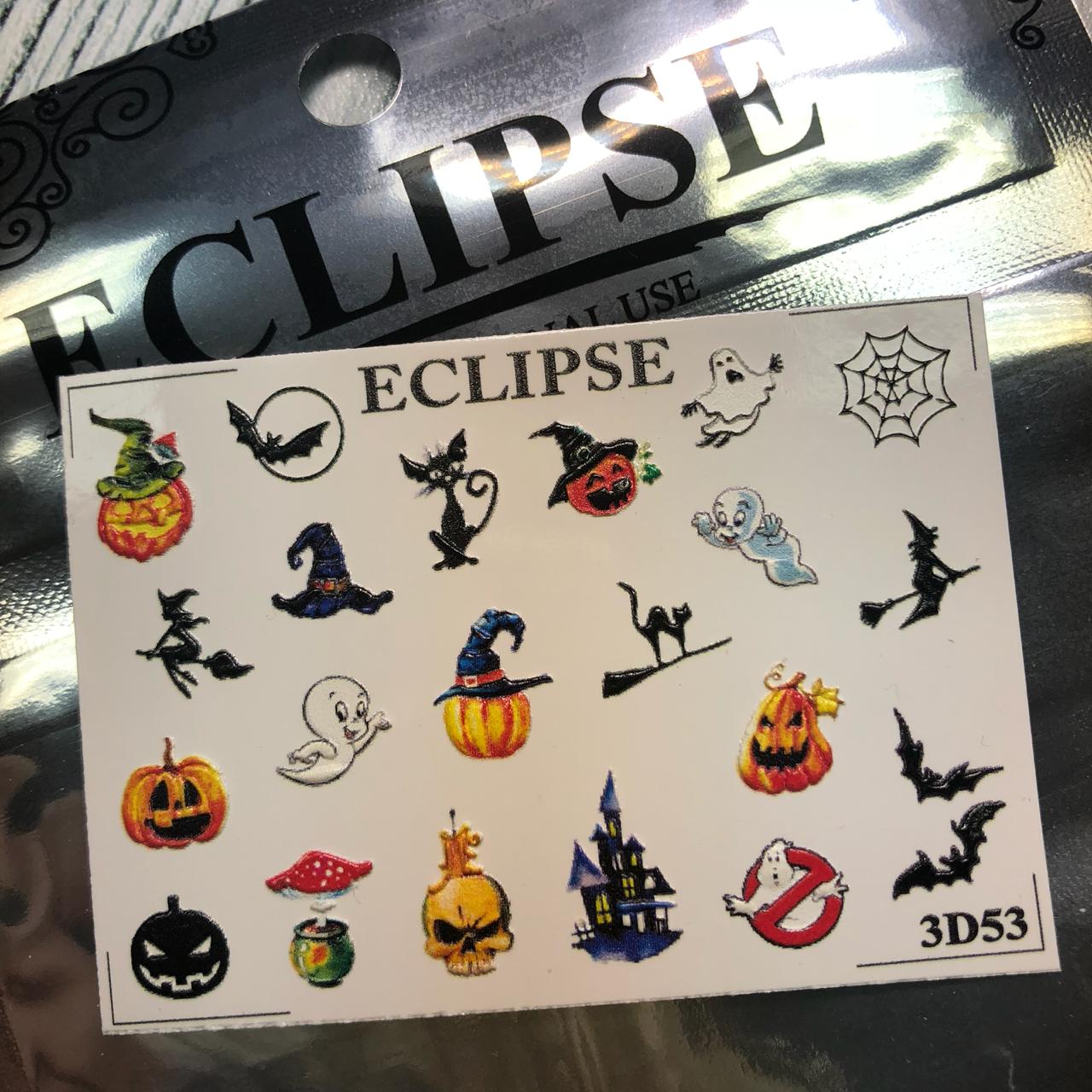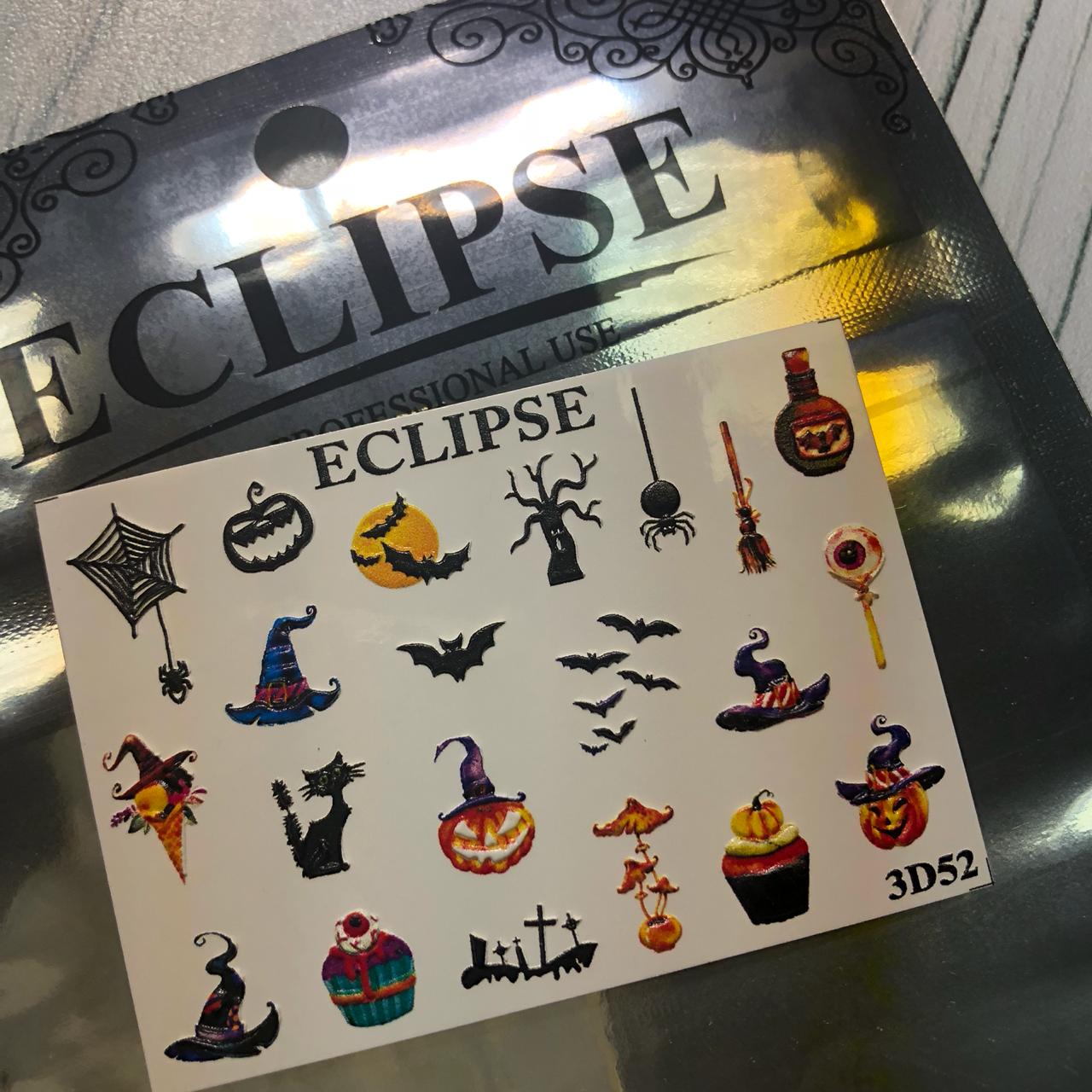 Halloween with Dak Print!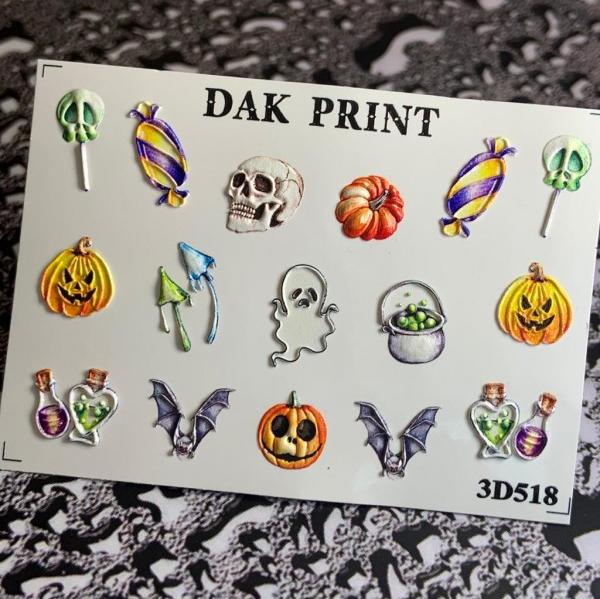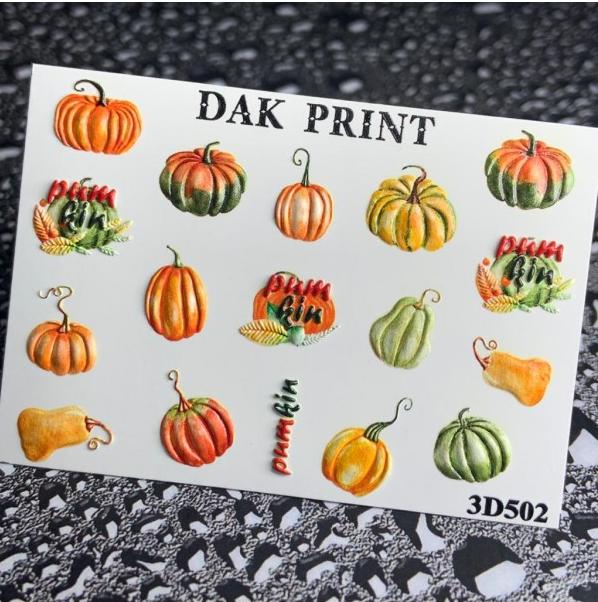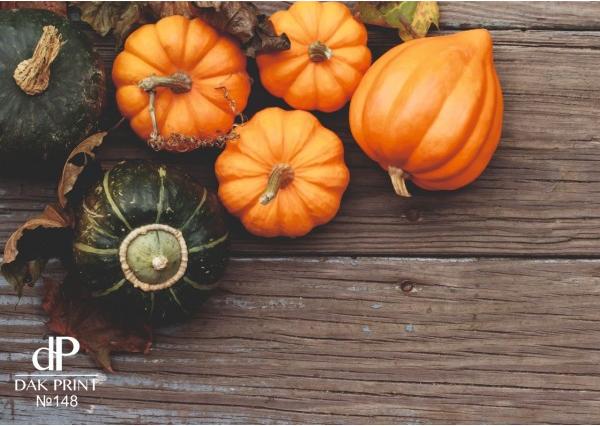 And also for you a small selection of decorations and souvenirs for Halloween: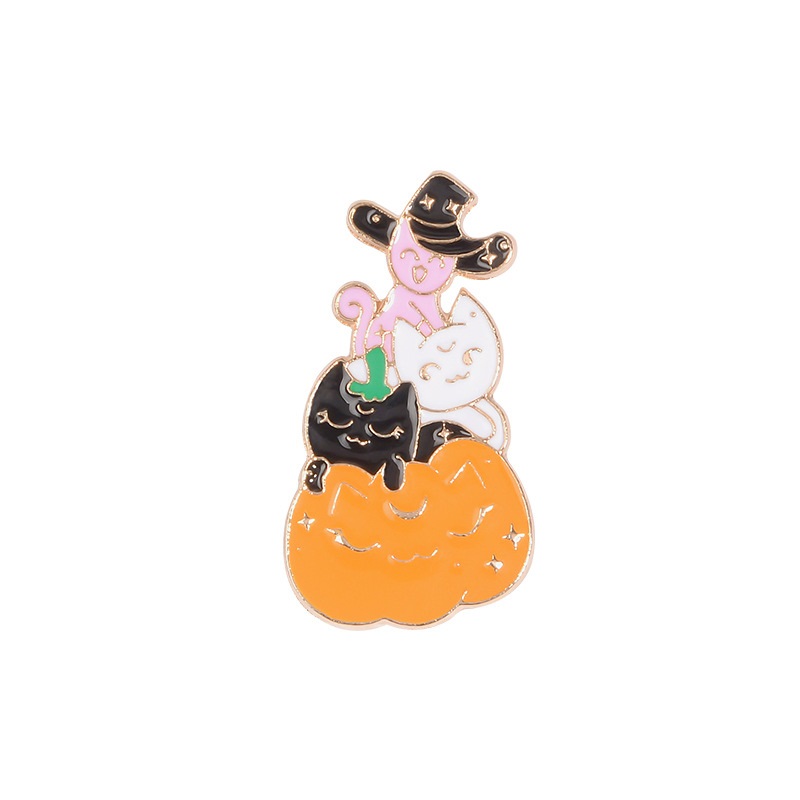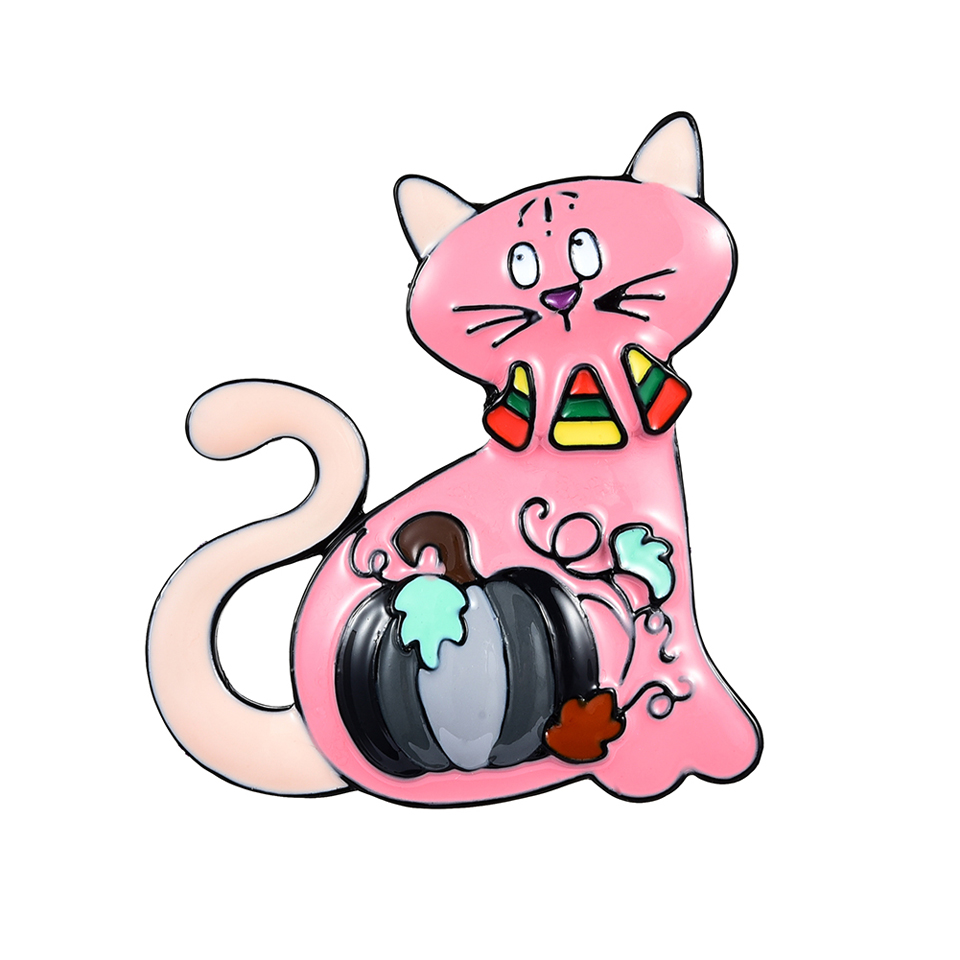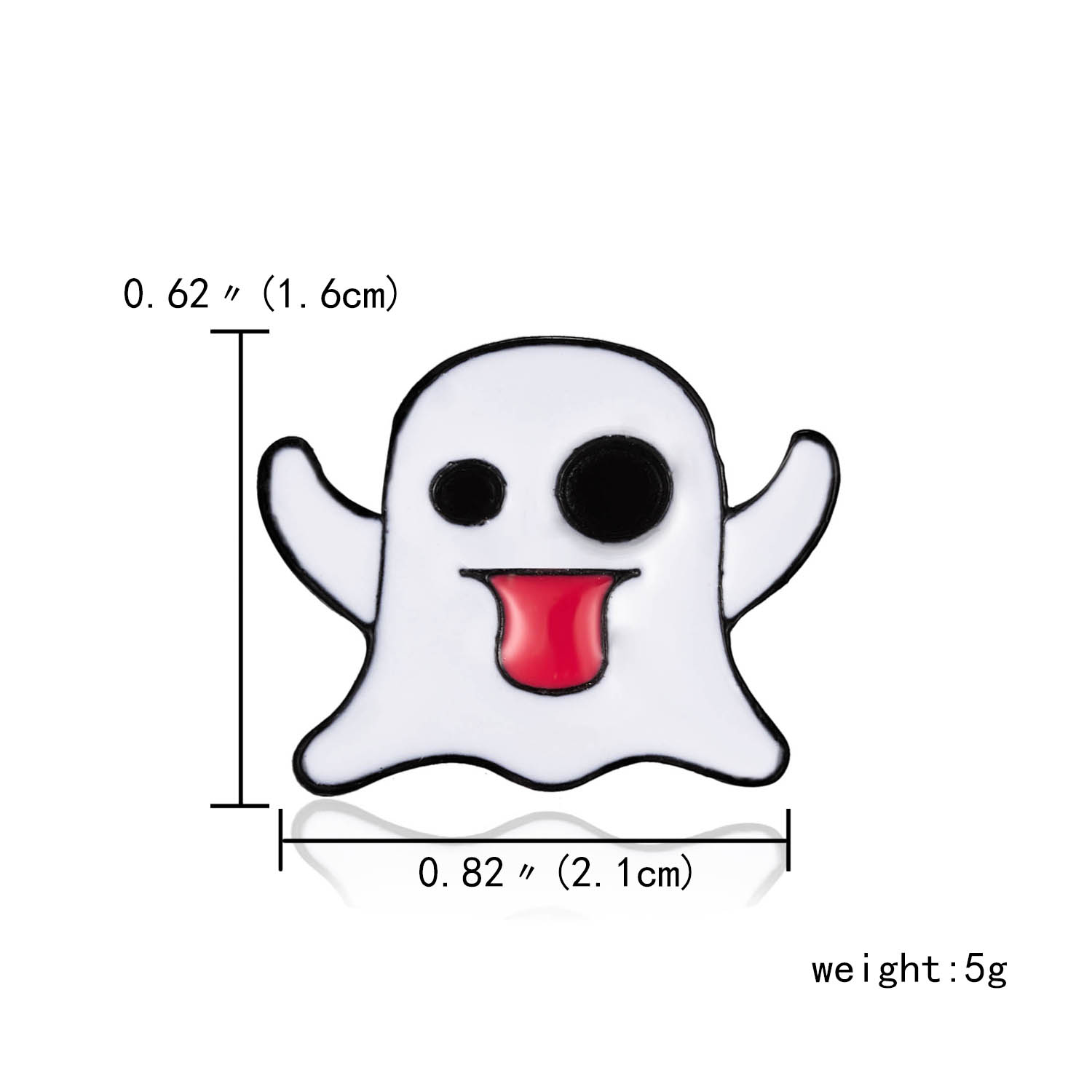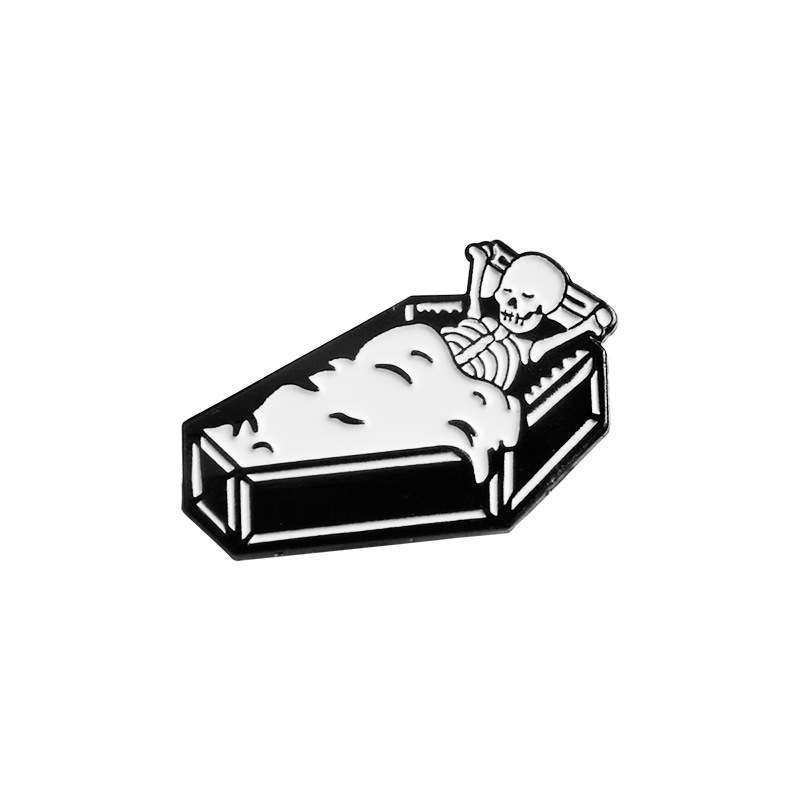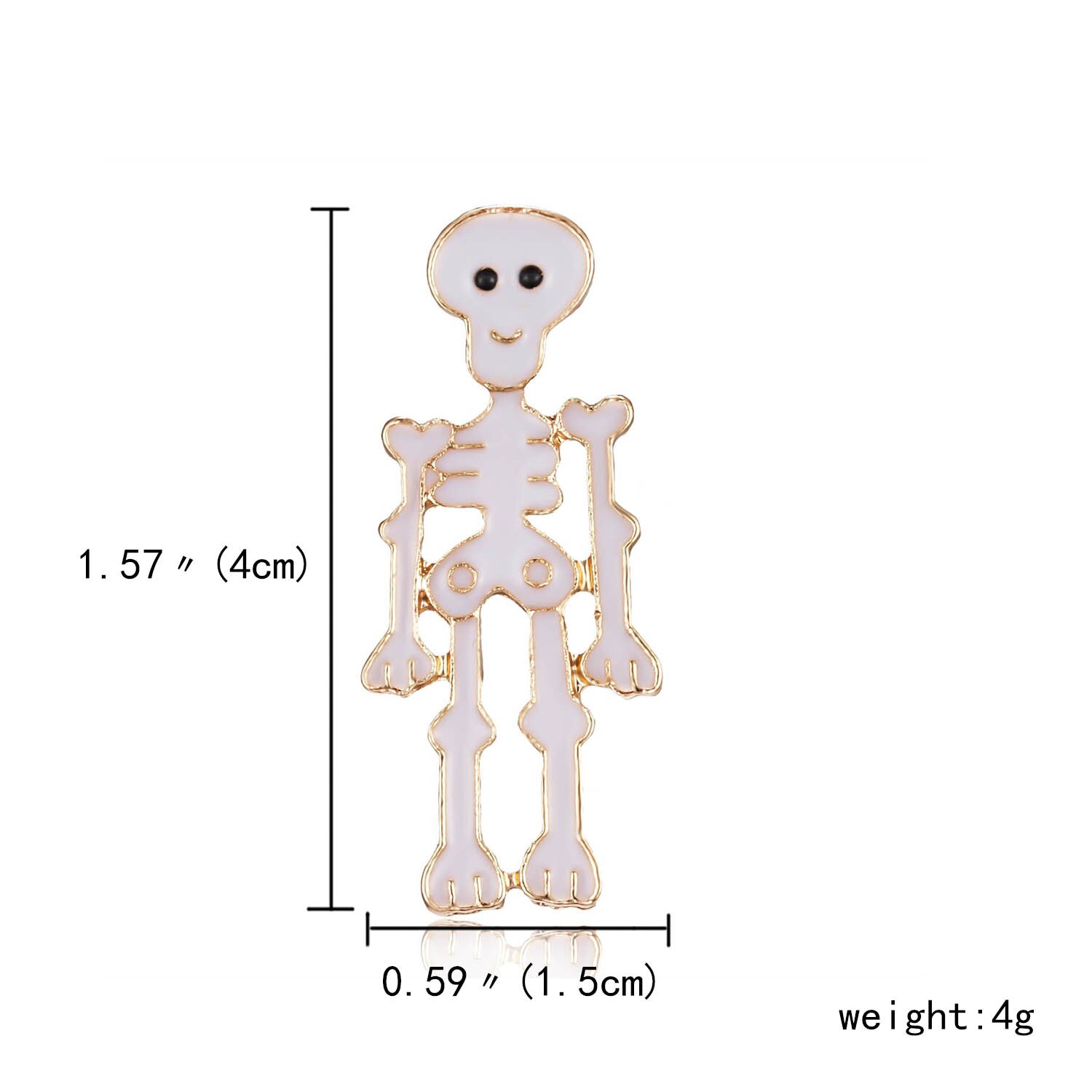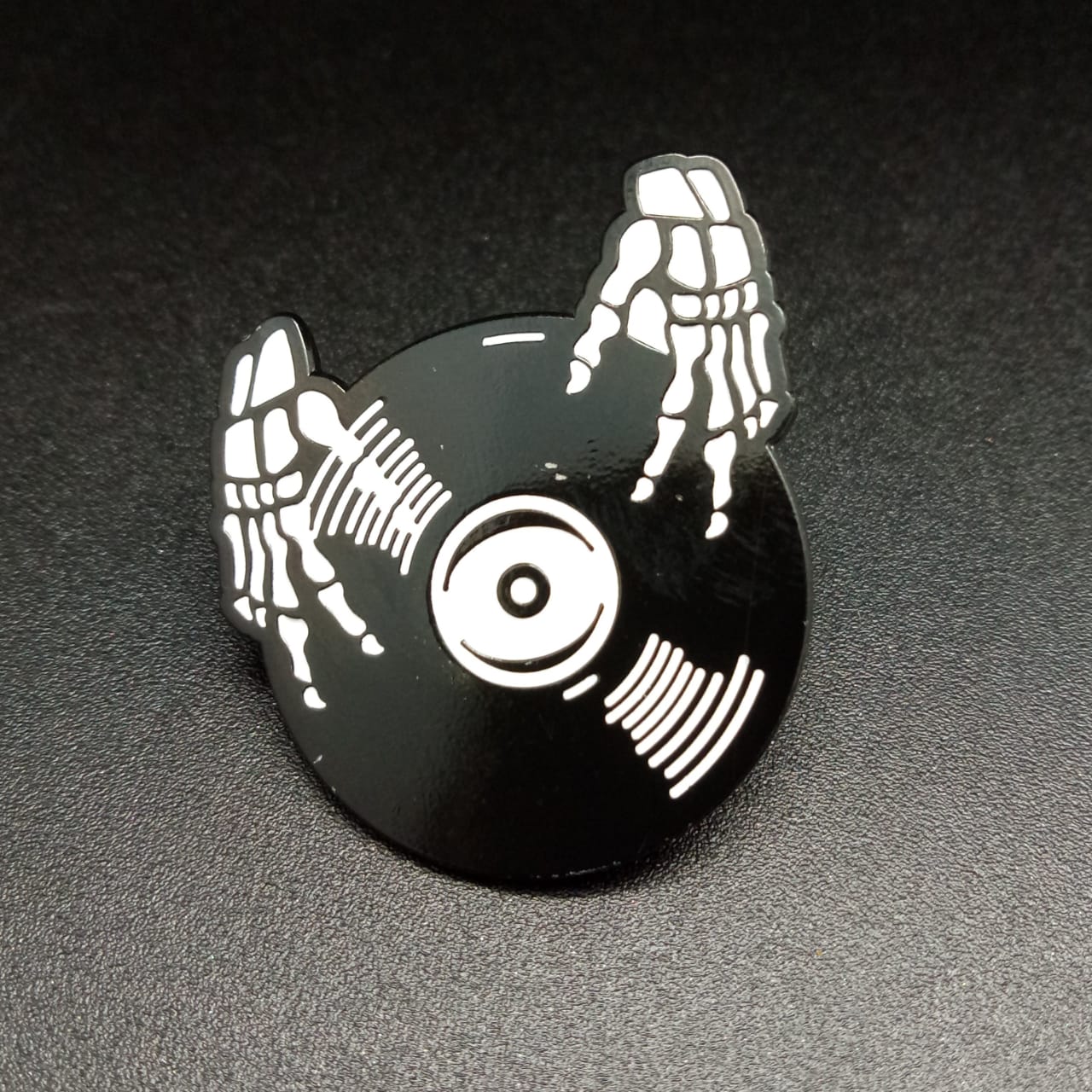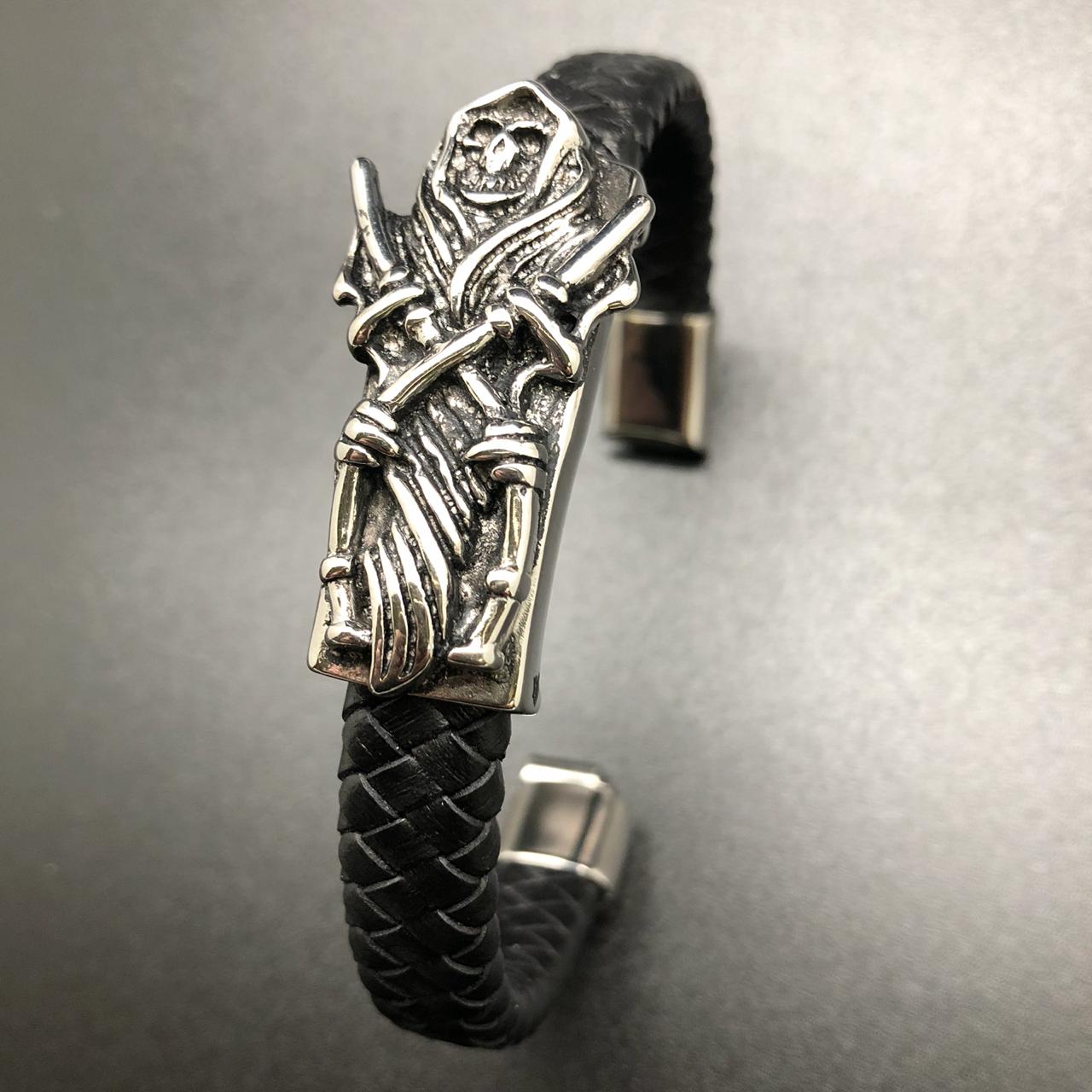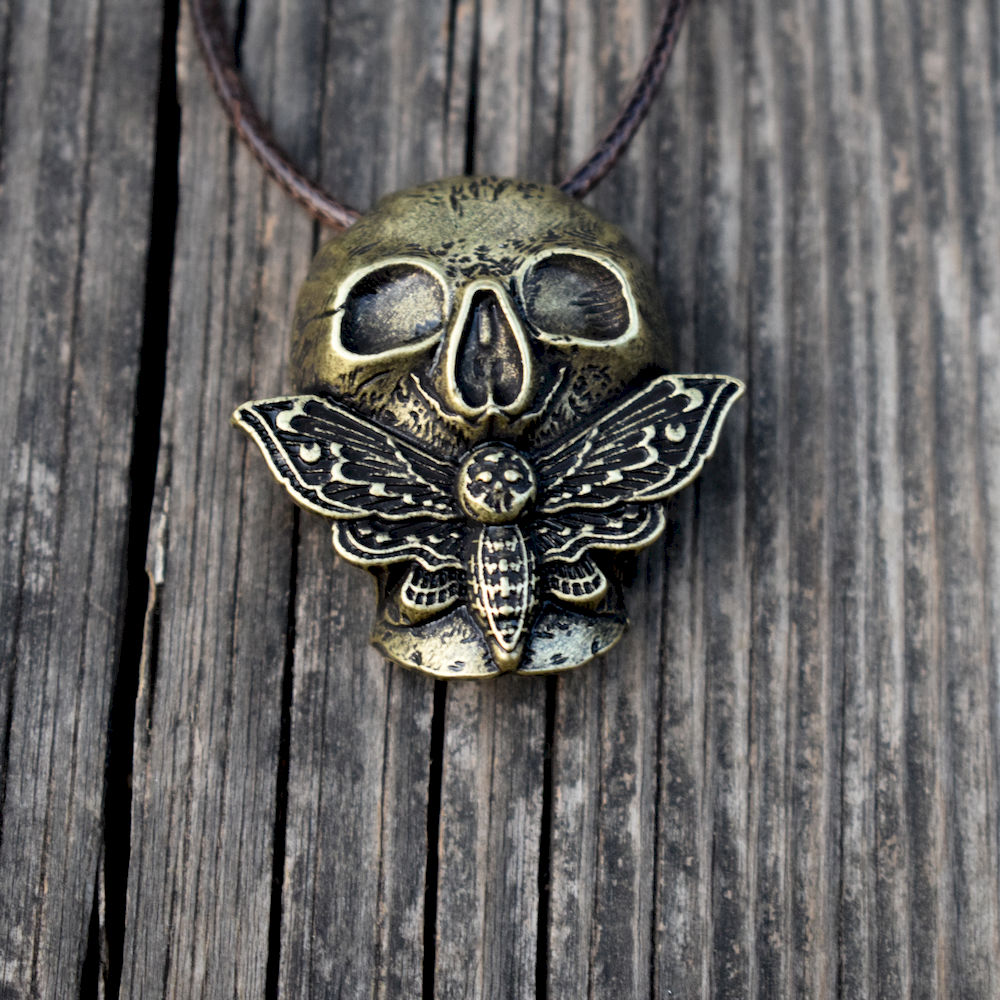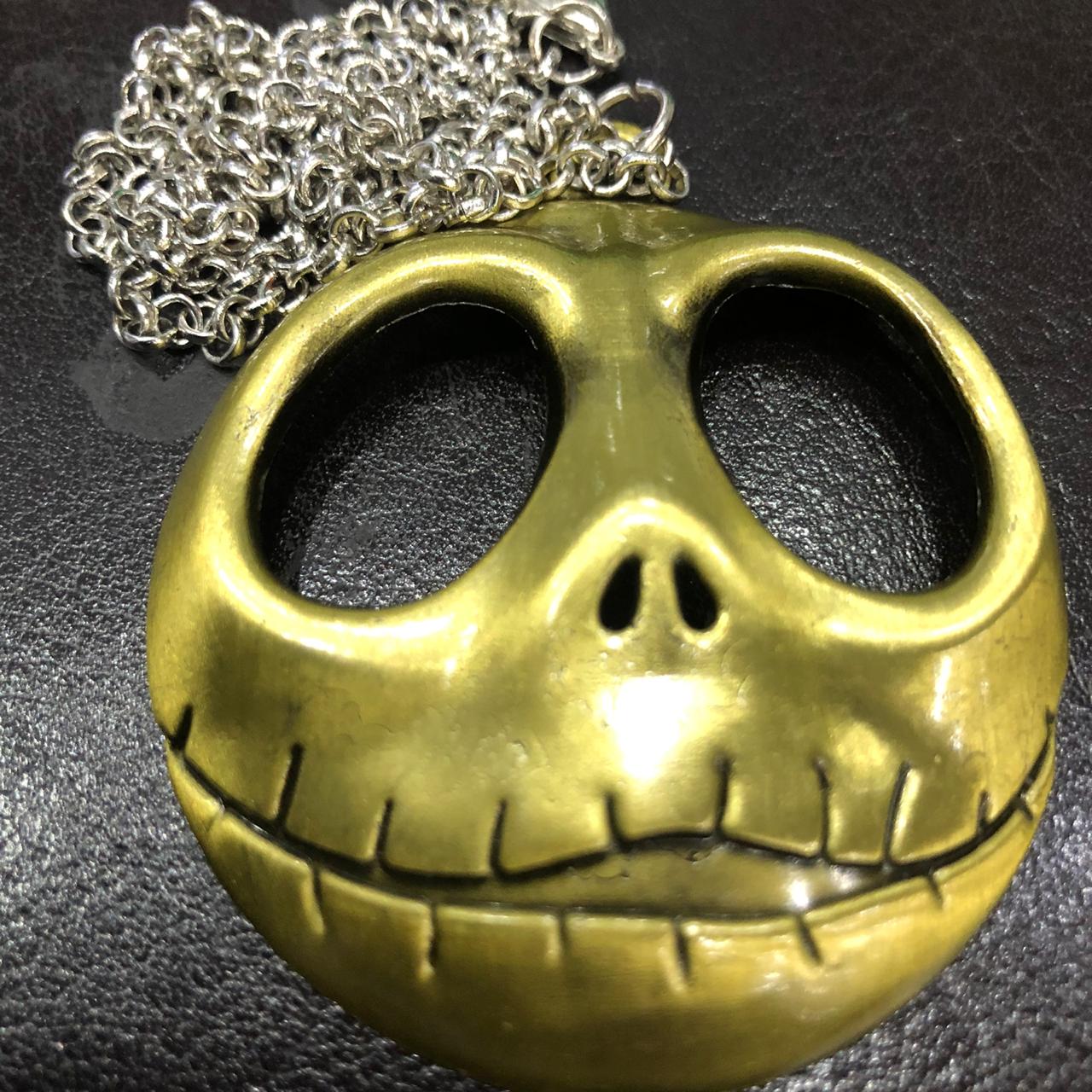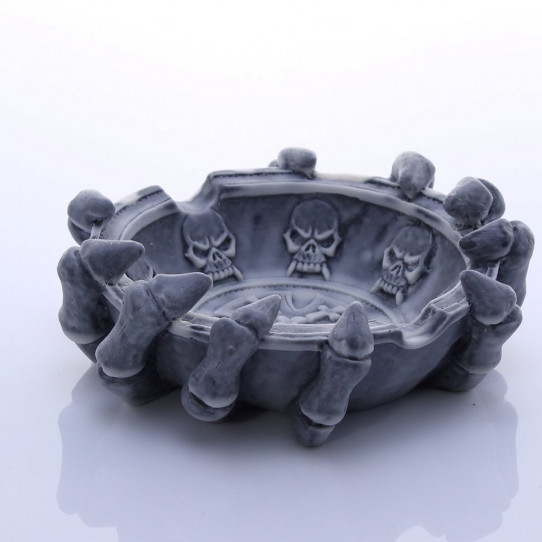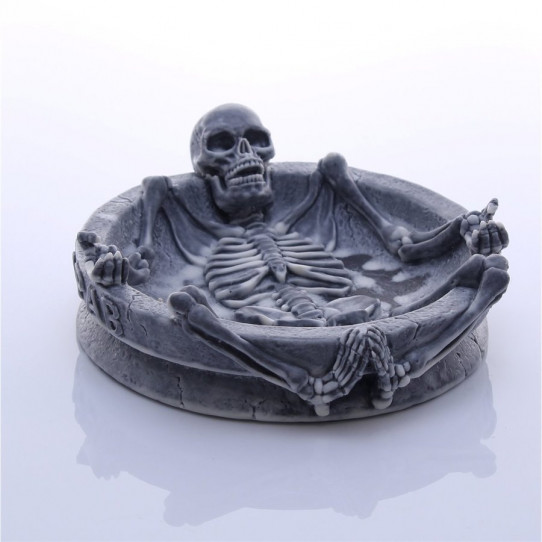 We wish you a HAPPY HALLOWEEN!