NEW! Antistatic for hair from DNC!
NEW! Antistatic for hair from DNC!
02.09.2019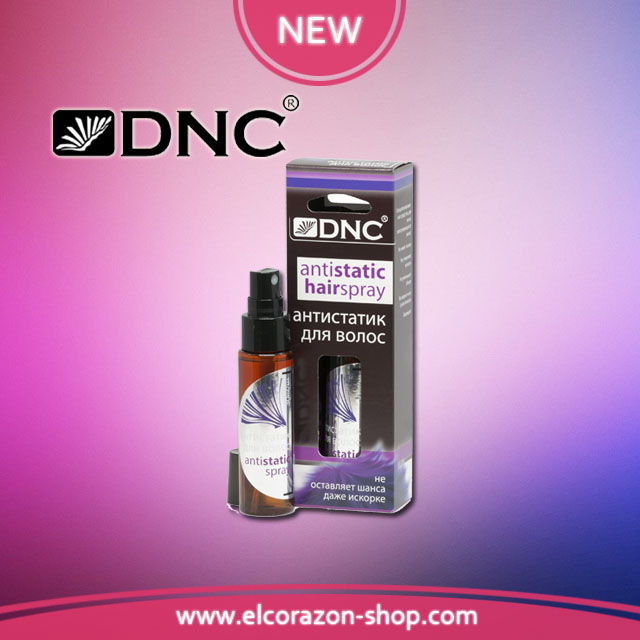 Antistatic for hair from DNC!
The novelty of our store is a specialized product for easily electrifying hair:
Without odor

Doesn't weigh your hair down

Doesn't reduce the volume

Not greasy and does not dry the hair

Protects
This product is salvation for flyaway electrified hair, standing as a halo around the head, which is hard to comb and to style. Small bottle with sprayer is easy to use. The composition does not produce visible or palpable film, it does not allow static electricity to build up on the hair, irritating or causing inconvenience. It is effective literally with first sprayings. It makes easier to comb and do your hair. It protects hair from damage during heat styling.
How to use: Lightly sprinkle the hair during and after its styling. It can be applied during the day if desired.