About the delivery of goods!
28.05.2020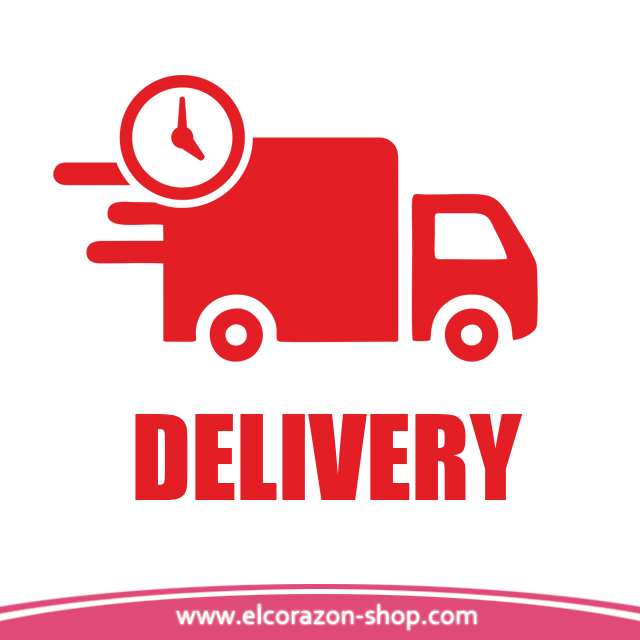 About the delivery of goods!
In connection with measures to prevent the spread of COVID-19, most countries have significantly reduced international air traffic or completely stopped it. More than 30 countries have declared the termination of international mail processing or limited the time of operation of mail facilities (a list of countries is given below).
In this regard, delays in the delivery of international mail are possible.
Currently, the Russian Post has organized regular mail with countries of Europe, the Baltic states and the customs union. Sending mail is carried out by road through Germany, the Netherlands, Latvia and Ukraine.
Also, due to international restrictions, delayed delivery is carried out to the USA, China, Kazakhstan, Uzbekistan, Belarus, Ukraine, Moldova, Romania, Latvia, Lithuania, Estonia, Austria, Belgium, Bulgaria, Great Britain, Hungary, Greece, Denmark, Ireland, Spain , Italy, Luxembourg, Netherlands, Norway, Poland, Portugal, Slovakia, Slovenia, Turkey, Finland, France, Croatia, Czech Republic, Switzerland, Sweden, Israel, Armenia, Canada, Georgia.
In the near future, shipments to Hong Kong, Australia, Japan, South Korea, and Azerbaijan are planned.
List of countries that have stopped processing mail:
Bolivia, Zimbabwe, Honduras, India, Kuwait, Lebanon, Libya, Mauritania, Maldives, Dominican Republic, Myanmar, Easter Island (Chile), Peru, Samoa, Tunisia, Chad, Ecuador, South Africa, Rwanda, Malawi, Japan, Togo, Cuba , Iraq, Turkmenistan.
We apologize for any delays.