Action !!!
Action !!!
22.03.2020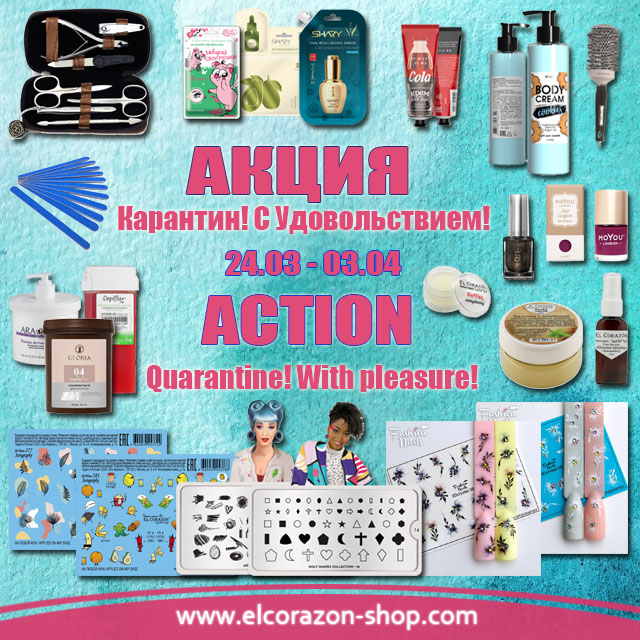 Action "Quarantine! With pleasure"!!!
With the advent of quarantine, many people switch to remote work, all beauty salons also stop working.
But even self-isolation is not a reason to look bad. Recall the times when we did many procedures ourselves.
There is a lot of time! Skills not to occupy! And with the goods for the home salon, our store will help you!
We have prepared for you a new PROMOTION with discounts:
5% discount on: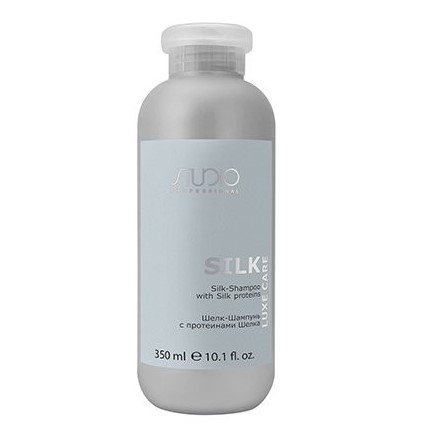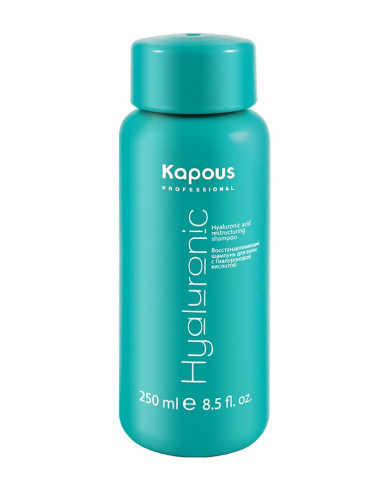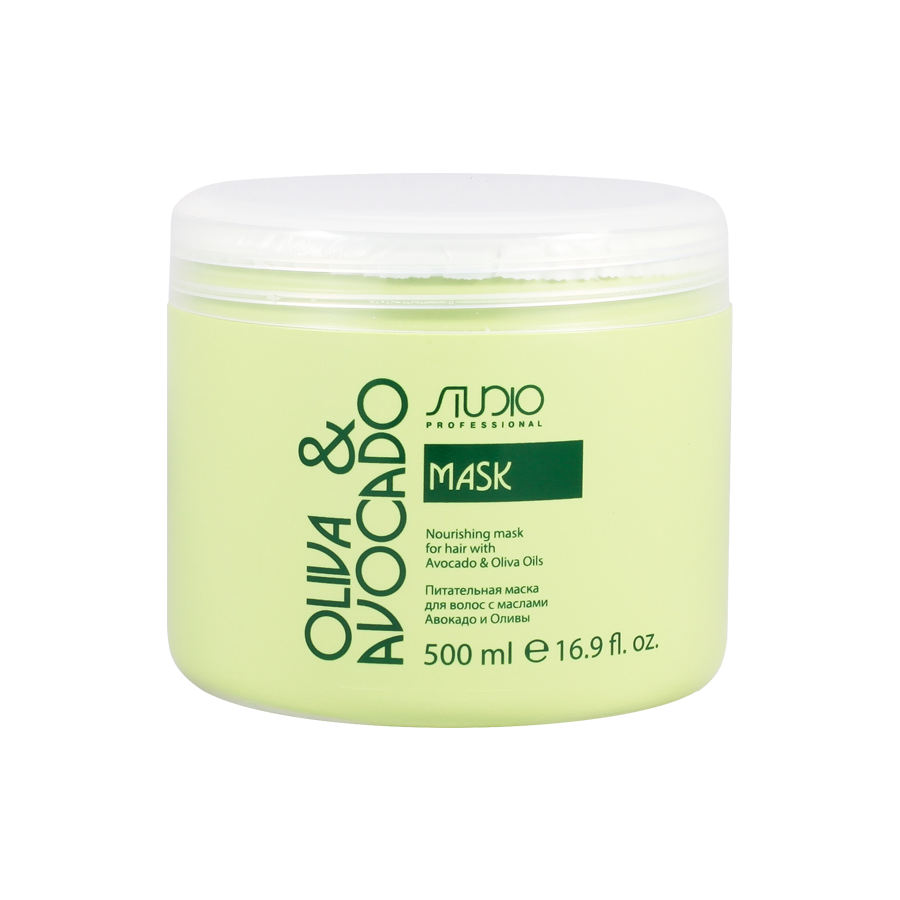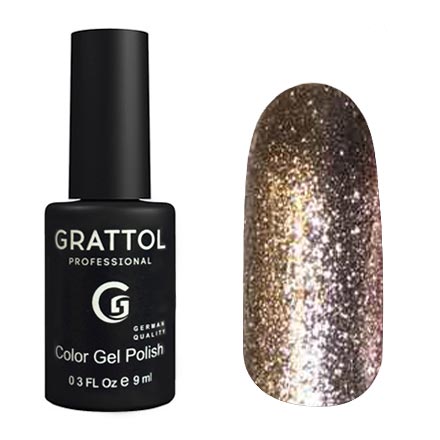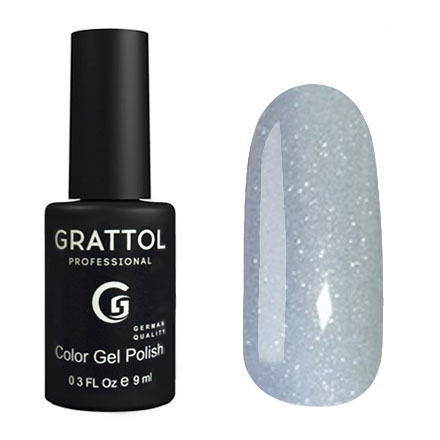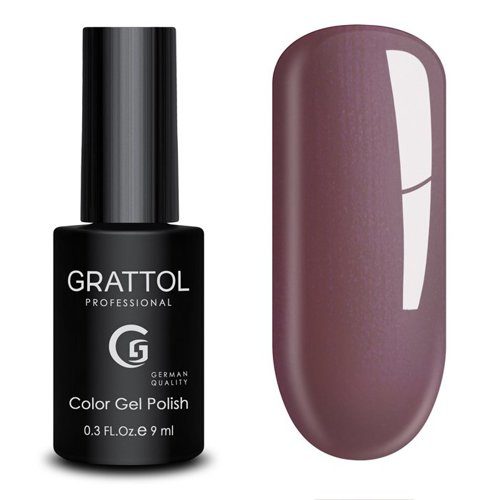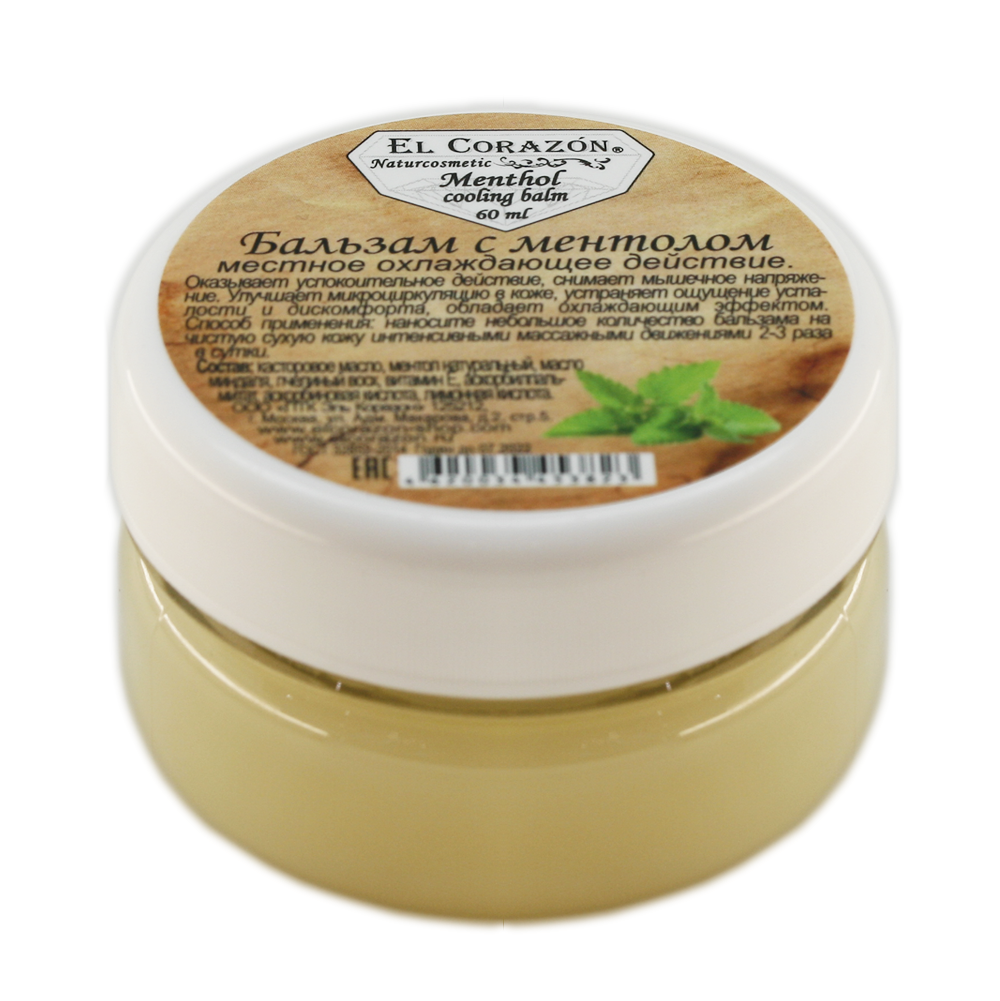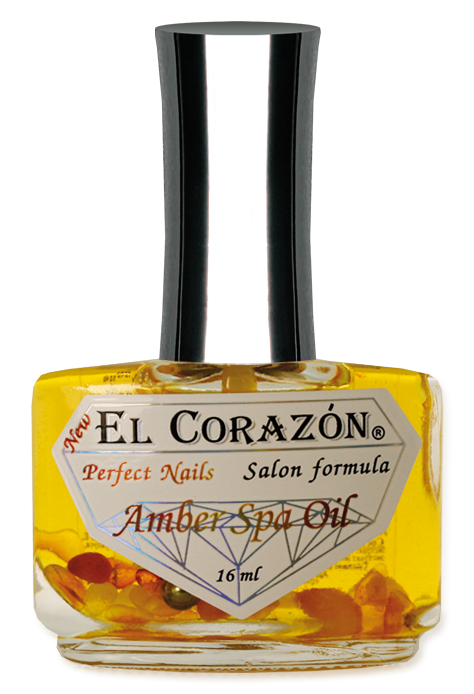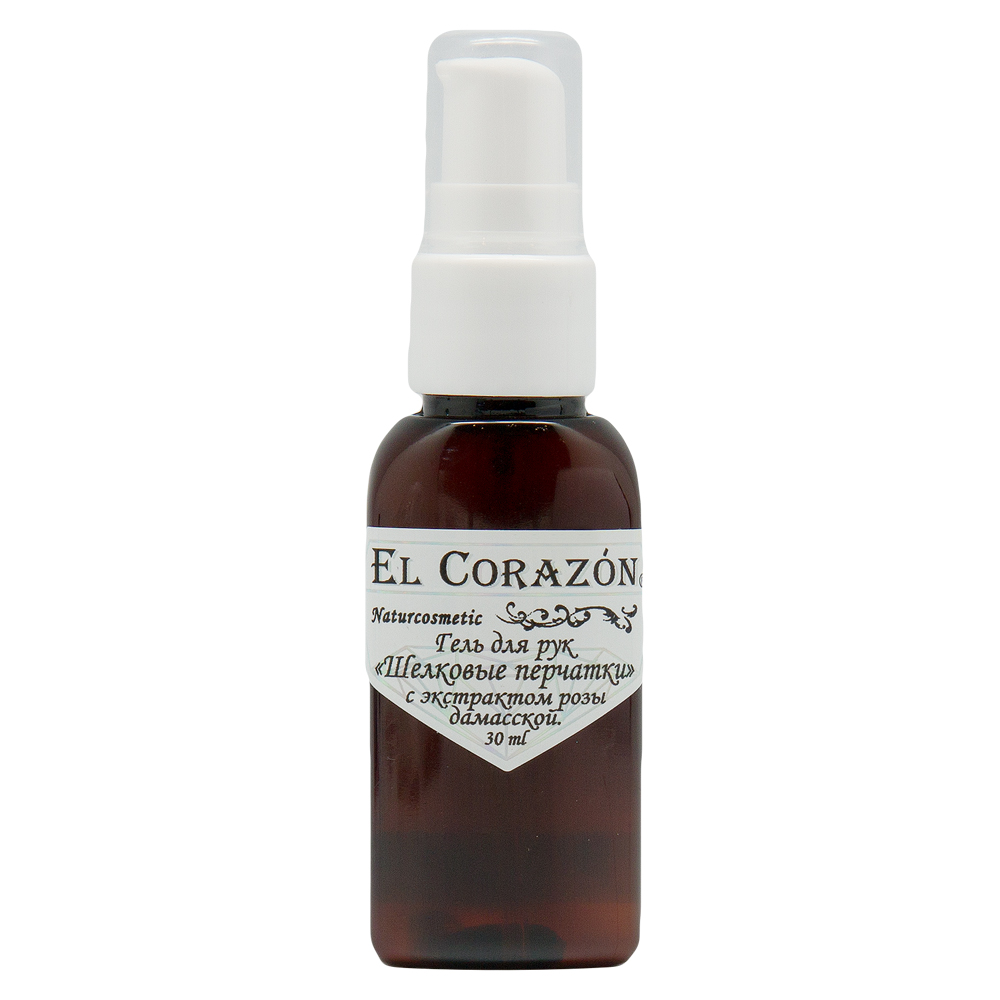 7% discount on:
all masks and face creams of brands:
Aravia
Cosima
El'Skin
ELIZAVECCA
ESTELARE
Etude Organix
Eveline Cosmetics
Funny Organix
PULANNA
Secret Key
SHARY
SKINLITE
JAPAN GALS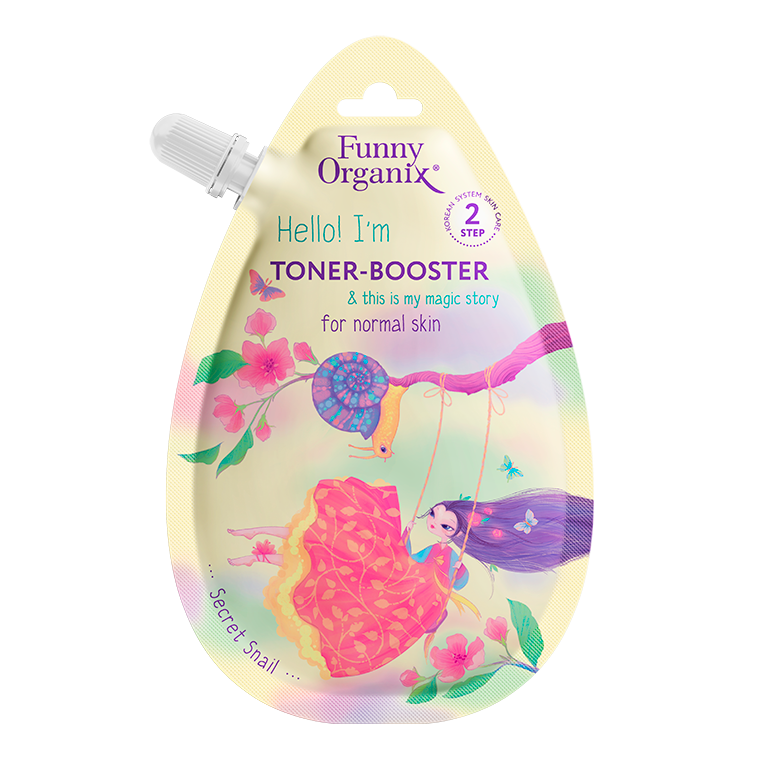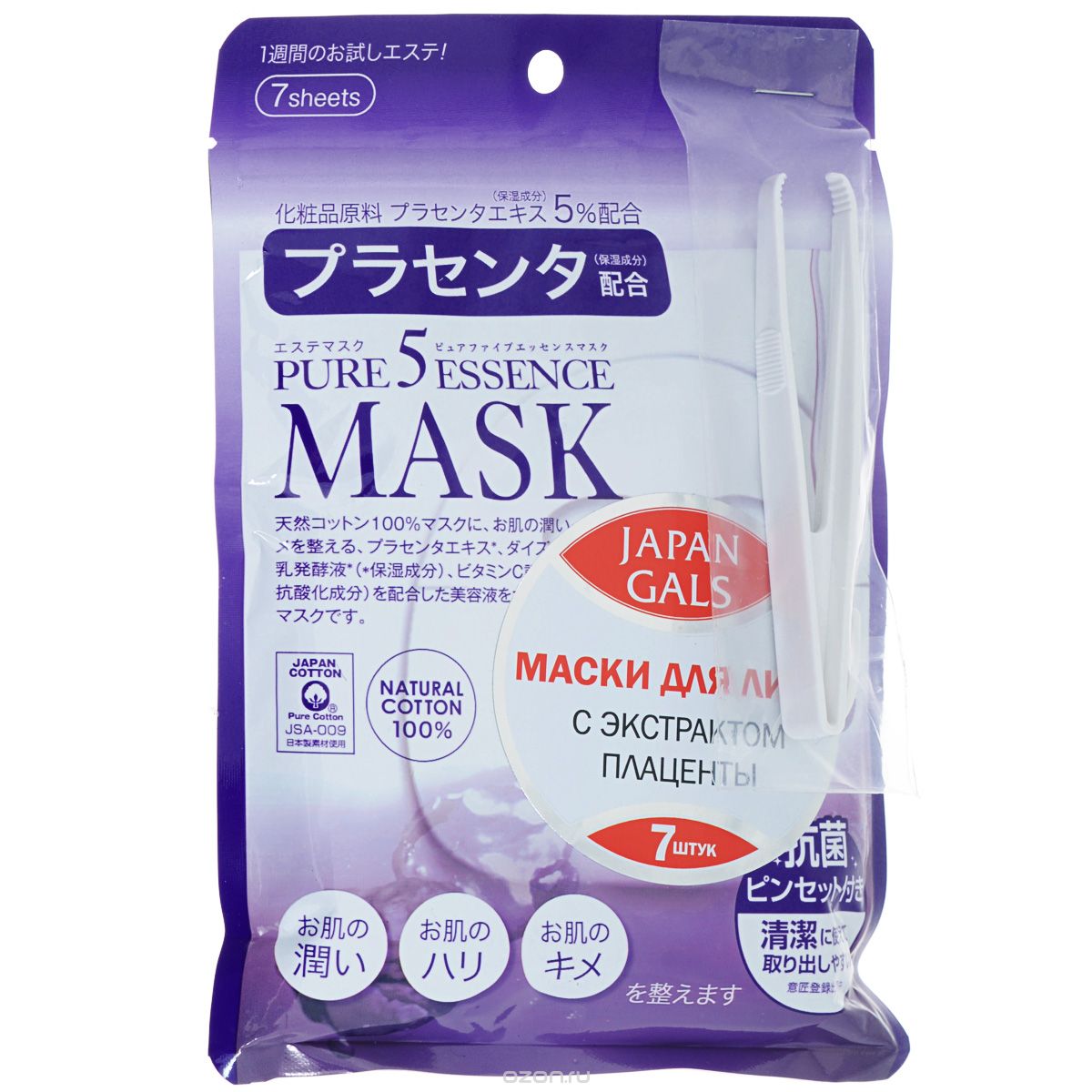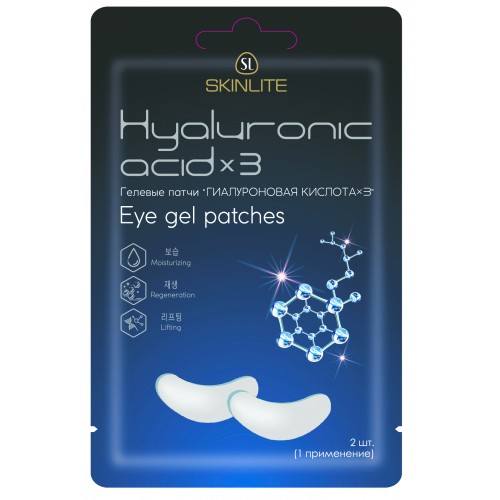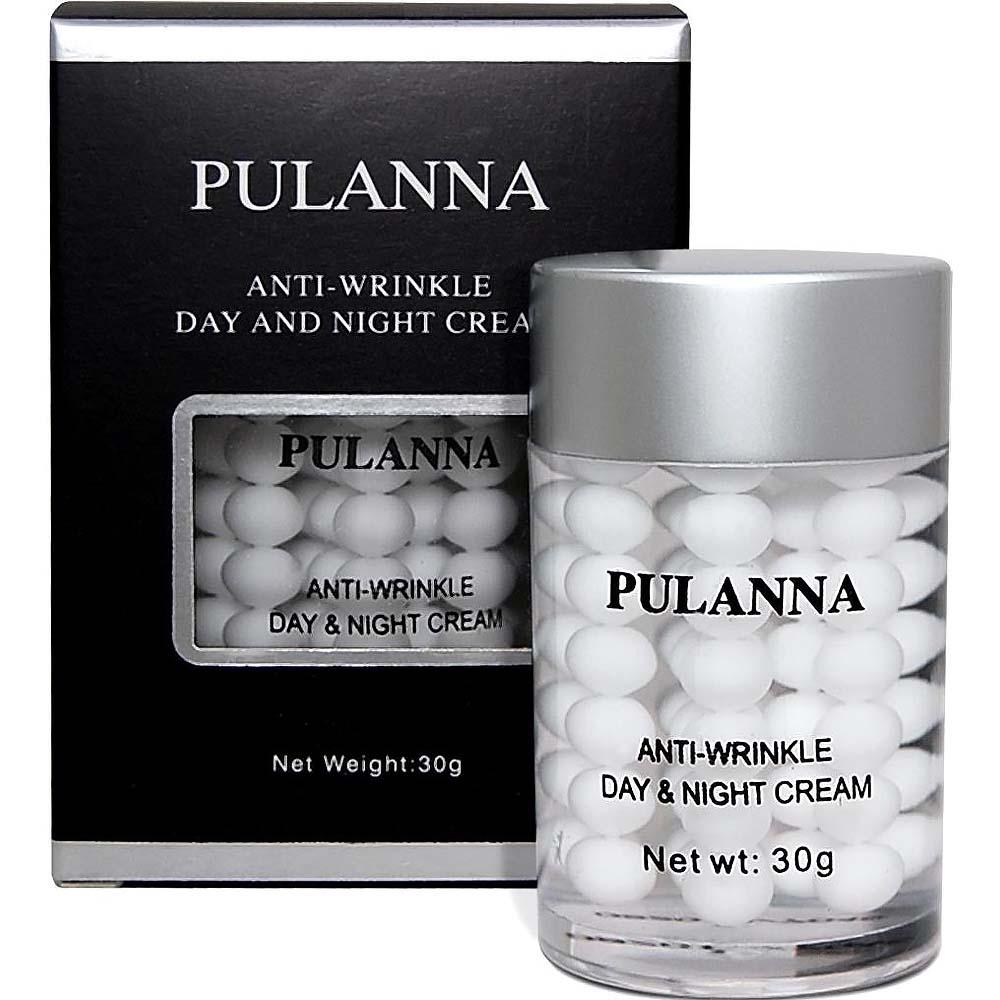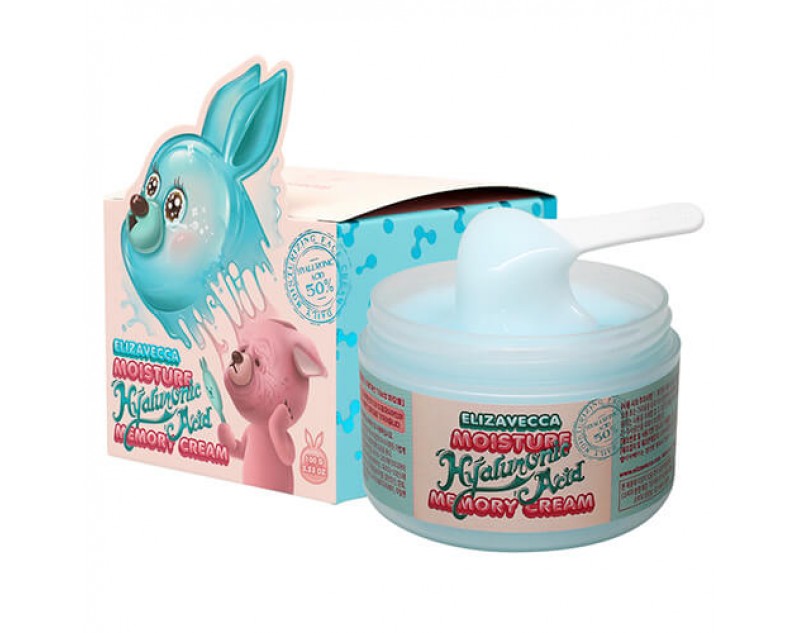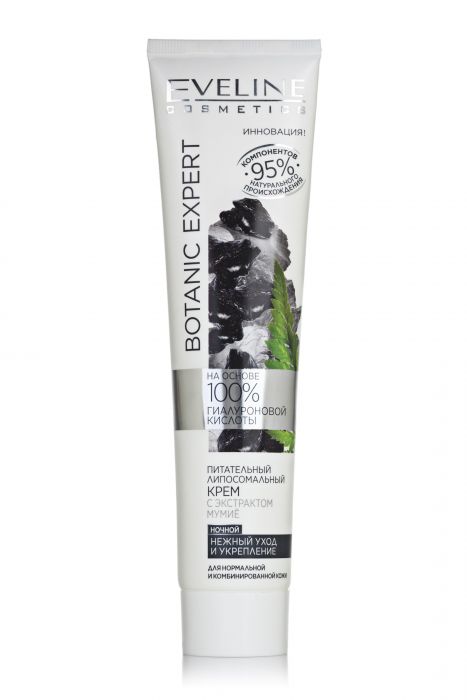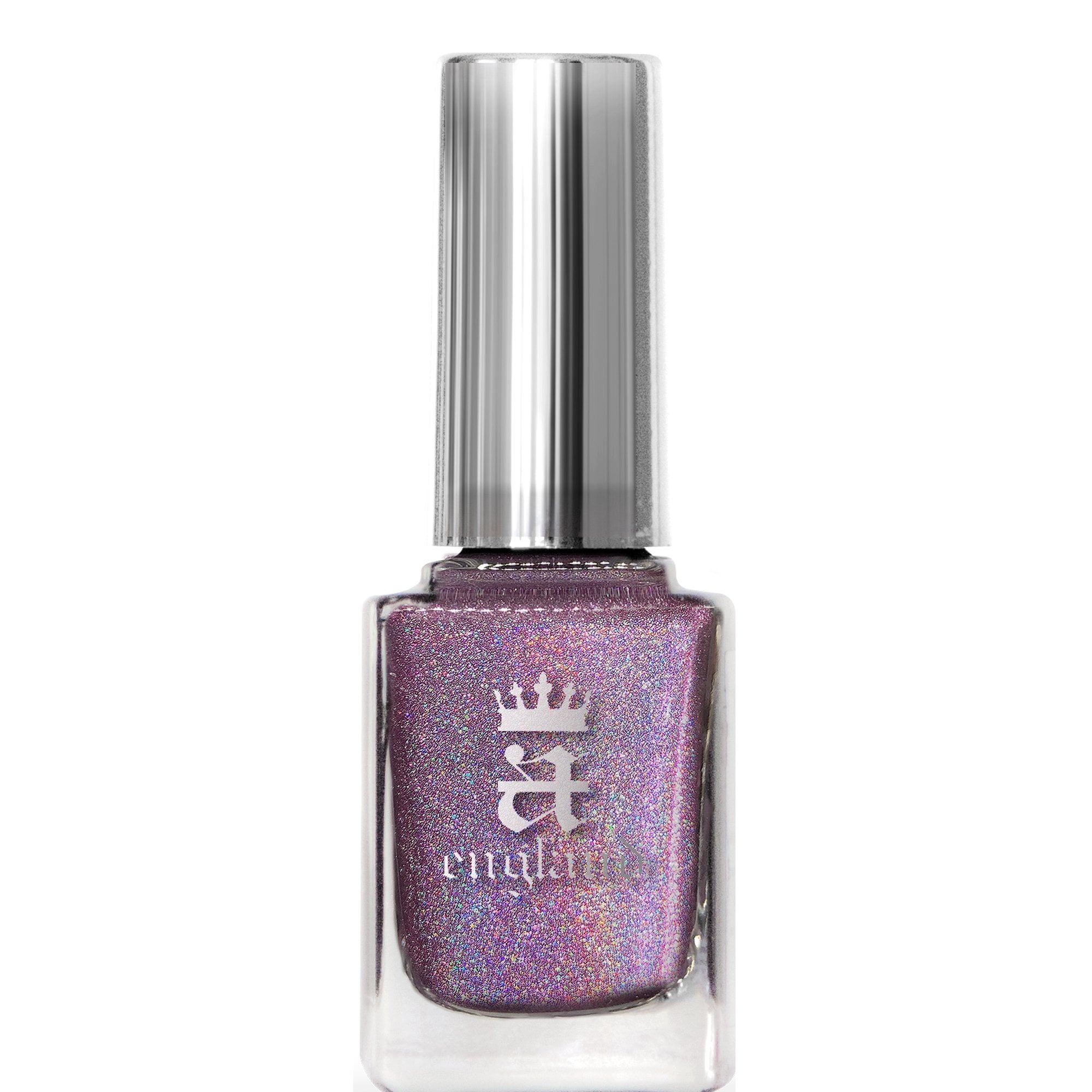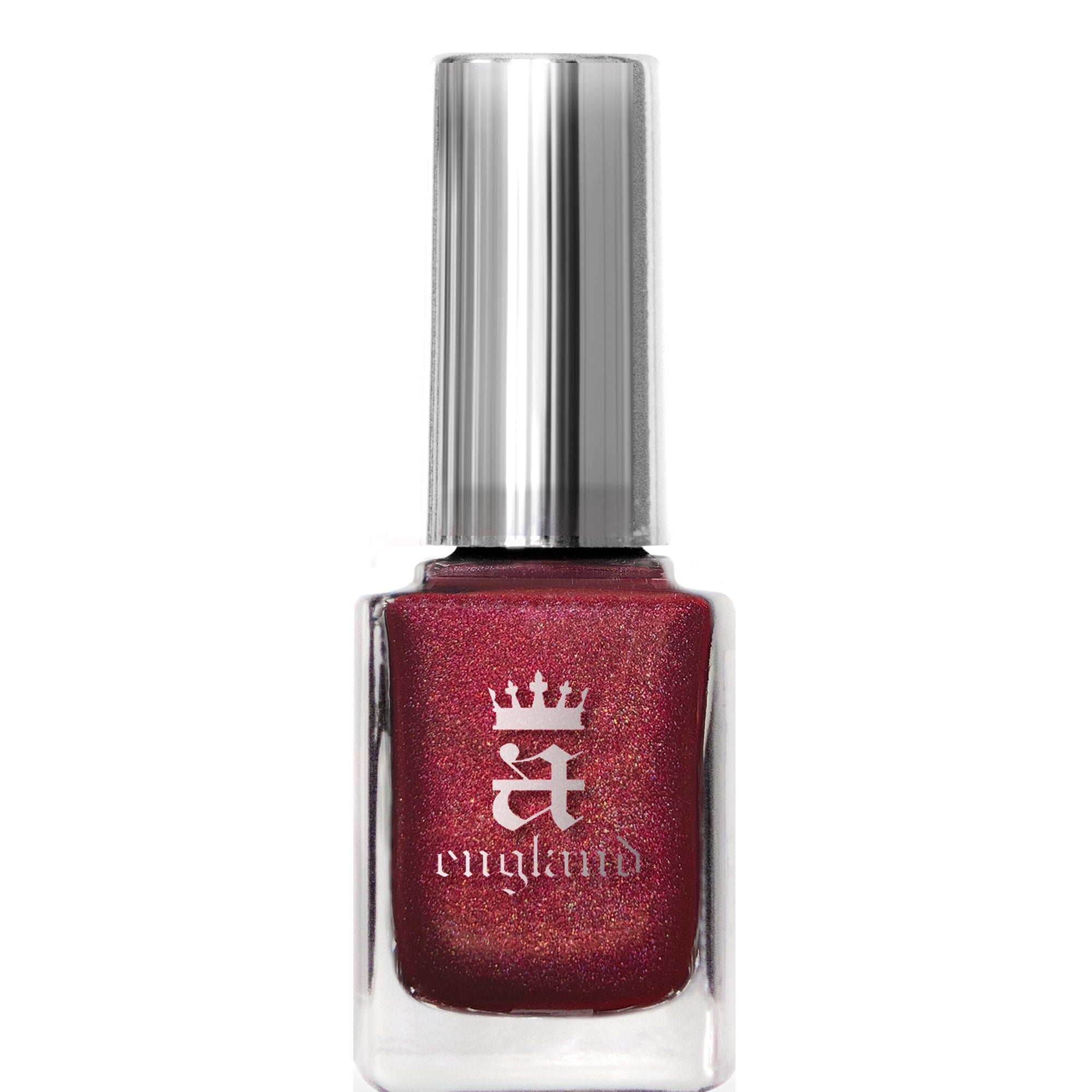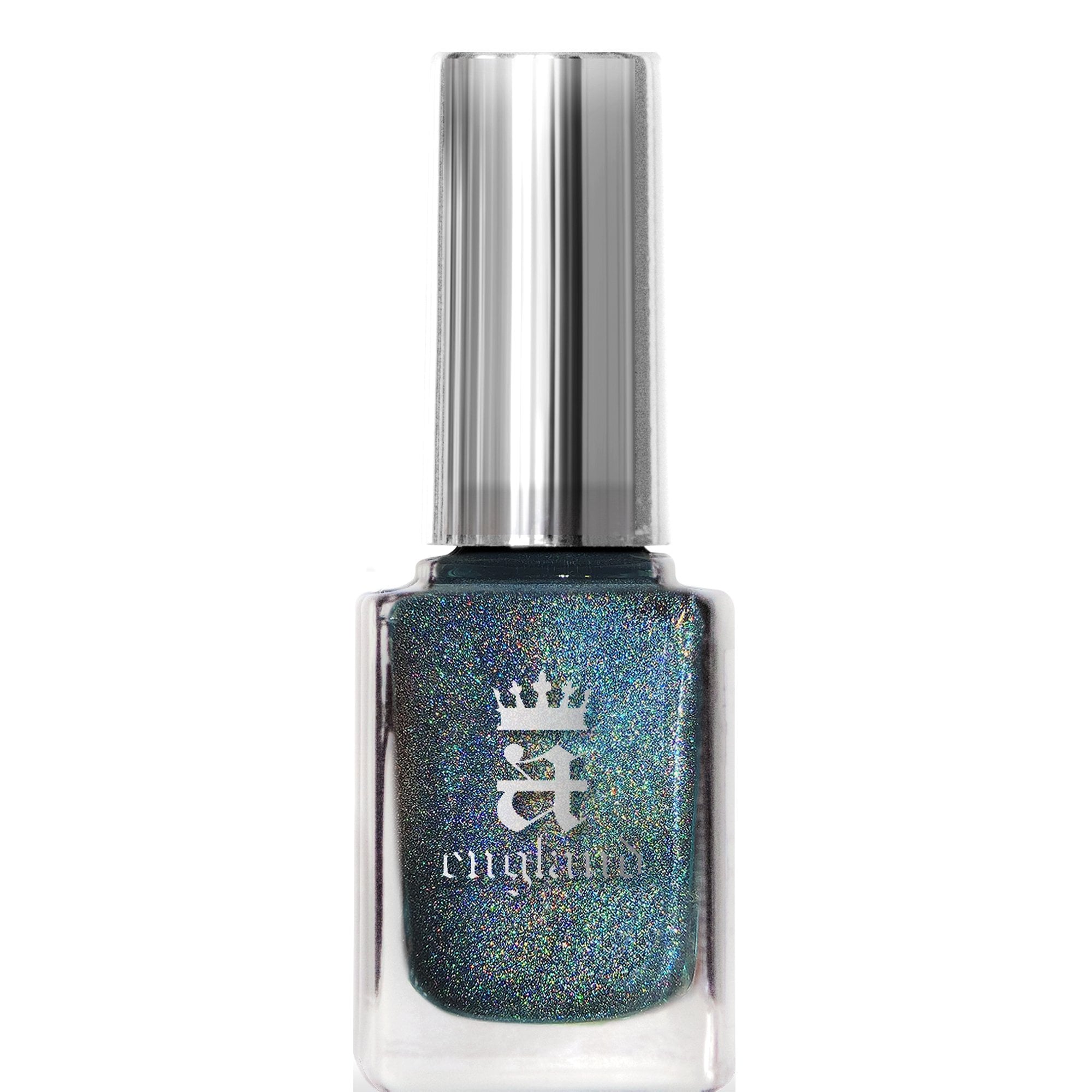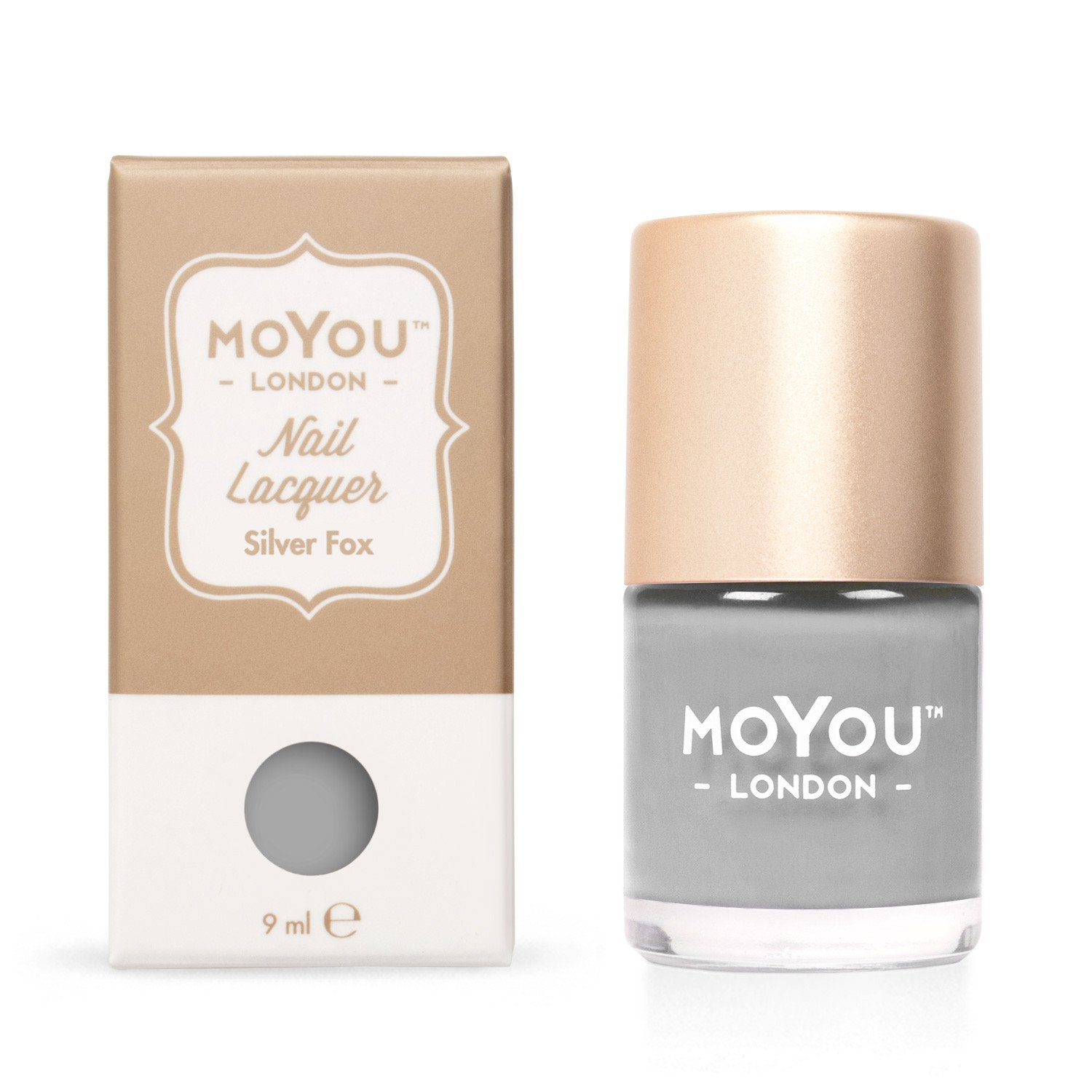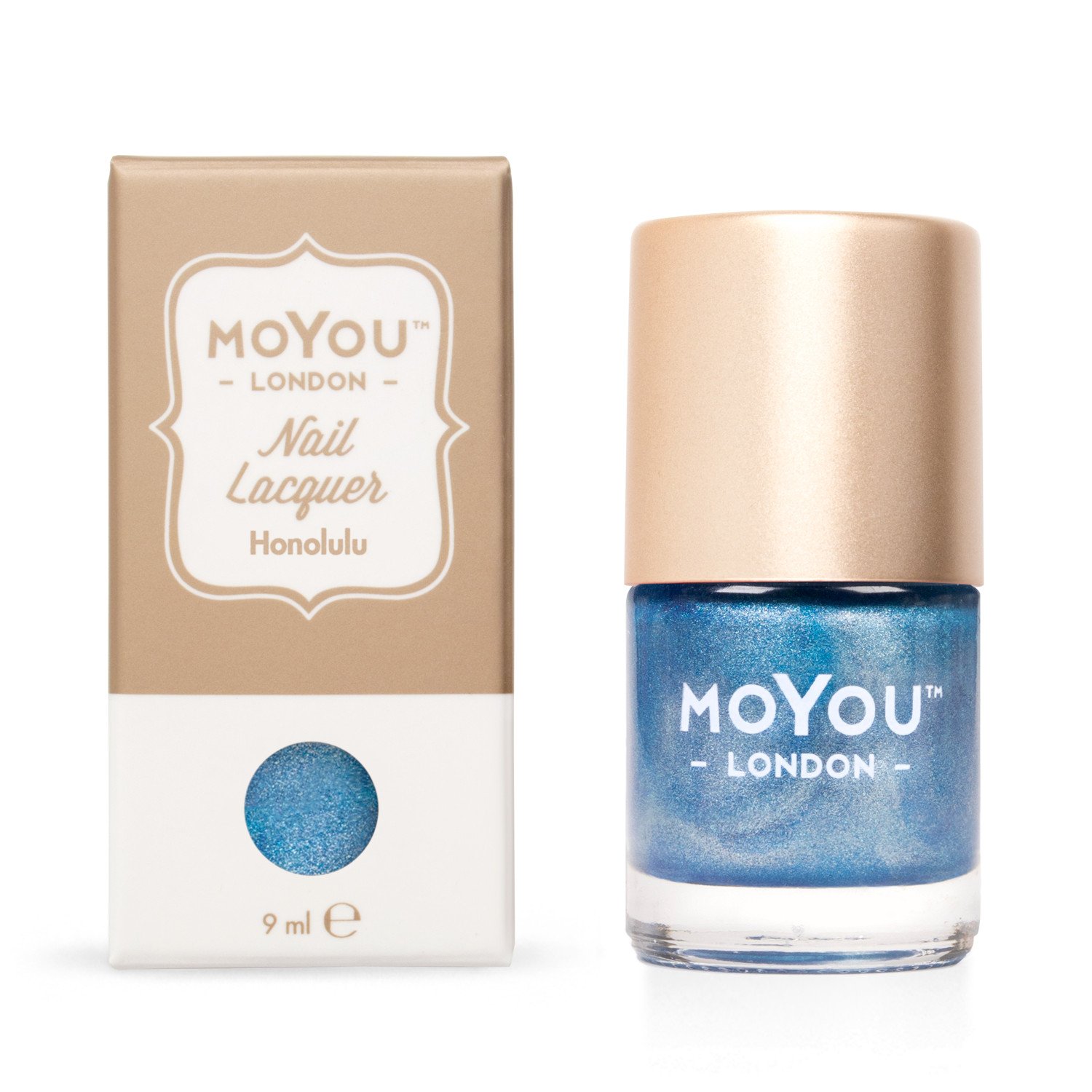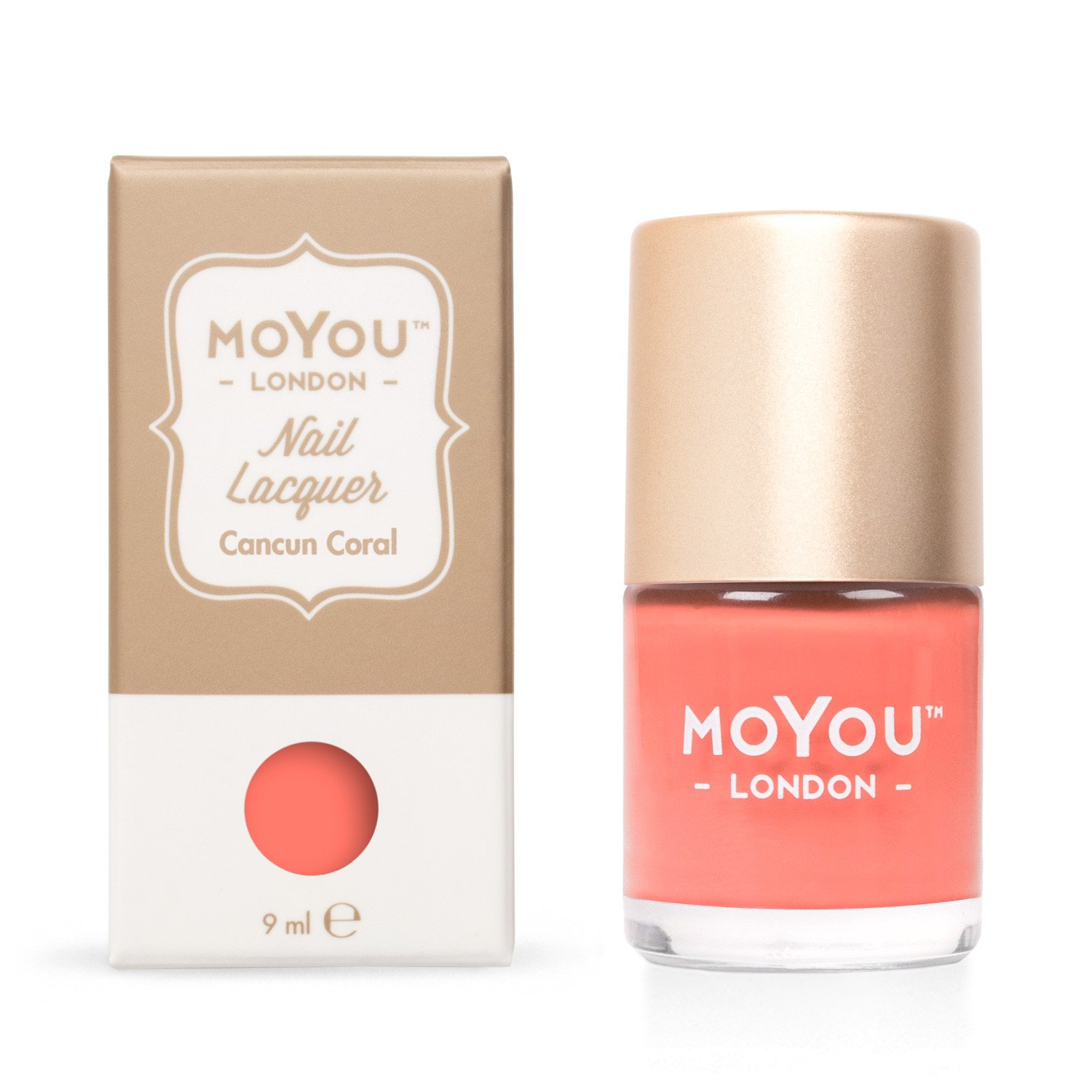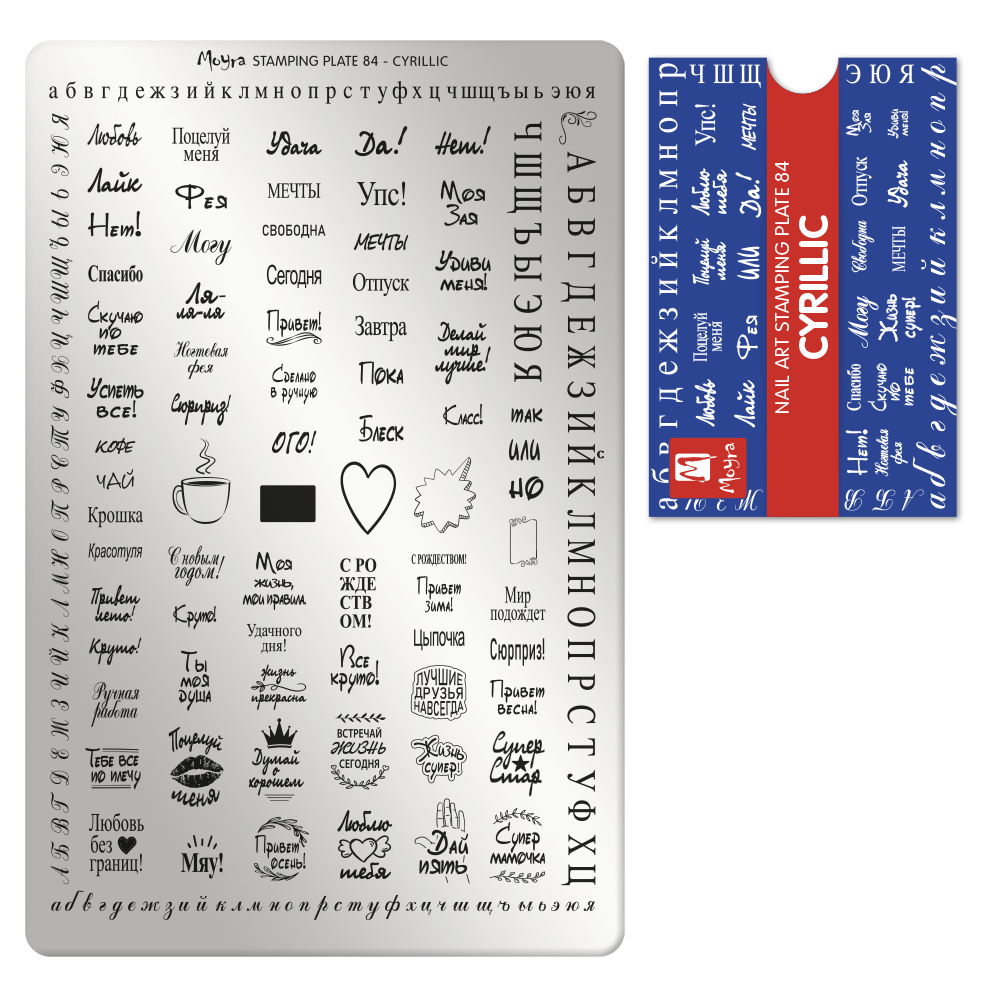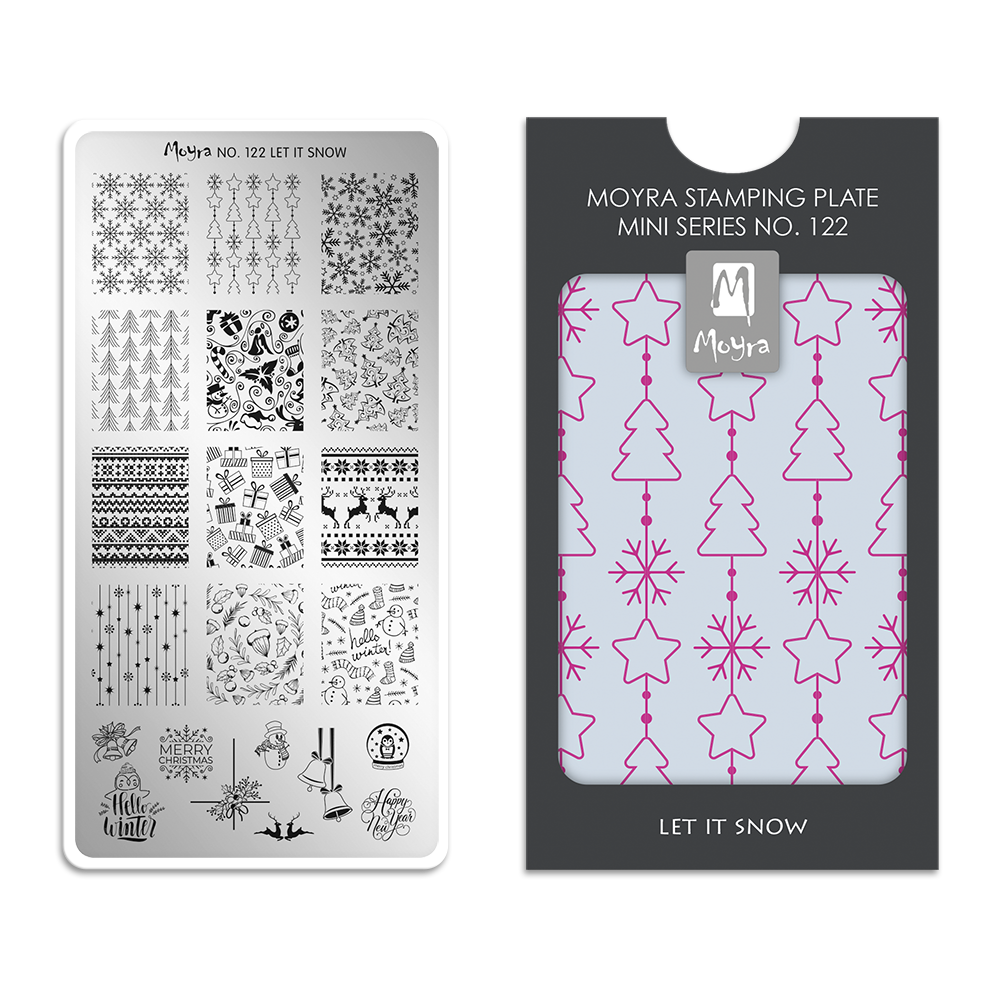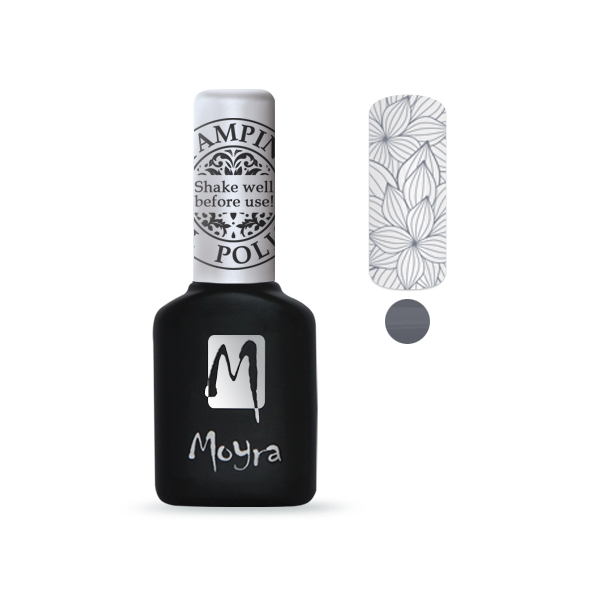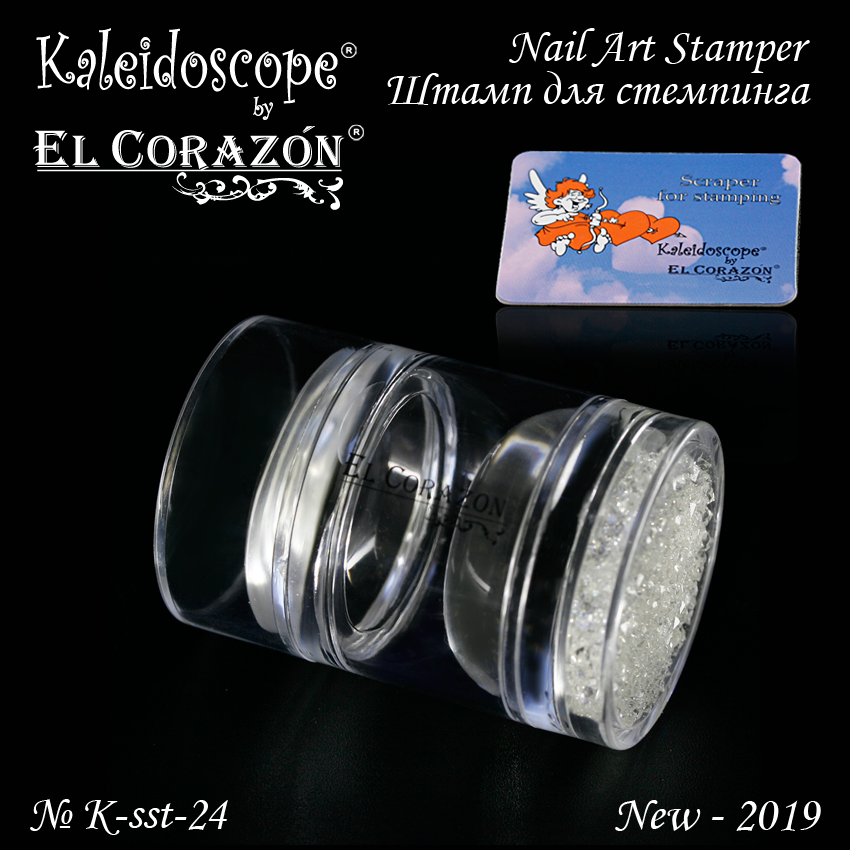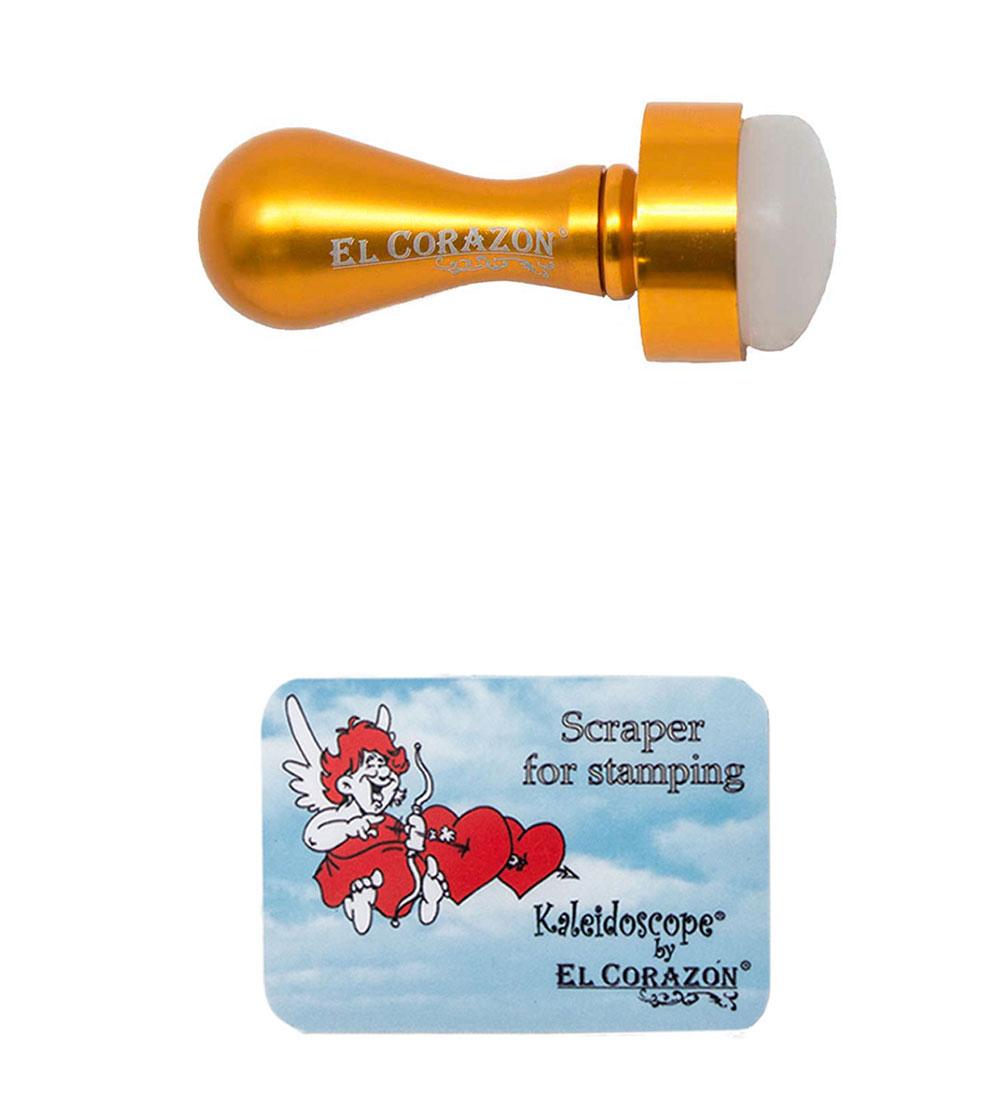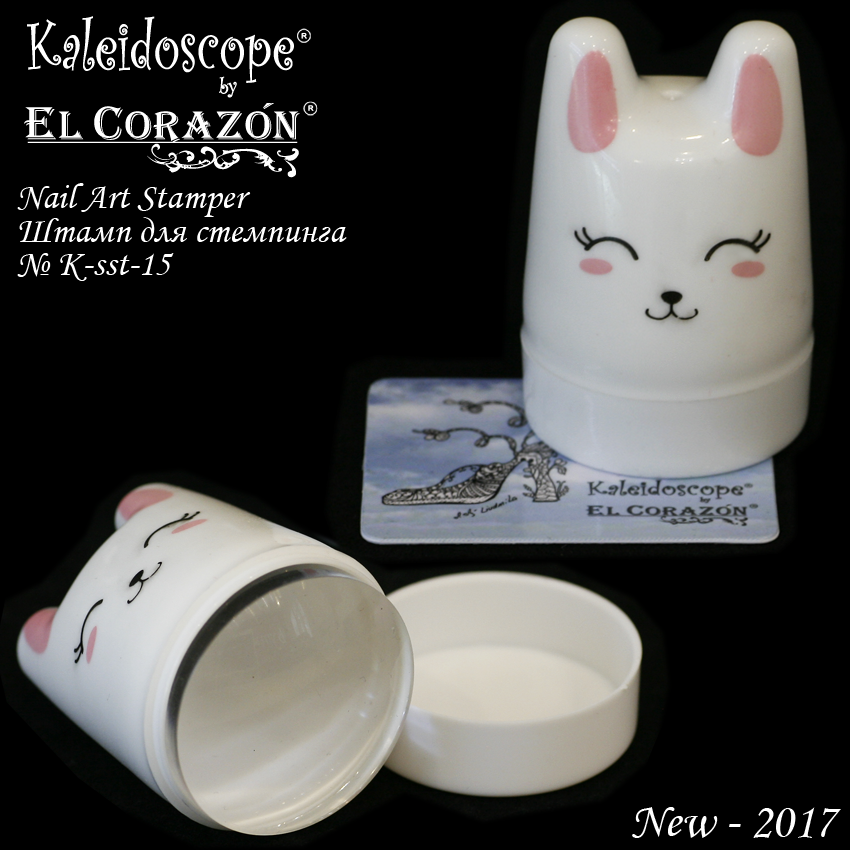 Wax, Sugaring paste
Lotions, Creams, Gels, Talc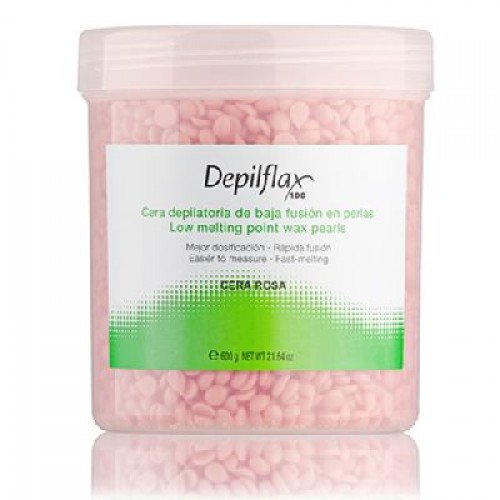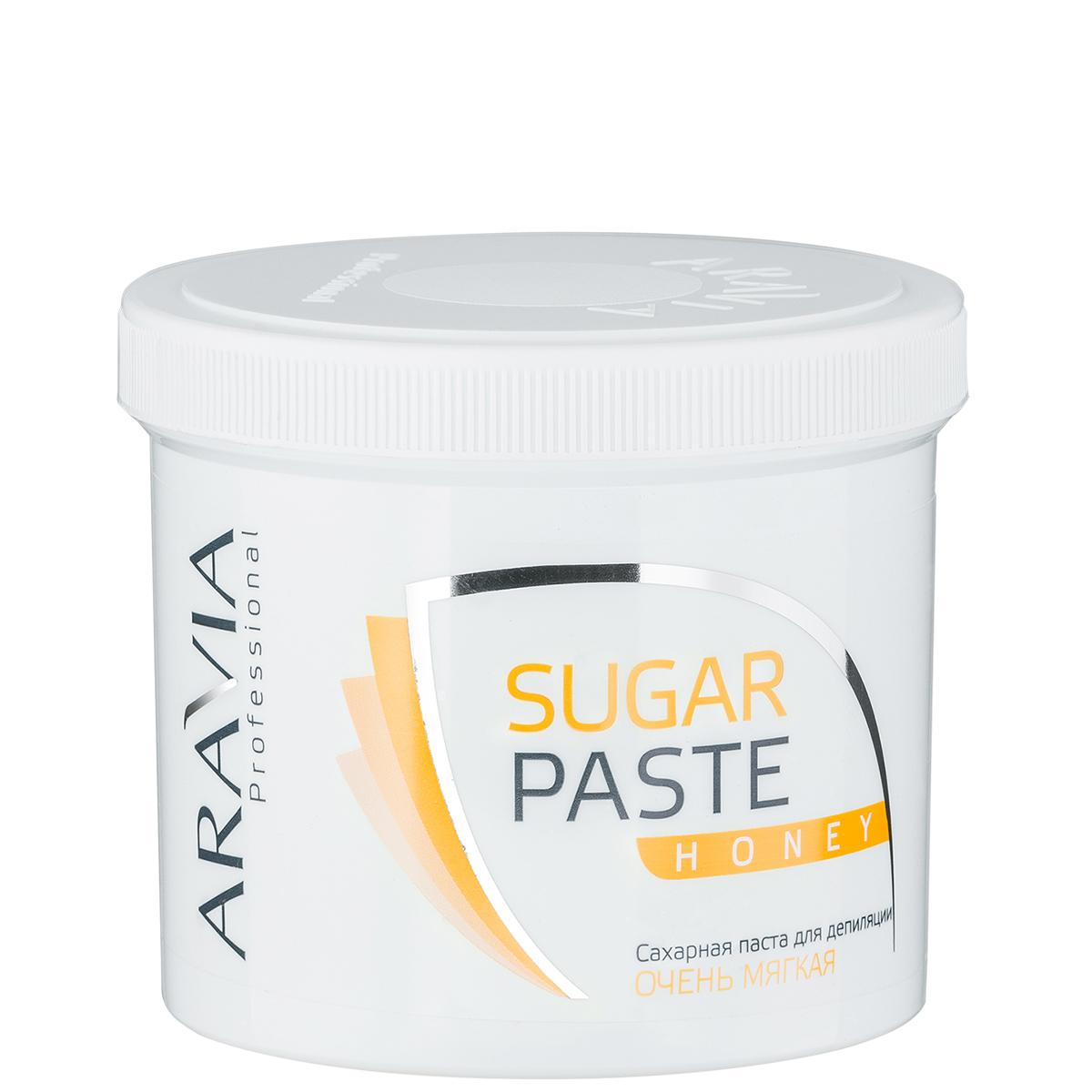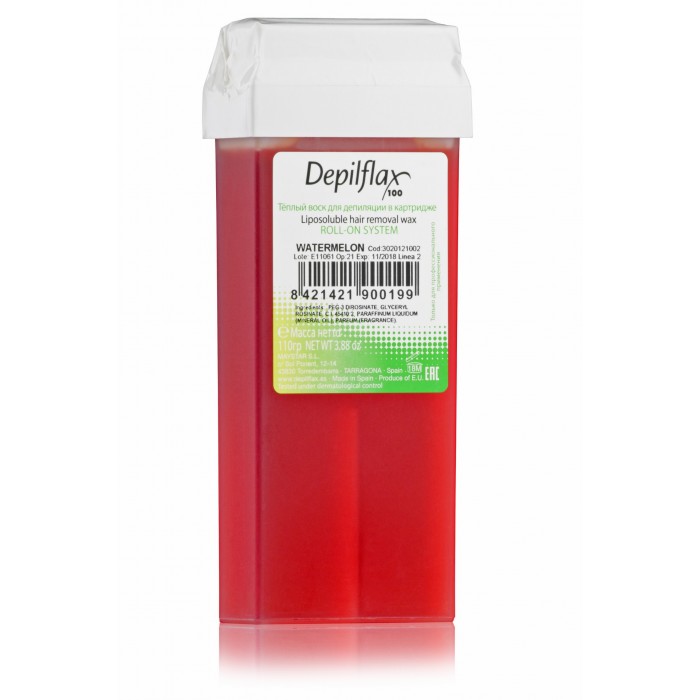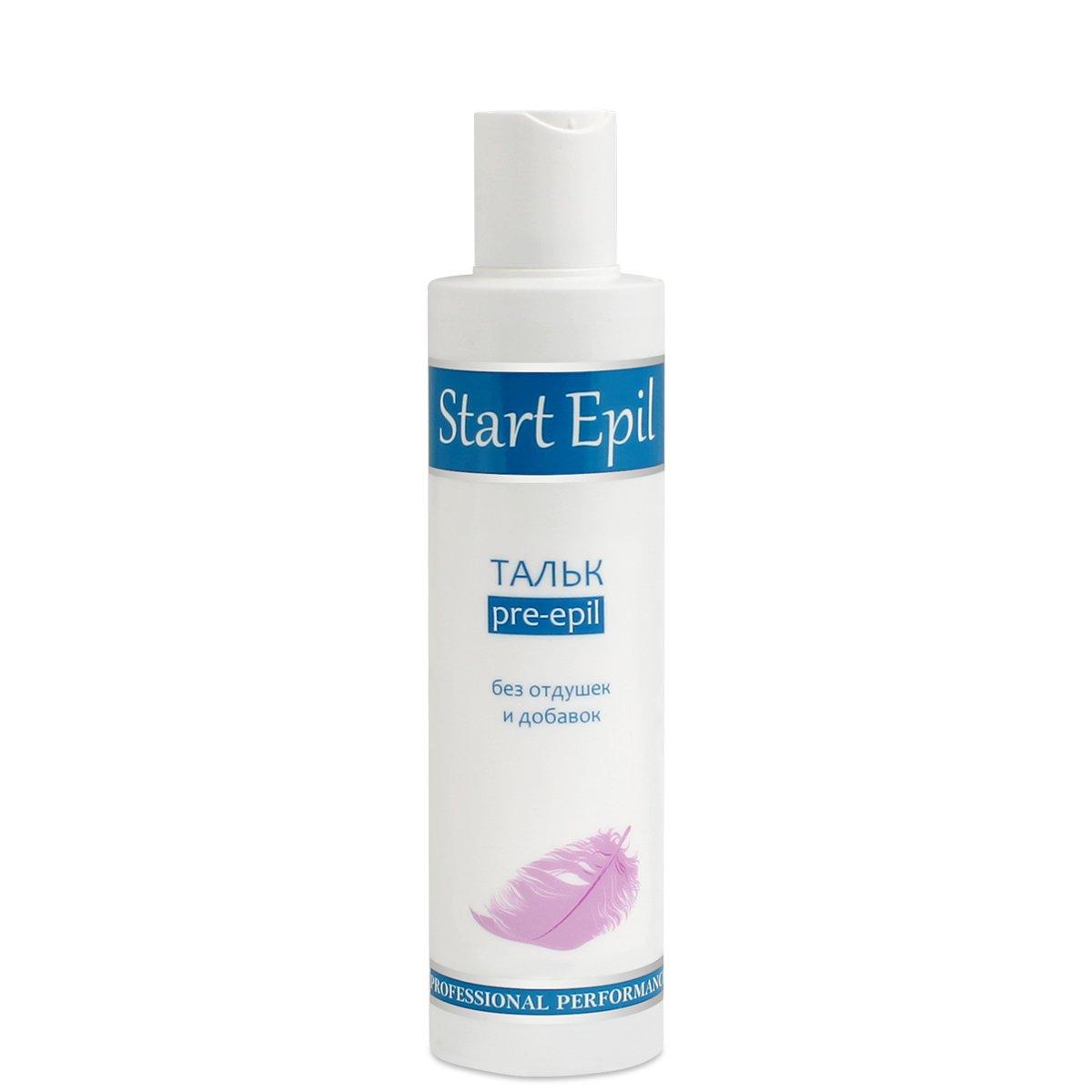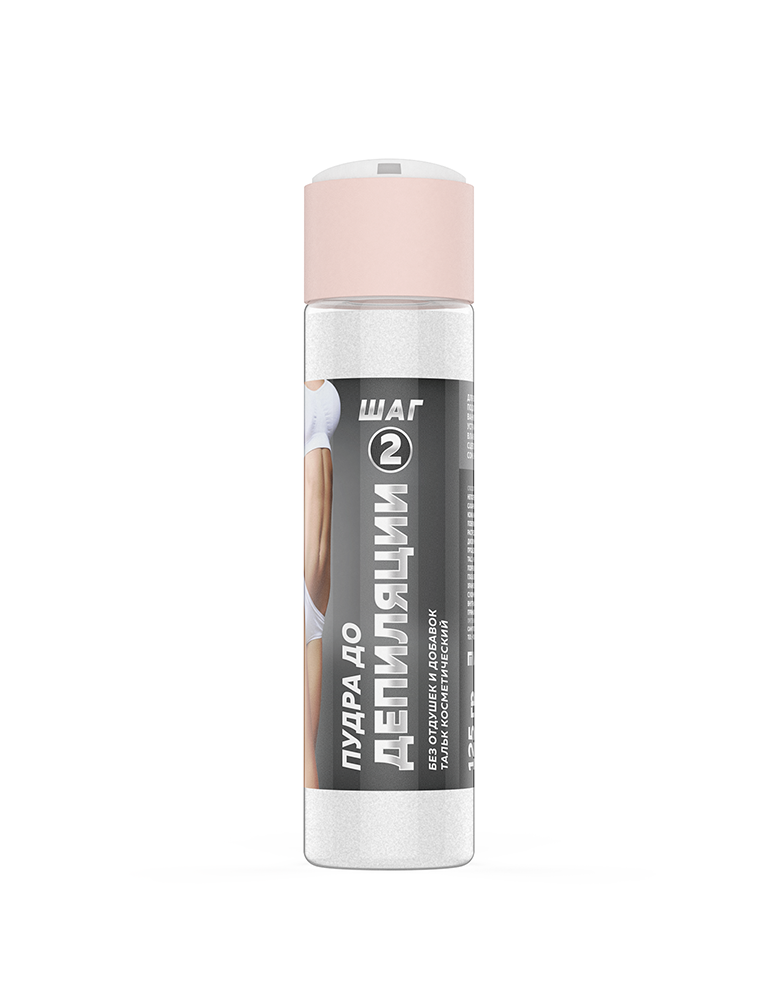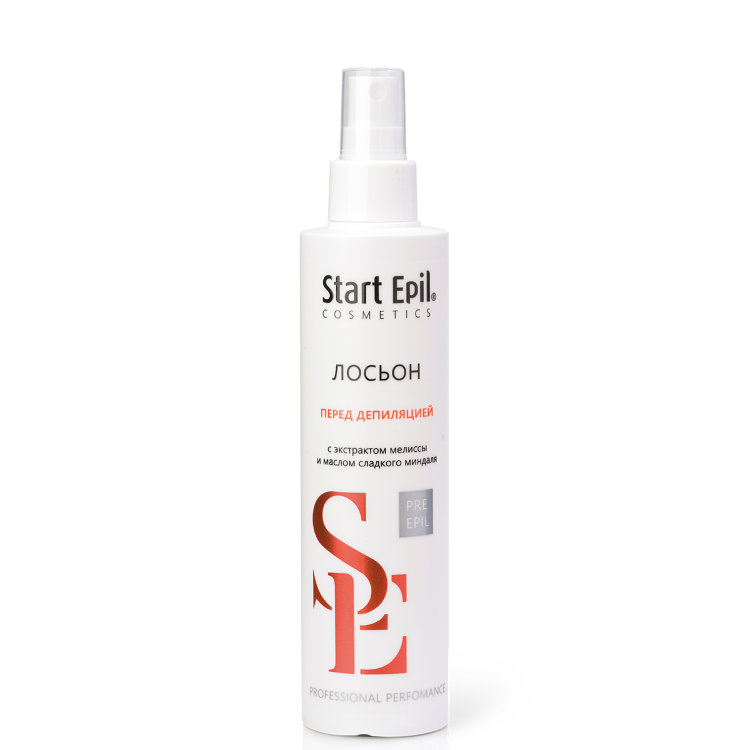 10% discount on: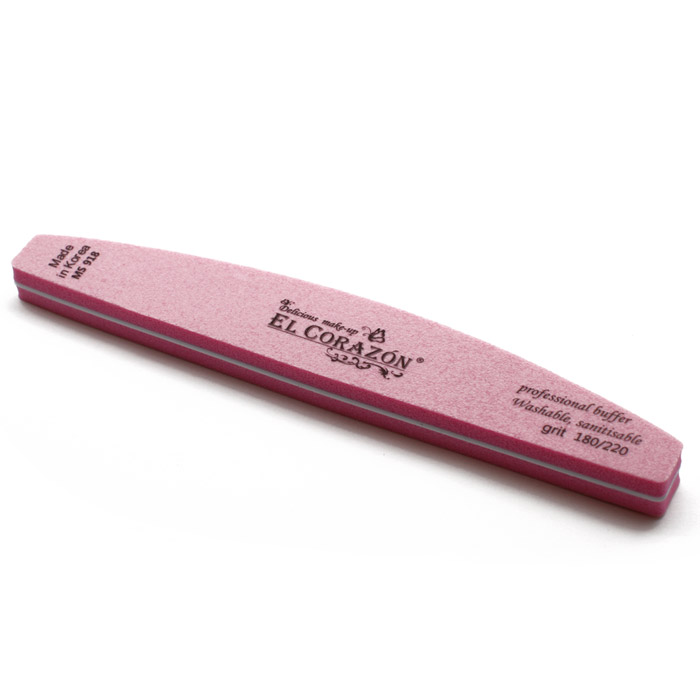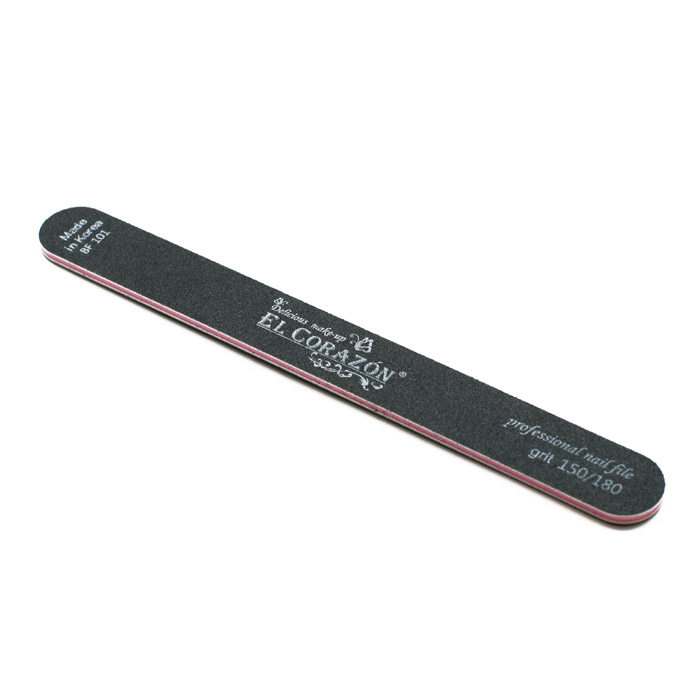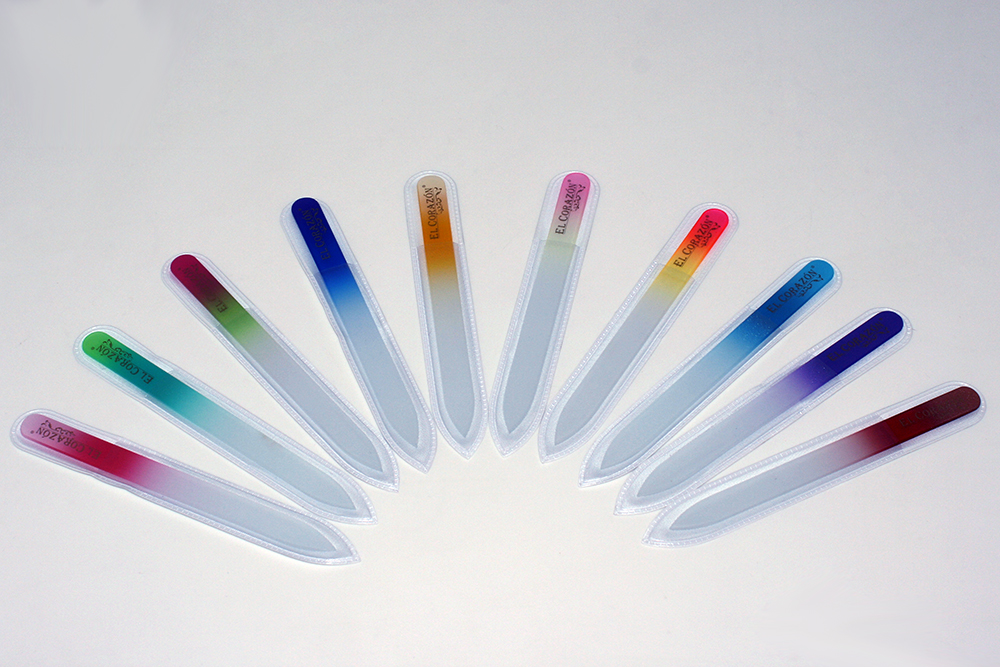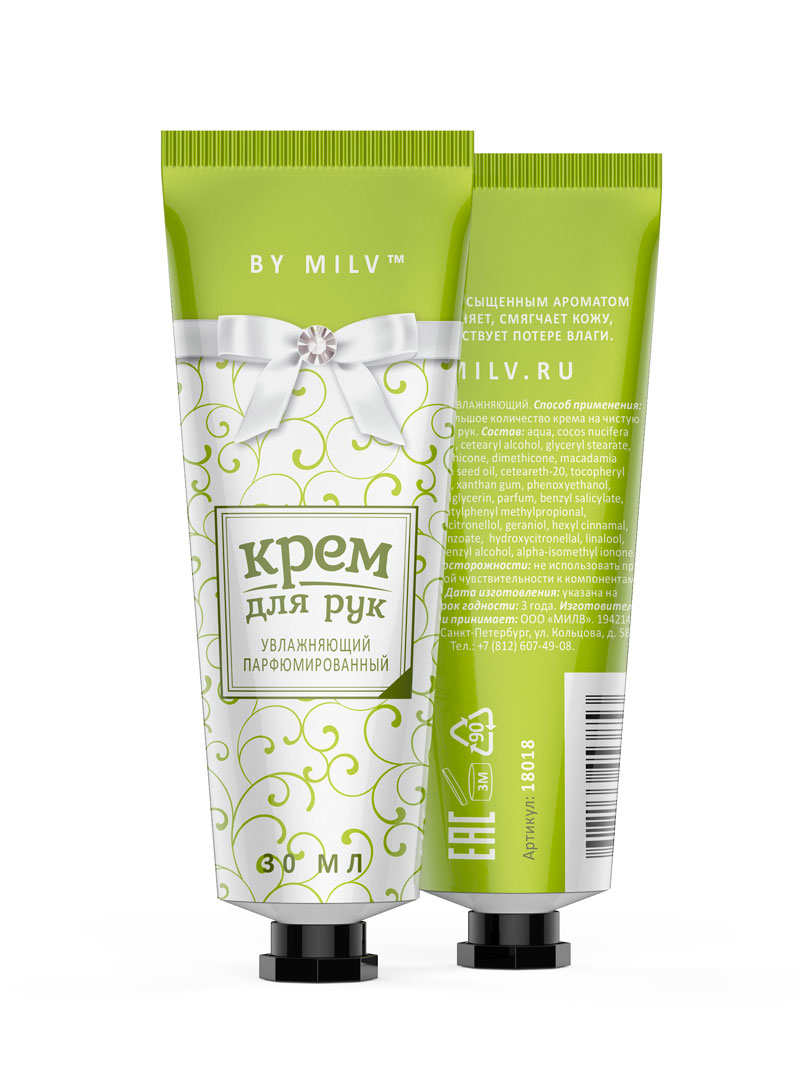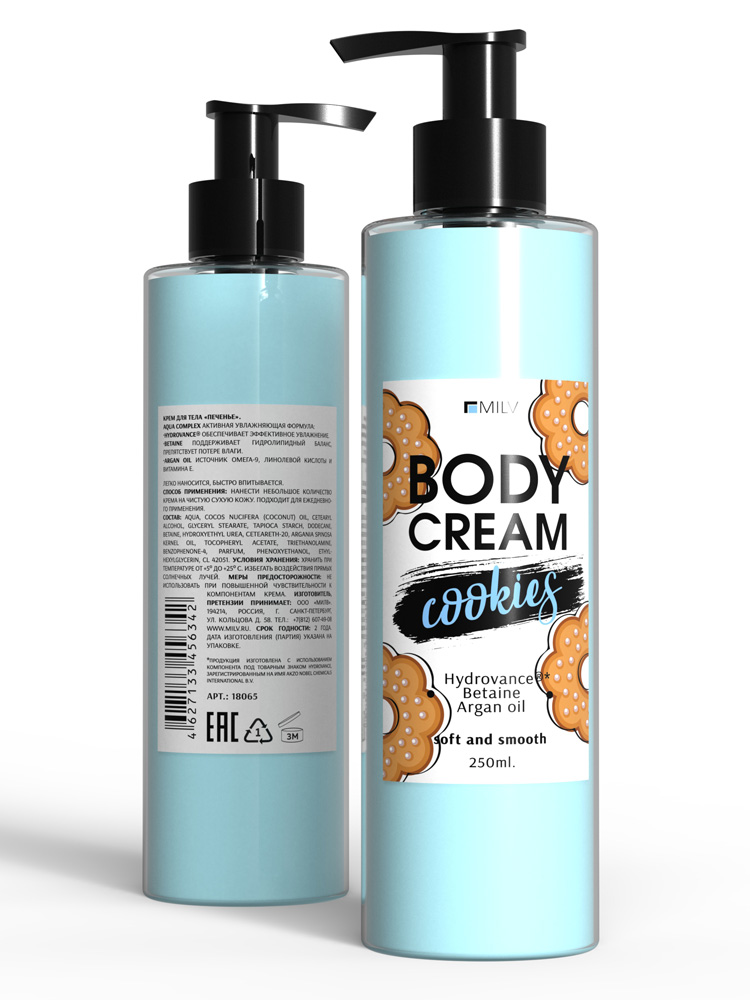 12% off on: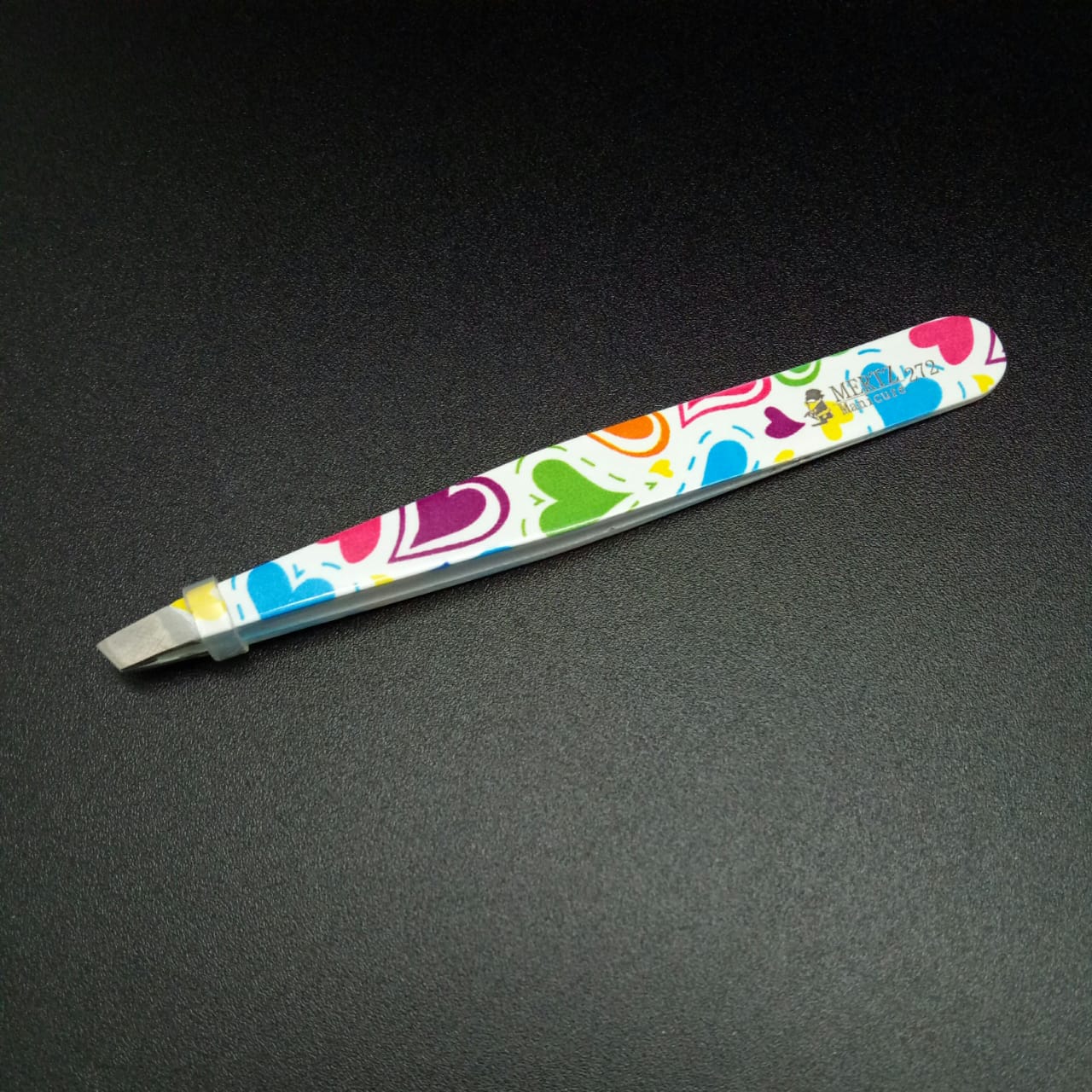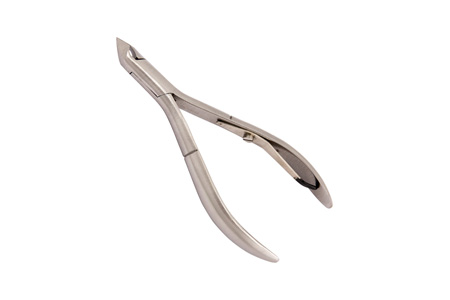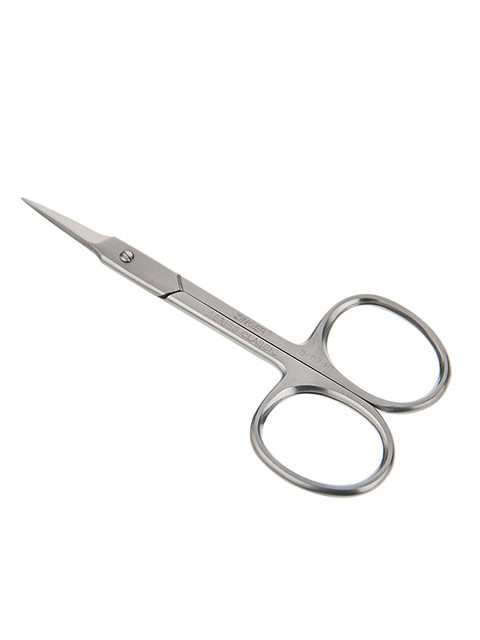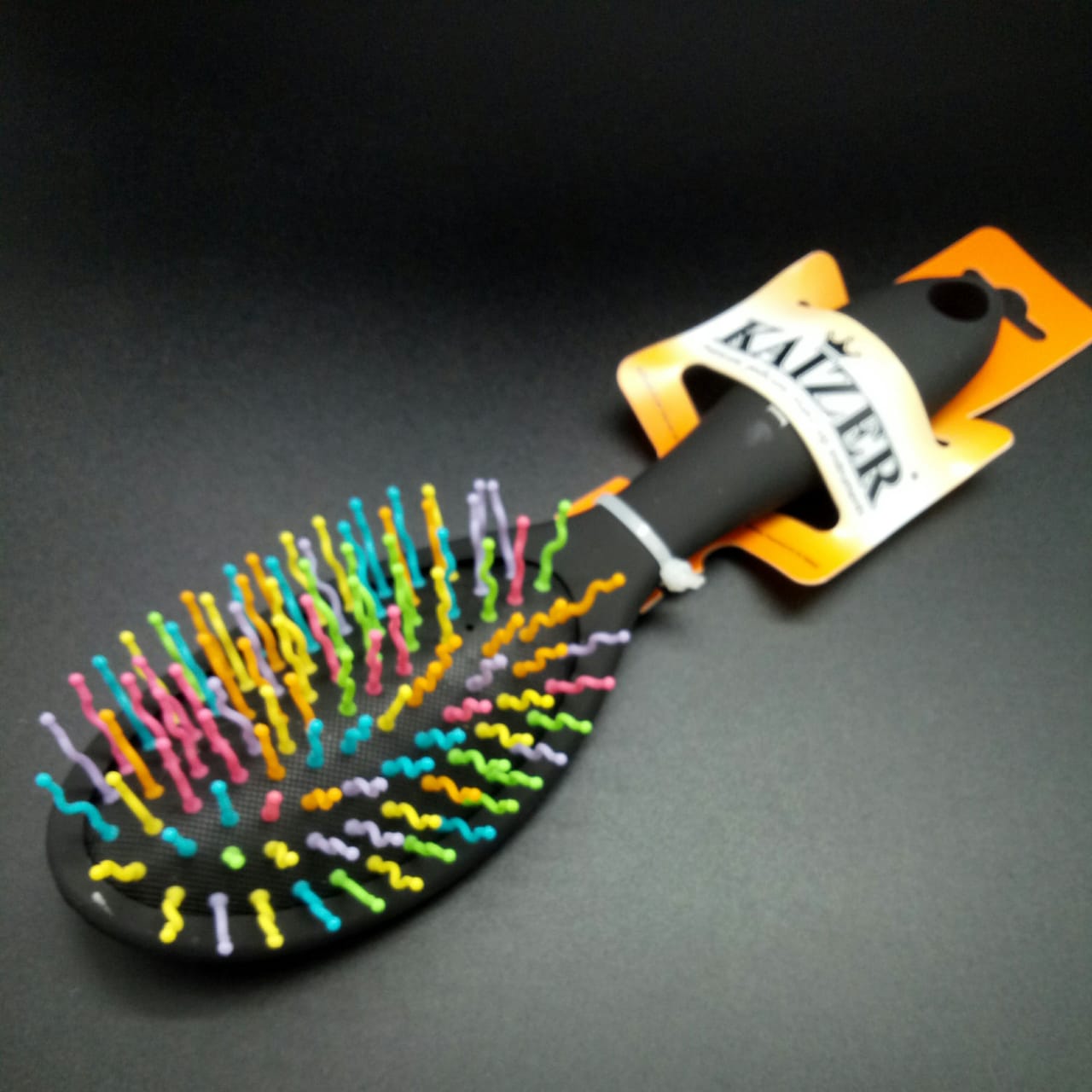 15% off on: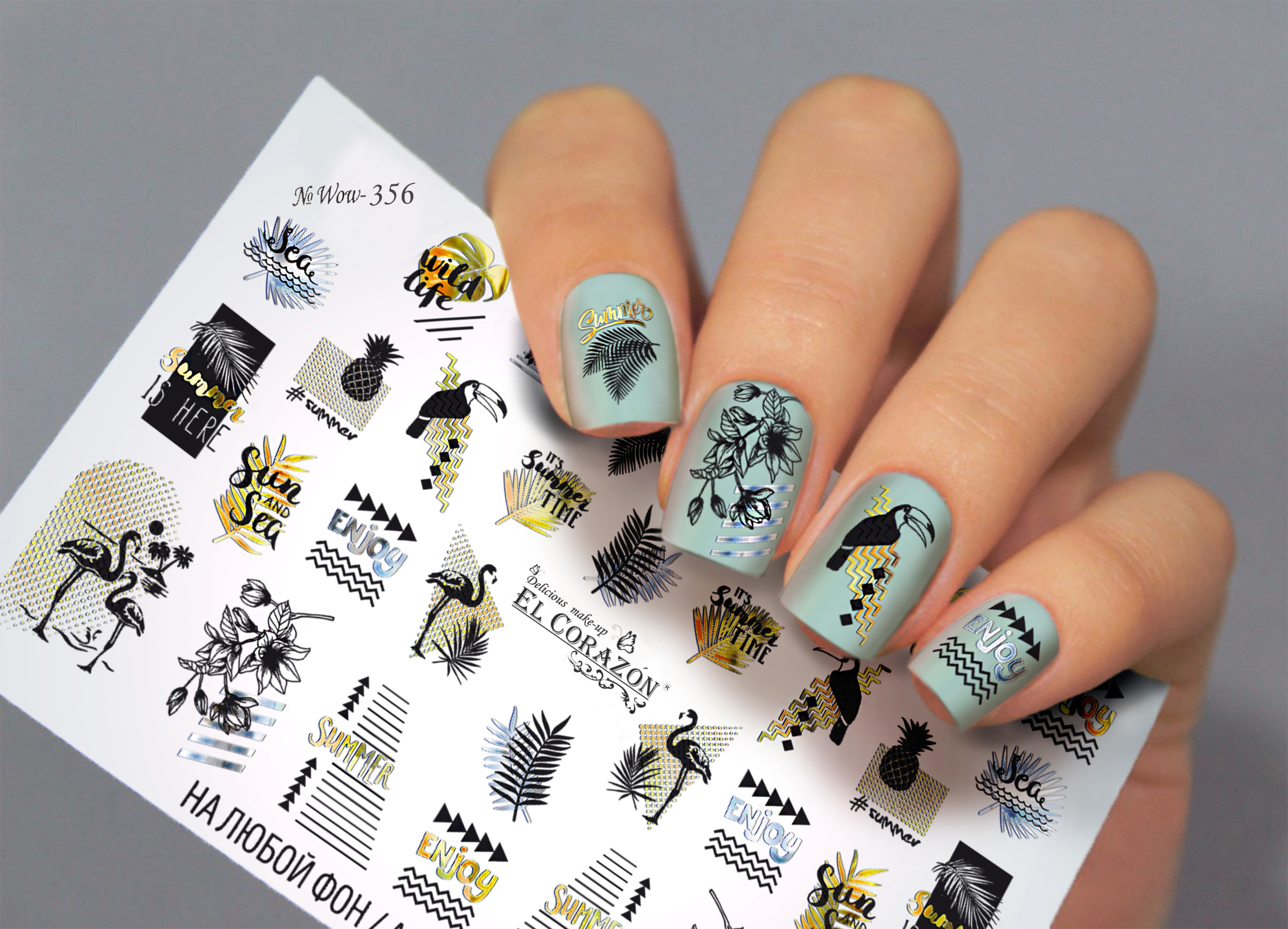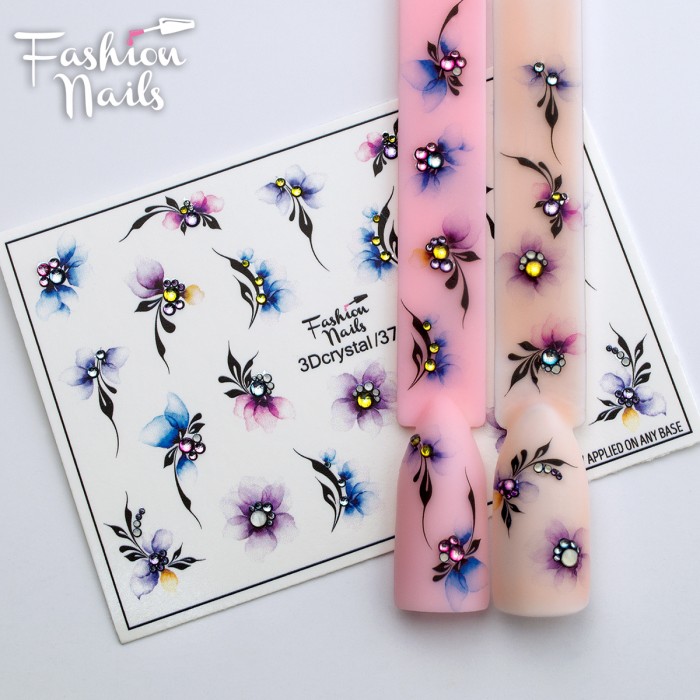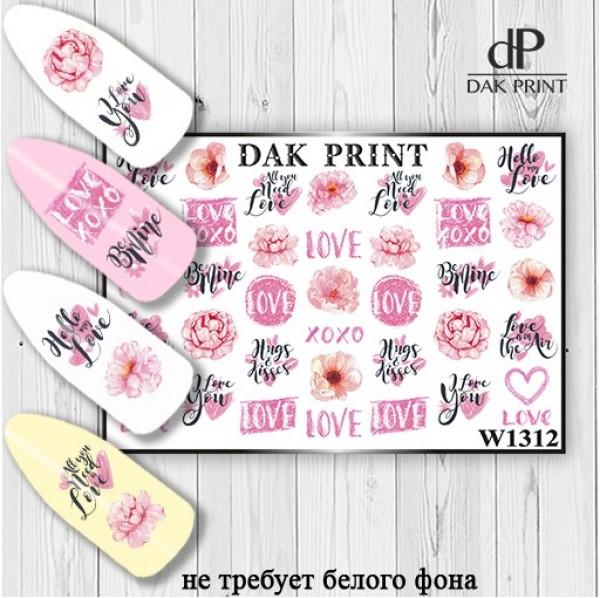 MoYou London stamping plates selectively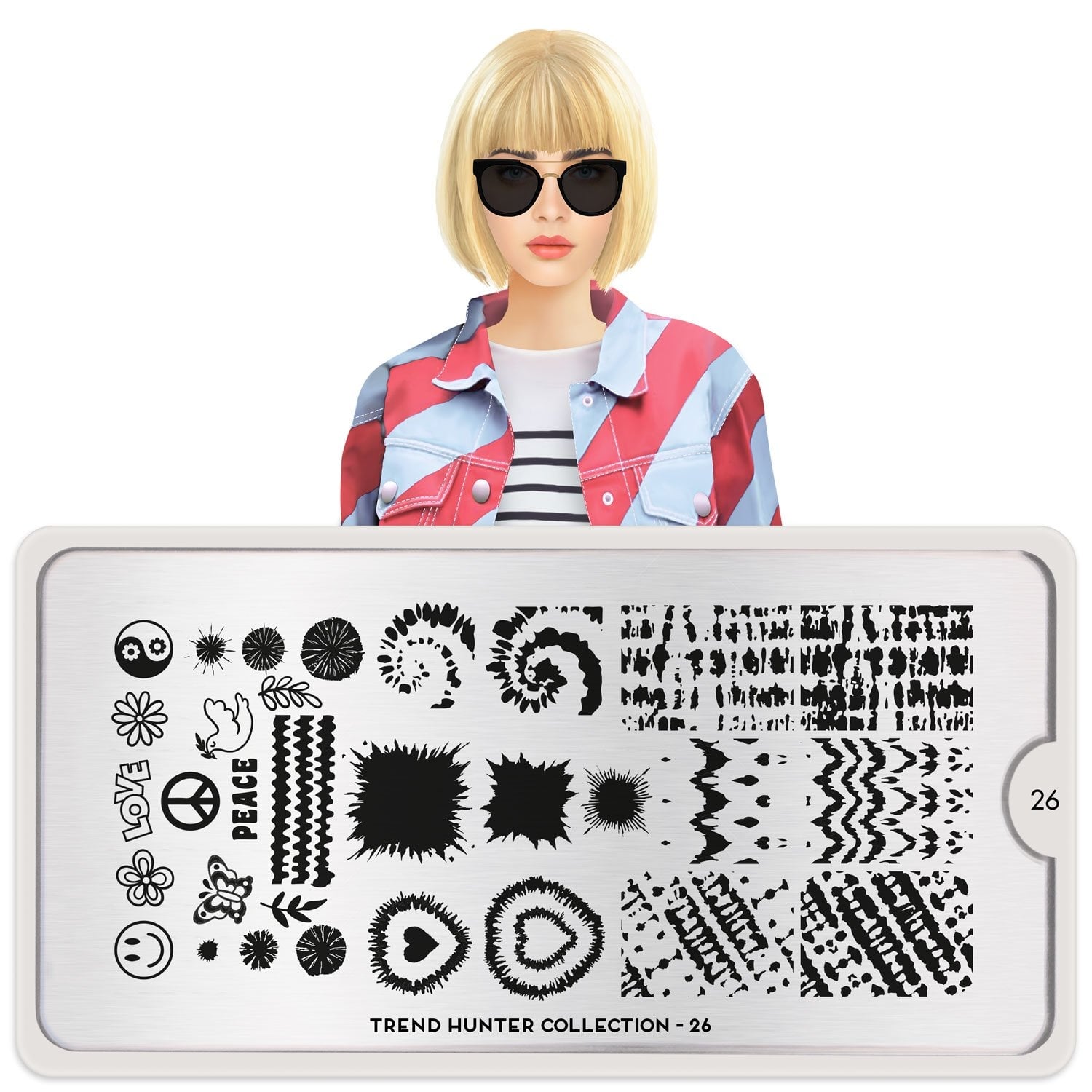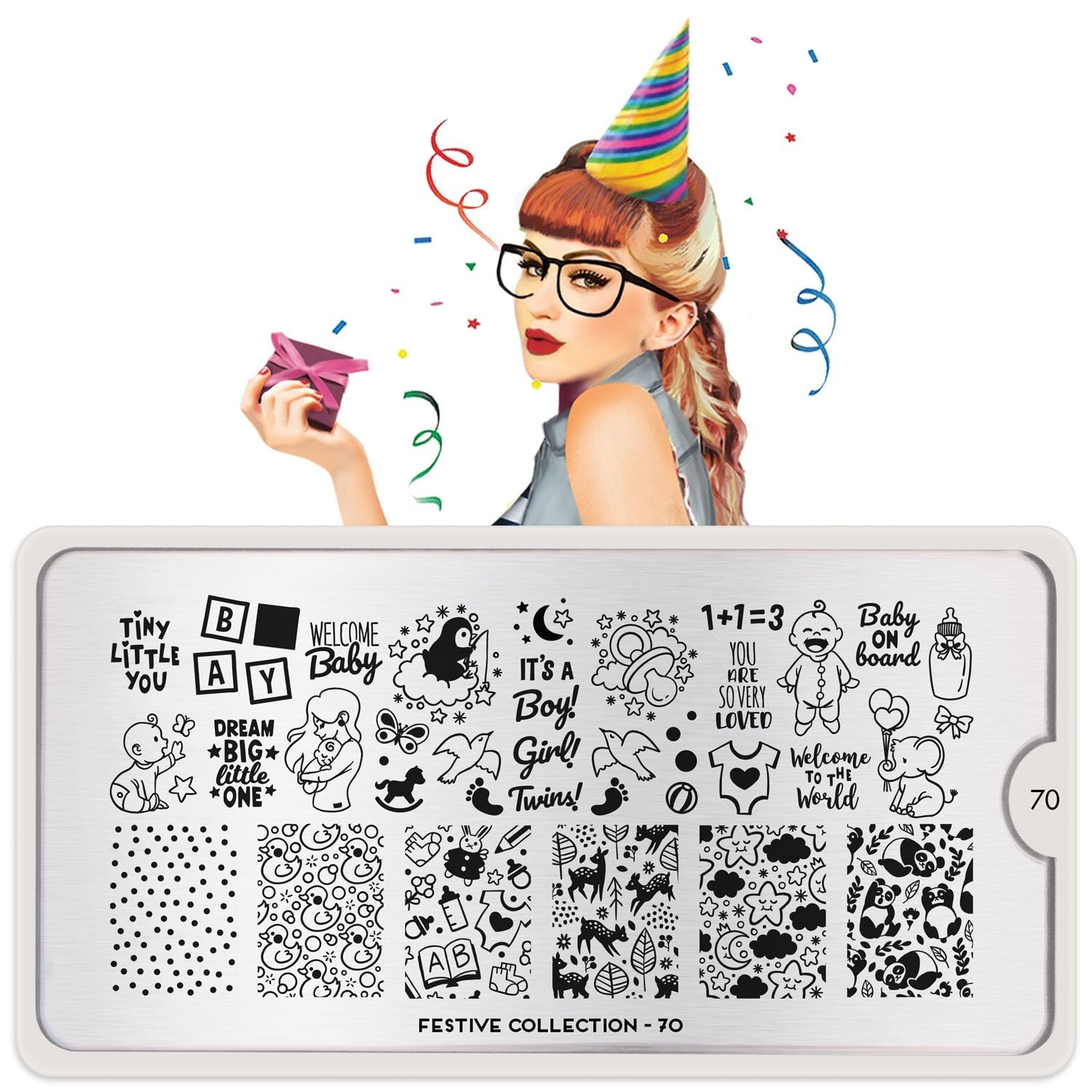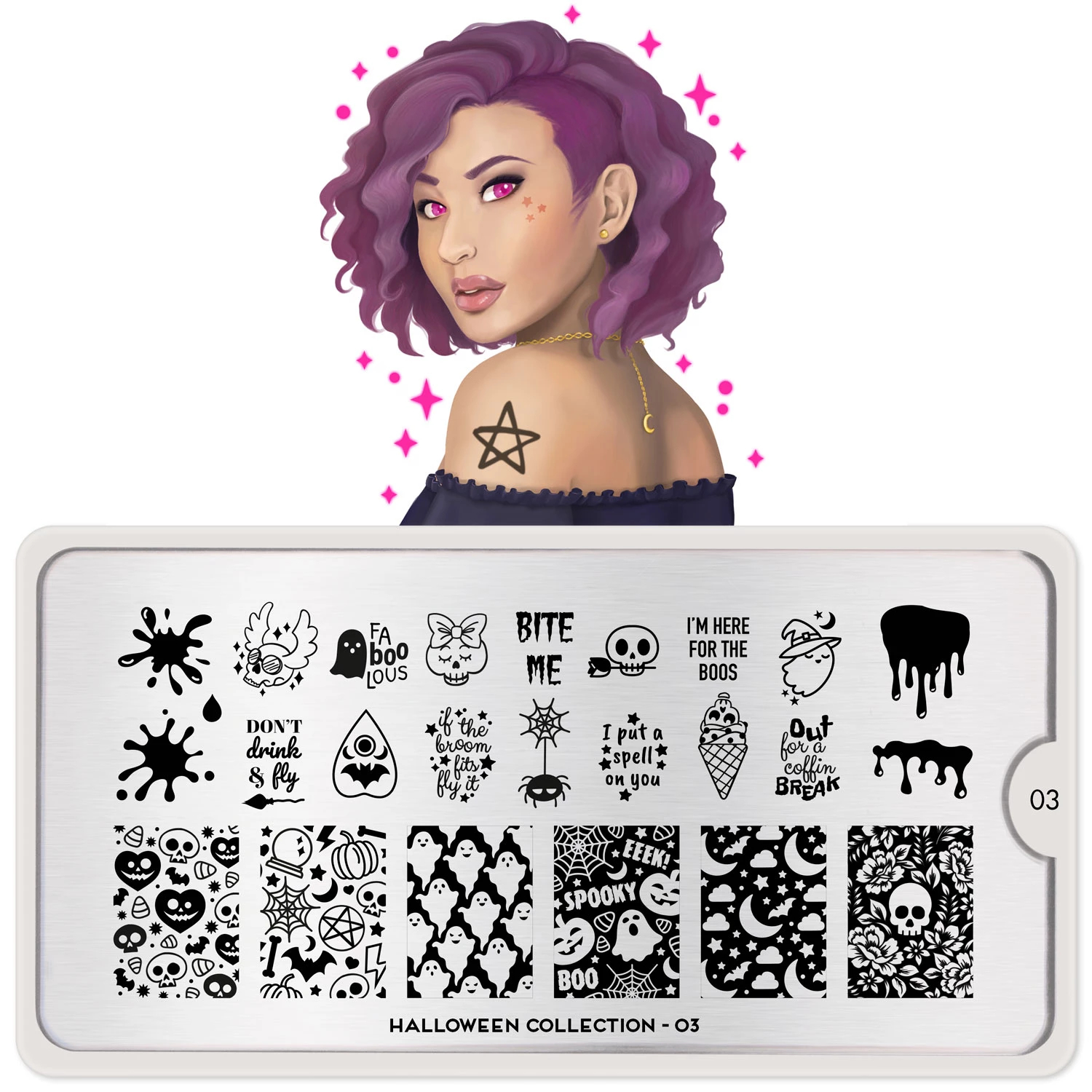 The Action starts on March 24 and lasts until April 3, inclusive!
These discounts are not cumulative with other promotions and promotional codes.
Have a nice shopping!