BioWax for nails in a new economical packaging - 50 ml
BioWax for nails in a new economical packaging - 50 ml
16.04.2019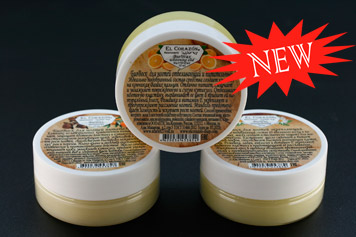 NEW! BioWax for nails in a new economical packaging - 50 ml.
A complex of natural ingredients nourishes, softens and protects the nail plate and cuticle. Extracts stimulate the regeneration of the skin, strengthen and improve nail growth, promote the rapid healing of small wounds and cuts. Ylang-ylang and cloves have antiseptic and antifungal effects. Sandalwood oil soothes the skin, moisturizes the cuticle, gives a well-groomed appearance and healthy color to the nails.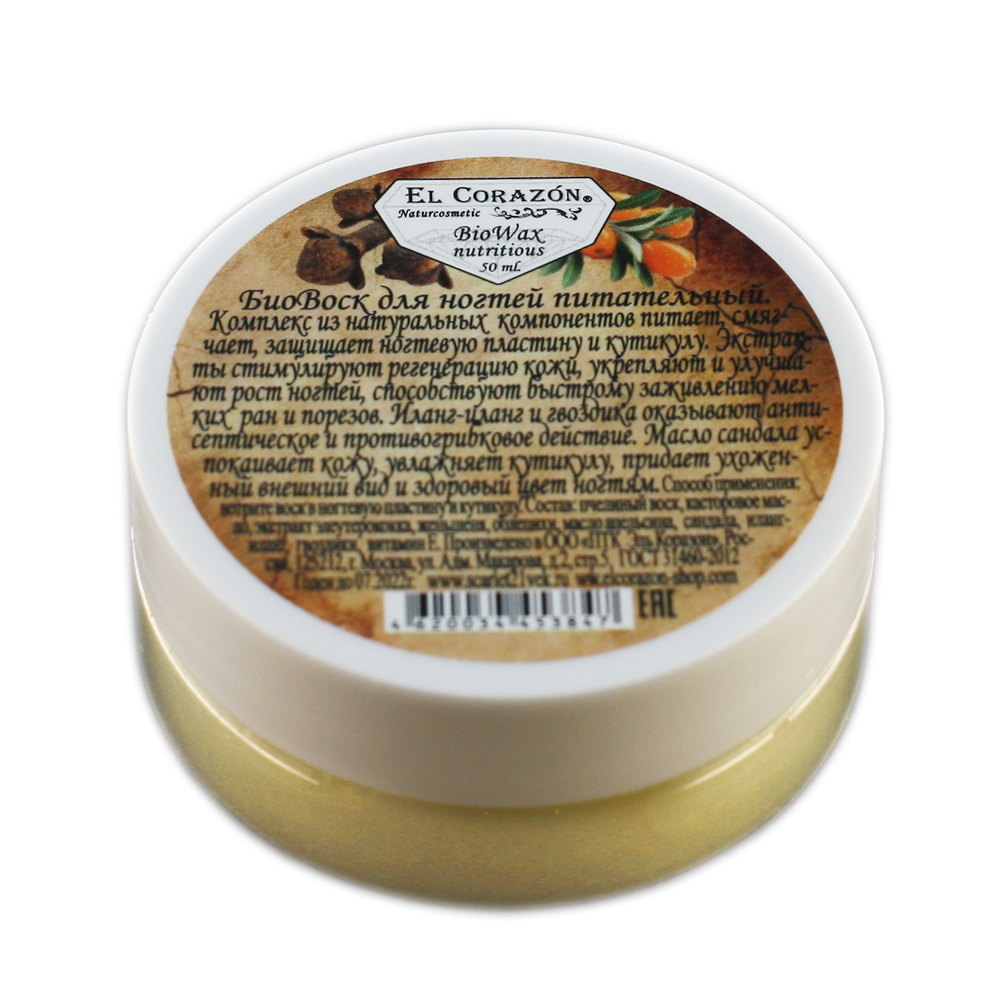 Ideal composition of the tool creates beauty at your fingertips.
Excellent nourishes, softens and moisturizes damaged and dry cuticle.
Whitens the nail plate, aligns its color and gives it a natural shine.
Chamomile oil and vitamin E strengthen and prevent the separation of nails.
Almond oil prevents brittleness and accelerates the growth of nails.
Perfectly selected composition of beeswax and natural oils creates a natural protection for nails and cuticle.
Castor oil softens and nourishes the skin, promotes rapid regeneration of skin cells.
Chamomile oil, incense, orange and vitamin E strengthen the nail plate and prevent its splitting.
Nutmeg and clove oil have antimicrobial and antifungal properties.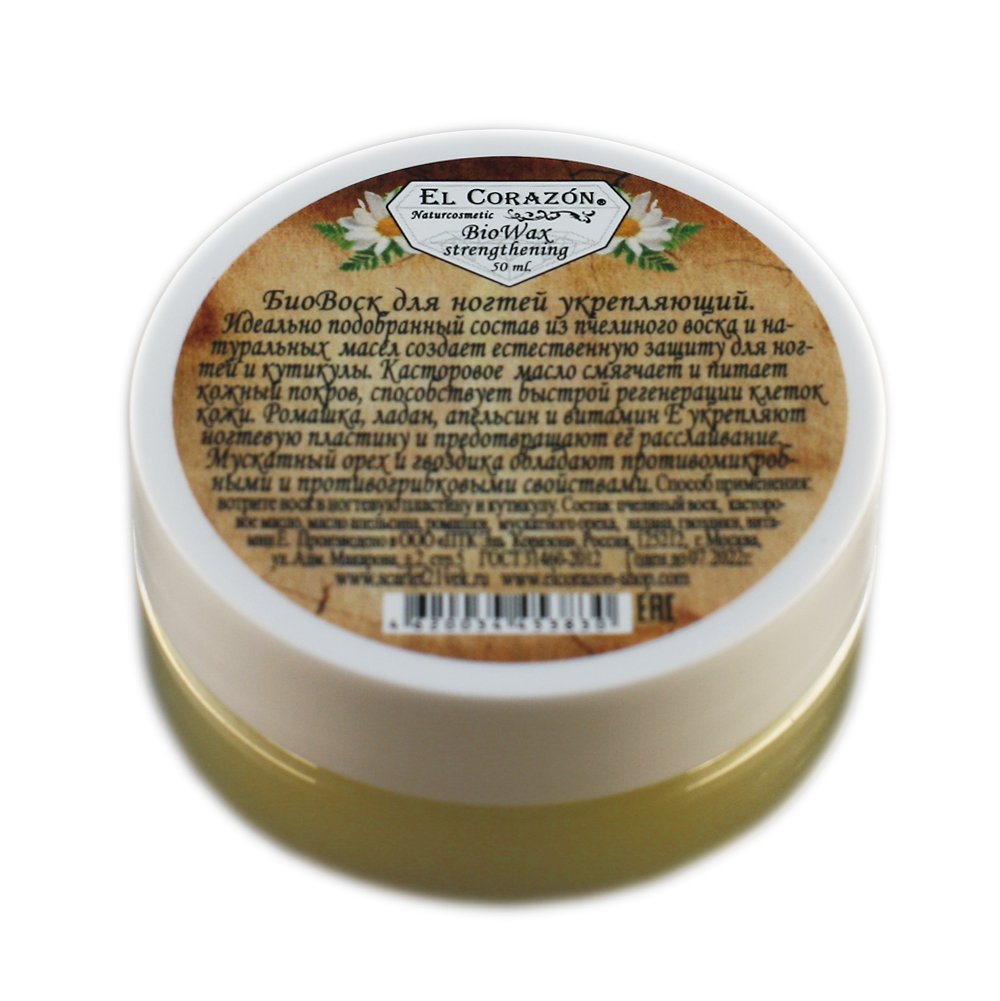 Have a nice shopping!