Cosmetic sets for face, body and hair care
16.08.2019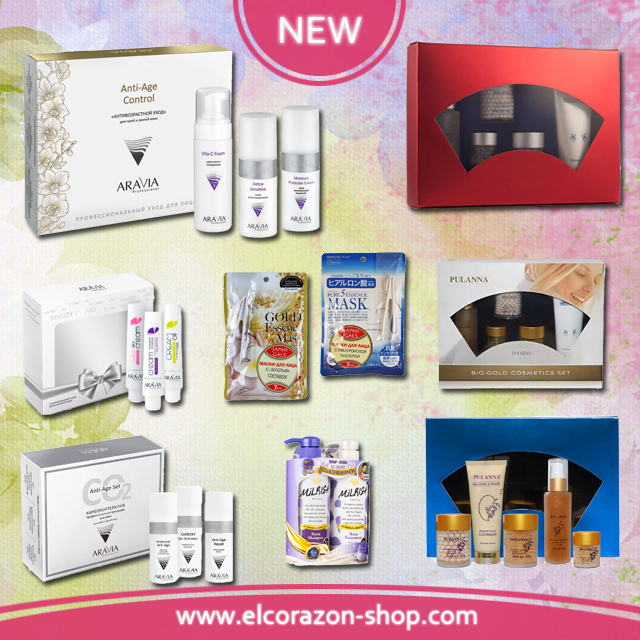 Cosmetic sets for face, body and hair care!
Face and body skin care is necessary, regardless of age. Not only skin problems and wrinkles should be a reason for care.
So that the skin always looks healthy and well-groomed, and your shelves do not break from the mass of unnecessary funds. We suggest you purchase cosmetics in sets:
Aravia Set for dry and aged skin Anti-Age Set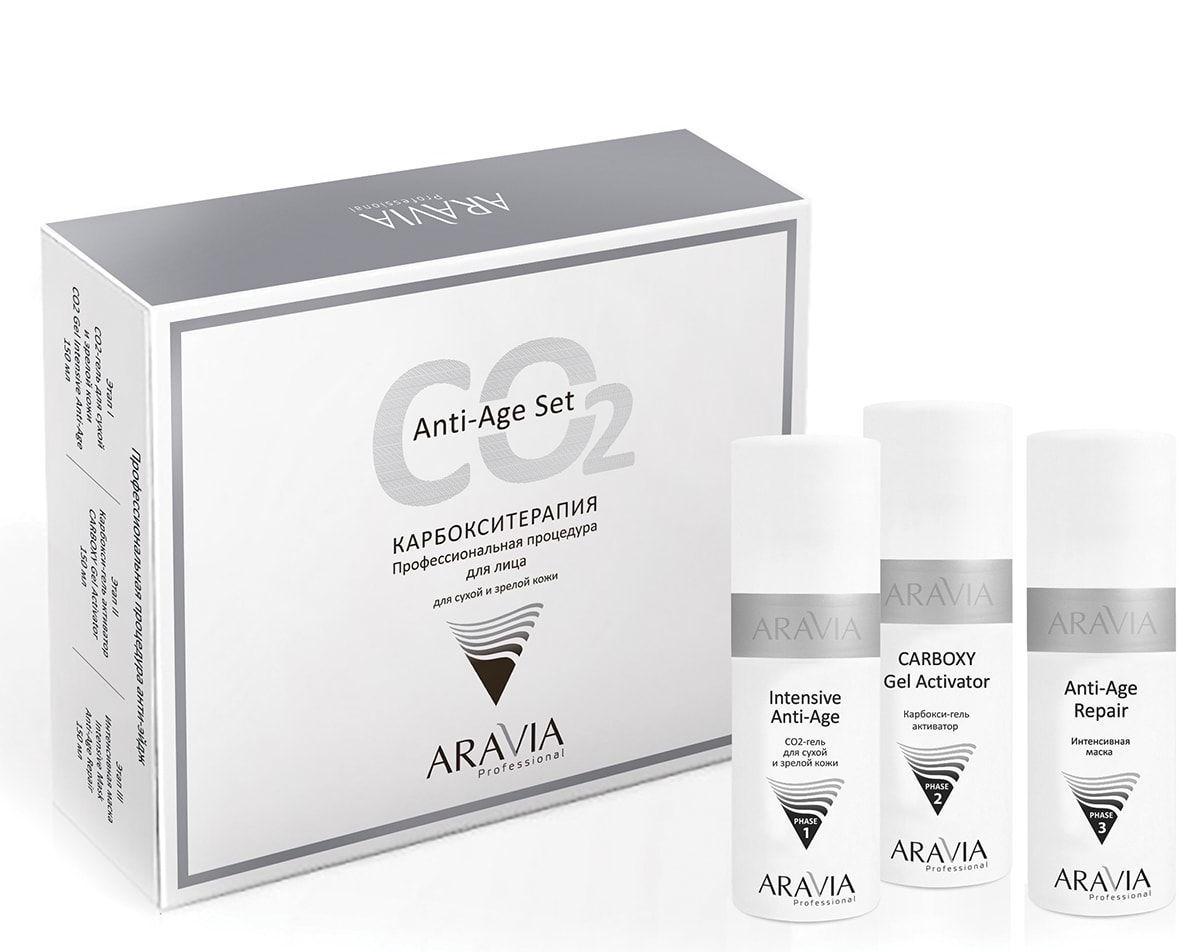 Aravia Anti-Aging Facial Set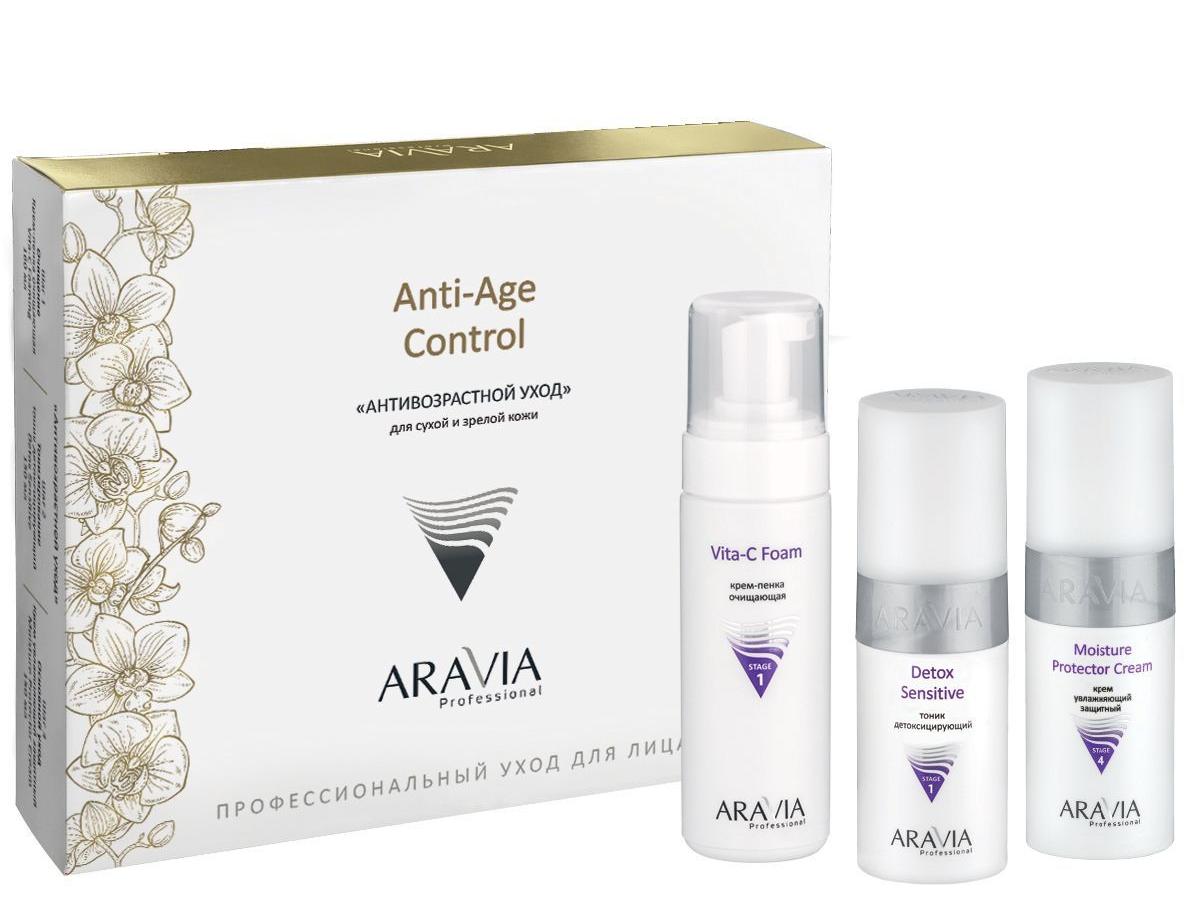 Aravia Cosmetic set of creams "Velvet Care"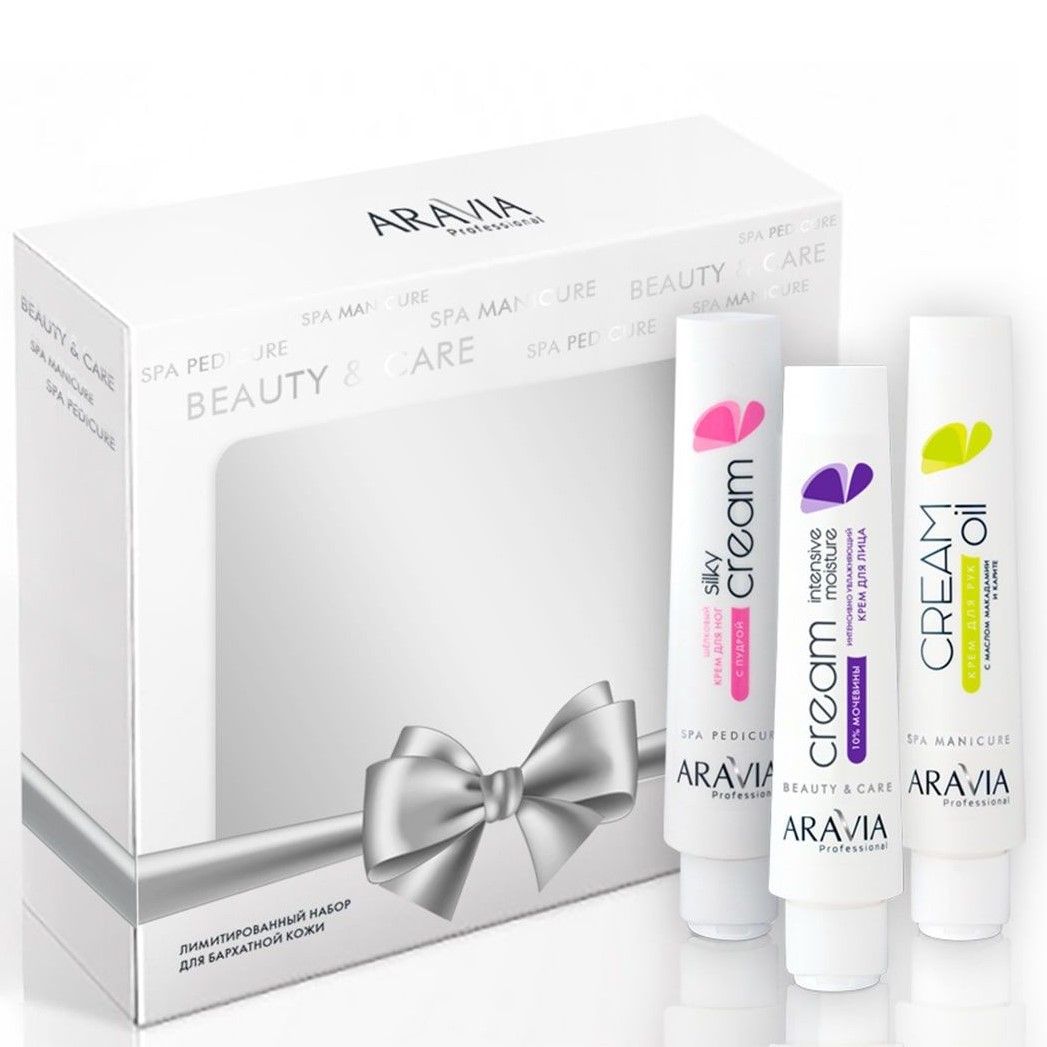 PULANNA Collagen Gift Set 2 items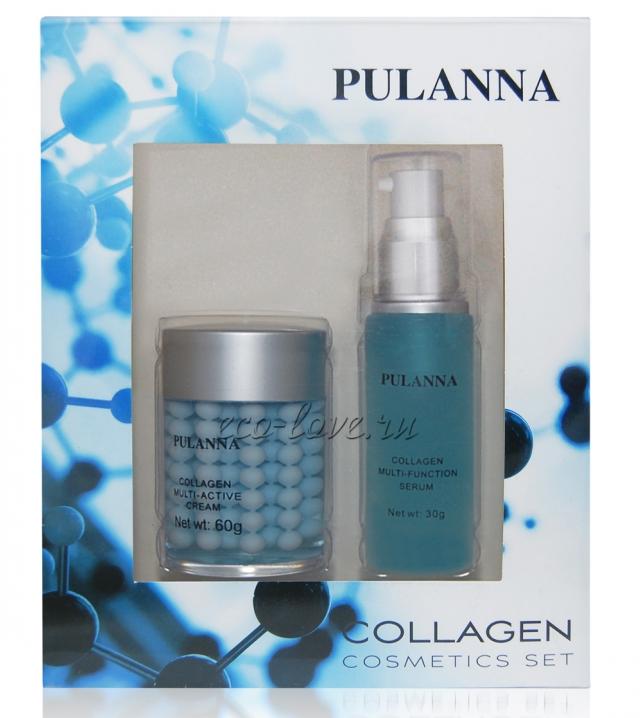 PULANNA BIO-GOLD series gift set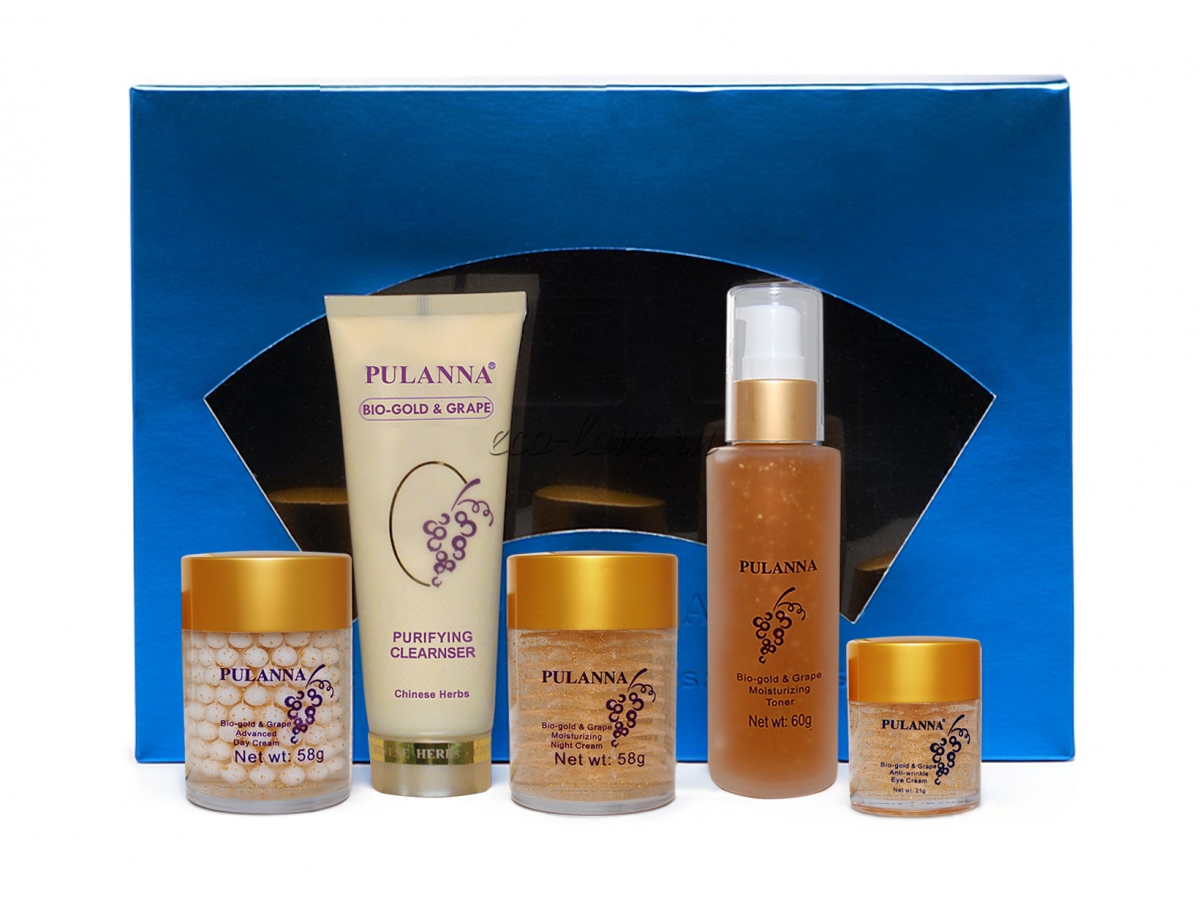 PULANNA BIO-SILVER series gift set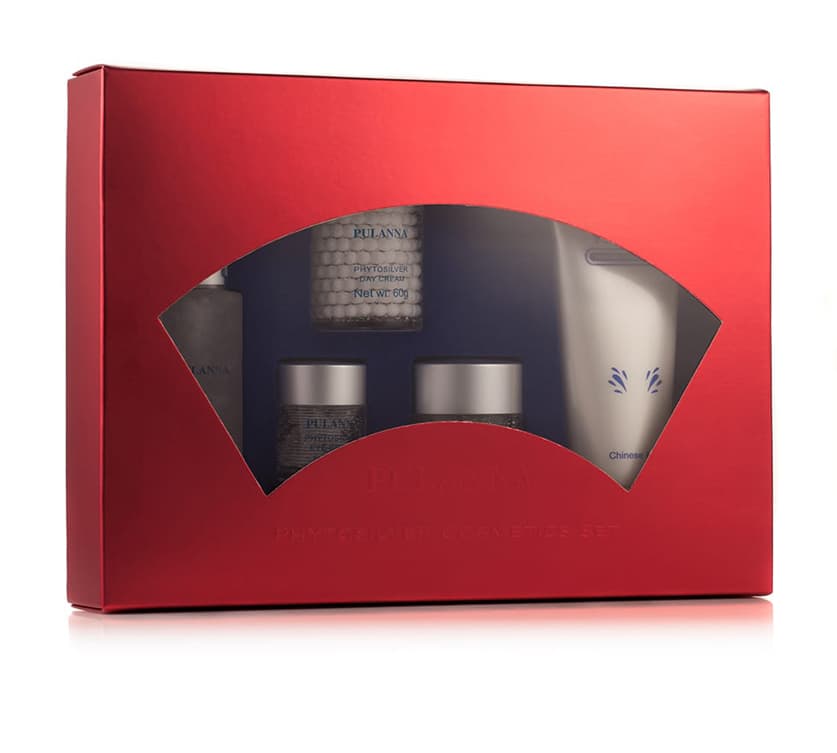 PULANNA Gift set based on bio-gold 2 items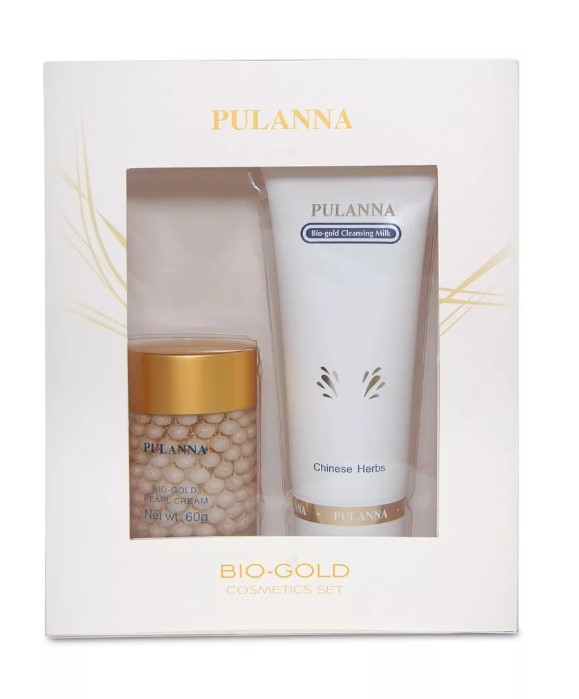 PULANNA Large Bio-Gold Series Gift Set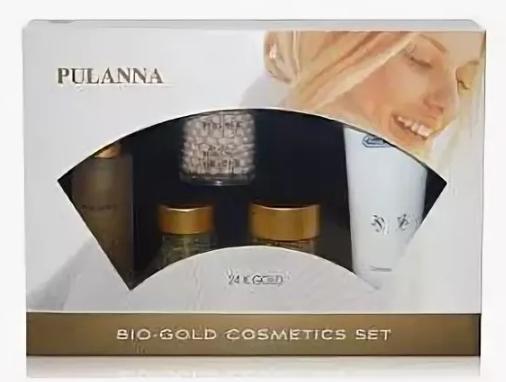 Milrish Rich Oil Set Shampoo and Conditioner with Natural Oils Moisturizing and Recovery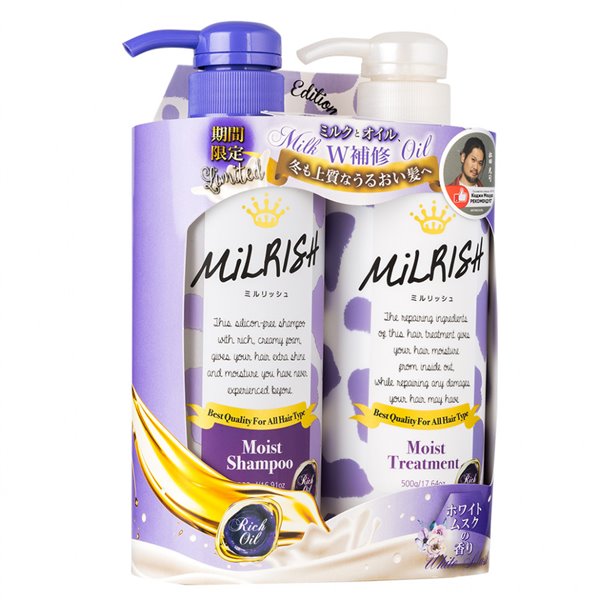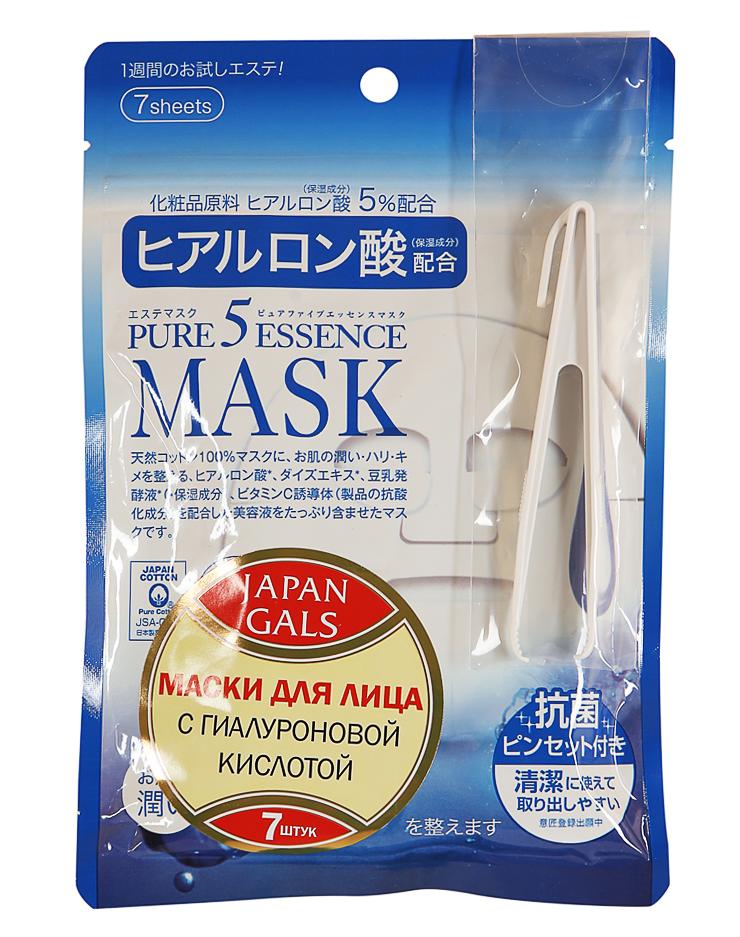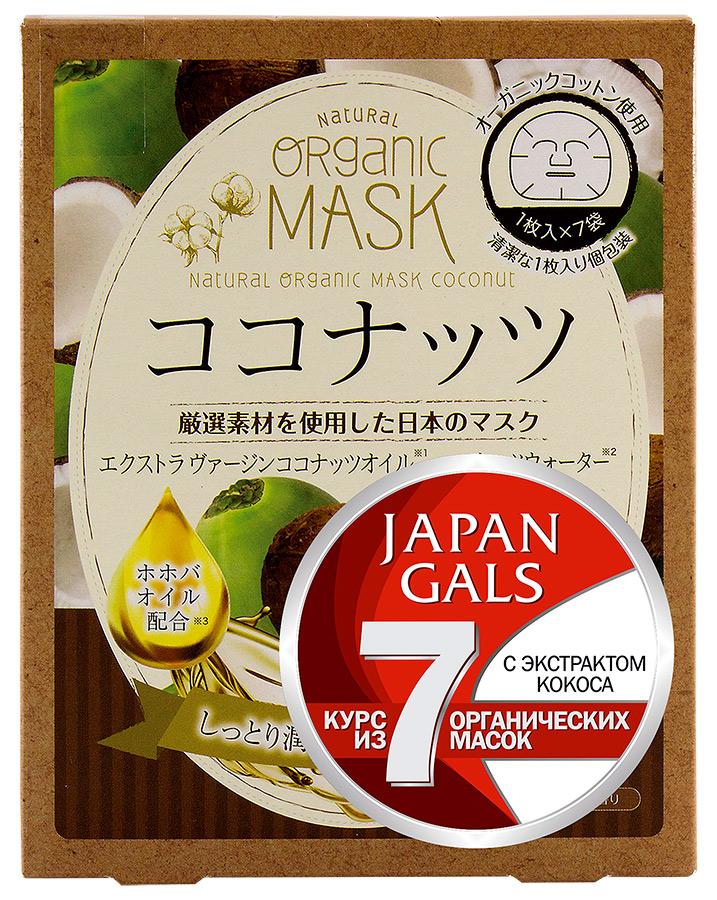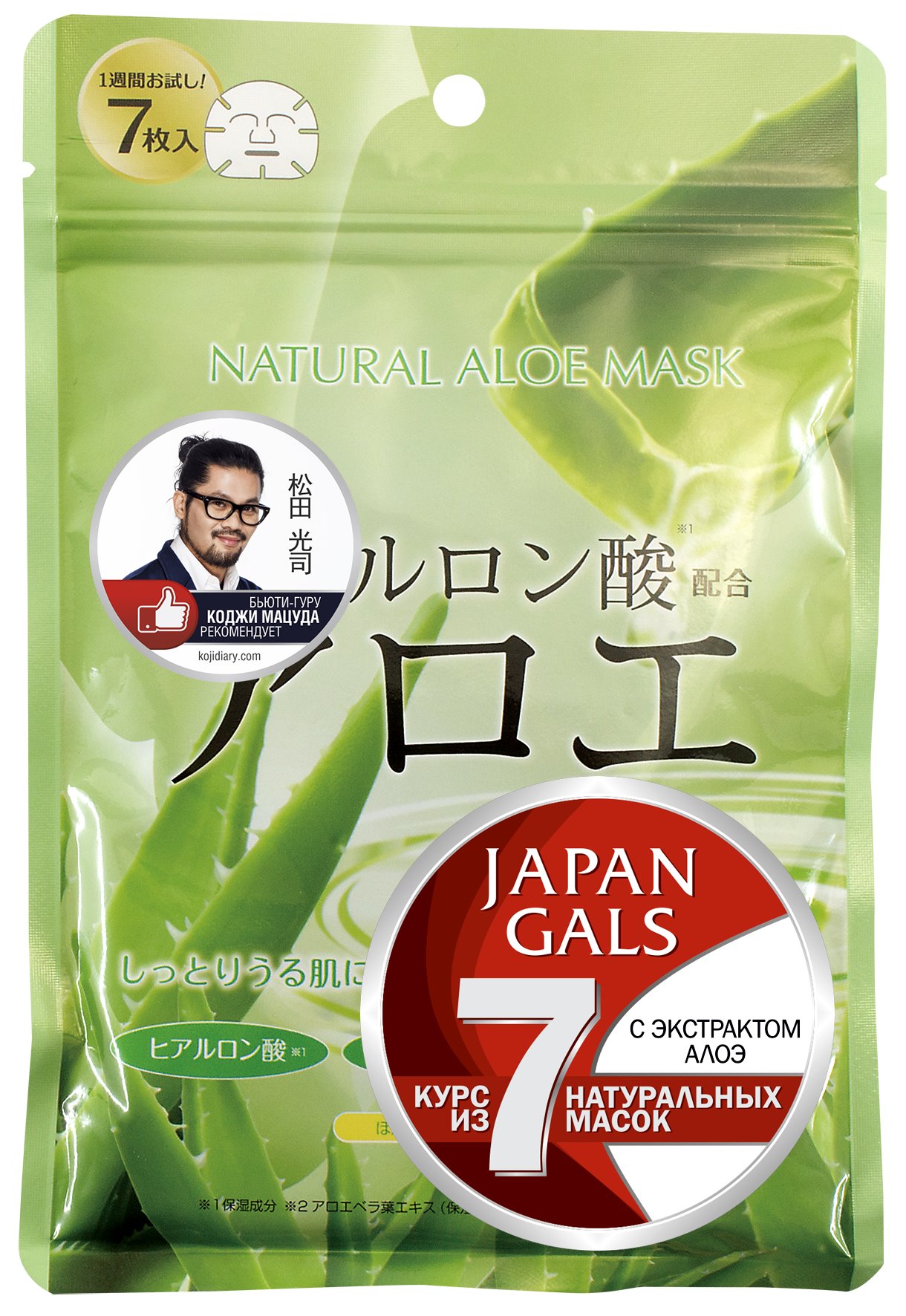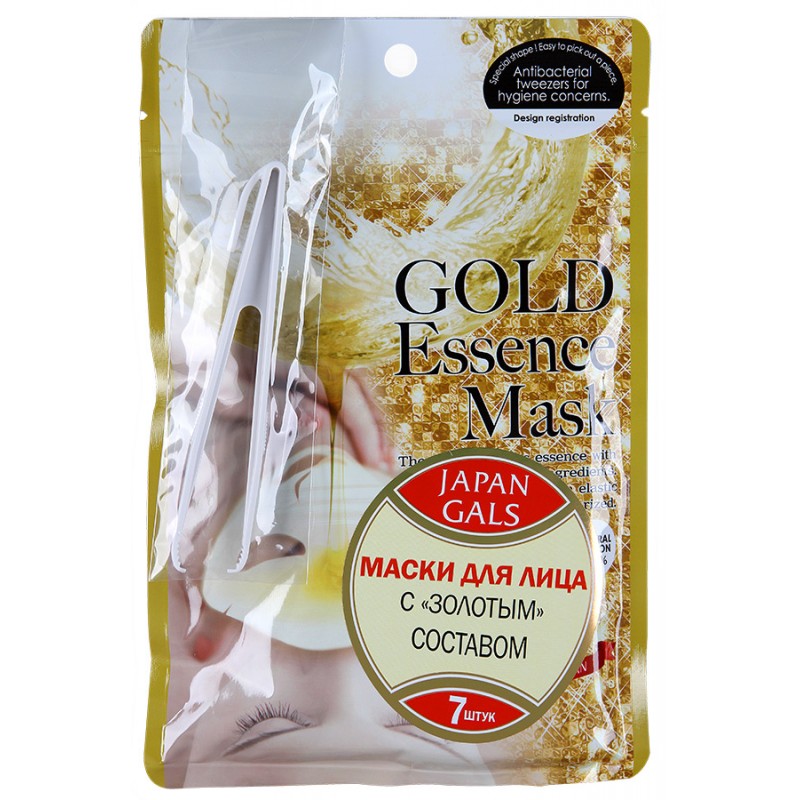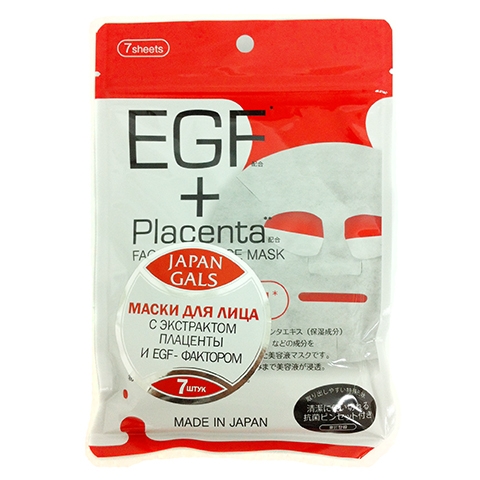 A well-groomed face and a beautiful body attract men, cause approval from friends and acquaintances, and they deliver a lot of positive thoughts and emotions to the owner herself!