Decorative cosmetics from El Corazon!
Decorative cosmetics from El Corazon!
21.08.2020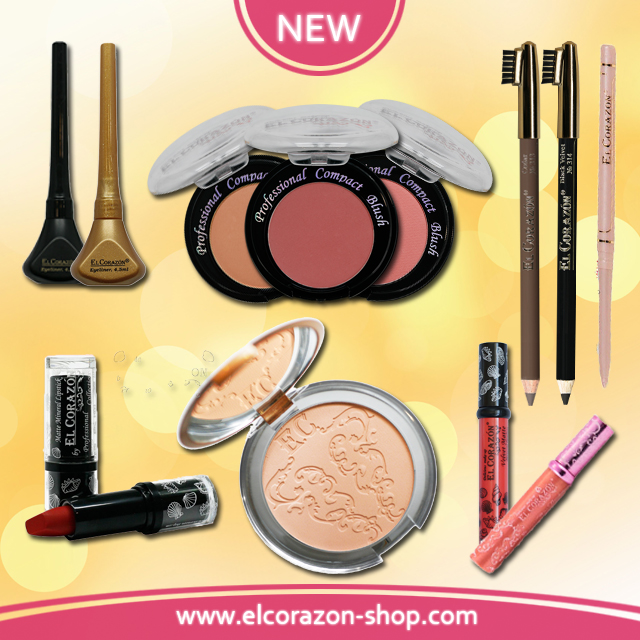 Decorative cosmetics from El Corazon!
The appearance is the hallmark of every woman. Makeup correctly will allow you to shine in all its glory. However, for this you need to try, stock up not only with knowledge and skills, but also with all the necessary cosmetics.
We offer you decorative cosmetics from the list of must haves from El Corazon, which will always allow you to achieve an ideal aesthetic result:
Powder

- Professional fine light powder El Corazon with natural mineral components meets all modern requirements. Grape seed oil, which is part of the composition, slows down the aging process, does not dry the skin. Perfectly tones the complexion, but at the same time is completely invisible. Convenient and elegant packaging equipped with a sponge and a mirror.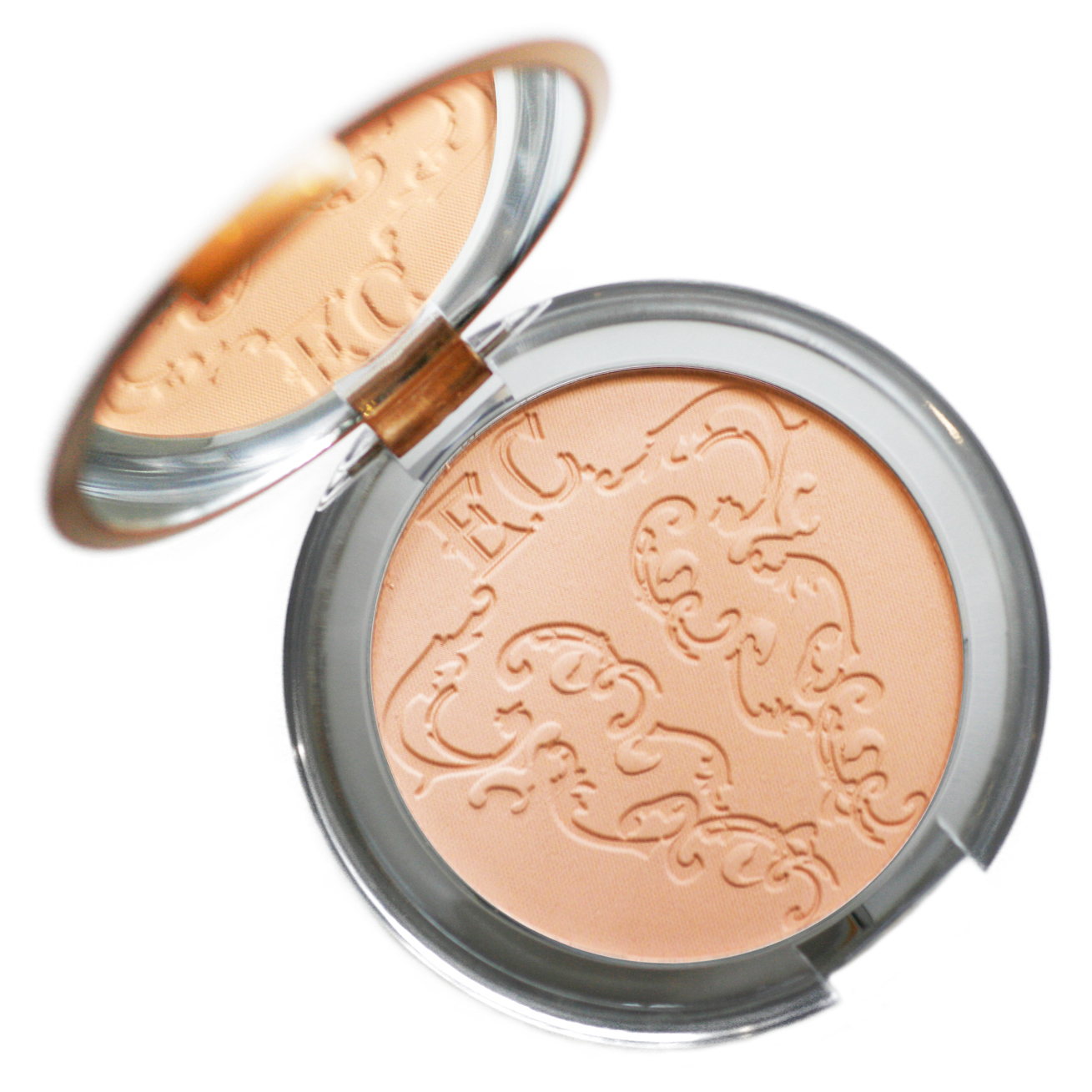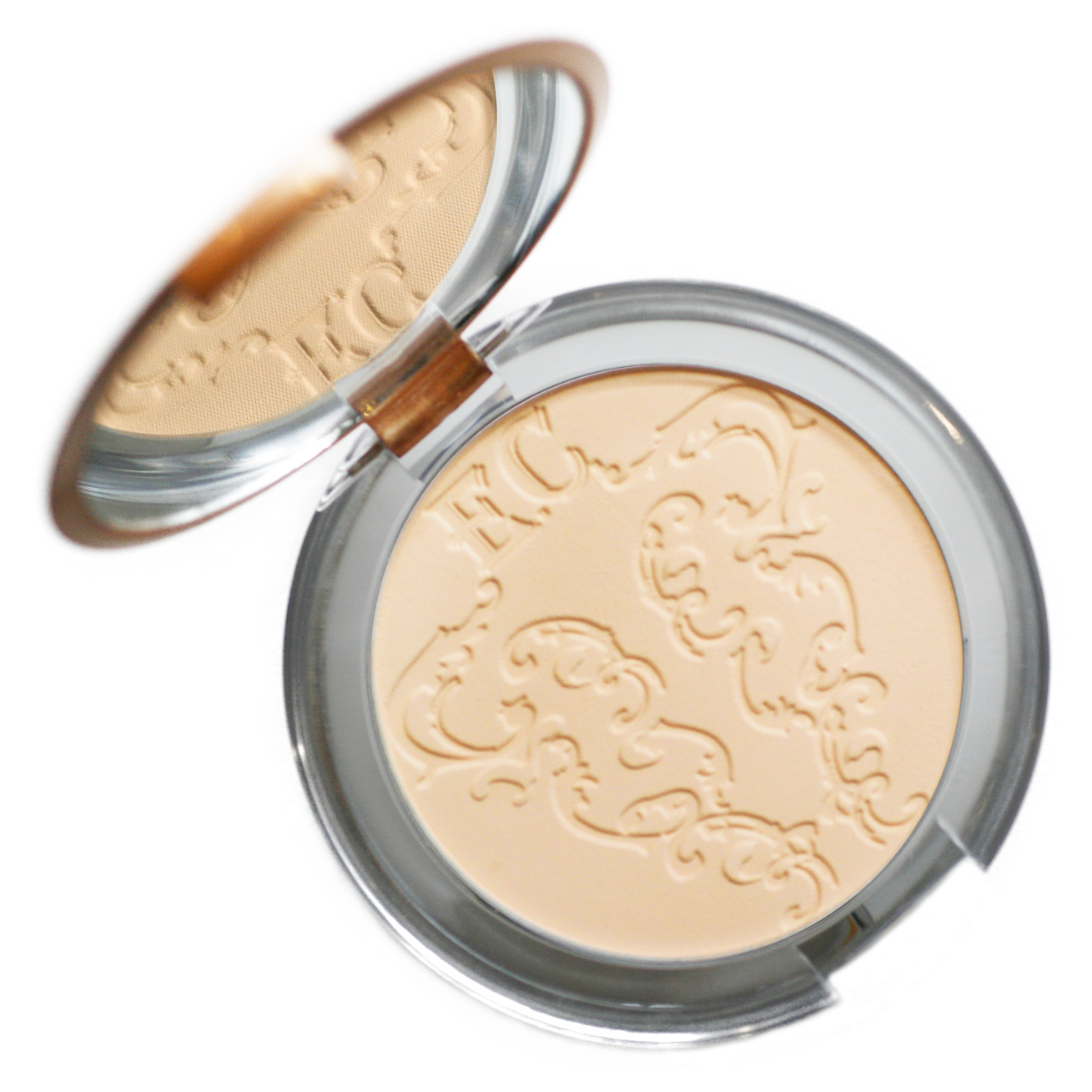 Blush

- Delicate, fresh, velvety skin tone, beautiful face oval, completeness and refinement of the makeup - all this is achieved with the help of blush. The most important thing here is to choose the right color and texture. The EL Corazon blush collection consists of shades, each of which in turn adapts to the color and structure of the skin. They are designed in such a way that they work their wonders imperceptibly and exquisite makeup comes out completely naturally. Thanks to the especially dense pressing, the blush has a minimum consumption, and the convenient packaging with a mirror on the back and a soft brush will delight you.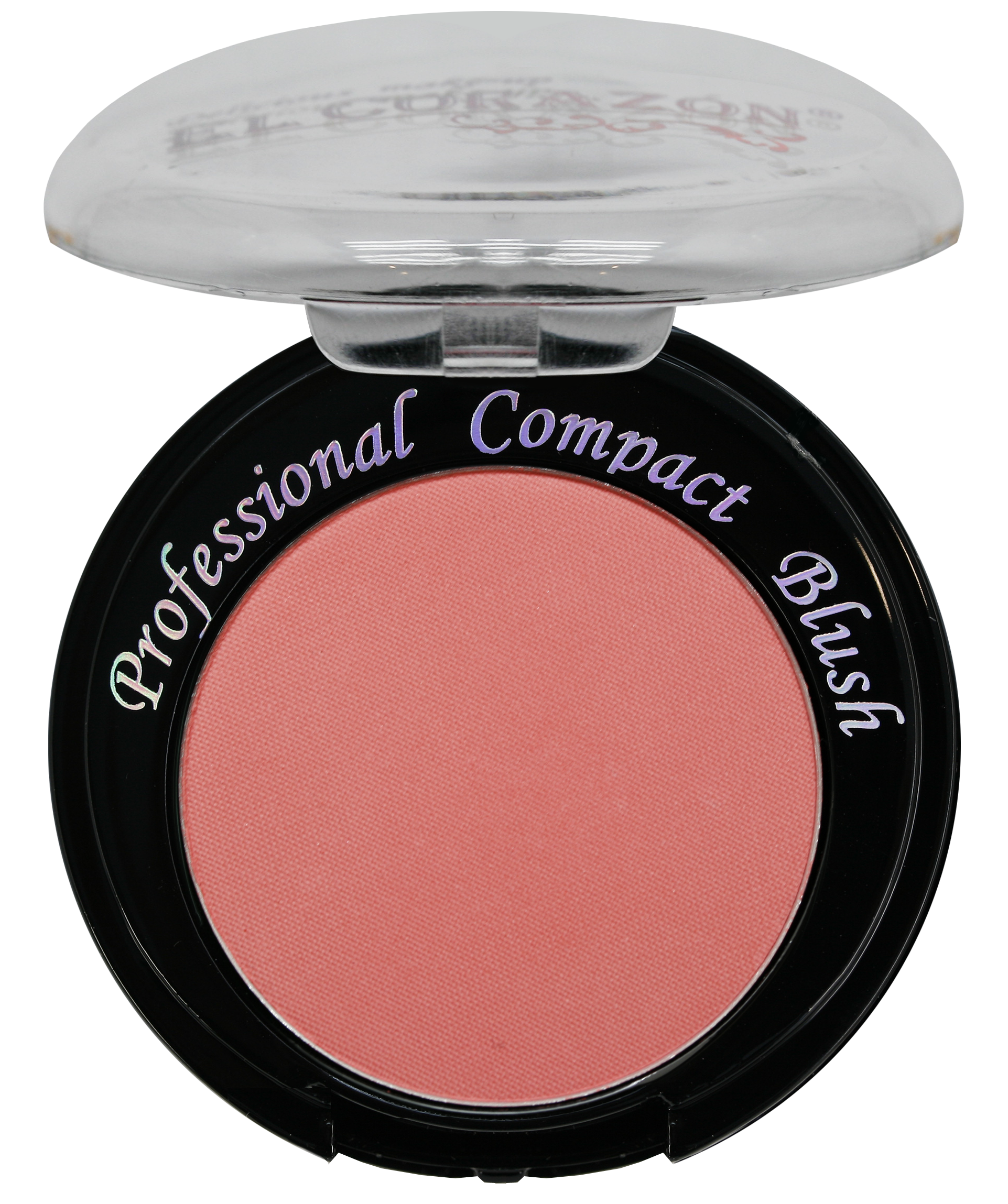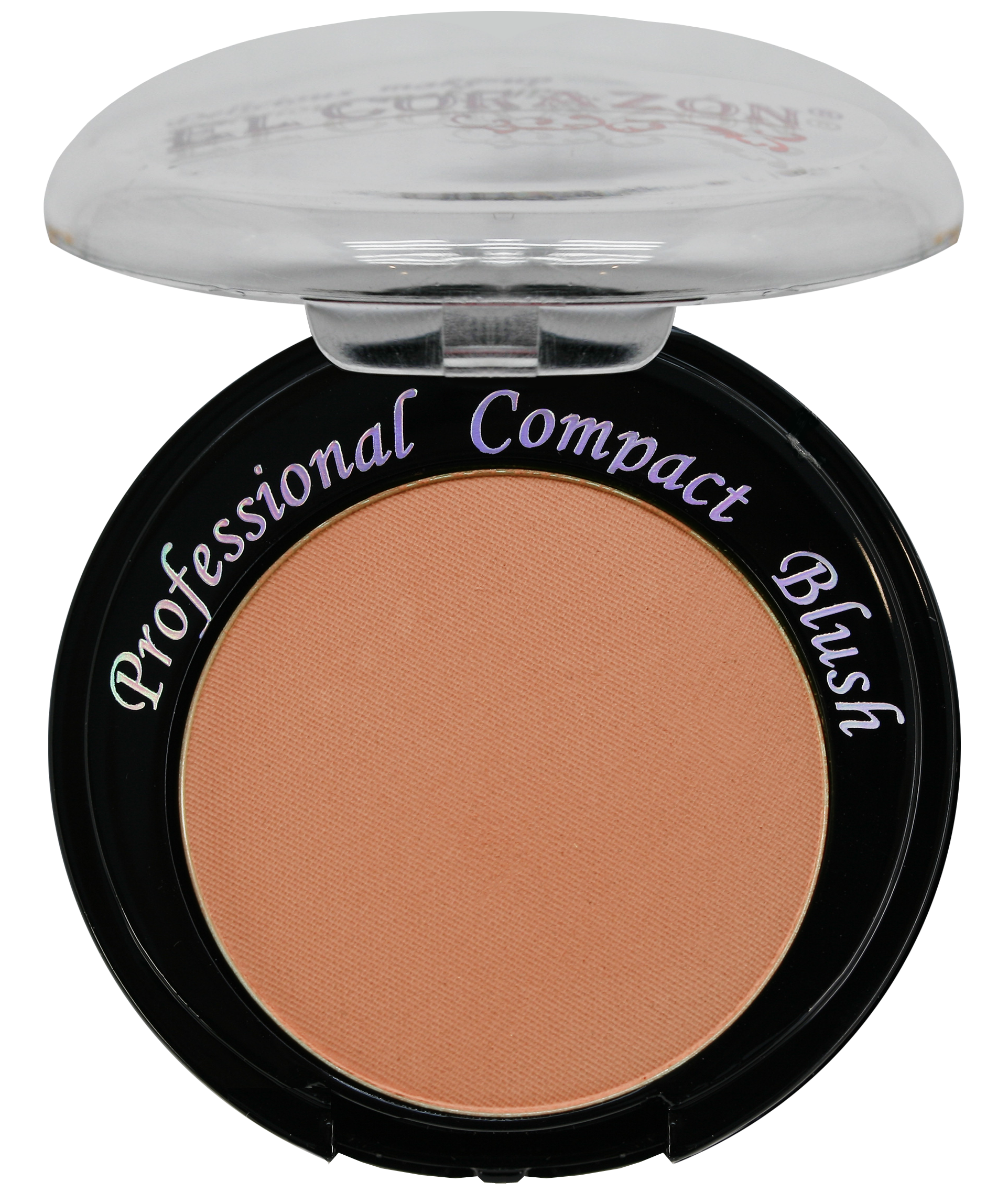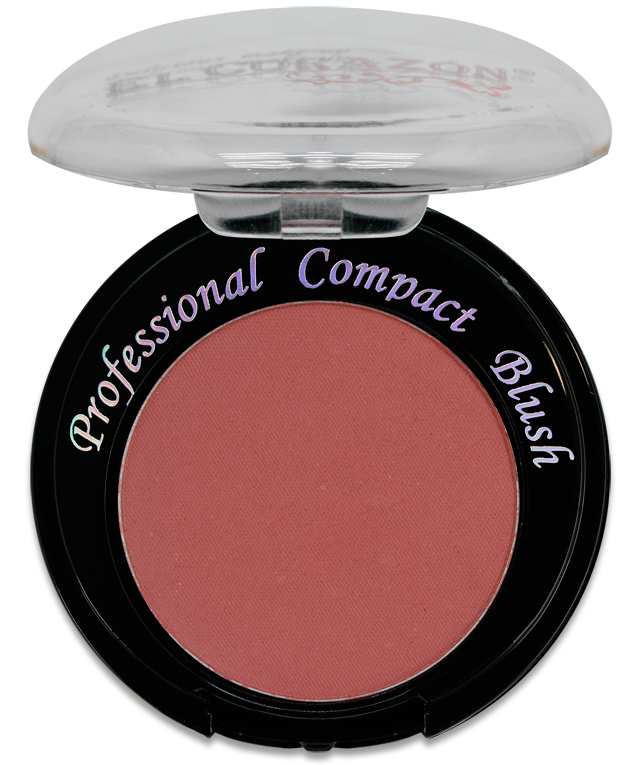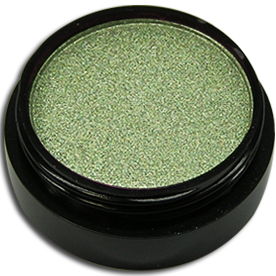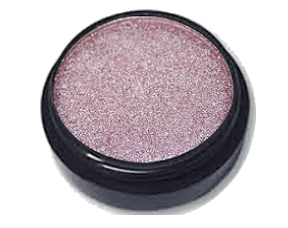 Eyeliner

- El Corazon Moisture-Resistant Eyeliner is the easiest and fastest way to highlight your eyes. After applying the contour, the product dries on the eyelids in one minute and you get long-lasting eye makeup. The shine contained in the colored eyeliner allows you to create an unusual iridescent contour. The eyeliner does not contain allergenic components and can be used for sensitive eyes.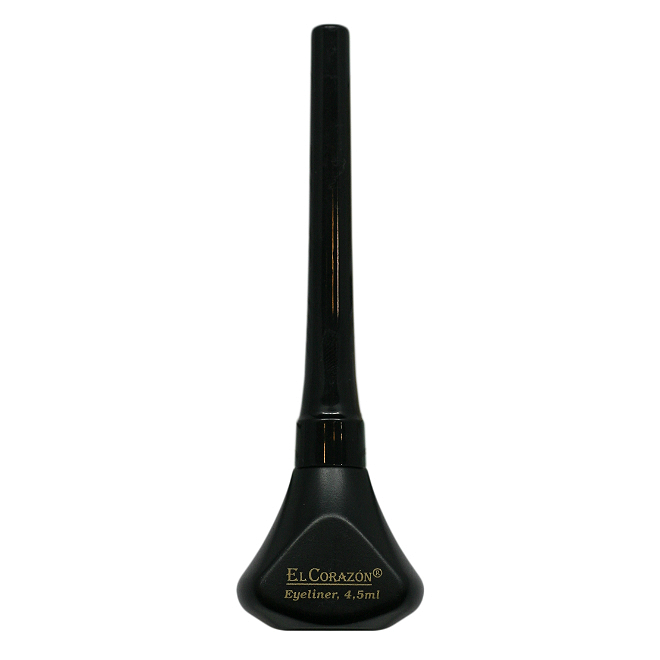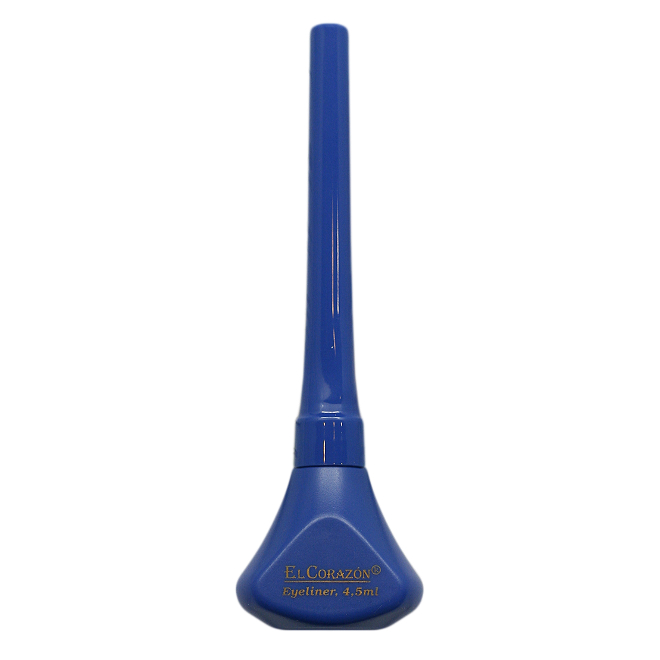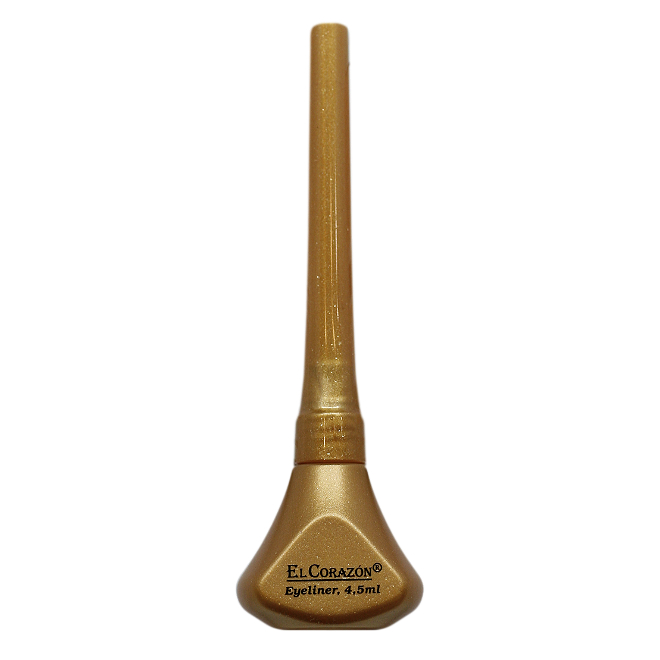 Eyebrow Pencils

- The EL Corazon Eyebrow Pencil has a large and bright color range. Eyebrow pencil with cap and brush for combing. Much attention is paid to eyebrows in modern makeup. Well-groomed, beautifully defined eyebrows will give your face individuality. Shape and accentuate with El Corazon Brow Pencil with light, short strokes, then smooth with the applicator brush.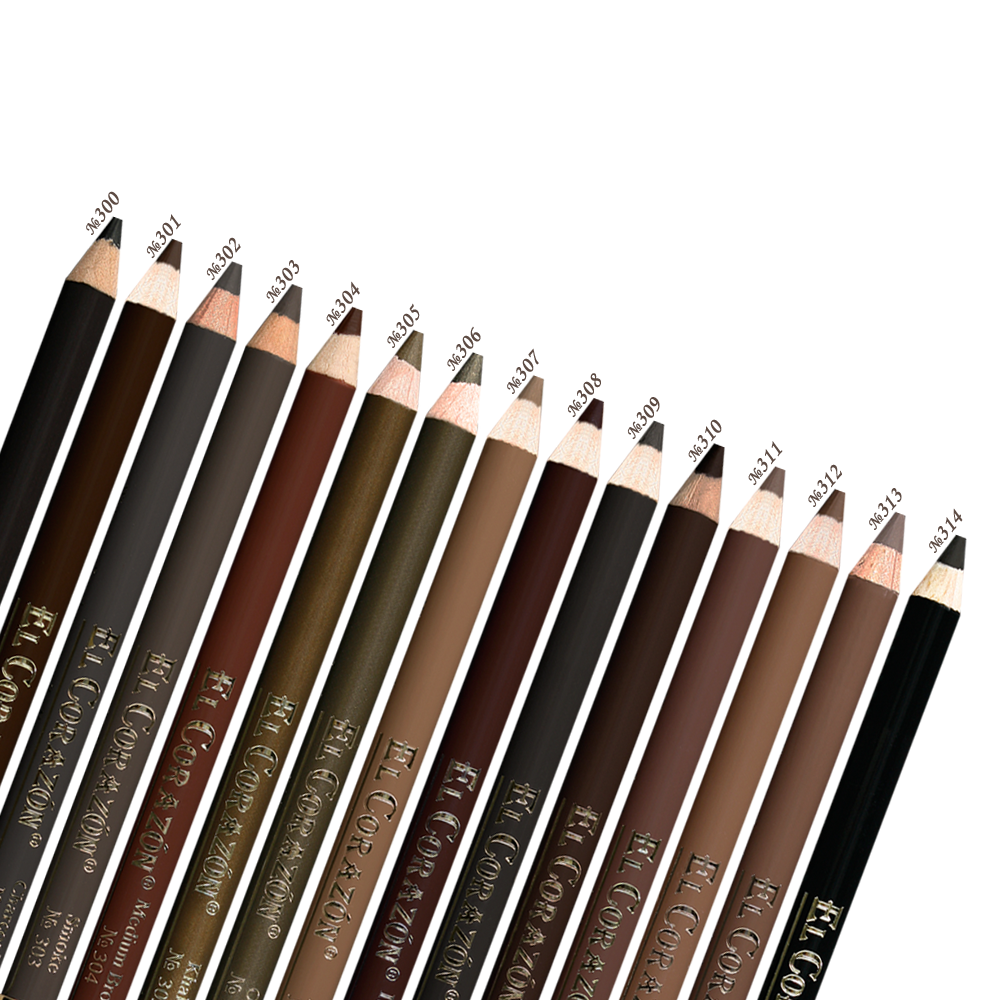 Wooden eyeliner pencils

- EL Corazon eyeliner pencils will effectively highlight the beauty of your eyes, giving clarity to natural lines. Classic cosmetic pencils with a body made of wood, thanks to the use of only natural ingredients, have softness and uniformity of application, color stability.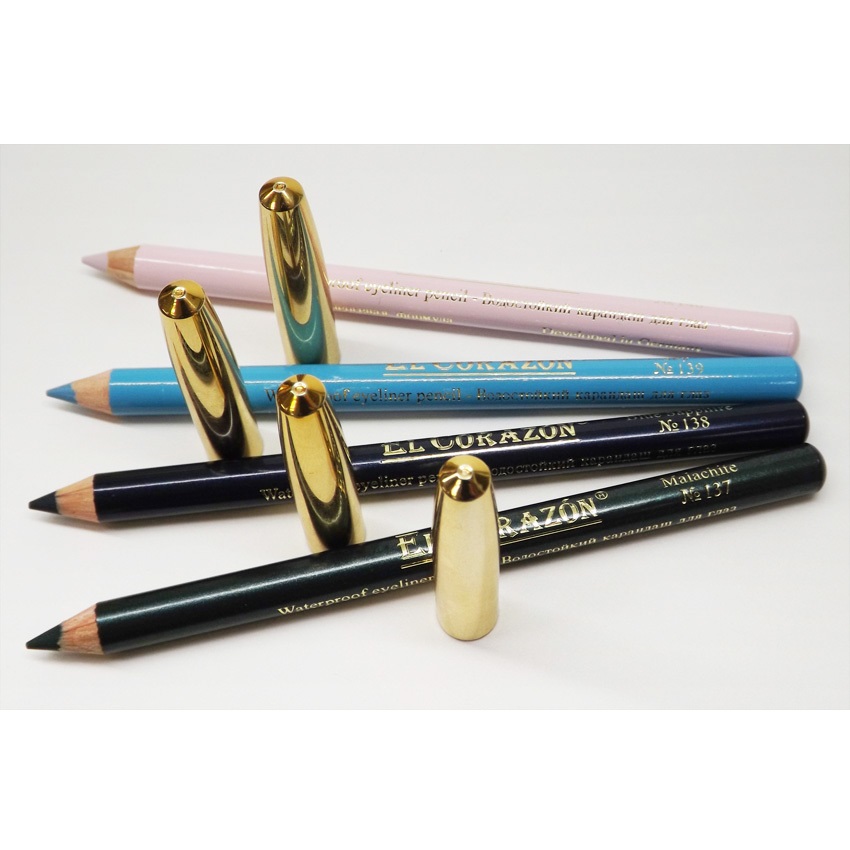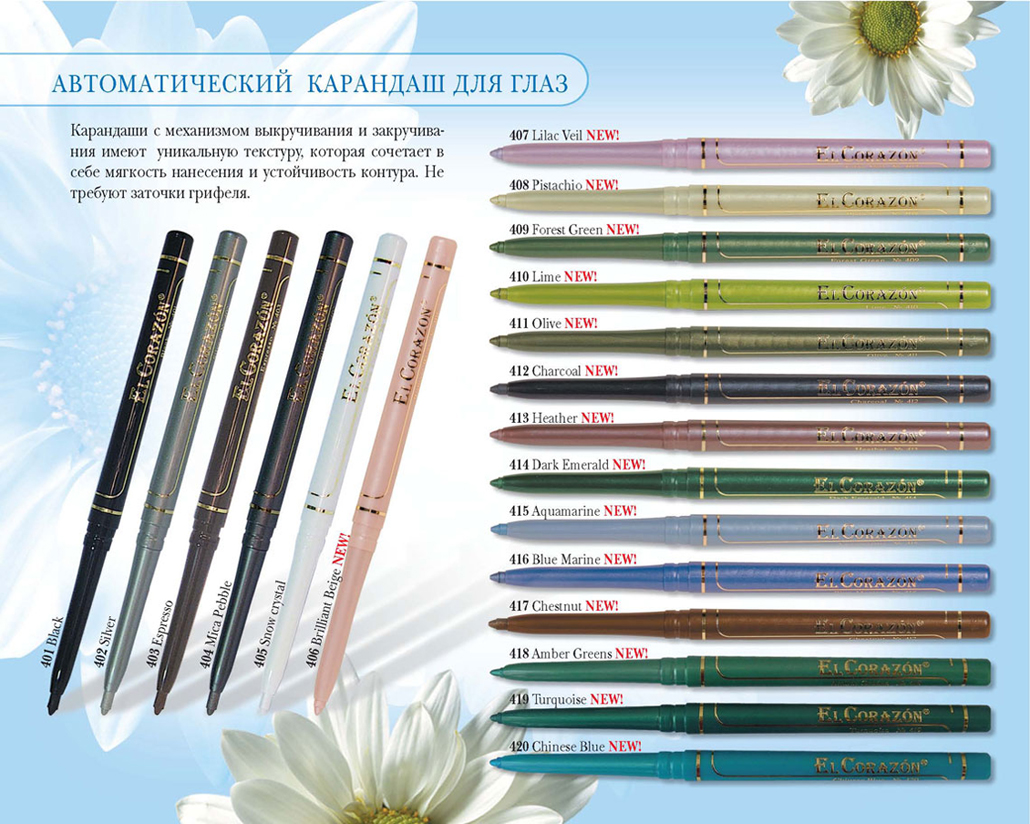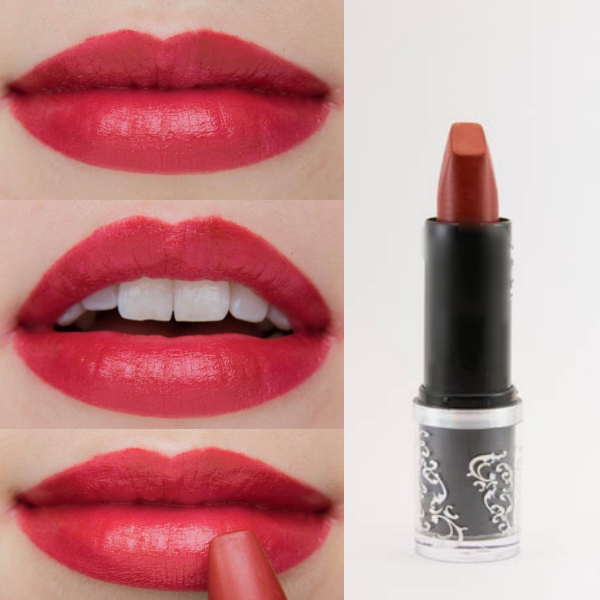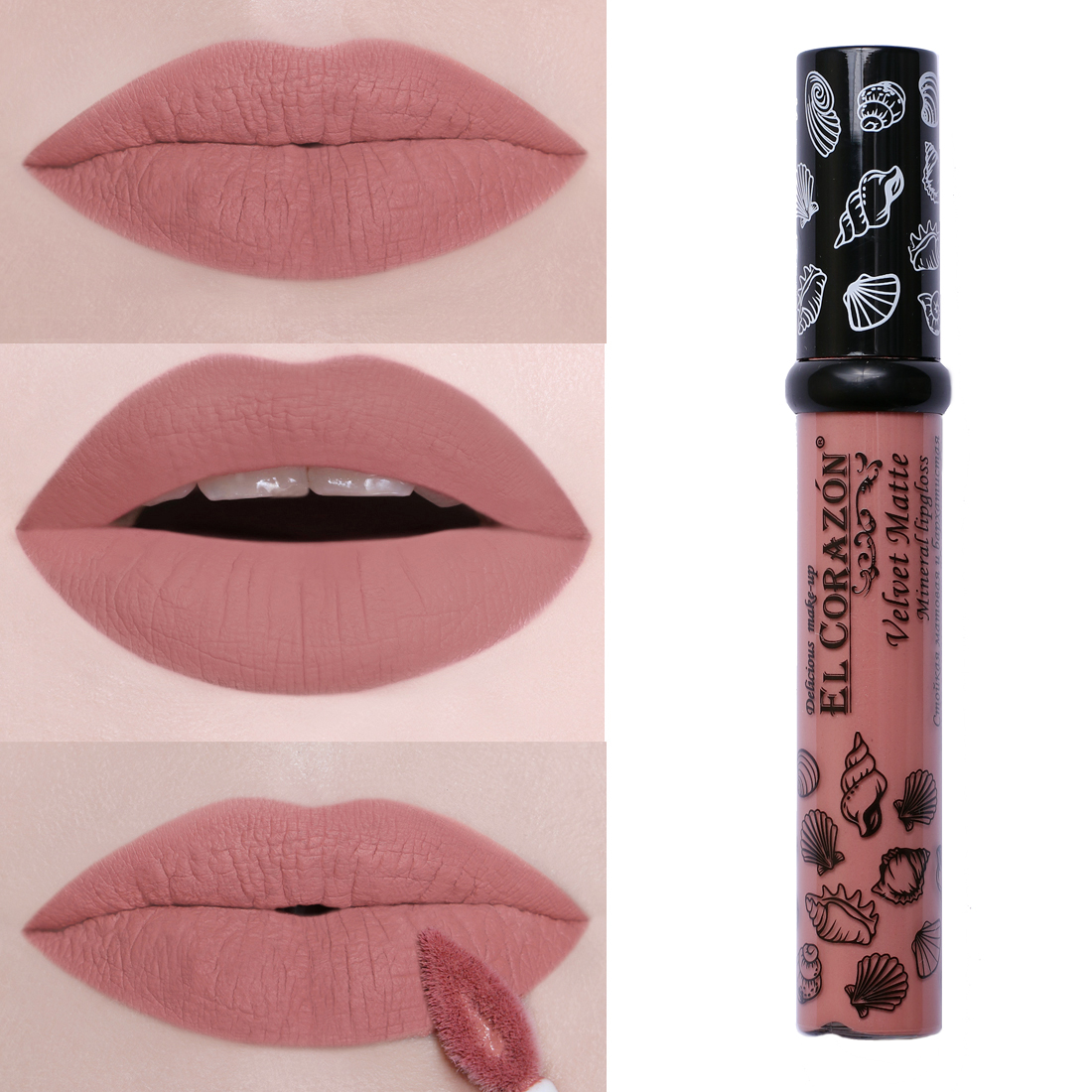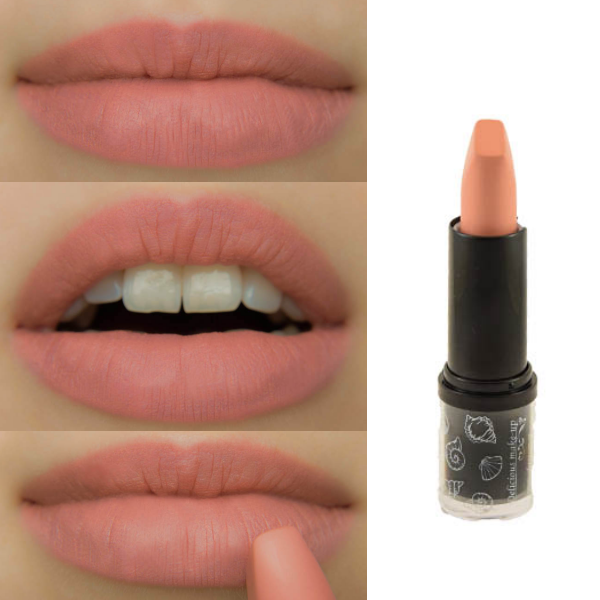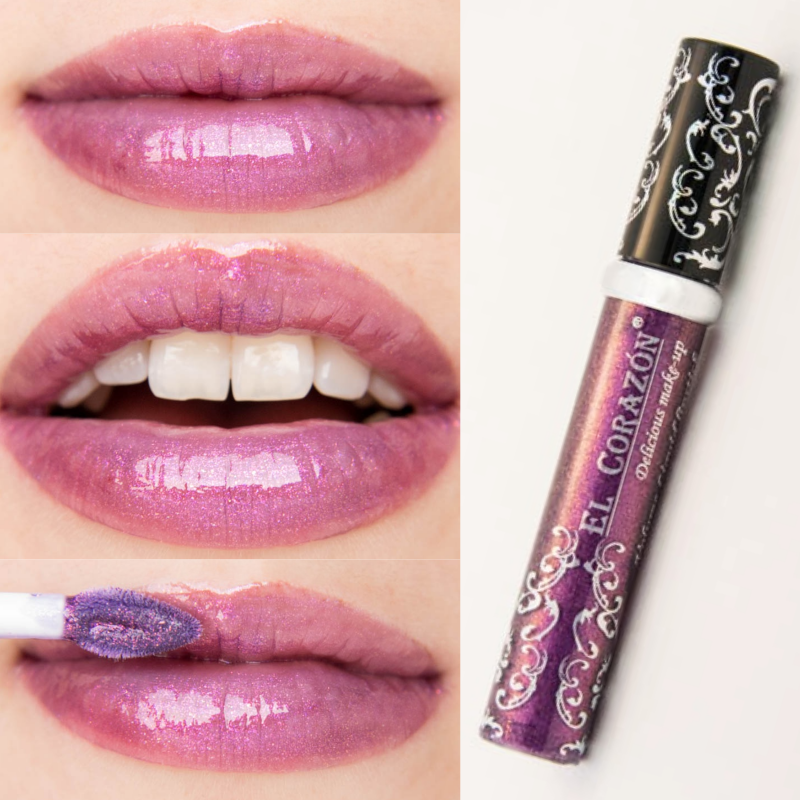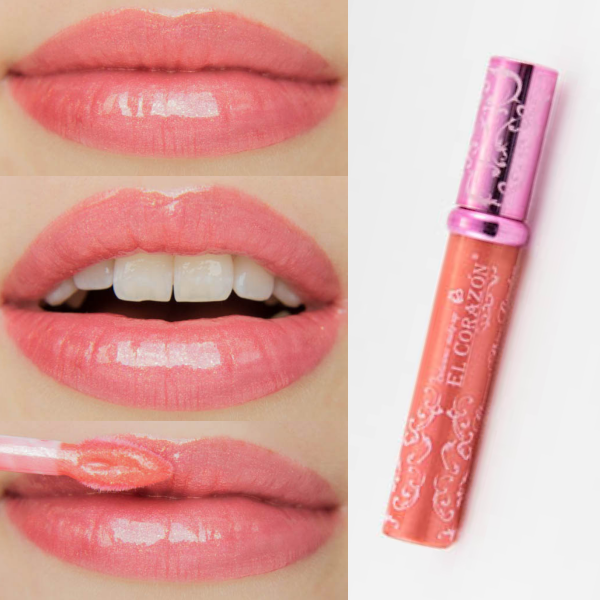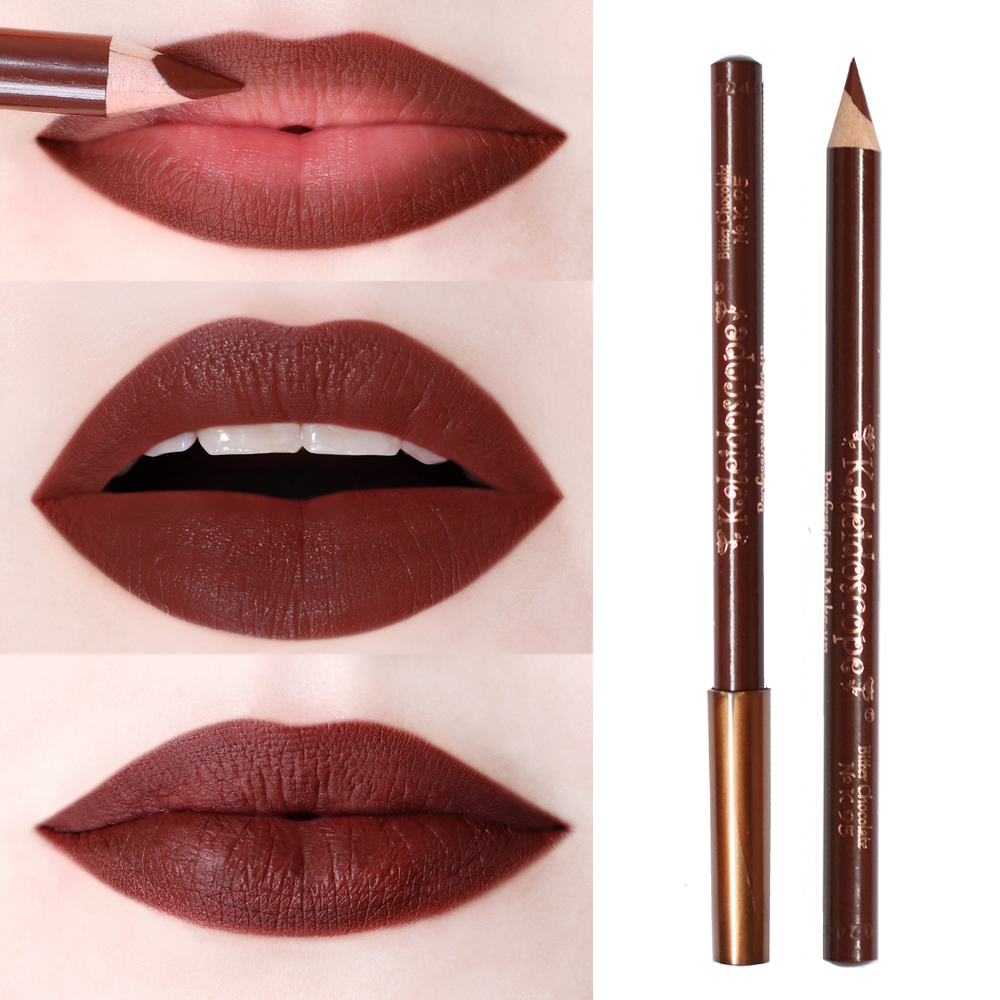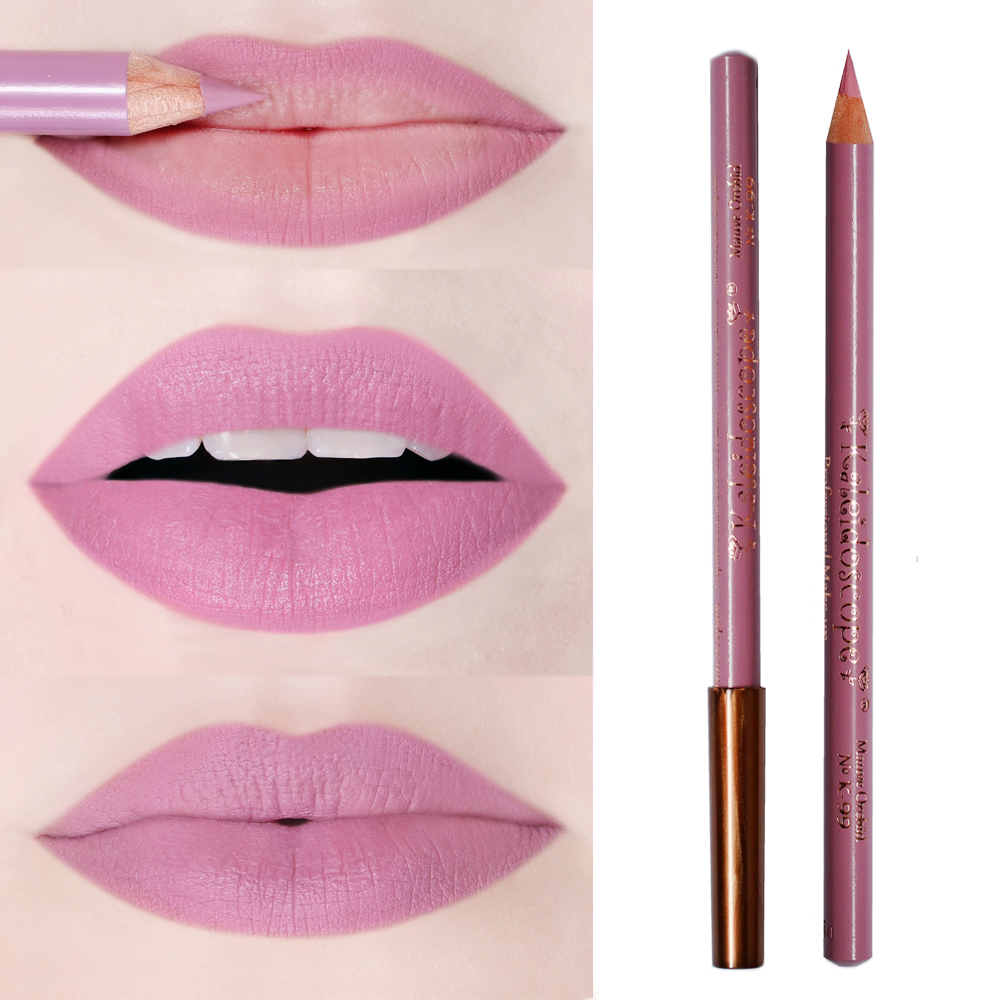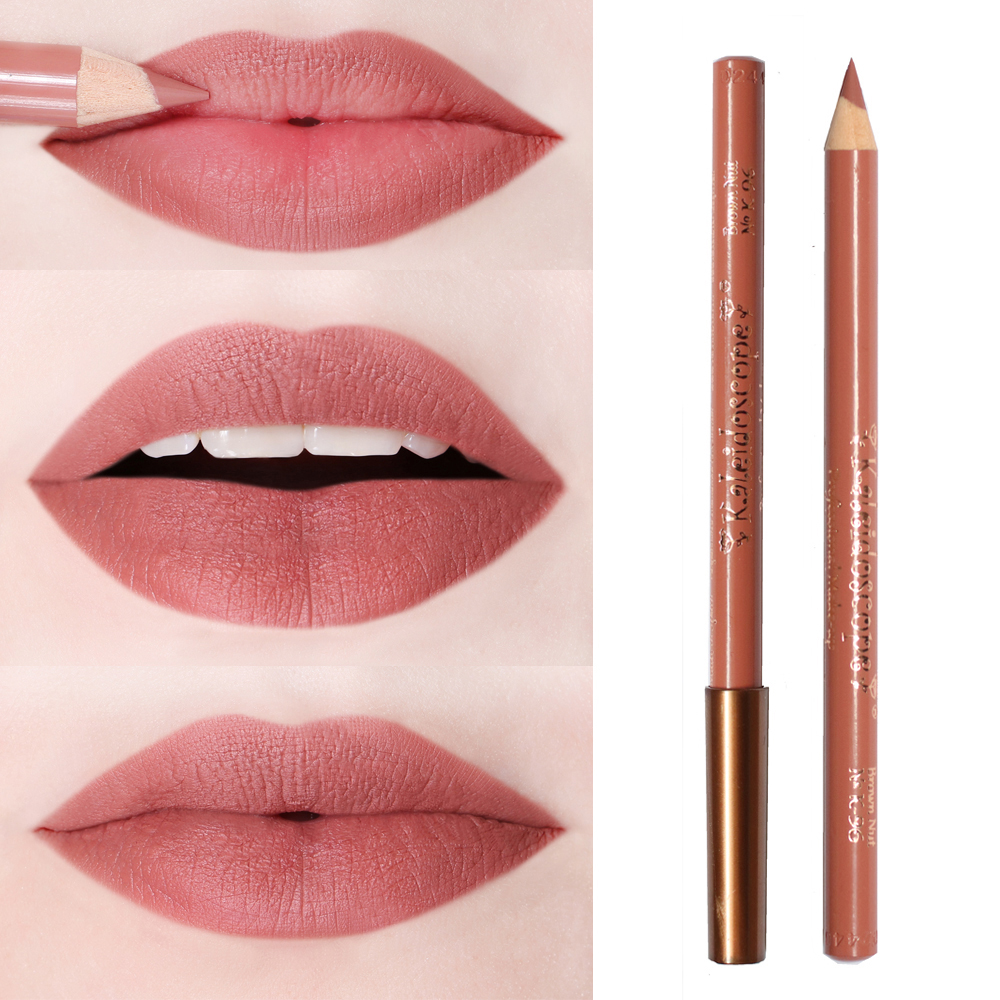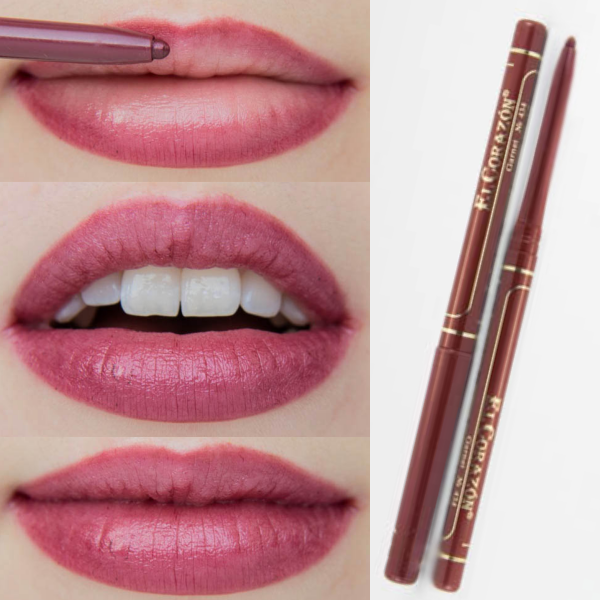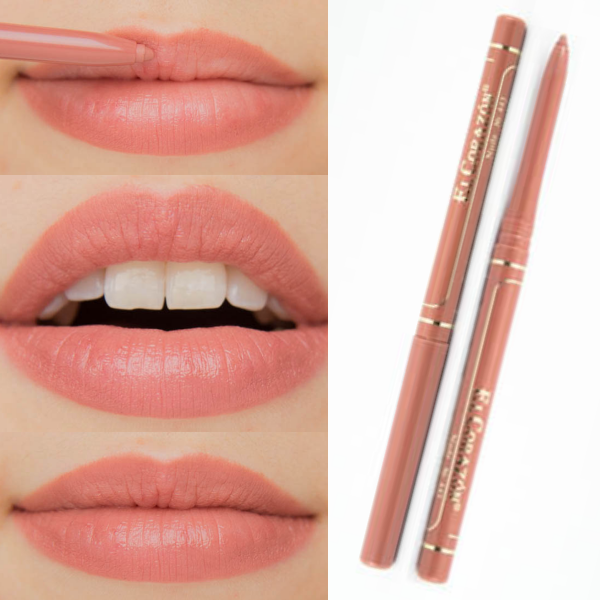 Knowing the basics of makeup, you can create the perfect look for any occasion with El Corazon make-up!