El Corazon on Ozon!
El Corazon on Ozon!
09.06.2021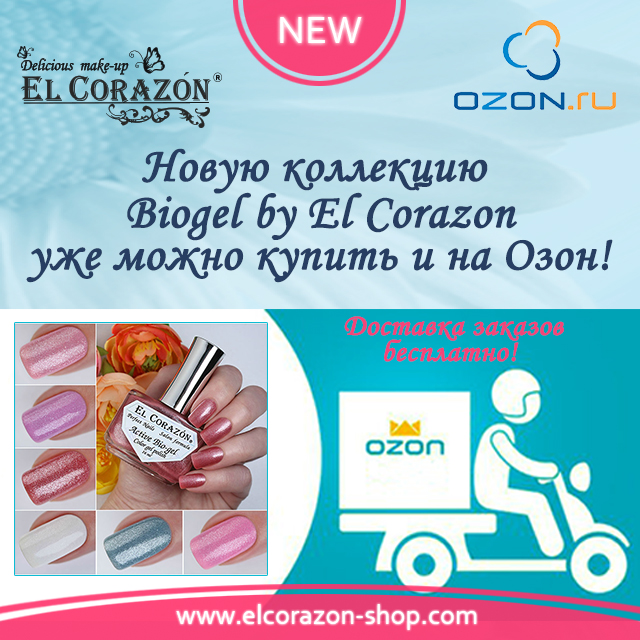 El Corazon on Ozon!
Friends, we hasten to share great news, our products can now be bought in the Ozon online store!
Six new tones in the Shimmer collection already on Ozon
The emphasis in the new series on pink, also included # 423/2030 - a dazzling white color, which has already become a hit in manicure for the spring-summer season - 2021. Bio-gel # 423/2031 is a variation of a trendy gray color with a blue undertone. The release of the new line is not accidentally scheduled for the summer, because the latest generation Shimmer pigment, which is part of the composition, is best shown in the sun. Silver sparkles will play on your nails, which will attract the attention of others to your manicure.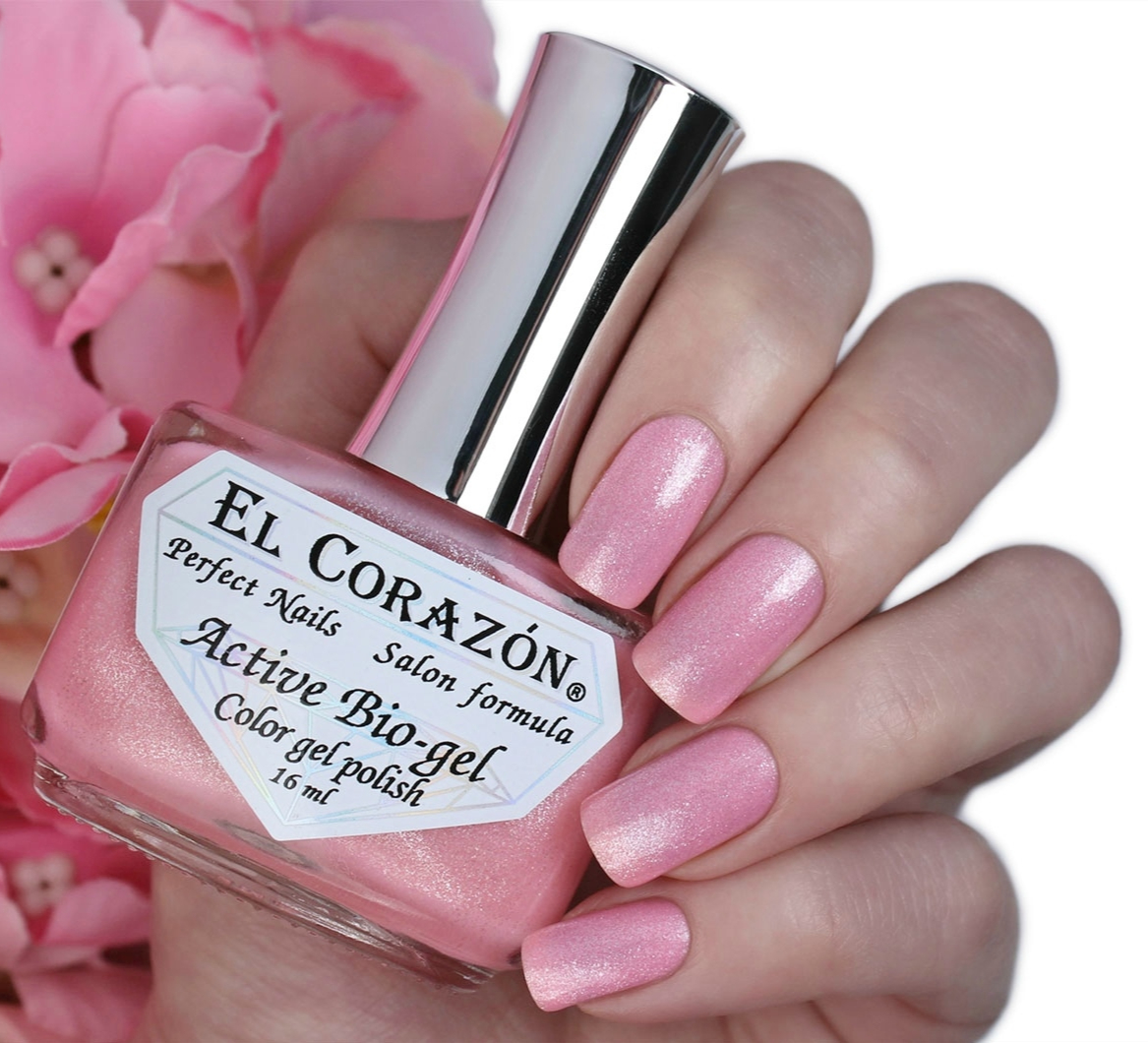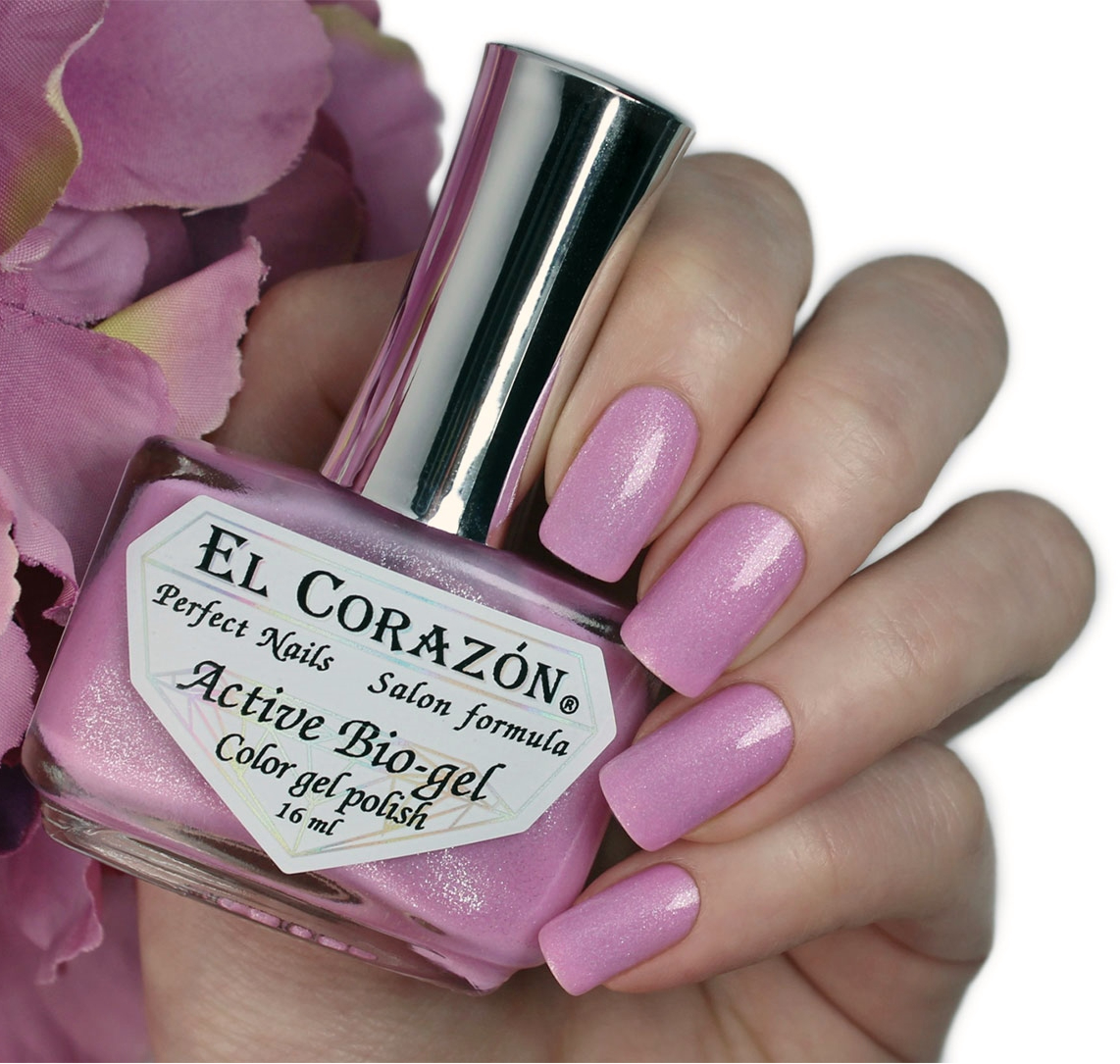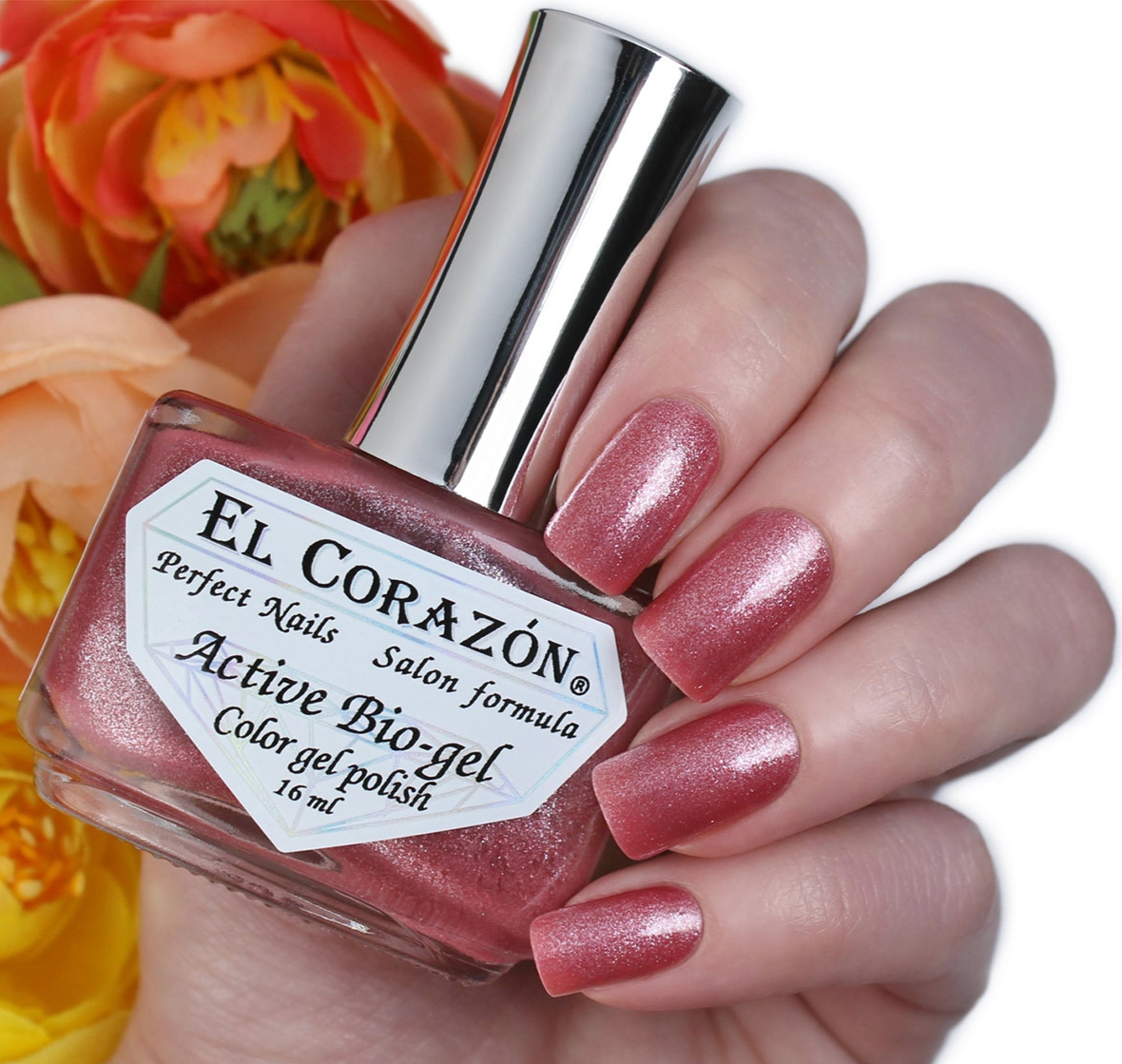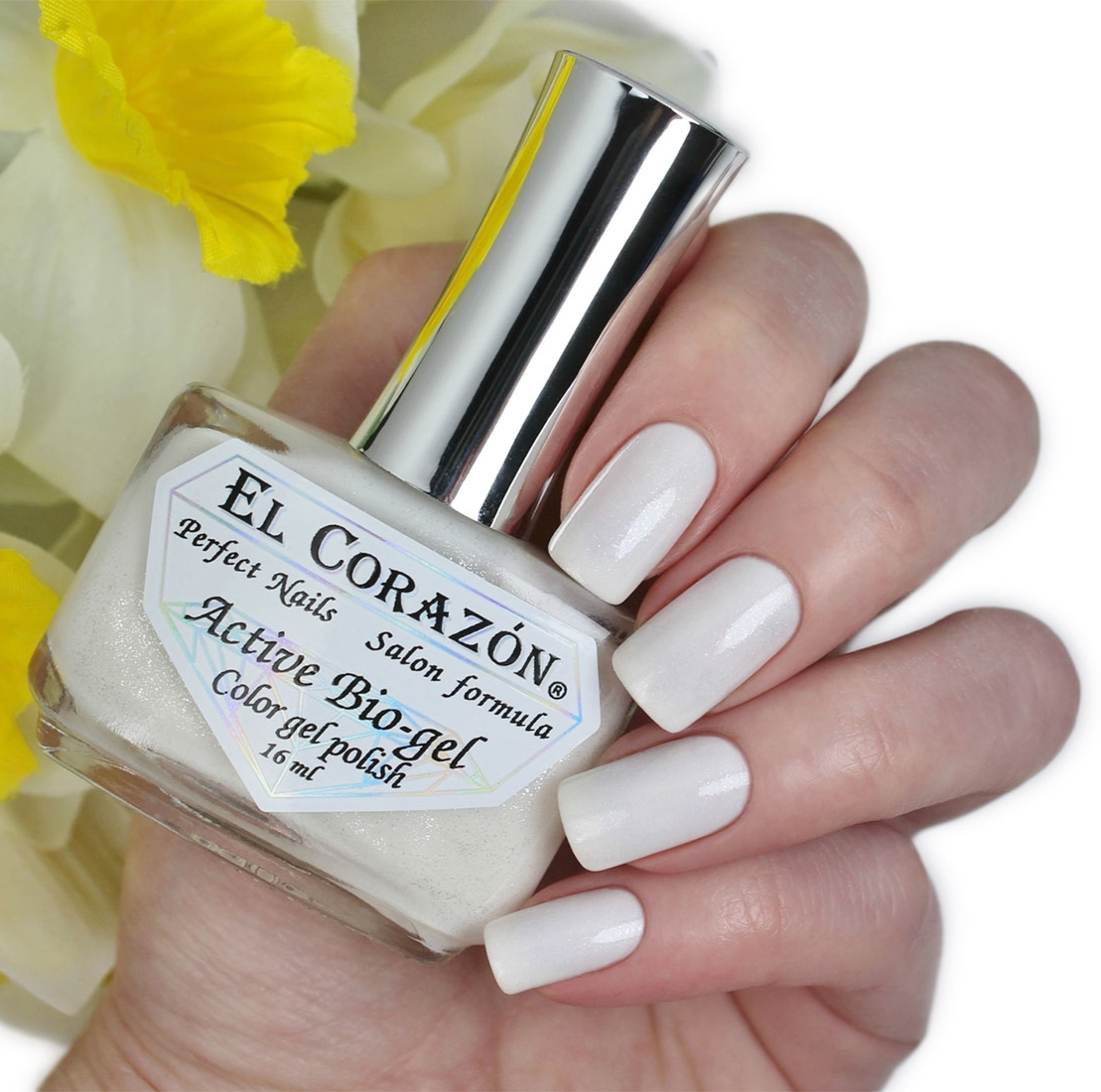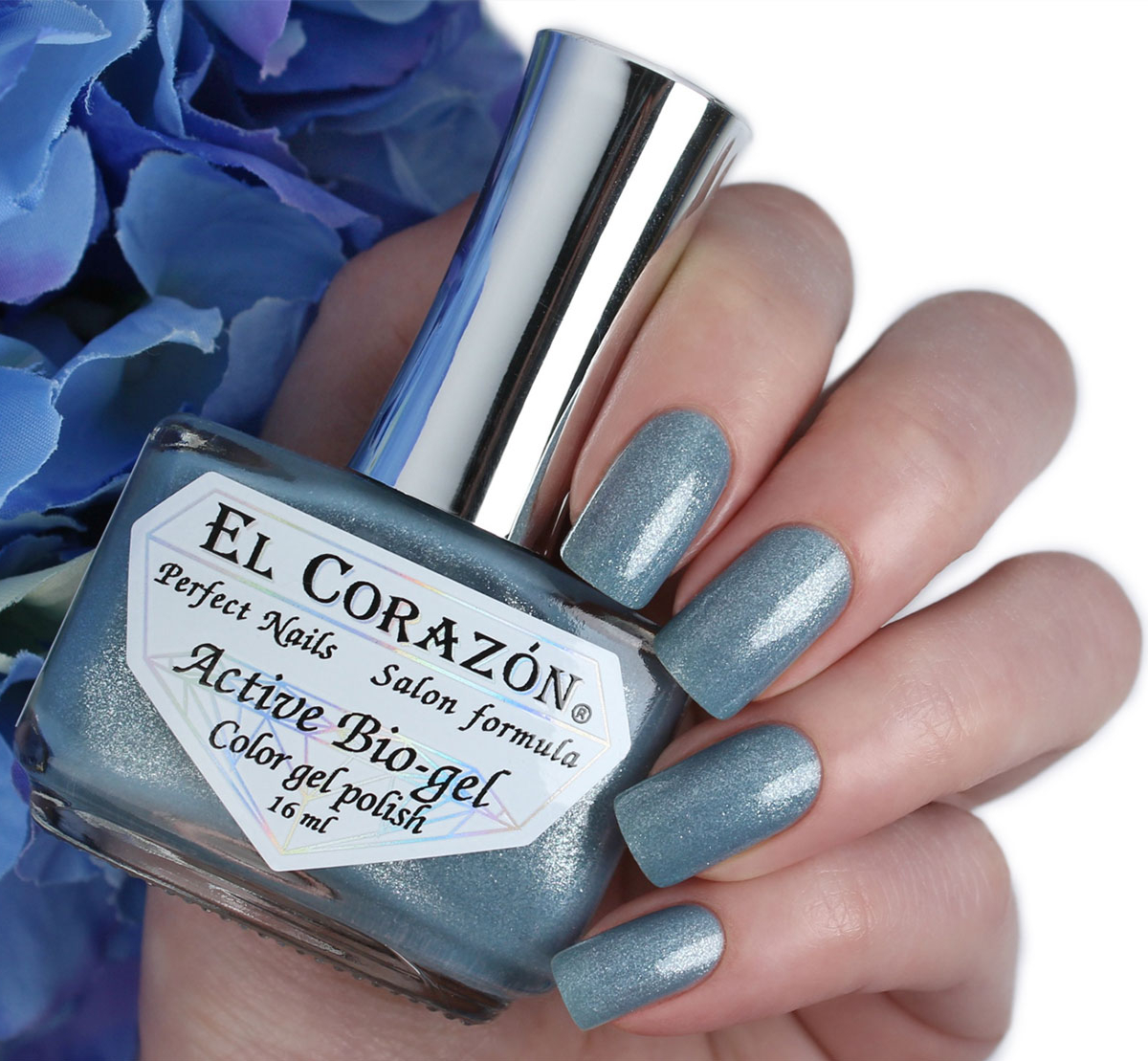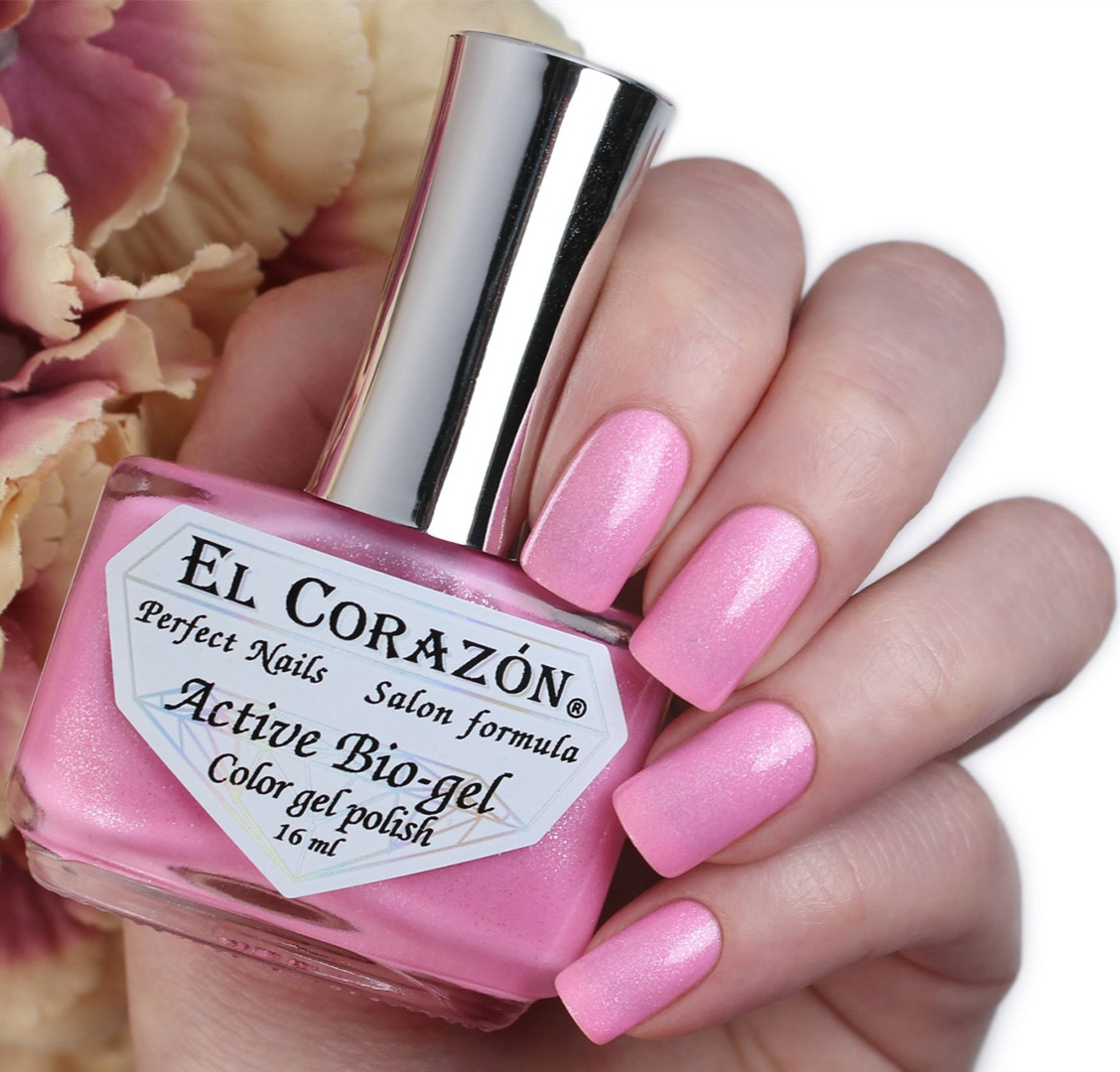 Enjoy your shopping!