English version of site is ready!
English version of site is ready!
01.06.2015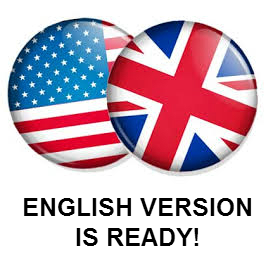 English version started! You can use site! There are some russian words and elements, we are going to fix it during June.
If you find a bug please write us a letter
admin@elcorazon-shop.com
. We will fix it as soon as possible! Stay tuned!

You can easy convert prices in roubles to your currence here:

https://www.google.com/finance/converter?a=500&from=RUB&to=USD
If you can't see your country name in "destination" field during order, please choose USA and fill your country name in Adress field. The shipping cost is equal for any contry. We will add your country to destinations for future orders.