Fashion bracelets fall-winter 2020-2021!
17.09.2020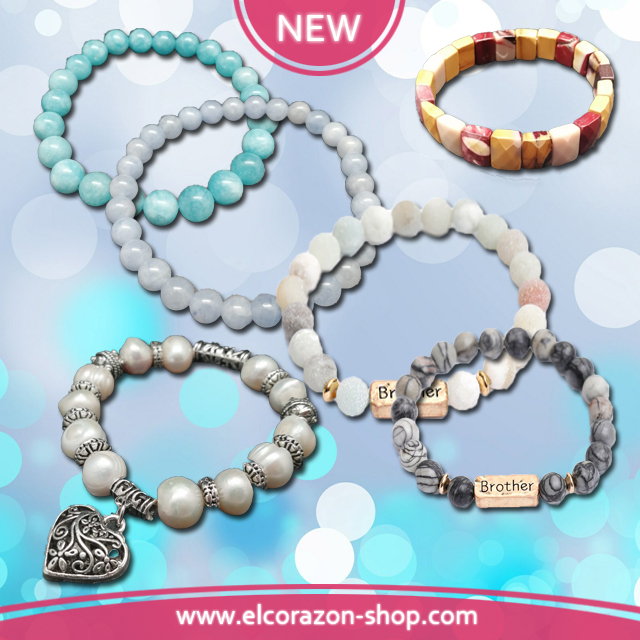 Fashion bracelets fall-winter 2020-2021!
It is impossible to imagine an autumn look without bracelets; these products have undoubtedly won the love of most fashionistas. You can choose any bracelet that suits your style, this season does not limit you in your choice. This season, bracelets are made from different natural stones and in all kinds of techniques.
The first rule is their massiveness.
One of the most fashionable displays of large bracelets is the cuff. Such an investment would be a great idea to highlight the grace of your hands and great taste.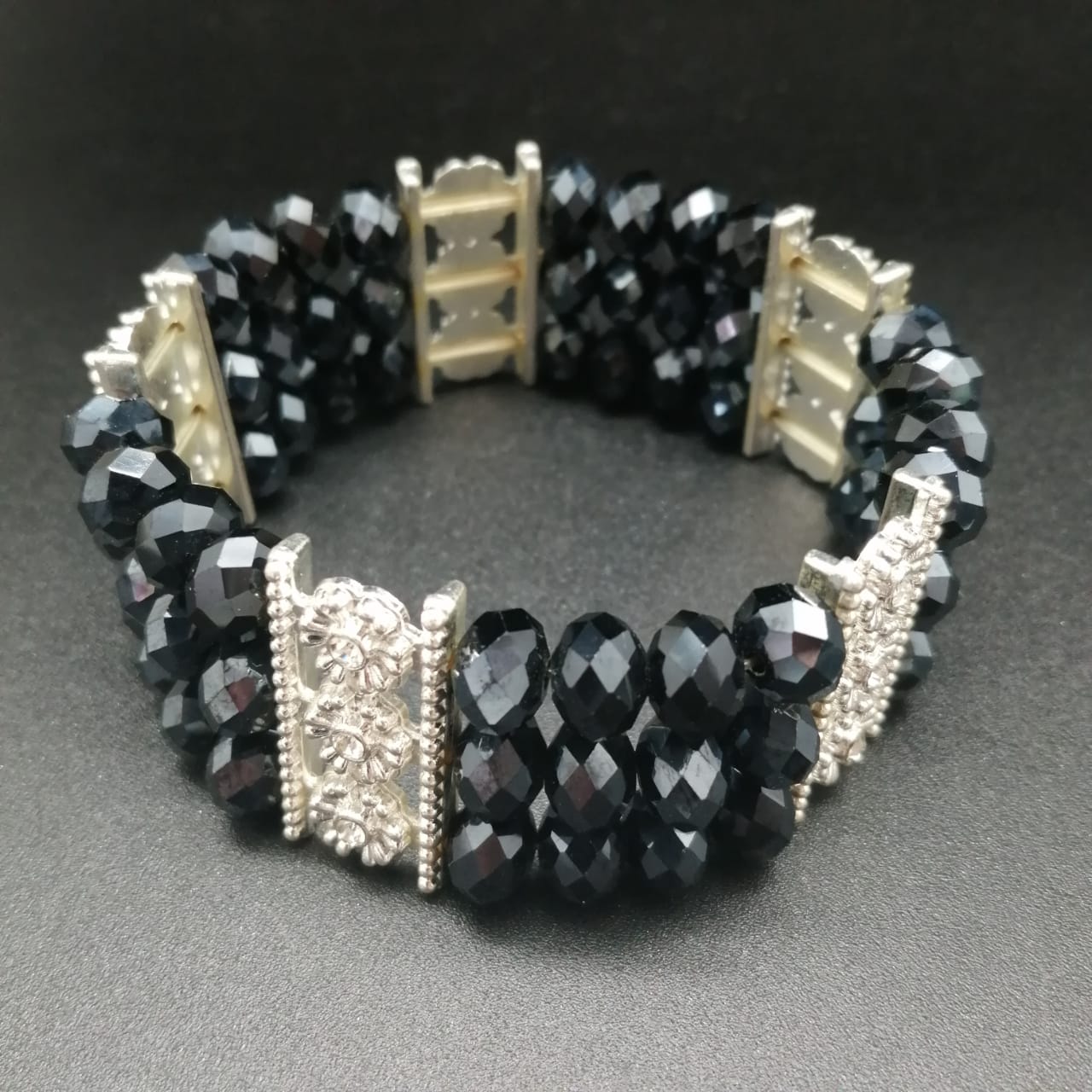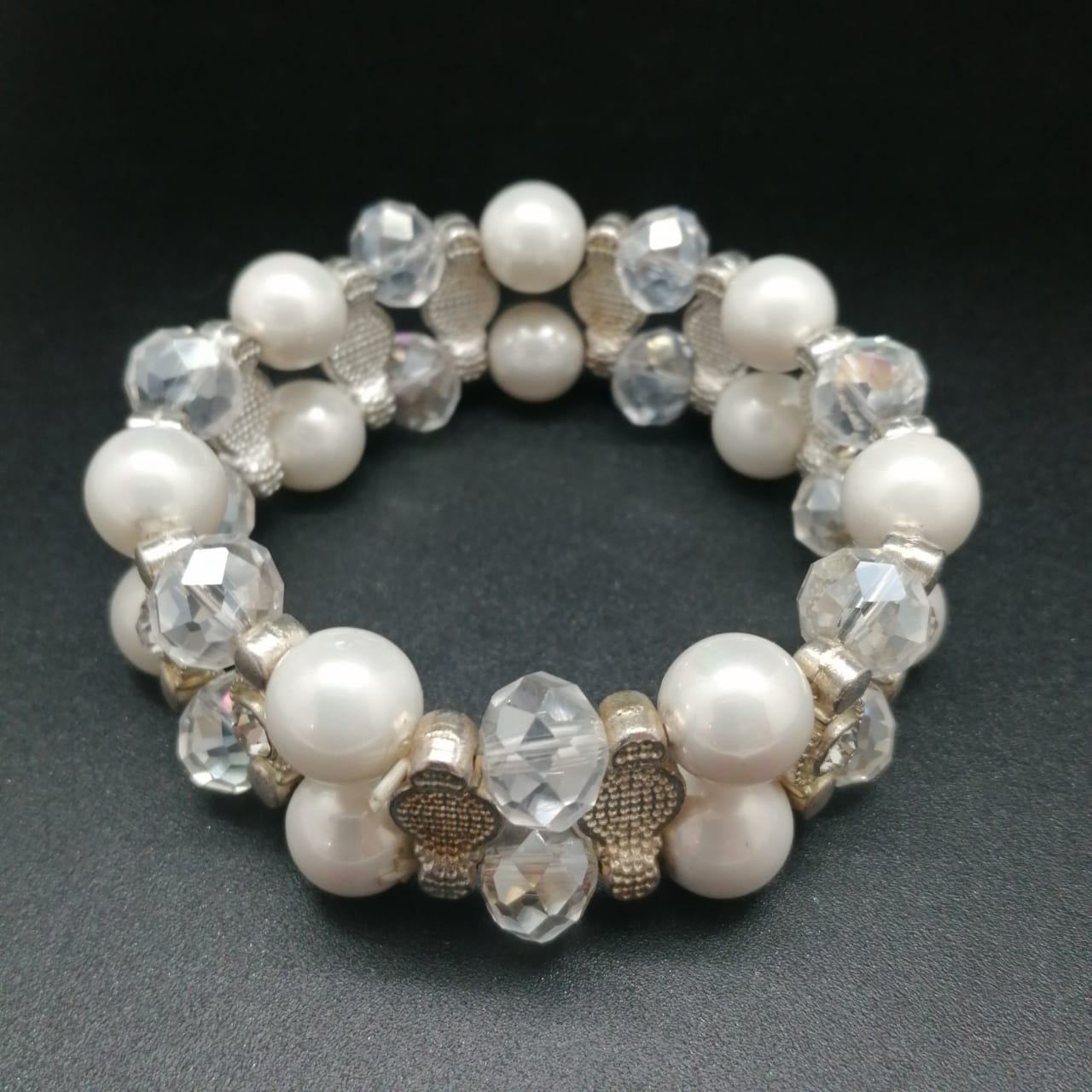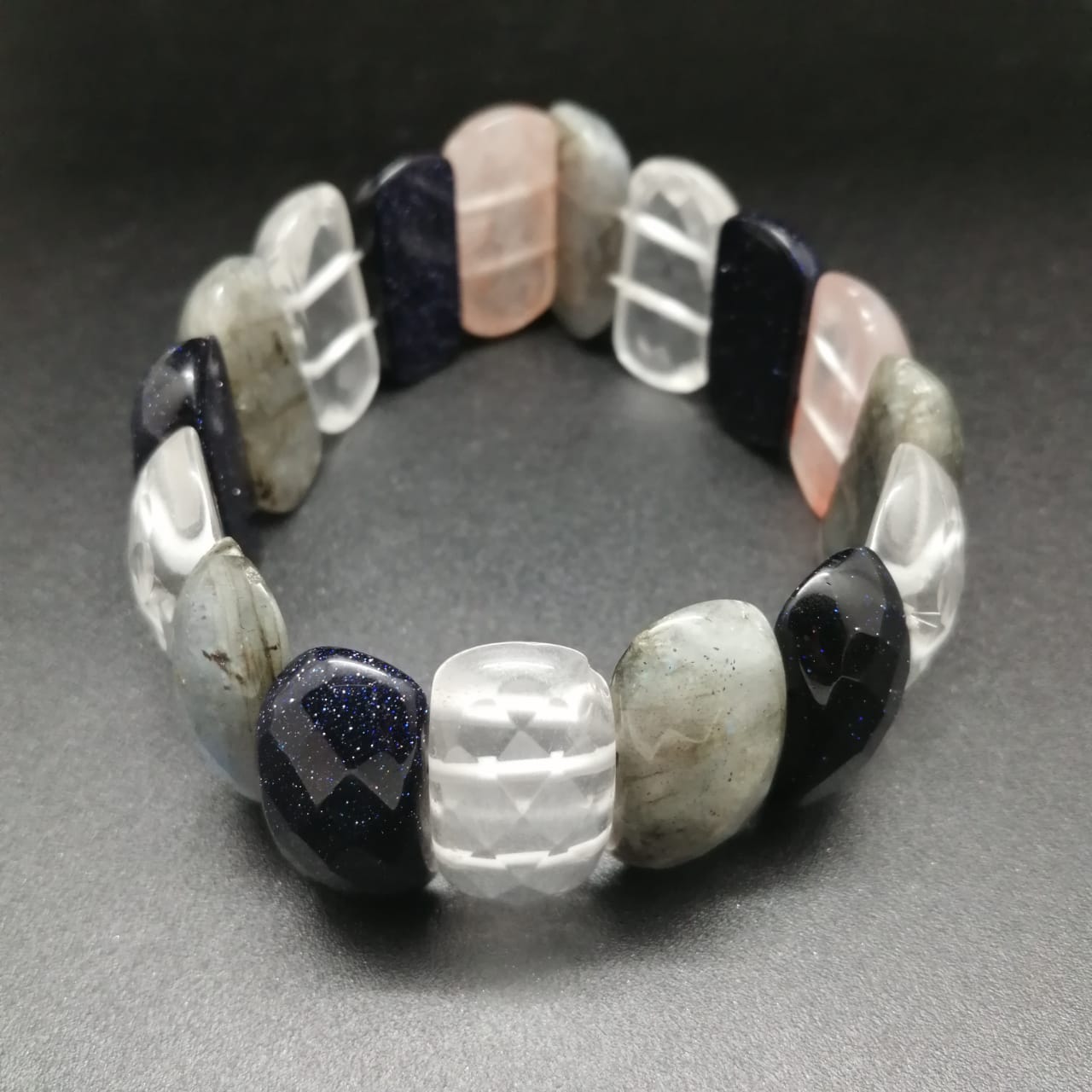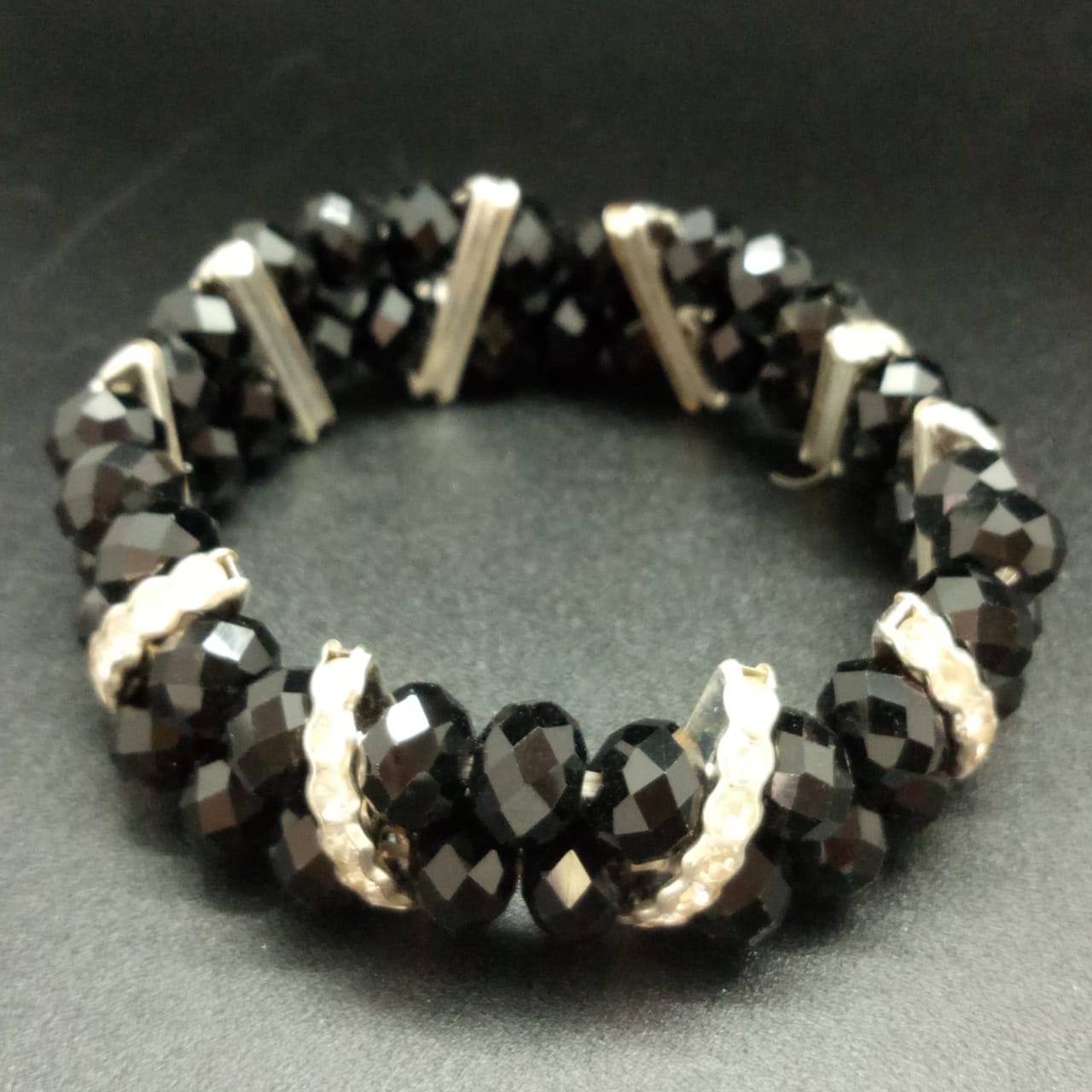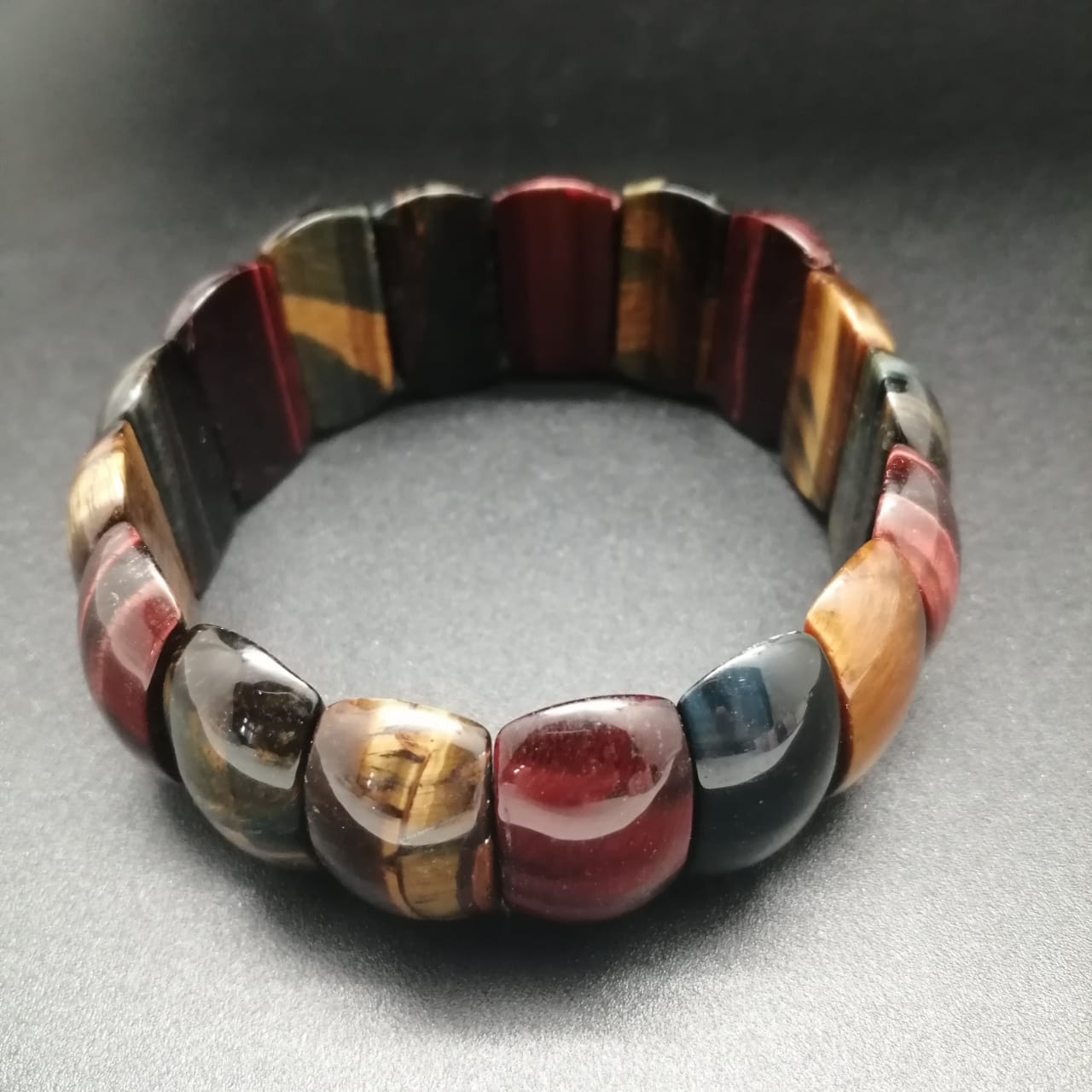 Another one of the most fashionable, and already gaining popularity, round bead bracelets. They can be worn separately or several types together.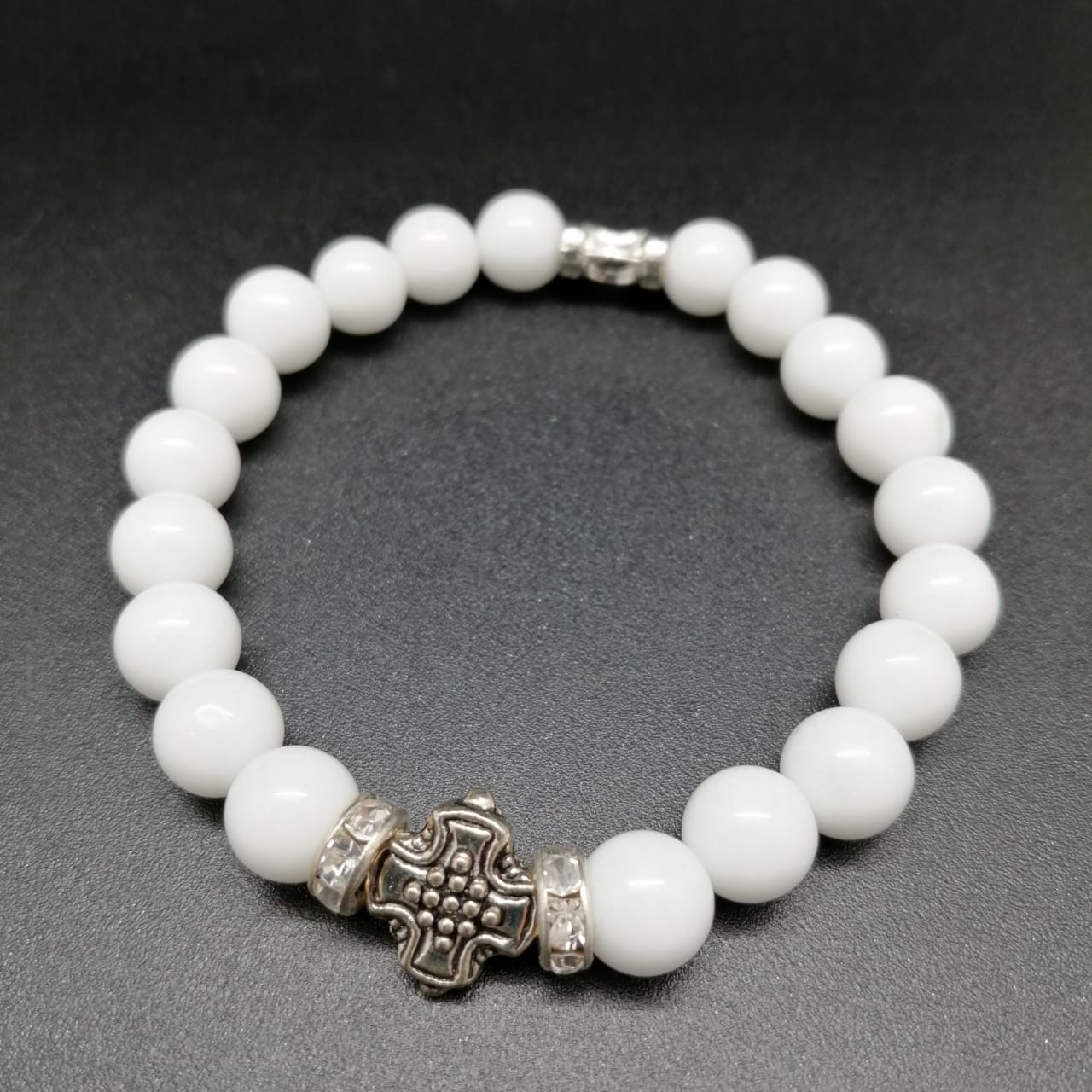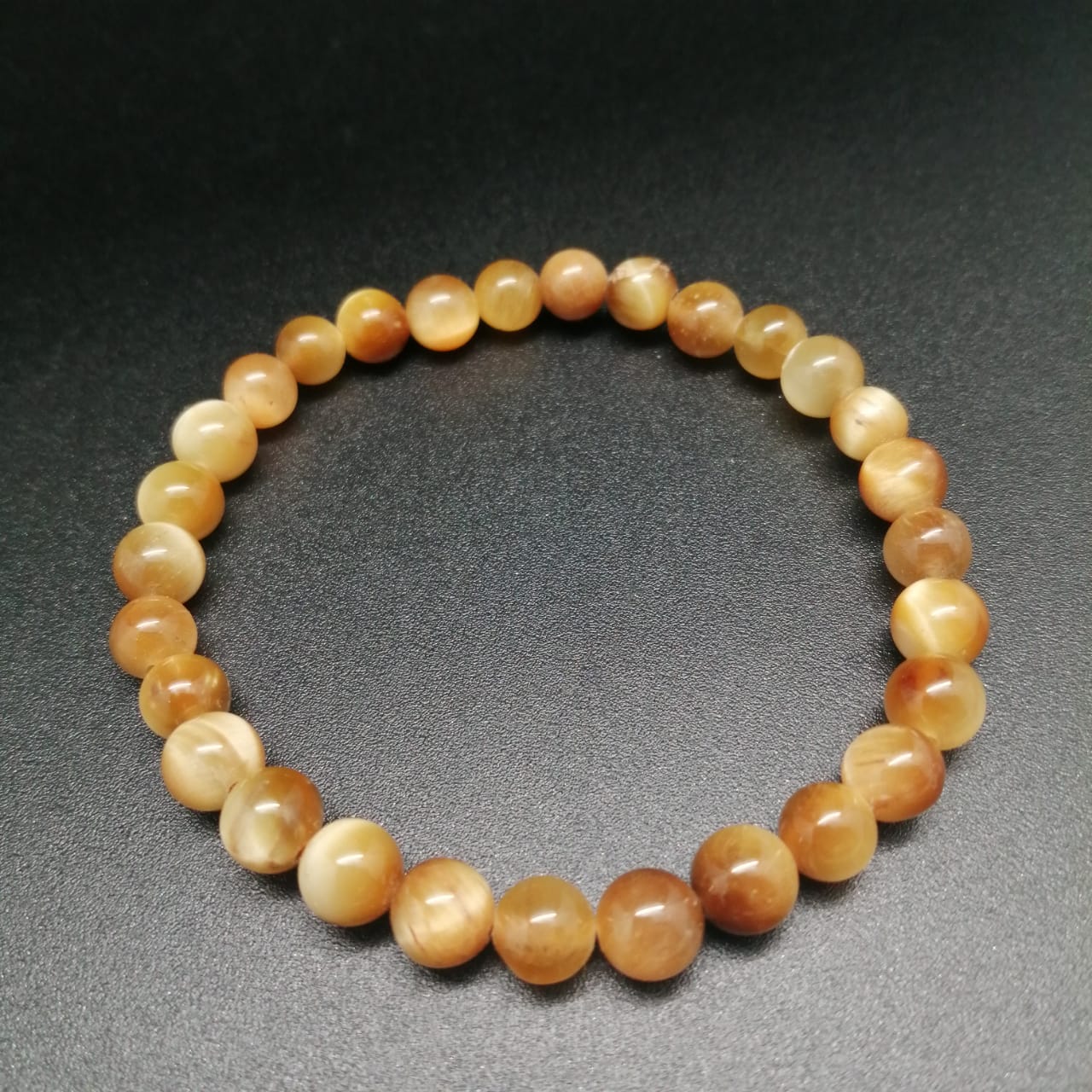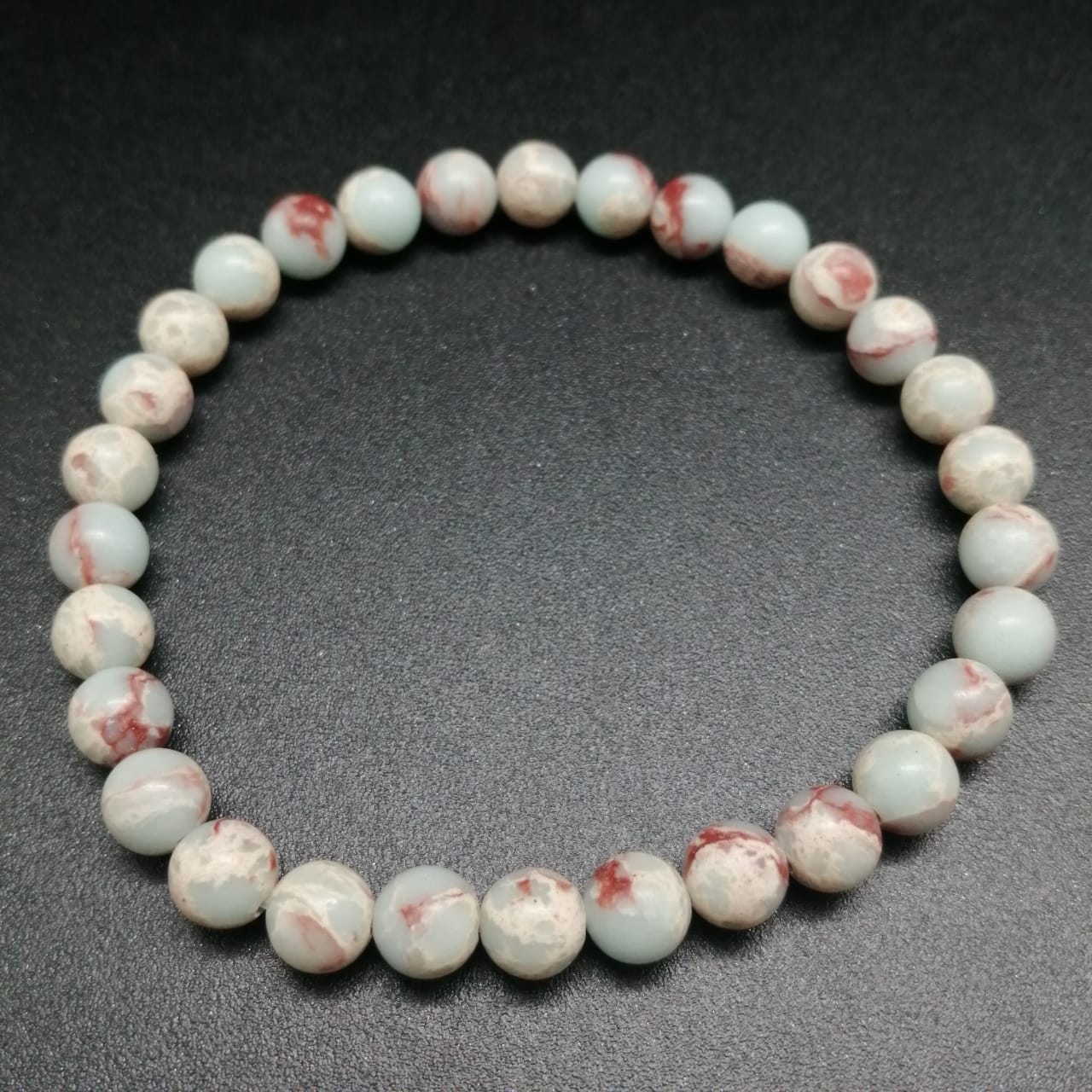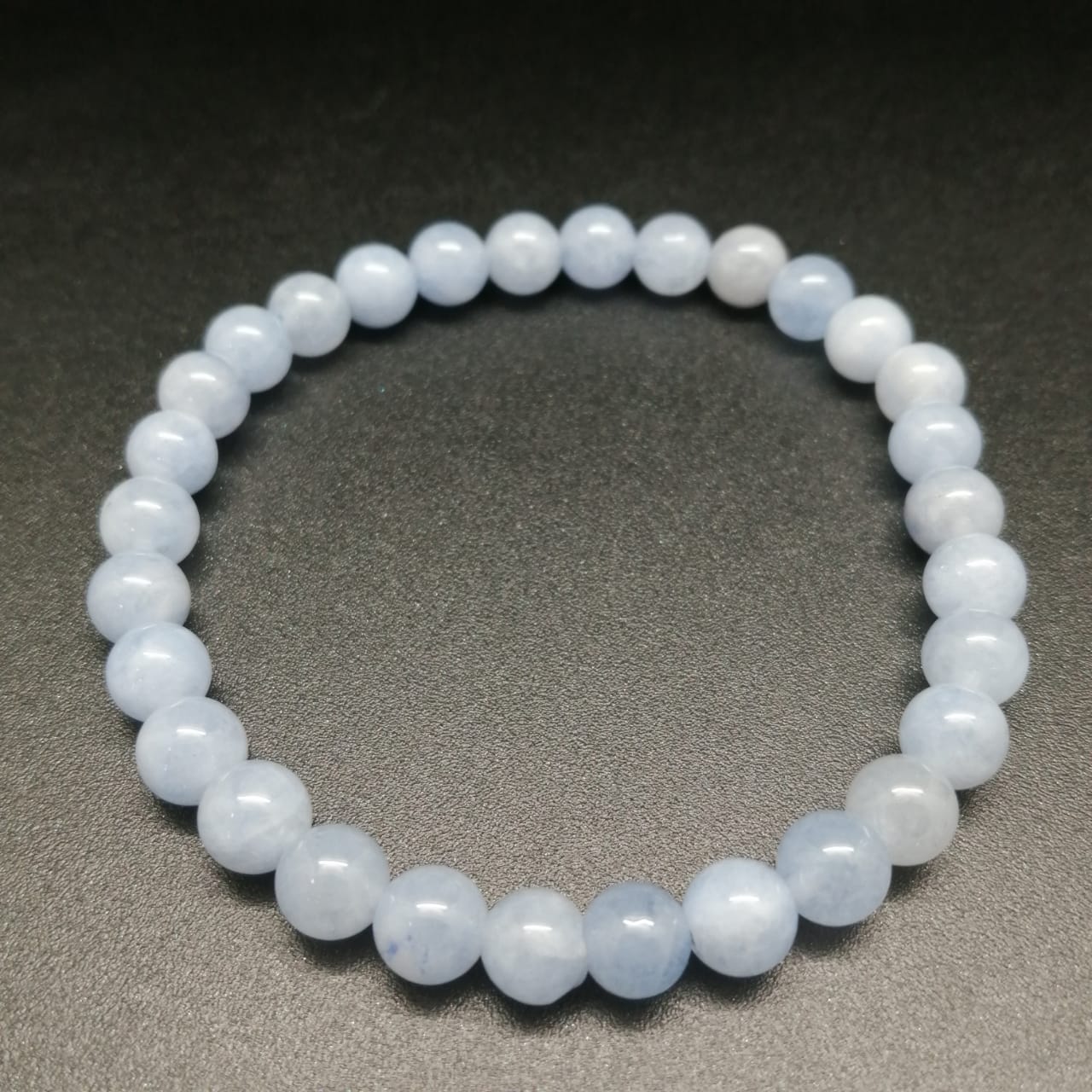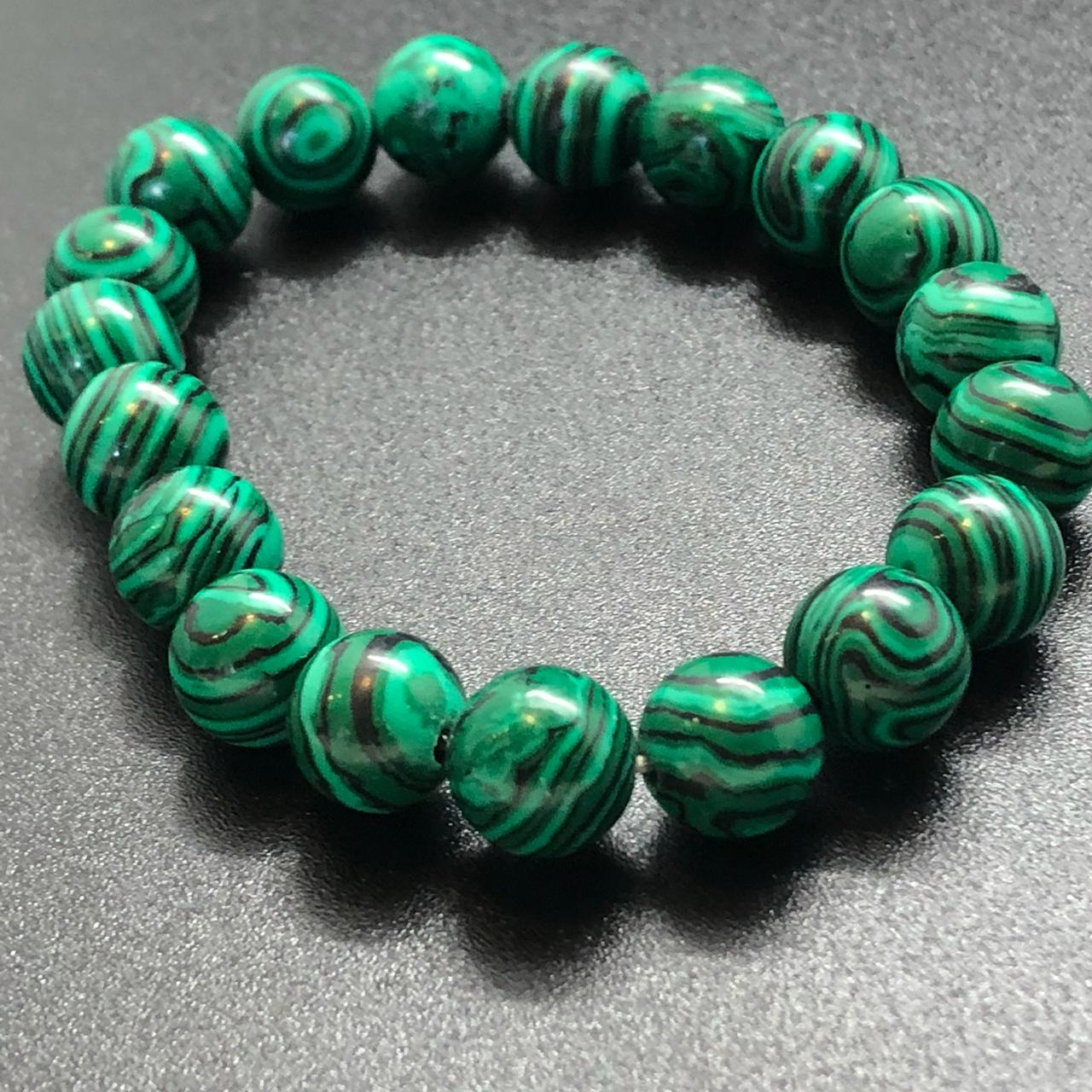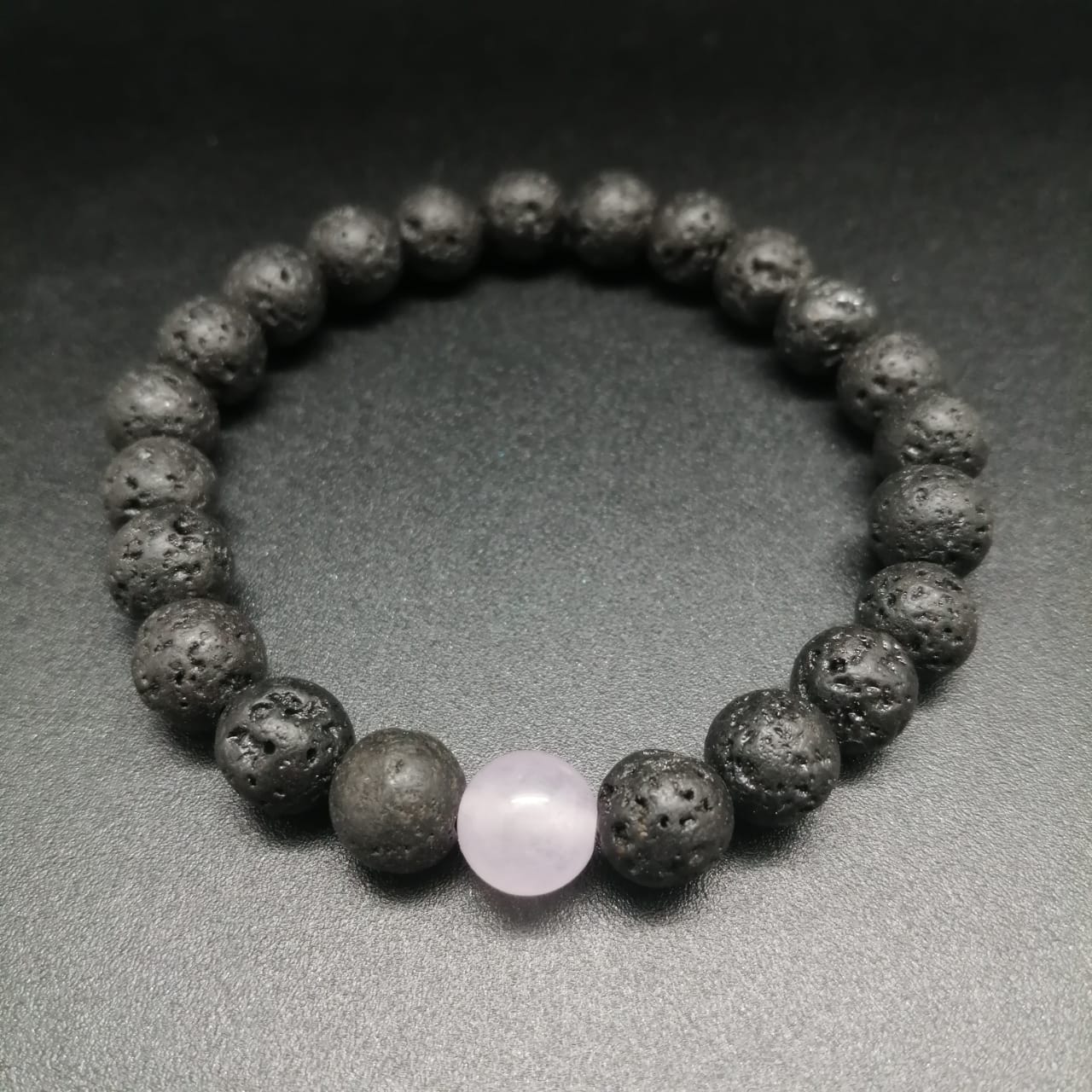 The tendency for words and letters appears separately.
Such details can have a deep meaning for the owner, which is known only to her.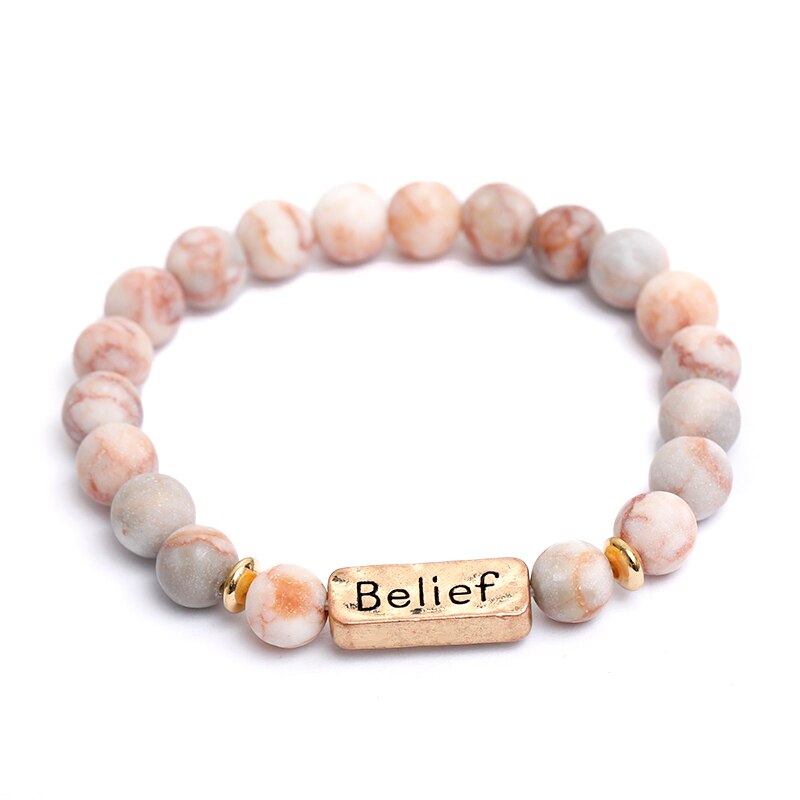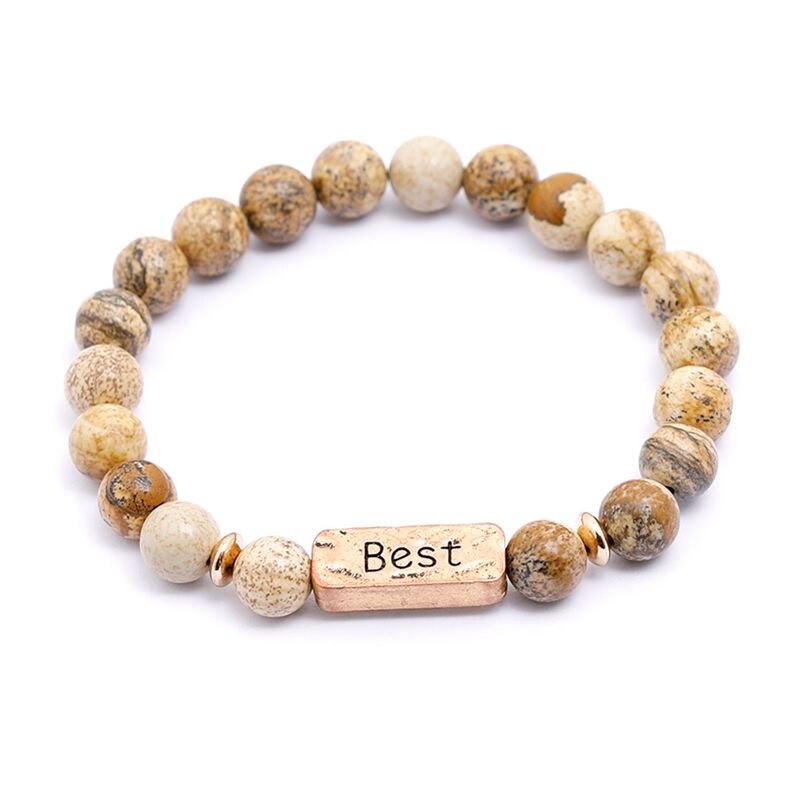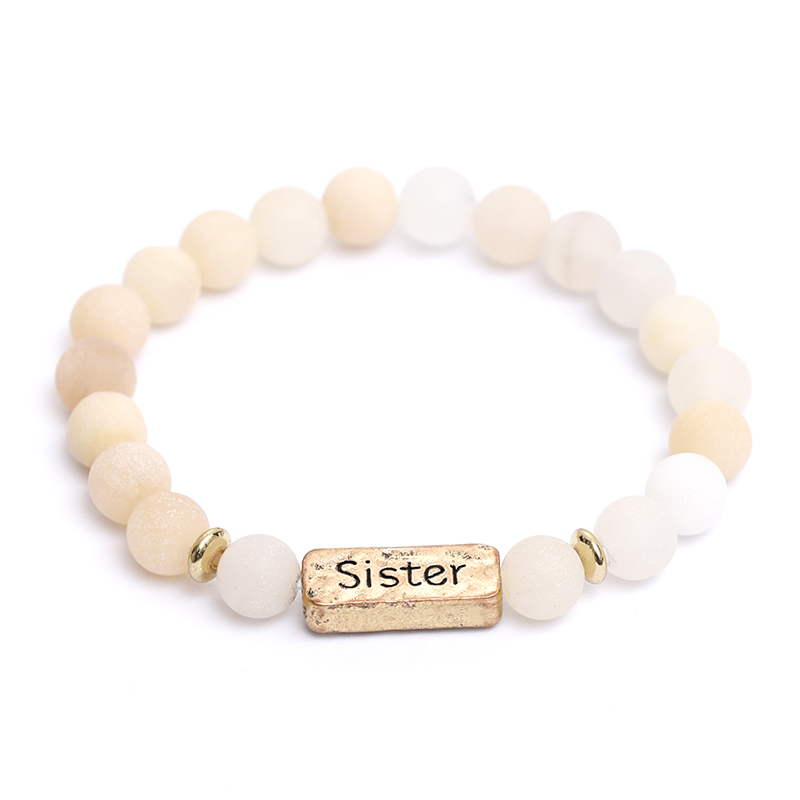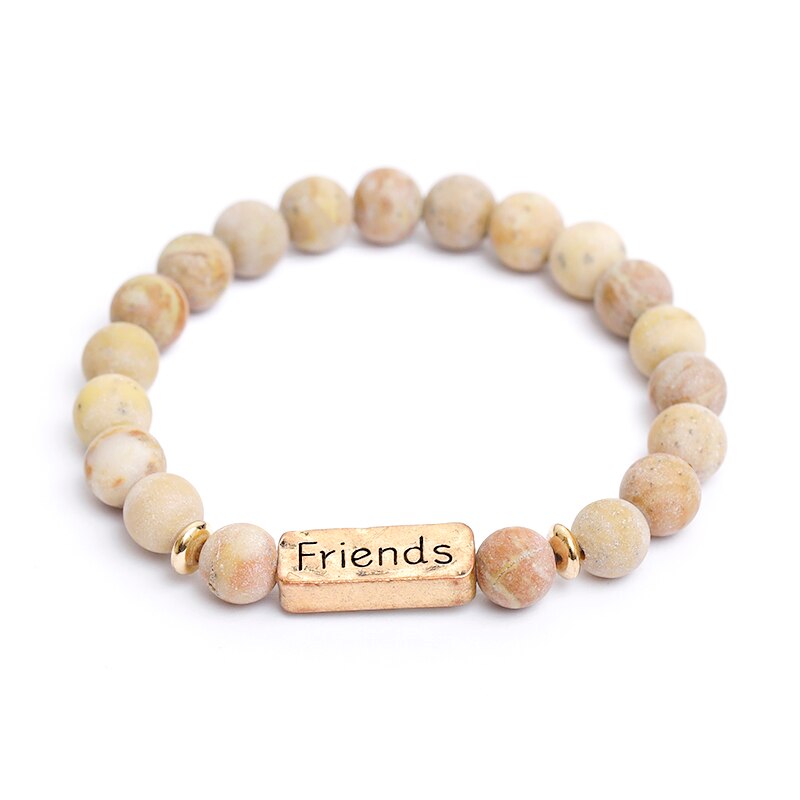 Of course, let's not forget about the popular charm bracelets. The presence of a huge number of pendants (charms) allows you to create a truly unique piece of jewelry for any occasion. Such a bracelet will serve for many years and will delight with its current look for several more seasons.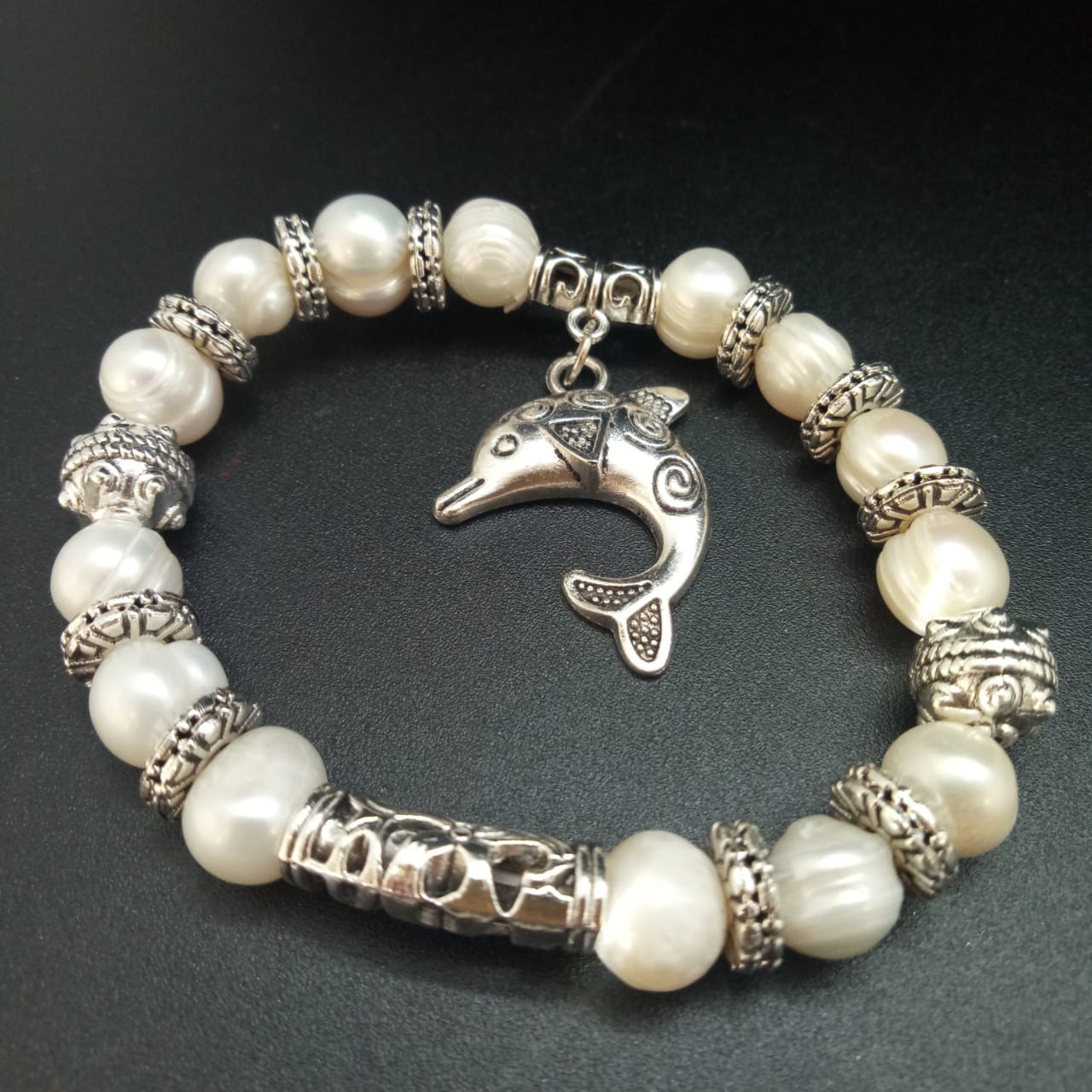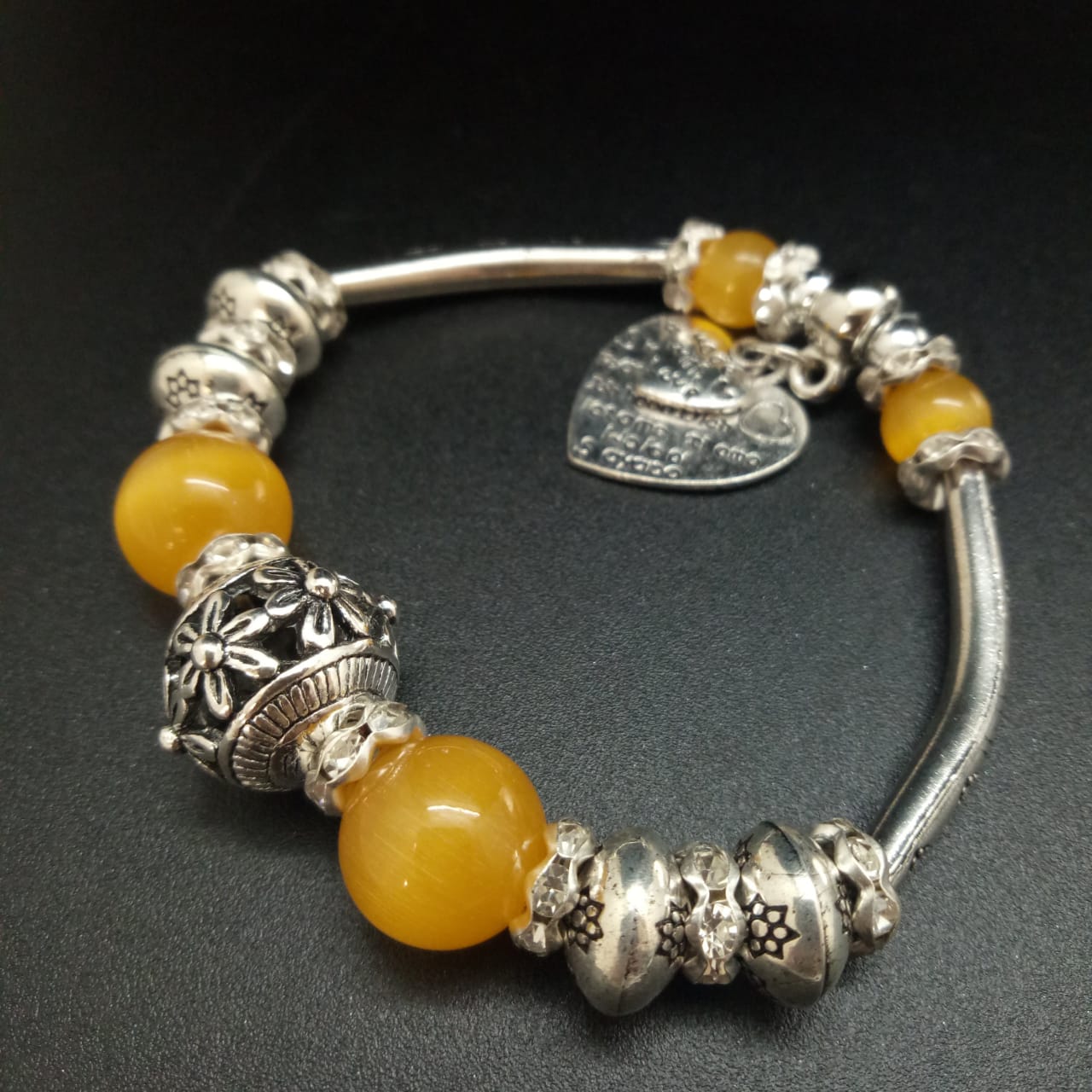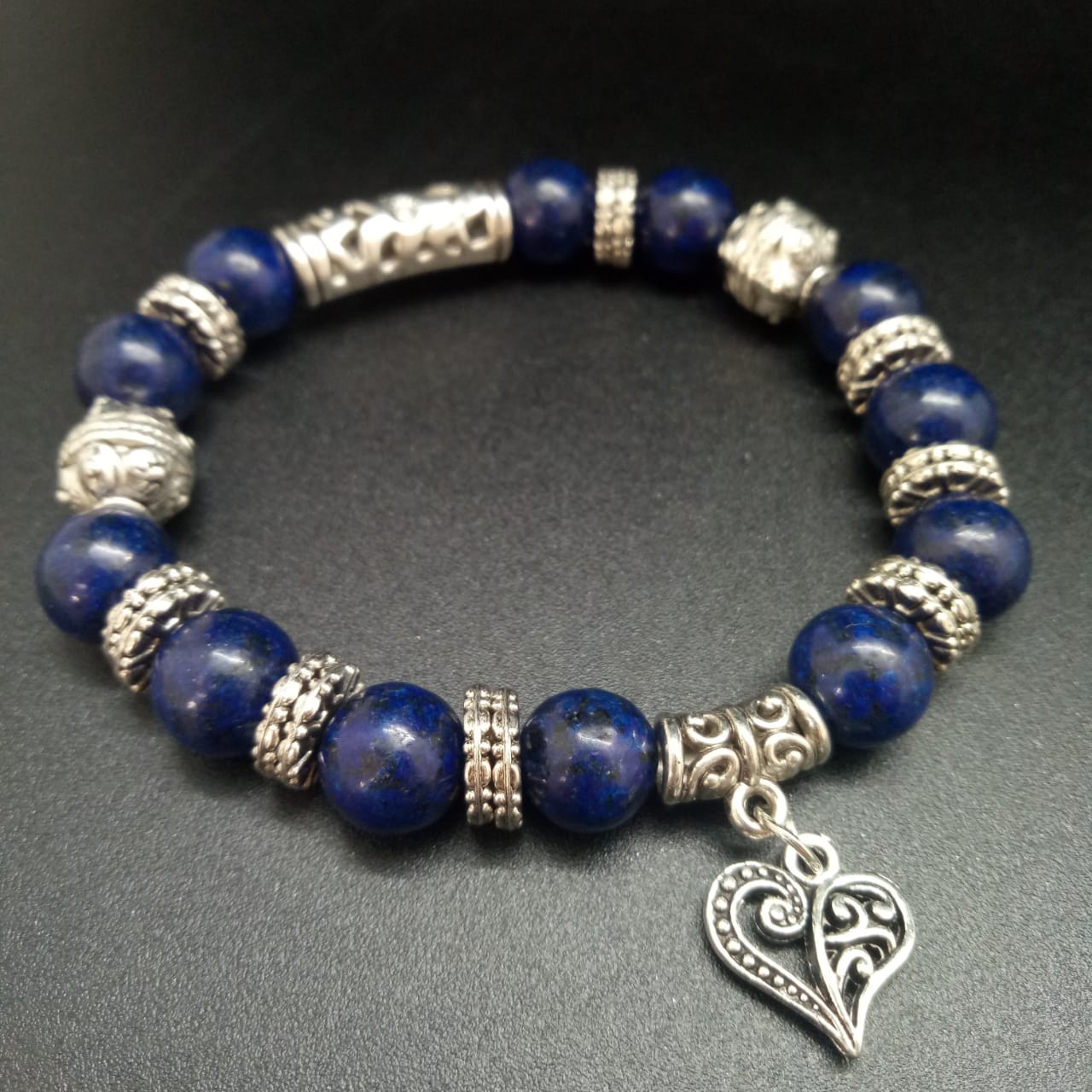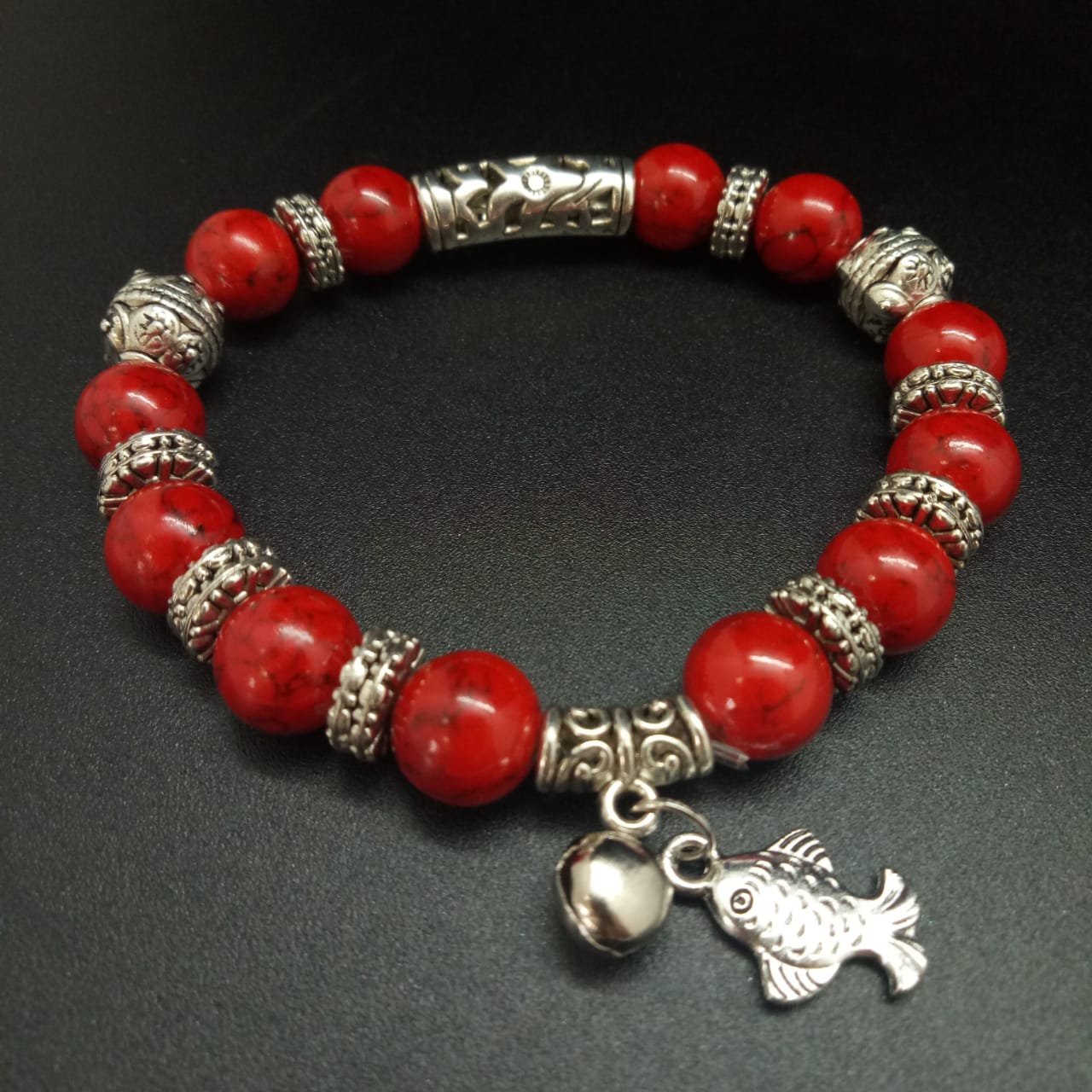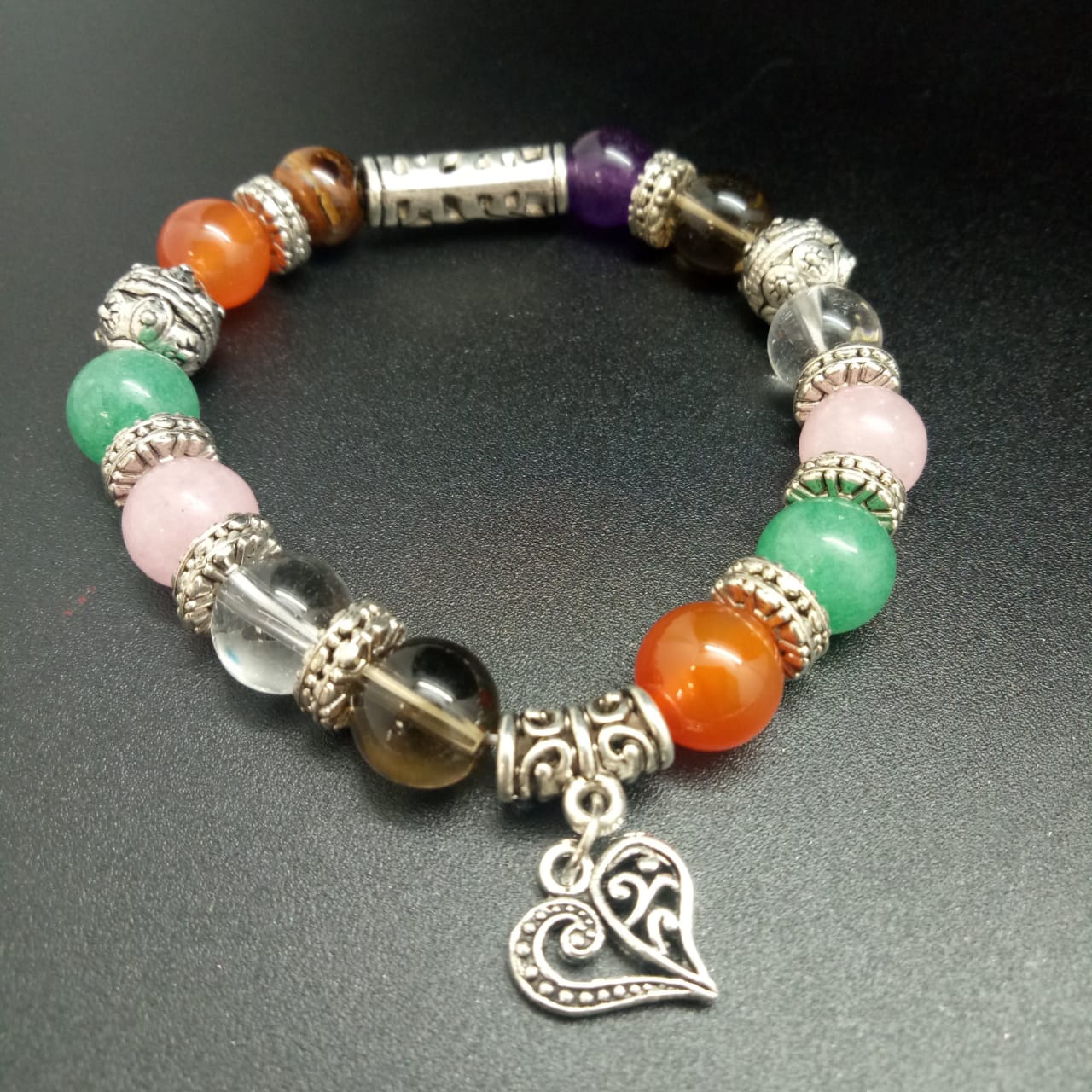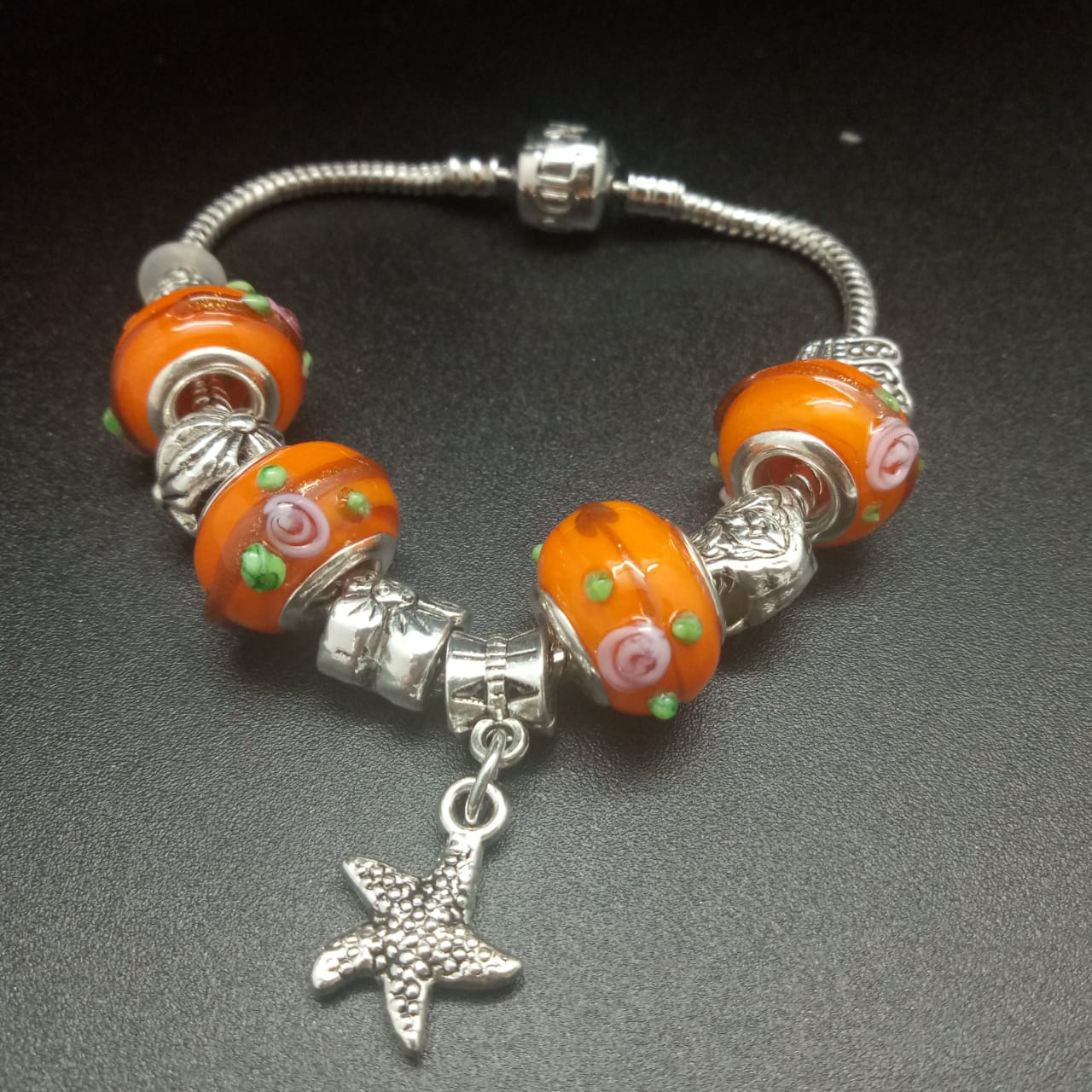 Natural stone bracelets are the easiest and most affordable way to add graceful notes to your image, and at the same time to let the beneficial energy of the Earth into your life.
Stones, like people, have their own character and temperament. Choose them carefully, consider not only their beauty, but also their properties. And then the selected bracelet will become yours: one that you don't want to take off. And gems, in turn, will nourish you with positive energy, will give you vigor, strength, health and a positive outlook on life.