Fashionable necklaces made from natural stones!
24.09.2020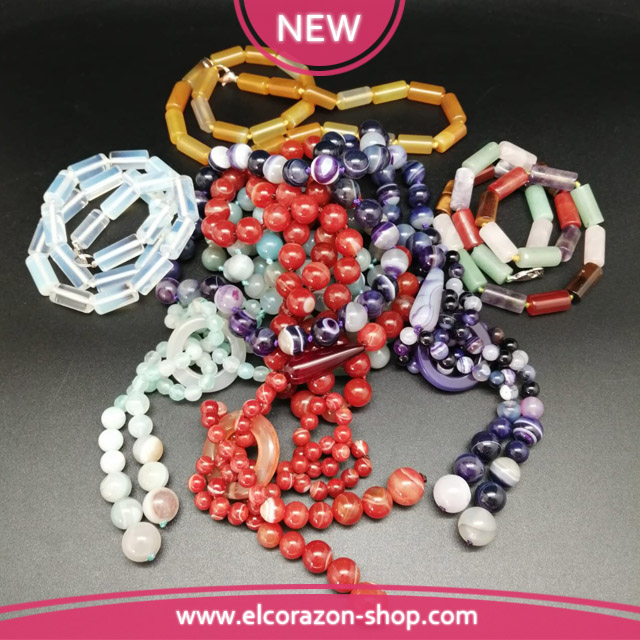 Fashionable necklaces made from natural stones!
Necklaces made of natural stones are jewelry for women of any age that never goes out of style. Such beads are able to emphasize the taste and style of their owner and at the same time be for her an amulet or a kind of health guardian, since all natural stones have medicinal and magical properties.
Agate.
Agate's main magical property is to attract wealth. Perhaps this belief arose from the similarity of layered agate to a stack of coins. Talismans will help the accumulation of any kind of wealth: replenishing a bank account, expanding the collection of coins, and storing banknotes in a safe. This will not replace the main means of earning and you will have to work in any case, but it will attract good luck and nullify losses.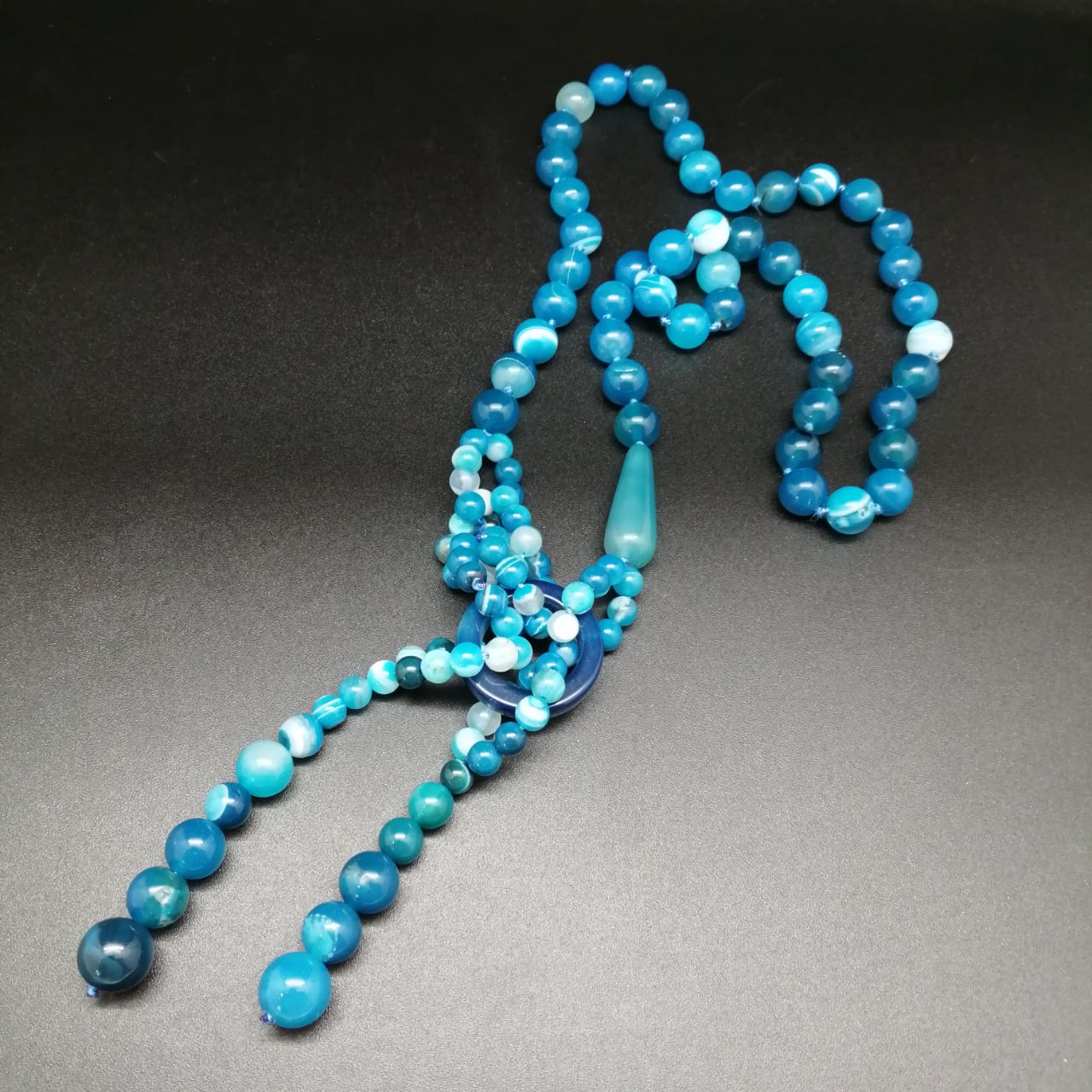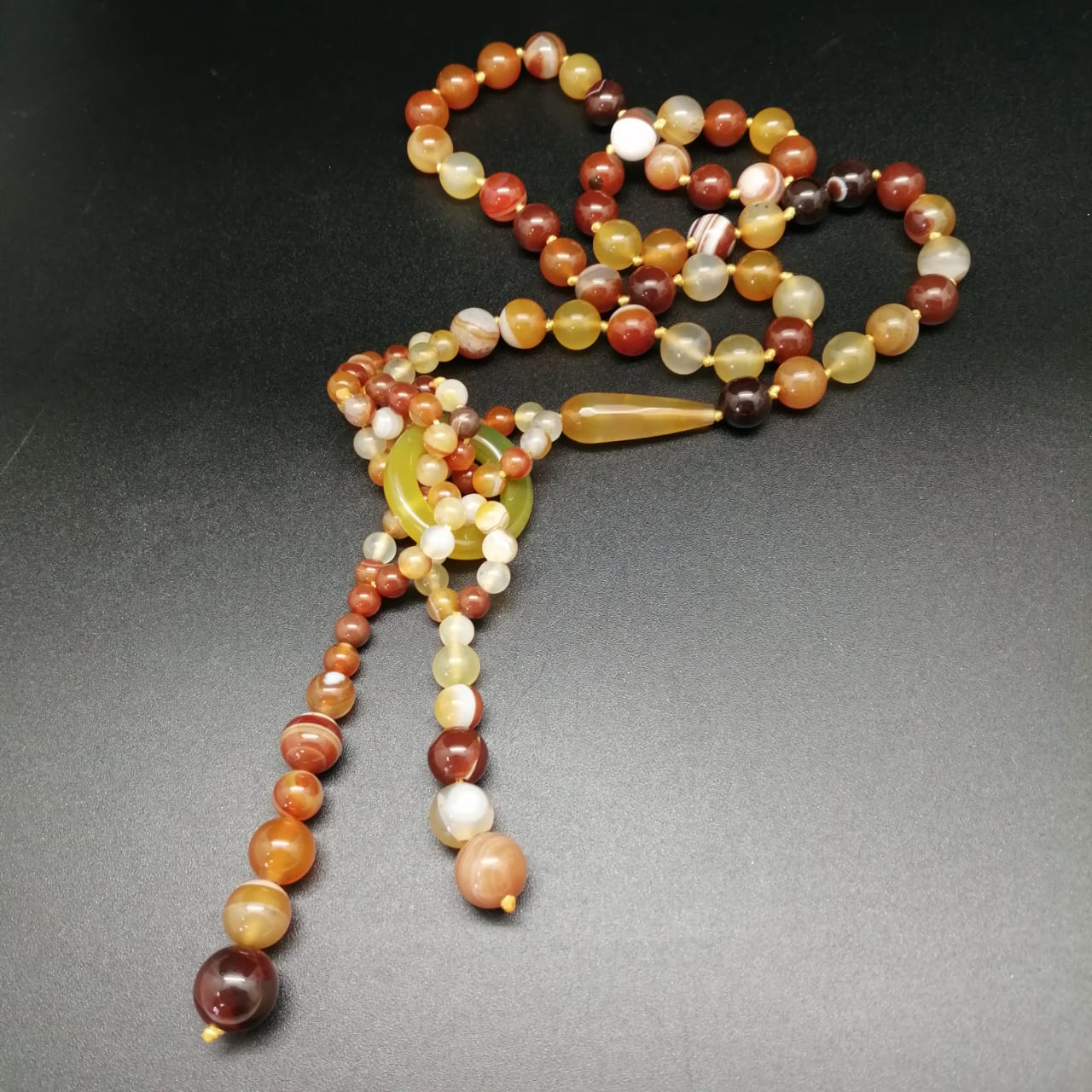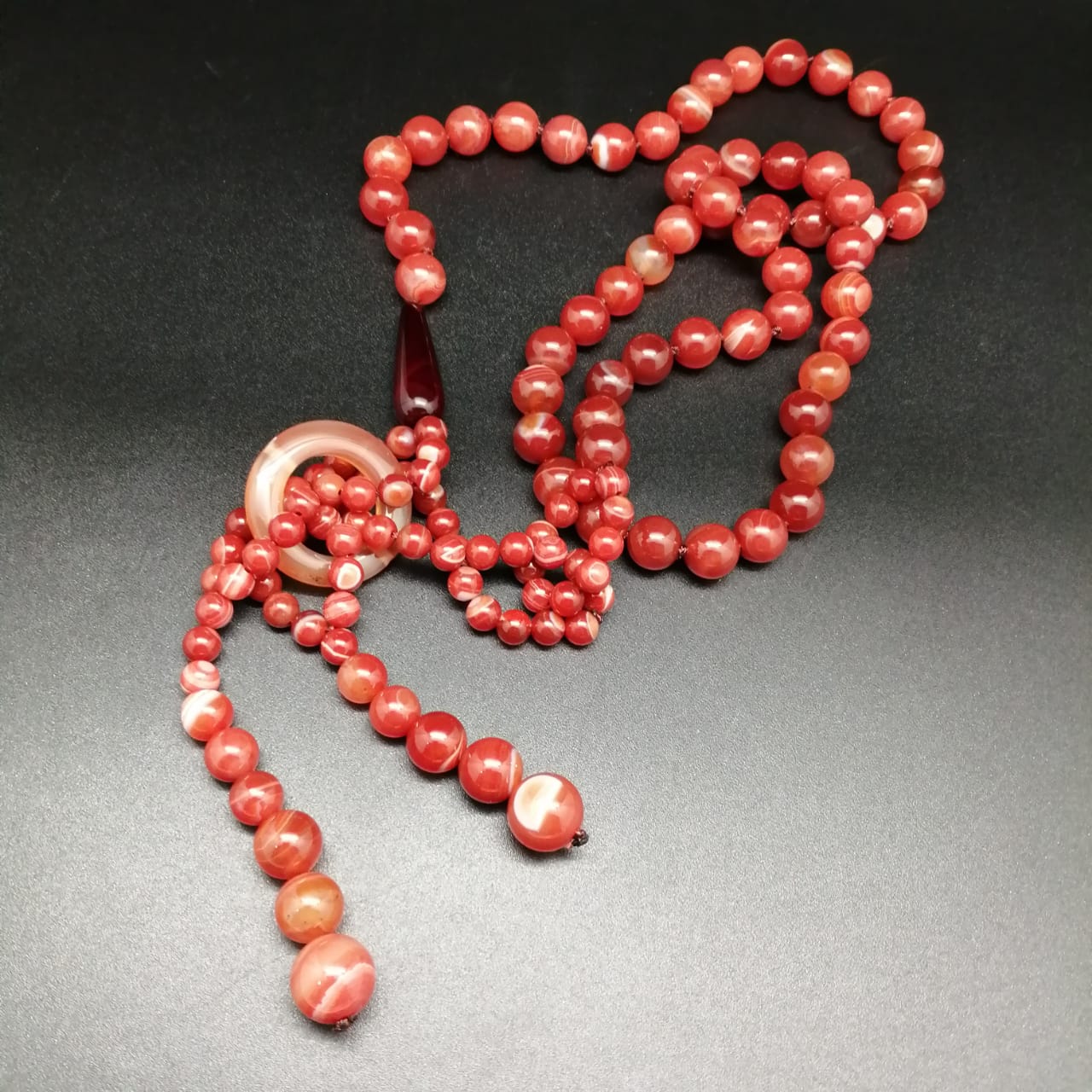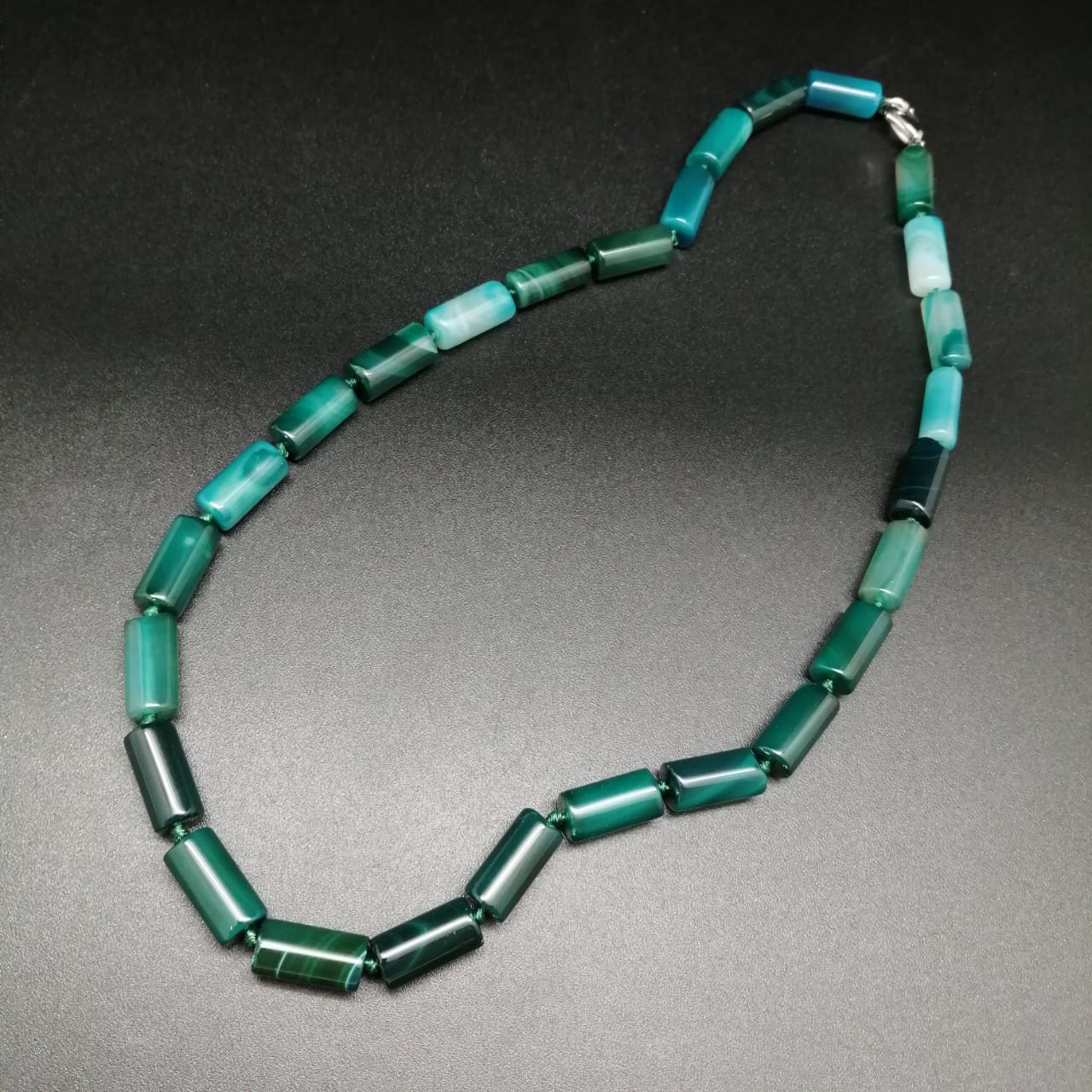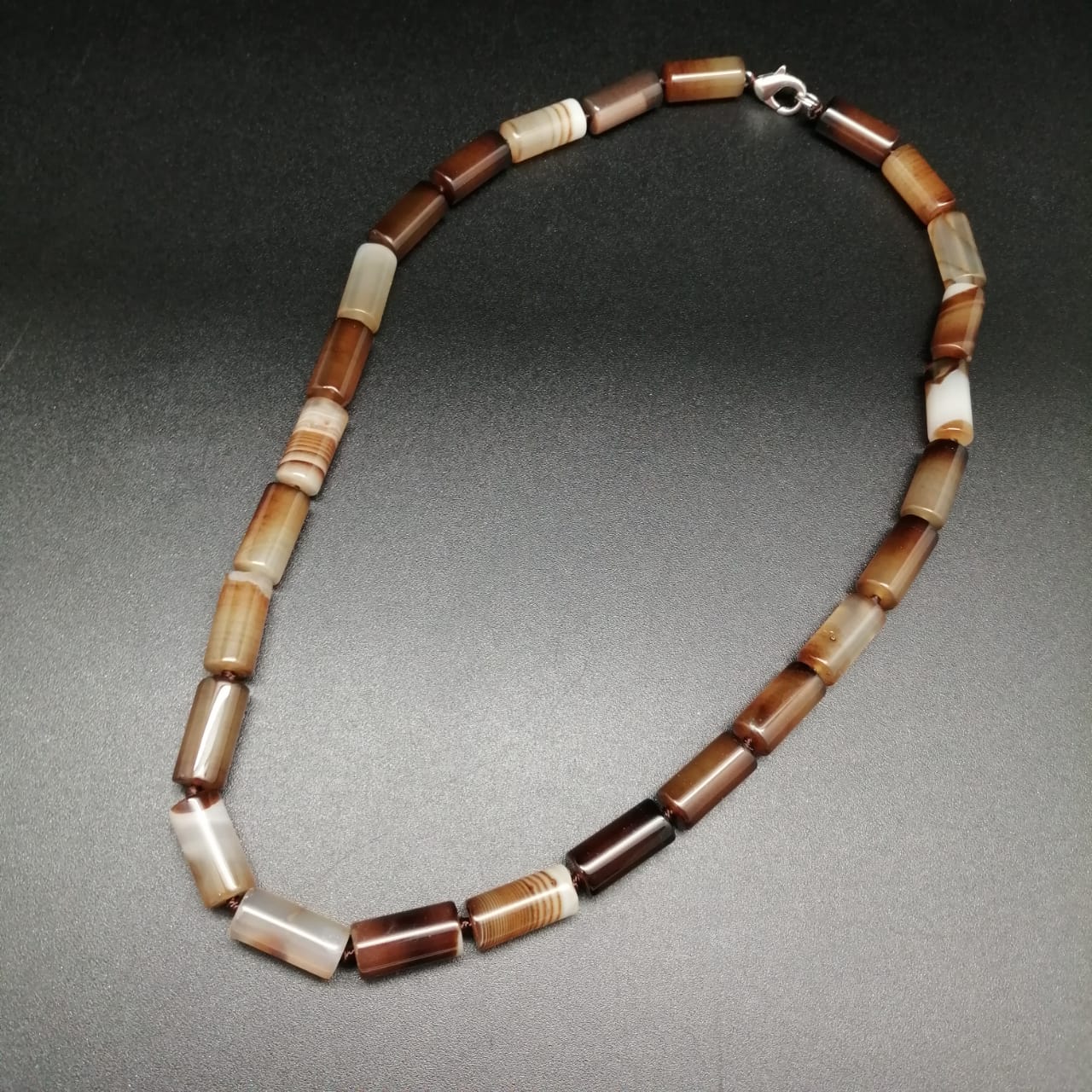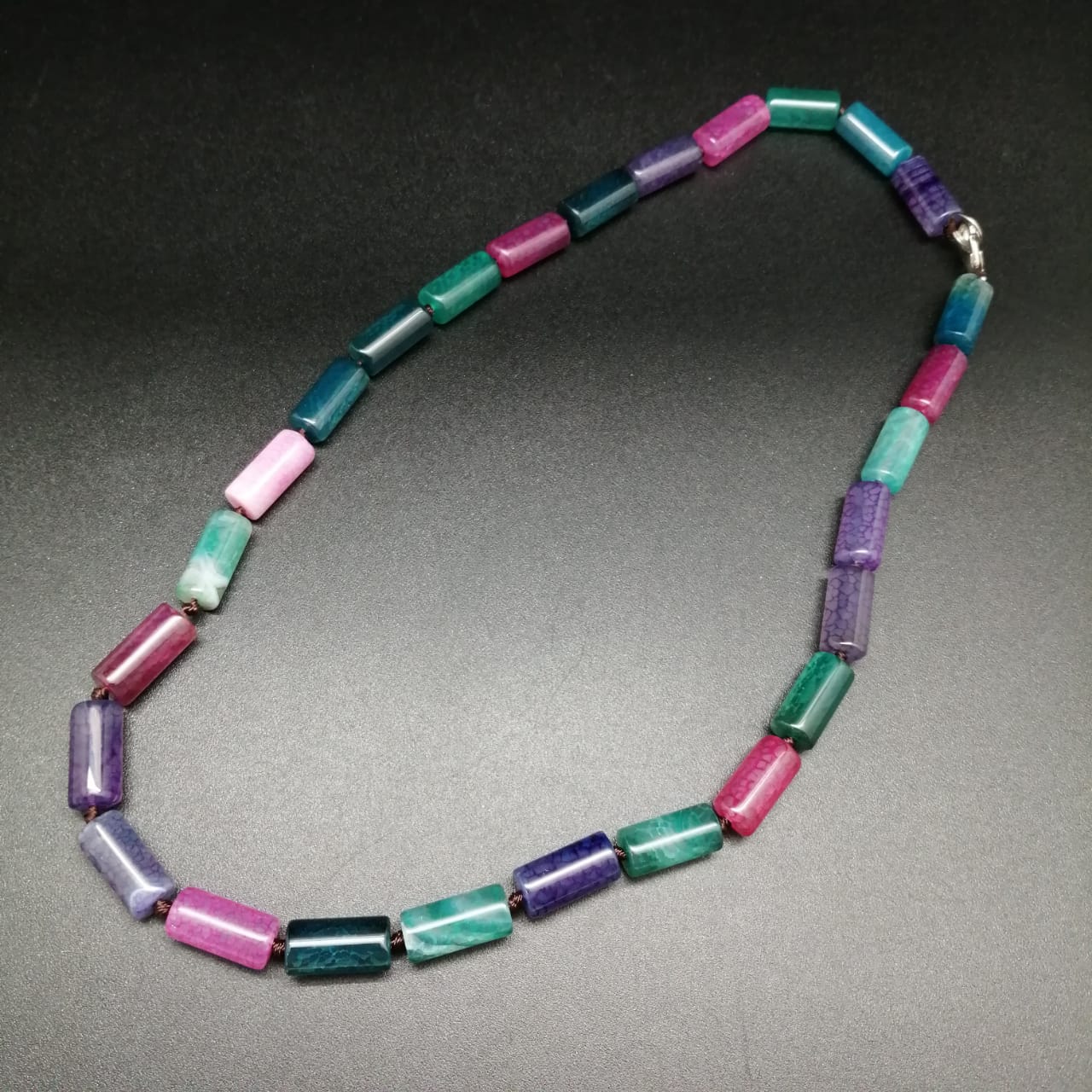 Aventurine.
It is enough to look at the aventurine stone to understand its character. The sparks in the stone resemble fireworks or confetti. This is a holiday stone. He will not let his master get bored and vegetate alone. Under the influence of the stone, its owner will be cheerful and easy to communicate, new interesting people will begin to reach for him, with whom it will be possible to go on a spontaneous journey, to a party or arrange home gatherings with games and dances. In a word, his owner will not be bored and will feel all the charm and joy of life. The talisman with aventurine should be used by those who are depressed, disappointed and have lost the ability to rejoice.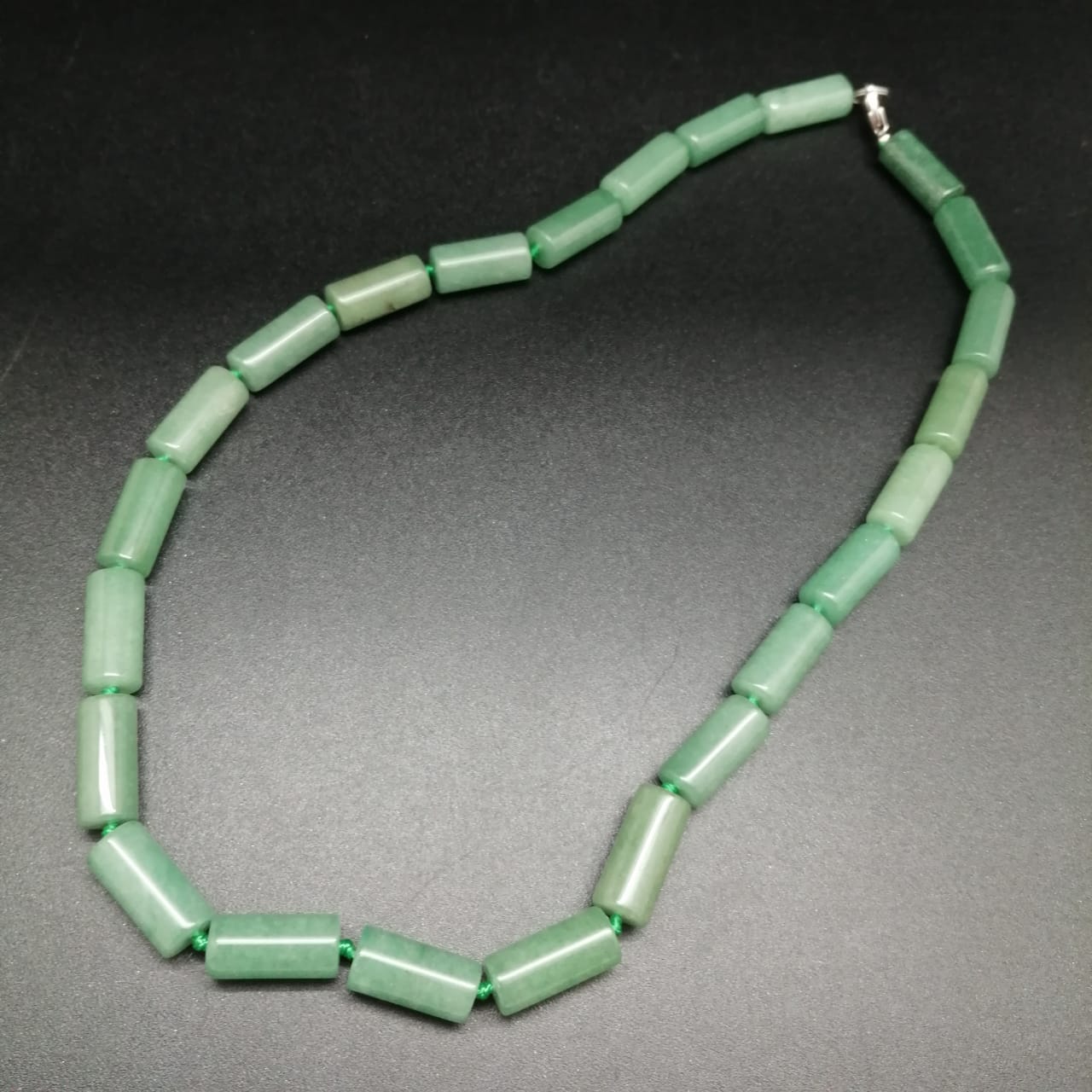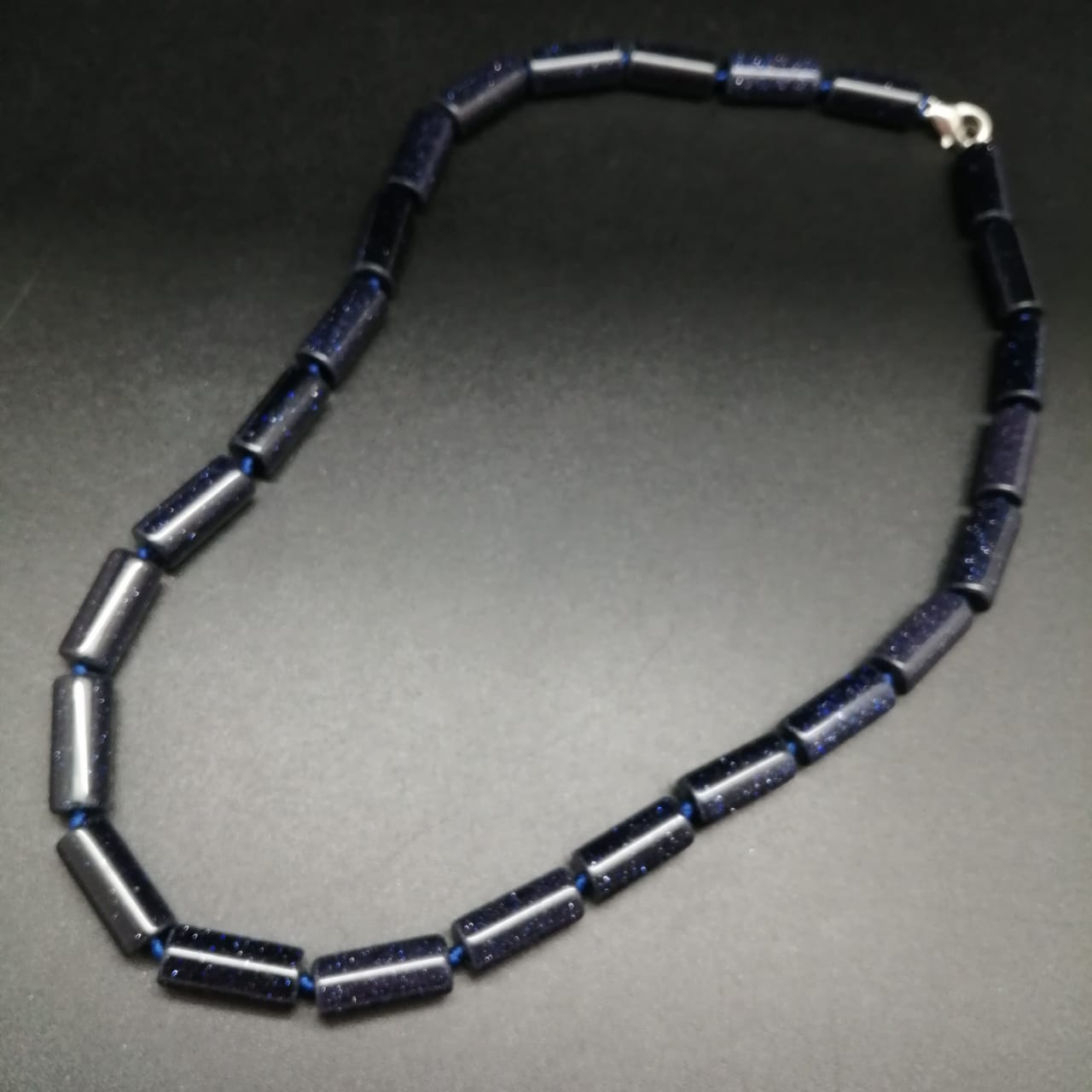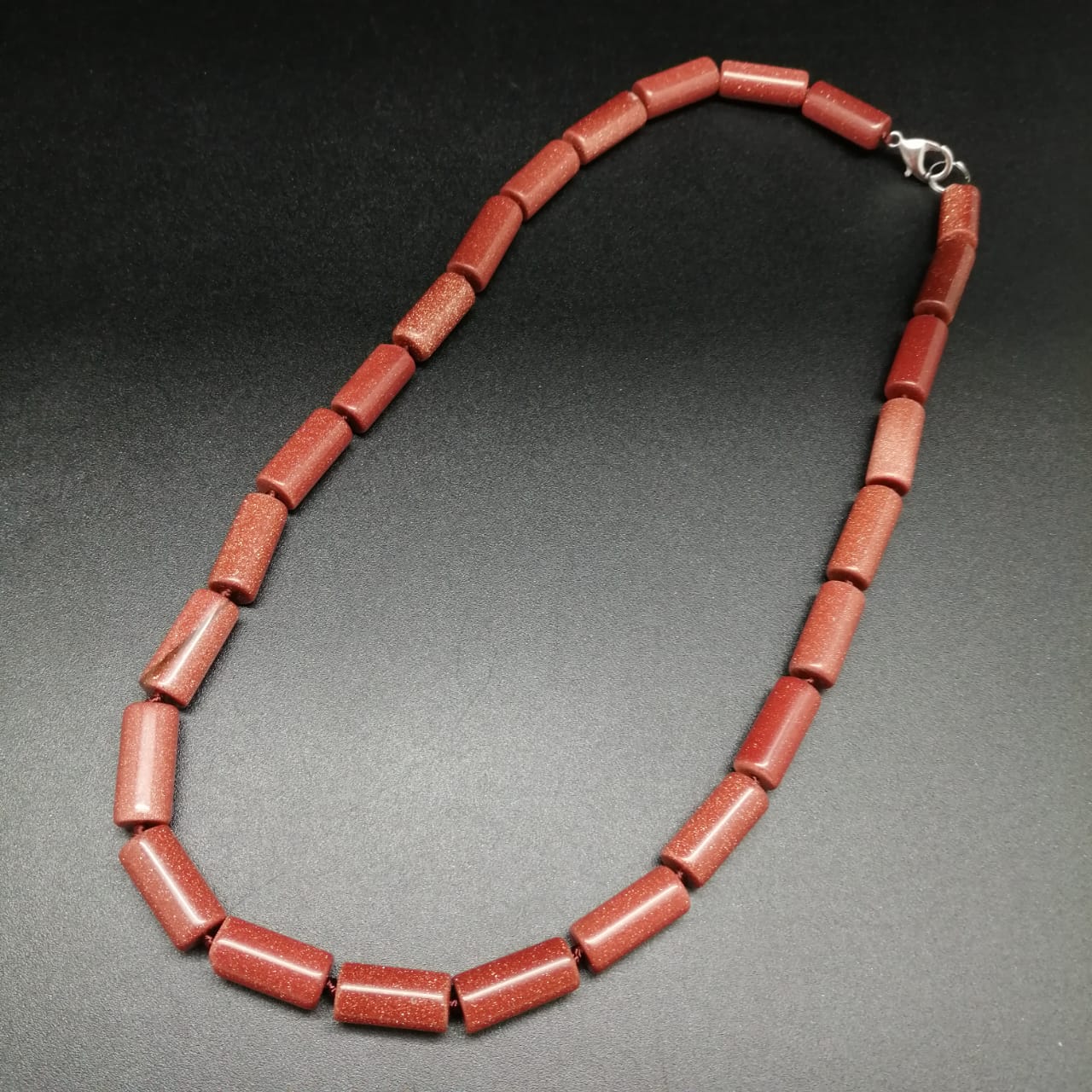 Jasper
helps to establish relationships with others, to understand them by cooling internal emotions. In this regard, the stone must be worn when it is necessary to develop eloquence and improve relationships with superiors or colleagues.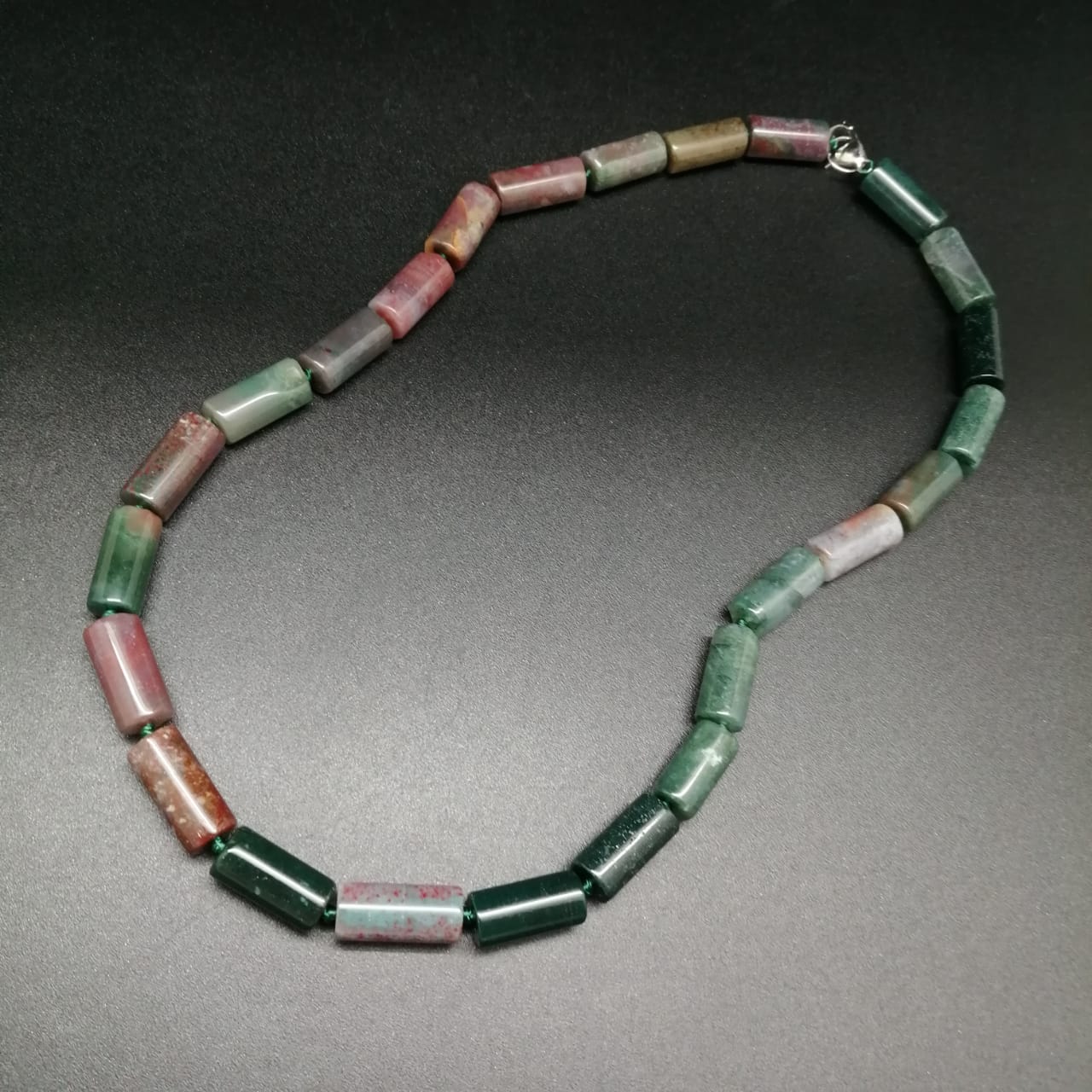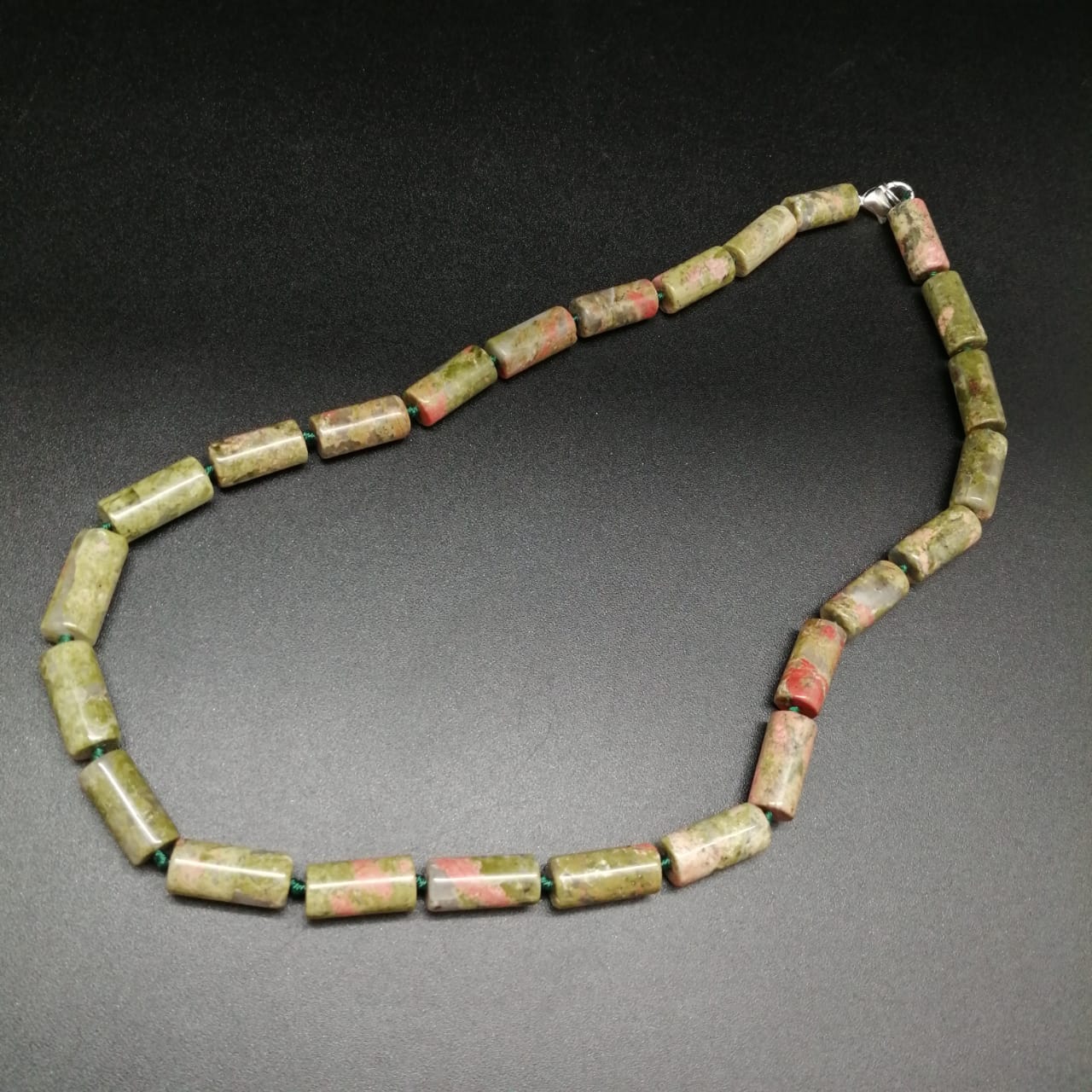 Lapis lazuli
. Modern esotericists highlight the following magical properties of Lazurite: it makes changes in life; establishes and maintains relationships between loved ones; cleans the soul from base thoughts; brings material wealth and good luck in gambling; fills life with love; relieves depression.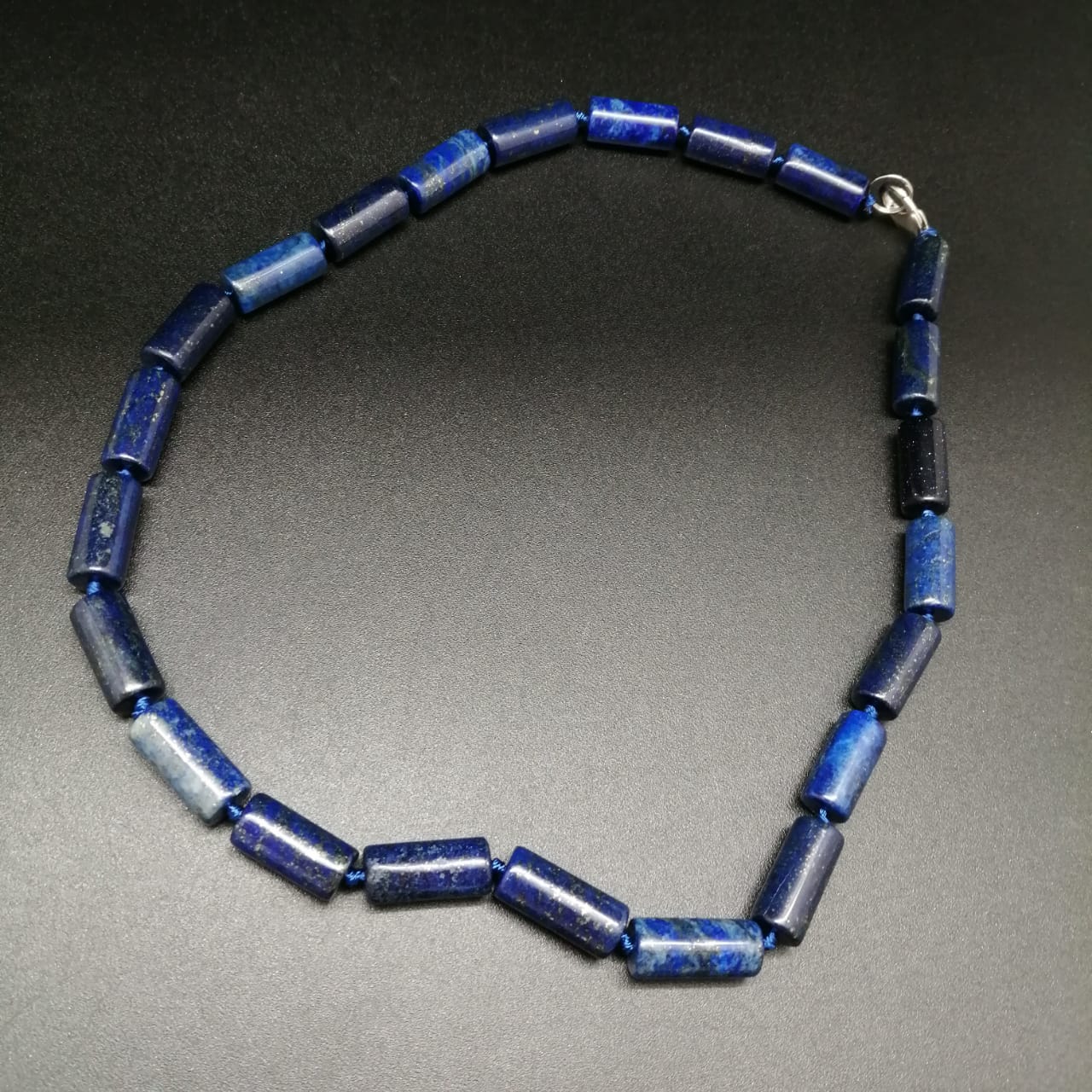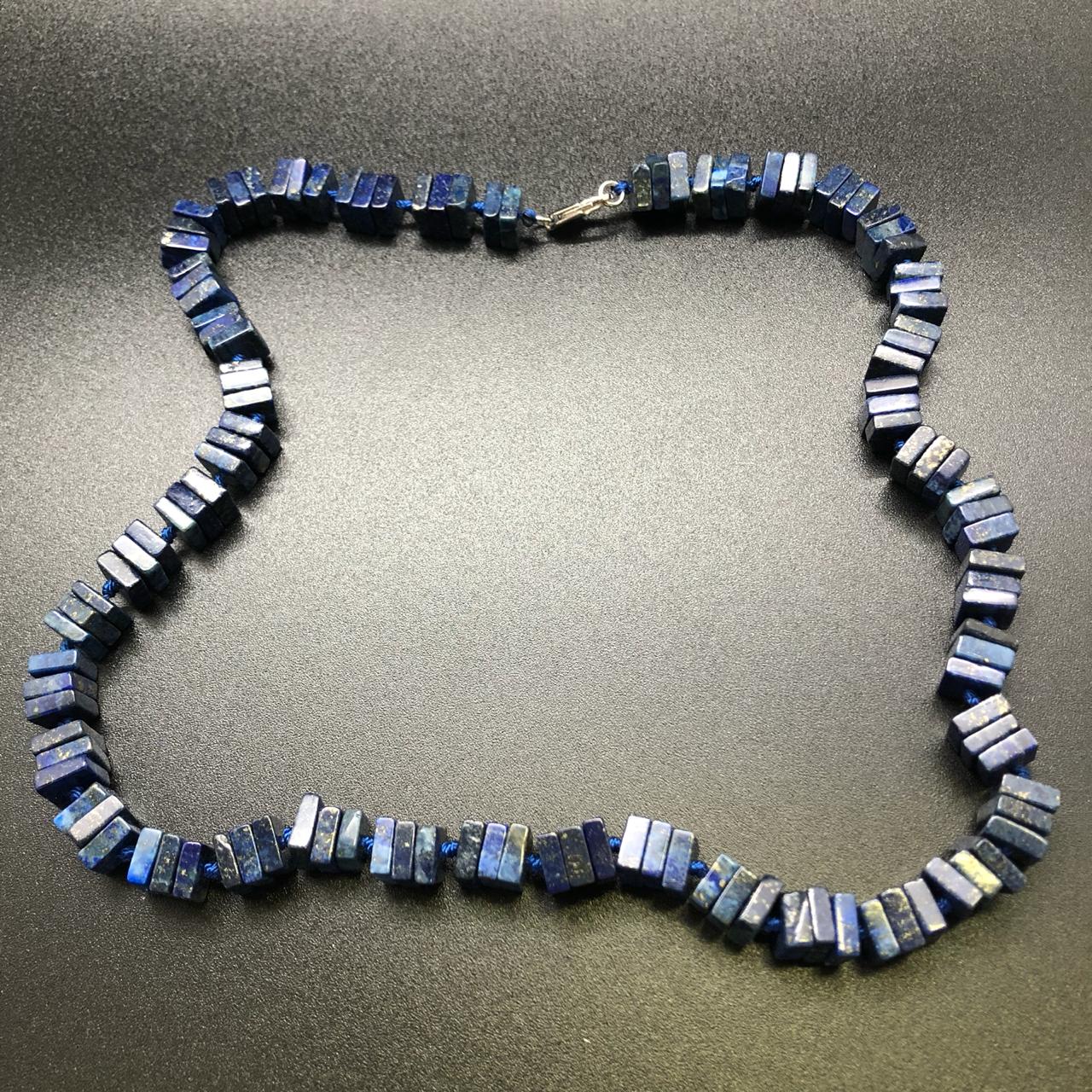 Carnelian
is able to get rid of love suffering. It helps to awaken tender feelings, with their subsequent protection from outside influences. The gem not only helps people find their soul mate, but also ensures a happy life together. Promotes fidelity and protects against betrayal. Carnelian products are recommended to have in every home. By the way, it is impossible to bewitch people who wear carnelian. Bard or dark red stones enhance sexuality.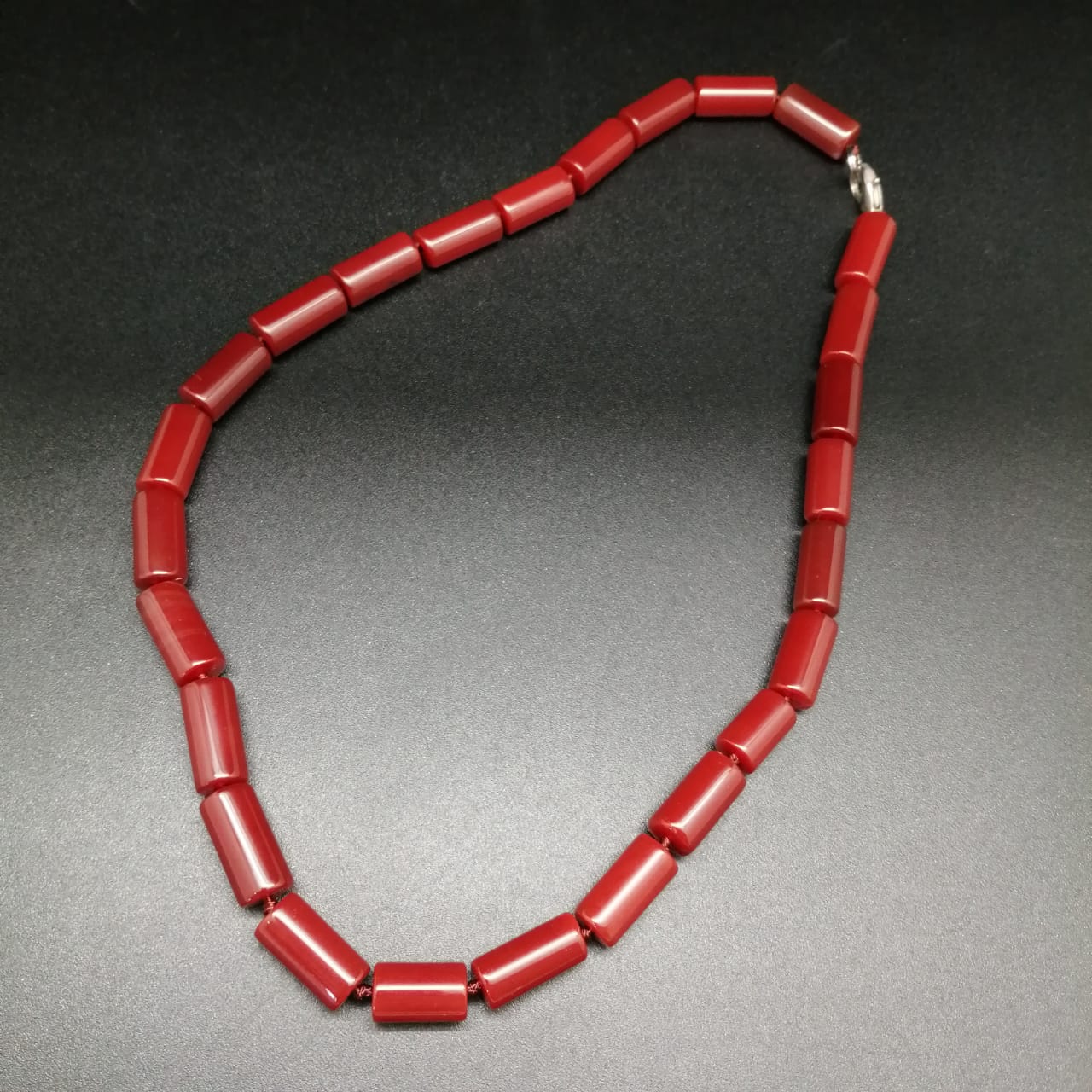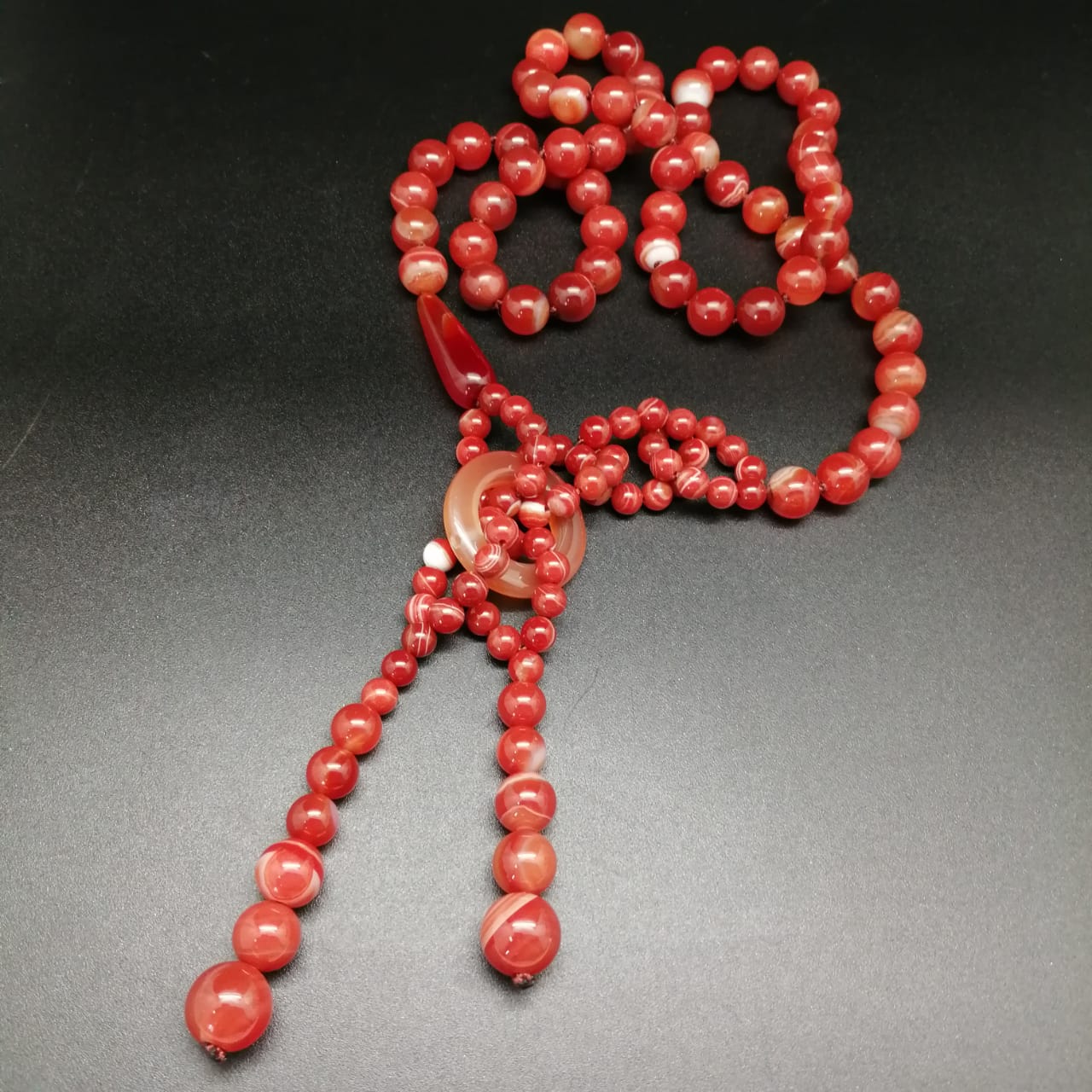 Sardonyx
endows its owner with the ability to confidently move through life, protects him from false friends and the intrigues of ill-wishers, brings long-term success in all matters. Since antiquity, the mineral has been considered a stone of travelers, which will become a useful companion on any of the most dangerous or long voyages. Therefore, it is often used as an amulet by people whose lives are associated with frequent travel.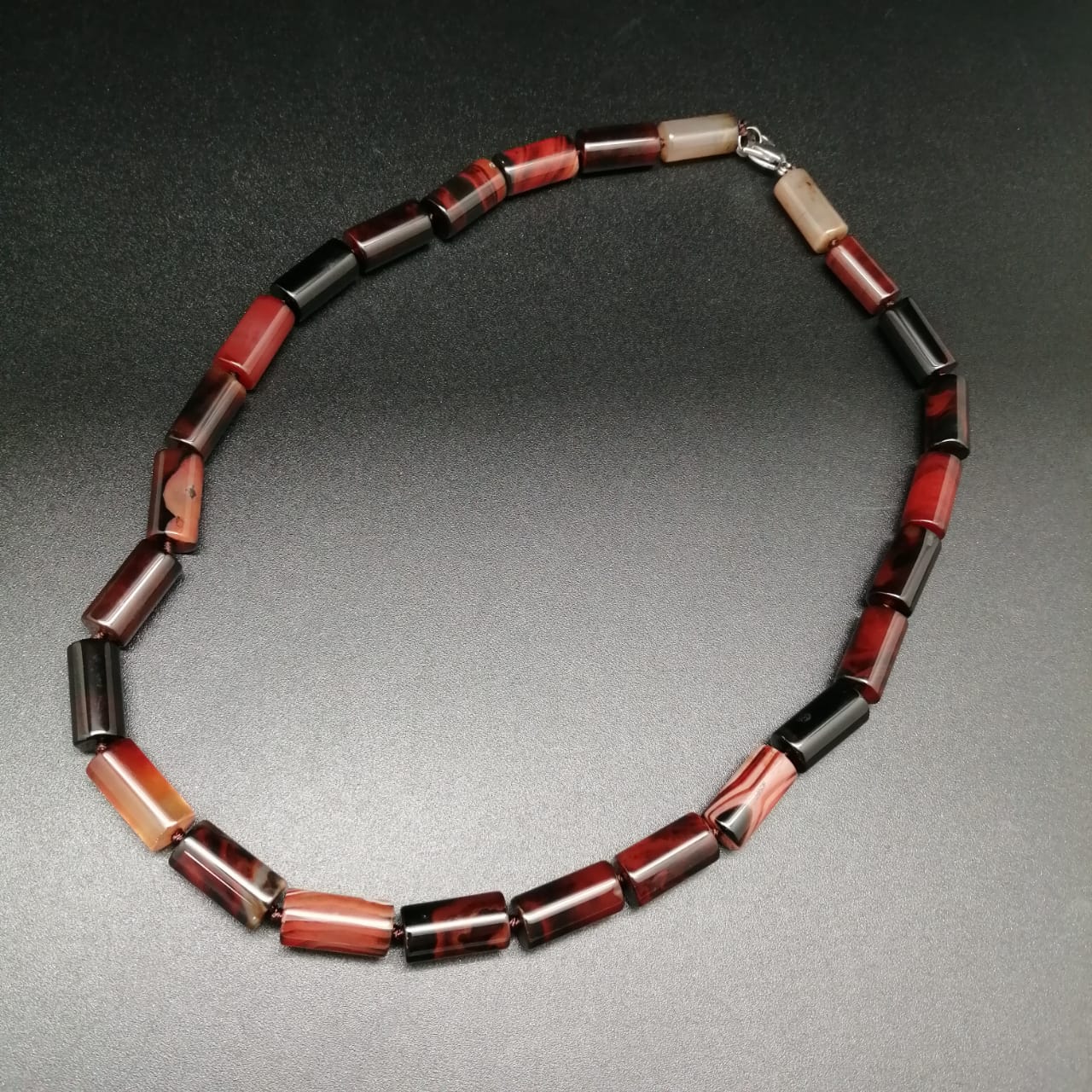 Enjoy your shopping!