Gifts for September 1!
Gifts for September 1!
20.08.2019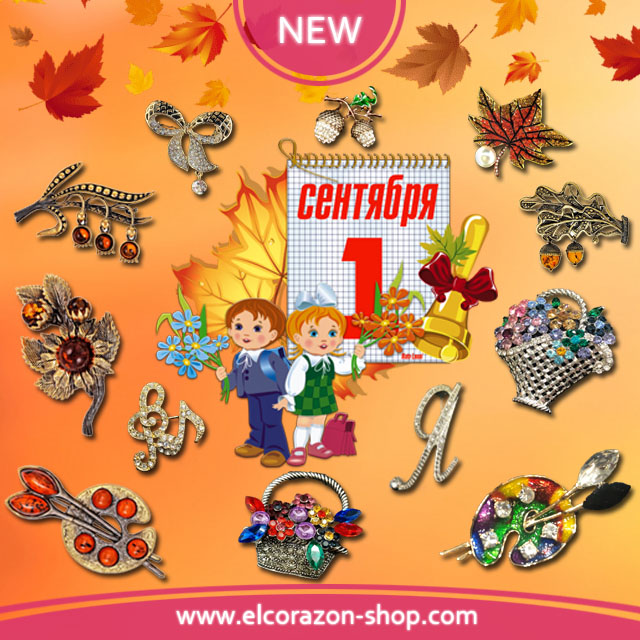 Gifts for September 1!
Soon all students are looking forward to this day, not even the most diligent. And not in vain - the first day of the new school year promises uncertainty and discoveries, a meeting with school teachers and friends, a solemn line-up, hushed first-graders, inaccessible high school students, speeches, applause, loud music, the first bell, a refreshed class, the first blank sheet of a school notebook, new textbooks and, of course, flowers and gifts!
In turn, we want to draw your attention to our
THEMATIC brooches,
as a gift to the teacher
. After all, a brooch is a non-binding and functional decoration, it will come in handy always and in any situation!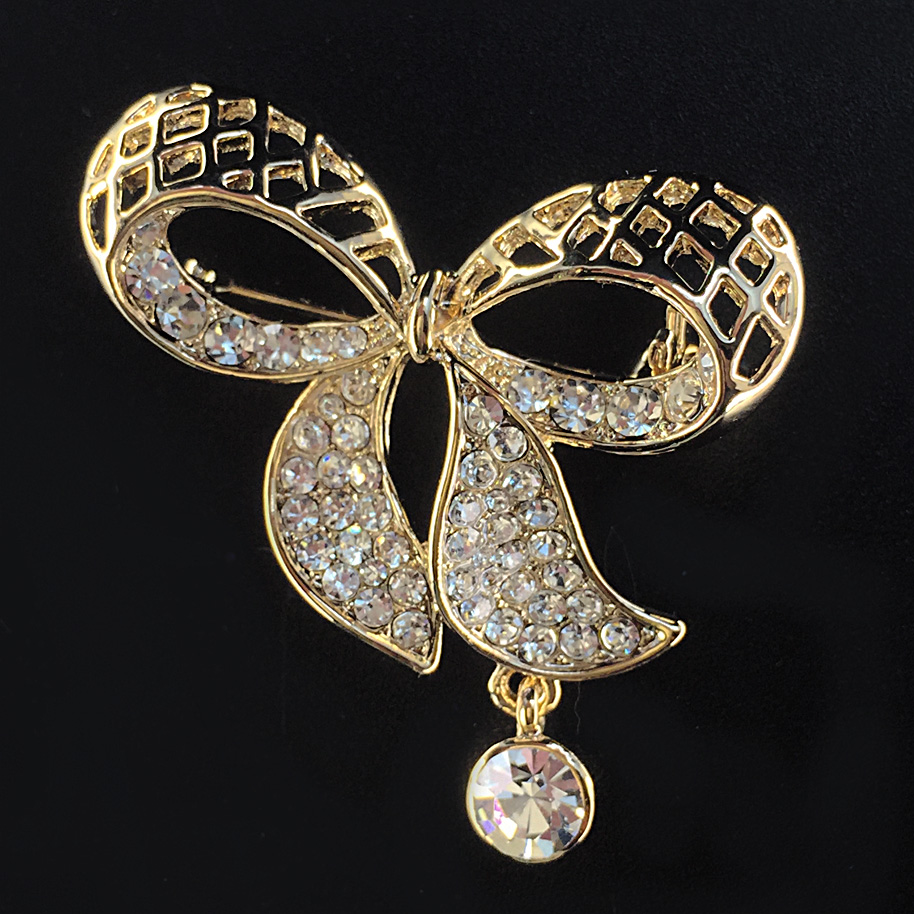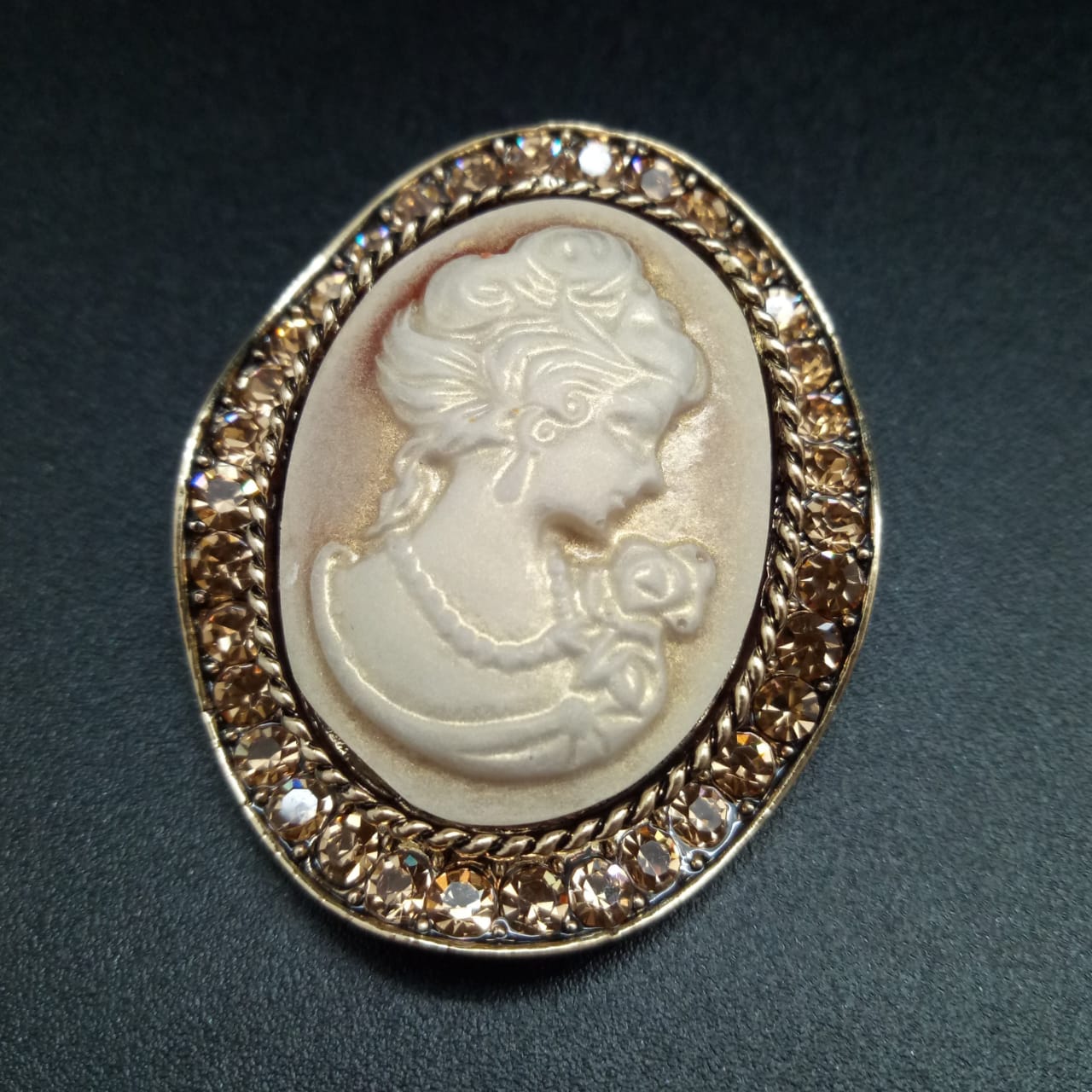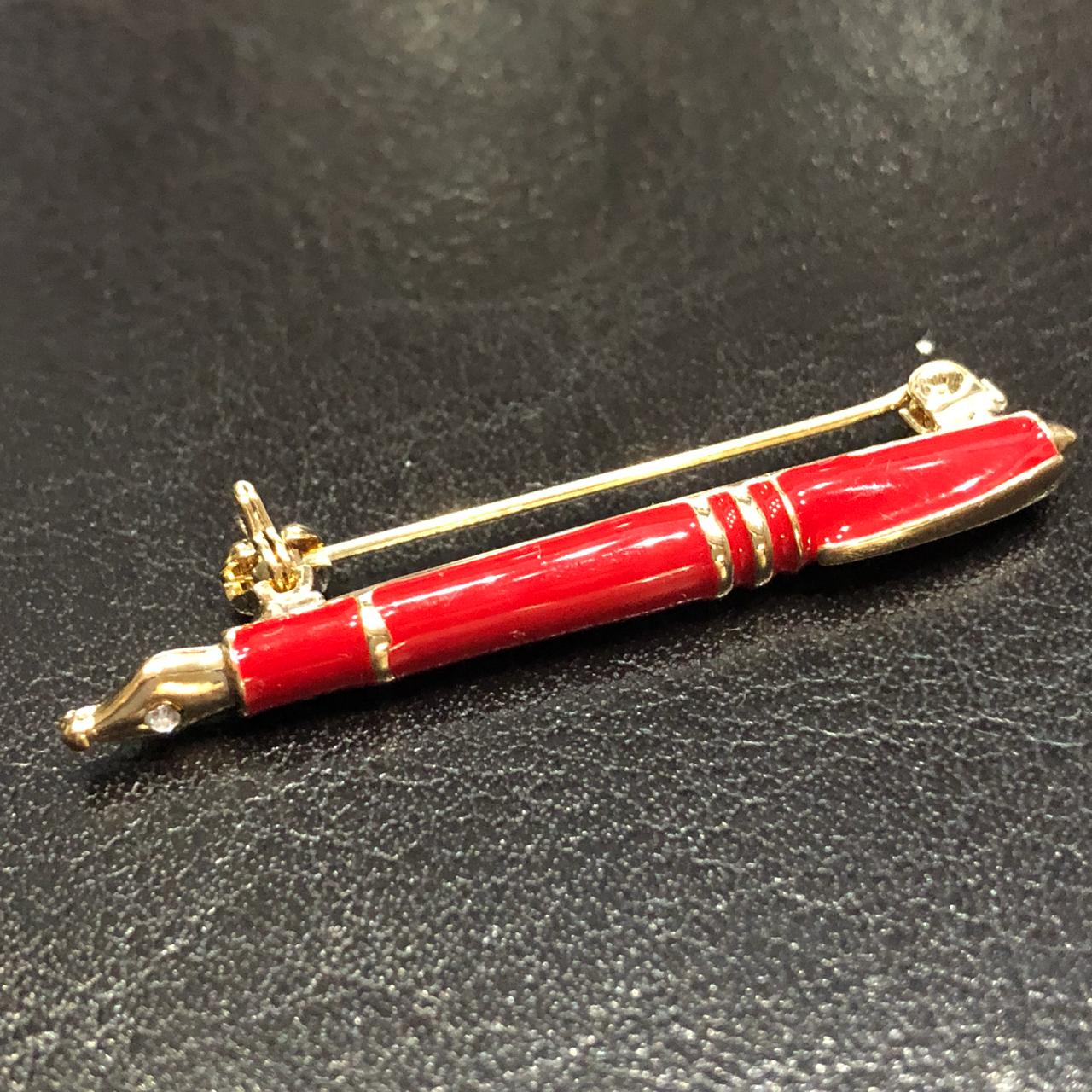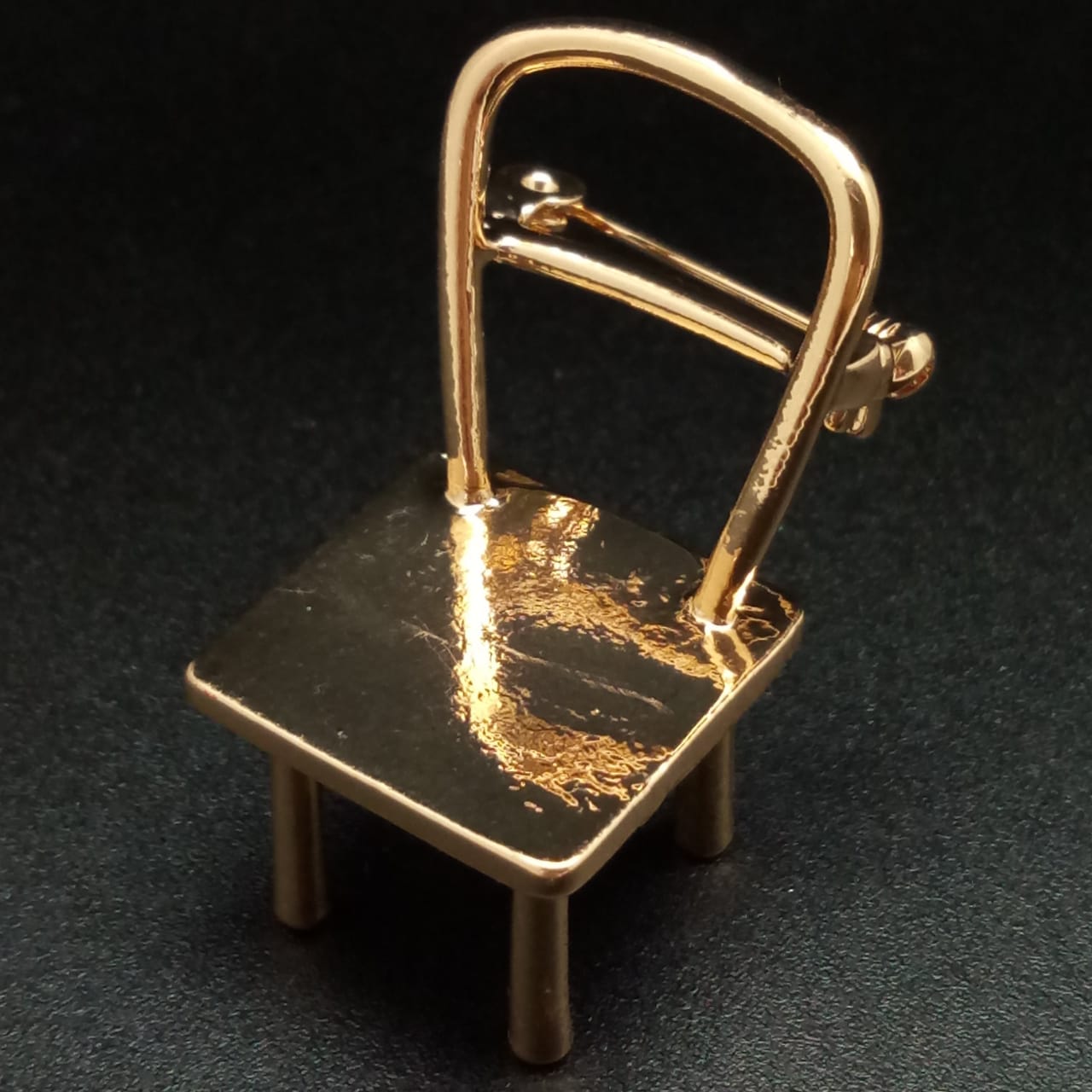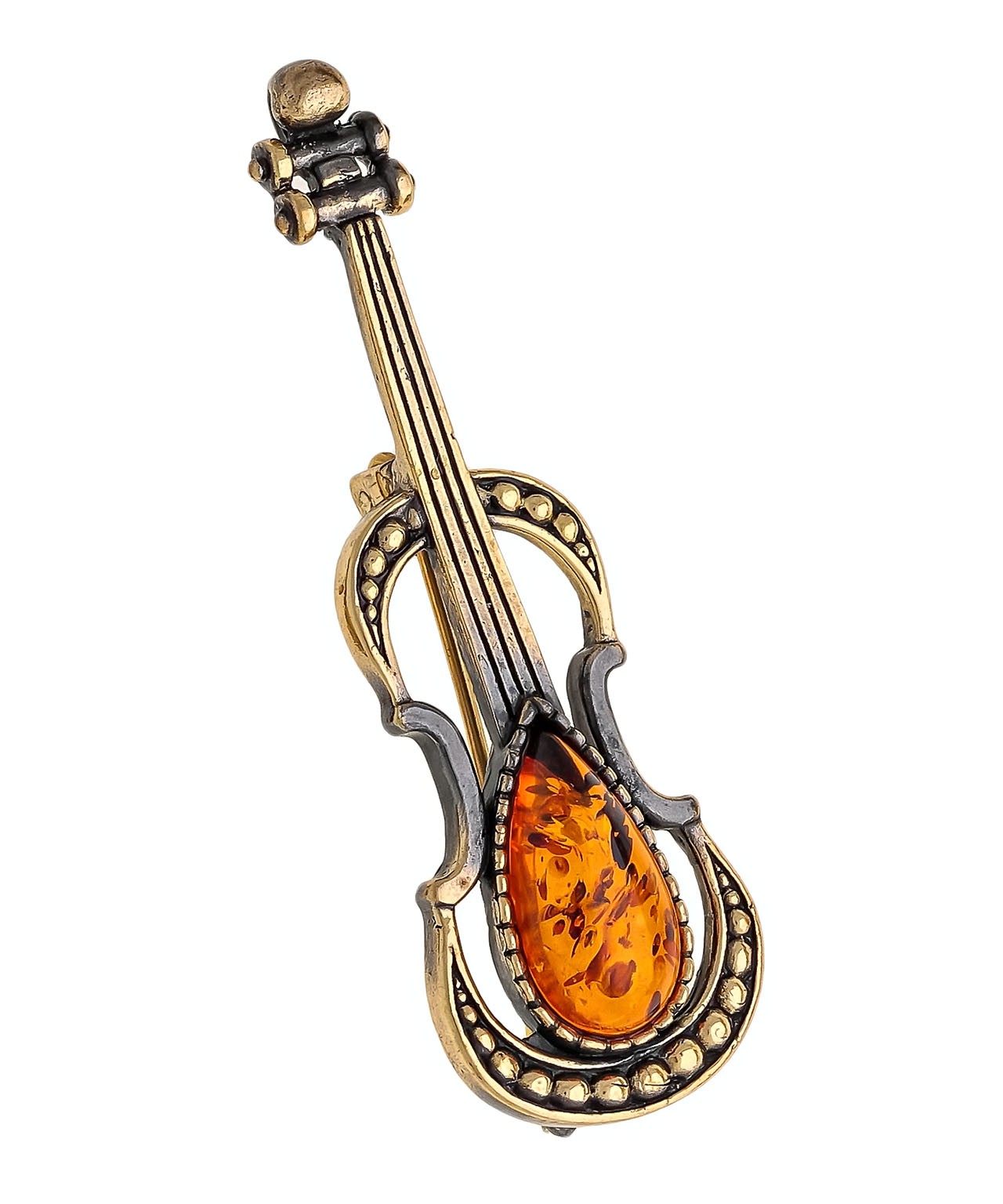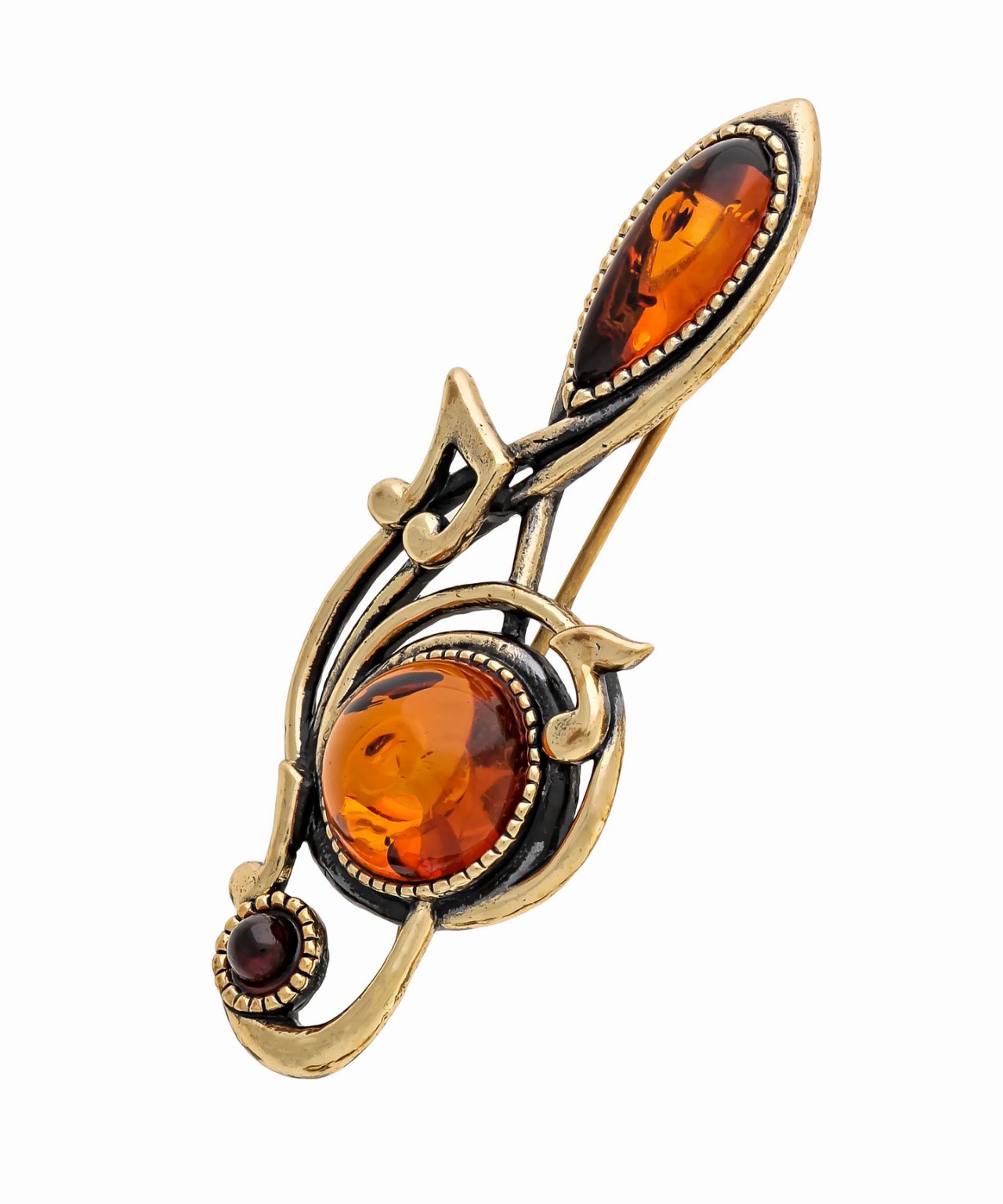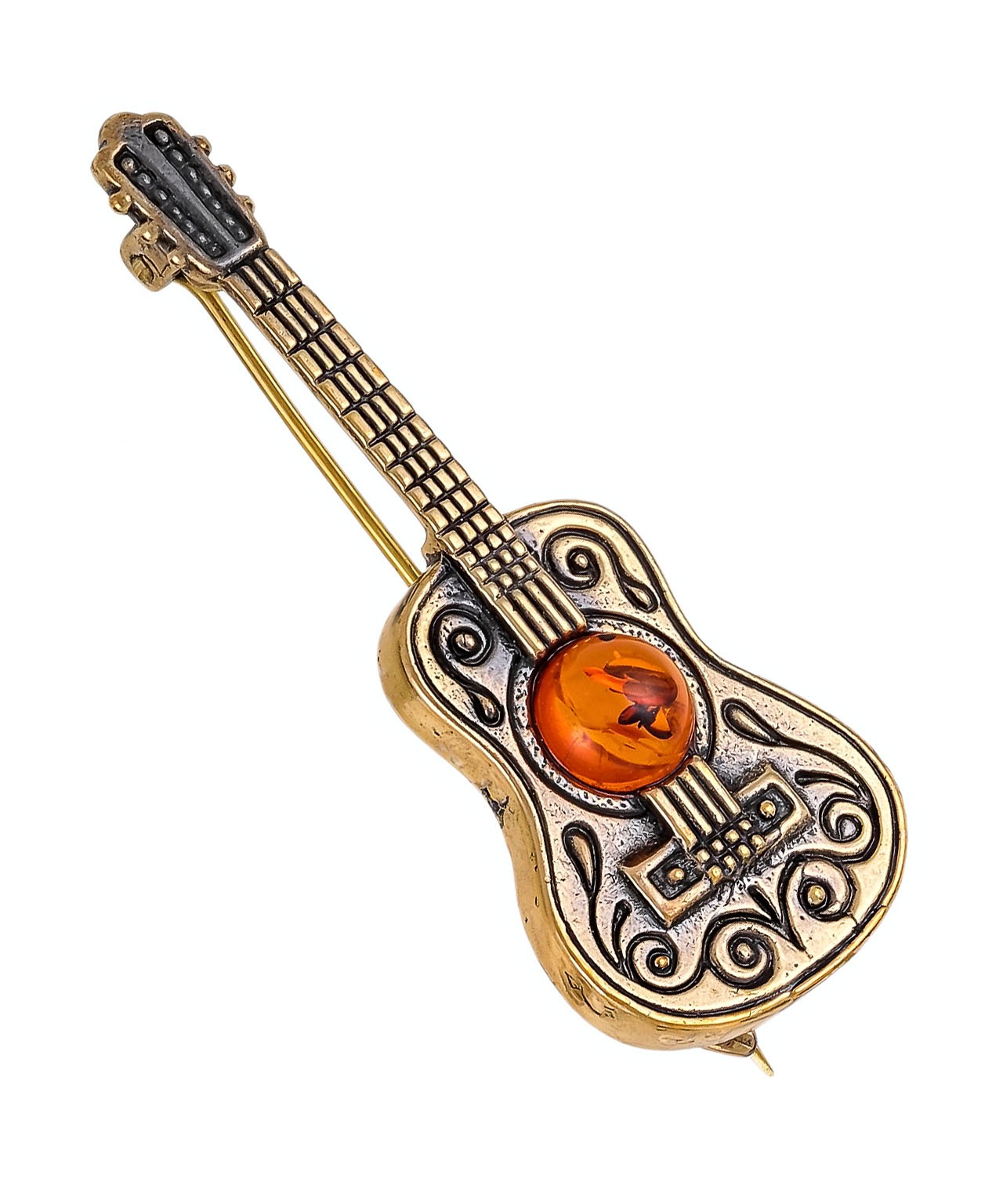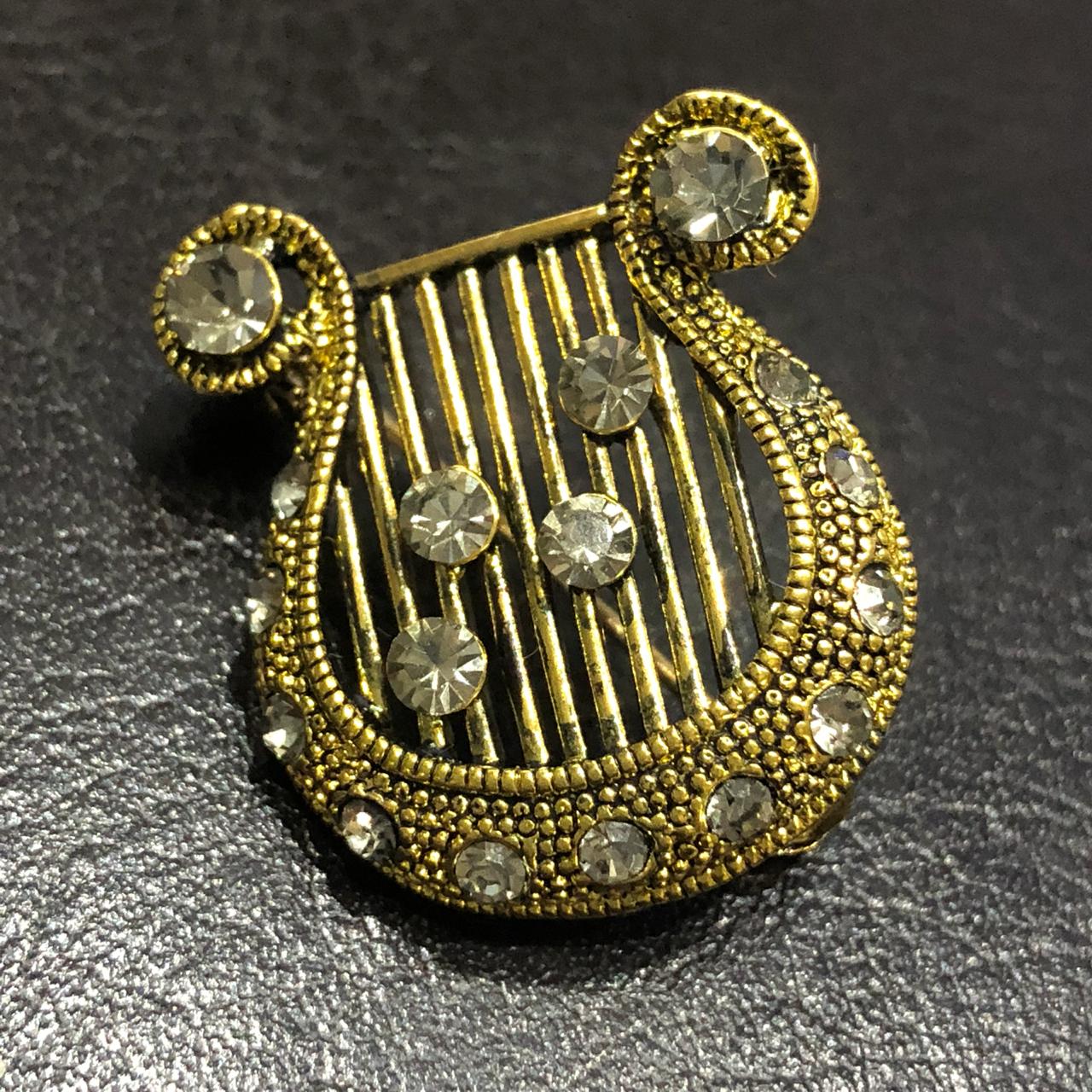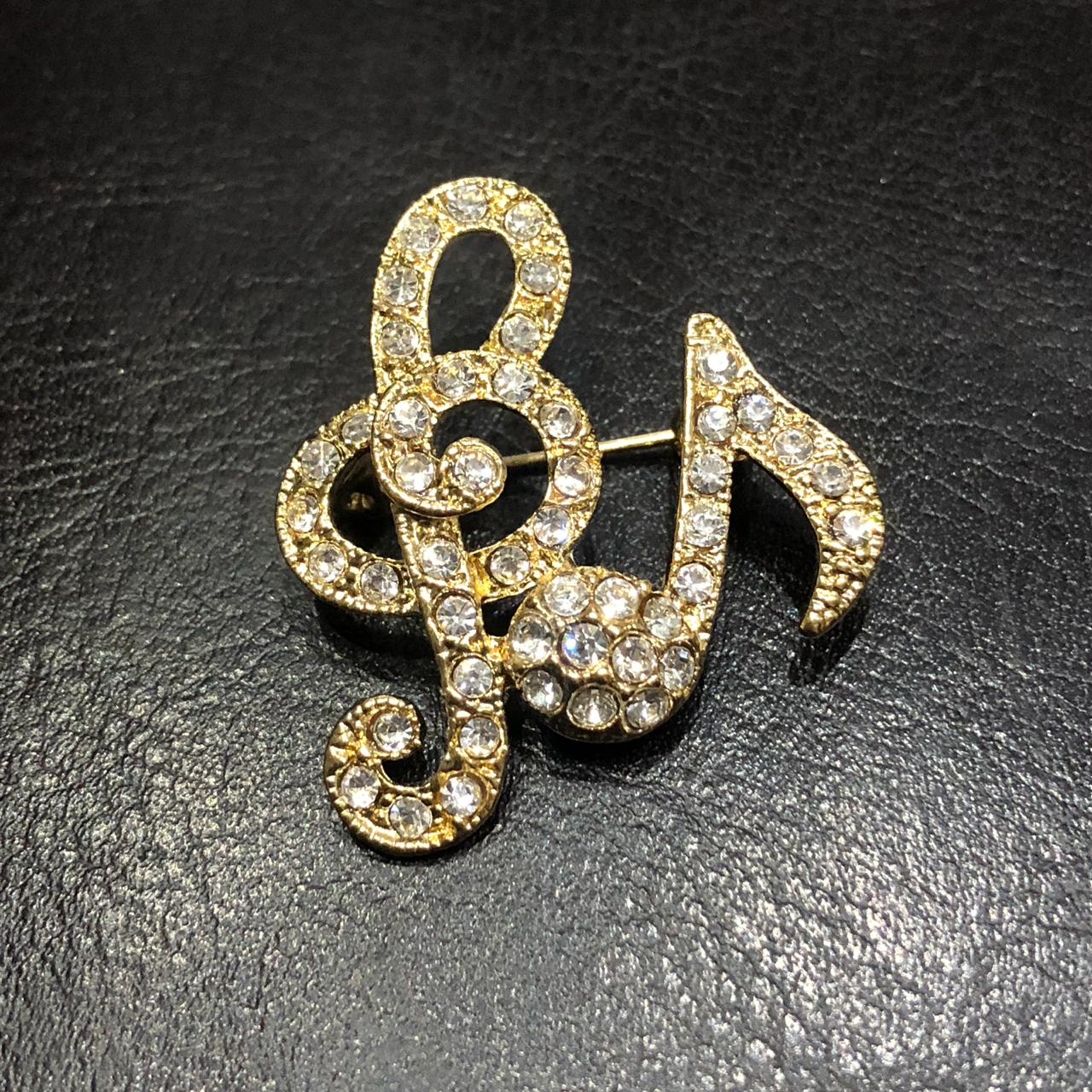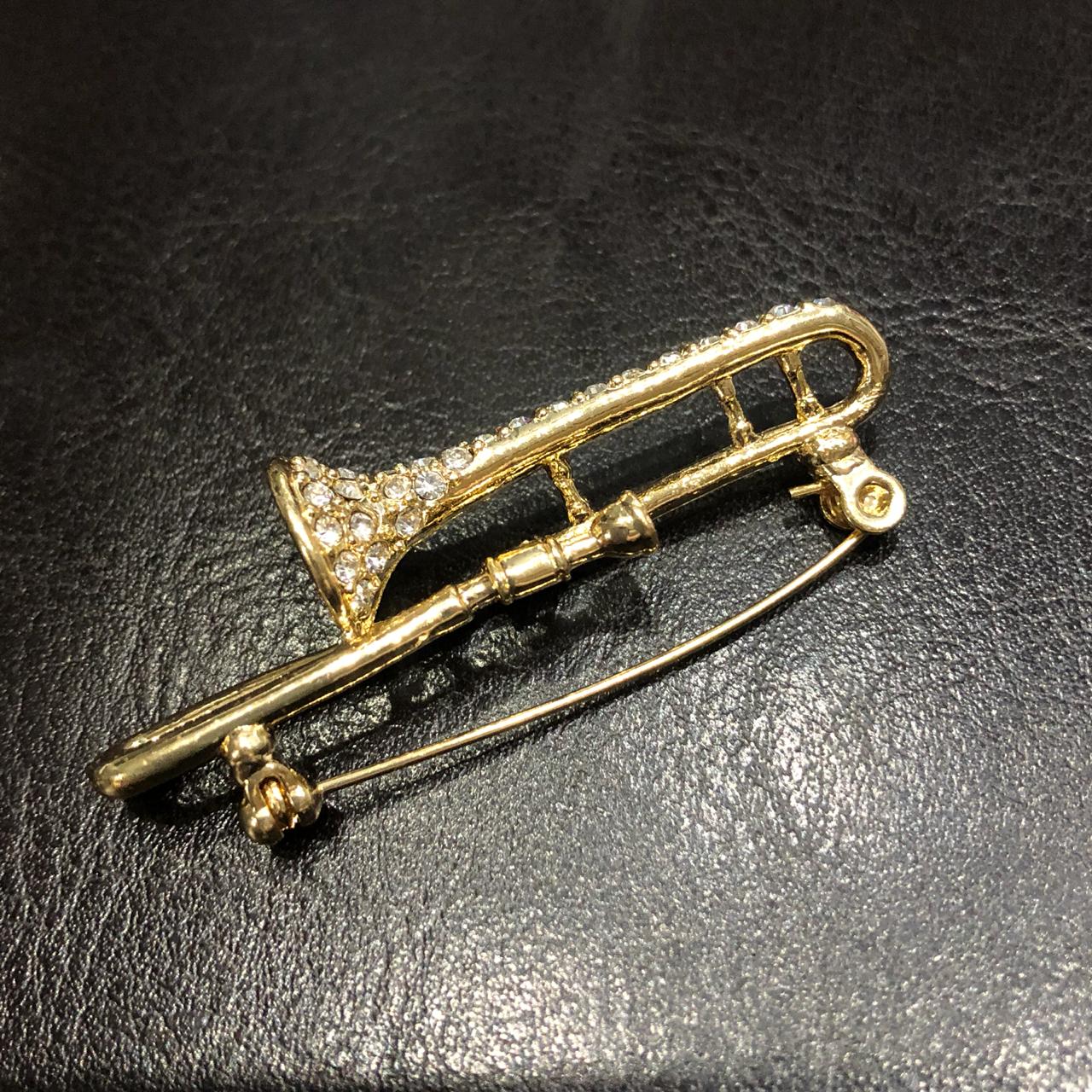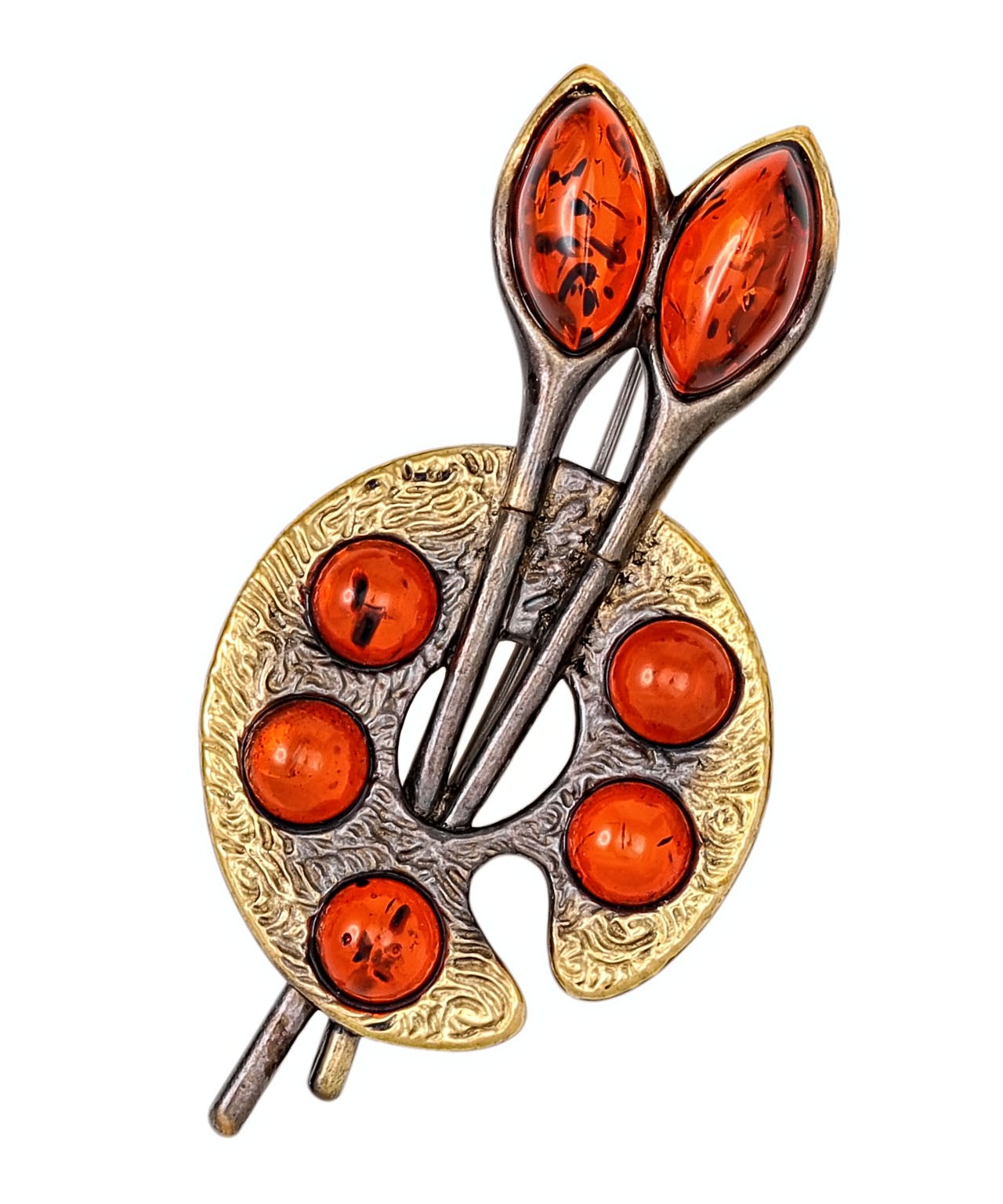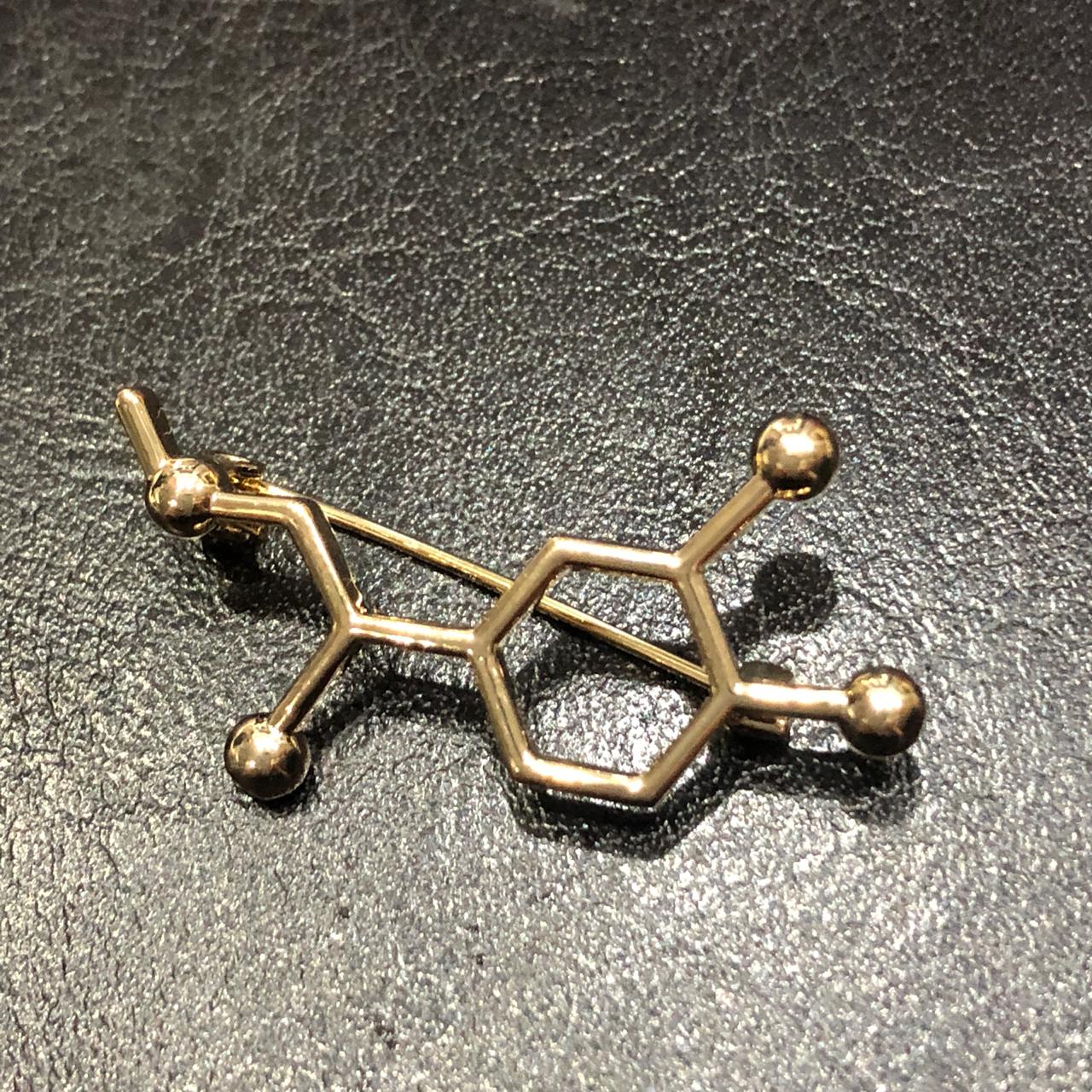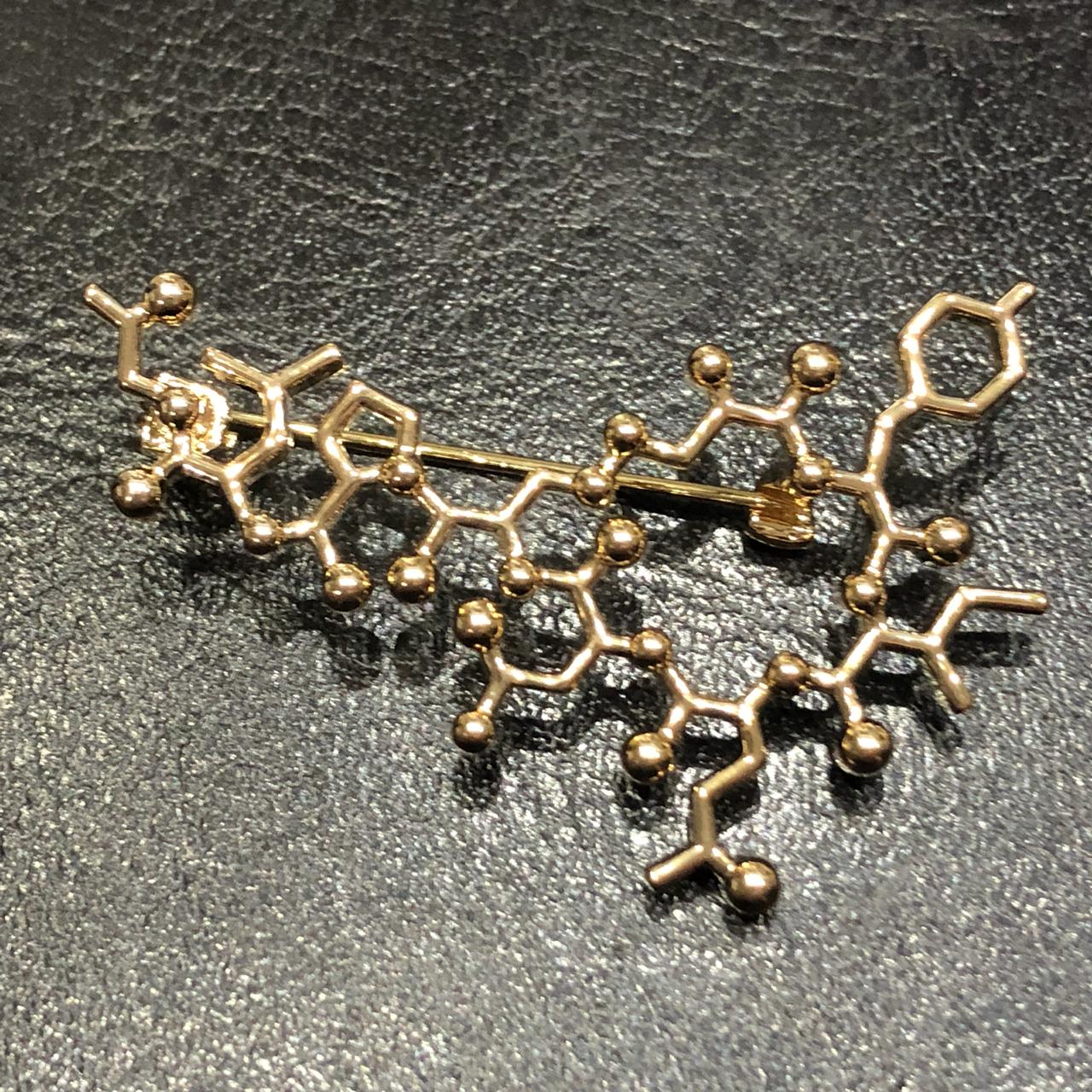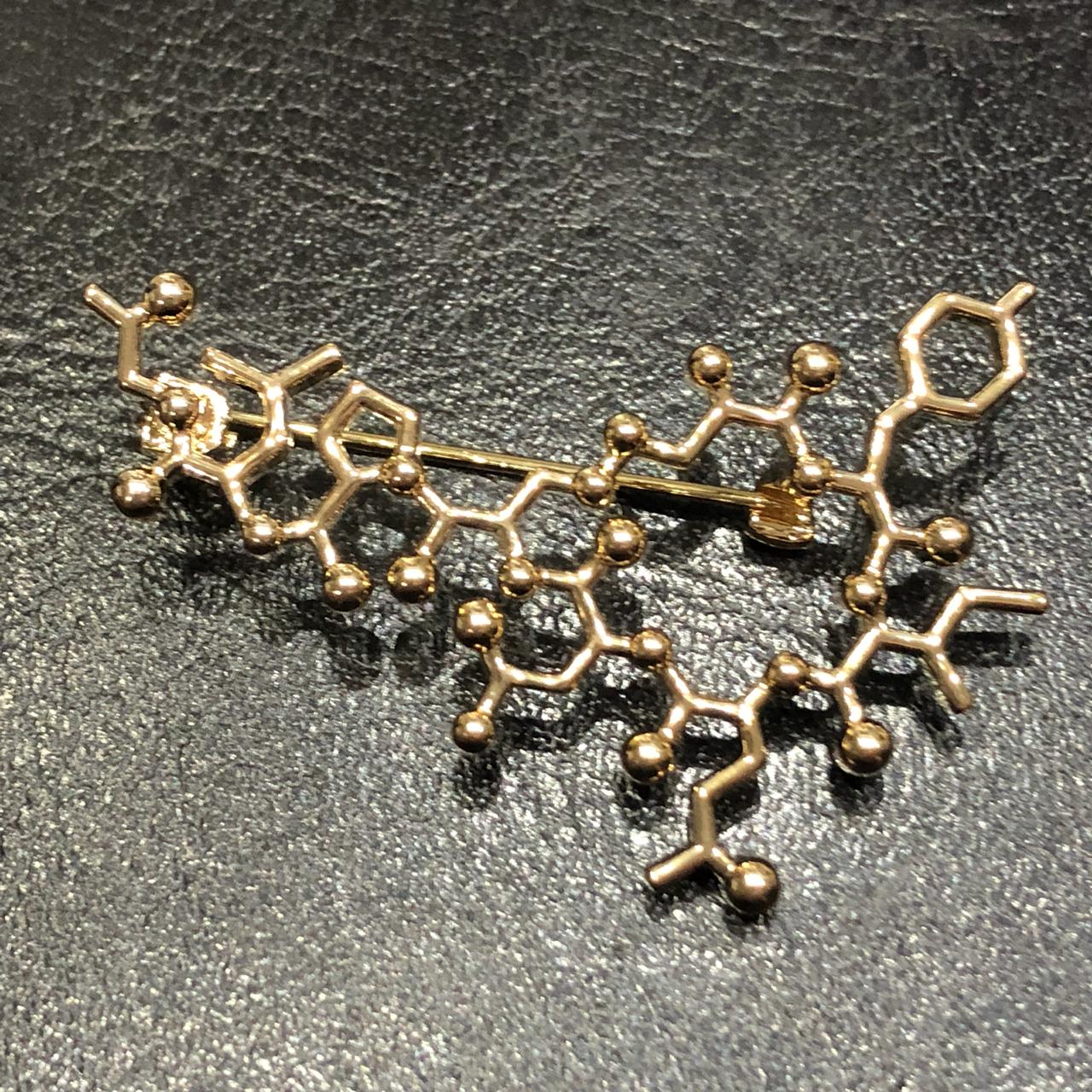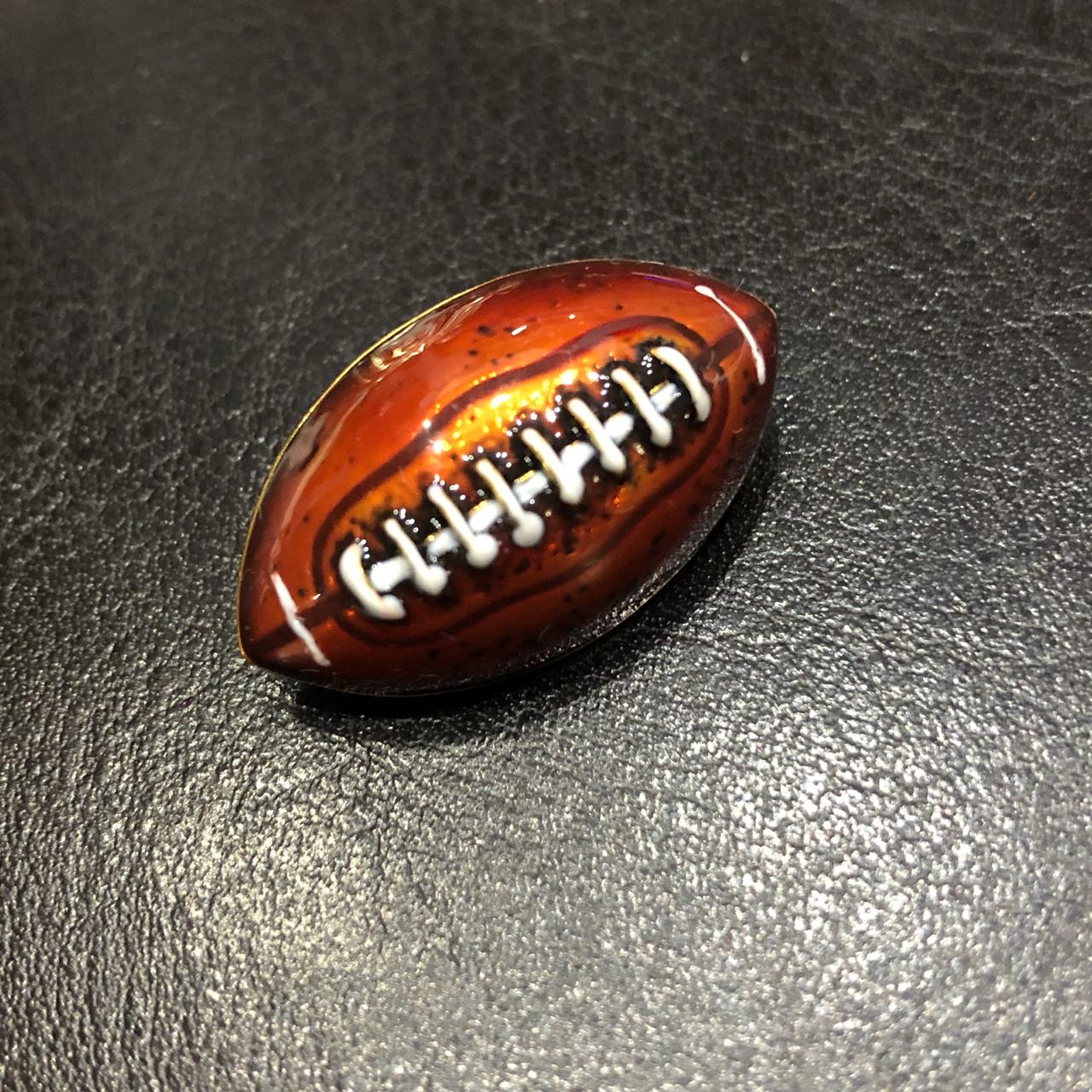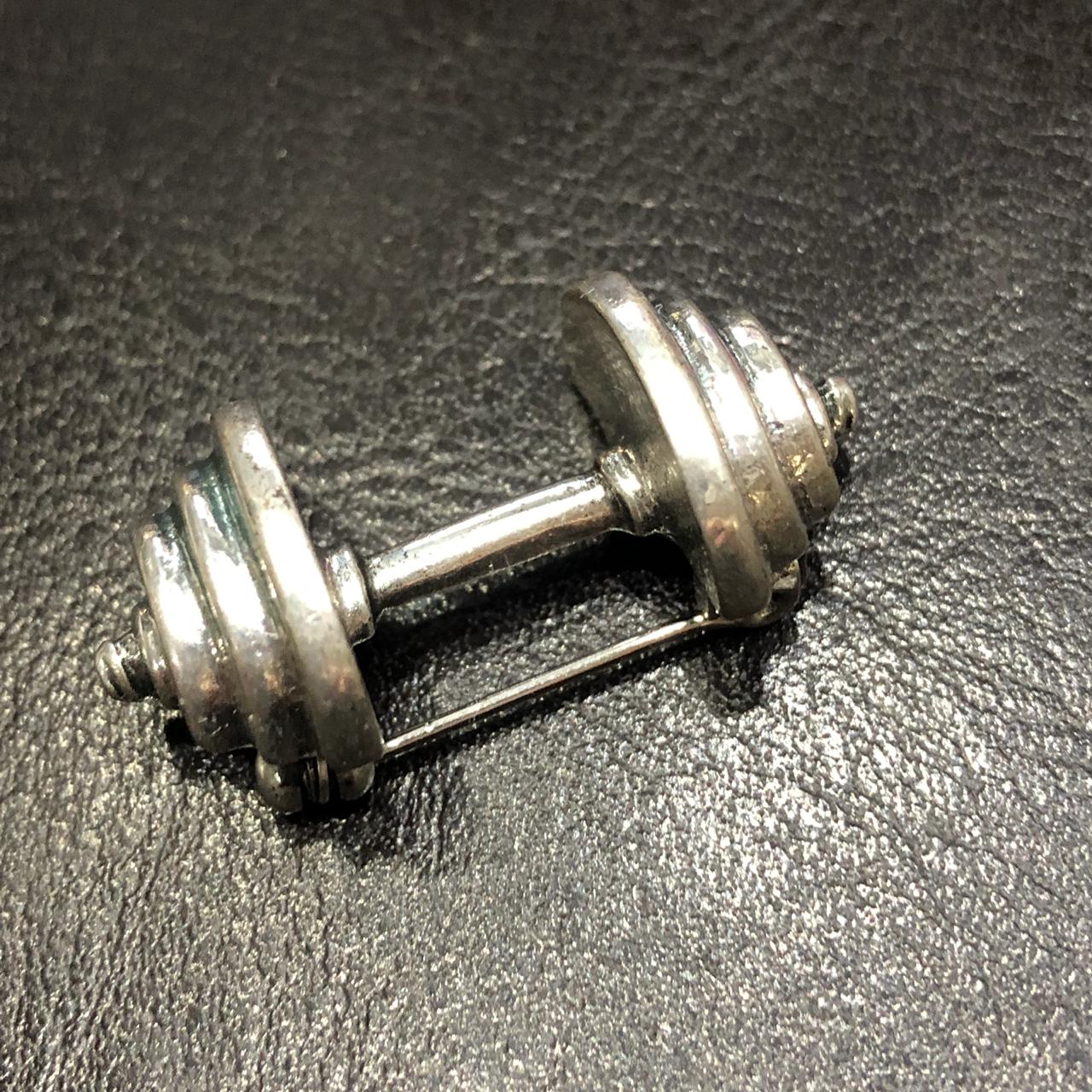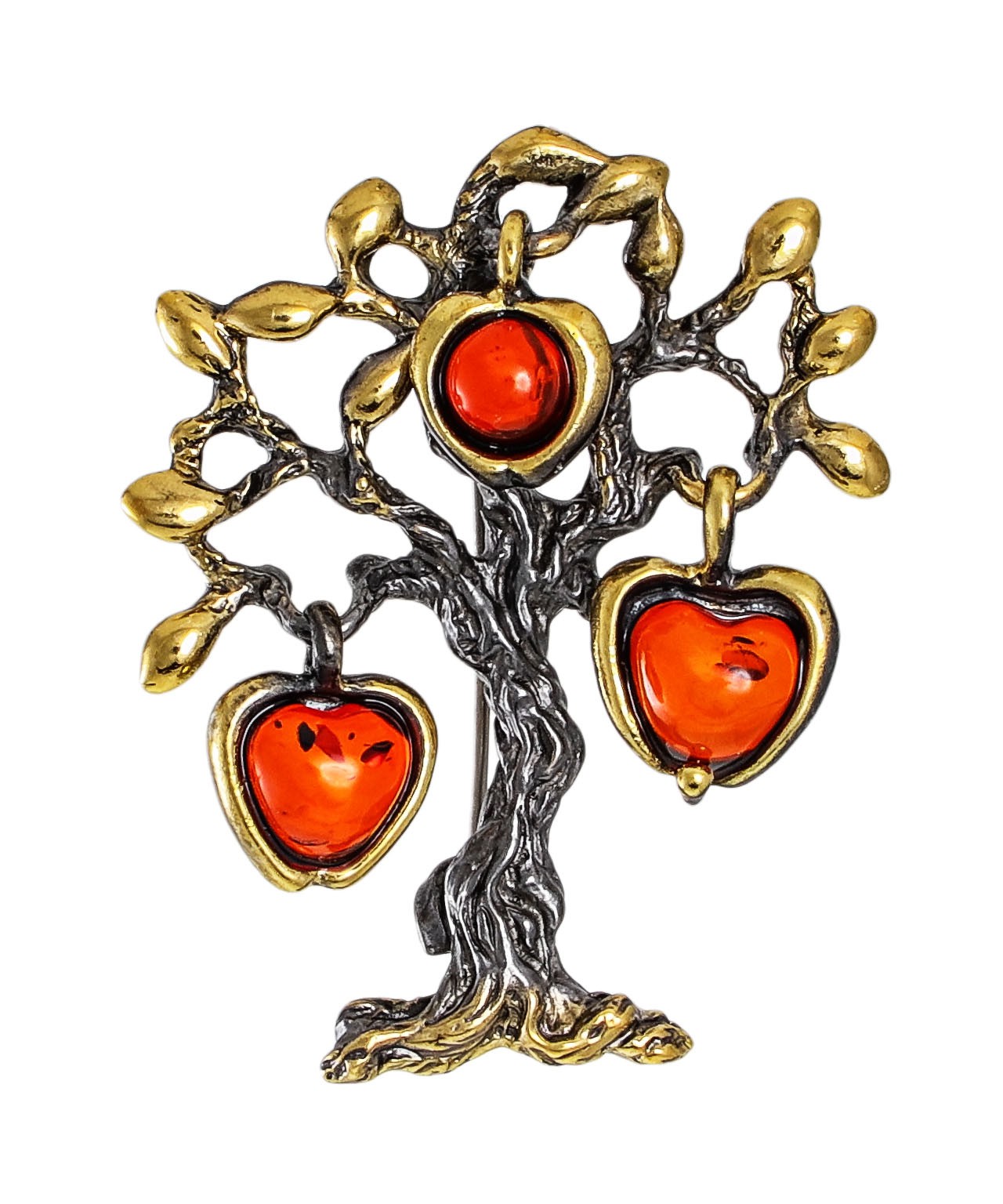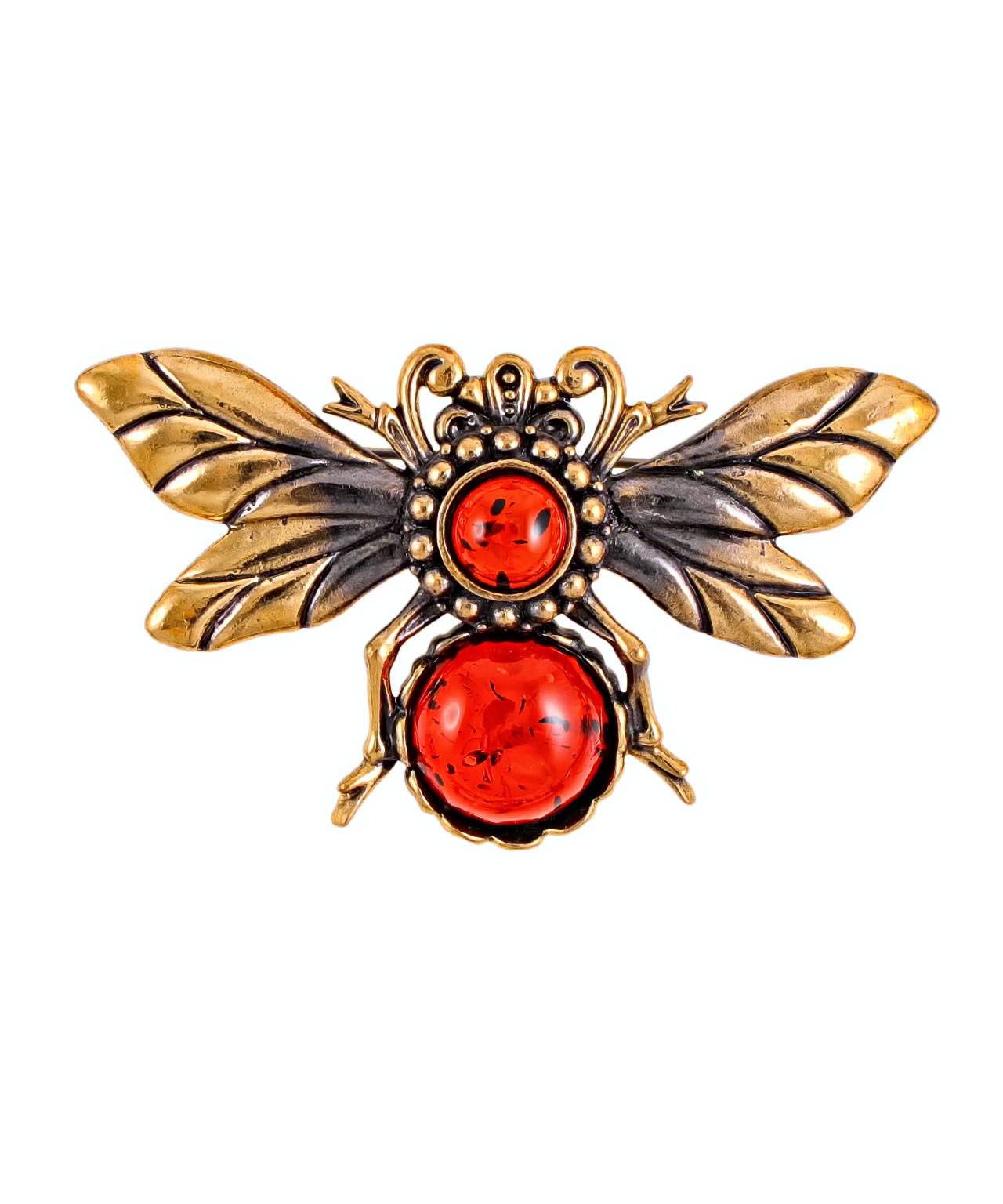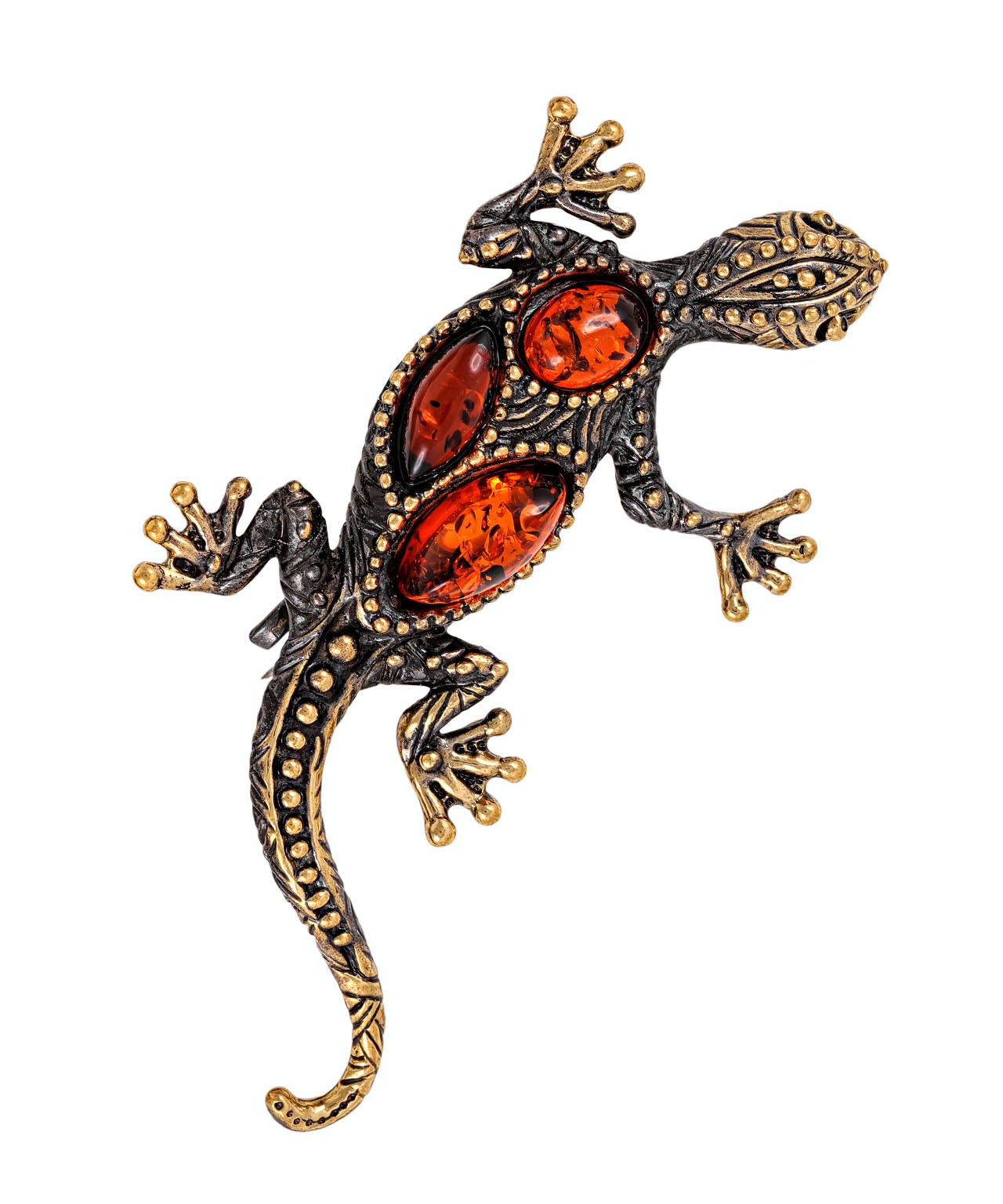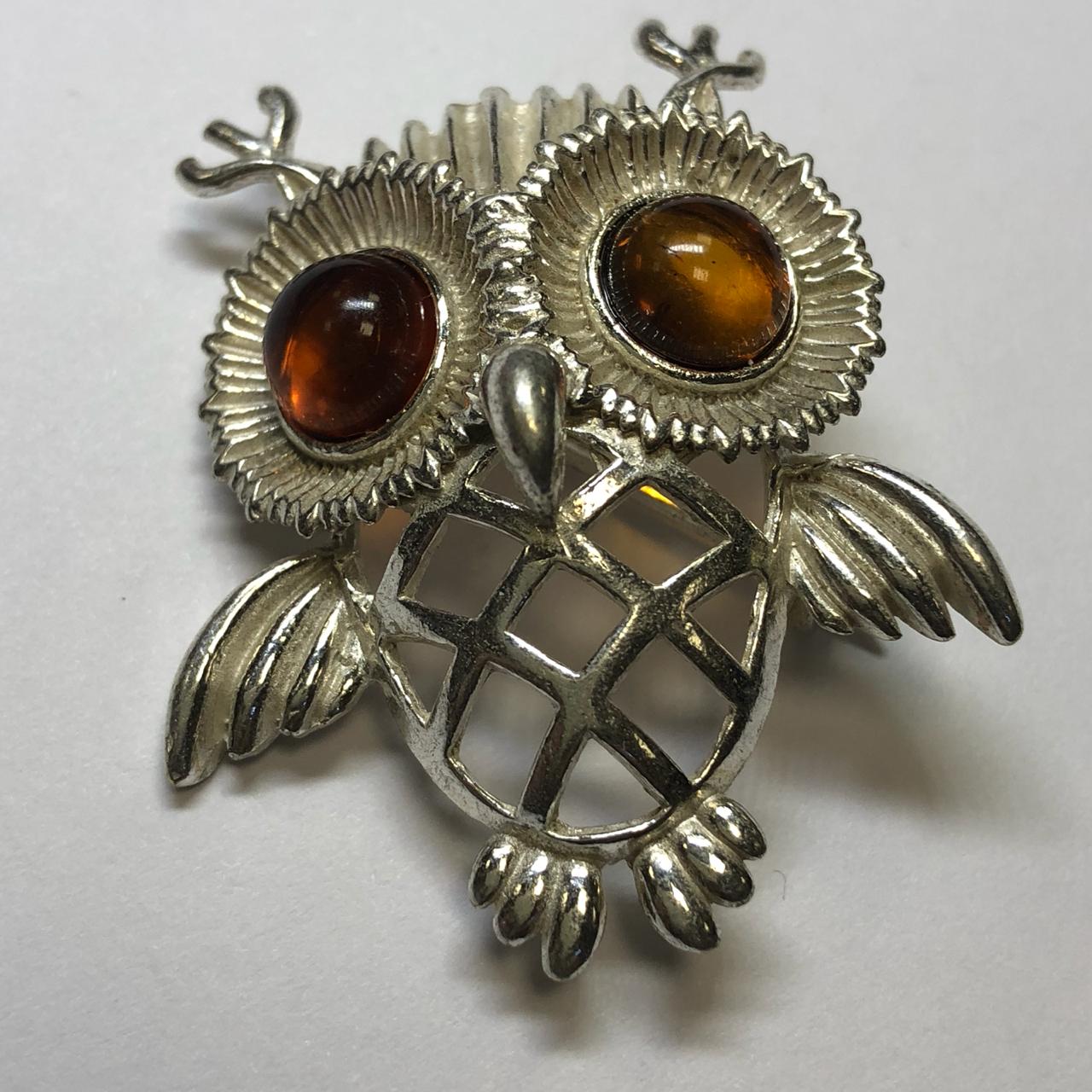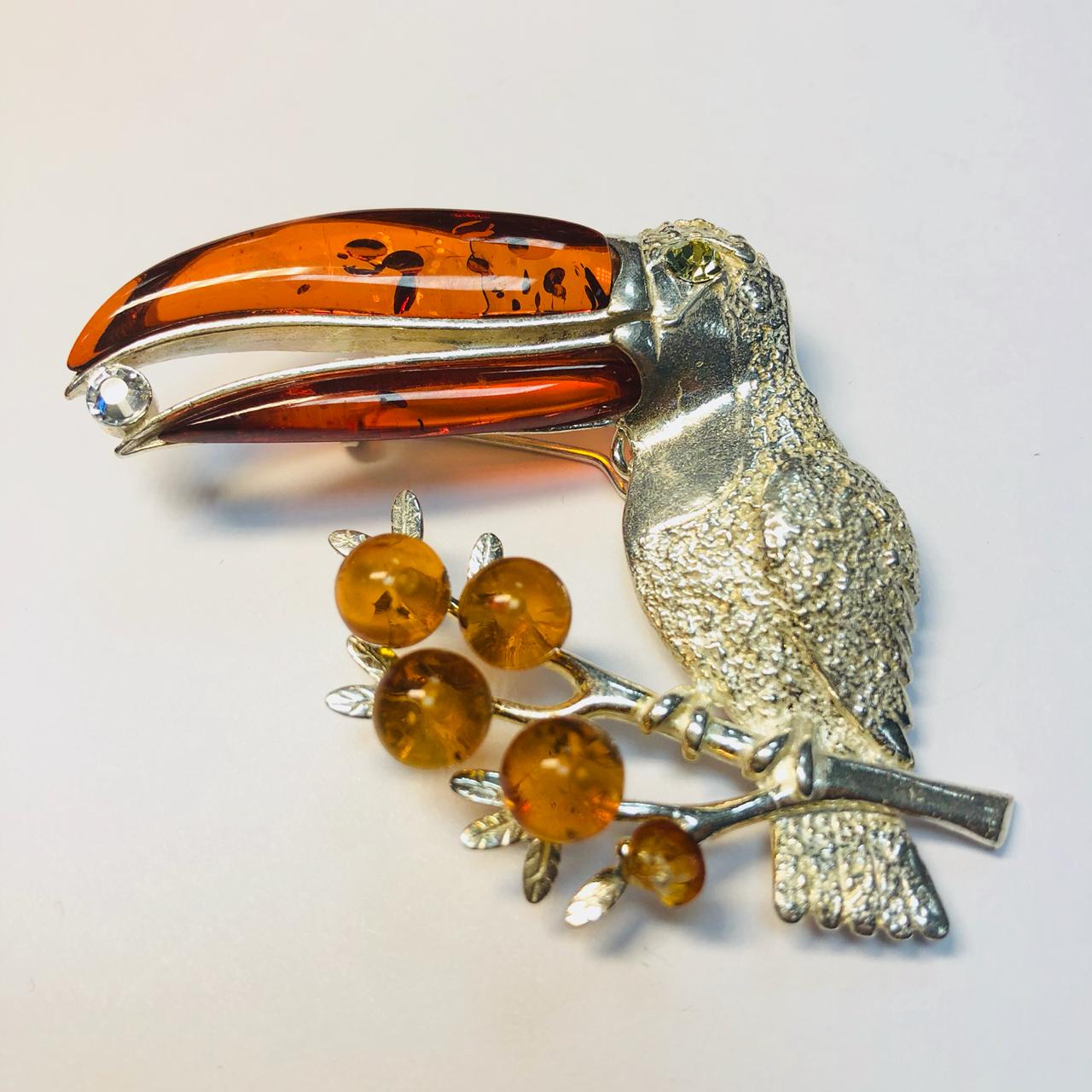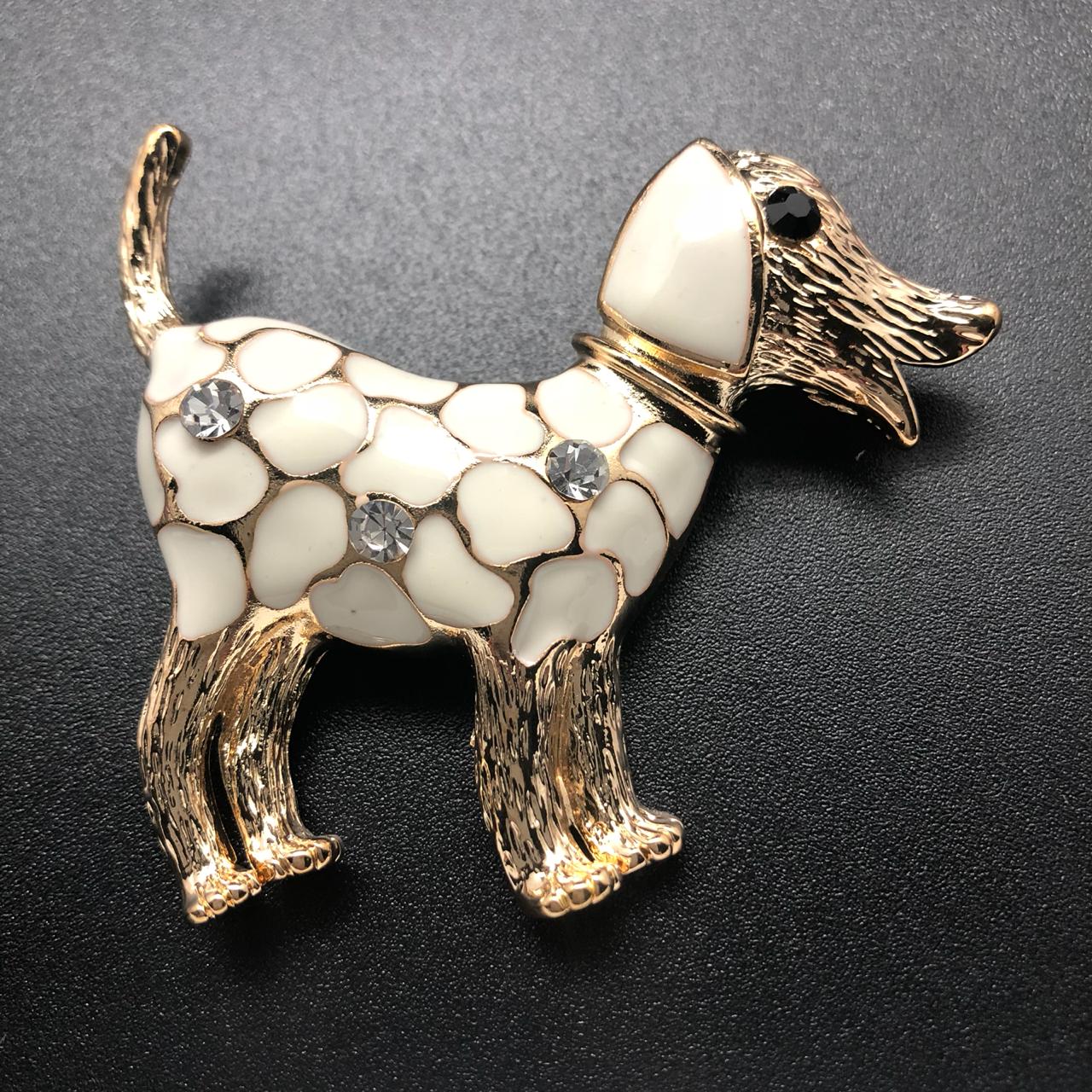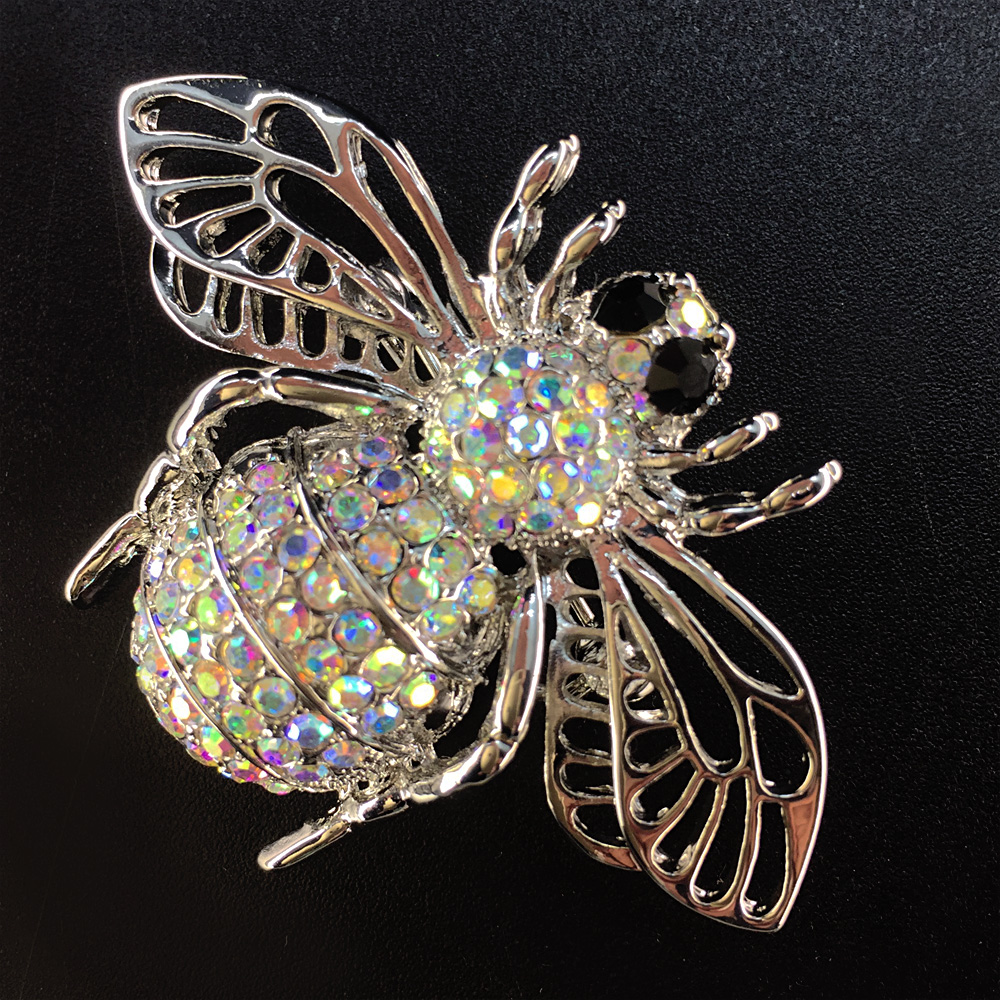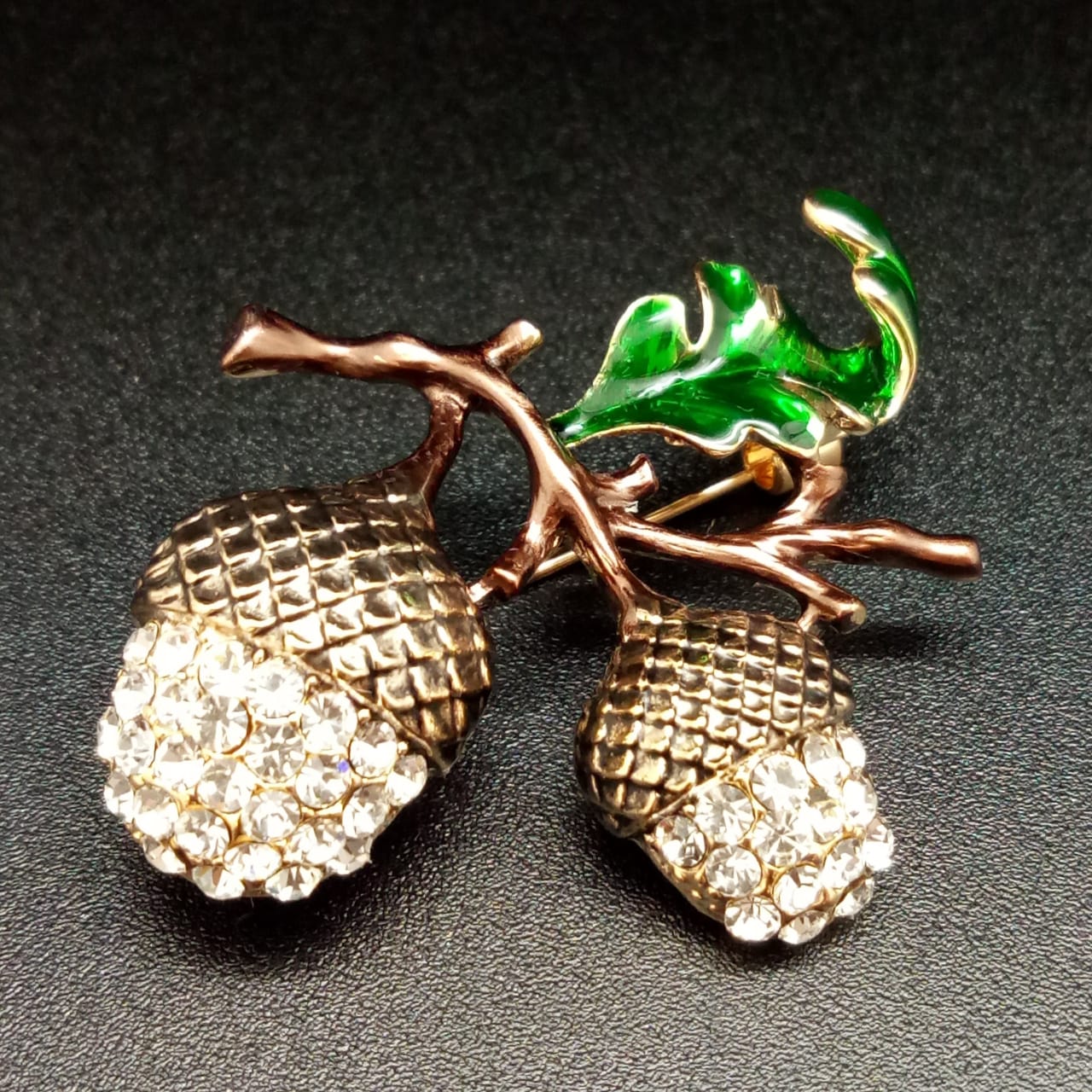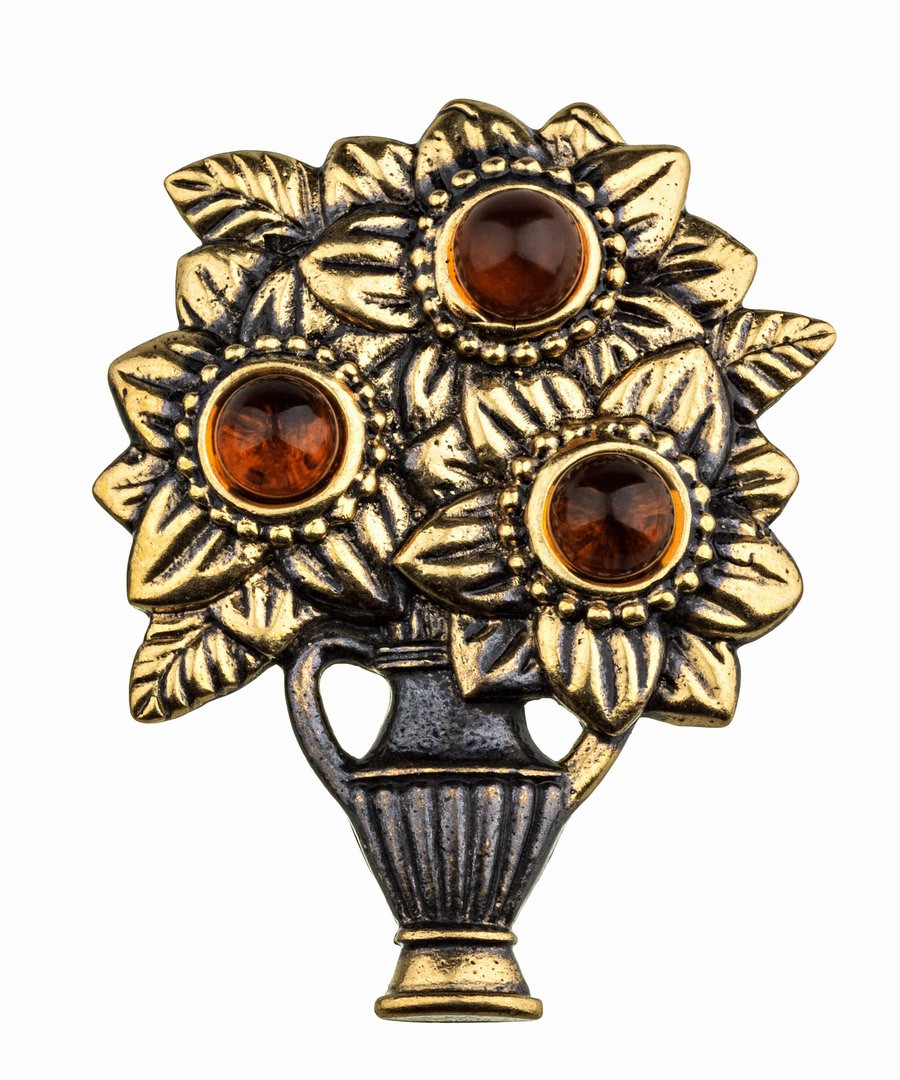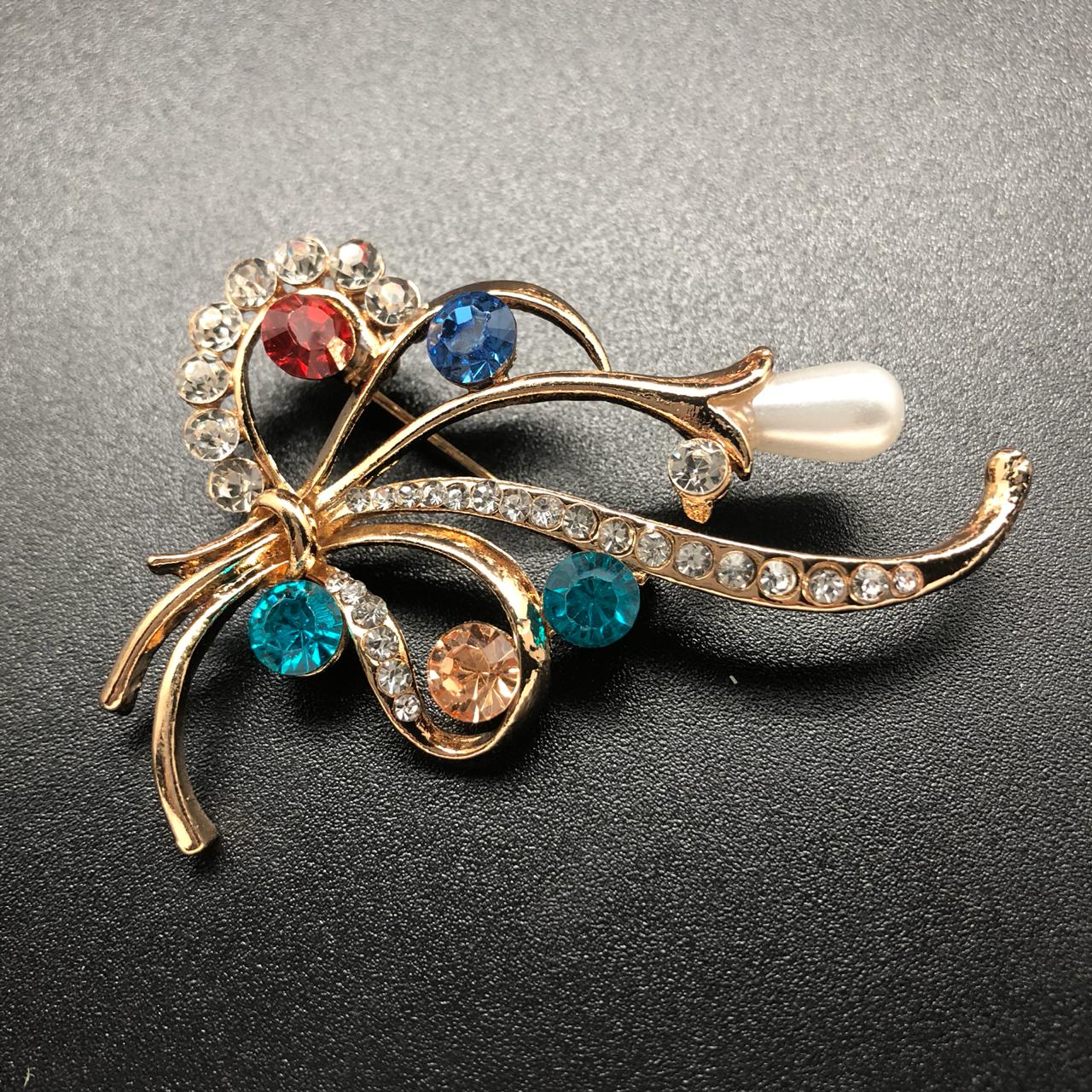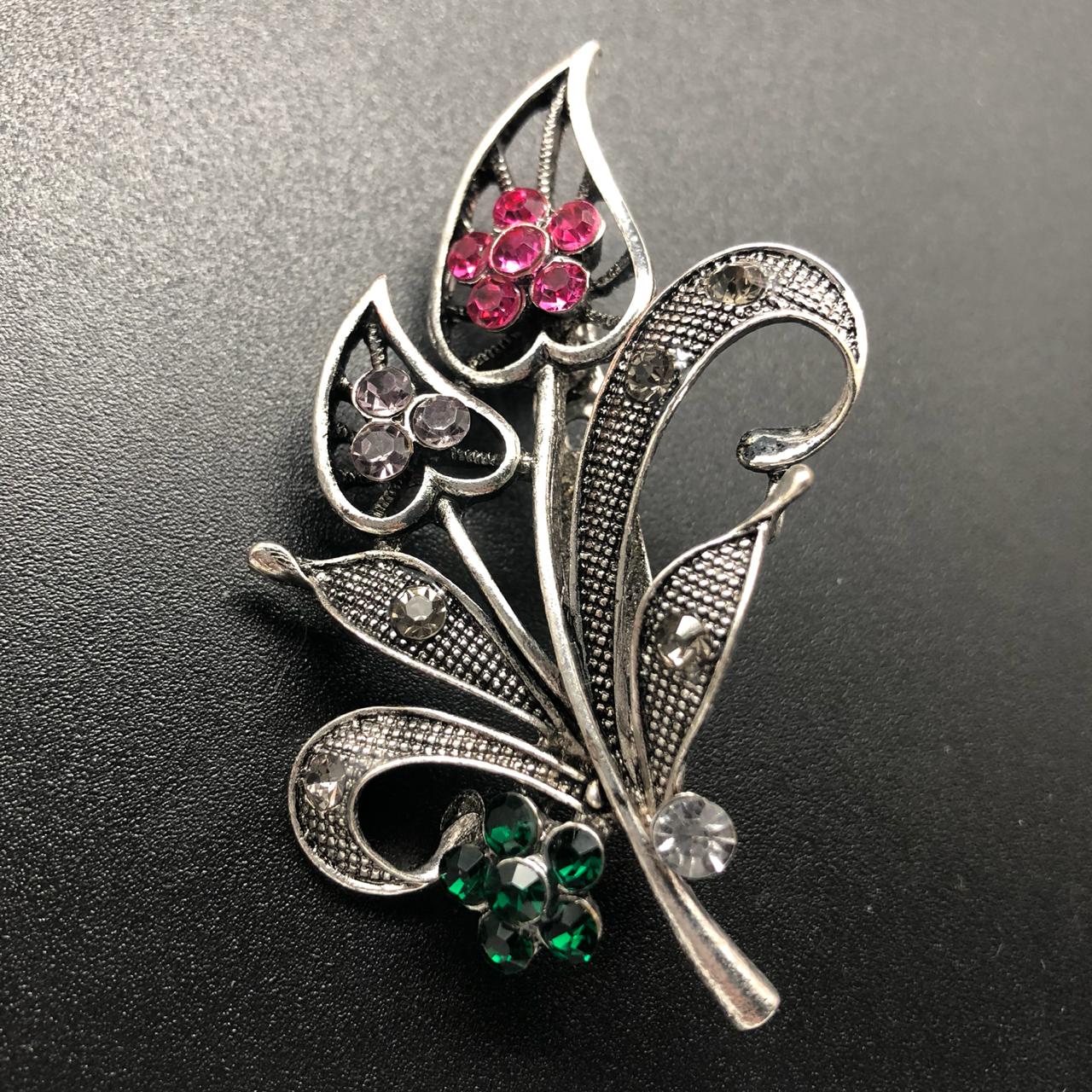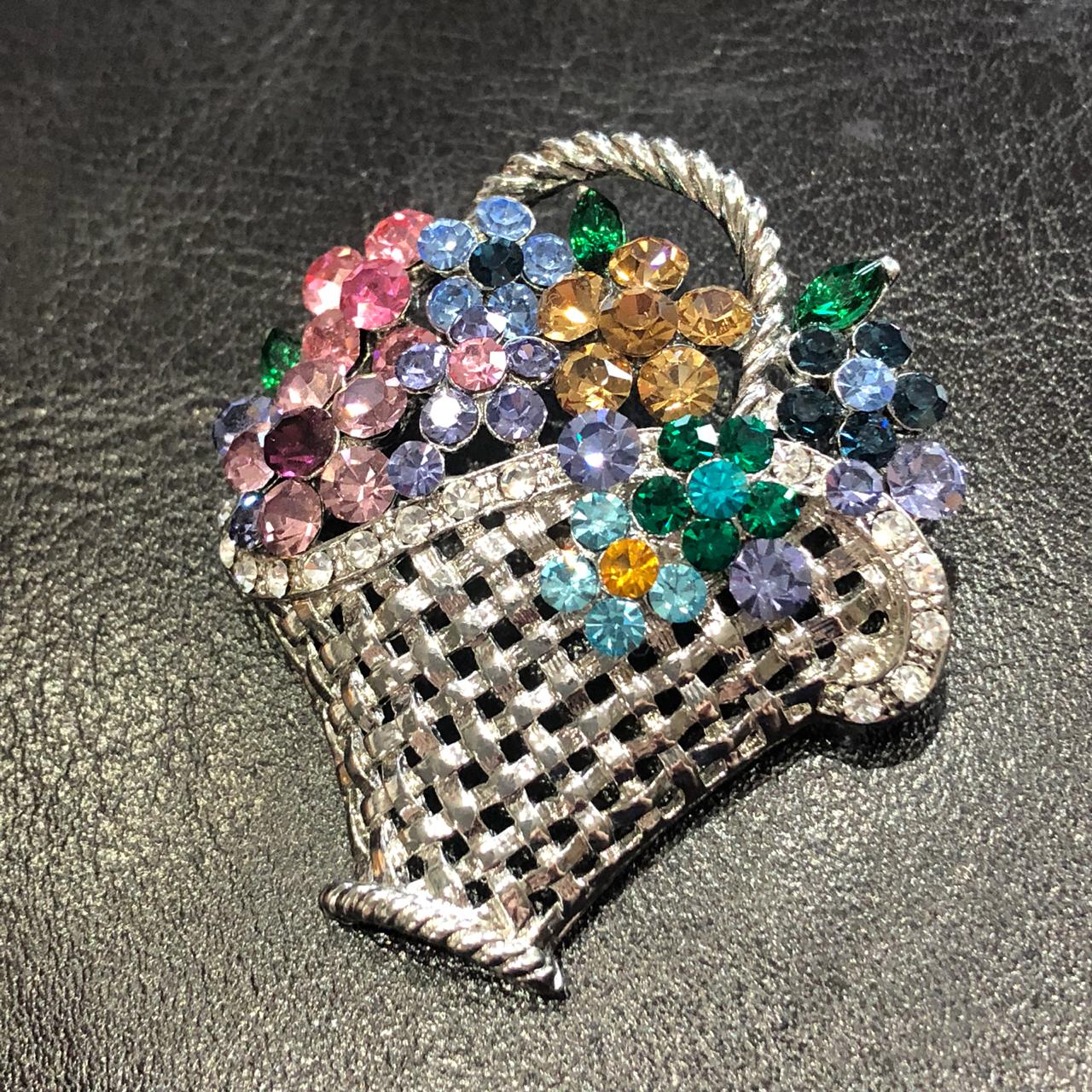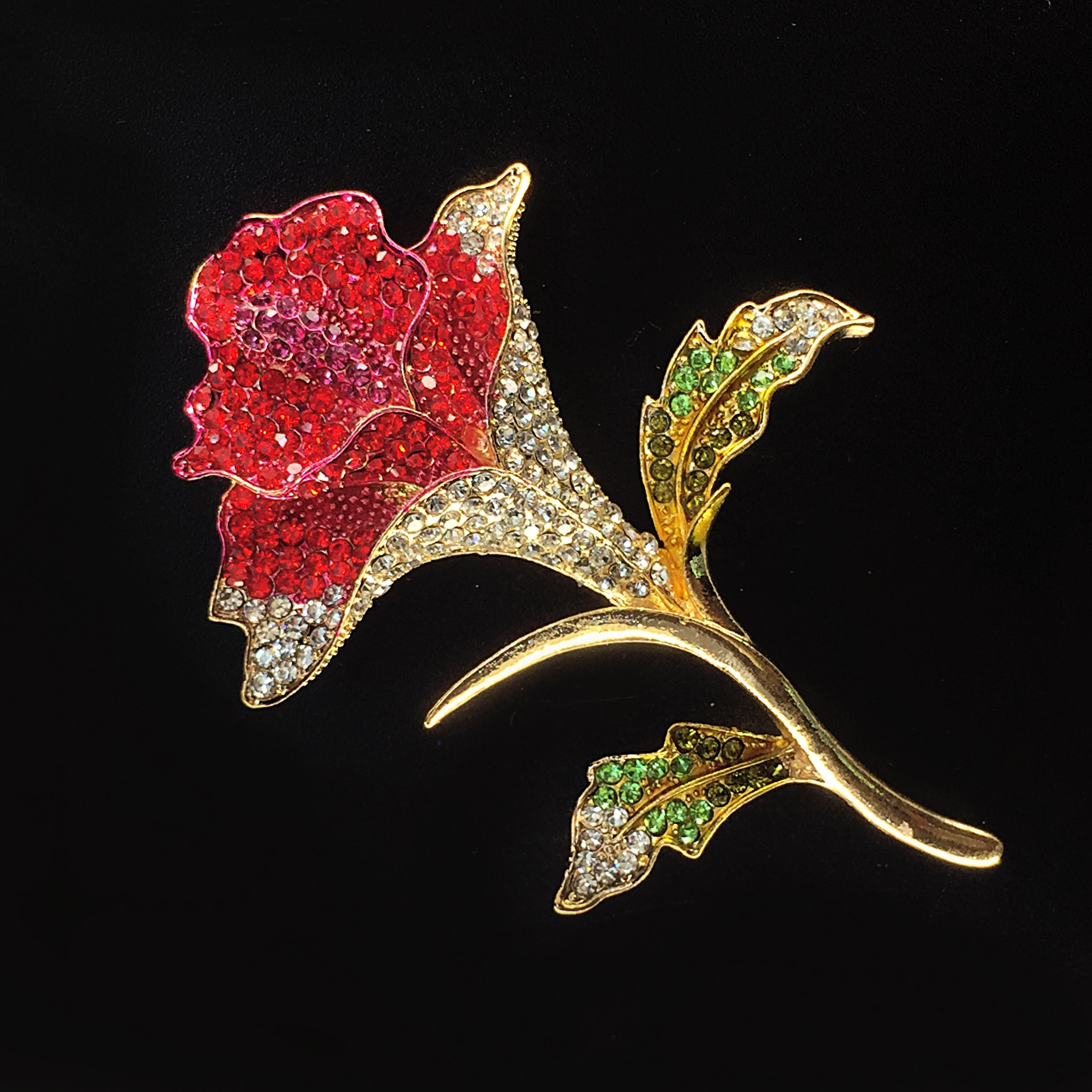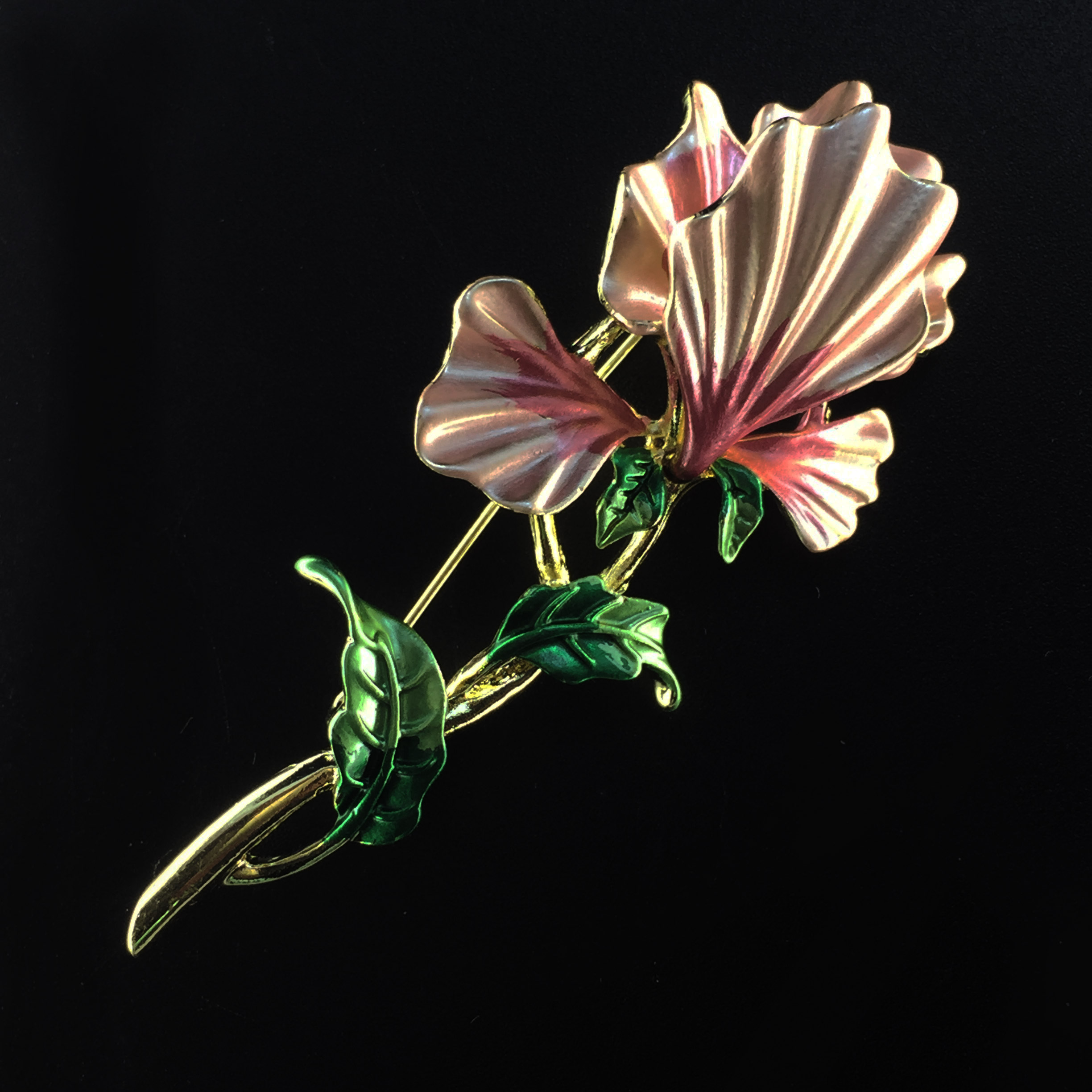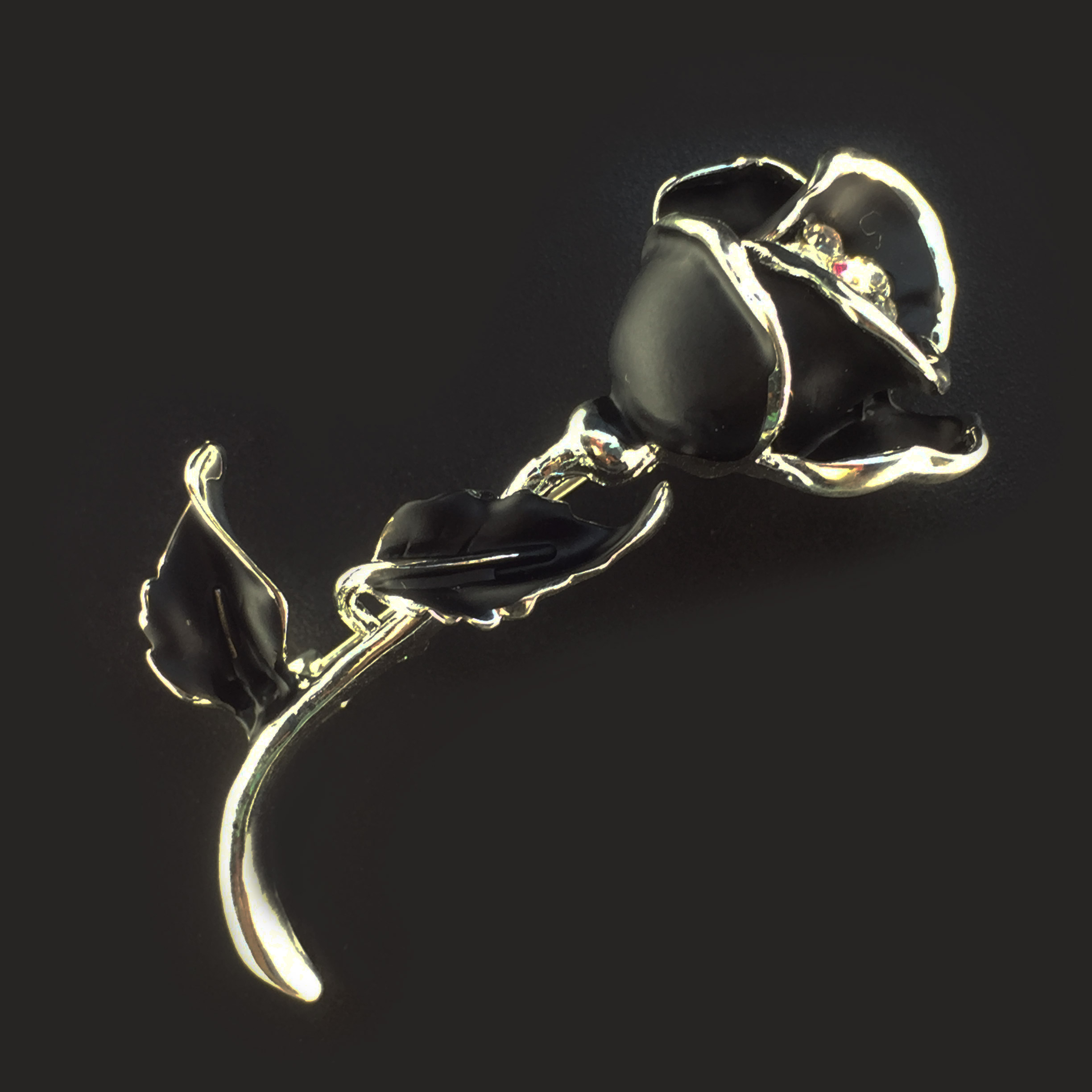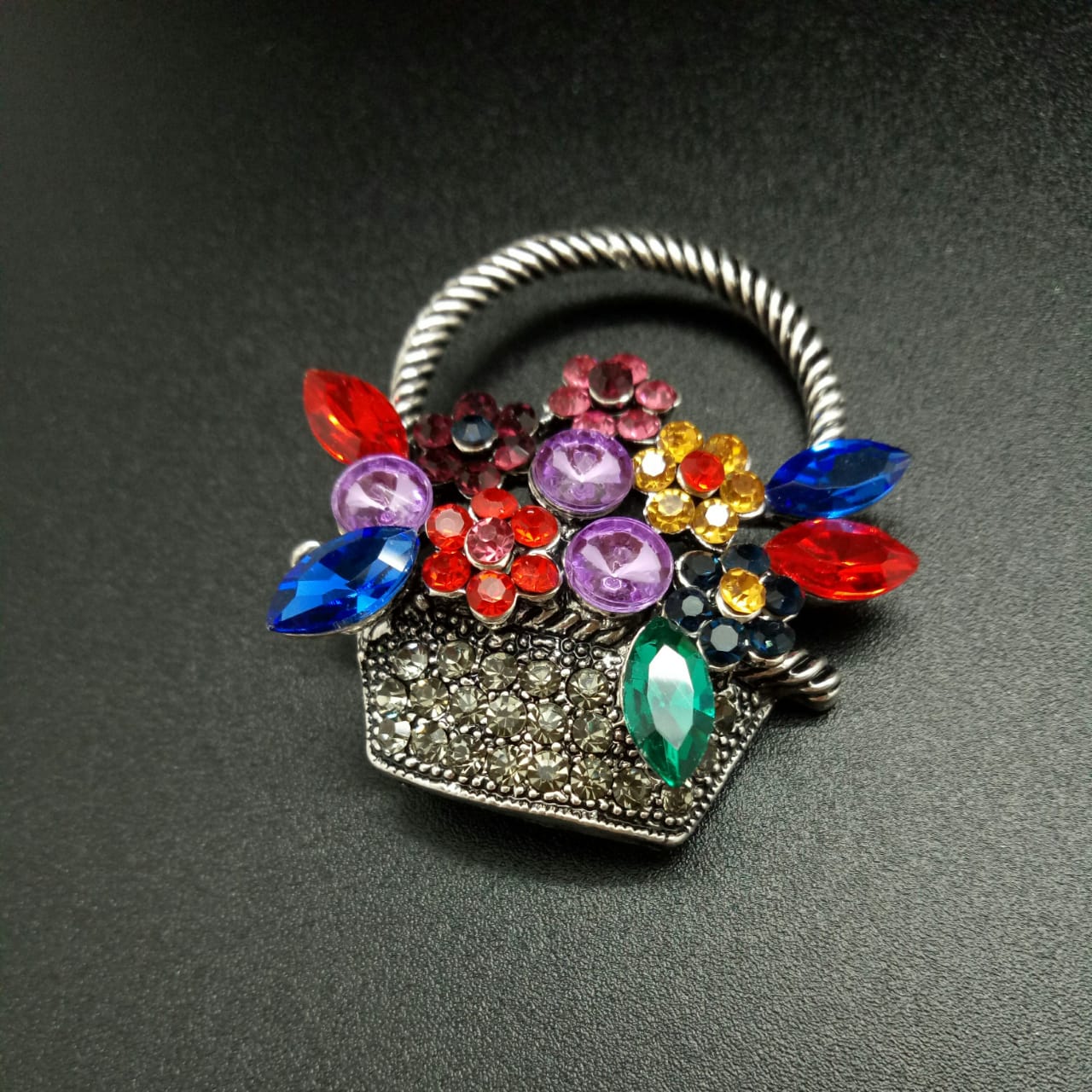 Our recommendations will help you make a beautiful and unique gift for the teachers!