Jewelry from Croatia!
Jewelry from Croatia!
05.09.2019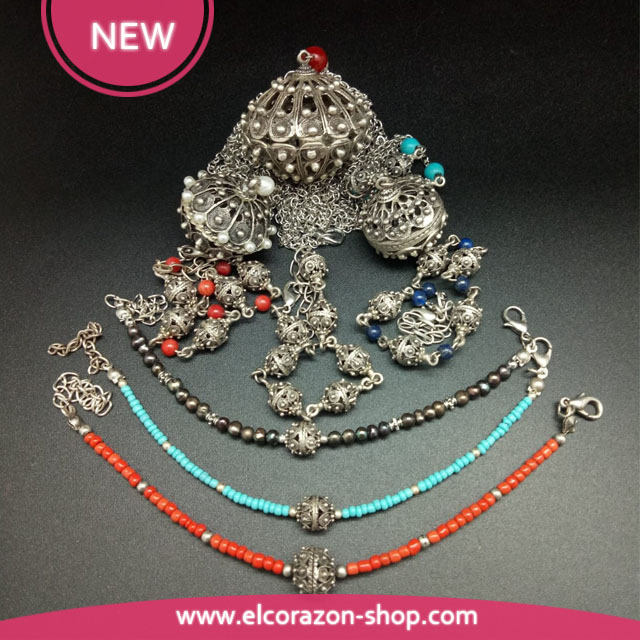 New jewelry from Croatia!
Pay attention to the novelty of our store, very beautiful jewelry from Croatia! Made of natural stones and jewelry metal.
Real pieces of jewelry! Hollow balls inside with a delicate and bizarre filigree ornament are especially effective in the form of bracelets or pendants.
During the Illyrian occupation of Croatia, such beads were used as buttons, but over time they turned into an elegant decoration.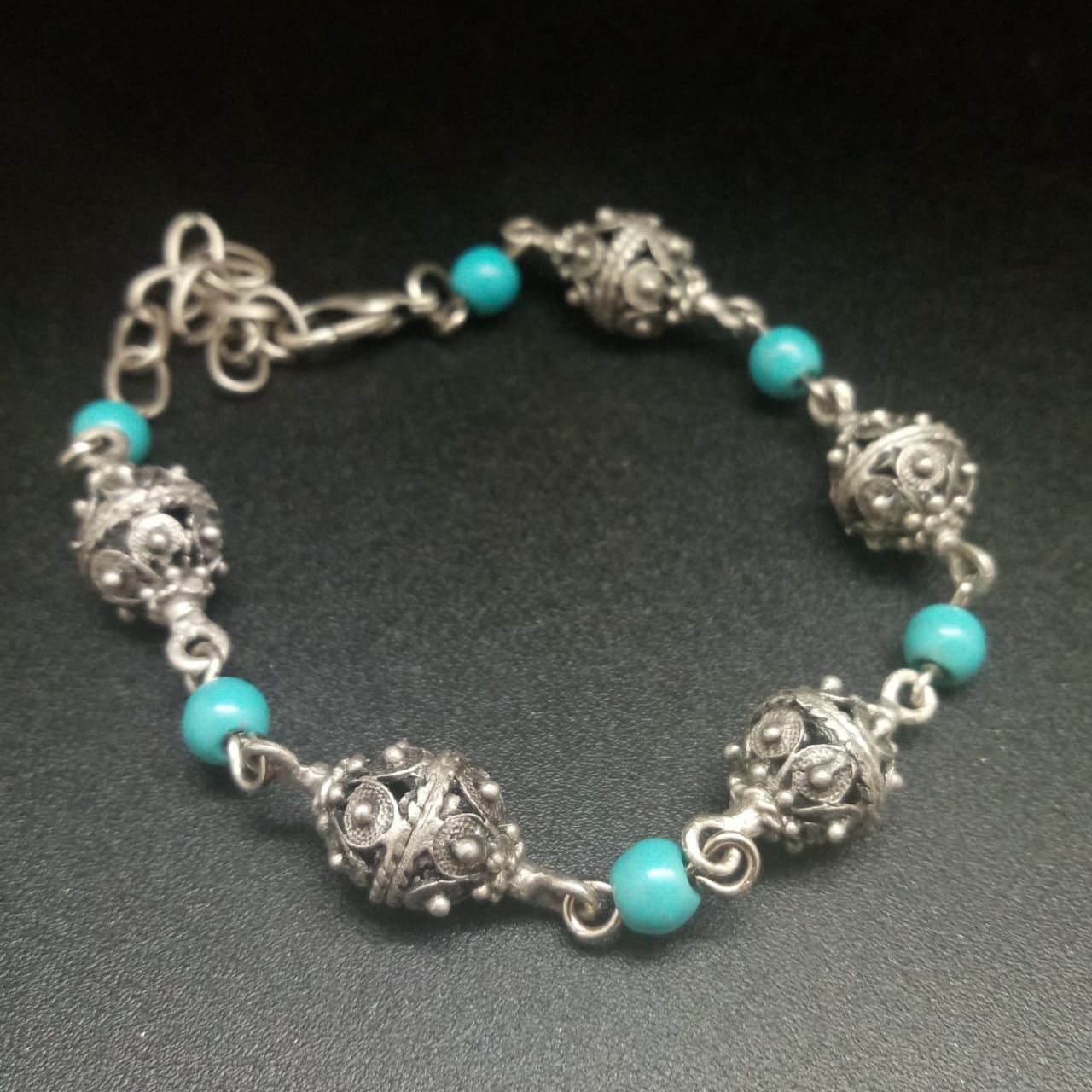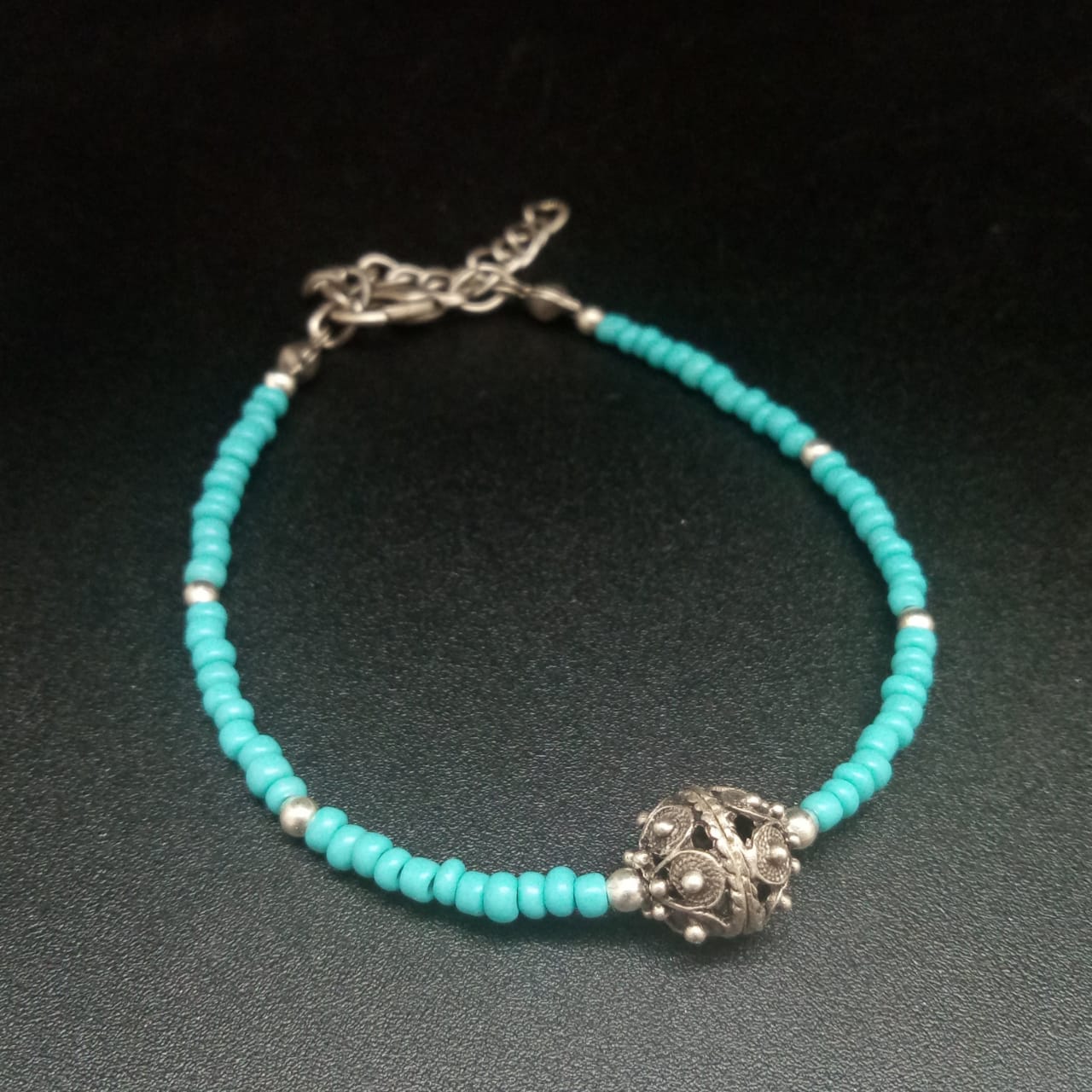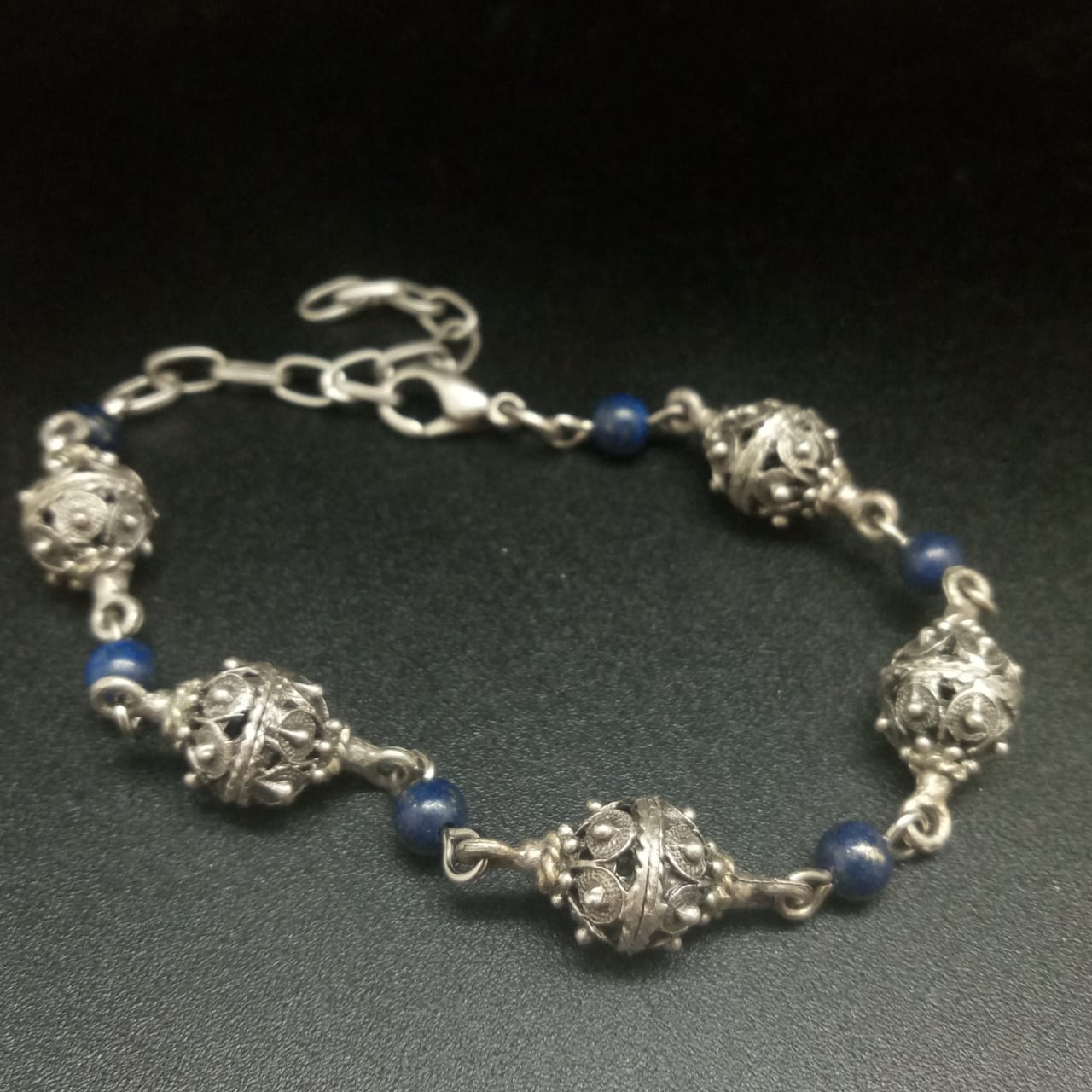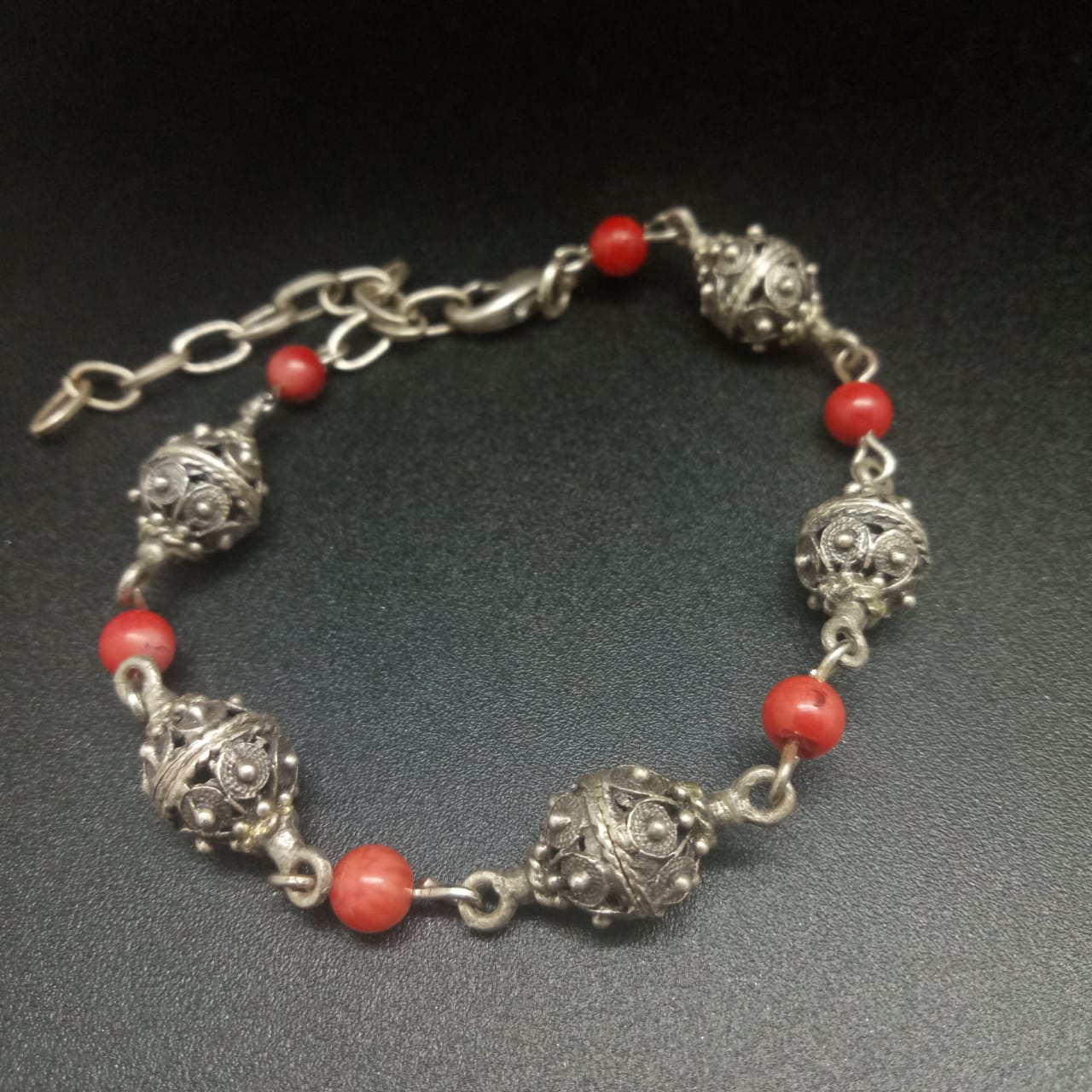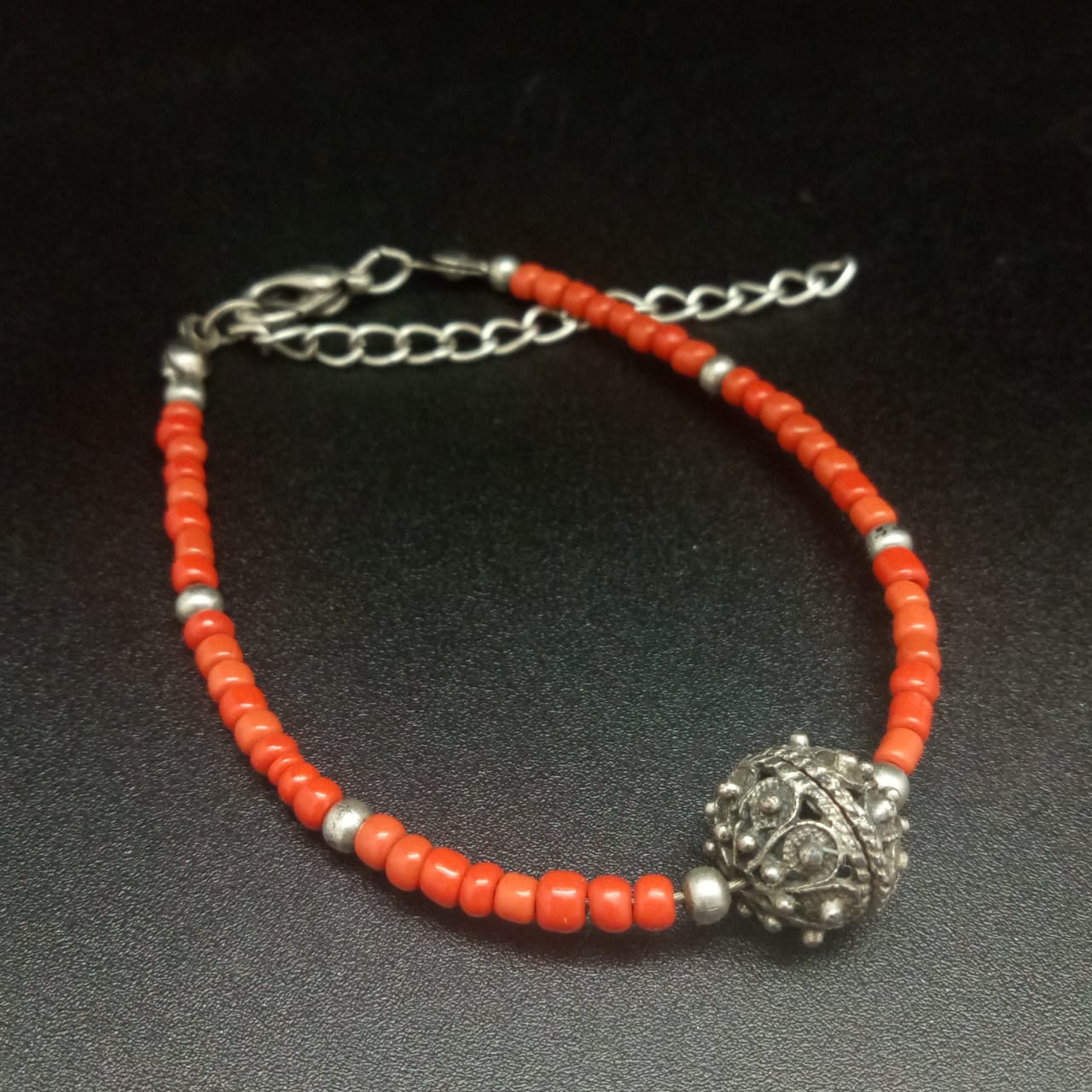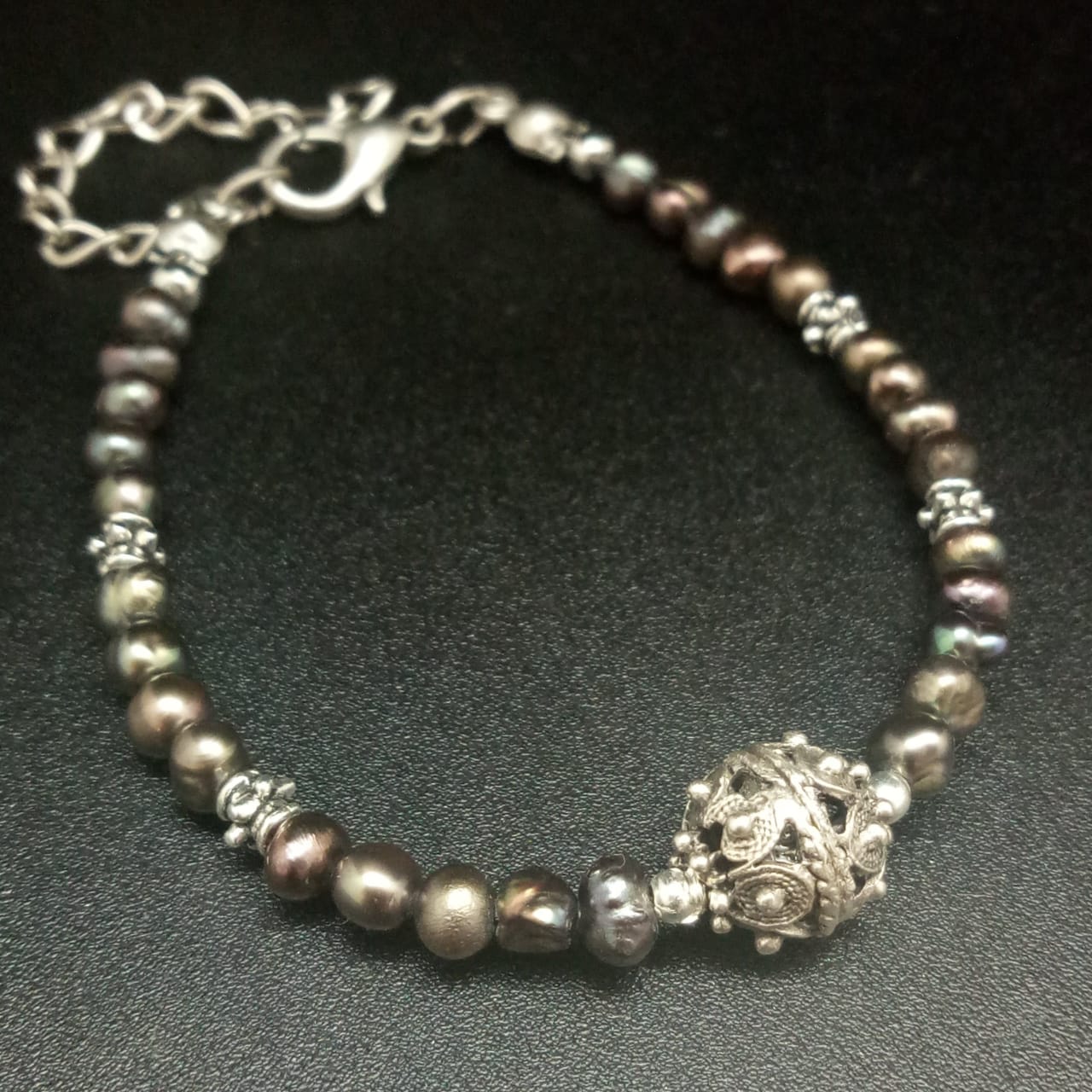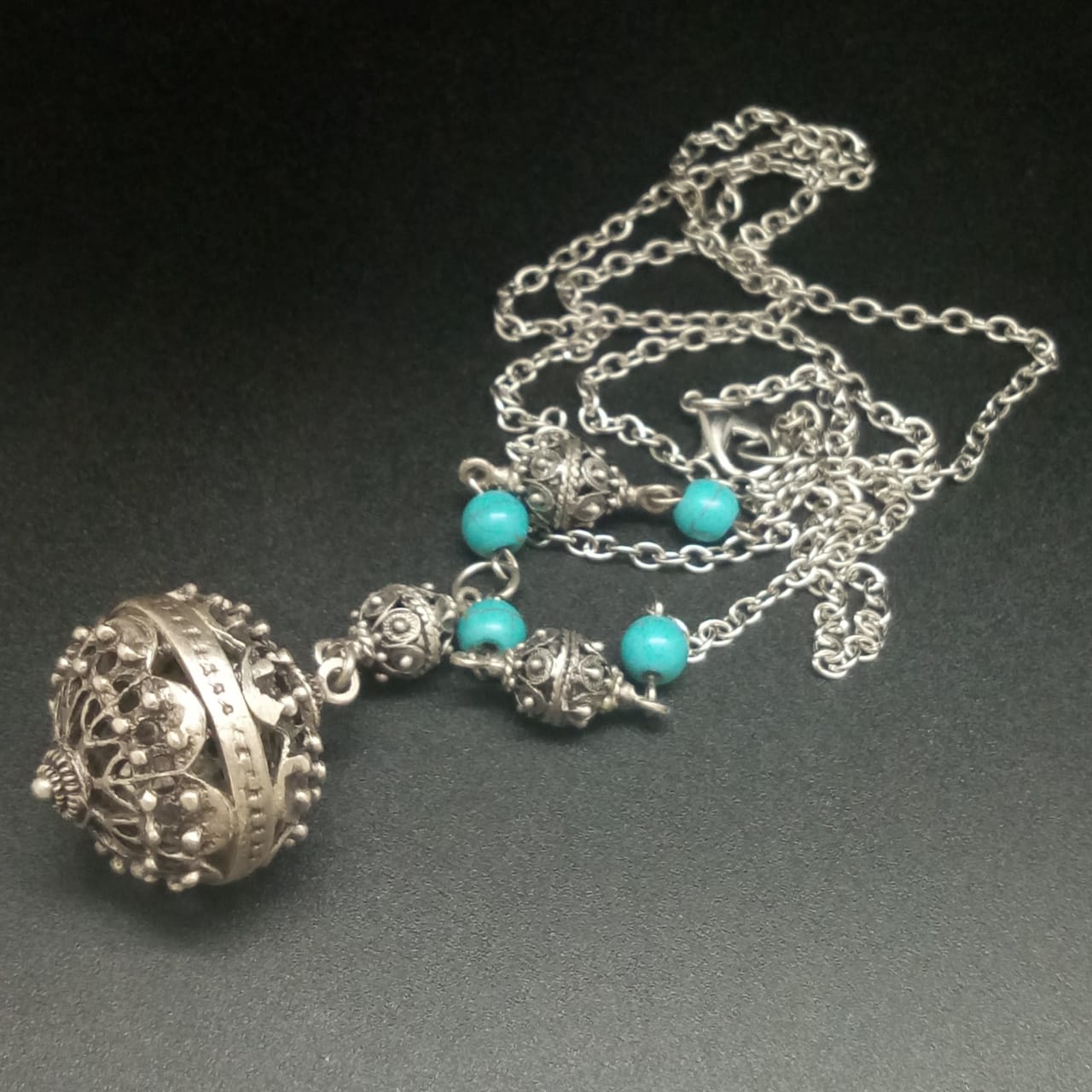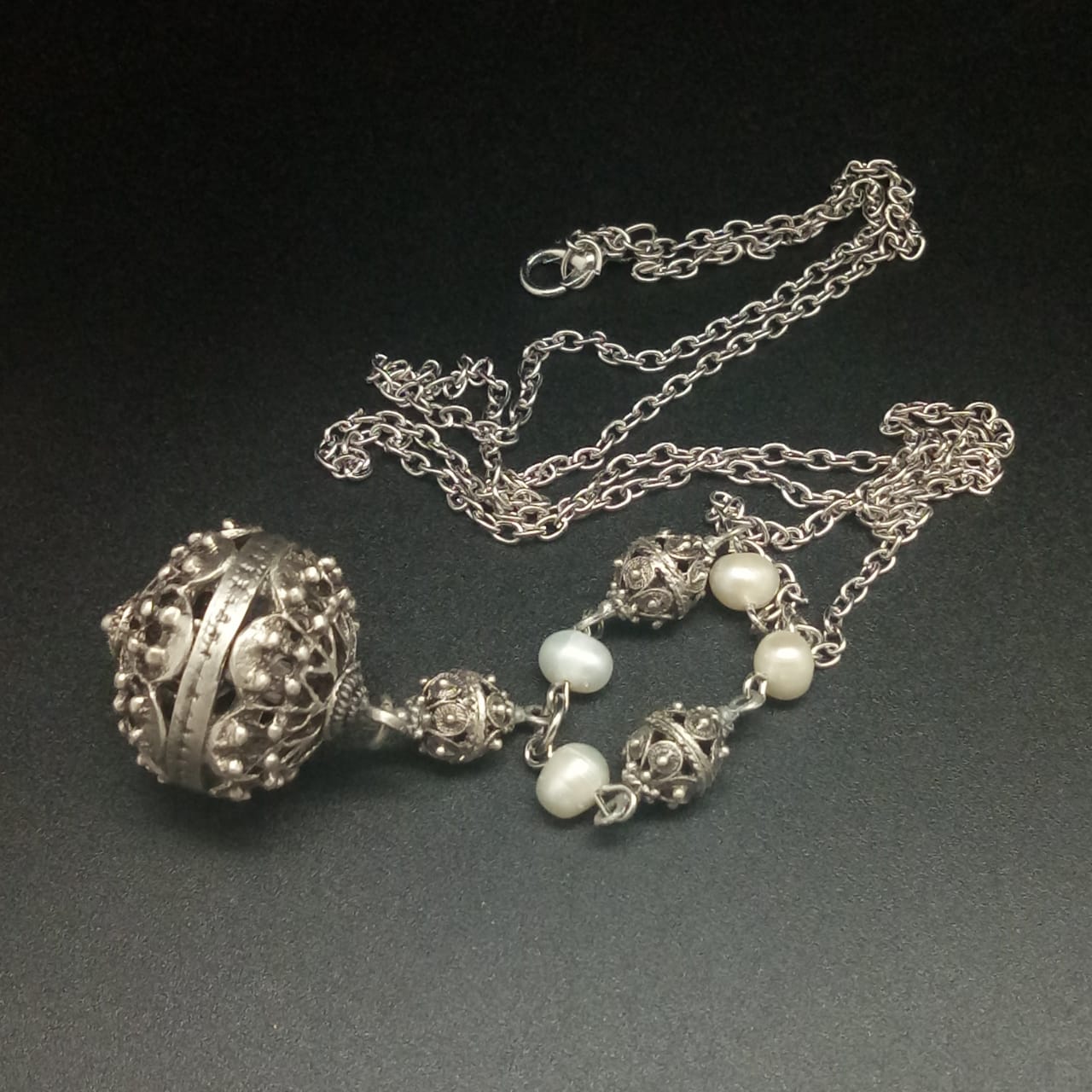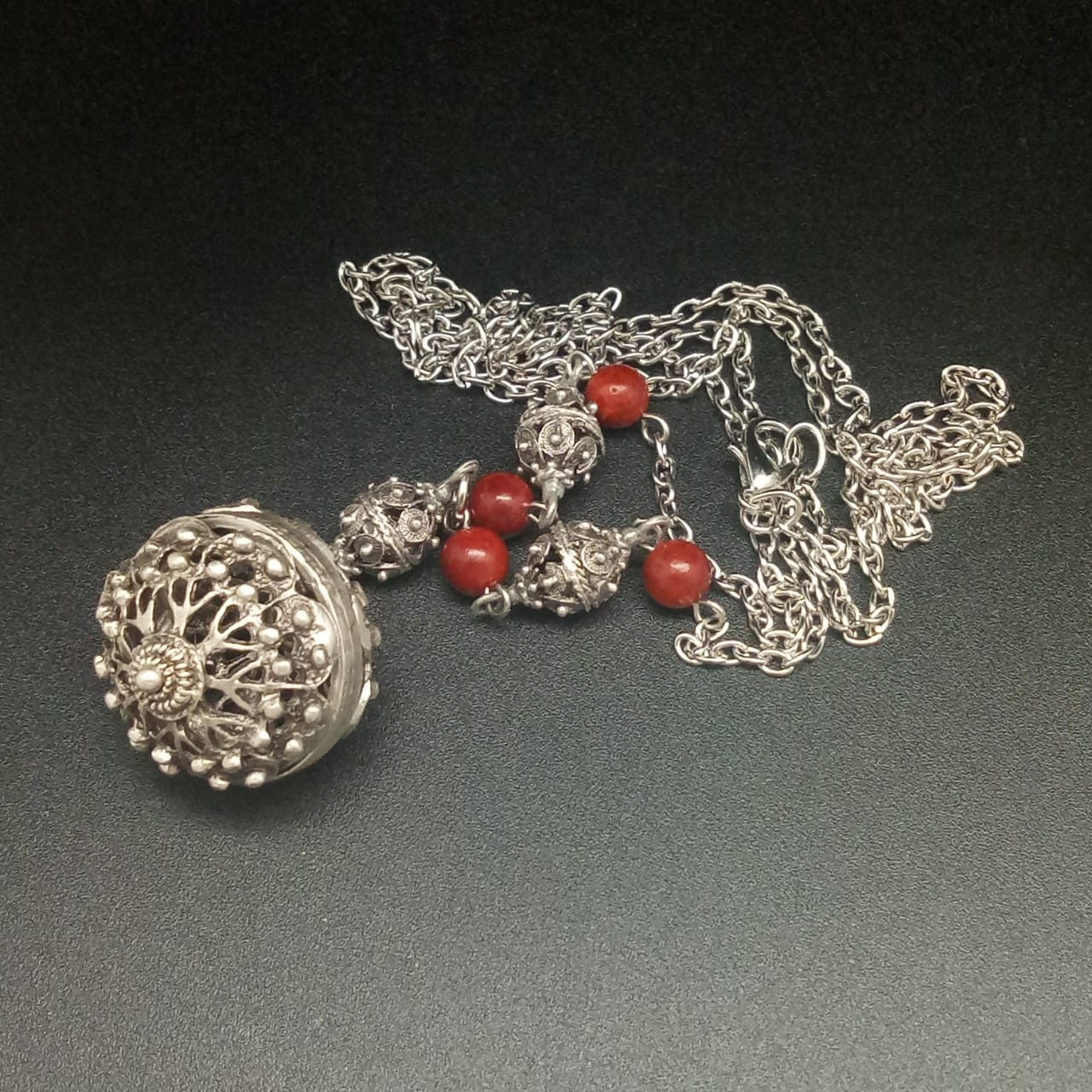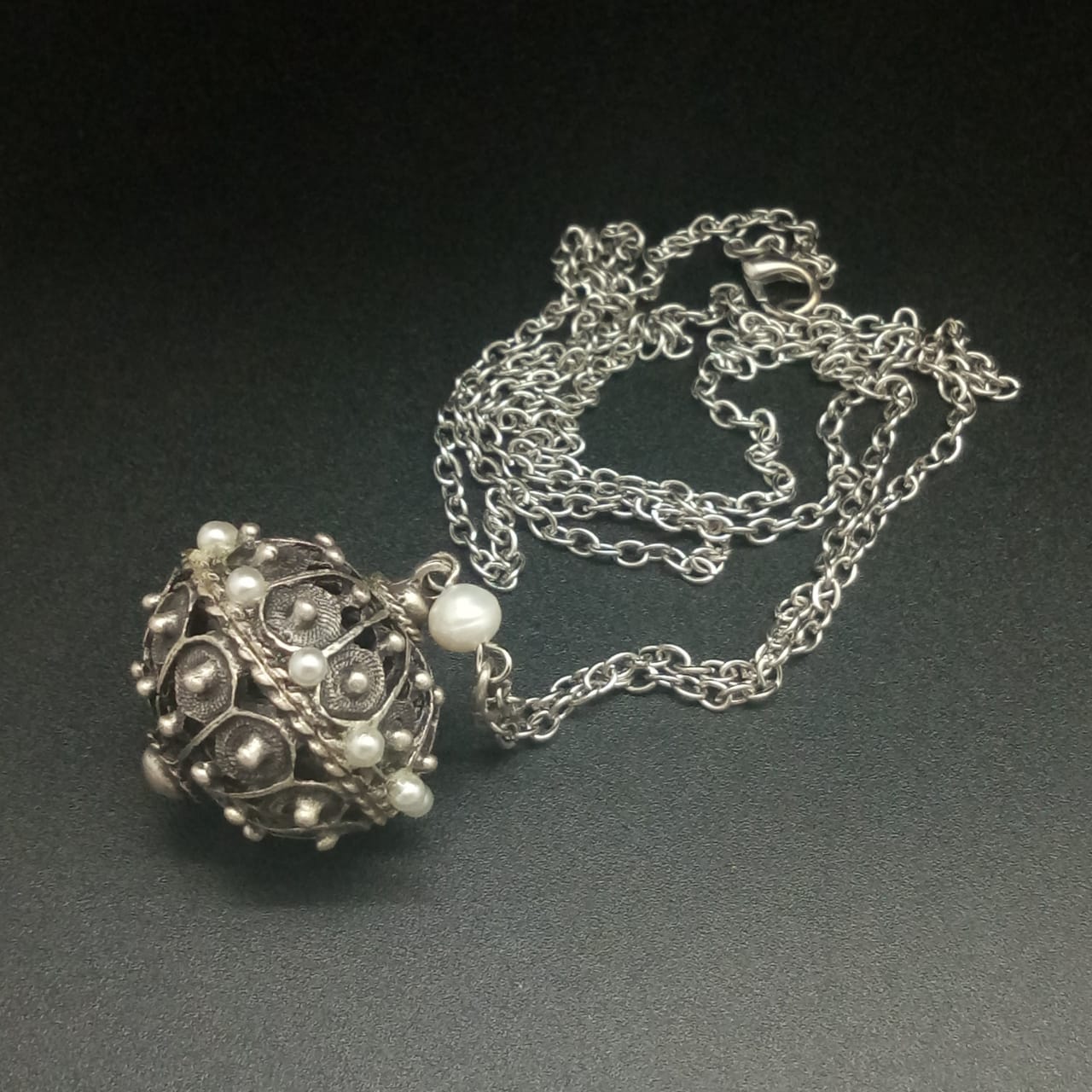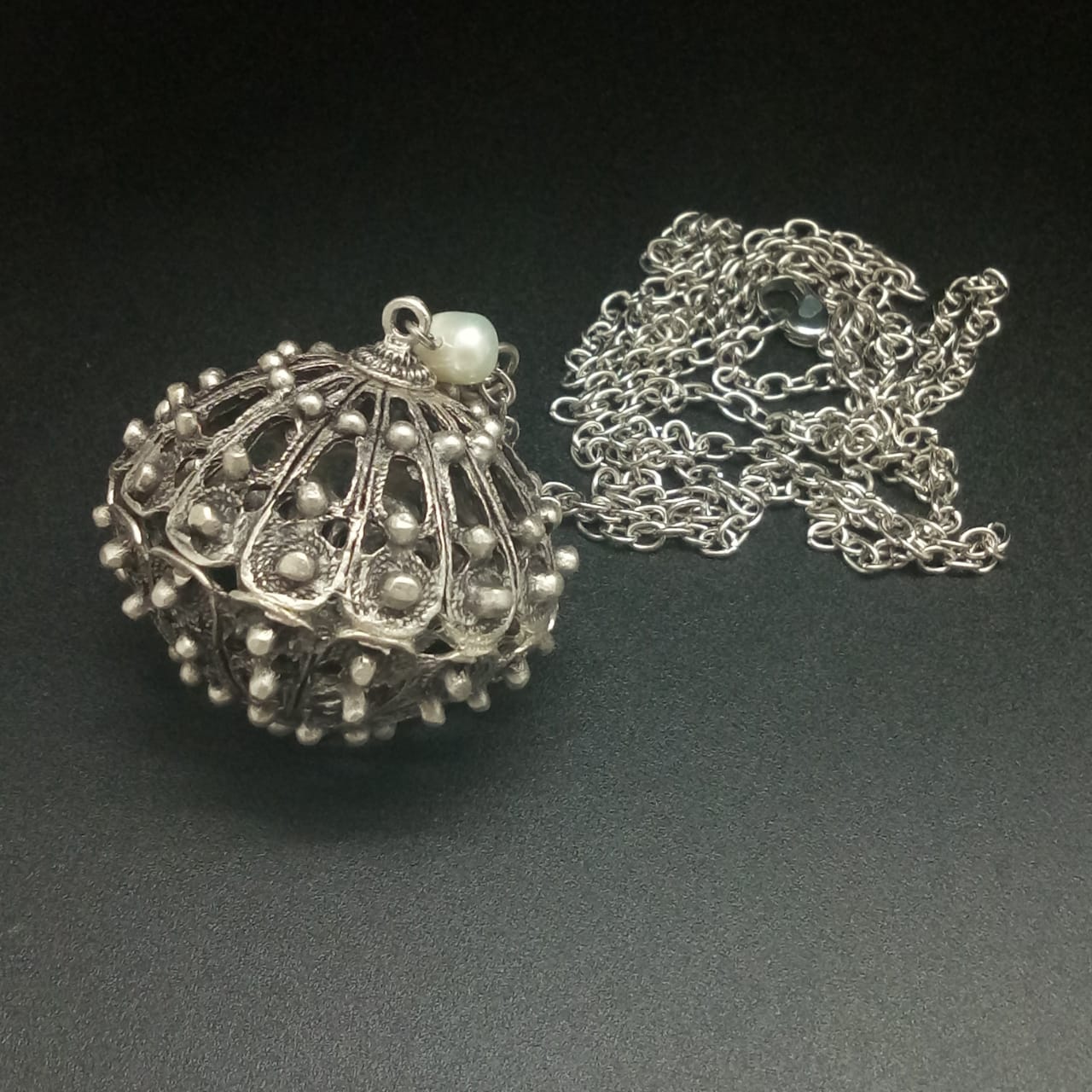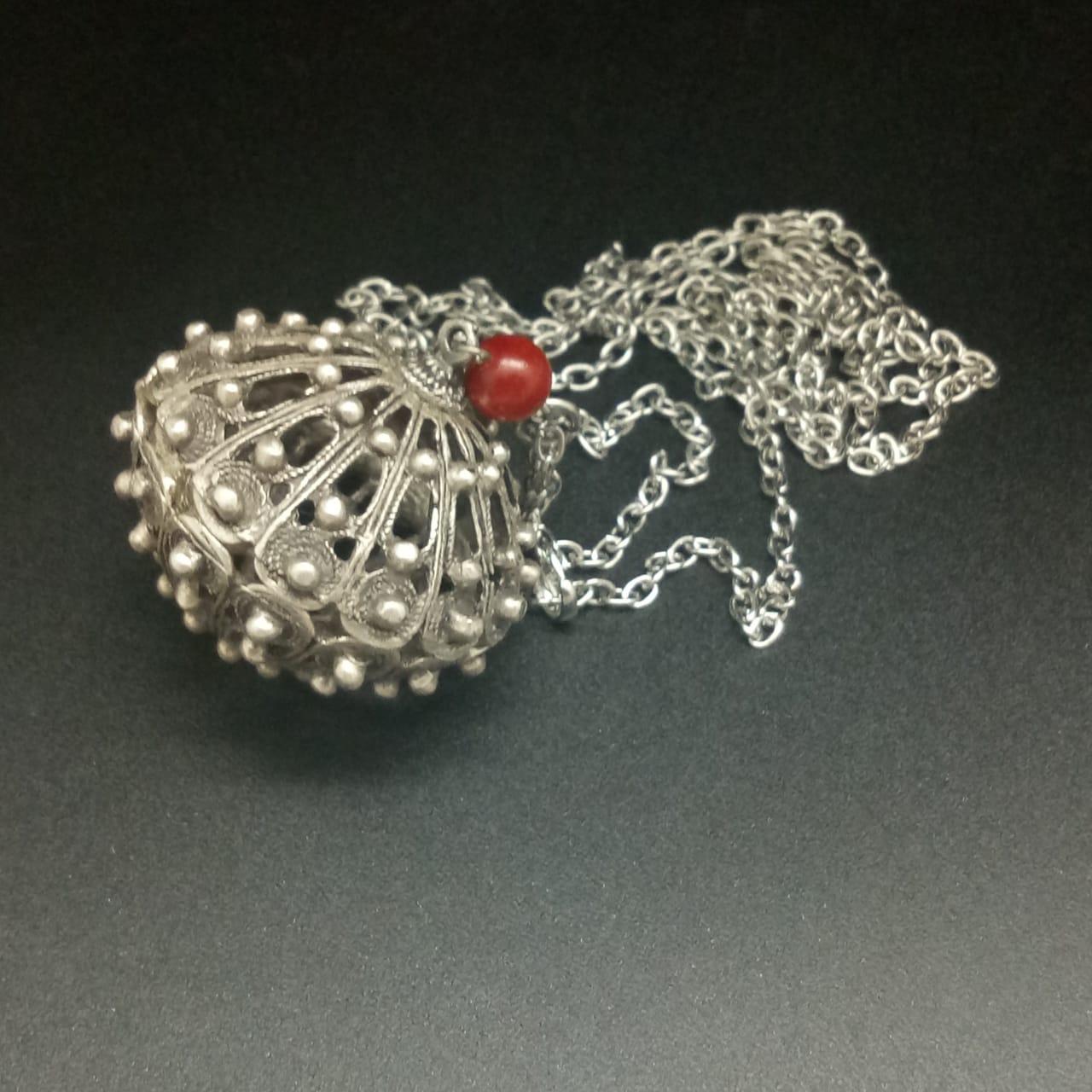 Treat yourself and your loved ones, a piece of Croatia!