Jewelry from the El Corazon brand!
Jewelry from the El Corazon brand!
15.08.2019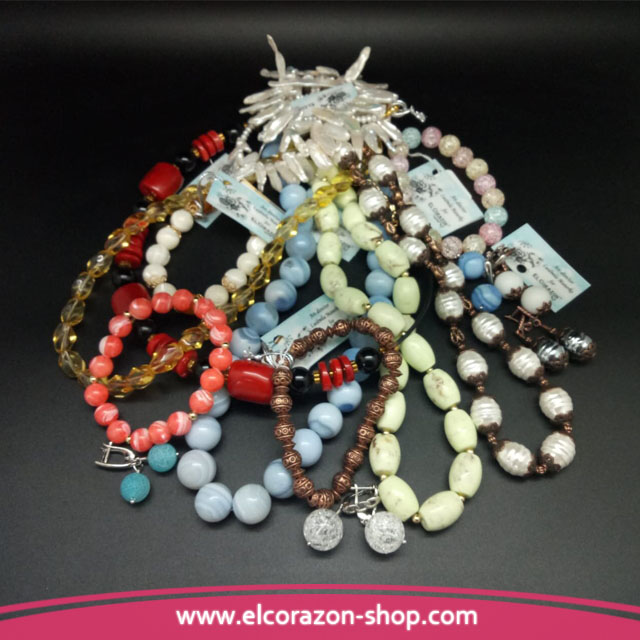 Jewelery El Corazon!
El Corazon jewelry
is a new direction of our brand!
All jewelry created with taste and a sense of color. In his works, Art Director El Corazon uses natural stones, expensive Korean hardware with rhodium coating and silver. They look not only beautiful, but also give us healing and magical properties !.
Here are some of the most beloved jewelry from:
Agatha - This stone is known to people co instead of the Neolithic, it was appreciated in the ancient world, they knew who they were suited for by the zodiac sign. Among those who suit the stone, looking for adventures and inspiration in all areas: five-year-old, learned, other, other people.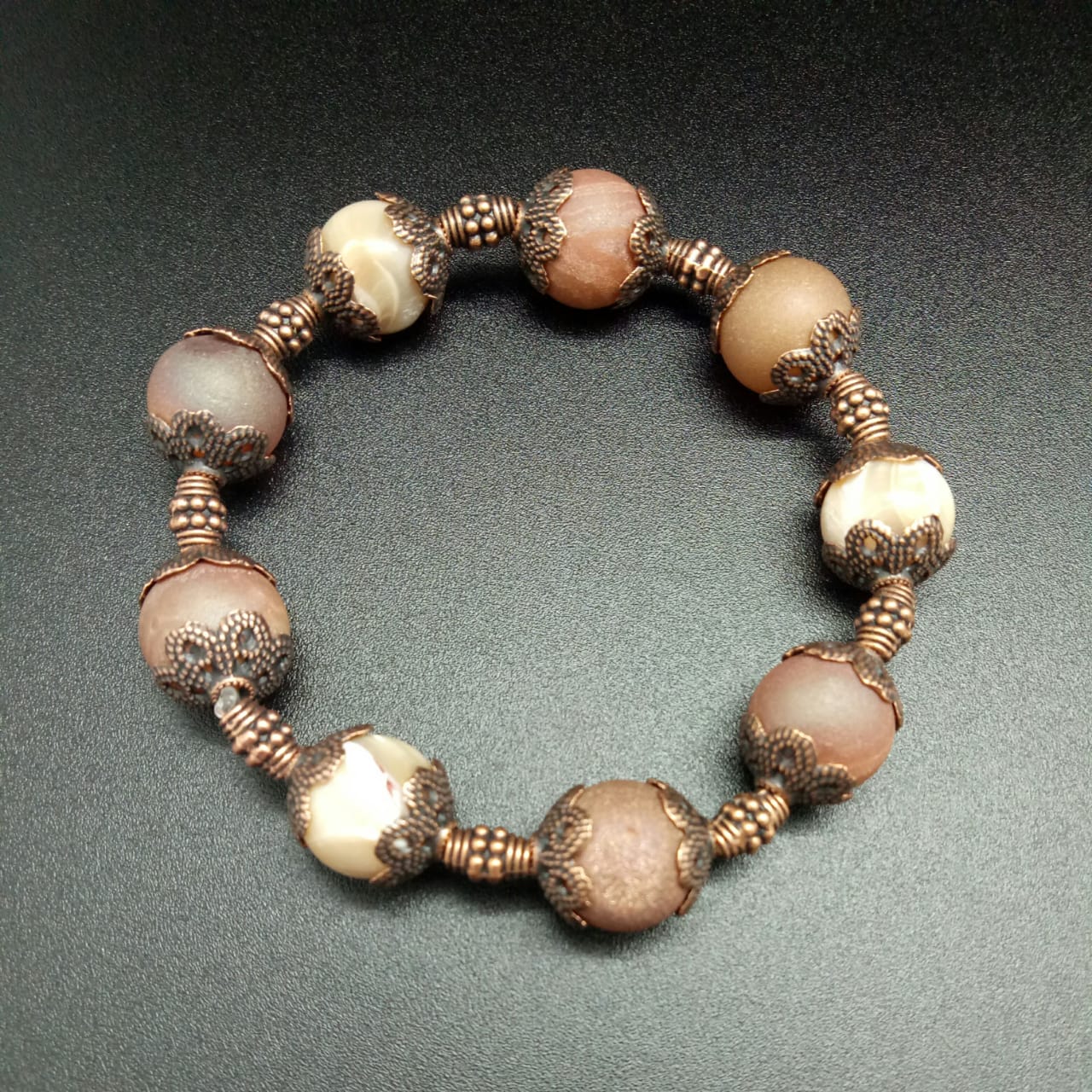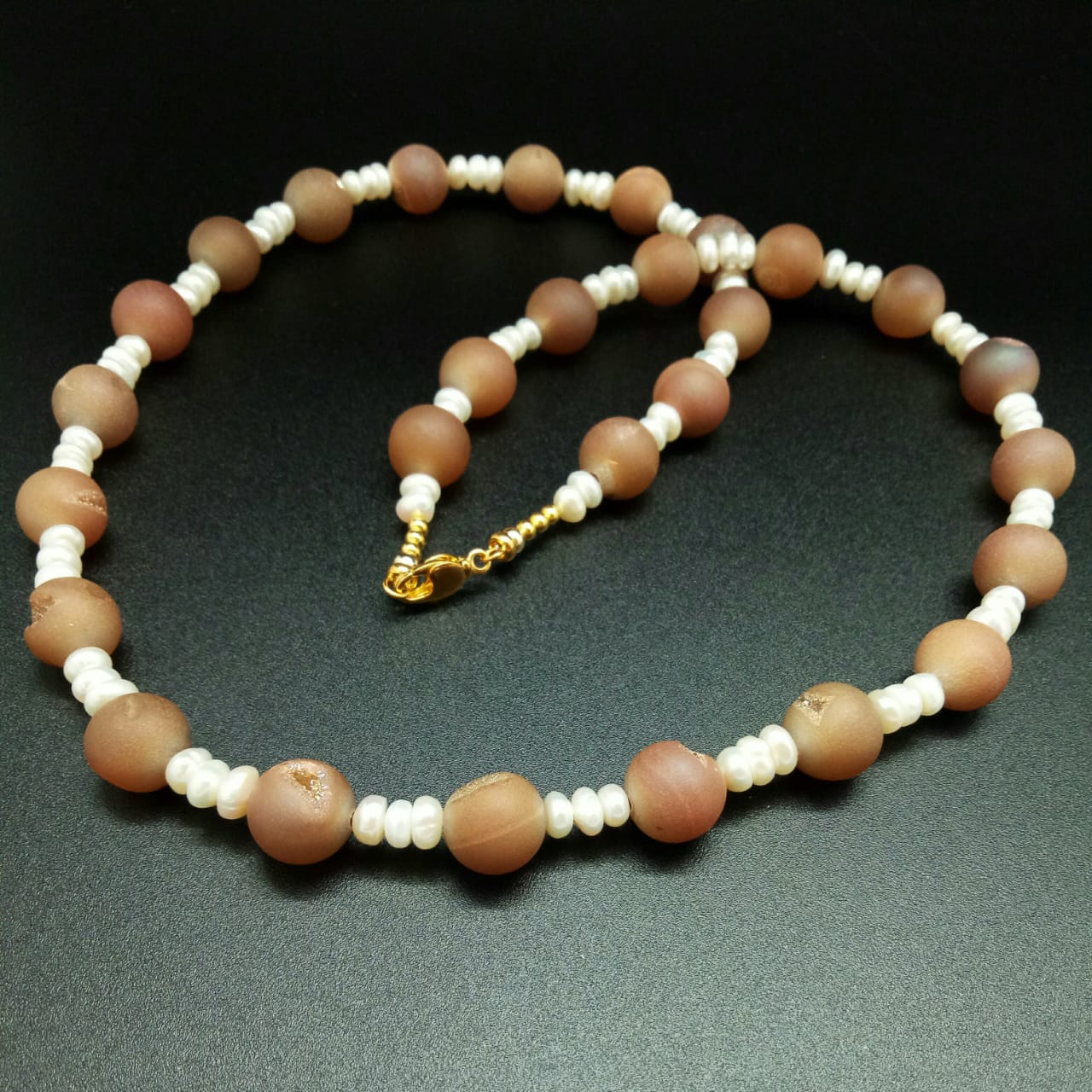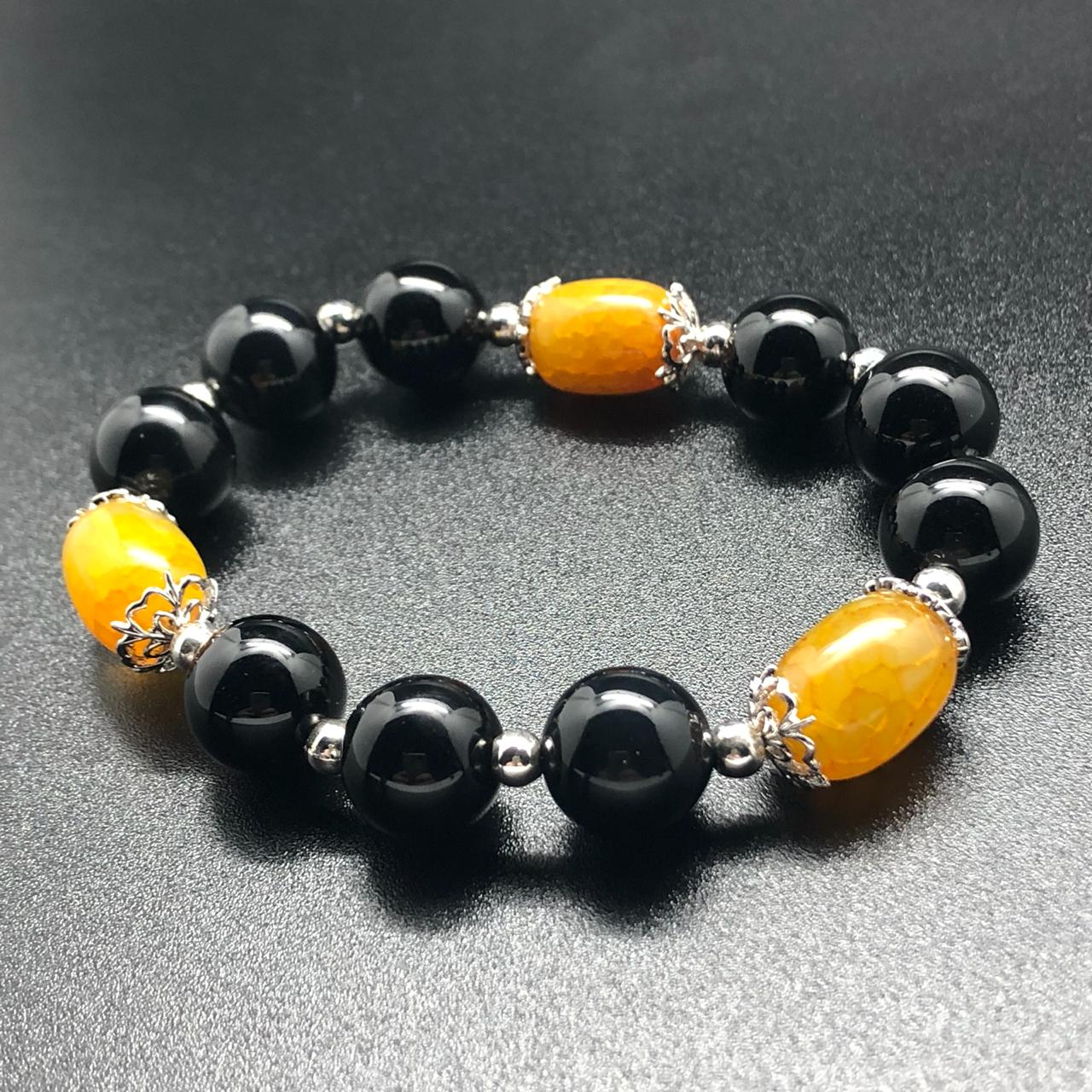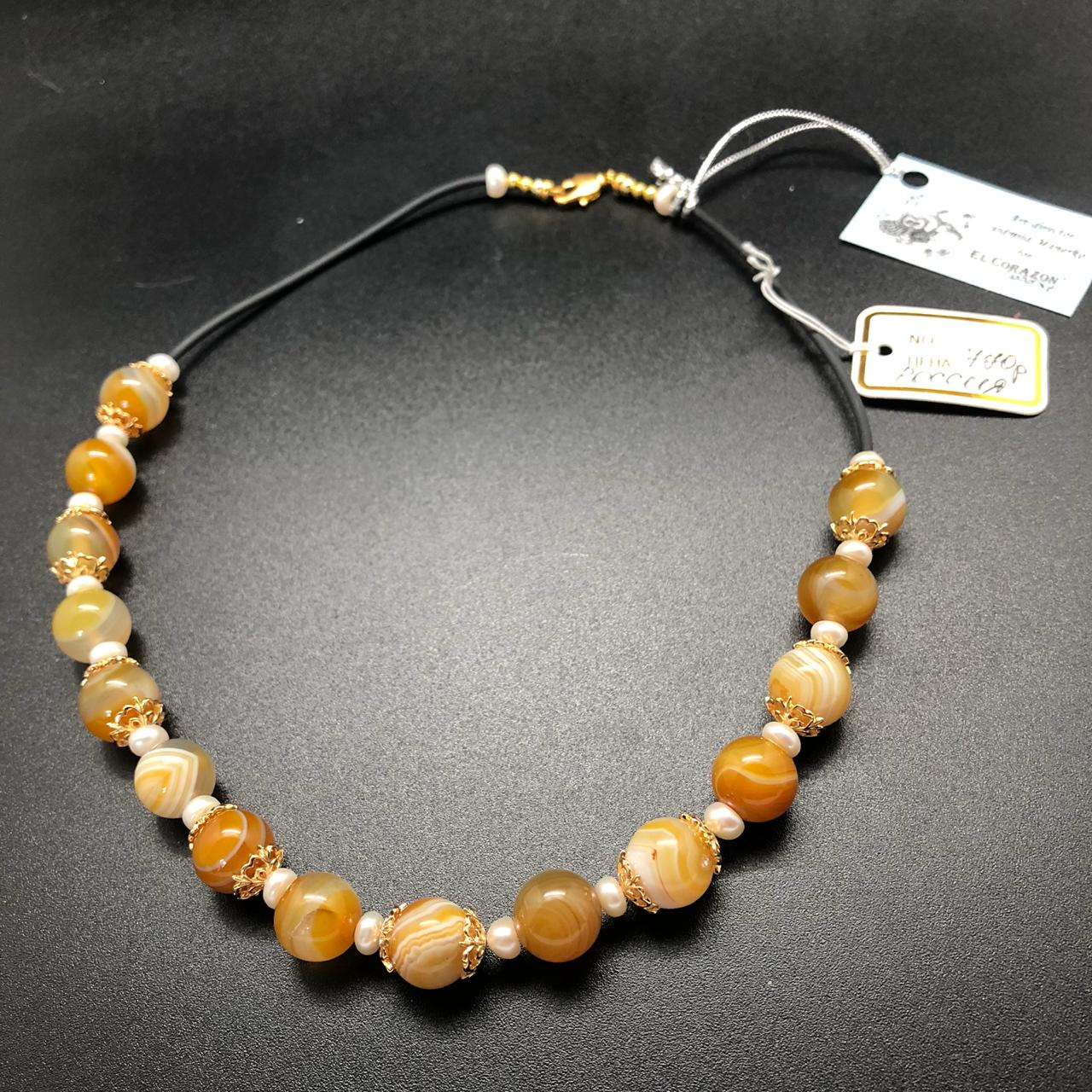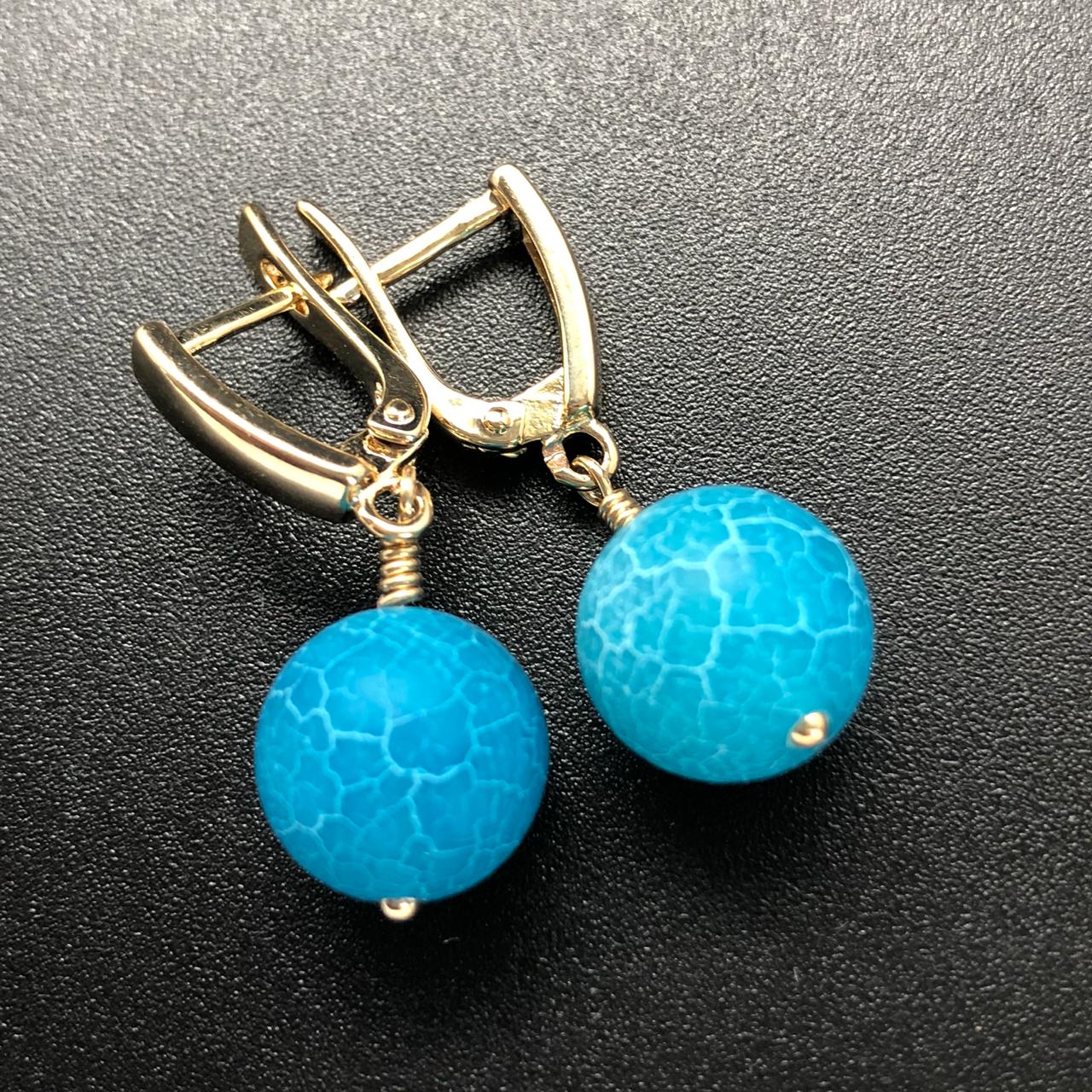 Sapphirine - An exquisitely beautiful often light-blue stone sapphire, which is also called a blue agate, which is a very rare mineral. This mineral does not neutralize negative energy, protecting its owner from negative external influences. It contributes to providing financial benefits to the business community.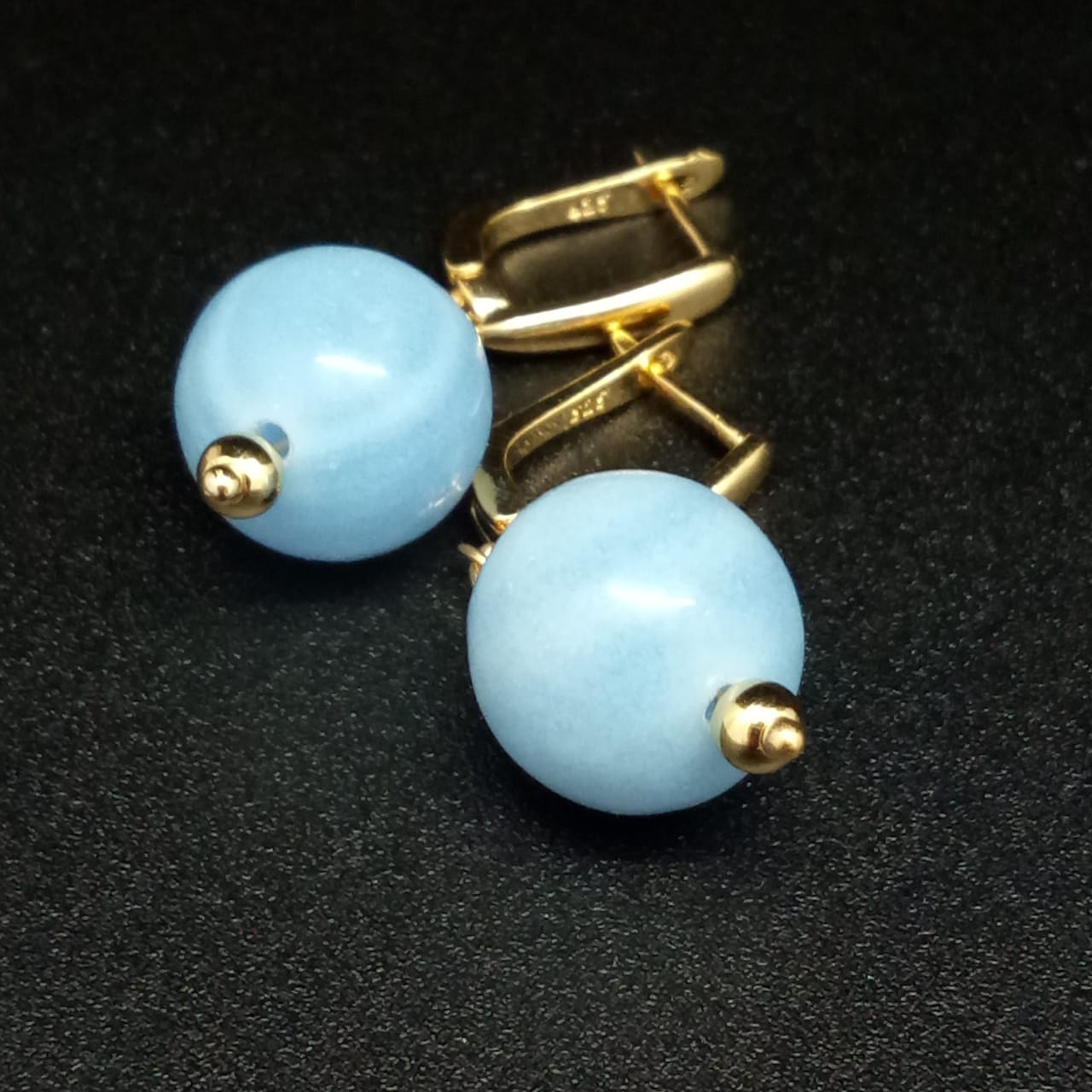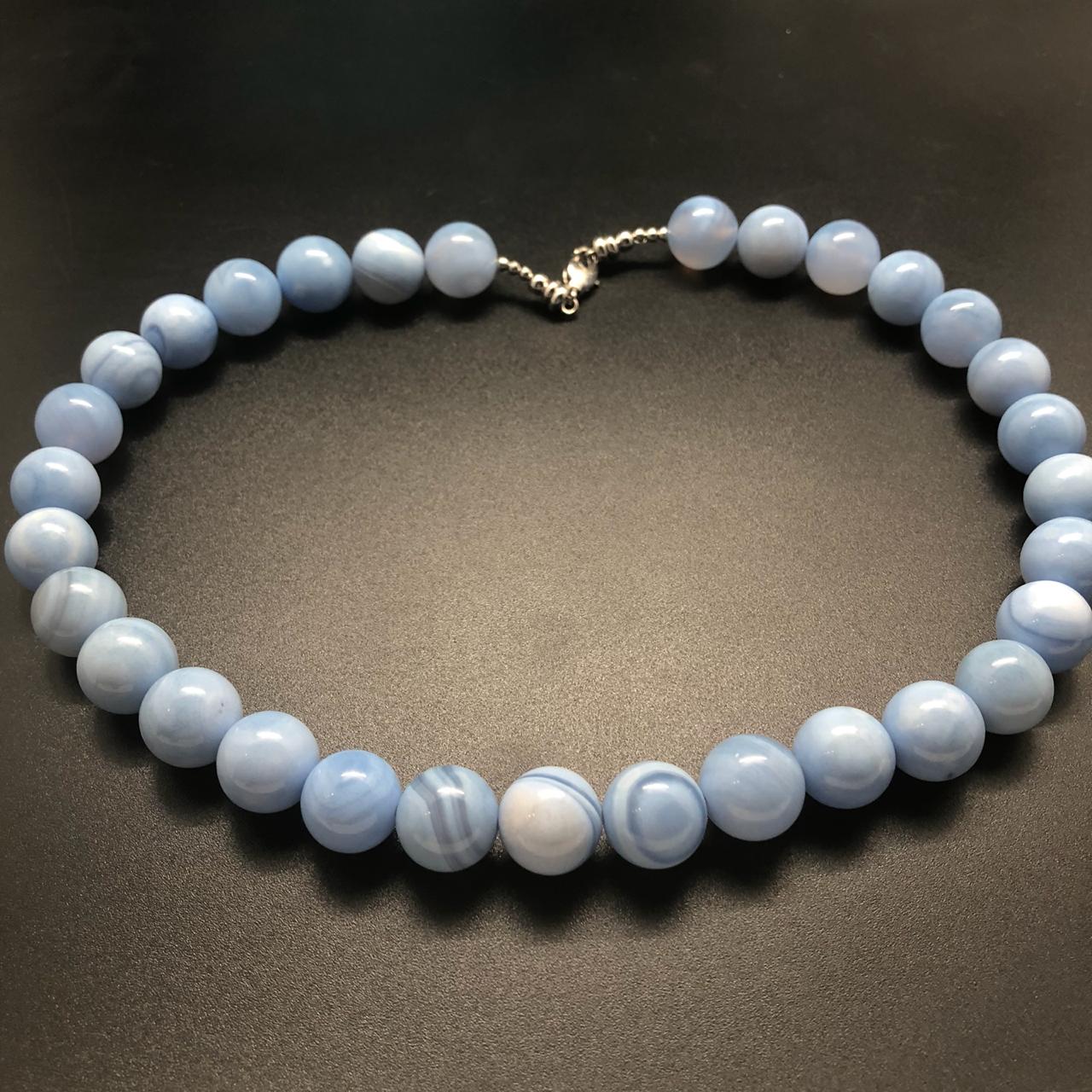 Corаl is a stone that occurs in warm seas. It consists of petrified water polyps. Thanks to these organisms, tree-like stones form, which make up reefs and islands. The magical properties of stone in ancient Greece were used to extend life and gain happiness. Every citizen of this country wore coral jewelry all his life. By doing so, they protected themselves from evil magical influences and evil spirits. Such magical powers of coral are recognized by modern lithotherapists. They advise wearing coral jewelry to protect them from spoilage, love spells, curses and so on.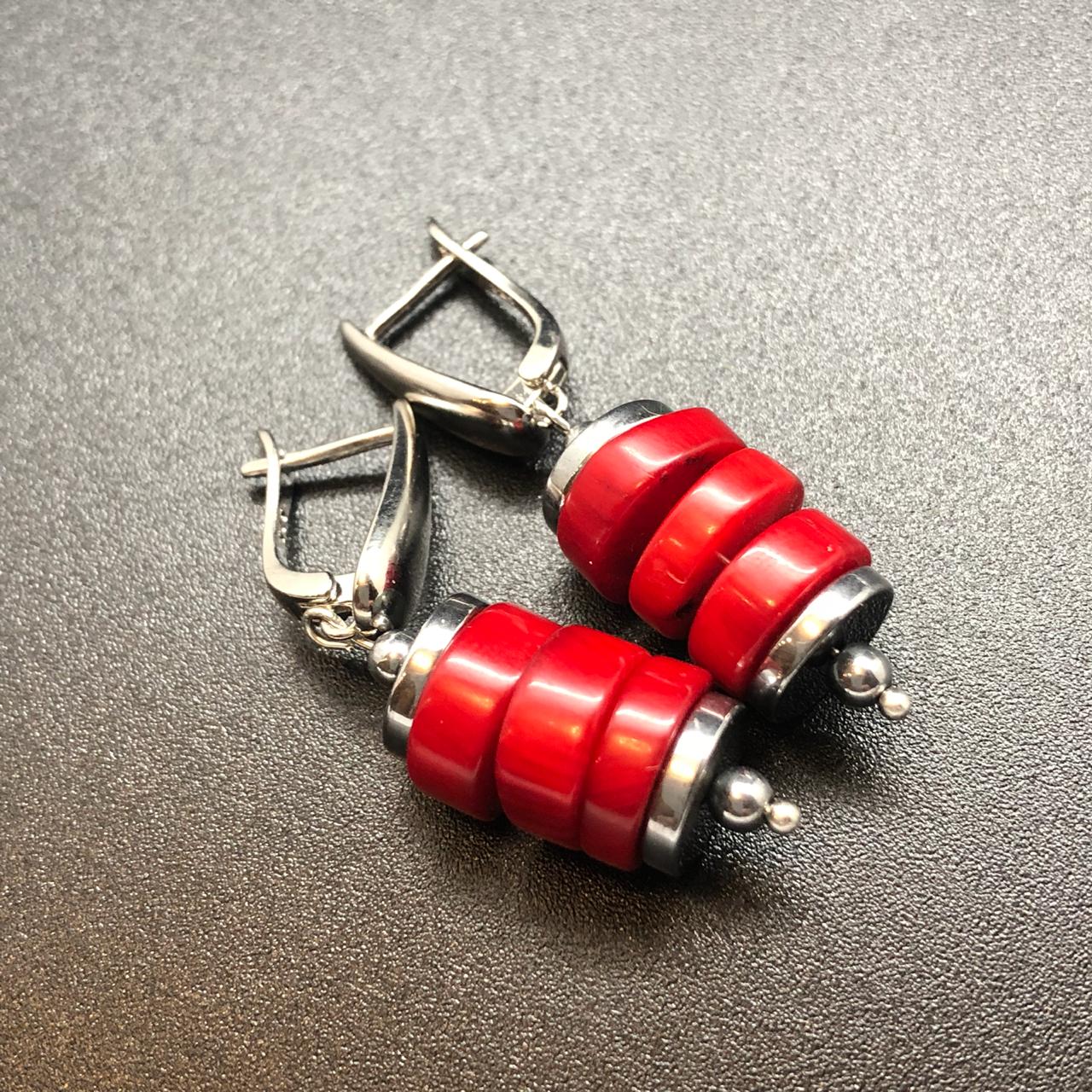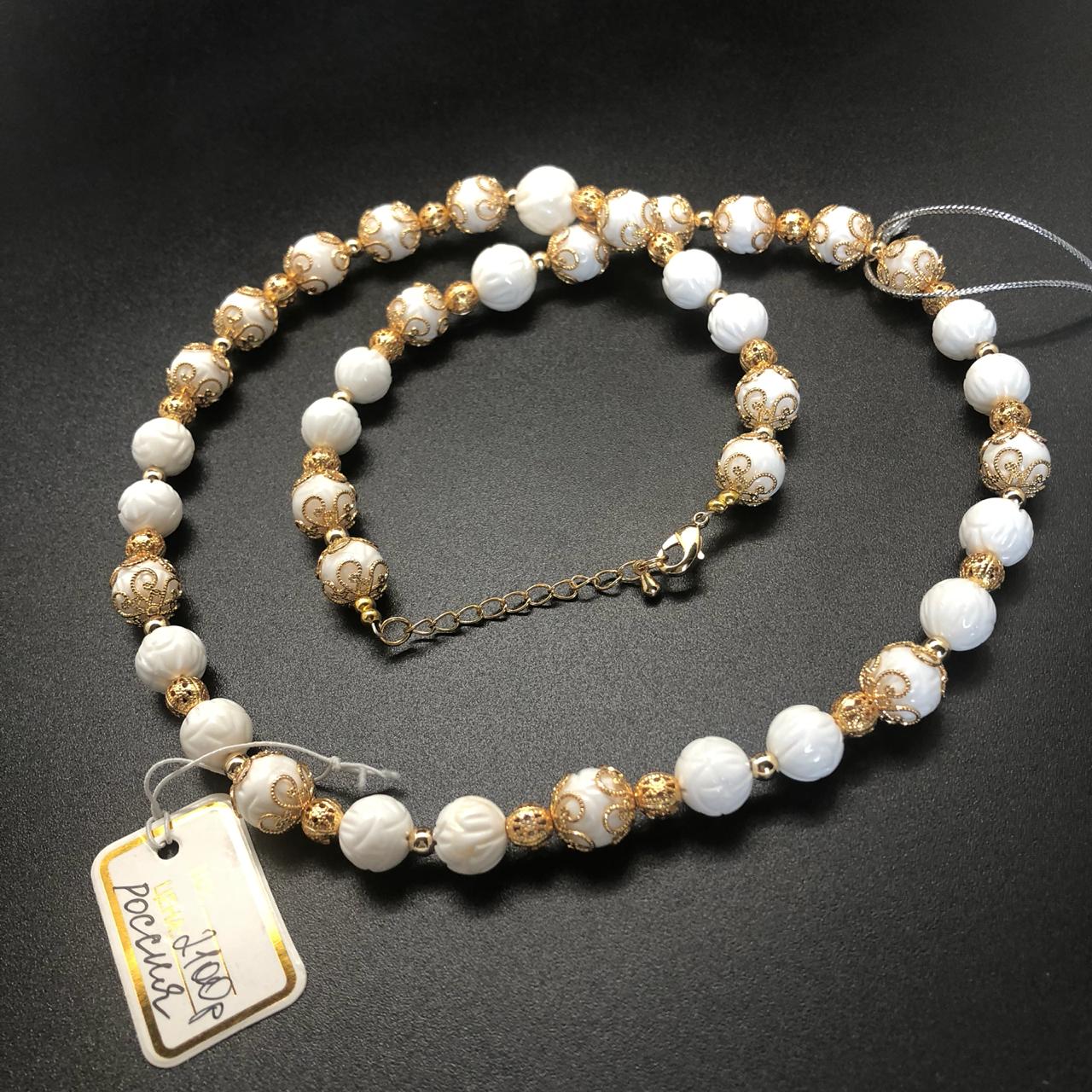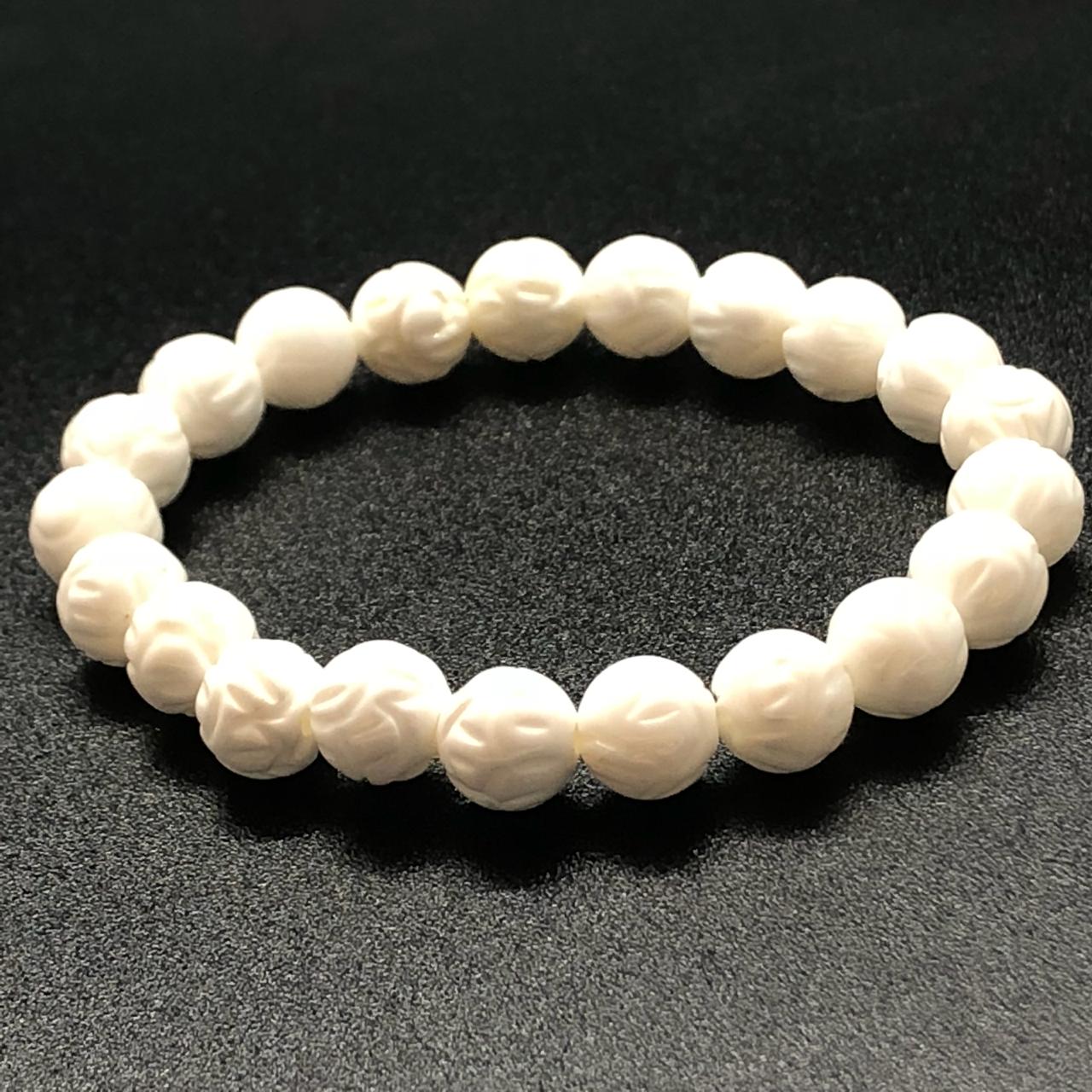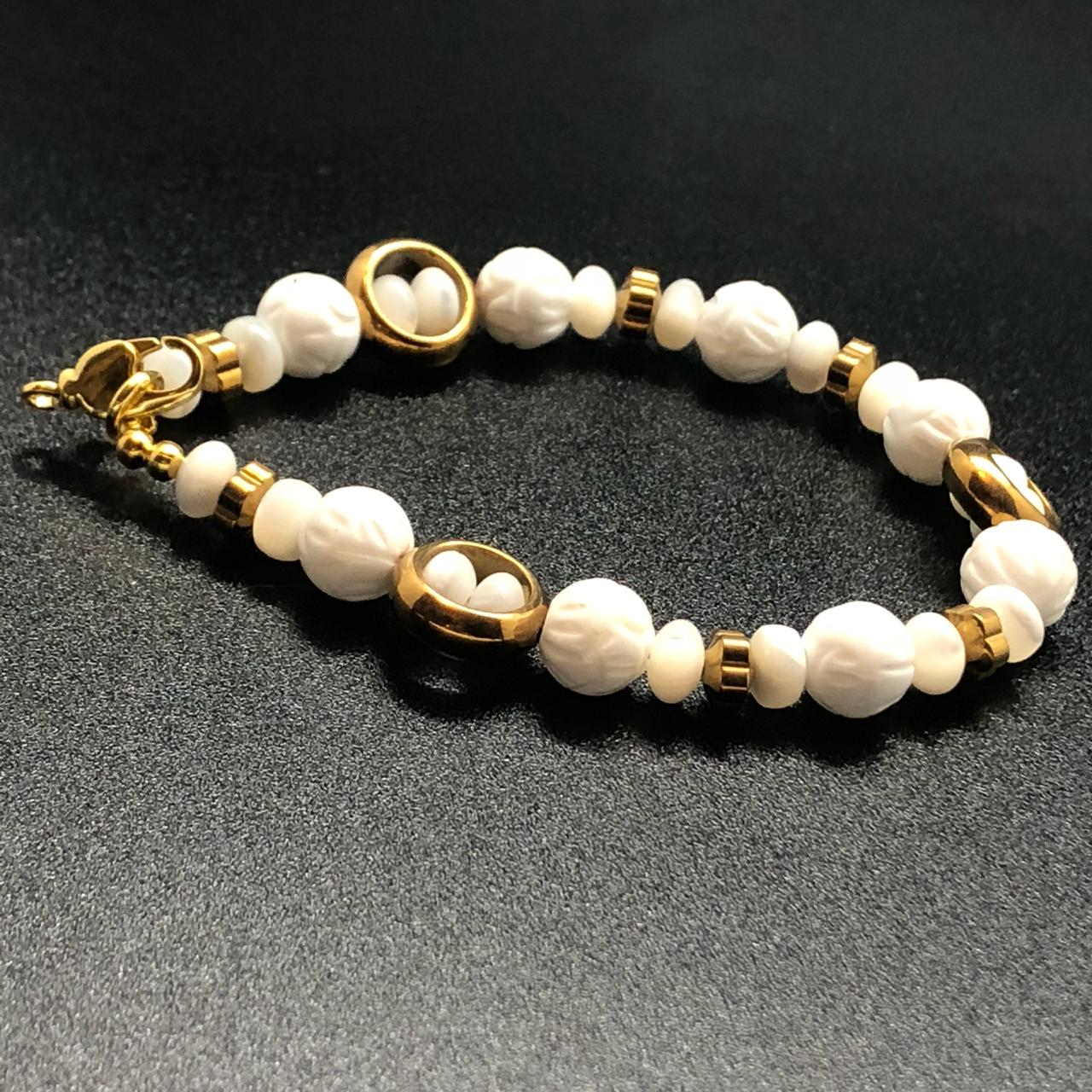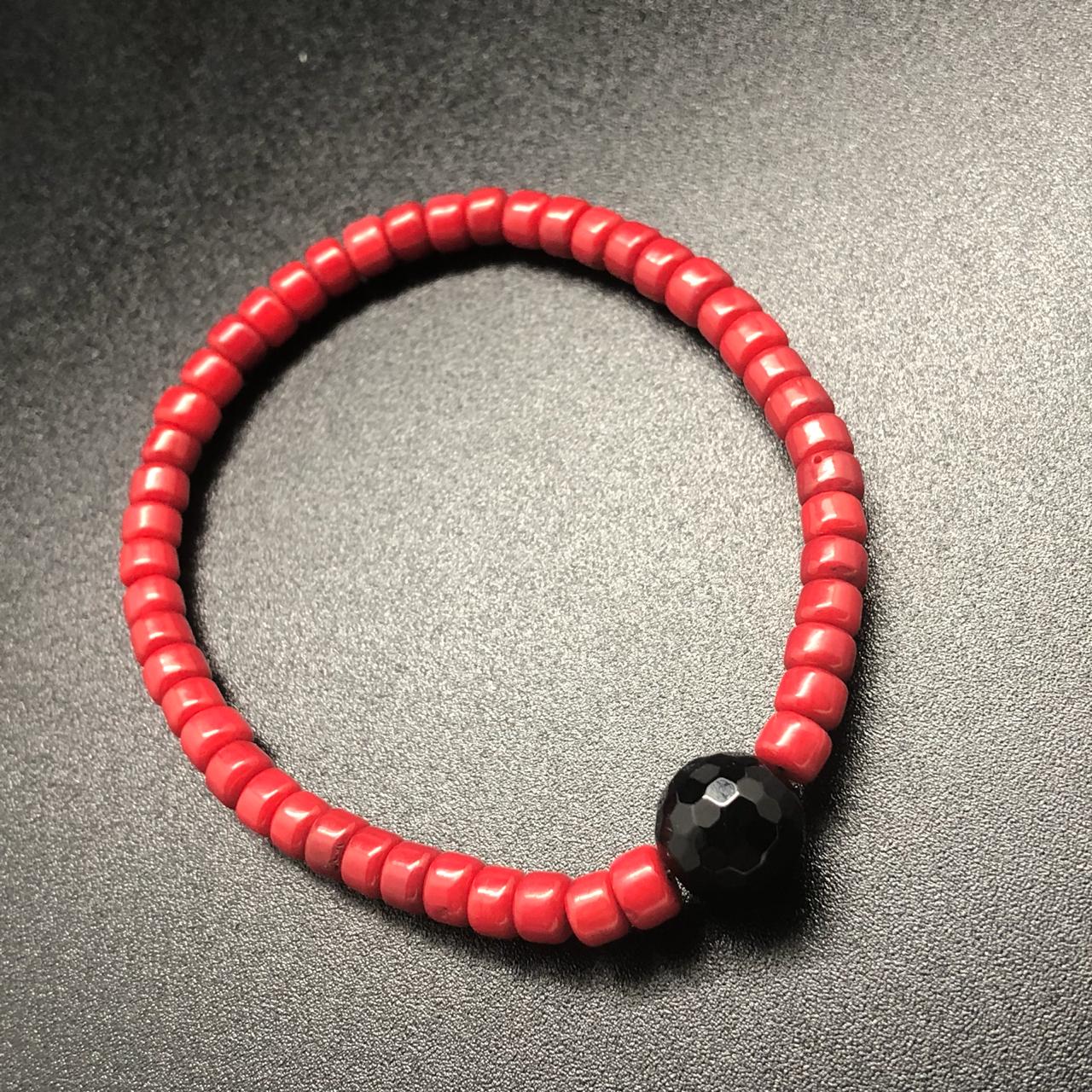 Mother of Pearl and Pearl - Mother of pearl and pearl are natural stones that have been known to people since the time of Roman emperors. The crowns of the rulers were decorated with pearls. As an example of the fact that a stone is precious, it can be noted that Ivan the Terrible himself had a staff on which pearls were adorned.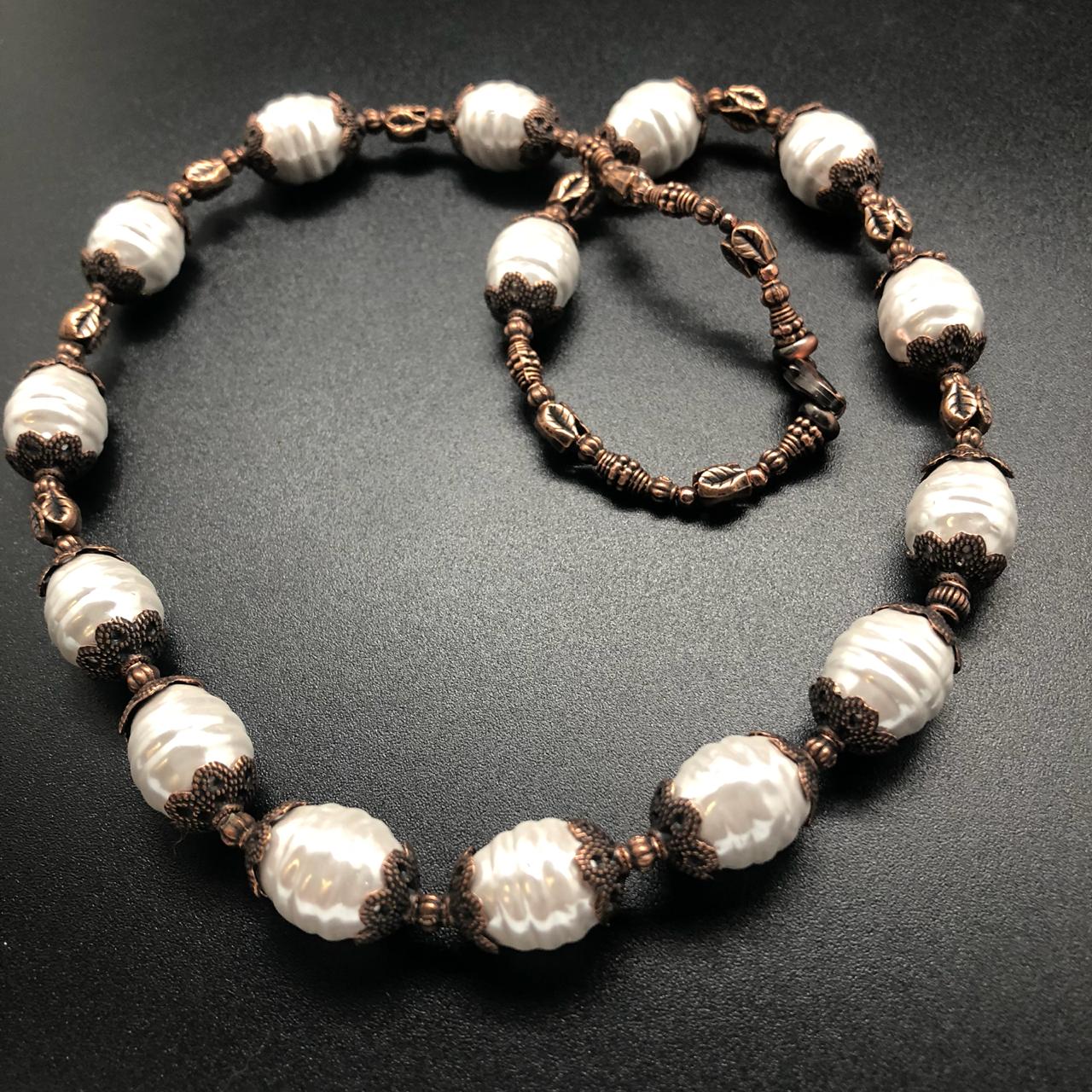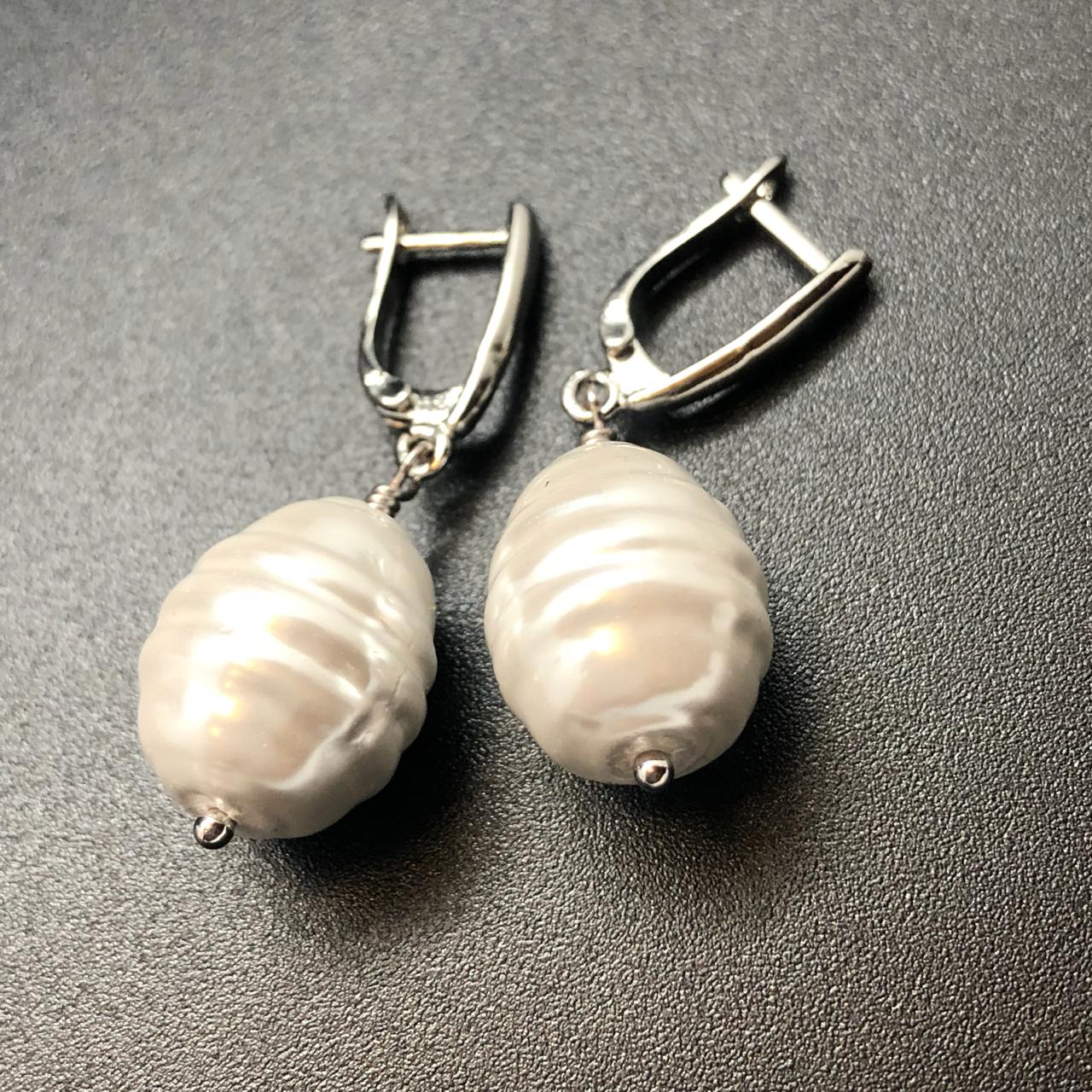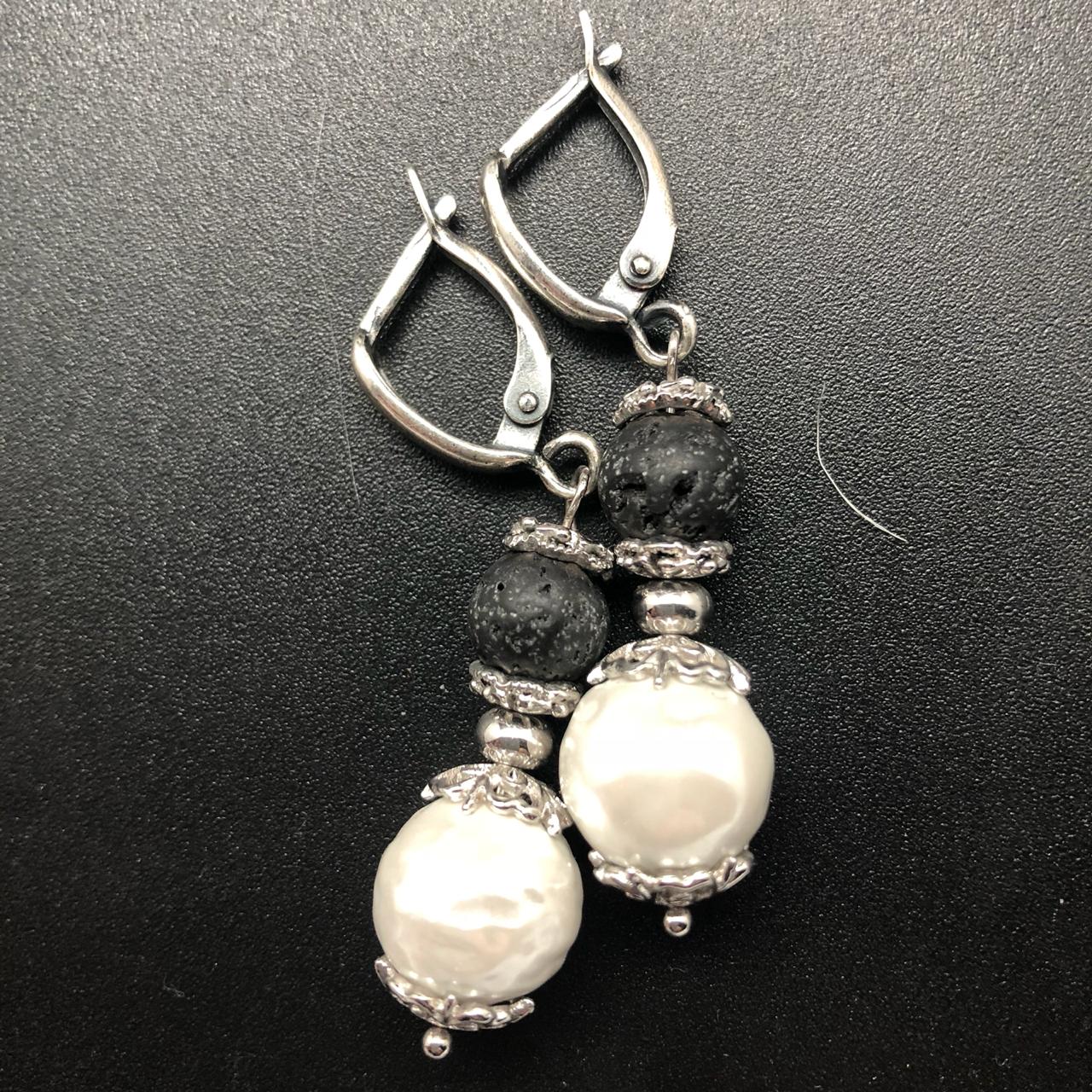 Amethyst - Amethyst stone, the properties of which are known to man from ancient times, and now continues to conquer people with its beauty, spontaneity - and not only. The mineral belongs to the varieties of quartz and does not have a high price, but, nevertheless, it is very beautiful. Many legends and traditions are associated with it. Amethyst is a stone of love, moreover, unconditional and sublime, which ennobles the soul of a person and contributes to its purification. Traditionally, the purple mineral is considered to be associated with the "third eye" and higher abilities.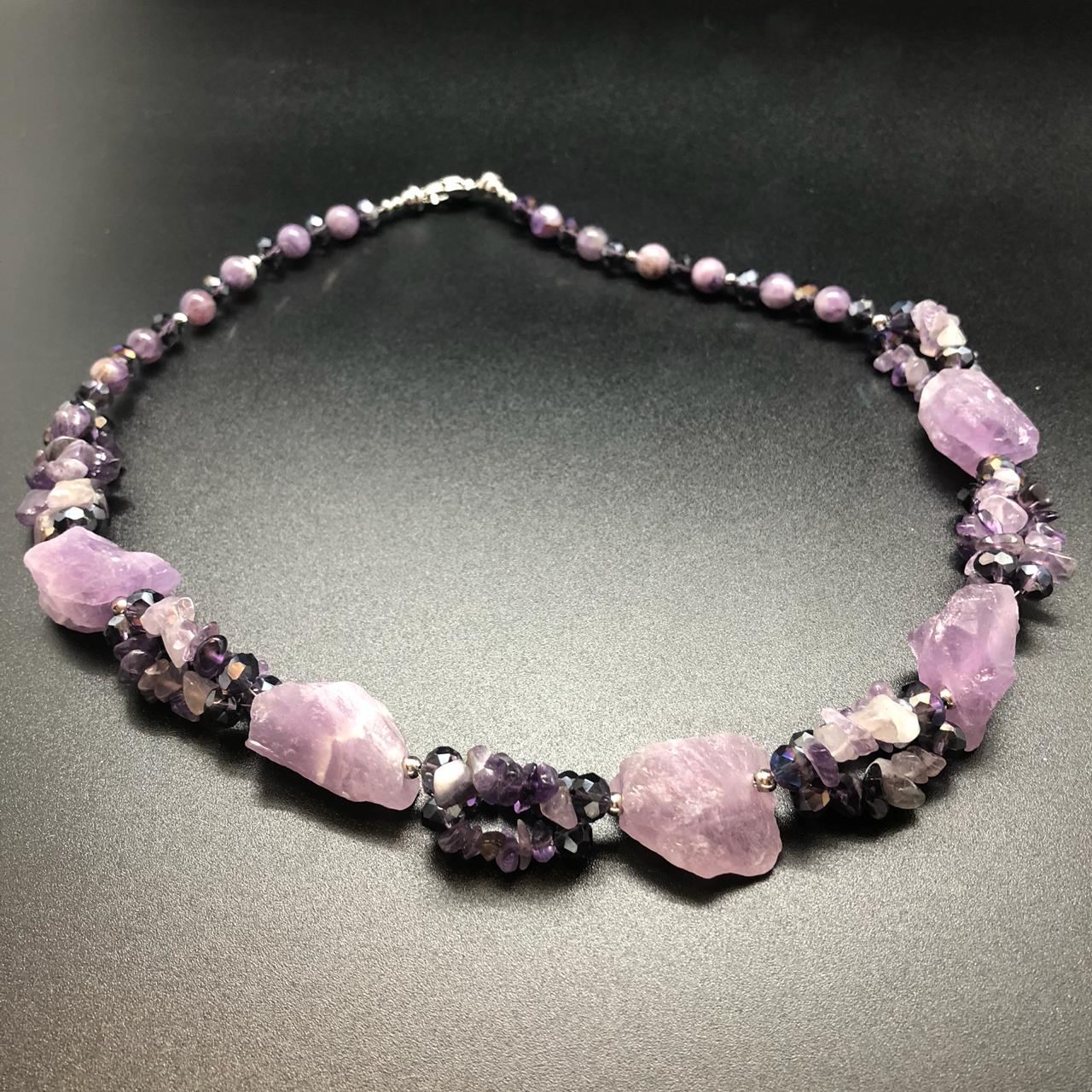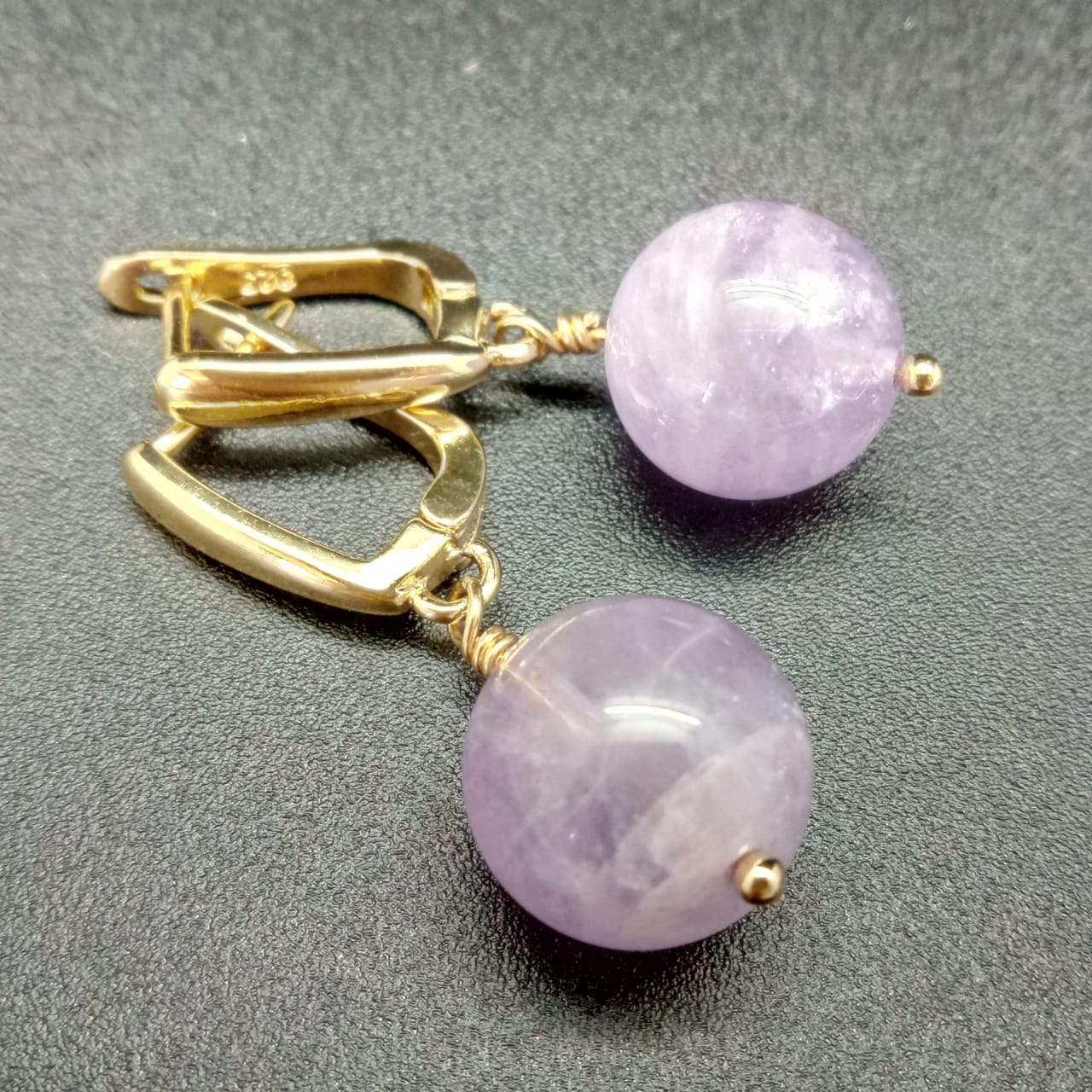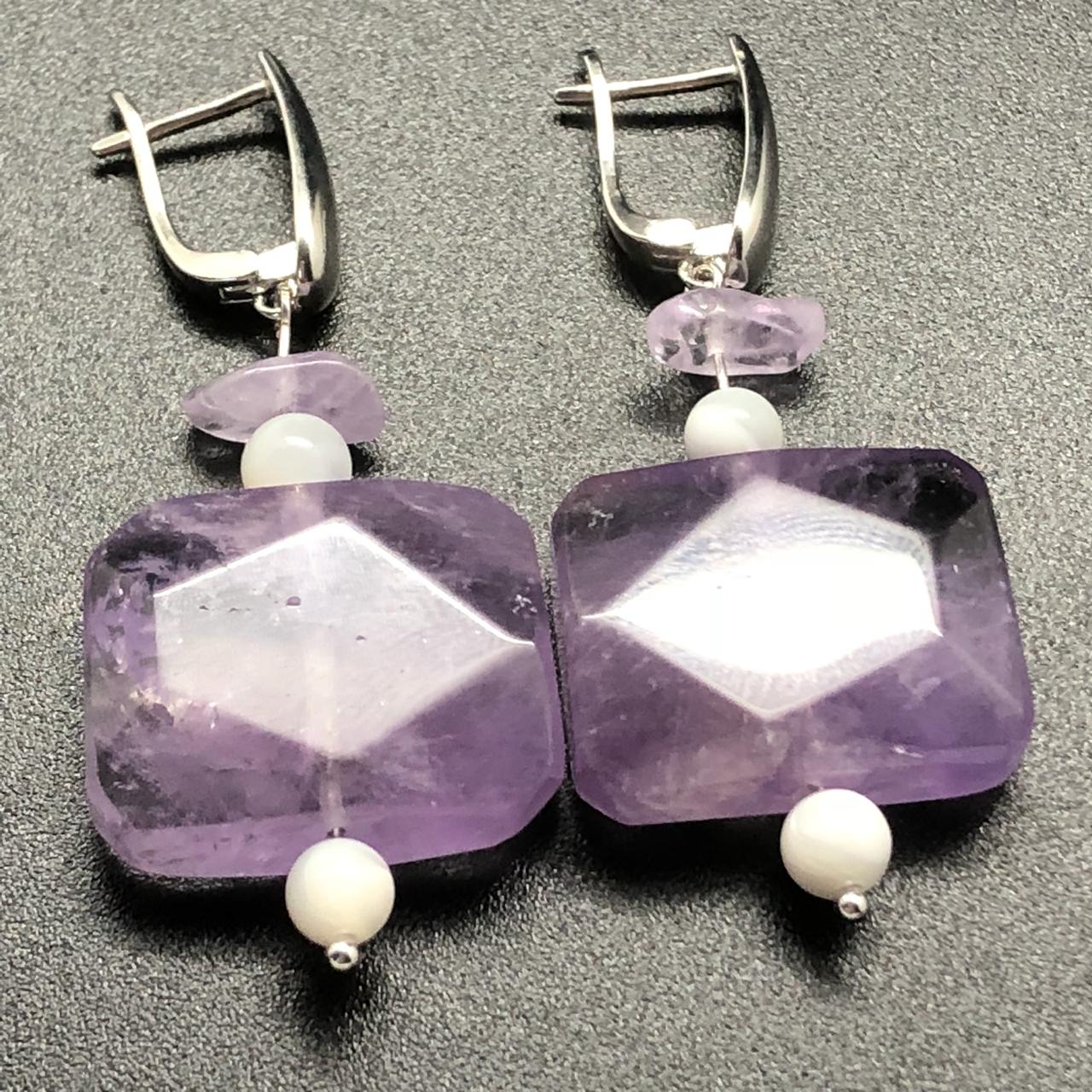 Now, you can find many different jewelry. But sometimes there are among them truly special products that you want to carefully store and pass on by inheritance. It is such touching and incredibly cute things that are born from the Art Director El Corazon!