Means for treating nails with amber in 75 ml!
Means for treating nails with amber in 75 ml!
02.12.2019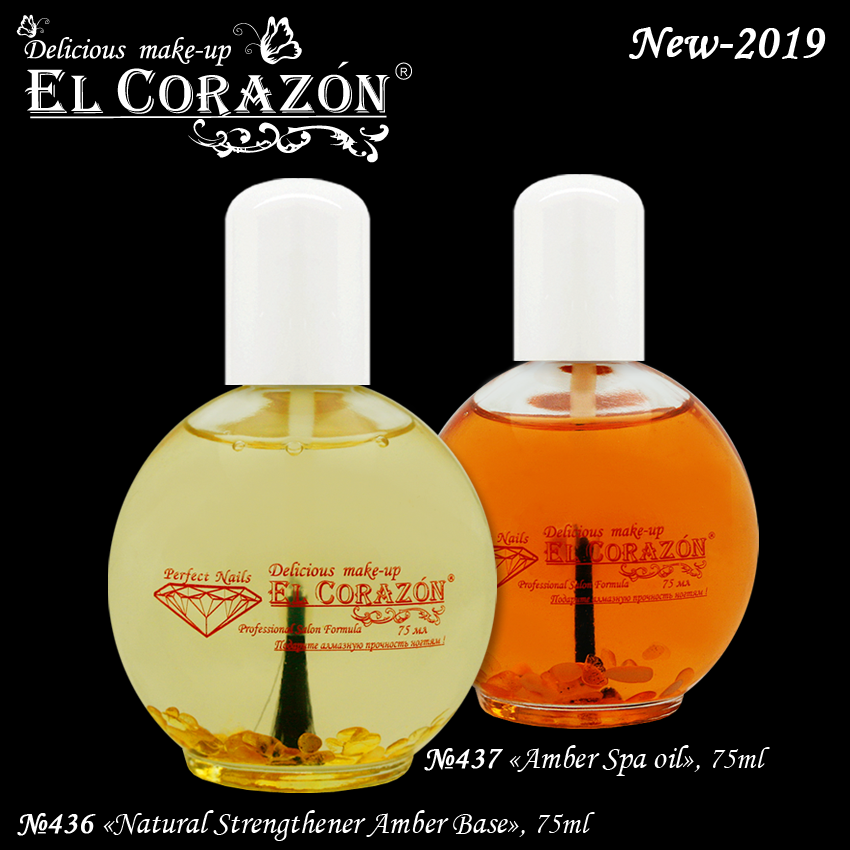 A new volume of two amber nail treatments!
Girls! The bestsellers of our store are two products for the treatment of nails with amber on sale in a large volume of 75 ml.
The tool fills the smallest microcracks, depressions and delaminations in the nail plate, aligning it along its entire length. Succinic acid stimulates the growth of nails, strengthens them and prevents delamination, has a whitening effect.
With constant use, the effect of the drug is enhanced, the nail plate is saturated with the beneficial properties of natural amber.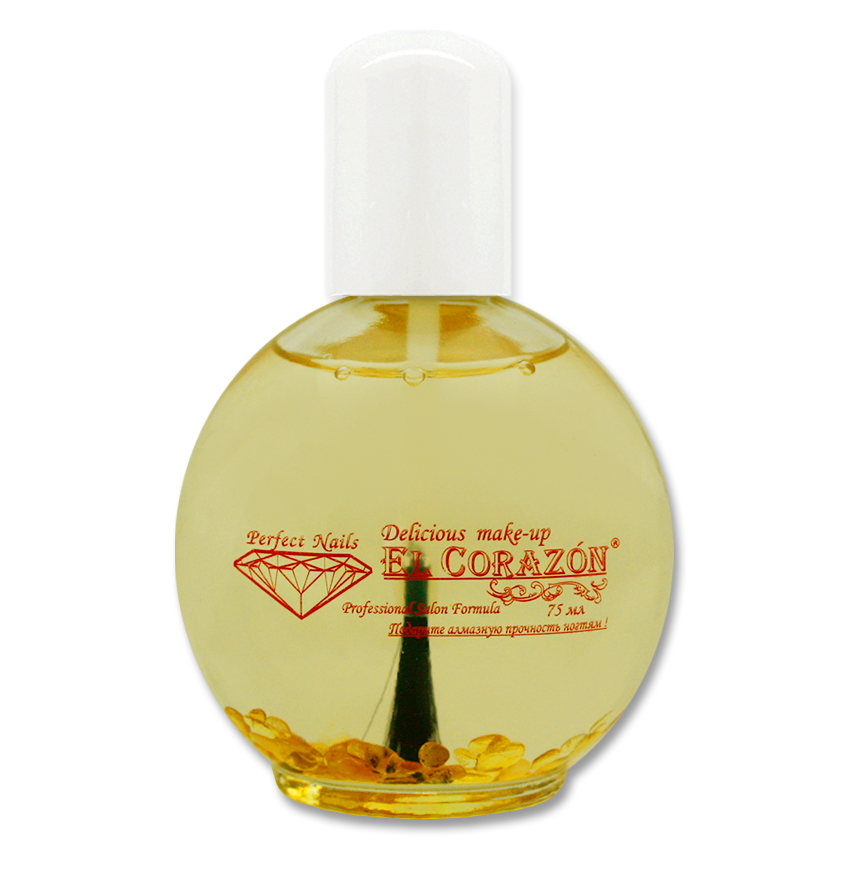 The tool has a healing SPA effect on the nail plate and cuticle, instantly transforming them after the first application.
The natural components that make up the drug are a storehouse of vitamins and minerals. Natural amber contributes to the strengthening and growth of nails, prevents their delamination. Orange nourishes and softens the cuticle, whitens the nail plate and gives it a natural shine. Sea buckthorn has antiseptic and regenerative properties, promotes the rapid healing of small wounds and cuts.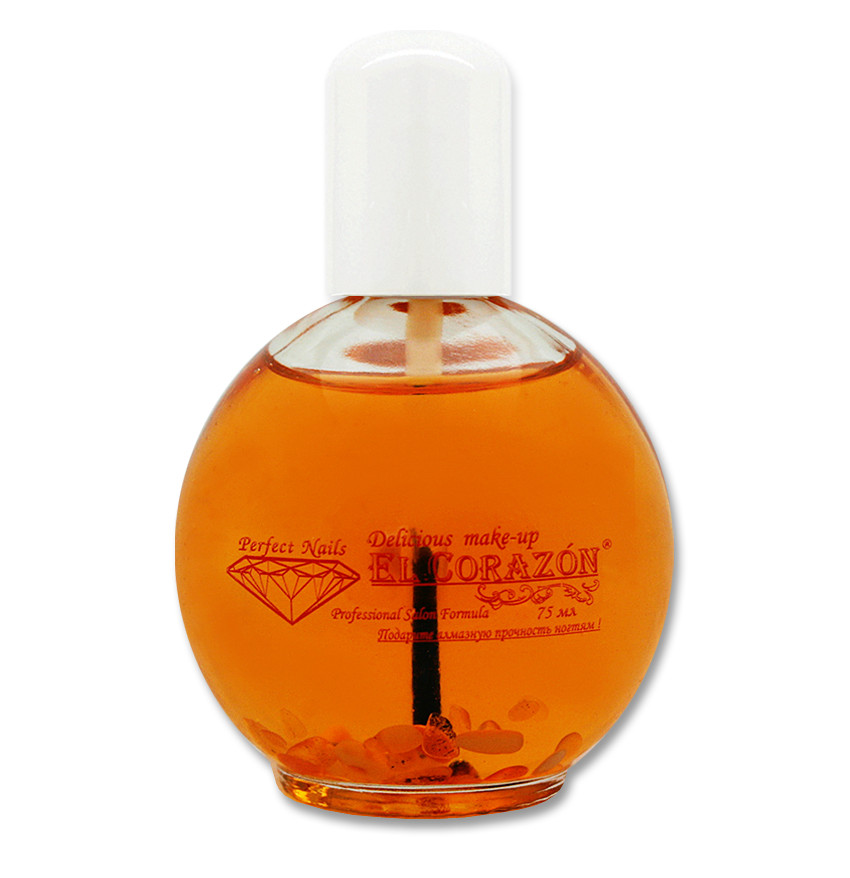 Have a nice shopping!