New Animalistic Brooches!
New Animalistic Brooches!
30.11.2020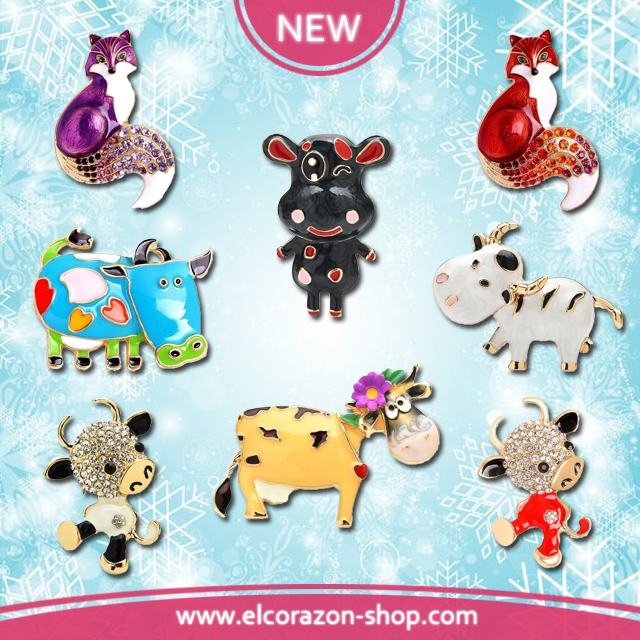 New trendy animal brooches!
A brooch is an original piece of jewelry that is experiencing a rebirth and will not leave indifferent any fashionista.
Volumetric, complex design brooches in the shape of various animals become bright accents of the image: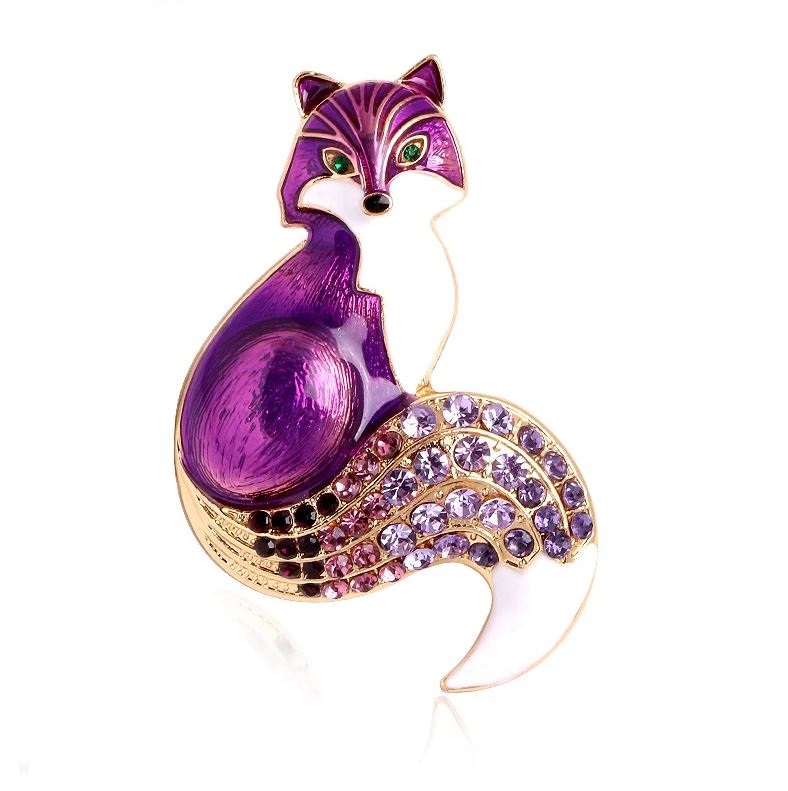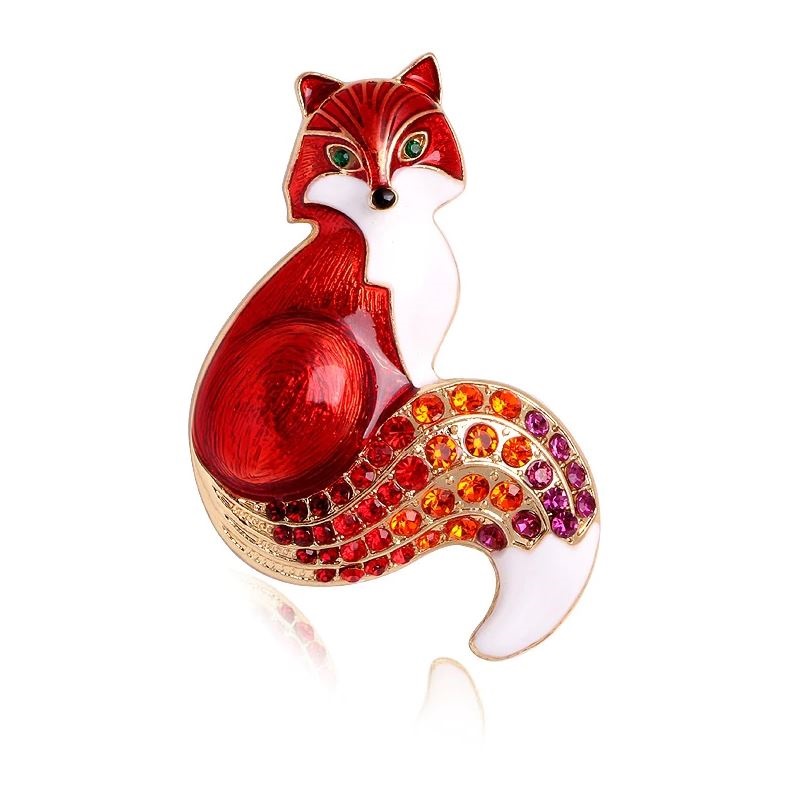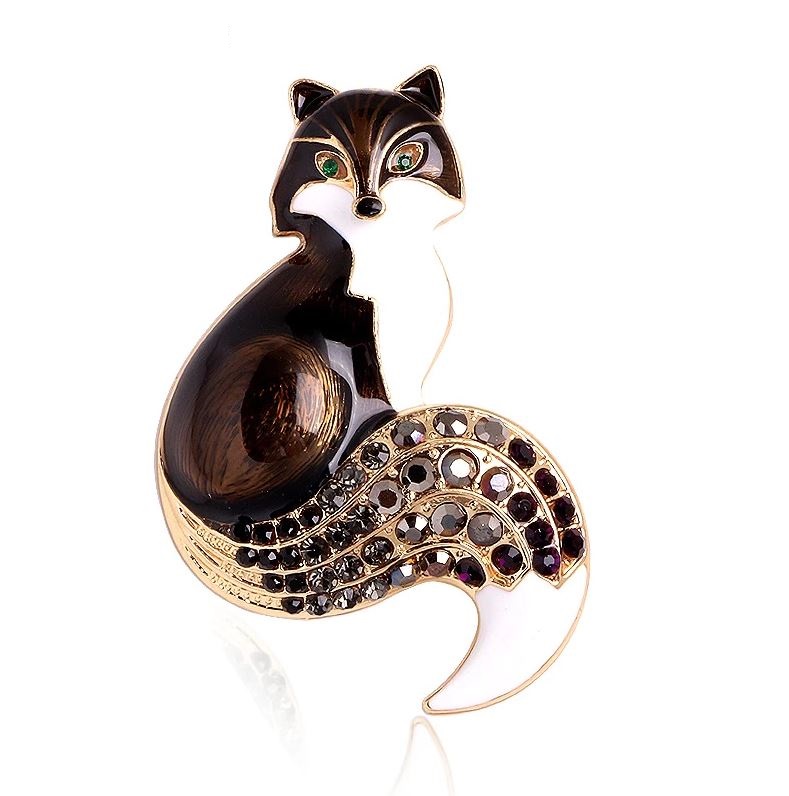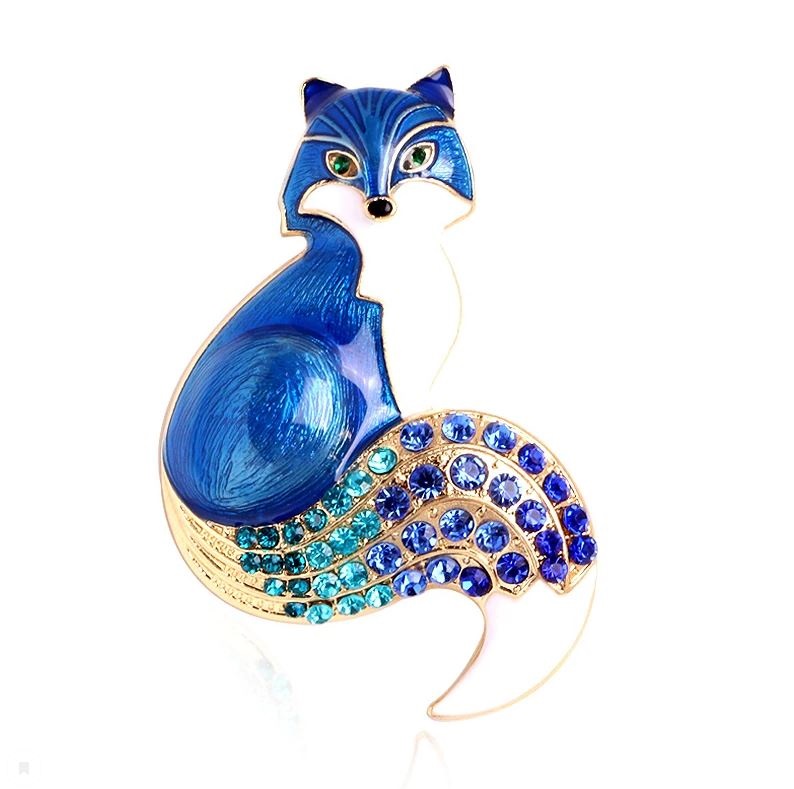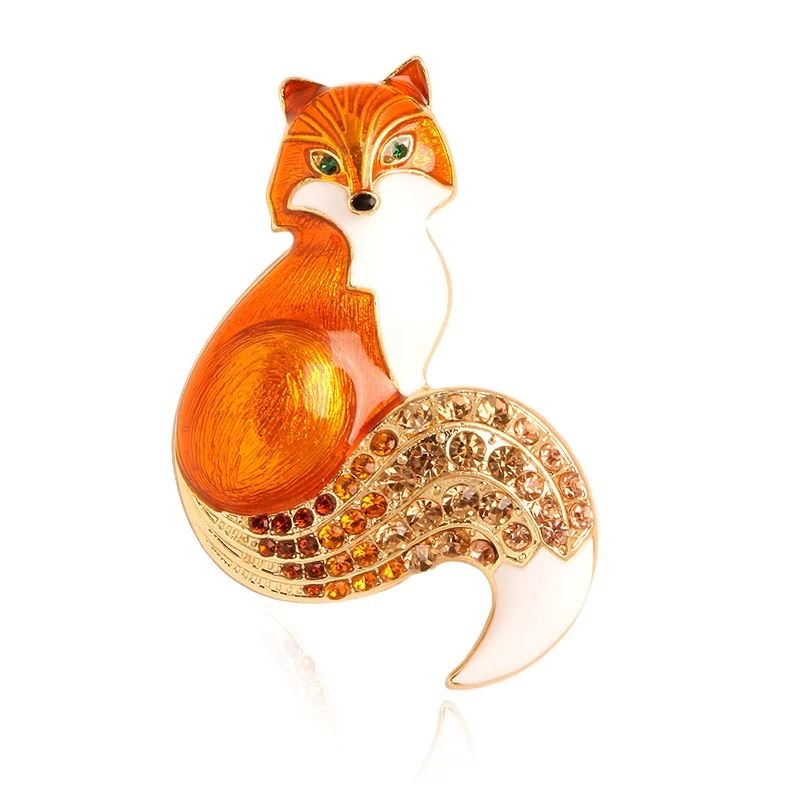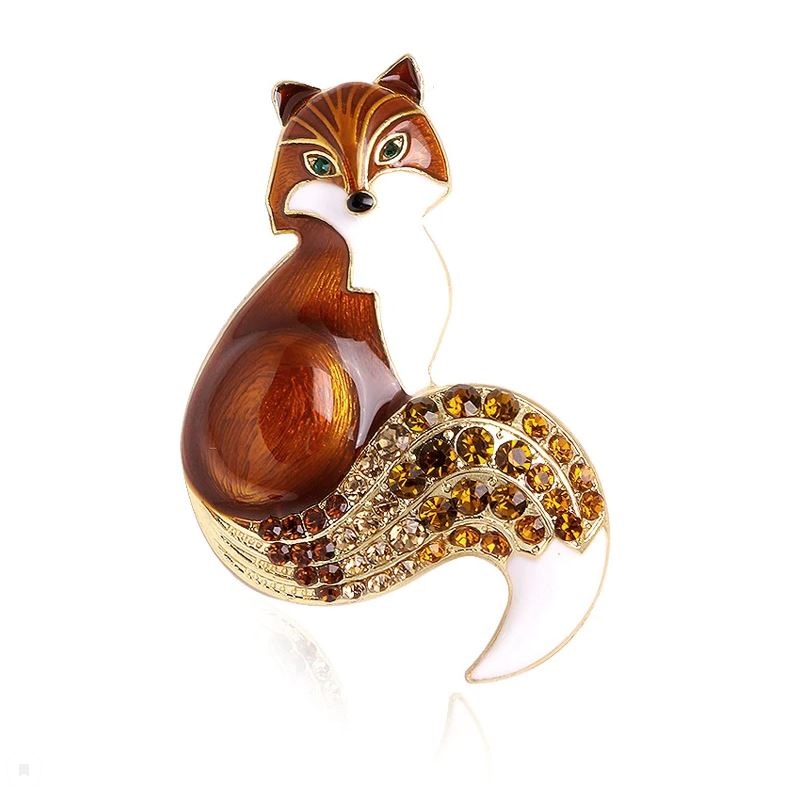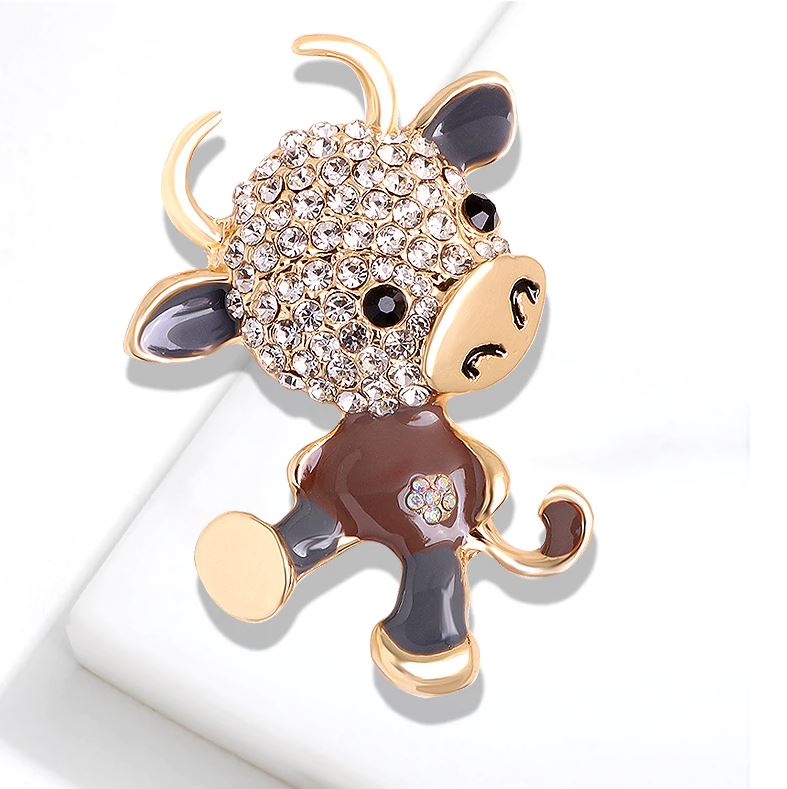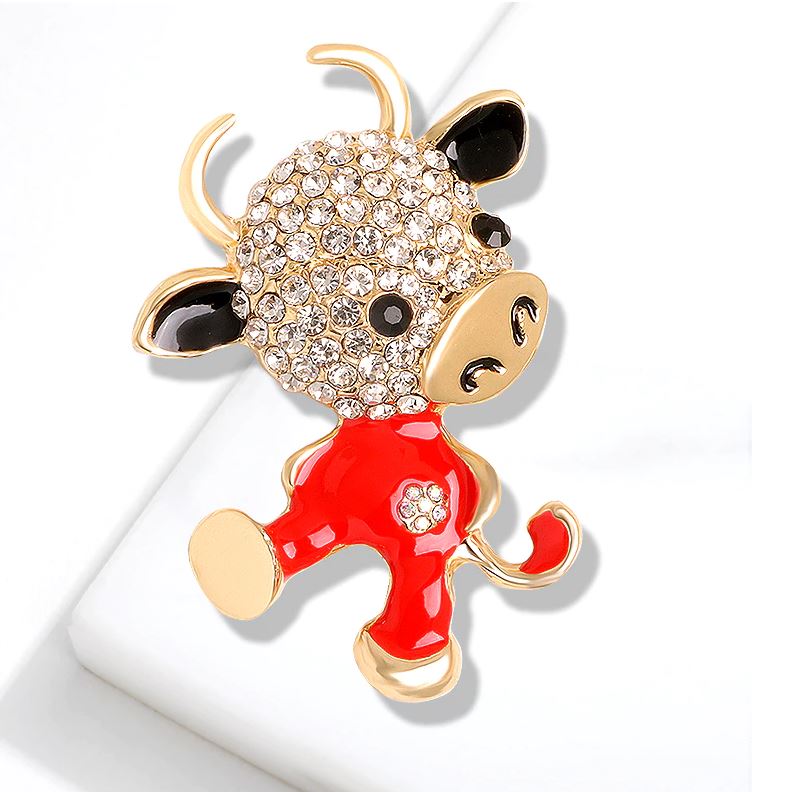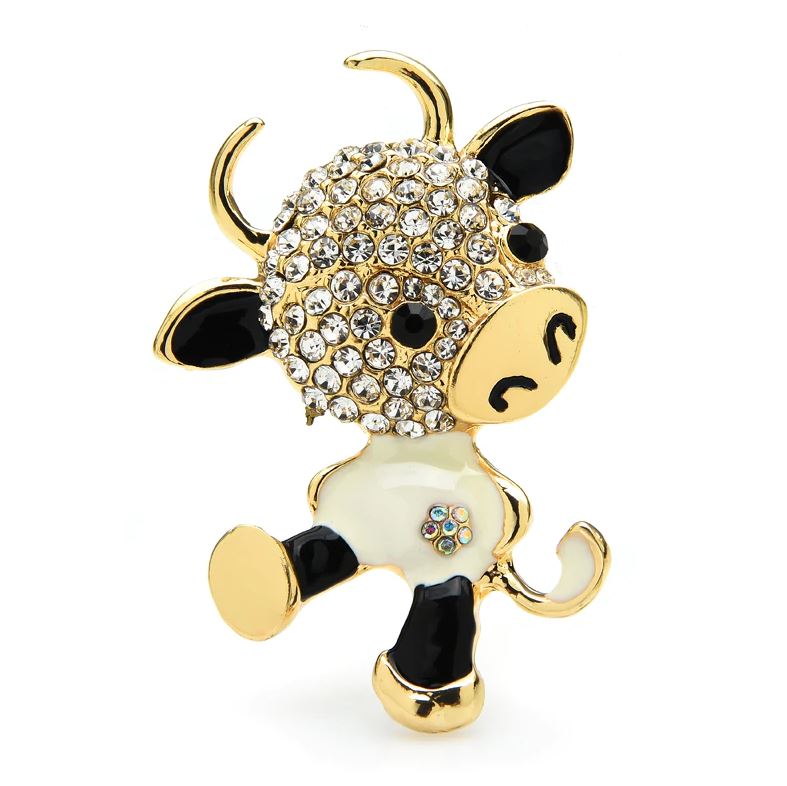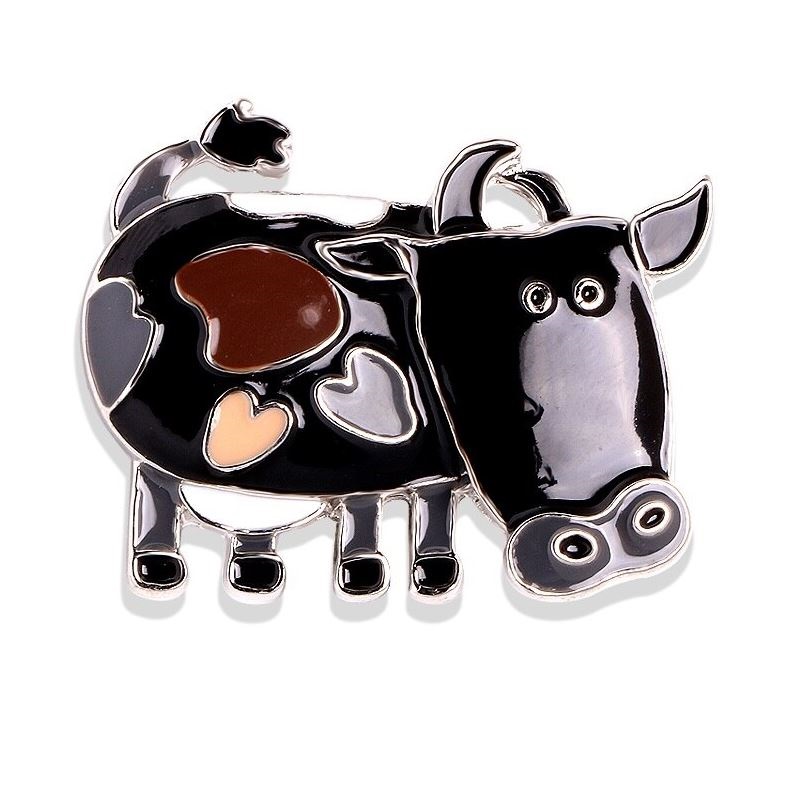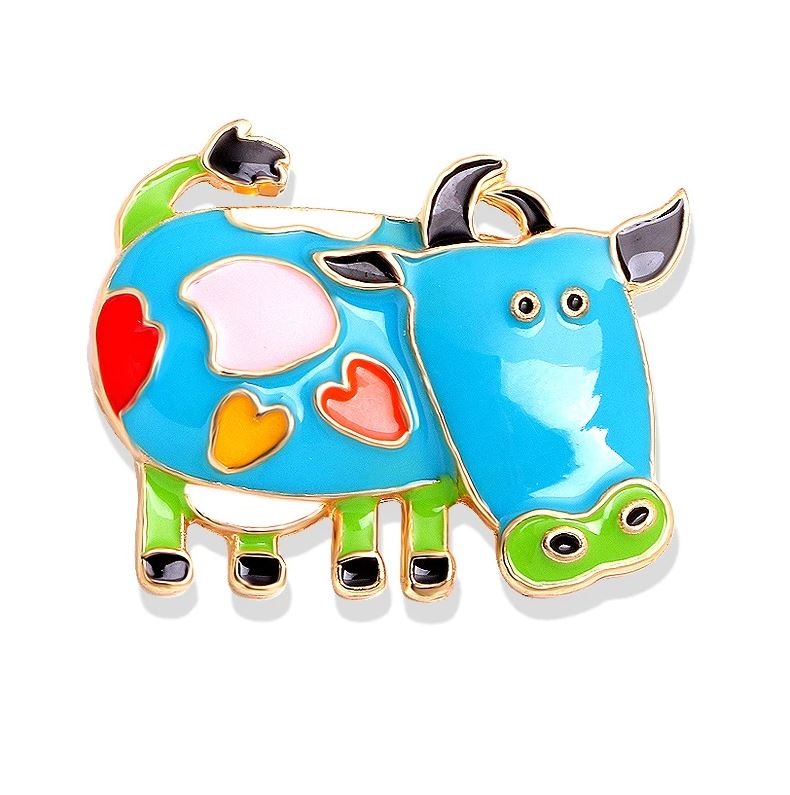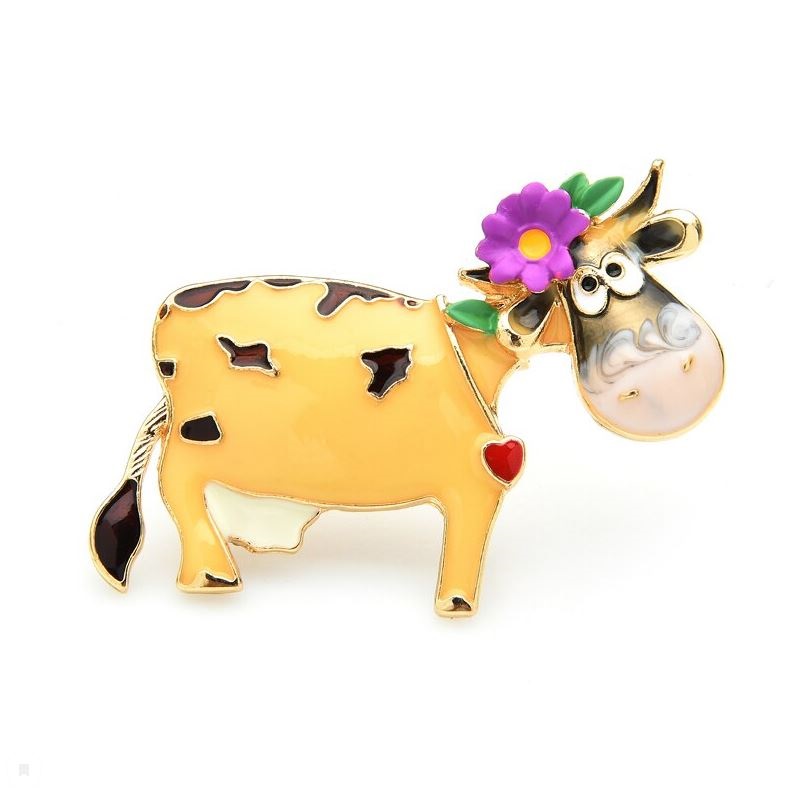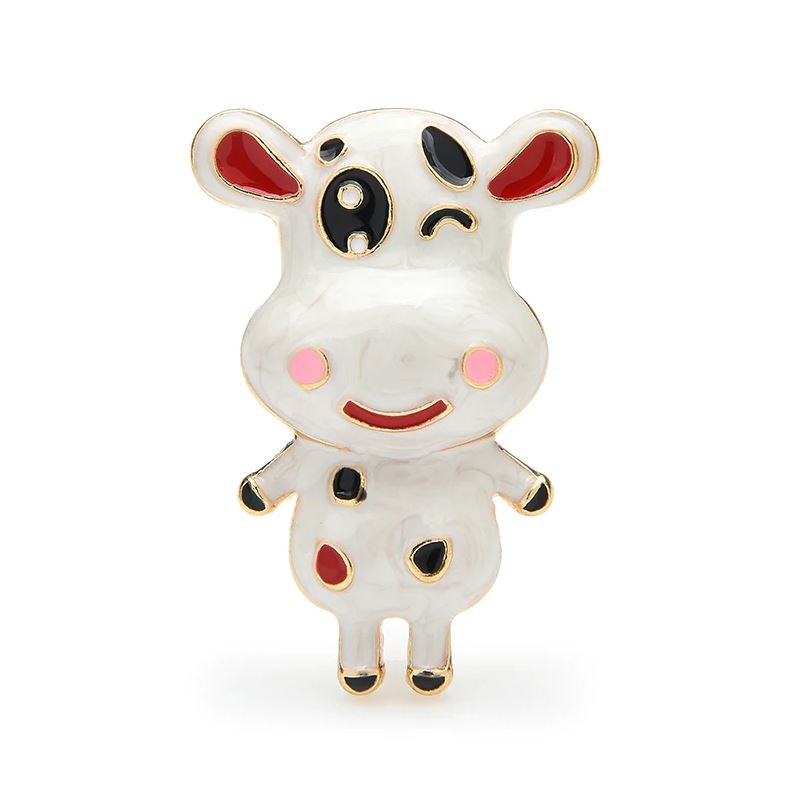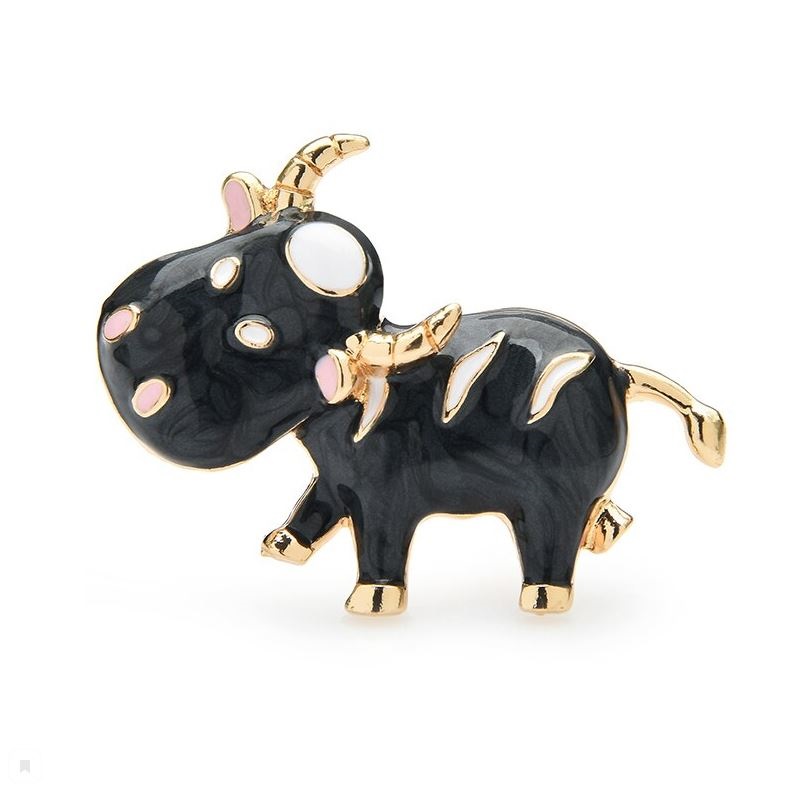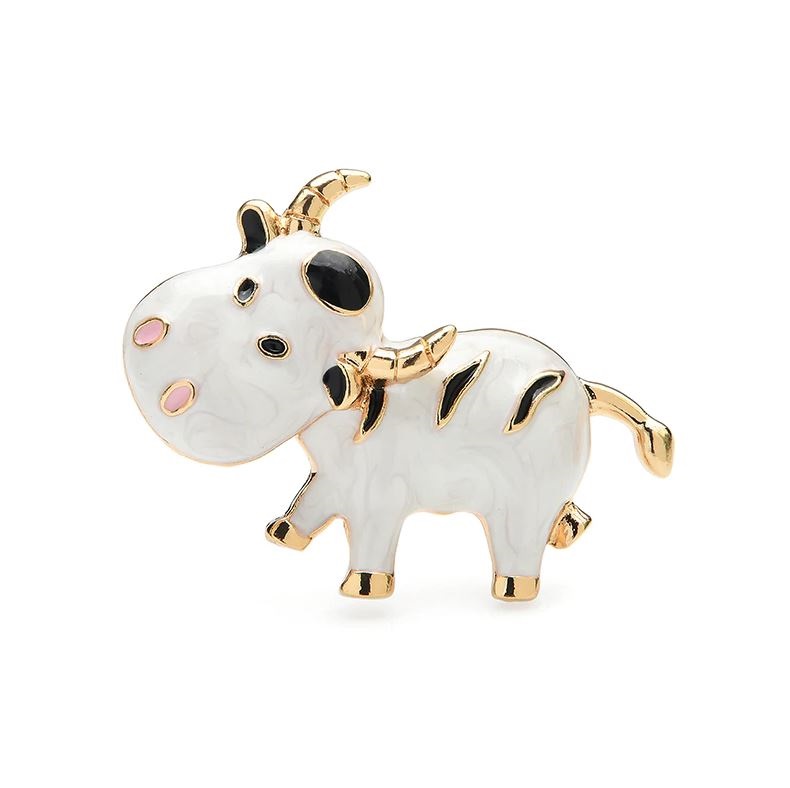 Brooches in the shape of animals are unlikely to ever lose their relevance: they have a sense of humor, subtle frivolity and a demonstration of jewelry craftsmanship.