New beads in the DIY section!
New beads in the DIY section!
15.05.2020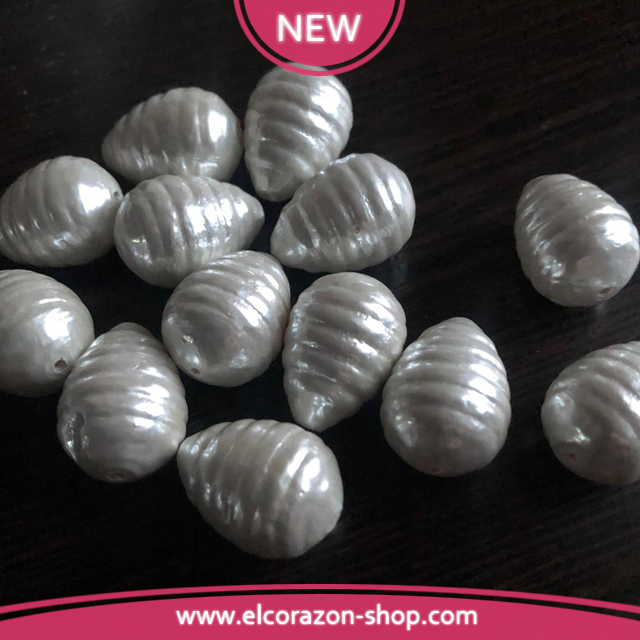 New beads made of natural stones in the DIY section!
Coco Chanel also said that only people who are inherent in good taste wear jewelry, but all the rest are gold.
Someone may agree with this statement of the great French fashion designer, someone not. But one thing is unchanged - jewelry always emphasizes femininity and distinguishes its owner from the crowd.
And in order for jewelry to be exclusive, you need to learn how to make jewelry with your own hands. Moreover, it's not so difficult, it just takes a little free time!
In our "Do it yourself" section, you can find tools and materials for making your dream jewelry, such as beads of different sizes from natural stones:
Agate Beads: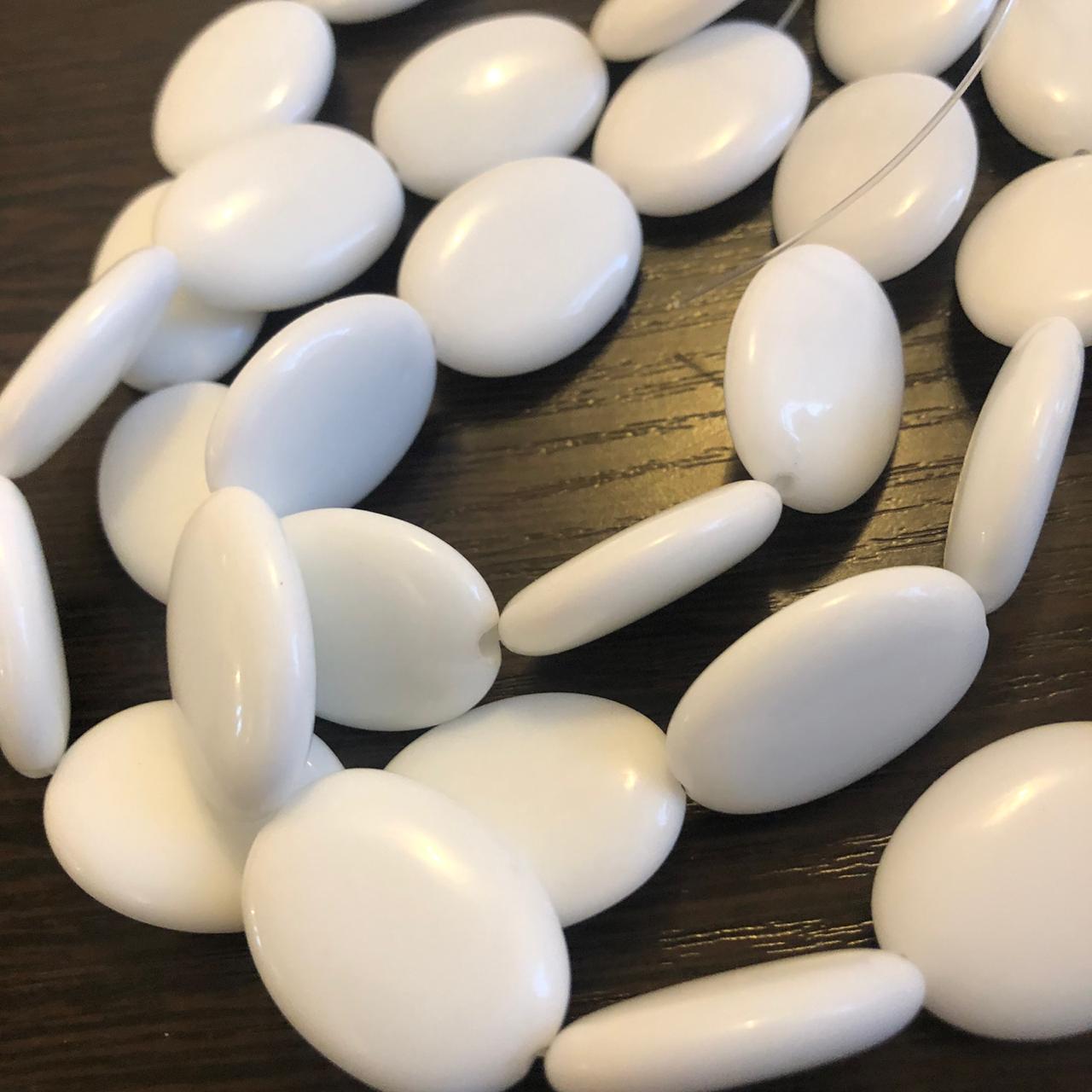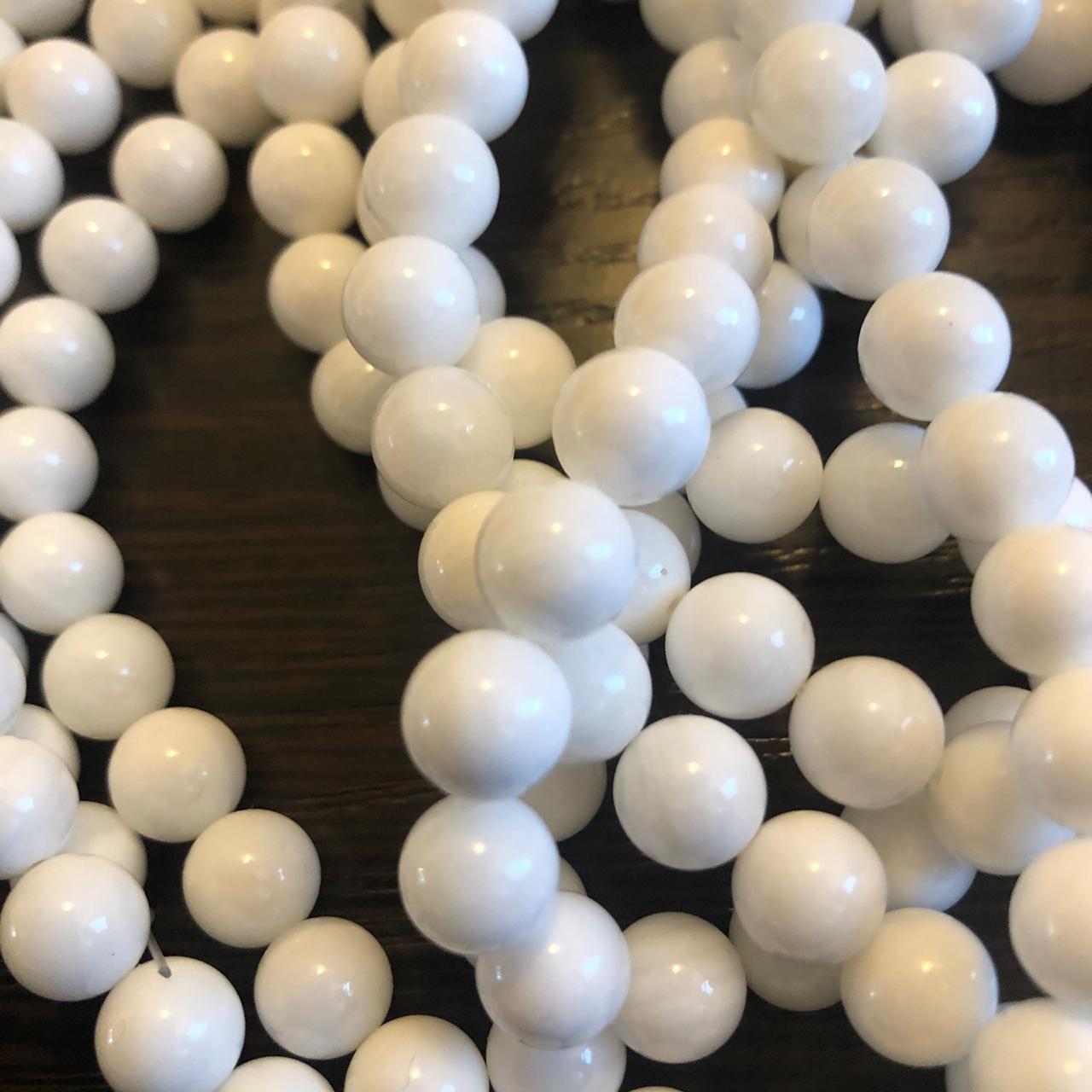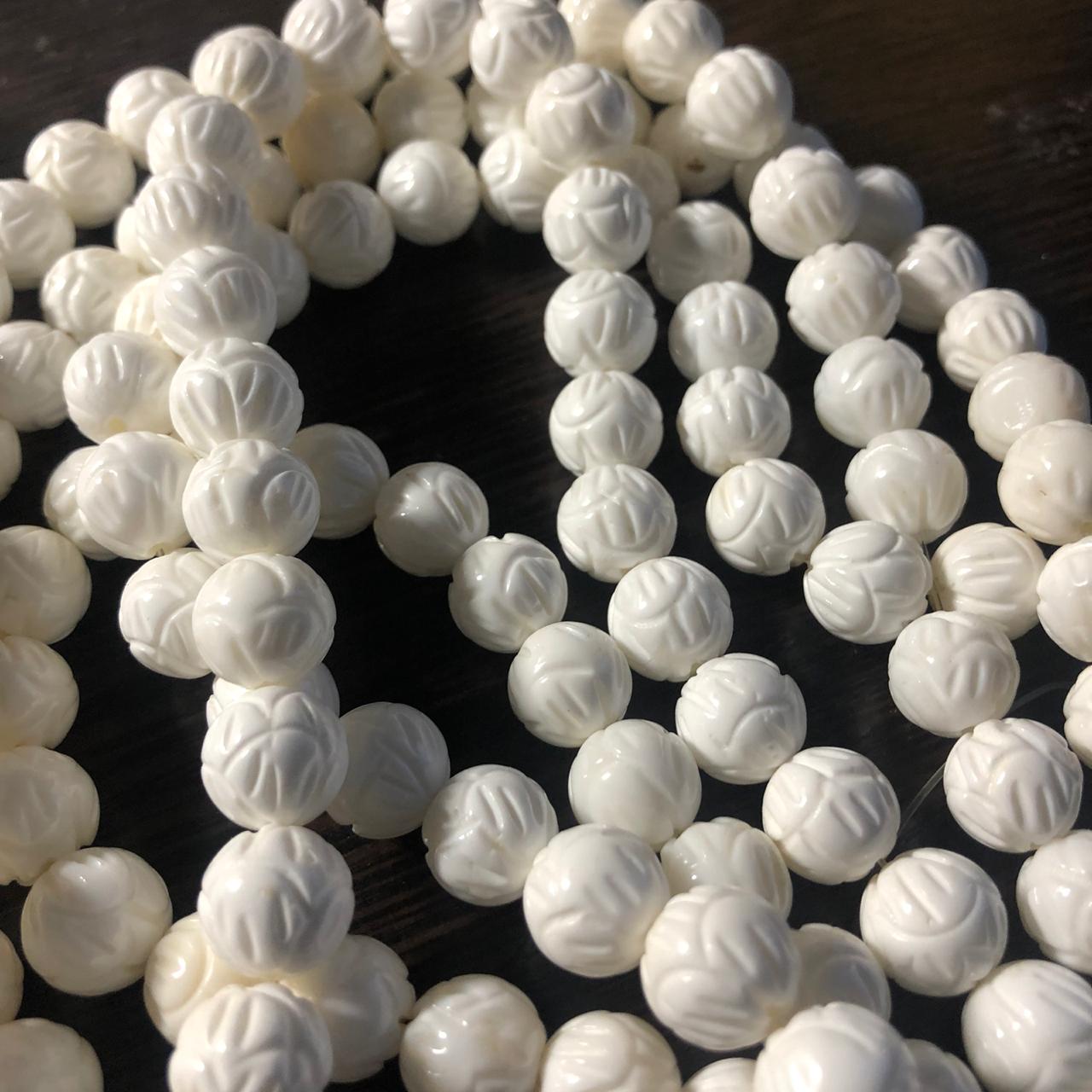 Mother of Pearl Beads: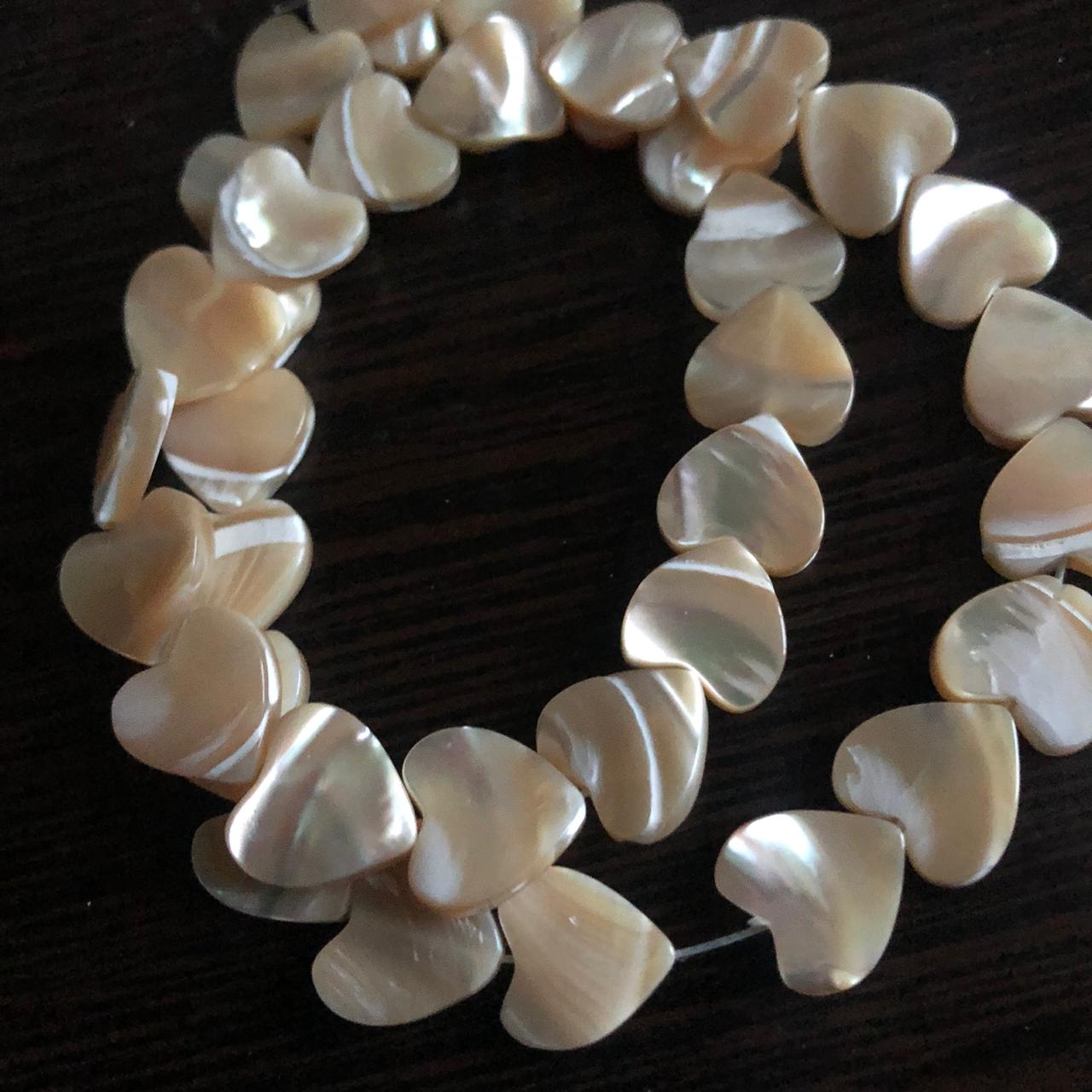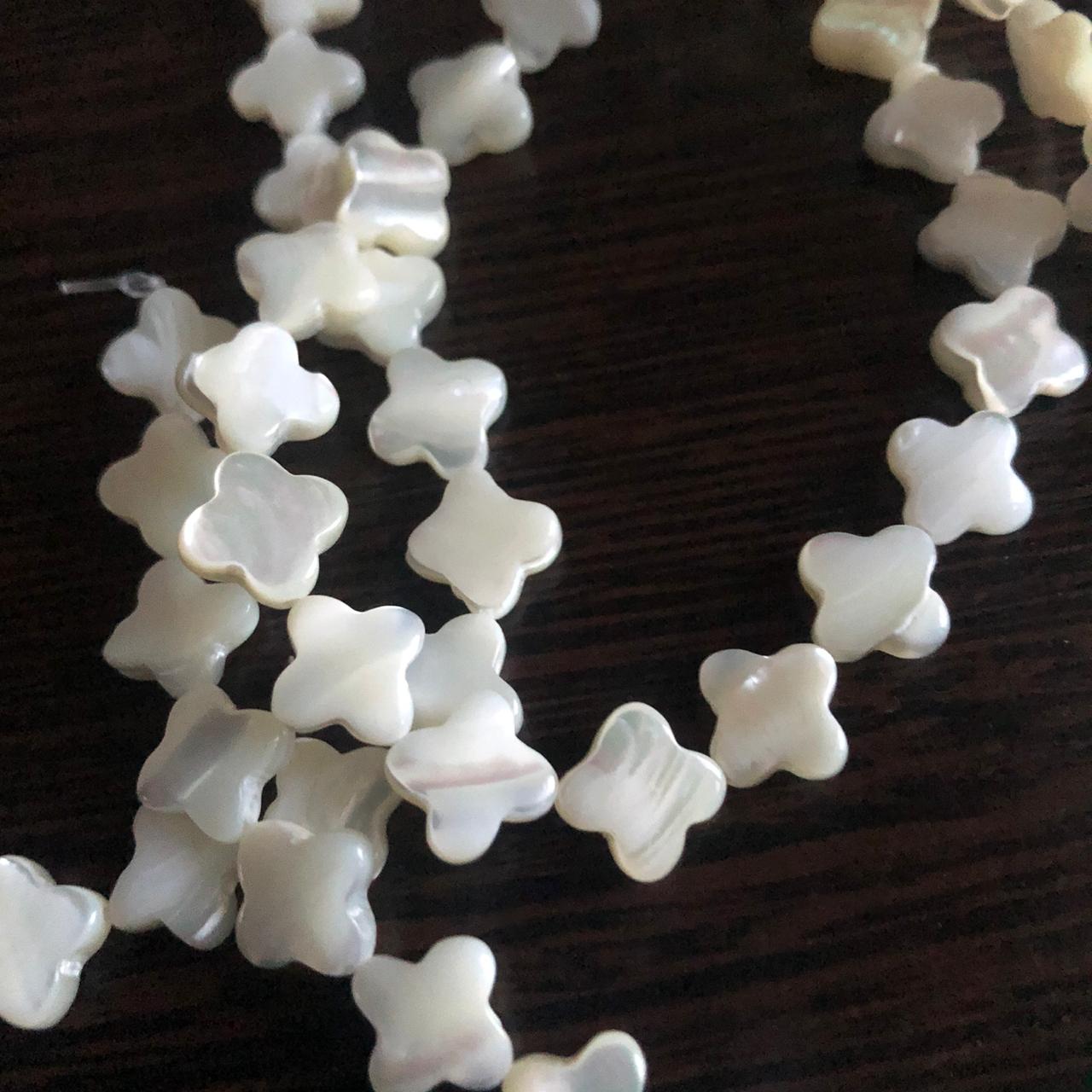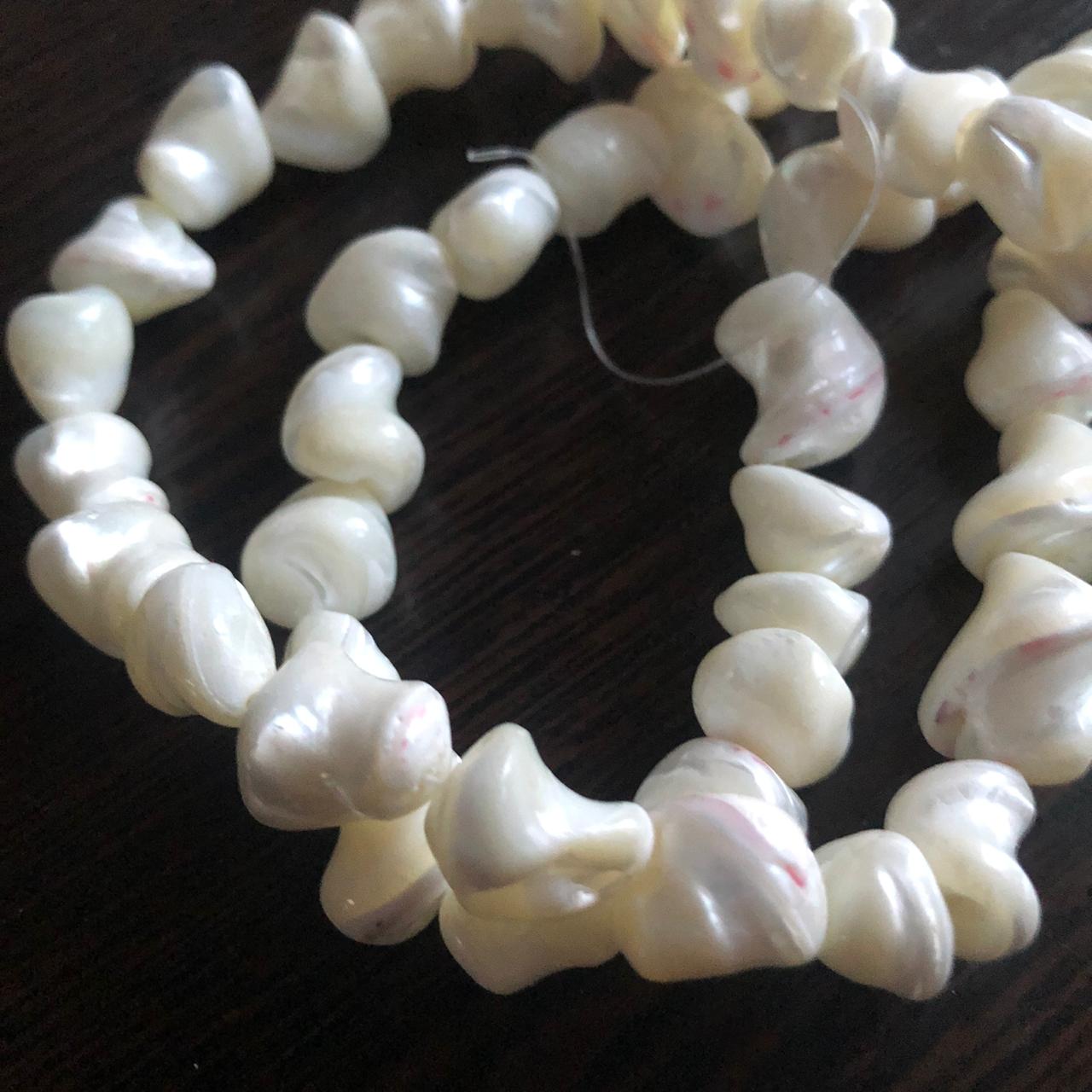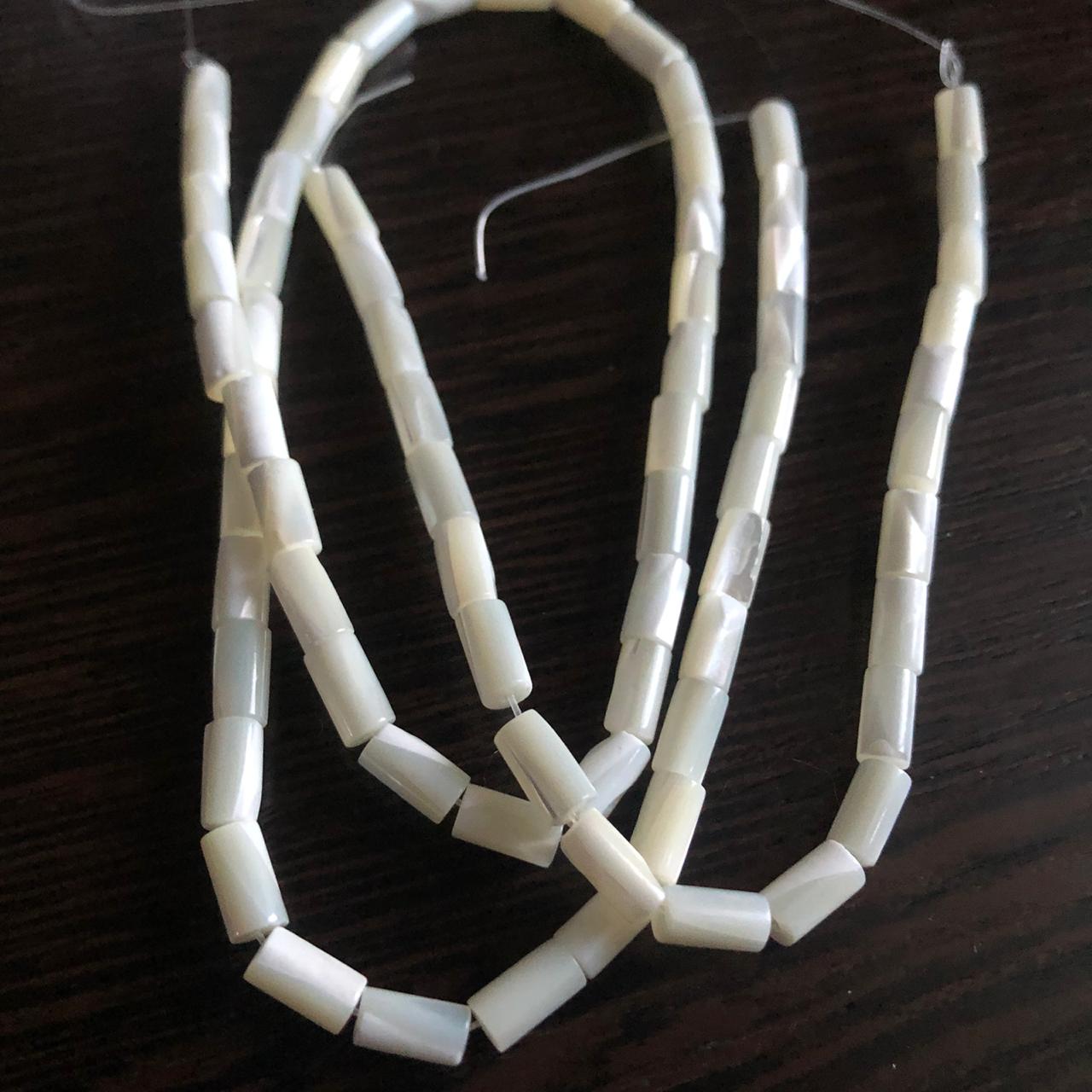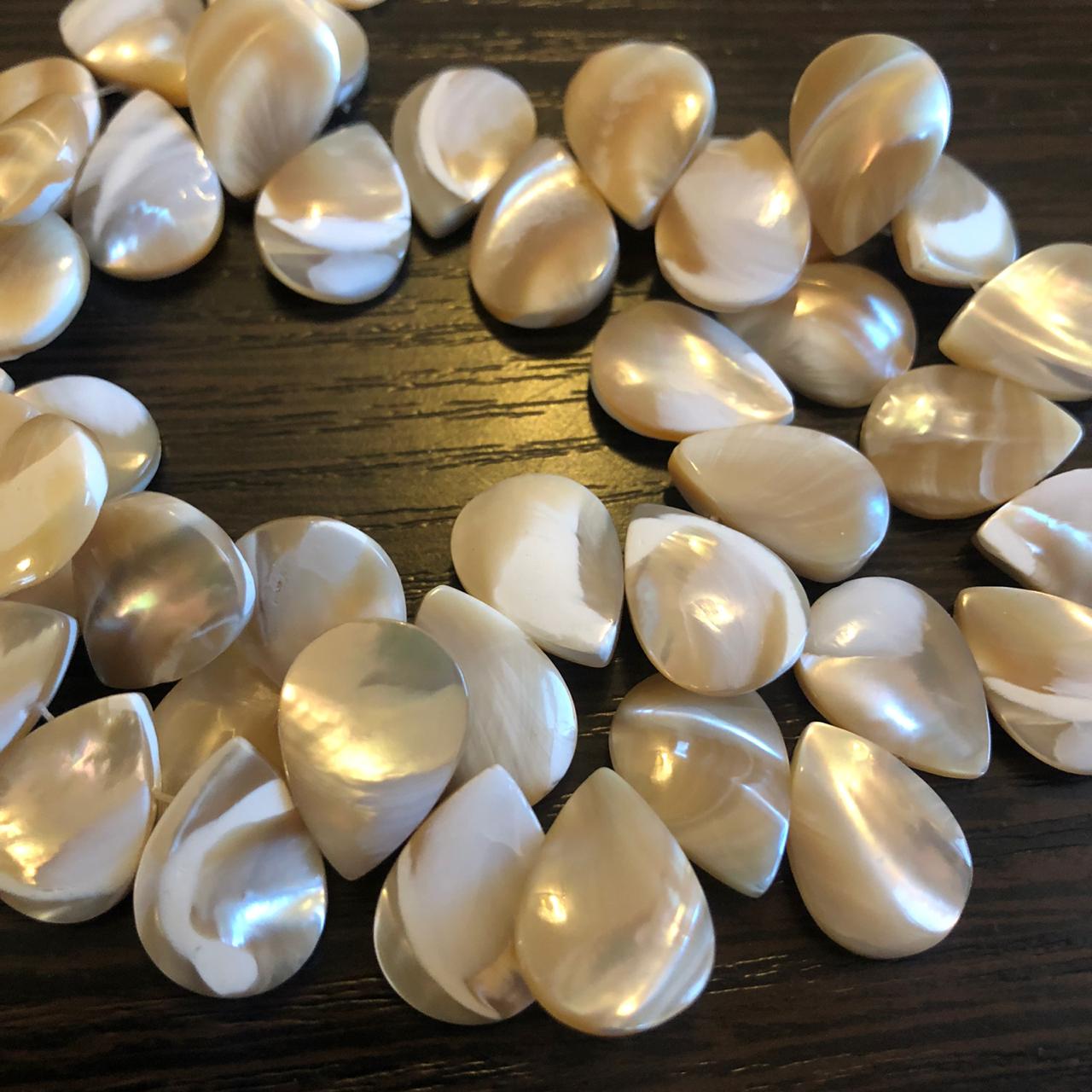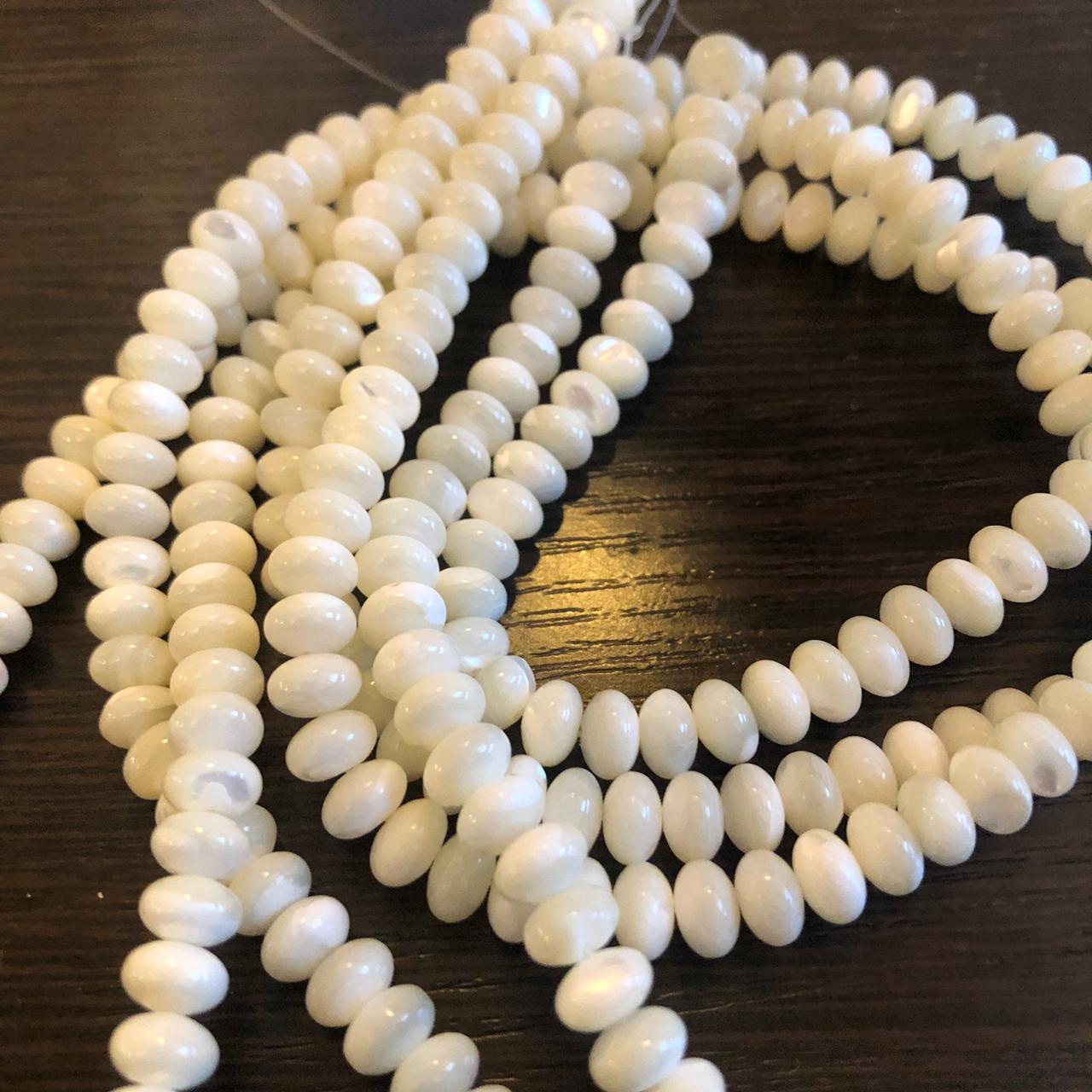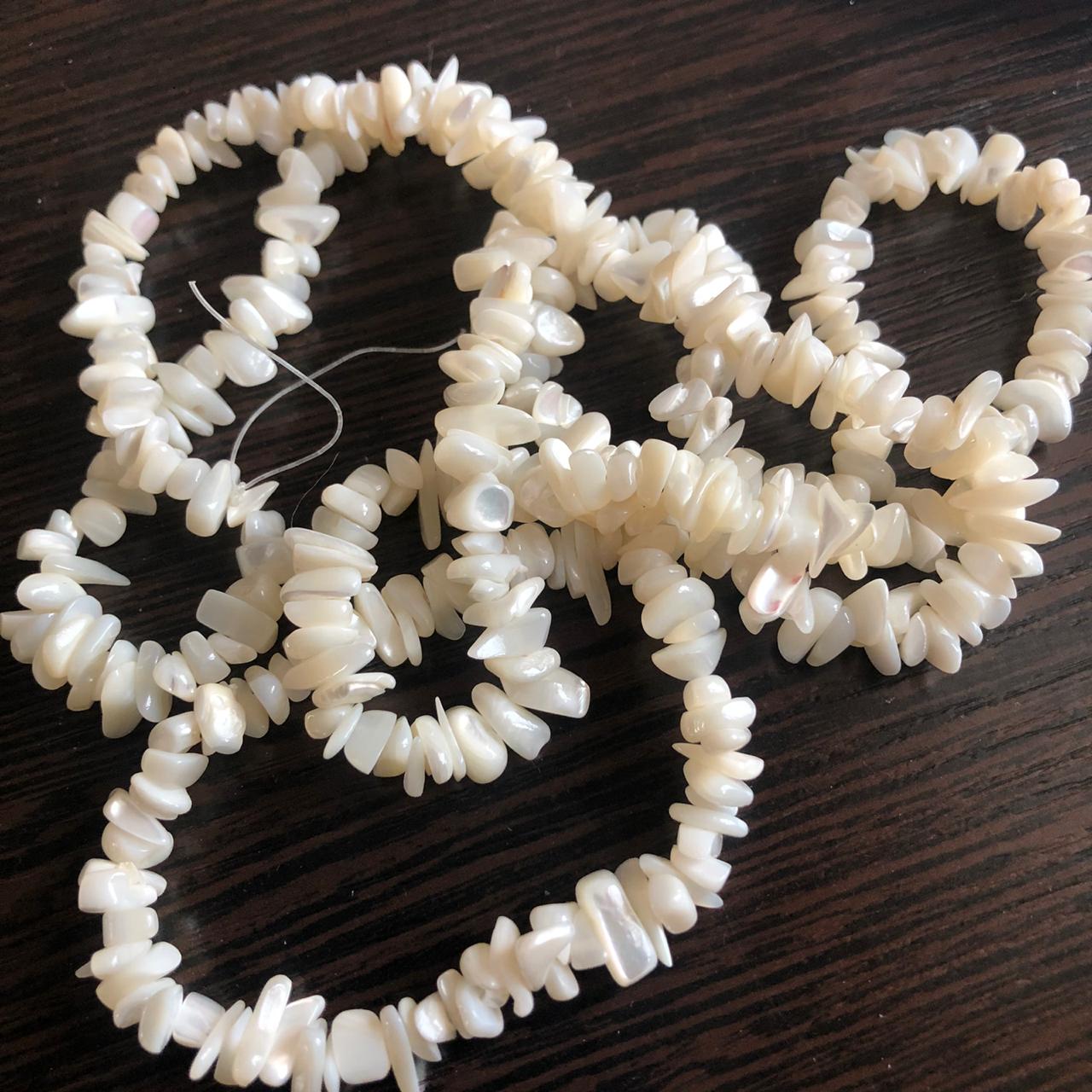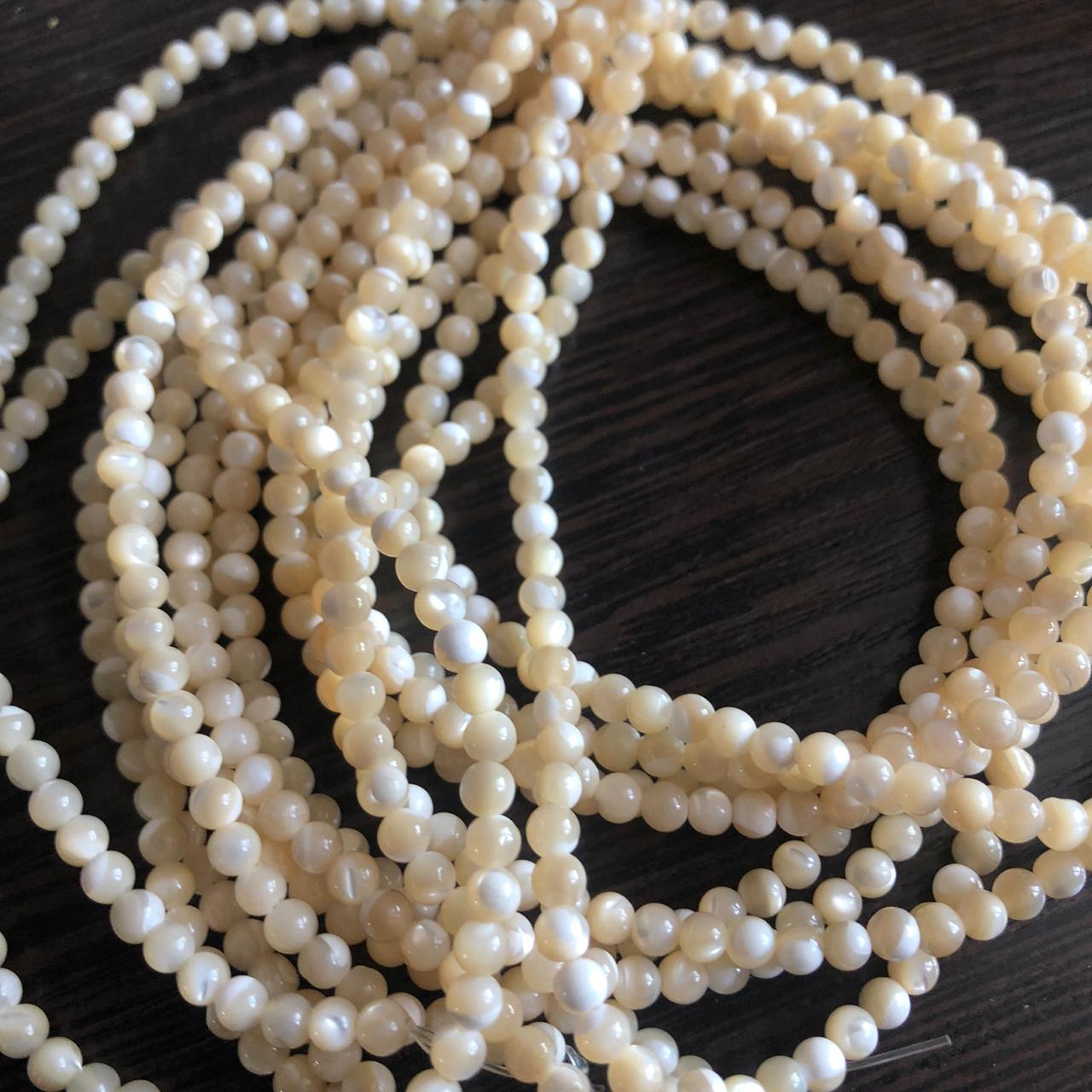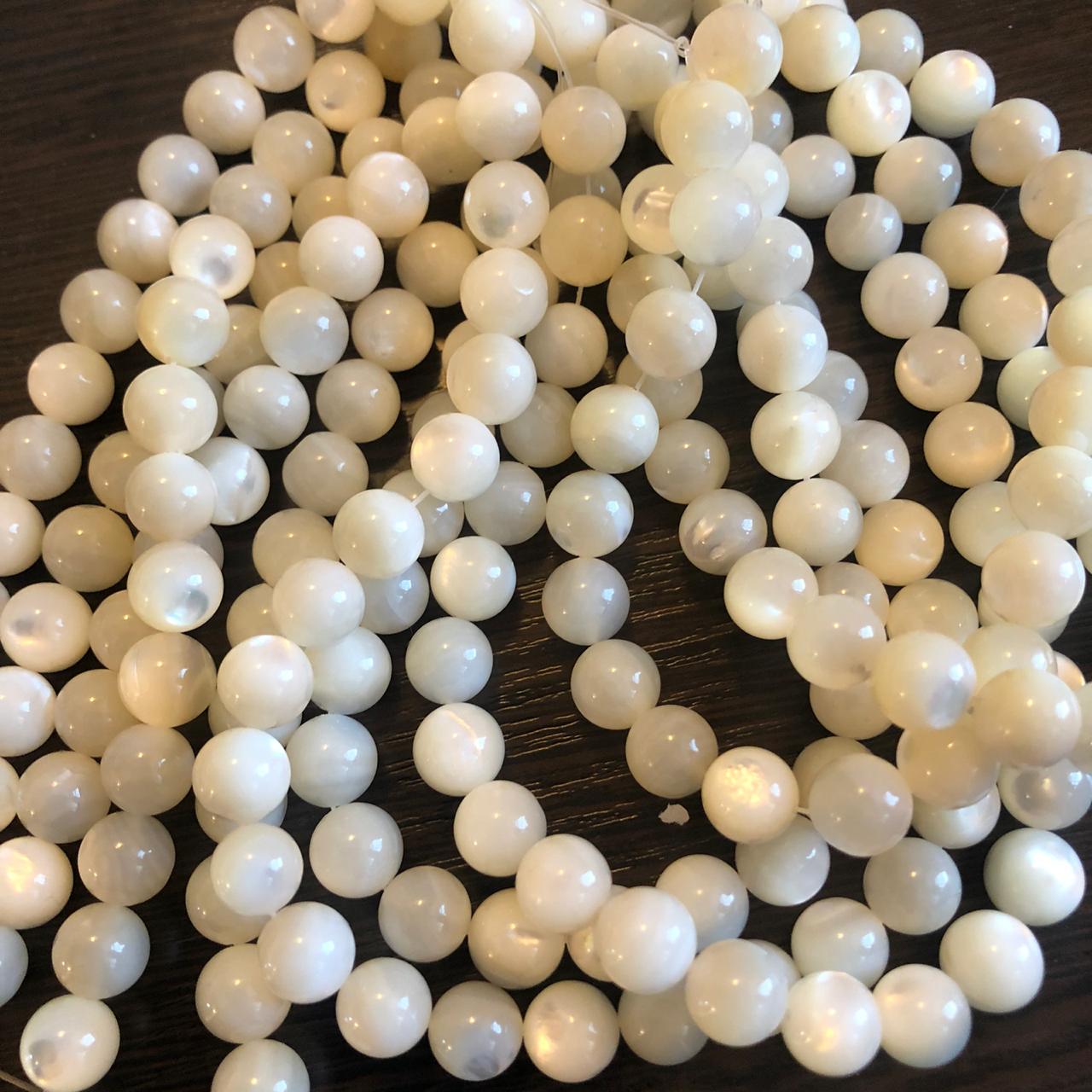 Pearls: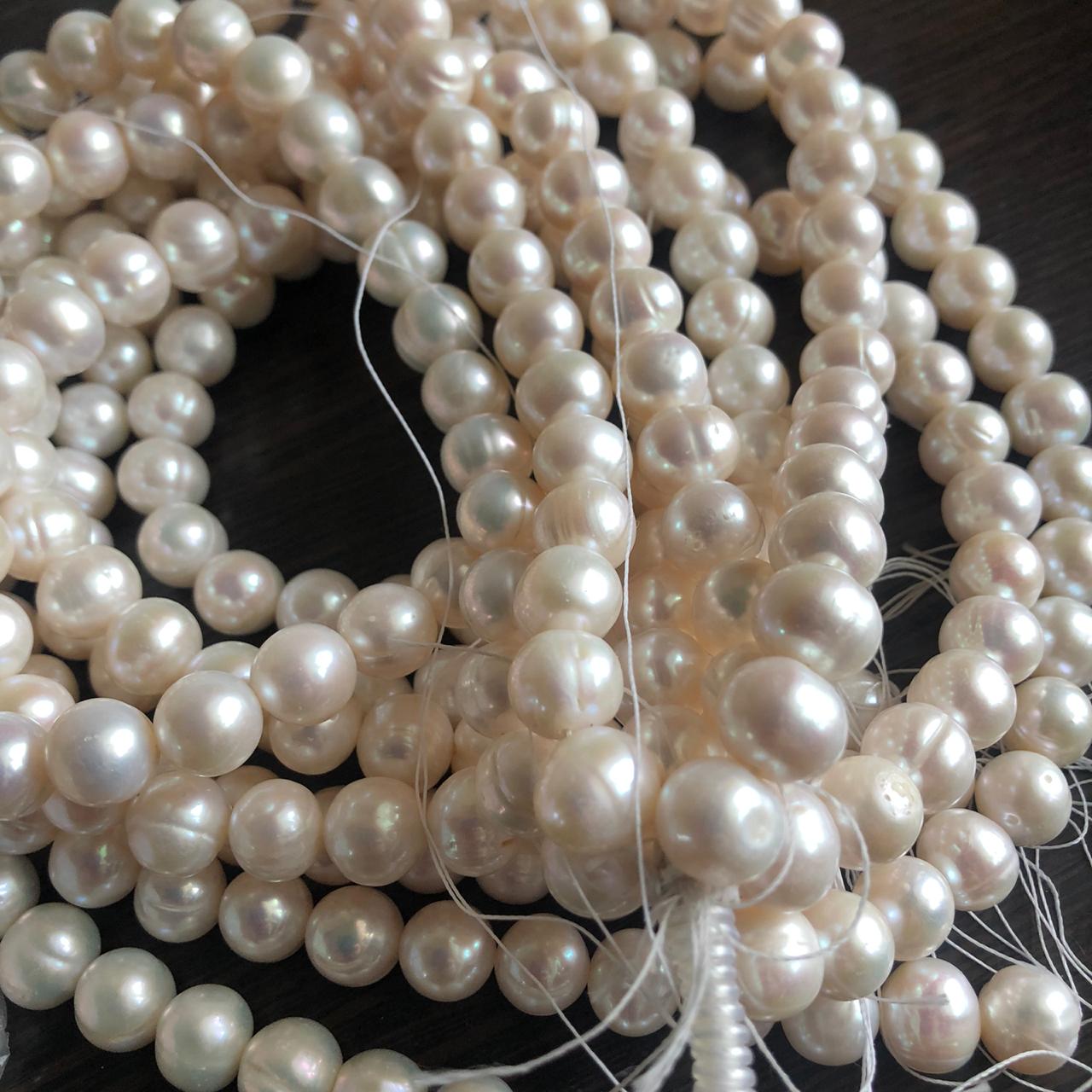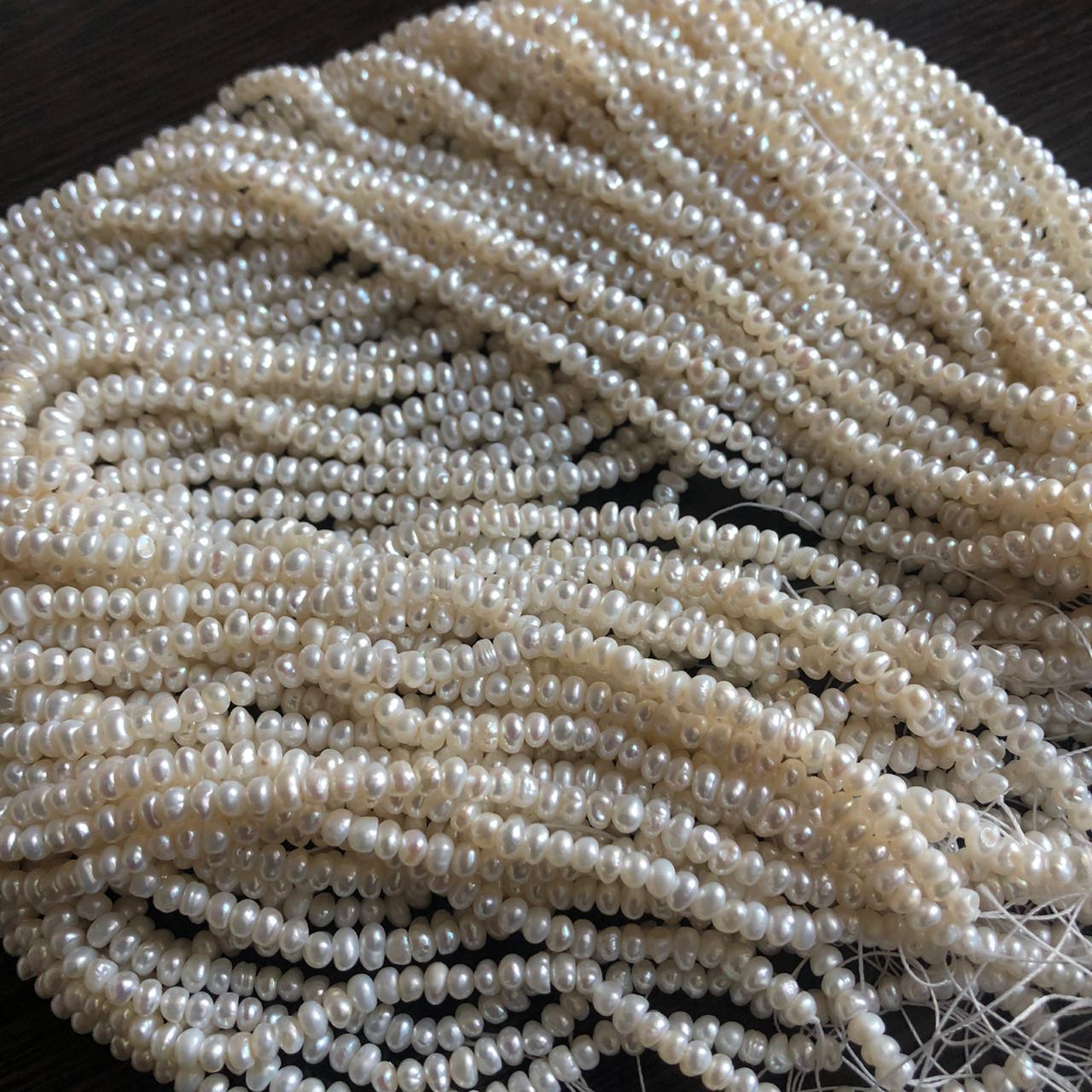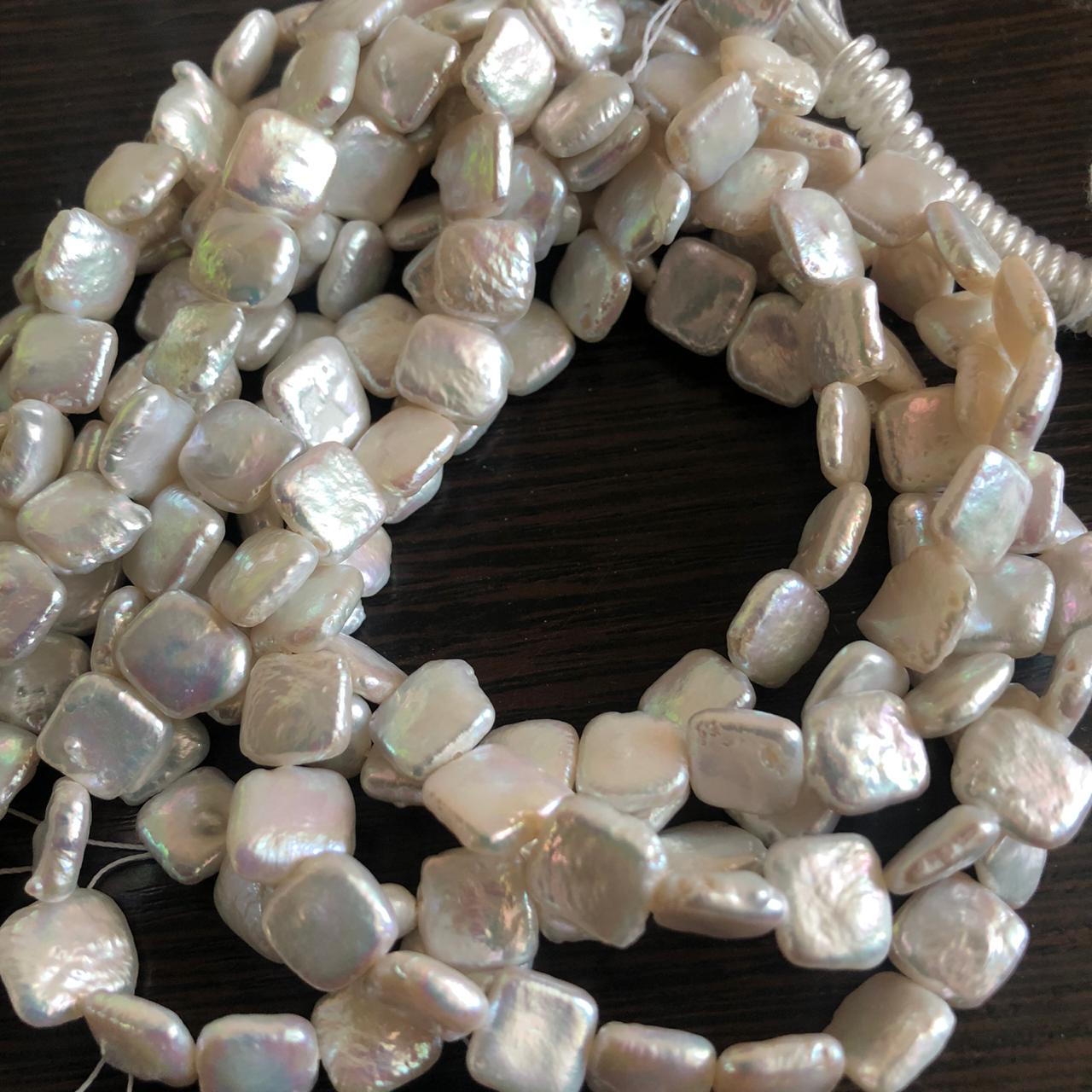 Baroque pearls: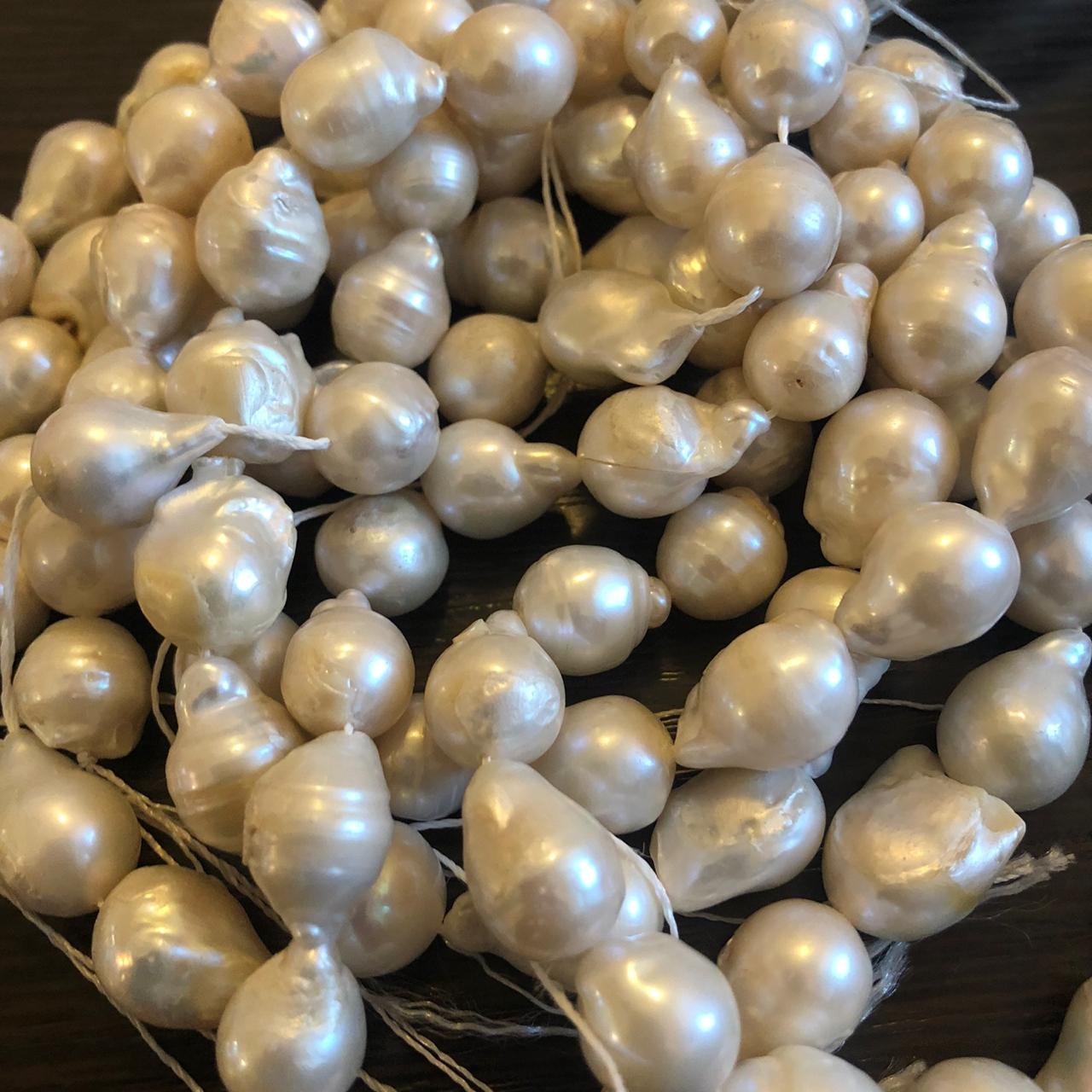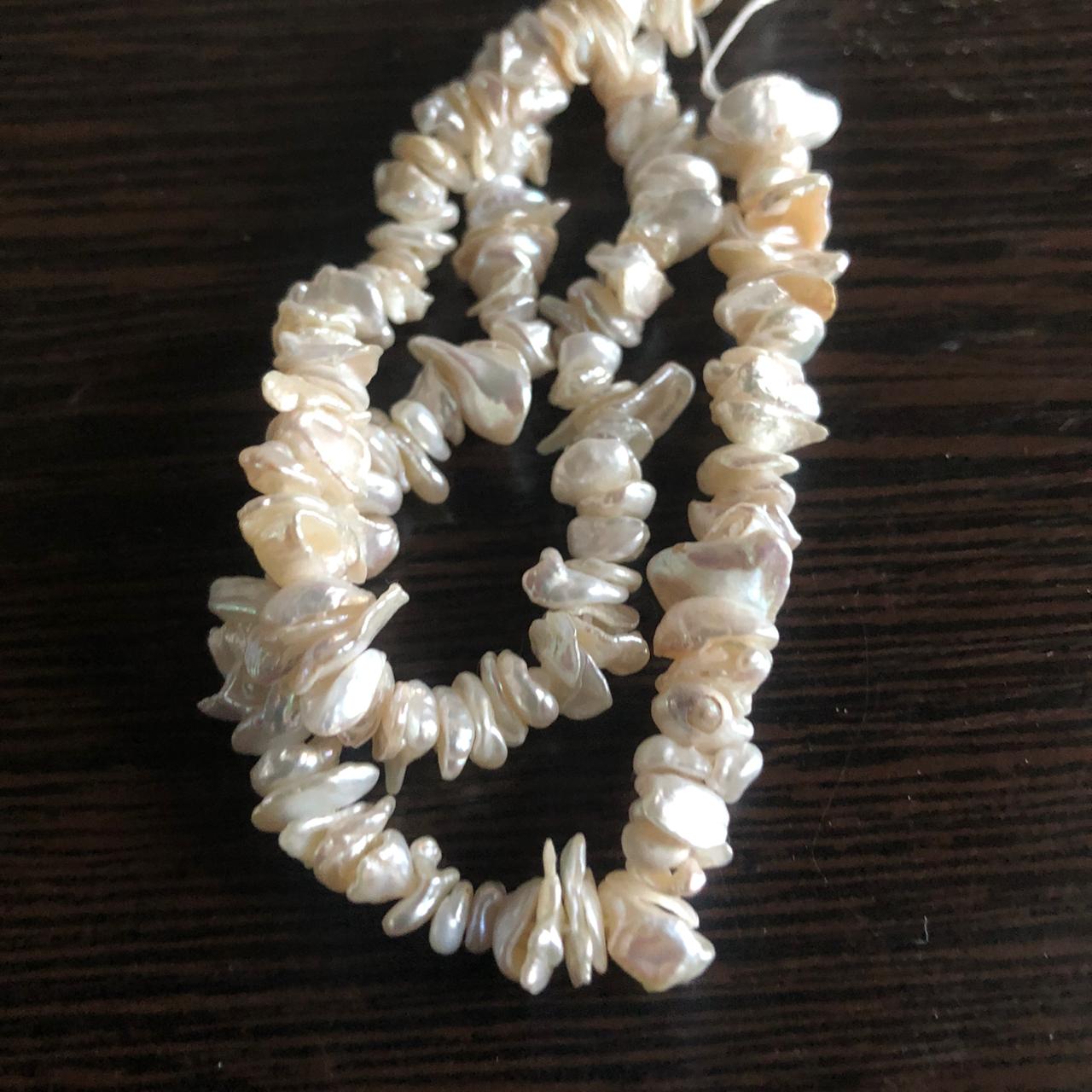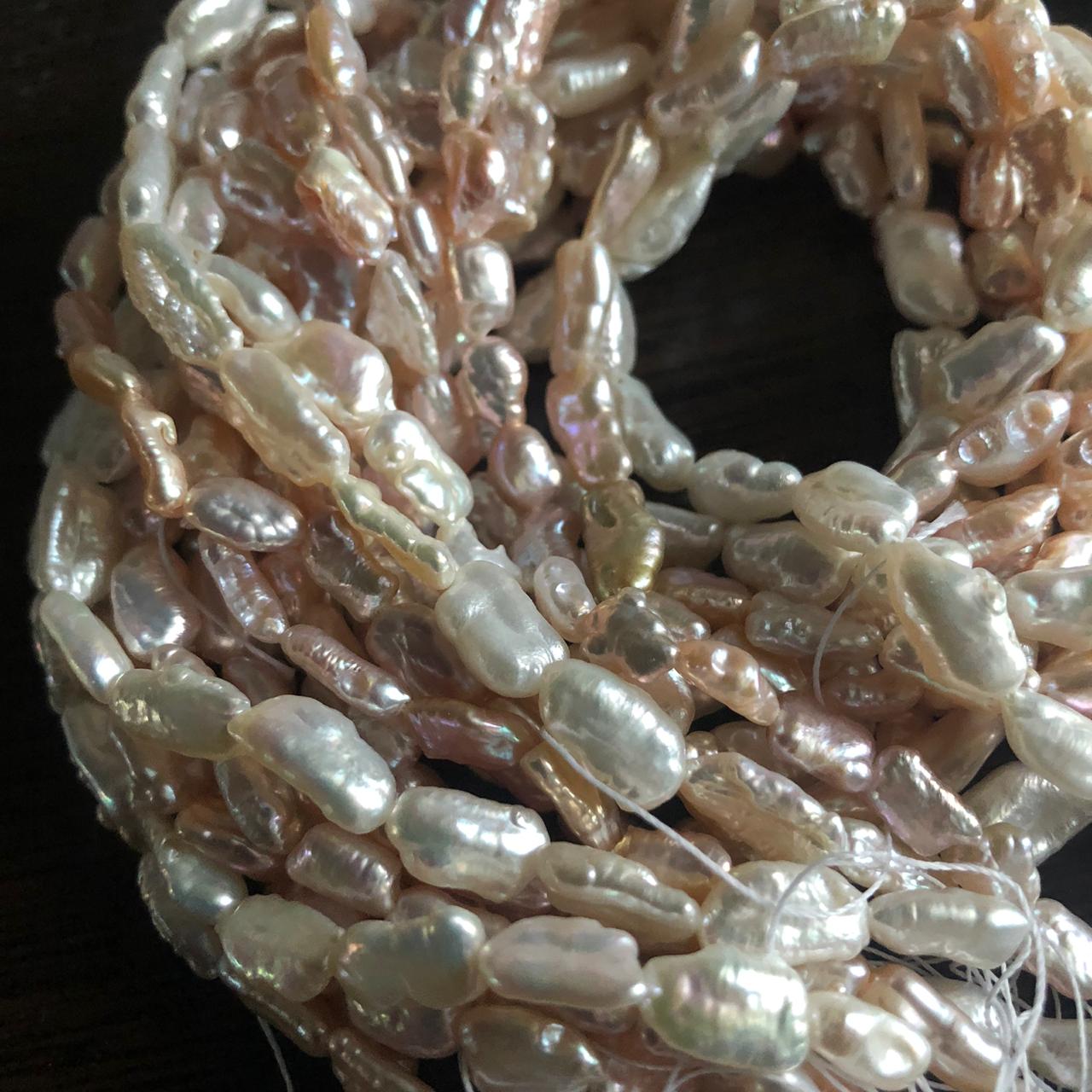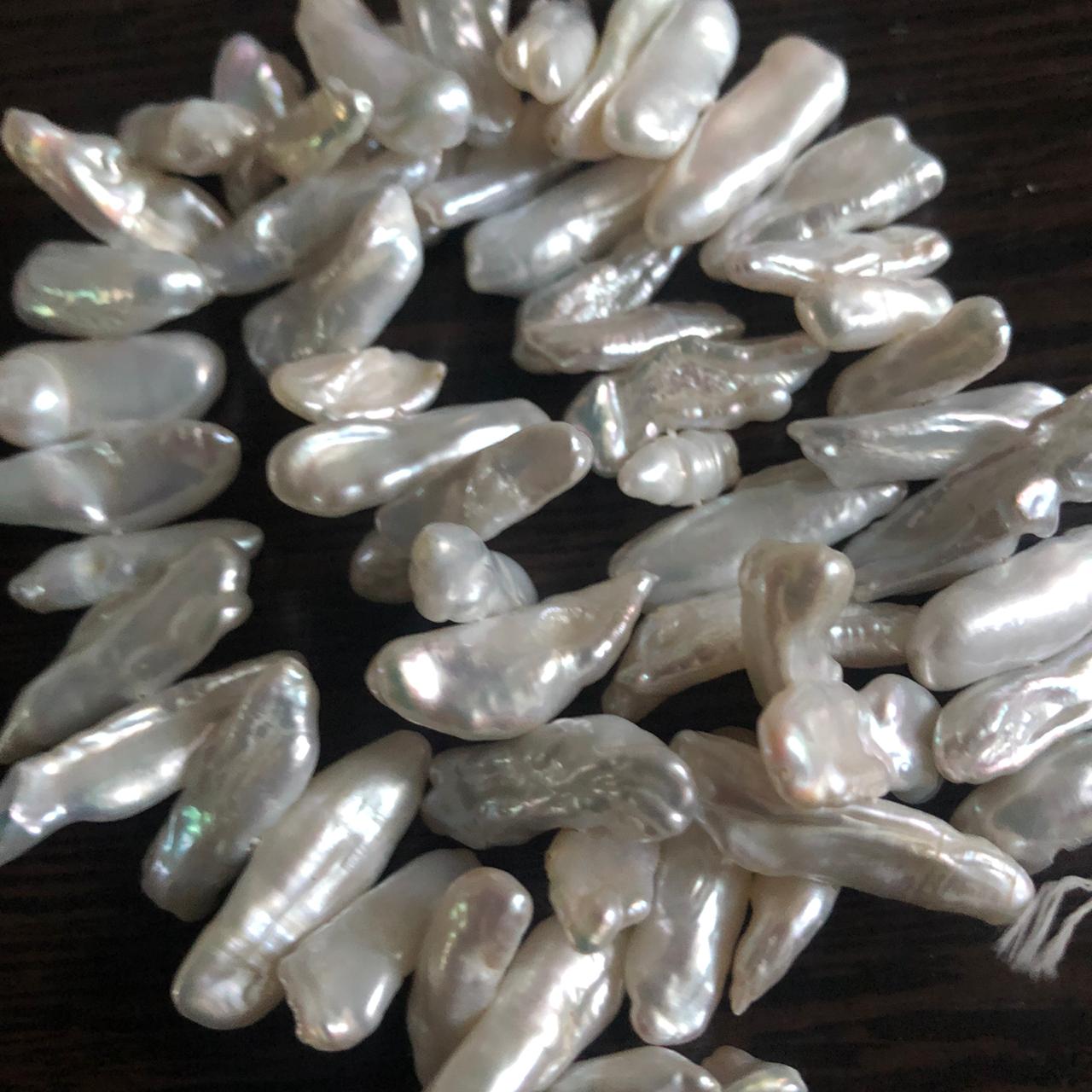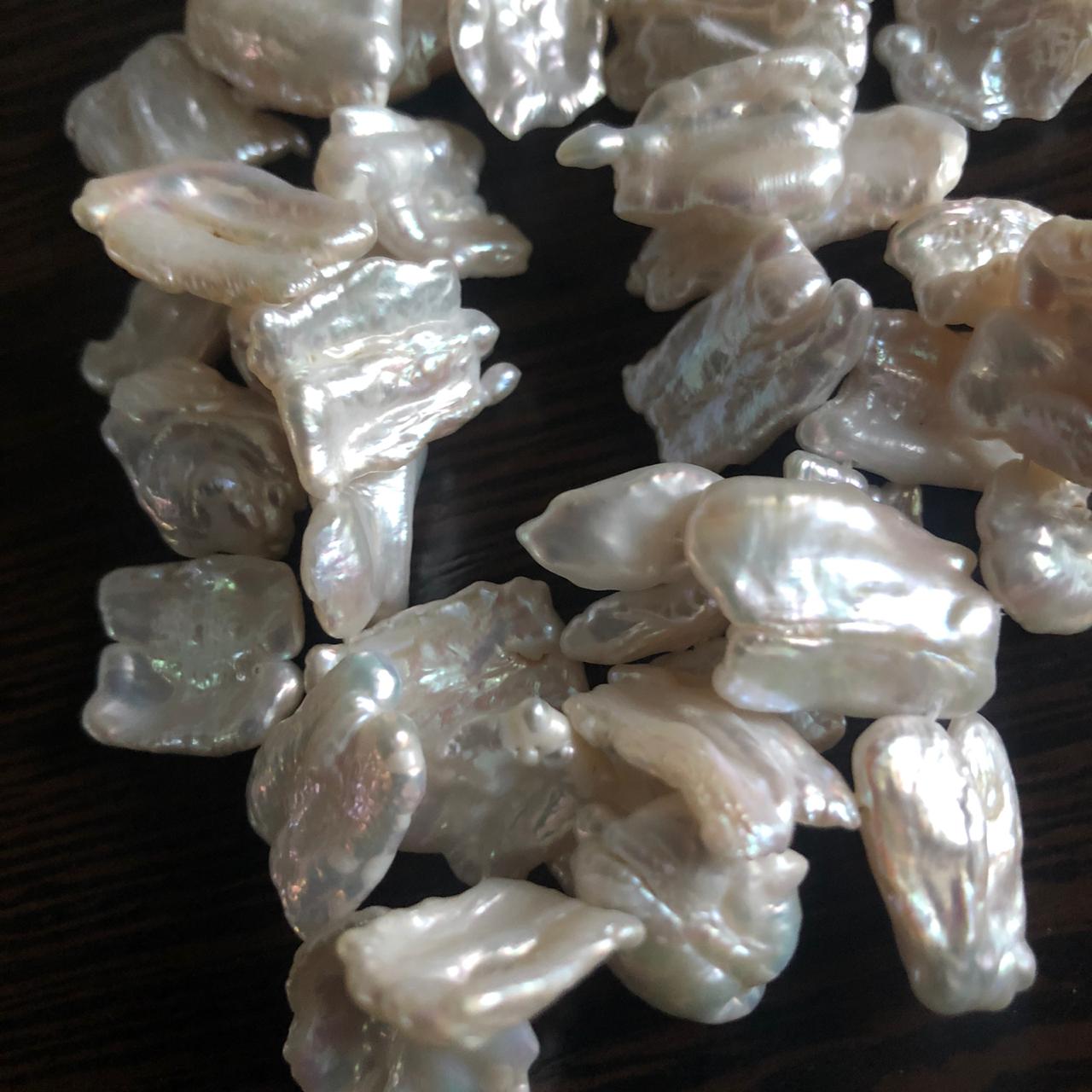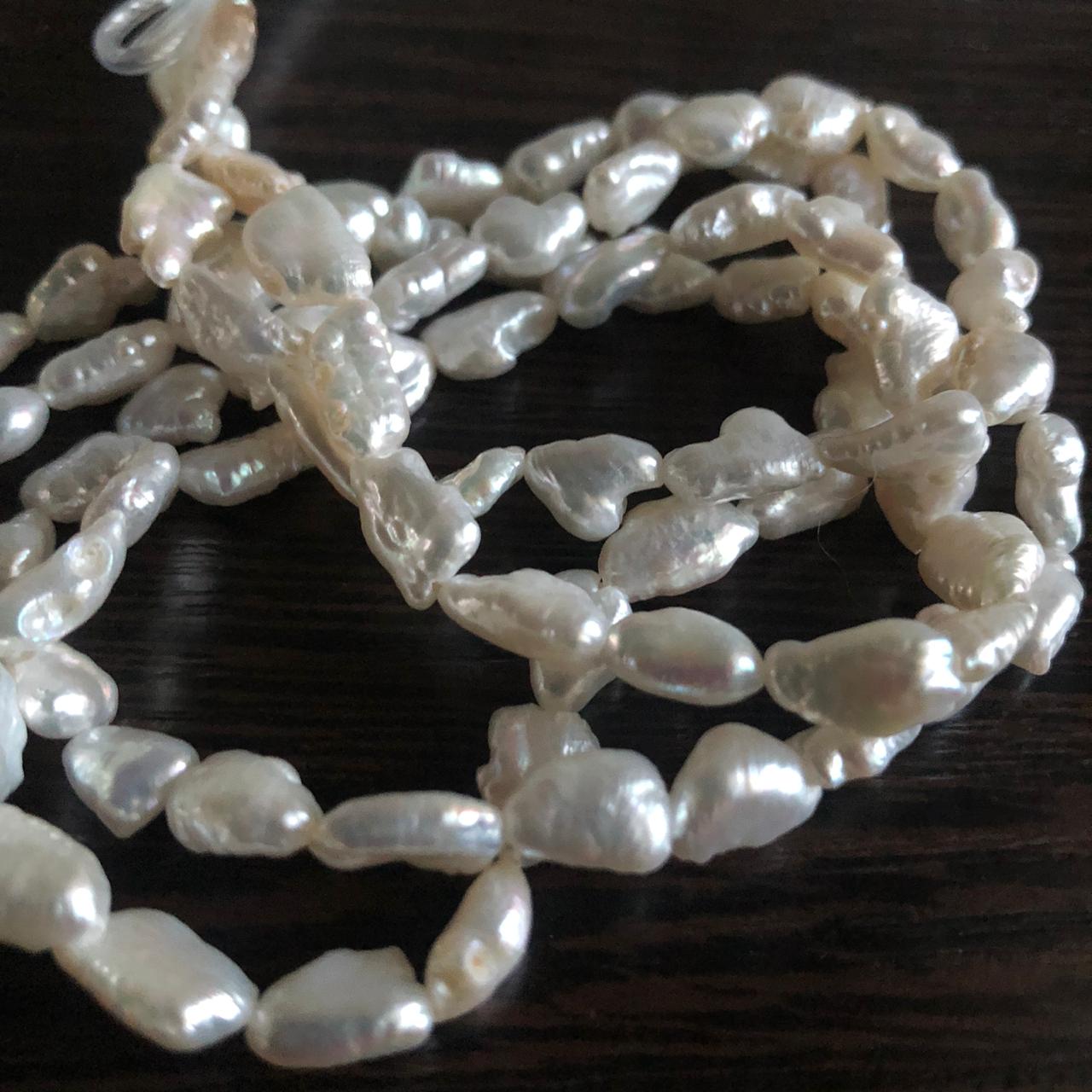 Mallorca Pearls: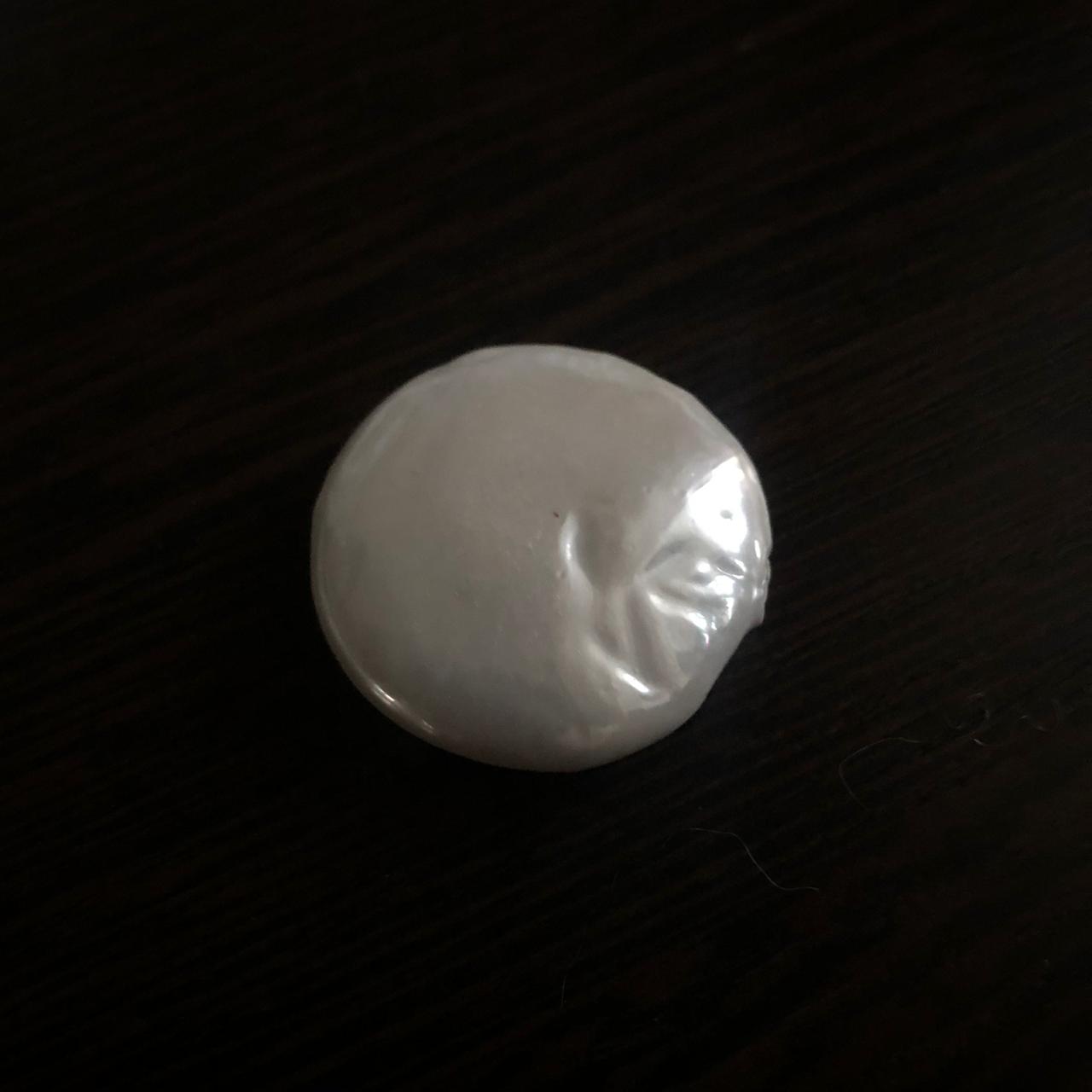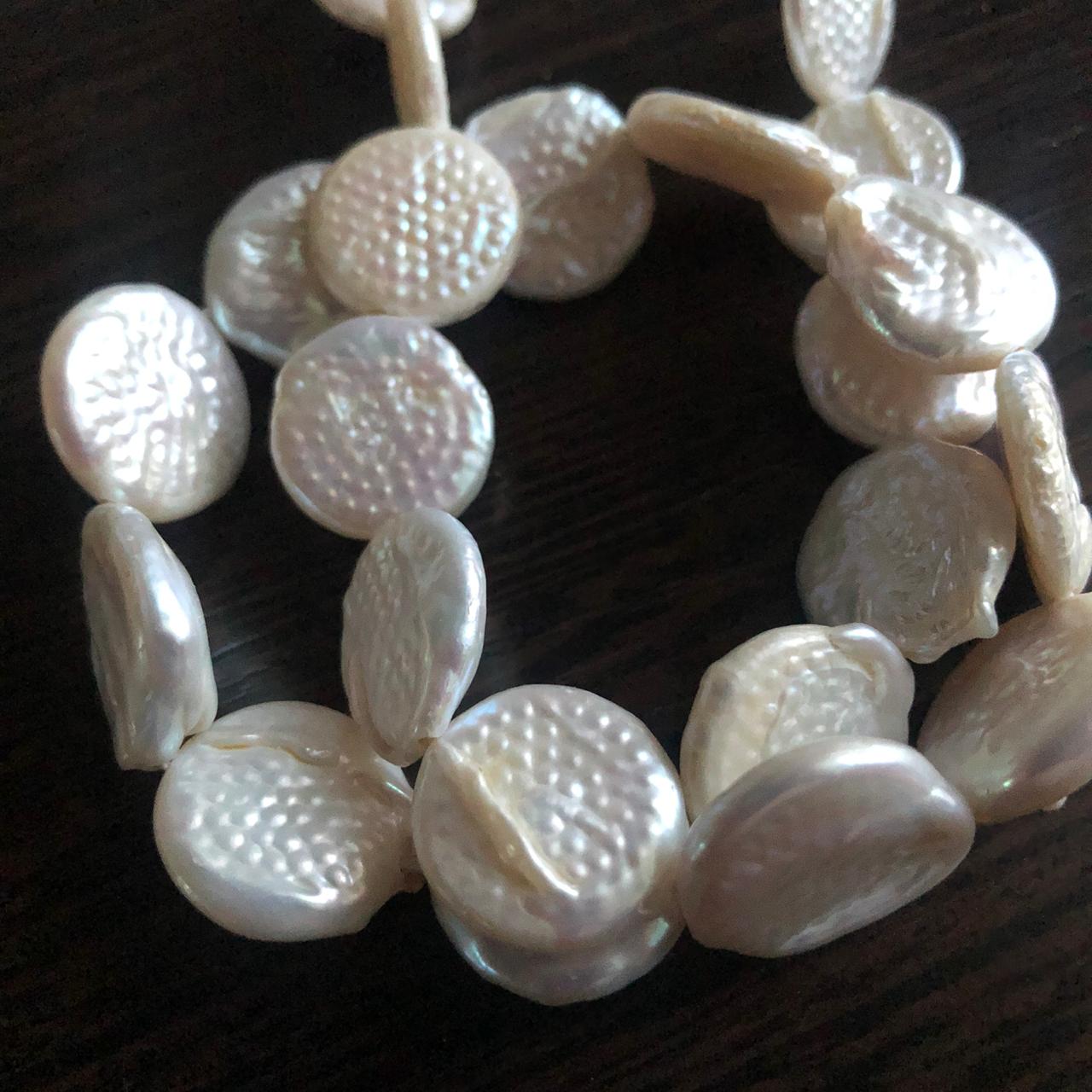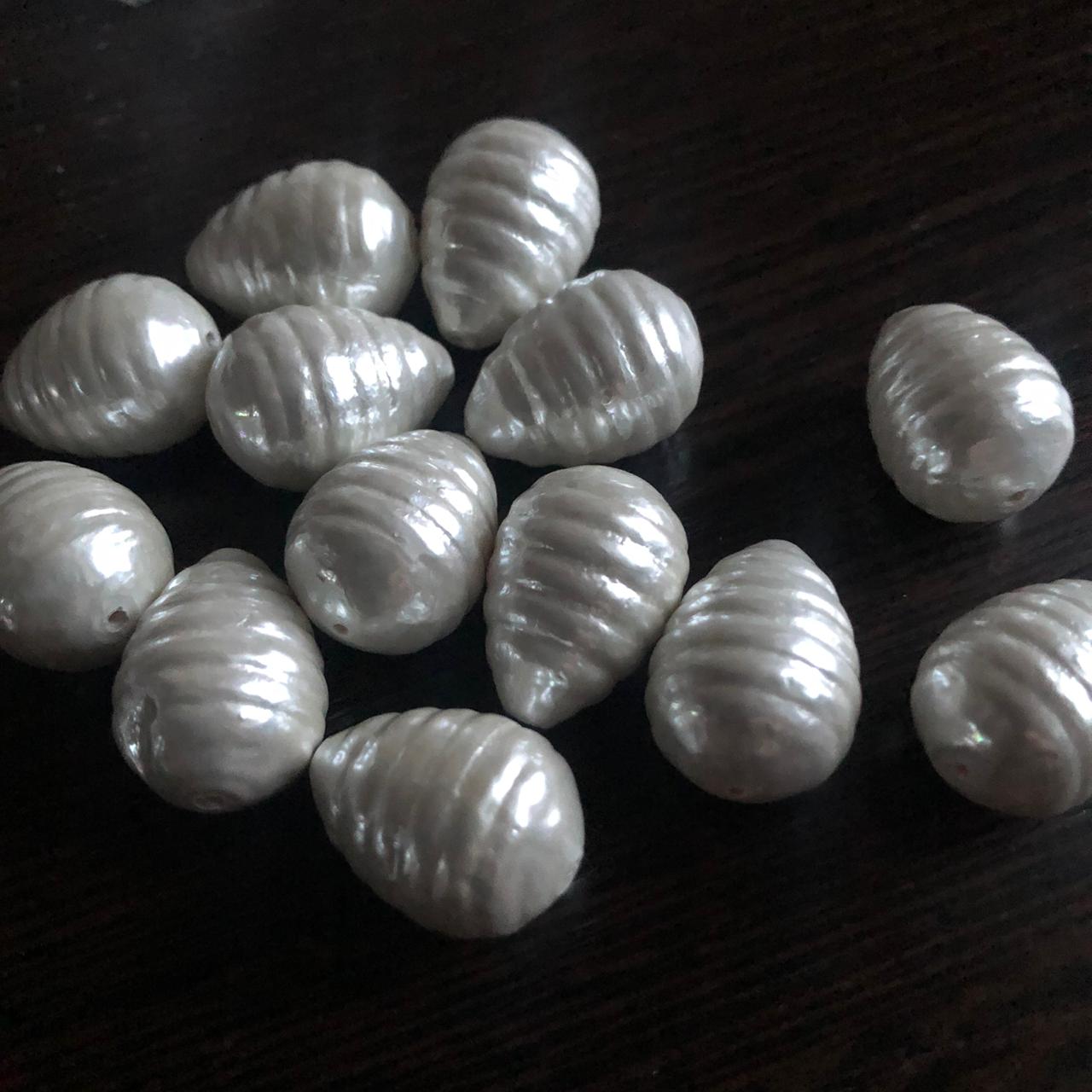 Seashells: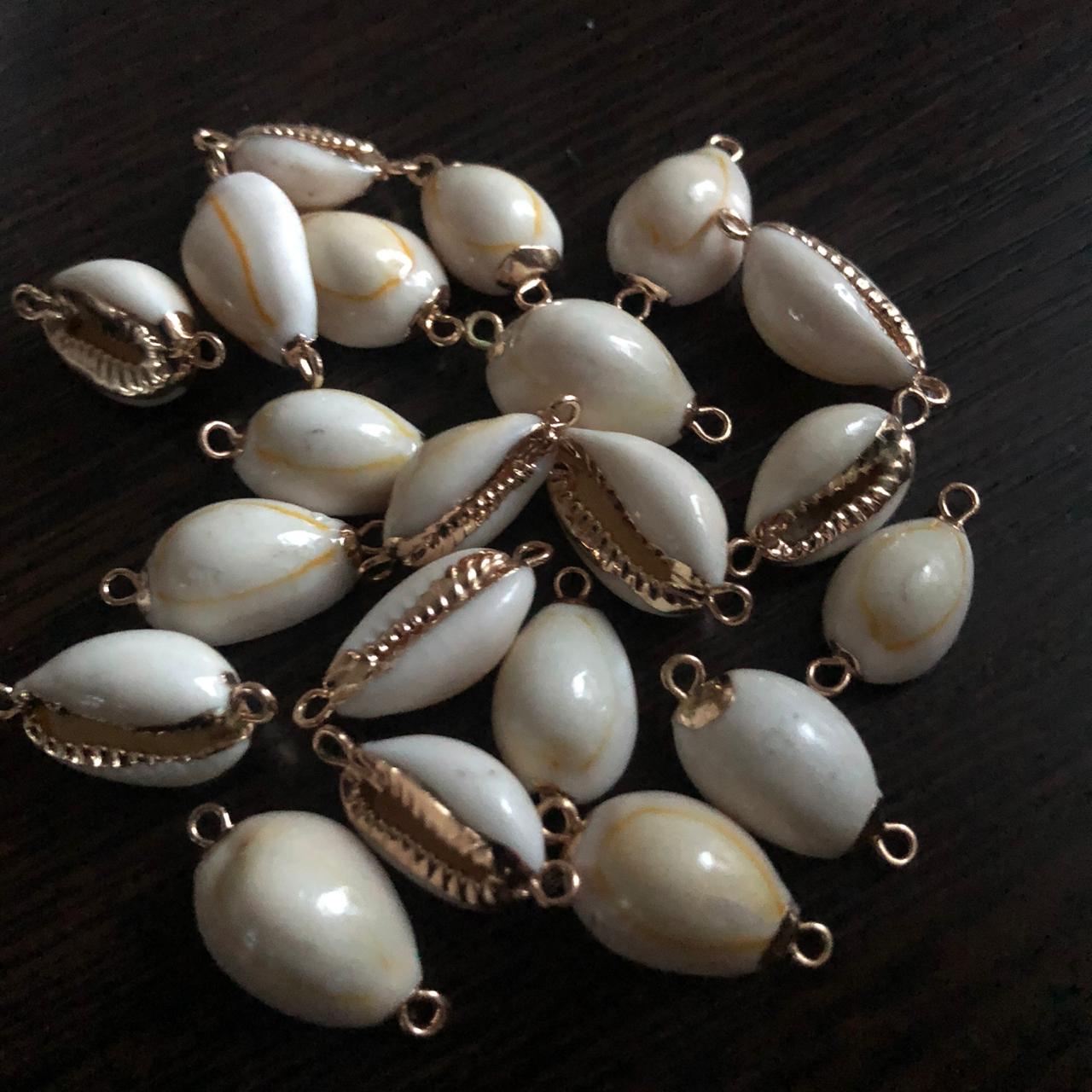 Do it, because jewelry made with your own hands will always delight you!