New brand Grattol !!!
New brand Grattol !!!
13.02.2020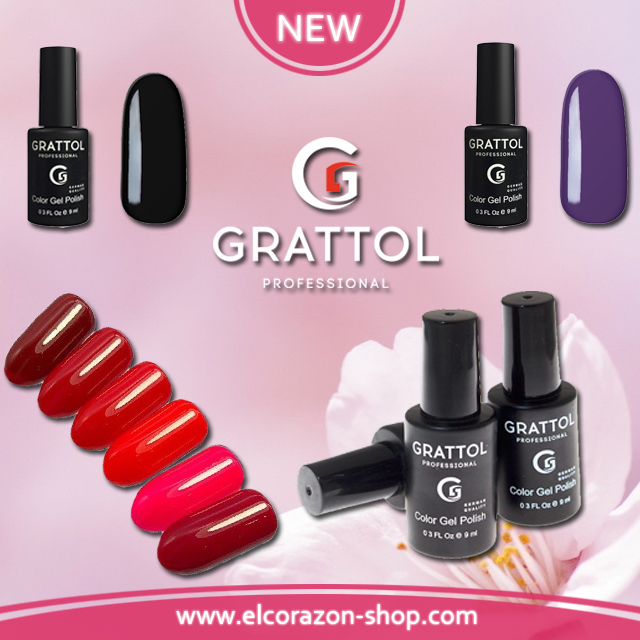 New gel polishes from the brand Grattol !!!
Grattol
is a young dynamically developing company, which aims to create the perfect gel polish that is delightful, and at the same time, affordable.
In the production of products, only the most modern, most refined European raw materials are used, which undergoes careful selection and testing by leading world experts and professionals. The color palette is an in-depth analysis of global trends.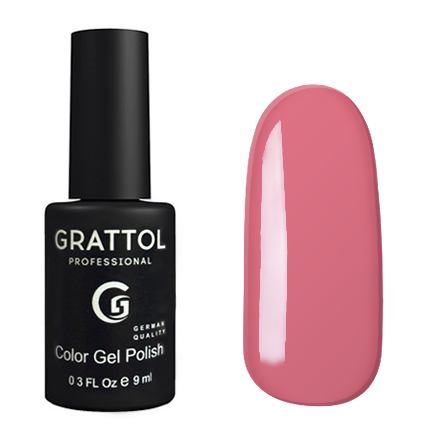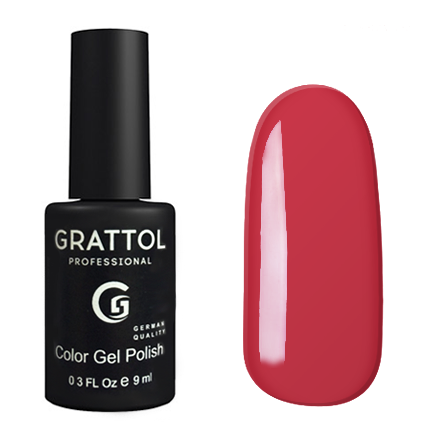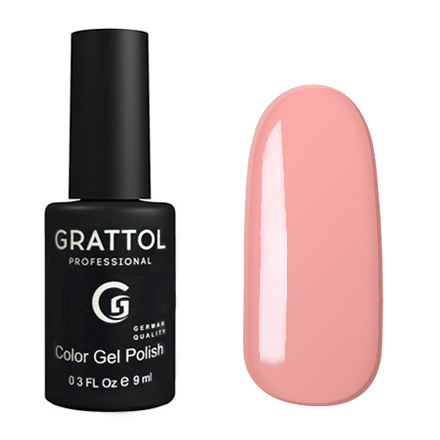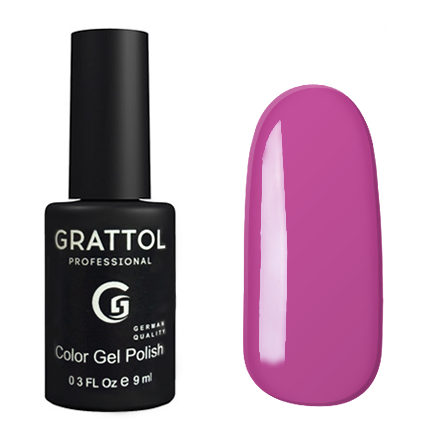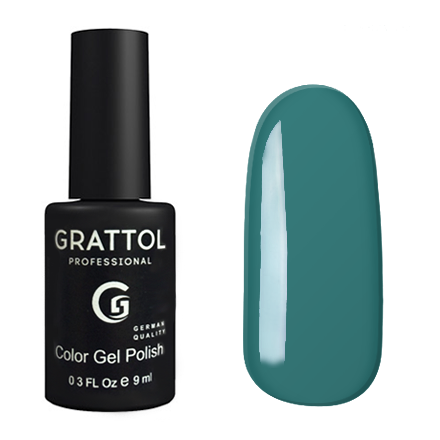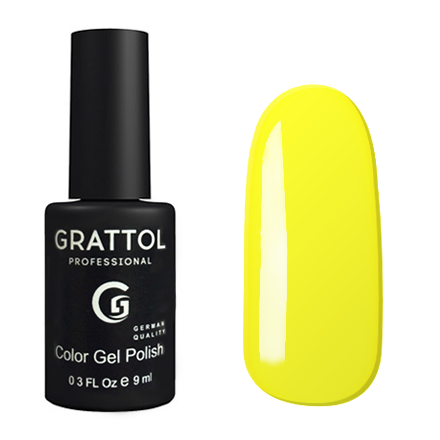 Saturated colors are stacked in one layer, which not only saves the master's time, but also makes the manicure light, natural and neat, ensuring long-term wear of the coating. Instant surface smoothing is amazing.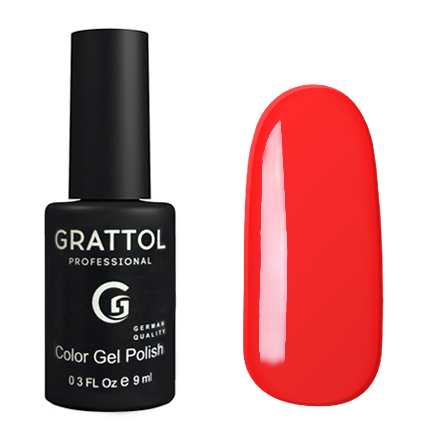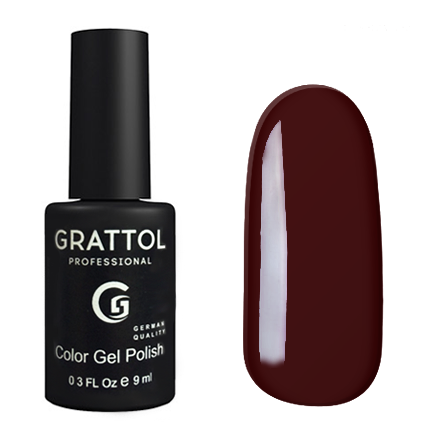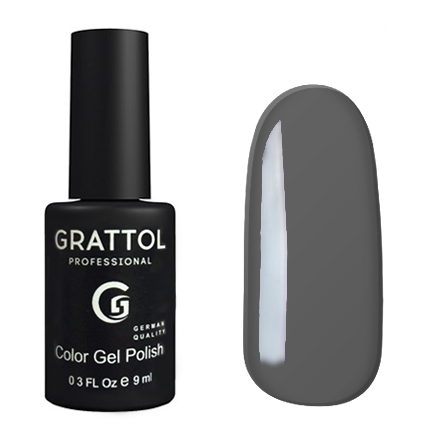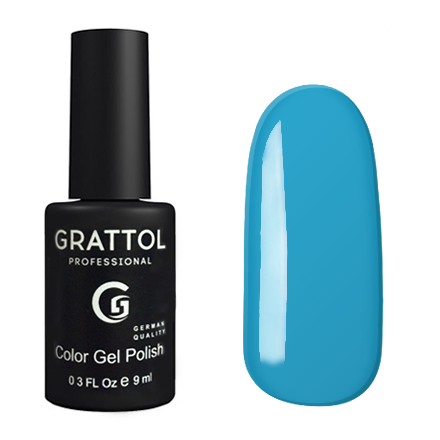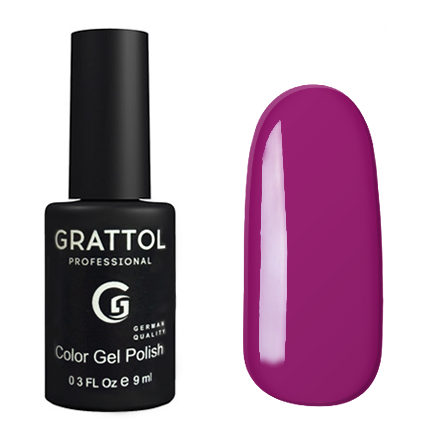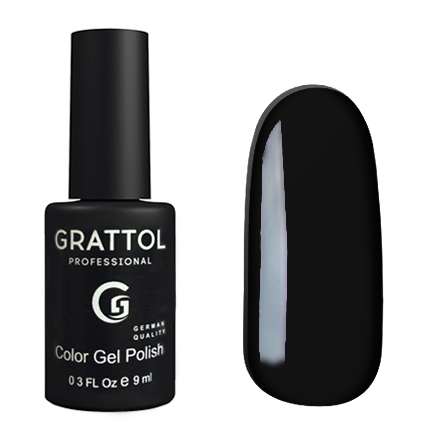 Honey quality - this is how the masters speak about the texture of
Grattol gel polishes
.
Grattol gel polishes
fall in love with the first marigold!