New brand Silvana!
23.12.2020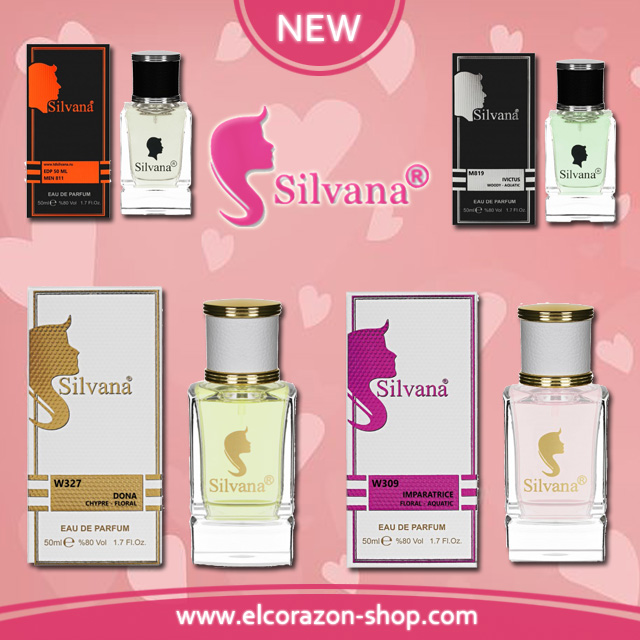 New! Perfumes from the Silvana brand!
The fragrance from a world-famous perfume house is a great opportunity to emphasize your individuality and pay tribute to fashion. Only the cost of such a bottle is often prohibitive. With such an expensive perfume in his arsenal, the owner of the coveted scent most often uses it only on special occasions. But what if you always want to smell good, and not only on holidays? There are two ways out: you can buy cheap replicas (only the identity with the desired perfume does not always reach at least 70%, and the persistence of the aroma often leaves much to be desired), or you can purchase a perfume from Silvana.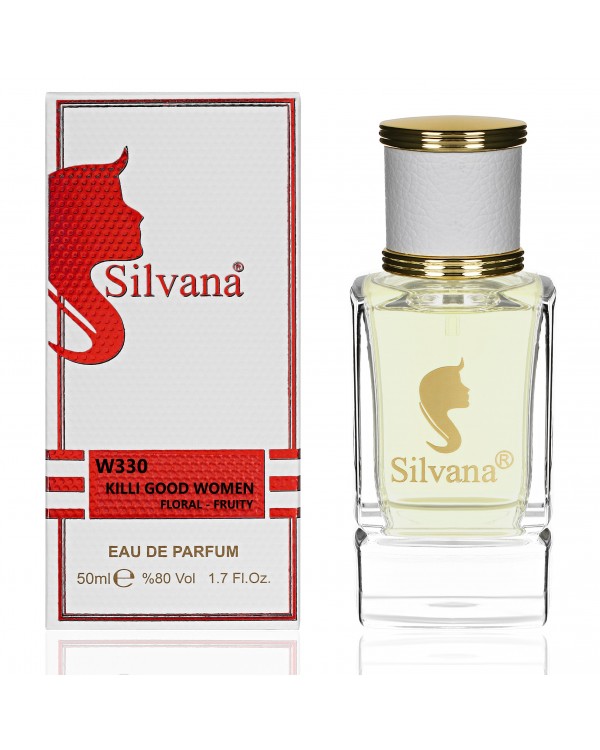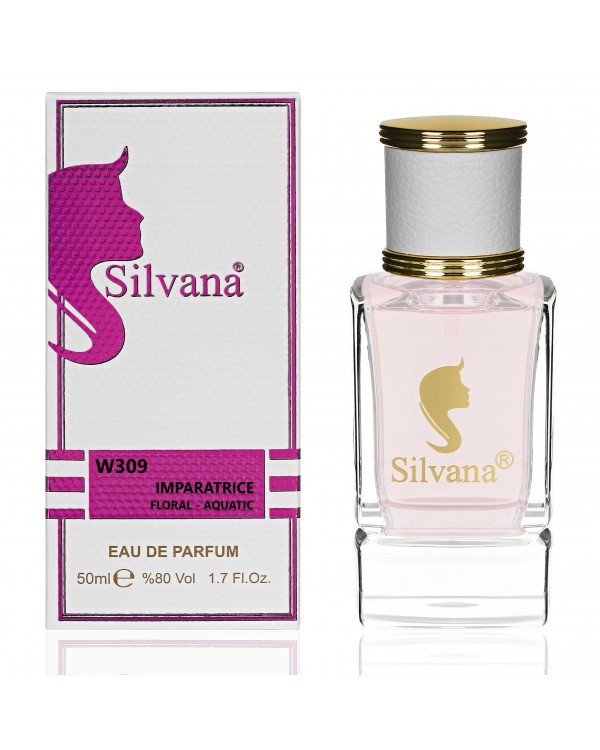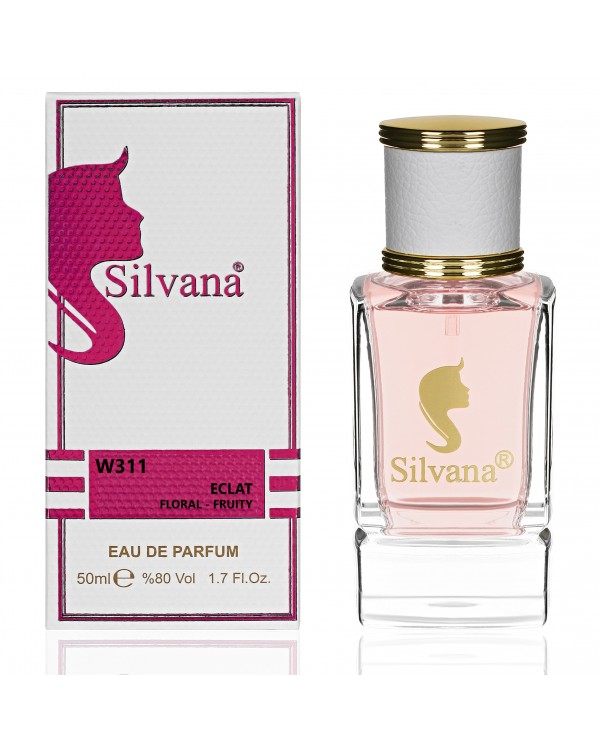 Silvana's concept is simple: "Pay for the contents of the bottle, not for the brand!". And the contents of the bottle are perfume compositions made in strict accordance with the recipes of world brands from similar, high-quality raw materials. All Silvana perfume is bottled in the same inconspicuous, but at the same time quite nice bottles, which allows this manufacturer to save good money on expensive design services and at the same time pay more attention to the concentration of ingredients to achieve maximum aroma persistence. The bottles have an identification label with a number.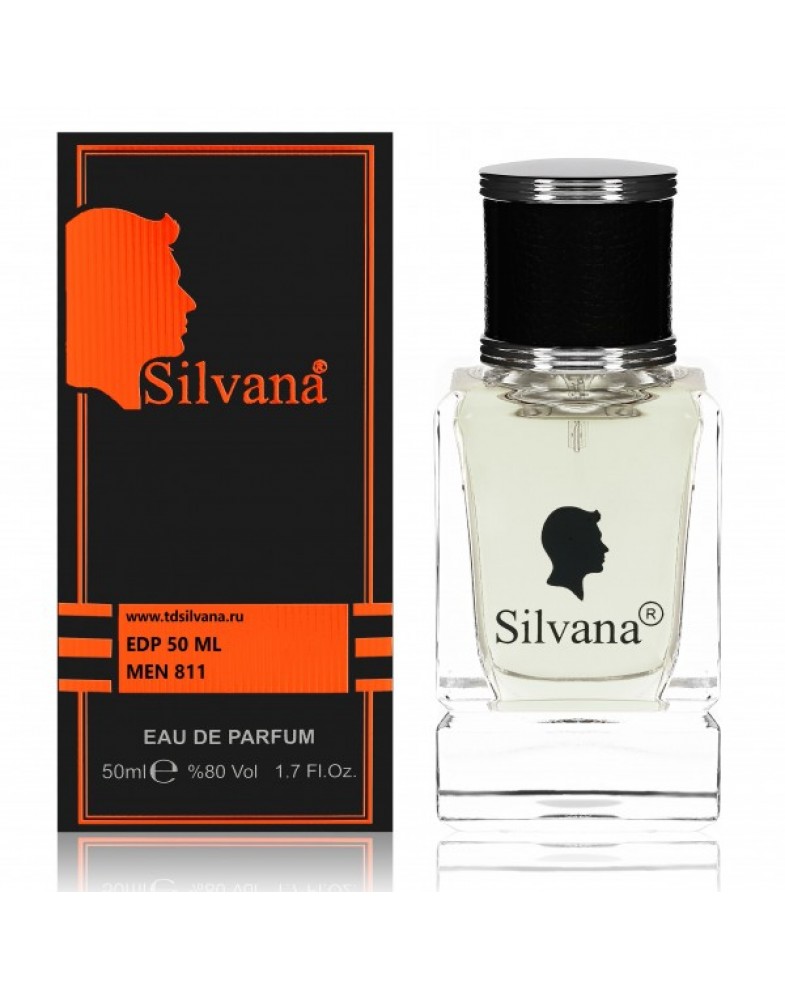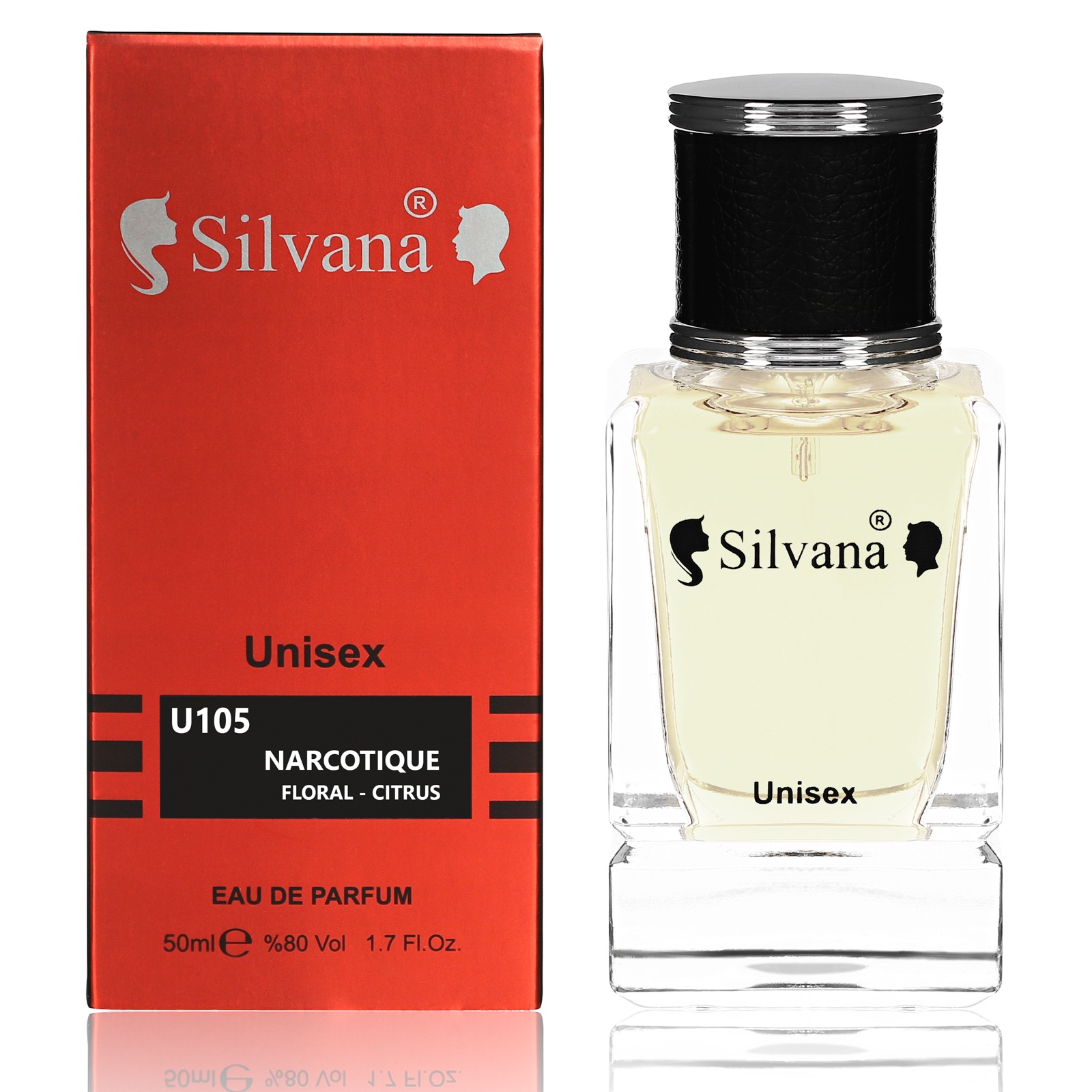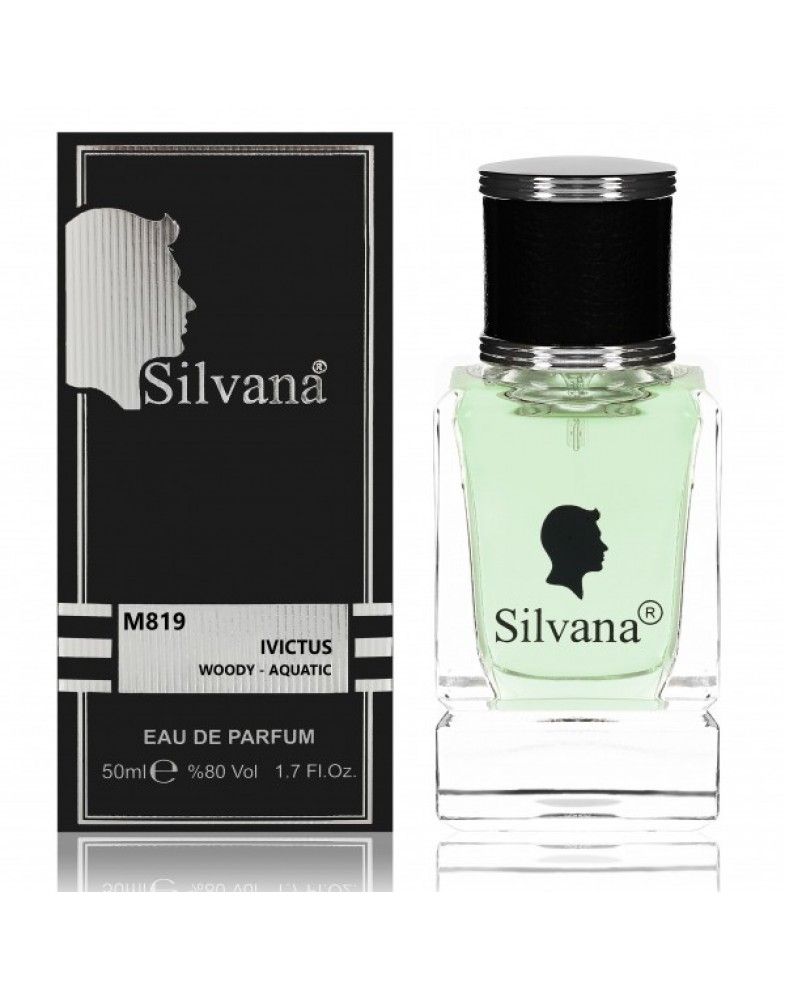 At the beginning of its journey, the Silvana perfume included only ten of the most popular fragrances from famous brands. Now Silvana is a few lines of women's, men's and unisex perfumes. You can find almost any world famous perfume in the range of this manufacturer! Elegant, feminine, sophisticated, fresh, daring, exciting - Silvana women's perfume is very different and you will definitely be able to find yours!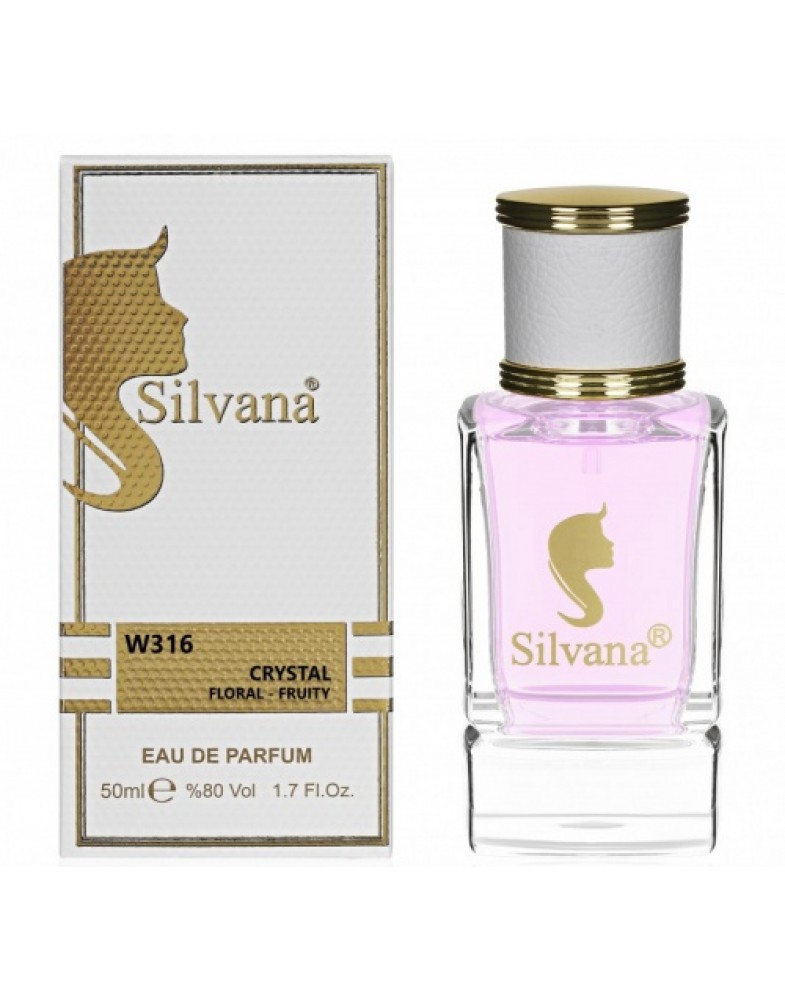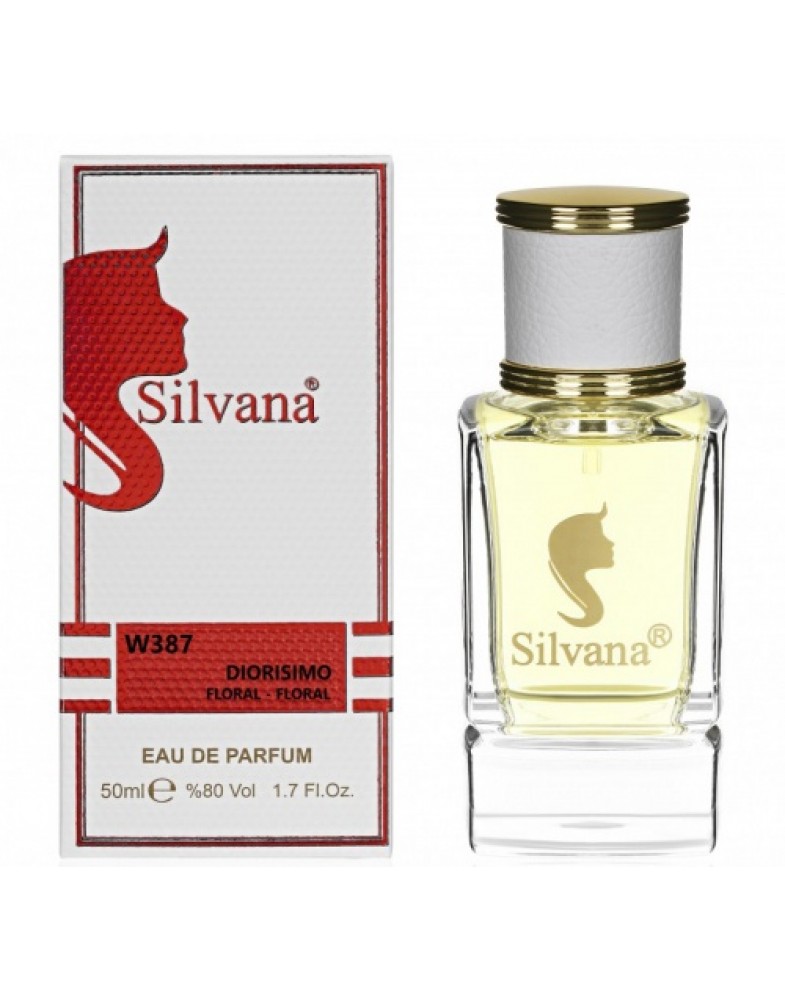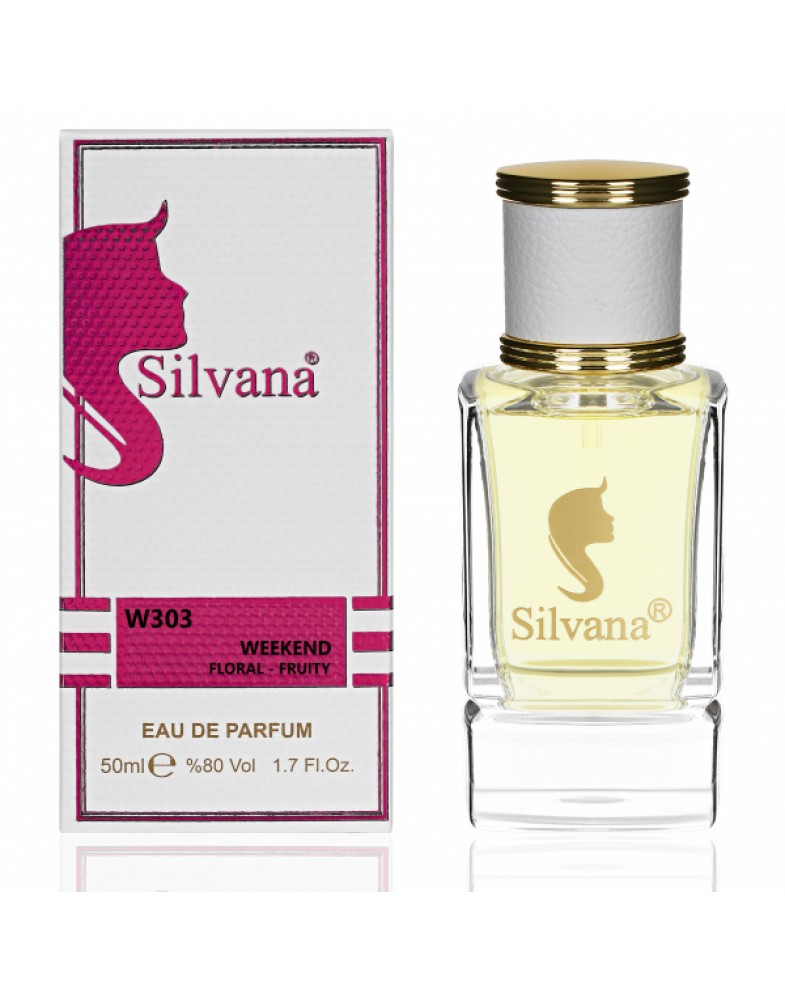 Silvana has the following characteristics: When applied to the skin, the fragrance is not only revealed at once, but also leaves a very delicate and unobtrusive sillage. This is ensured by using a high concentration of aromatic oils of the highest quality. The fragrance lasts at least 18 hours when applied to the skin, and up to three days when applied to hair and clothes. This is achieved by using a minimum amount of alcohol and a maximum amount of essential oils in the composition. Numbered perfume meets all health safety requirements of the buyer and has the appropriate certificates. The risk of an allergic reaction to Silvana perfume is minimal.
In the meantime, there is no need to worry about it. "
Silvana is your dream fragrance at an affordable price!