New brooches!
New brooches!
03.10.2019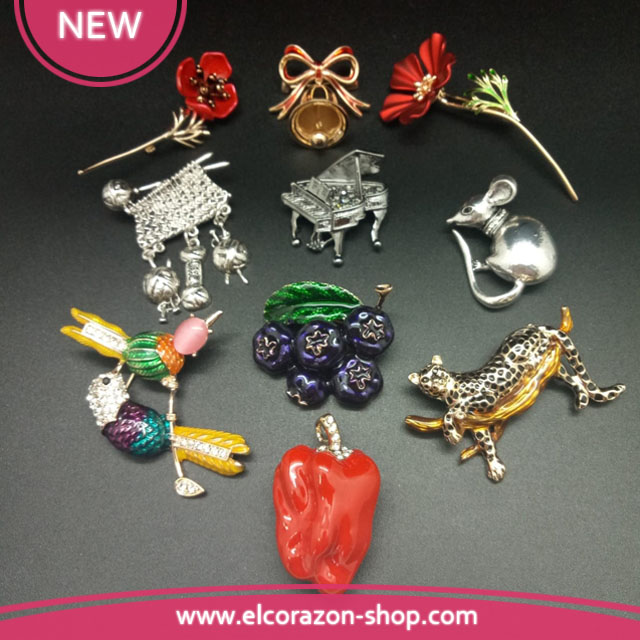 Bestseller! New brooches!
Like all jewelry, brooches in 2019 are striking in their maximalism: they are strewn with loose crystals. Such an accessory immediately attracts attention, because the rest of the jewelry should either be completely eliminated or their minimalistic options should be used.
Theme of jewelry compositions is the most diverse. In the trend: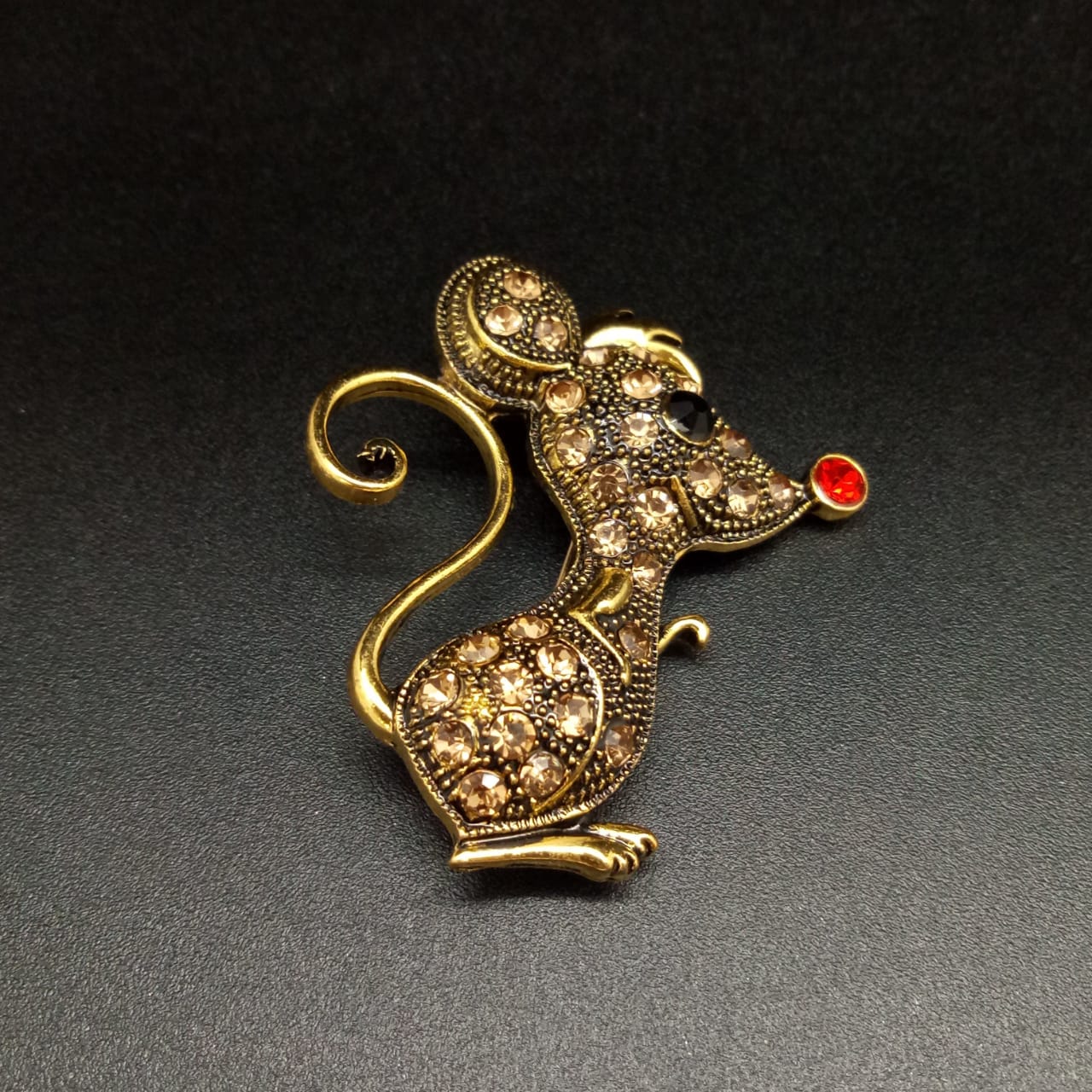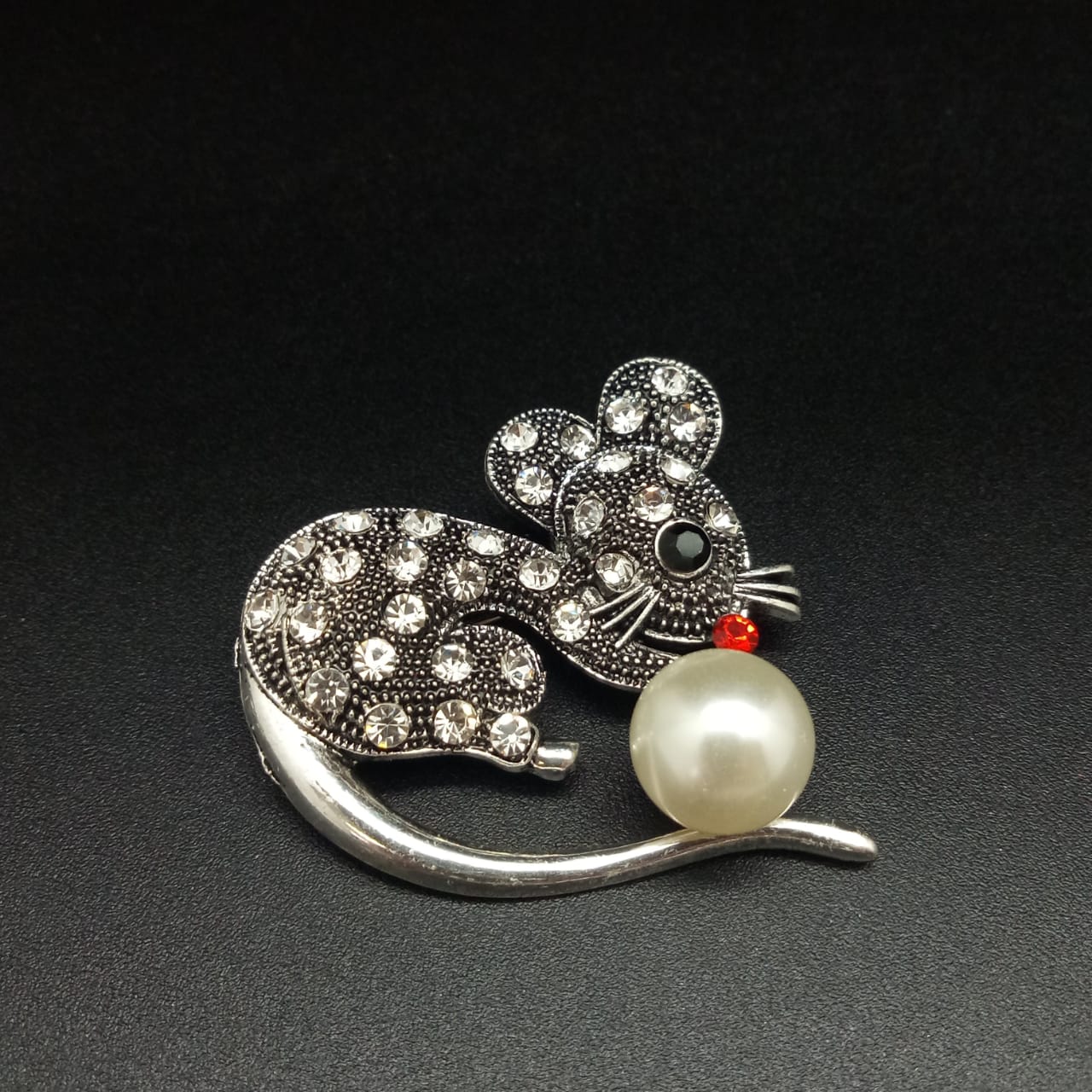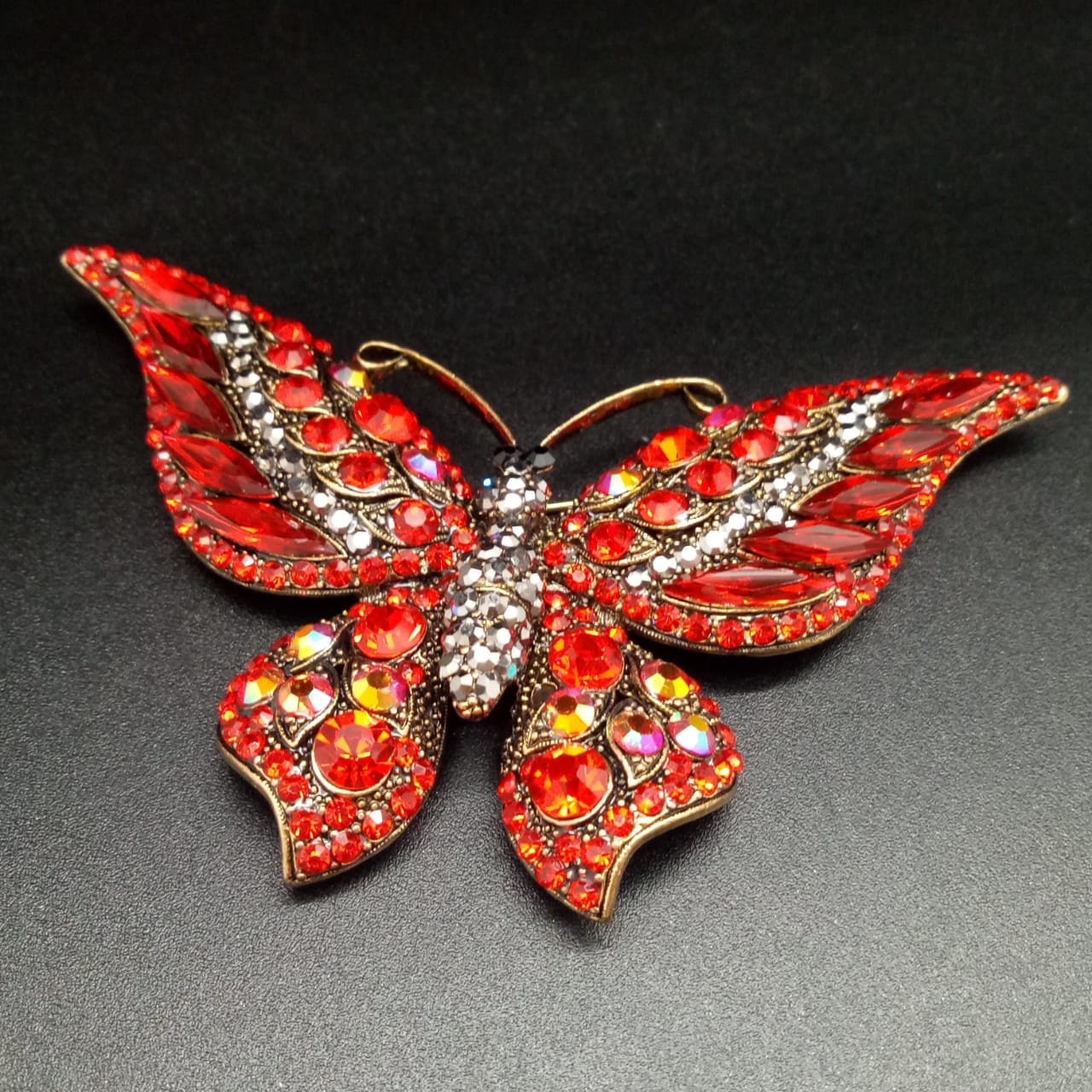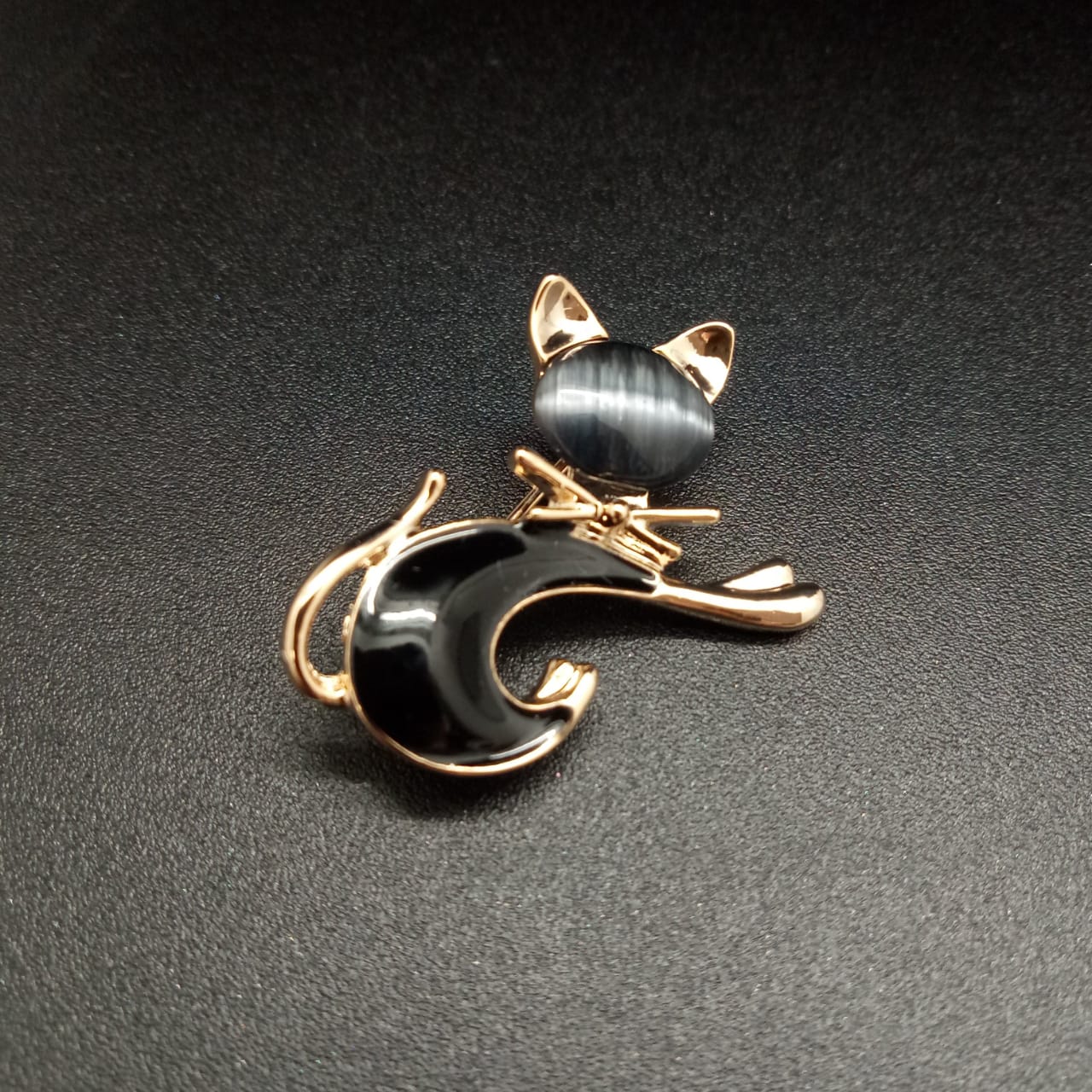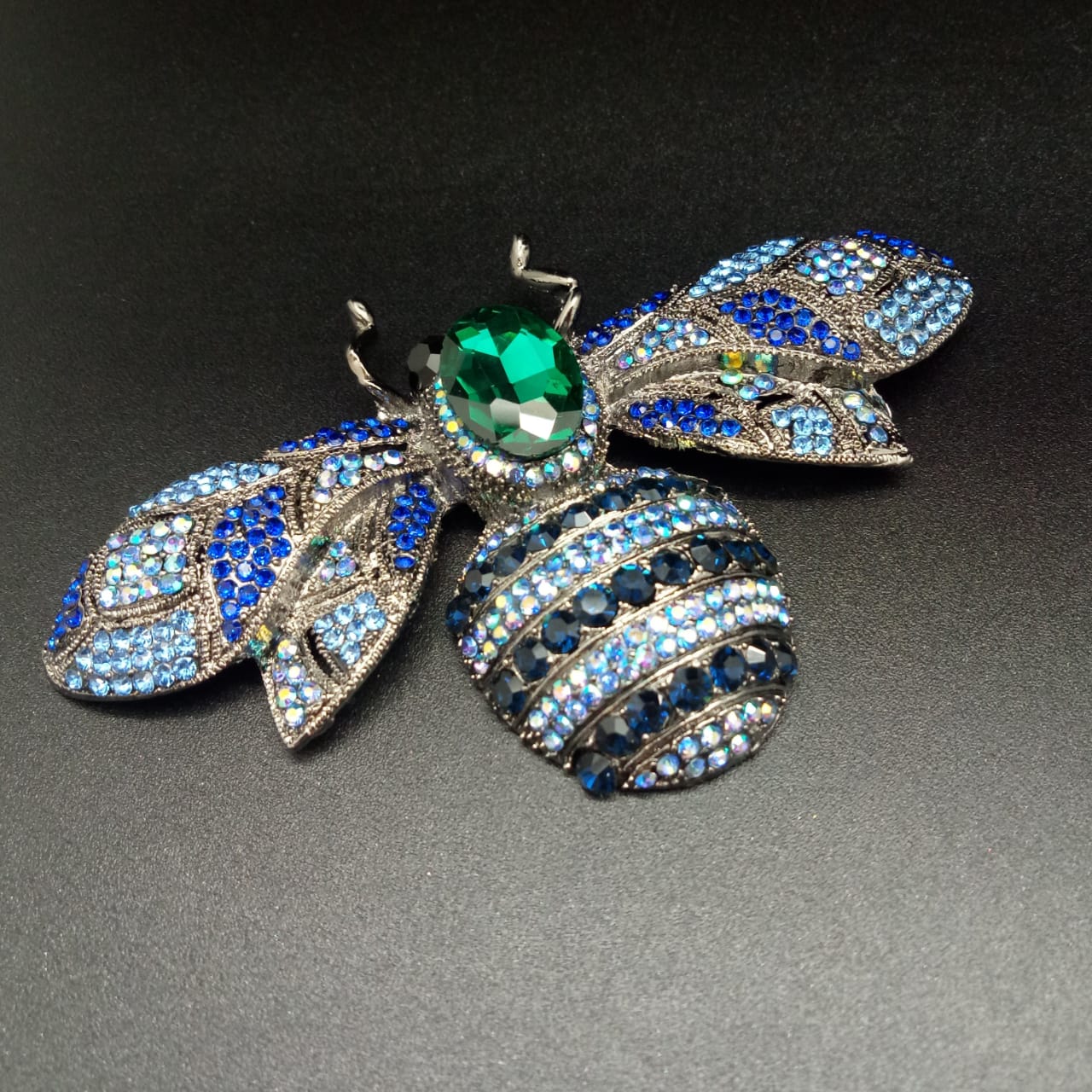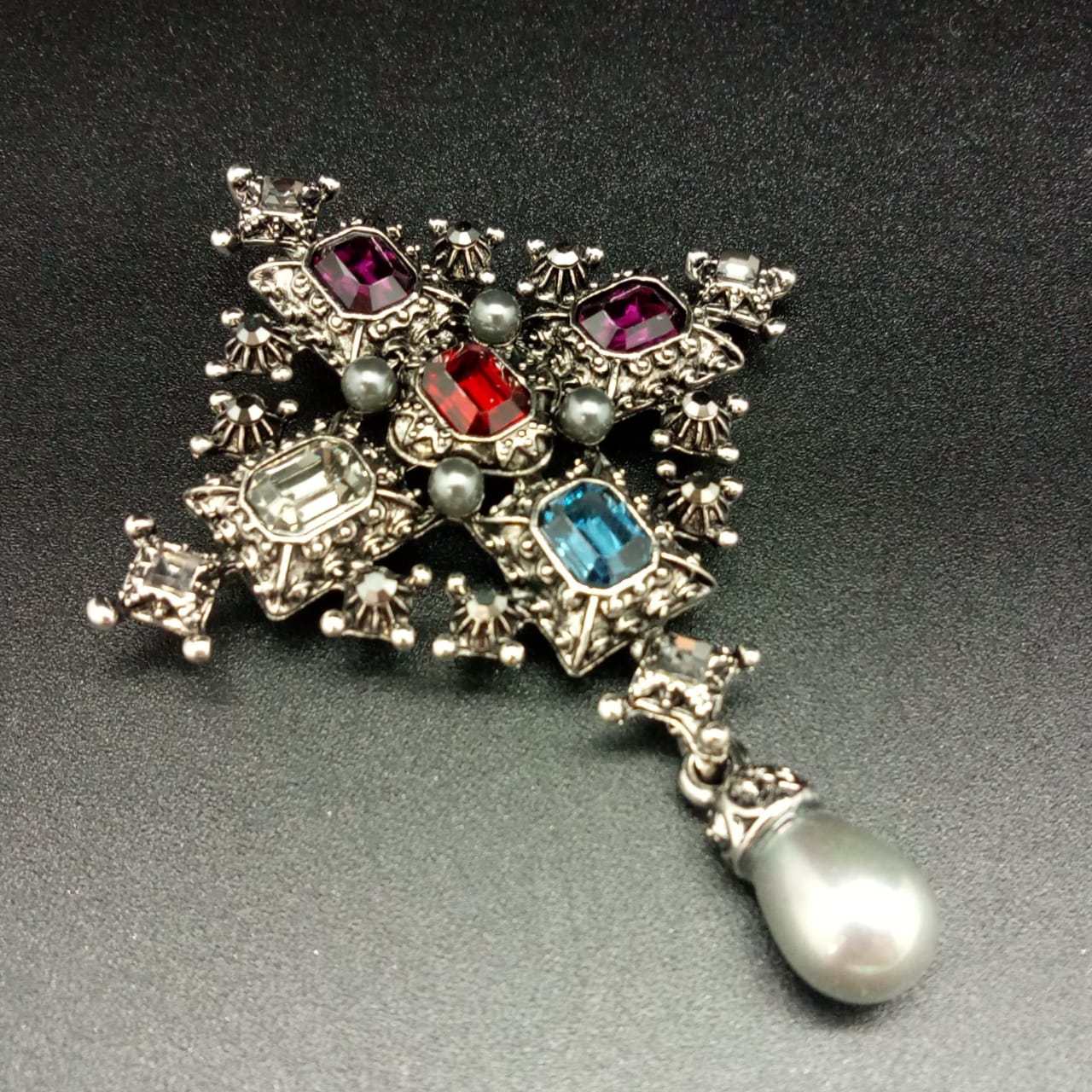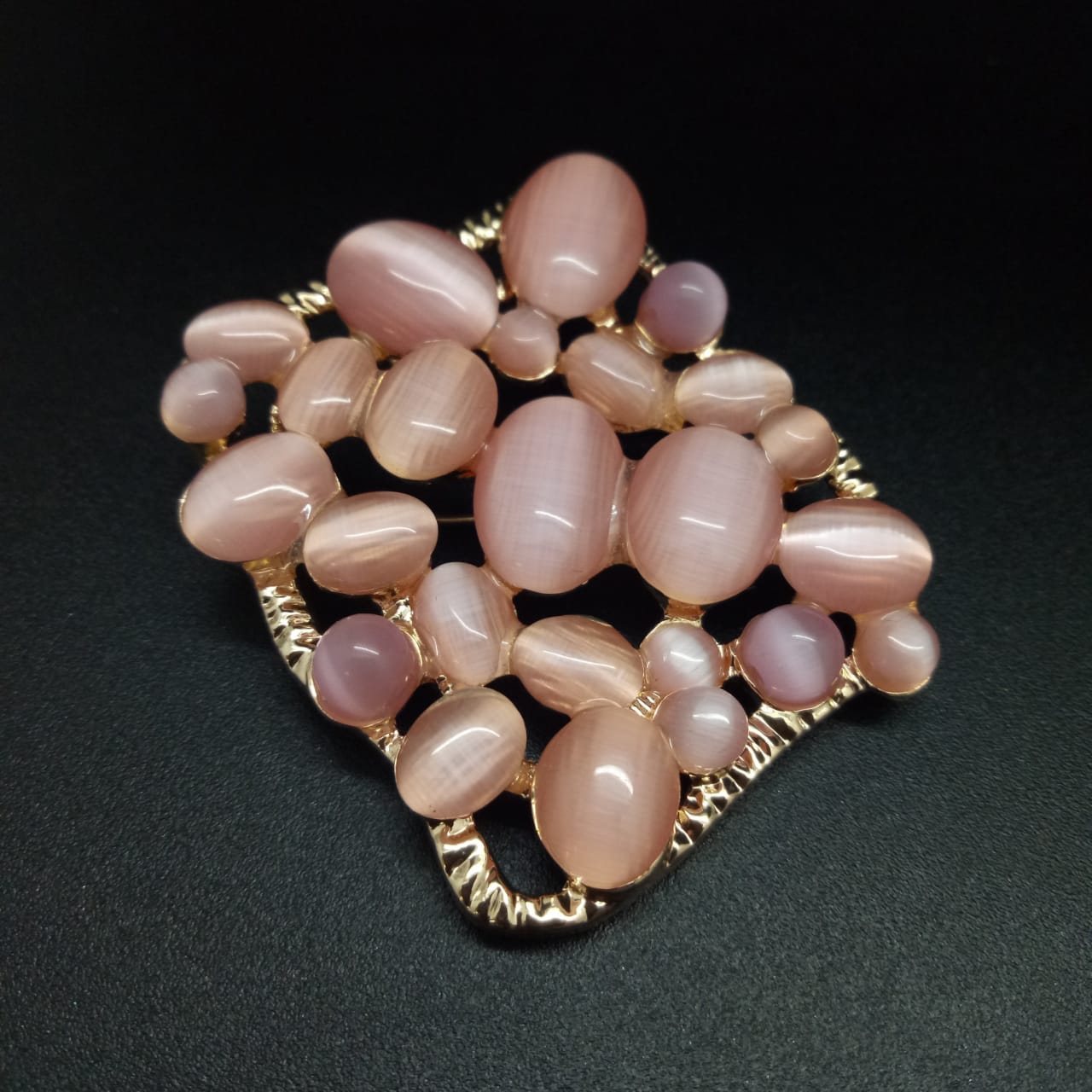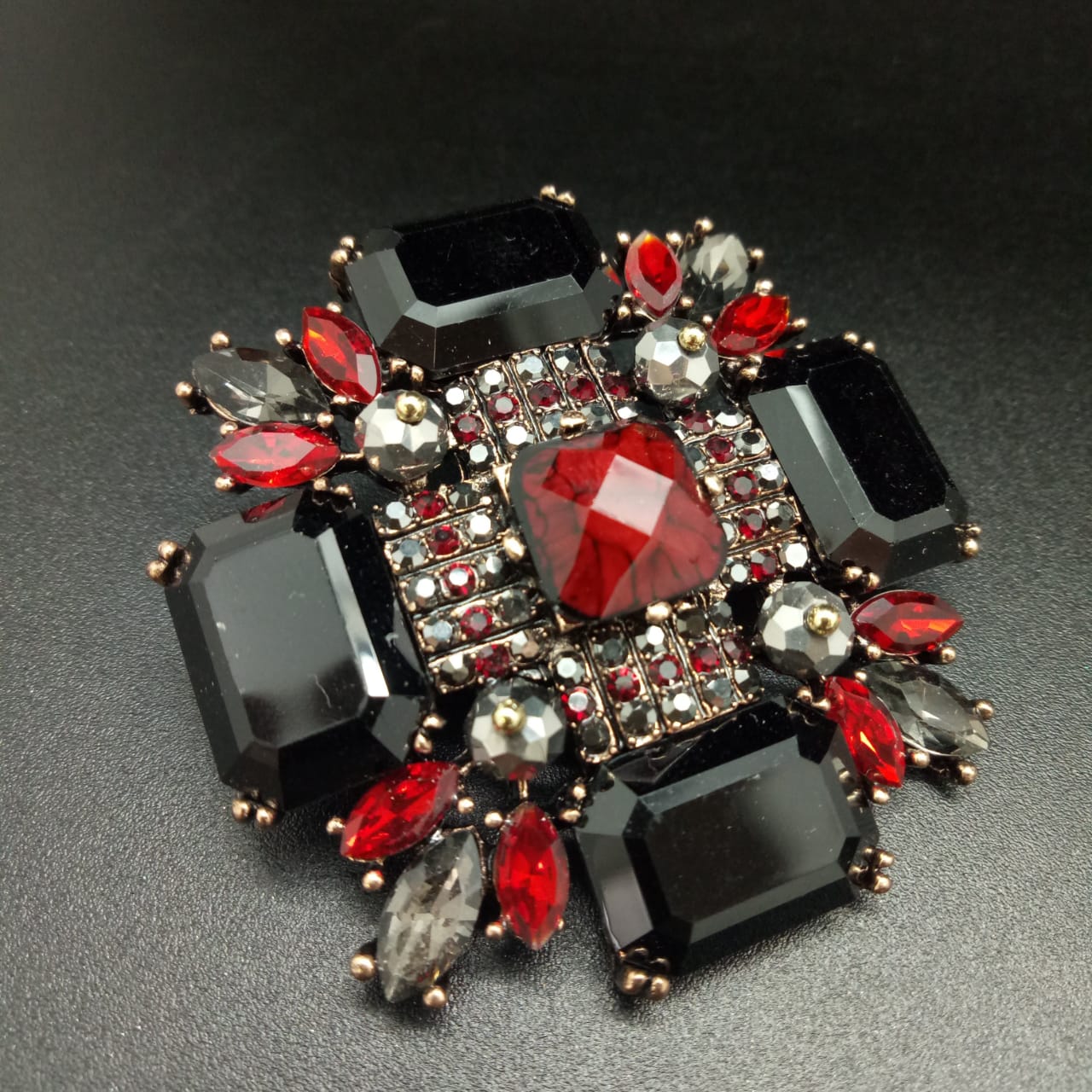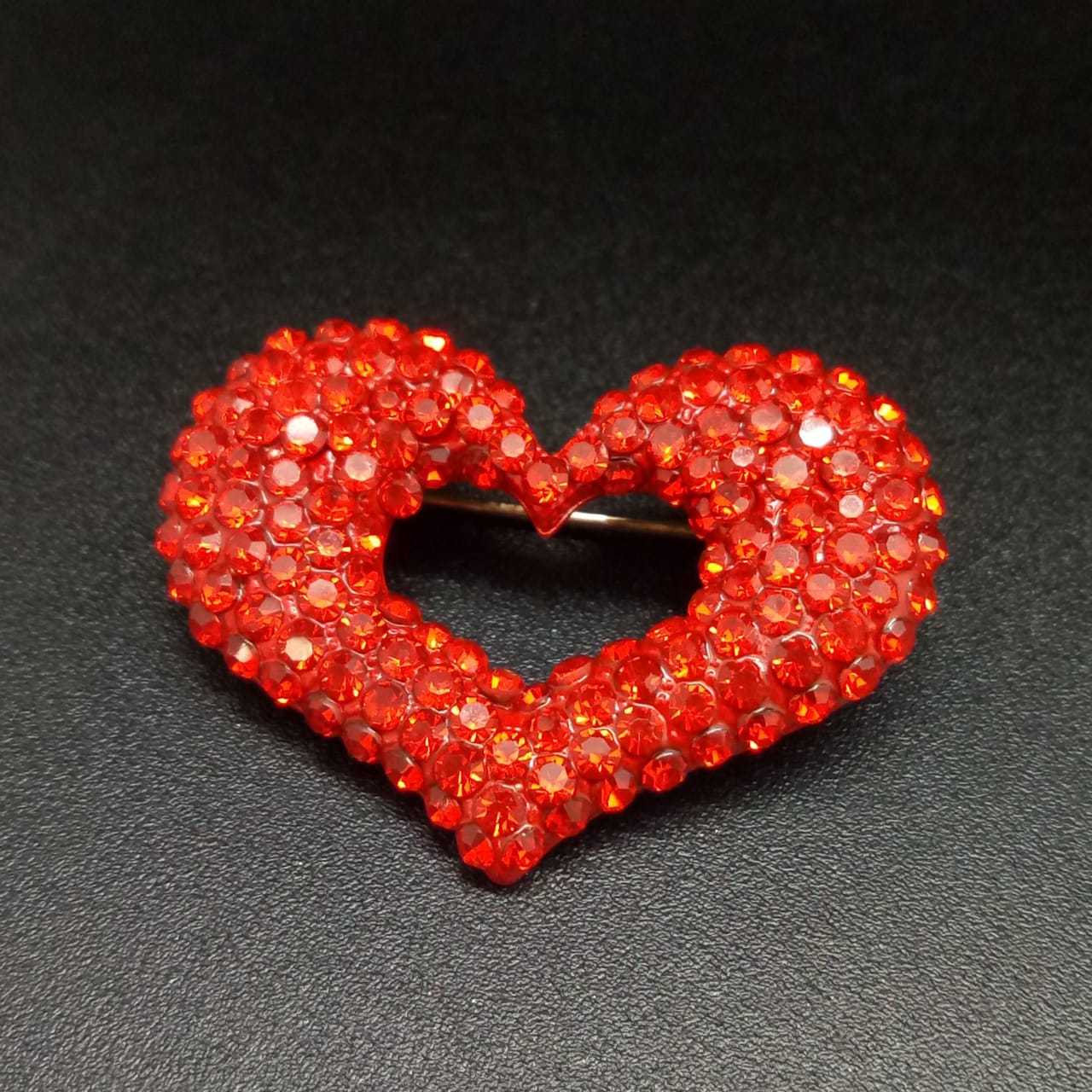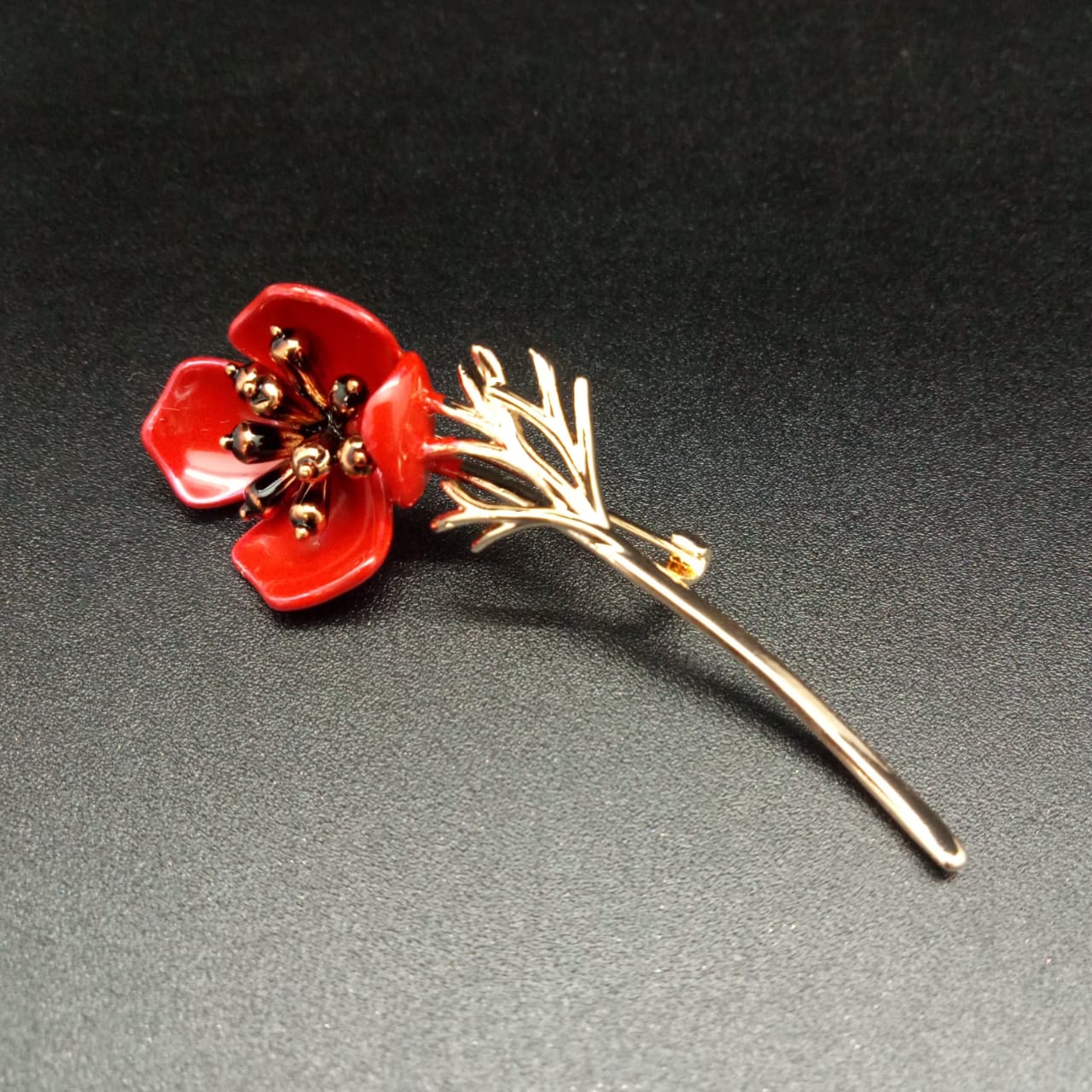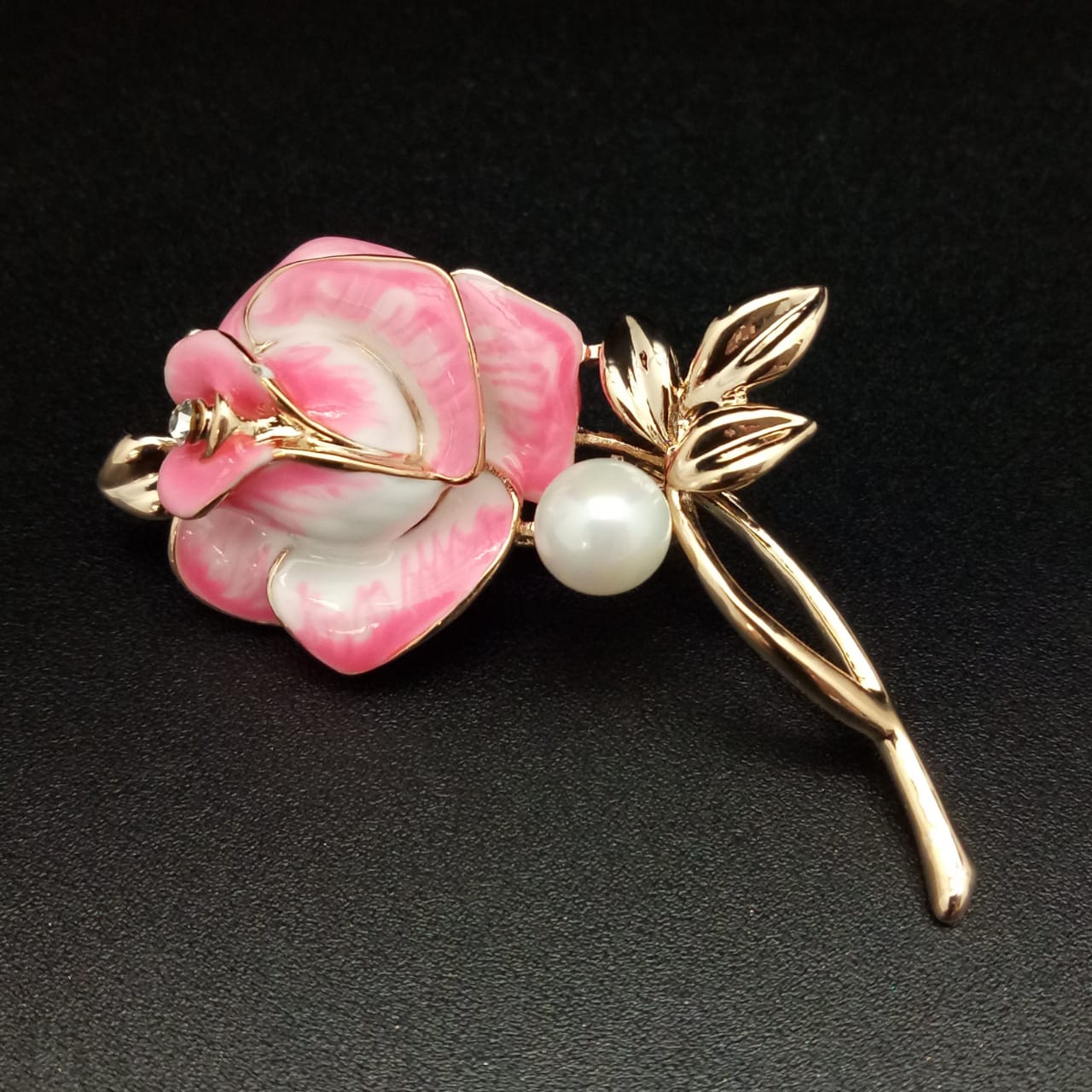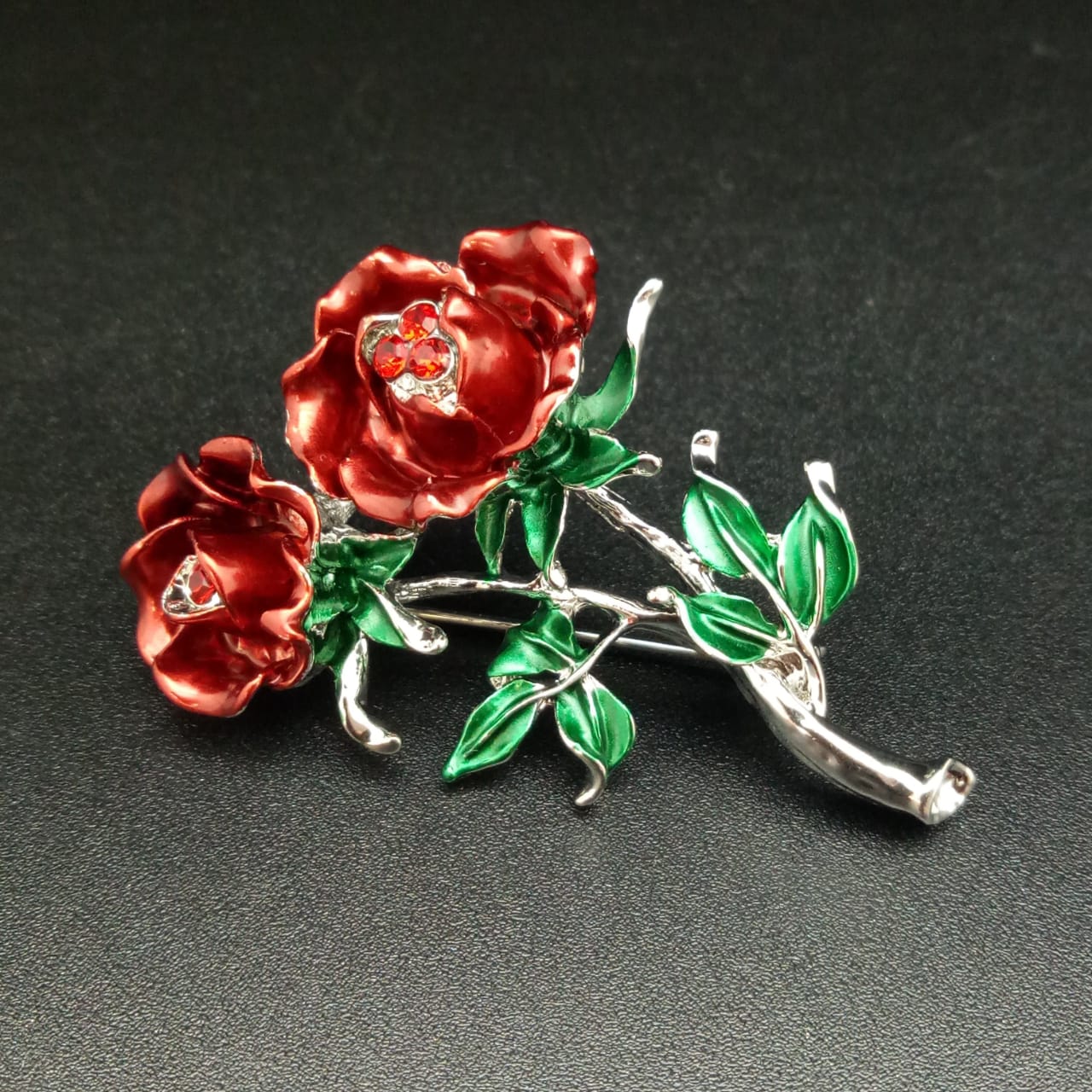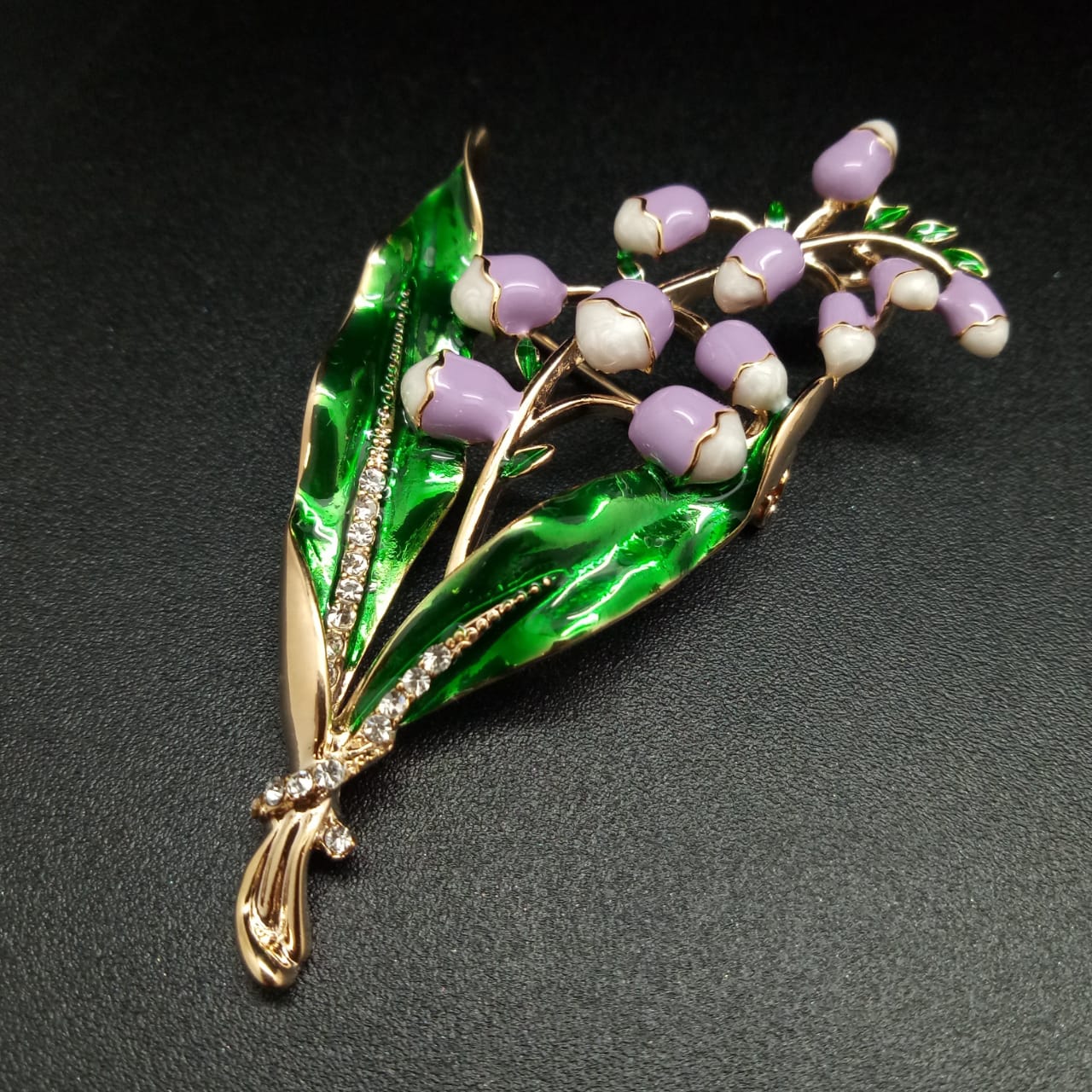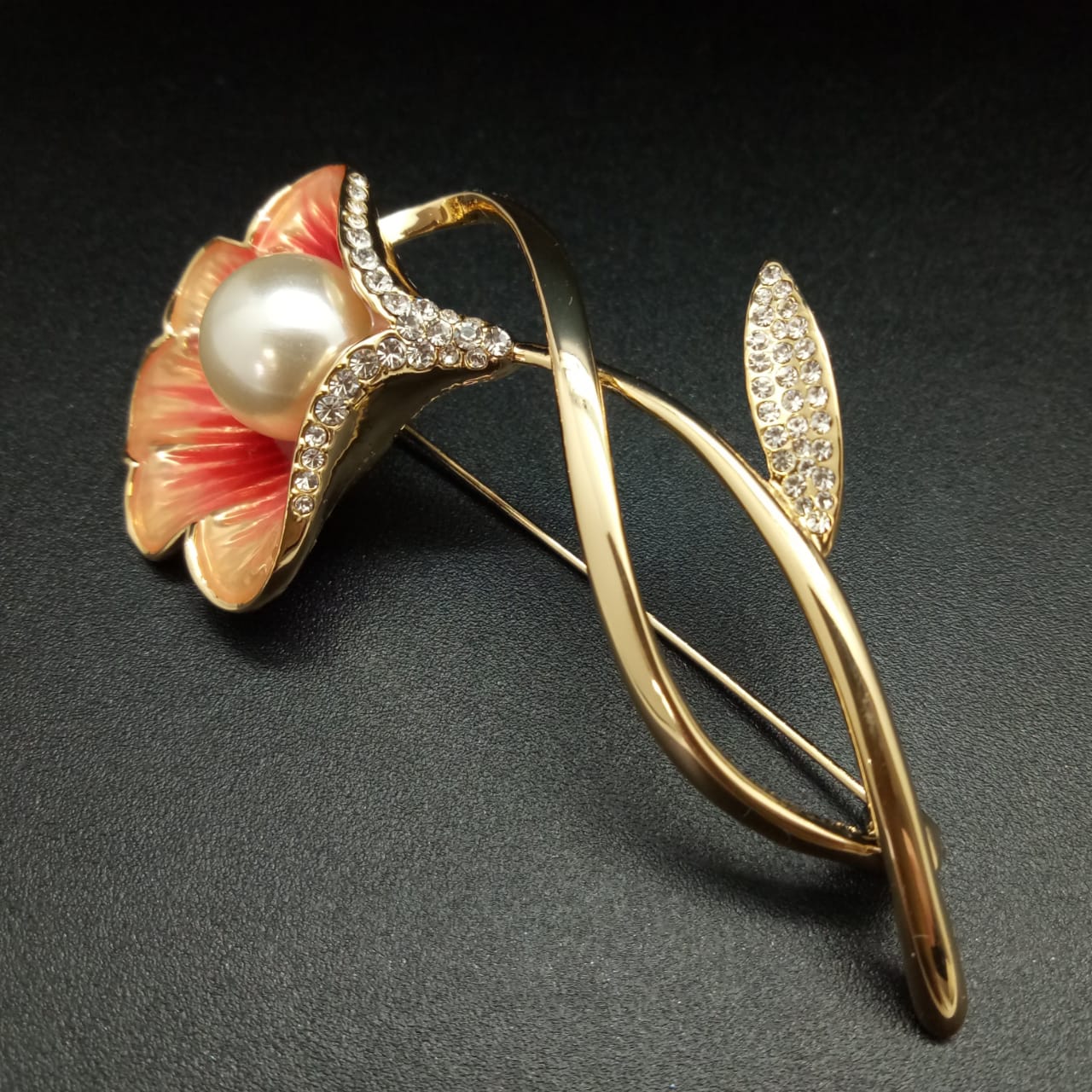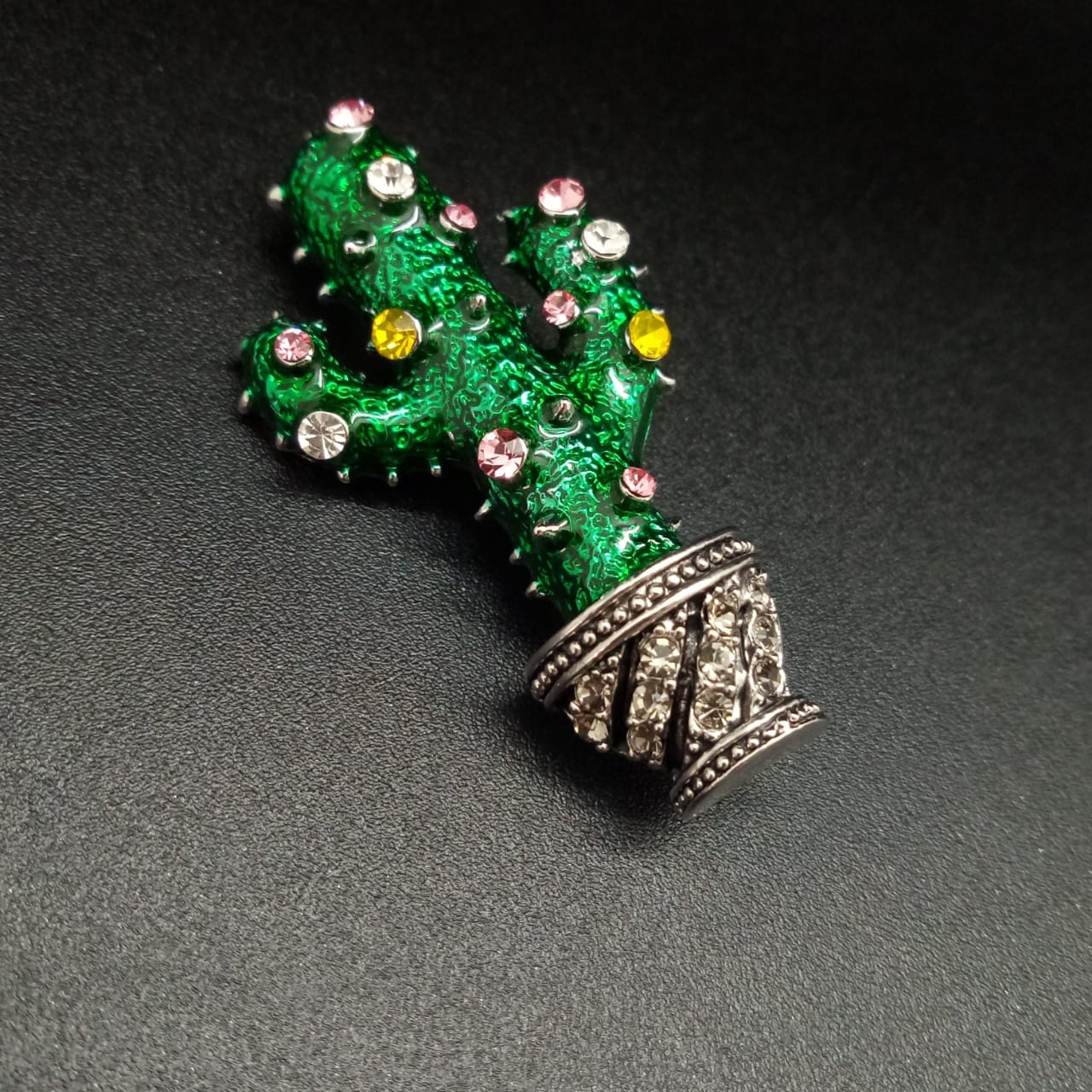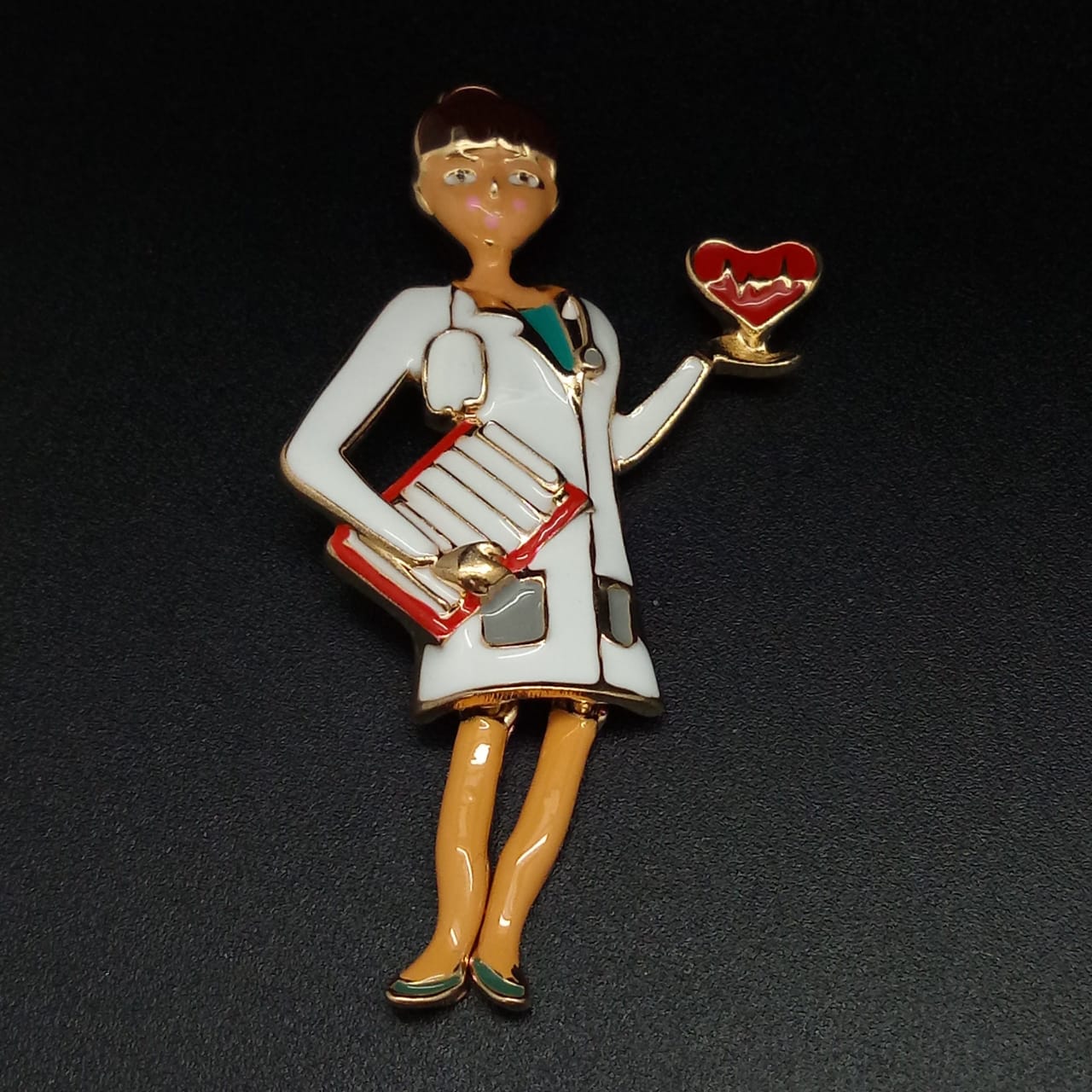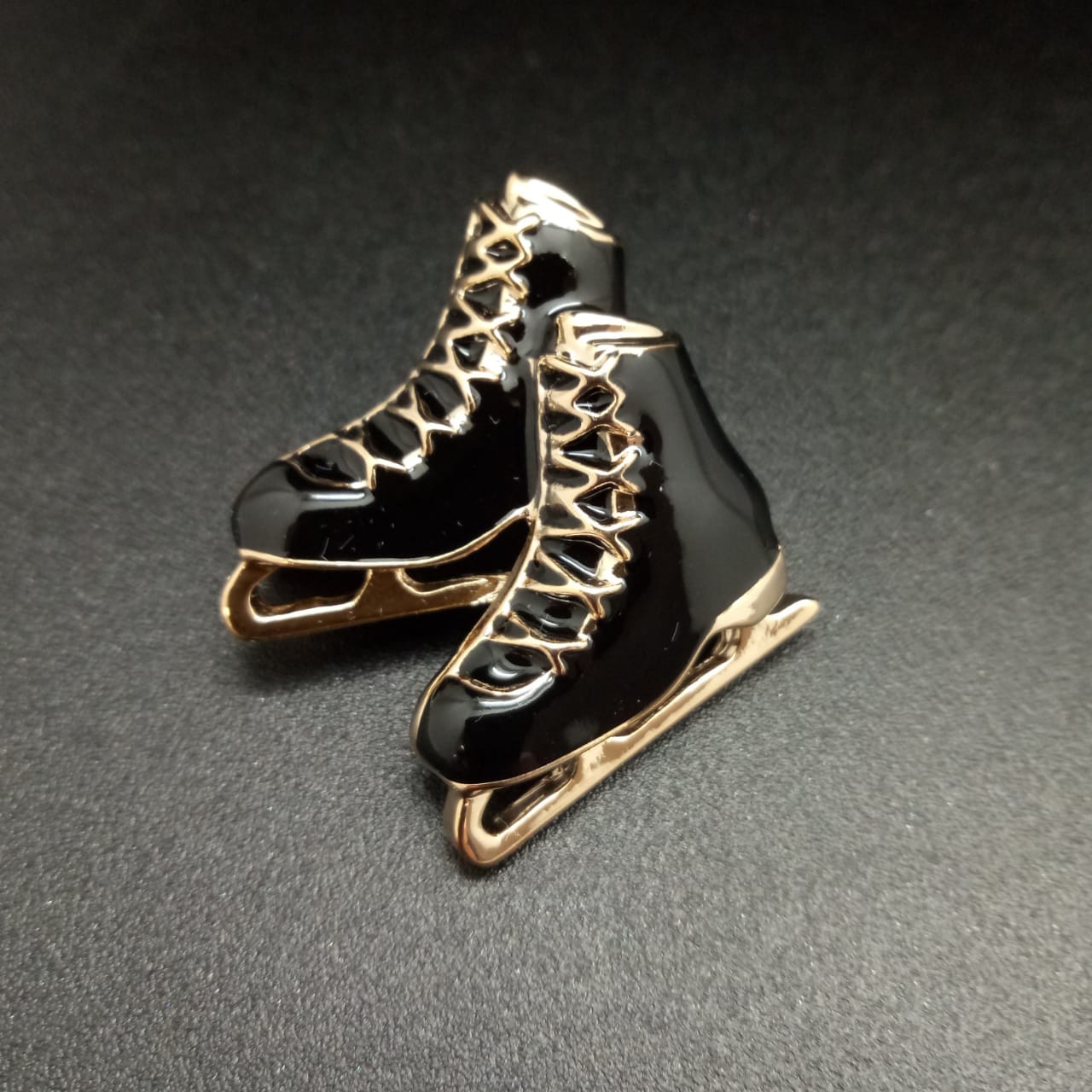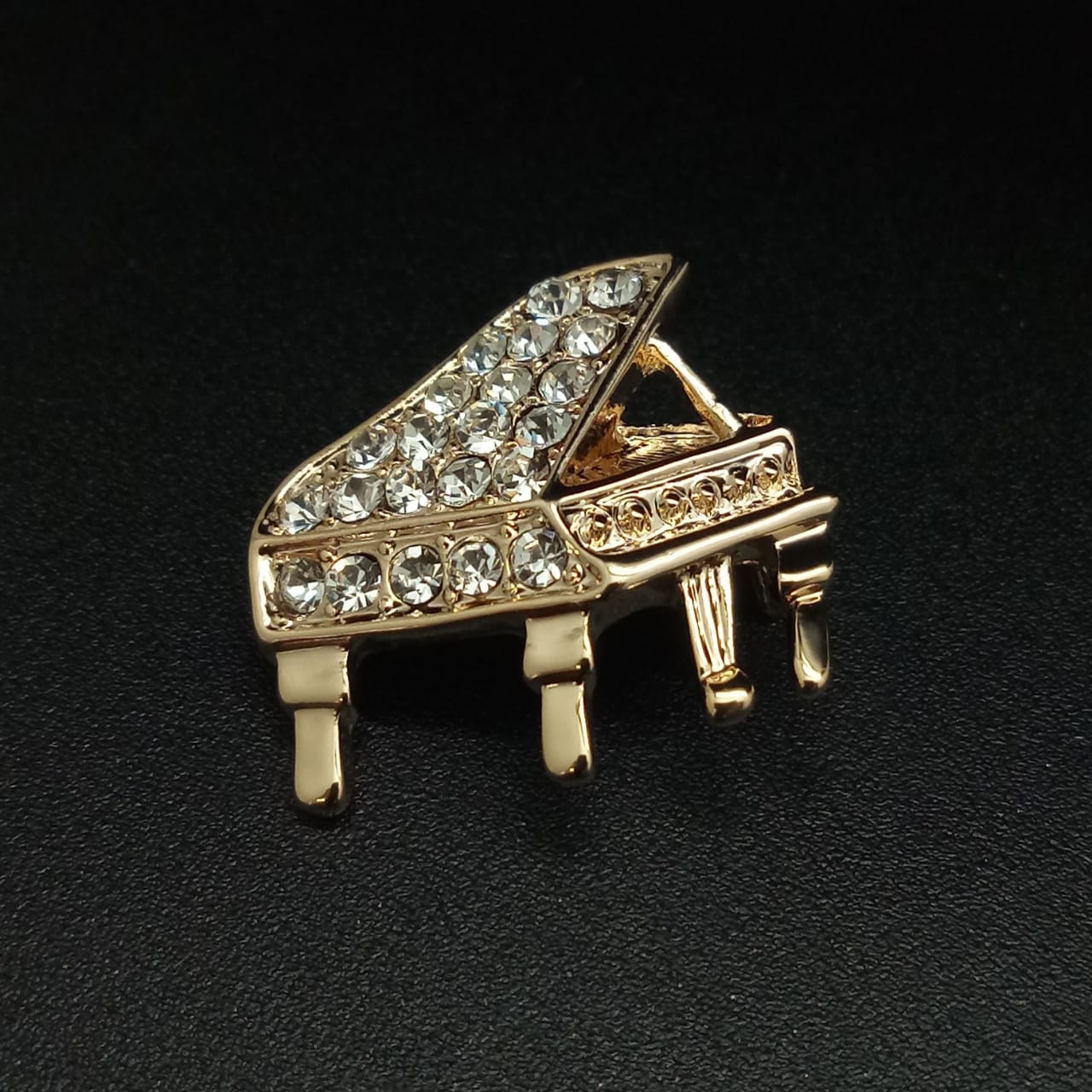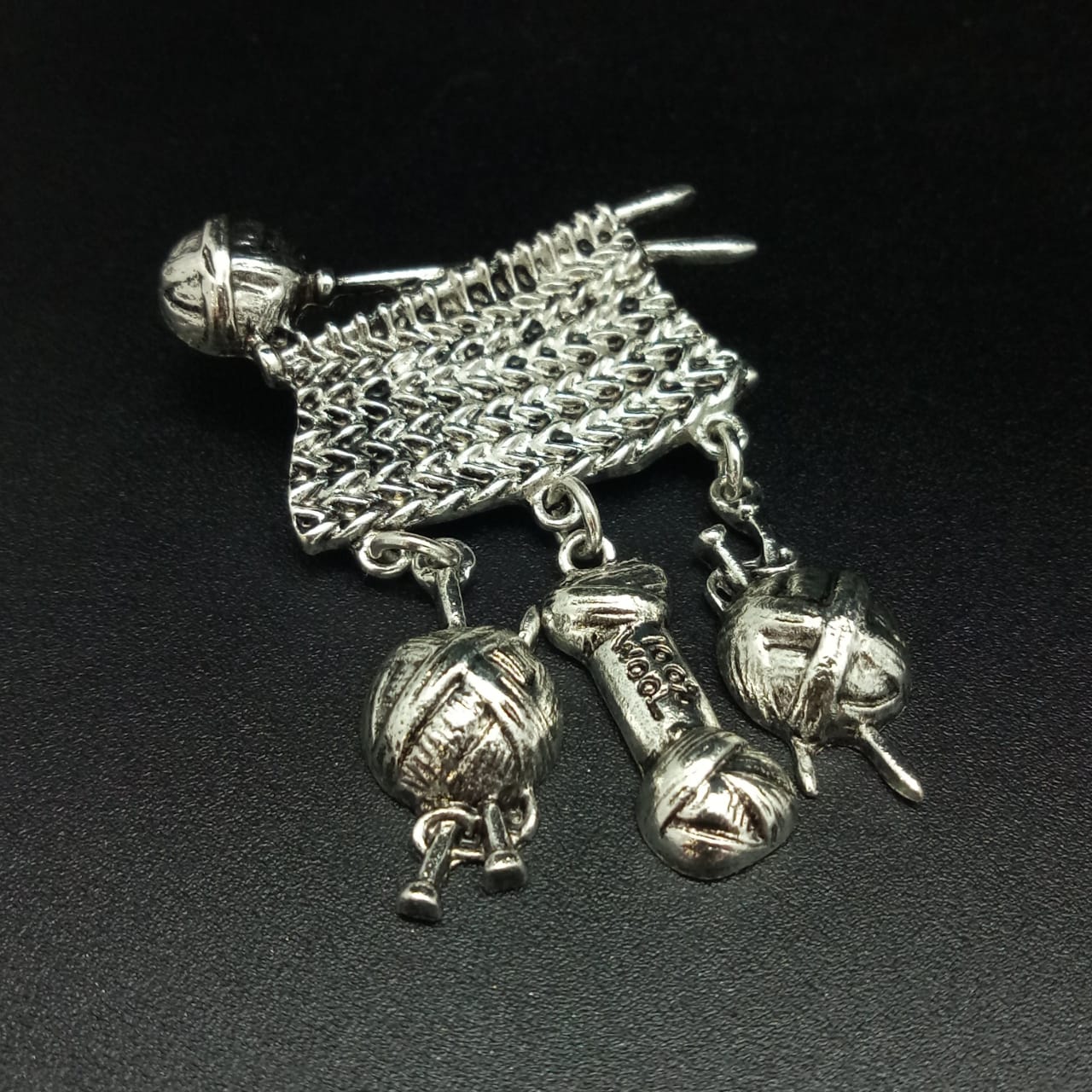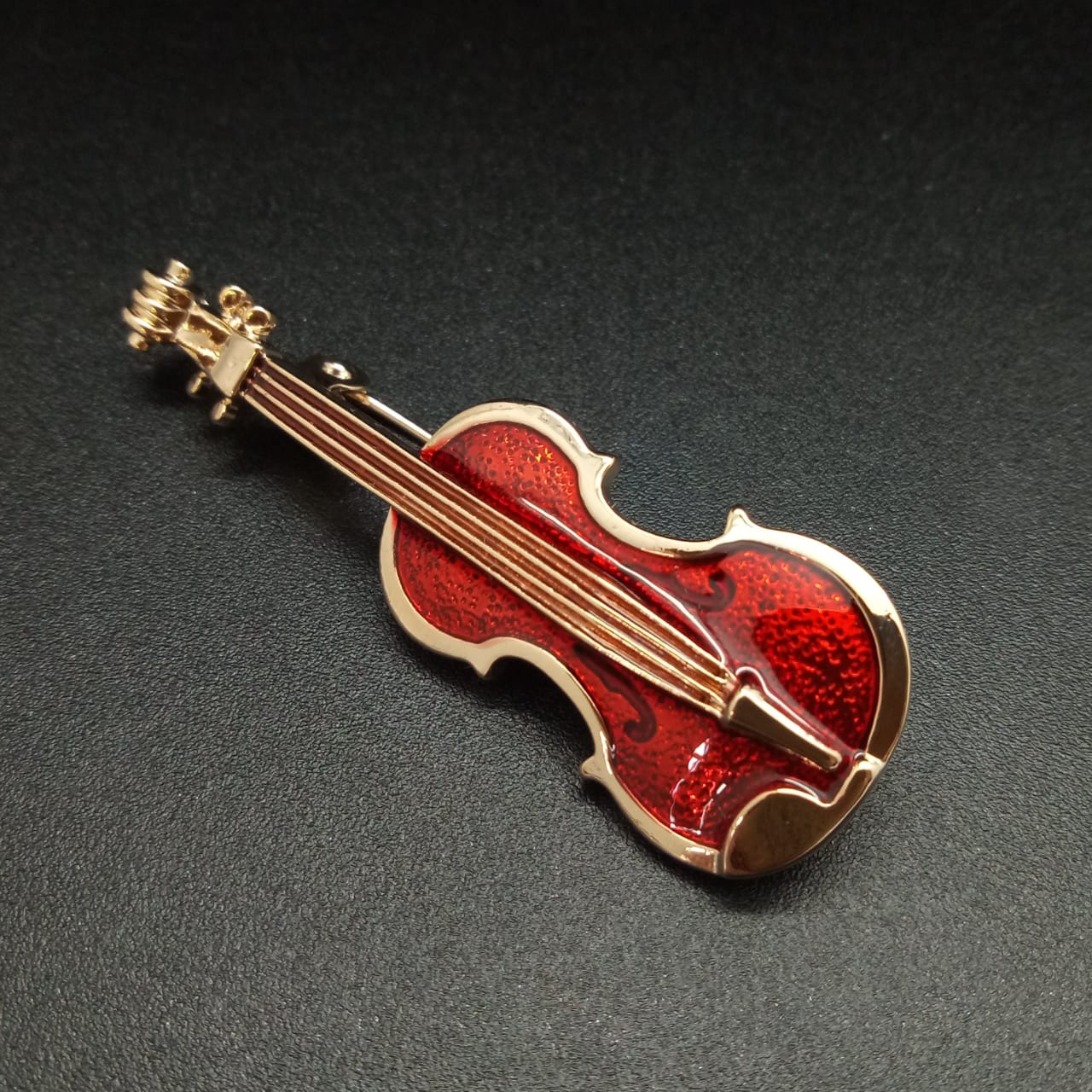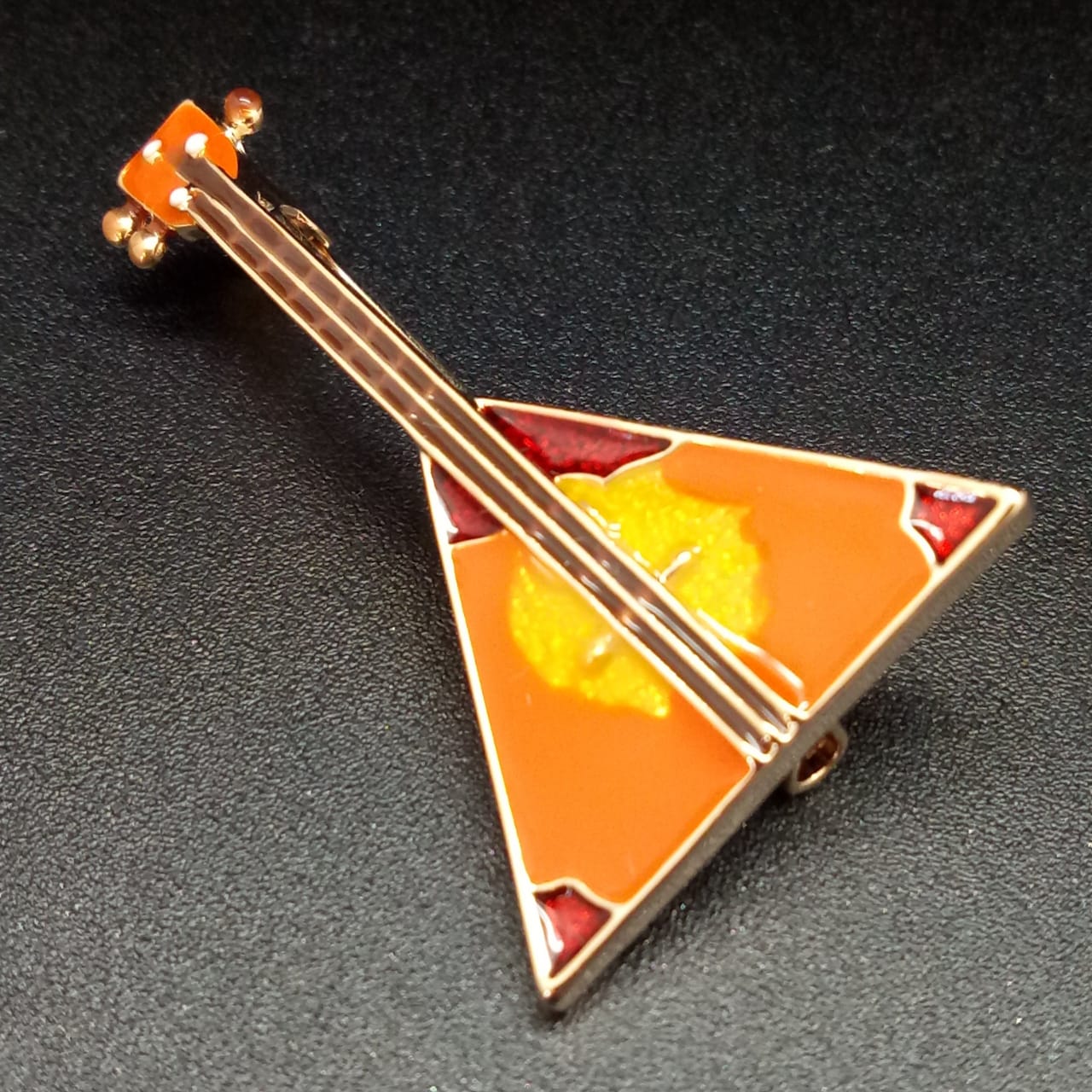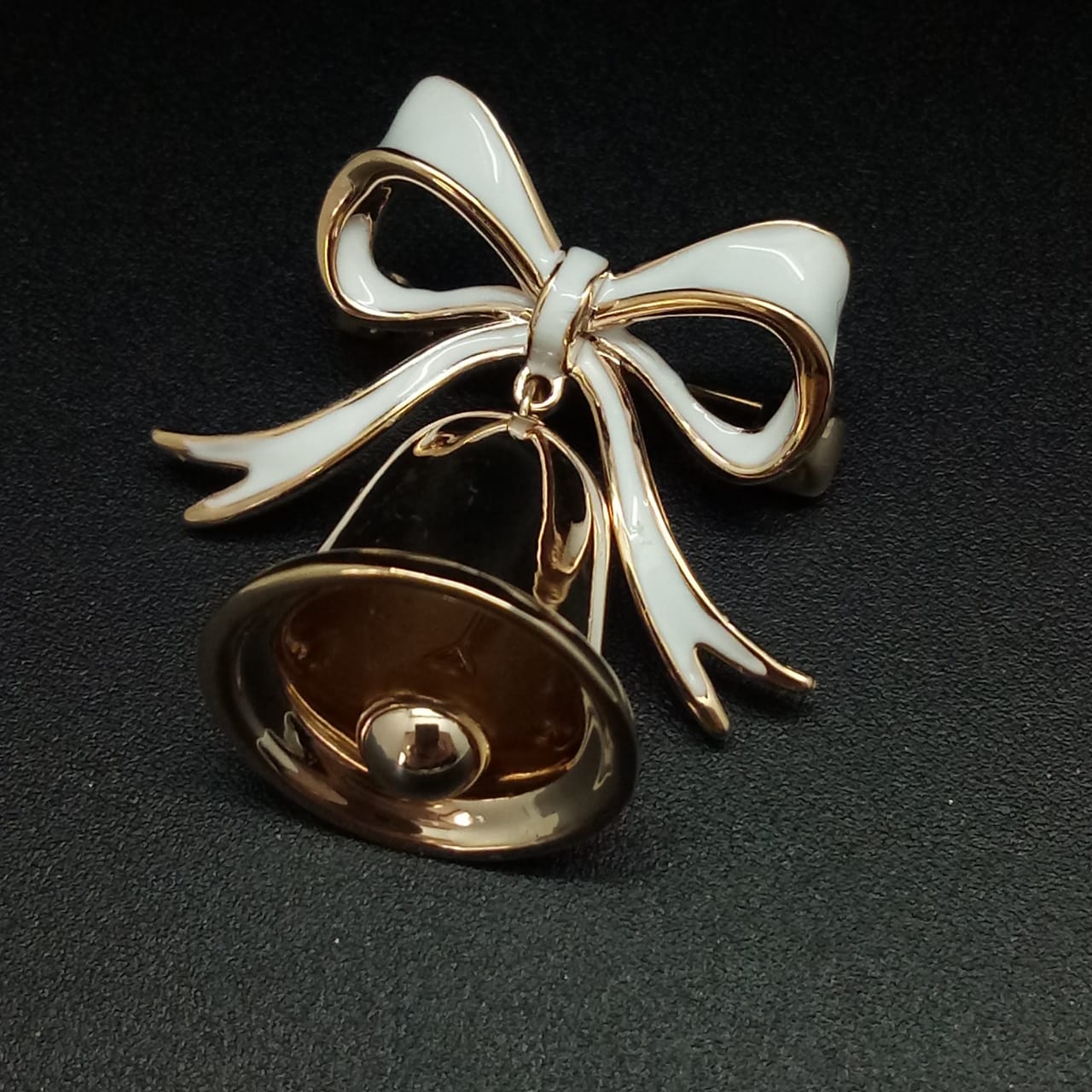 A brooch is always considered a stylish accessory!