New brooches with rhinestones!
New brooches with rhinestones!
03.05.2019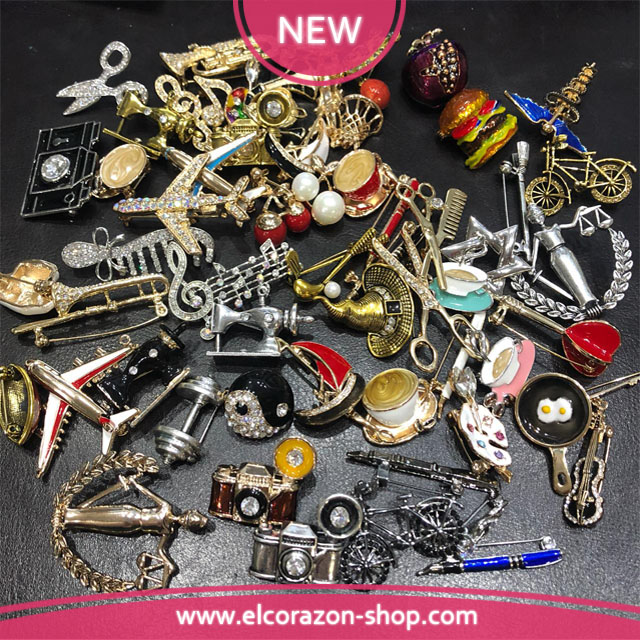 New brooches in
Jewelery and Bijouterie with Swarovski Rhinestones
!
This season, designers come back in the 80s and 90s, but at the same time they offer to move away from the classics and give more freedom. Today there are no strict rules - a combination of different metals and styles is allowed and wearing brooches on the most unexpected items of clothing.
Increasingly, you can find an ensemble of several brooches at once in one image. They can be combined with a general theme or color range.
In the collections of Chanel and Oscar de la Renta, at the peak of popularity, brooches in the form of flowers and plants: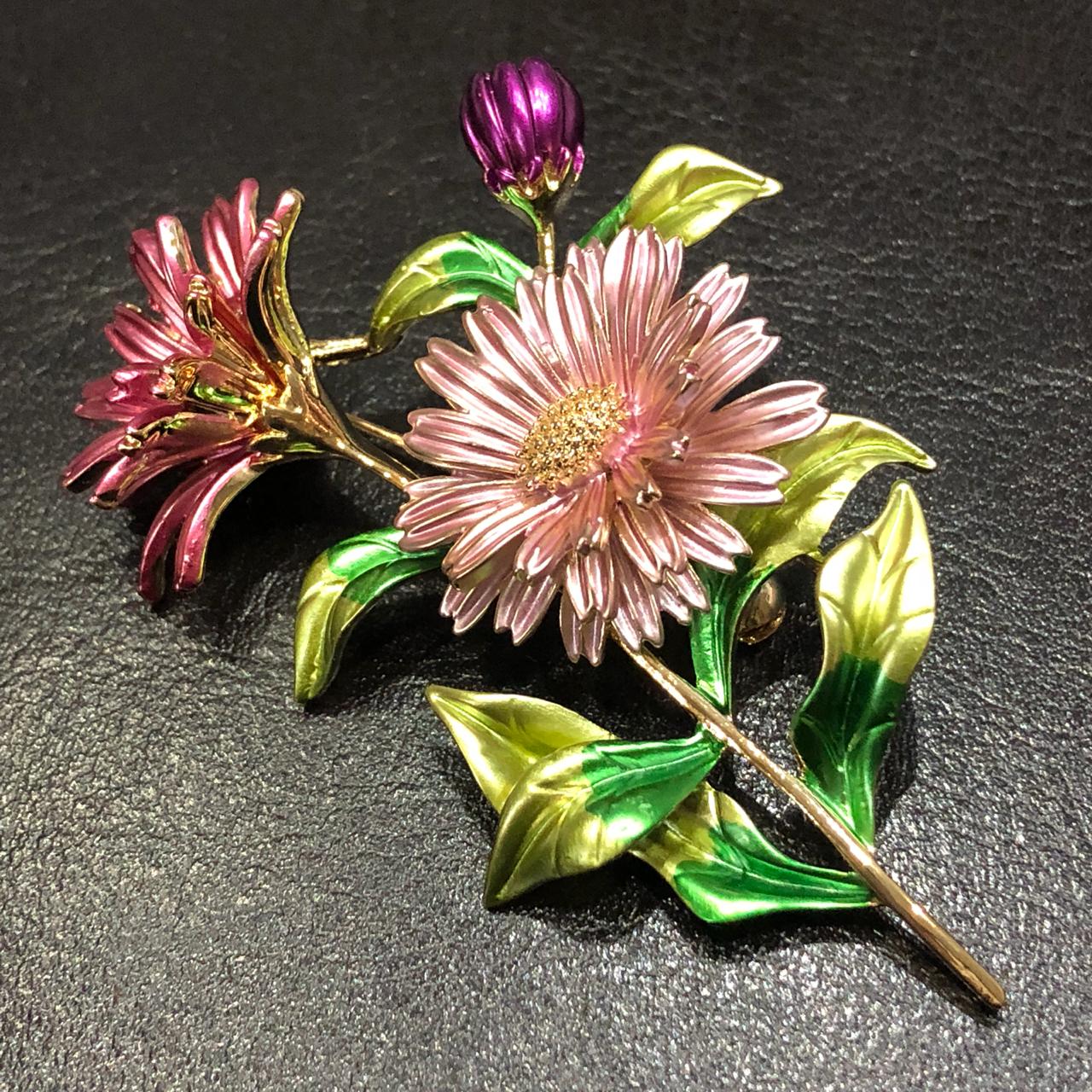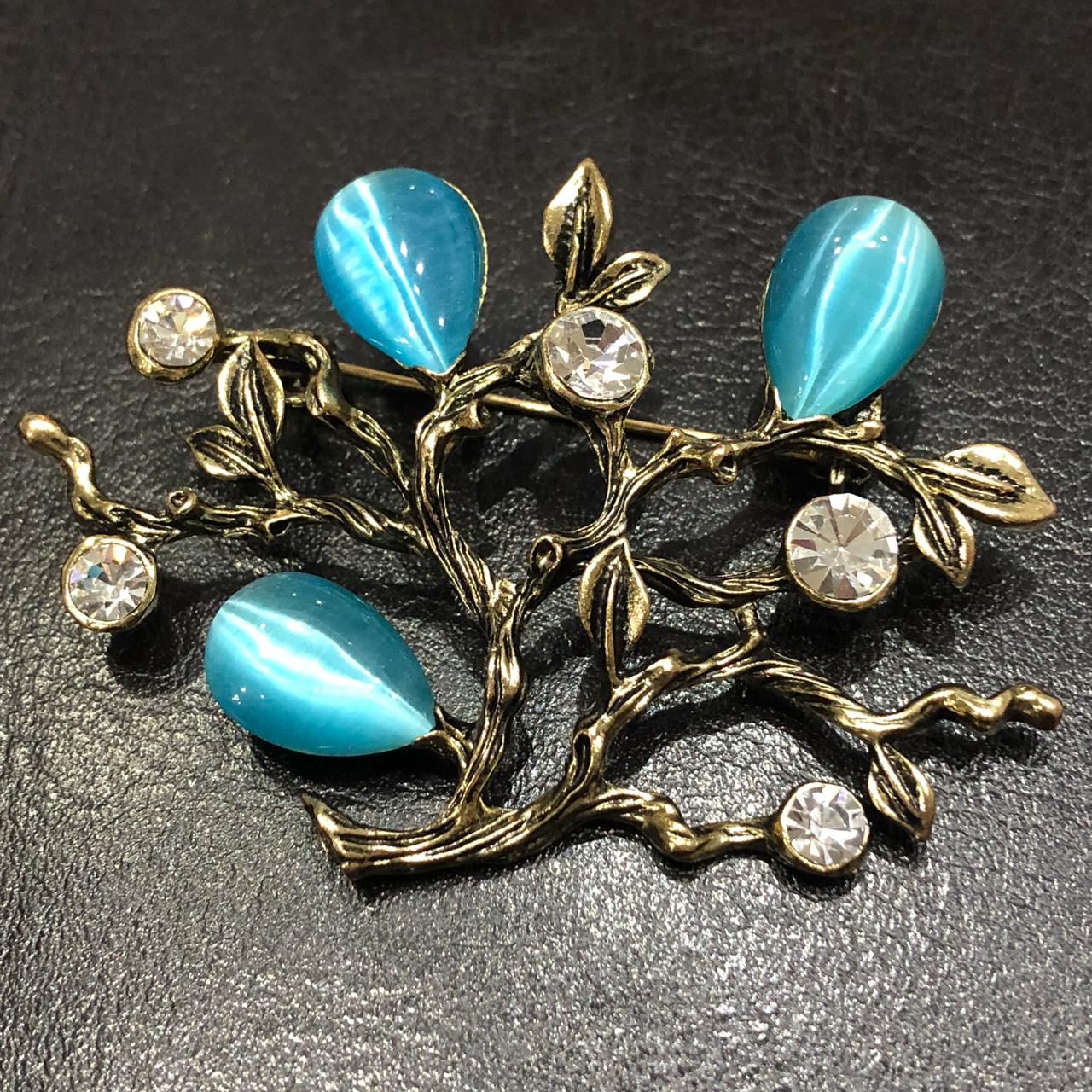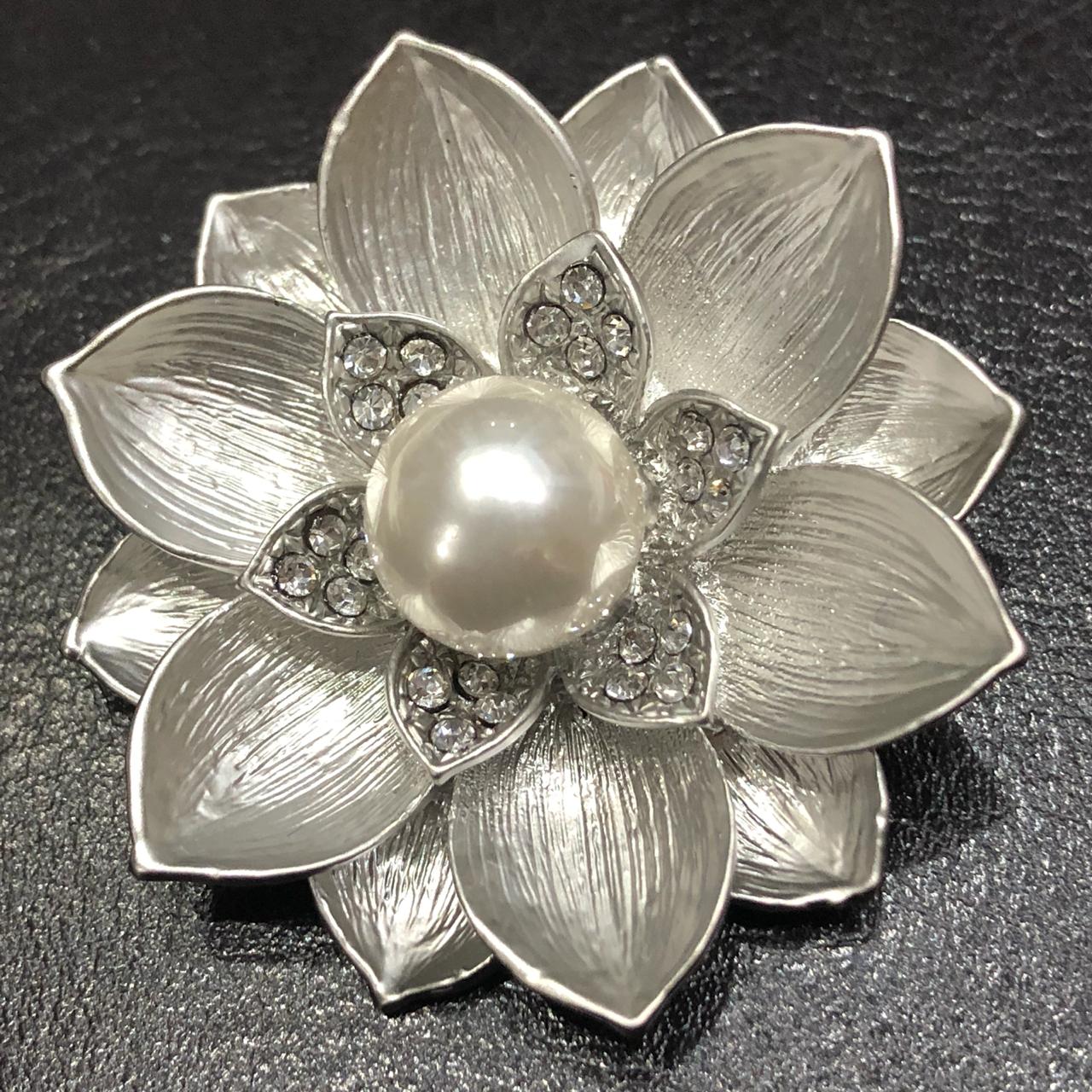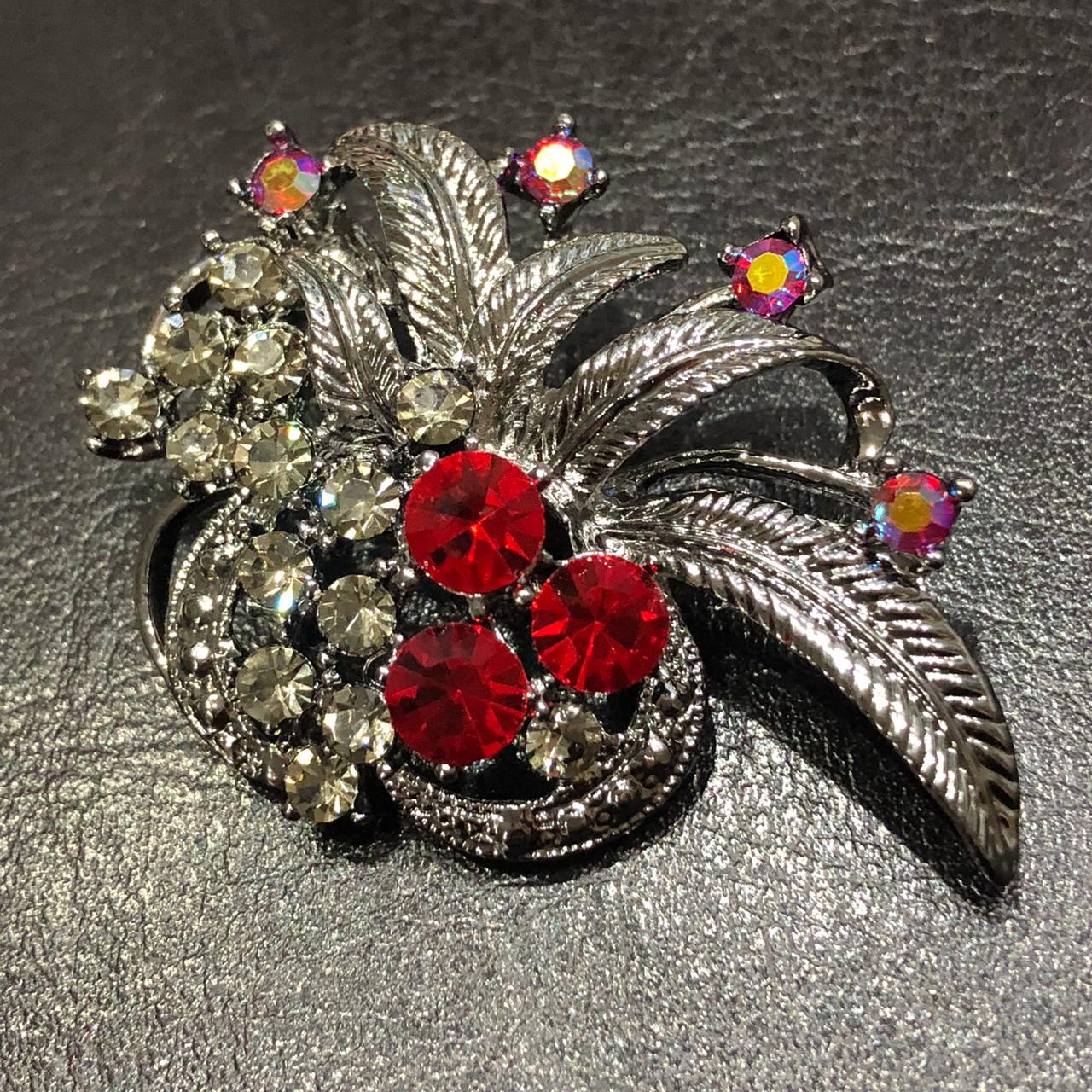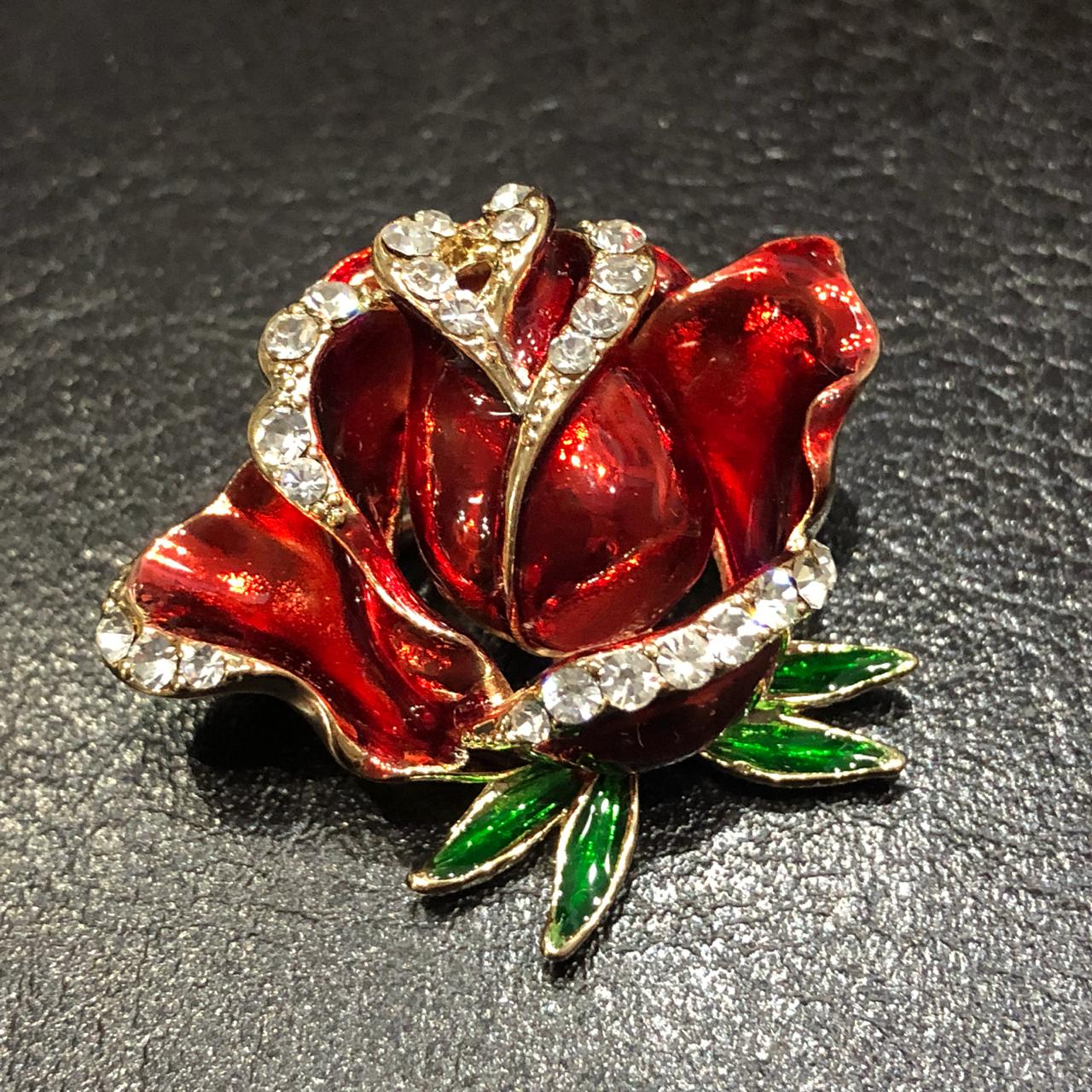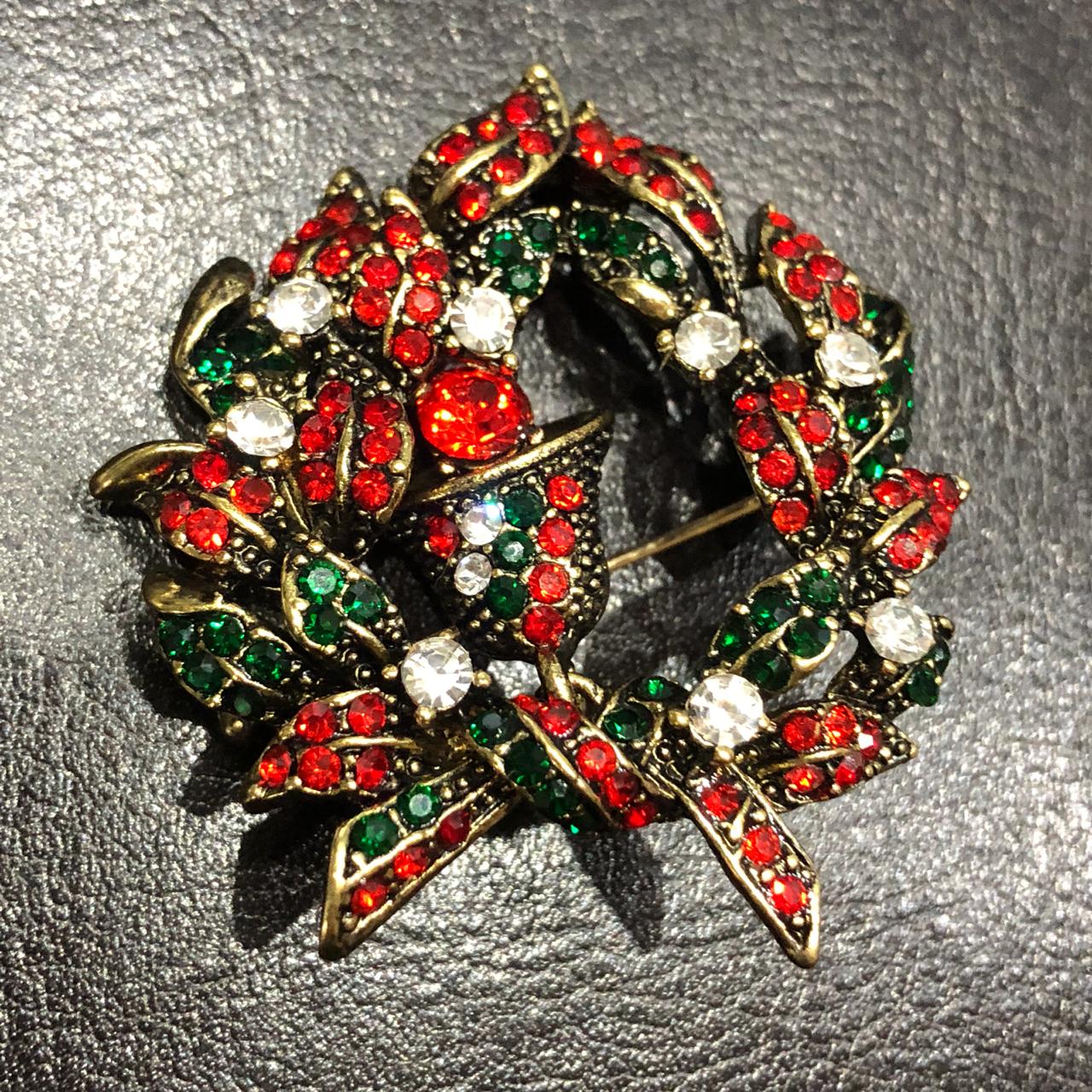 Seals, birds and butterflies ... Modern trends are headed by just such decorations a bit "childish" and in some way ironic design.
For example, you can find a brooch birdie at Lanvin, Cartier and Tiffani & Co.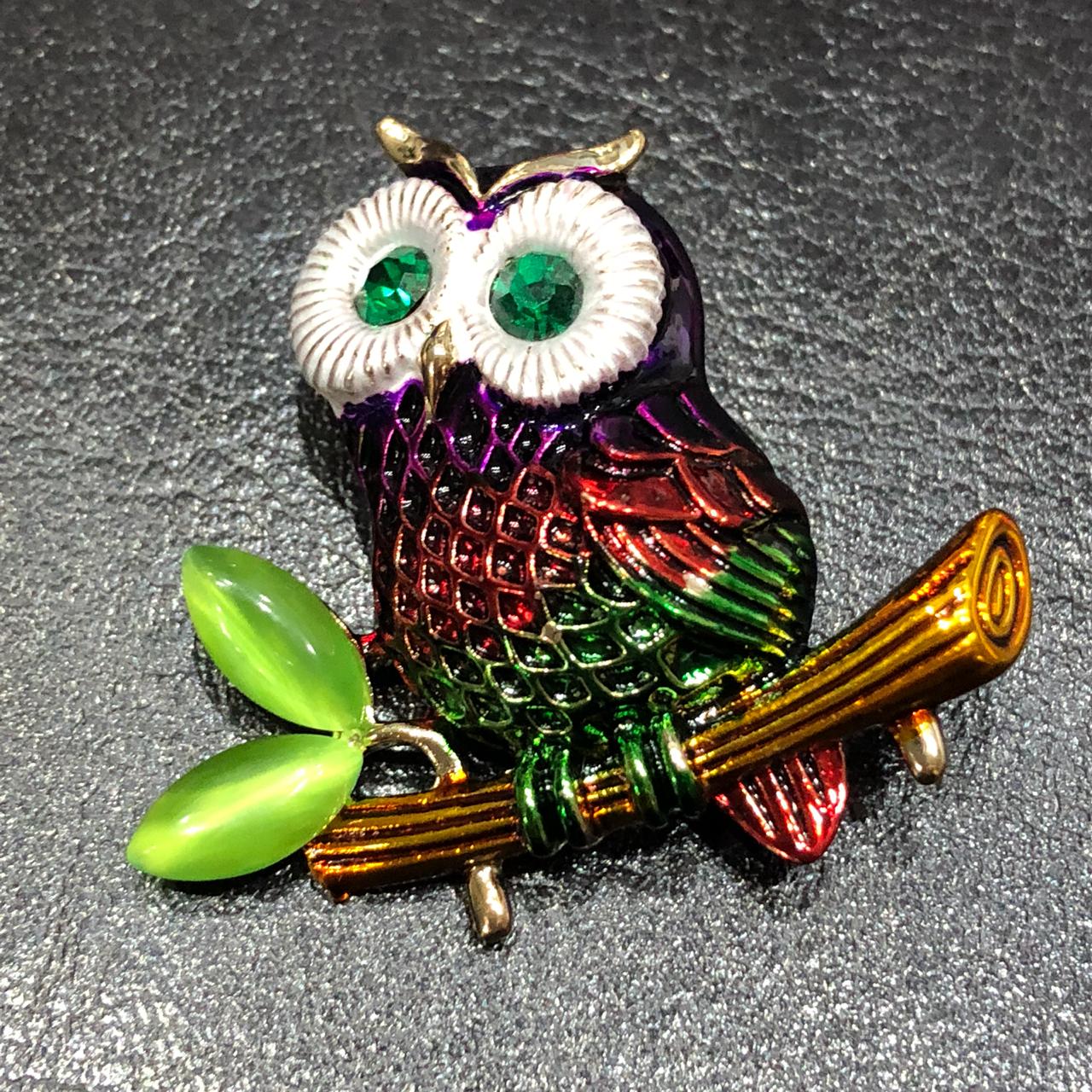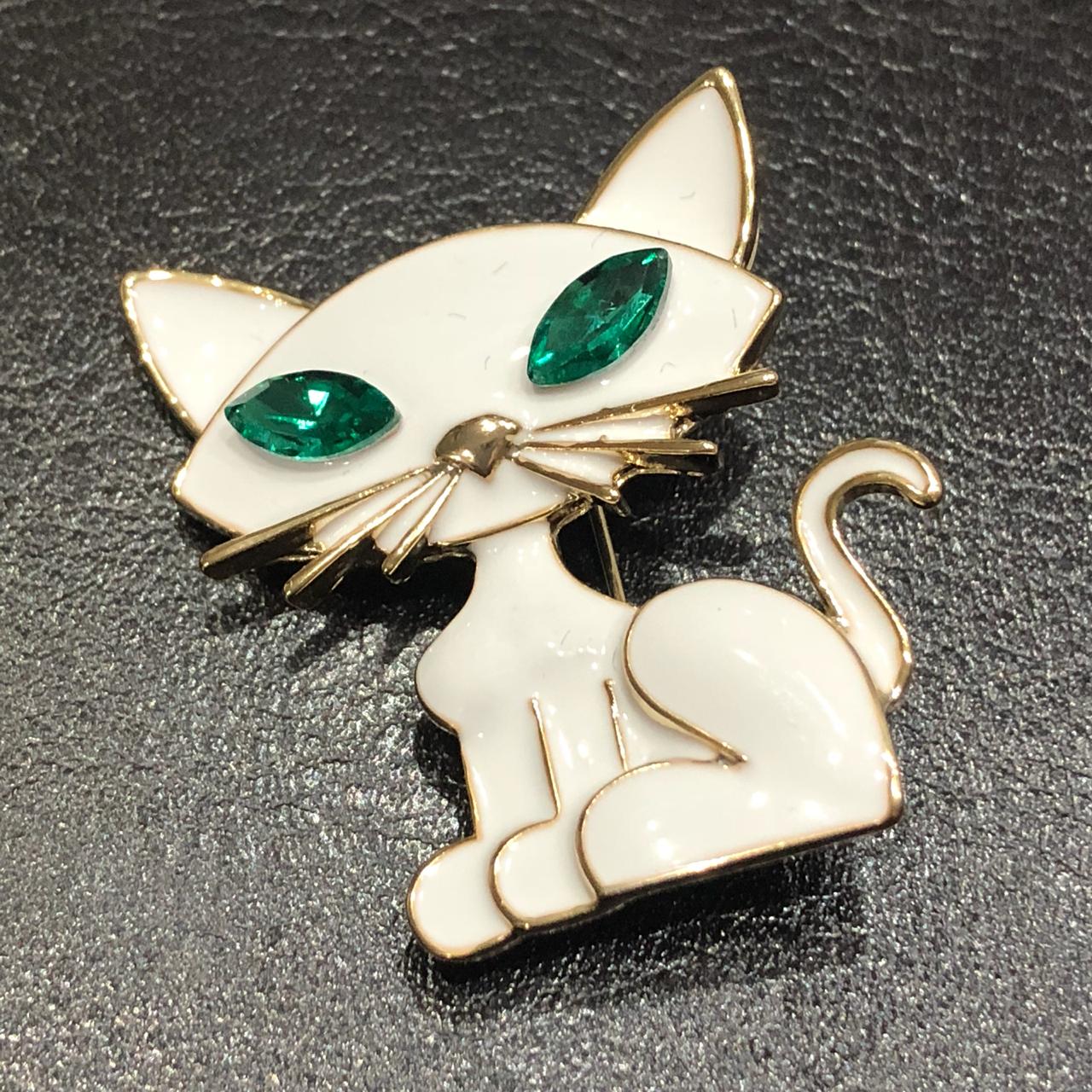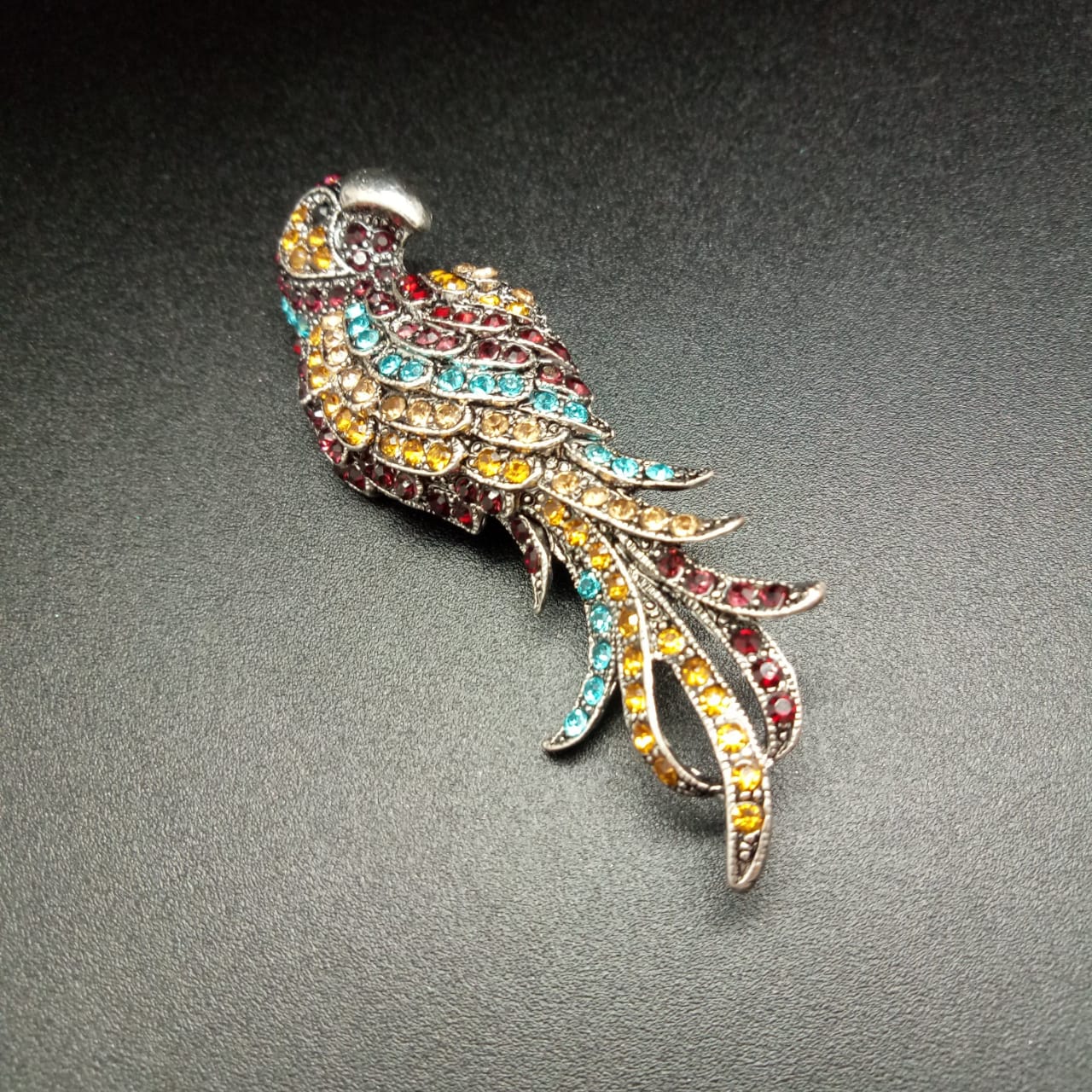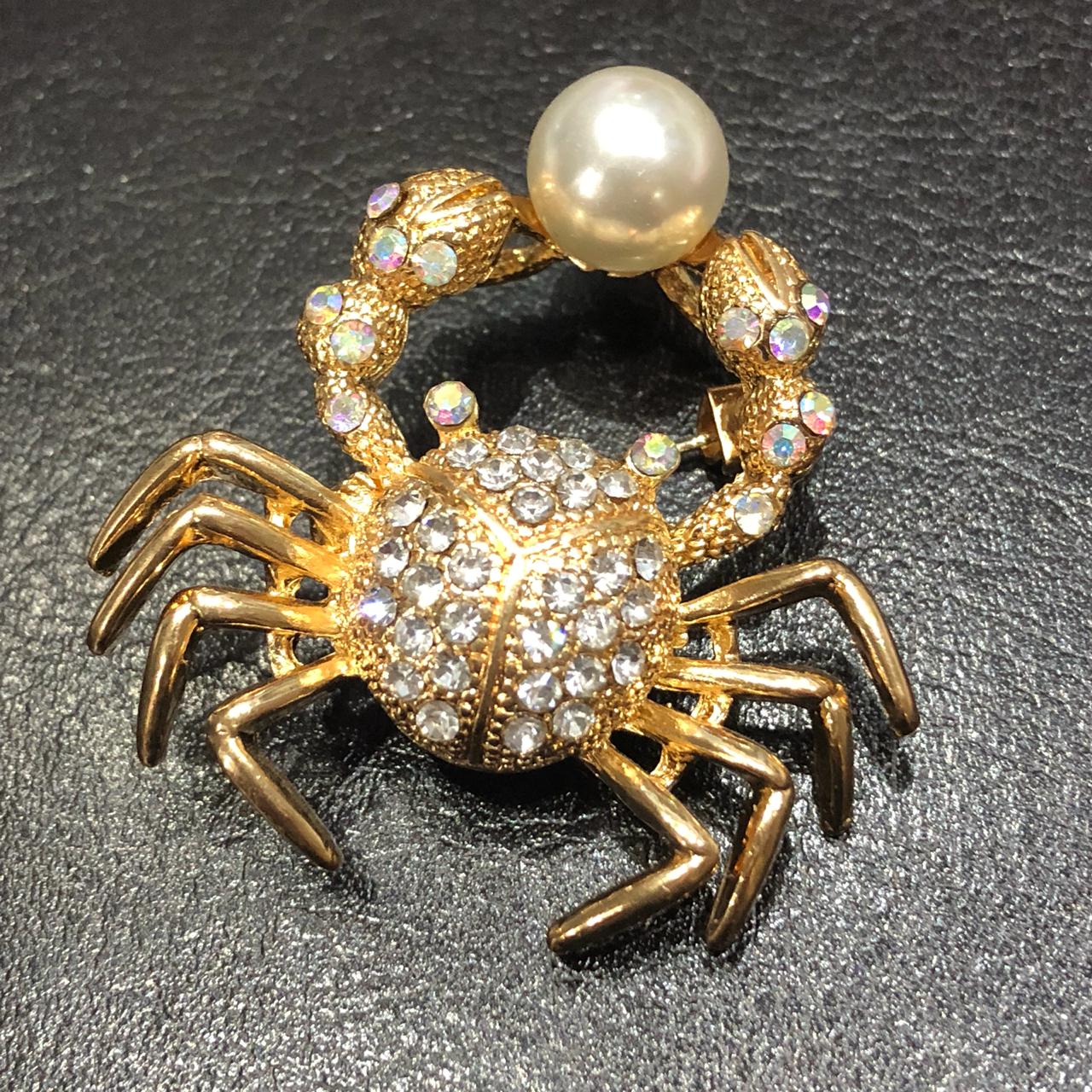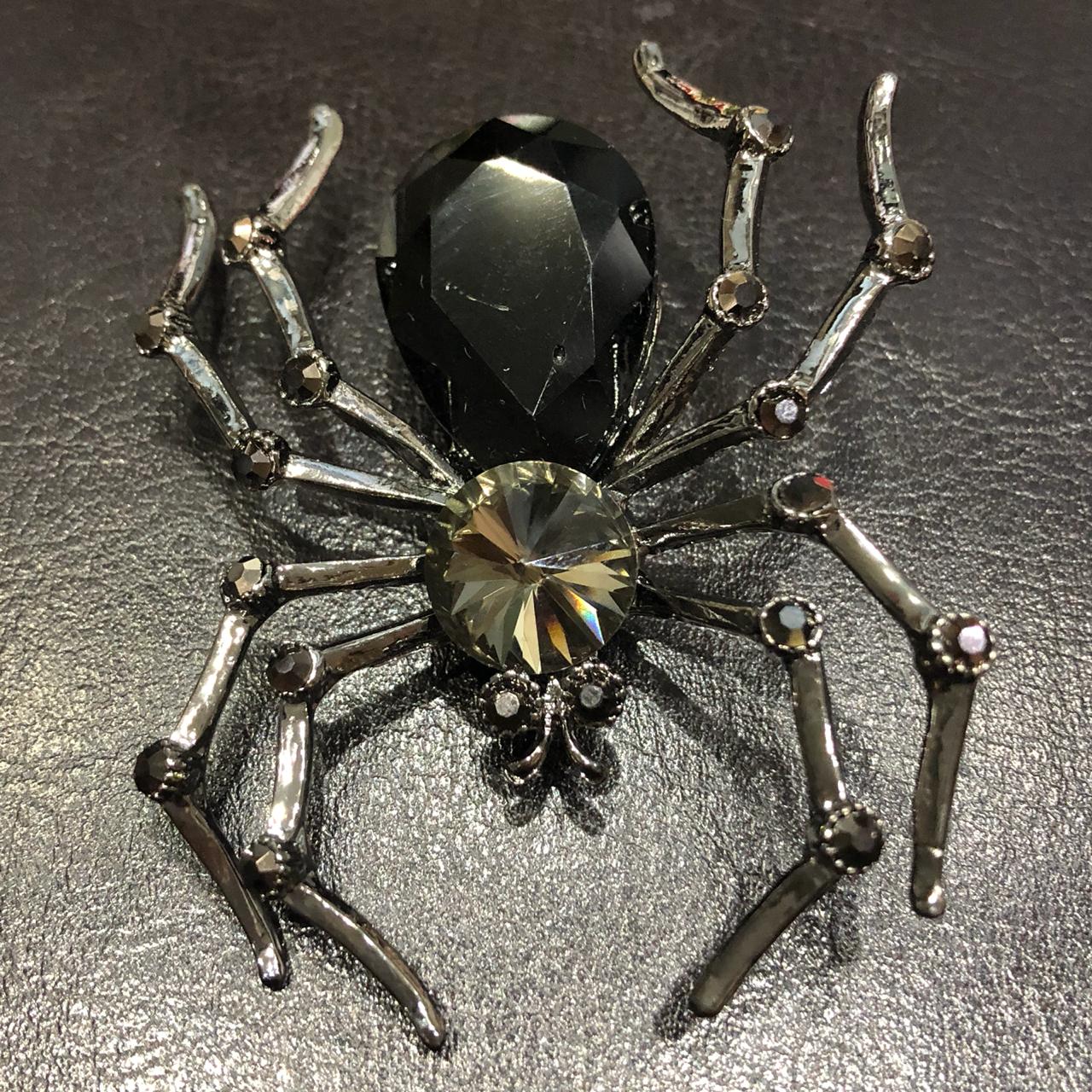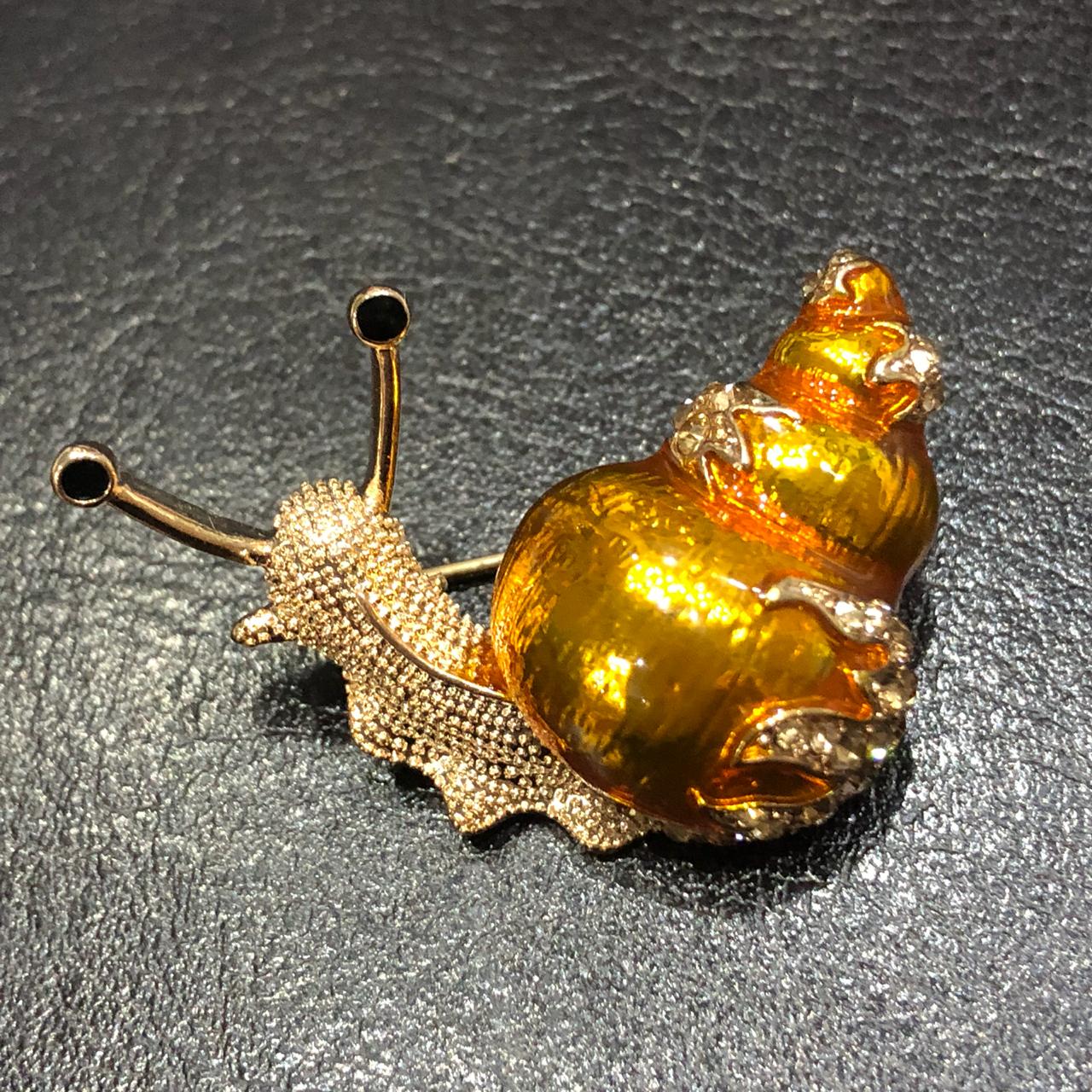 Another unconditional trend of this spring is thematic brooches associated with various professions and hobbies. Which can be timed for any occasion or designate a kind of activity.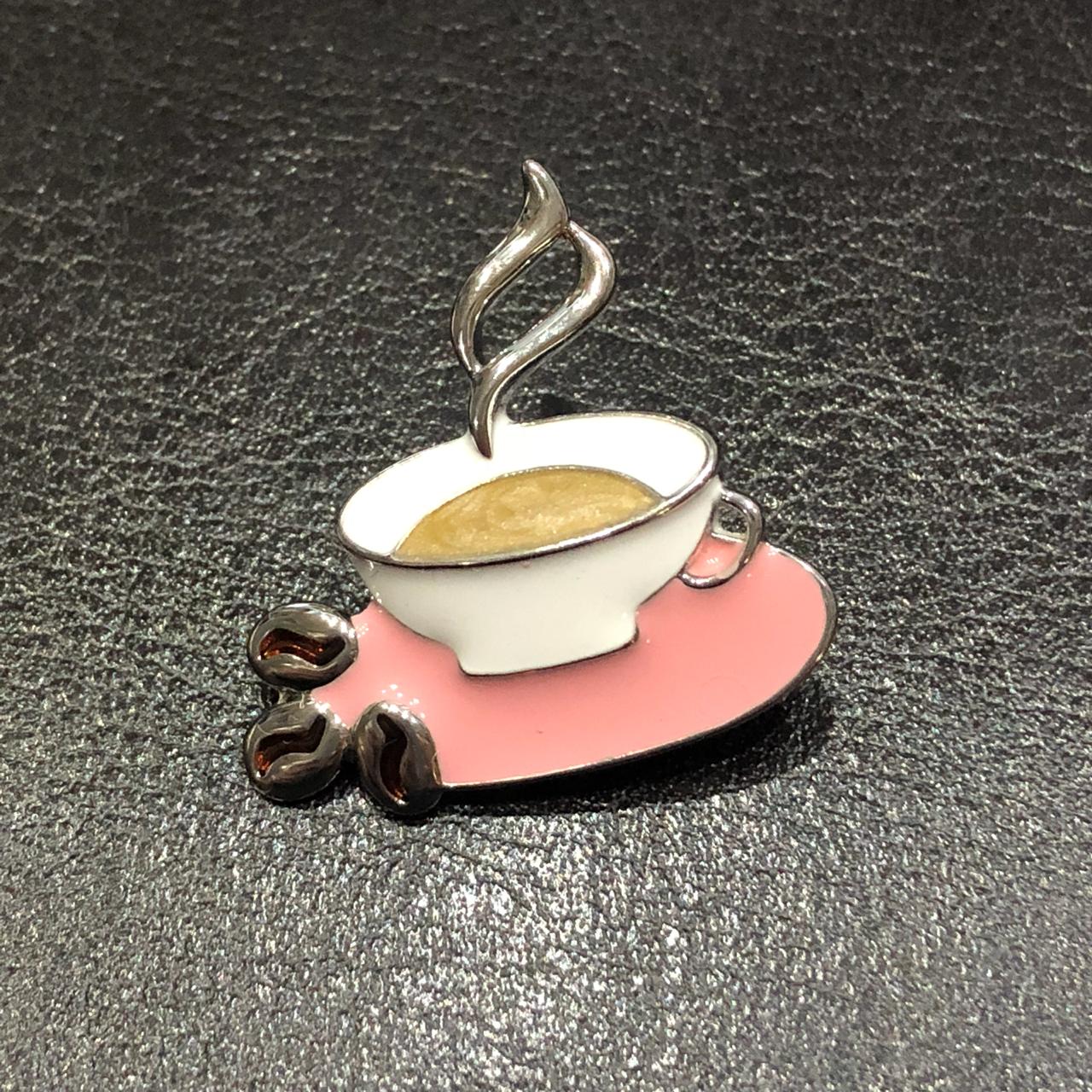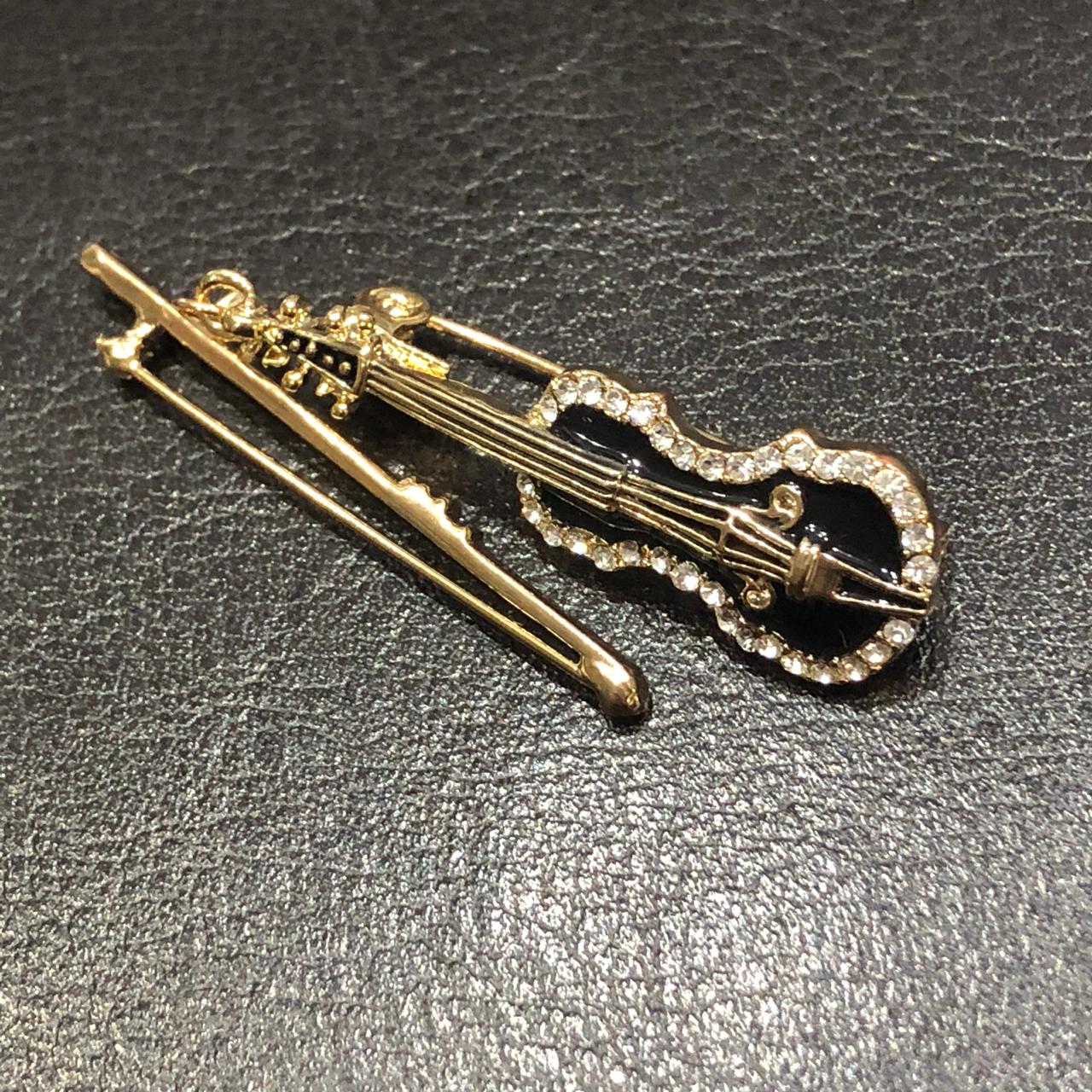 So, cute brooches of all kinds and colors are back in fashion. Wear them with pleasure !!!