New decorations of Armenian masters!
New decorations of Armenian masters!
14.02.2020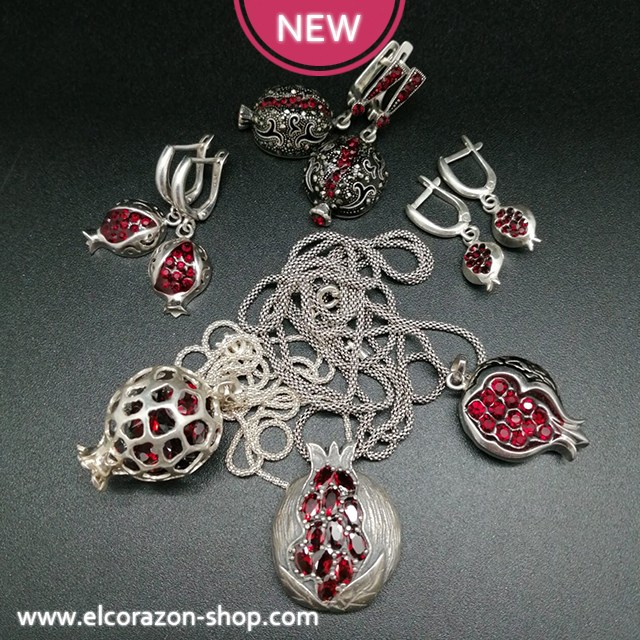 New jewelry made of silver and stone Pomegranate from Armenian masters!
In Armenia, pomegranate is one of the most recognizable symbols of the country. In Armenian mythology, pomegranate symbolizes fertility and good fortune.
But the garnet stone is considered the stone of lovers. To express your recognition and love, you can give any jewelry with pomegranate.
Earrings: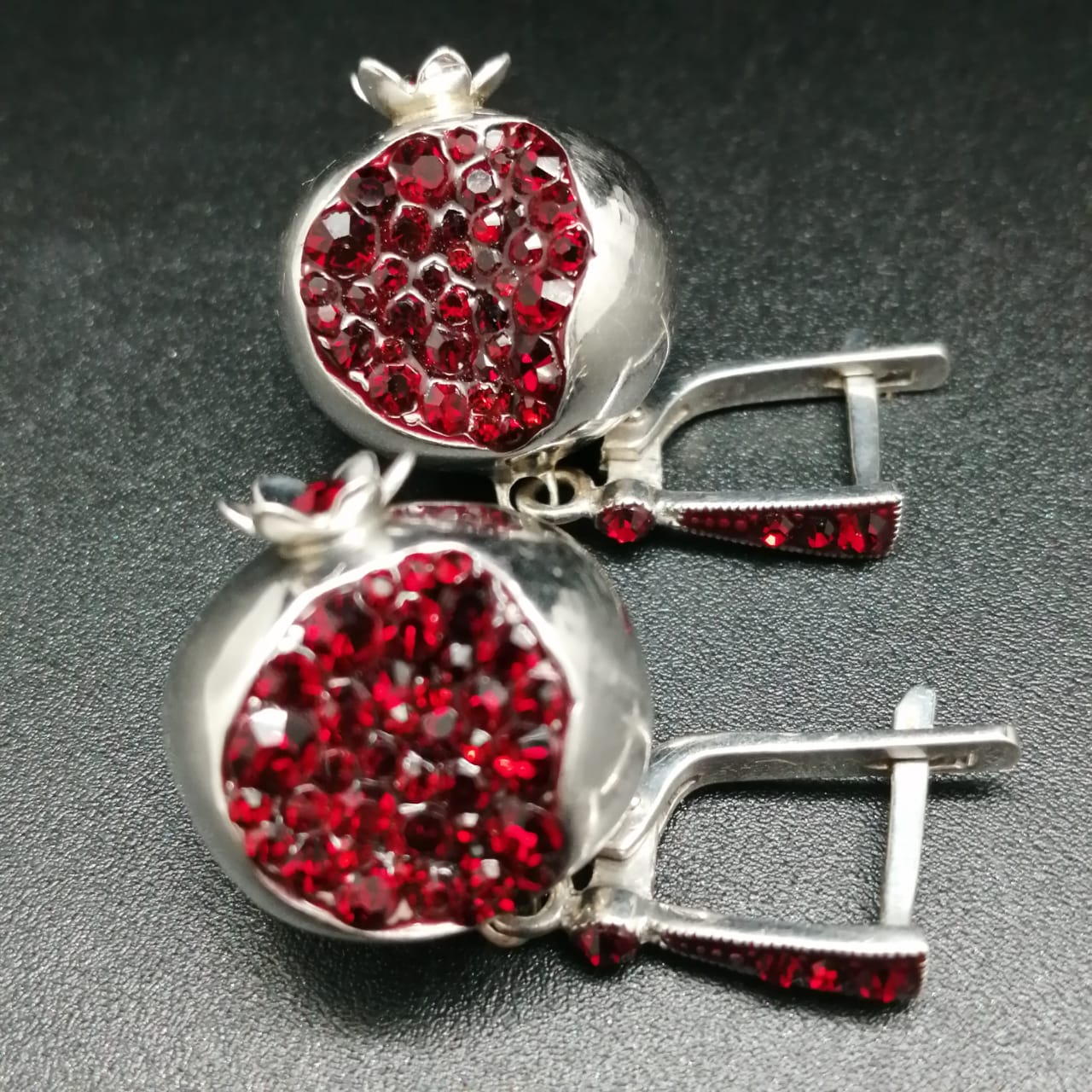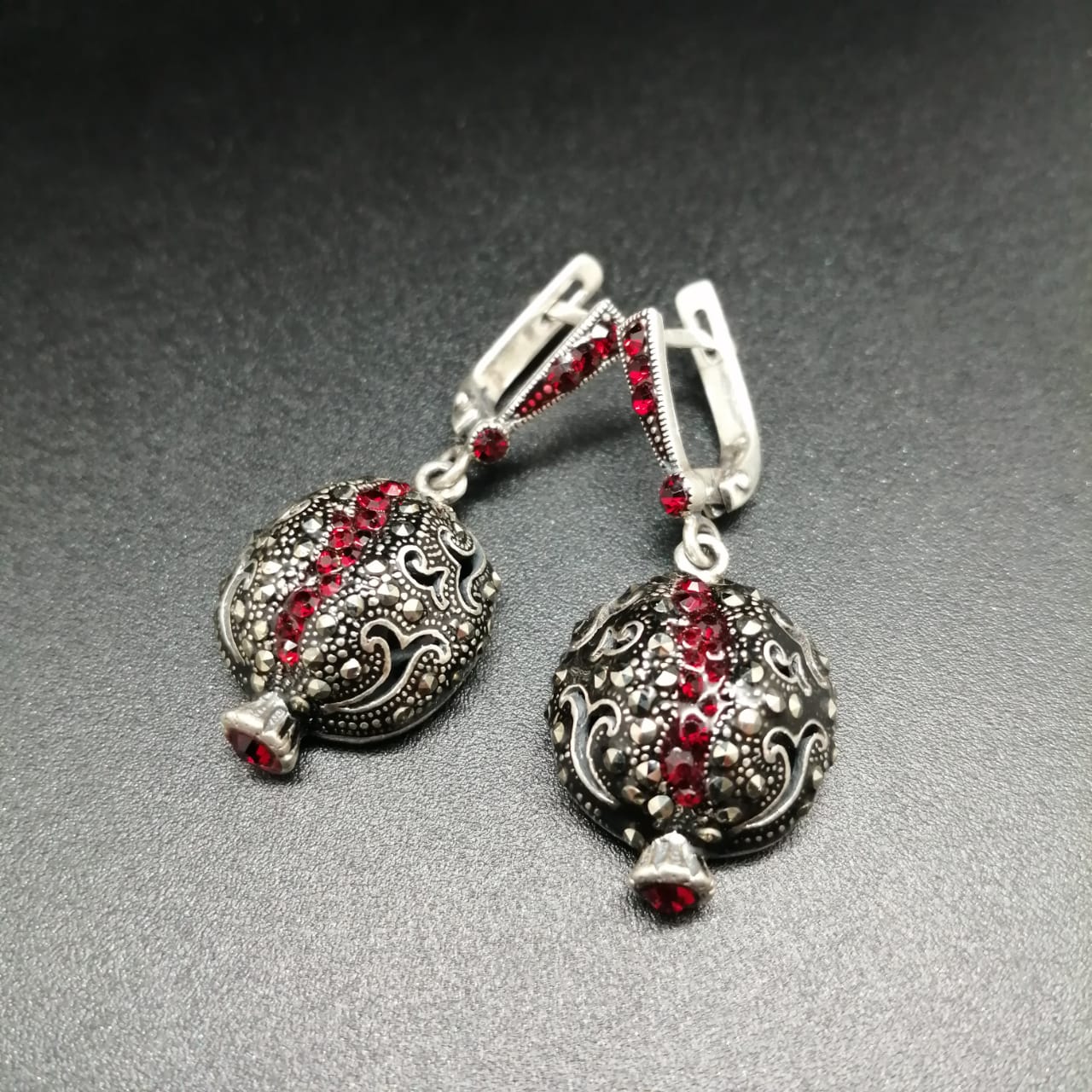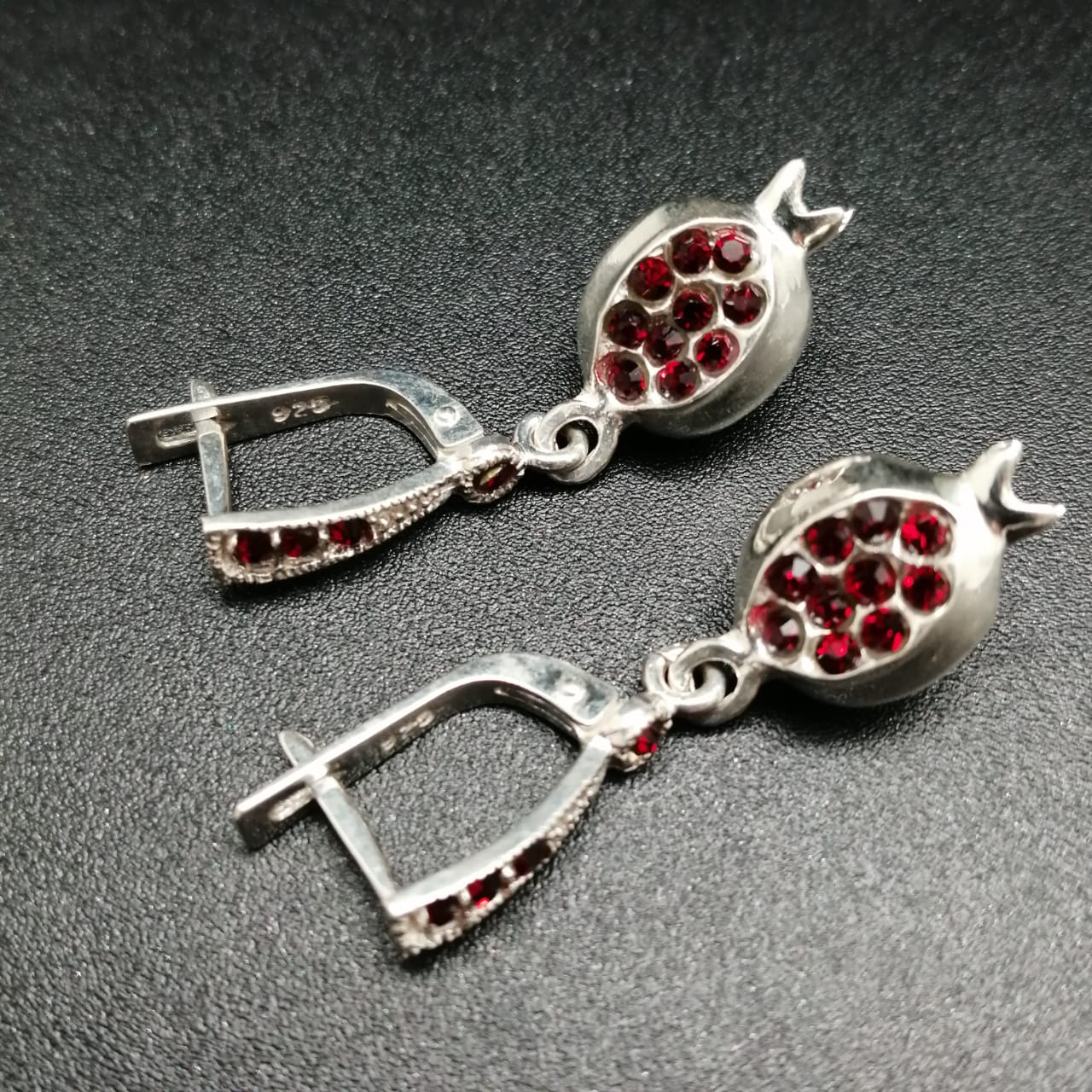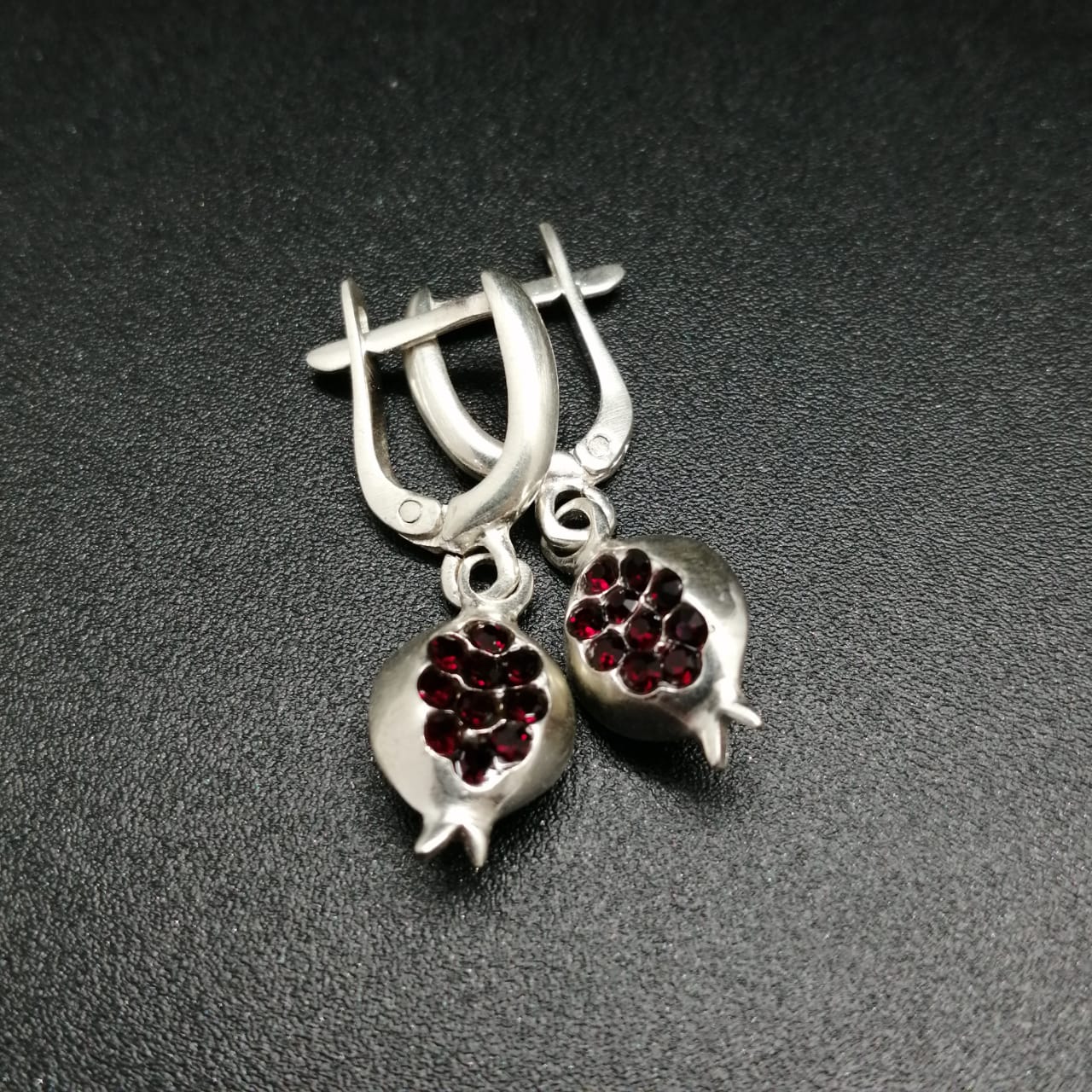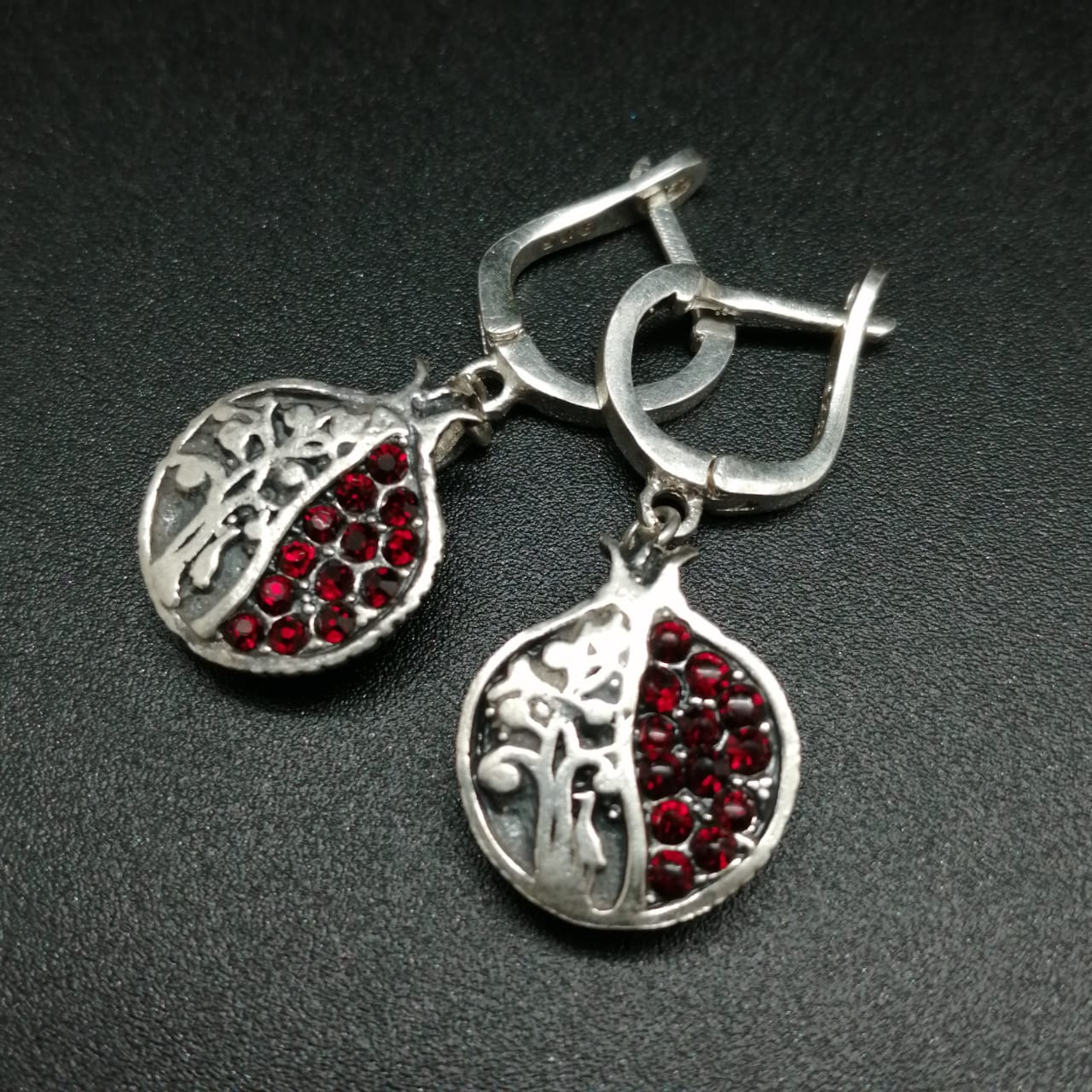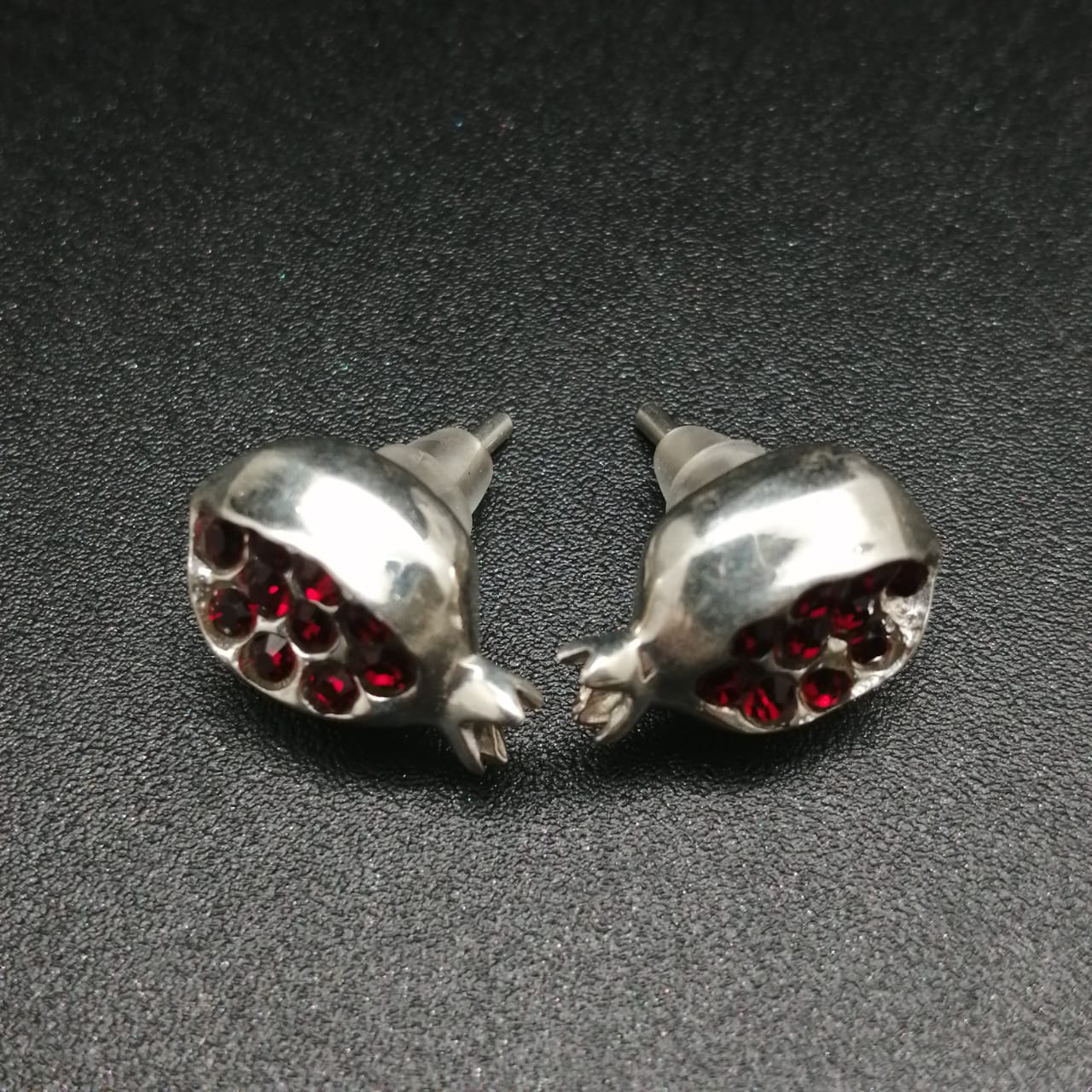 Bracelets: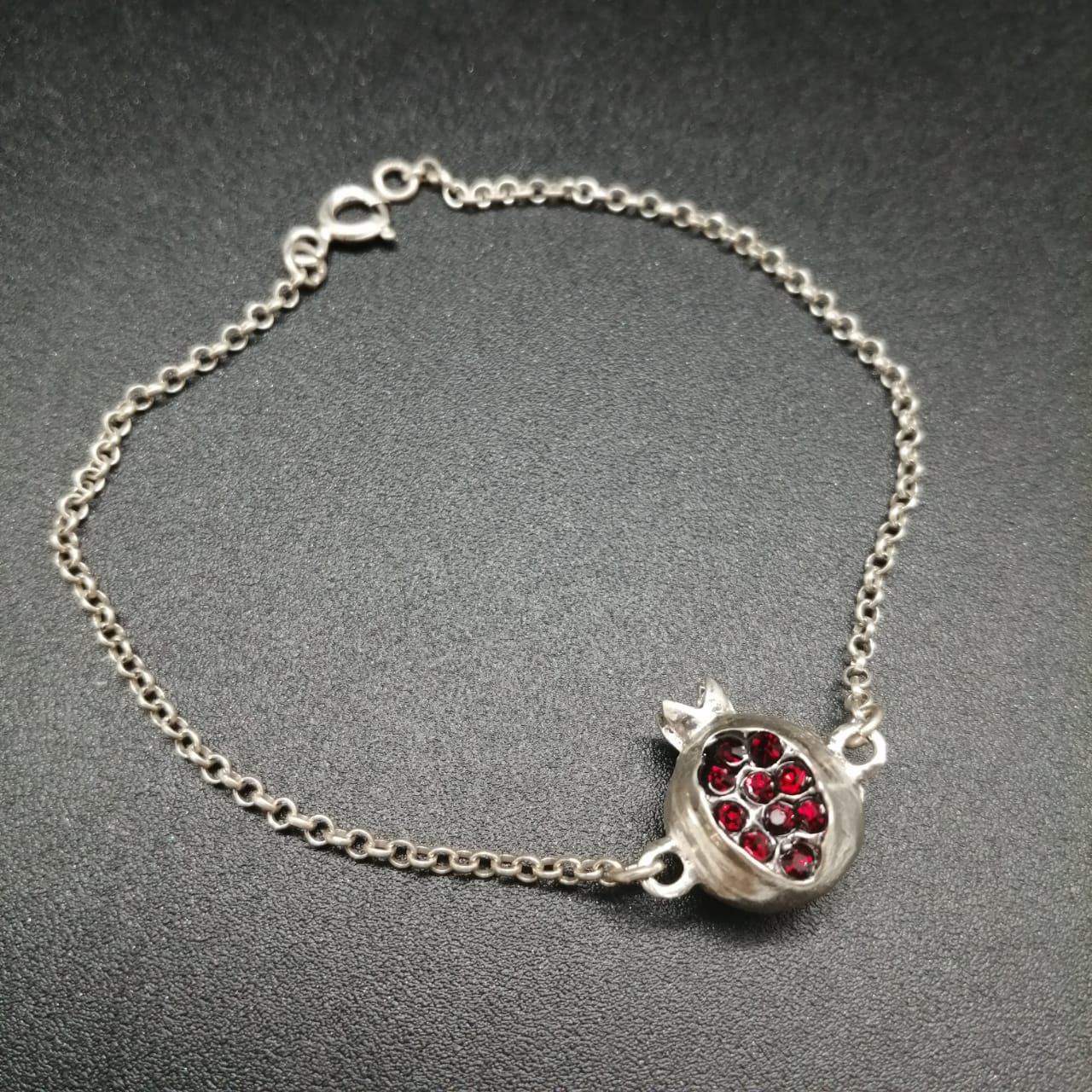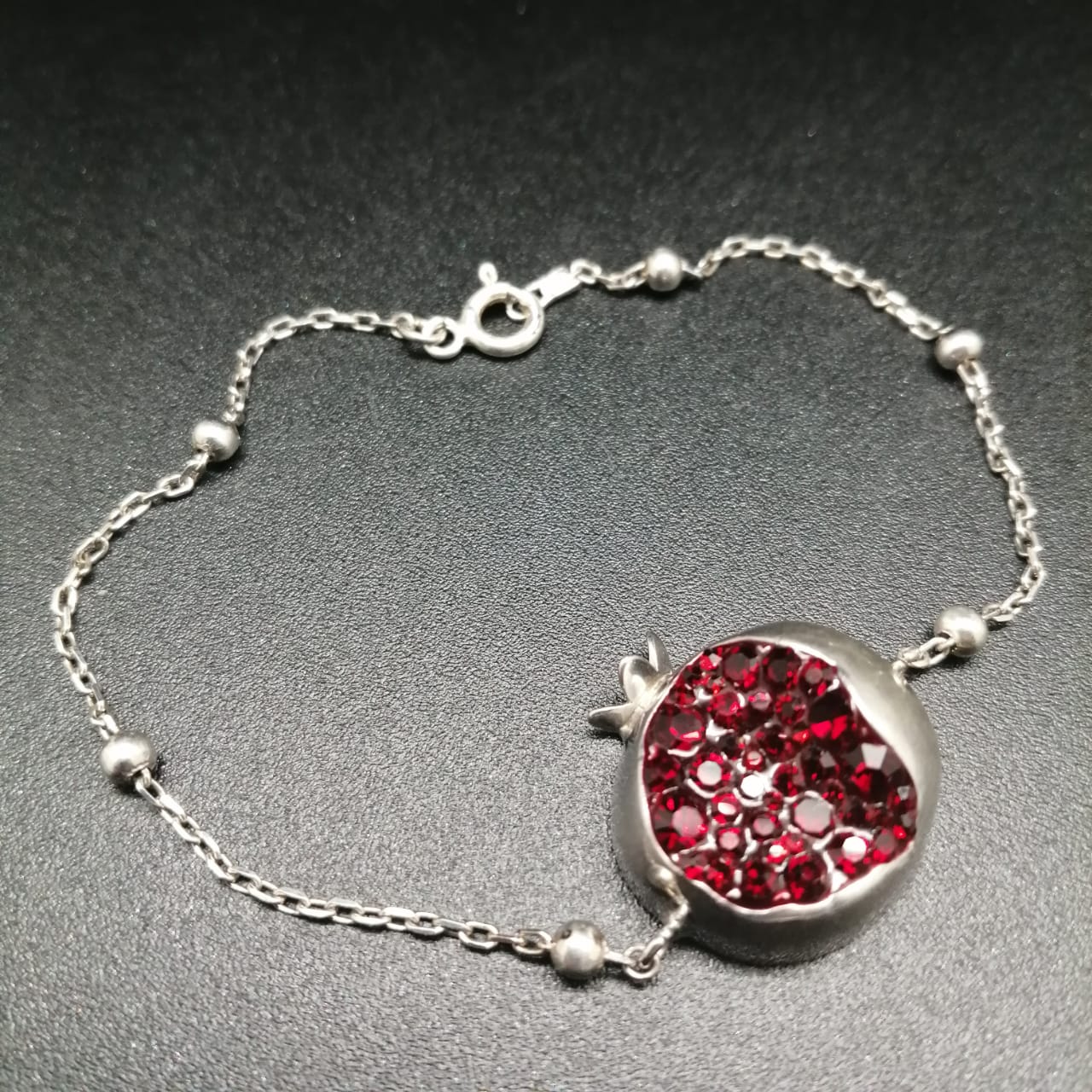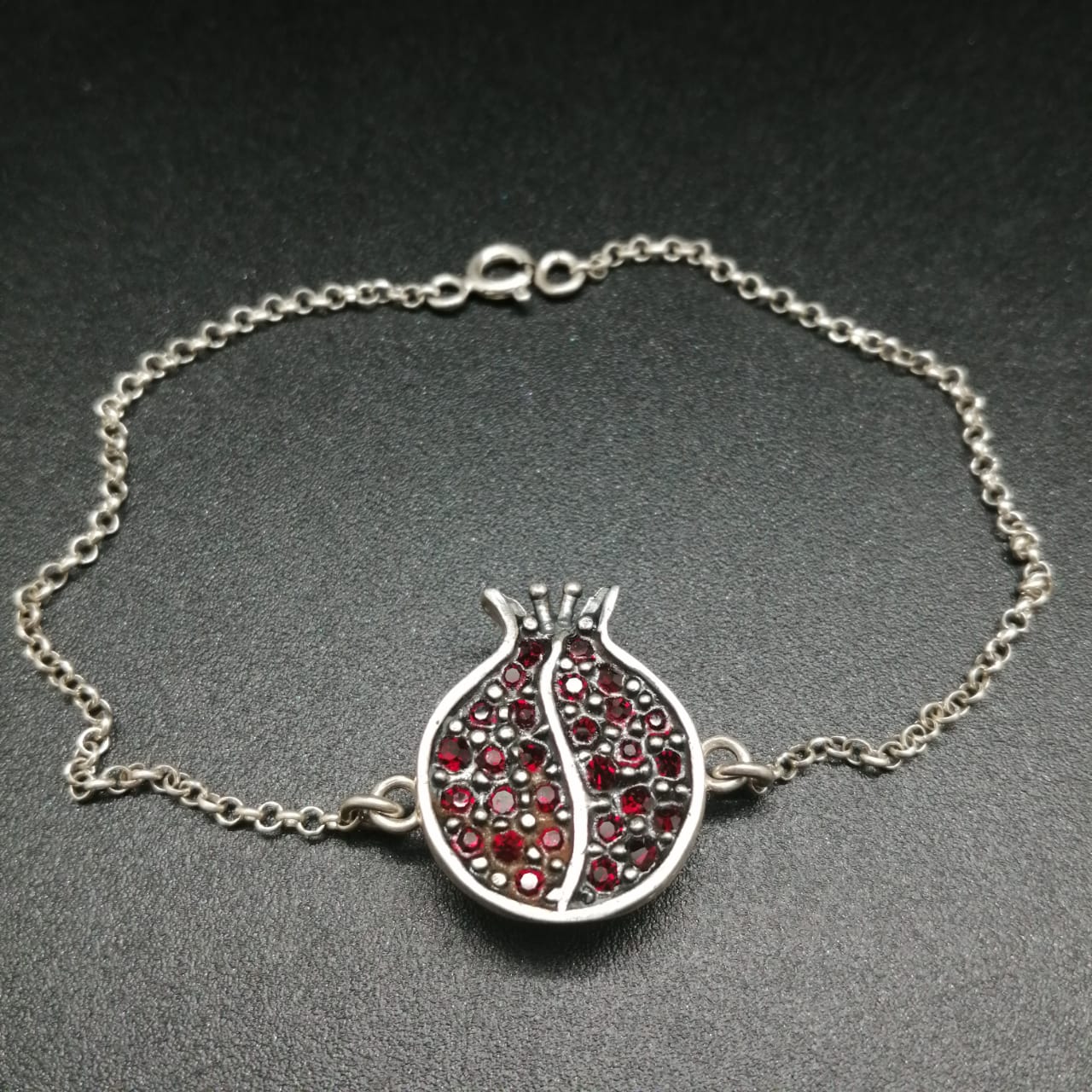 Pendants: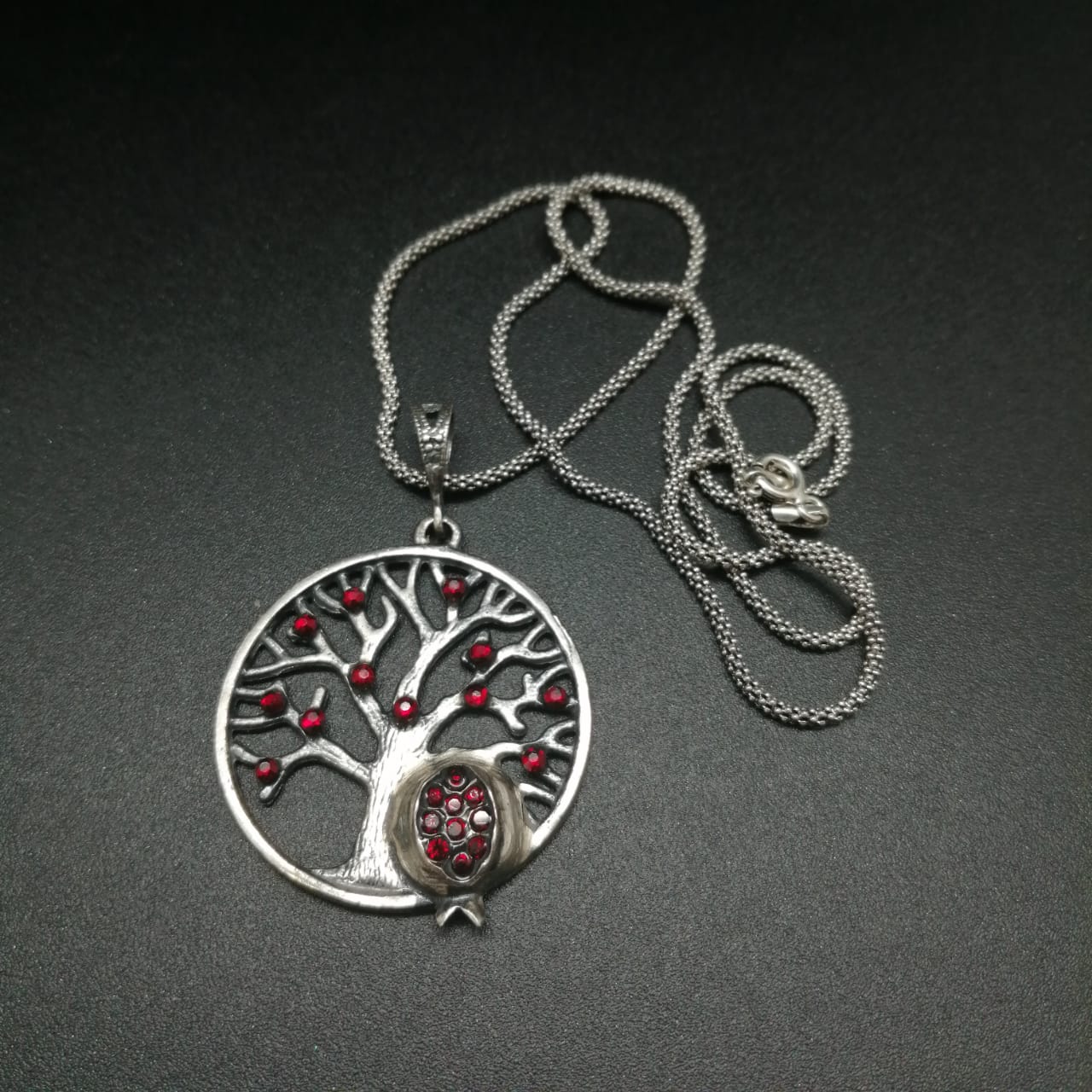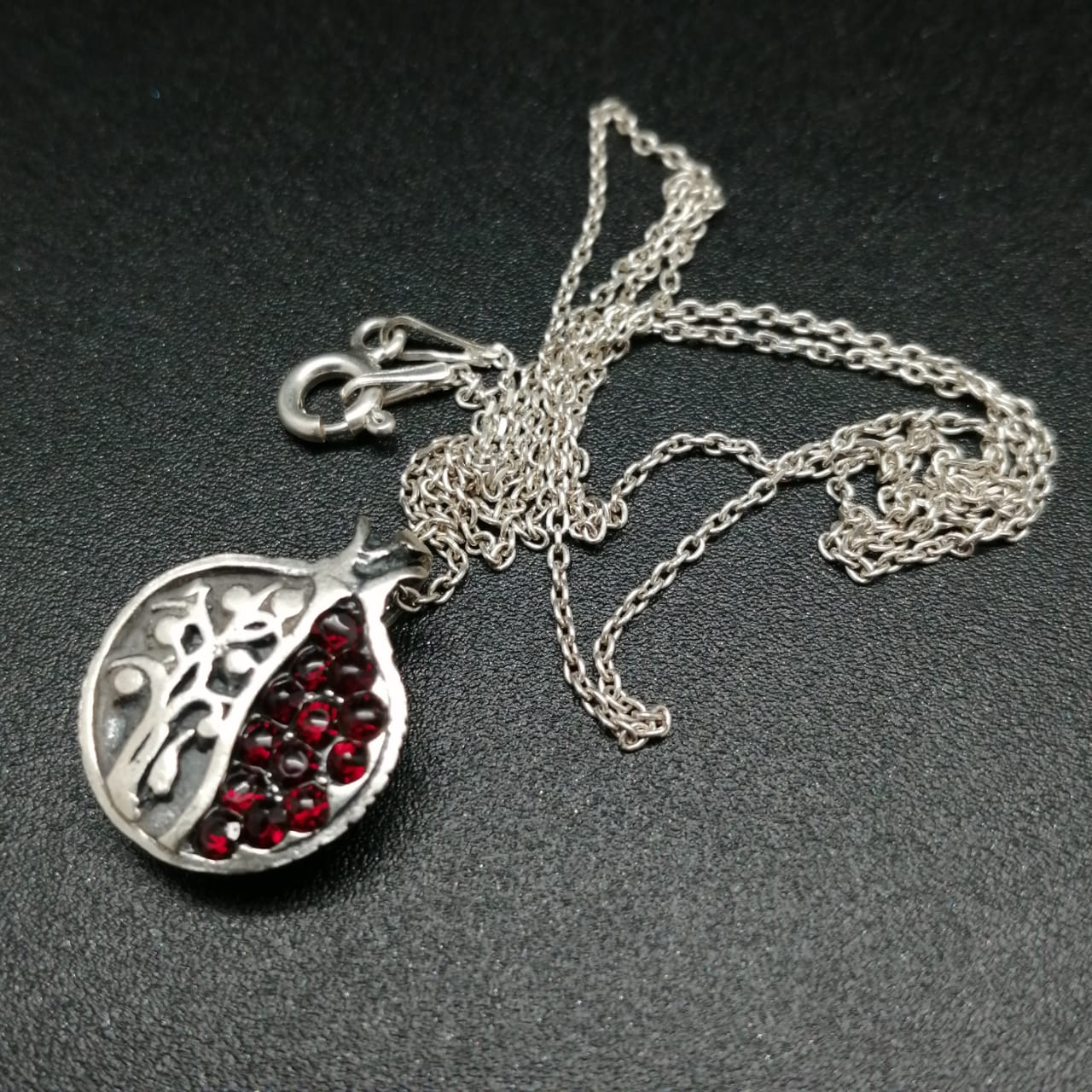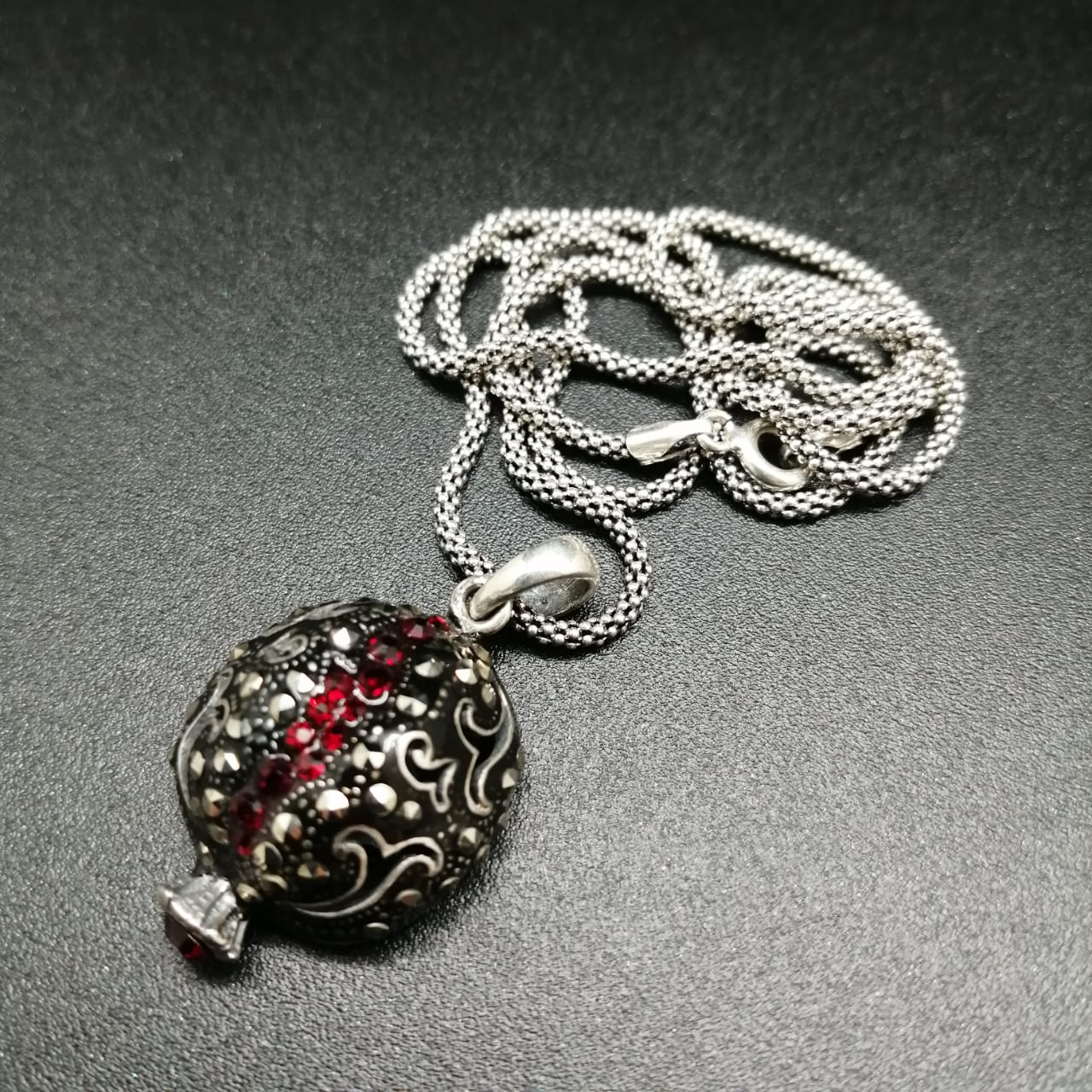 Sets: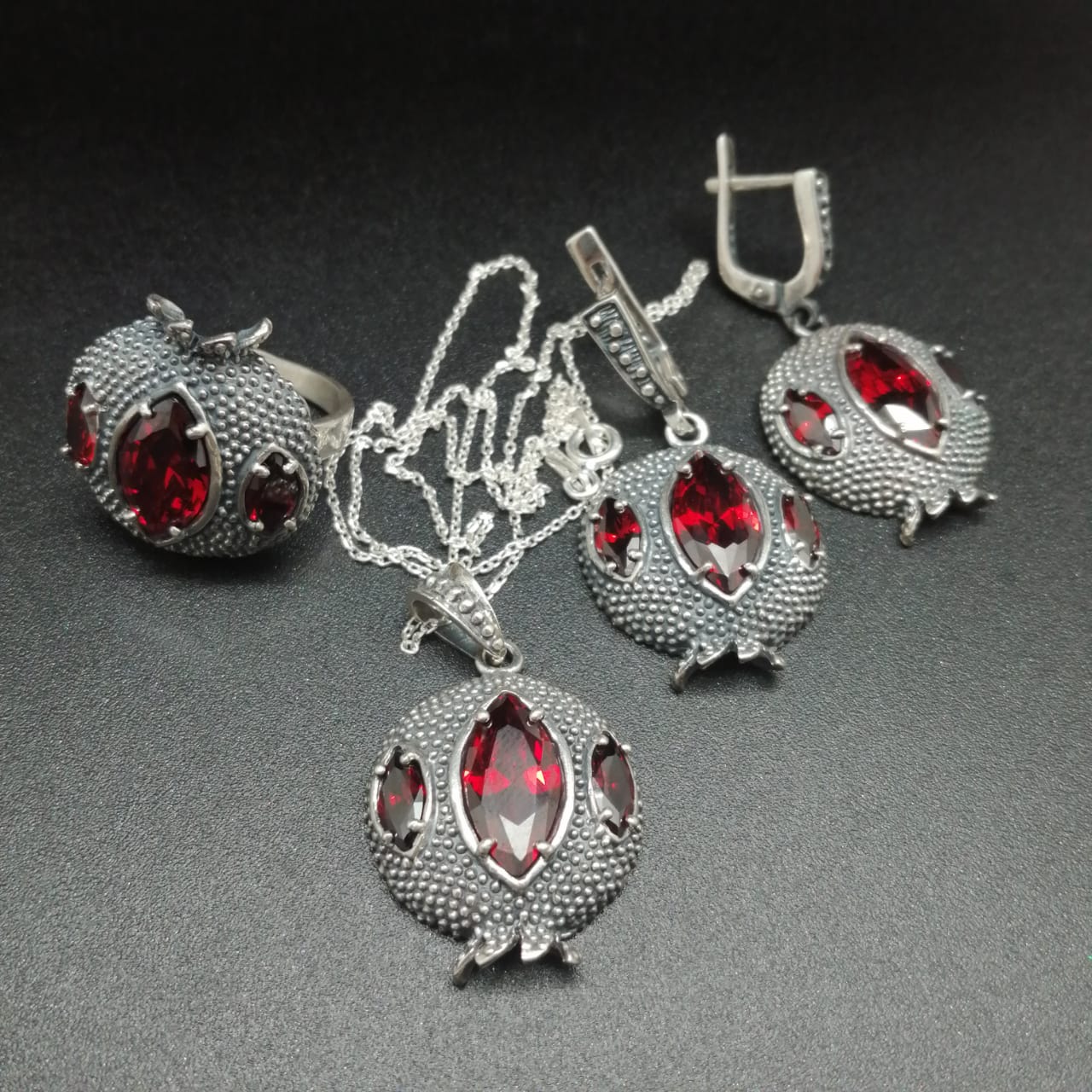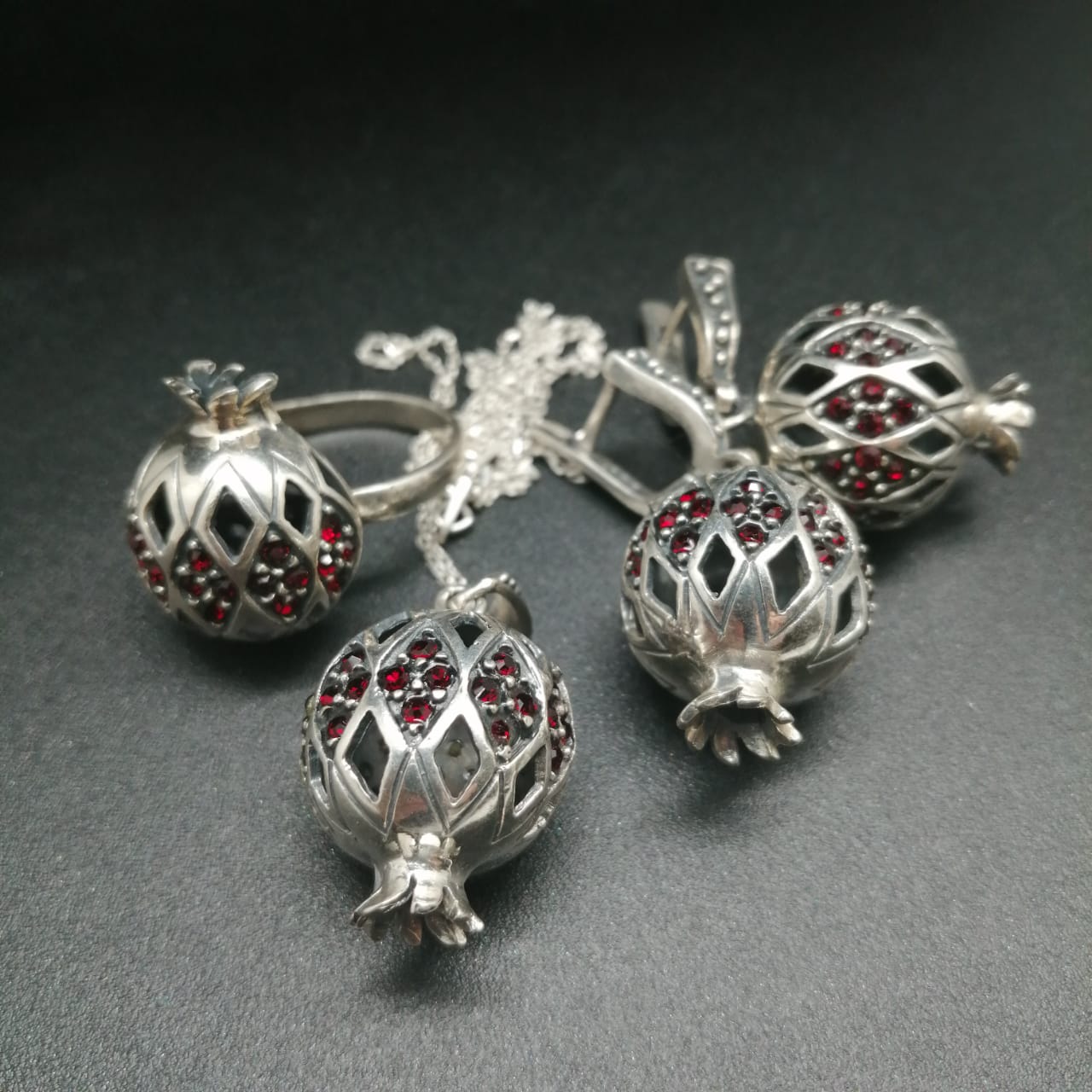 The artistic processing of silver is one of the most ancient crafts in Armenia and goes back deep into the millennia. The best examples of this craft include numerous silverware of craftsmen decorated with fine grains, fine engraving, artificially mobile, some of which have rightfully received great recognition as works of art.