New designer accessories for jewelry from Anna Bronze!
New designer accessories for jewelry from Anna Bronze!
30.07.2020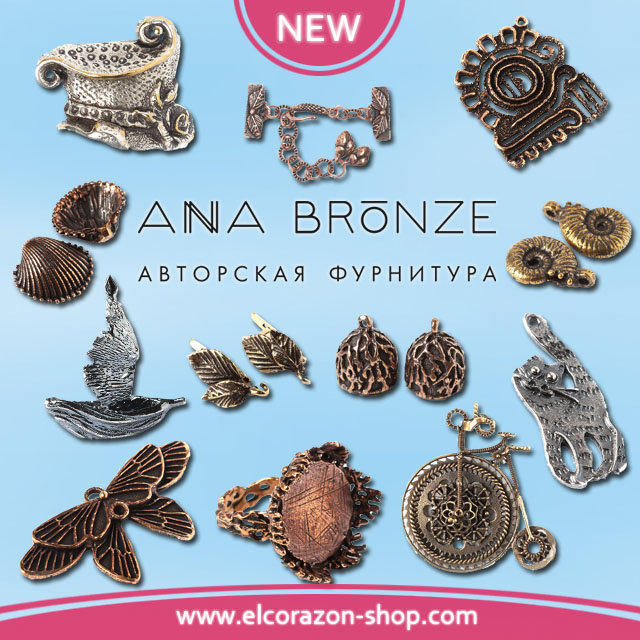 New unique accessories for Anna Bronze brand jewelry!
The accessories were invented and developed by the jeweler Anna Chernykh!
The main technology used for the manufacture of hardware is called investment casting. The composition of the bronze is copper and tin, the composition of the brass is copper and zinc.
All accessories can be divided into collections, usually they are united stylistically. In each collection, you will find any type of item for creating jewelry:
pendants,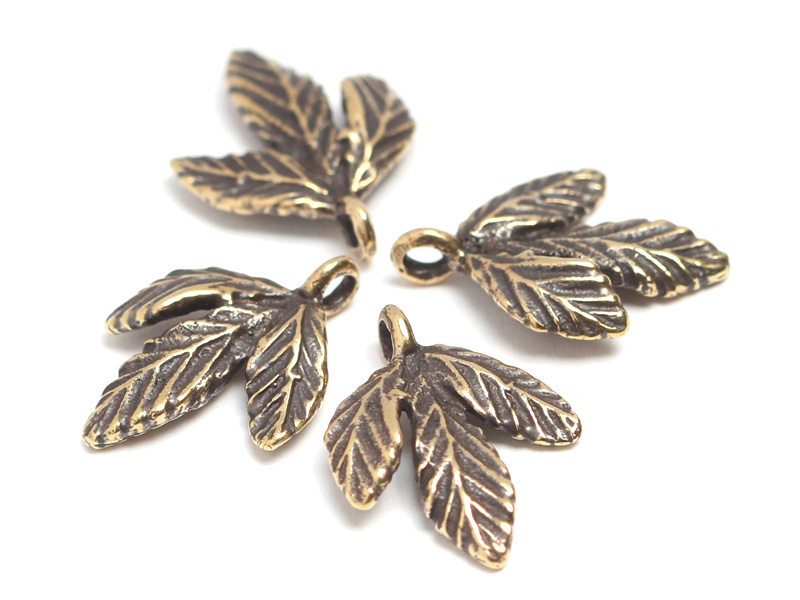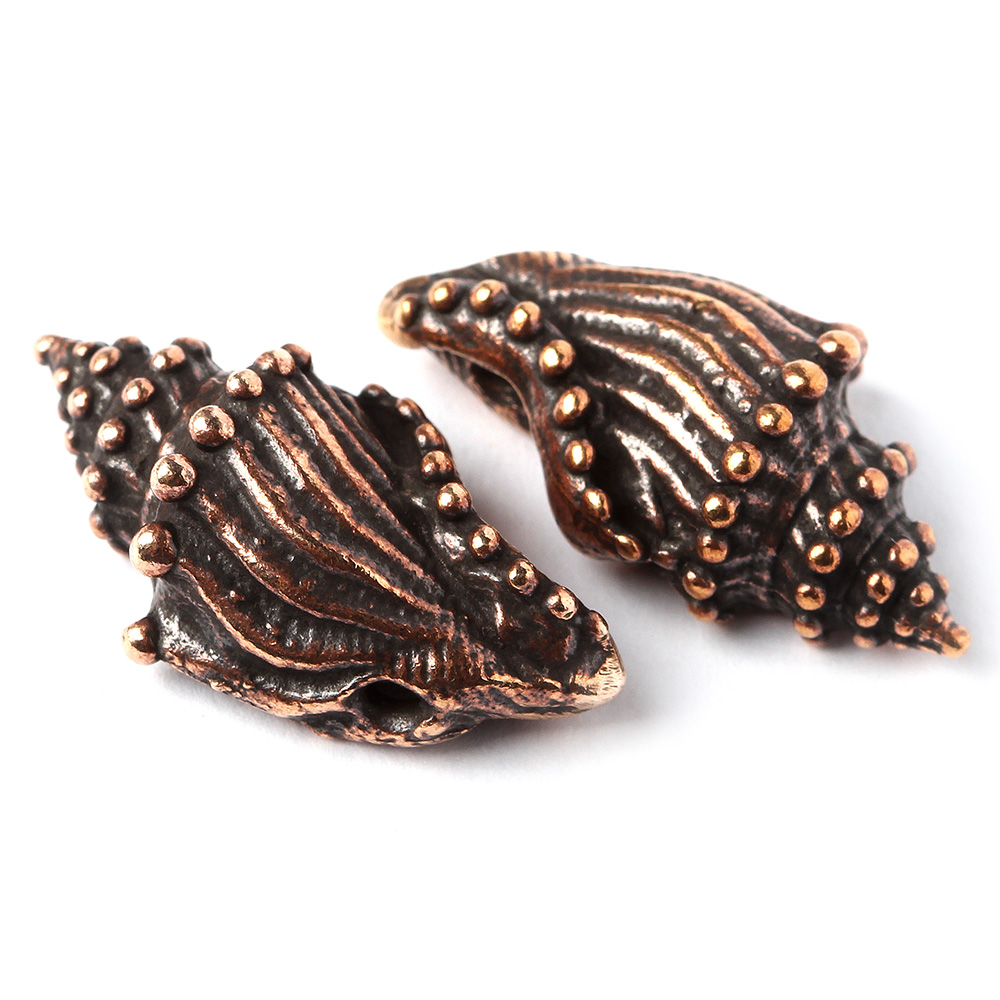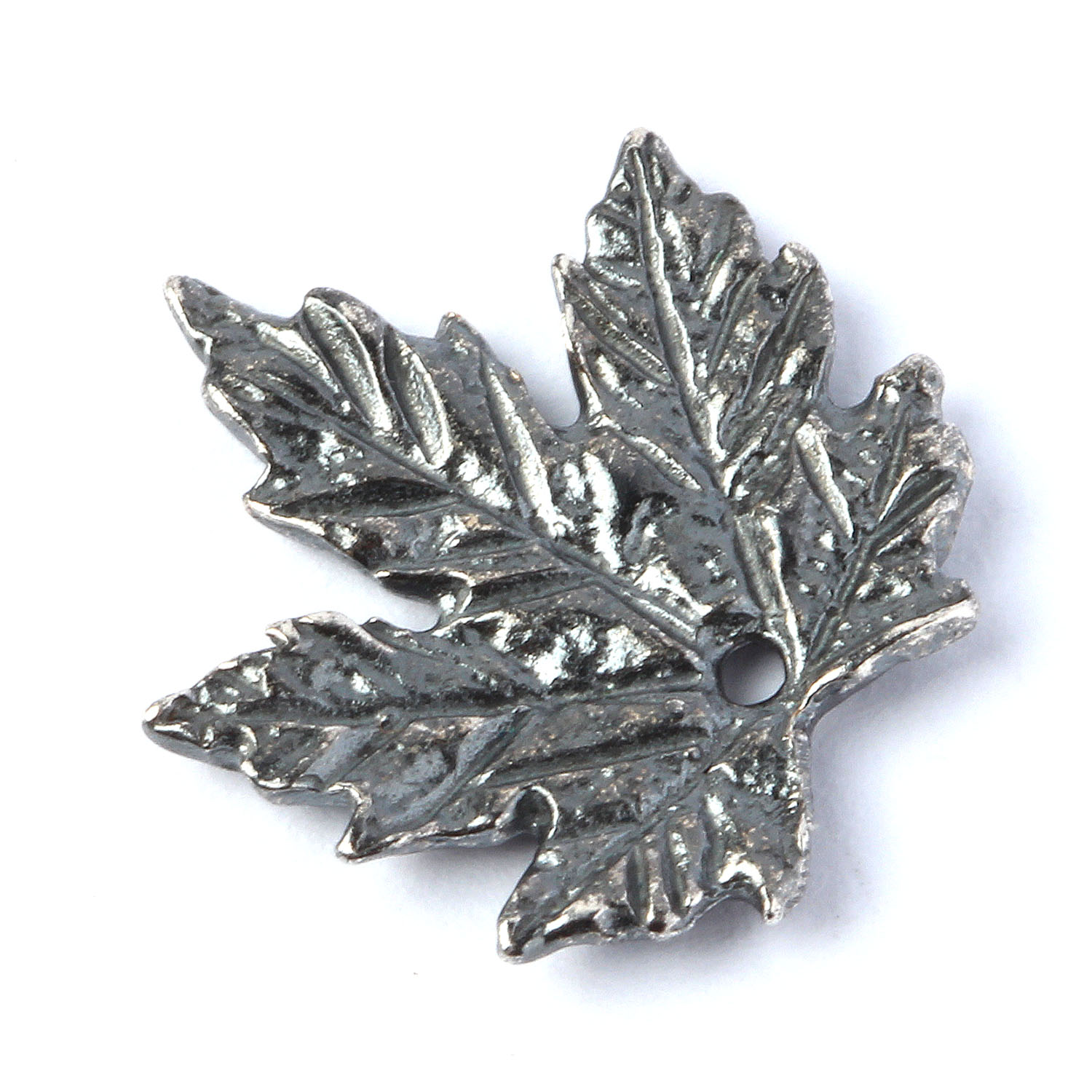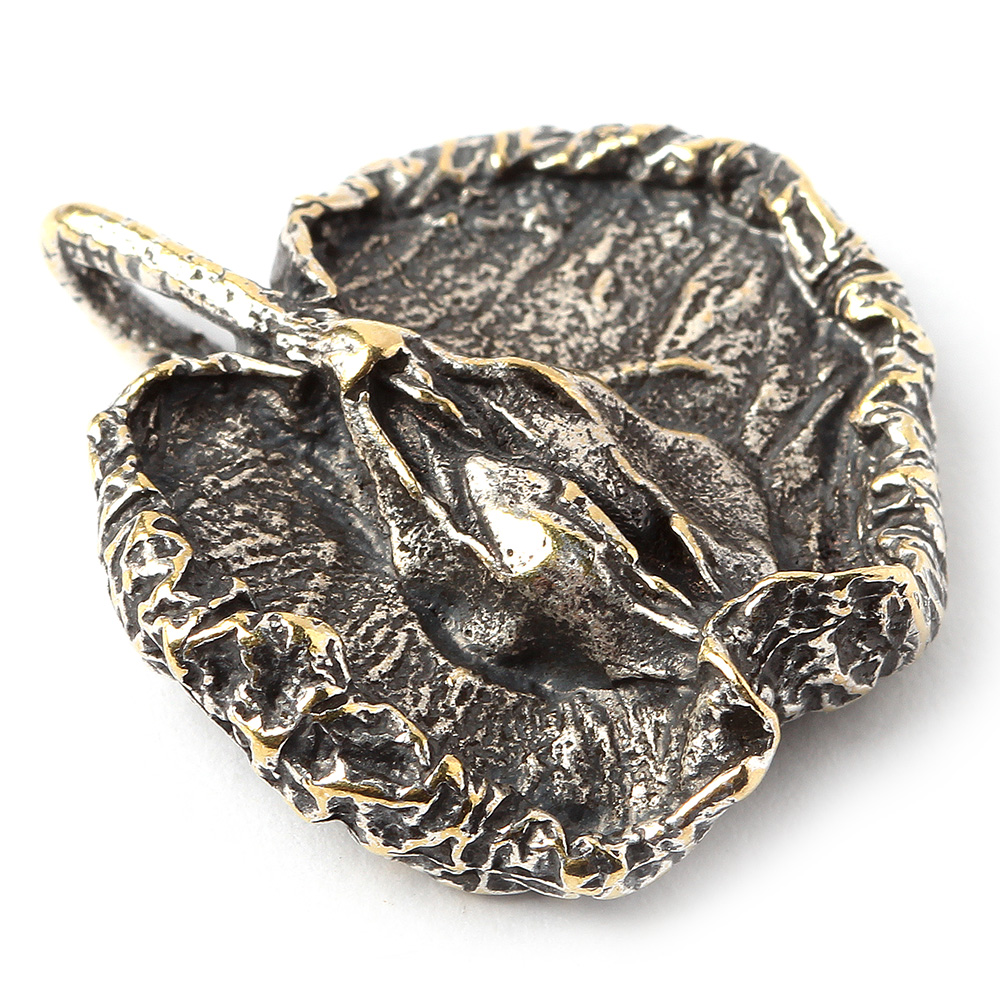 separators,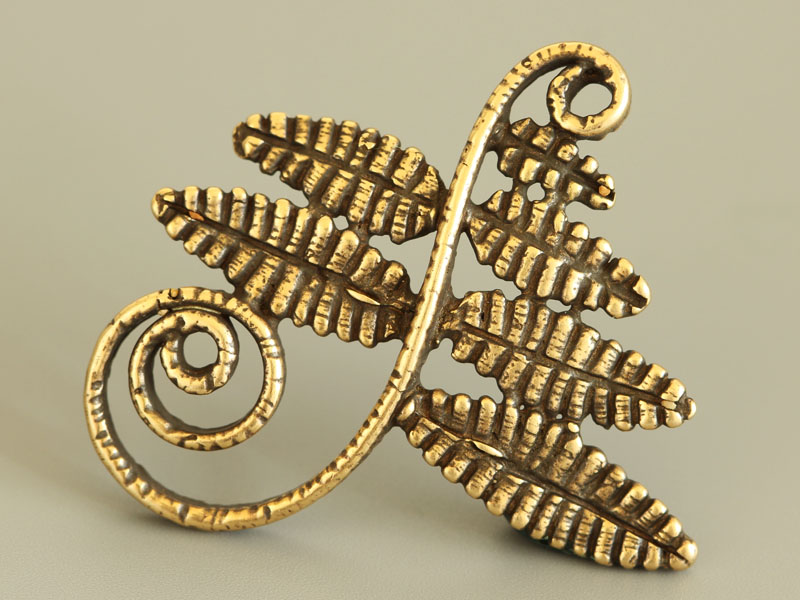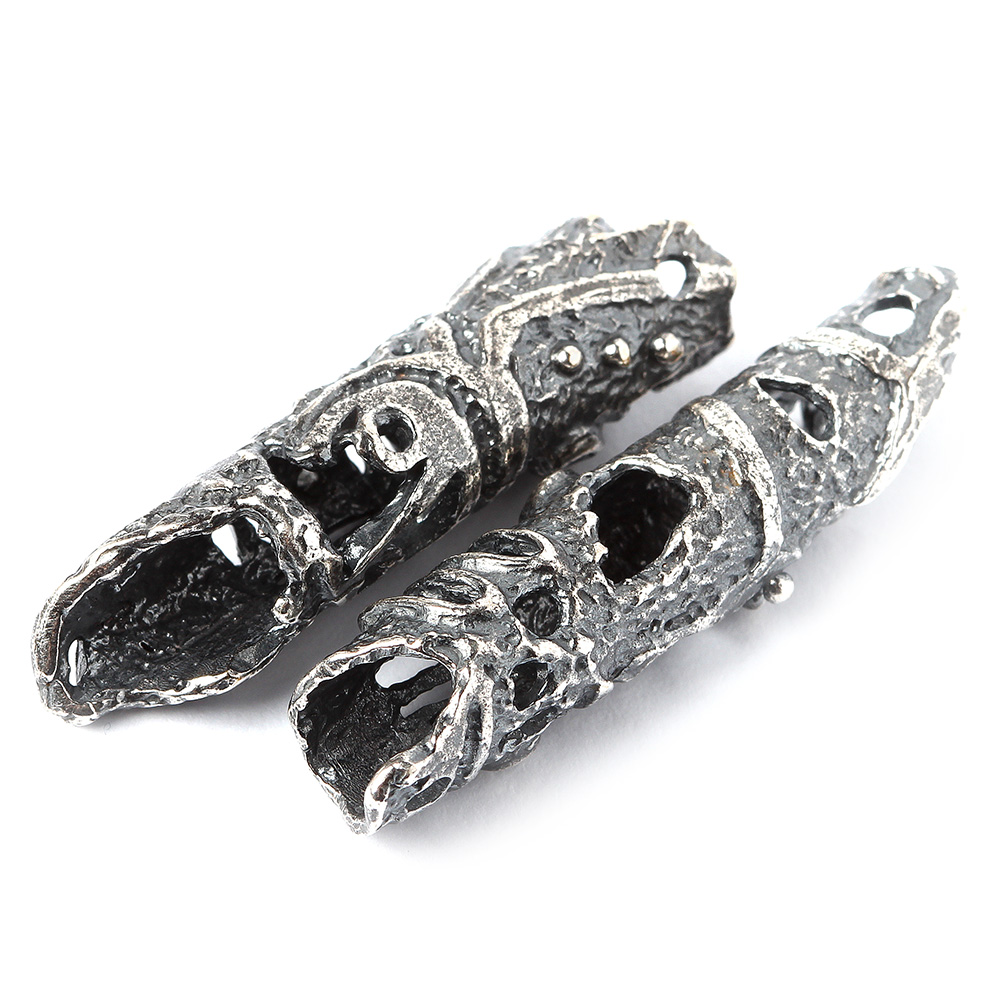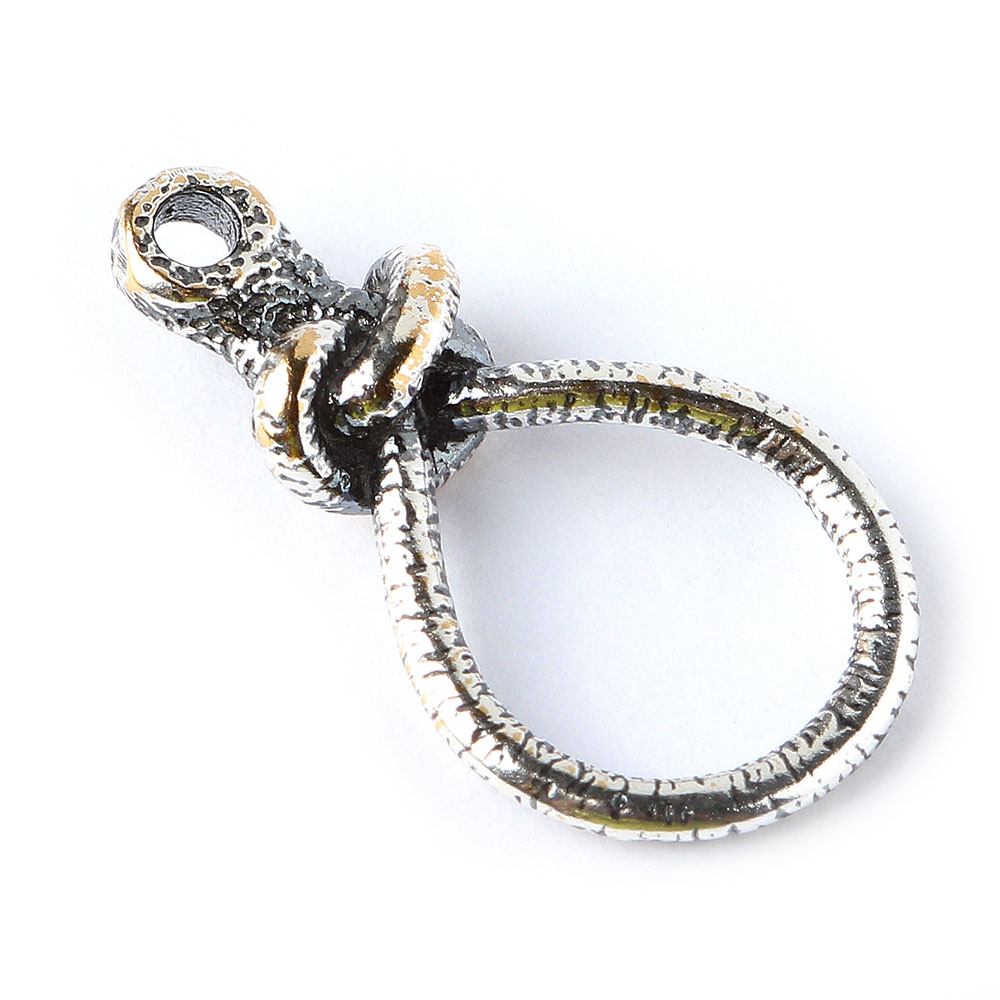 cap for beads,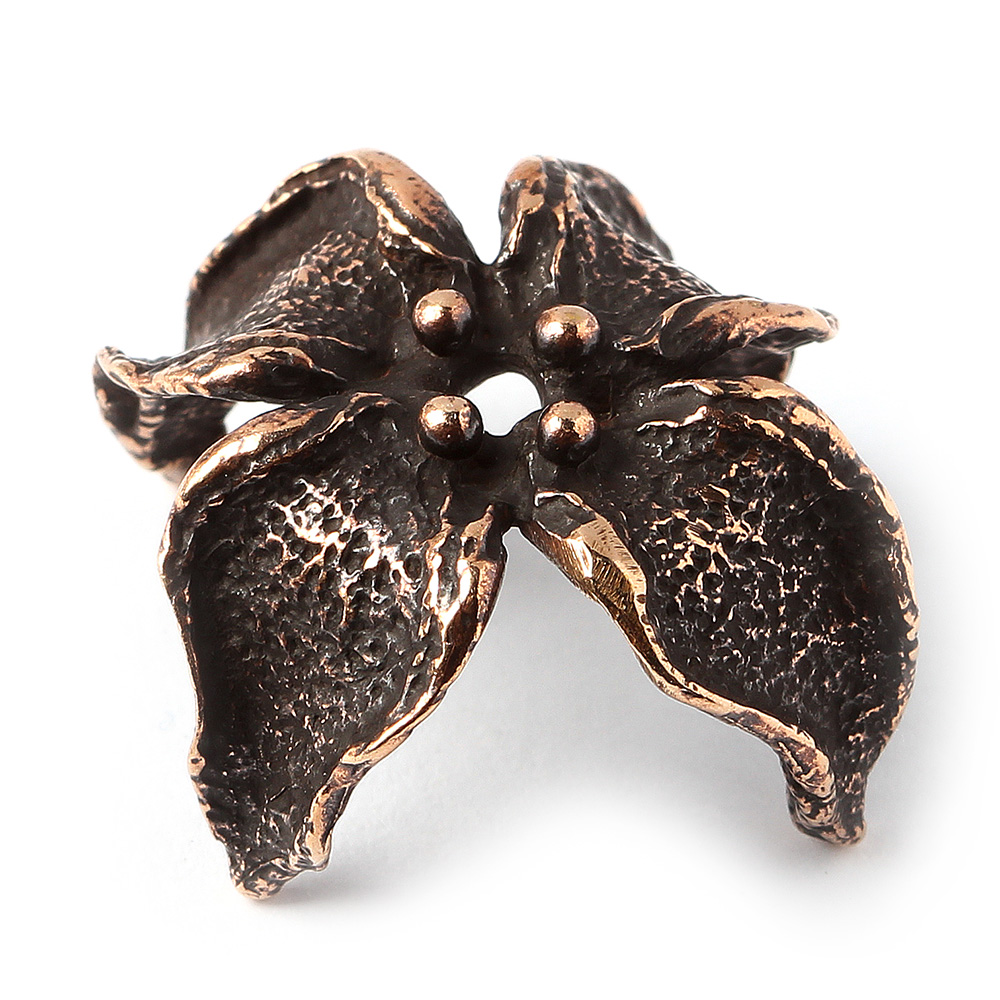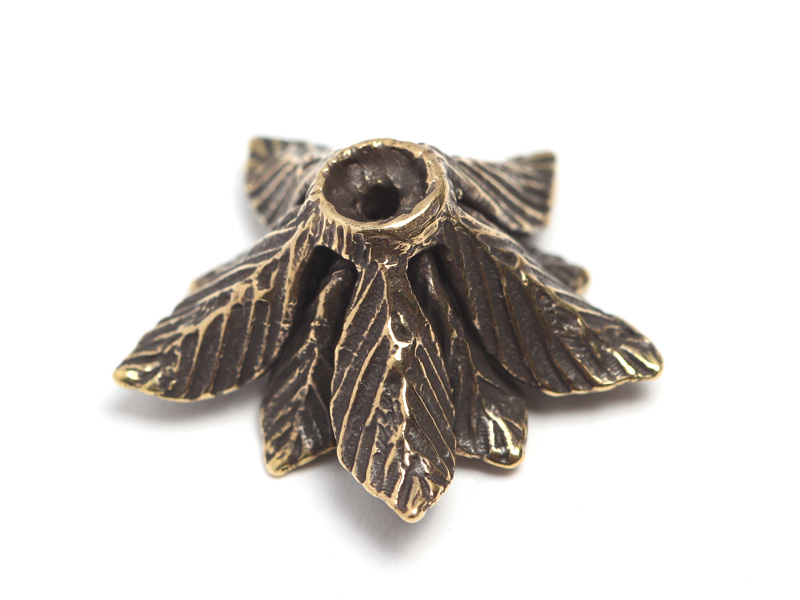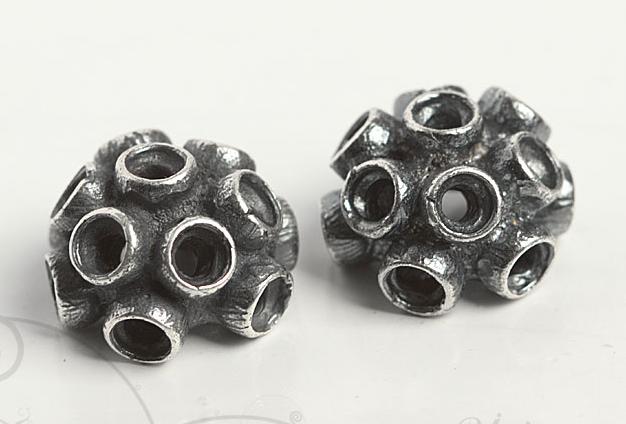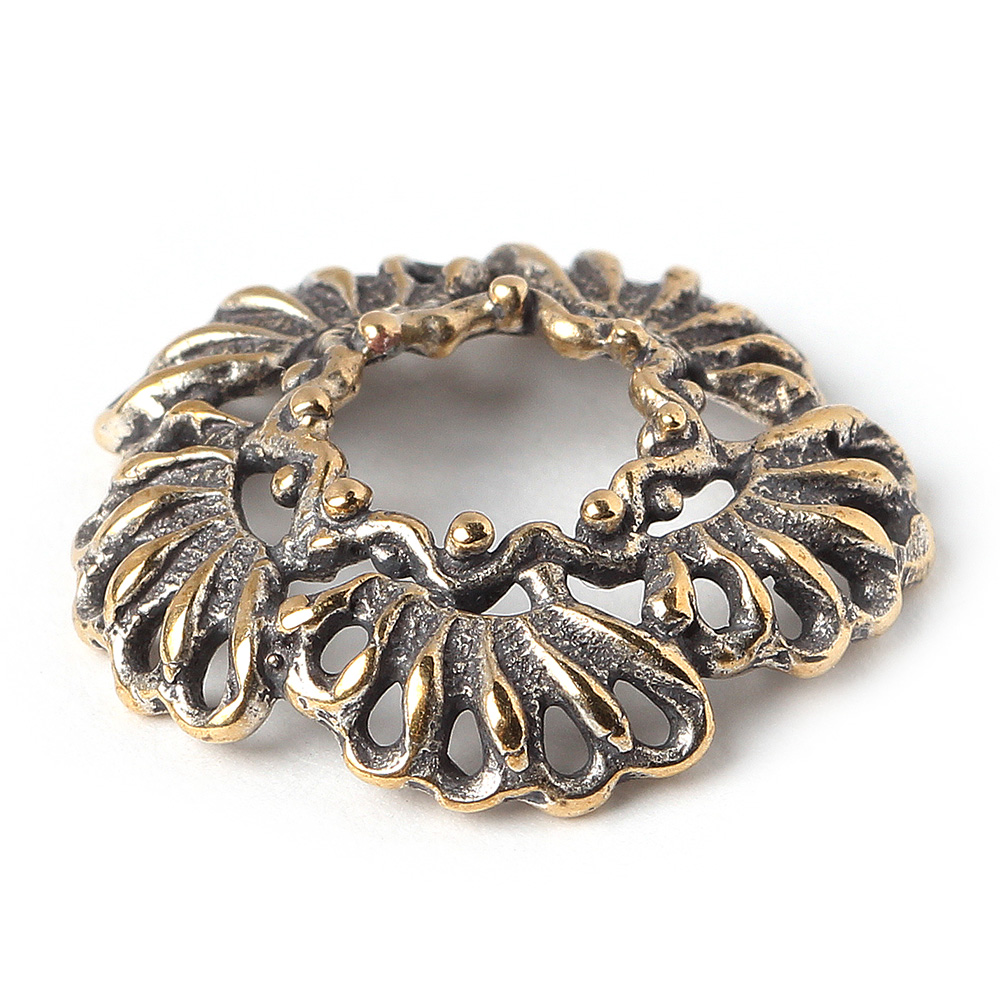 toggle lock,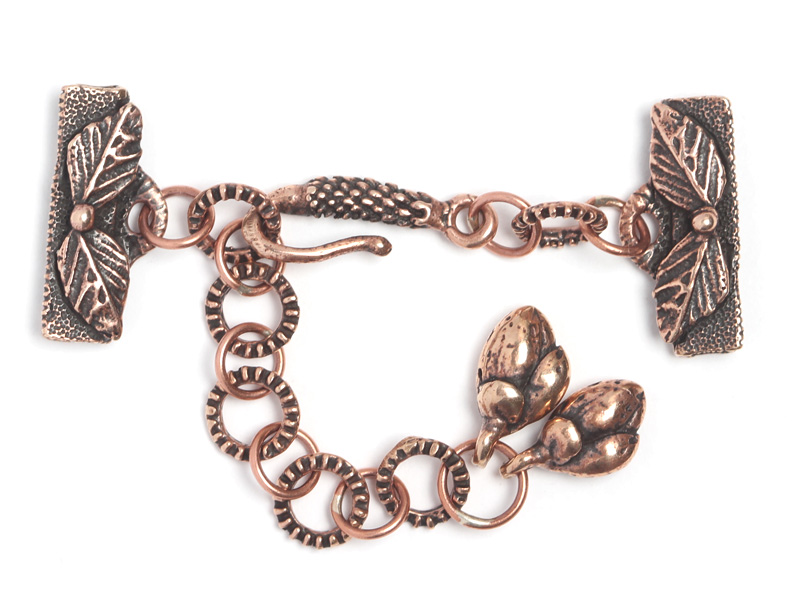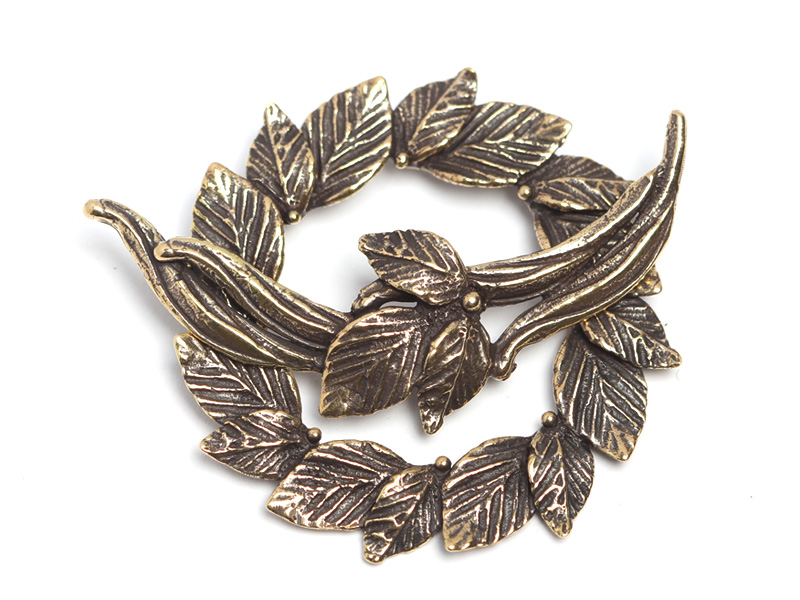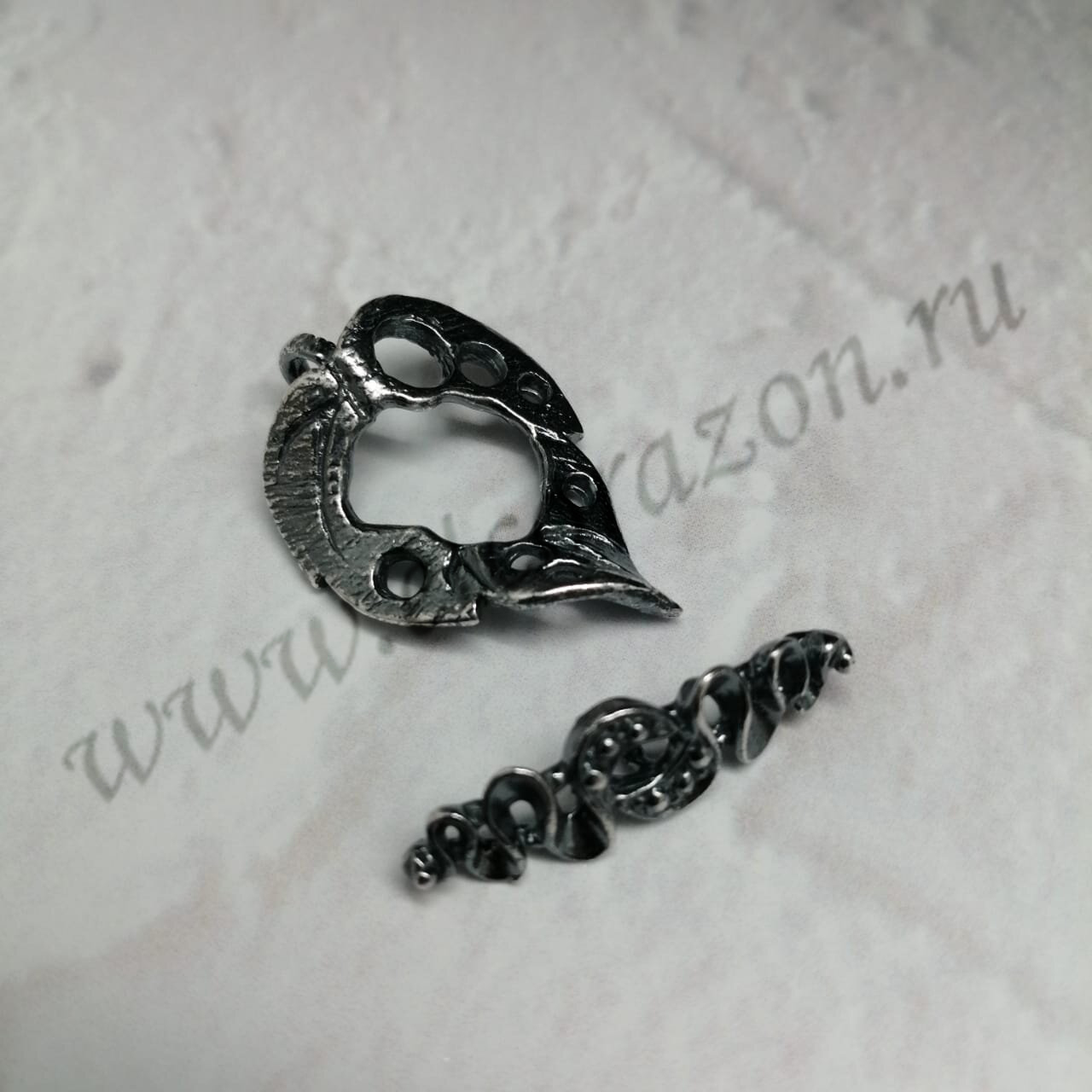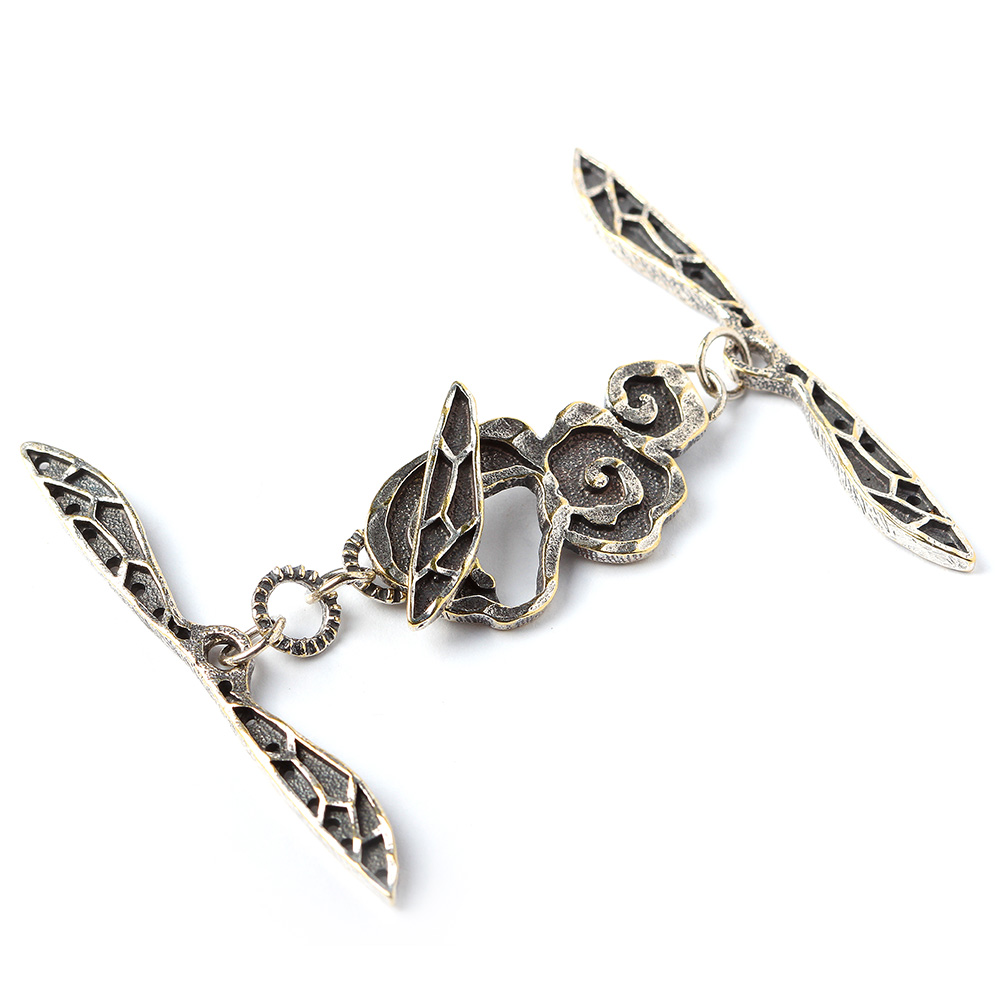 central element,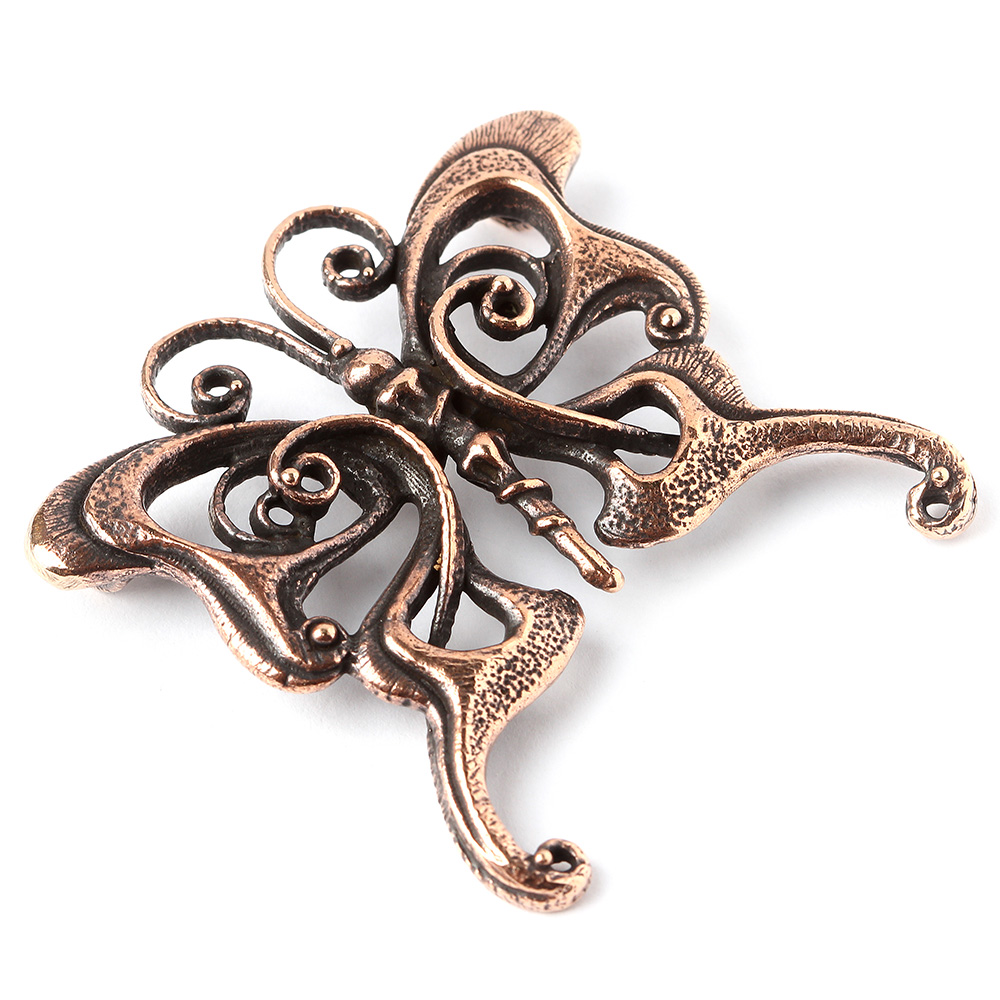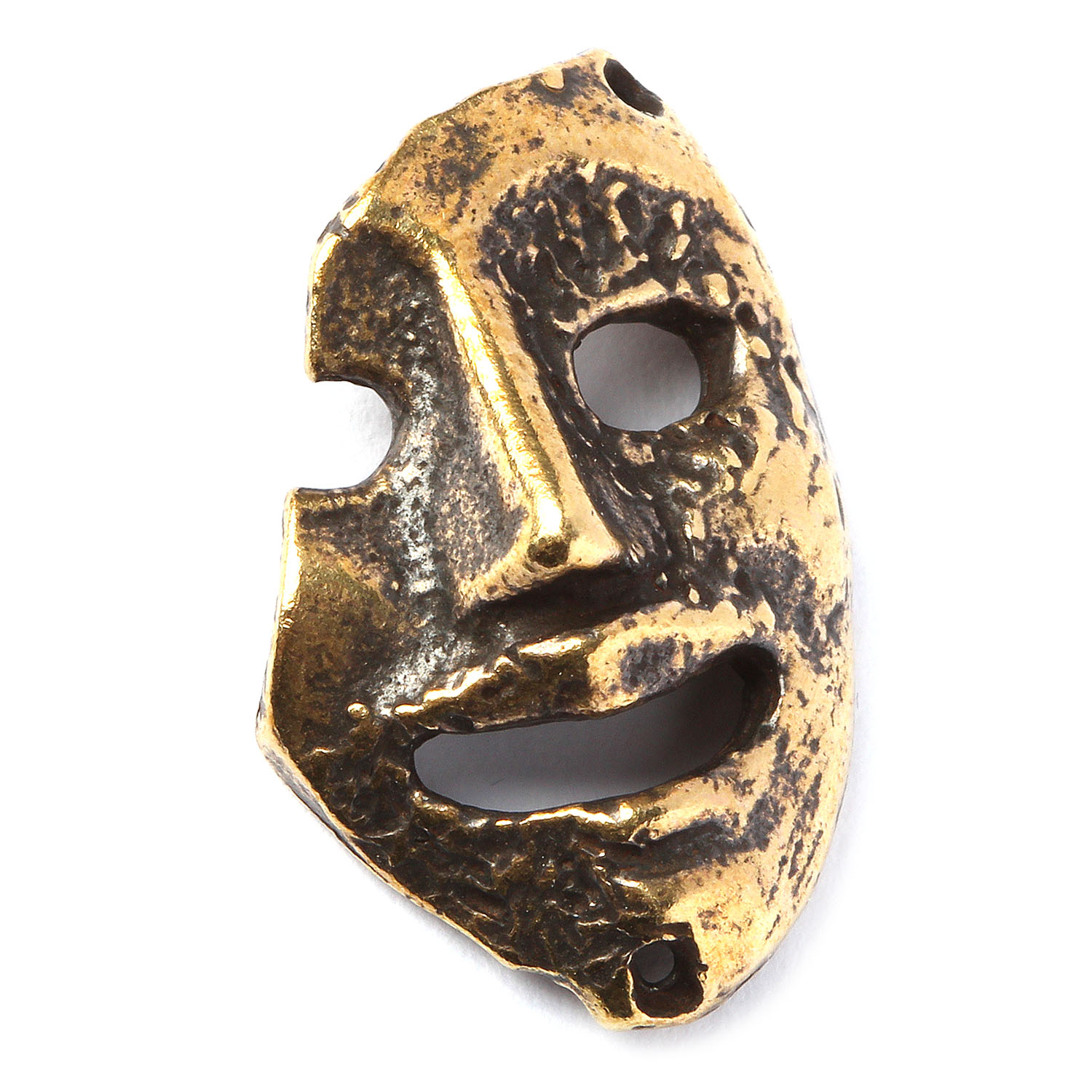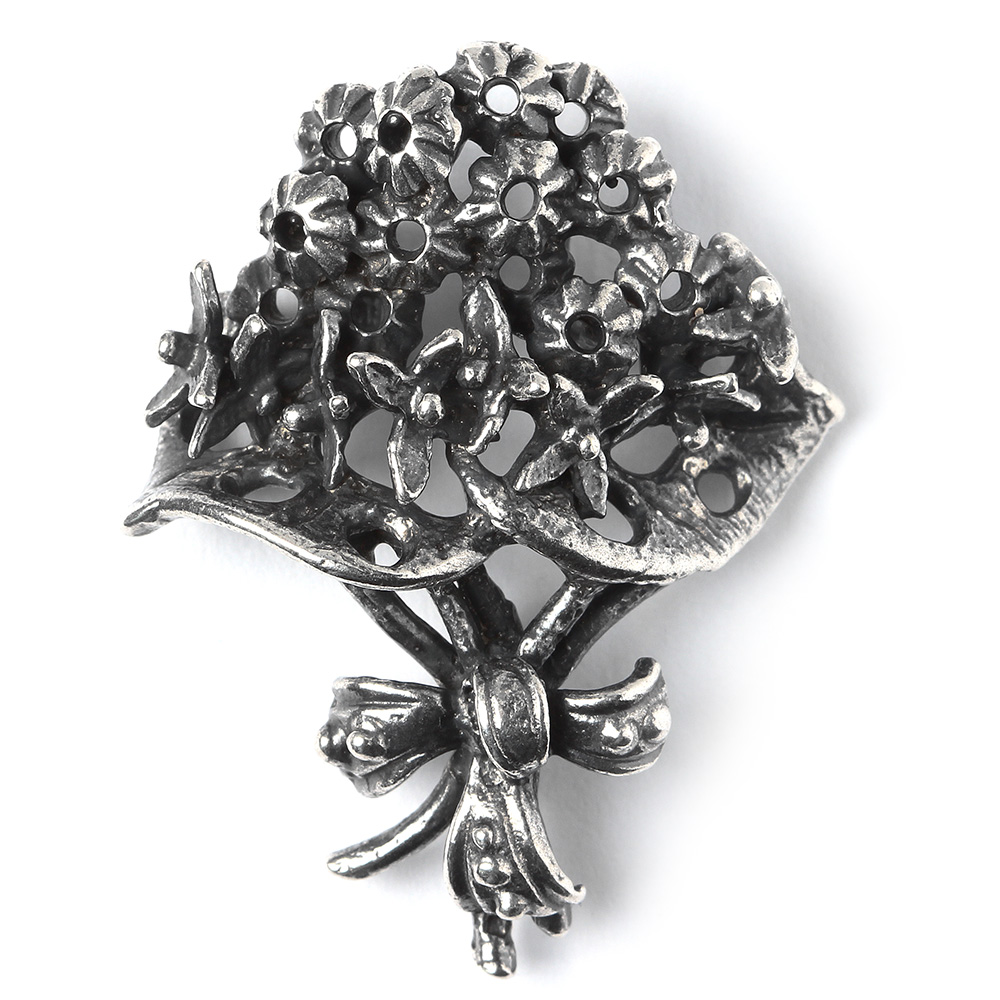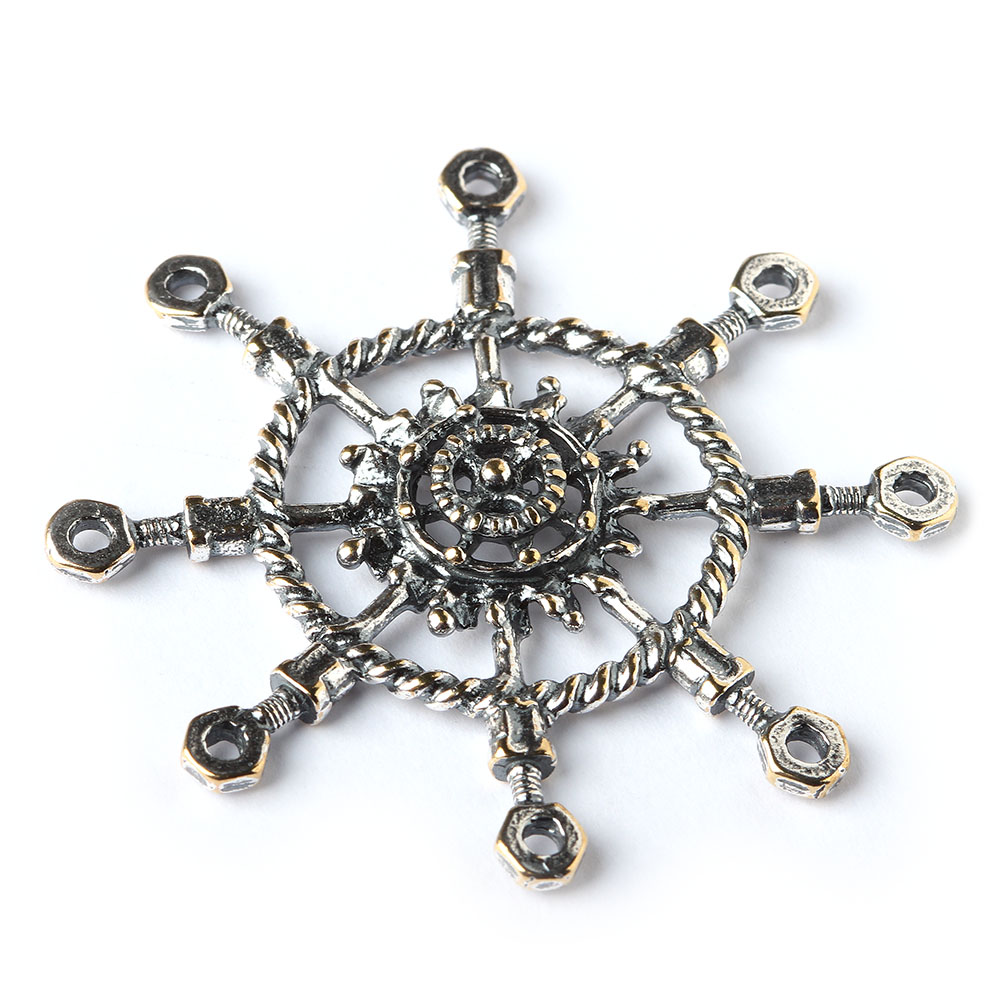 bale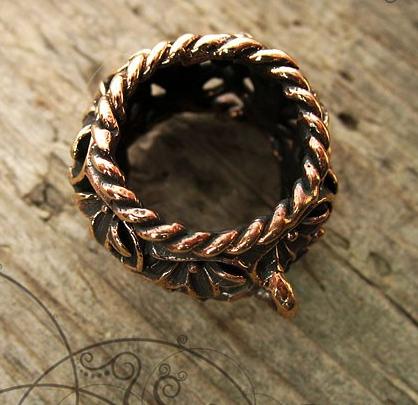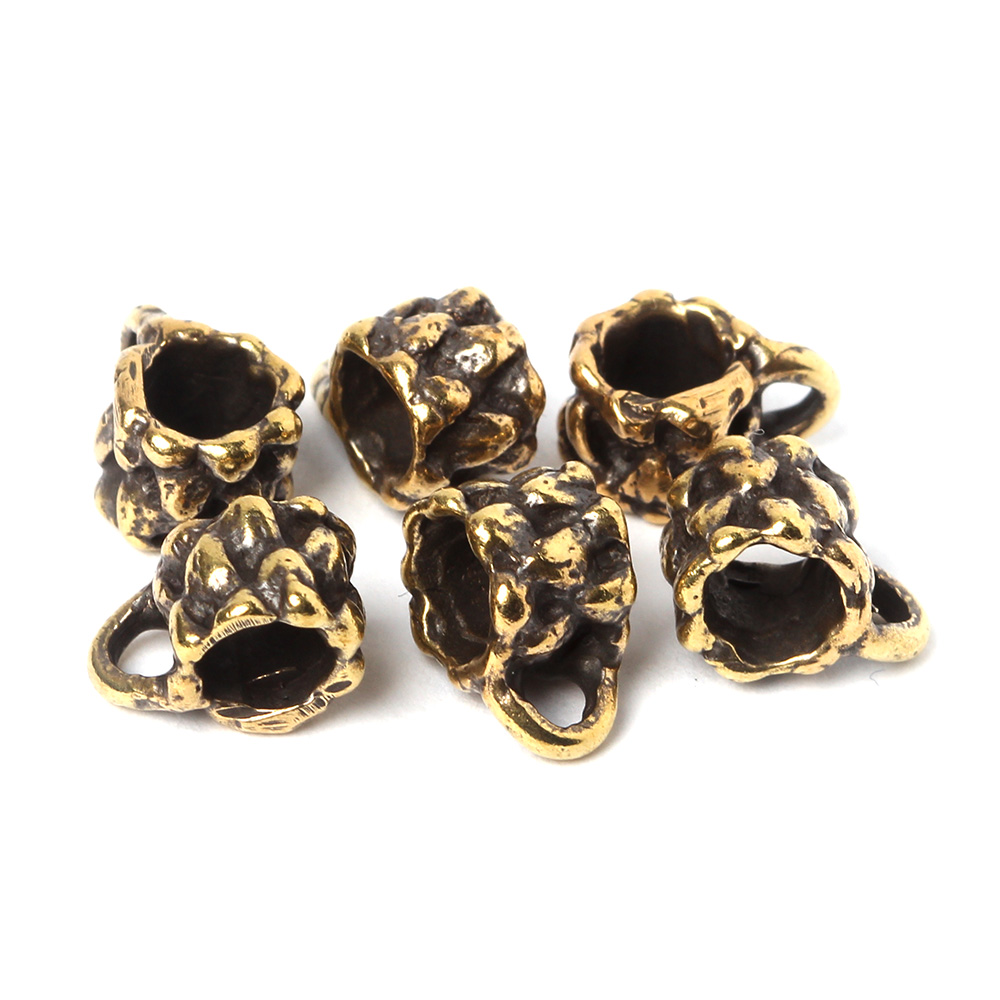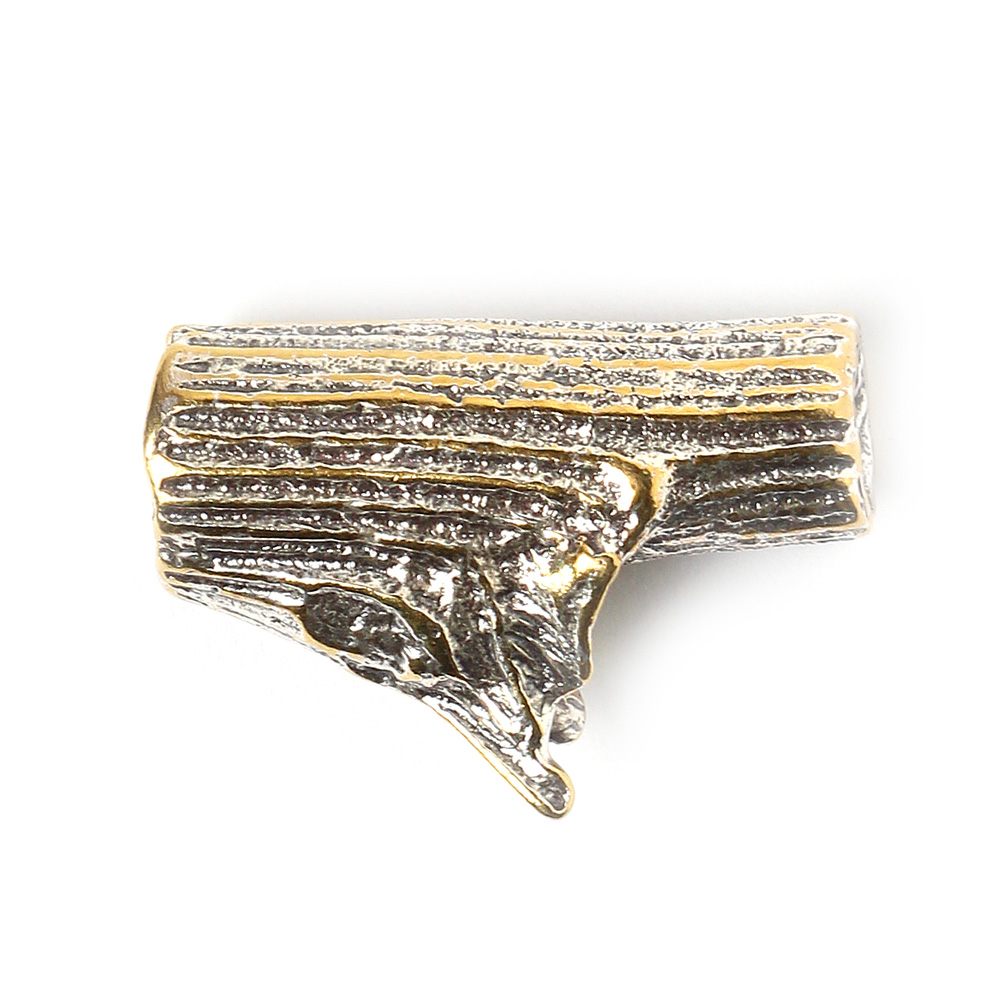 hooks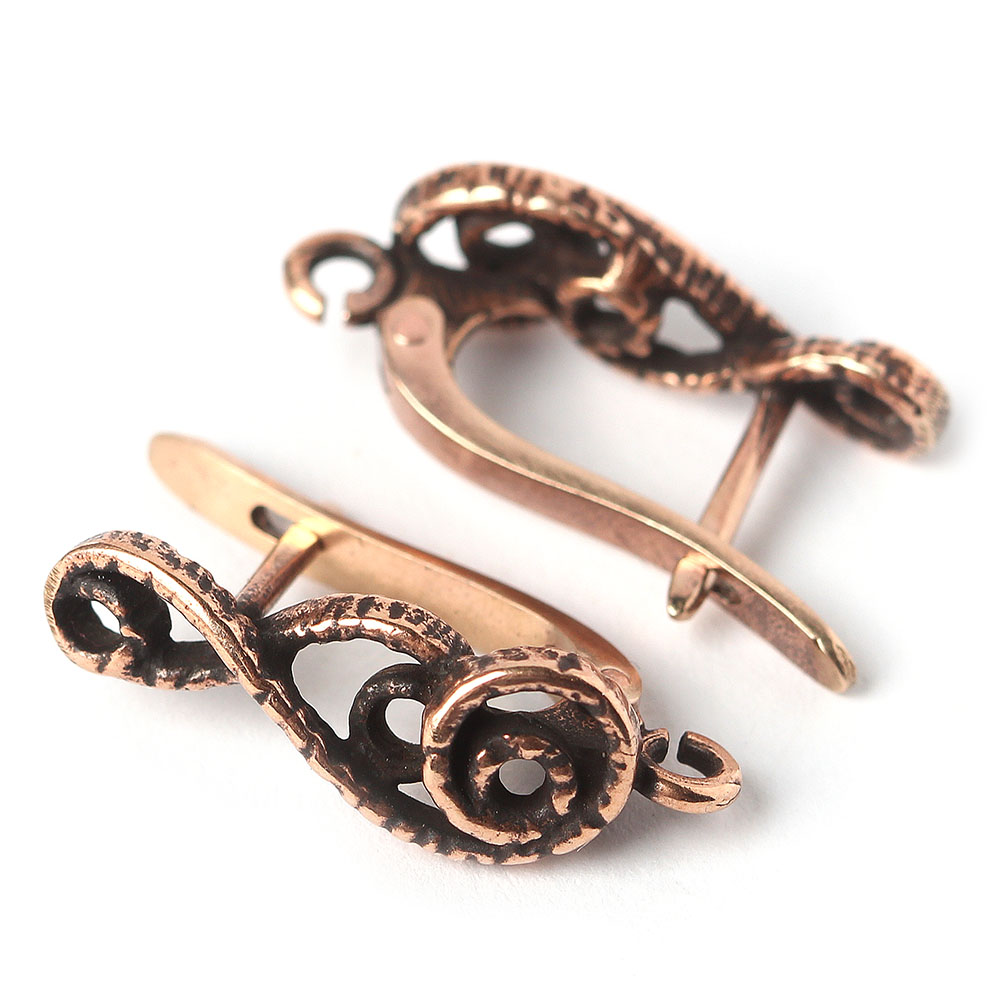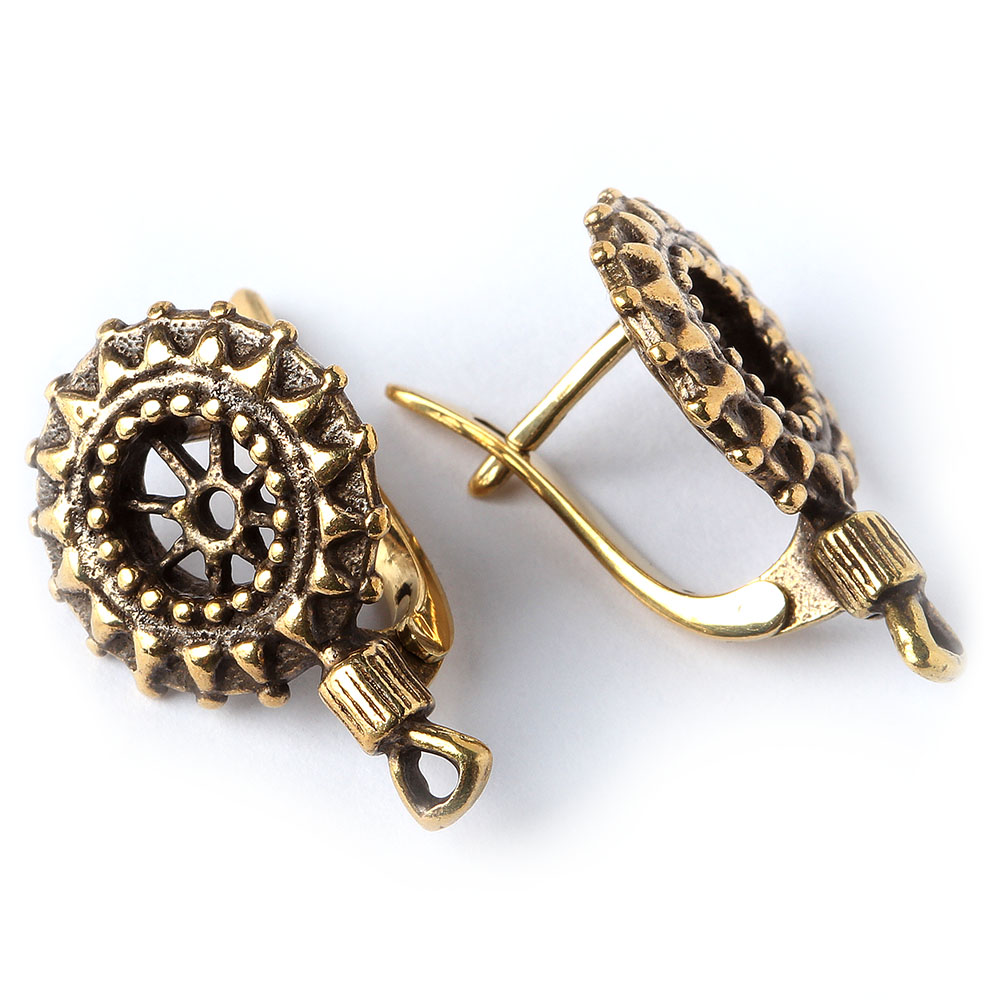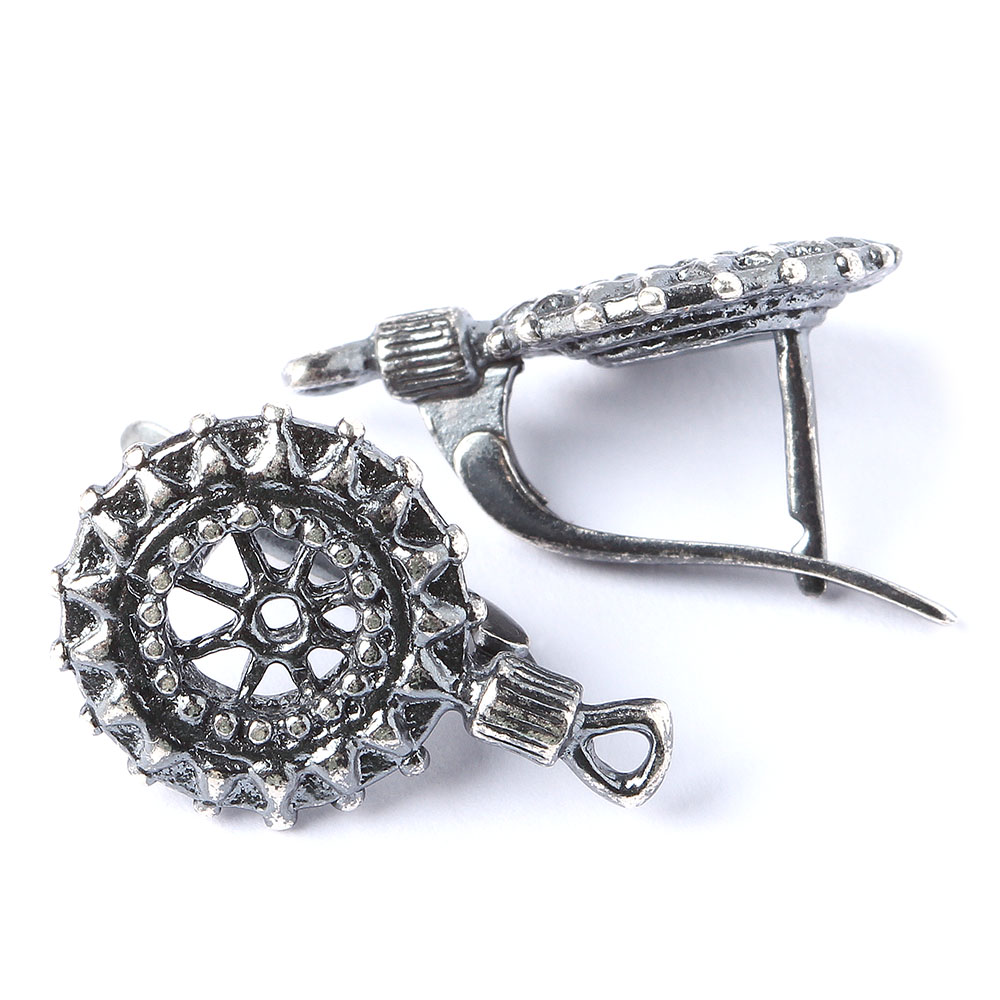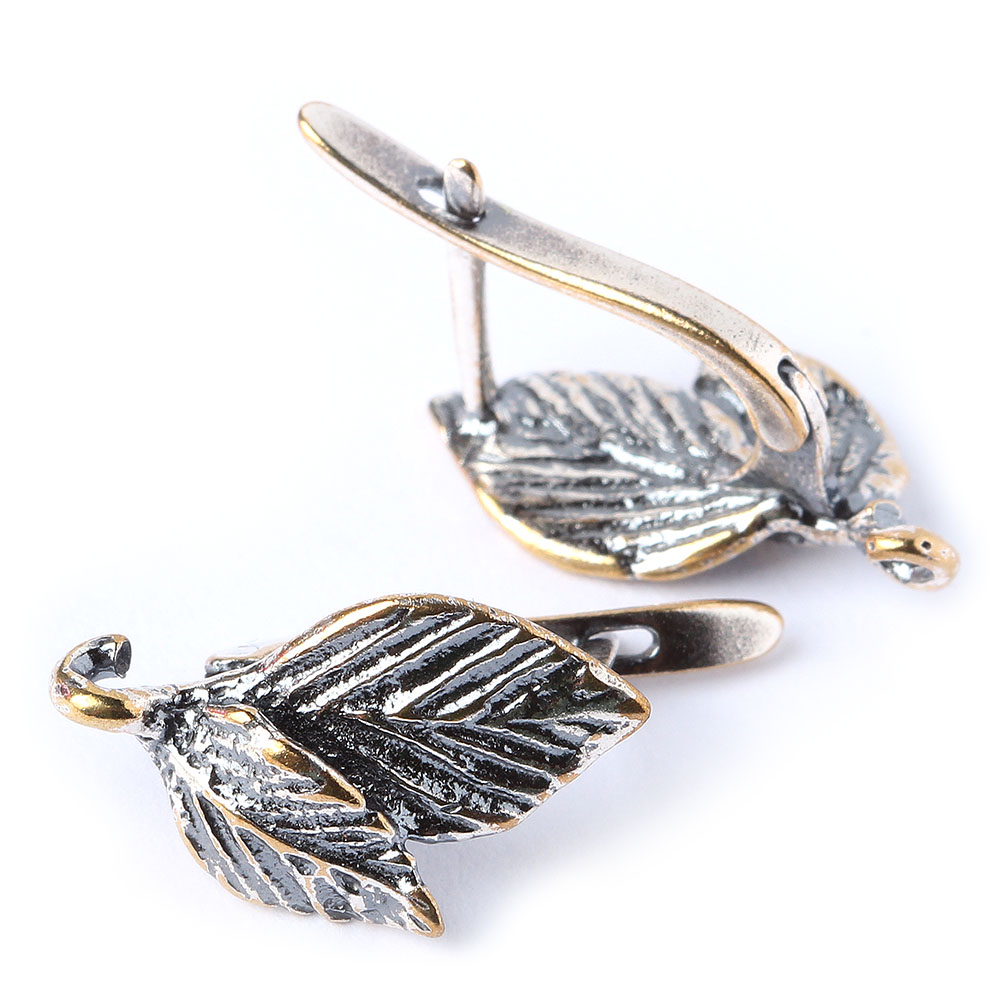 base for cabochon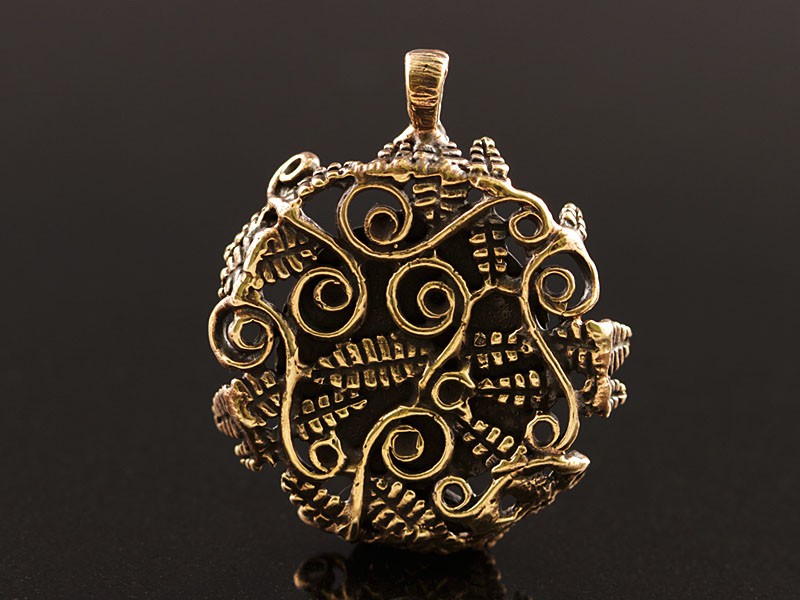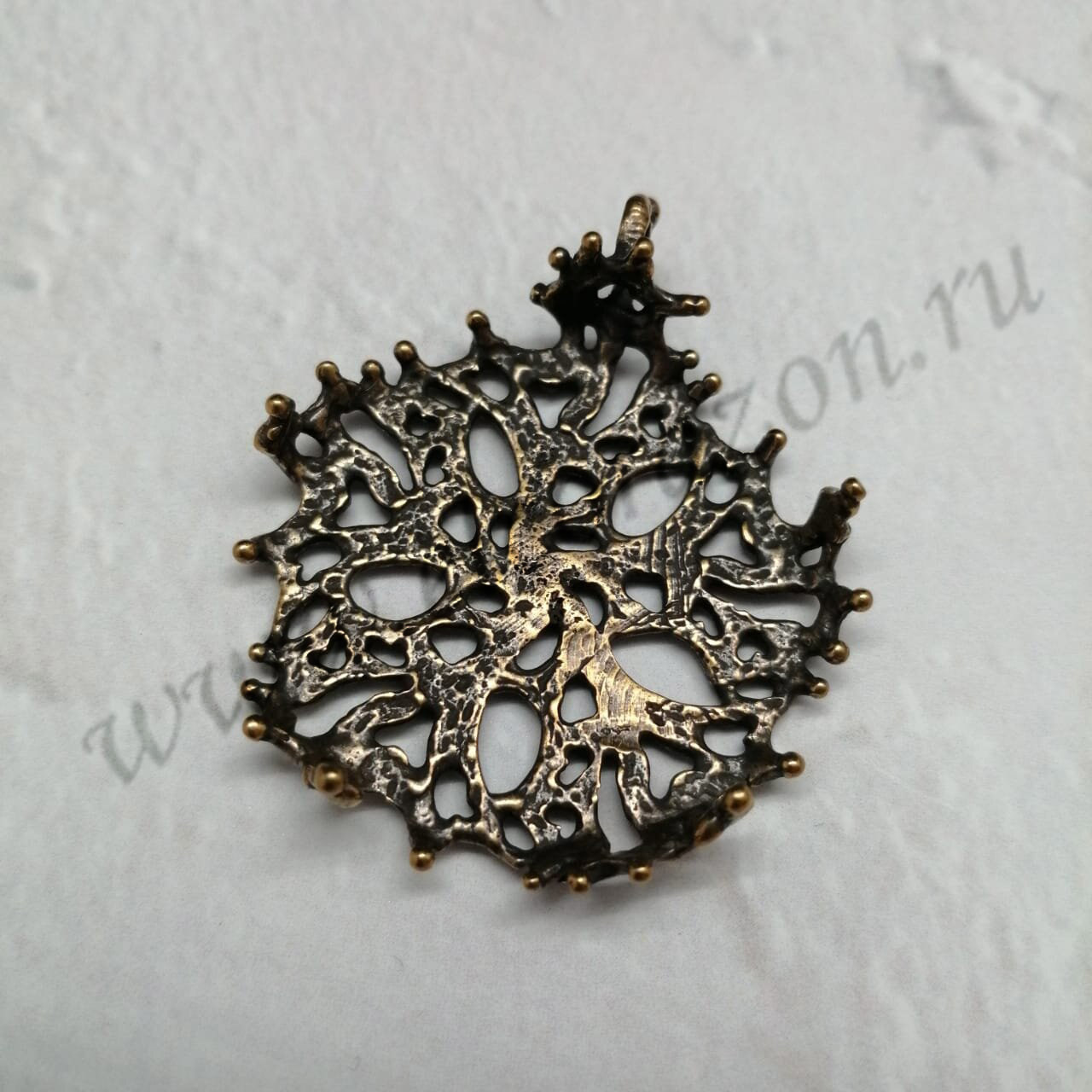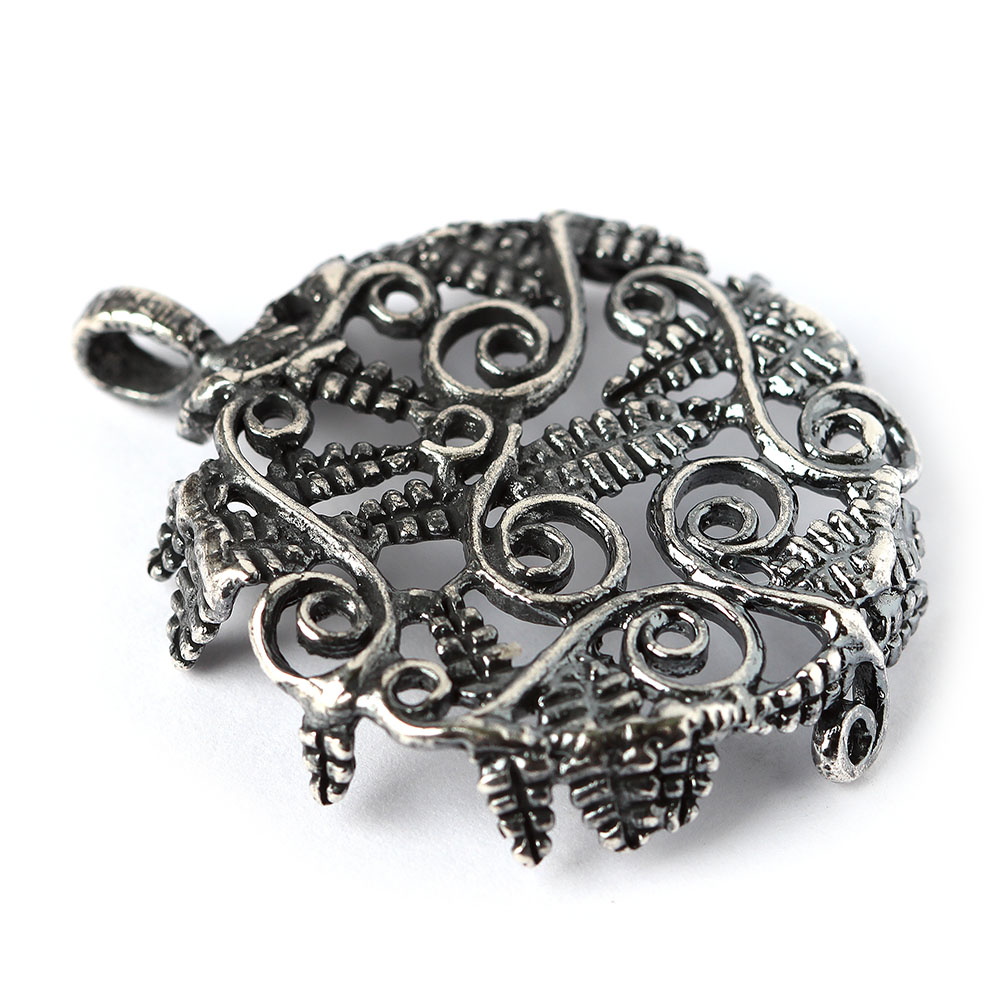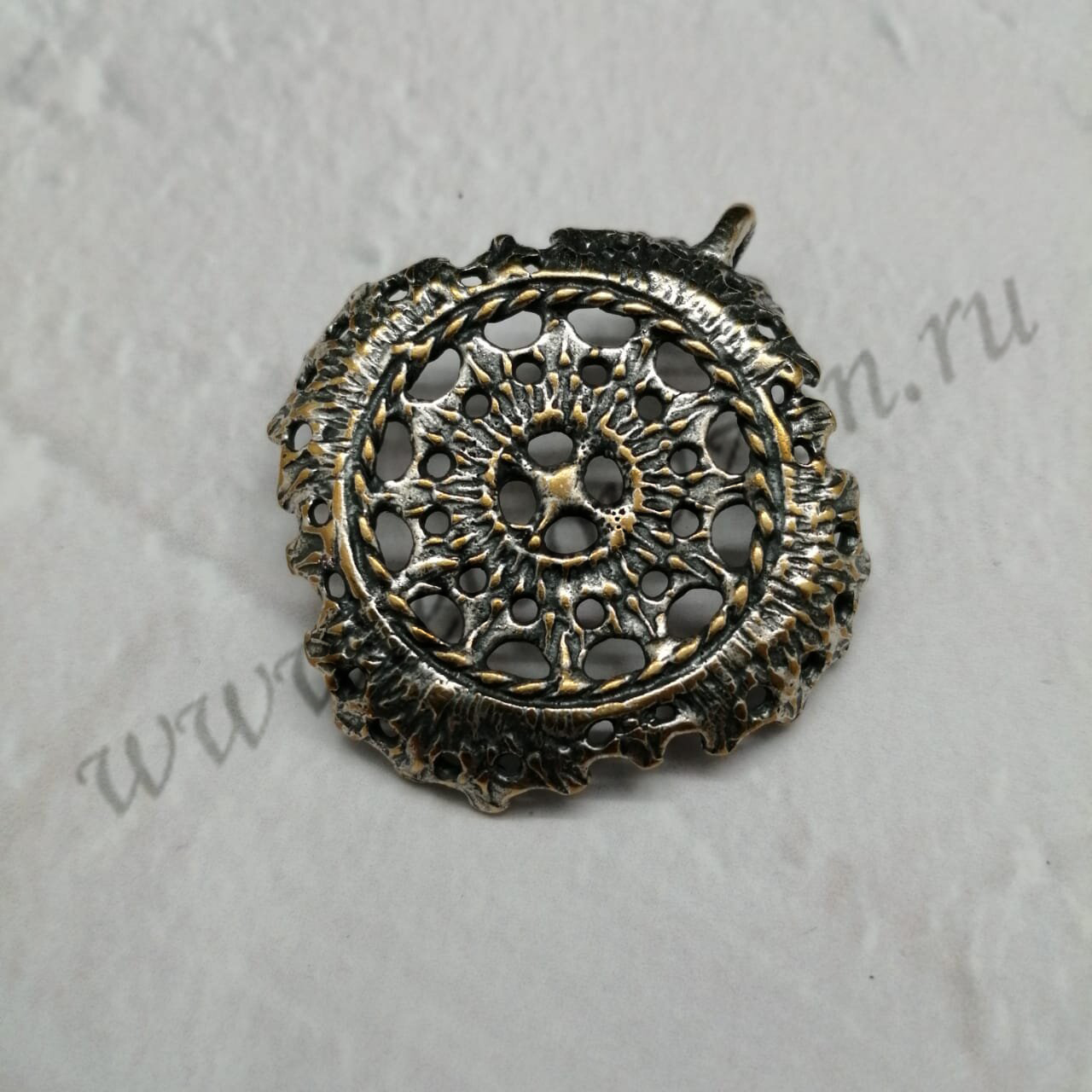 base for ring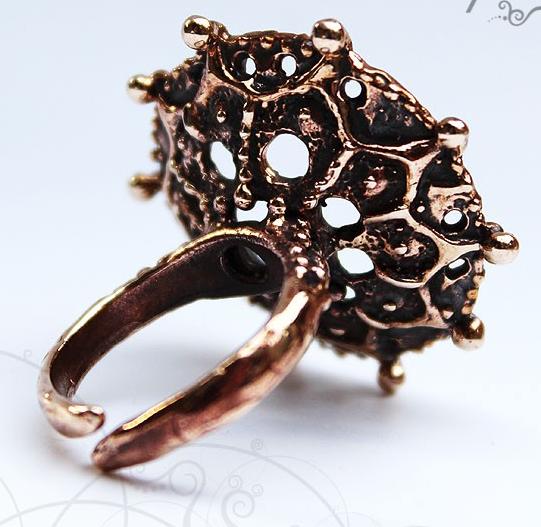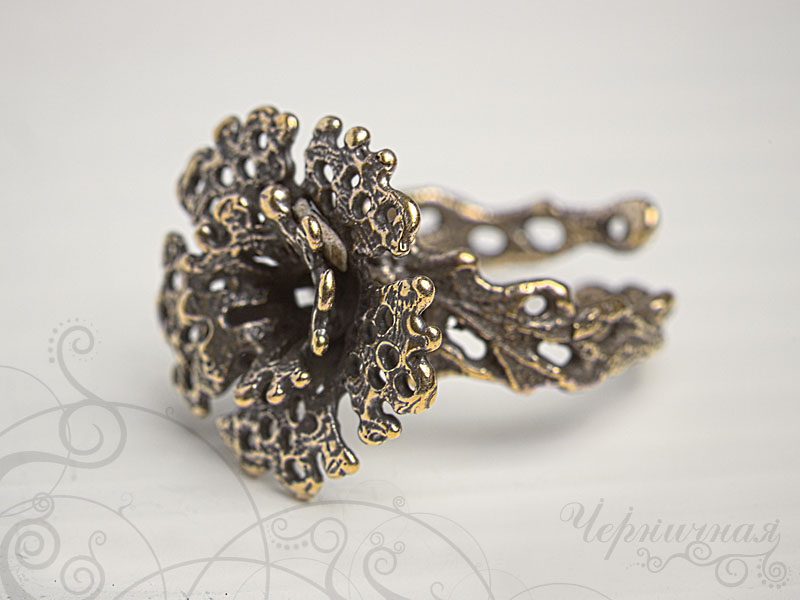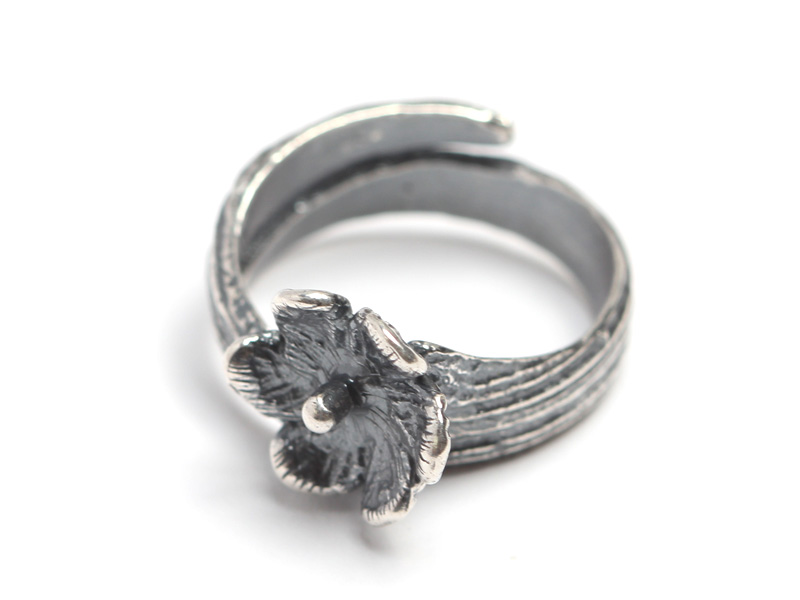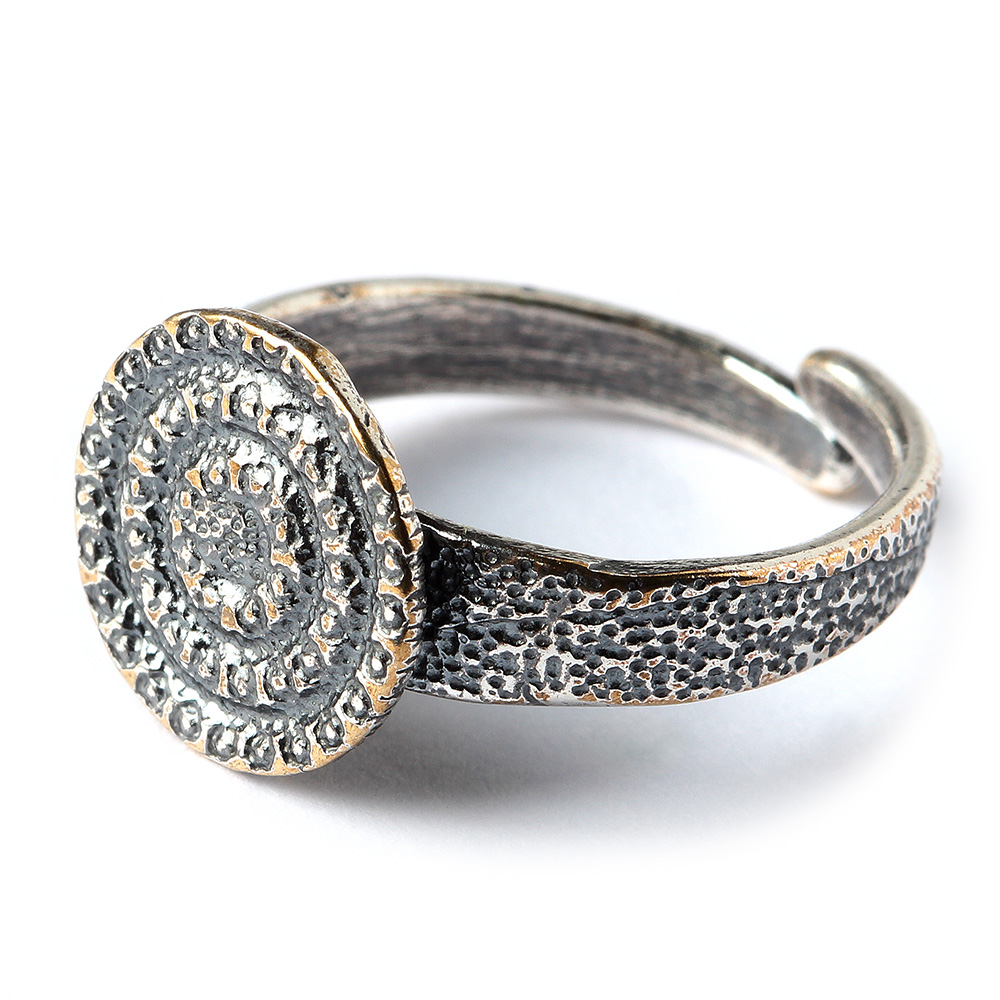 This approach allows the author not to bother with the selection of fittings - just choose all the parts from one collection and they will be combined with each other. And, of course, no one limits you in creativity - any of more than 4000 elements are at your service.
Another important difference between this fittings is the possibility of its modification. Since bronze and brass are used for the production (electroplating is used only in the color of antique silver), this makes it possible to cover the fittings with a patina, saw them, bend, solder, polish.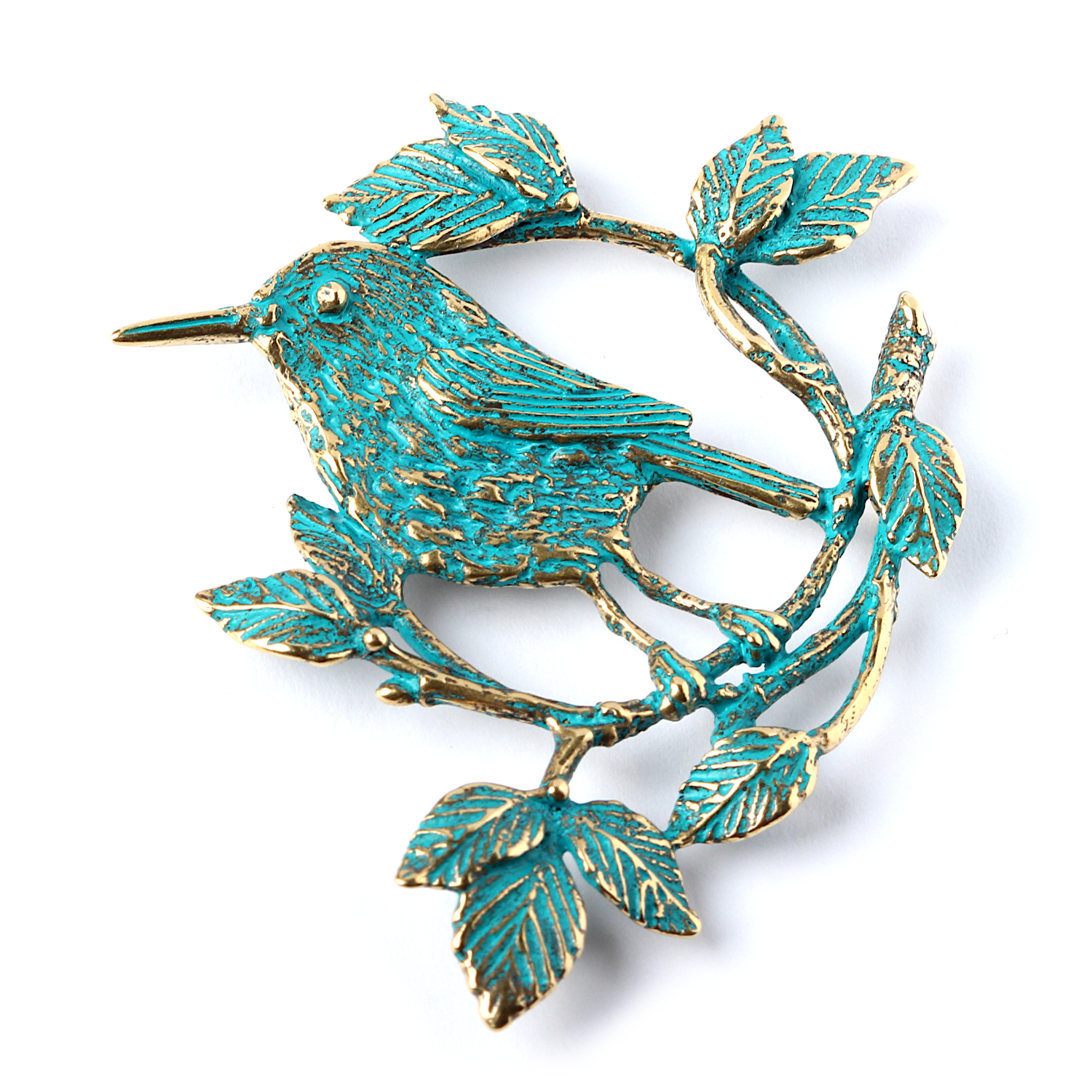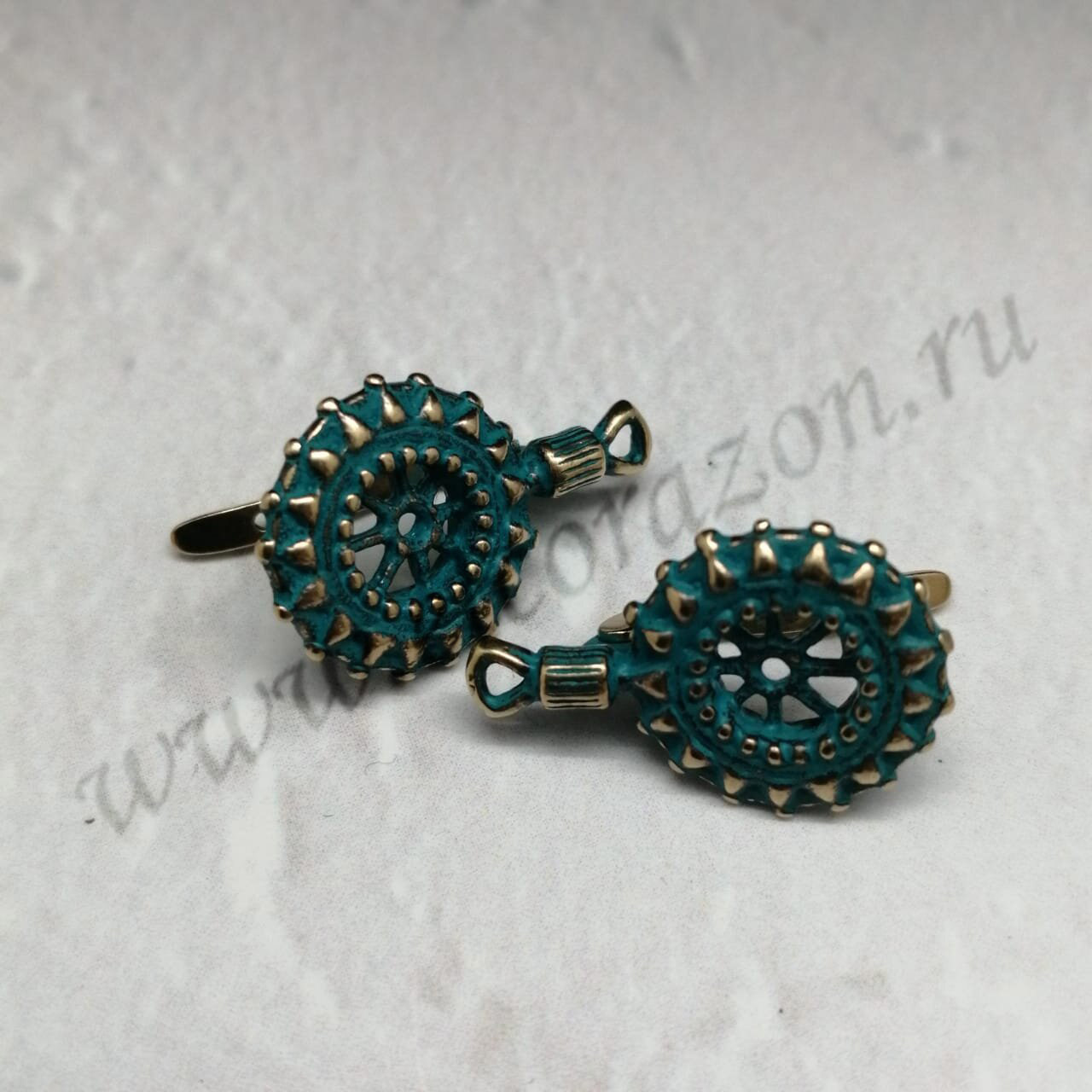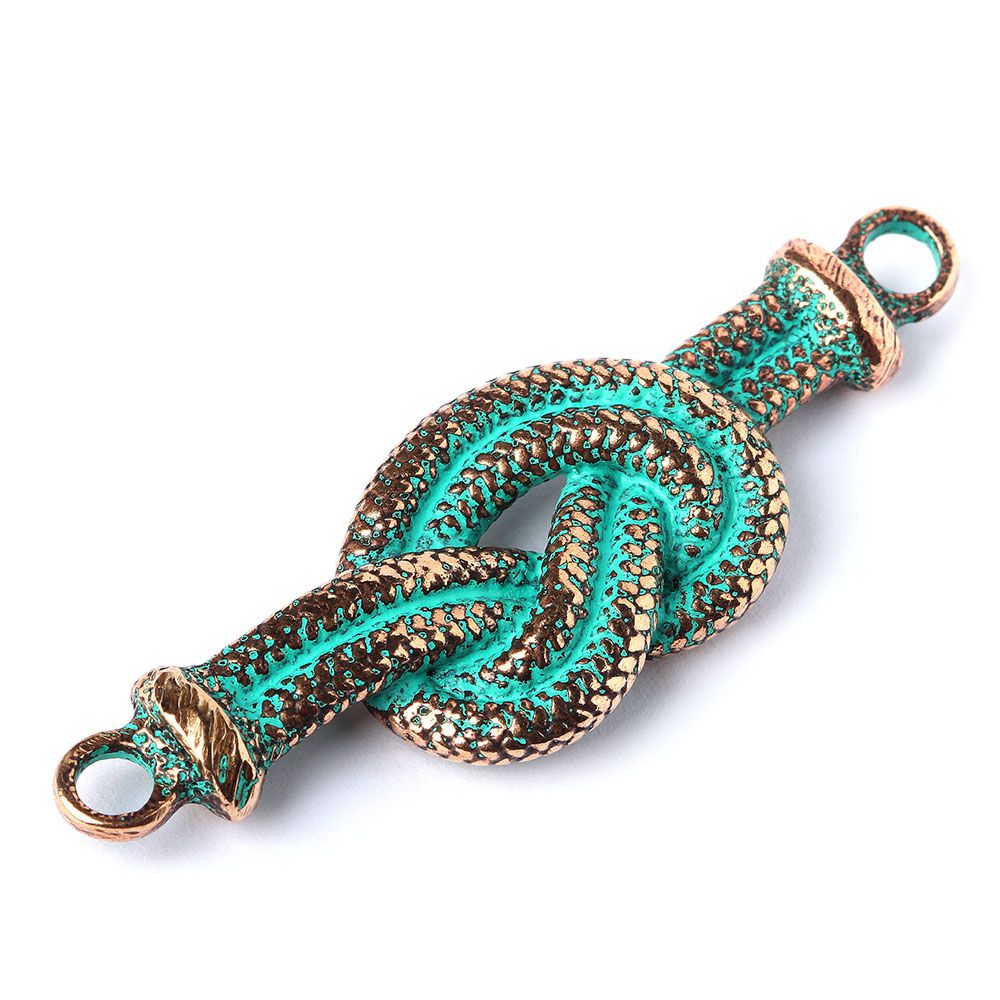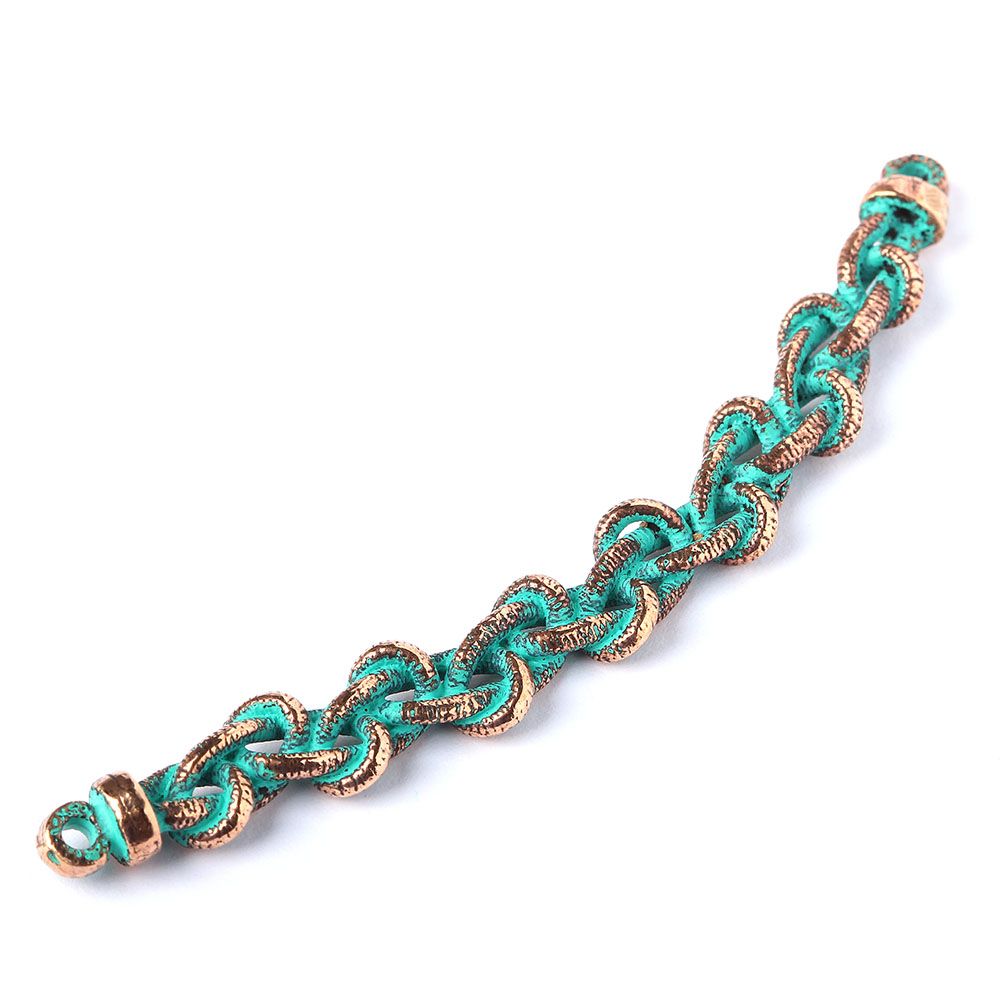 The choice of fittings is simply huge. You will definitely find something suitable for you!