New Do-It-Yourself Section!
New Do-It-Yourself Section!
30.12.2019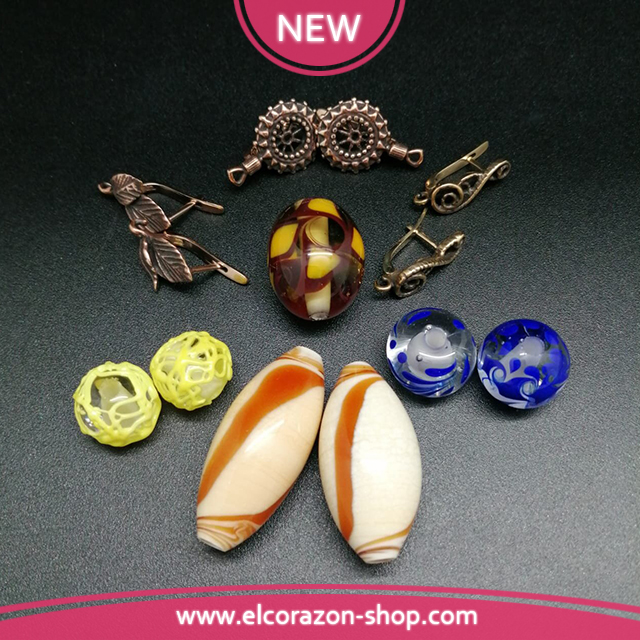 Every woman wants to be irresistible and fashionable, but what will help in this better than jewelry? Of course, often not everyone can change jewelry made of precious metals or stones, but anyone can afford to please themselves with beautiful jewelry. If earlier wearing jewelry was explained by the lack of money, then in our times it is rather a way to stand out from the crowd. So why you yourself do not engage in their production?
Just on our site there is a new Do-It-Yourself section!
In this section, you can find tools, beads and literature for making jewelry with your own hands.
The book "All About Gems" by J. Stone.
- The most comprehensive guide to precious and ornamental stones in Russian with hundreds of color photographs. The book tells about more than one hundred and twenty types of stones in terms of mineralogy, astrology, and lithotherapy. Data on the gems of the planets, zodiac signs, months and days will help you choose the most suitable stone. The book will be interesting and useful to both amateurs and professionals, as it contains information about the latest minerals that have just appeared on the world market.
The most needed Instruments: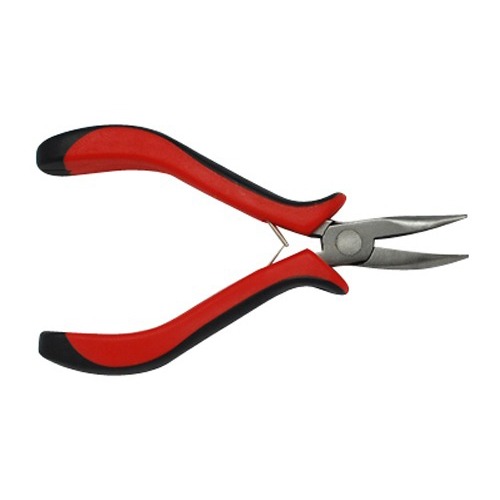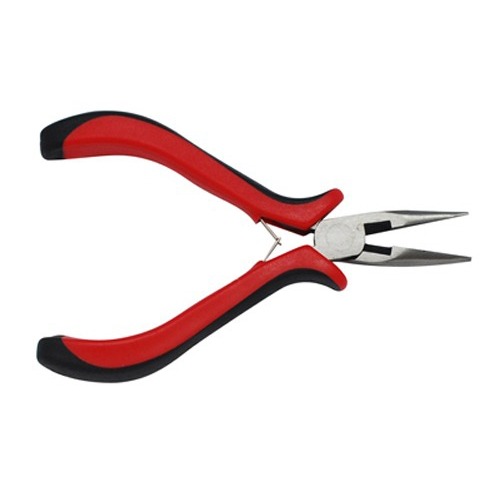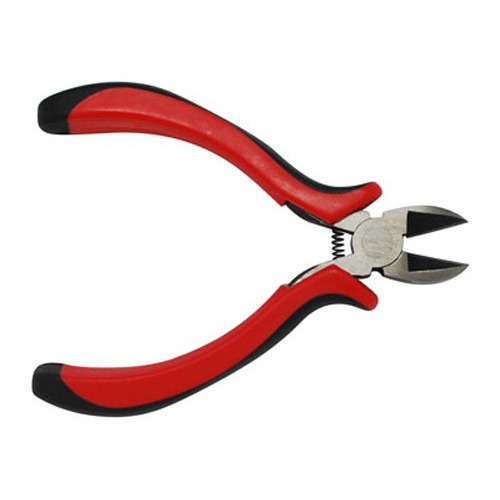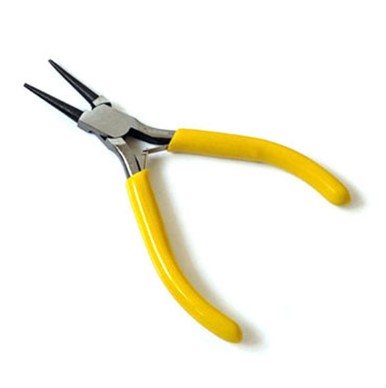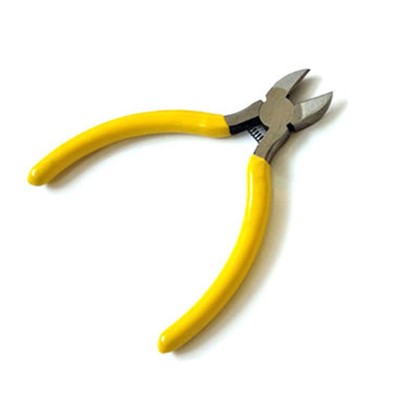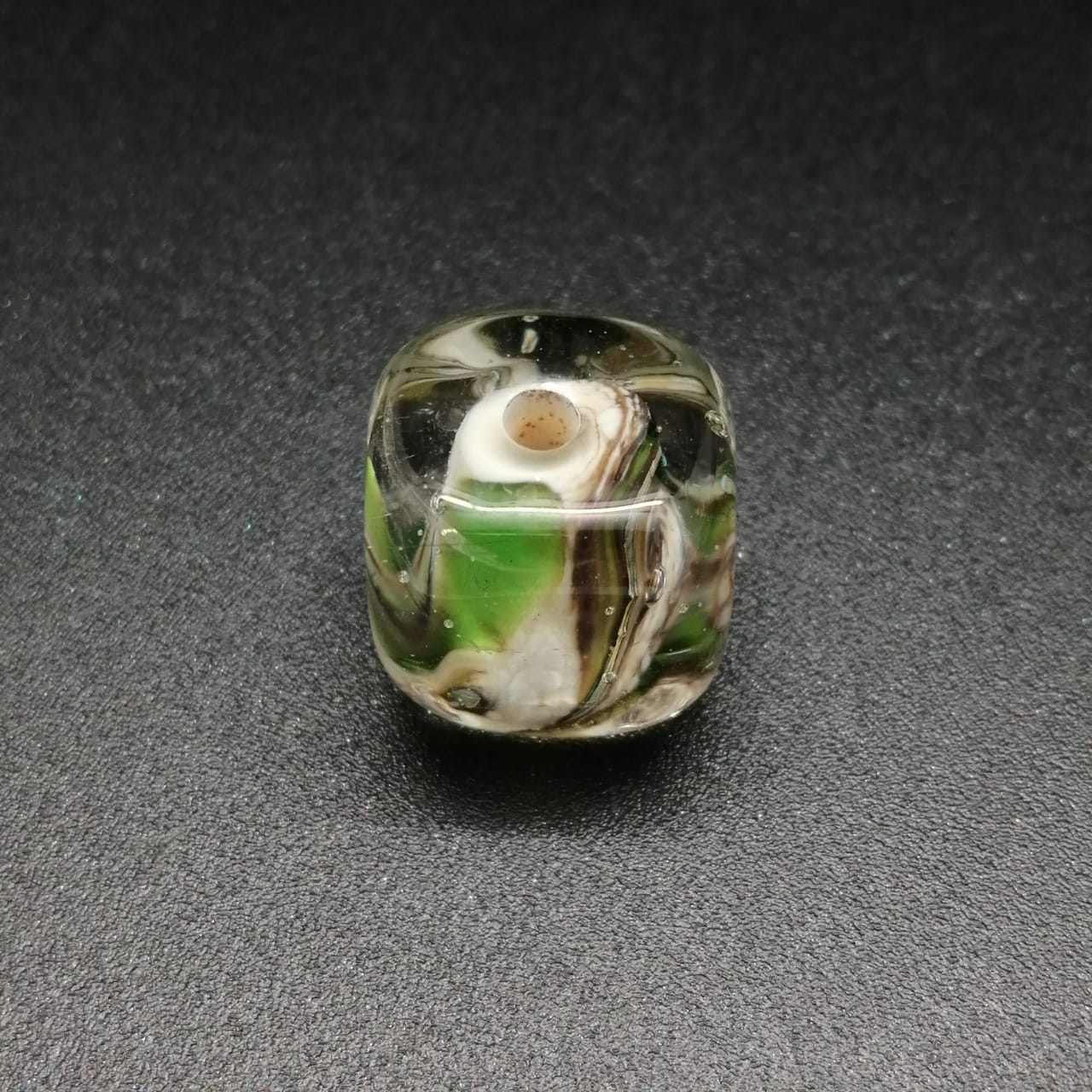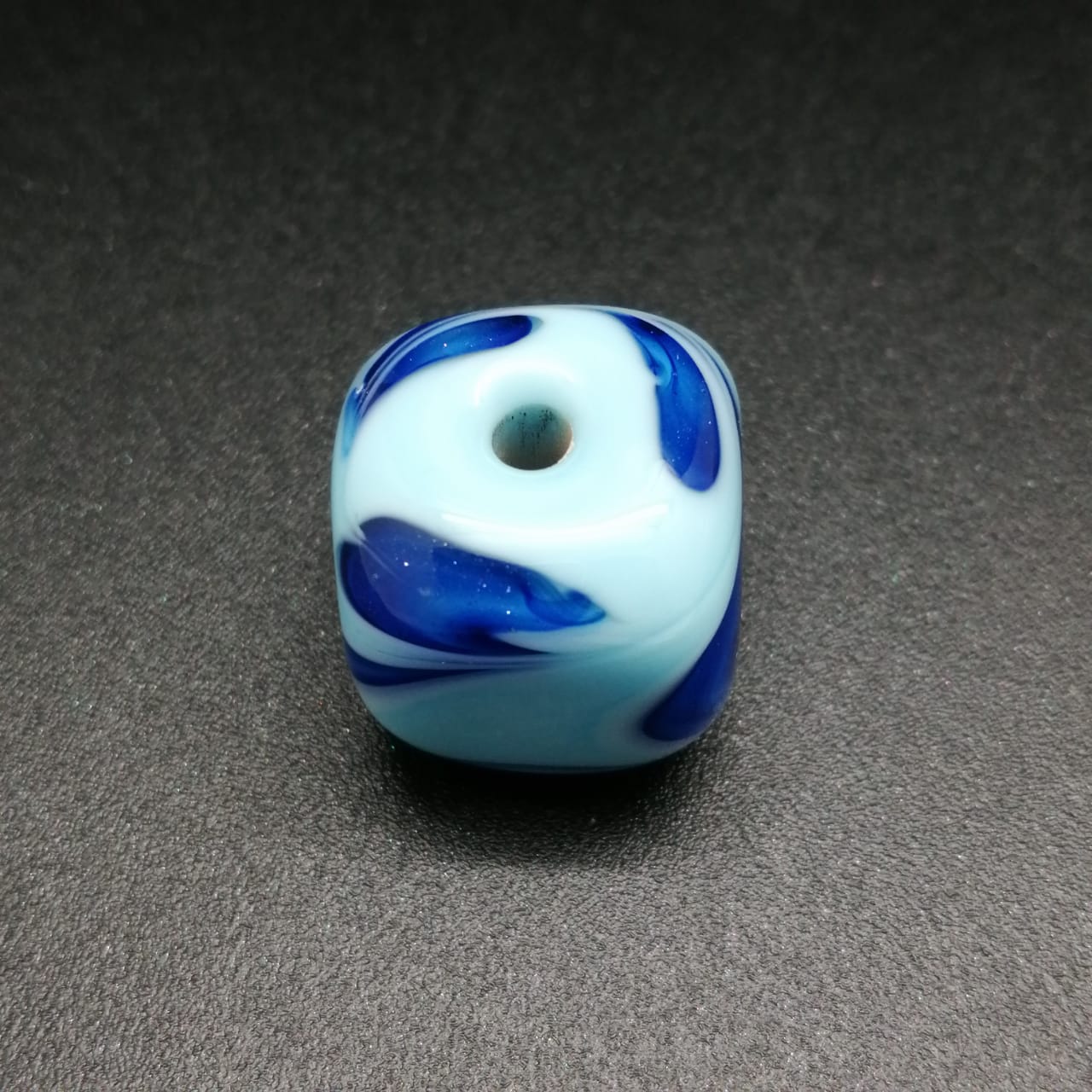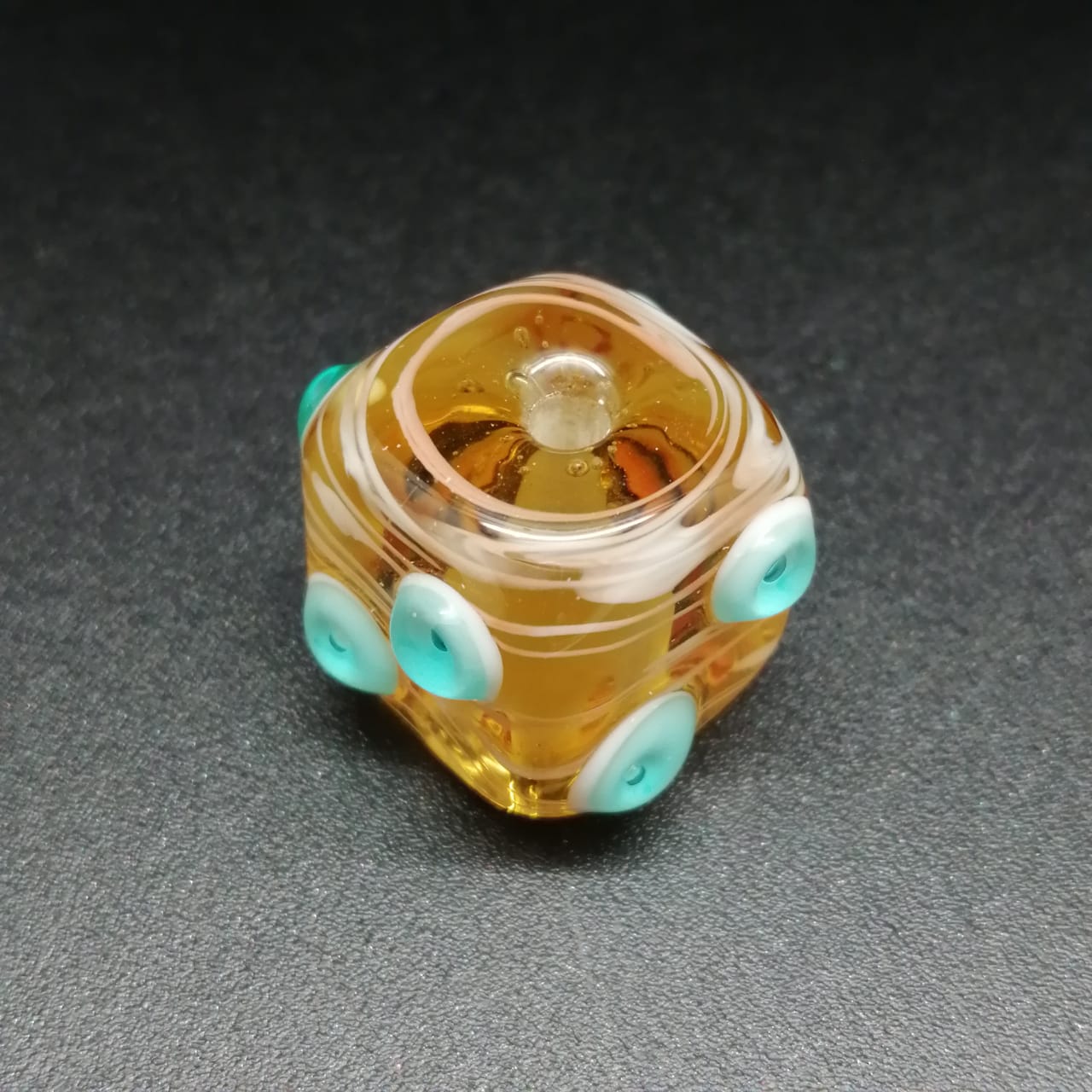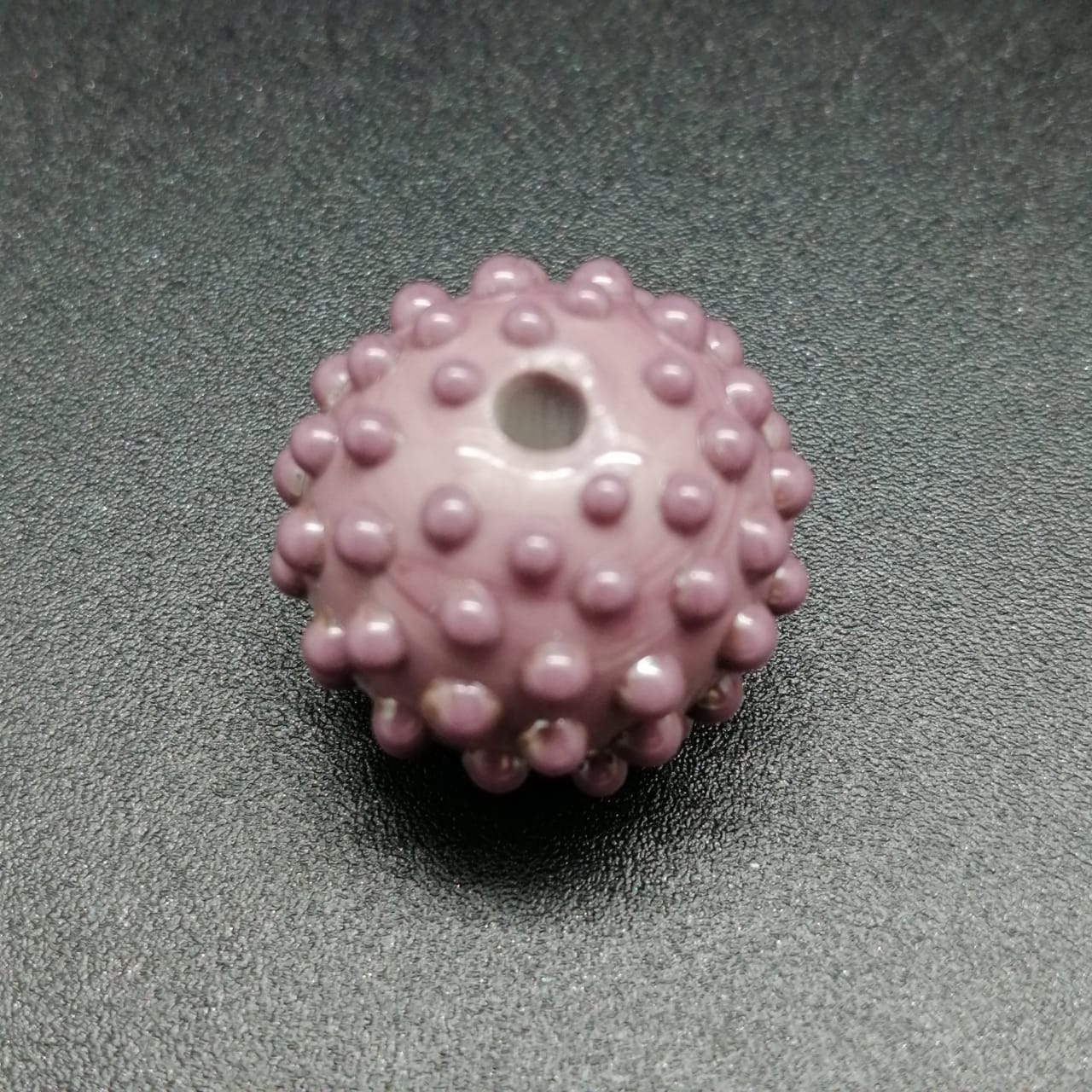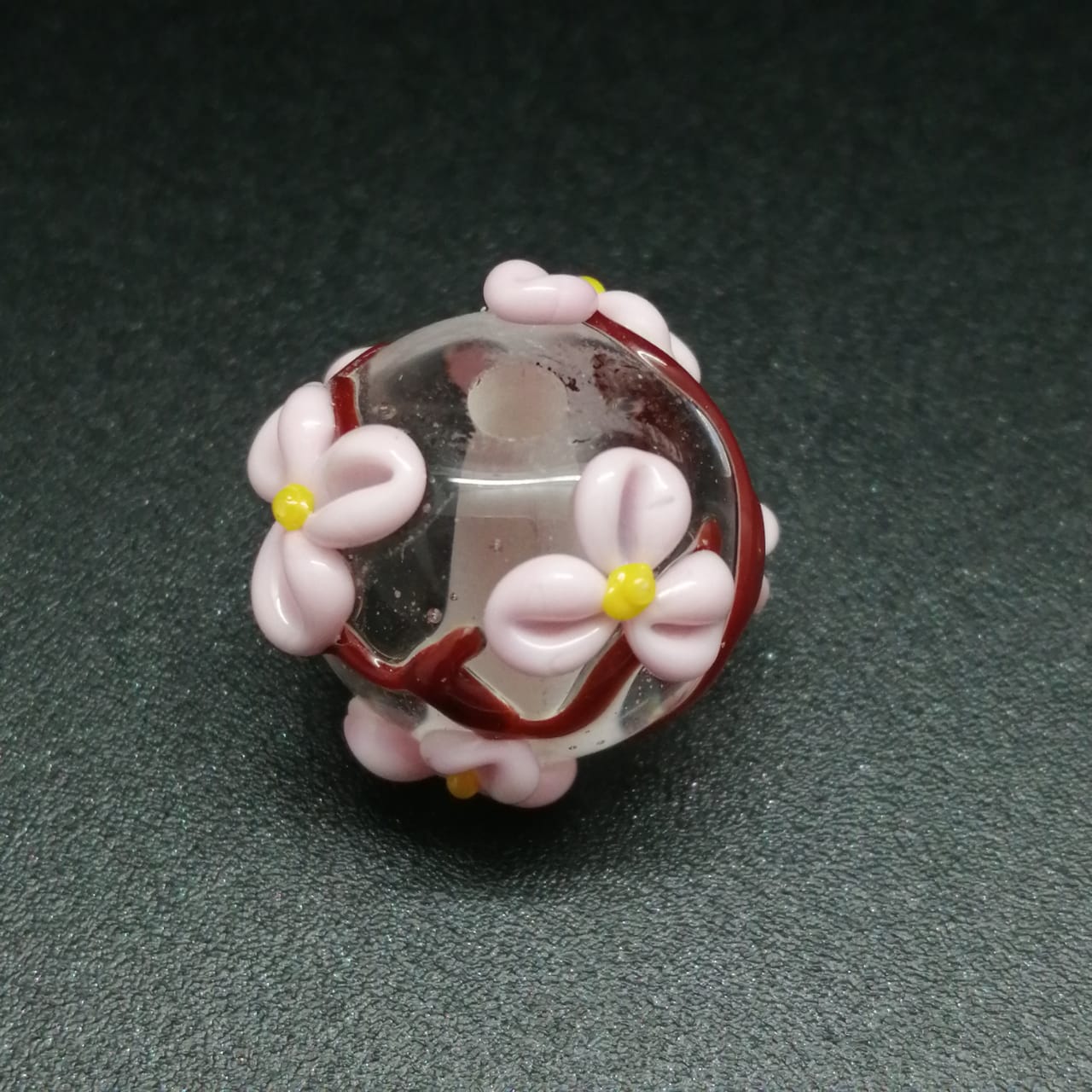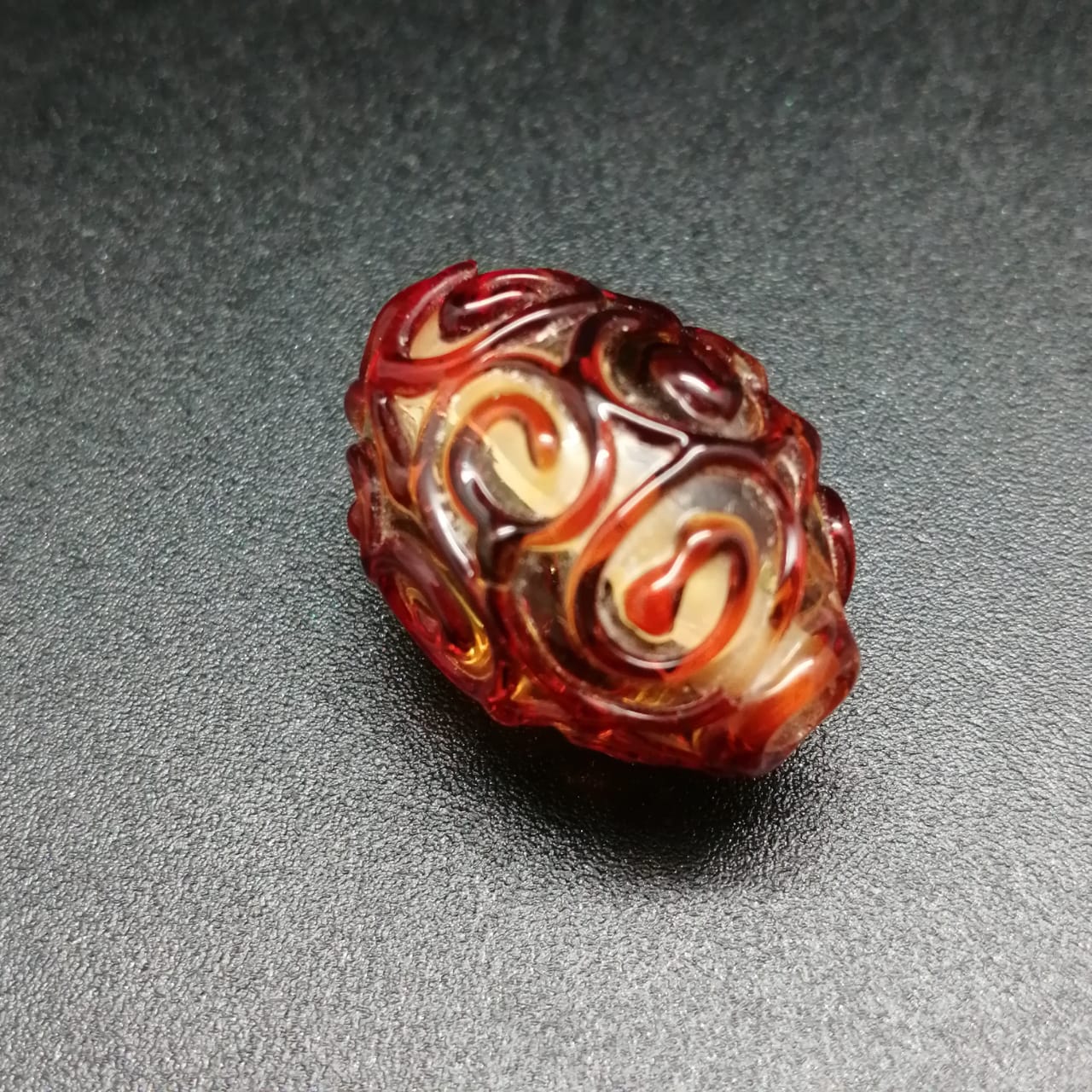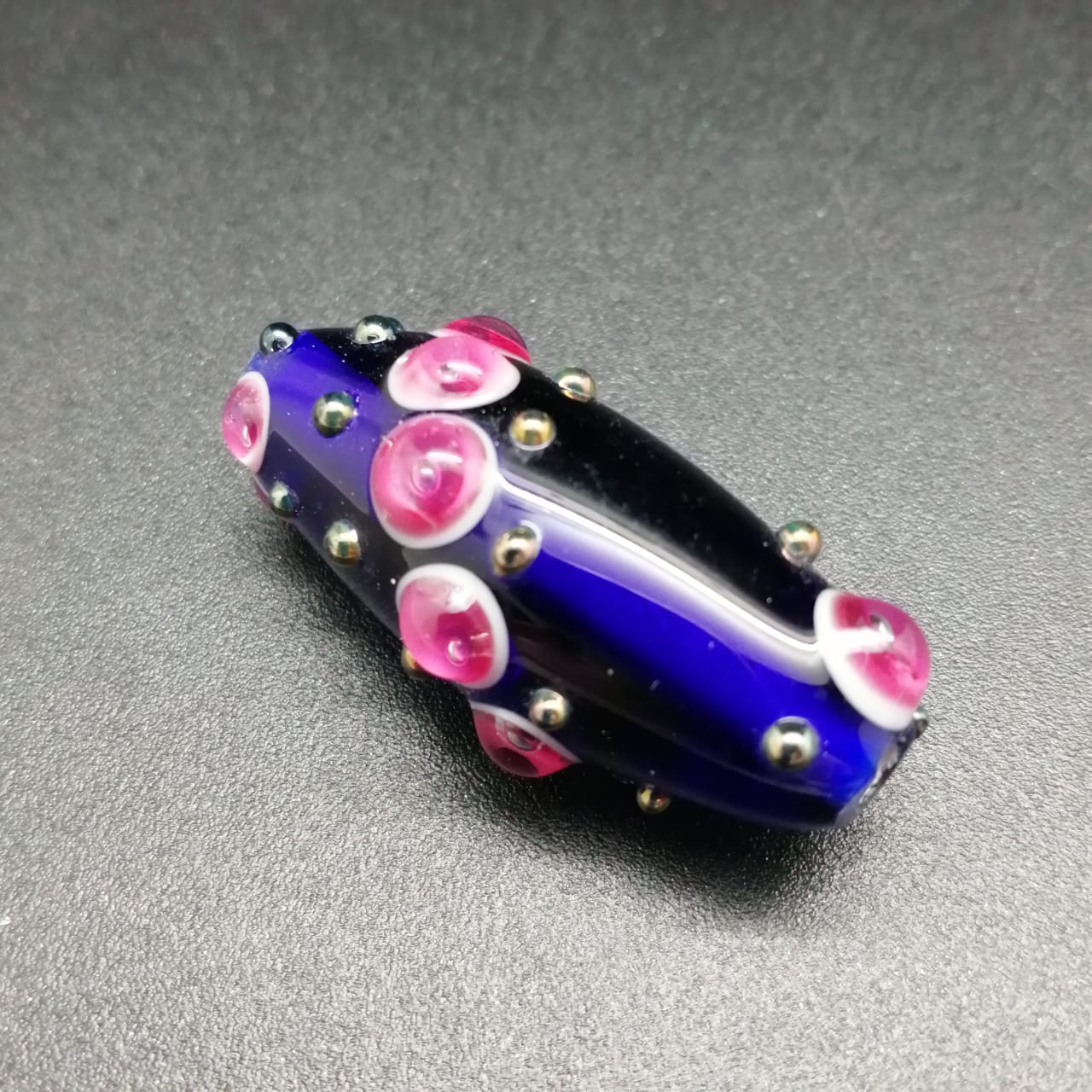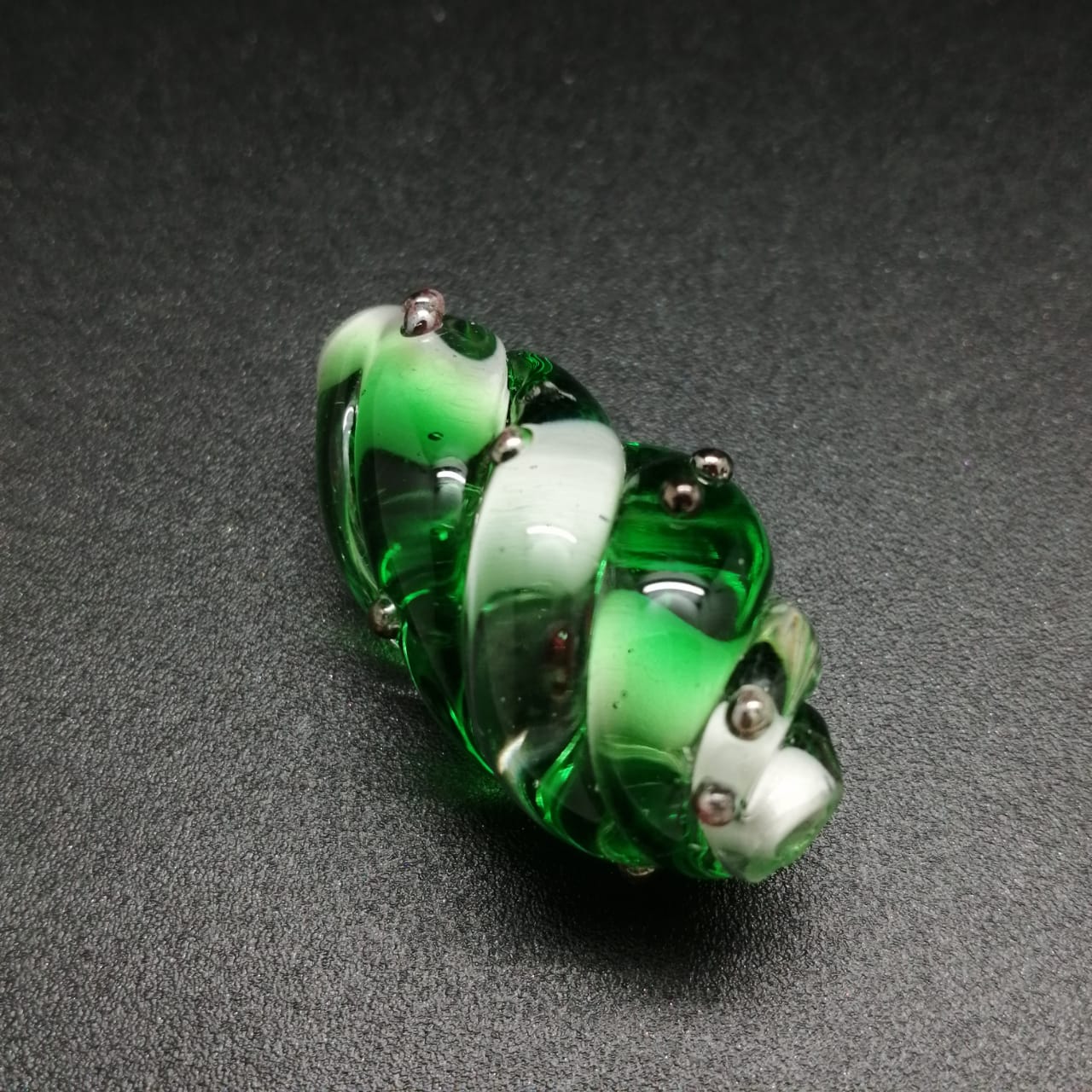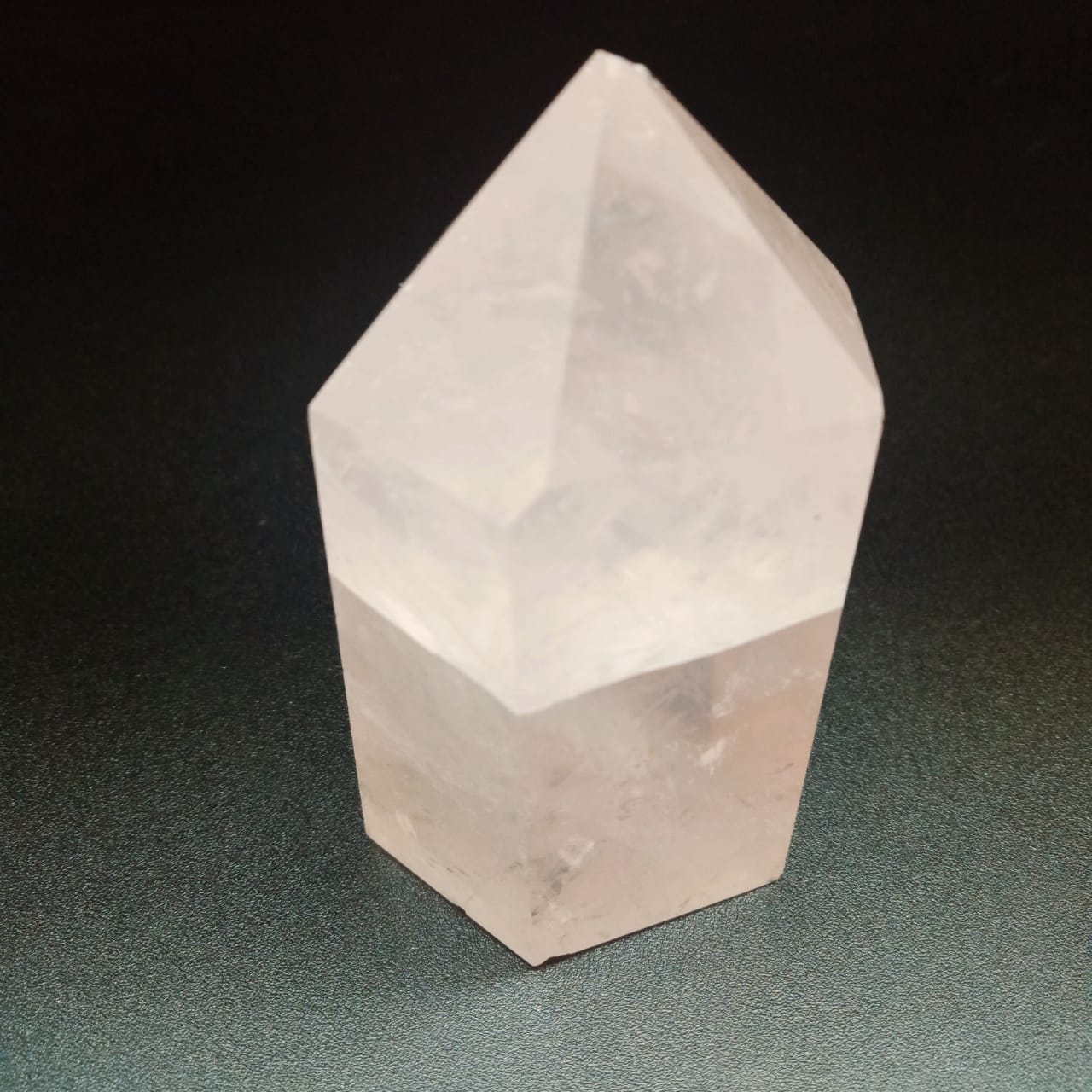 Also in our store you can find designer accessories Anna Bronze made of brass and bronze: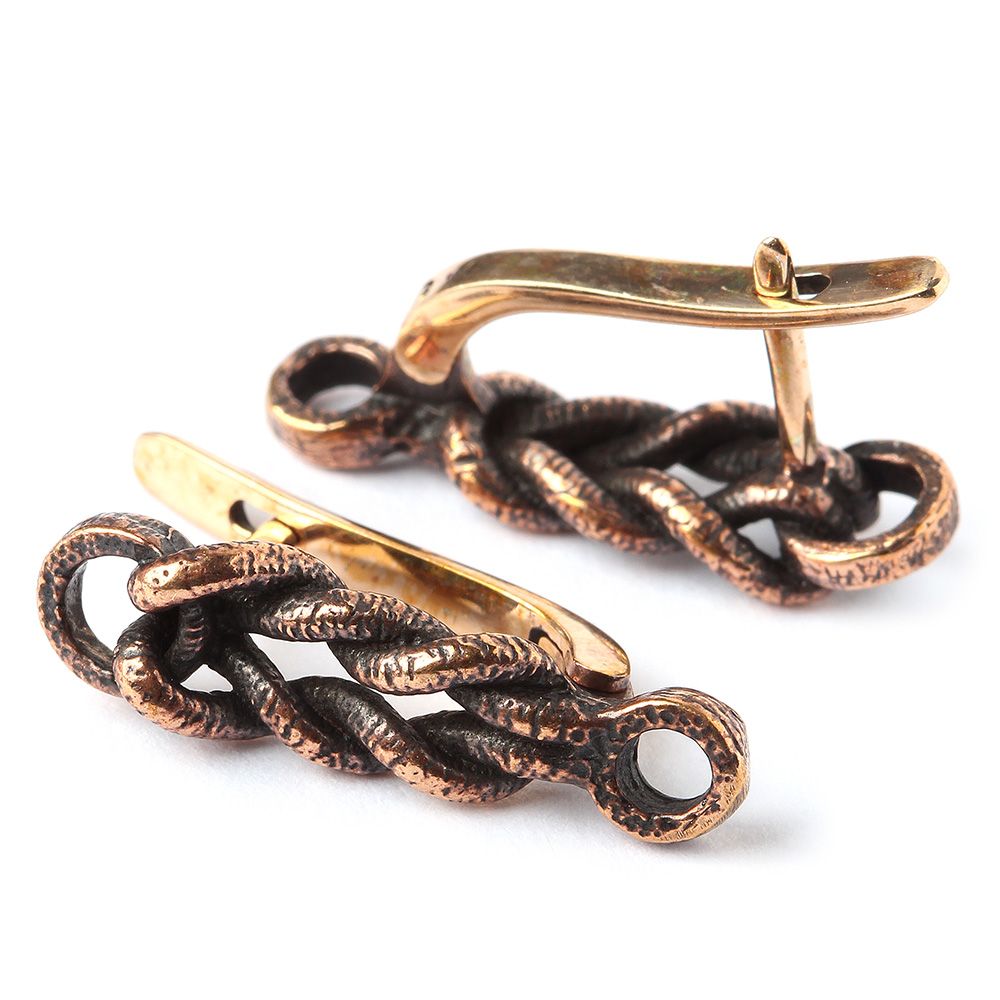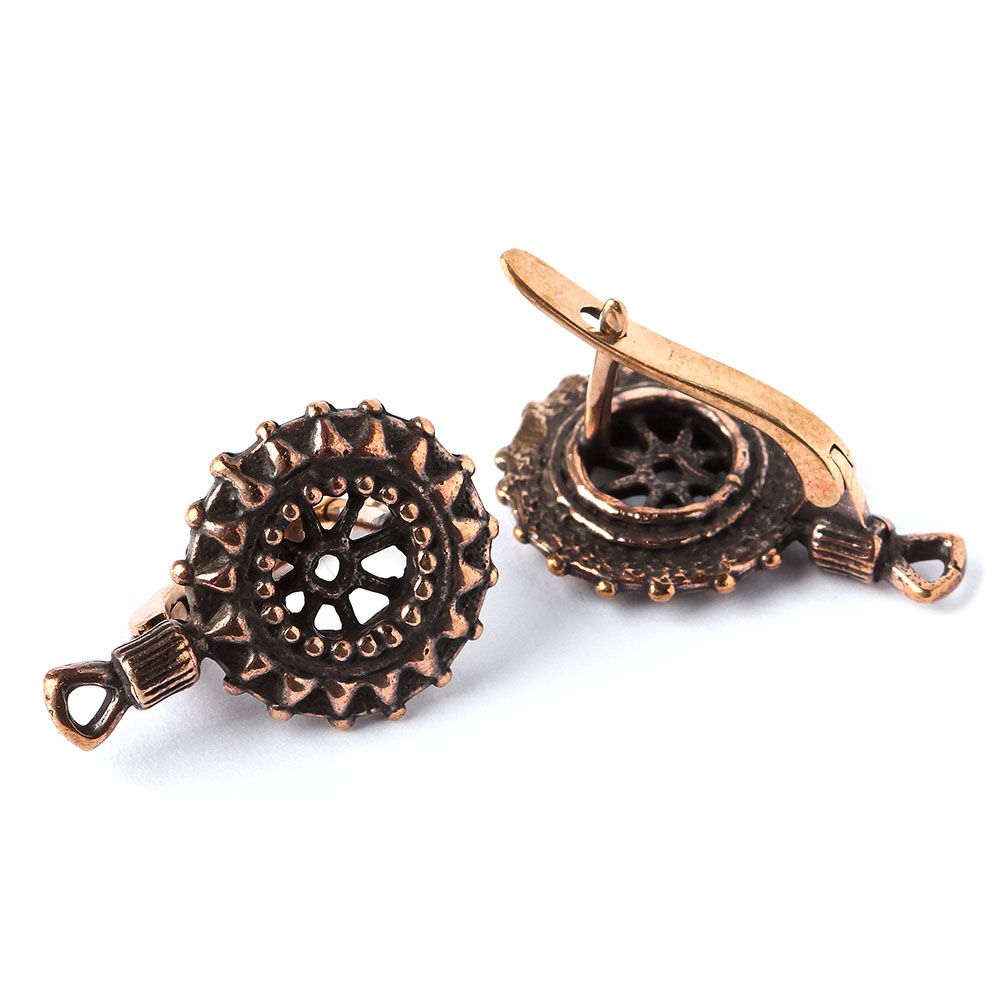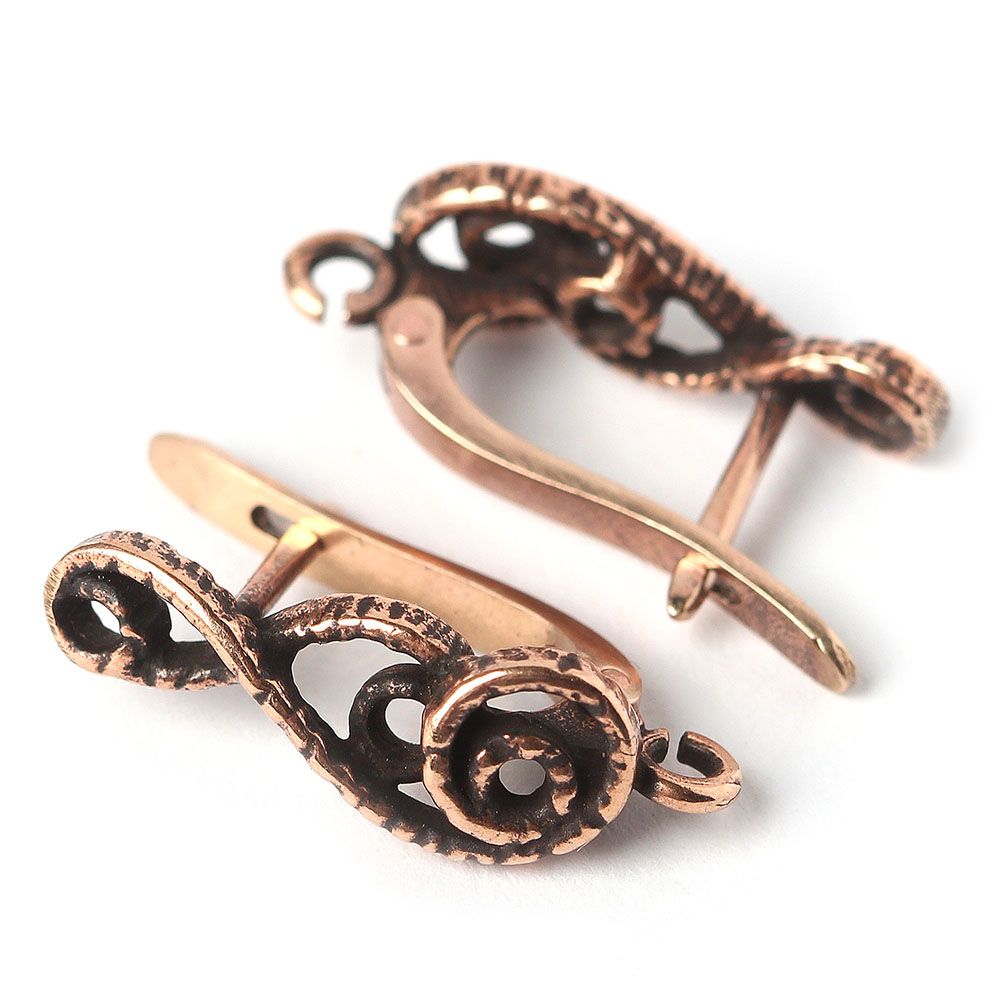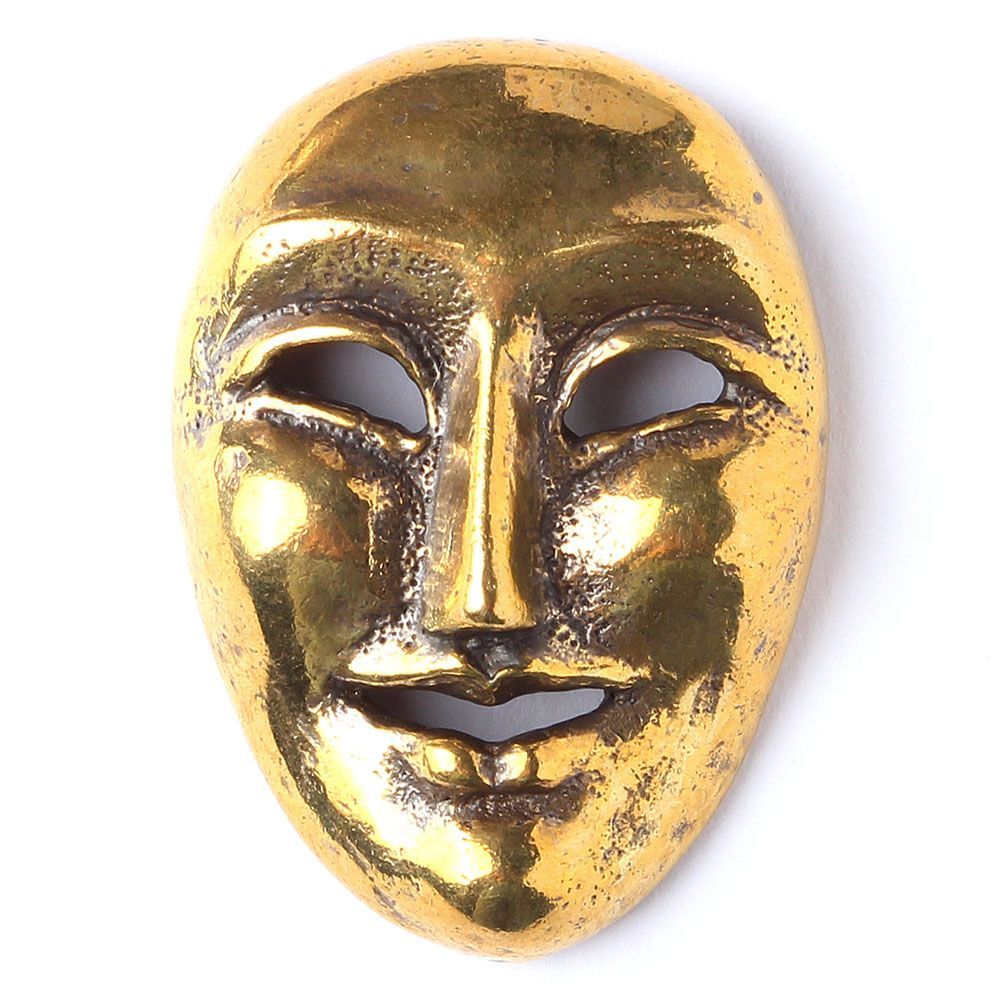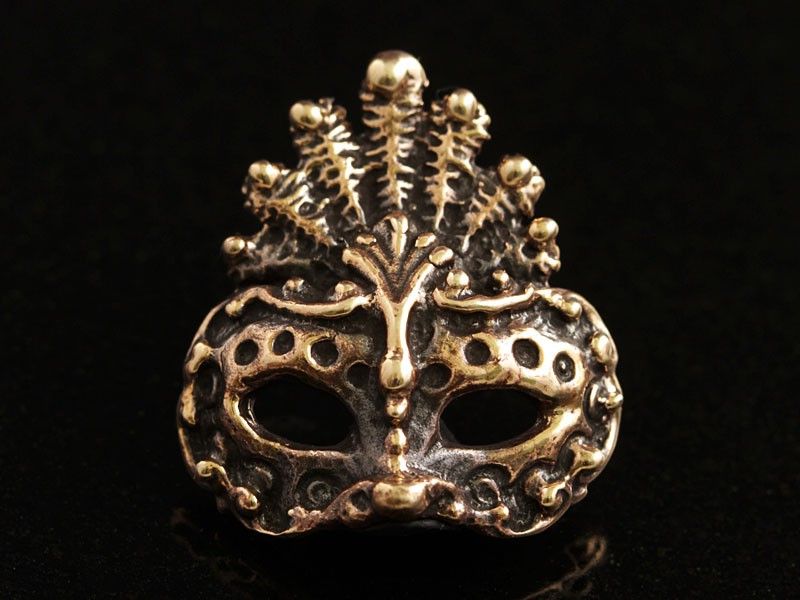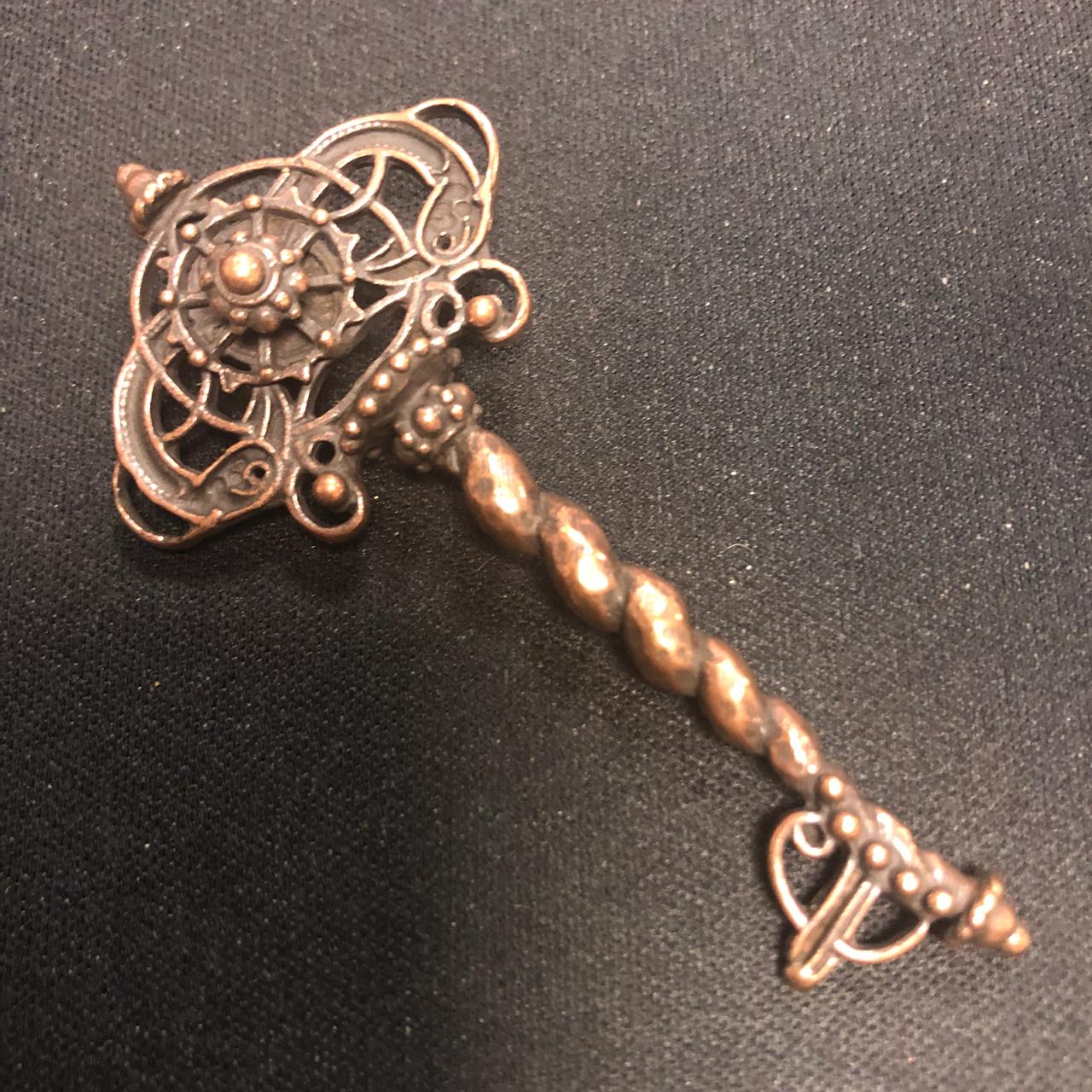 Despite the fact that now you can easily find a variety of trinkets, making jewelry with your own hands has several advantages. You can create exactly the decoration that you want: perfect in size and color!