New earrings from El Corazon!
19.02.2021
New earrings from El Corazon made of natural stones, silver and expensive Korean Accessories!
Natural stones will never go out of style. Their beauty has won the hearts of many women!
Art-Director El Corazon has created graceful earrings from natural stones for every taste:
Earrings from the Amethyst stone
.The Amethyst stone in its meaning embodies such concepts as spiritual purity, devotion to ideals and purity of thoughts. He is able to drive away bad feelings, strengthen sleep, preserve memory and protect from the vice of drunkenness and drug addiction. If the owner of the gem is honest and unselfish, then the stone will bring him health, a happy life, protect him from the evil eye, black magic.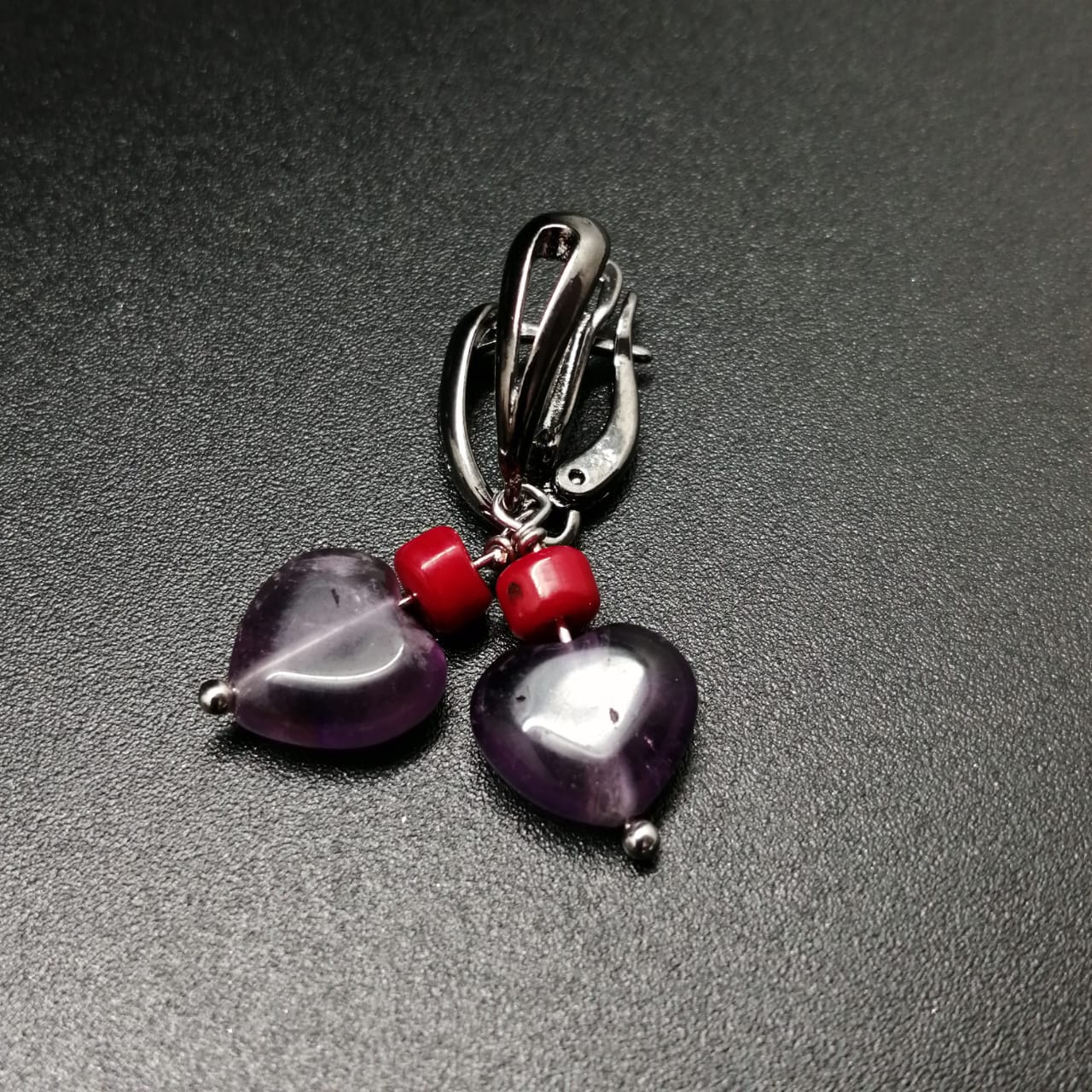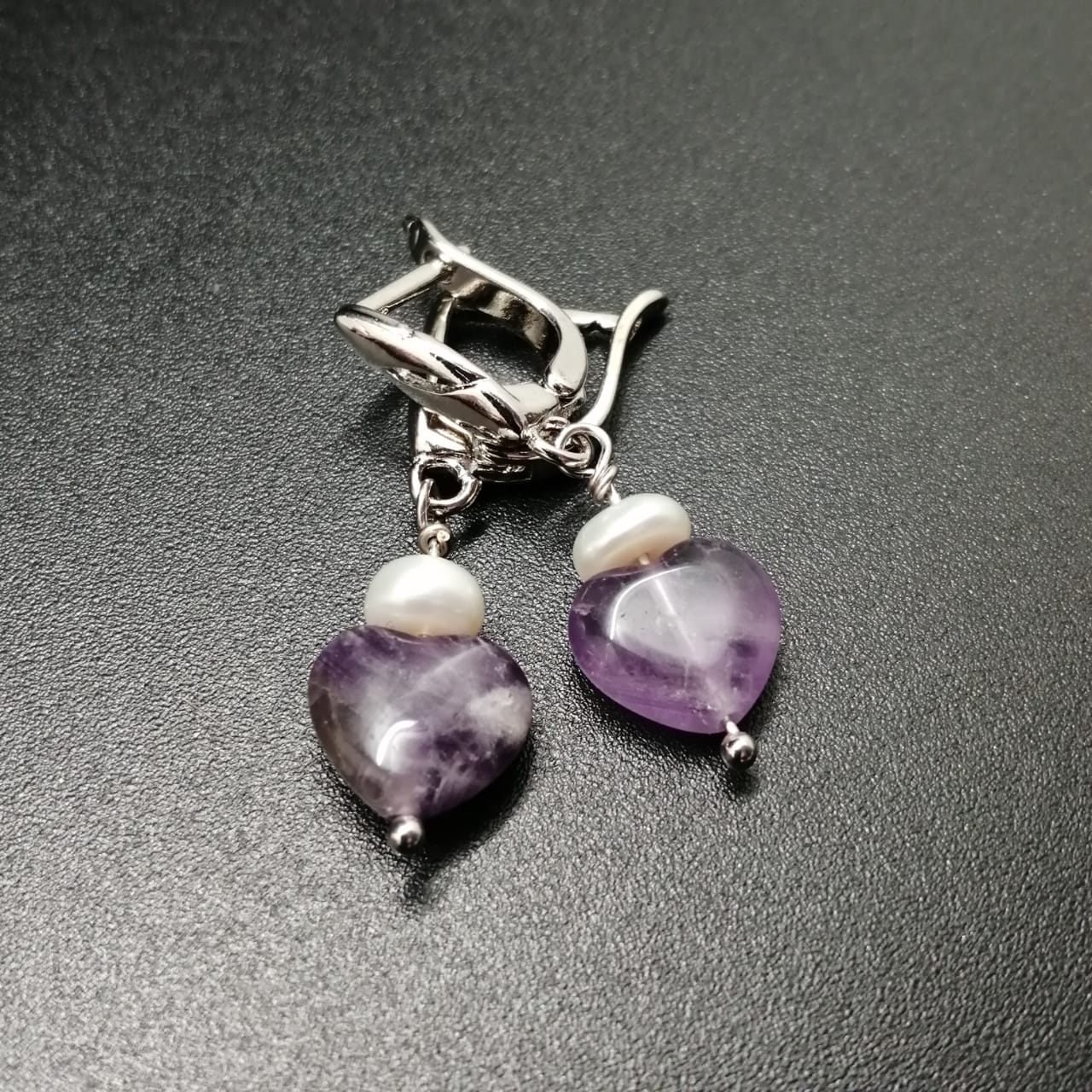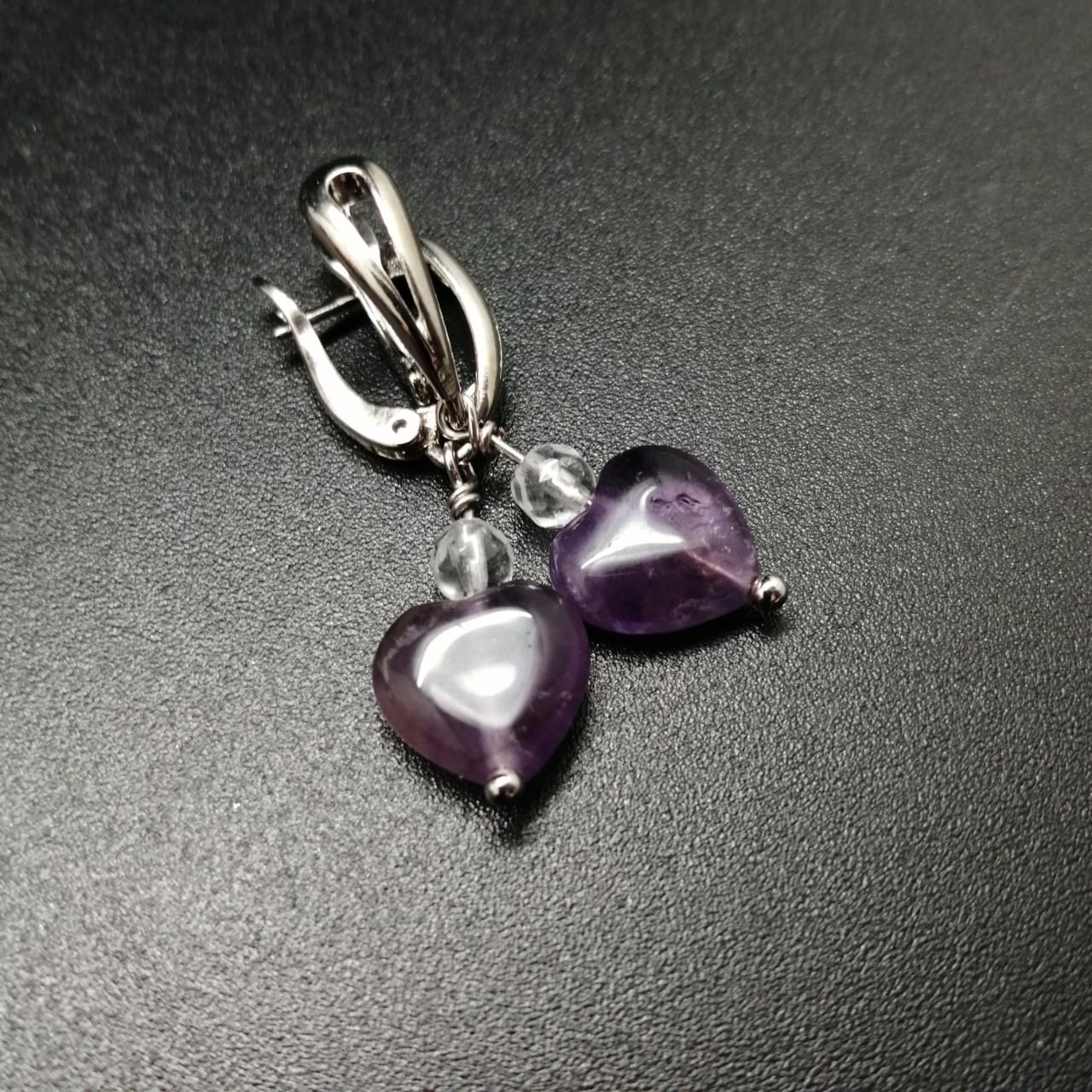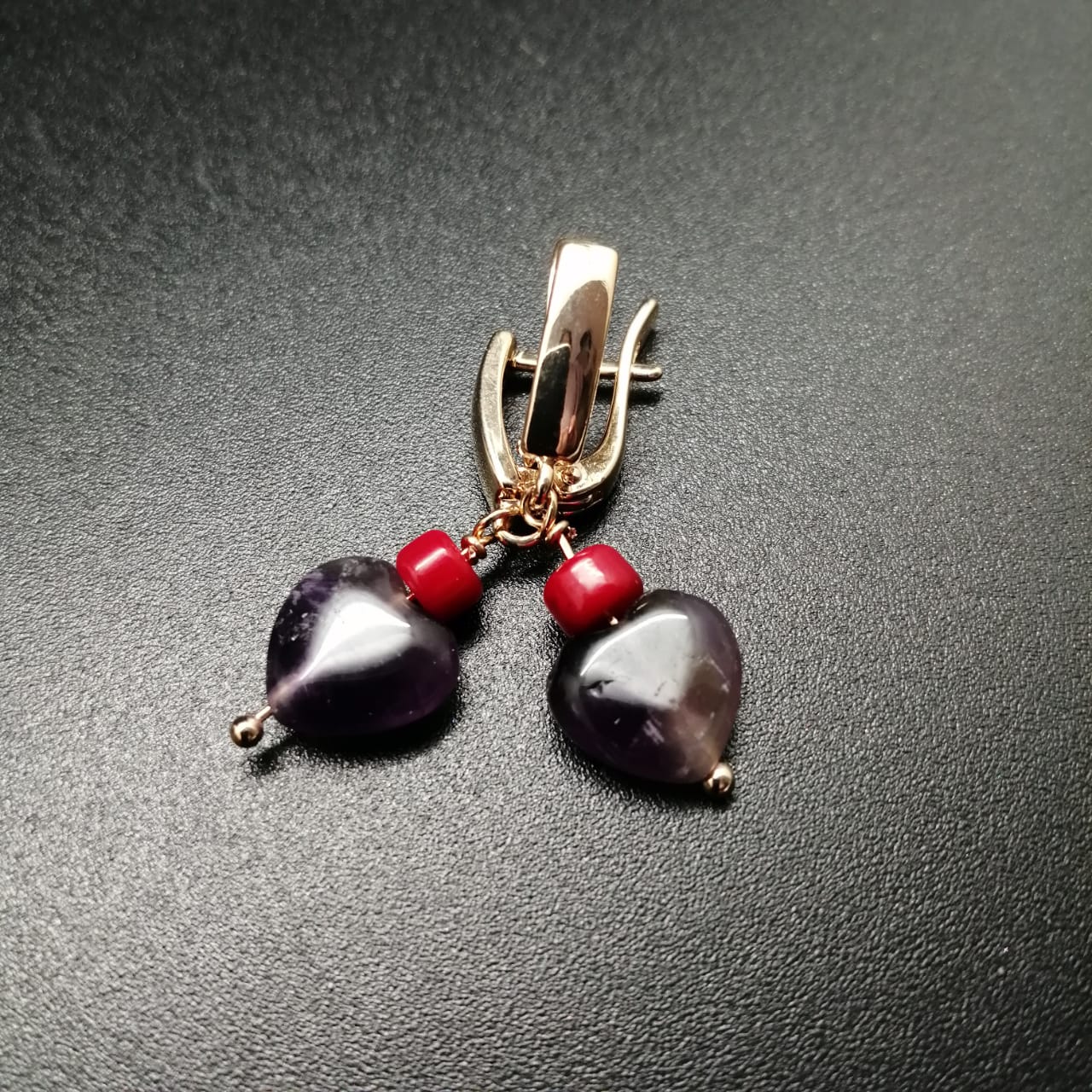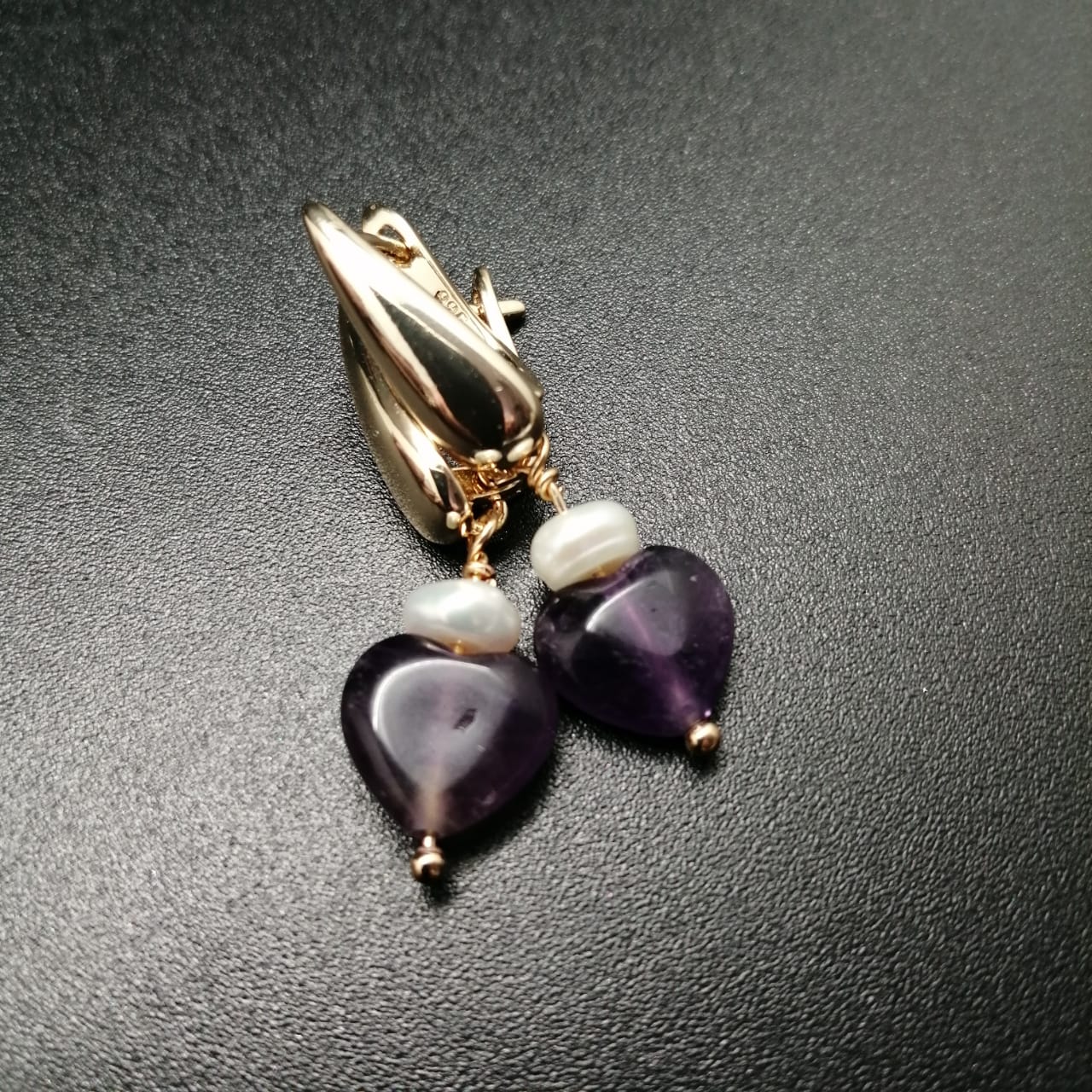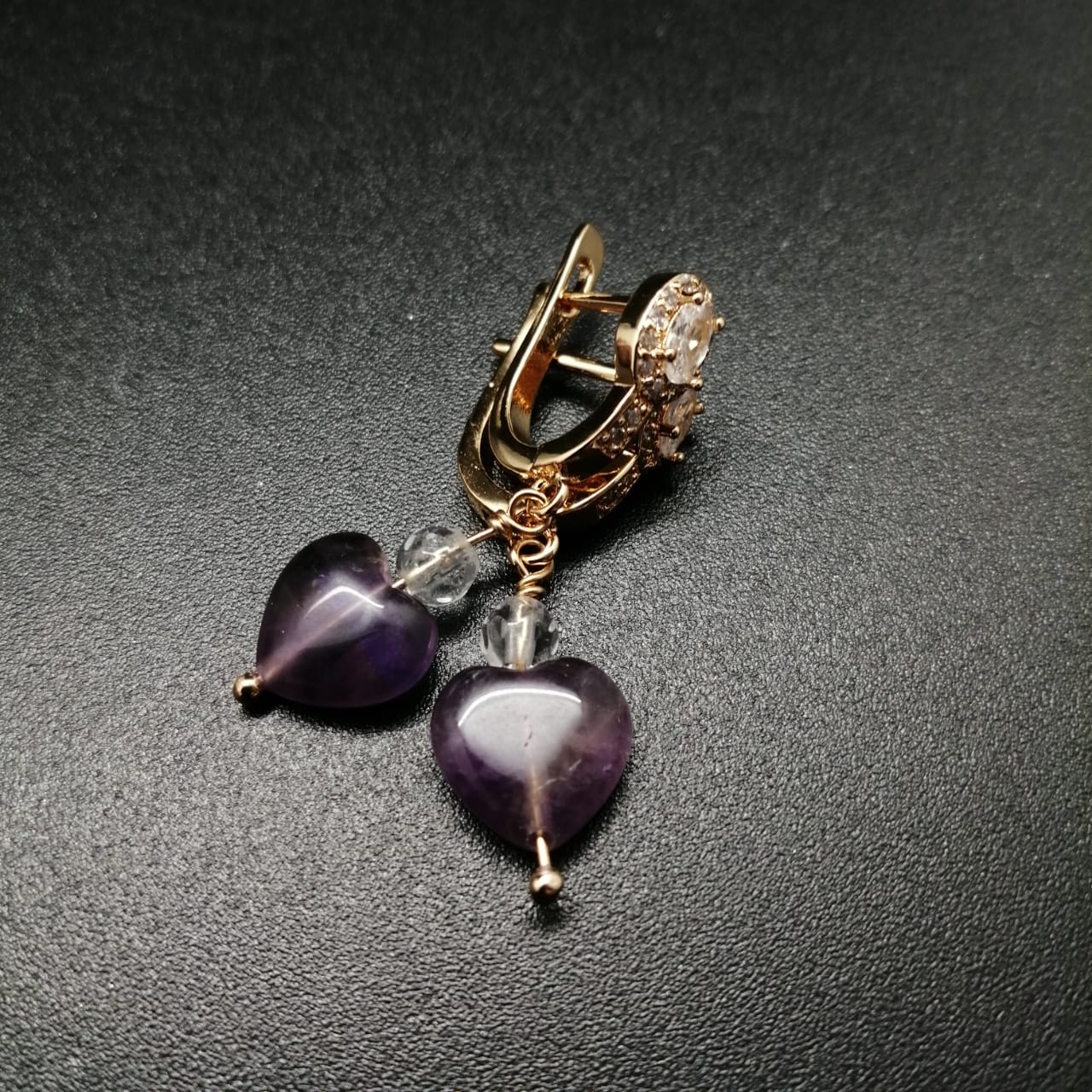 Earrings from Turquoise
. Turquoise is a powerful energy stone. He is able to communicate with the owner on the subconscious and spiritually level. May help develop a person's foresight. The power of the mineral brings good luck not to everyone, but only to those people who pursue good goals.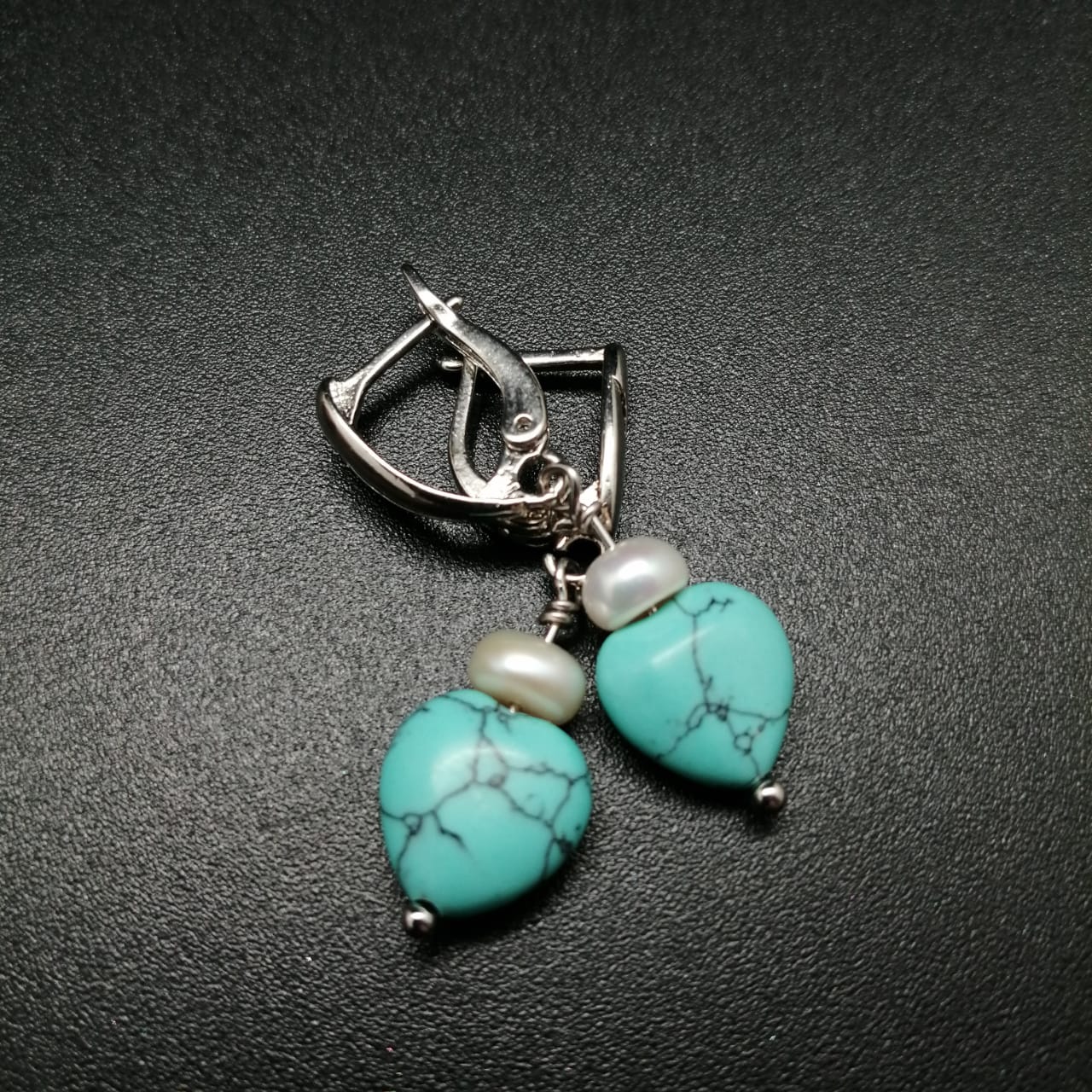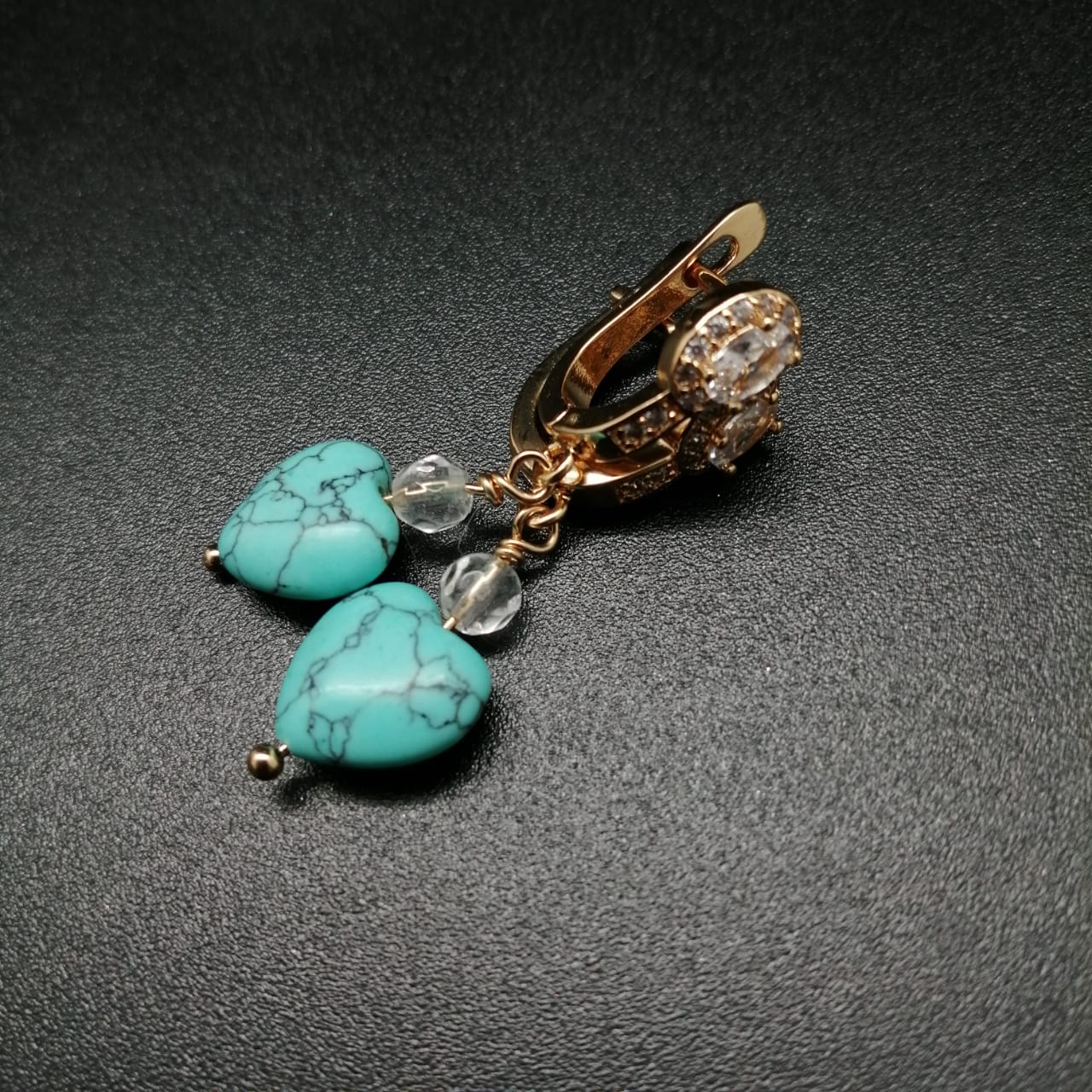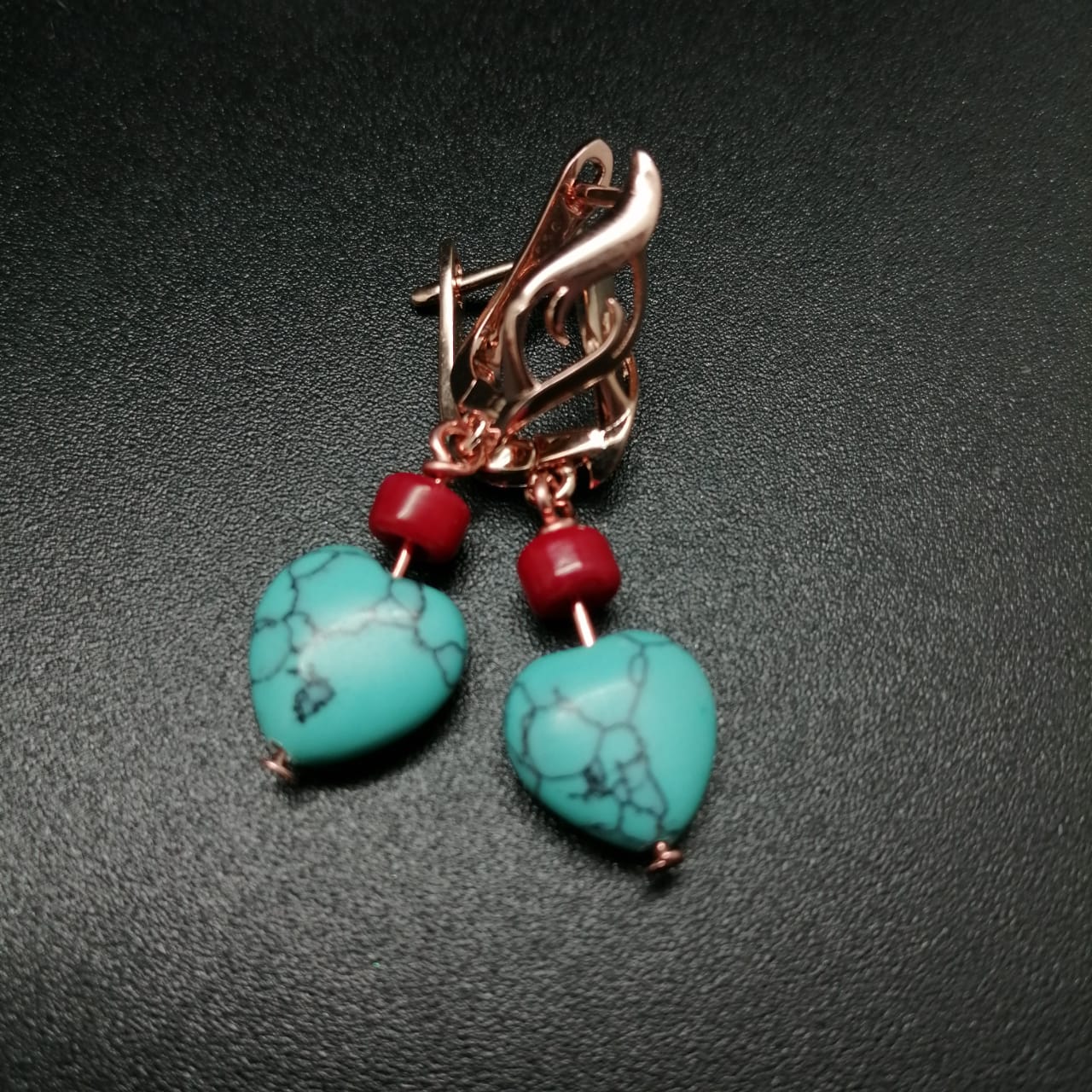 Black Agate Earrings
. Agates in ancient times were worn by kings. In India, only gurus, sages and teachers were allowed to own such talismans. It is believed that the mineral makes its owner a leader, even if he does not initially possess suitable character traits. Agate activates intellectual activity, eliminates inattention, protects against mistakes.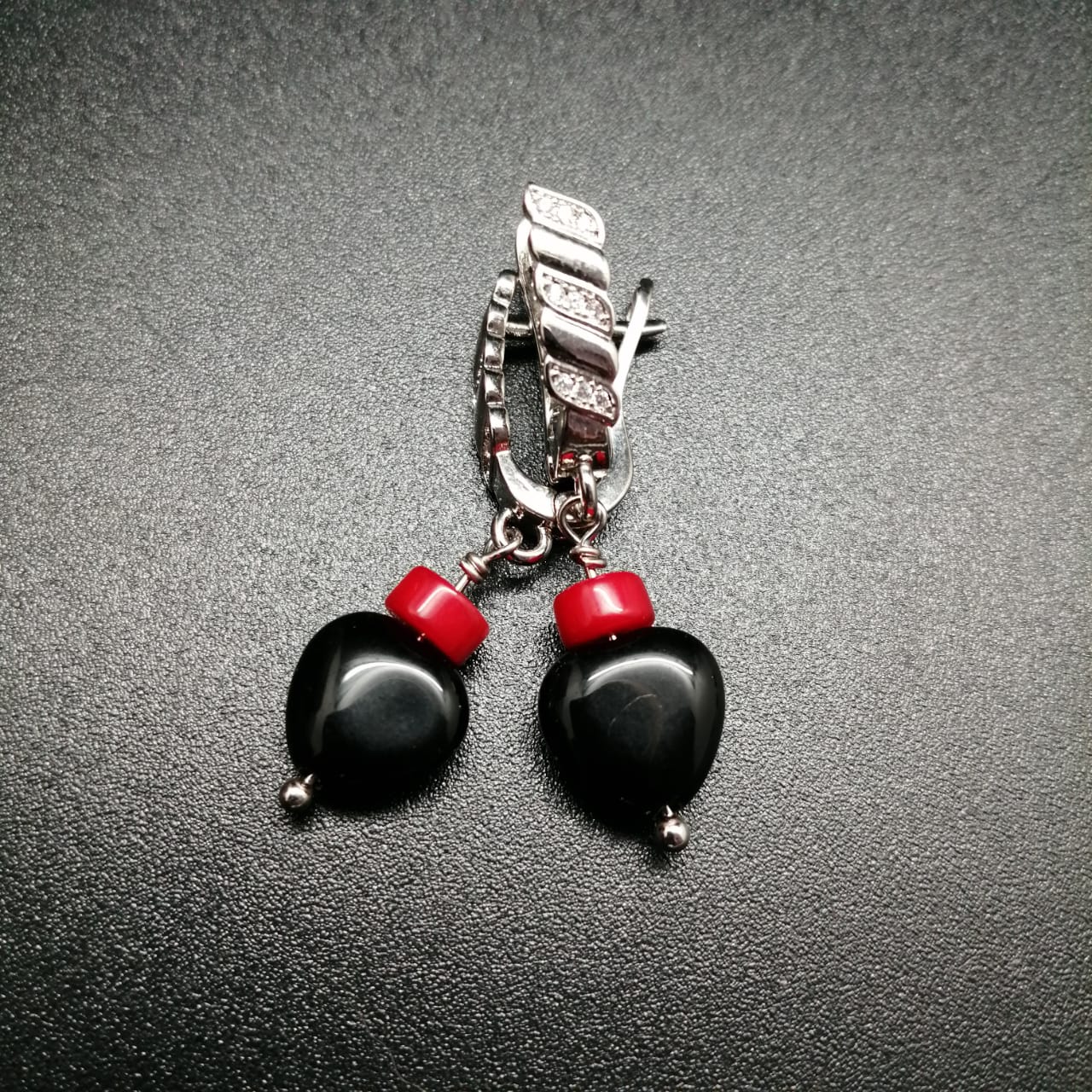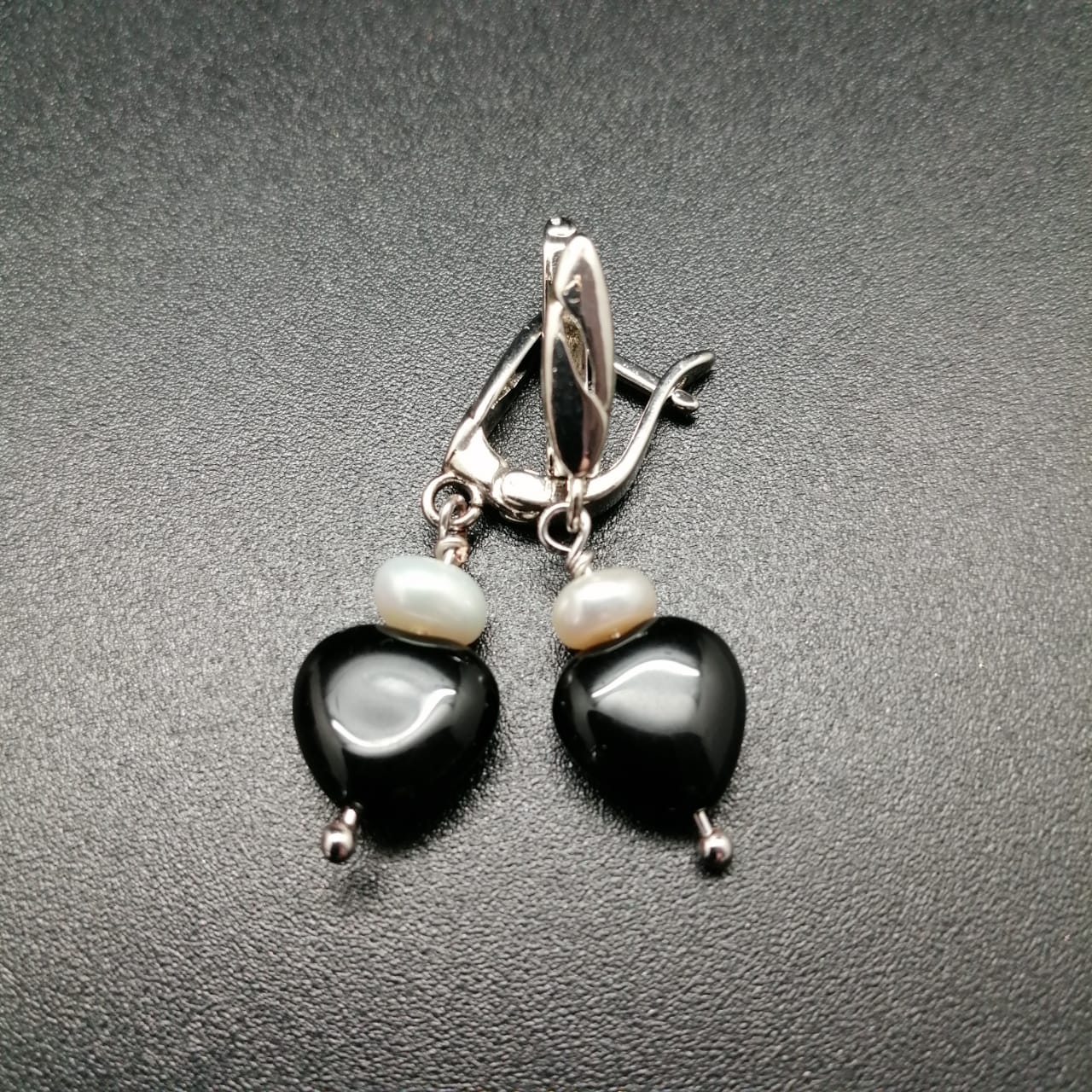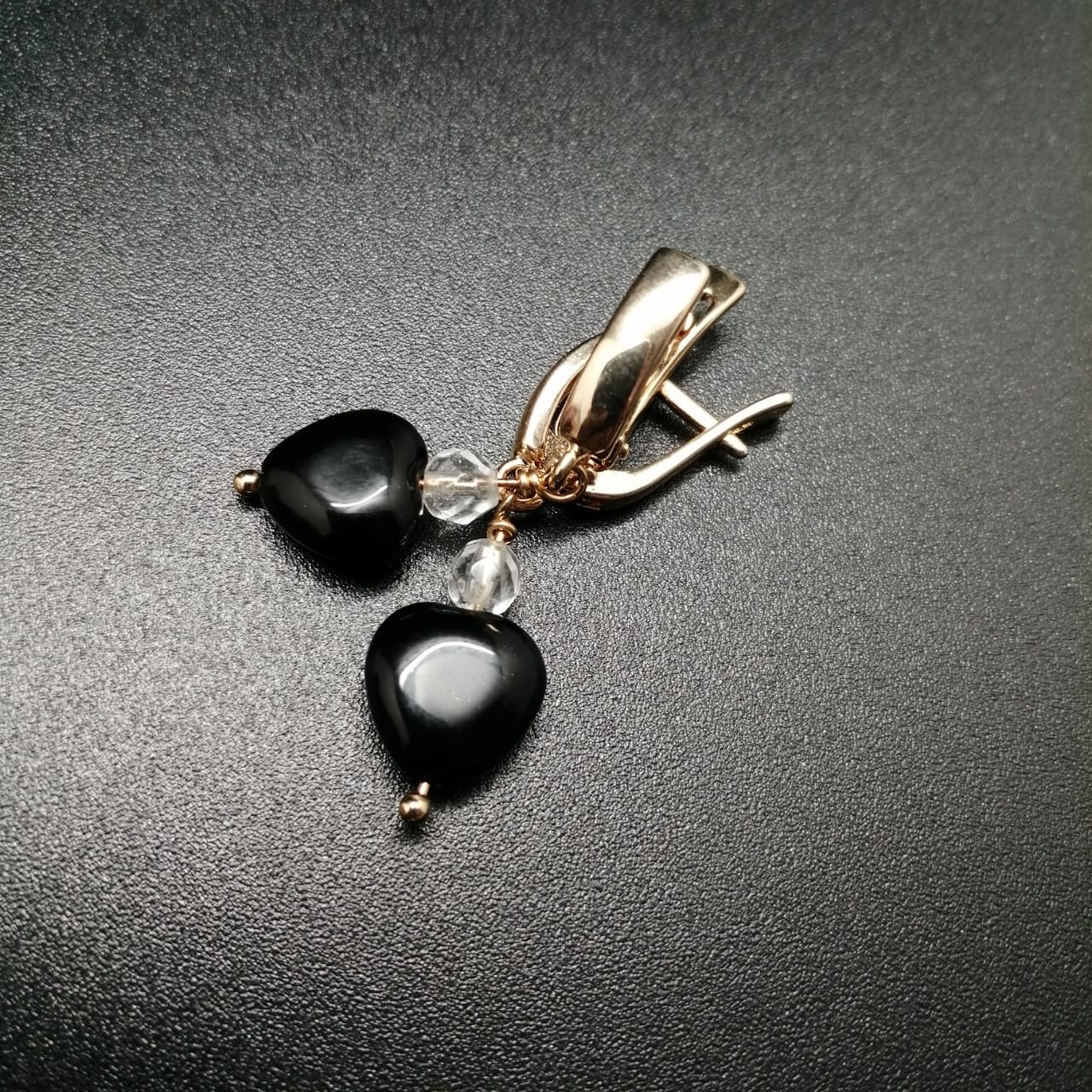 Earrings with natural stones are either worn solo, in this case, other jewelry is not worn, or included. If you plan to put on a headset, then you need to make sure that the earrings and the second element of the set (ring, bracelet, pendant) are made of the same stone!