New El Corazon Jewelery!
26.07.2019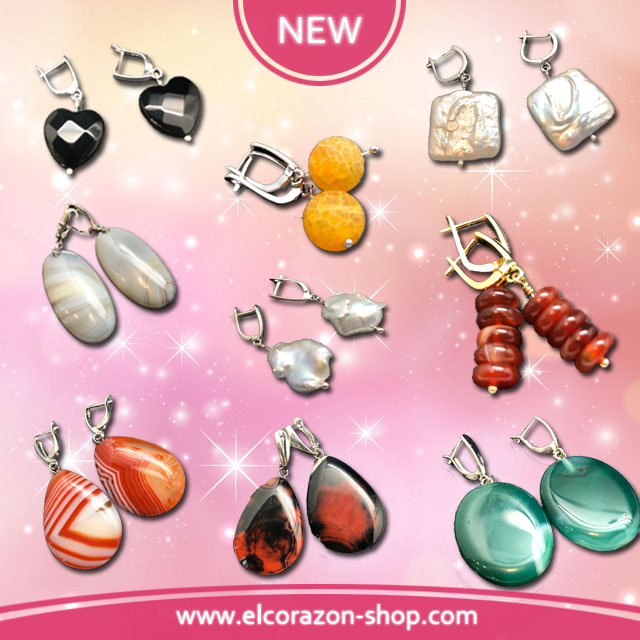 New earrings made of natural stones and metal from Art Director El Corazon!
Jewelry from Art Director El Corazon is always natural stones and expensive Korean rhodium plated hardware: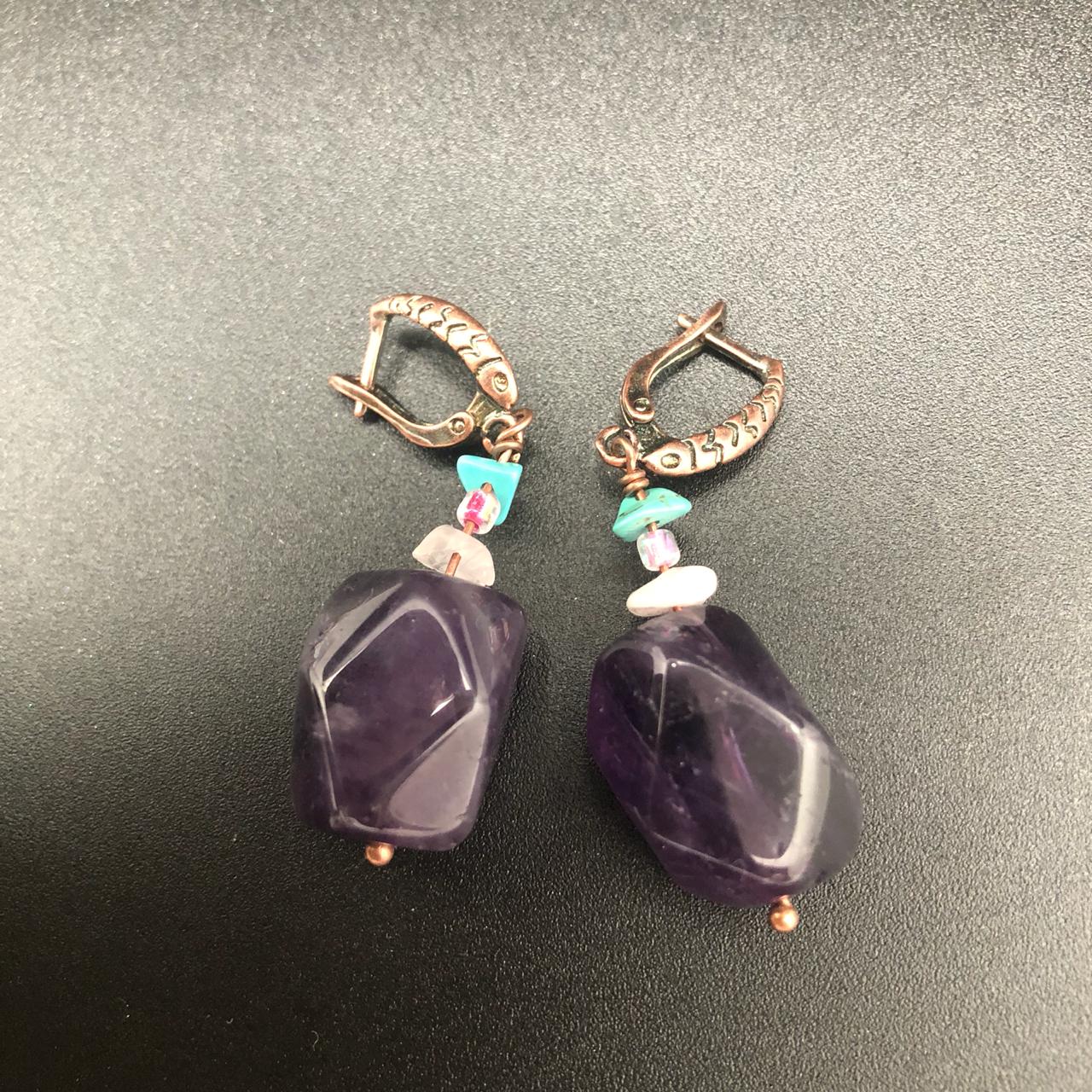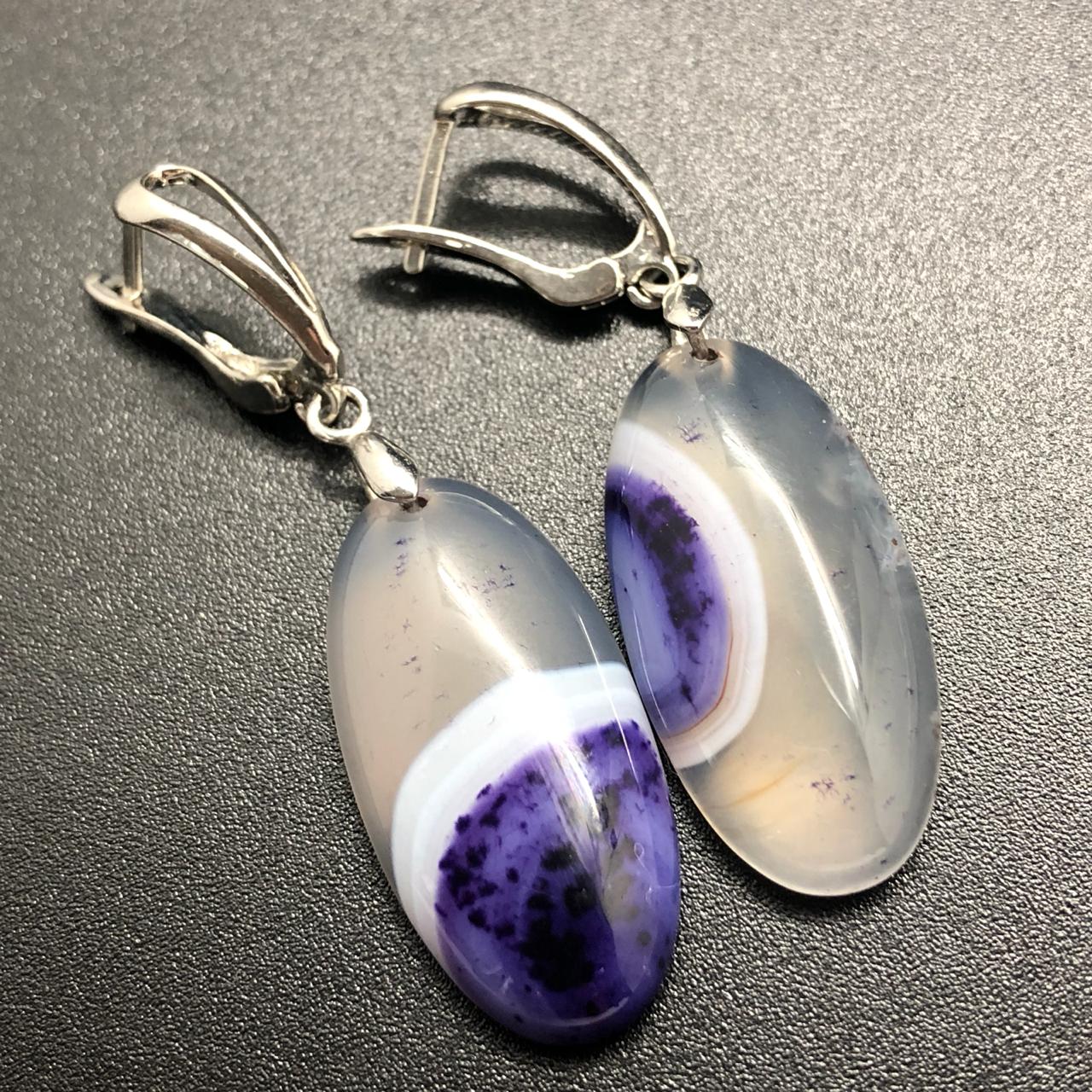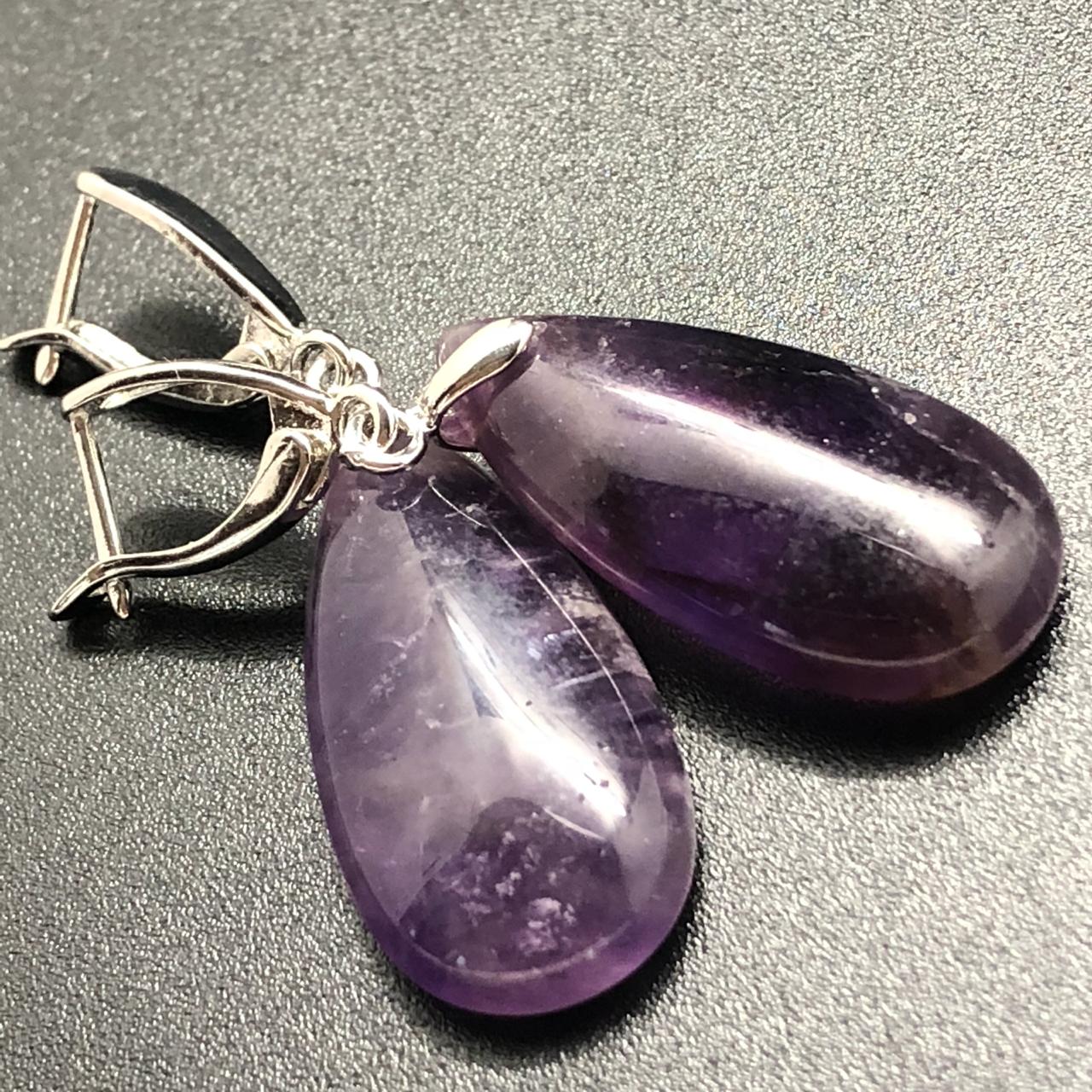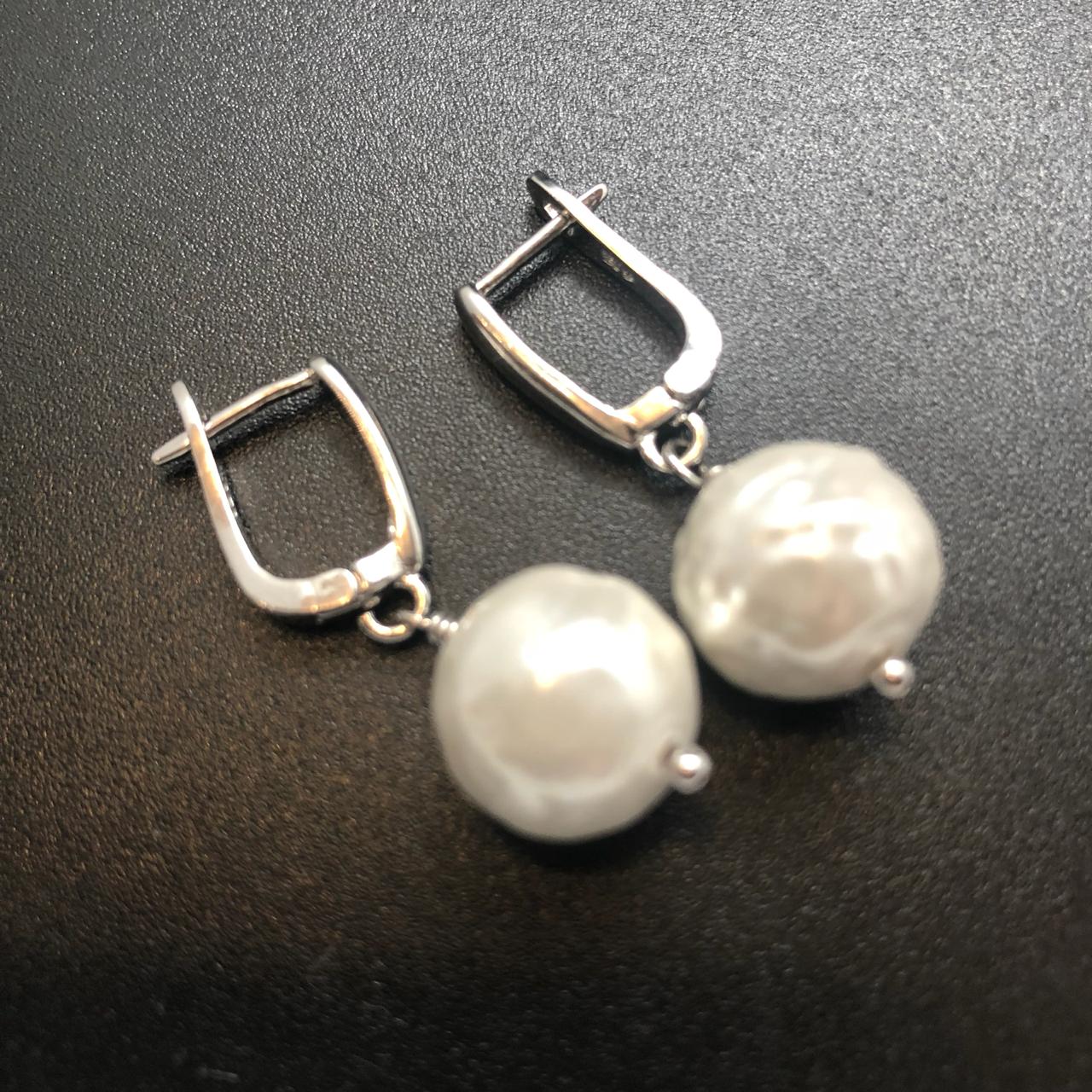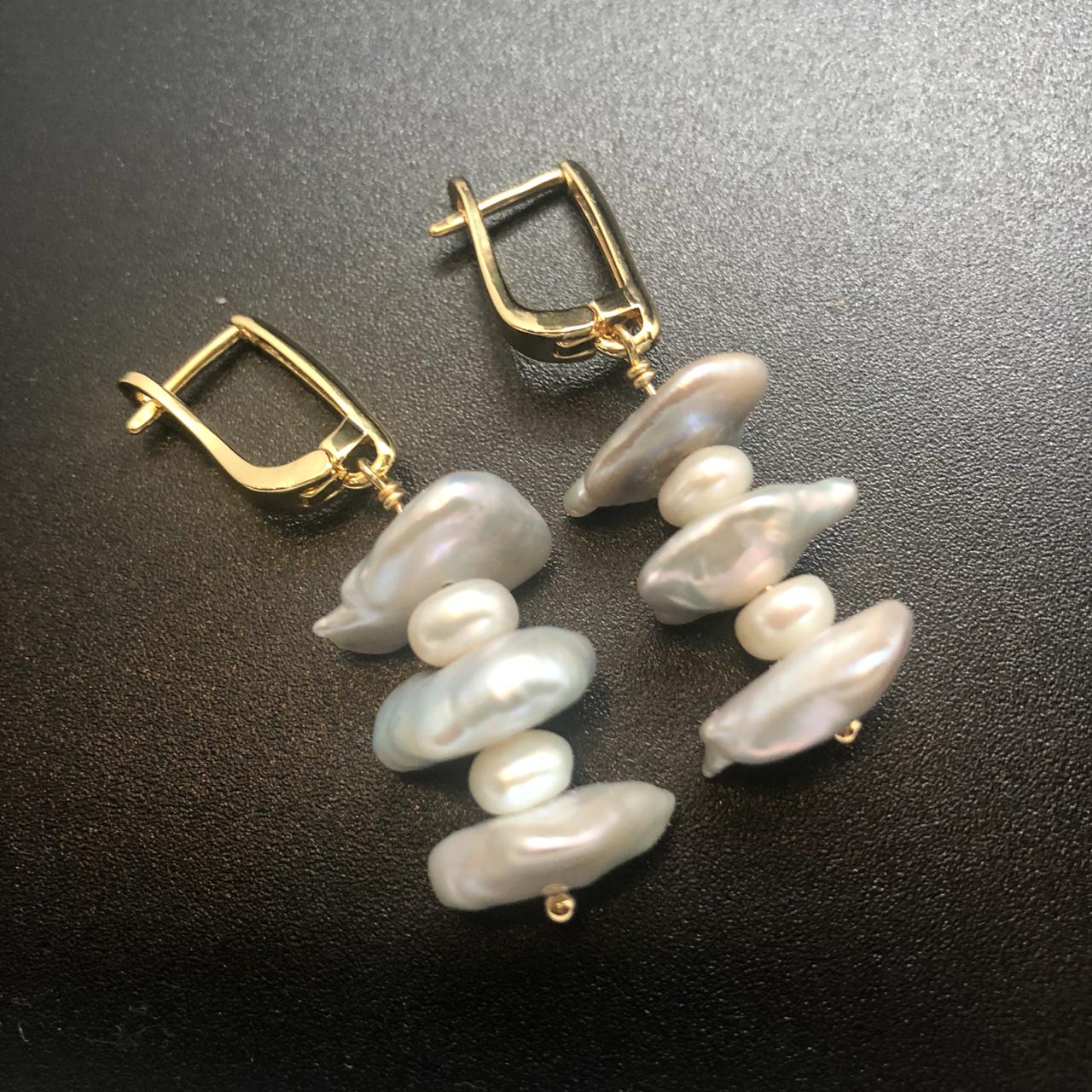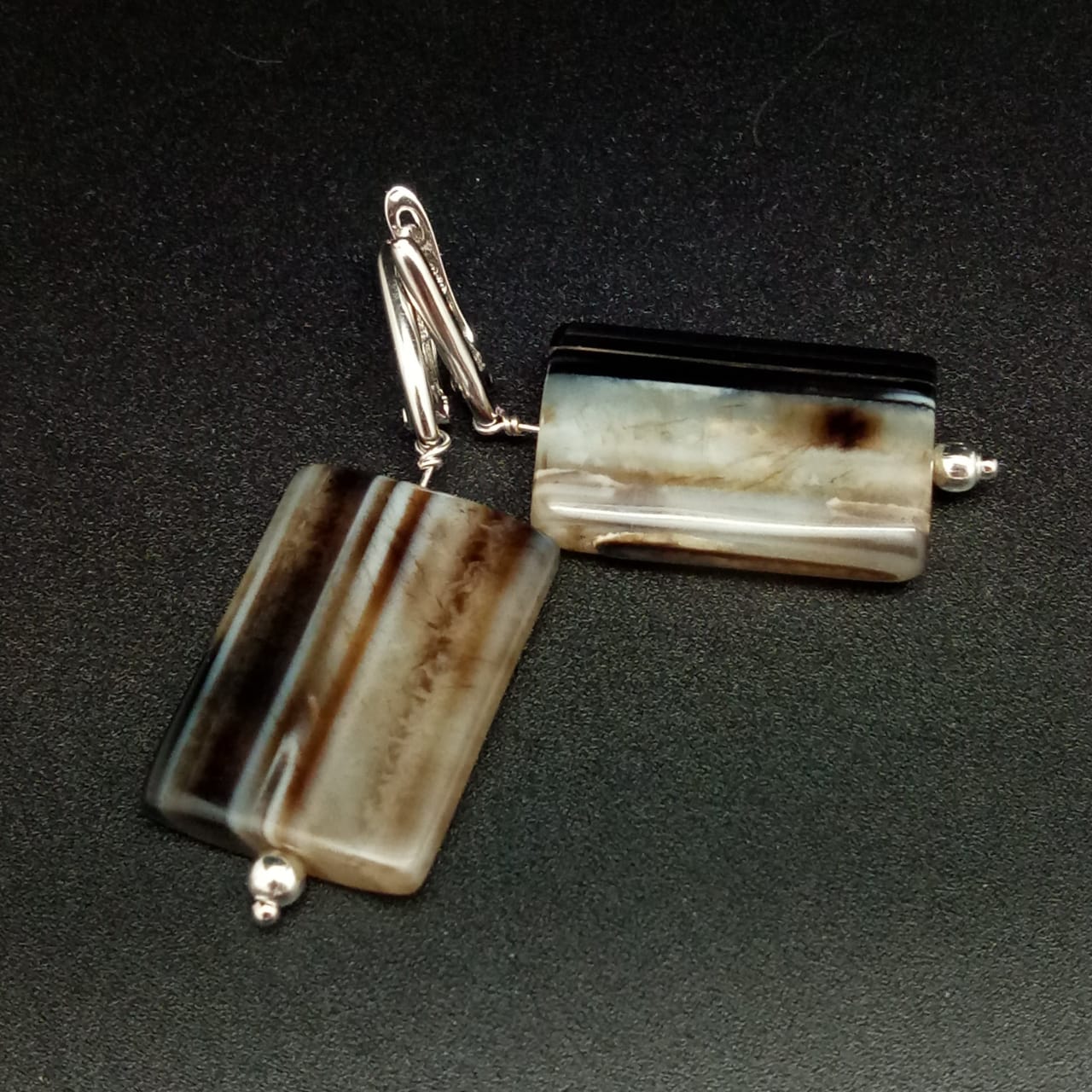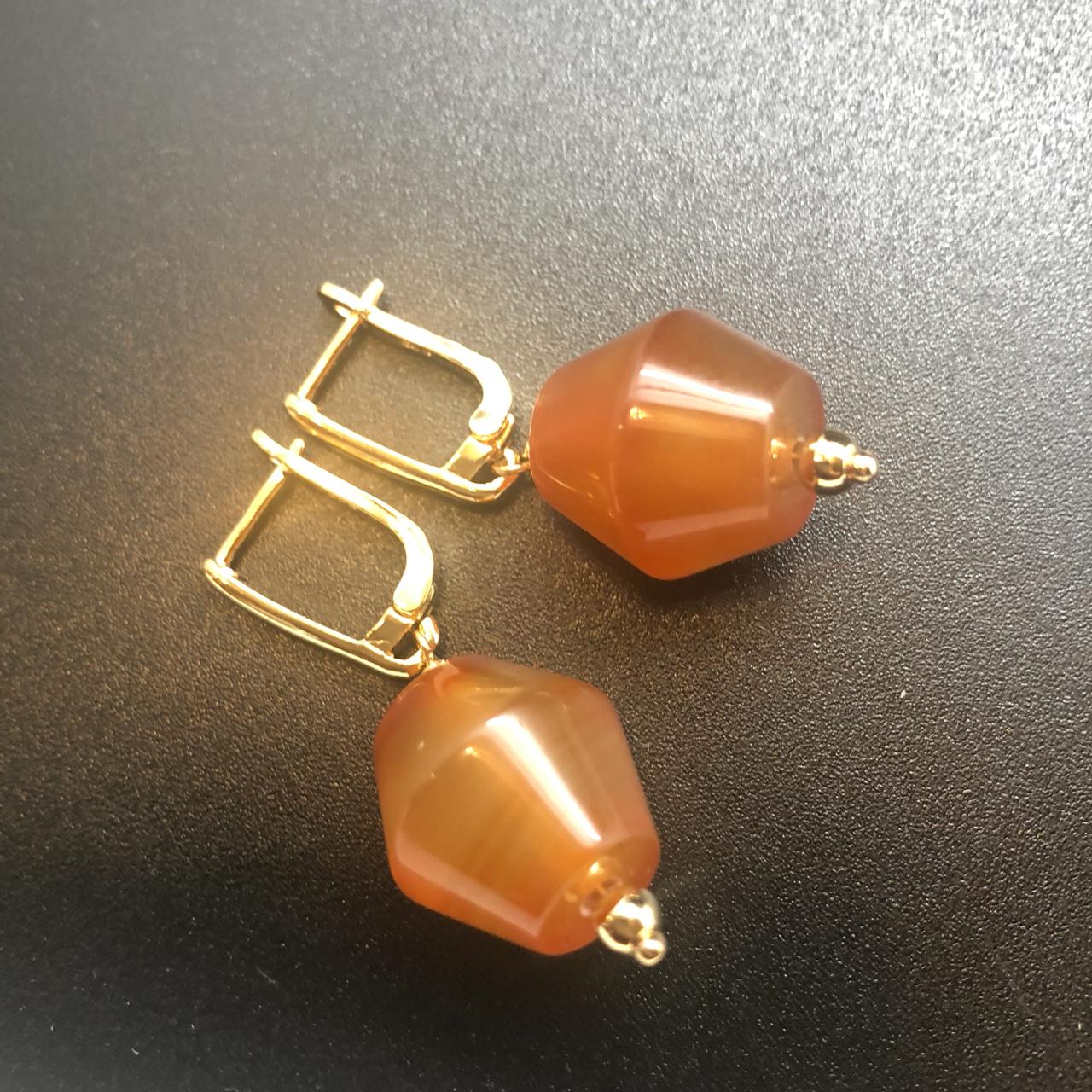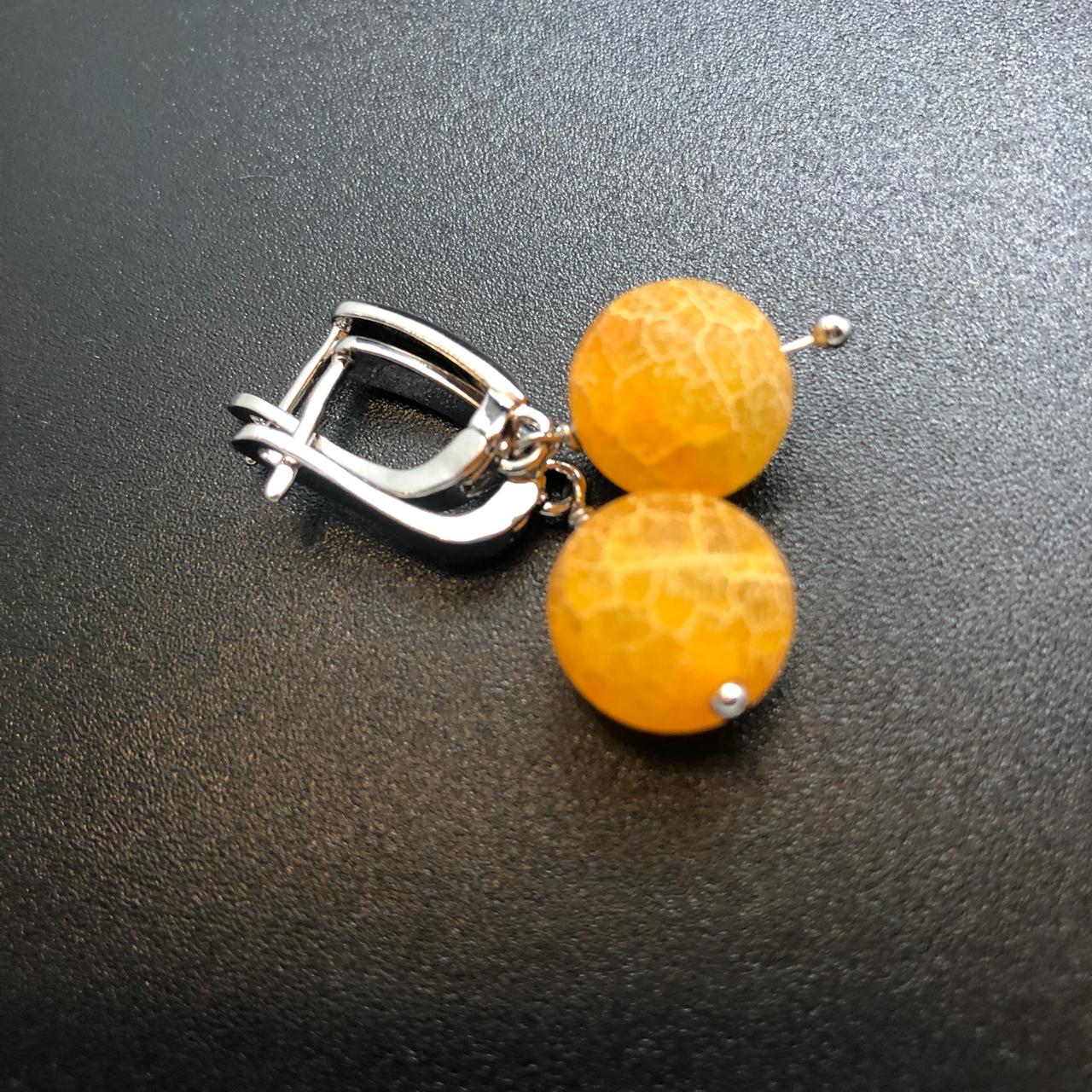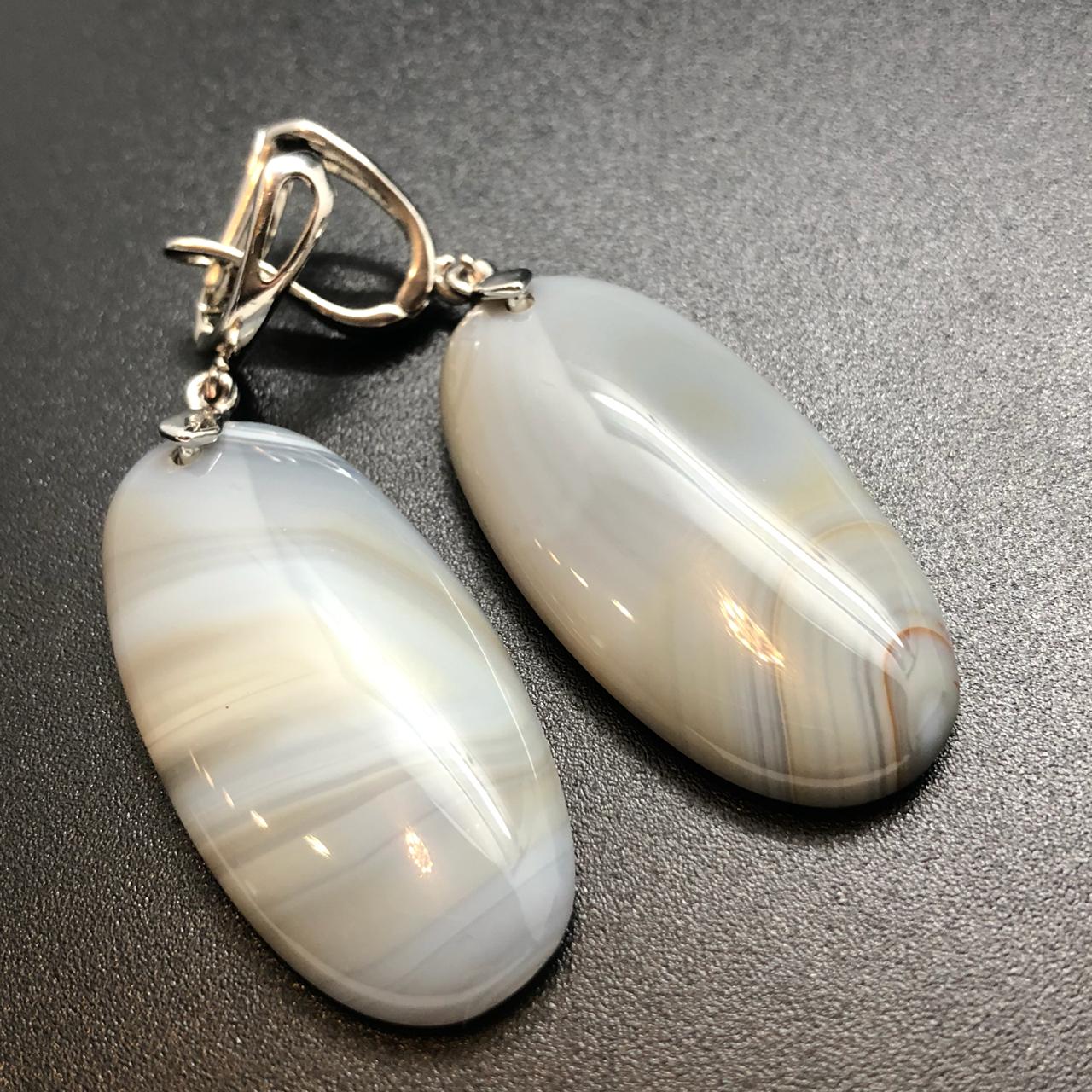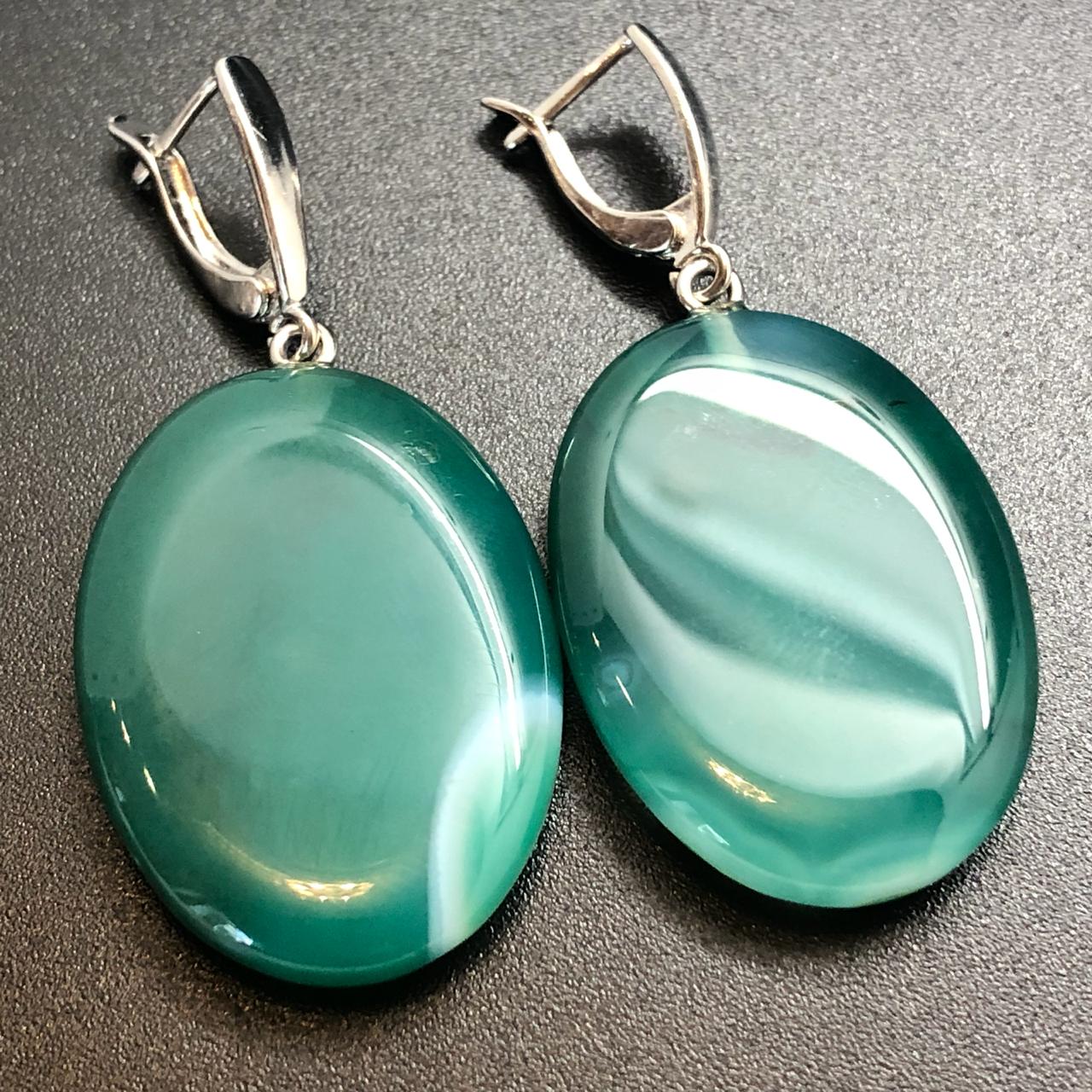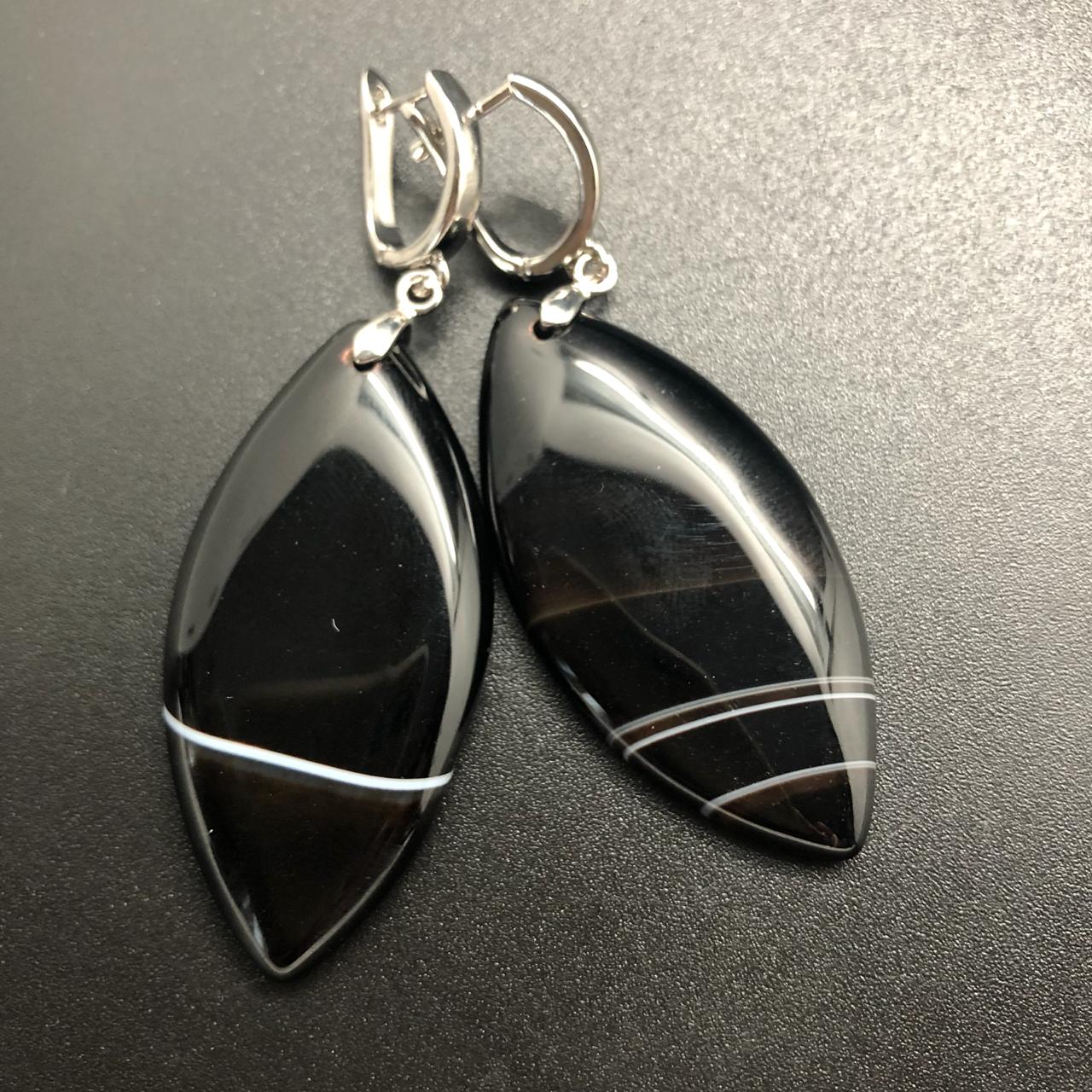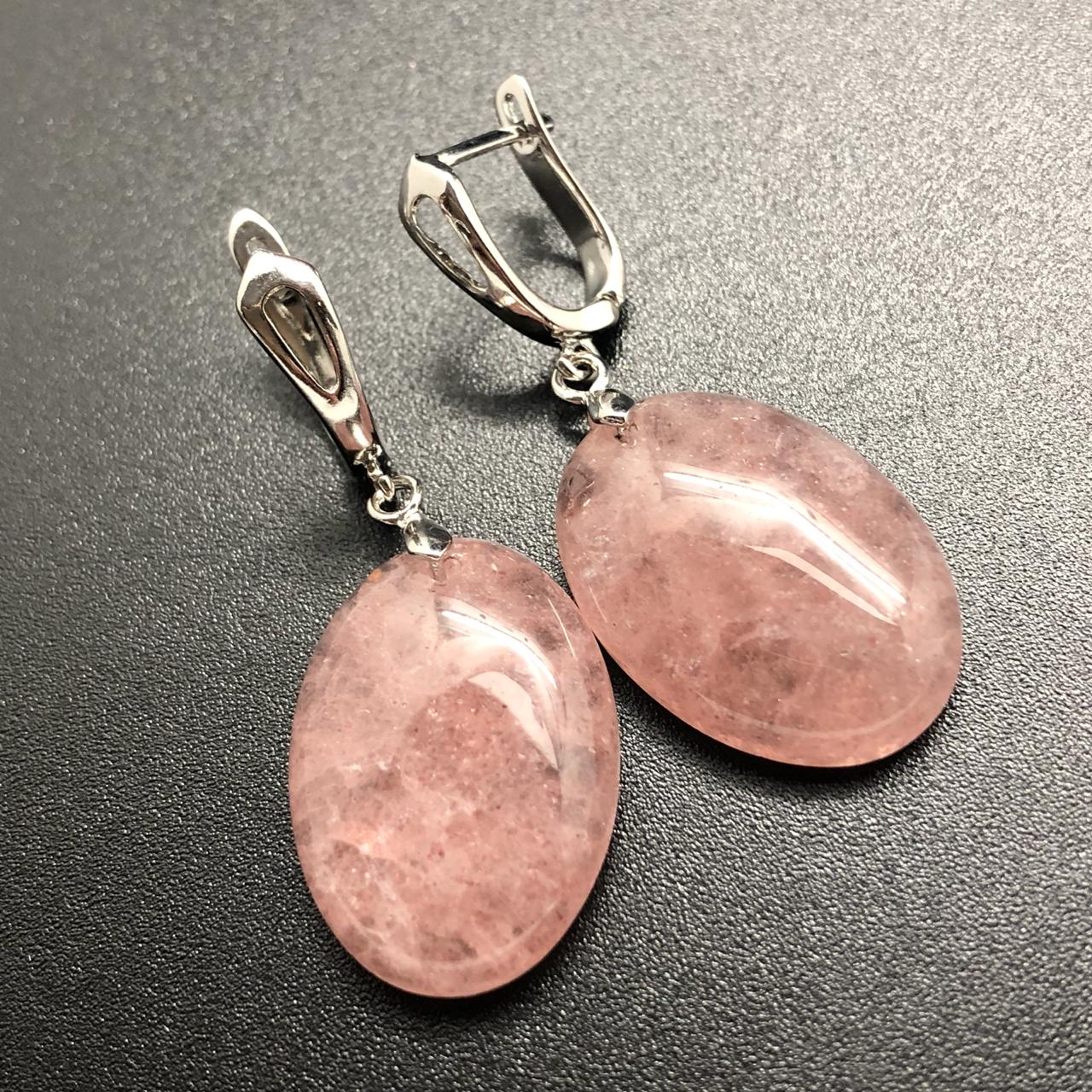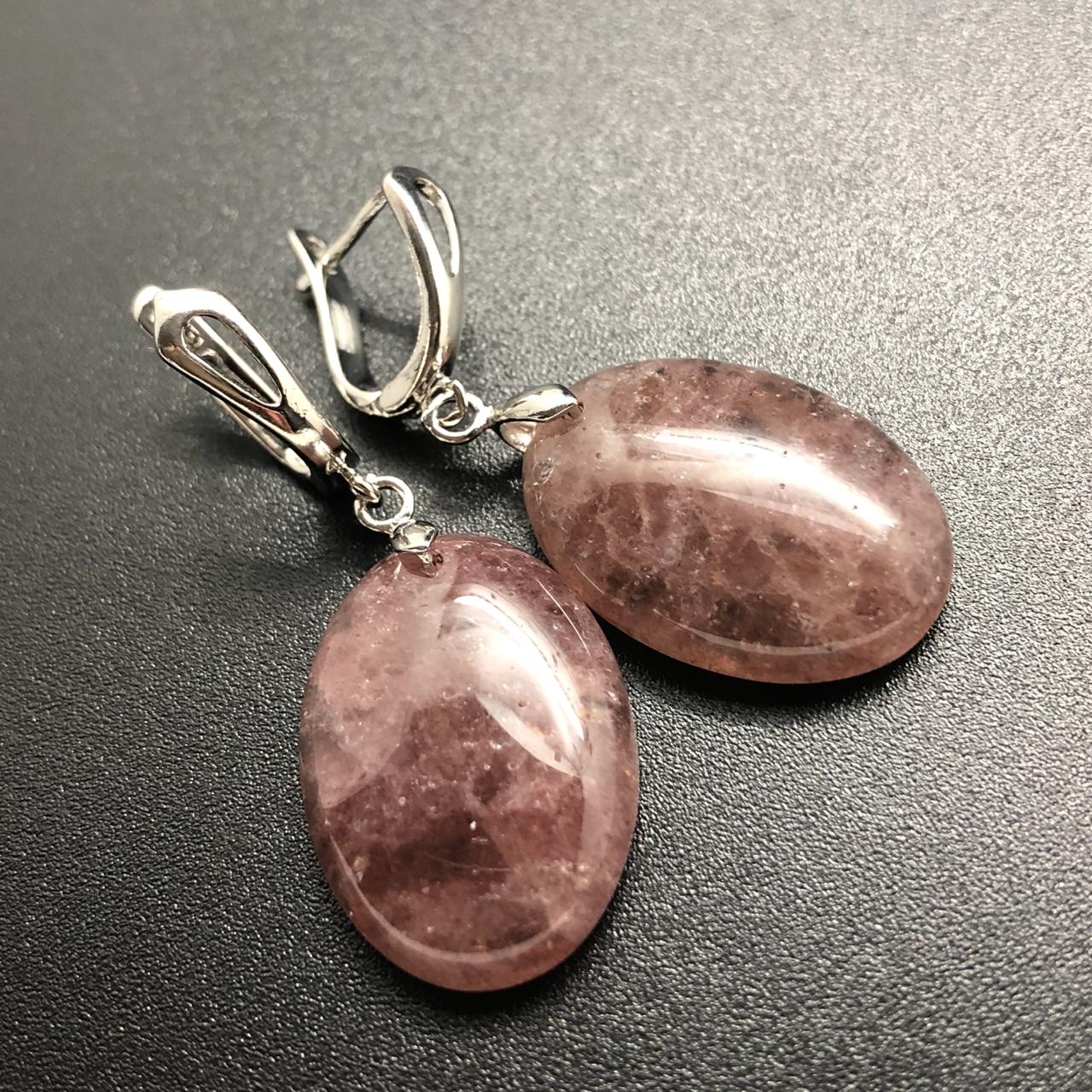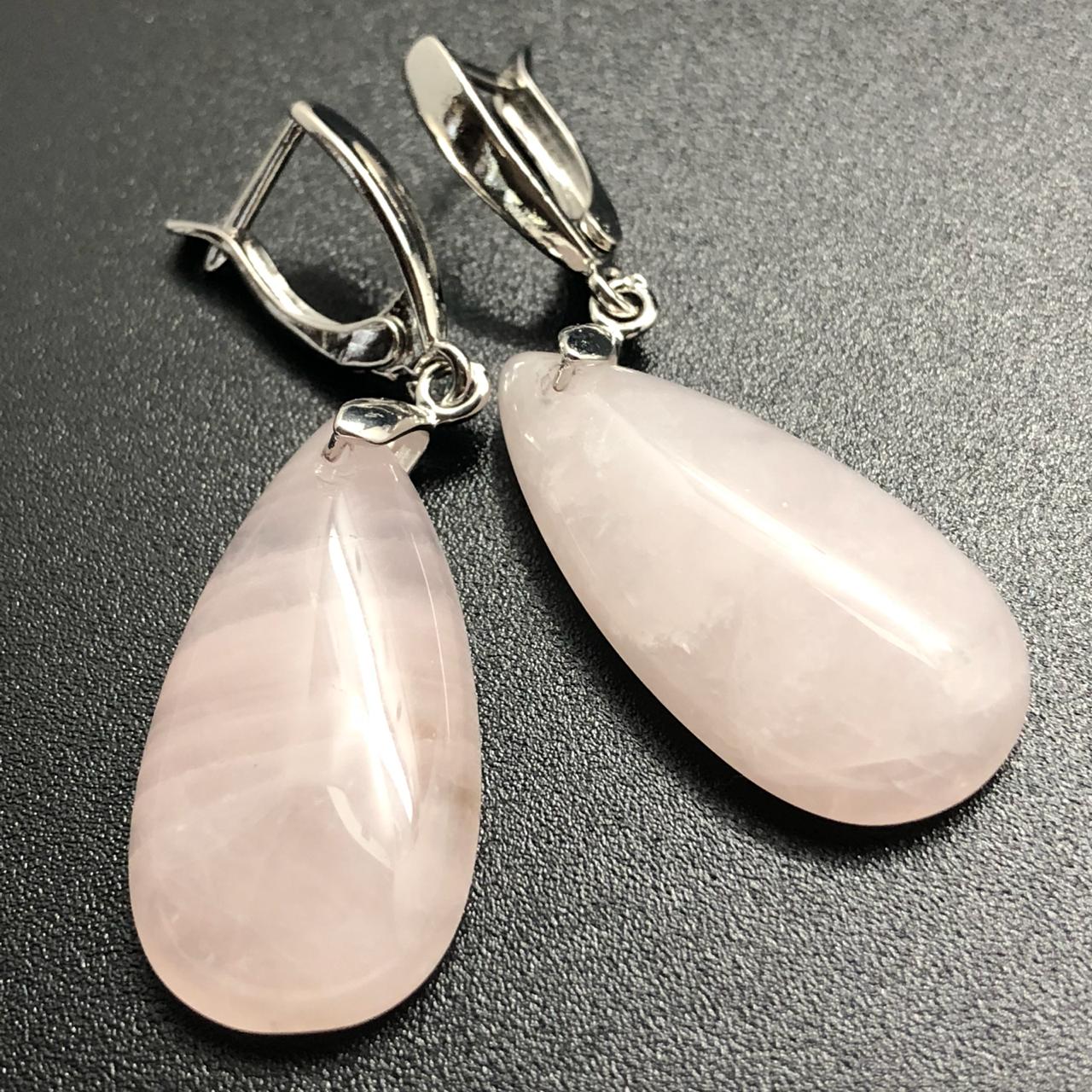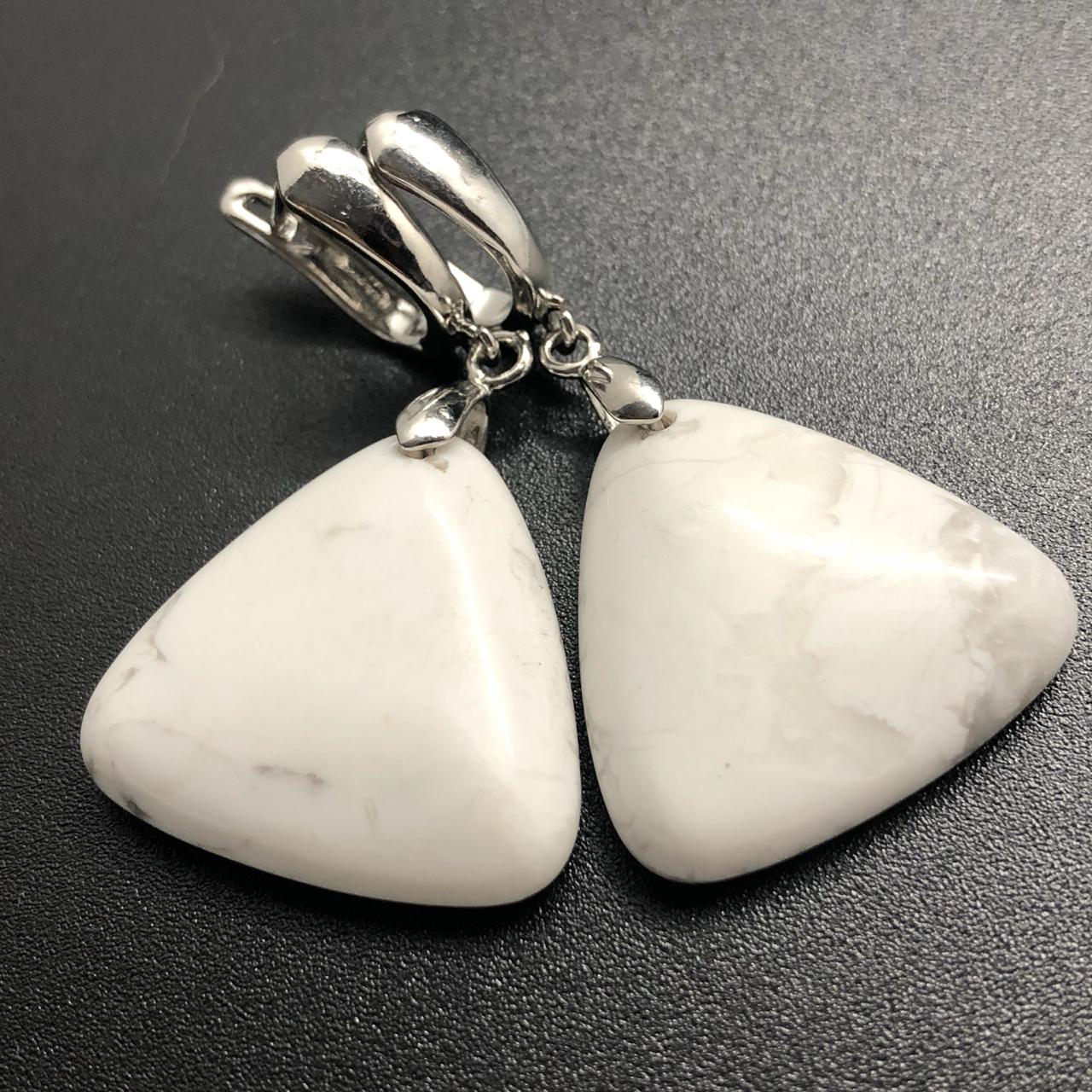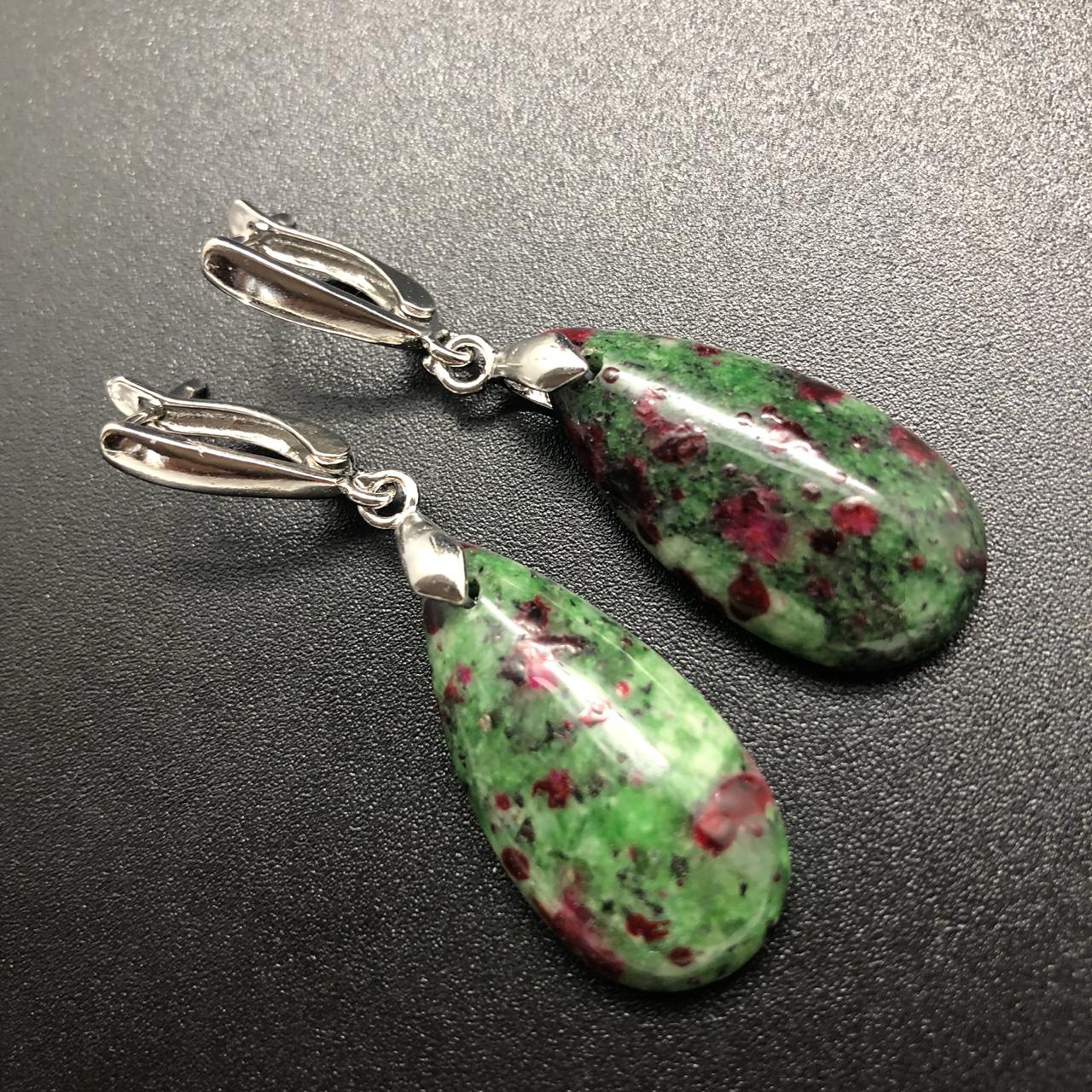 Earrings from silver and natural stones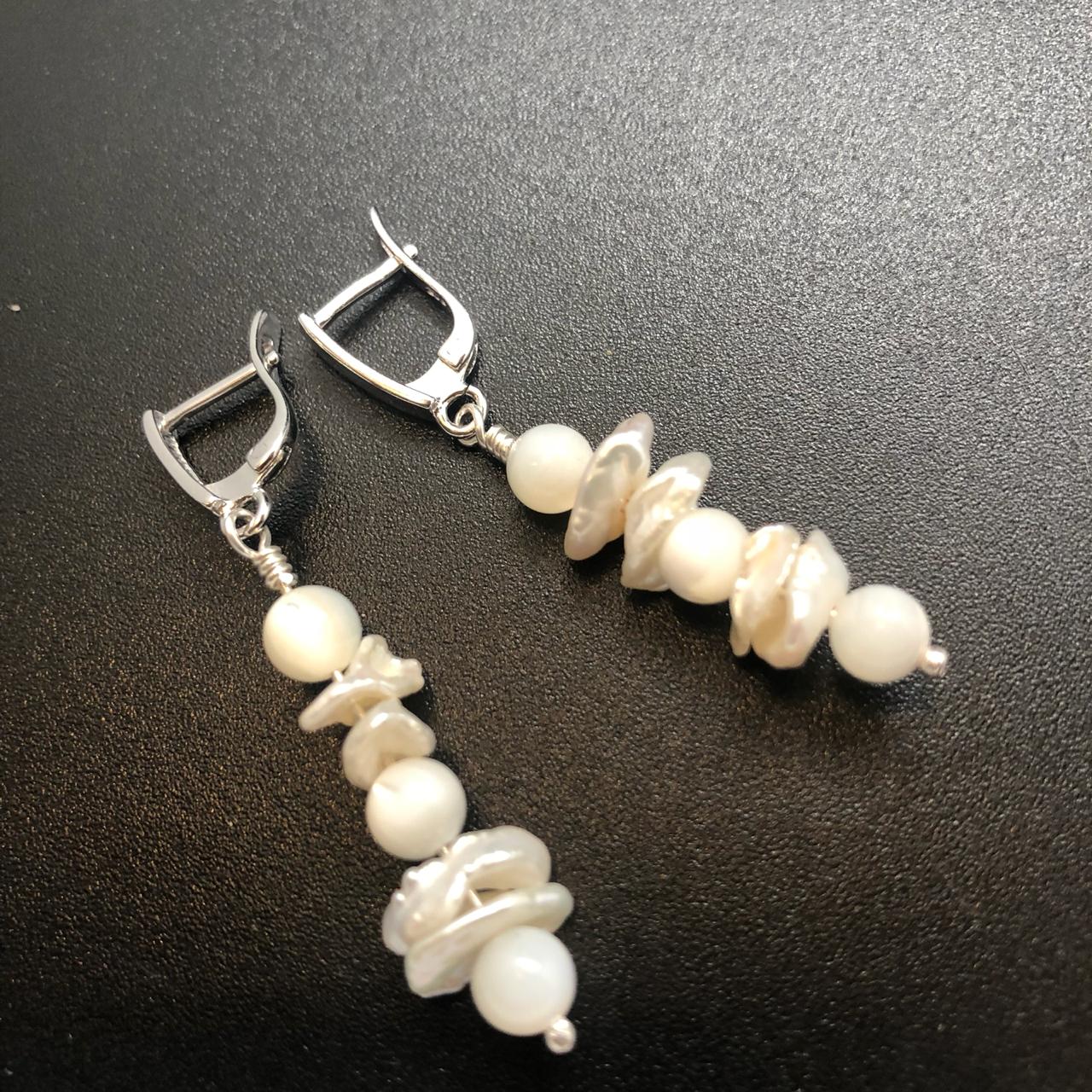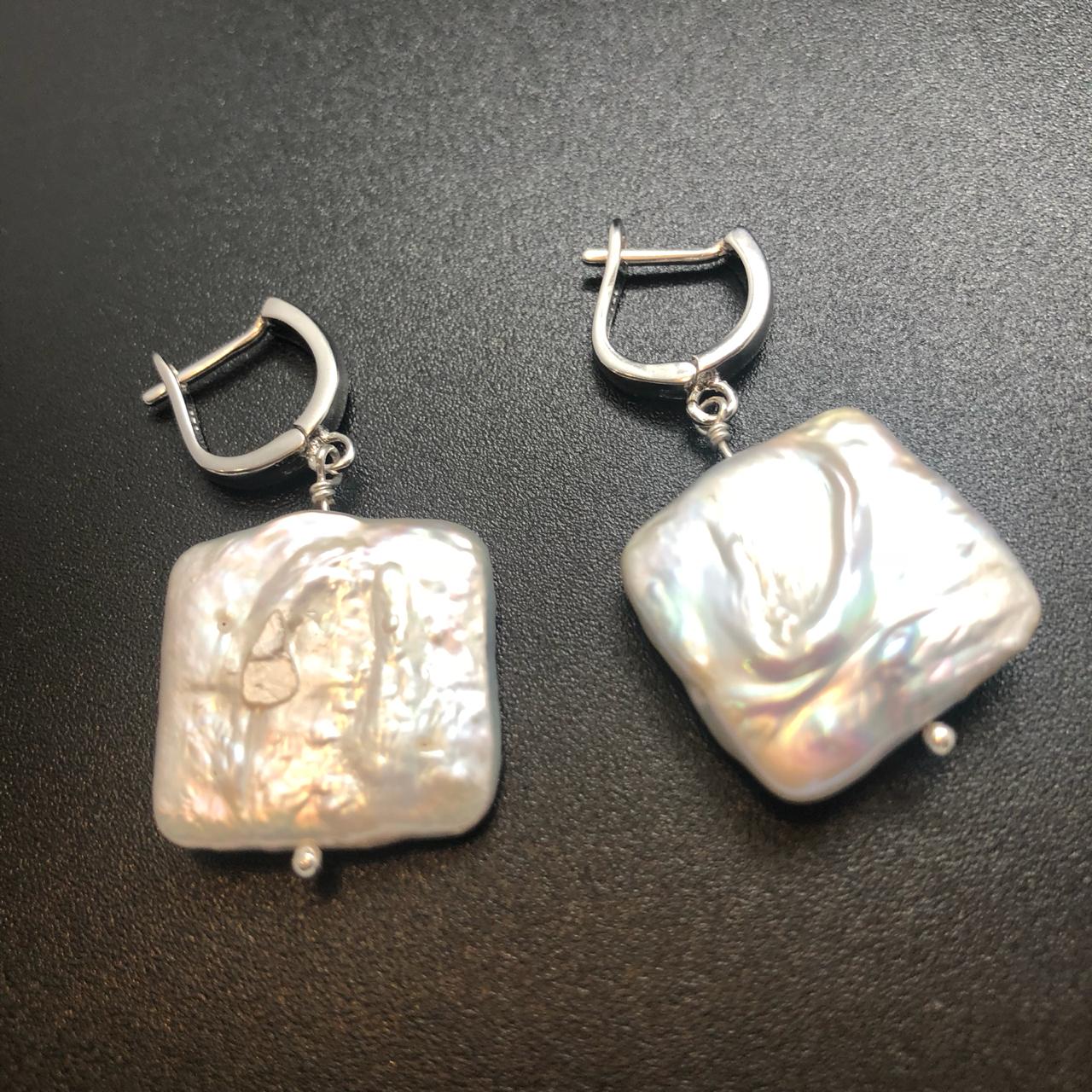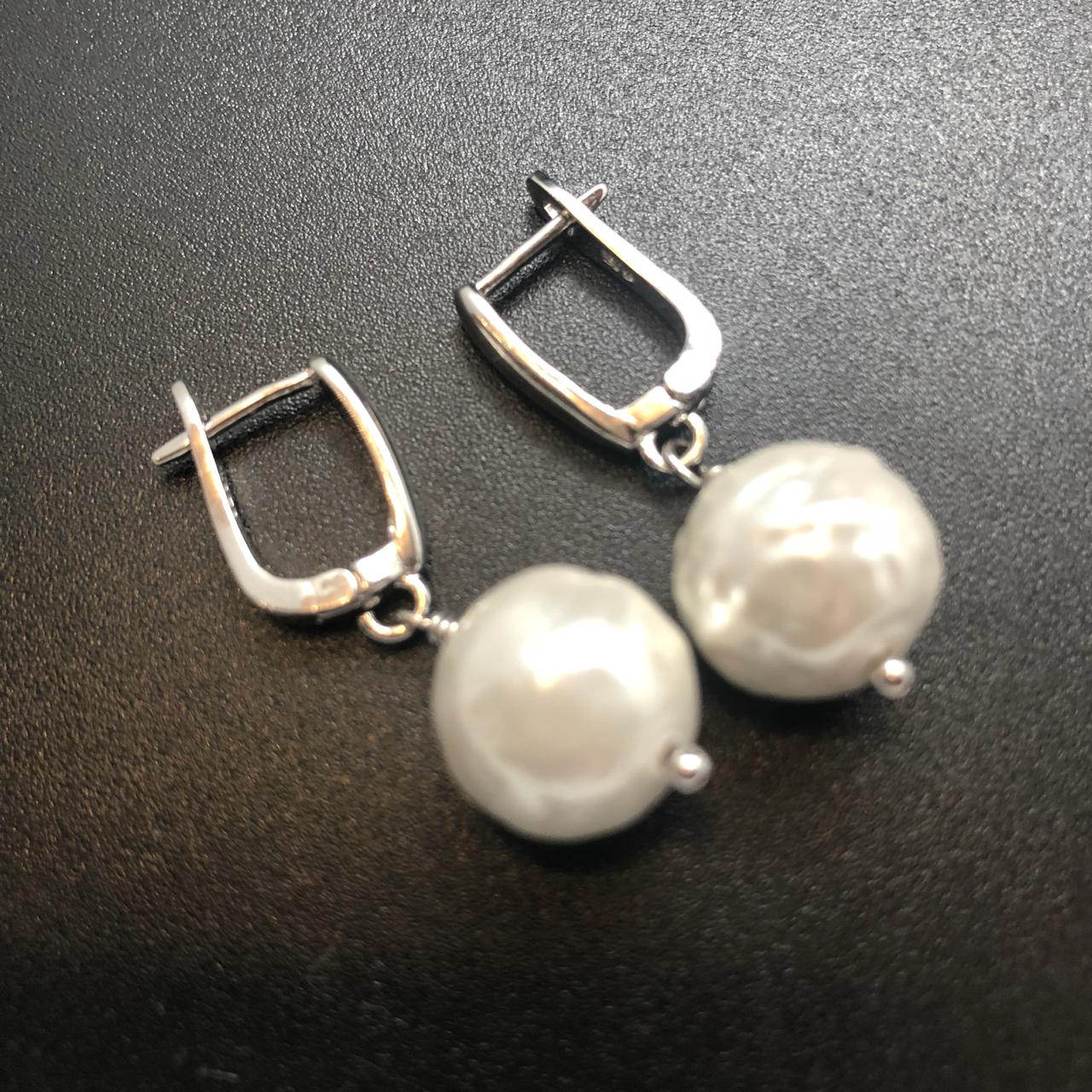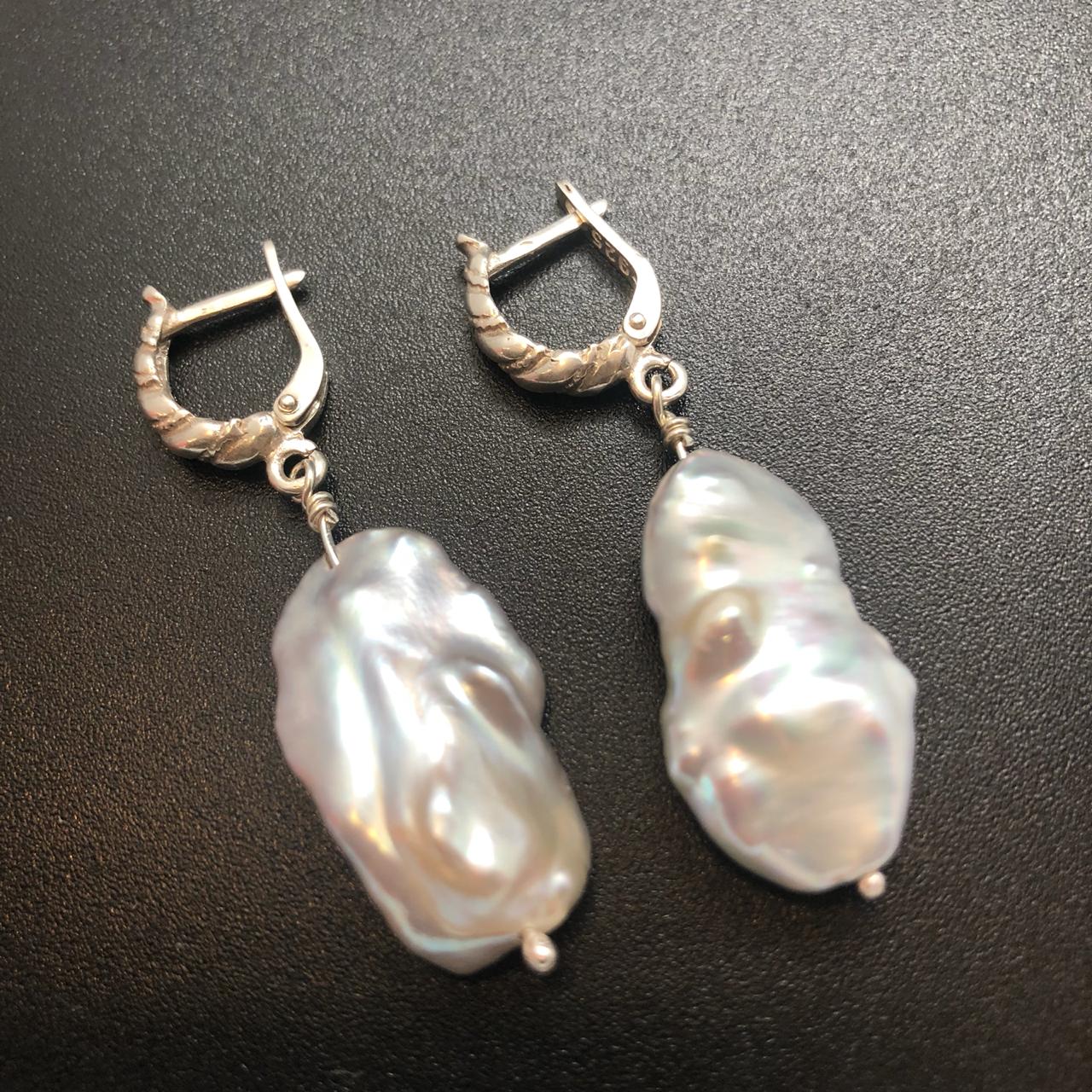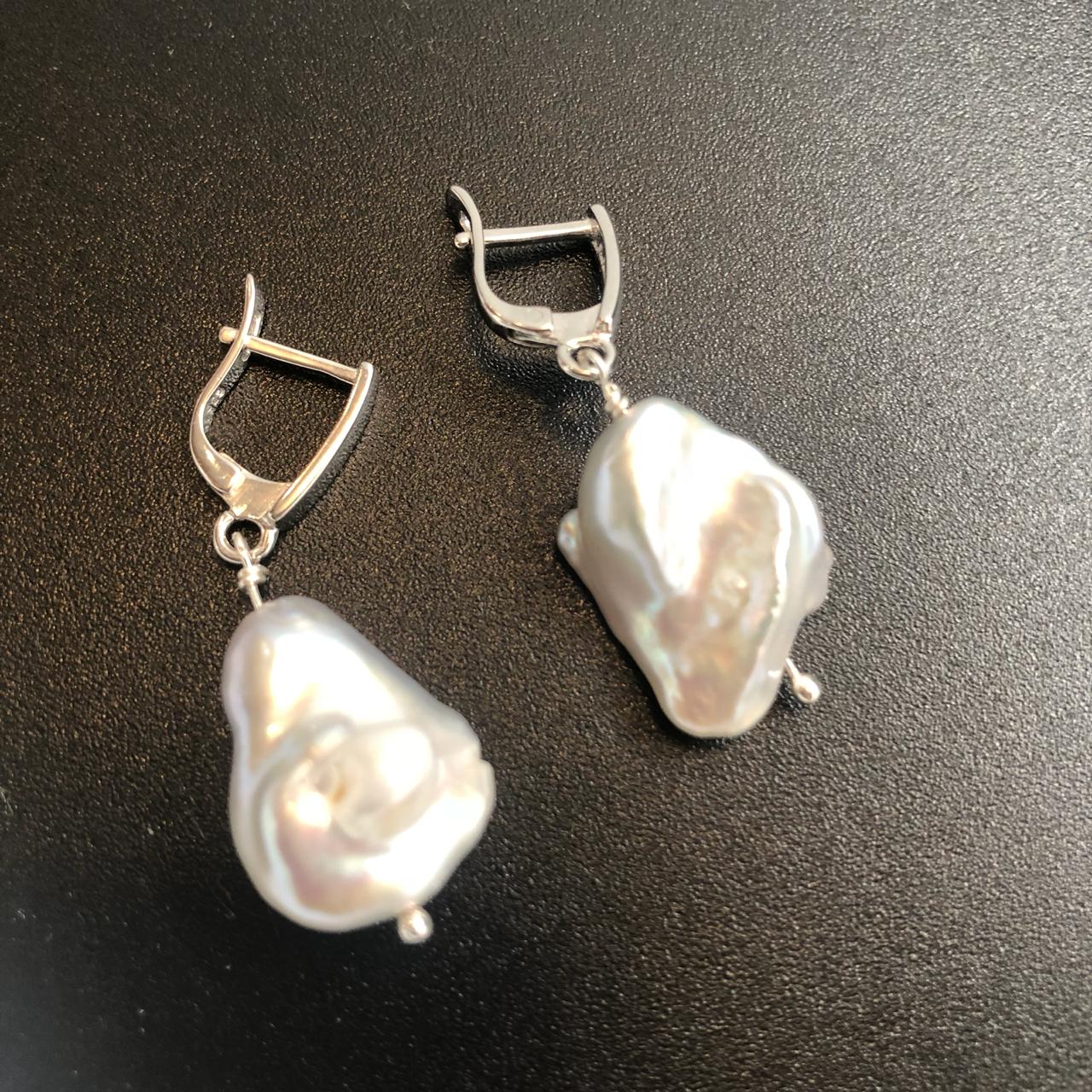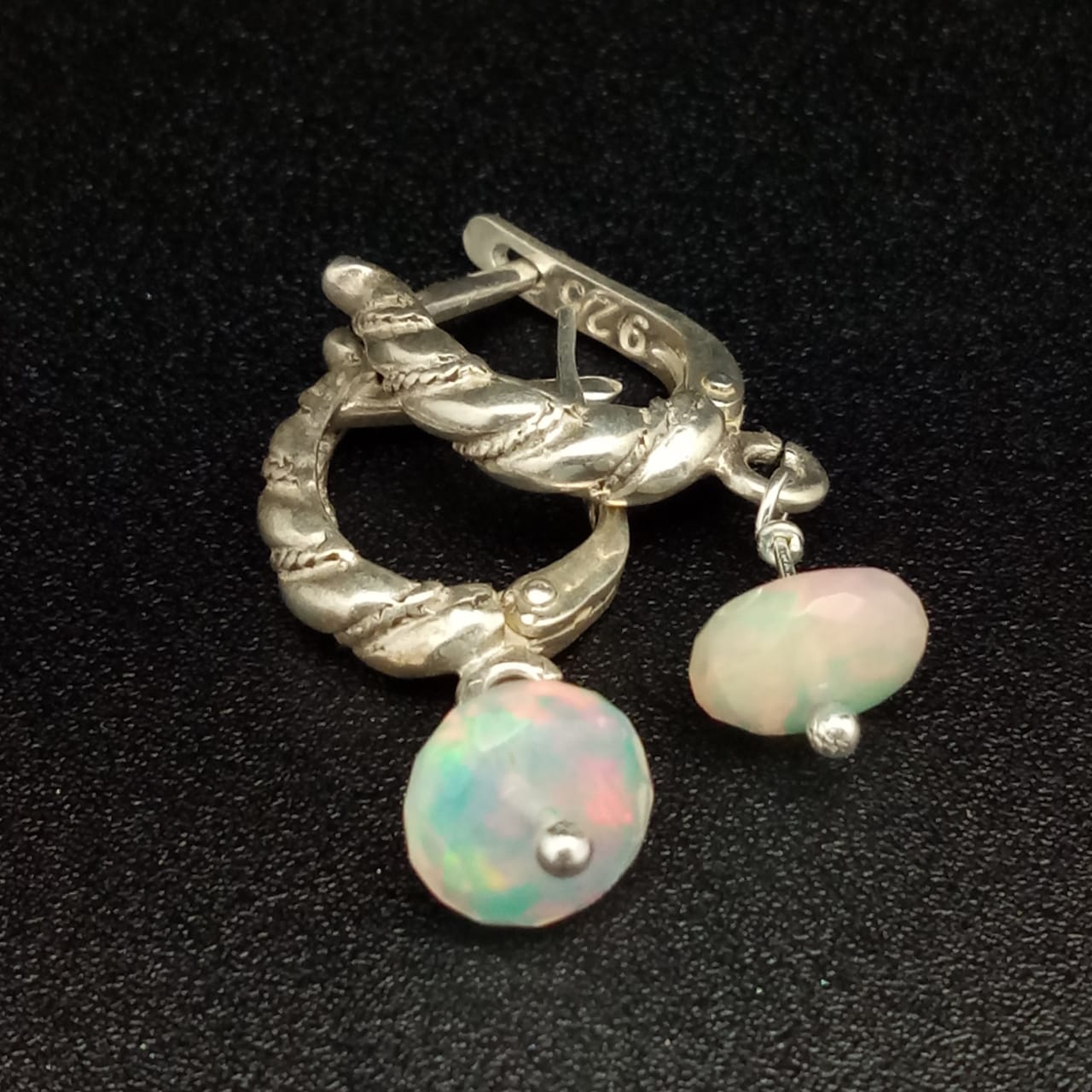 Jewelry helps us to accumulate and preserve positive energy, protect it from wasting it into an empty one and save us from evil sights and thoughts of strangers!