New fashion accessory!
New fashion accessory!
16.04.2021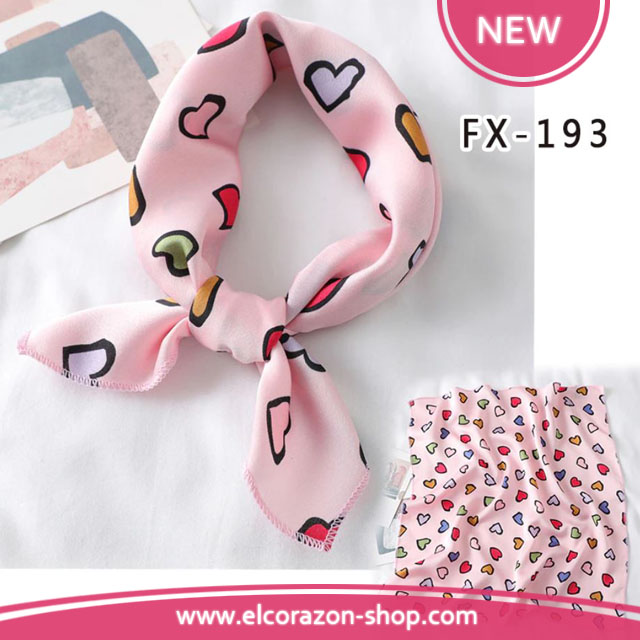 Retro scarves - fashion accessory 2021!
Collections of fashion designers are actively replenished with products from "grandmother's" shawls and fabrics. New Retro style literally fills the shows and reveals the history of the 20th century in a new way, filling it with modern elements.
But let's focus now on the scarves. In spring, silk fabrics with a small floral print will be especially popular. But, if this topic is not for you, then choose: Animalistic prints; Tai-dye; Vintage patterns; Marine theme; Bright or muted shades of green, blue, crimson.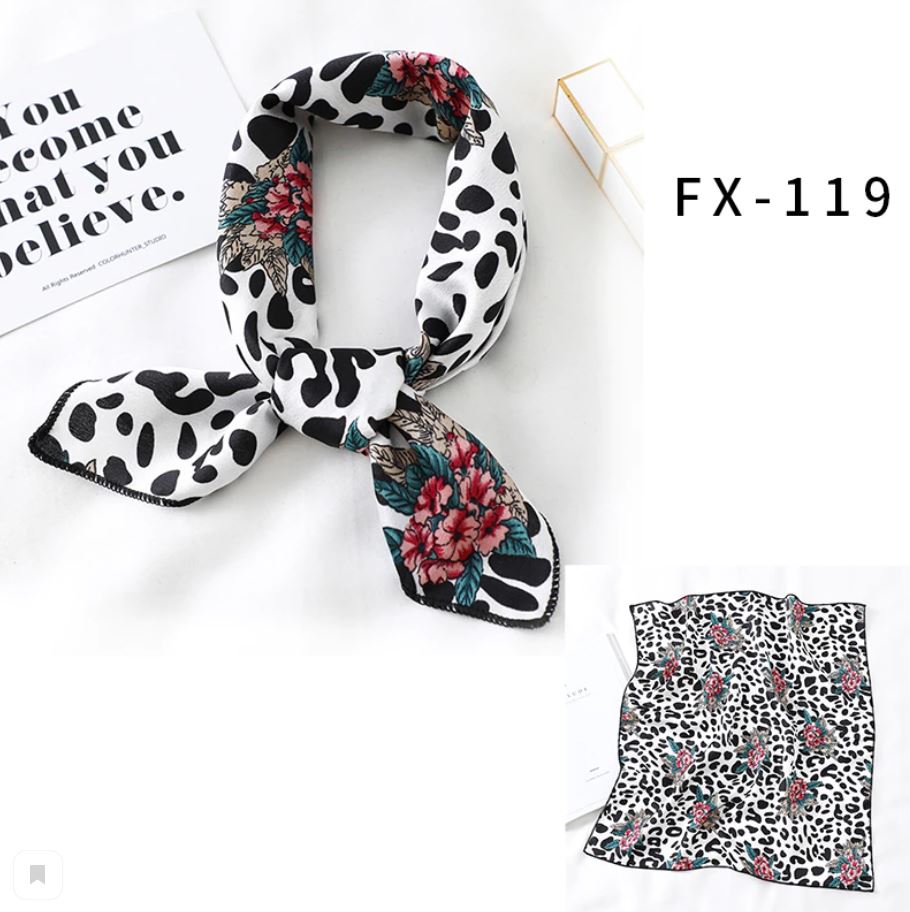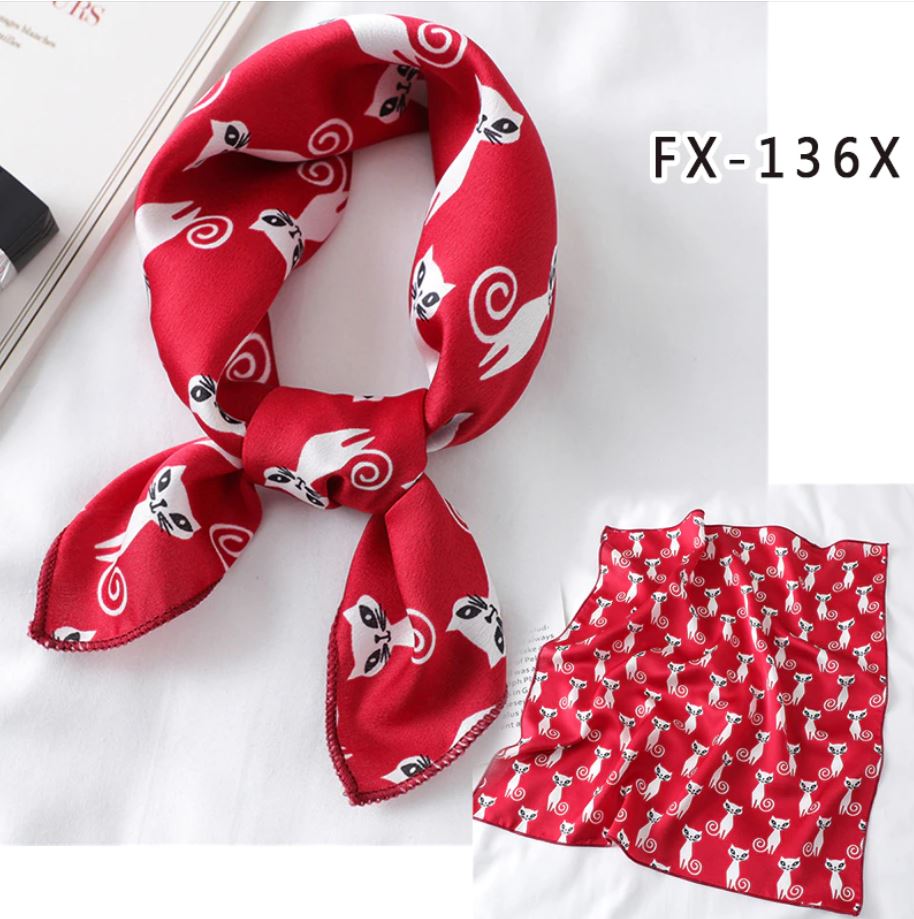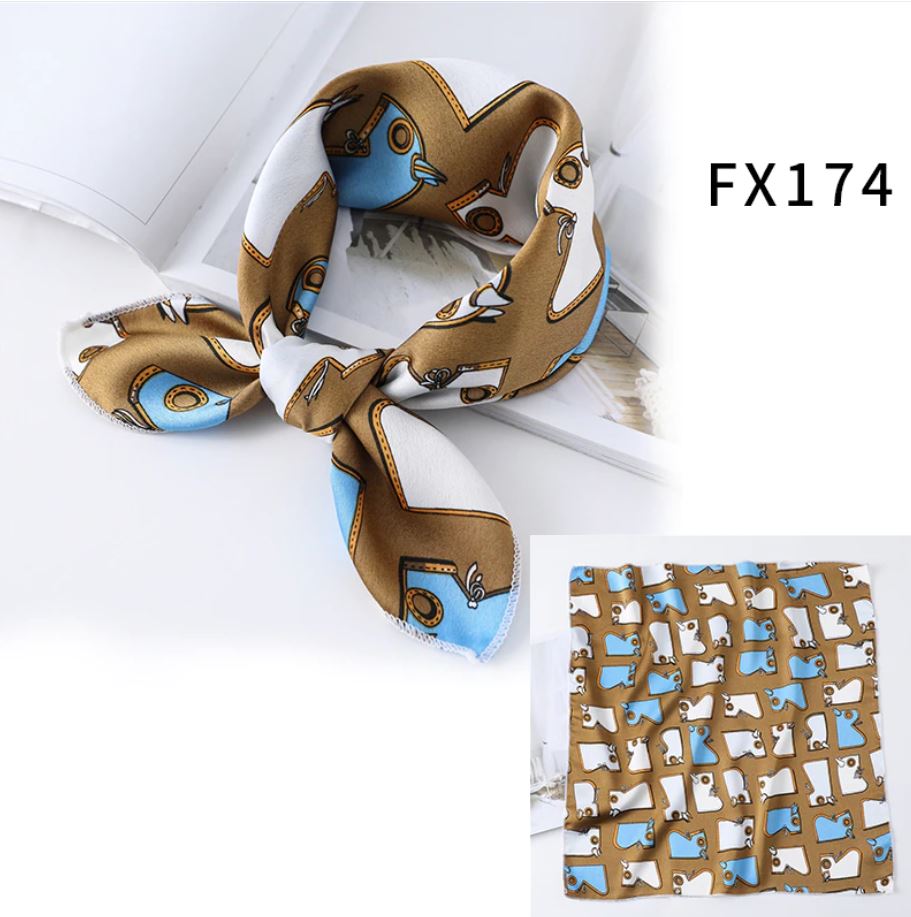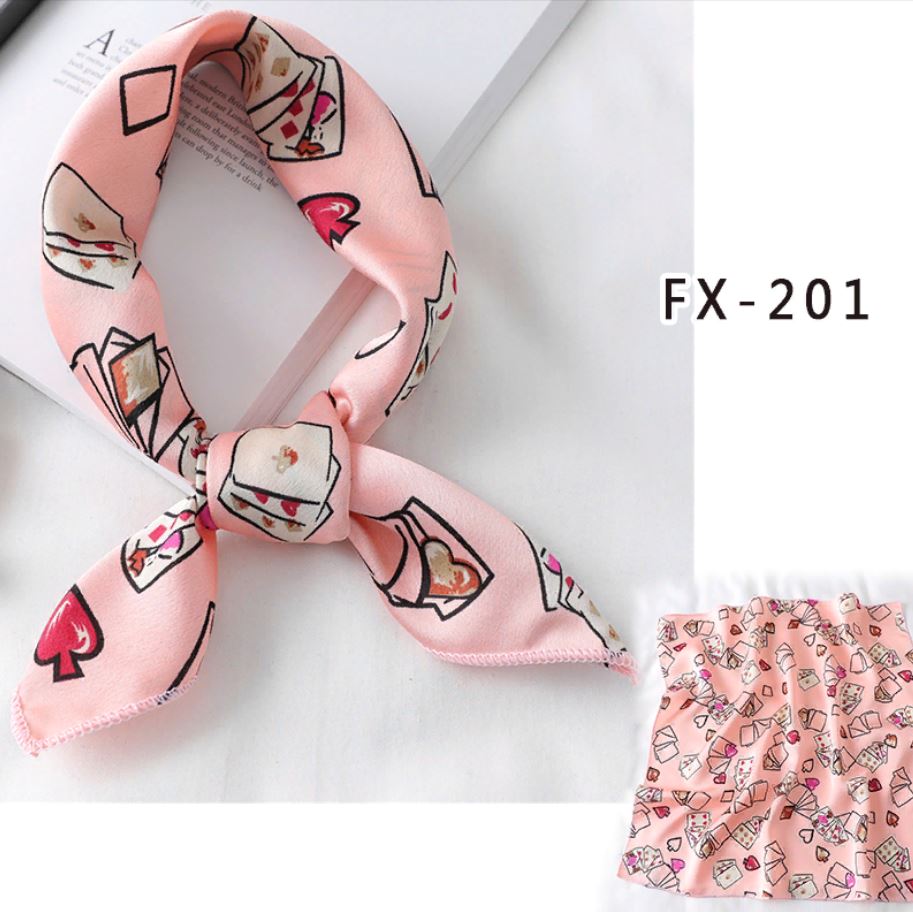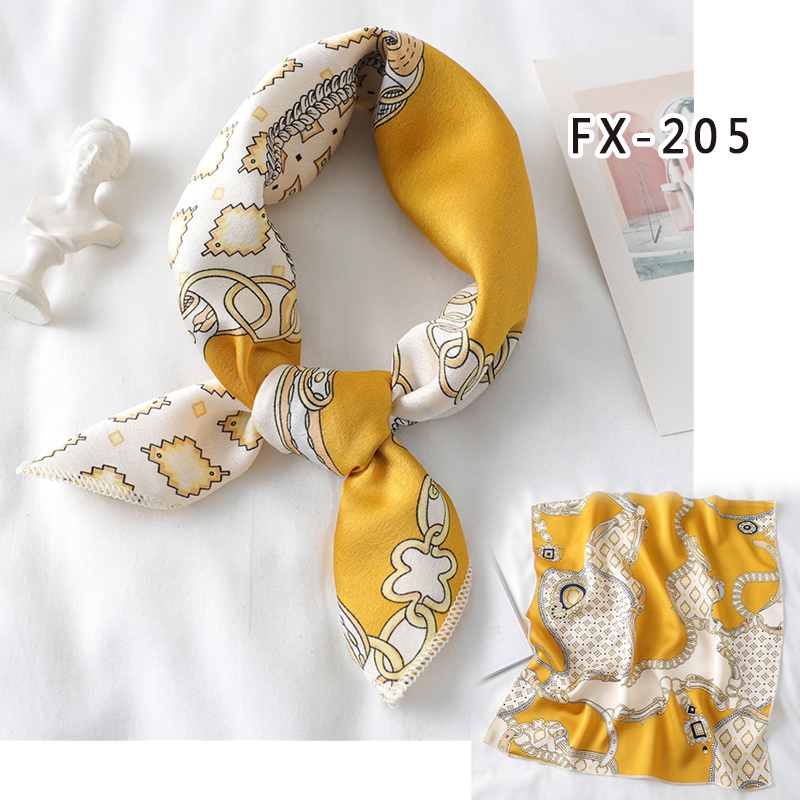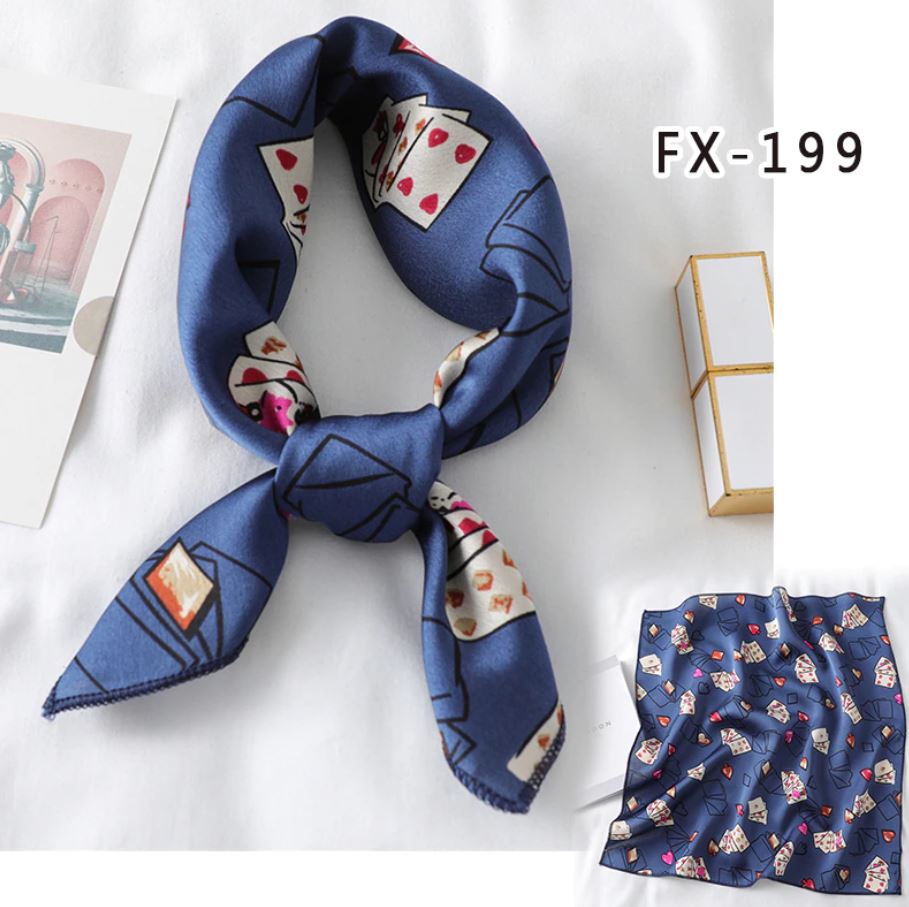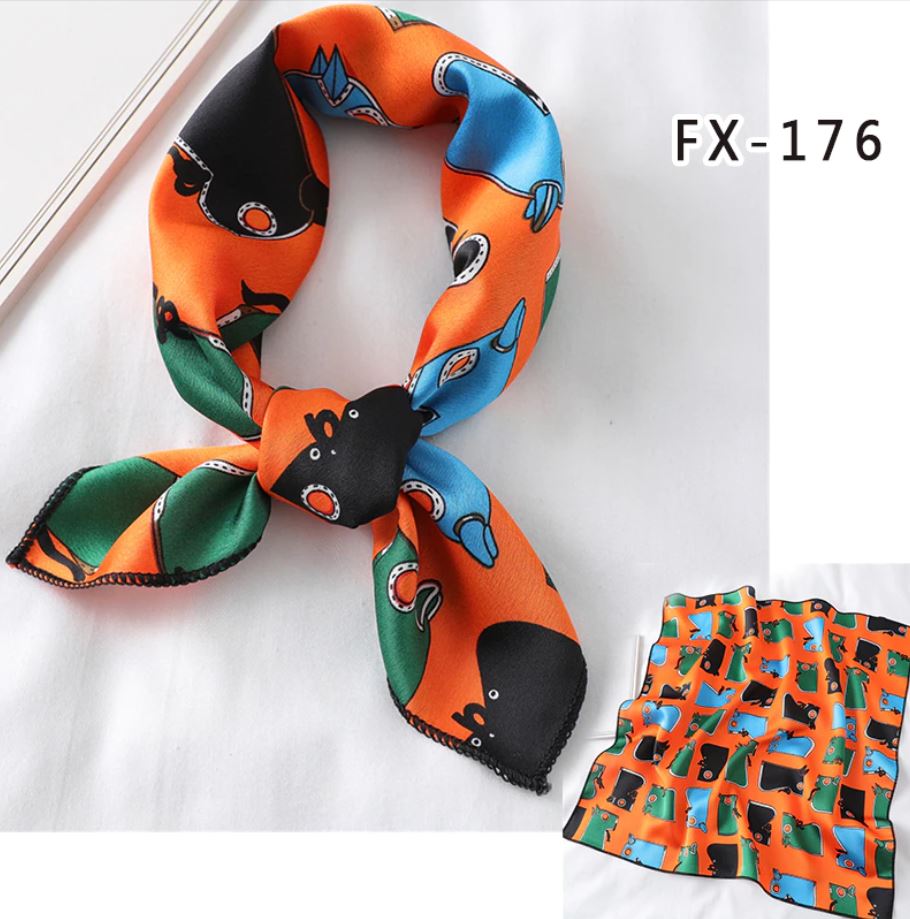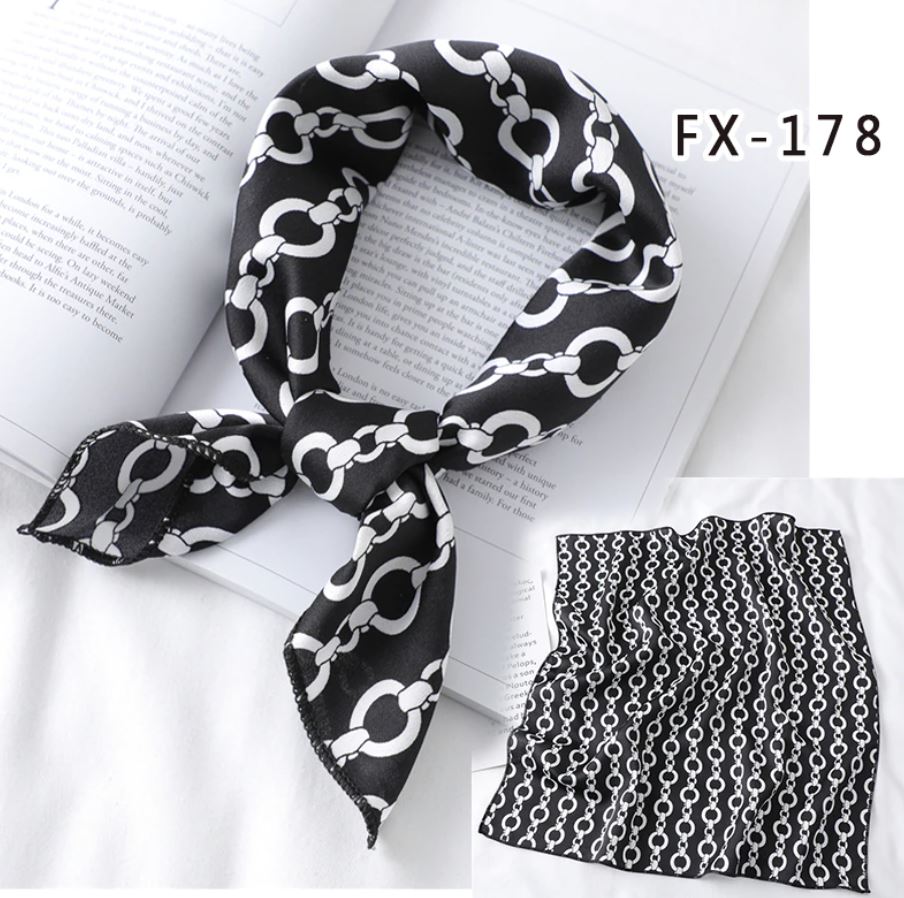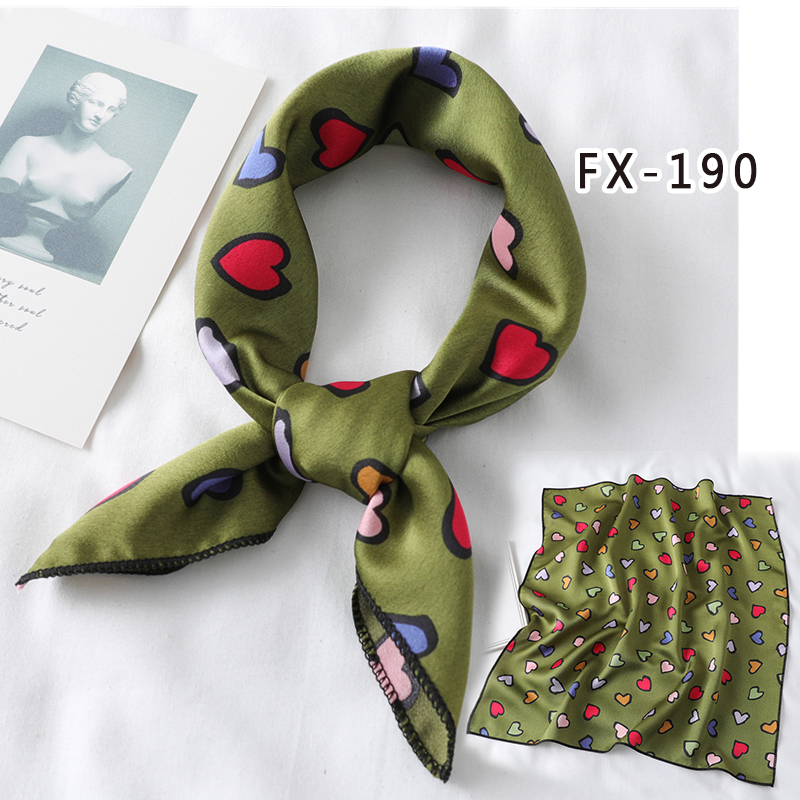 Another way to use a silk scarf for a stylish and trendy look is to tie it like a bandana or a hair bow. It looks quite original, and most importantly, you will get an incredibly stylish look that will be appreciated by real women of fashion.