New fashion brooches!
New fashion brooches!
28.05.2020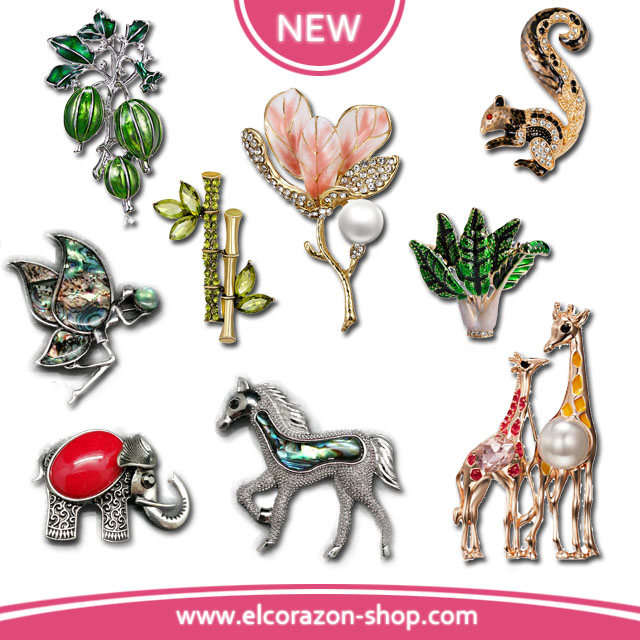 New fashion brooches in the section "Brooches - Bestseller"!
There are things that always remain in fashion. For example, stylish brooches. For thousands of years they have been present in our wardrobe. But if initially their purpose was purely functional (to fasten a cloak, cloak or other clothes), today it is an independent decoration. The accessory actively appeared in ladies' caskets in the 17th century, and since then the fashion for all kinds of brooches has not left the fashionable Olympus. Sizes, formats and themes change, but the decoration itself remains.
Each year in the fashion world is unique - trending colors, textures, materials. Each season sets its own theme in design.

- cute pets and other animals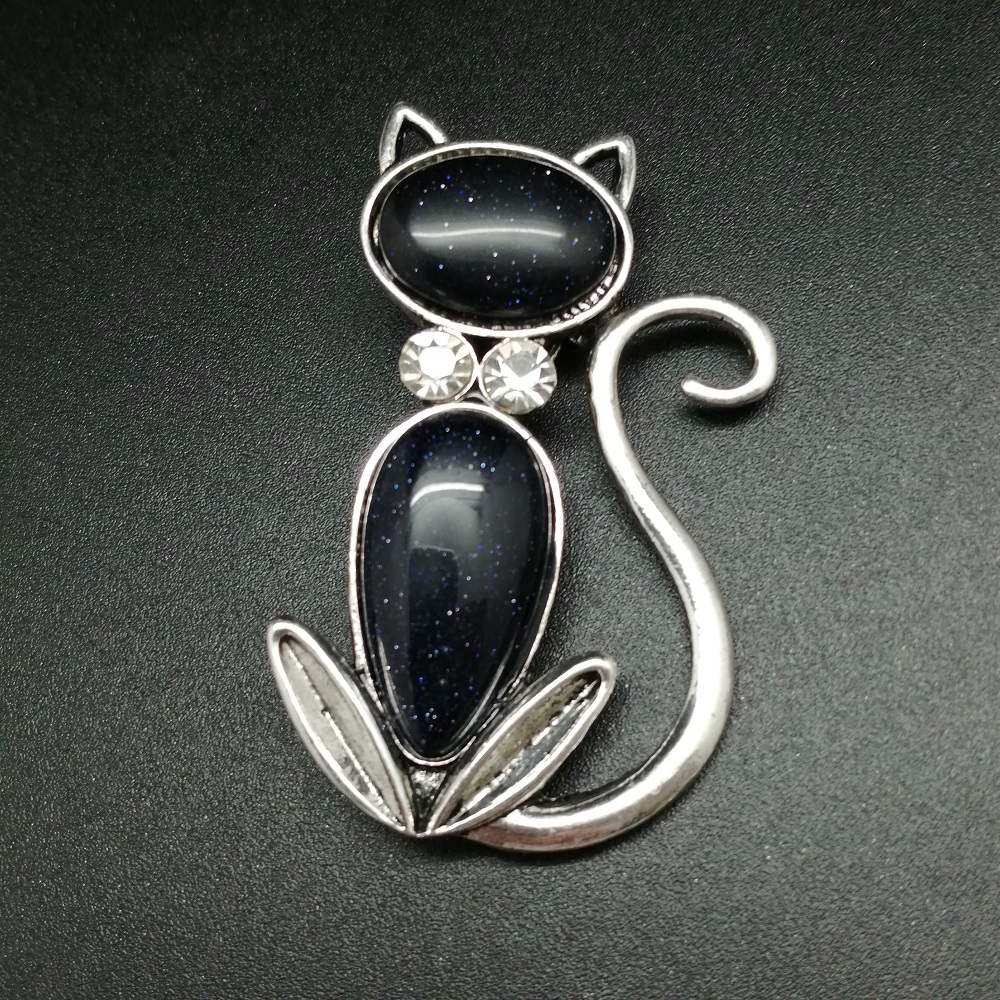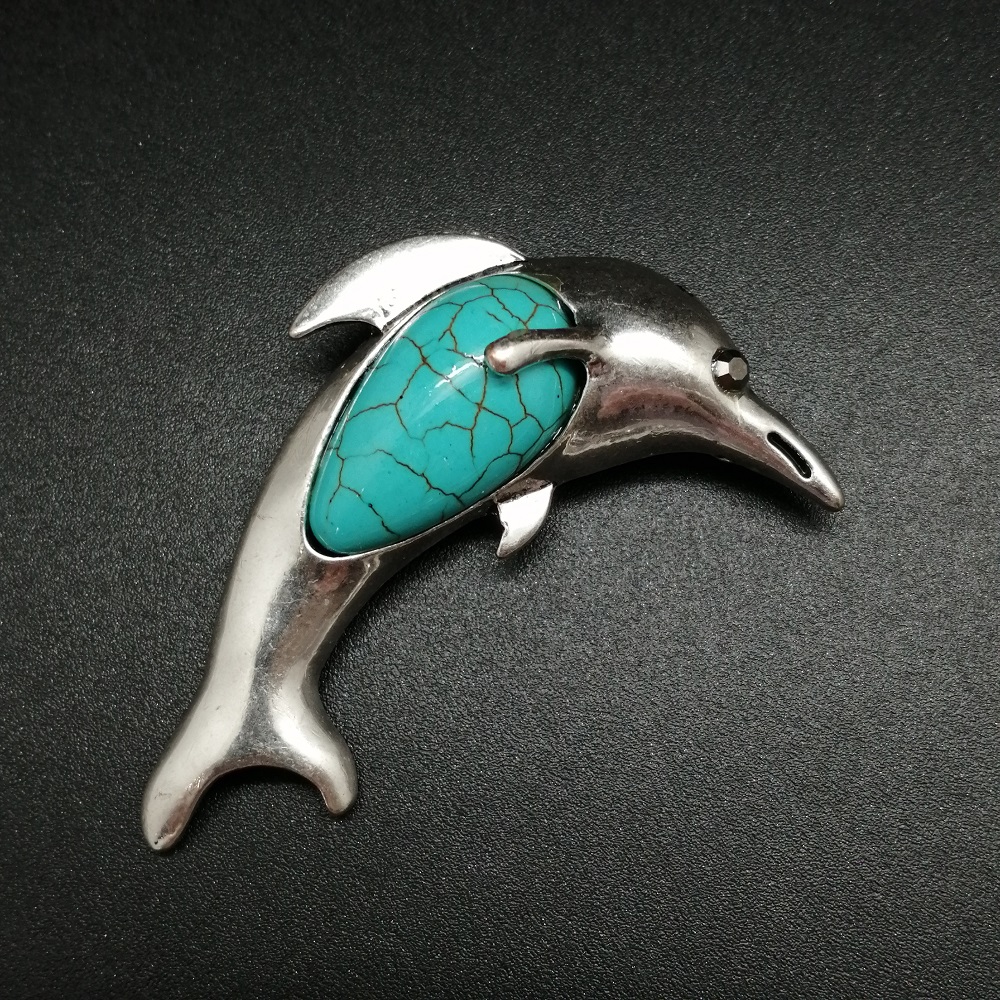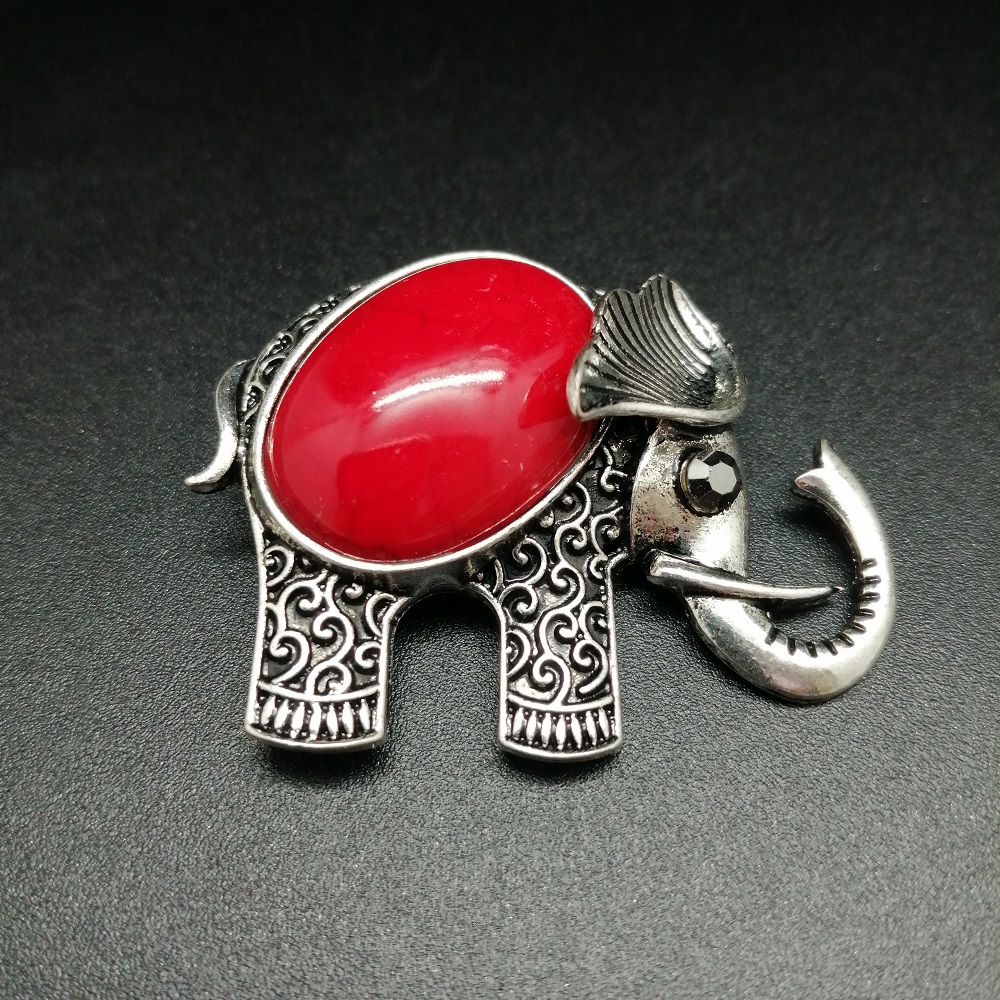 - insects (butterflies, beetles, dragonflies, ladybugs, flies),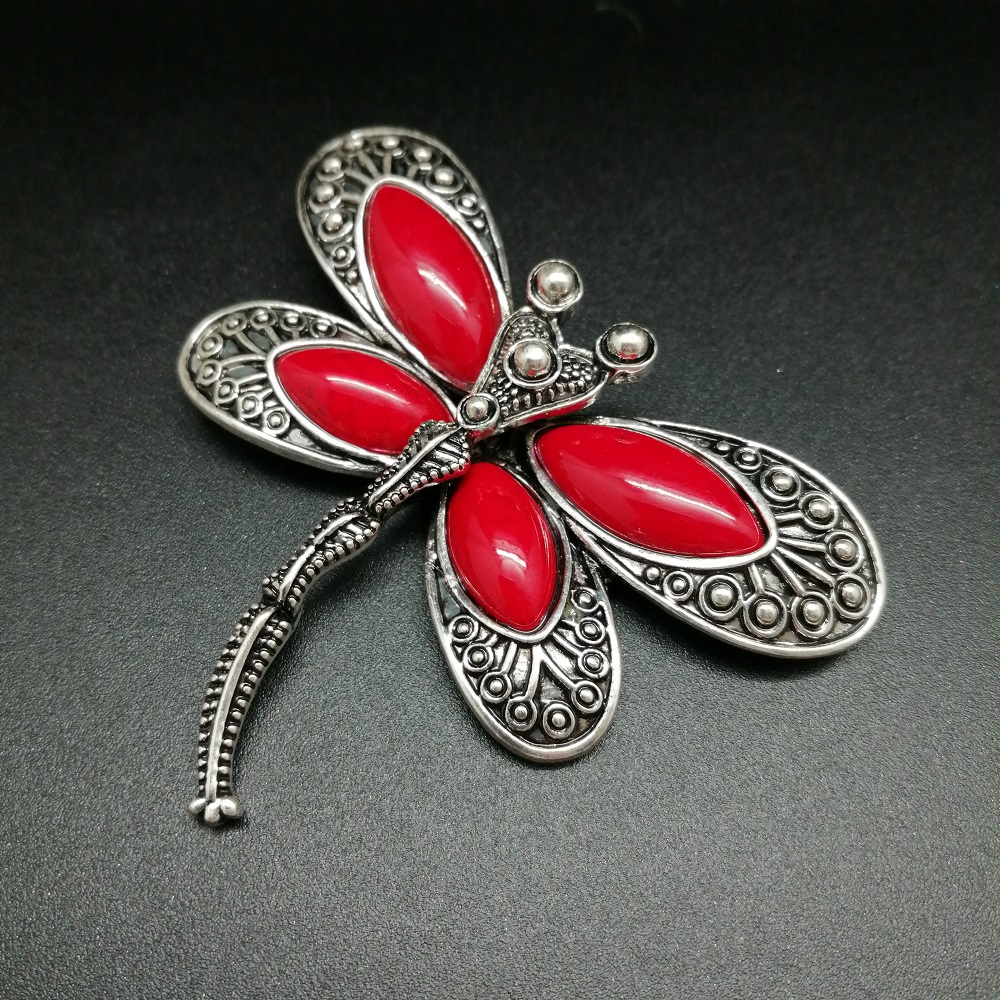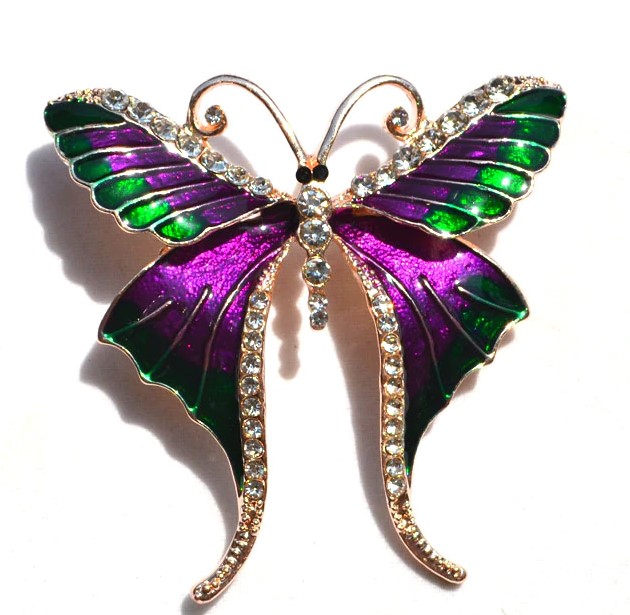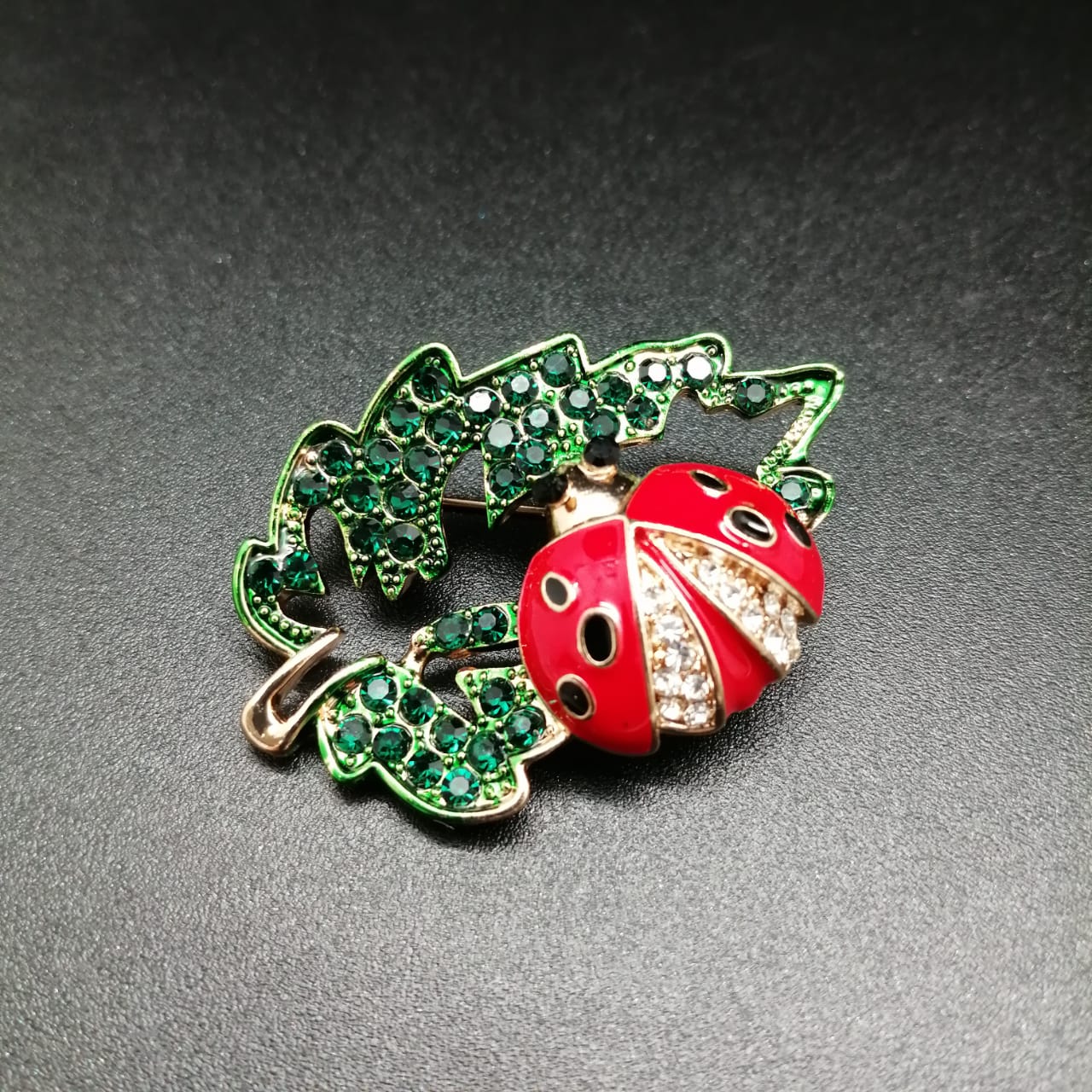 - birds,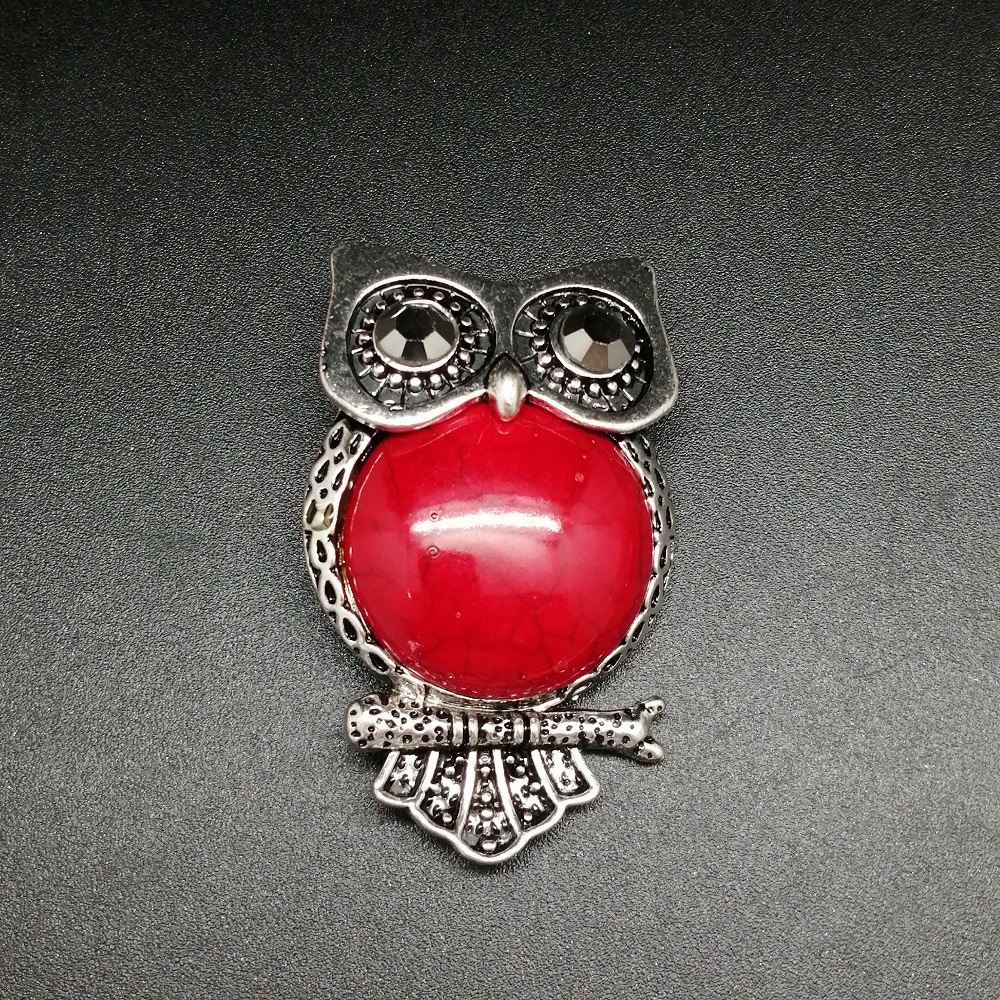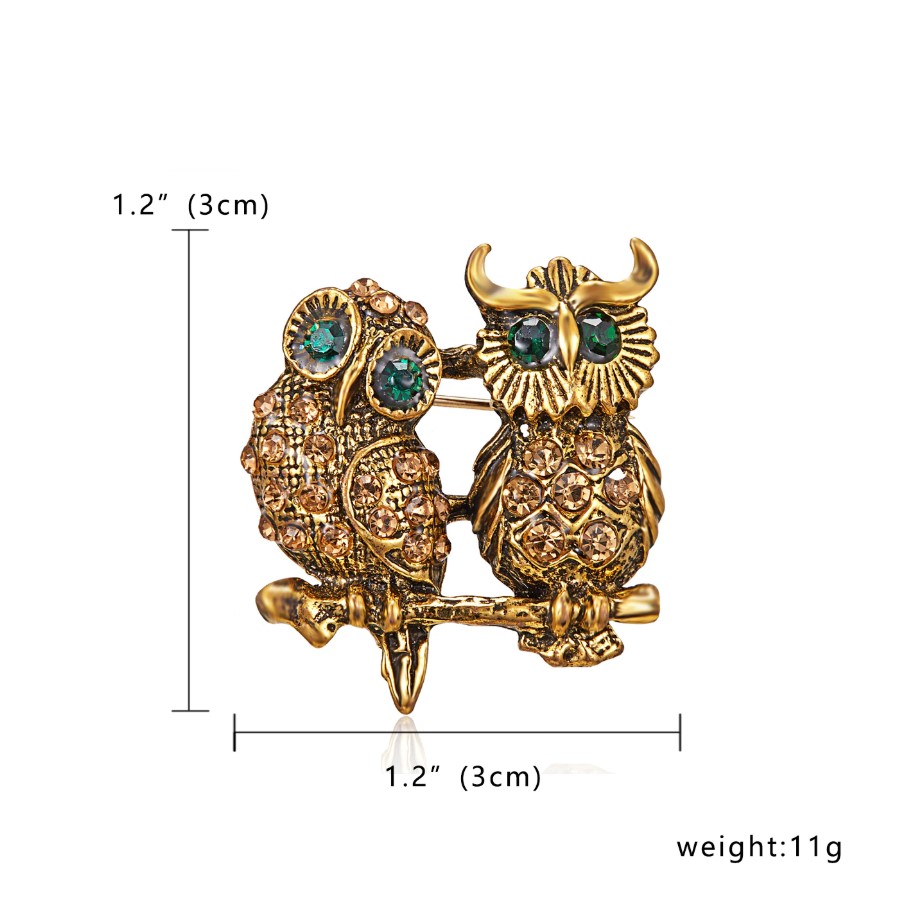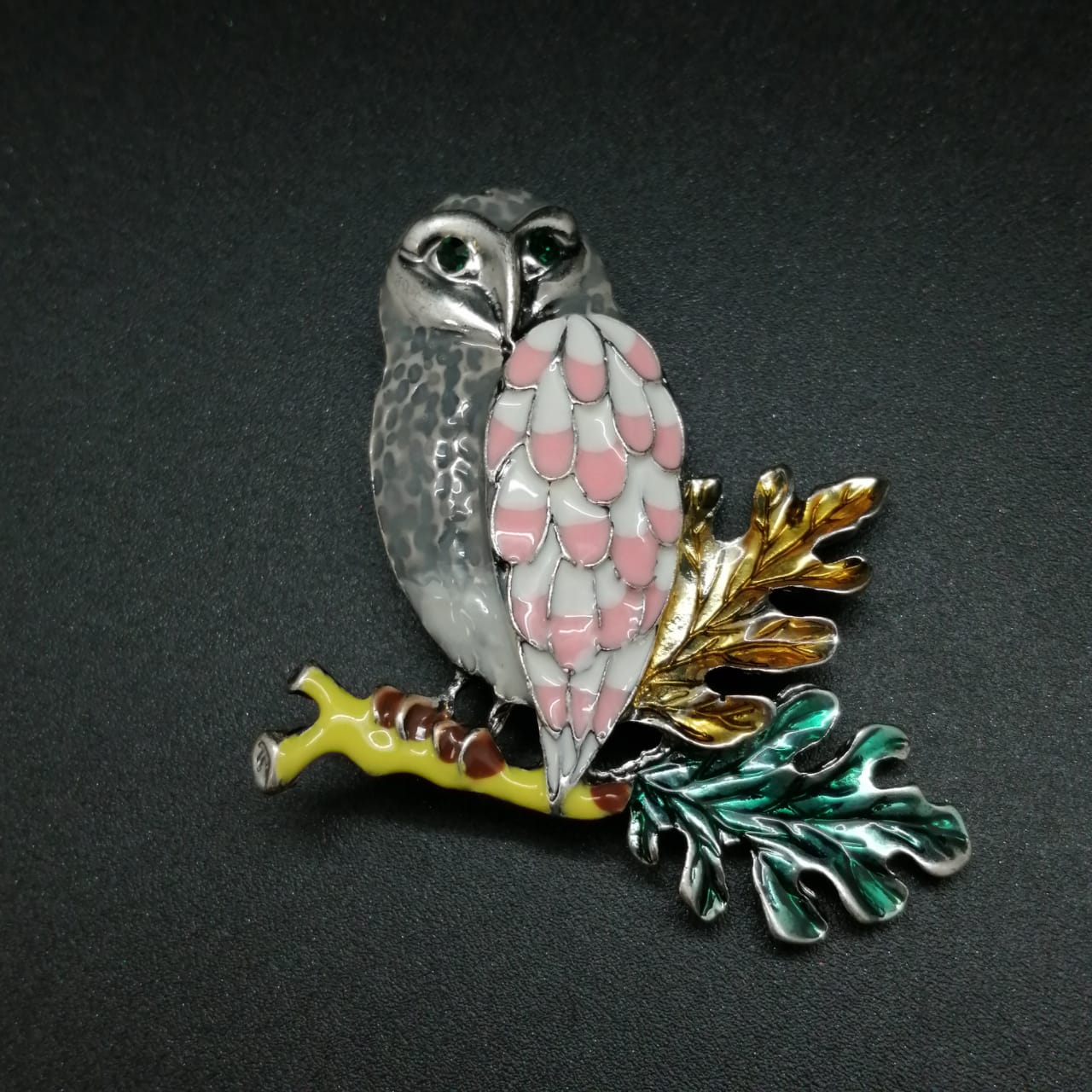 - fantasy drawings,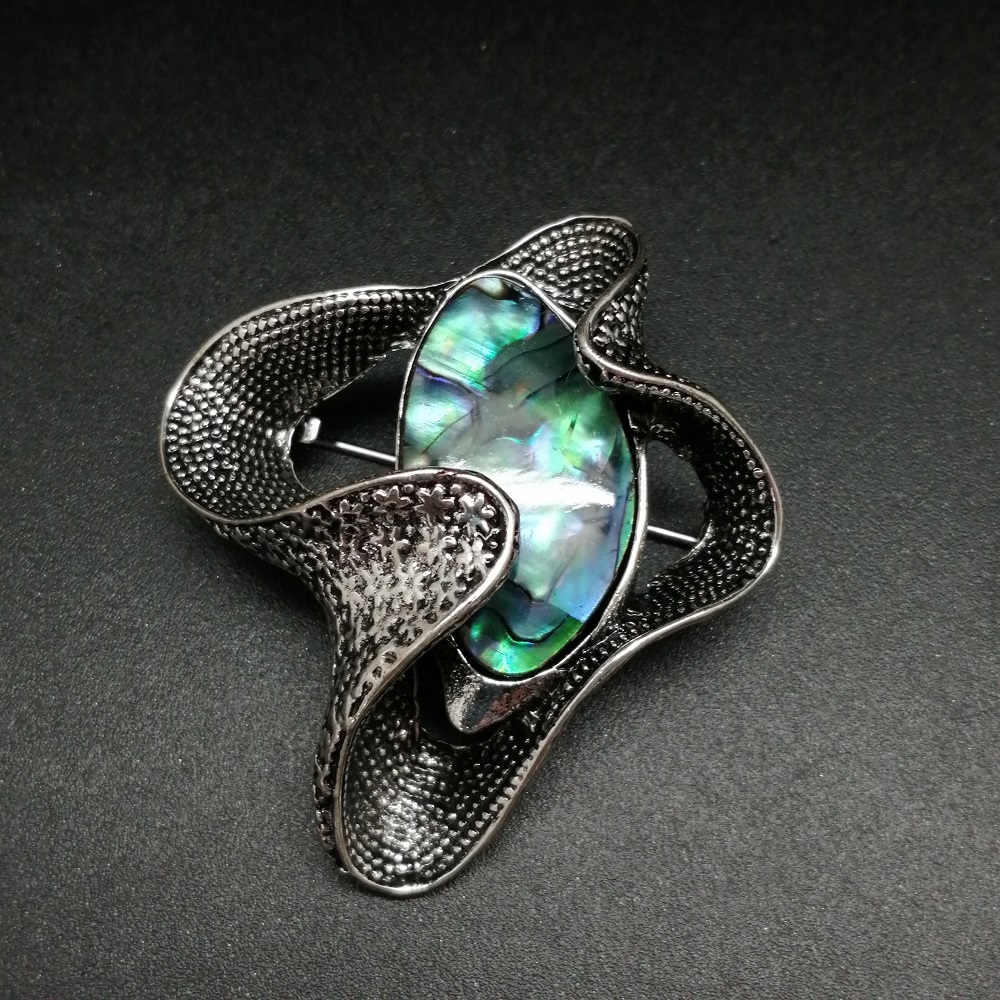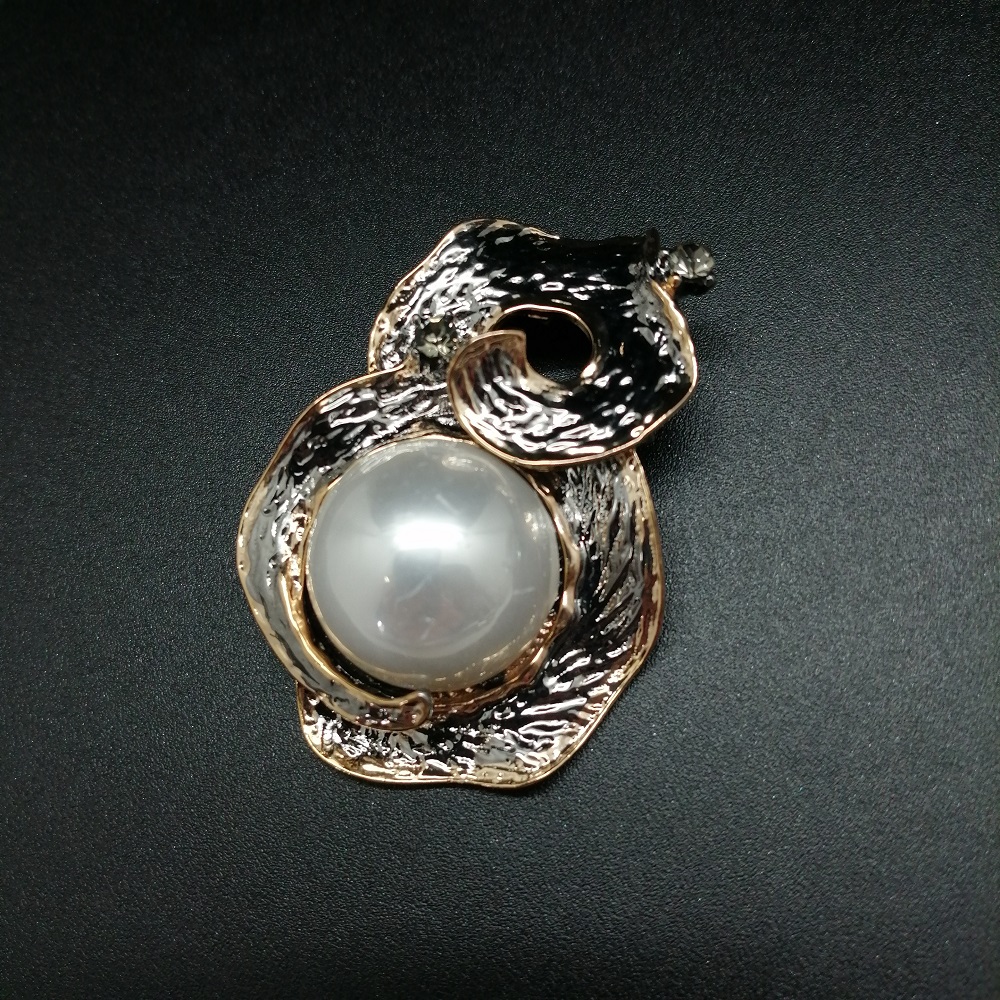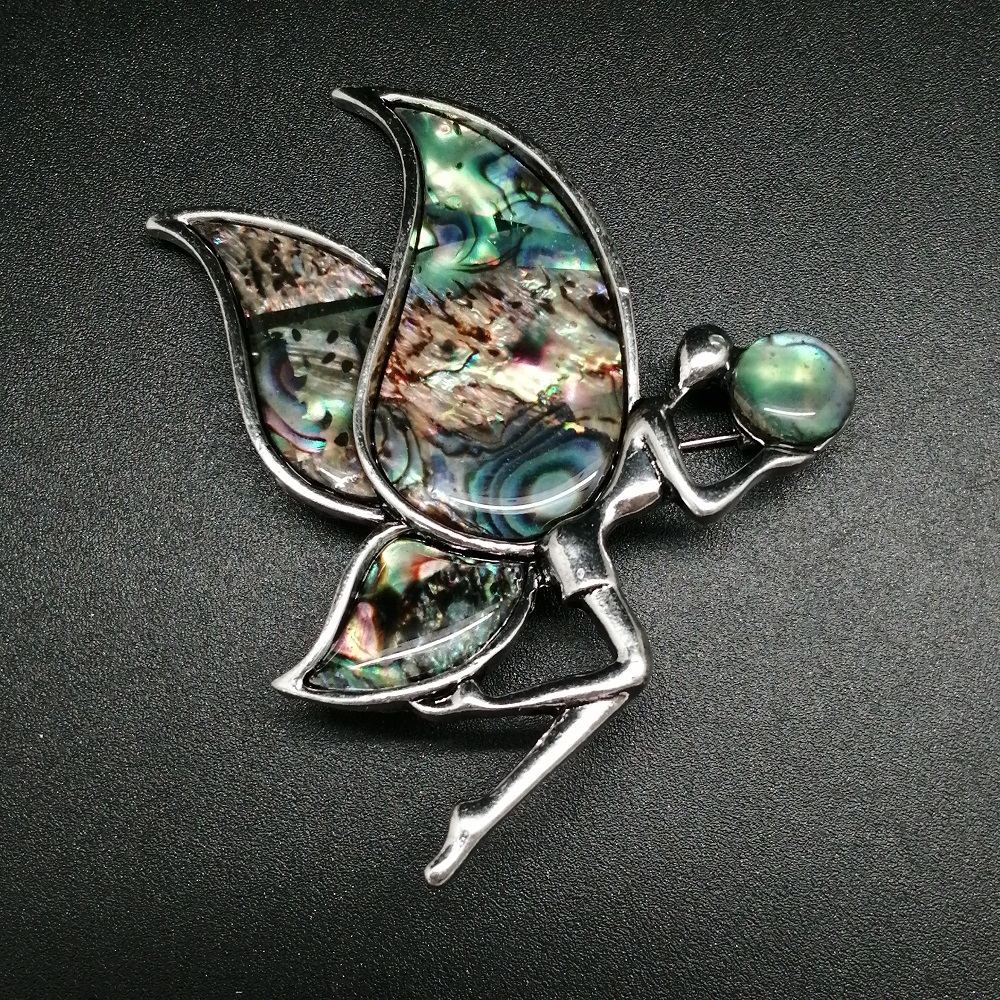 - flowers and plants,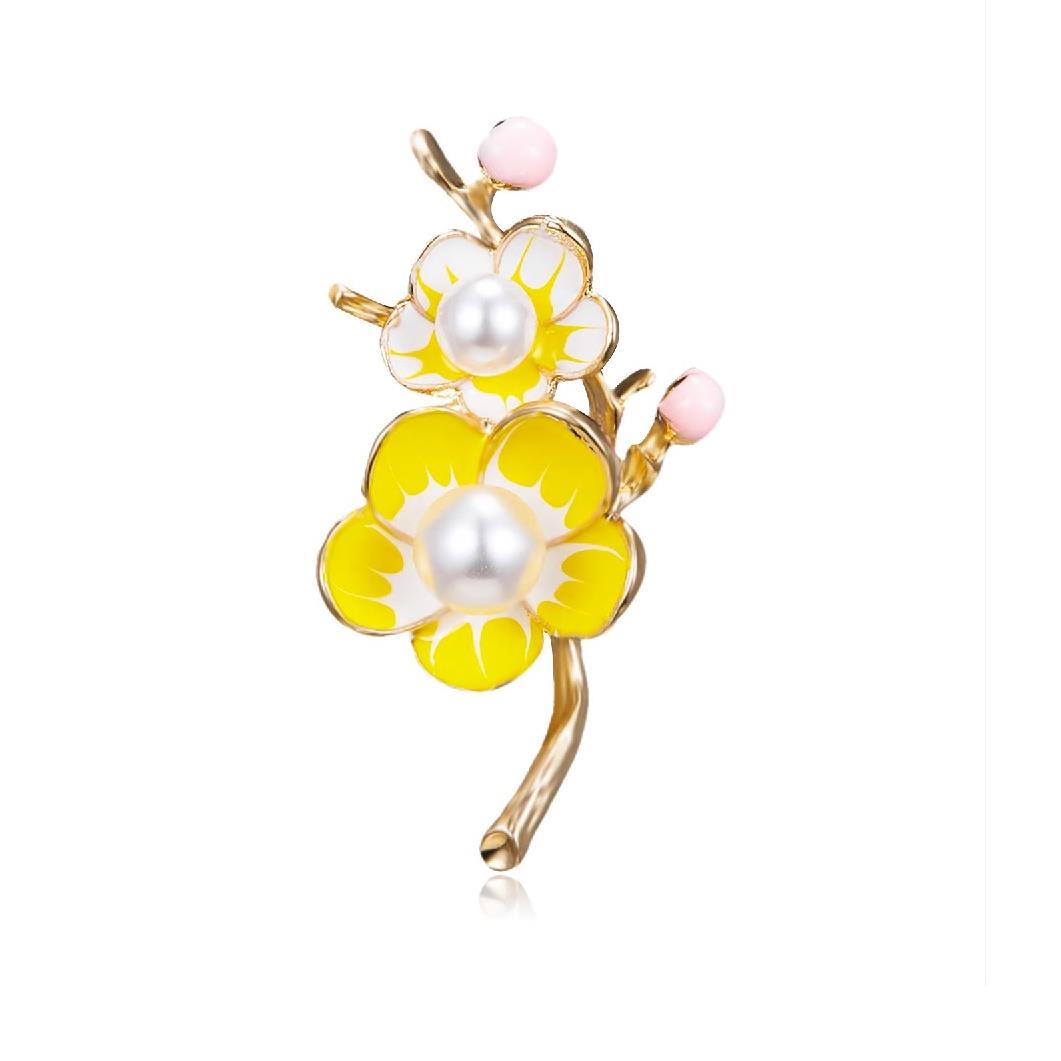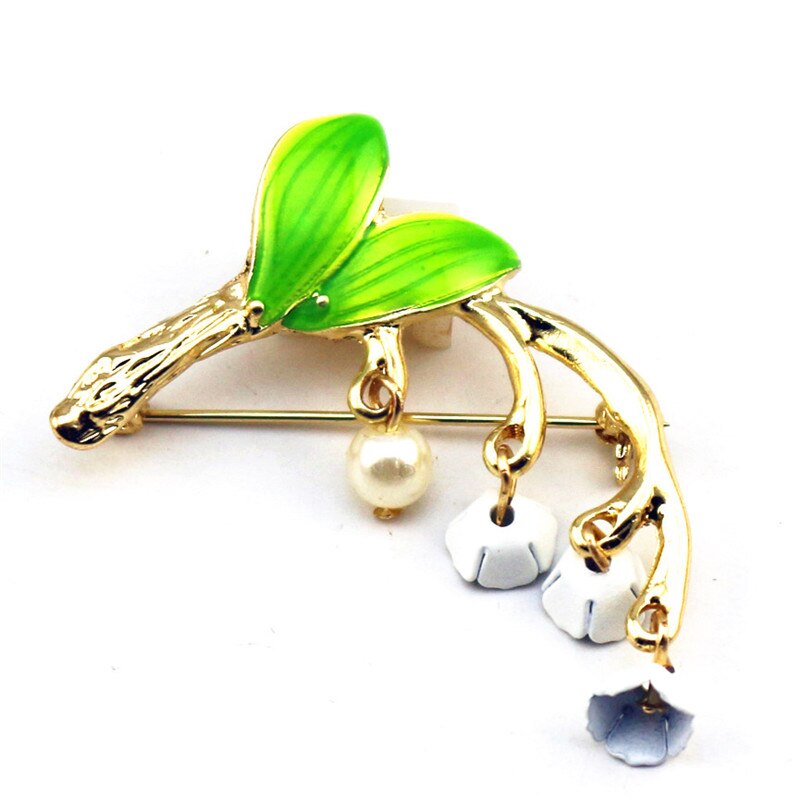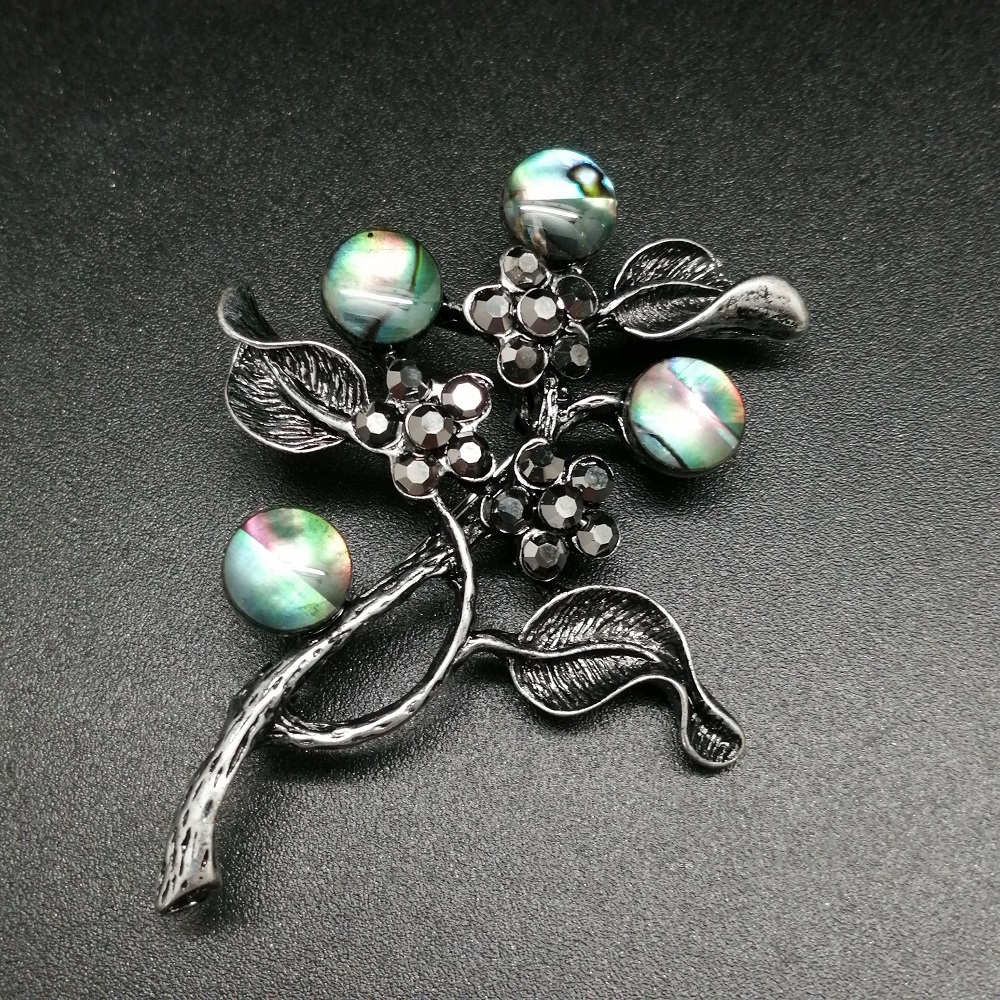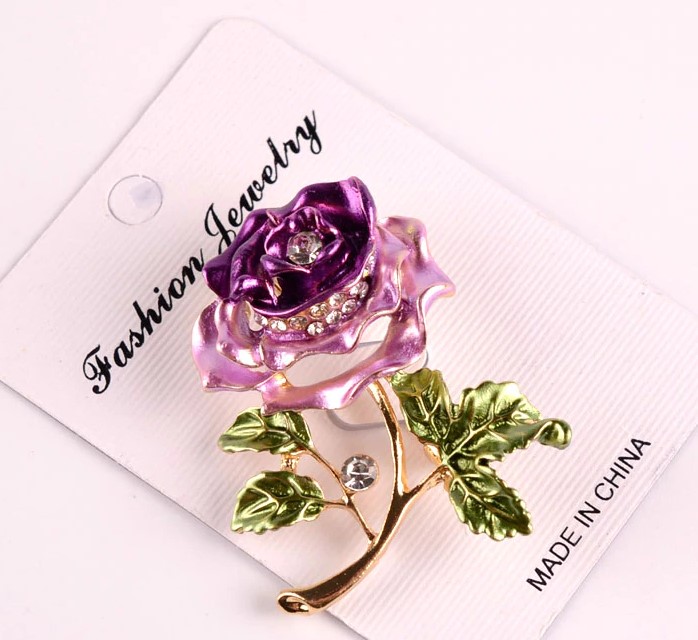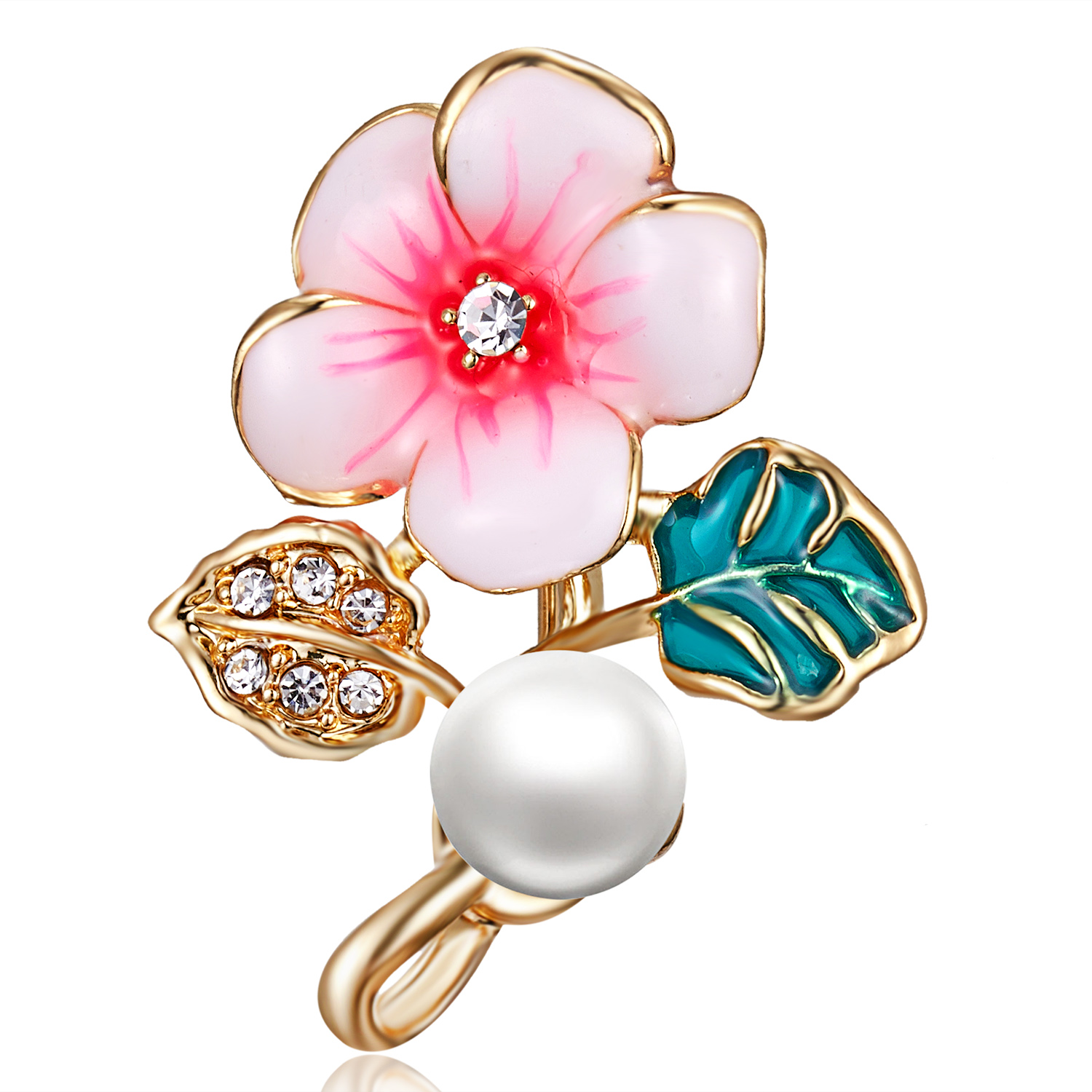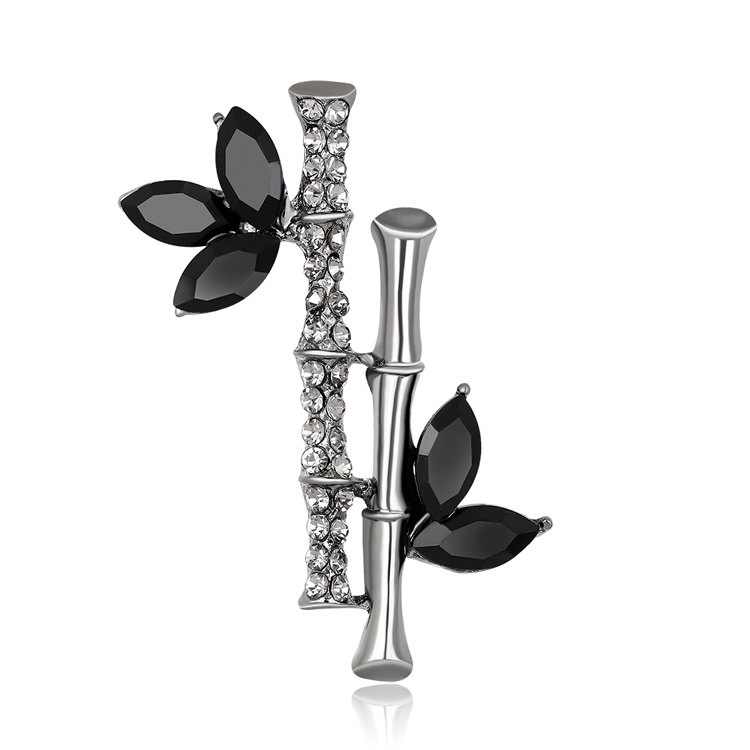 So what should 2020 fashion brooches be like? This season it is difficult to describe in one or even two words a brooch suitable for publication.
And all because they can be very different: from delicate filigree and miniatures to voluminous in the rococo style. But especially in honor big, even huge brooches. Unusuality in all its manifestations is welcome.