New Fashion Earrings 2021!
New Fashion Earrings 2021!
11.02.2021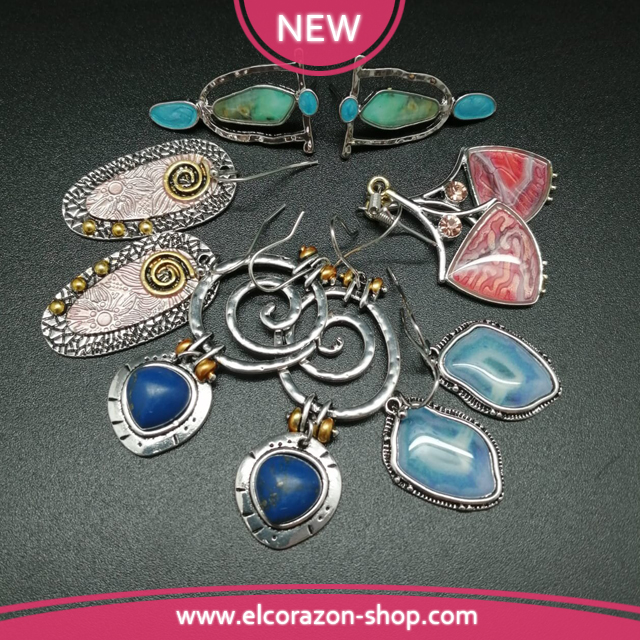 New Fashion Earrings 2021!
The cult Coco Chanel once said: "Jewelry is what makes a woman a woman."
And how can you not remember about earrings in this regard?
In 2021, earrings are trending not only from precious metals, but also ordinary jewelry. Jewelry is in fashion that attract attention with an interesting design, such as:
Earrings in vintage style.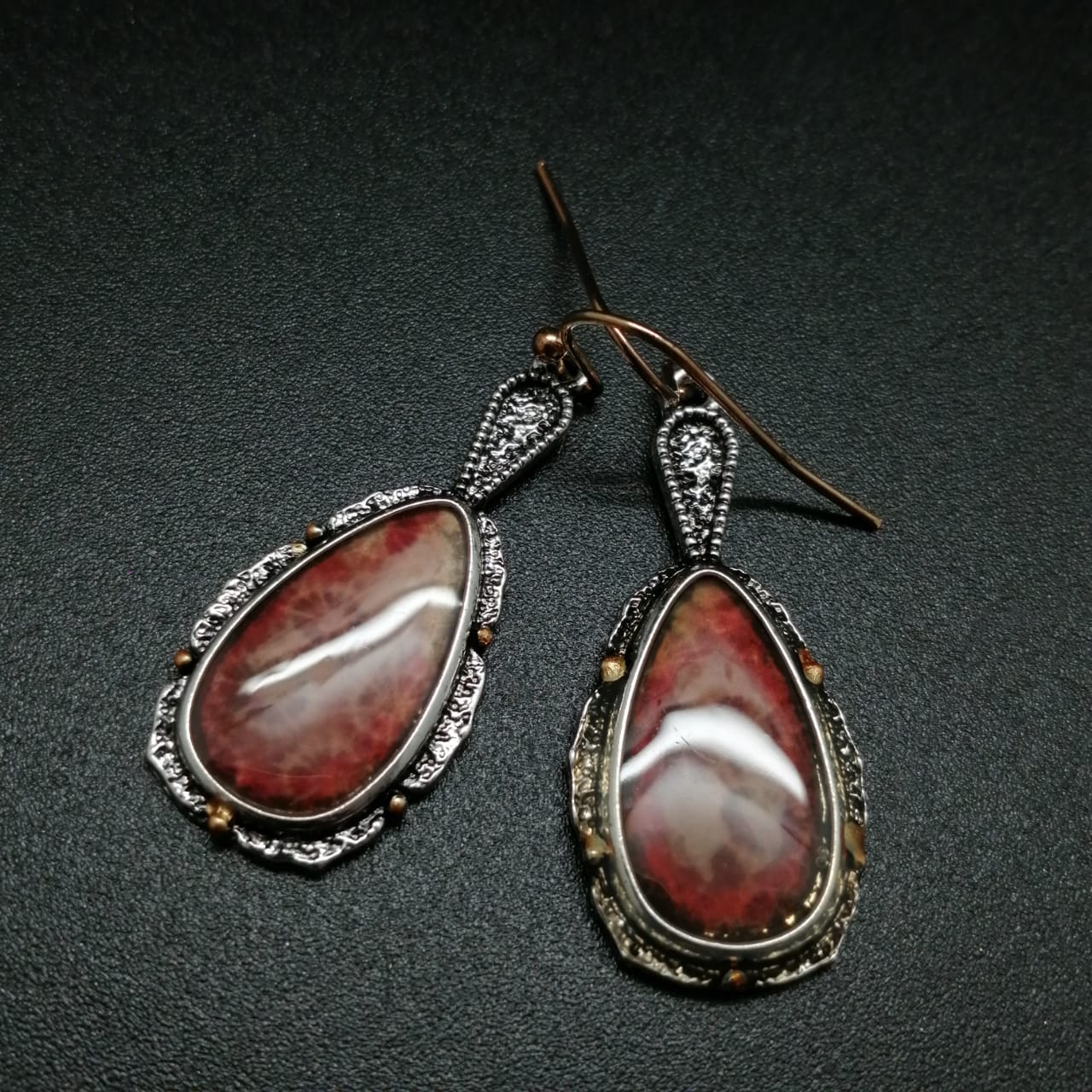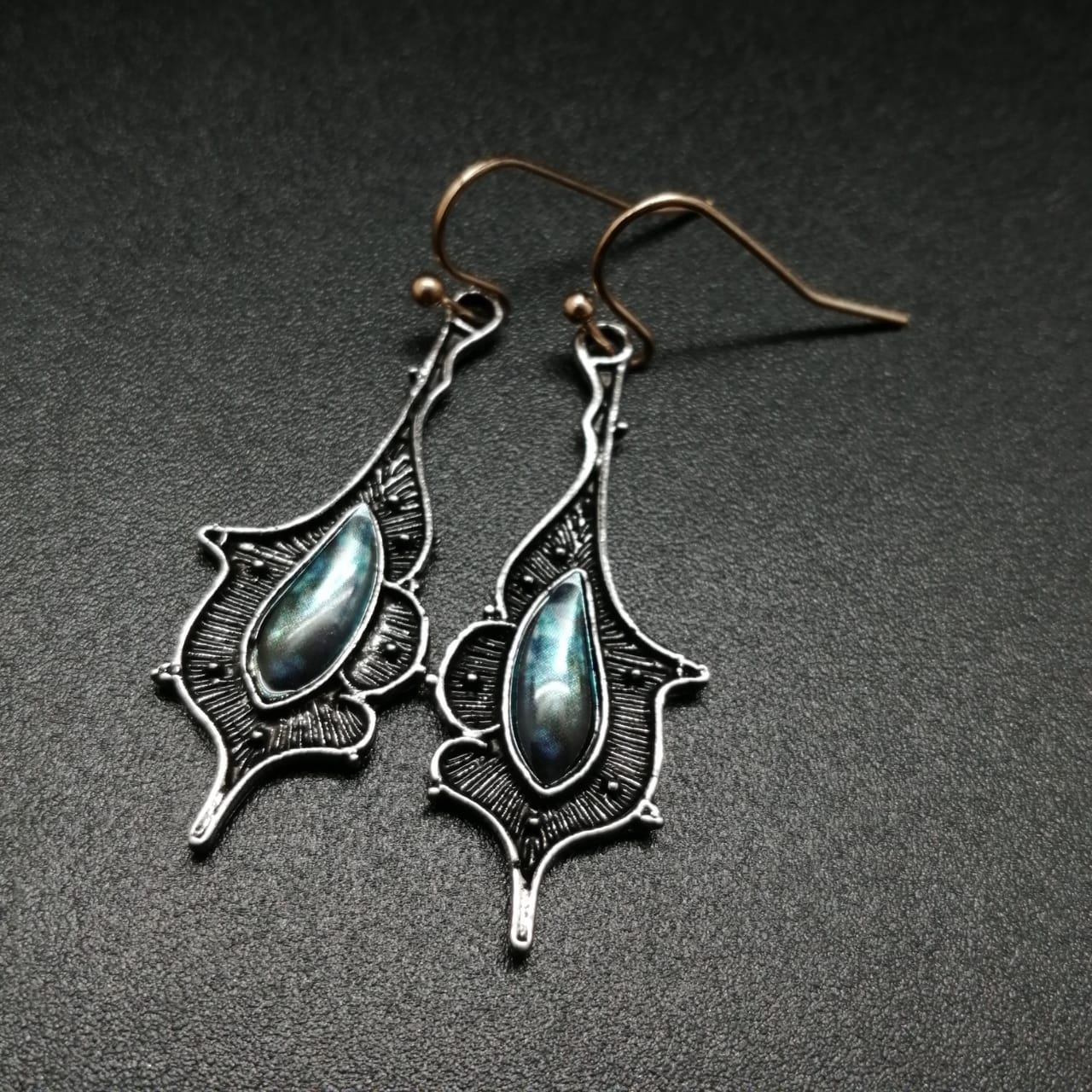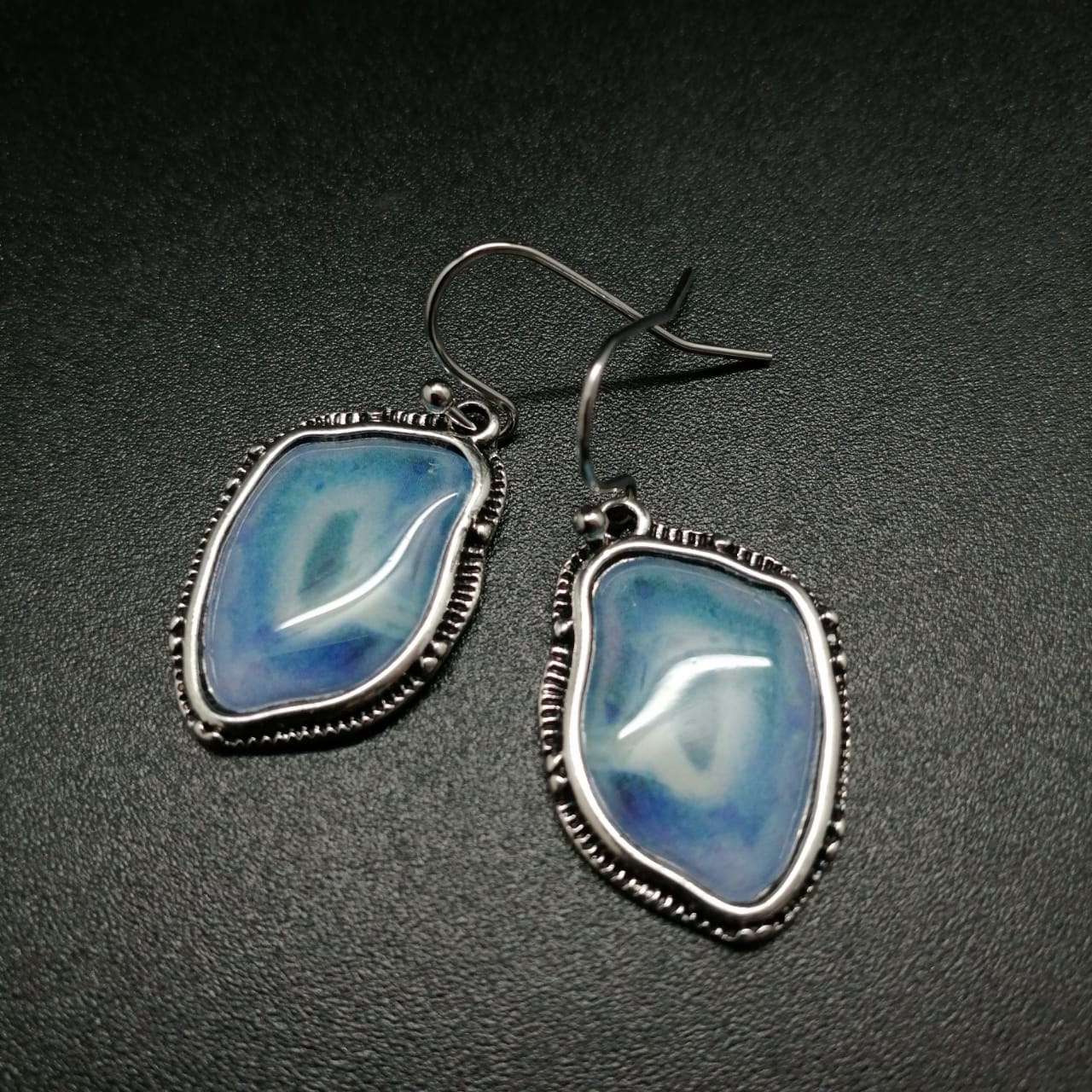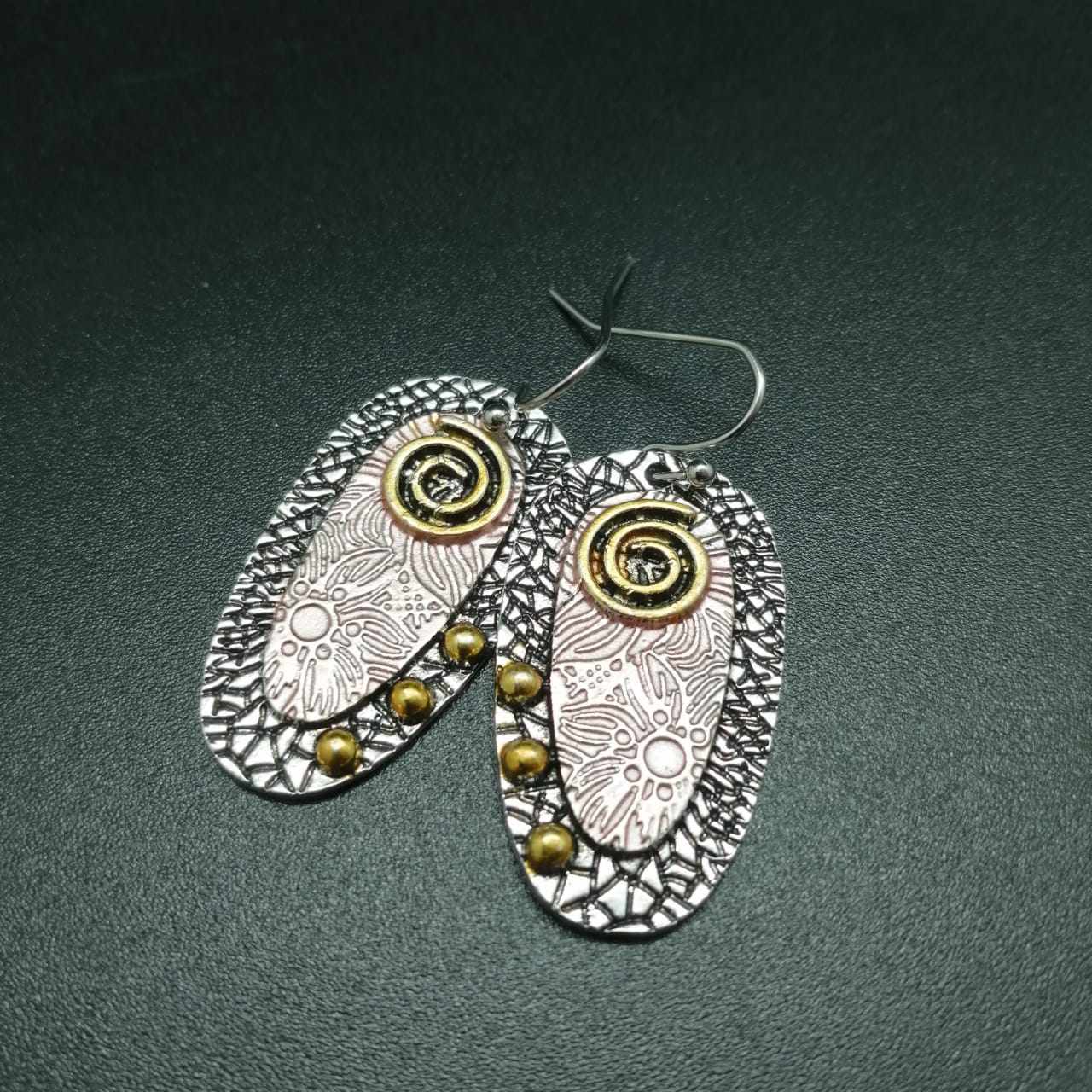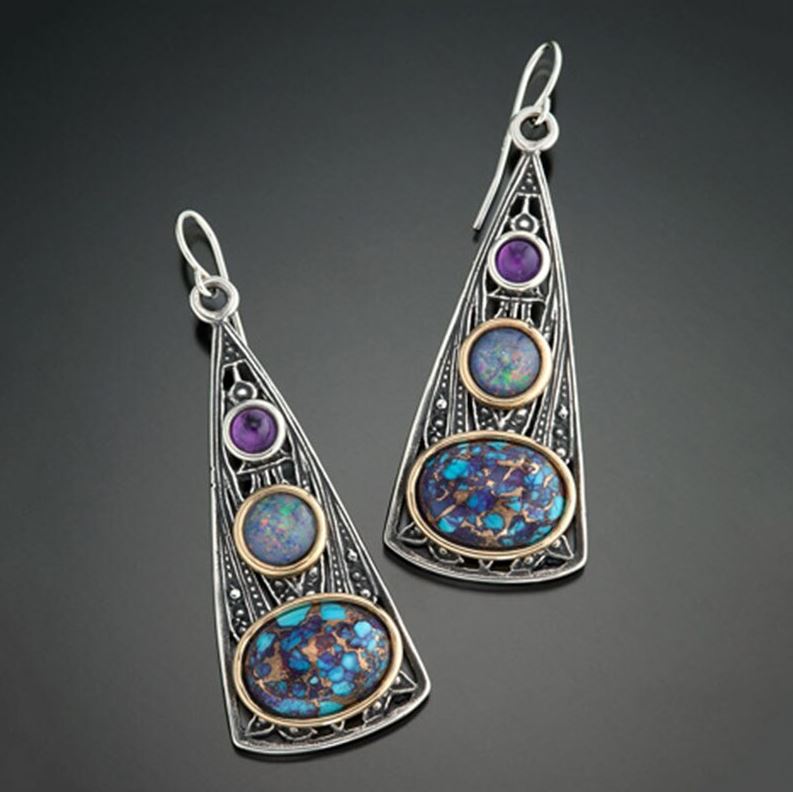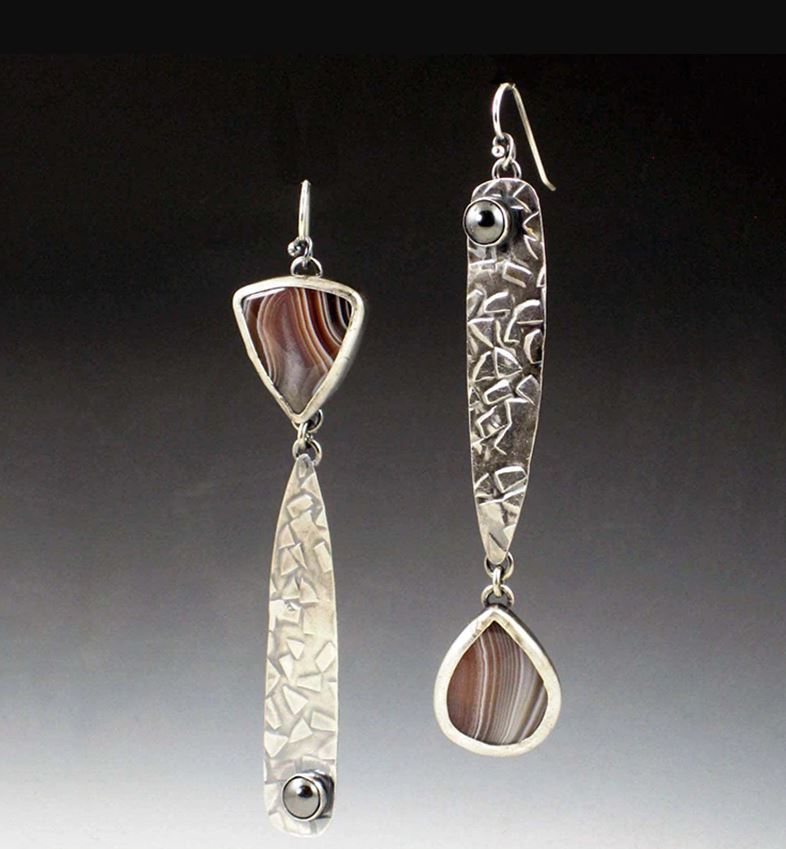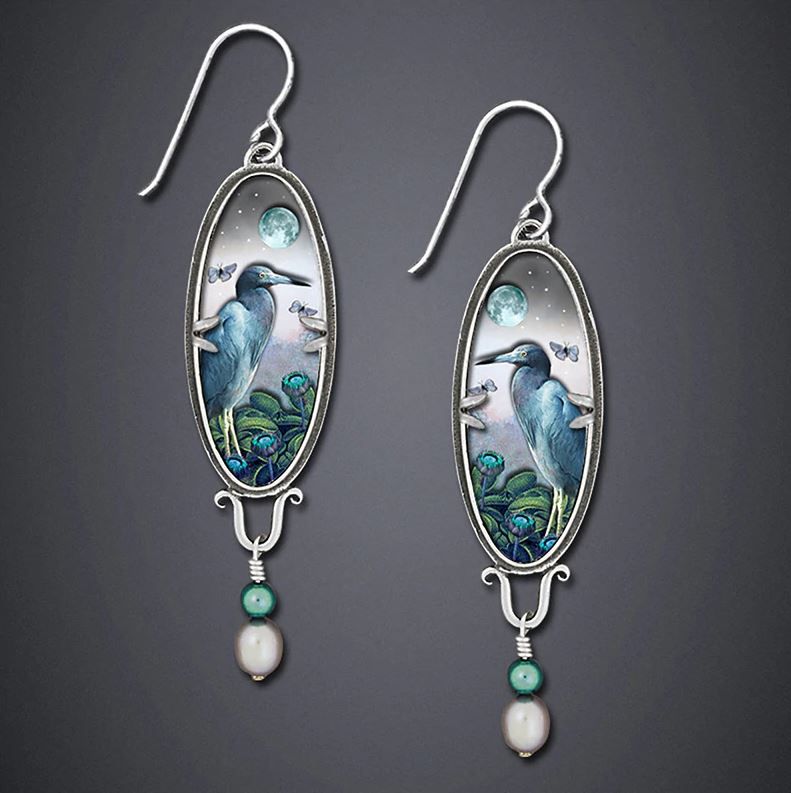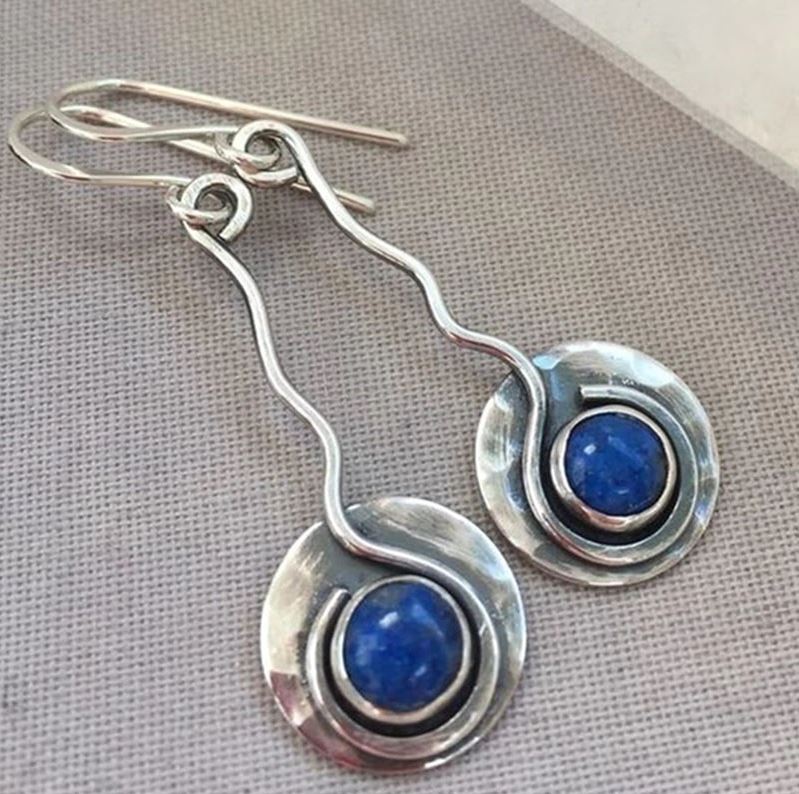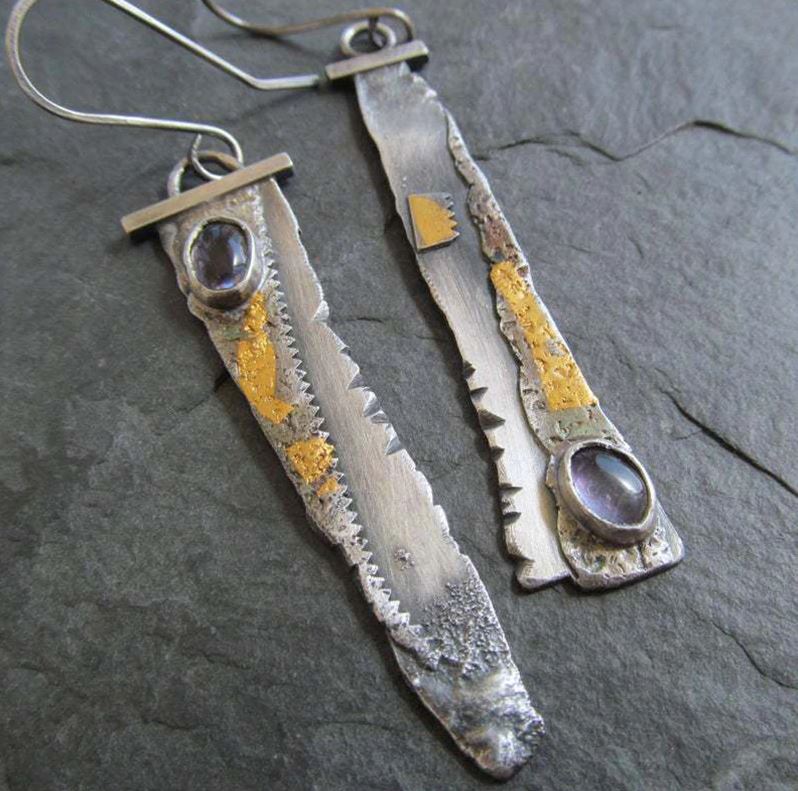 Boho style earrings.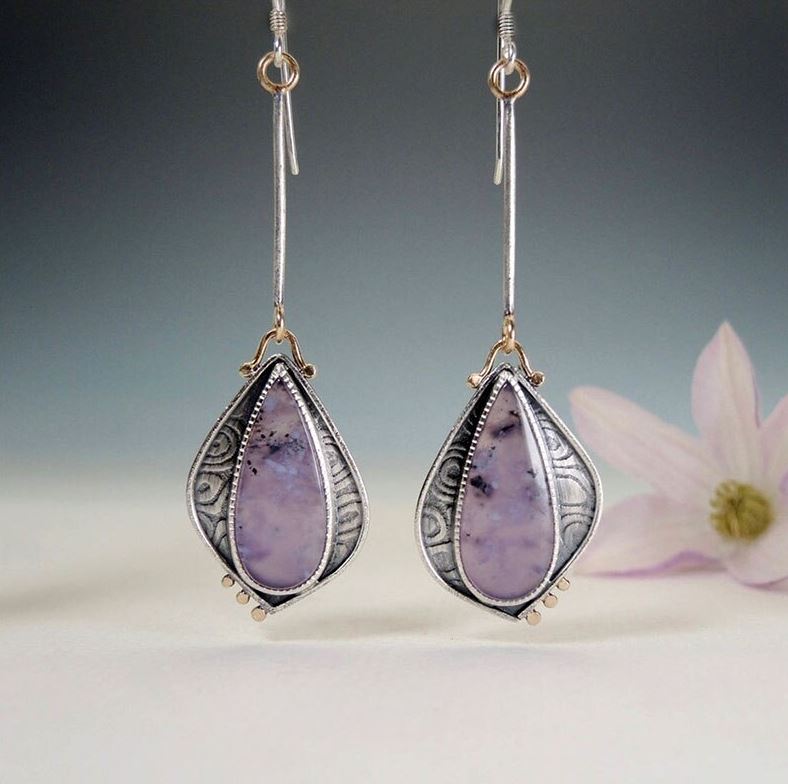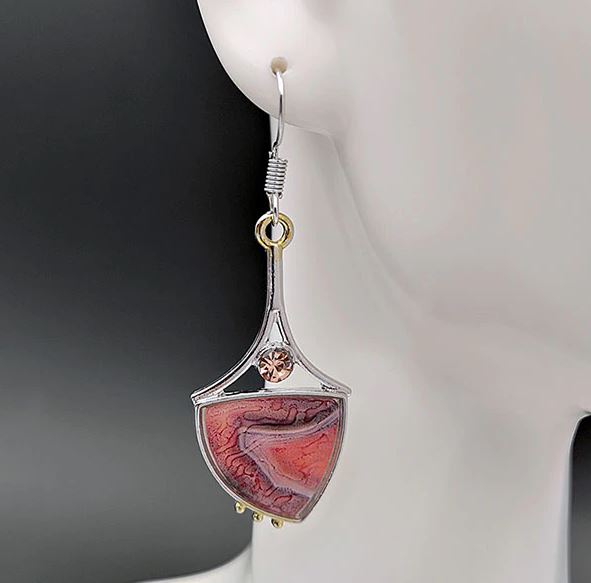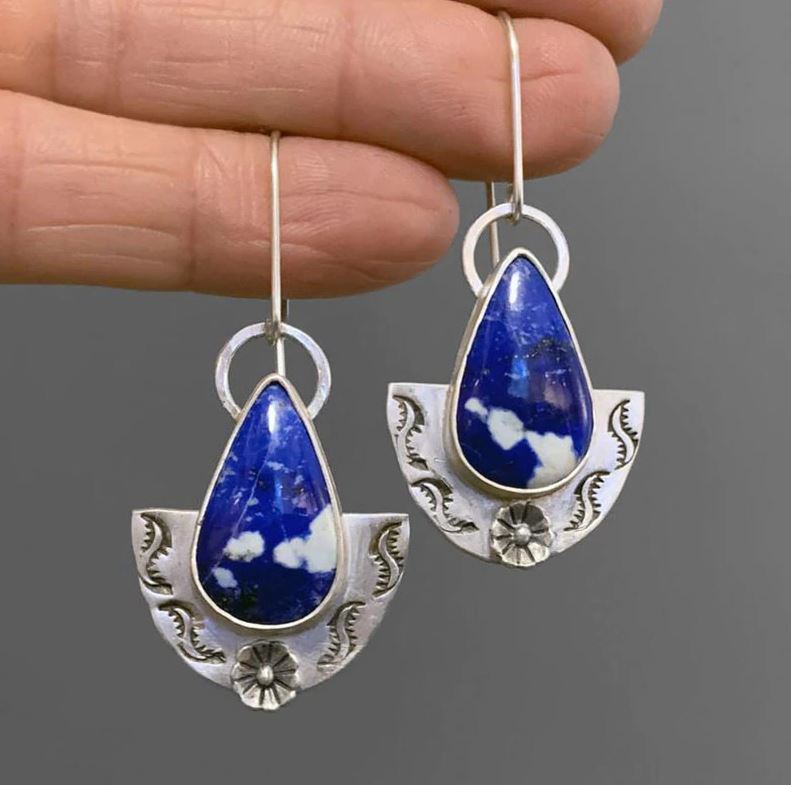 Earrings in ethnic style.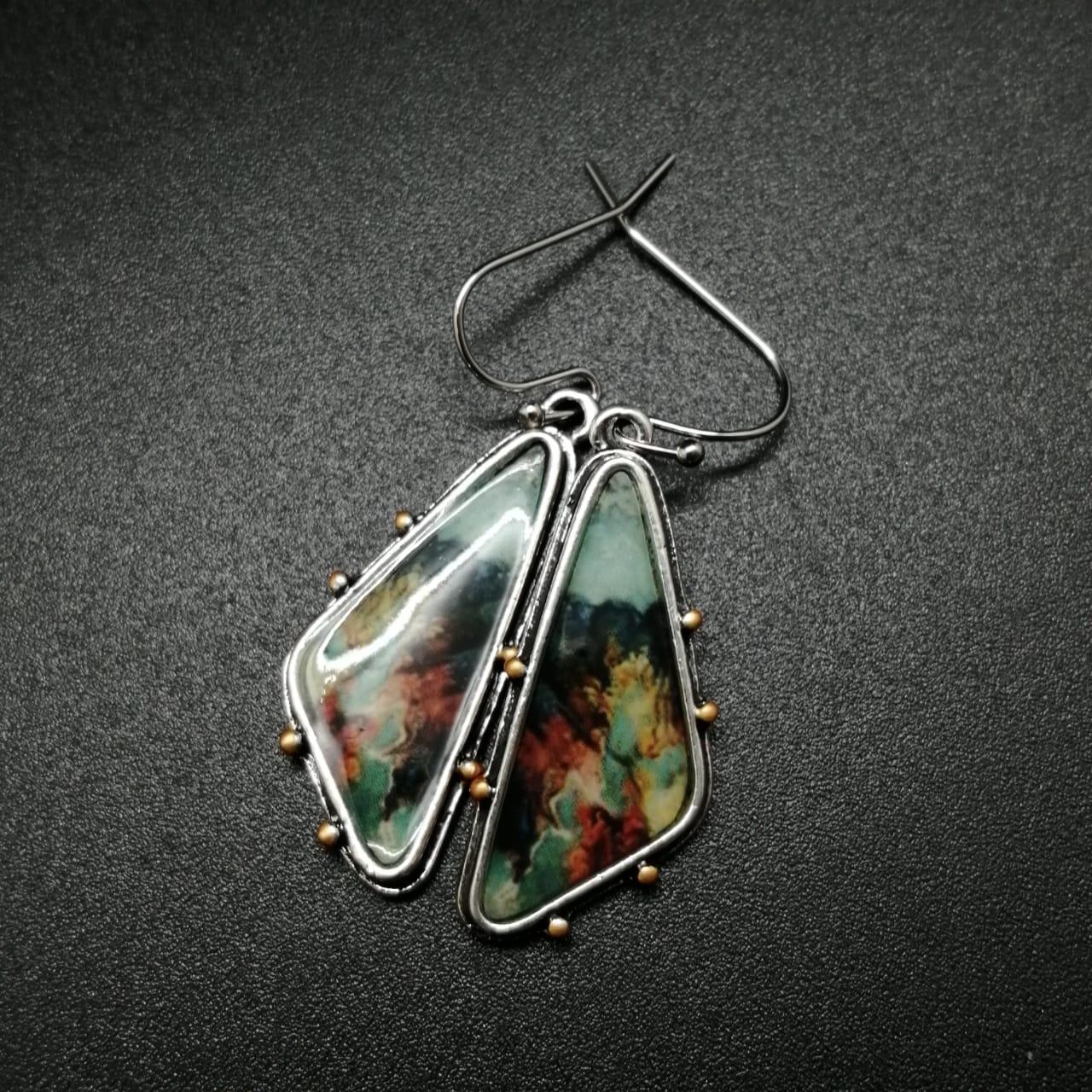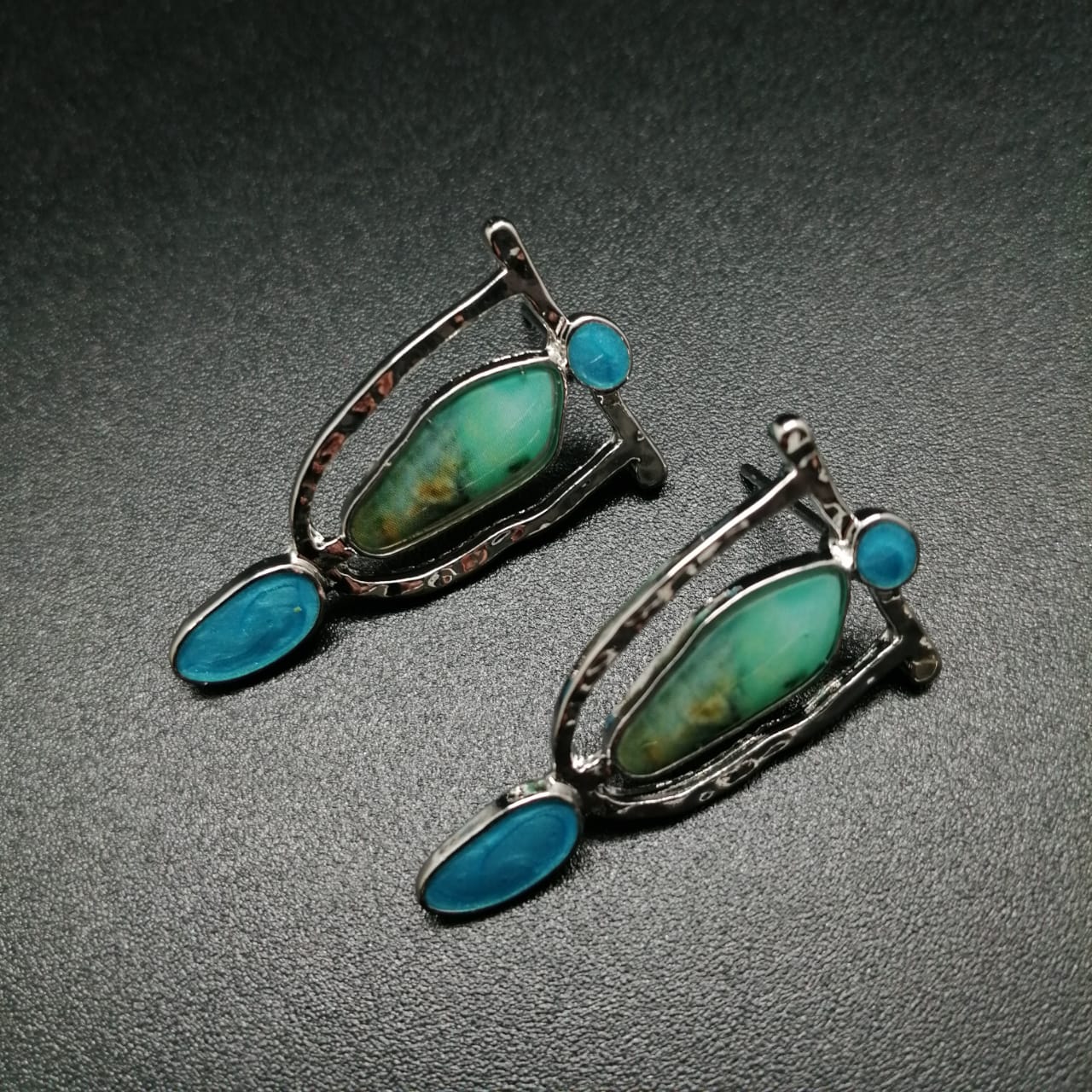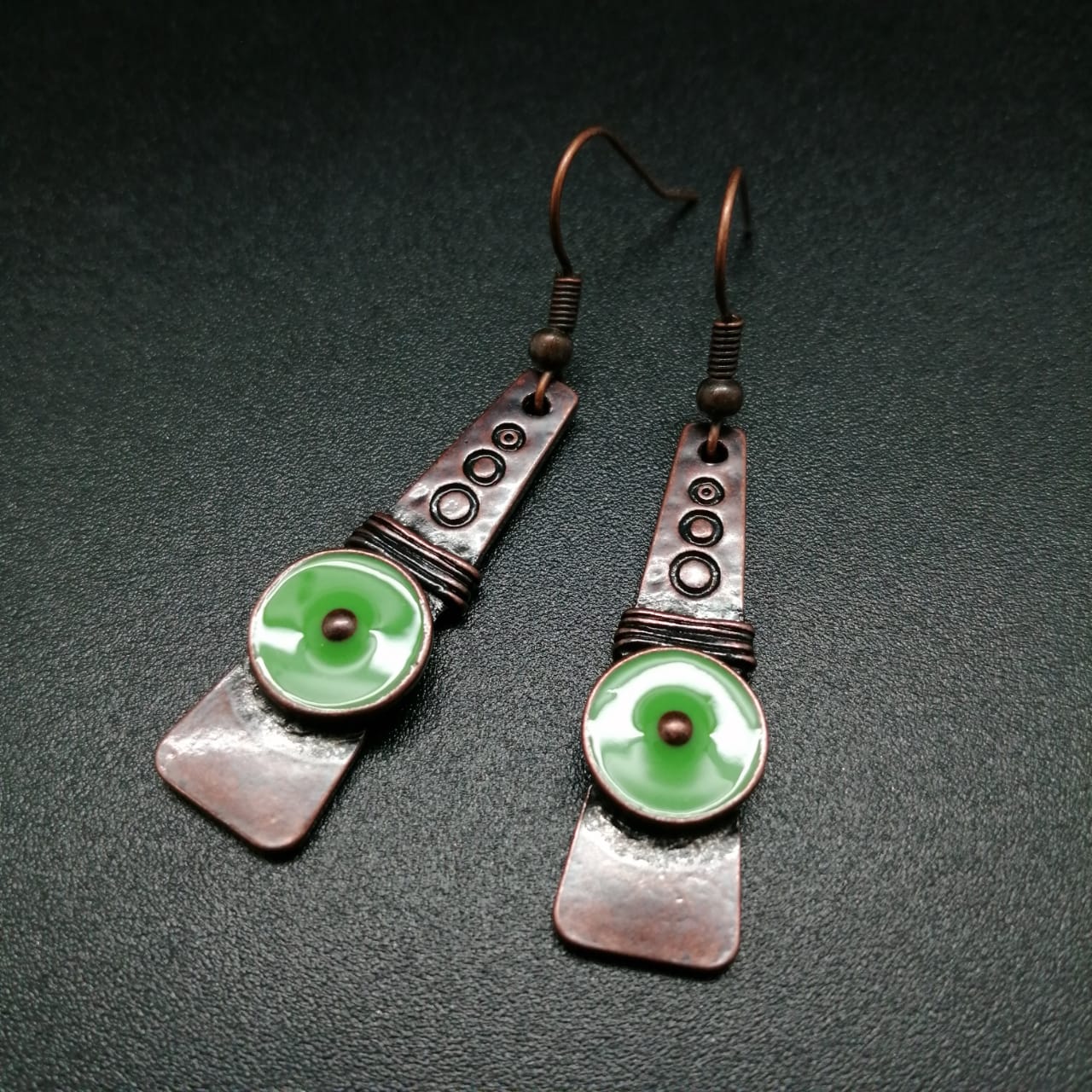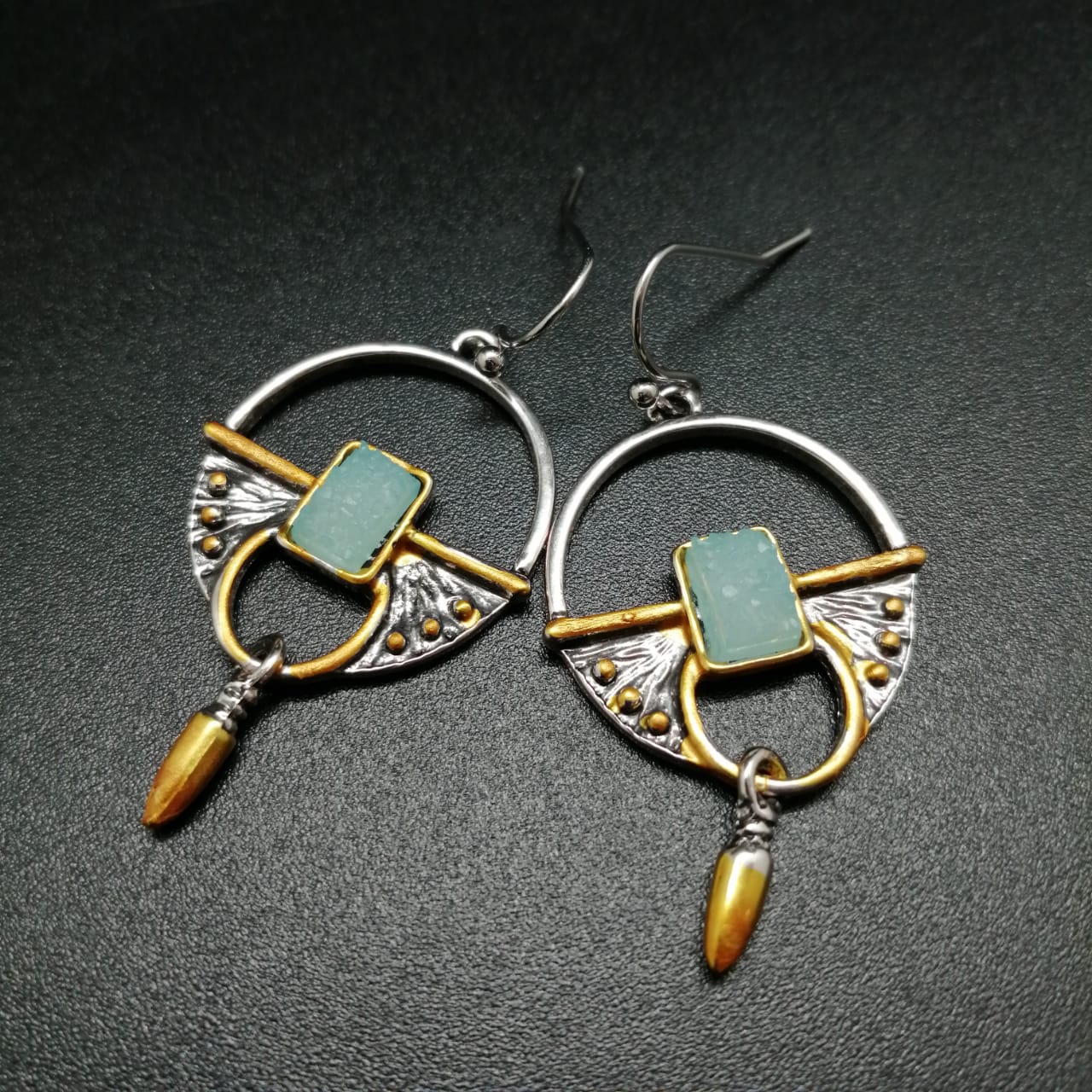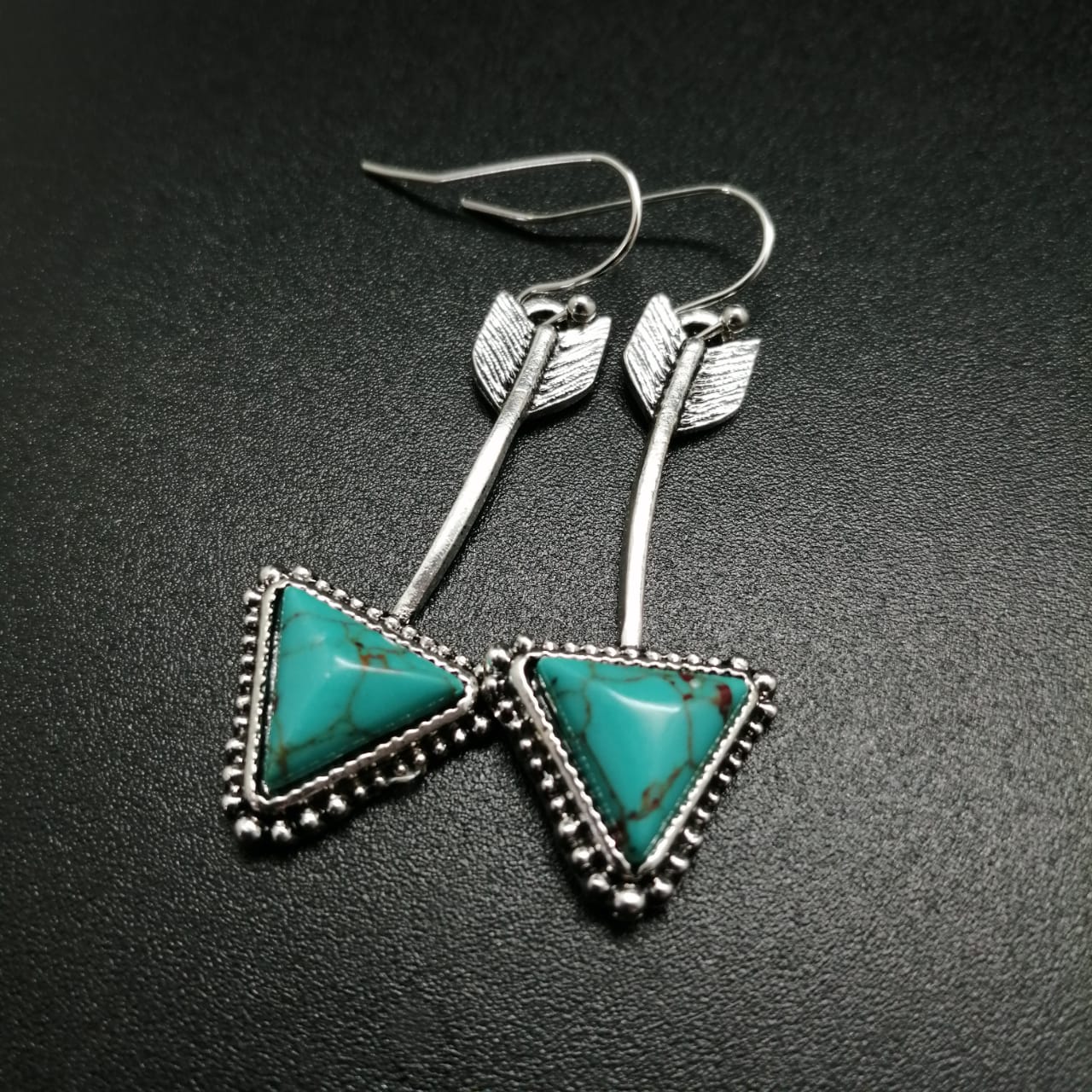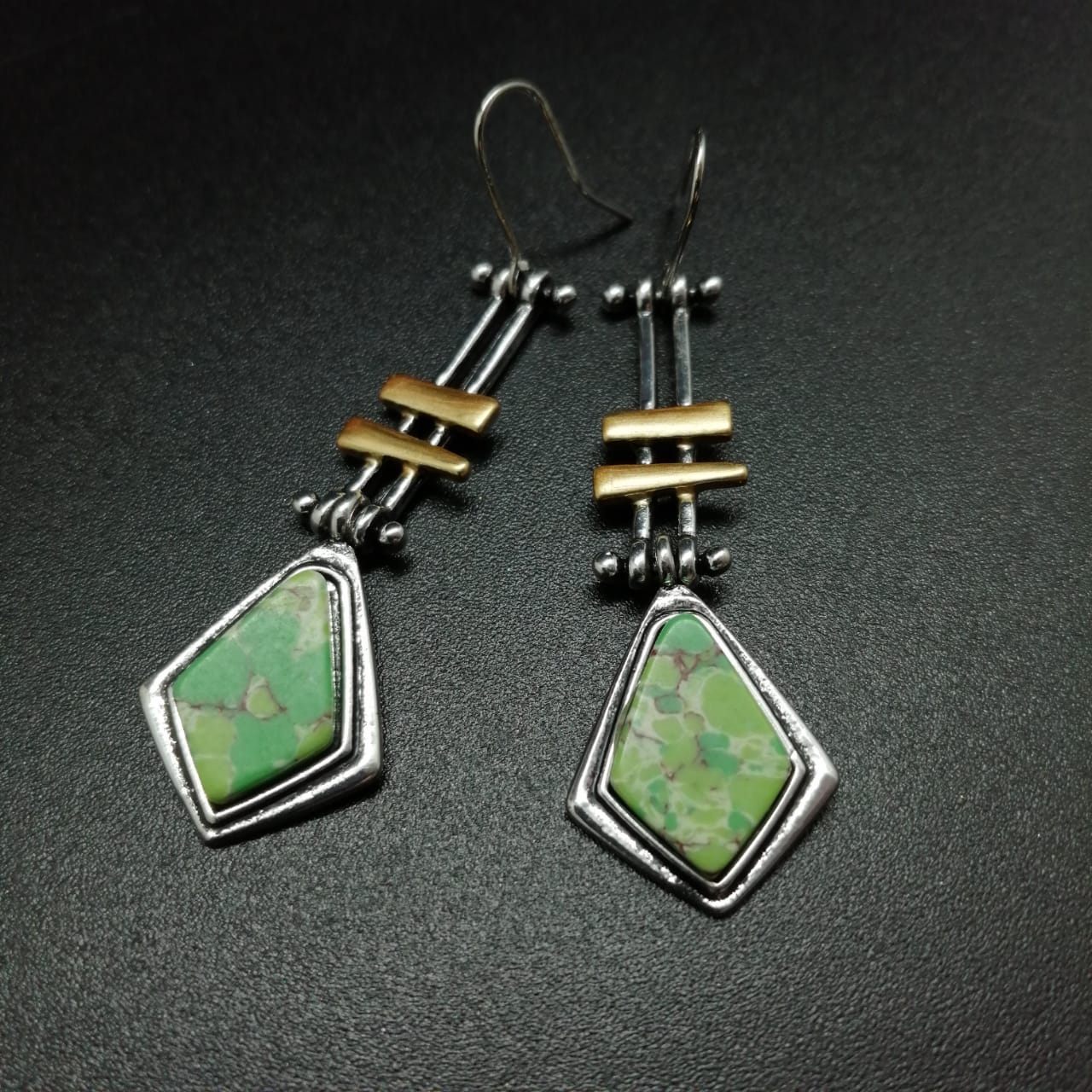 Tip: Buy long dangle earrings for spring. They look gorgeous on ladies with a swan neck. It is best to wear such an ornament under a high hairstyle or a ponytail tucked up, so that the emphasis falls on the earrings. For the summer, you should buy earrings with large colored stones. They will perfectly emphasize your style and will be a great addition to a dress, for example, with a floral print.