New fashion jewelry!
New fashion jewelry!
19.06.2020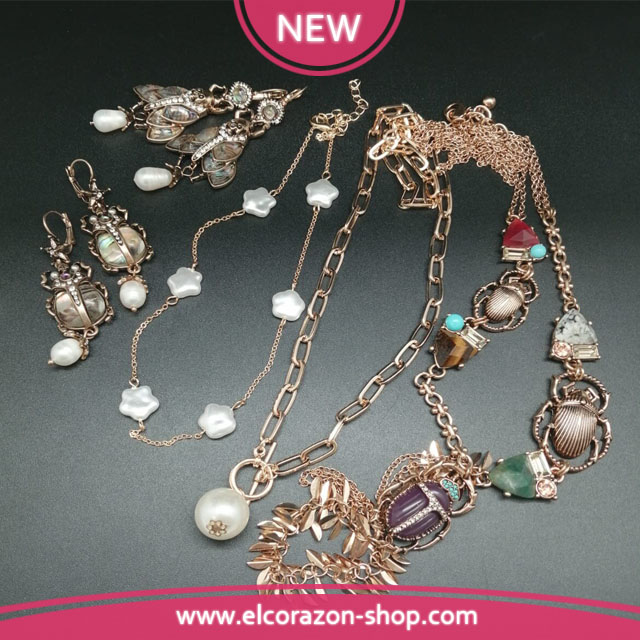 New fashion jewelry - summer 2020!
Chains are a mega-fashion accessory of the season.
This accessory can even make a laconic look trendy. Included in the list of main fashion trends in 2020.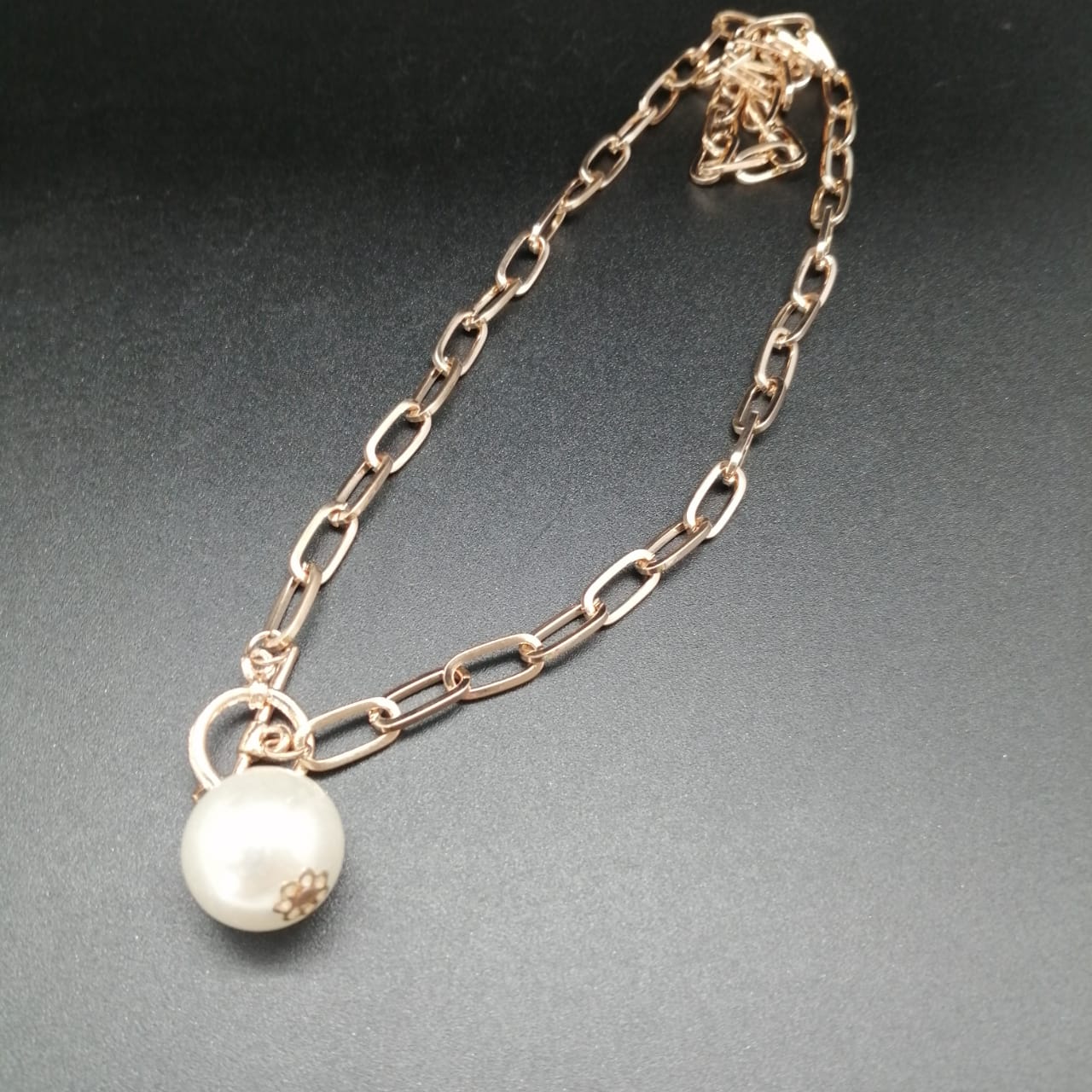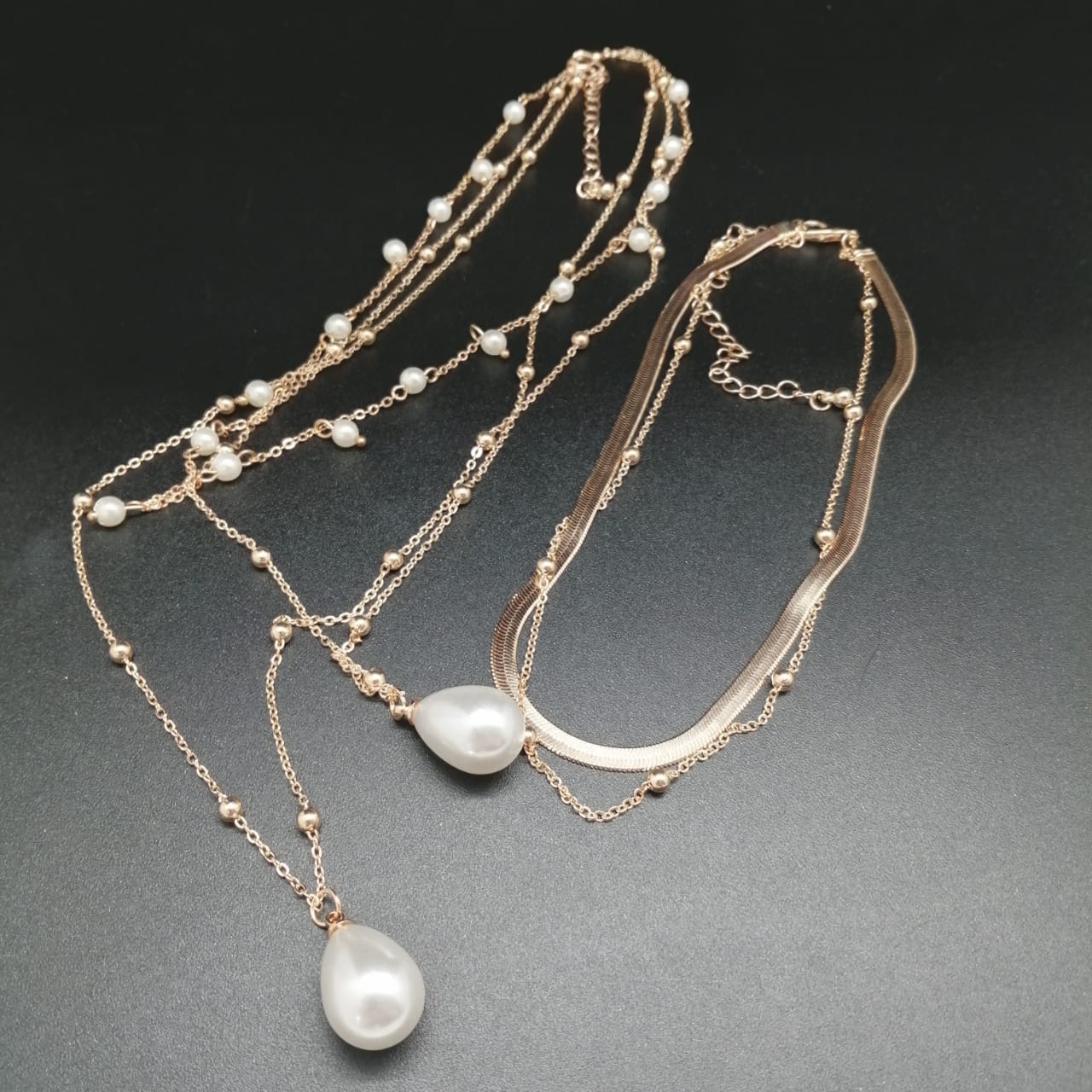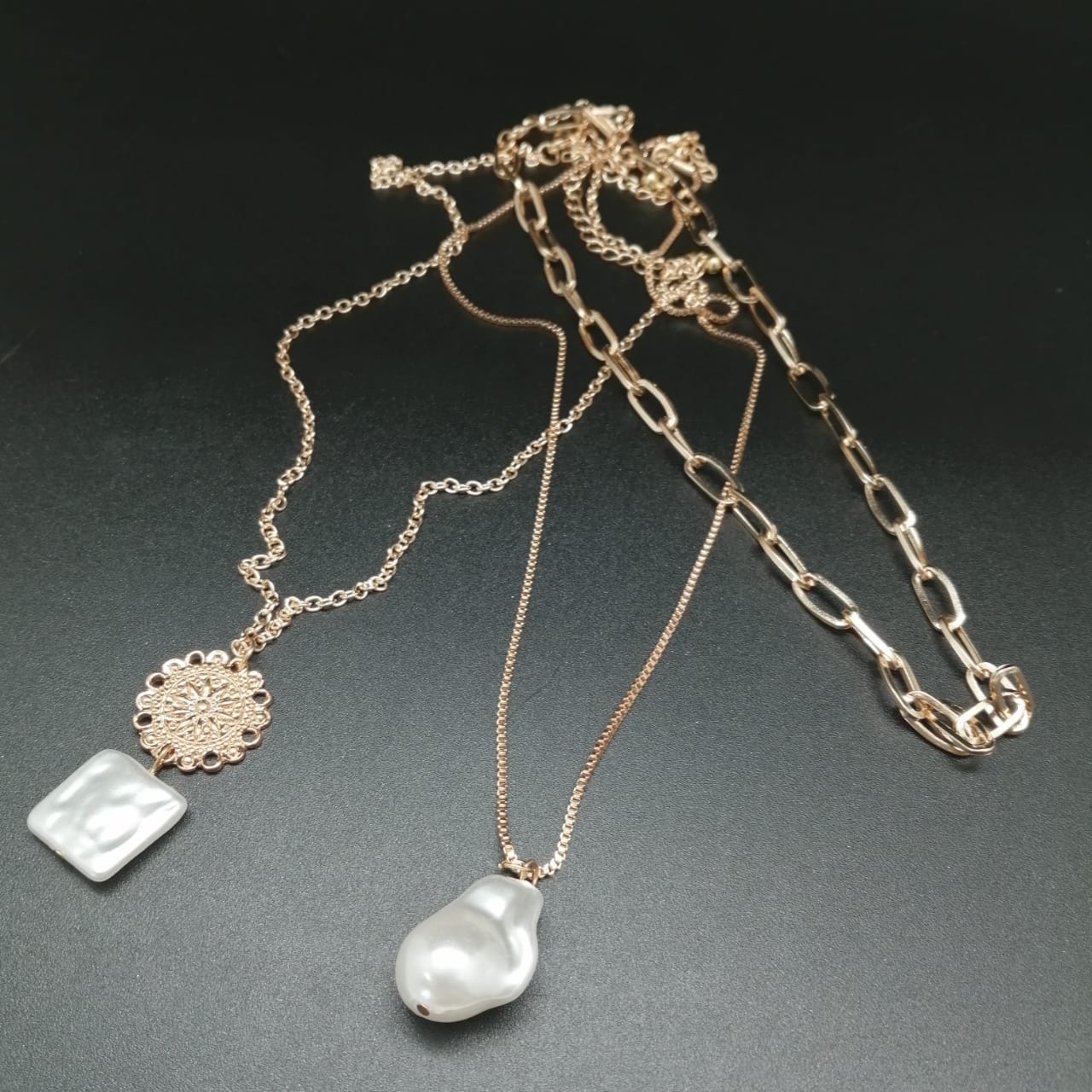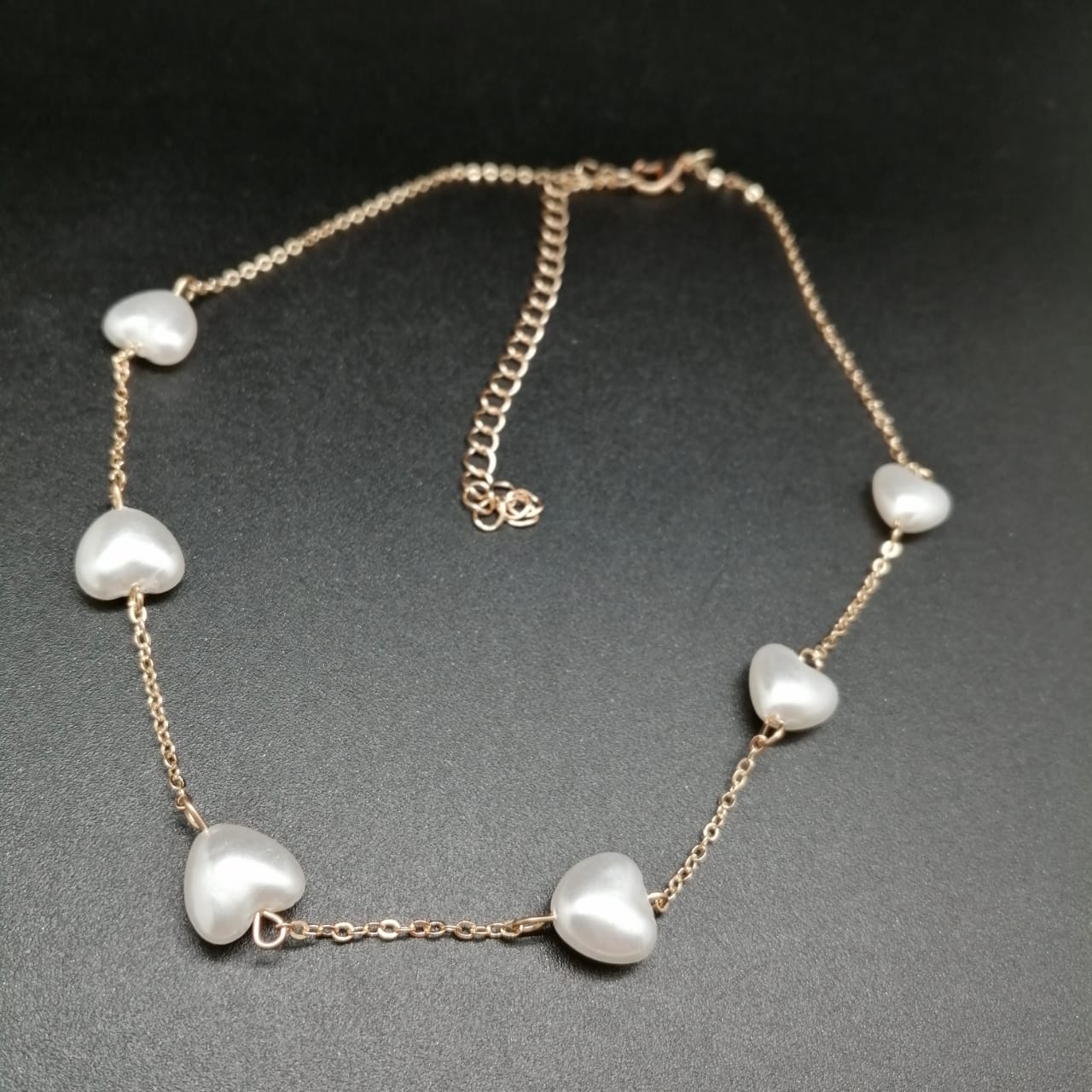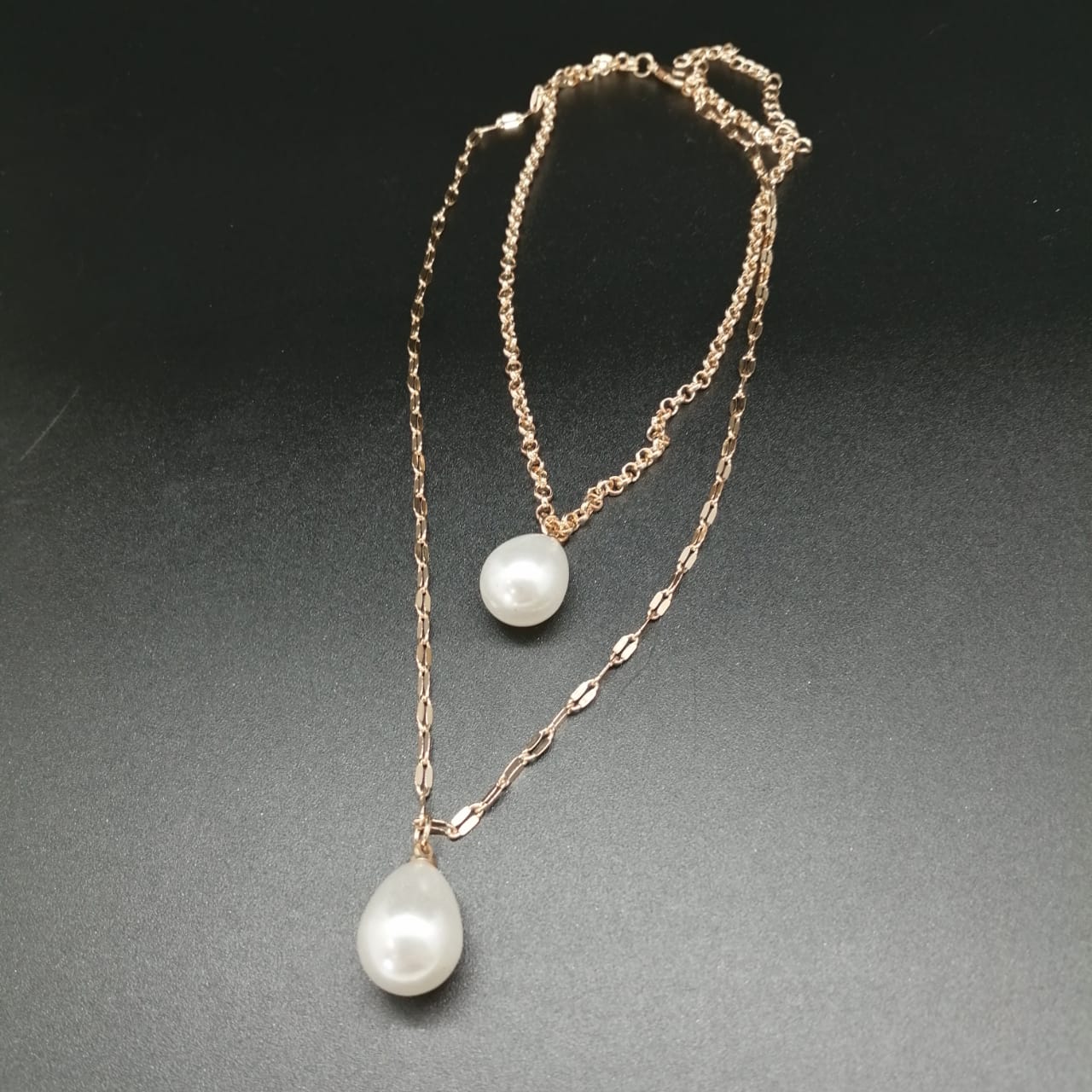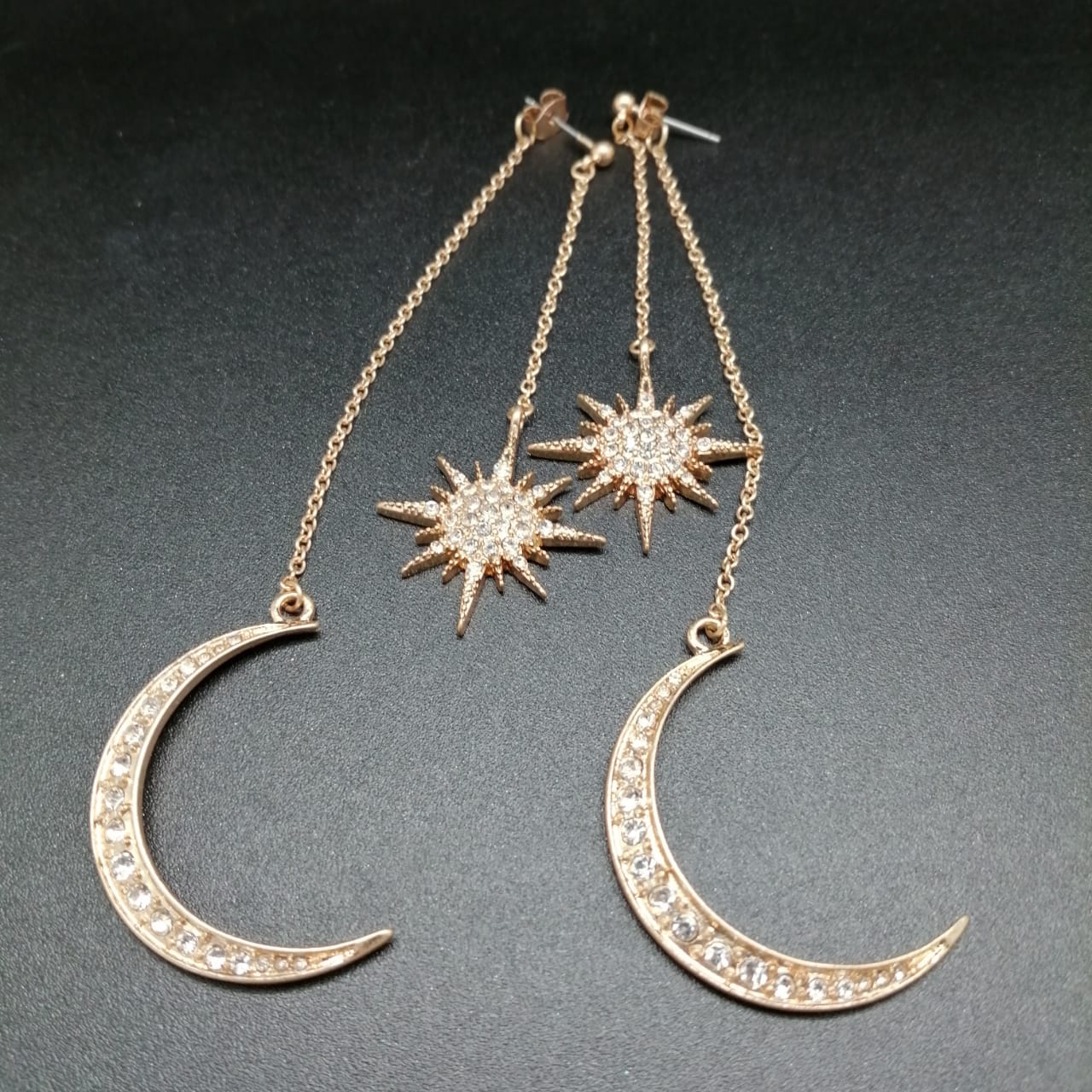 Another trend of this season, decorations in the form of Flora and Fauna. Flowers, bugs and any representatives of the animal world.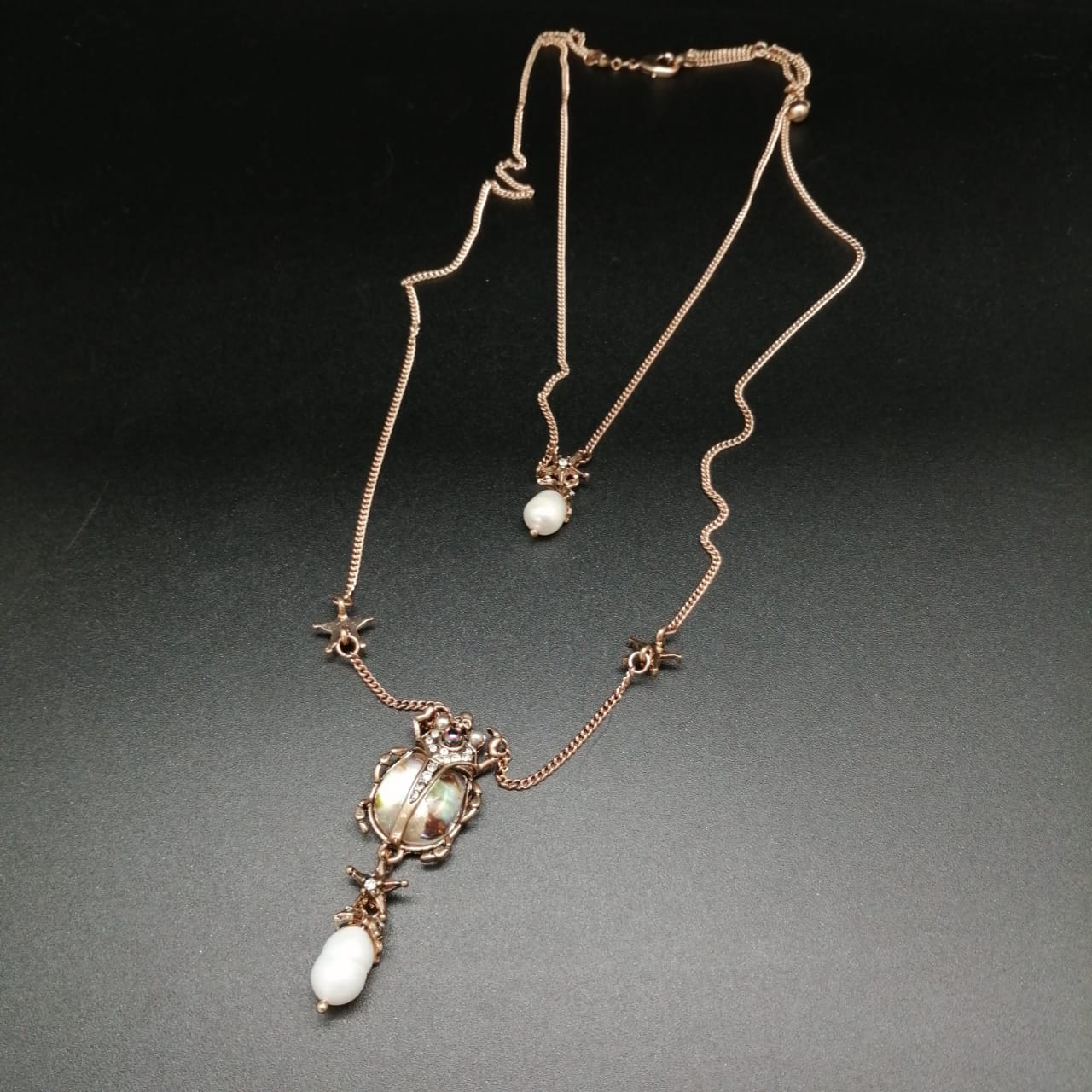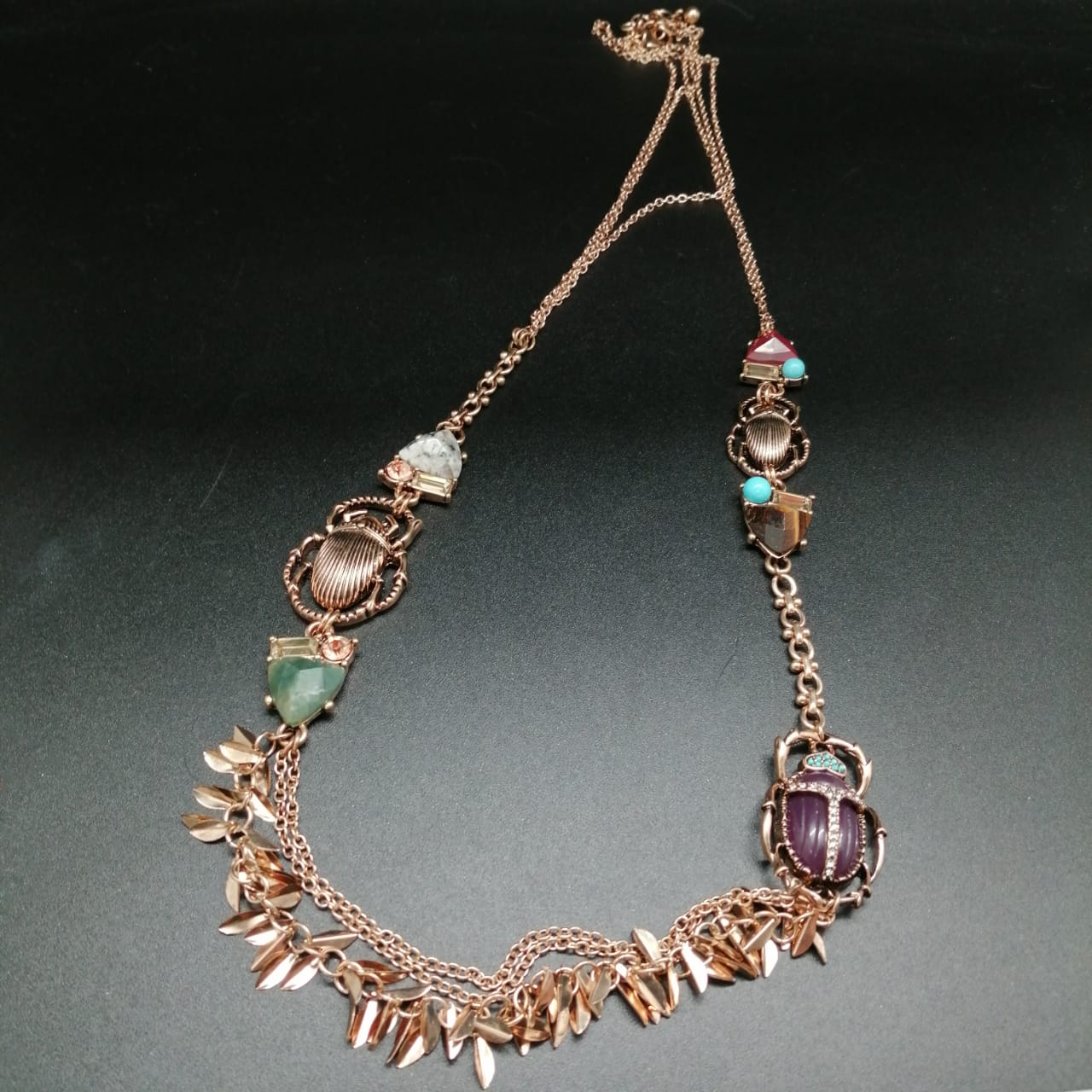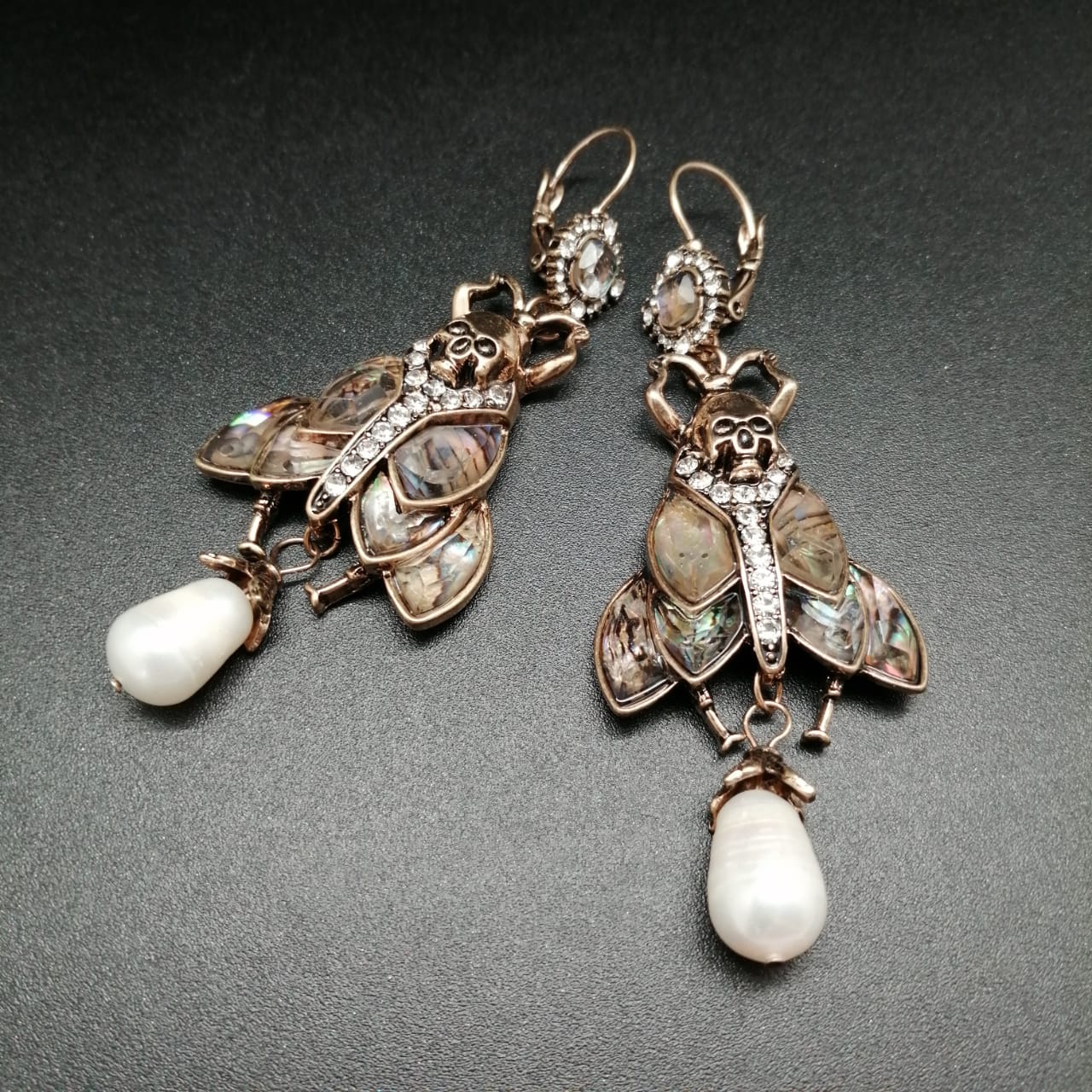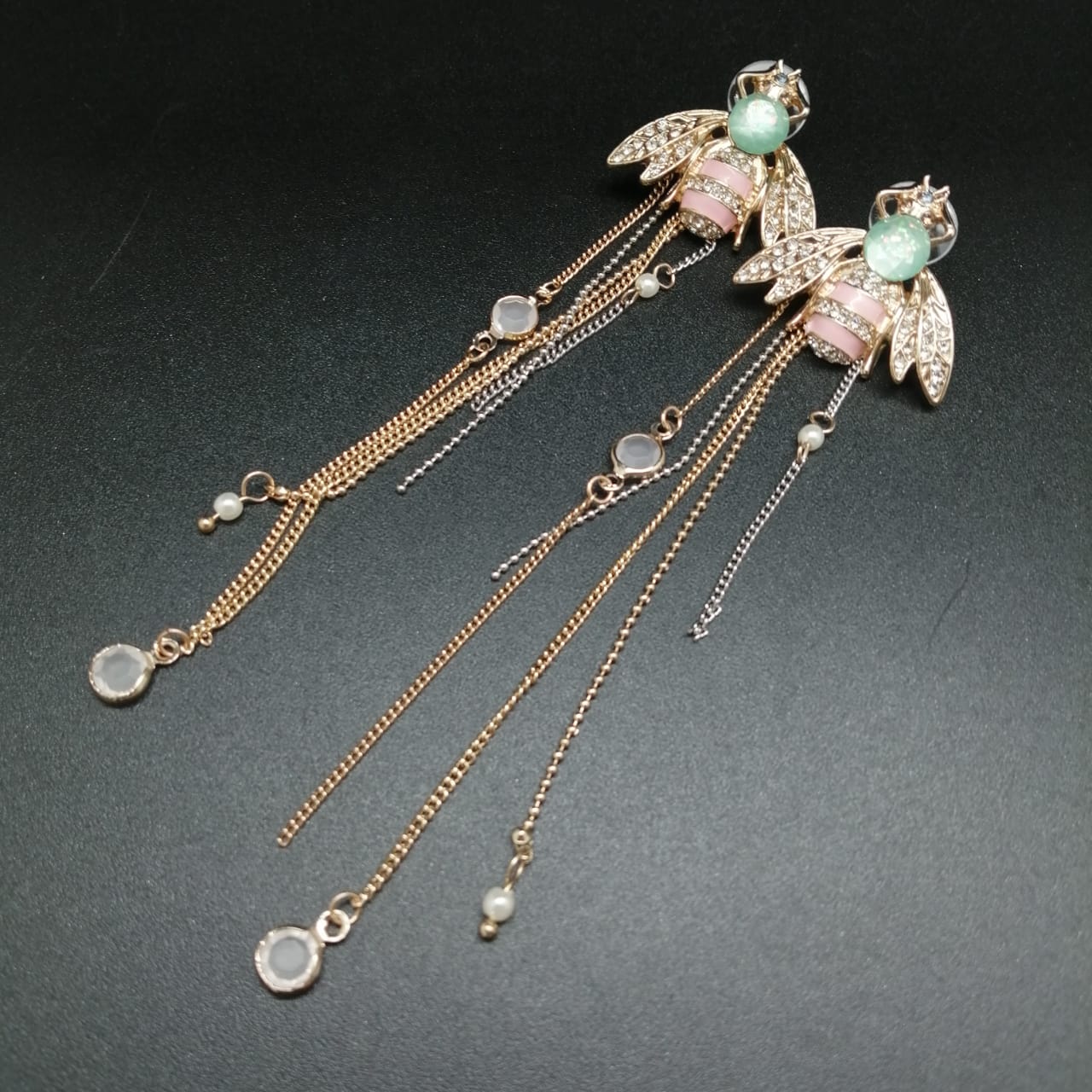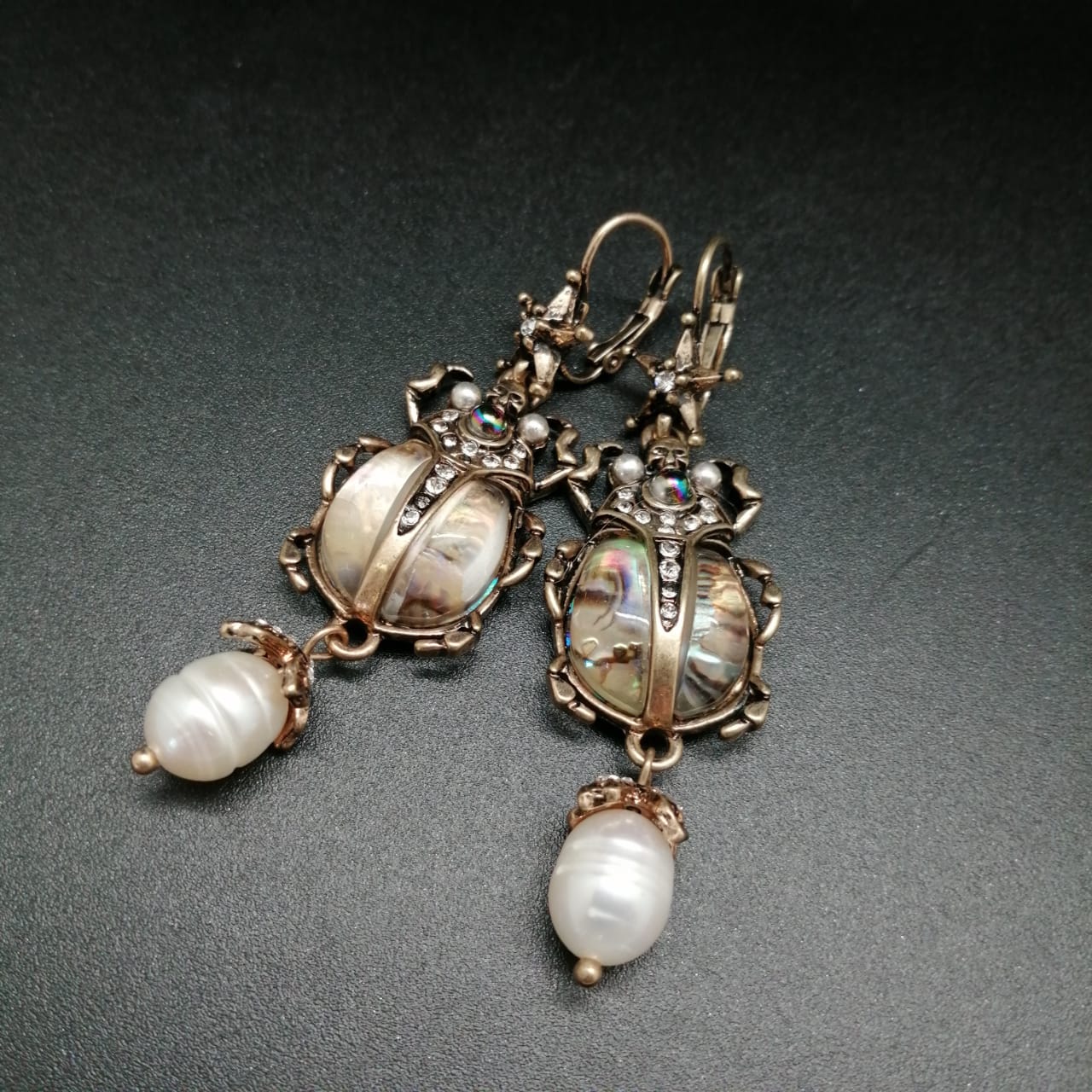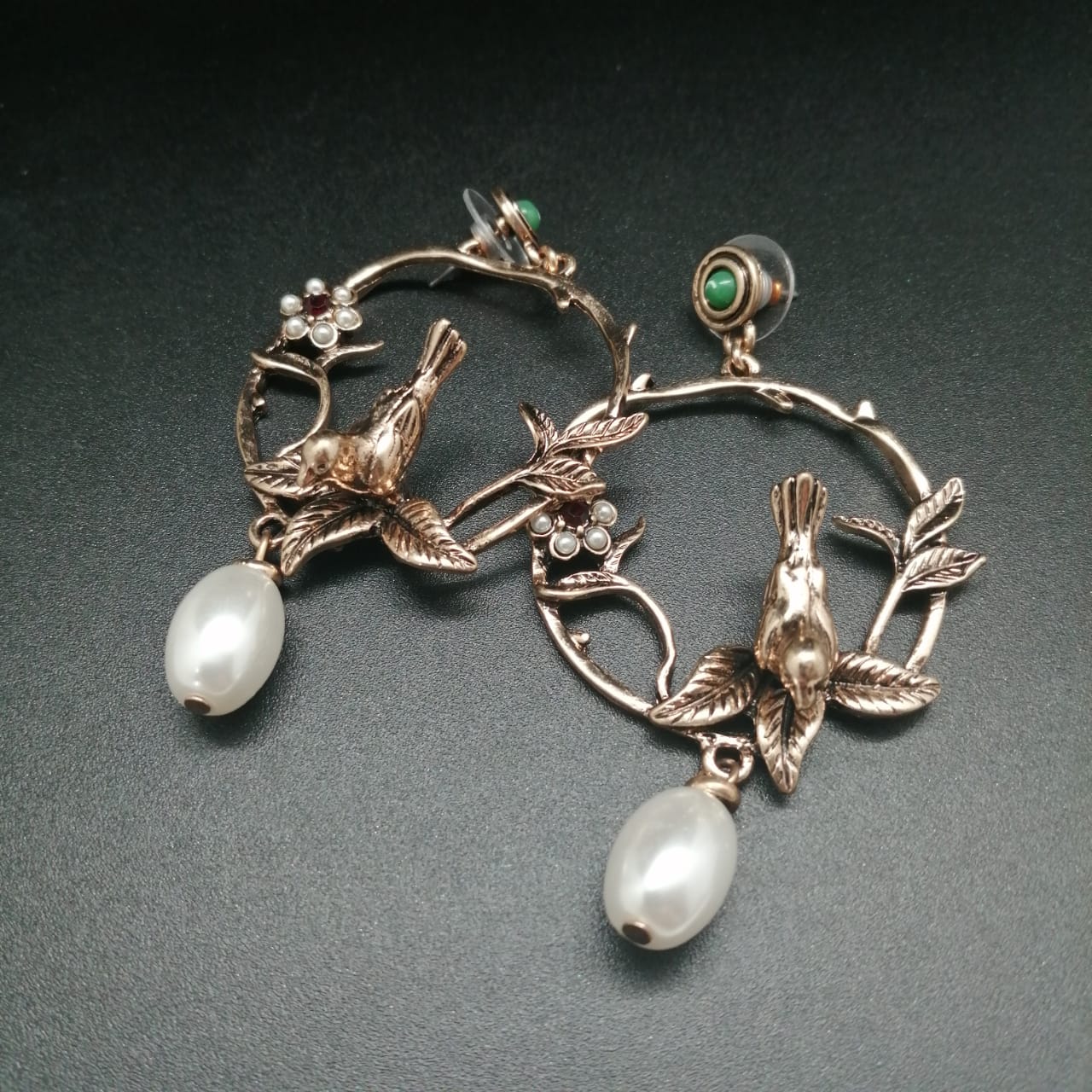 And here is the most basic trend of this year - any charming woman - should have a lot of jewelry. So that there was plenty to choose from, pick up to any outfit and for any reason!