New Fashionable Brooches 2021!
New Fashionable Brooches 2021!
30.03.2021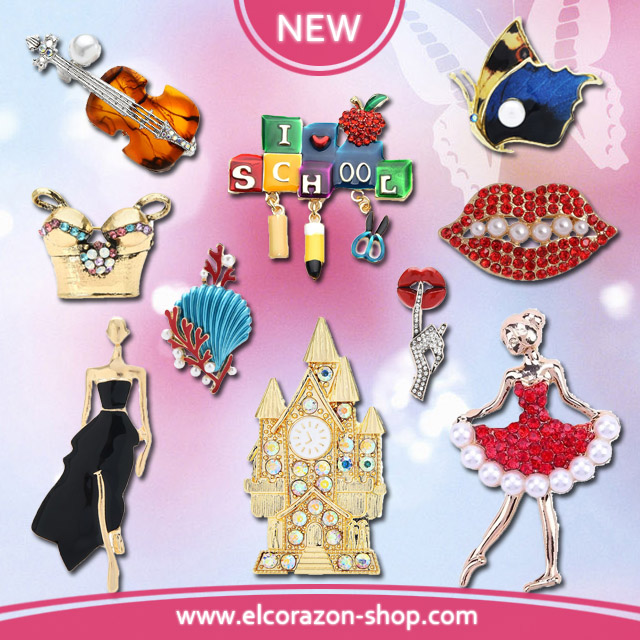 New Fashionable Brooches 2021!
Brooches are now bright, incredibly stylish, diverse in design and the most popular accessory. It would seem that such a small detail, but how can revive the image, cheer up, create the desired impression.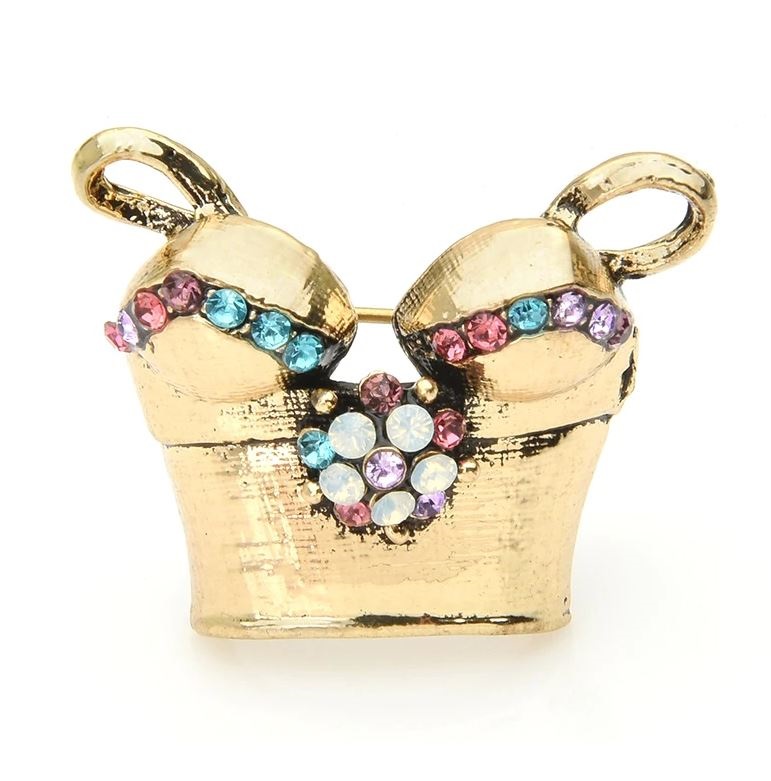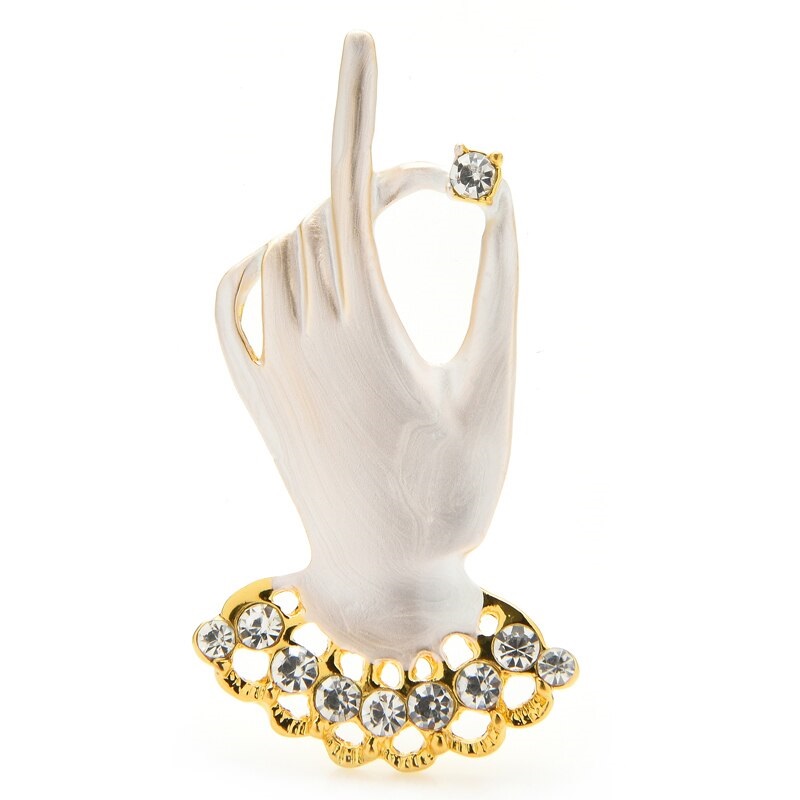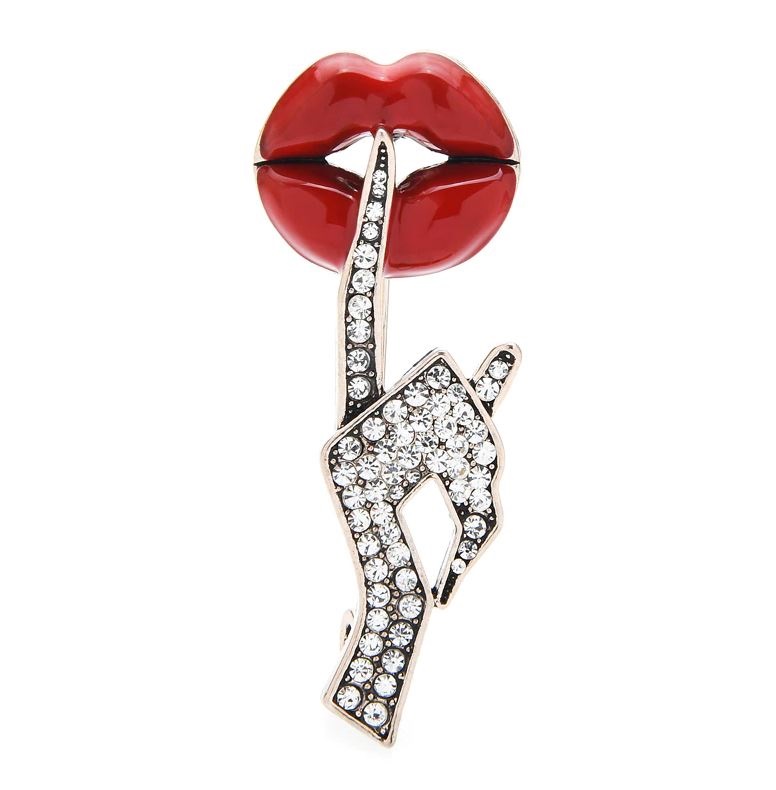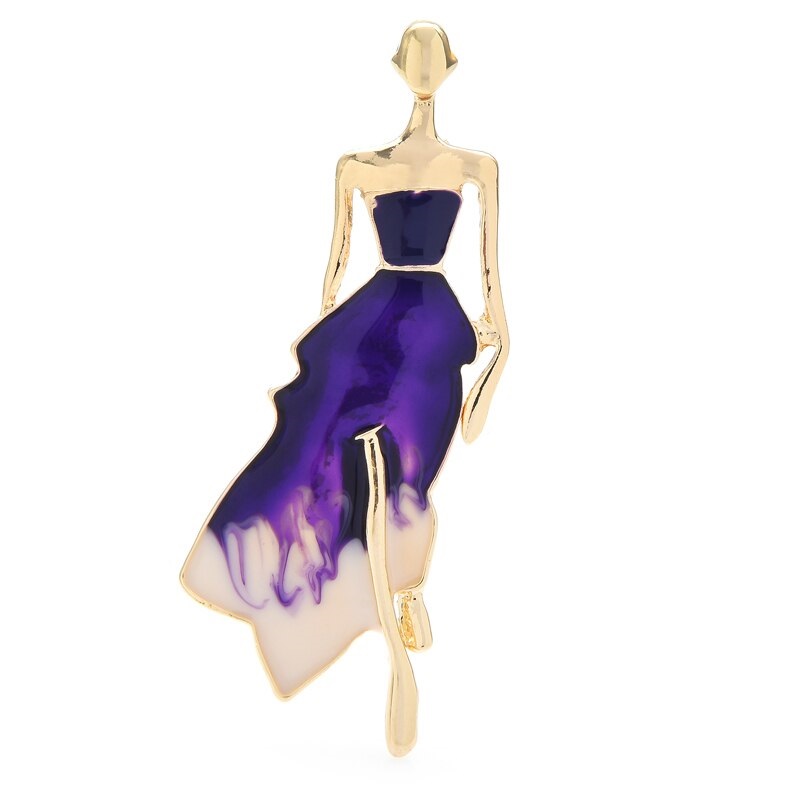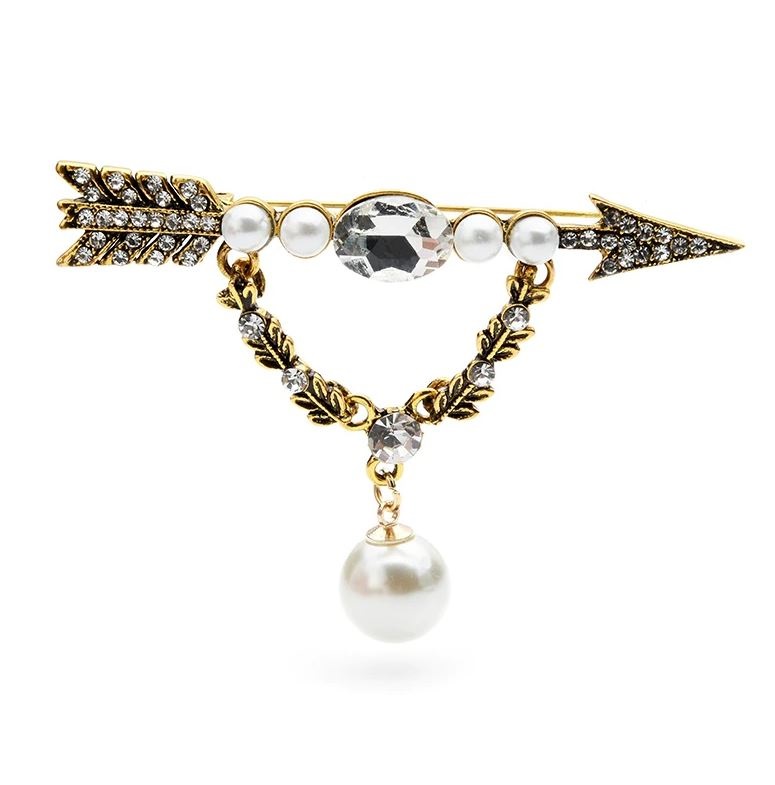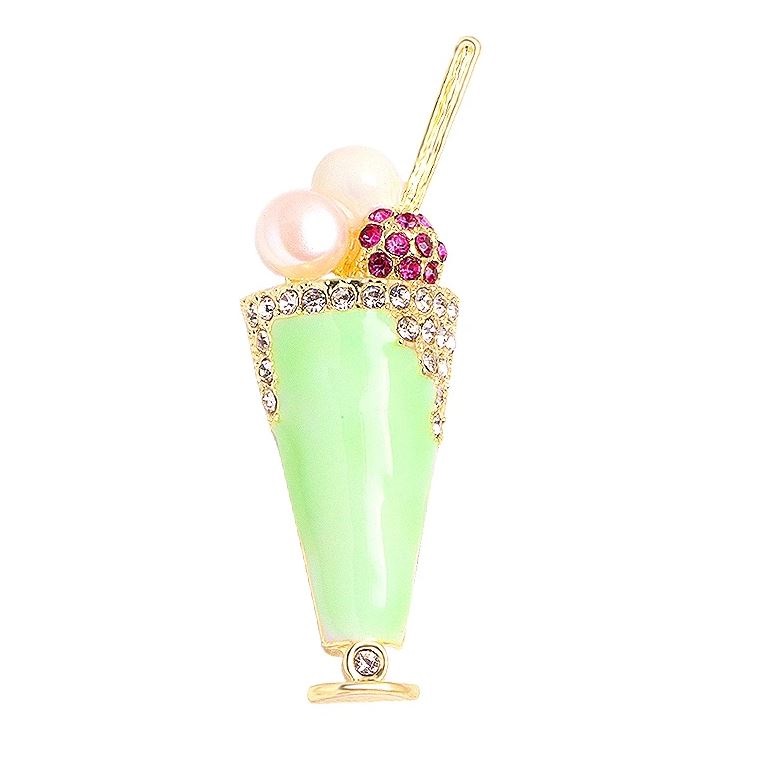 Why are brooches so popular? Because a brooch attached to clothes does not interfere with the movement, does not get tangled in the hair, and if it is bright, then it does not require additional decorations. And in the rhythm of a big city, we want to stand out, demonstrate our individuality and not stop at the same time.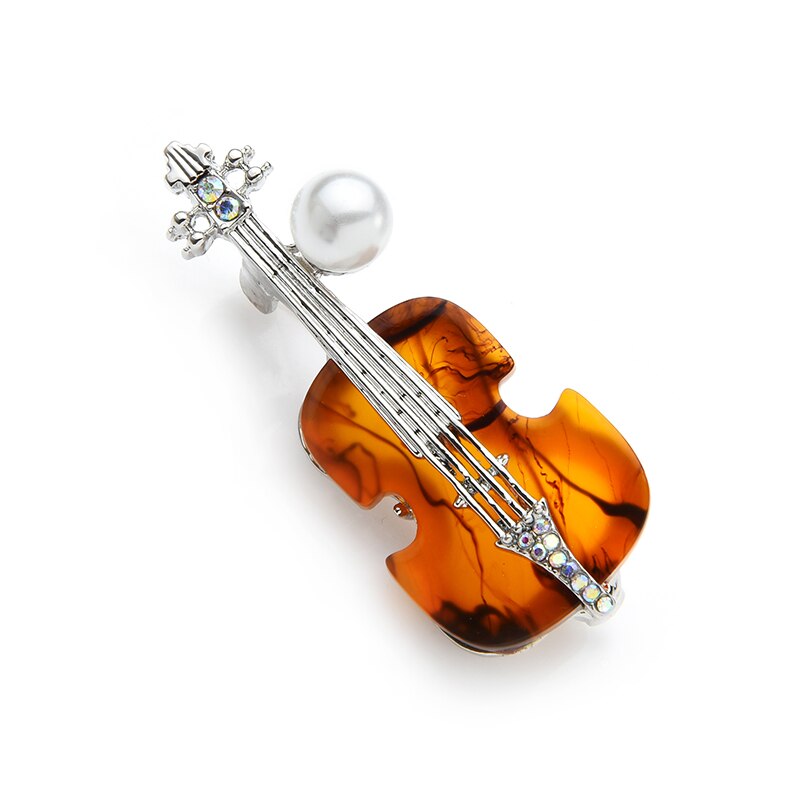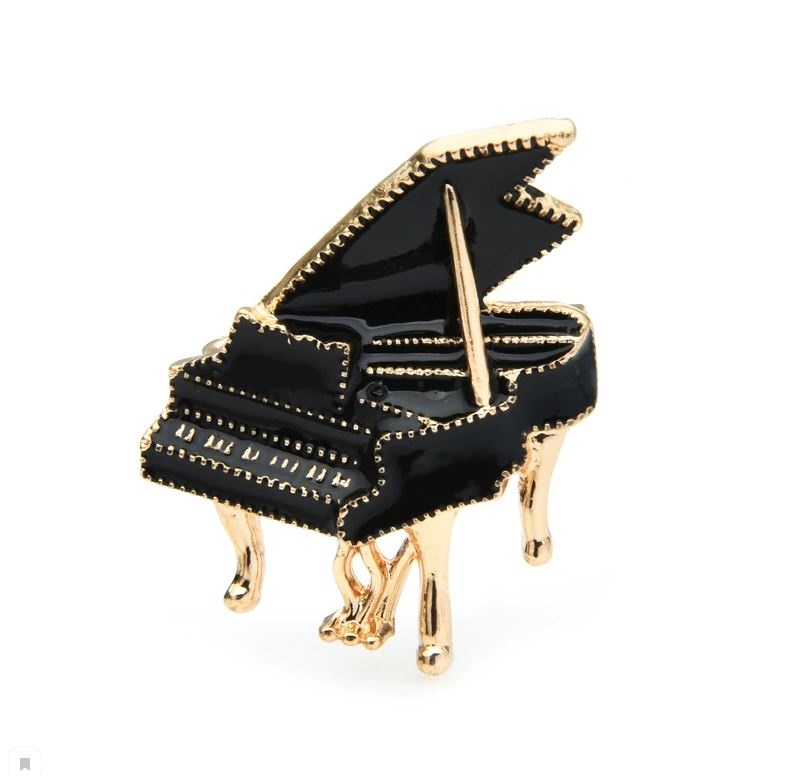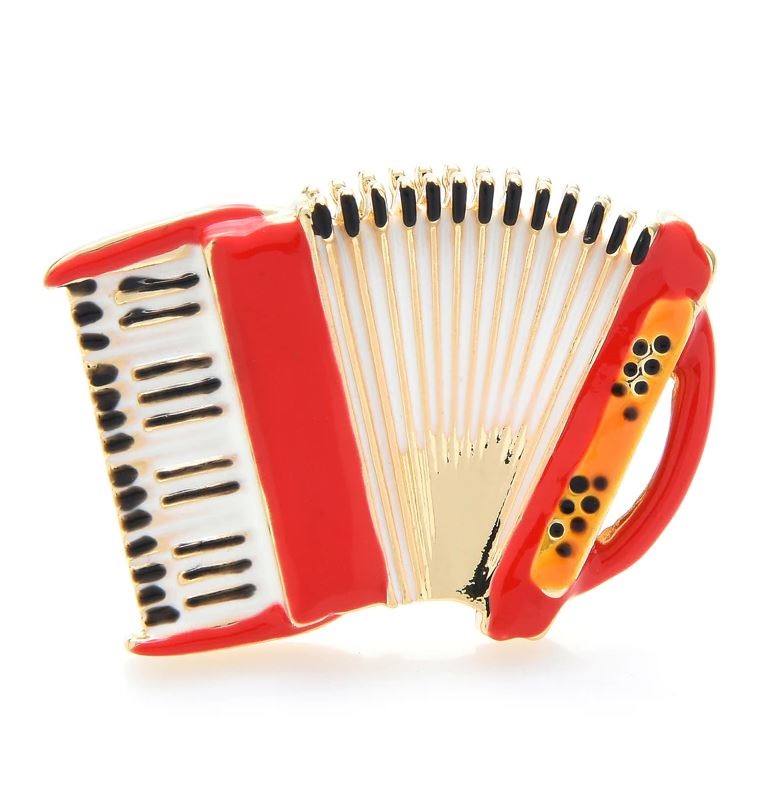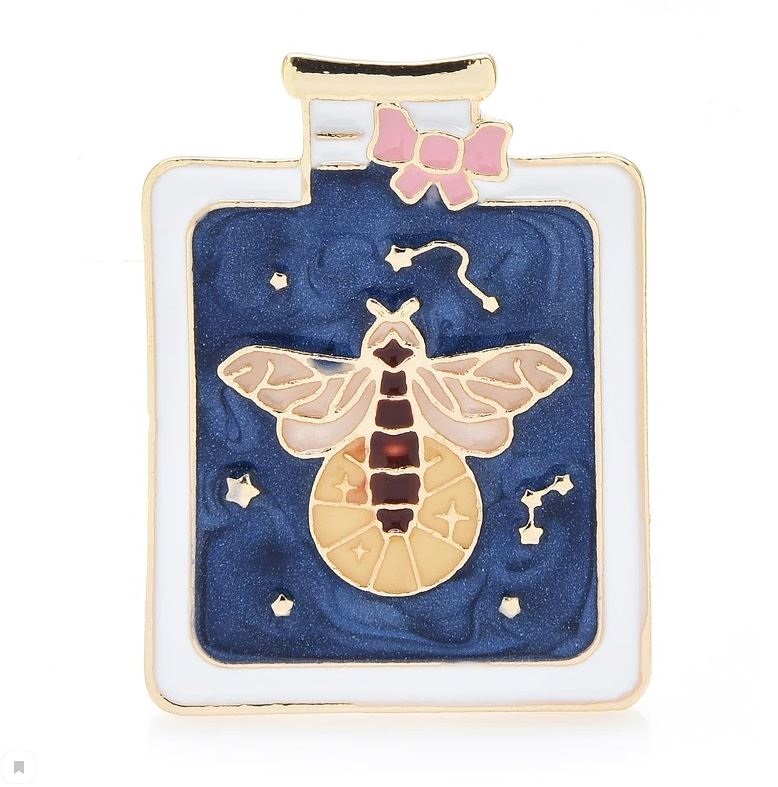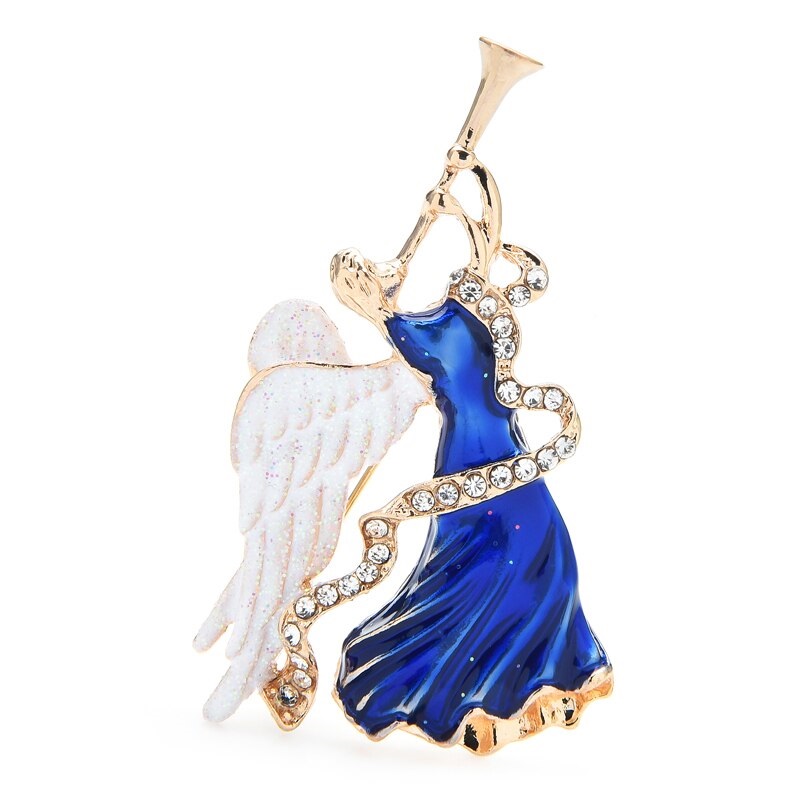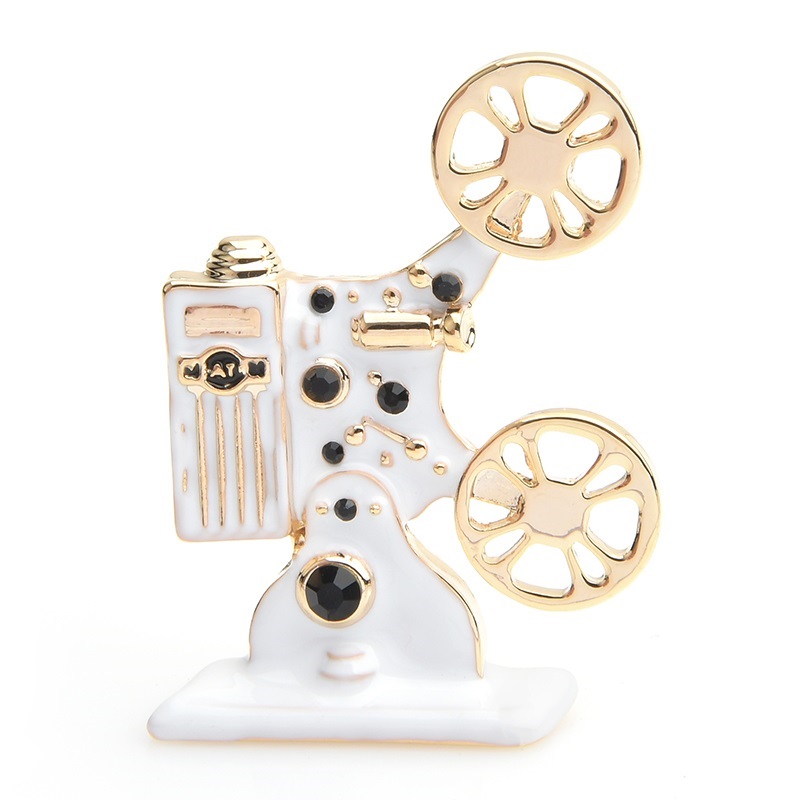 A brooch can be a wonderful gift for a loved one. And for this it is not necessary to know the diameter of his finger, wrist, unlike other jewelry. If earrings, necklaces, bracelets still hint to us about a hairstyle, a special style of clothing, then the brooch can be worn with any style and attached anywhere.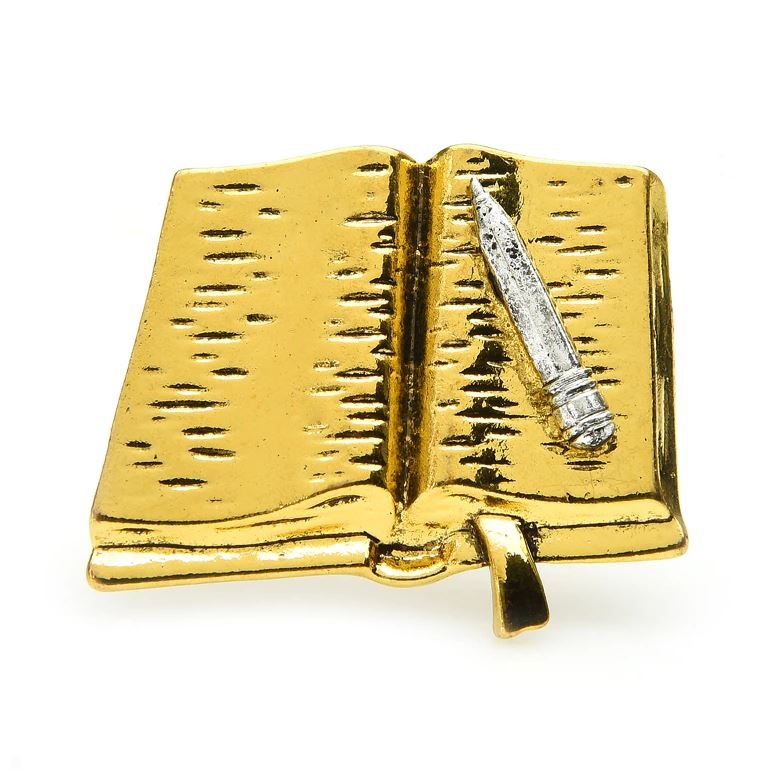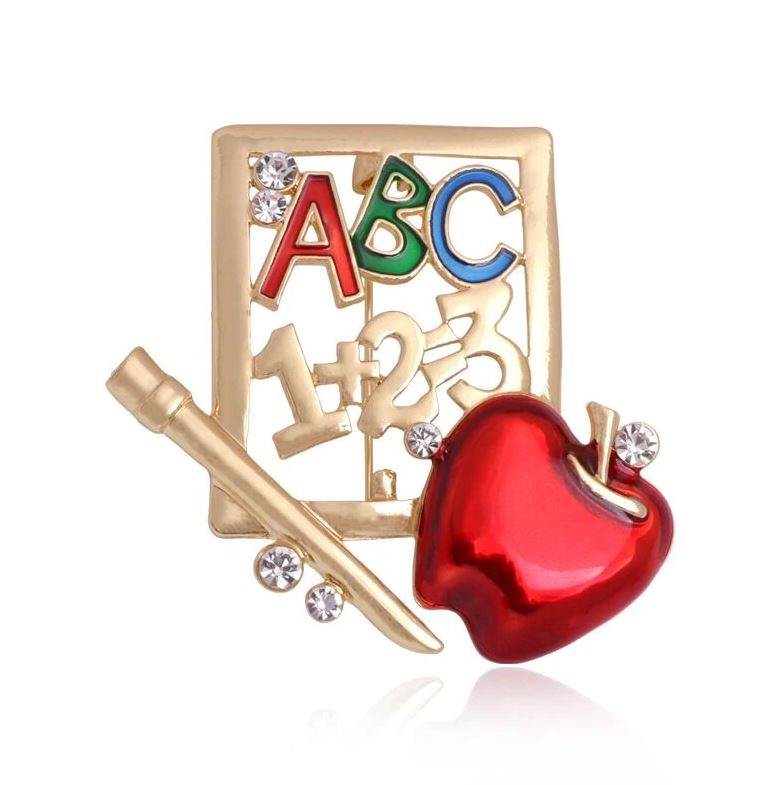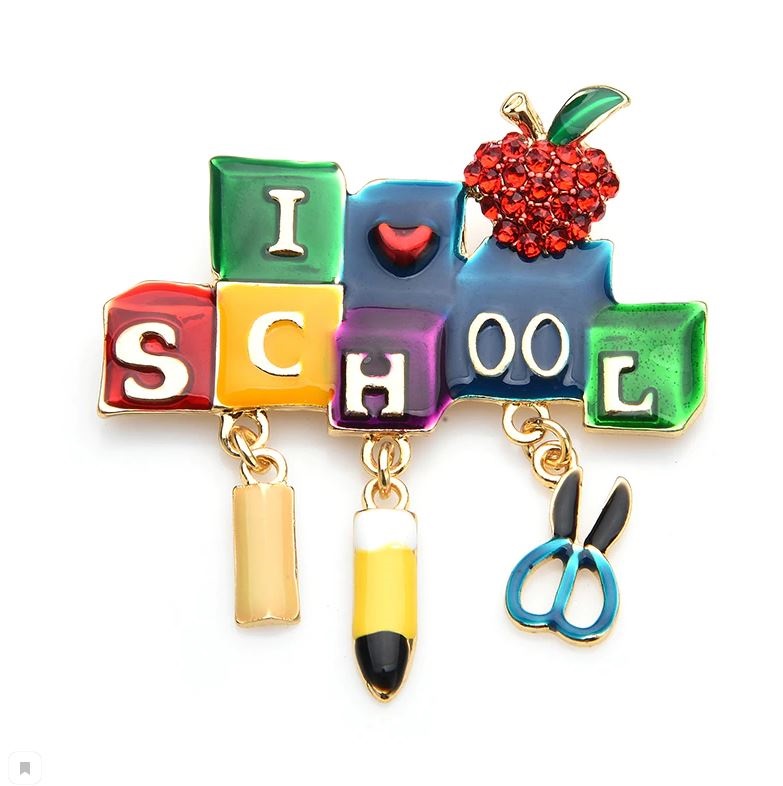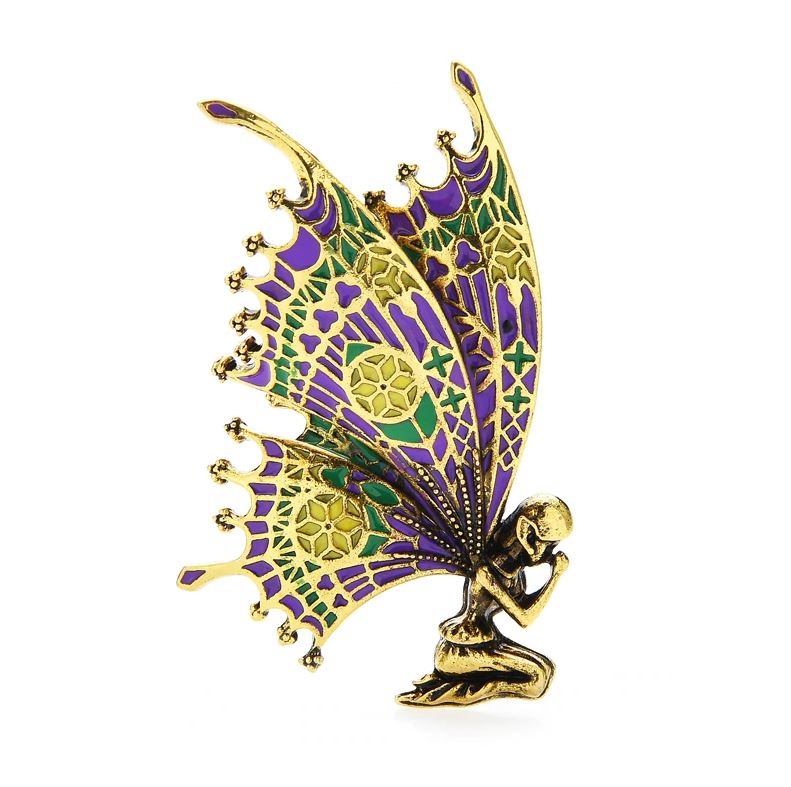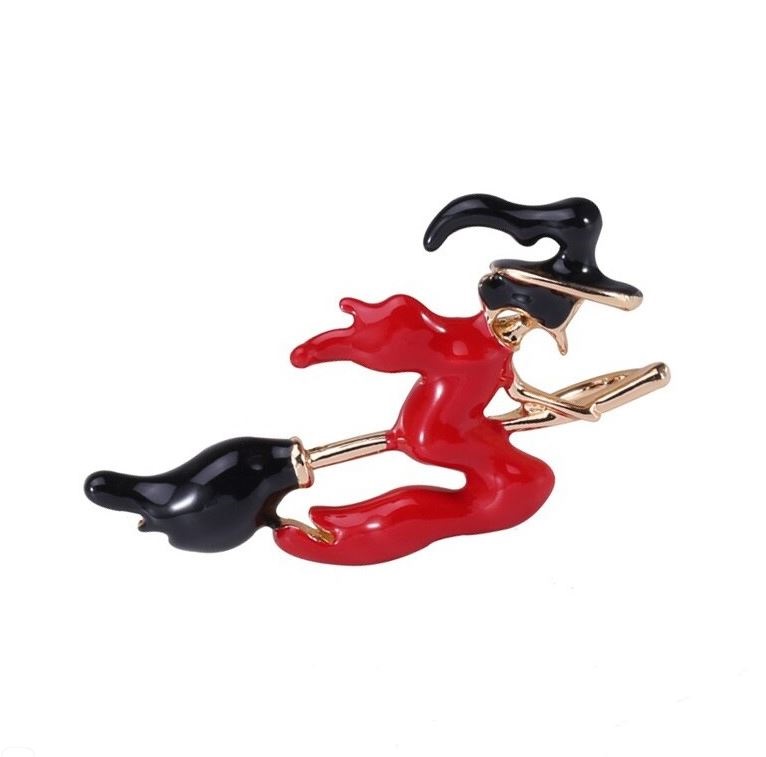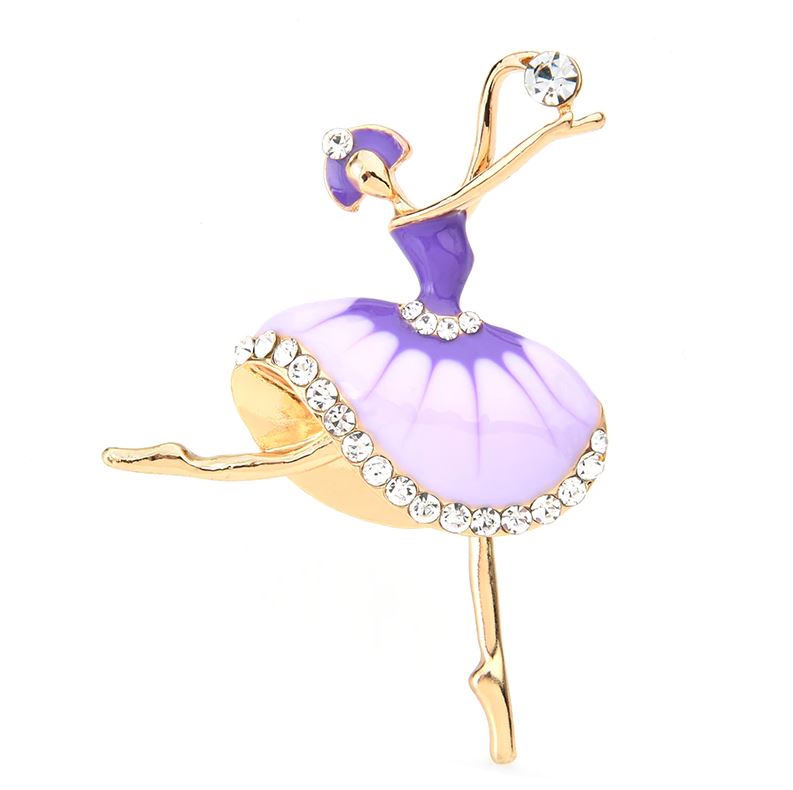 Enjoy your shopping!