New fashionable hair accessories!
New fashionable hair accessories!
16.04.2021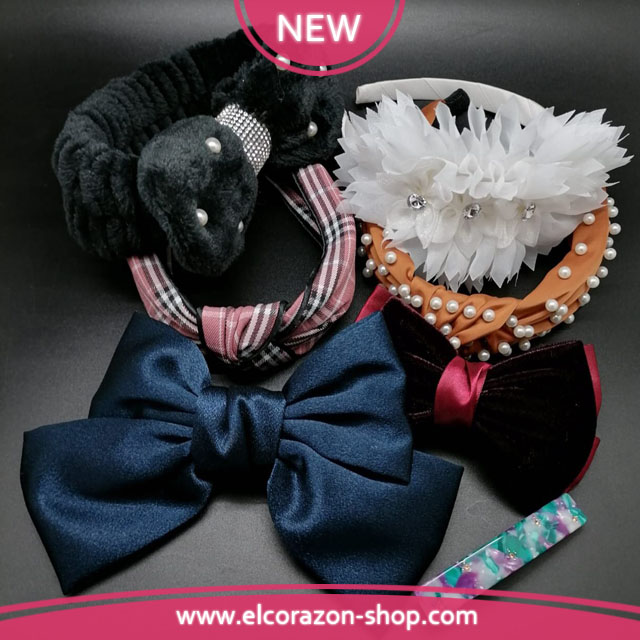 New fashionable hair accessories!
Did you know that every fashionista in 2021 should have beautiful headbands for every occasion. This stylish accessory will update and revitalize your image, add notes of romance and flirtatiousness to it.
Thin or hyper-wide, headbands have become so common in the life of fashionistas that they are recommended to be worn in the new season.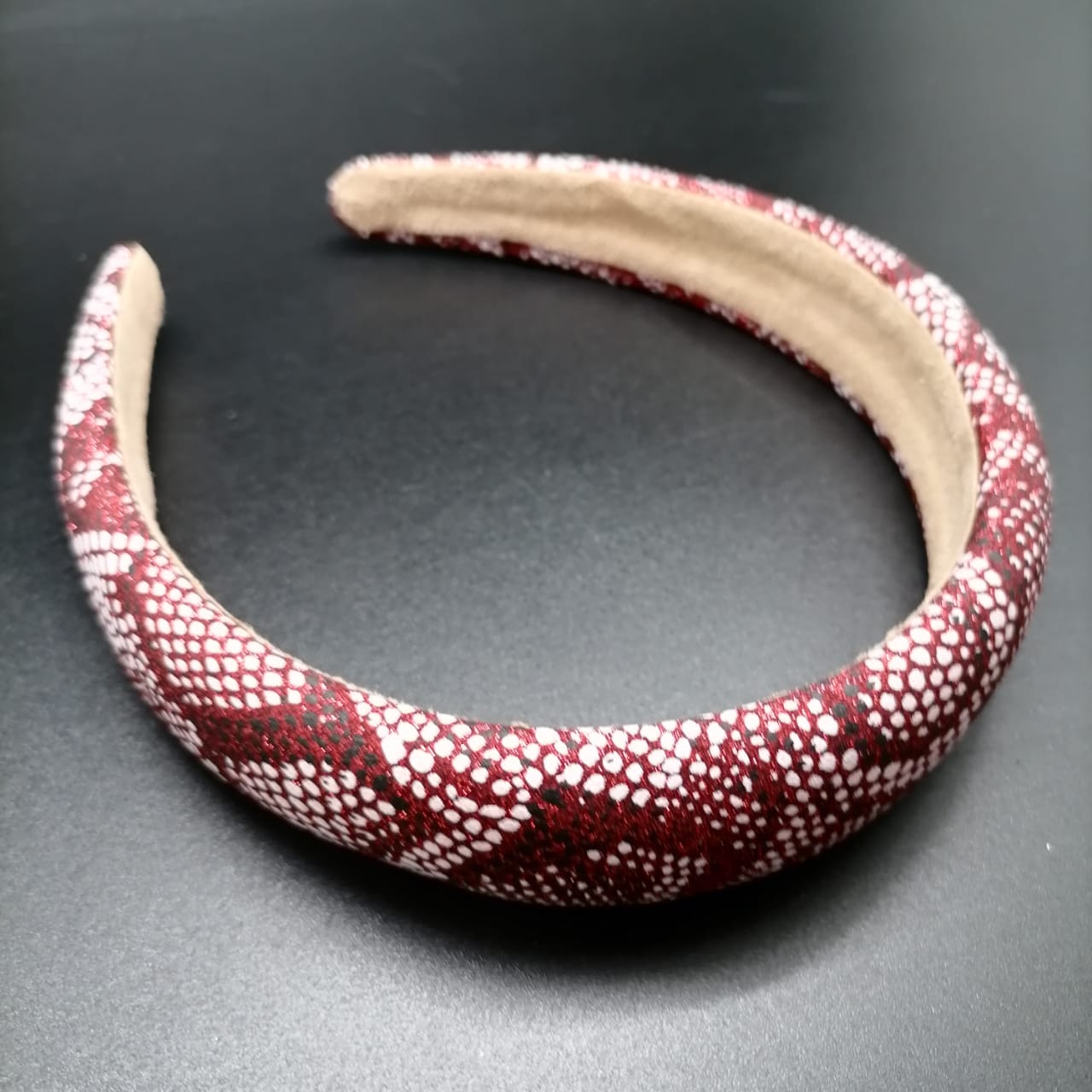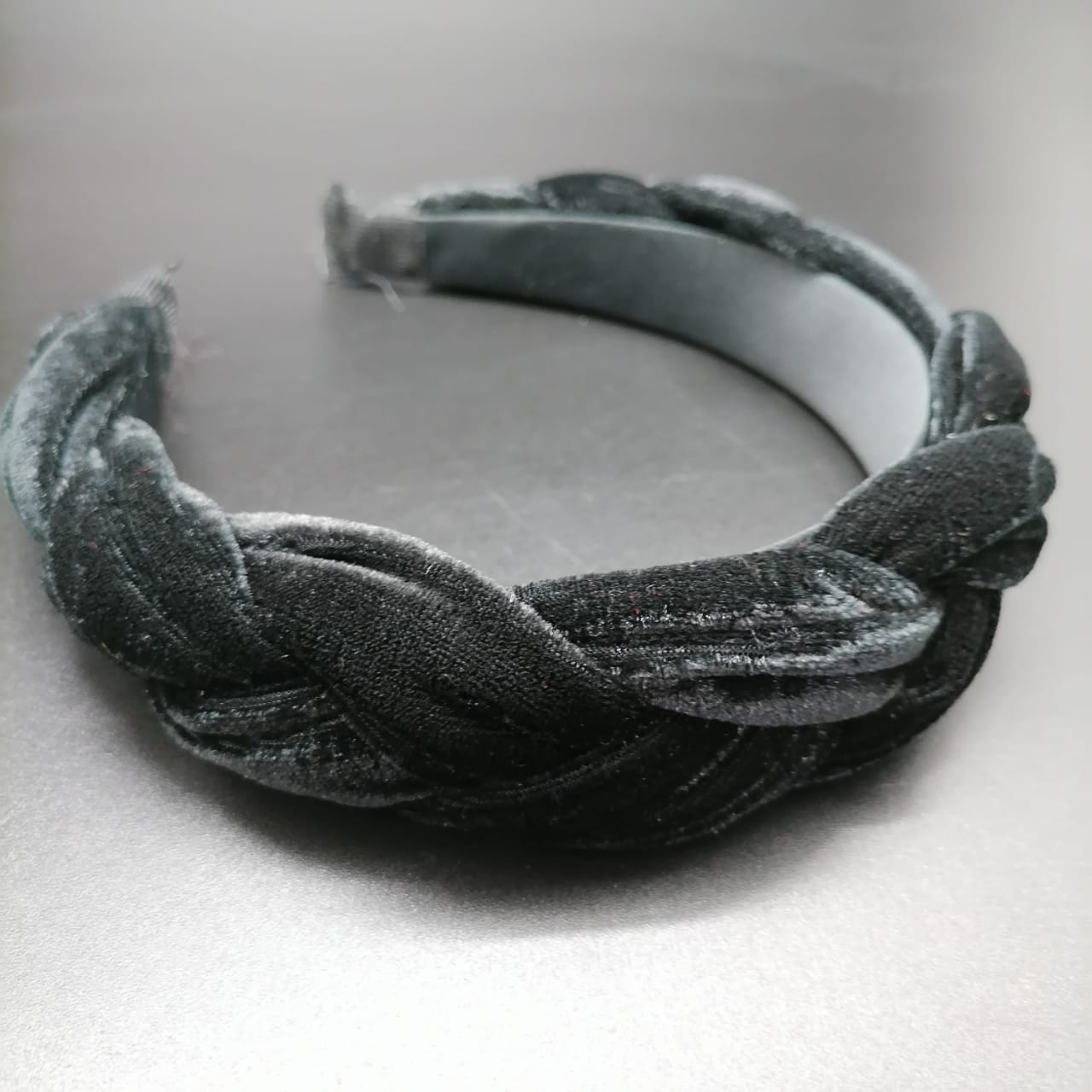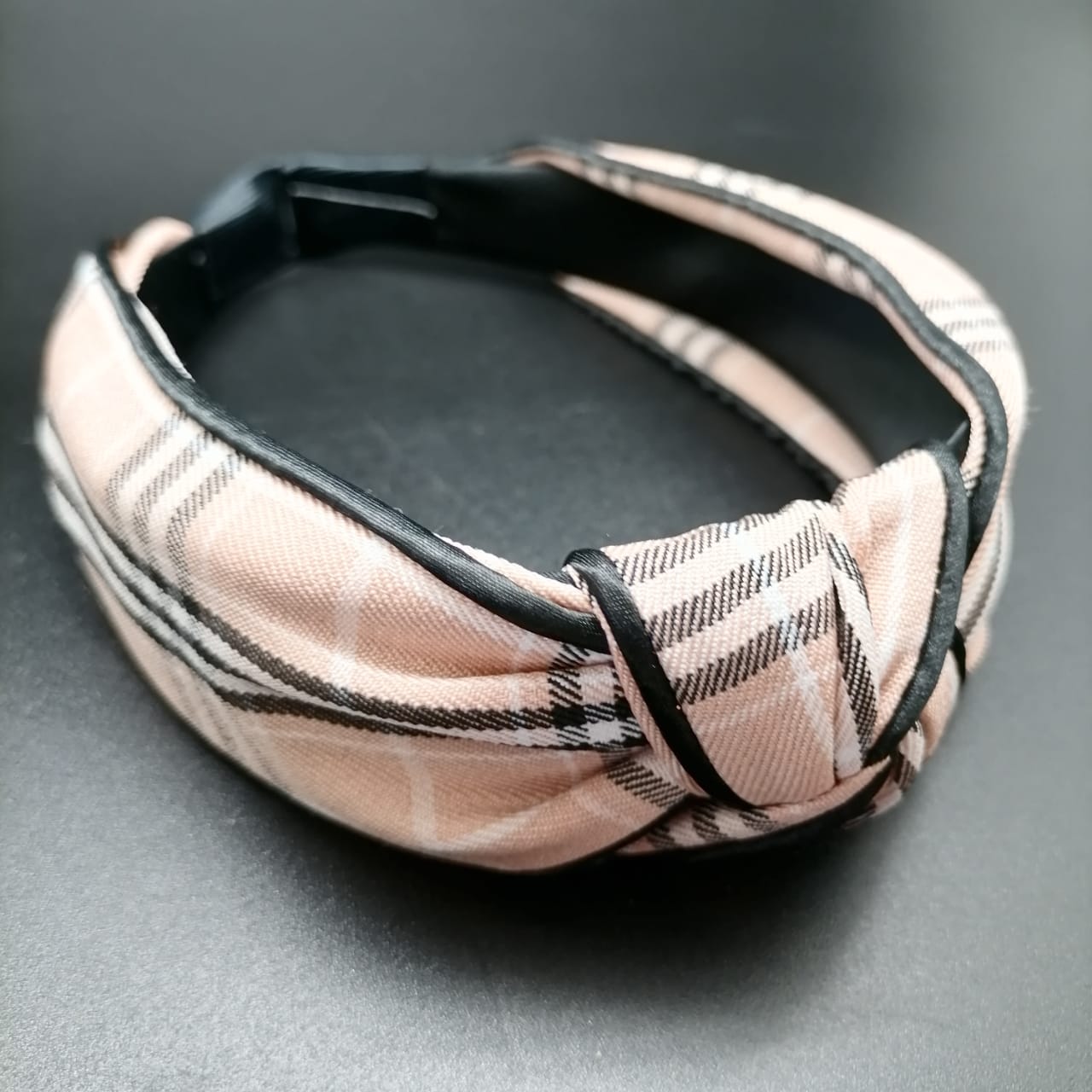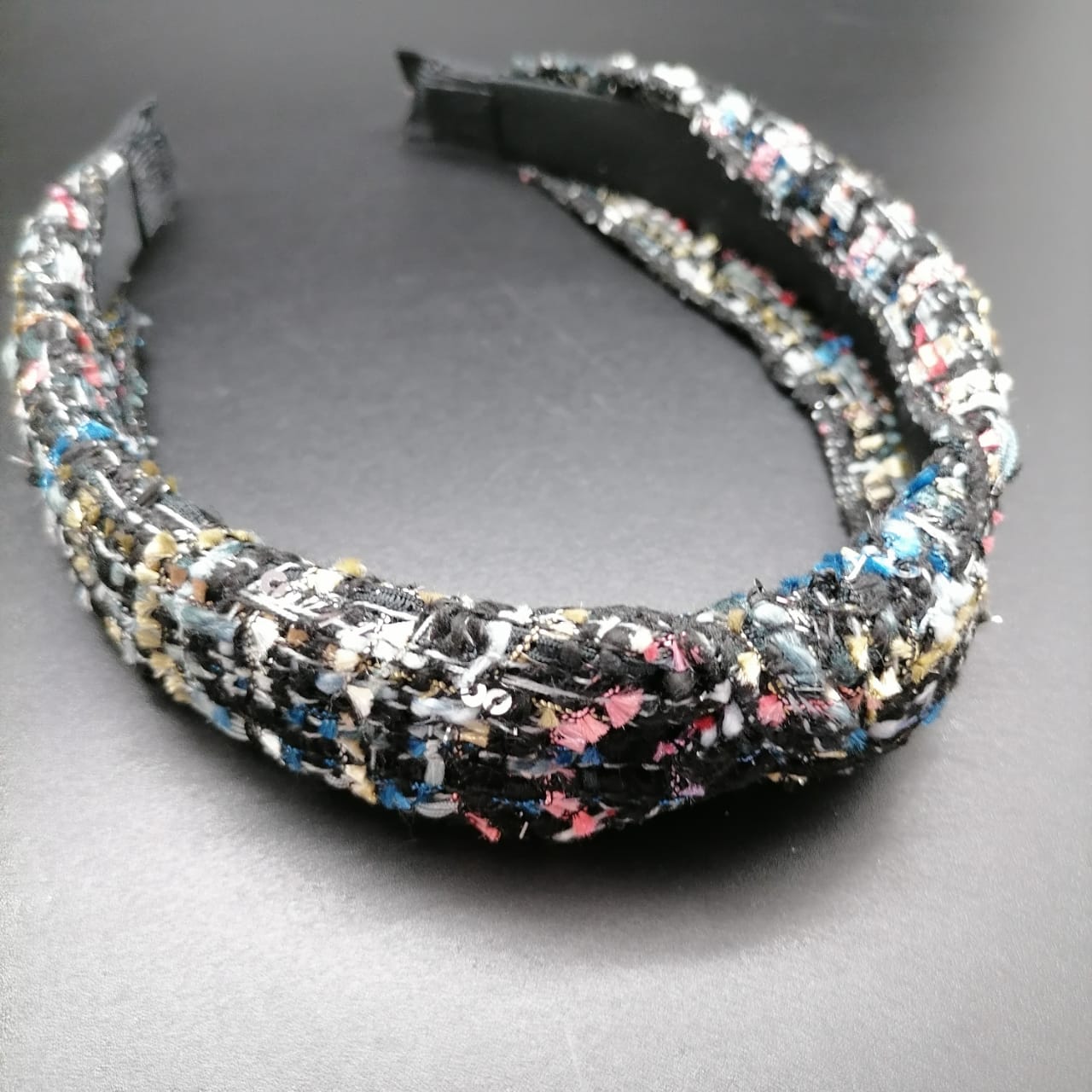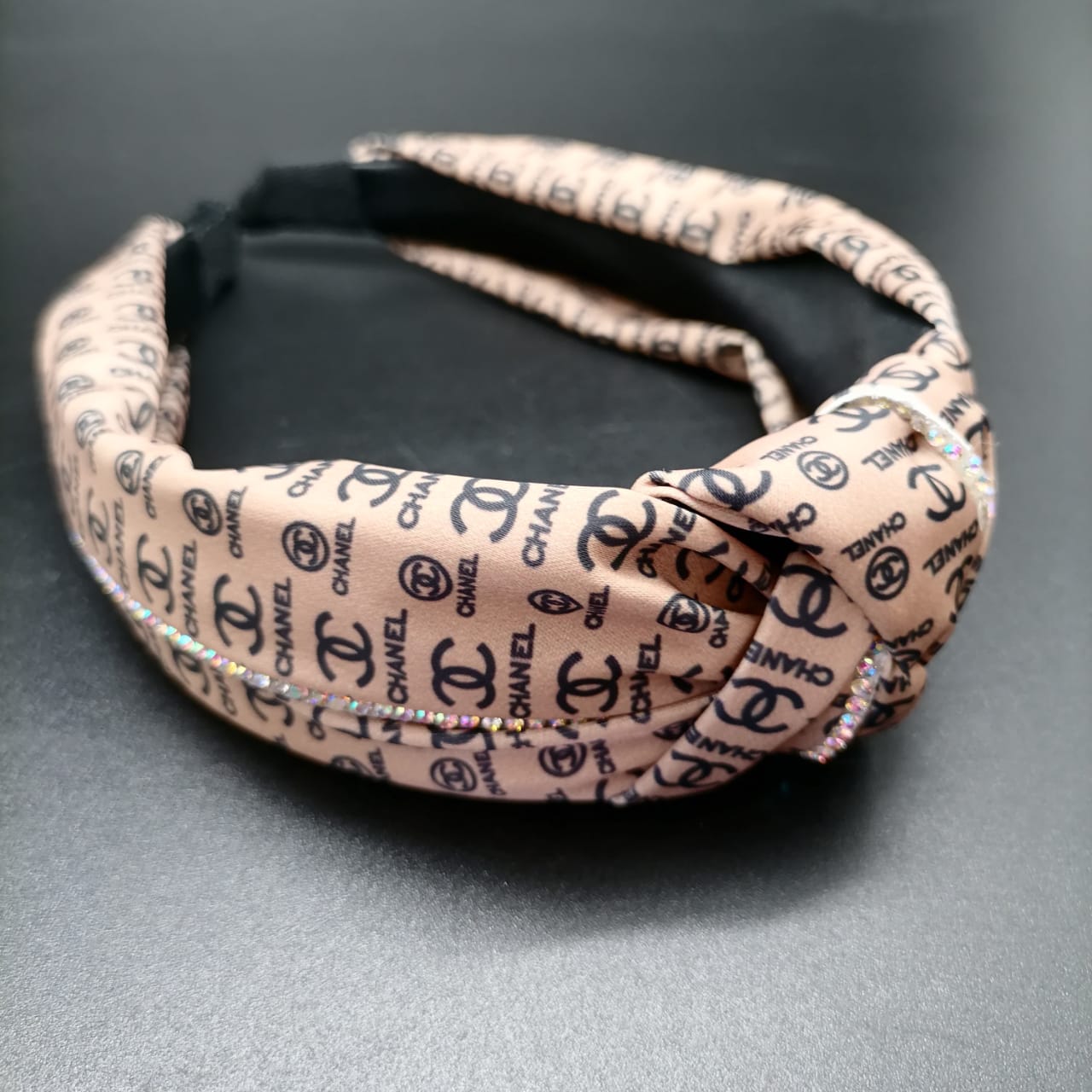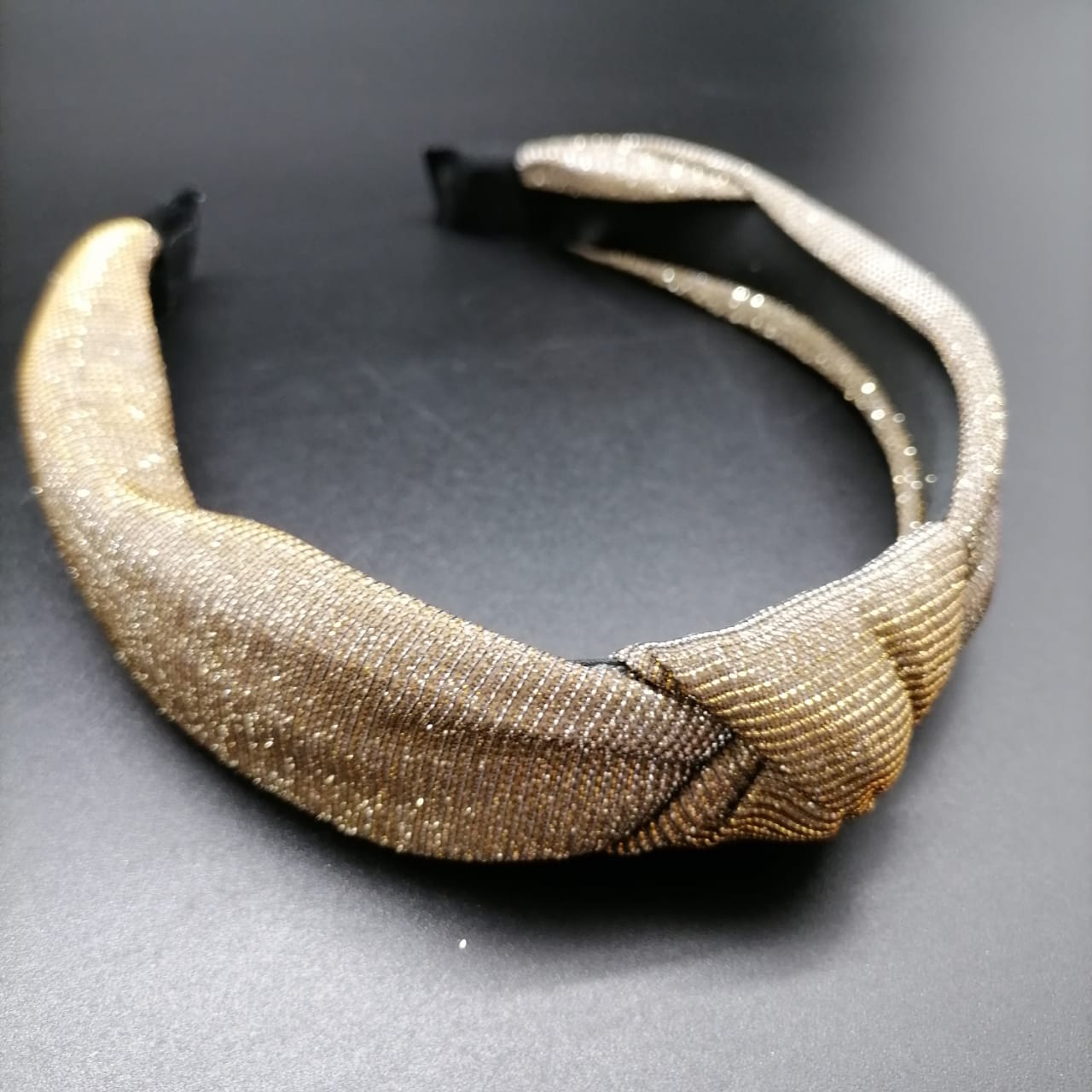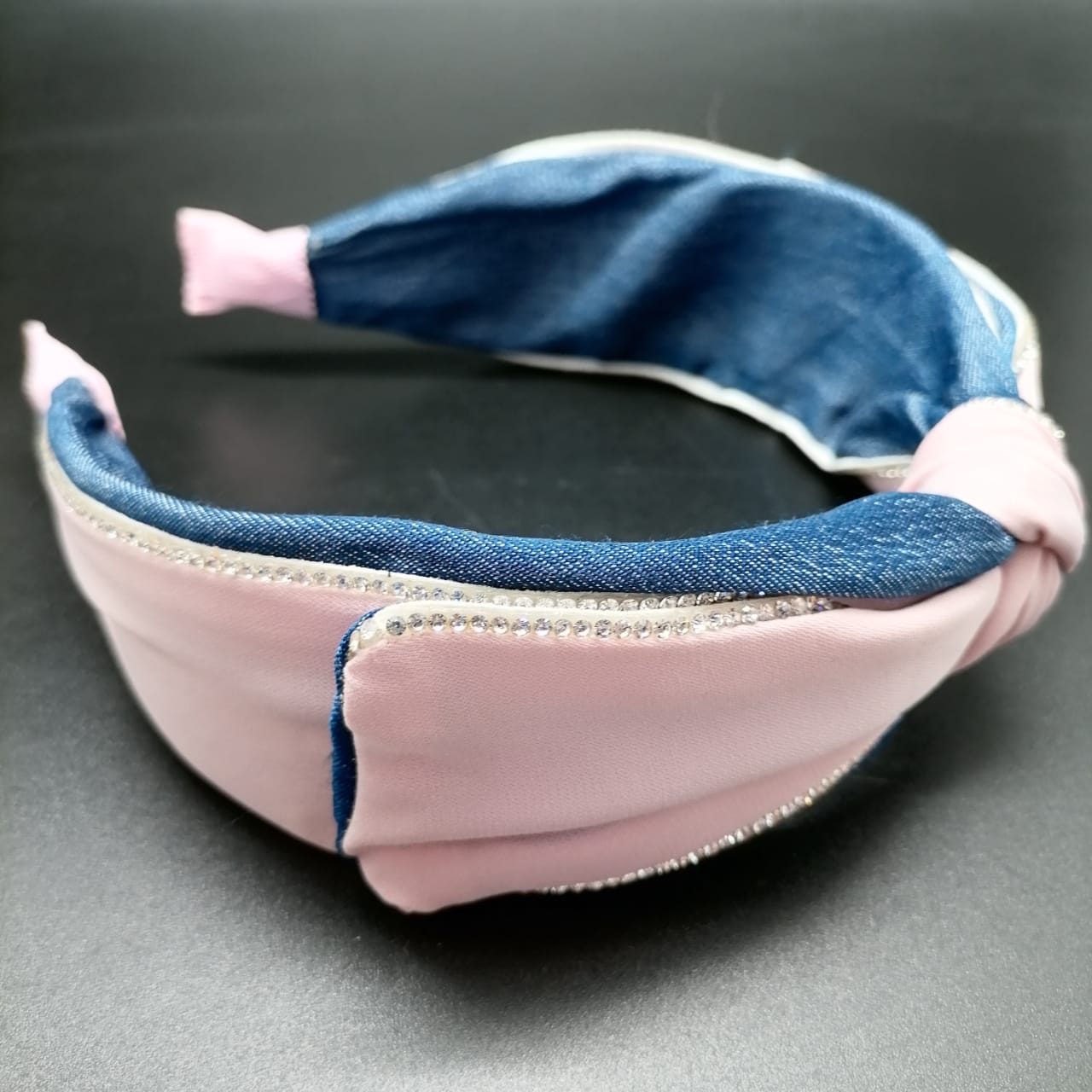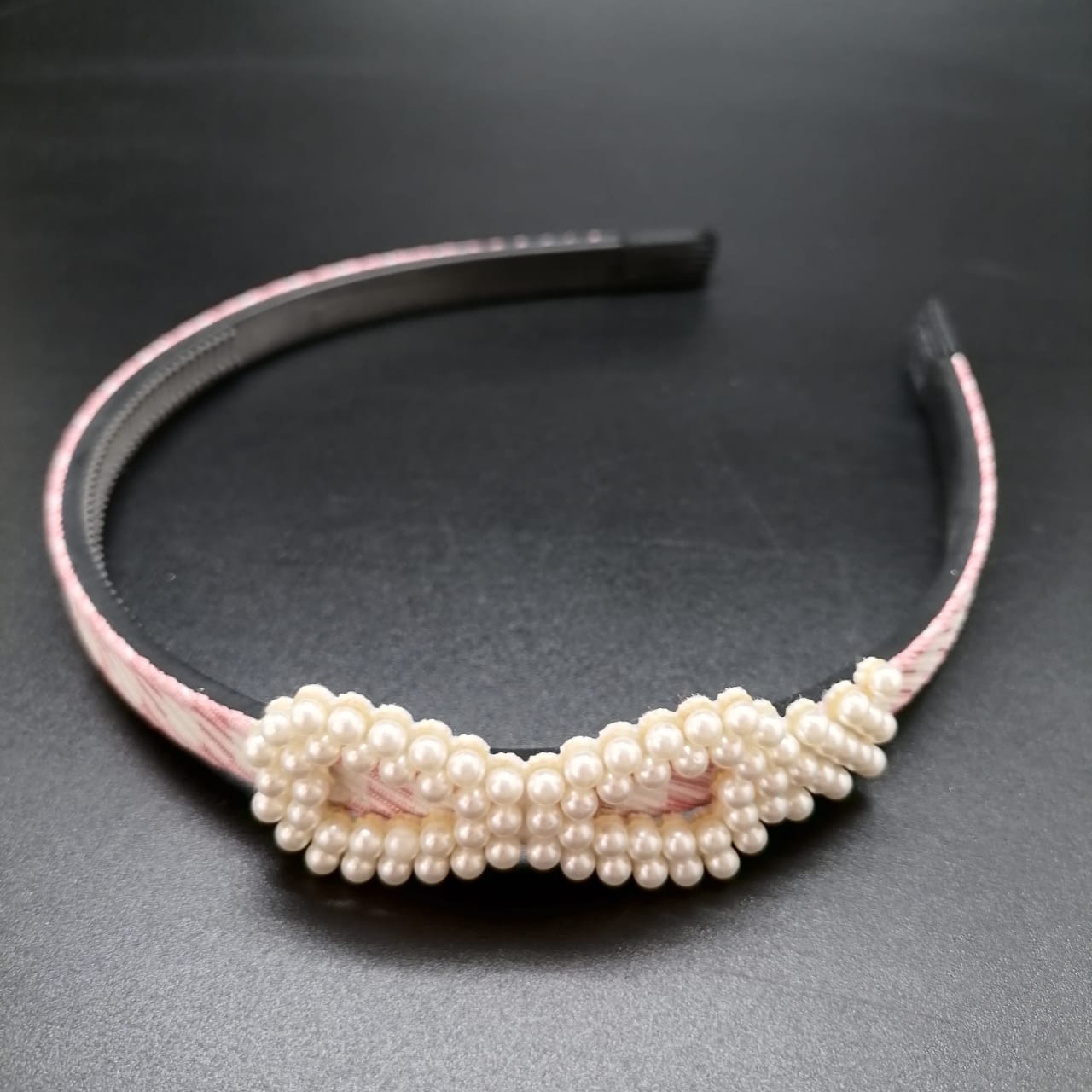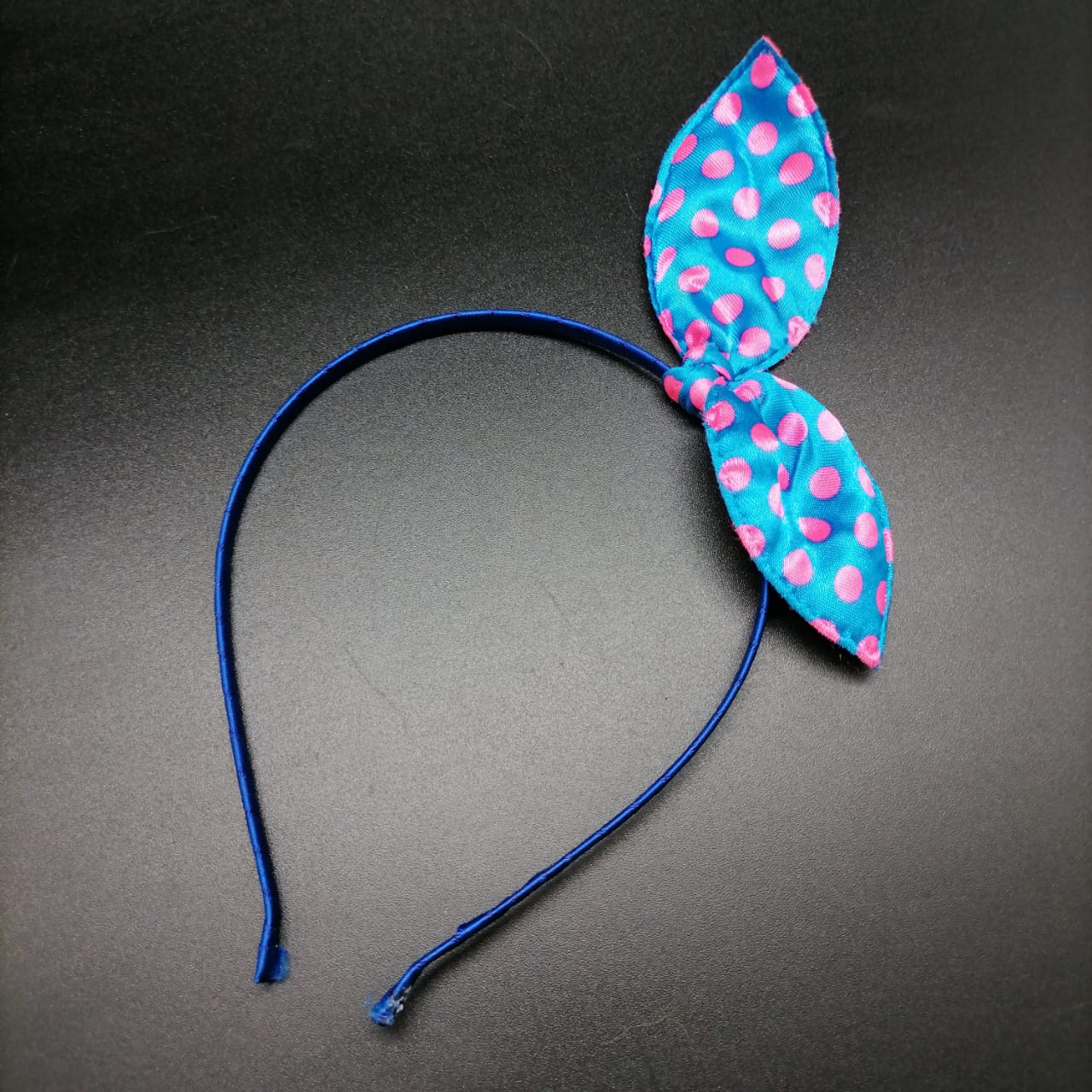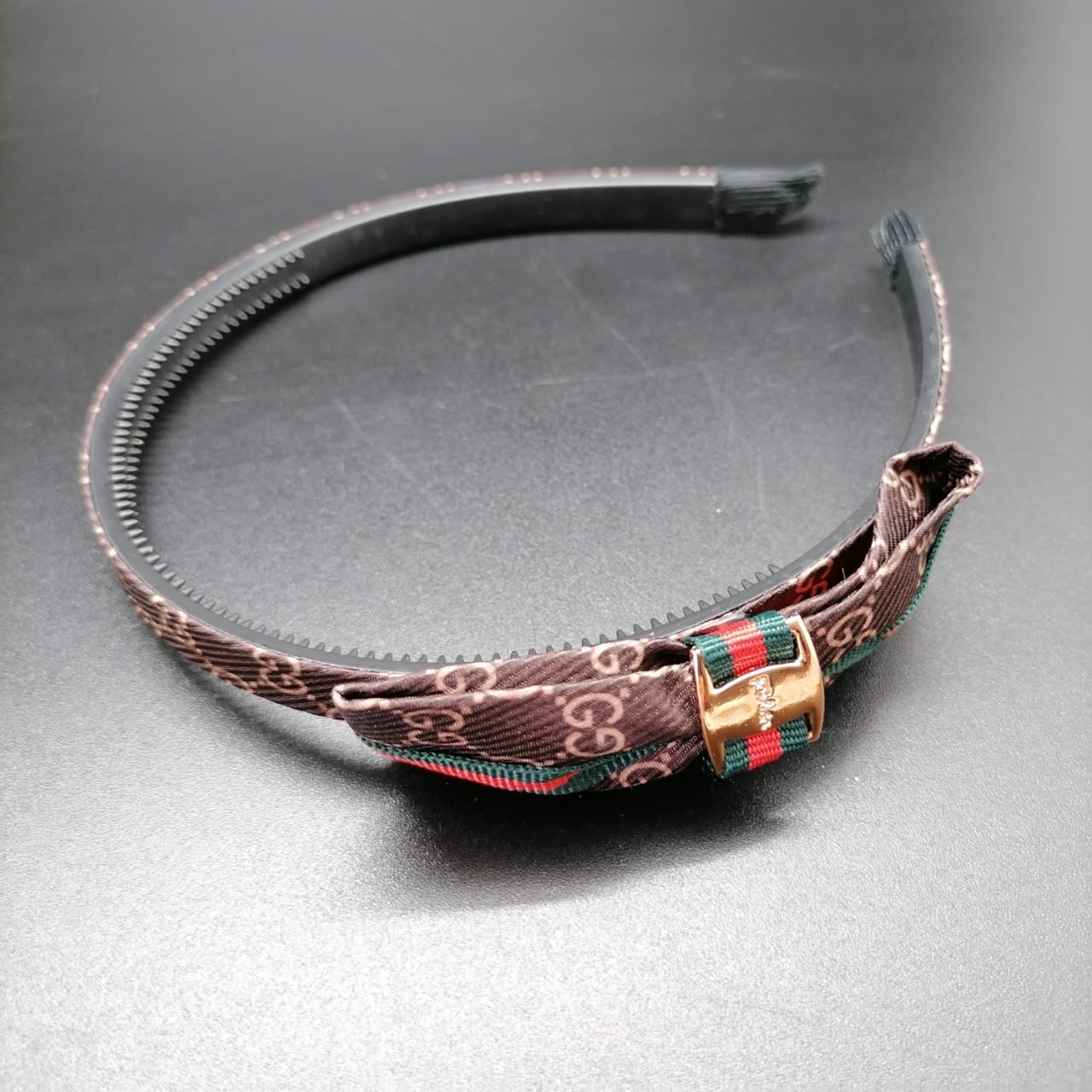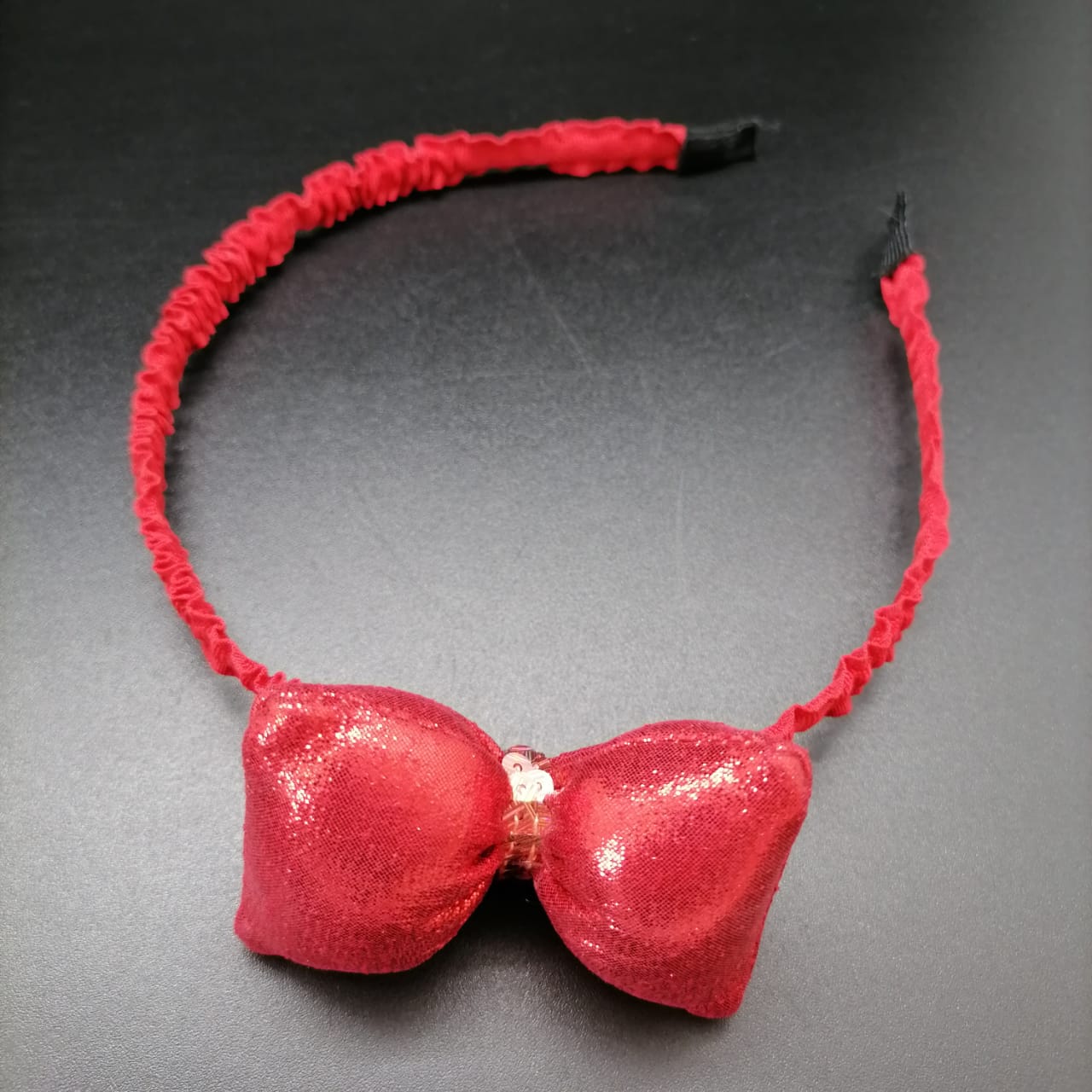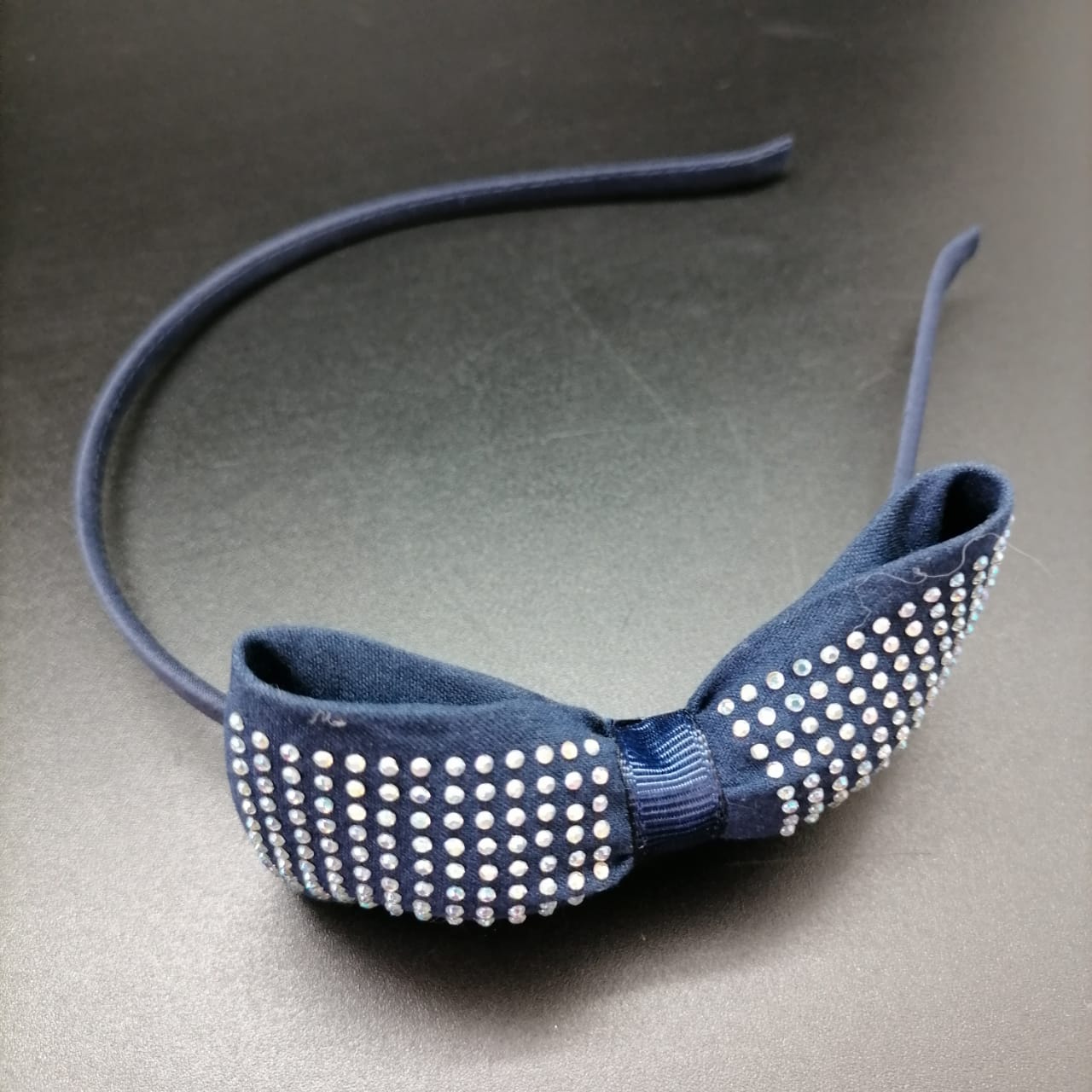 The wider the better. This is the motto of headbands for 2021.
The comfort of the bandages is really appreciated not only by those who play sports. The style of the headbands has been redesigned to blend perfectly with everyday looks.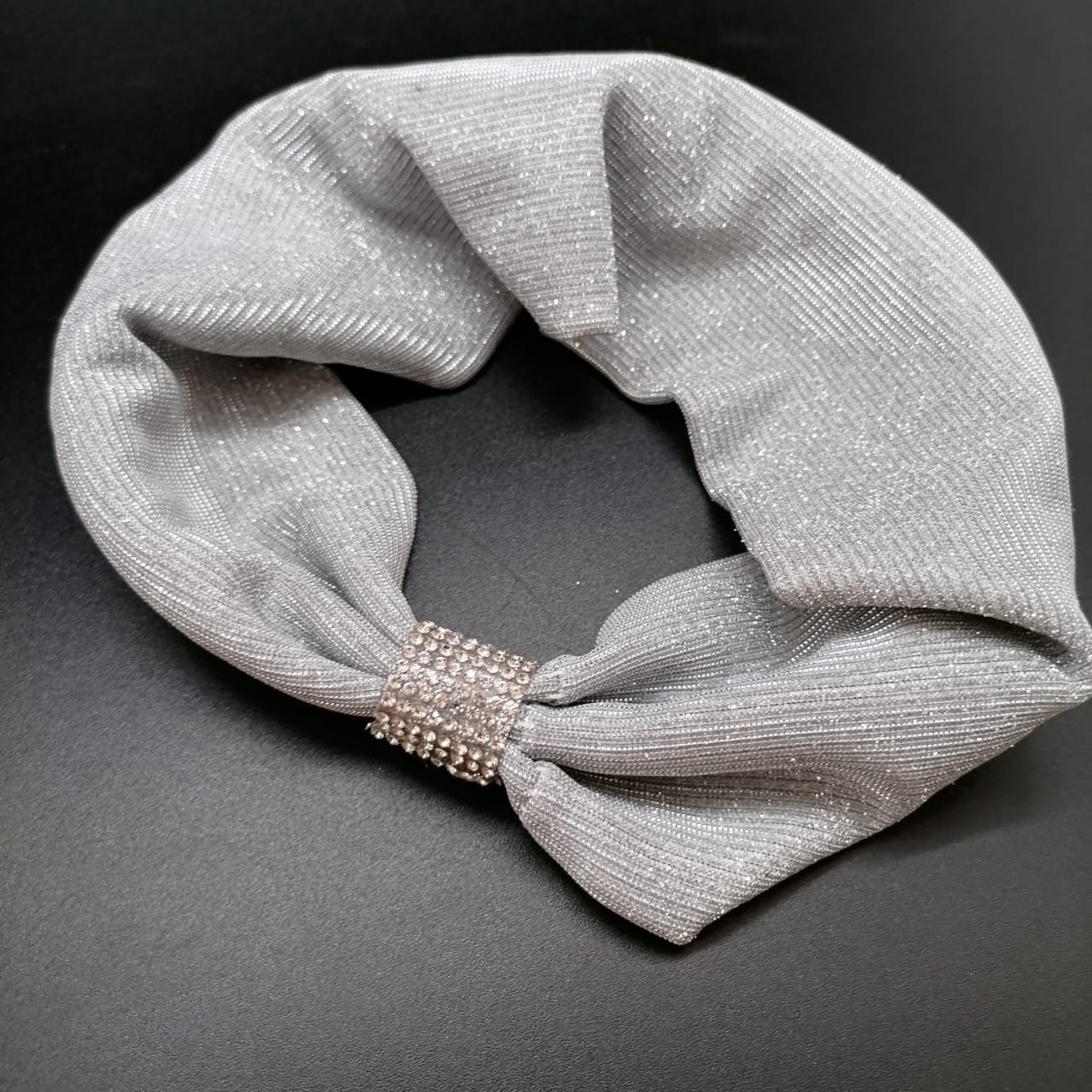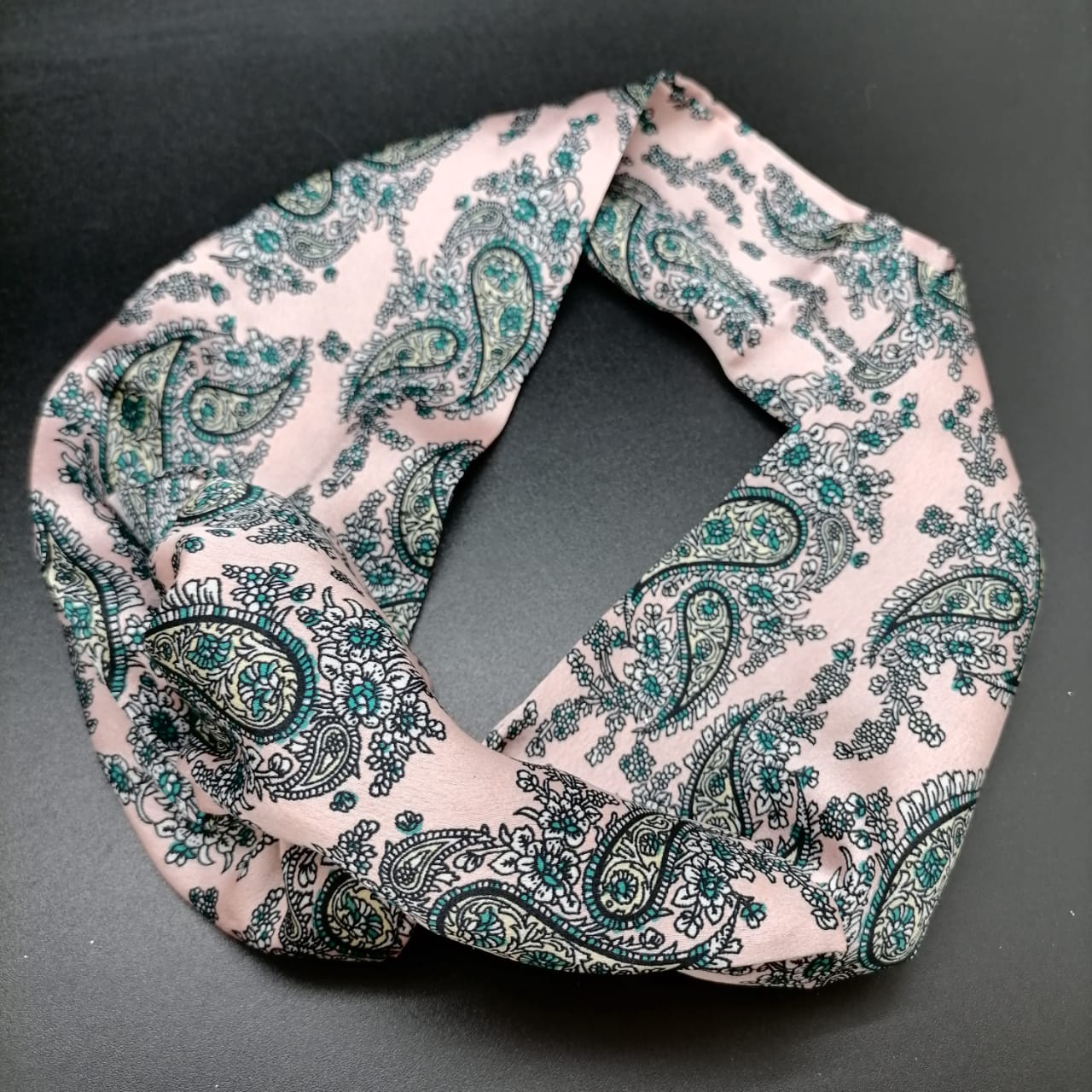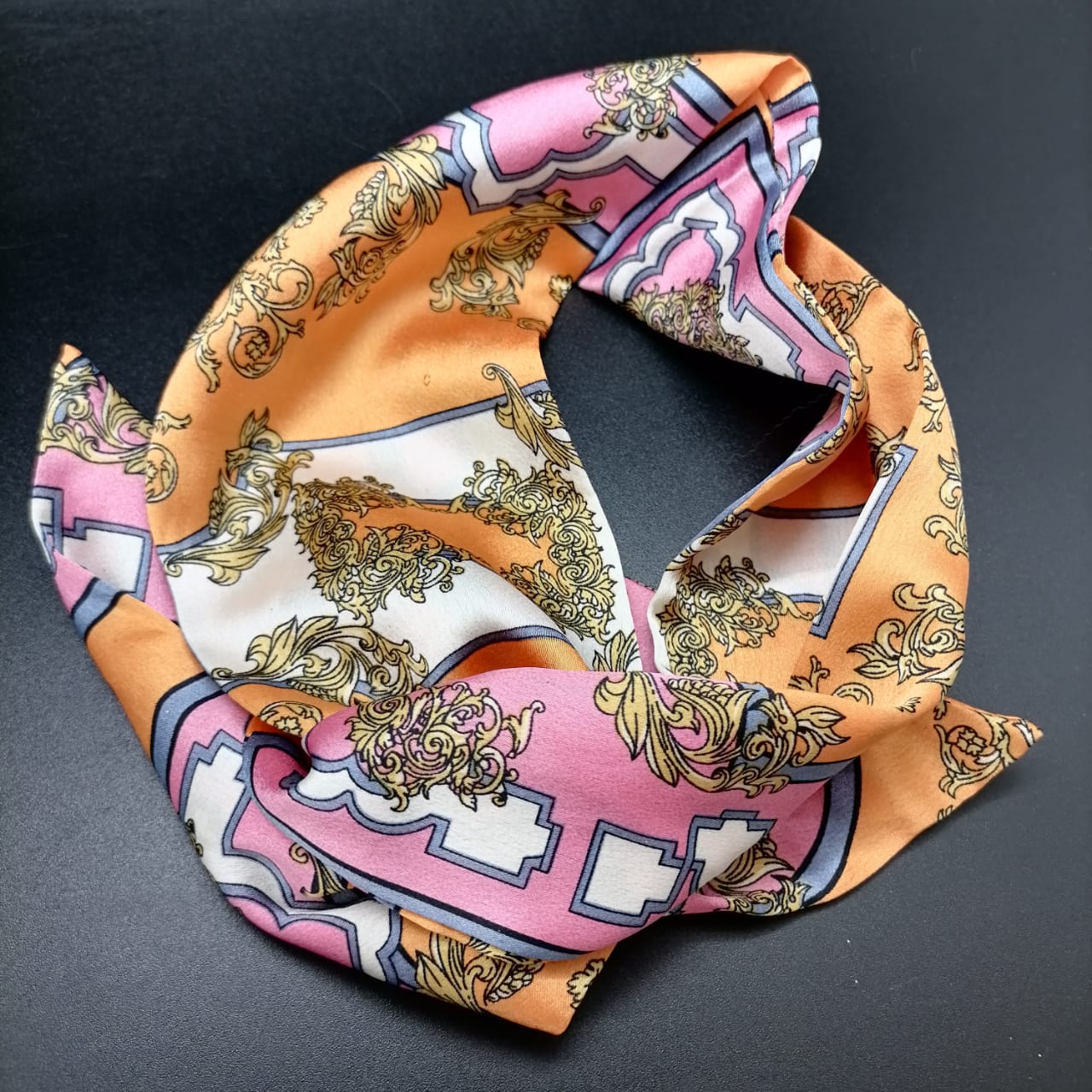 Love for hairpins has been going on since childhood. They remind of those very carefree days when my mother braided her pigtails, and always put on a bow tie or other "fluffy" on the side, and then we just did what we liked the most.
And now, in 2021, hairpins are becoming one of the fashionable accessories for short, medium and long hair: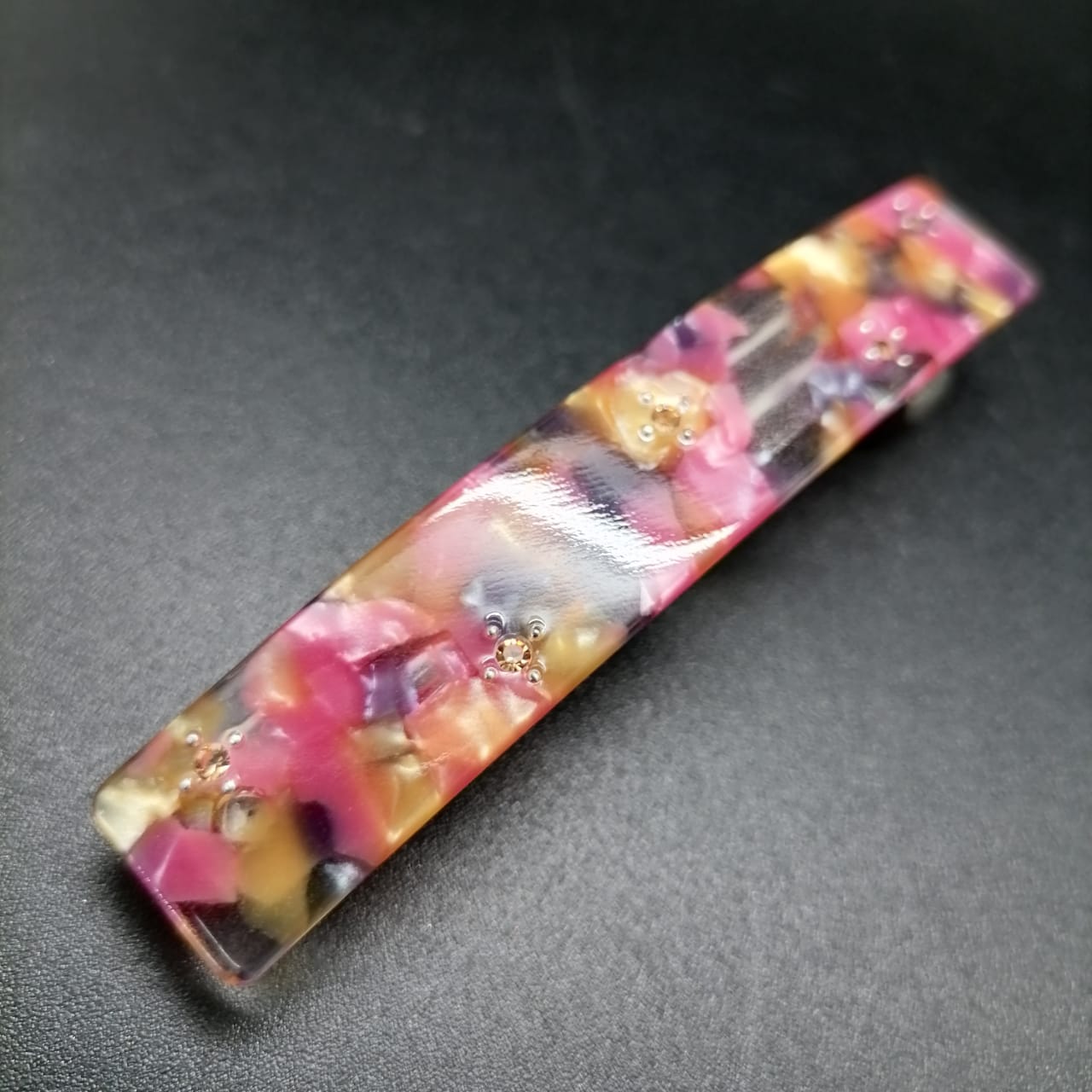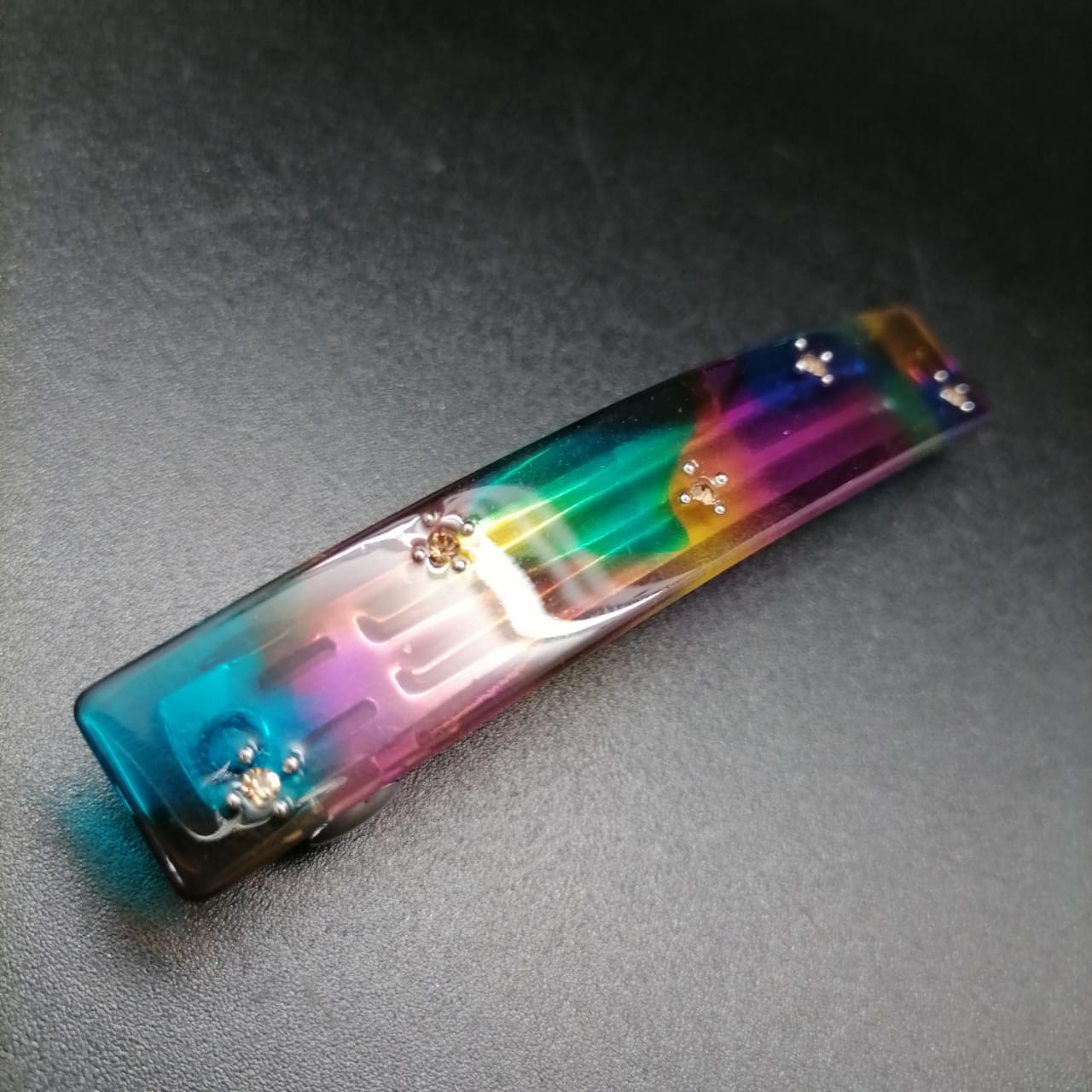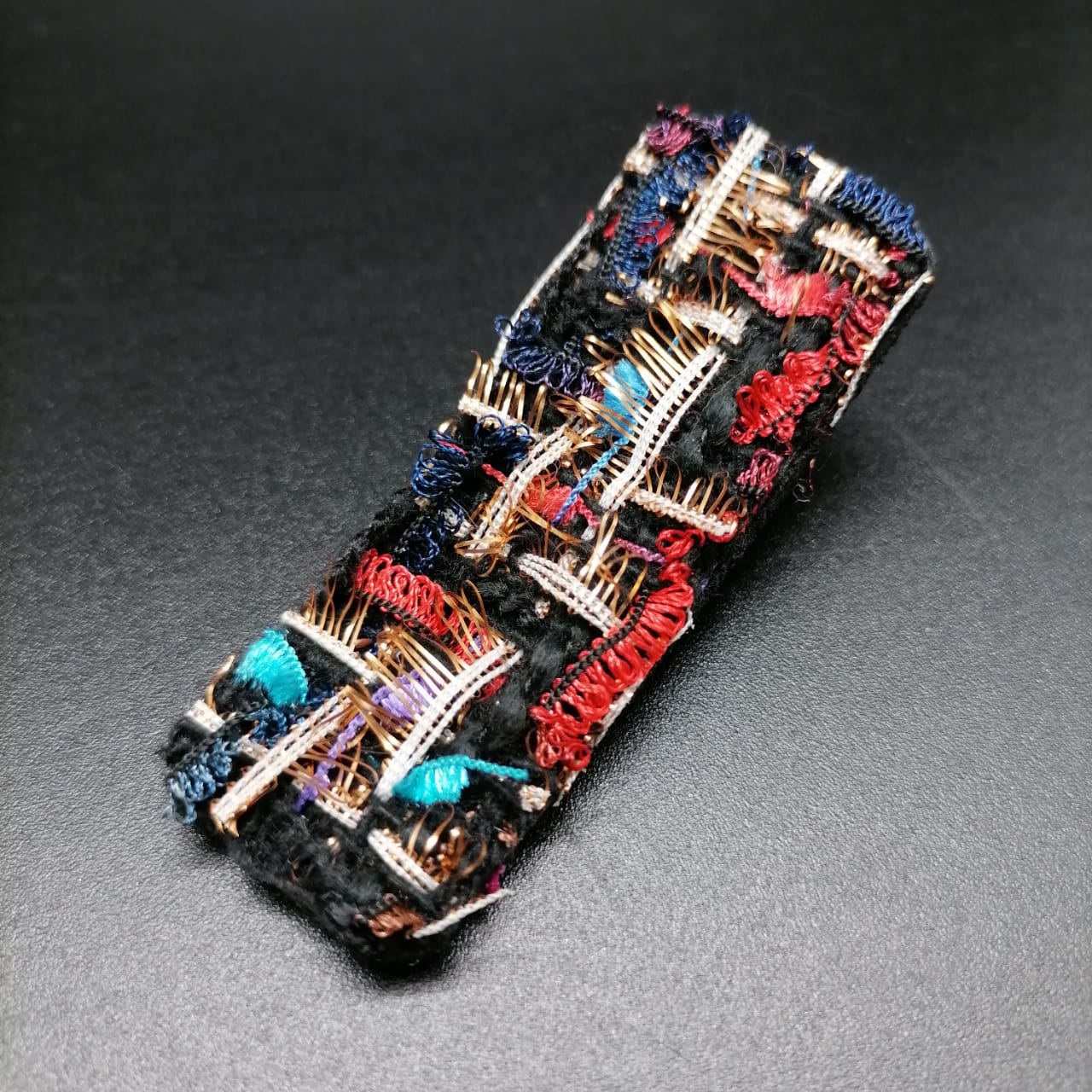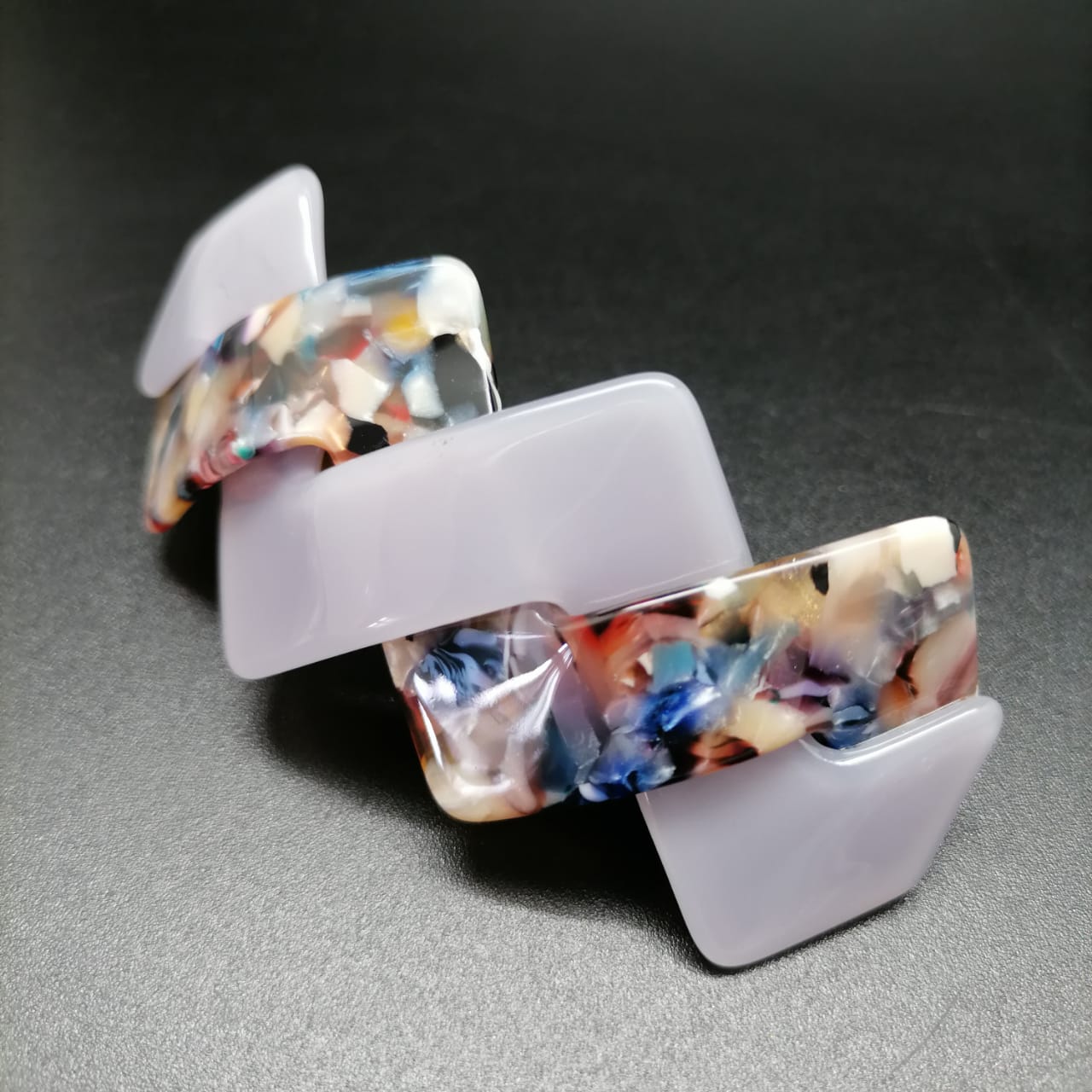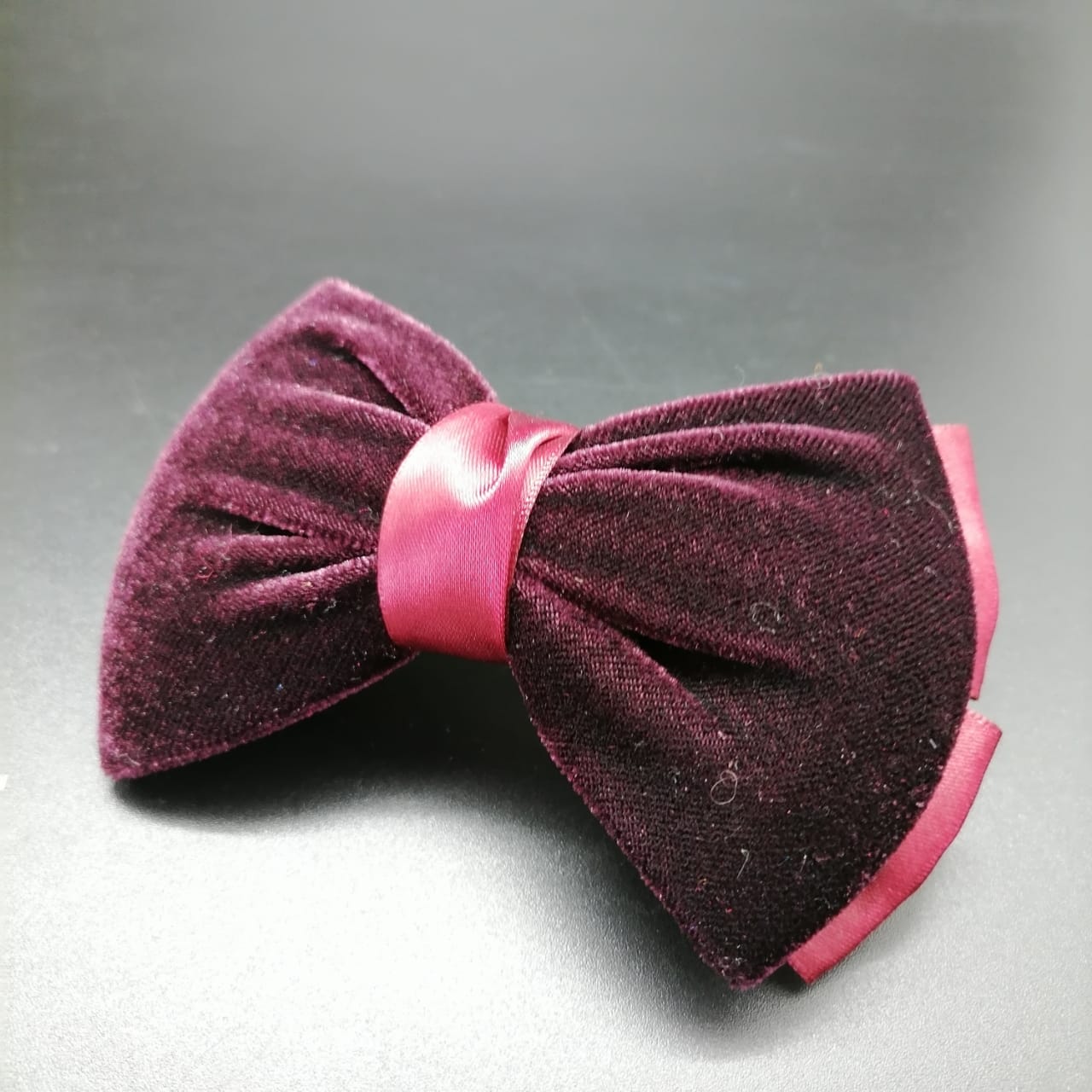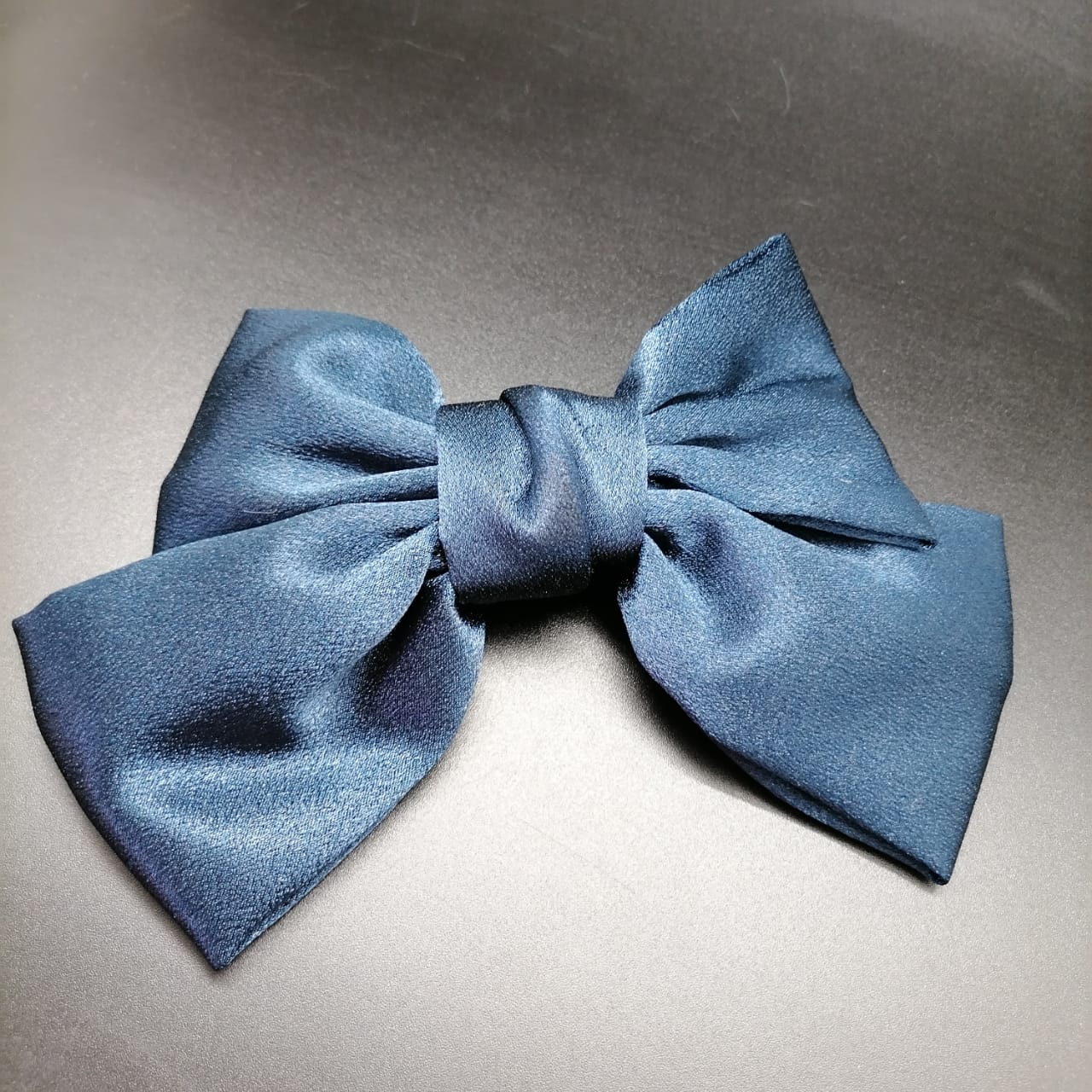 Hair is the hallmark of any woman. And to make them look original, attractive and stylish, you definitely need to purchase various accessories!