New fashionable women's gloves!
New fashionable women's gloves!
06.11.2020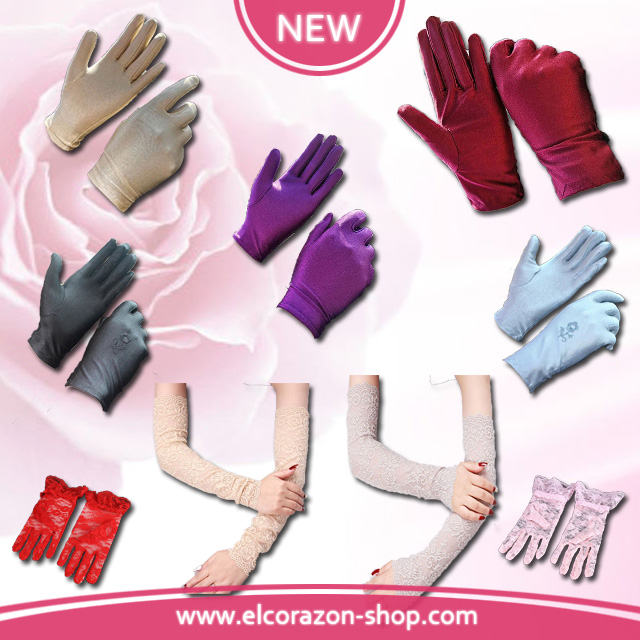 New fashionable women's gloves!
One of the main feminine tricks in drawing up a stylish look is skillfully selected stylish accessories. Against the background of a huge variety of accompanying details of stylish bows, fashionable gloves 2020 2021 stand out, distinguished by a special femininity.
The original idea of ​​hand protection gloves gradually began to fade into the background. The first place was taken by design, colors and materials. Every year fashion designers come up with something new for the glove fashion, in order not only to protect women's hands from adverse natural phenomena, but also to decorate them
Lace gloves: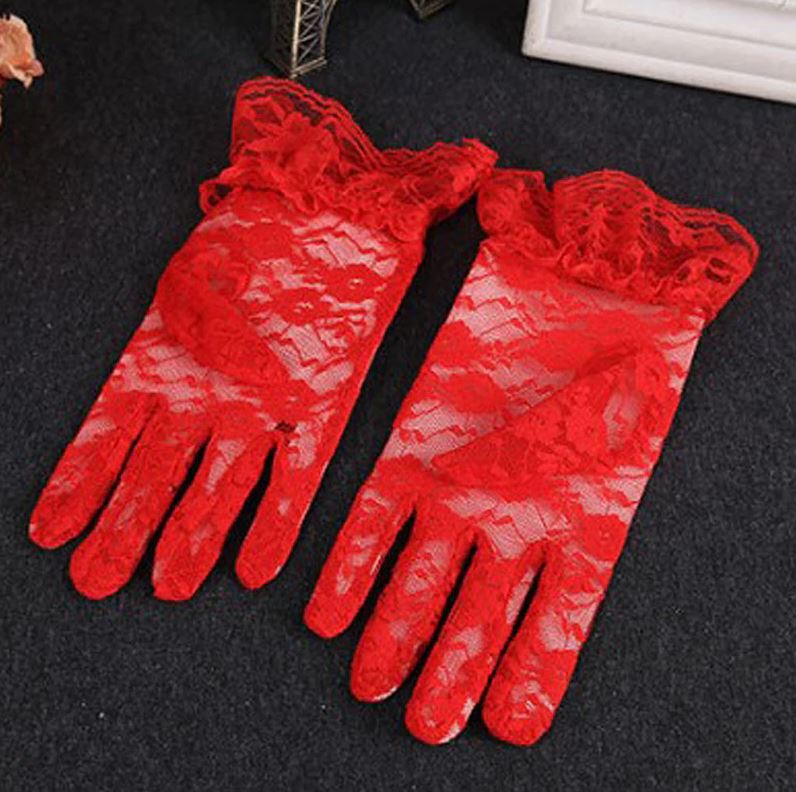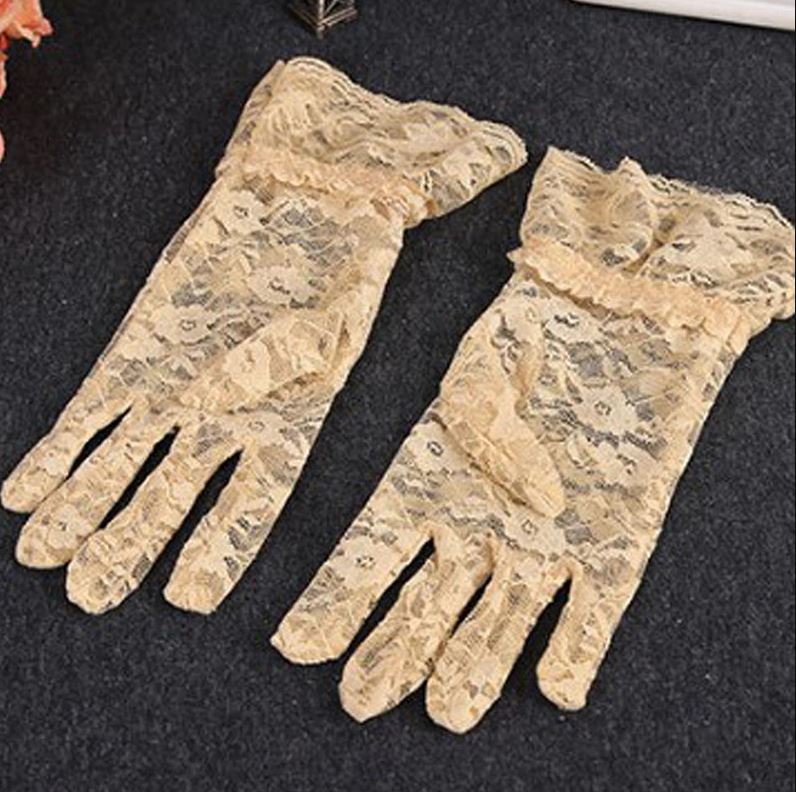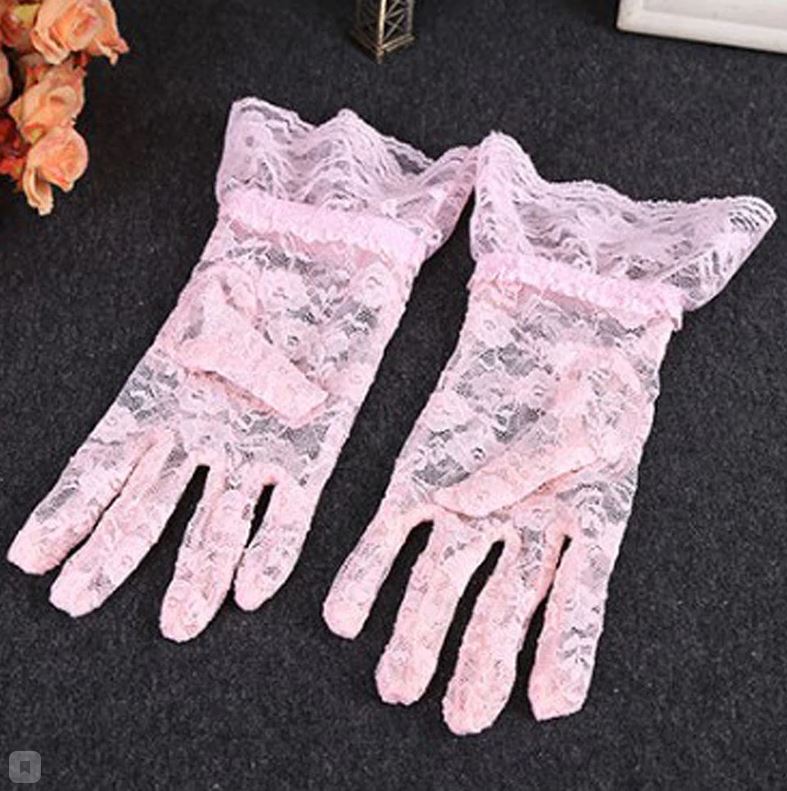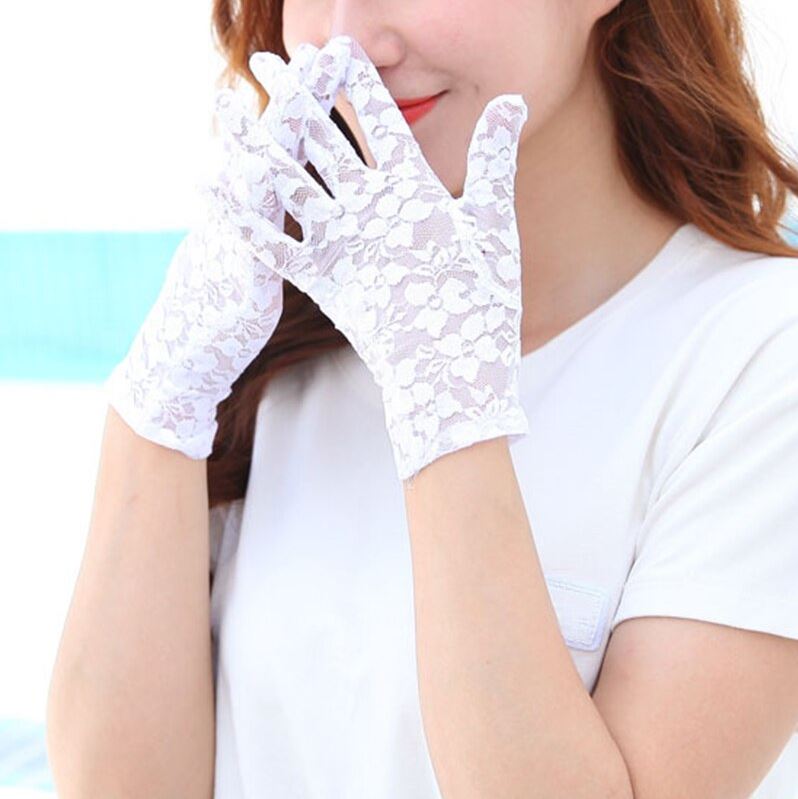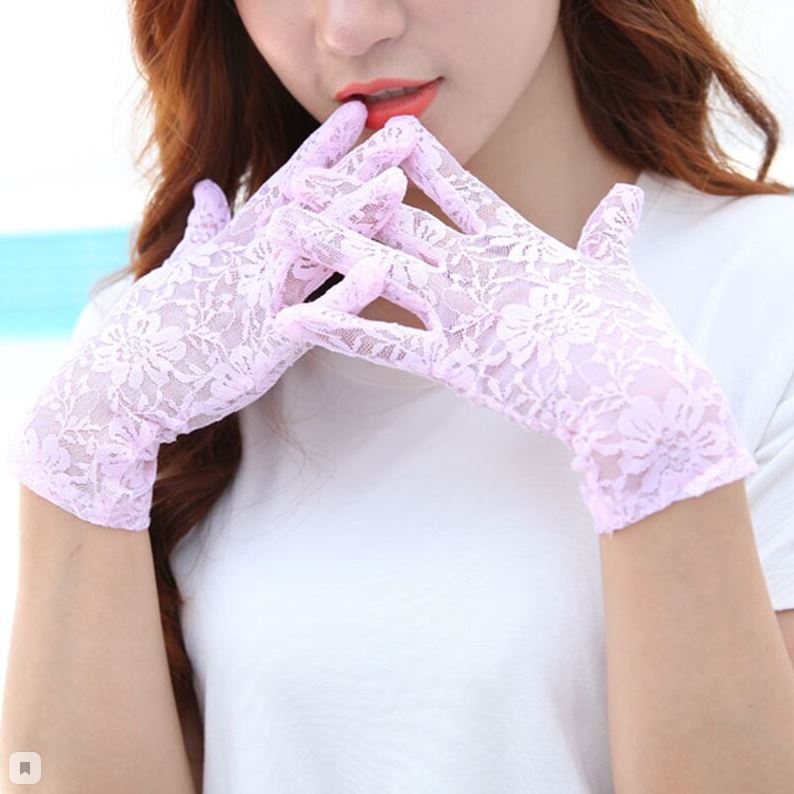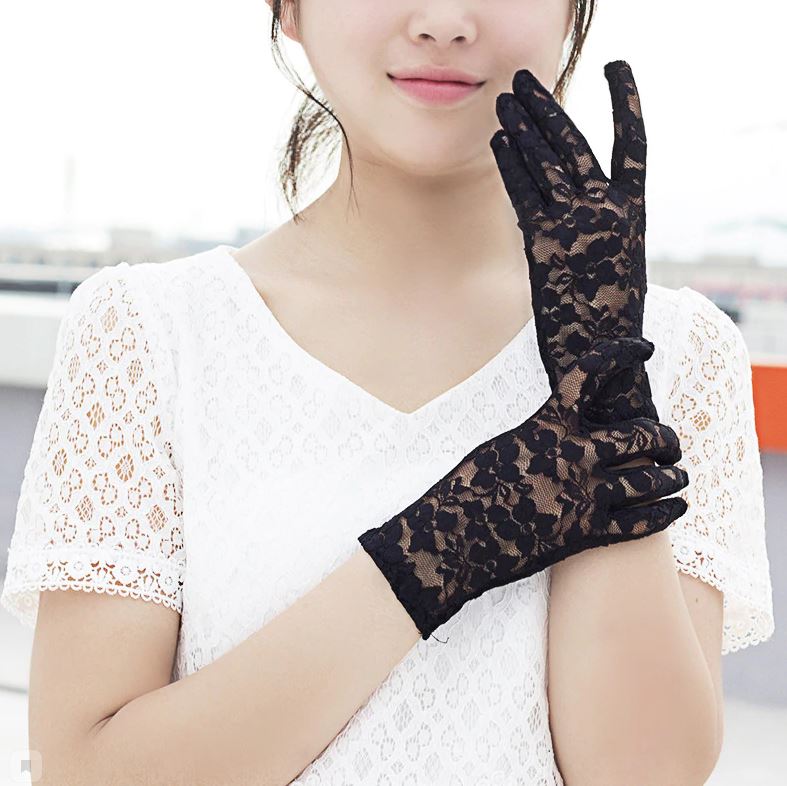 Long lace mitts: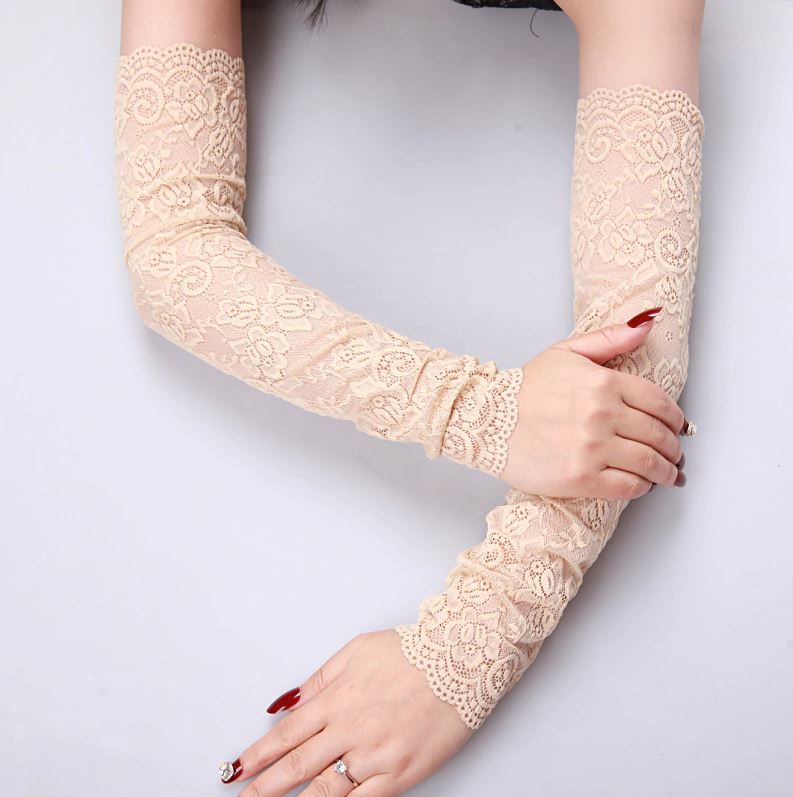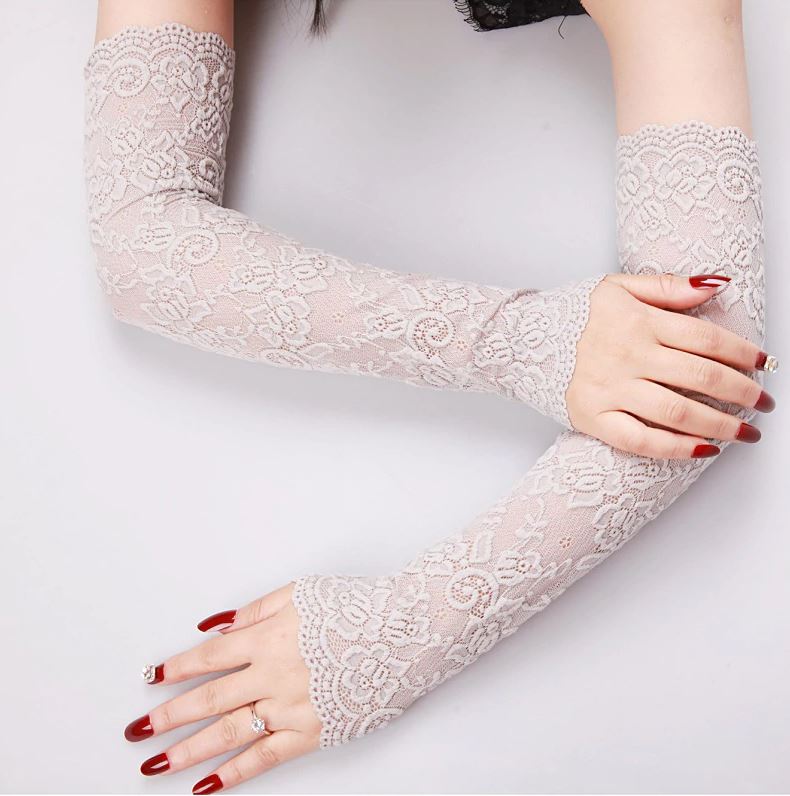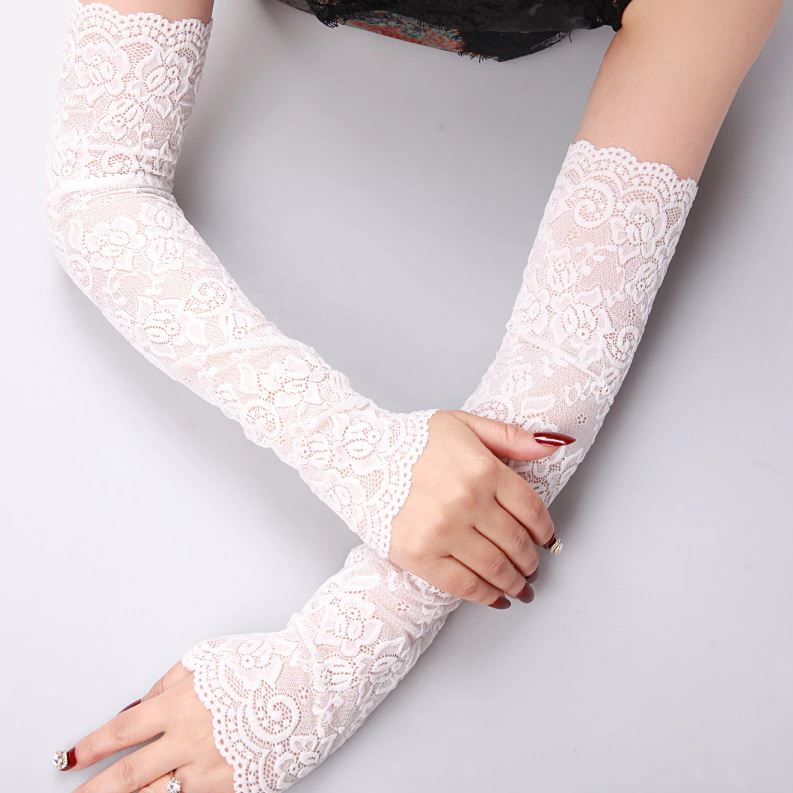 Sun protection gloves: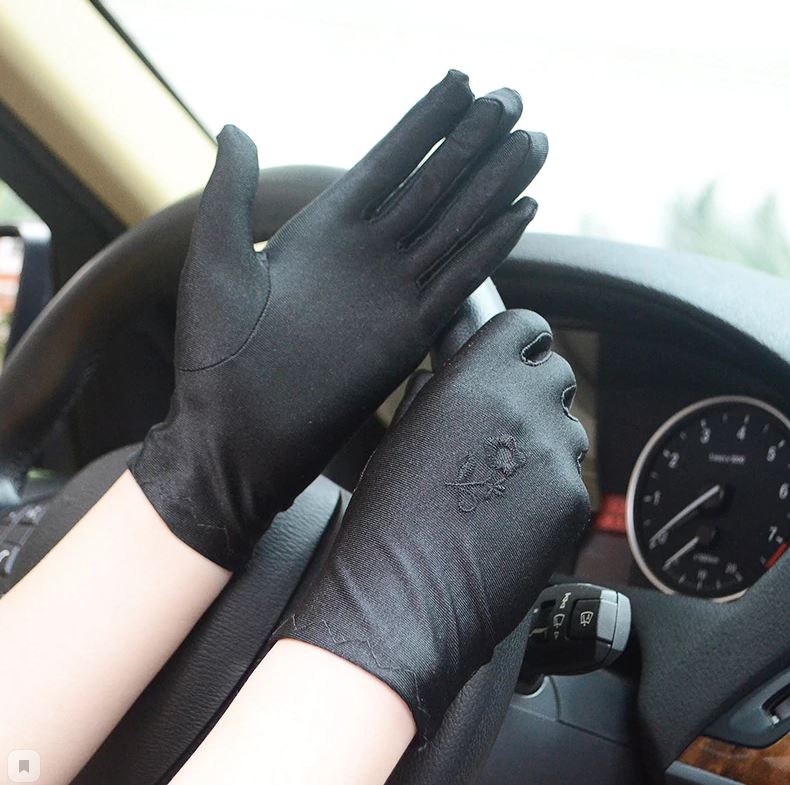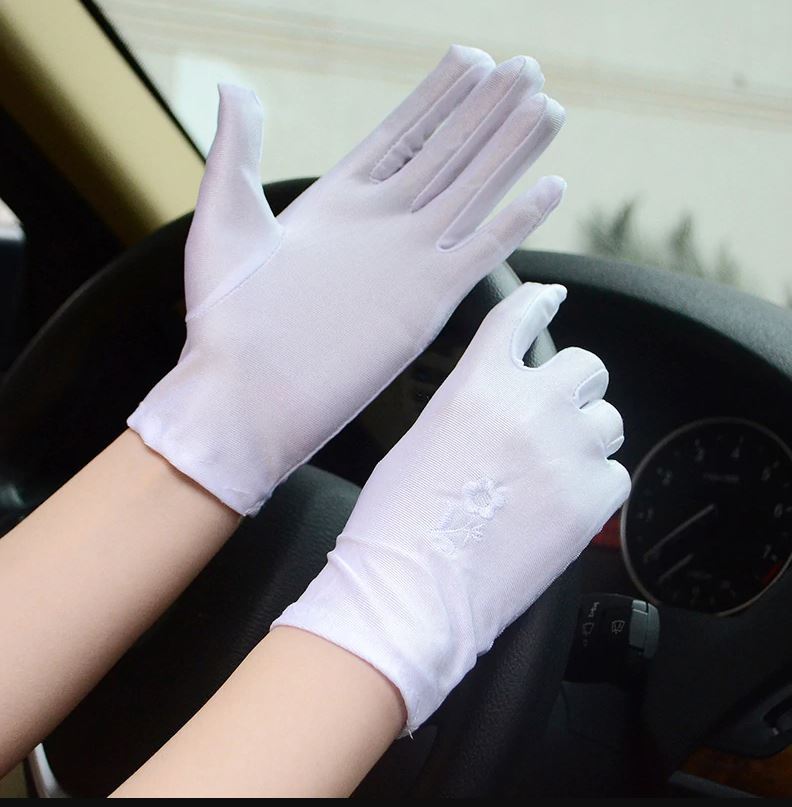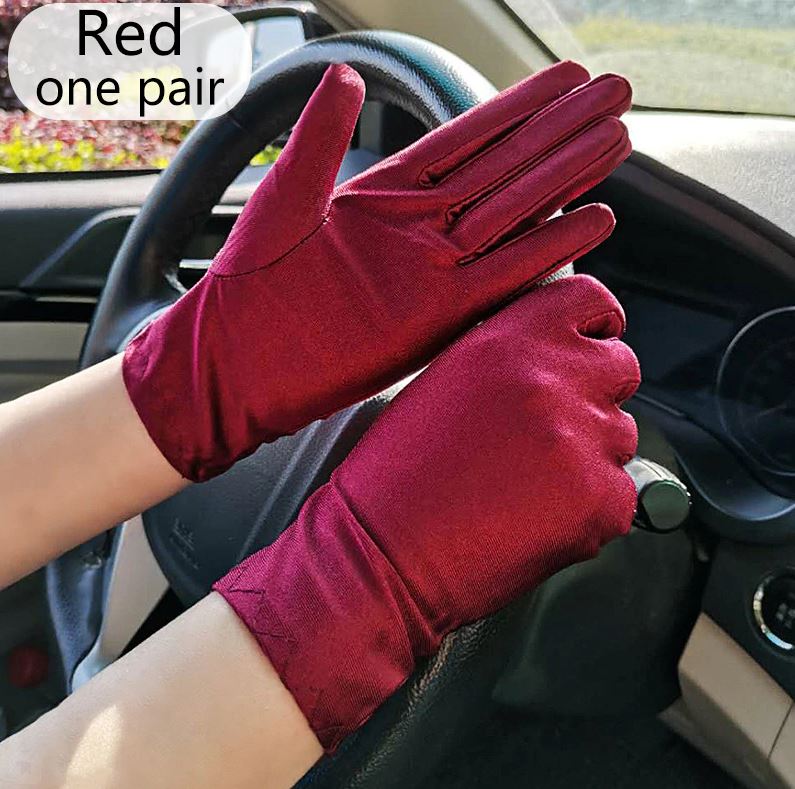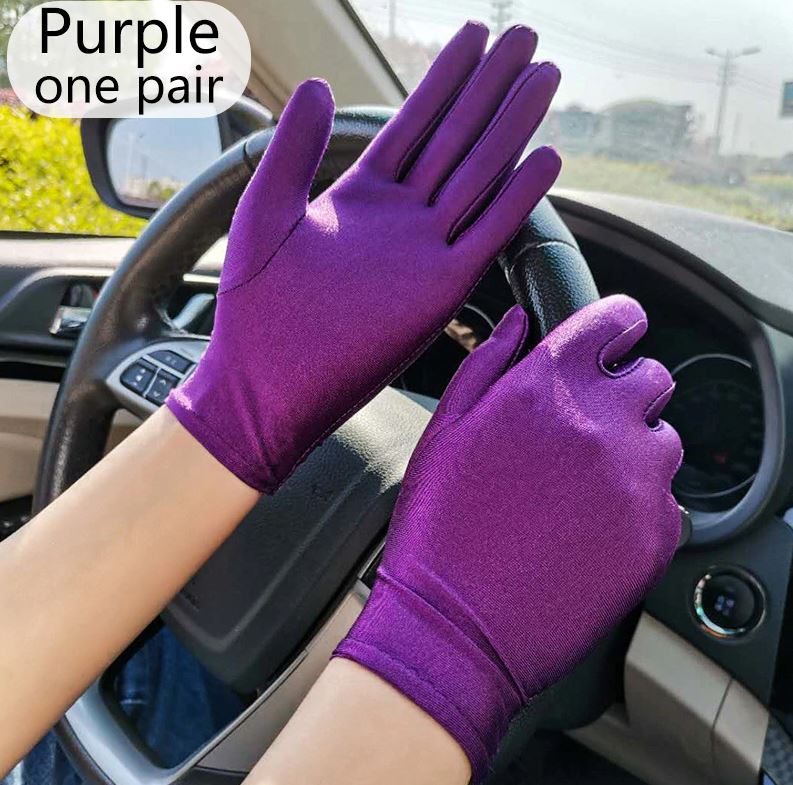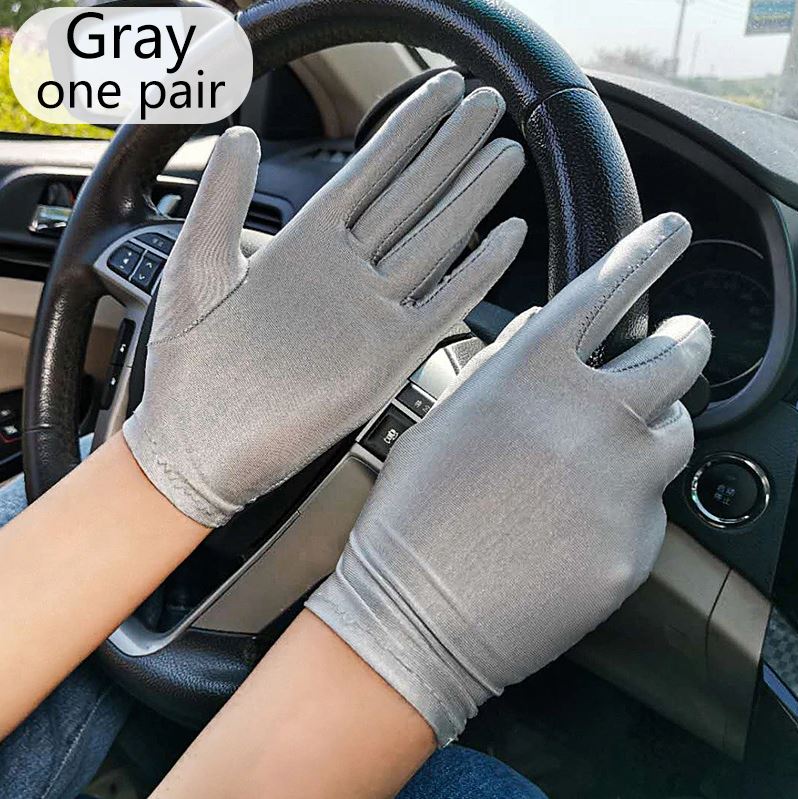 This year's trends in the use of absolutely all shades of the color palette to create a wardrobe have also spread to accessories. Gloves in a wide variety of colors have appeared in fashion stores thanks to bold designs!