New gloves for women!
New gloves for women!
27.11.2020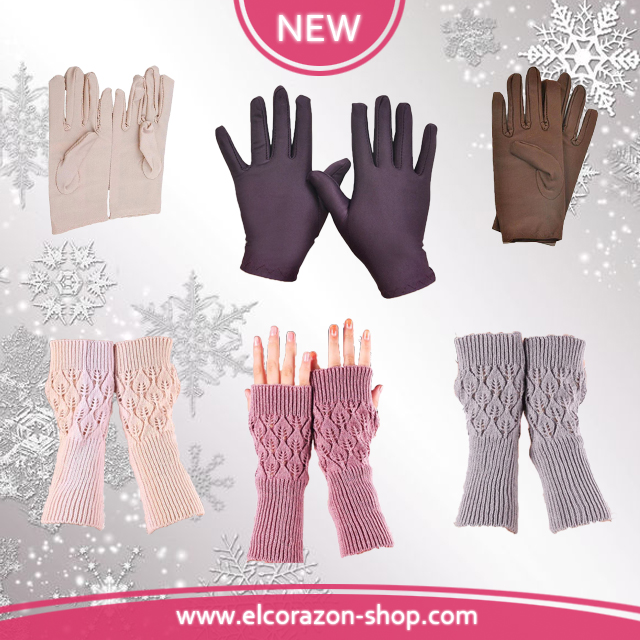 New, fashionable, ladies' gloves!
Thin gloves made of fabric or leather are the most glamorous accessory of the 20th century - in 2020, wearing it is filled with new meaning. This year, with triple zeal, we wear gloves that were previously associated with the golden age of Hollywood, receptions and balls, only now they are a symbol of concern for the health of our own and those around them, rather than luxury.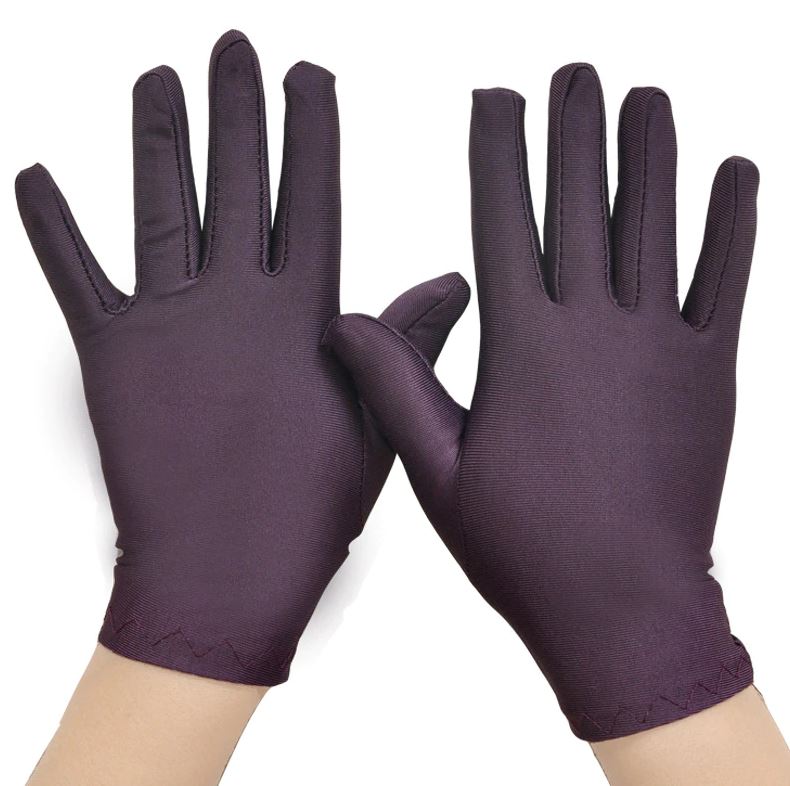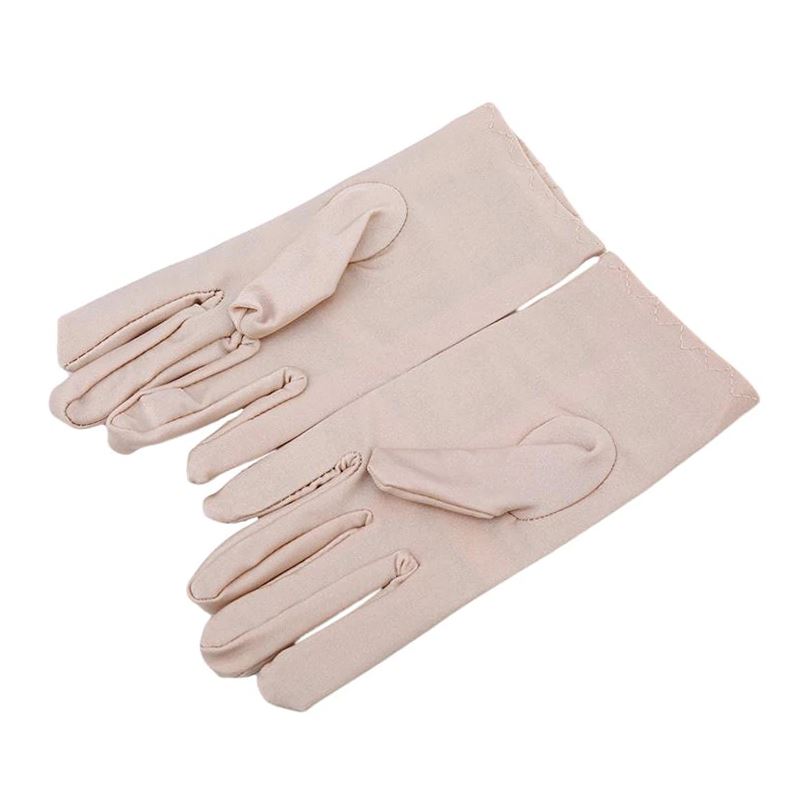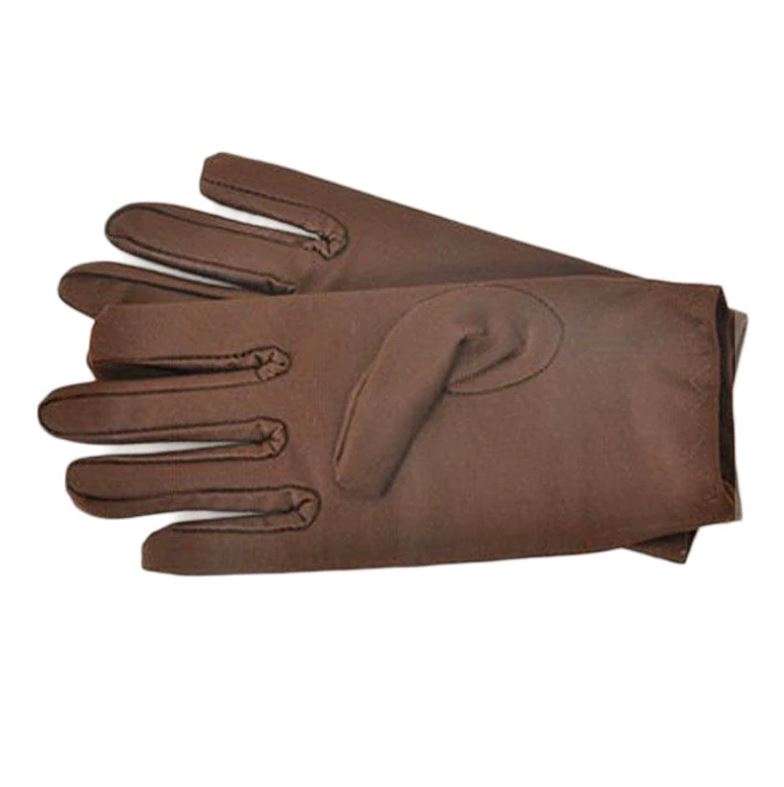 Also in our climate it is difficult to do without gloves, since in winter it is extremely uncomfortable to walk the streets without this accessory. However, gloves are used not only for their intended purpose, but also for decorating ensembles. In addition to ordinary gloves with closed fingers, mitts have become very popular recently.
The name of this accessory came to us from the French language, in translation the French name means "without fingers". This name describes this model as accurately as possible, since it covers the hand and wrist, leaving the fingers free.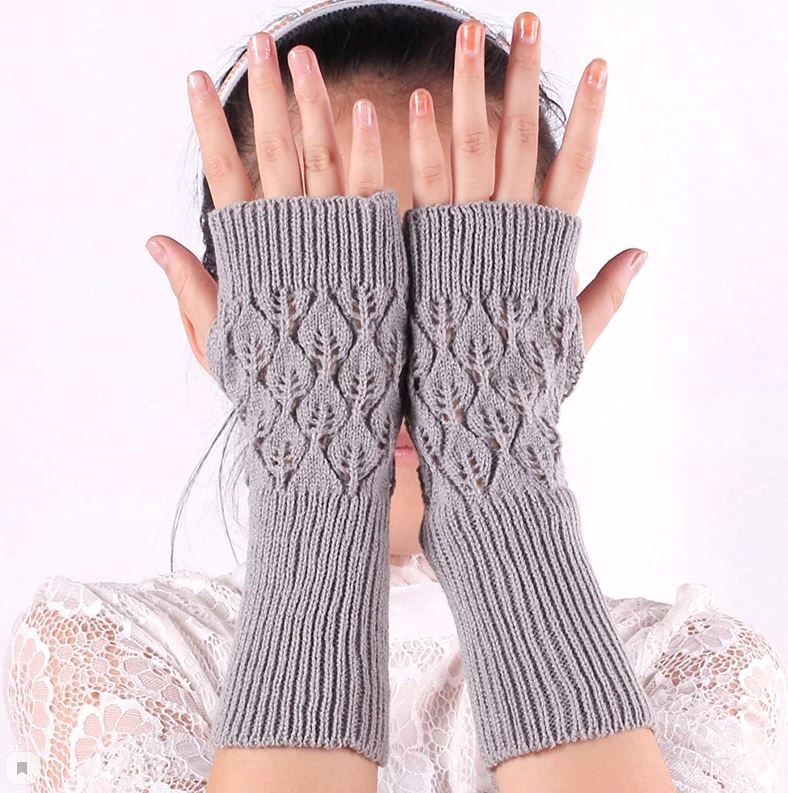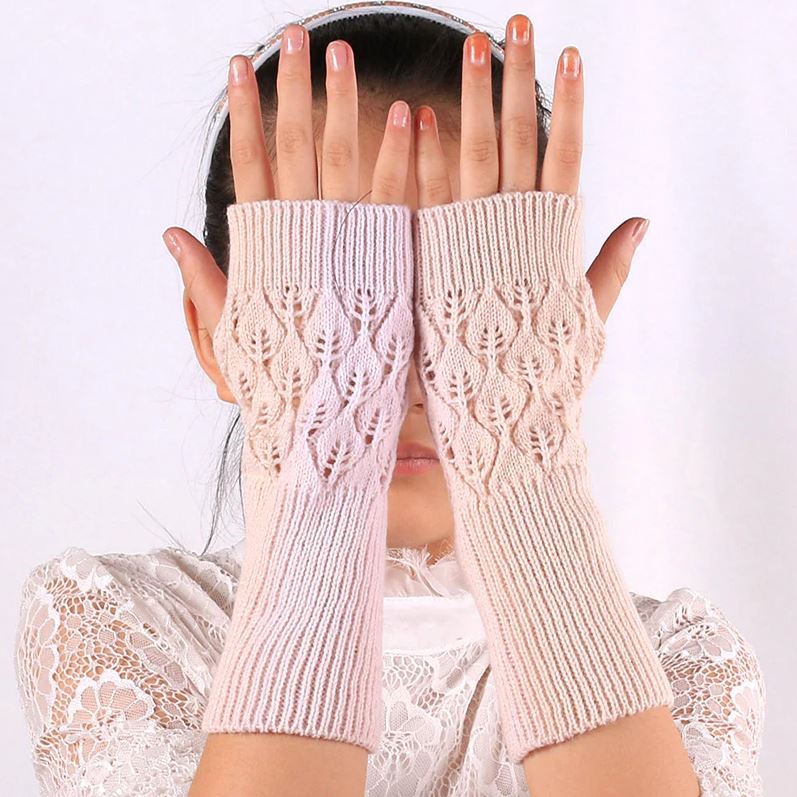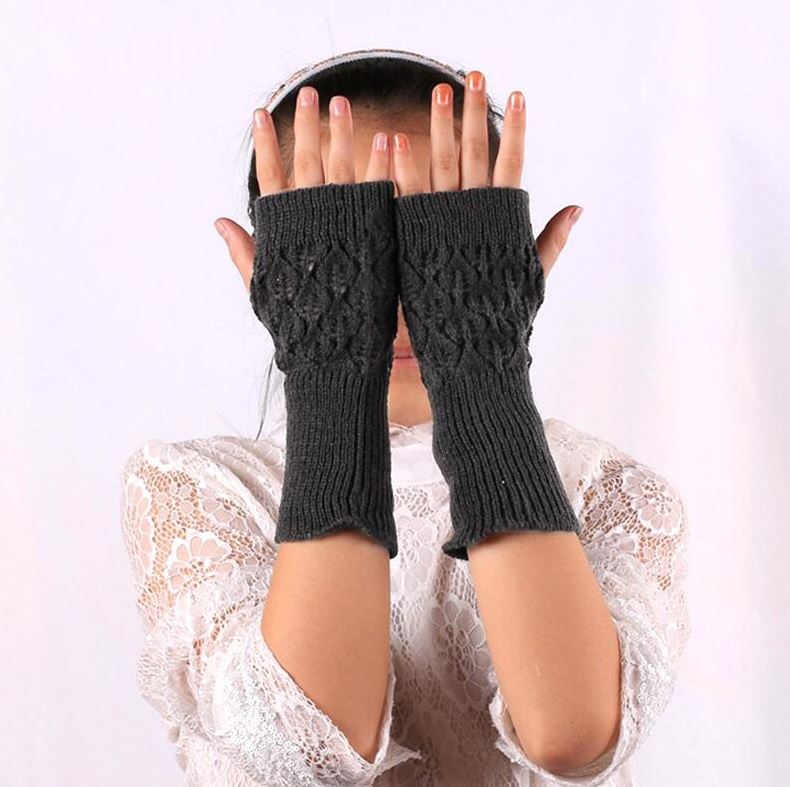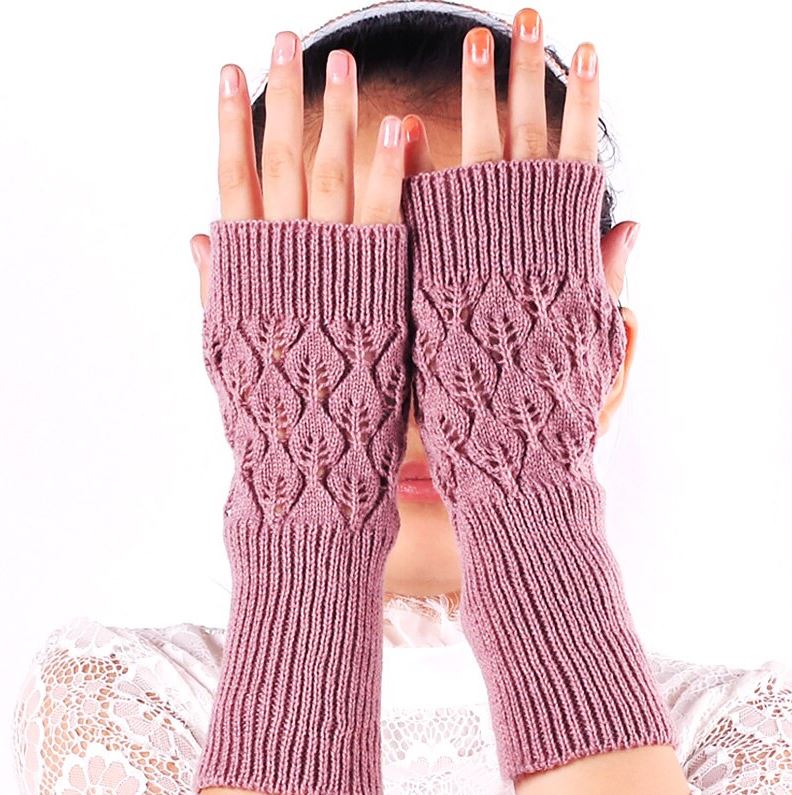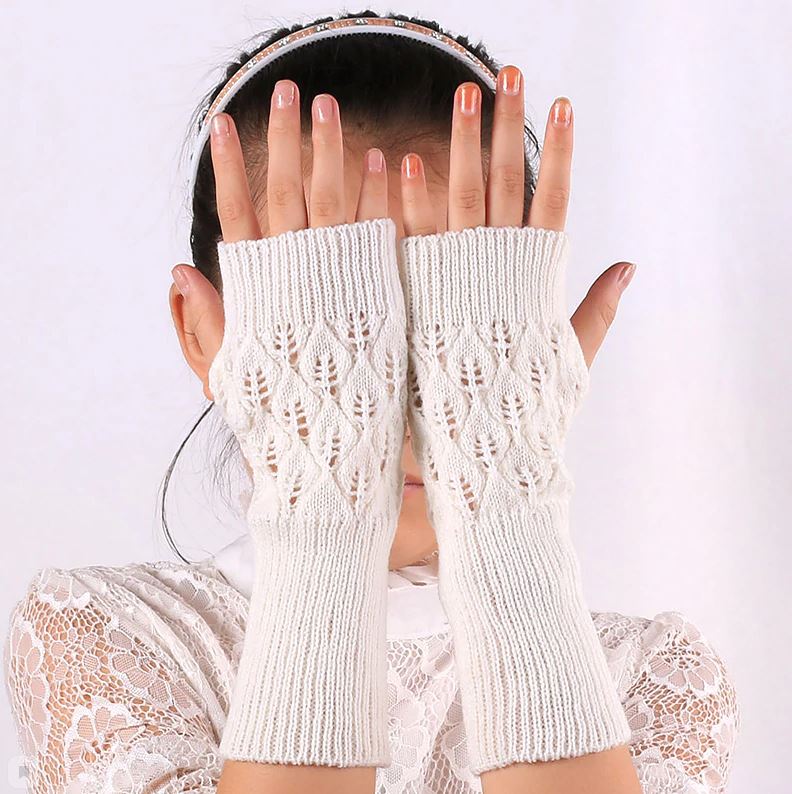 Enjoy your shopping!