New hair accessories!
06.06.2019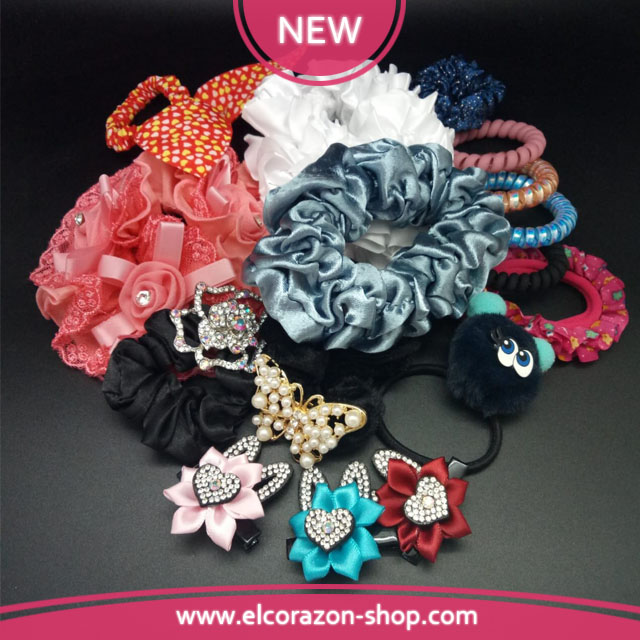 New hair accessories!
Fashionable hairpins, elastic bands, ribbons and other hair accessories have become an integral part of the image of every girl. They help create an interesting hairstyle, serve as decoration, or make your appearance tidier. In short, they seem practical and beautiful. And what a variety of choices here is difficult to imagine. For any, even the most delectable taste, there will definitely be some unusual hairpin or an intricate elastic band. But first things first:
Once, in the distant 90s, such a hair tie was a real hit. She wore everything from schoolgirls to middle-aged women of fashion. Fabric hair bands, as a rule, were multi-colored and could become a bright highlight even of such a simple hairstyle, like a horse's tail. In fact, nothing has changed today, so that any fabric elastic can perfectly decorate your everyday look.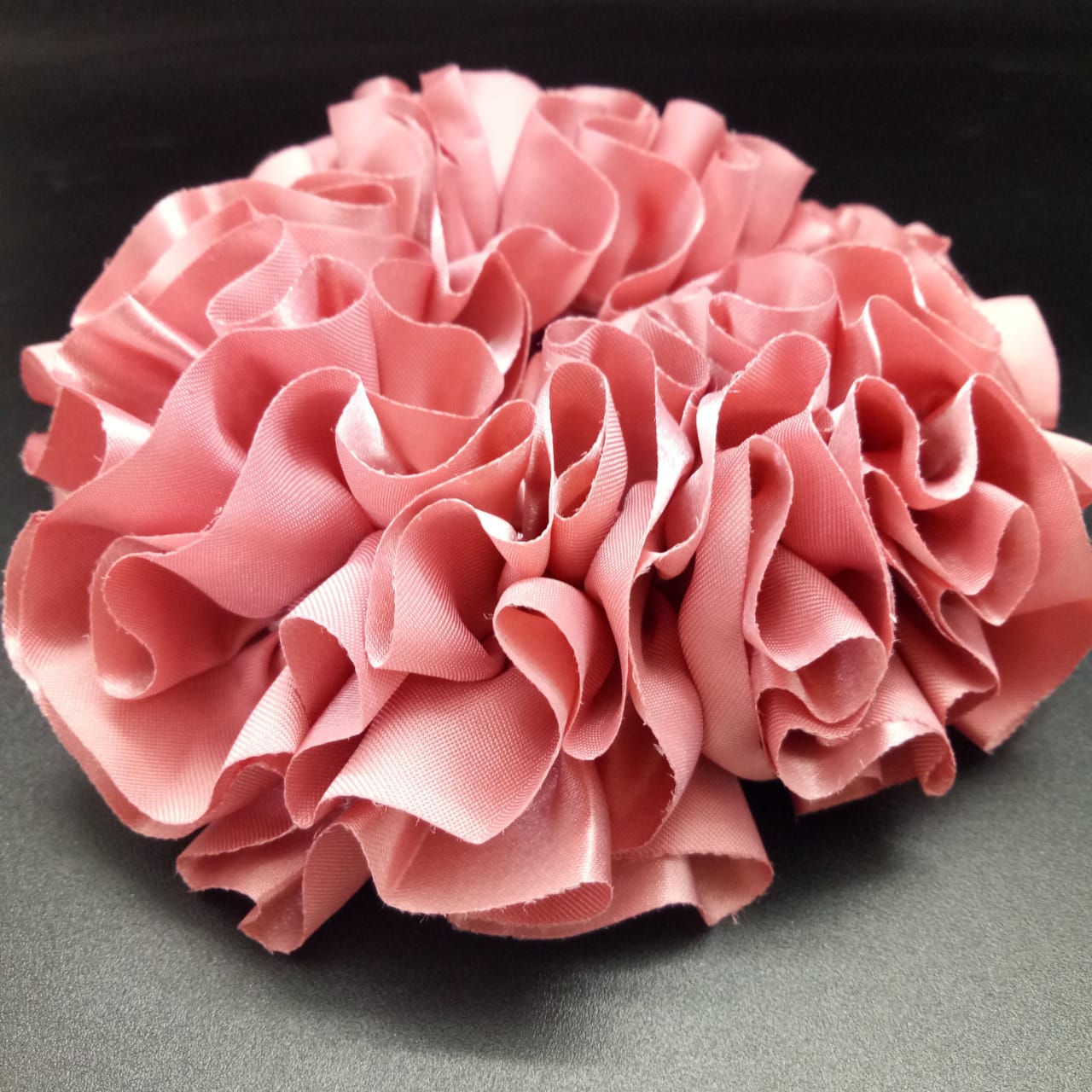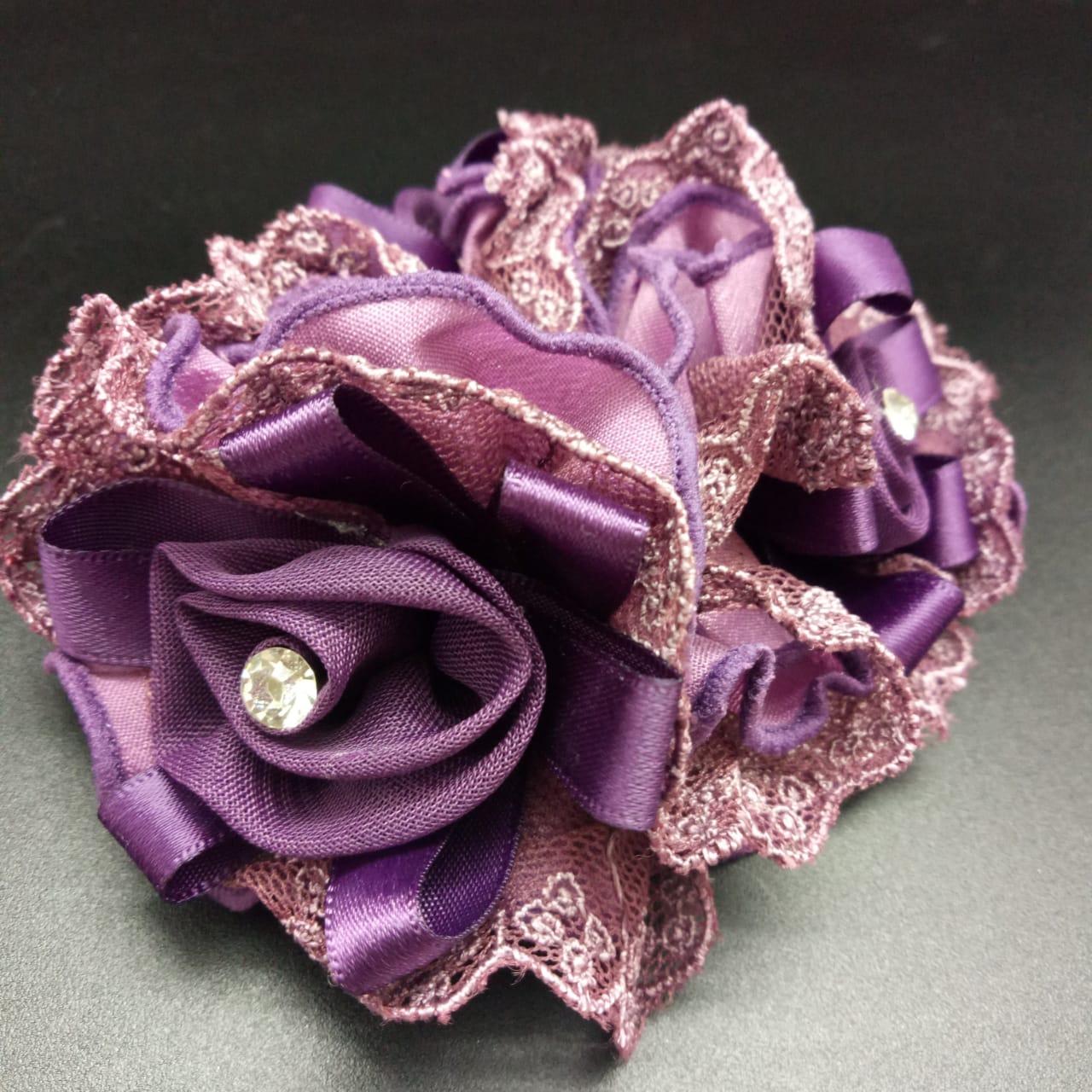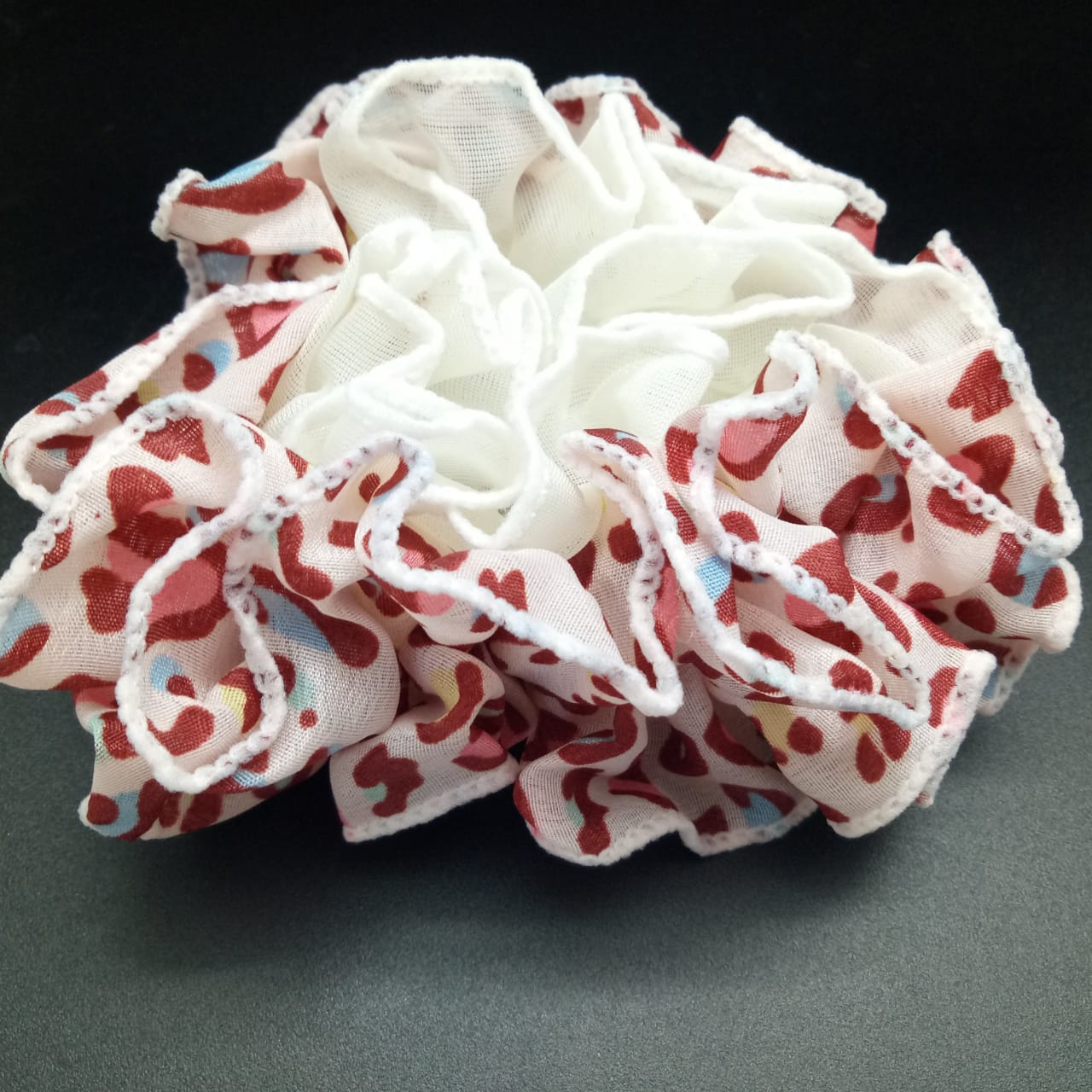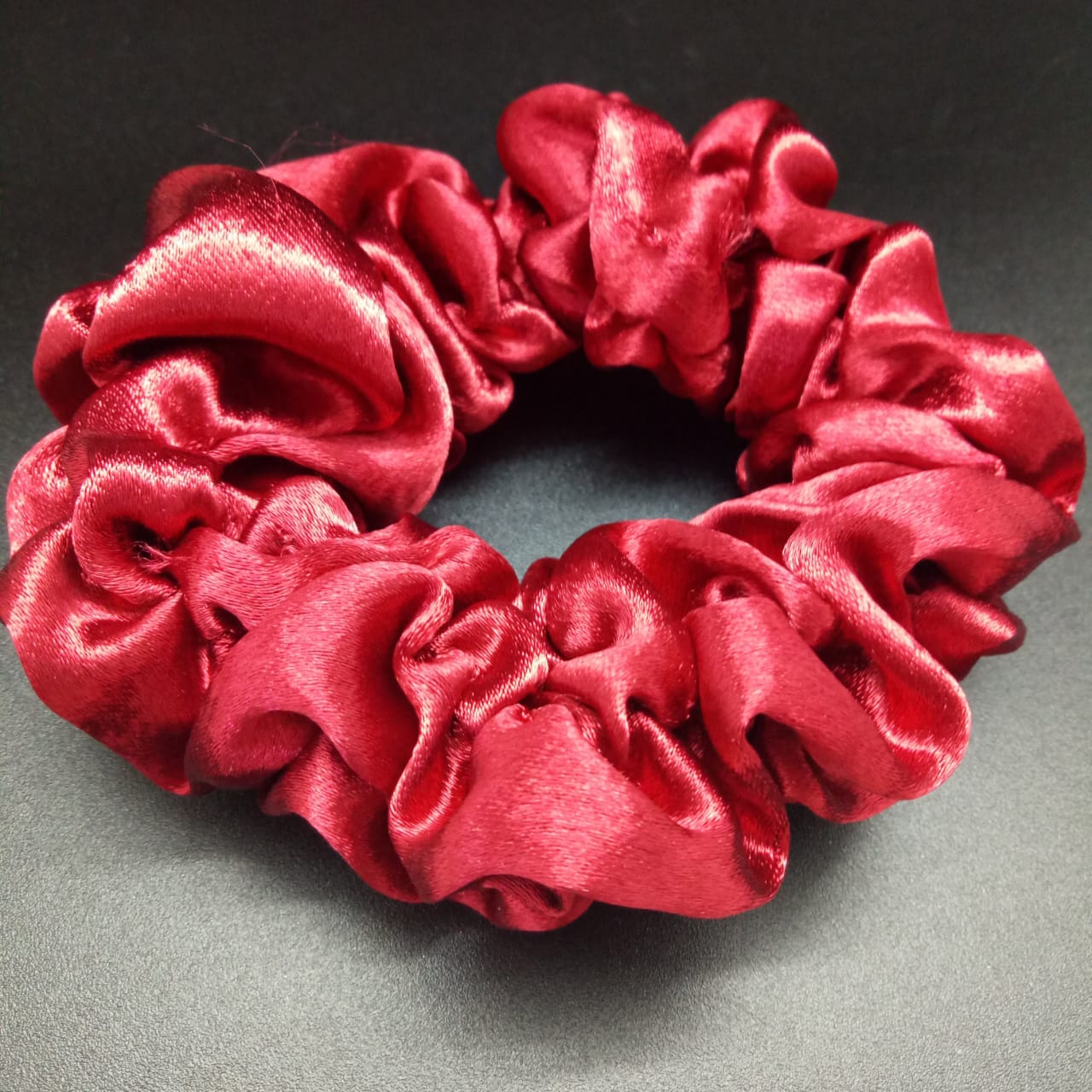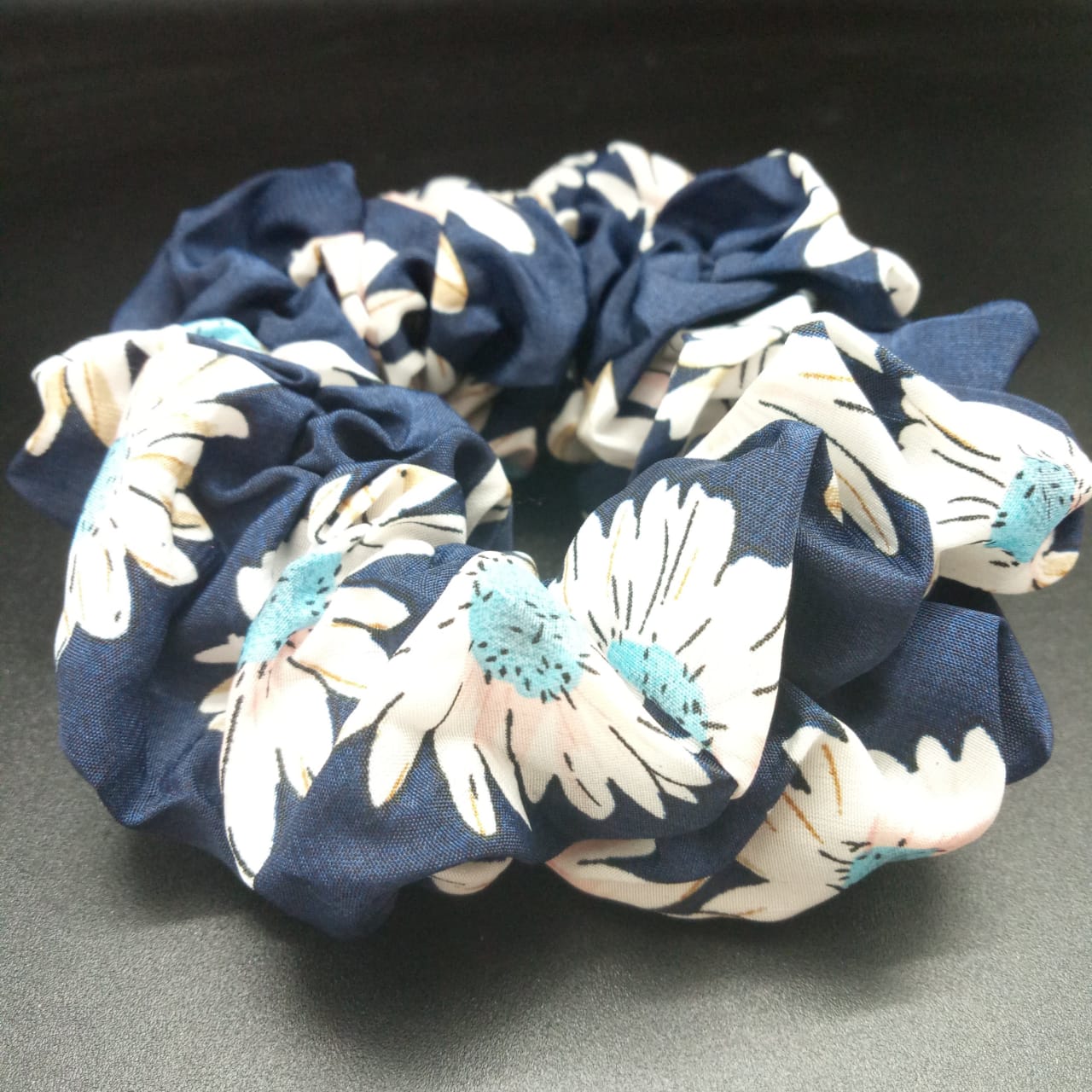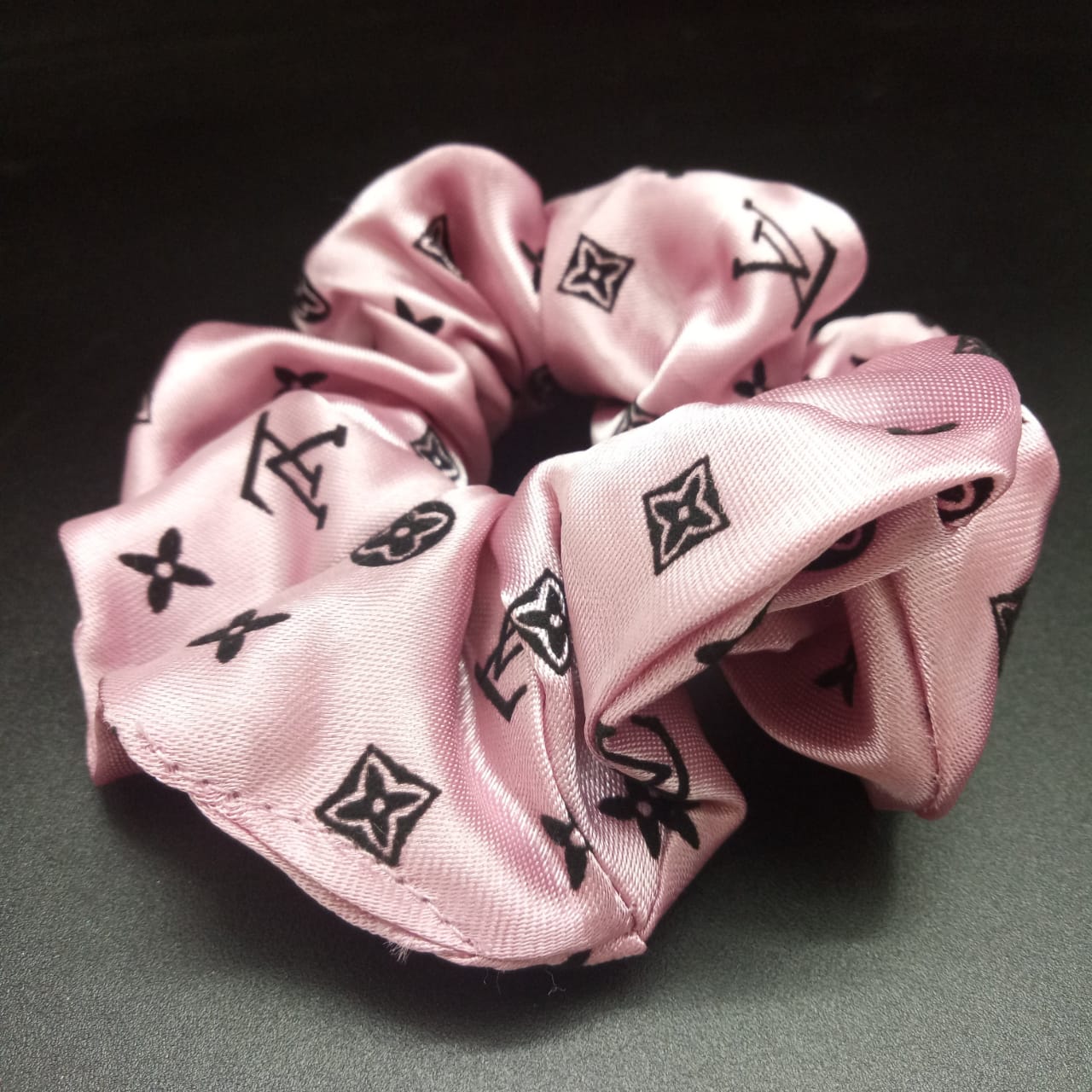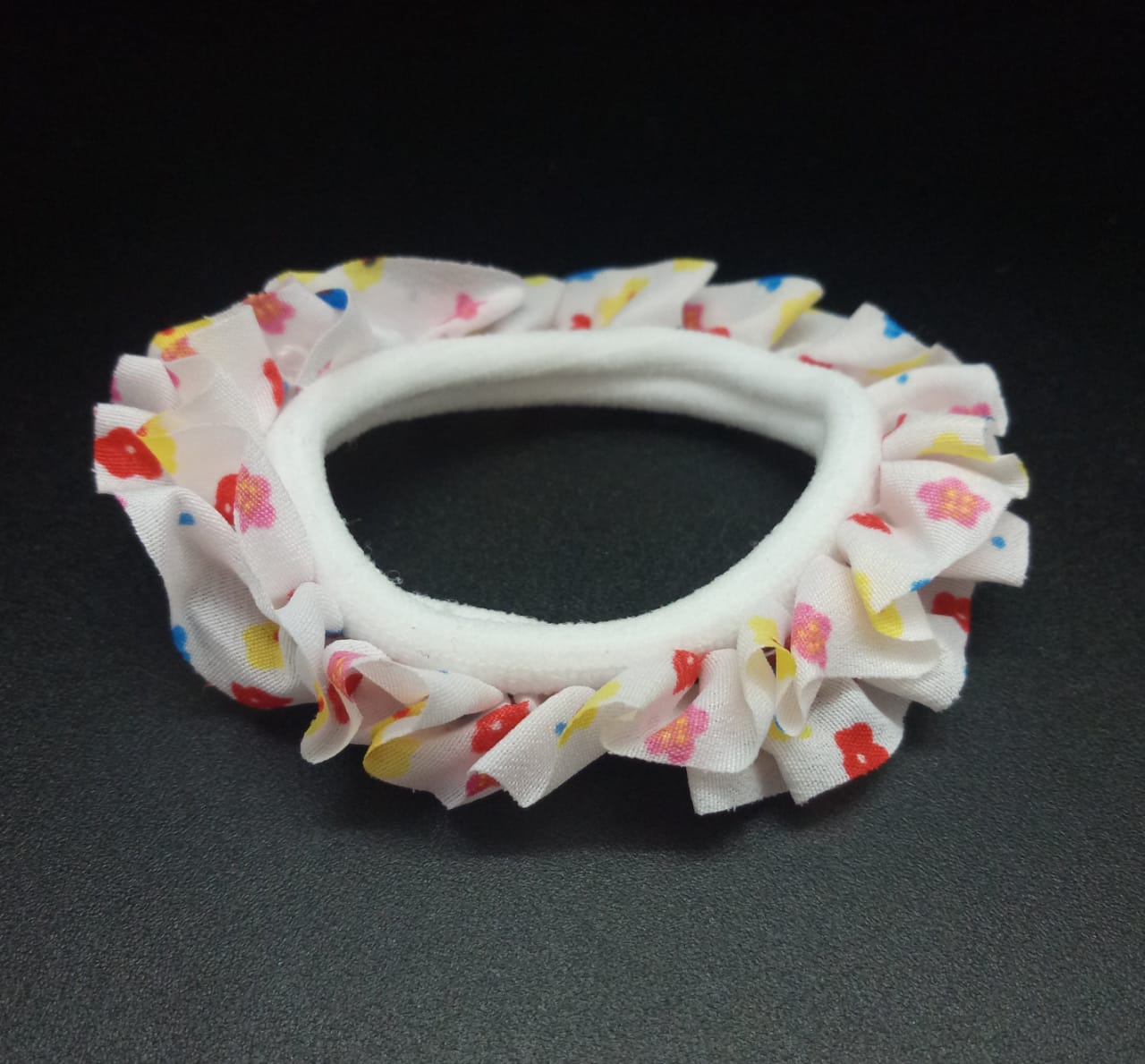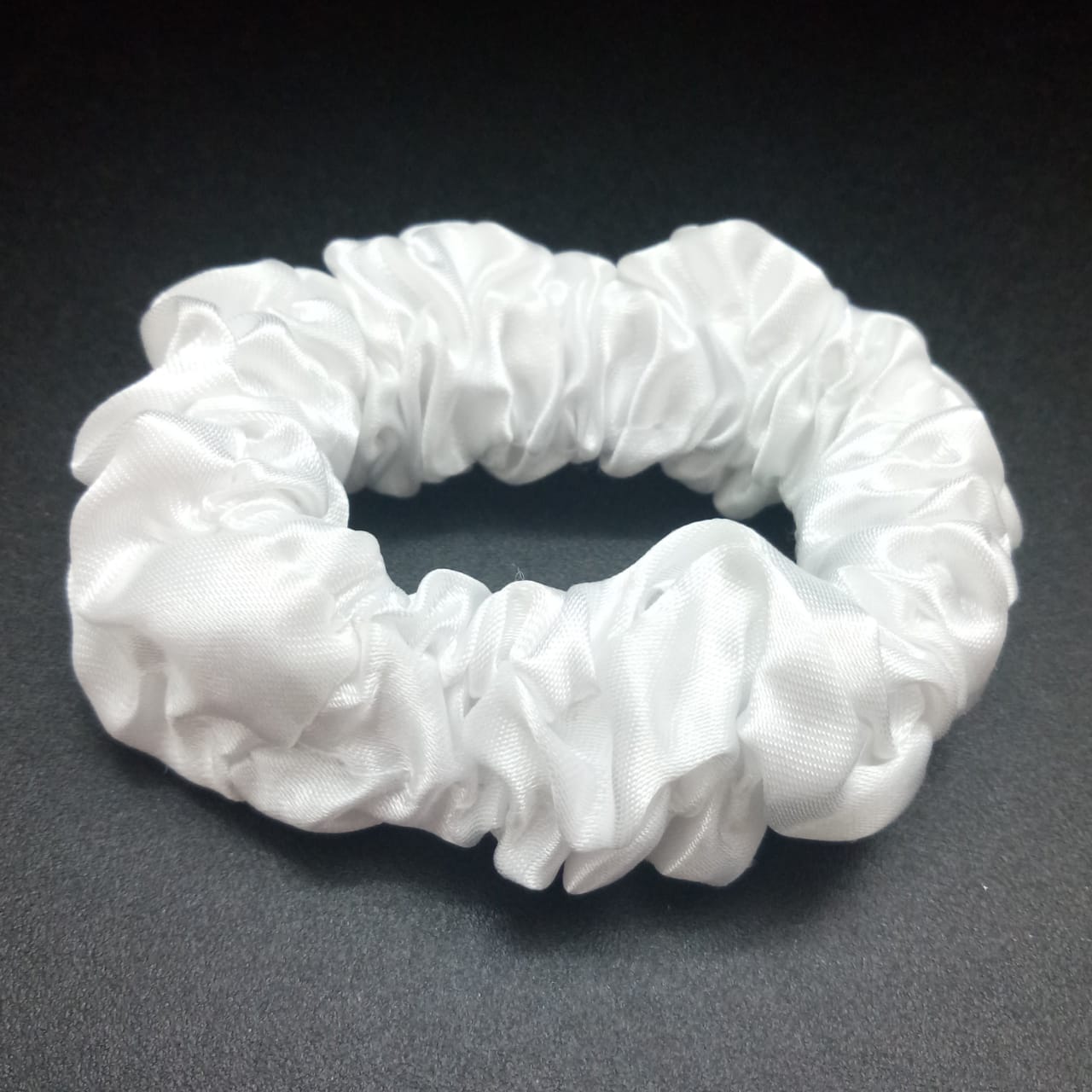 Elastic bands, hairpins having an unusual shape.
For young and playful people, gum or hair clips of unusual shape may well seem interesting.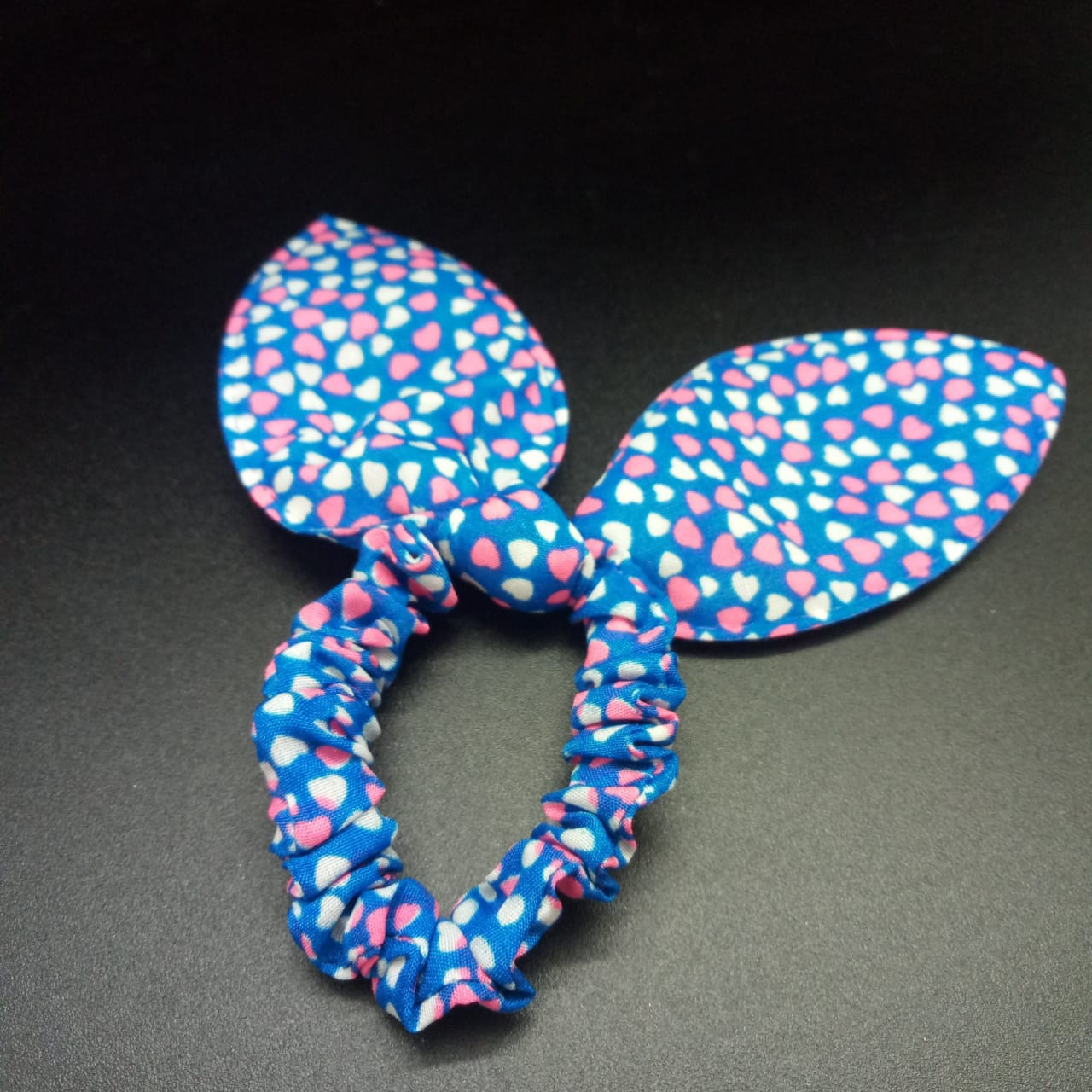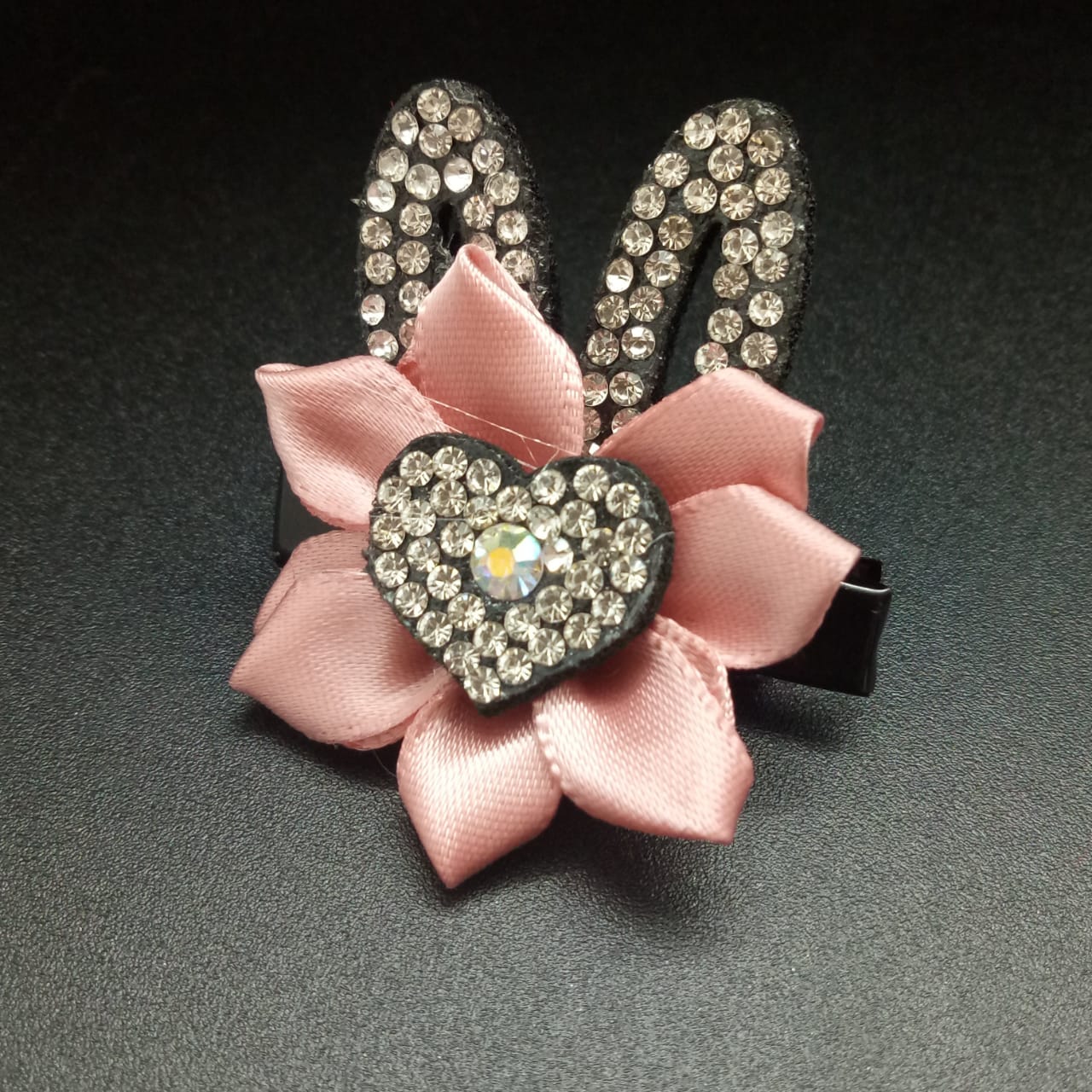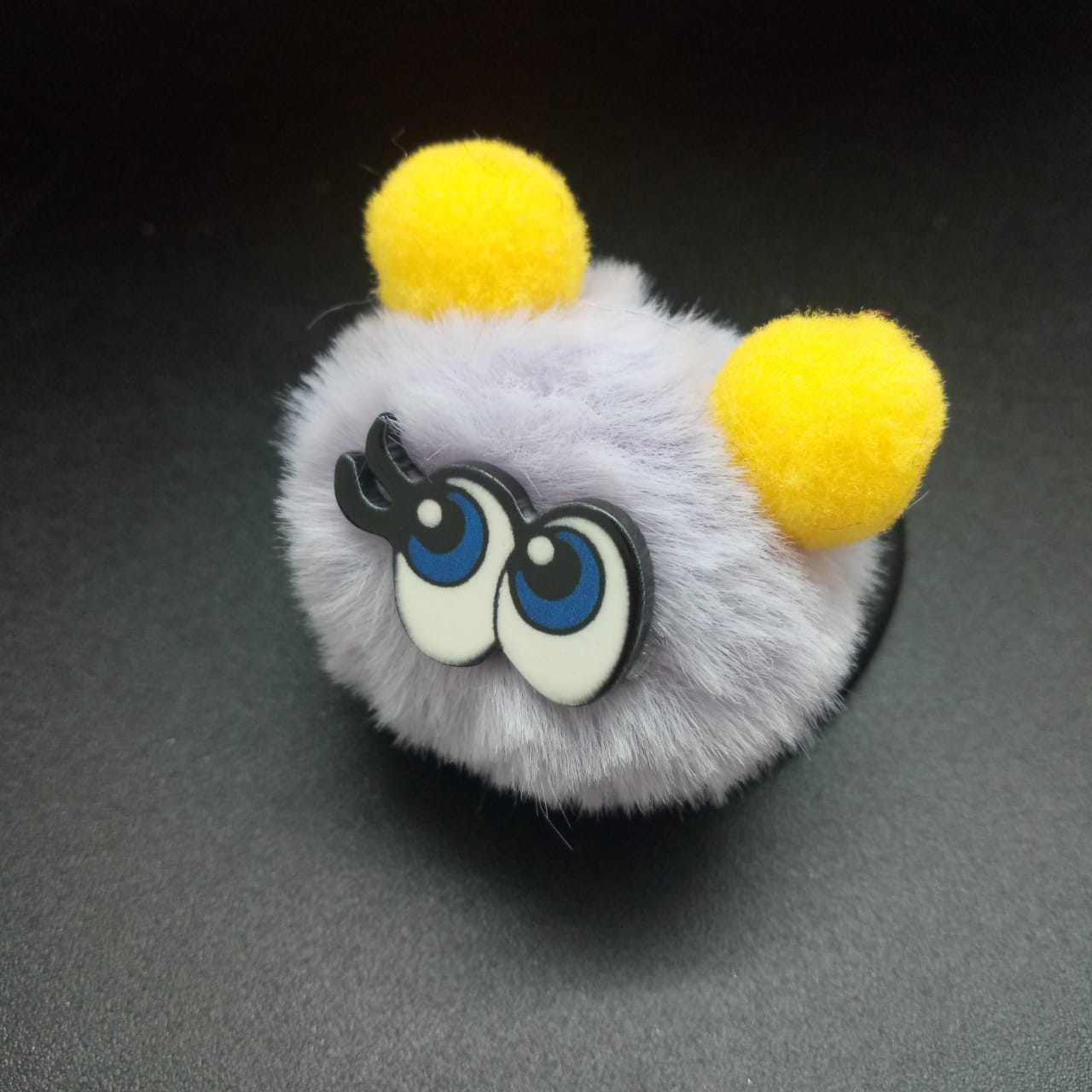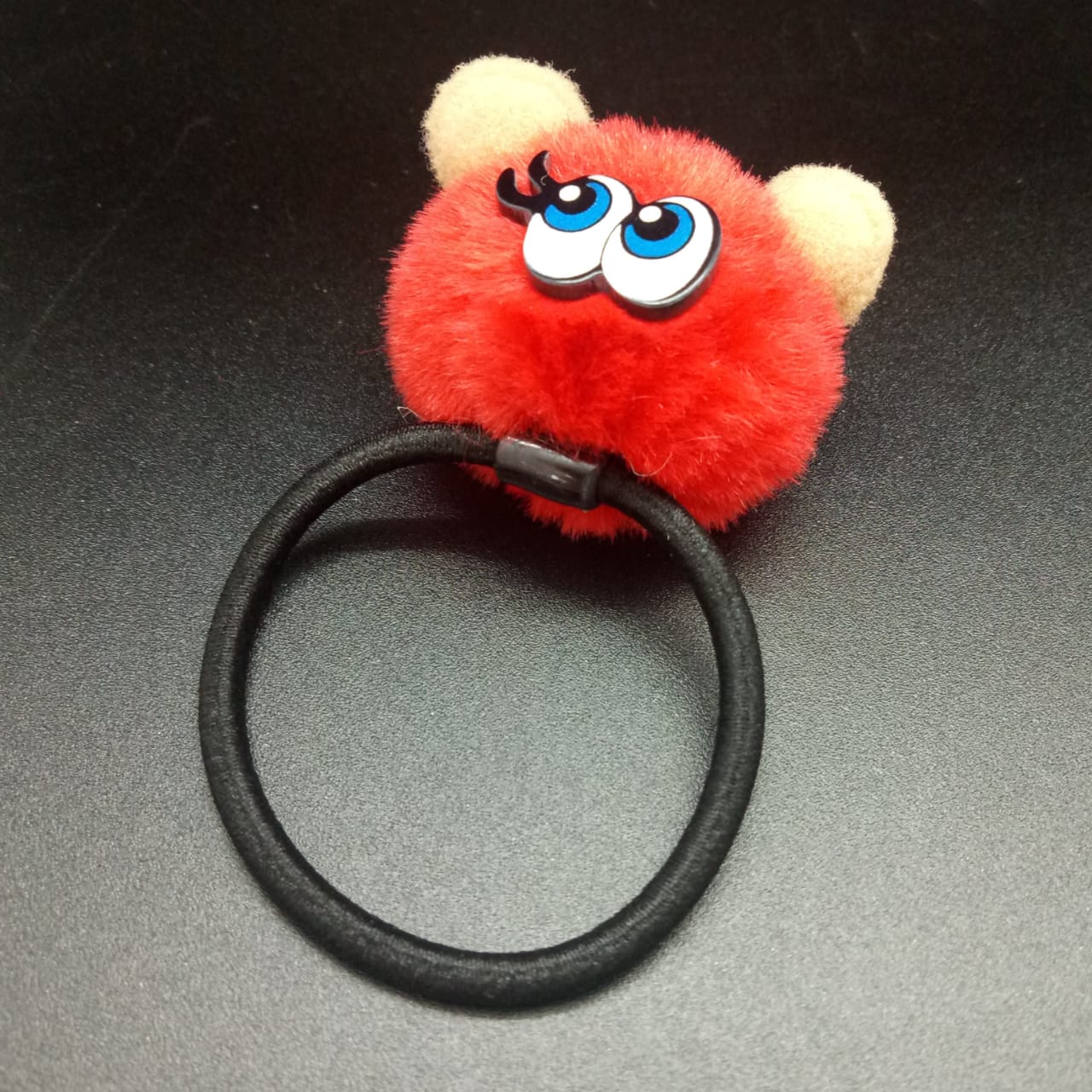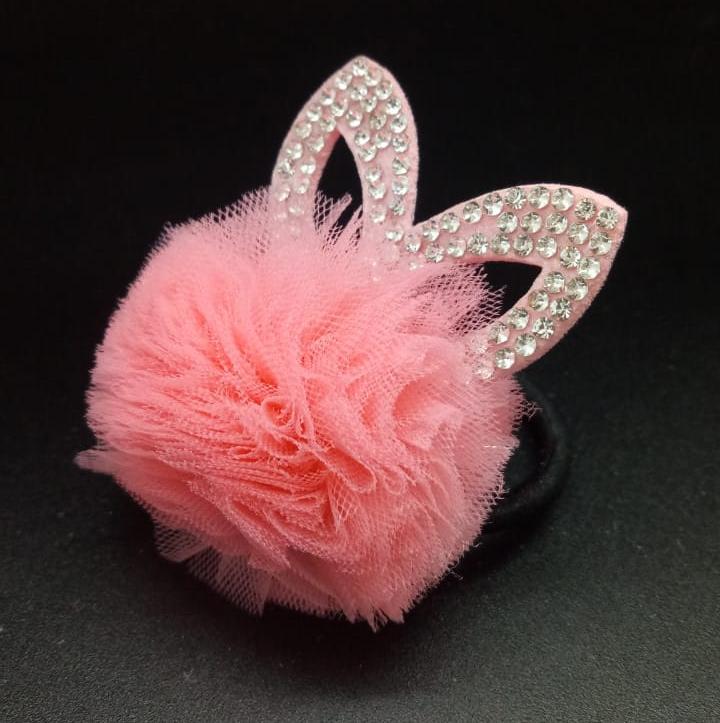 Luxury hair ties with rhinestones.
Naturally, one cannot get anywhere from the number of fashion trends of elastic bands inlaid with rhinestones. They will be in demand at all times, especially for girls who love the luxurious shine of precious stones. And of course, this evening decoration is easy to complement any evening look.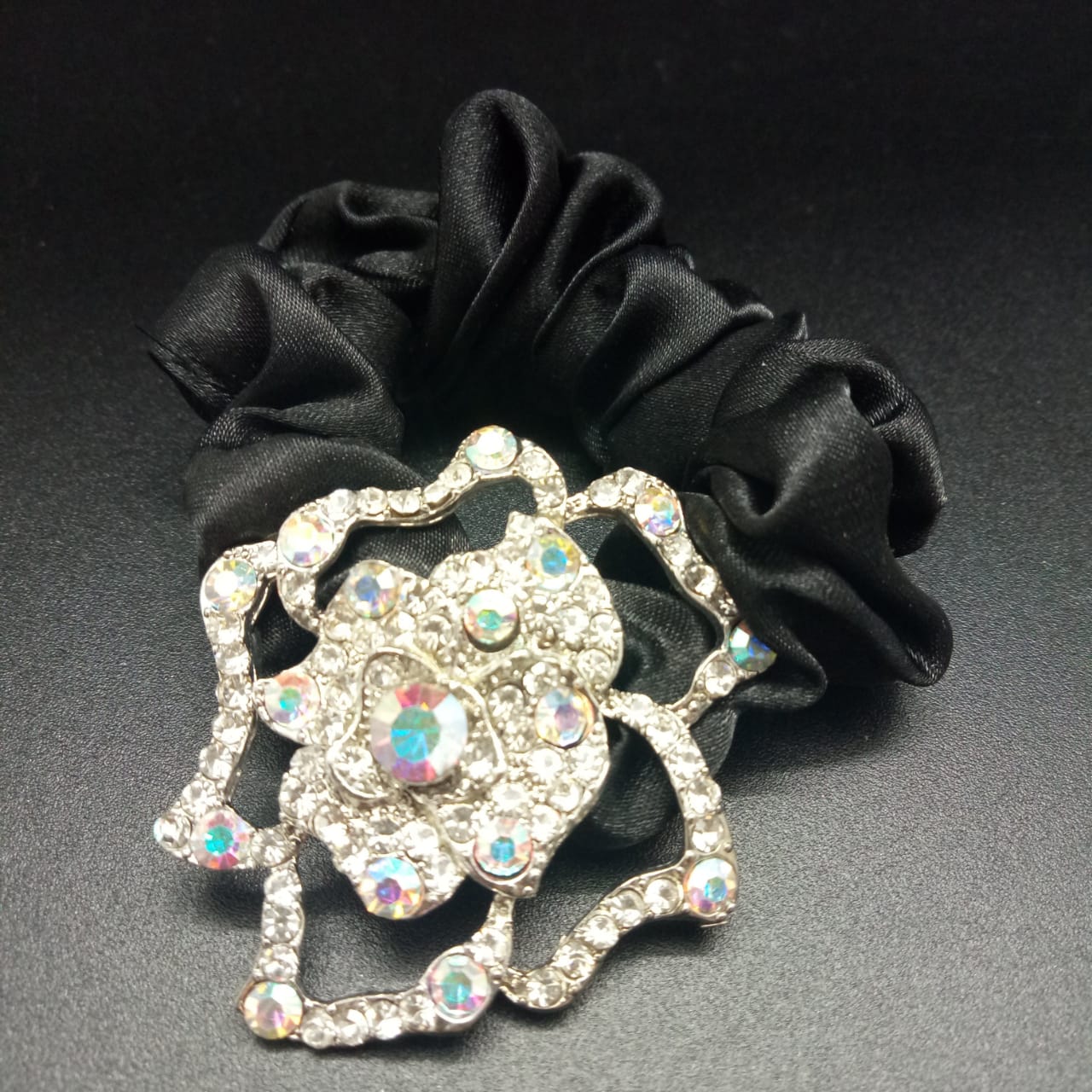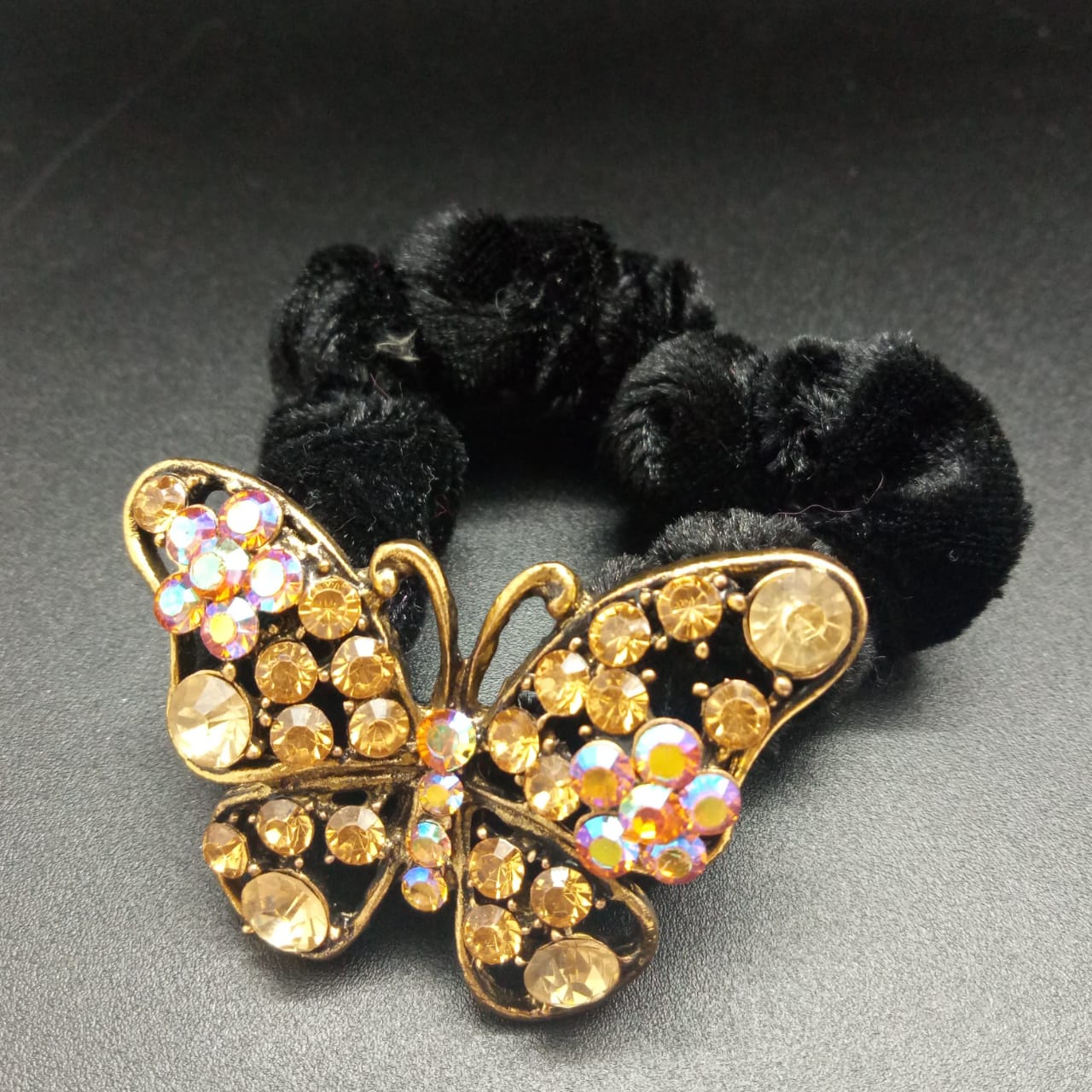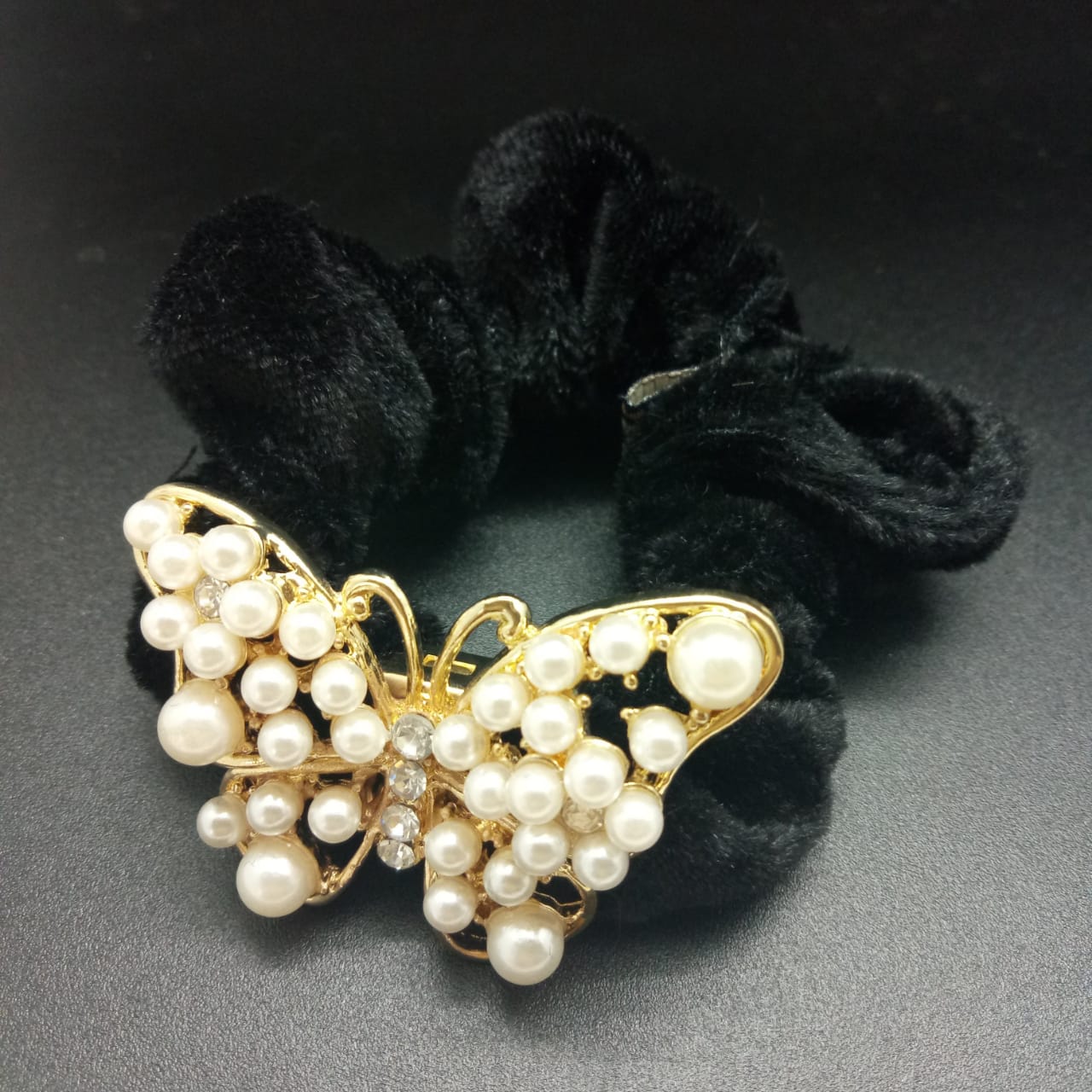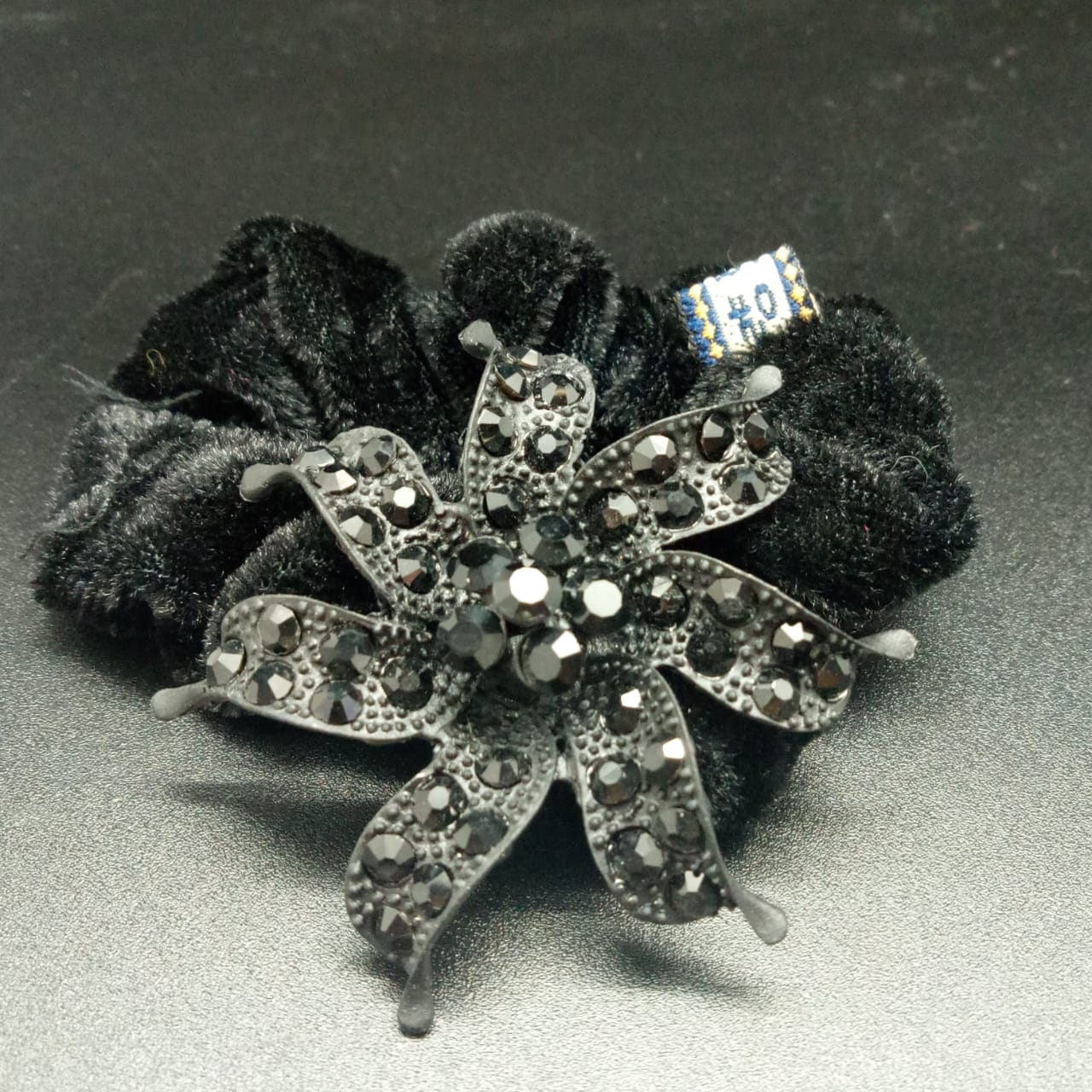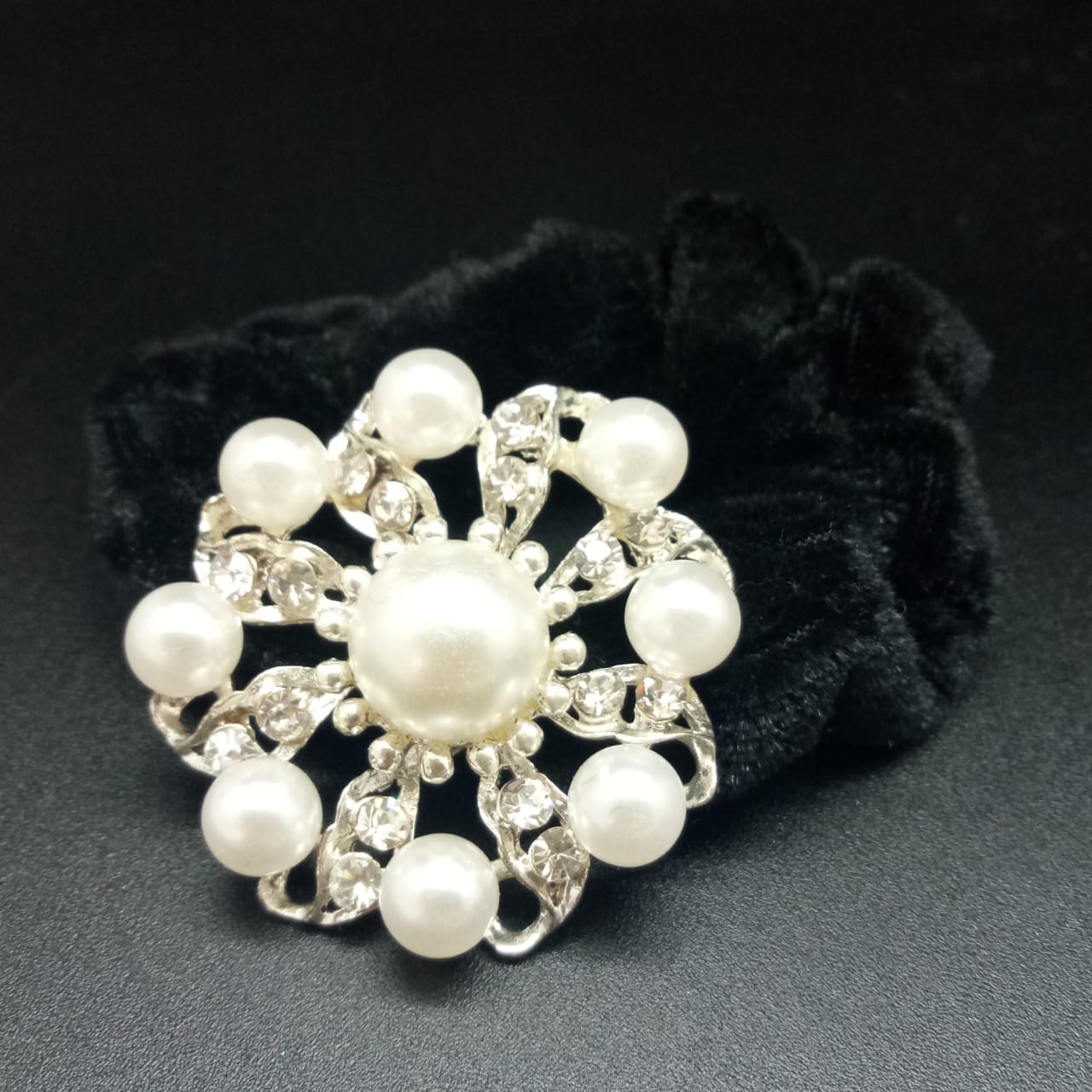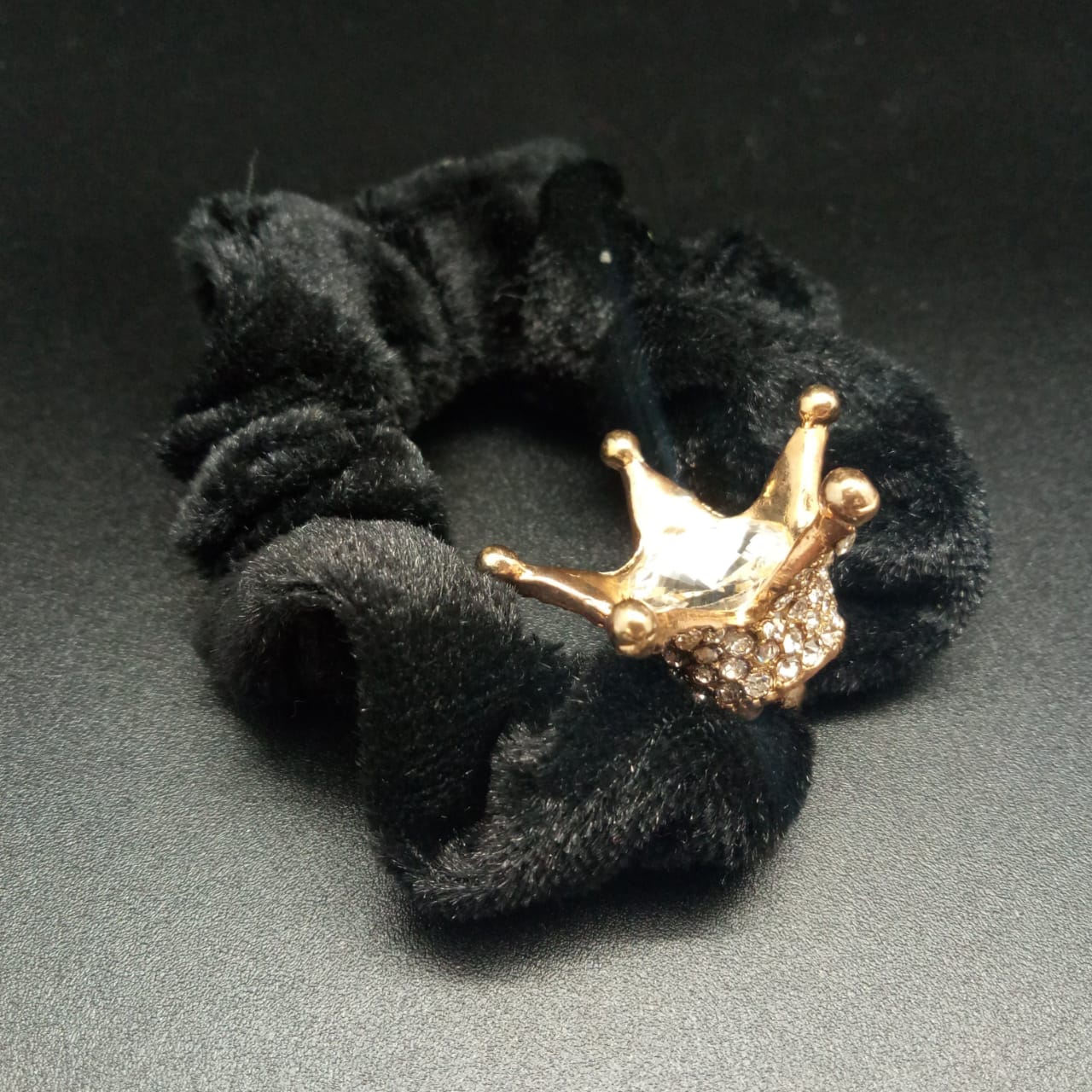 Stylish and very comfortable new season. At first glance it may seem that the elastic spring is not very reliable and simply does not hold the hair. But in reality this is not the case, and this accessory will very surely hold together any mass of hair, despite its lightness. A variety of colors will make it a great addition to any image.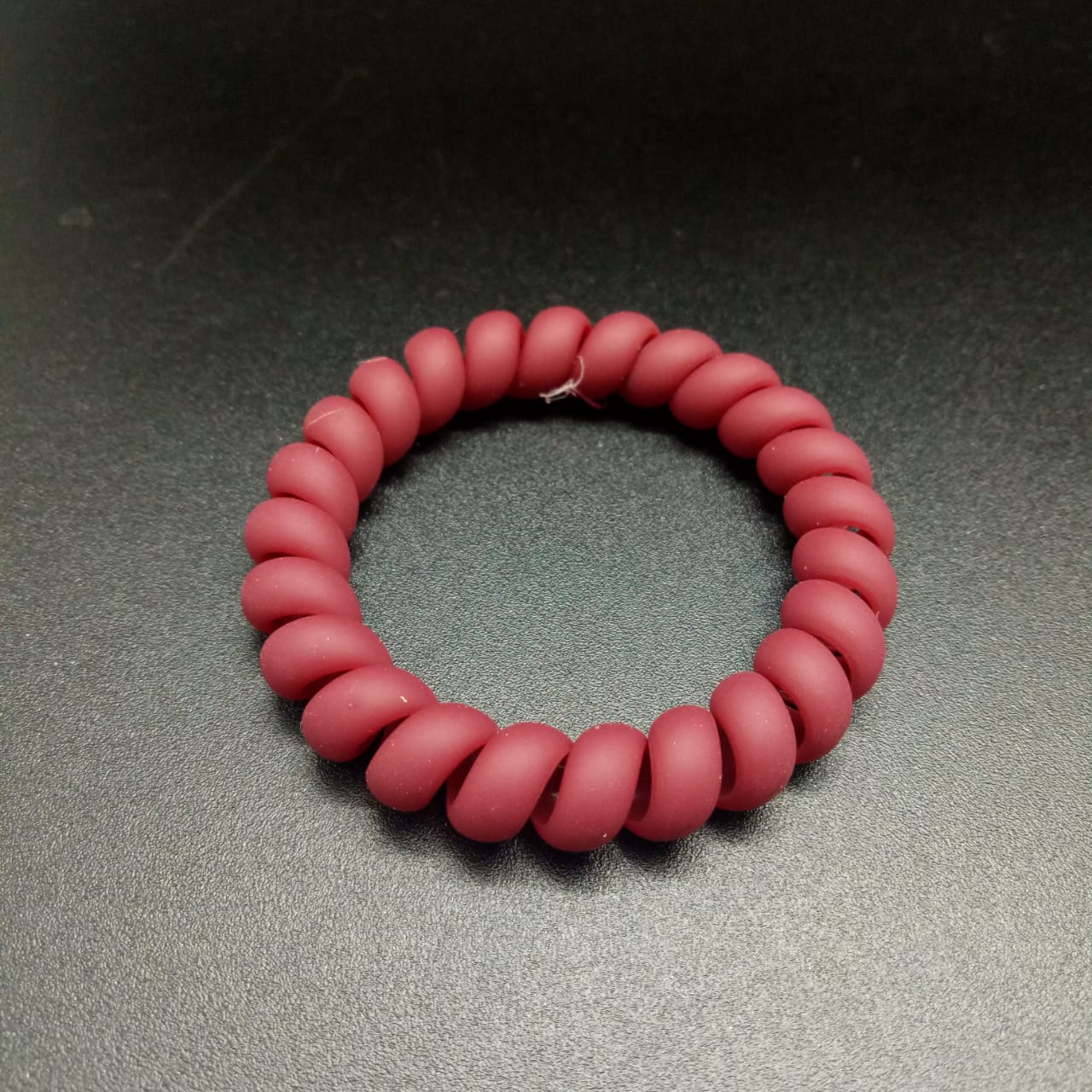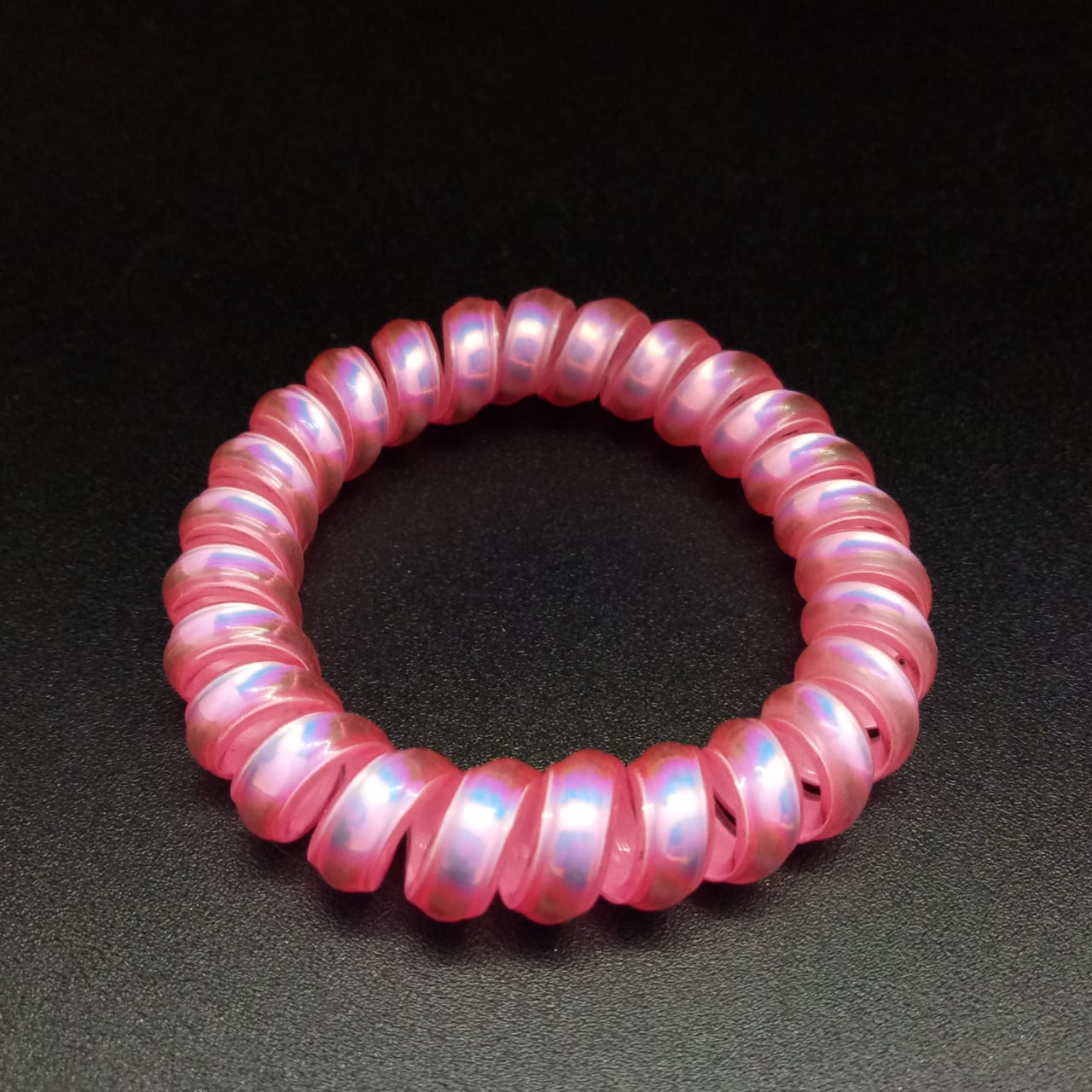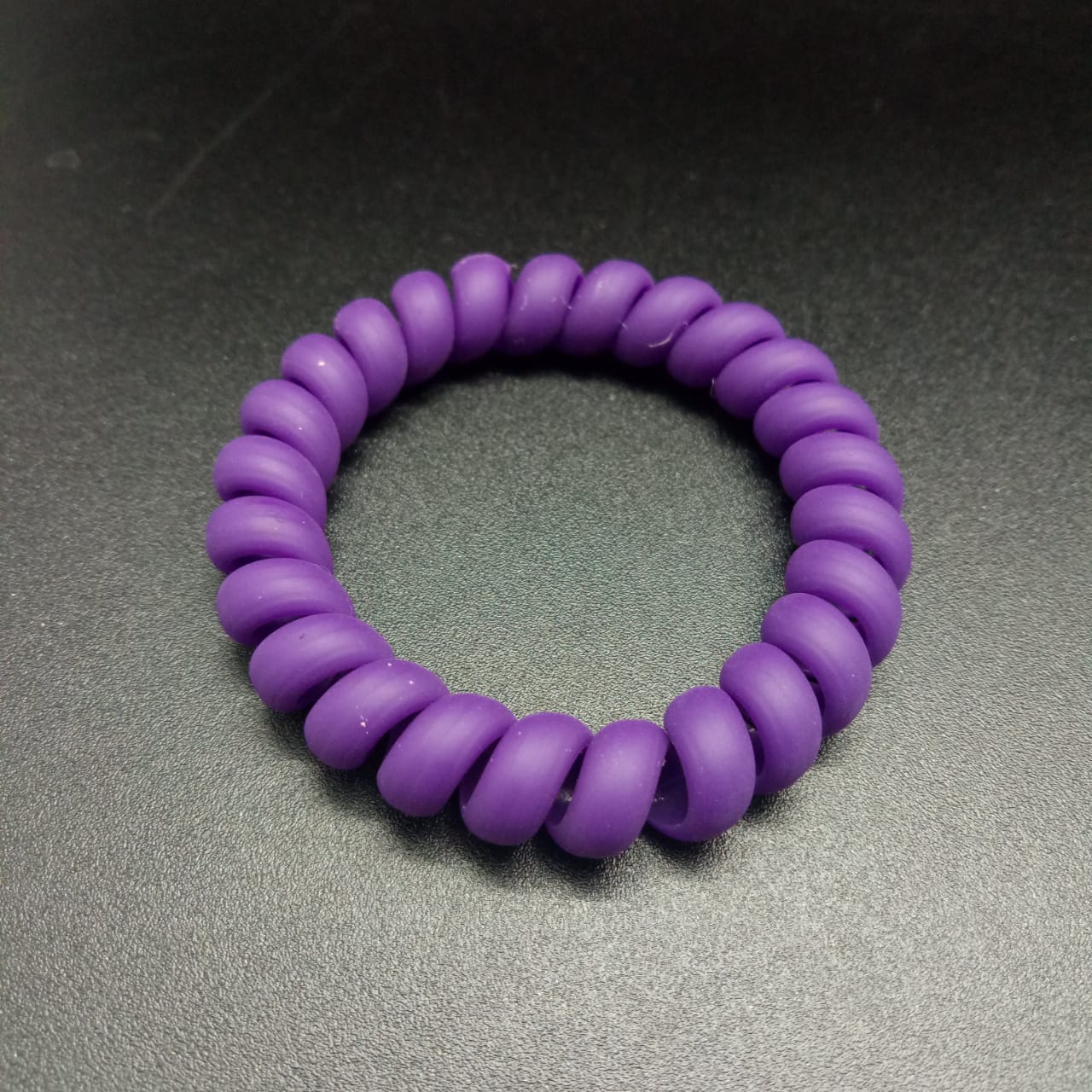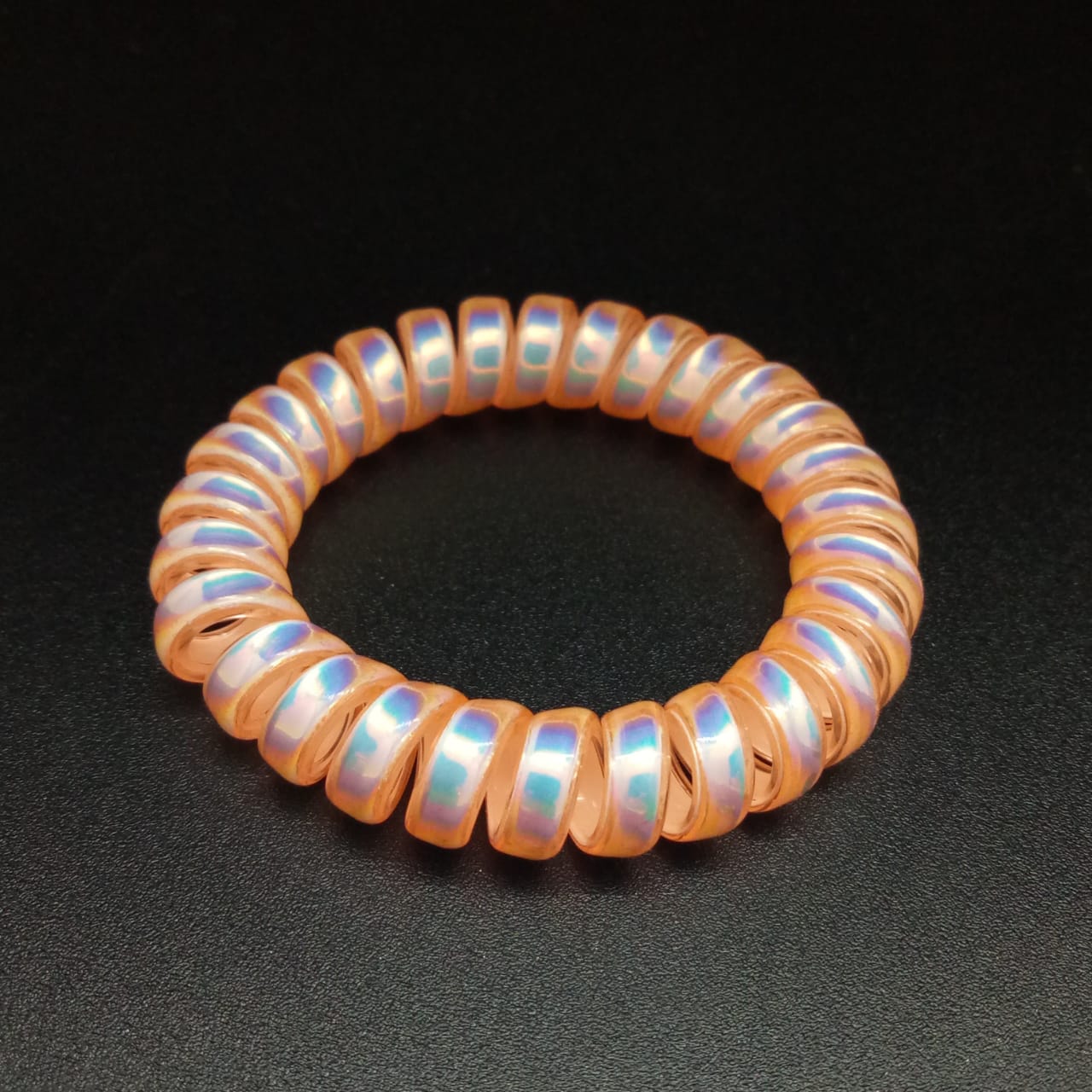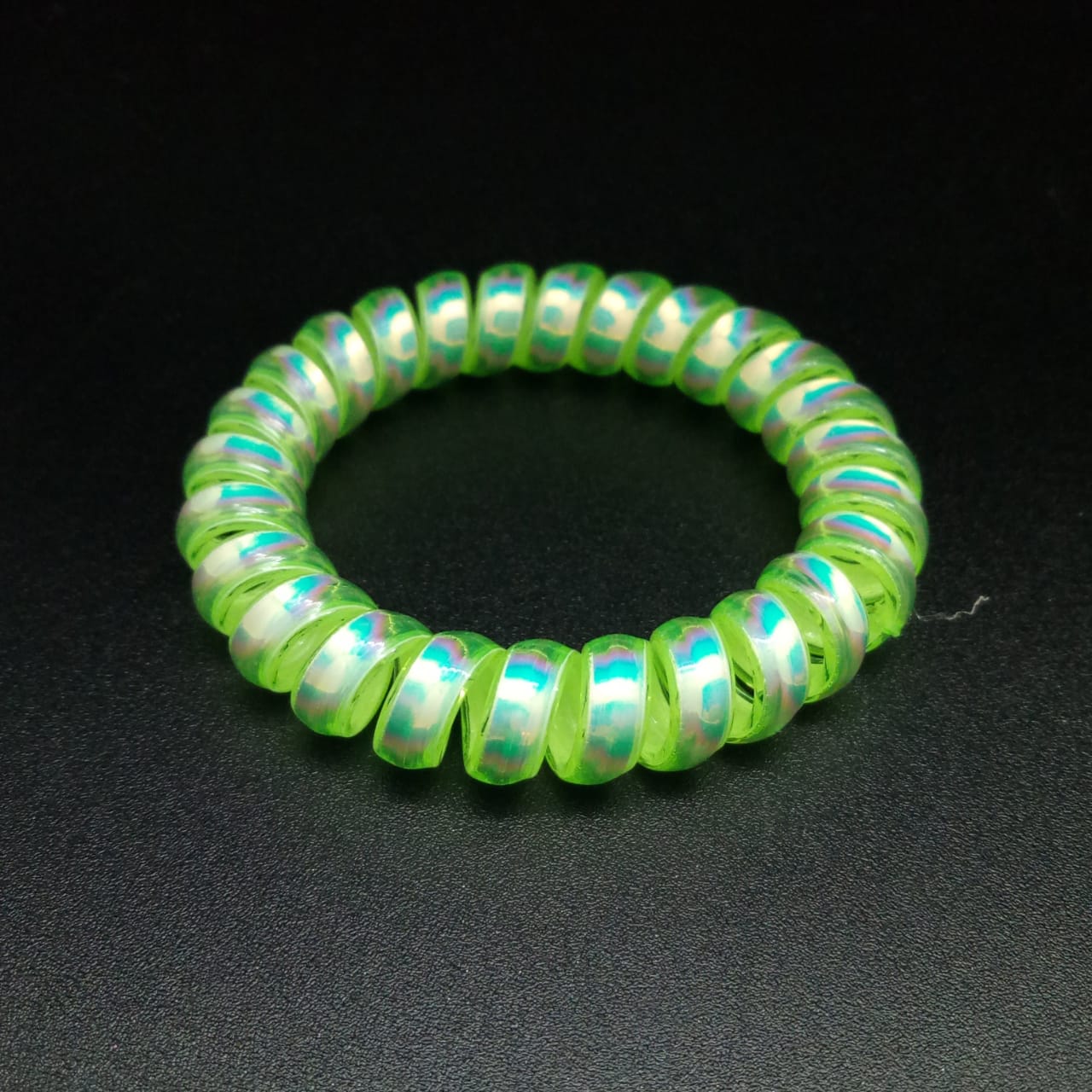 From all this variety, you will certainly choose your perfect decoration, which will delight you all this upcoming season.