New in the DIY section!
New in the DIY section!
06.02.2020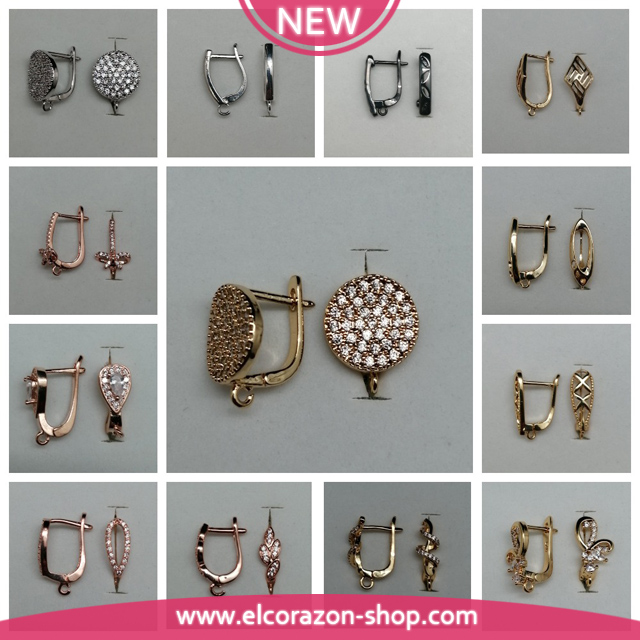 New in the DIY section!
Needlework is a fascinating activity, thanks to which many people translate their wildest design fantasies into reality. Making original jewelry with your own hands is also a great way to diversify your wardrobe.
For your convenience, we have created a DIY section. There you can find everything you need to create unique jewelry with your own hands.
Schwenzy

is the most popular base of earrings for pierced ears. Such a foundation has earned its popularity because it is light in weight, easy to use and does not touch the skin even with long-term wear. They are a variety of metal loops on which pendants made of beads, beads and so on are attached.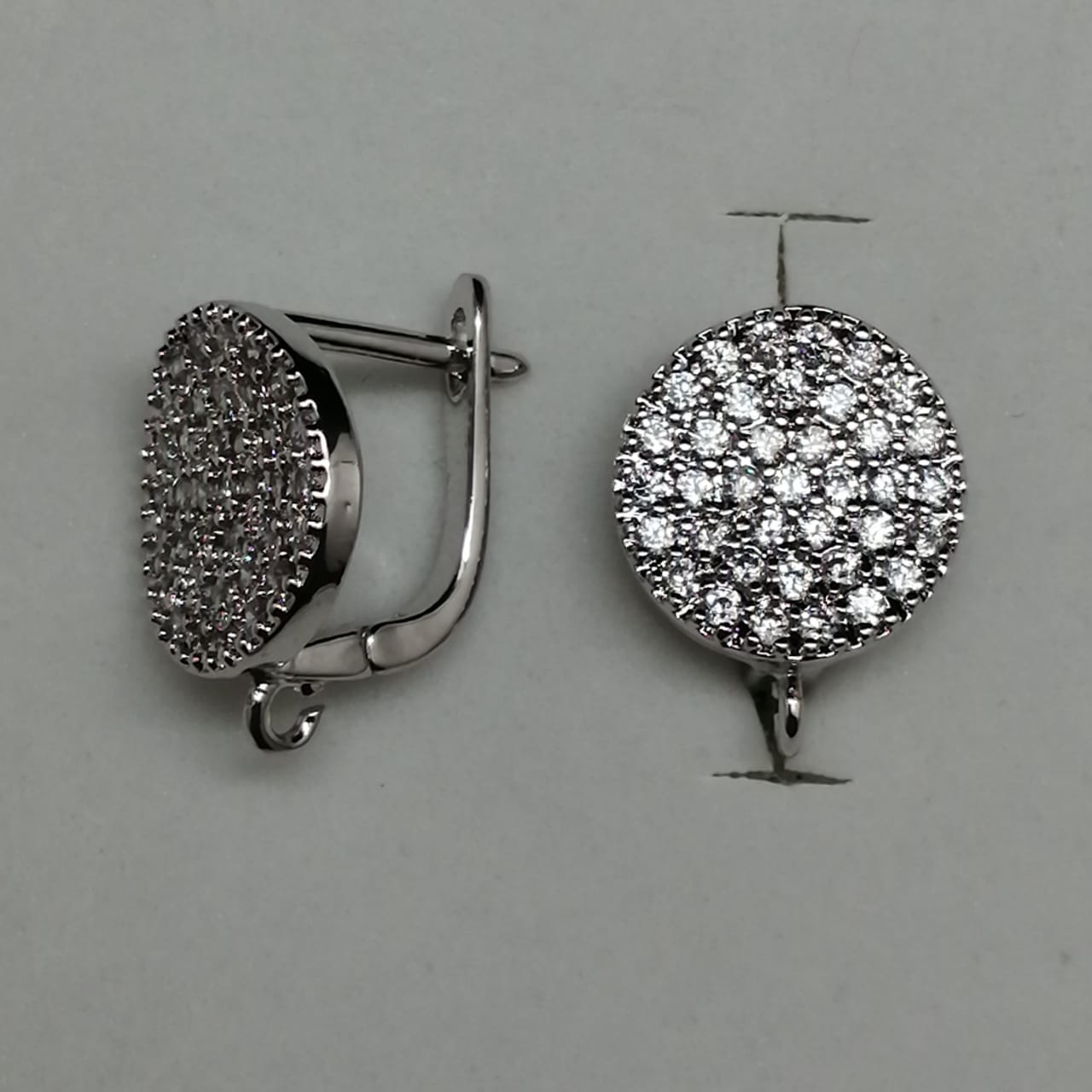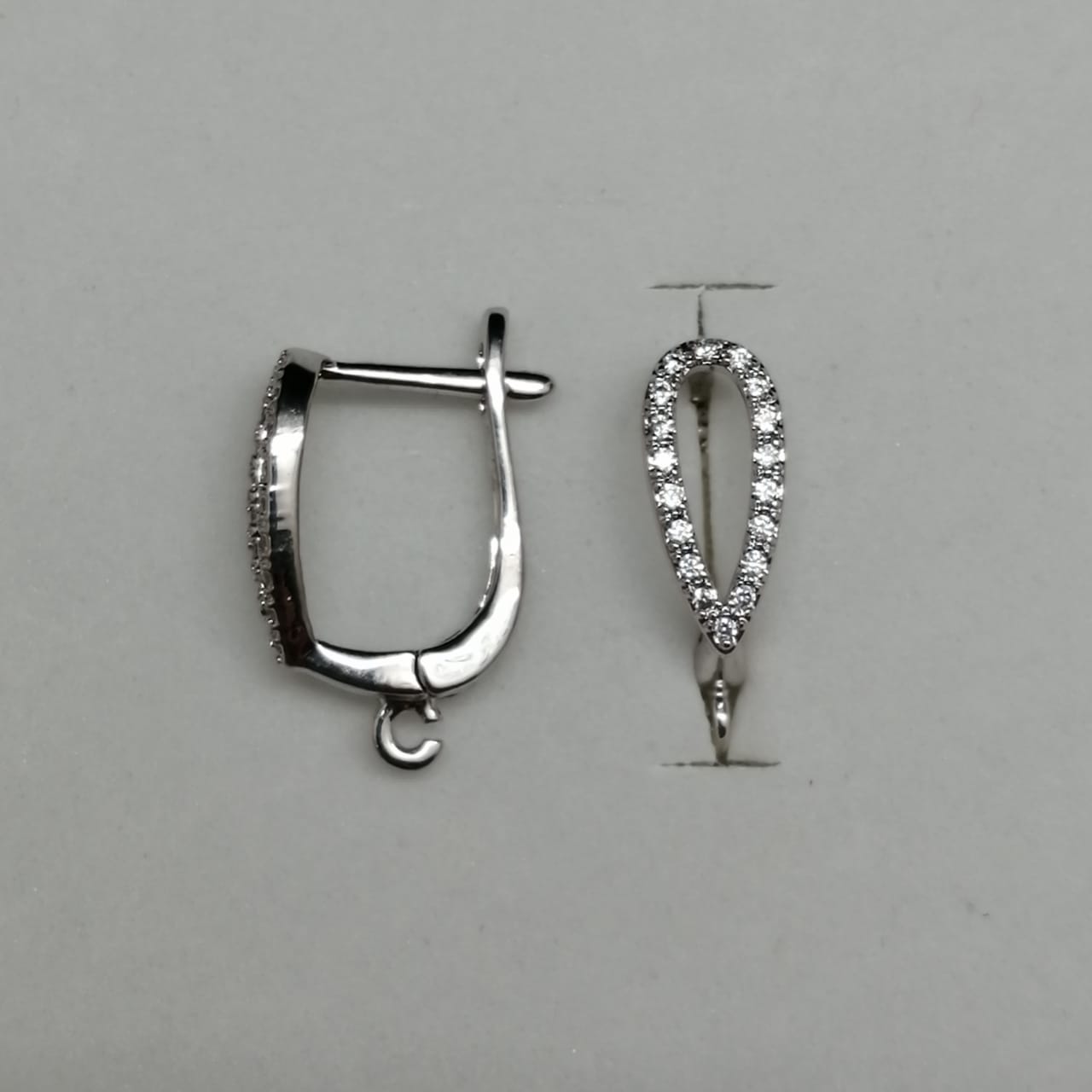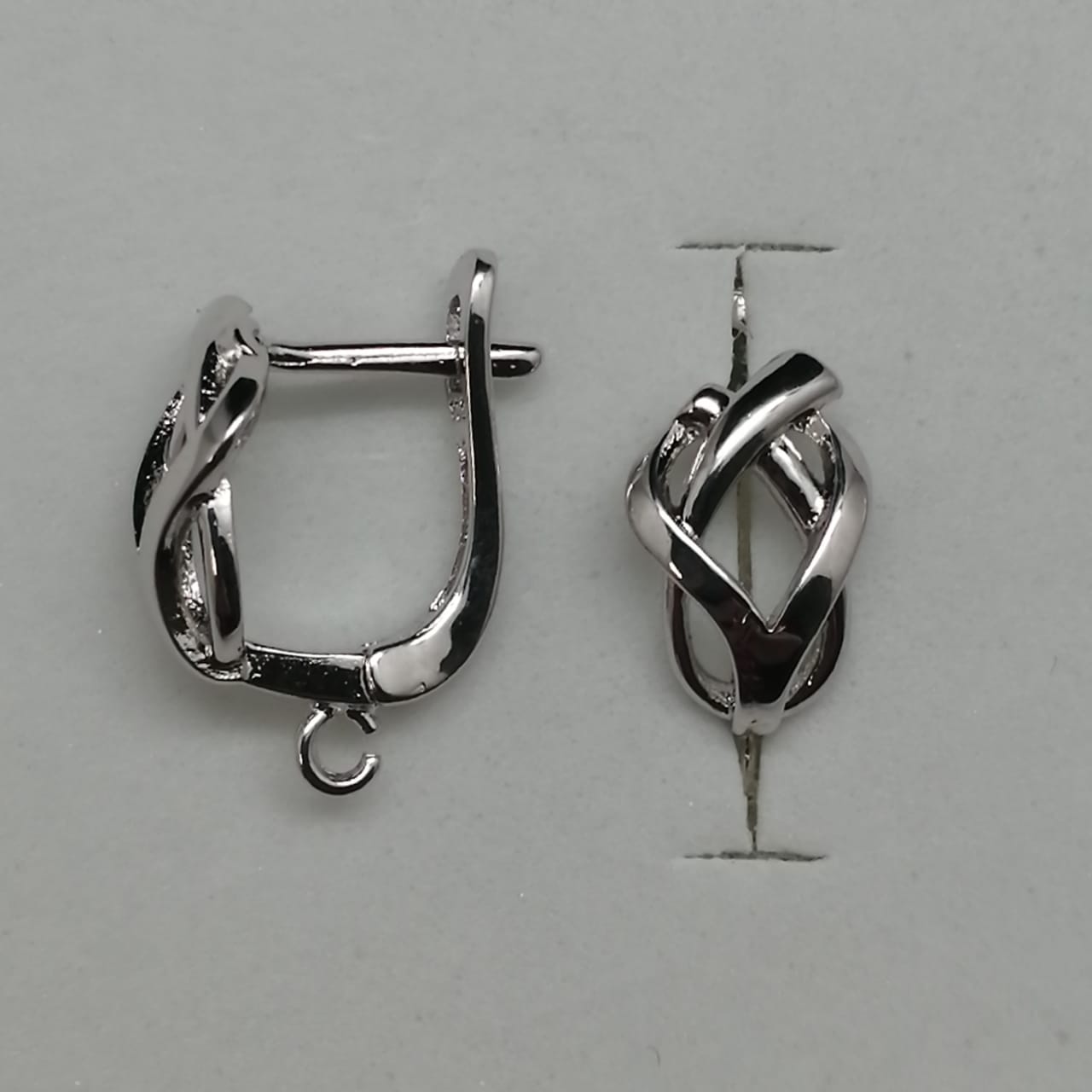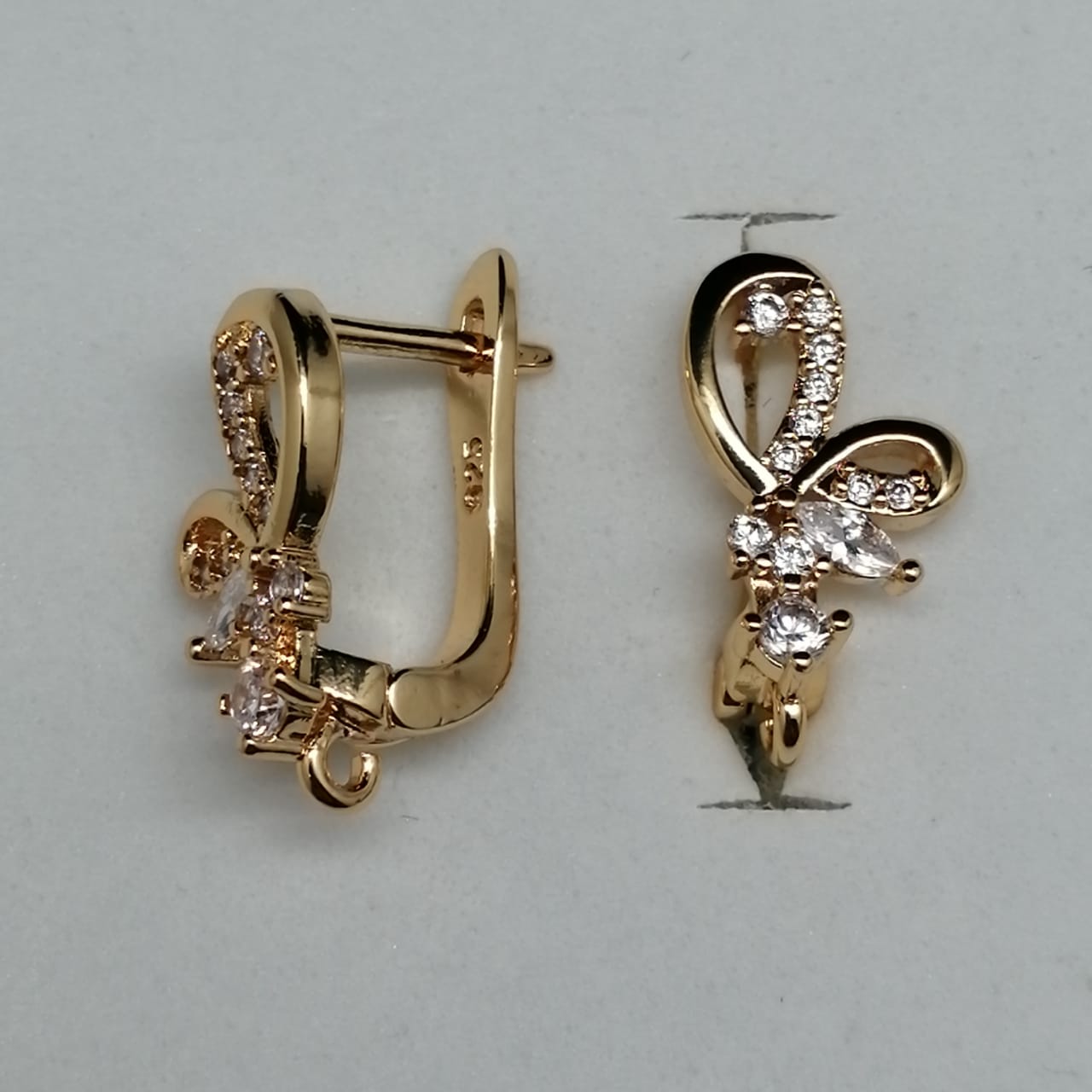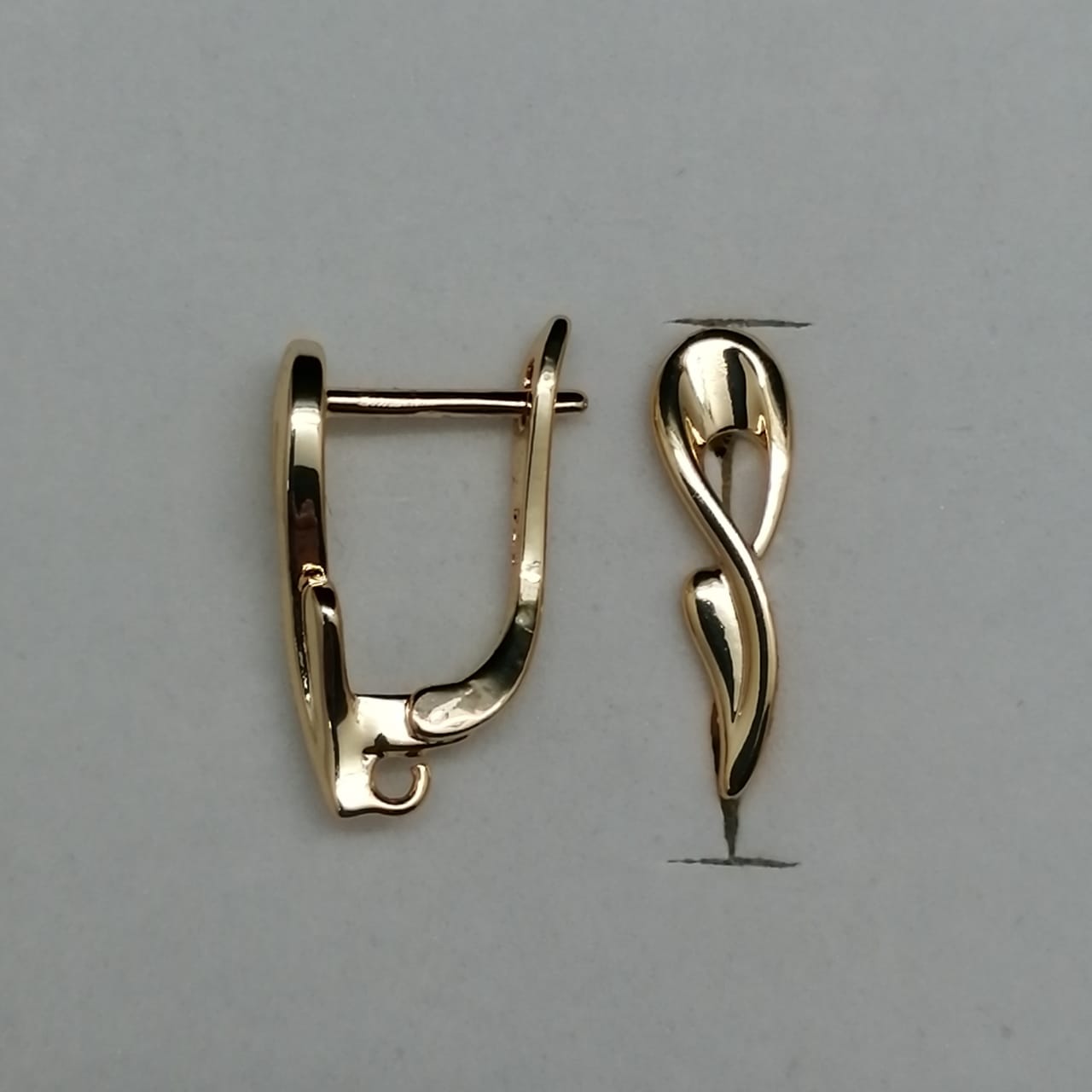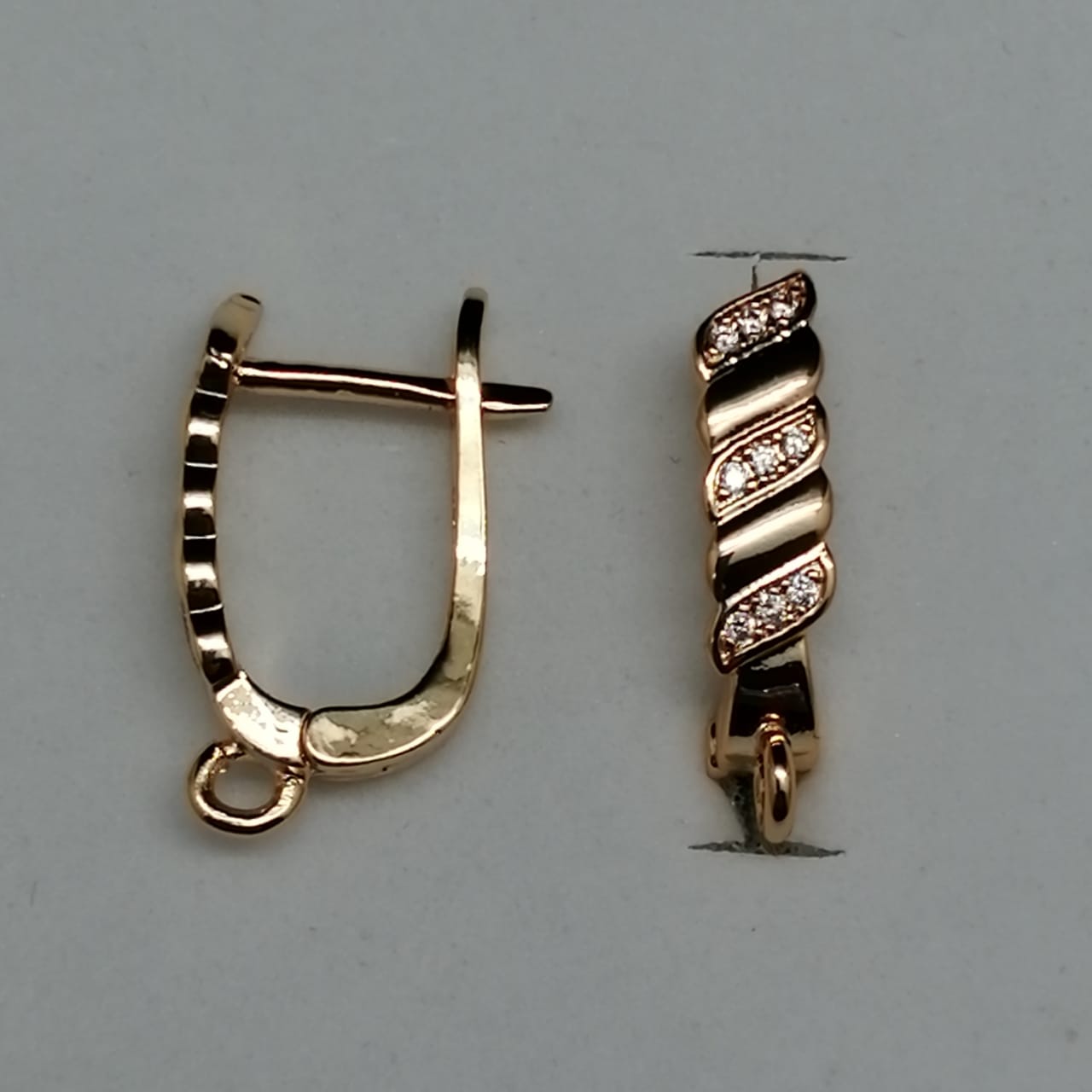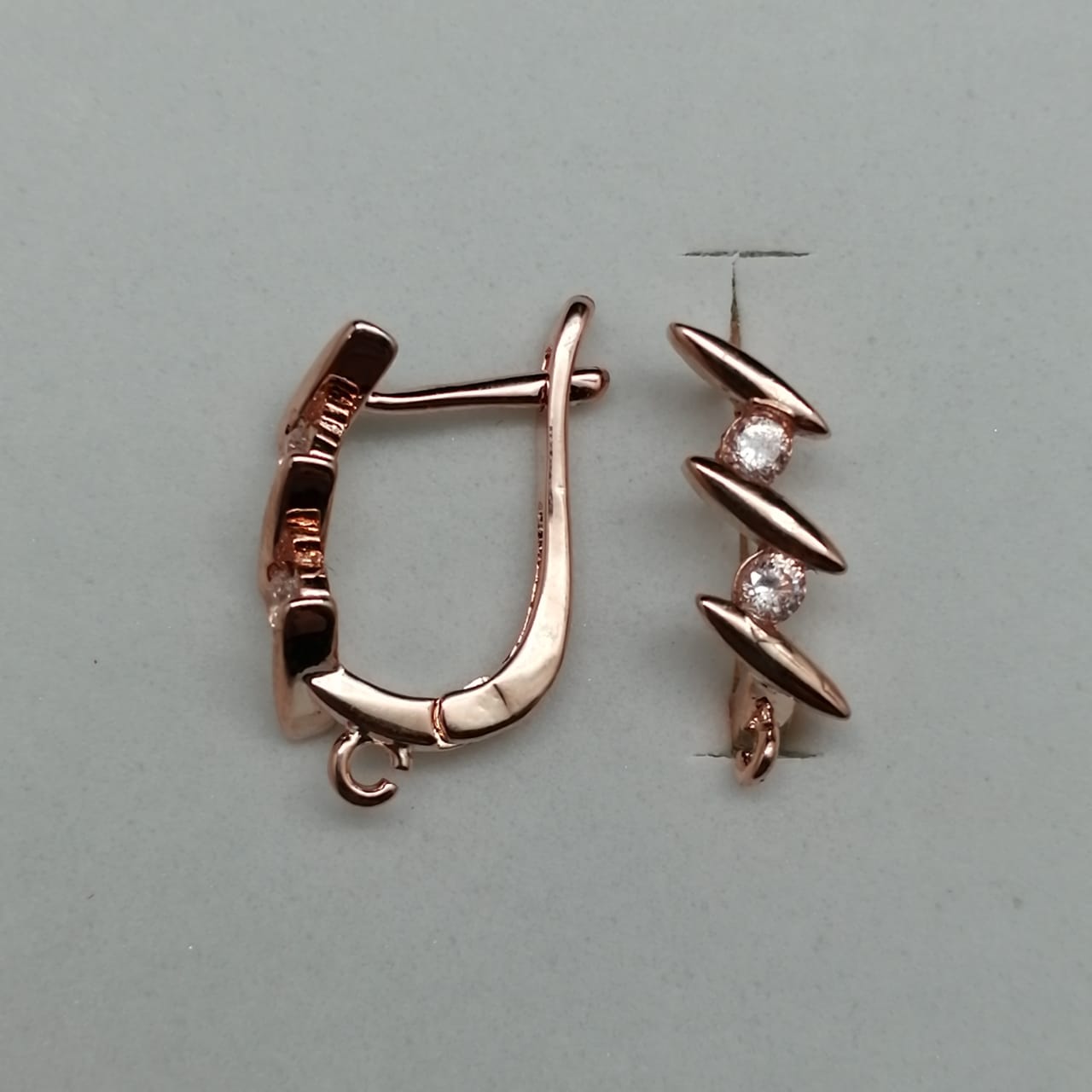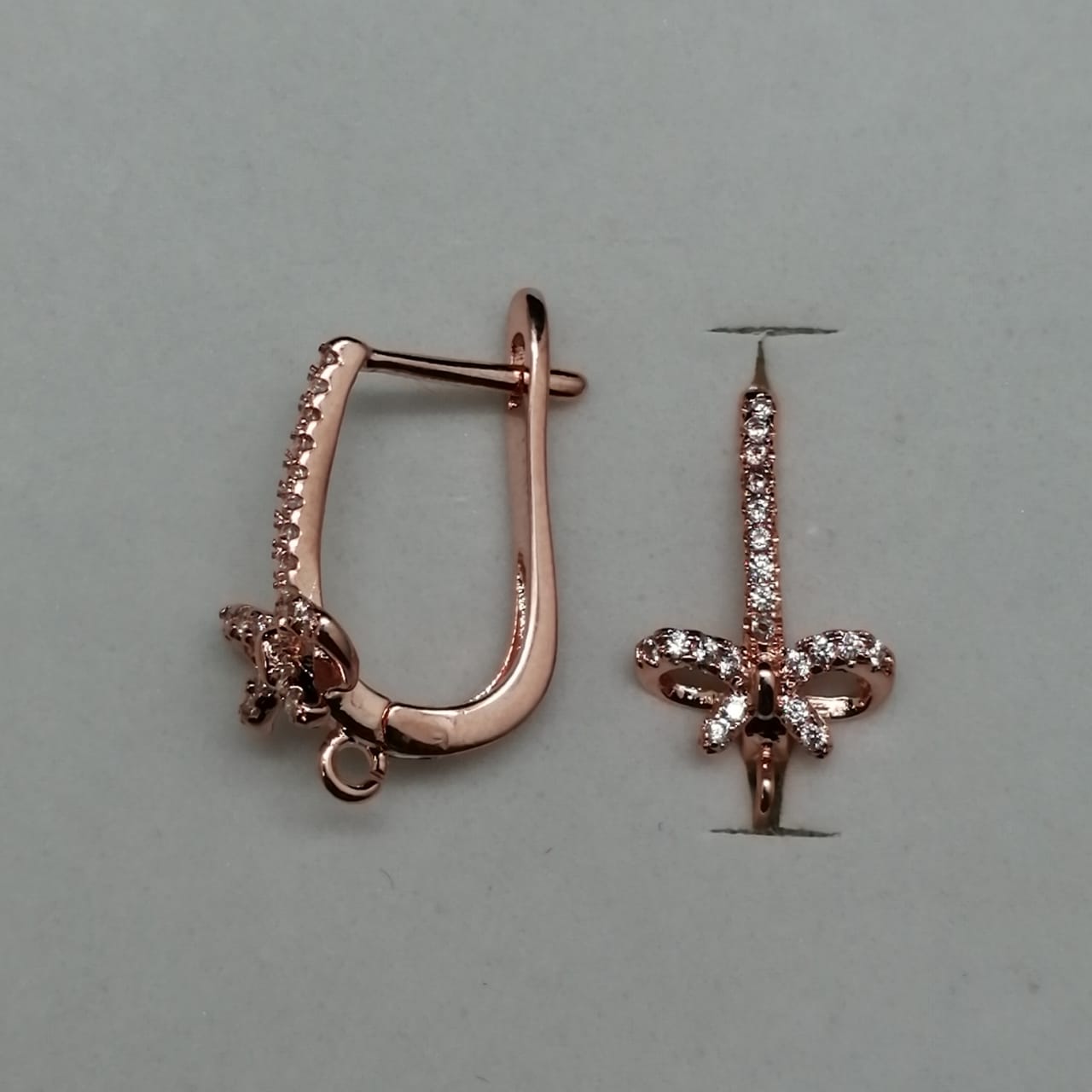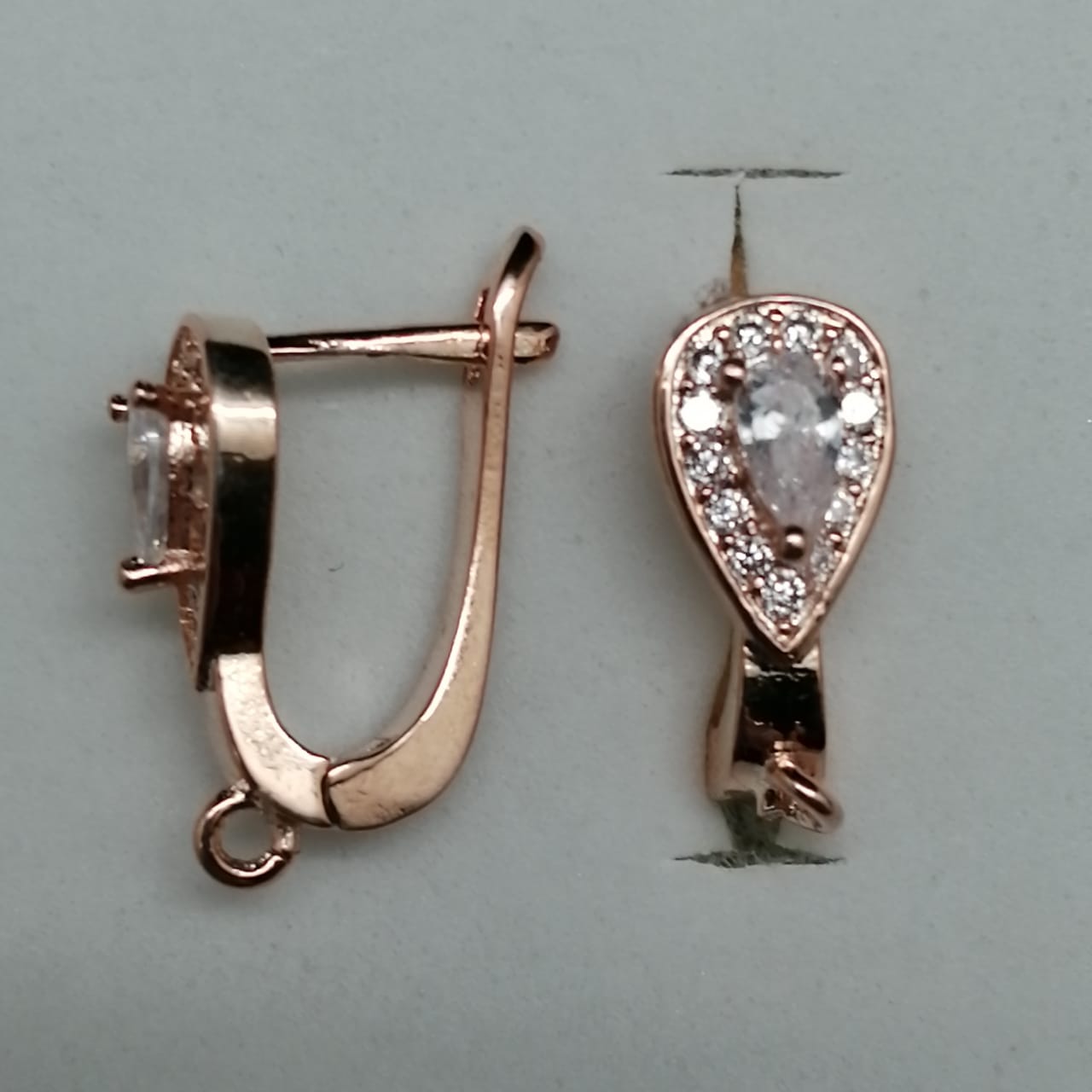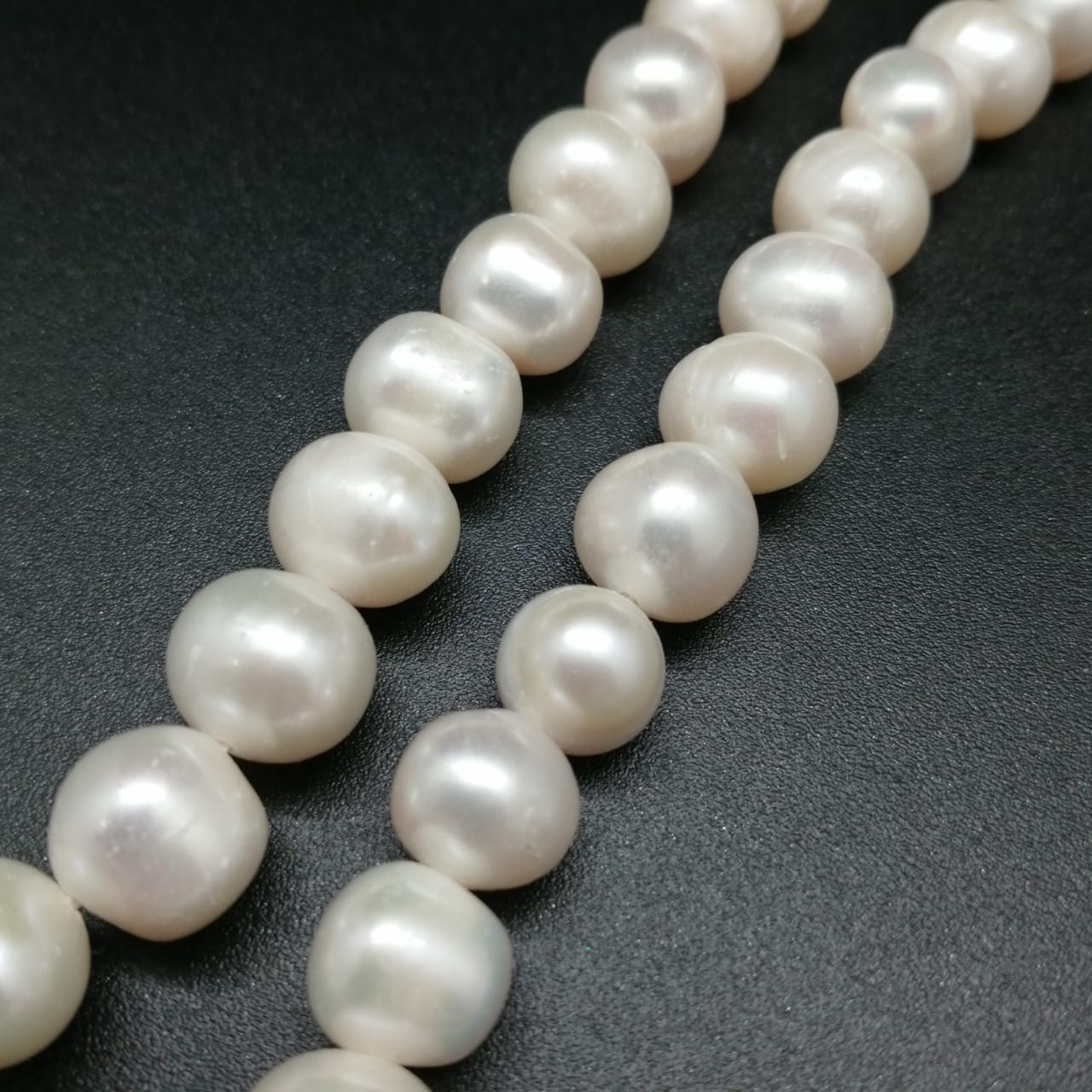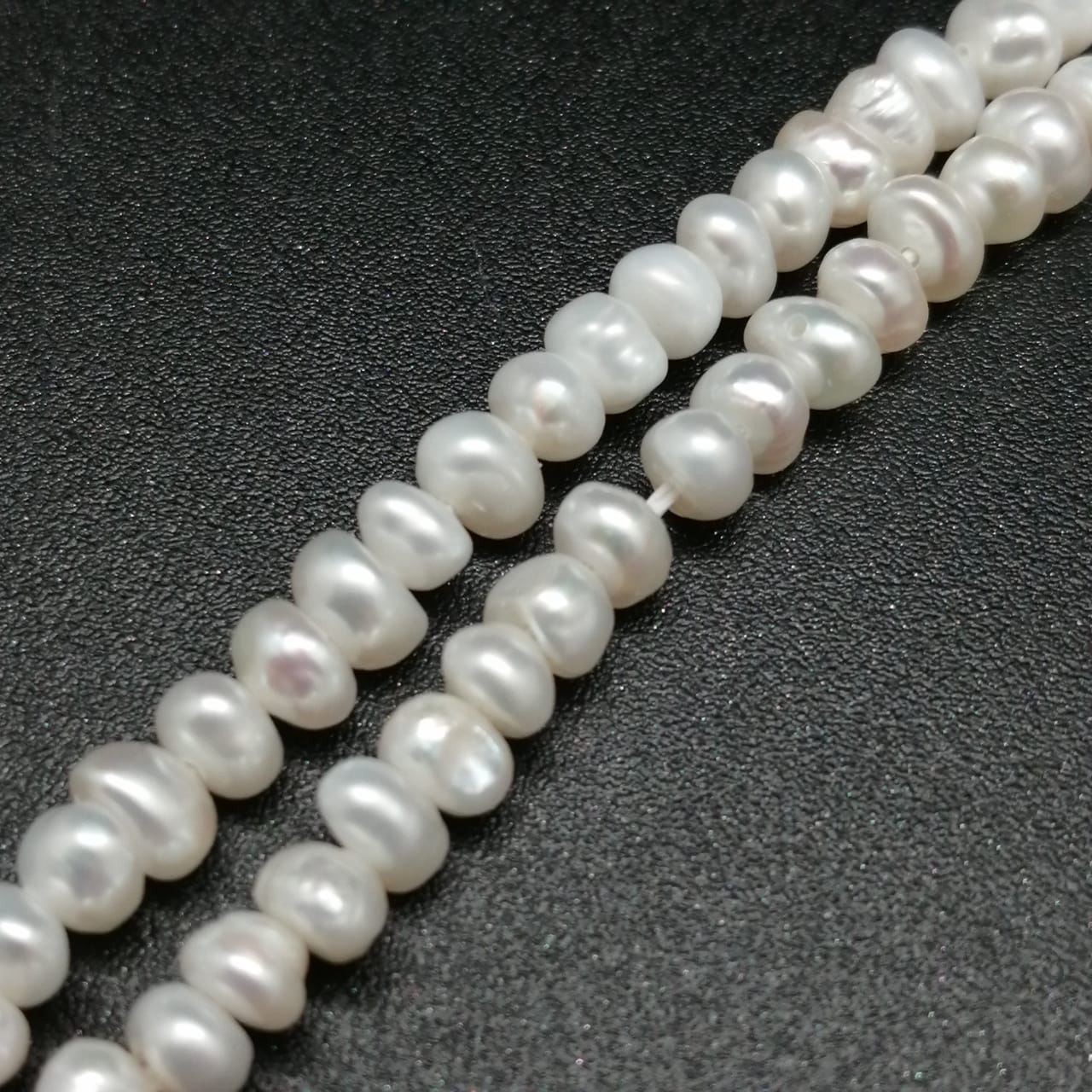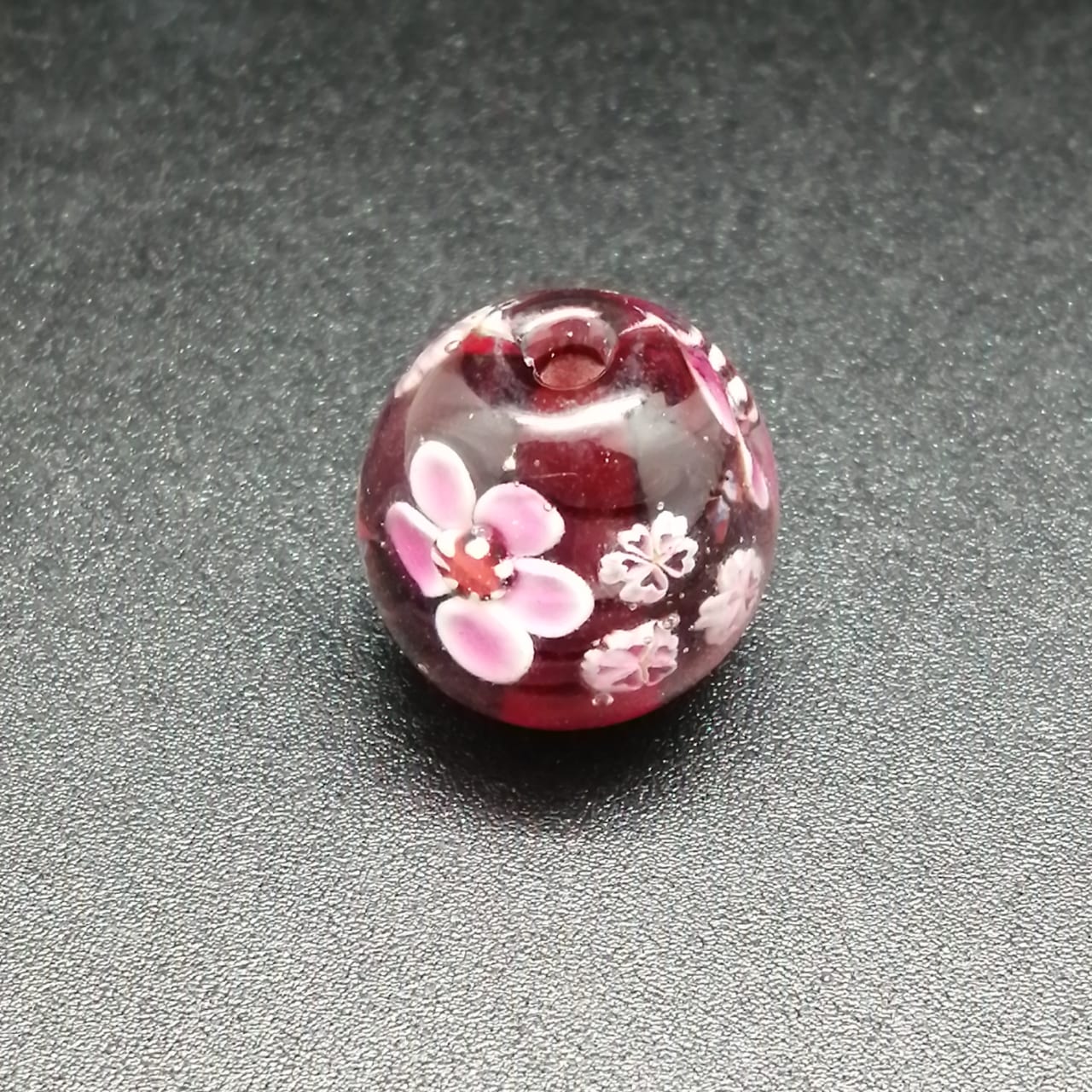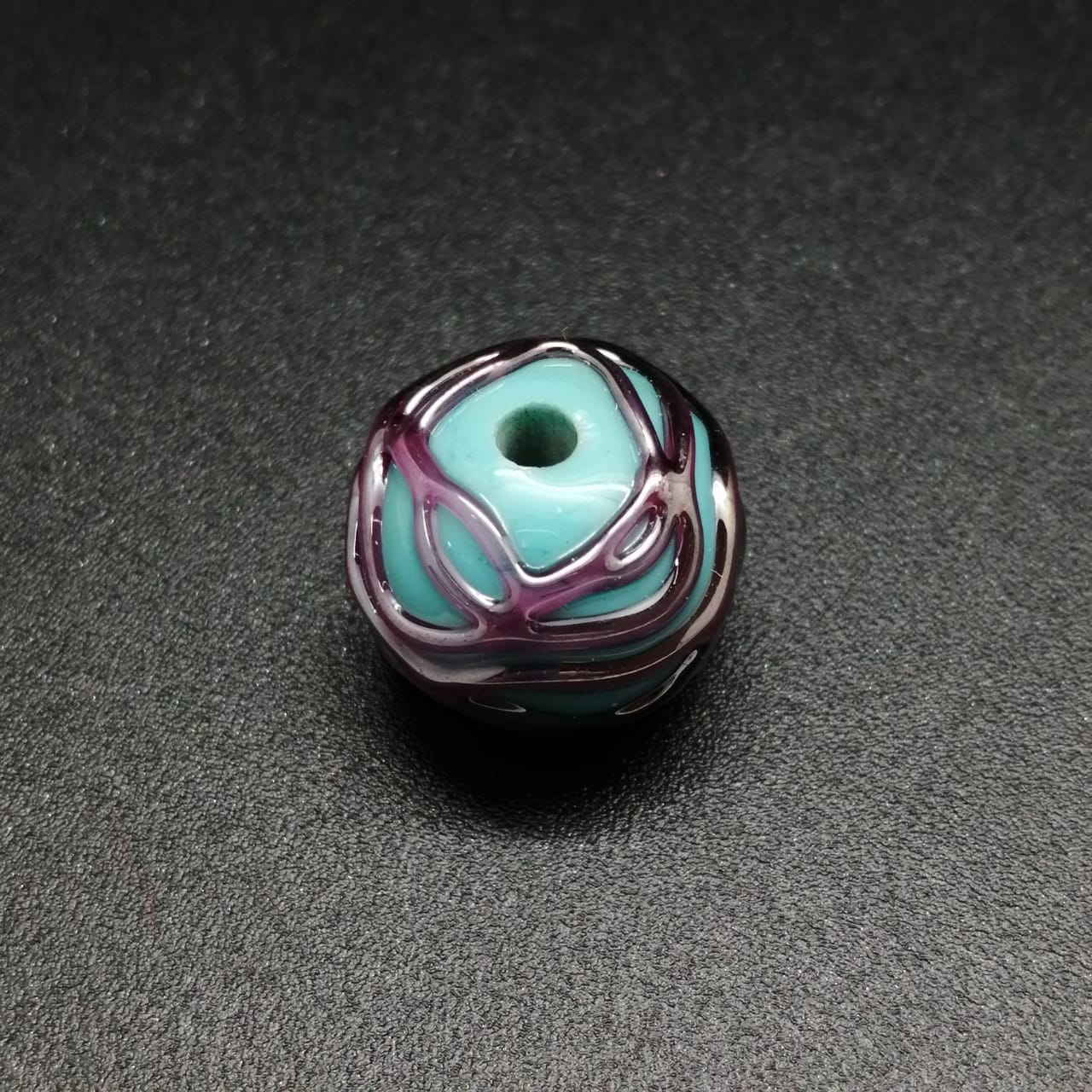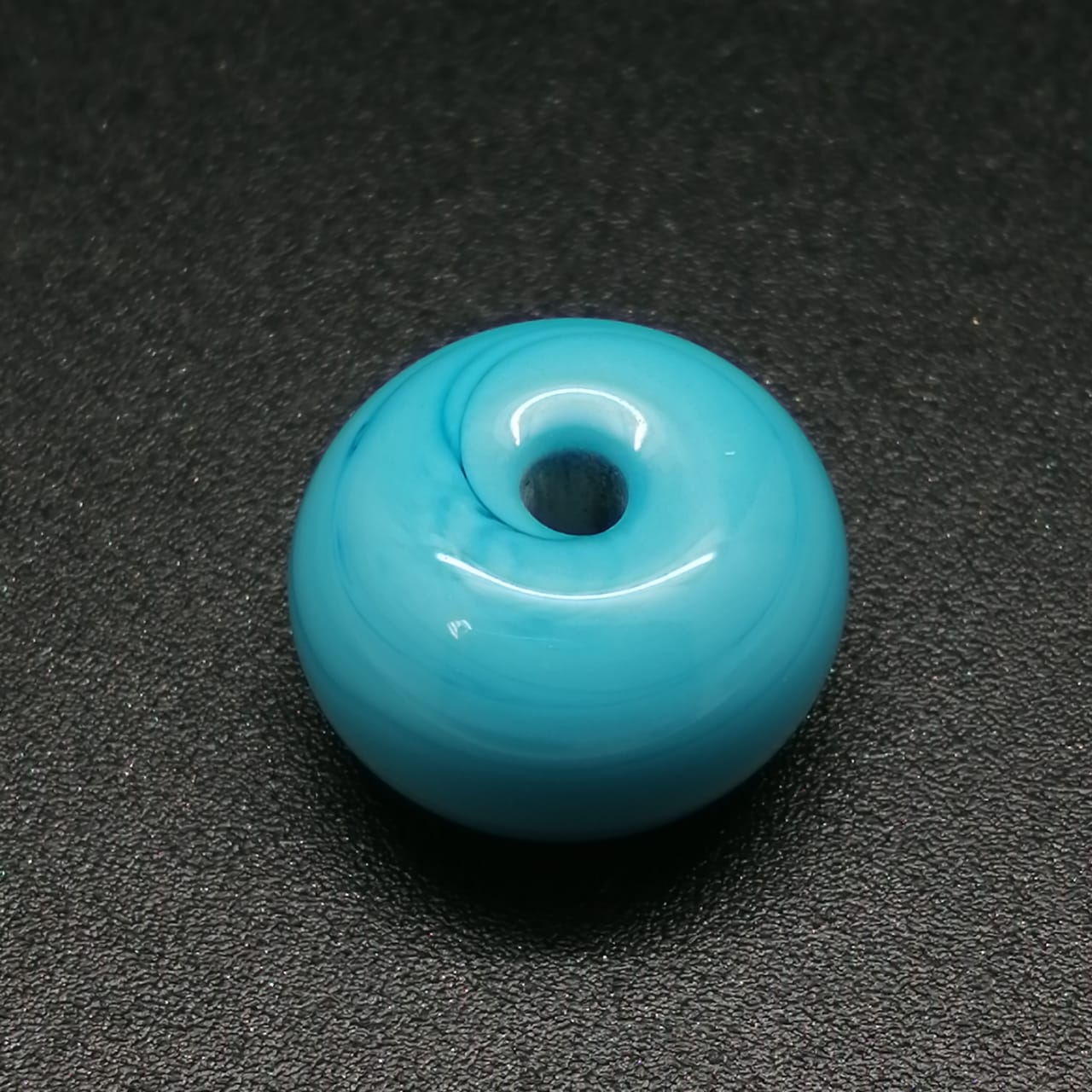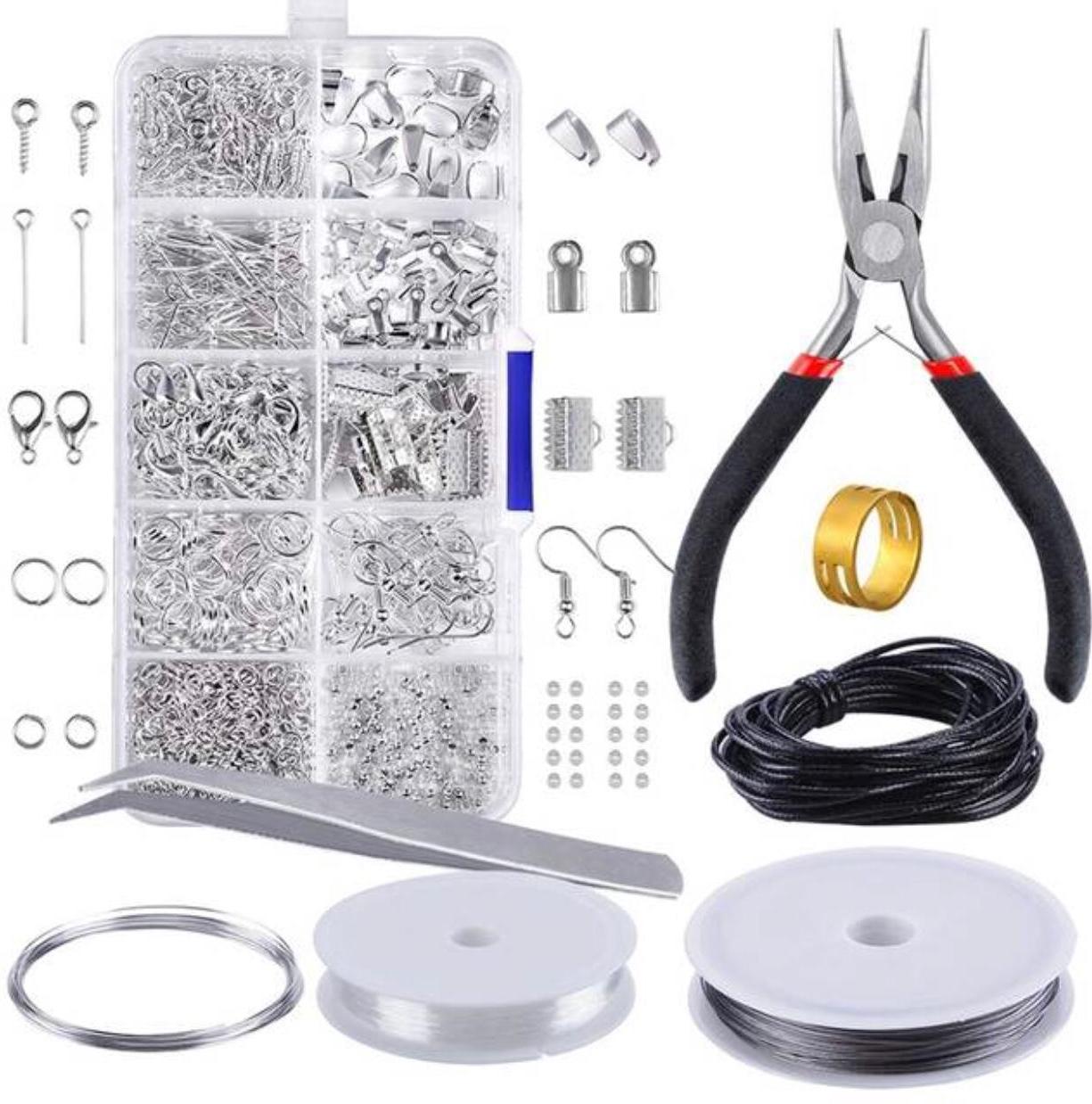 Having made jewelry yourself, you not only embody your wishes in the invention, but also get a lot of pleasure from the result you saw. You can also save some money!