New in the Jewelry section!
New in the Jewelry section!
31.01.2020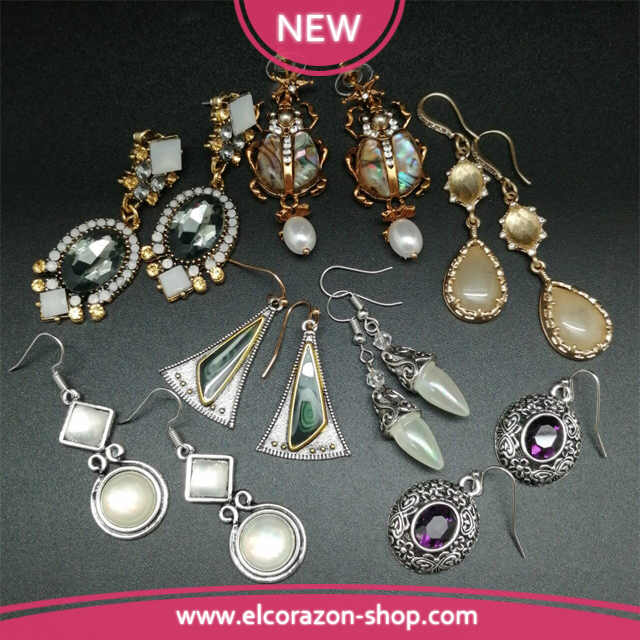 New fashion earrings this season!
Trendy earrings 2020-2021 will be able to give the image a glamorous touch, elegance and elegance, luxury and chic, which so, sometimes, is not enough in the guises of ladies. If you can not afford precious metals or you want a frequent change of jewelry for your bows. In this case, the trendy and trendy 2020-2021 earrings in the form of jewelry will be the ideal solution, many variations of which you can purchase in our store: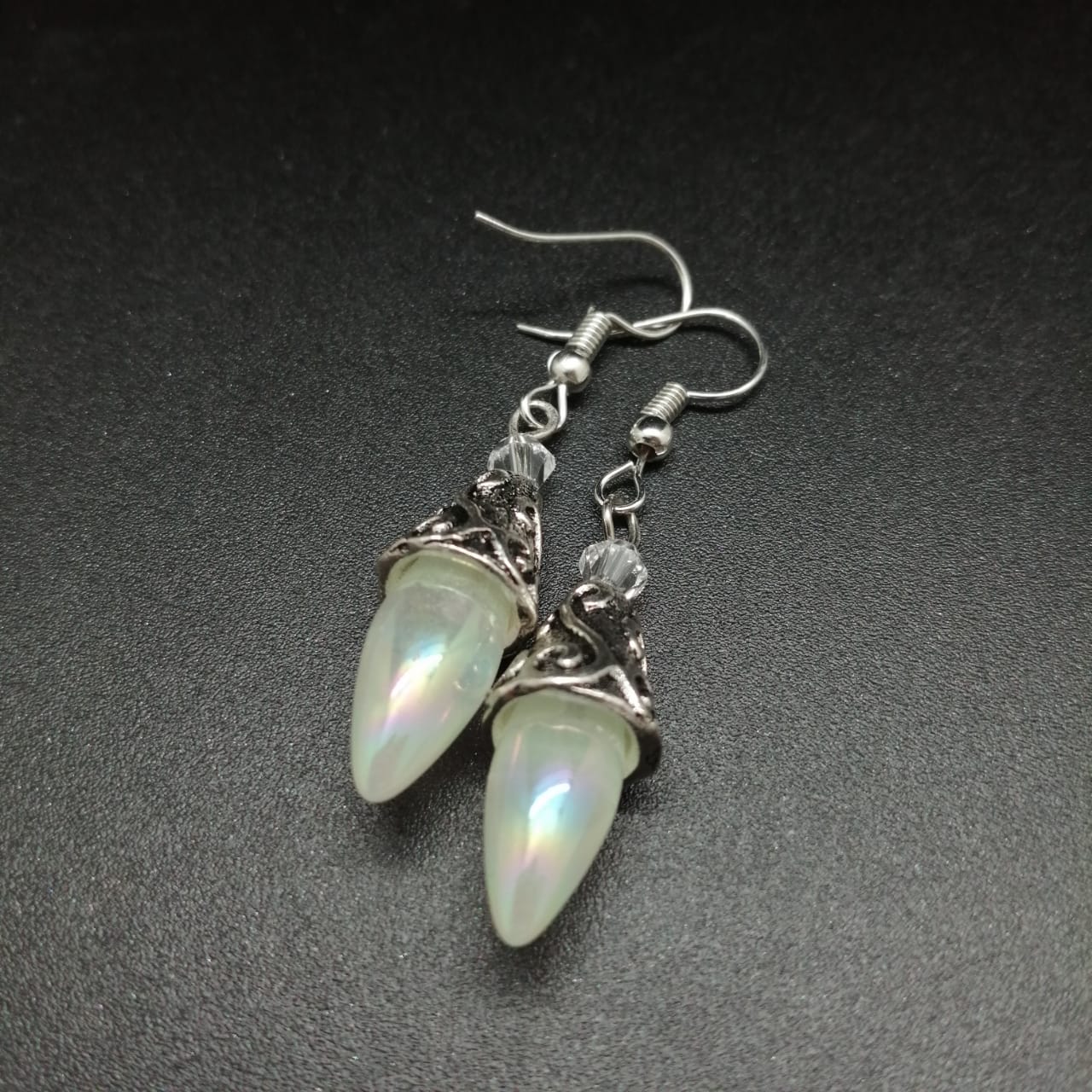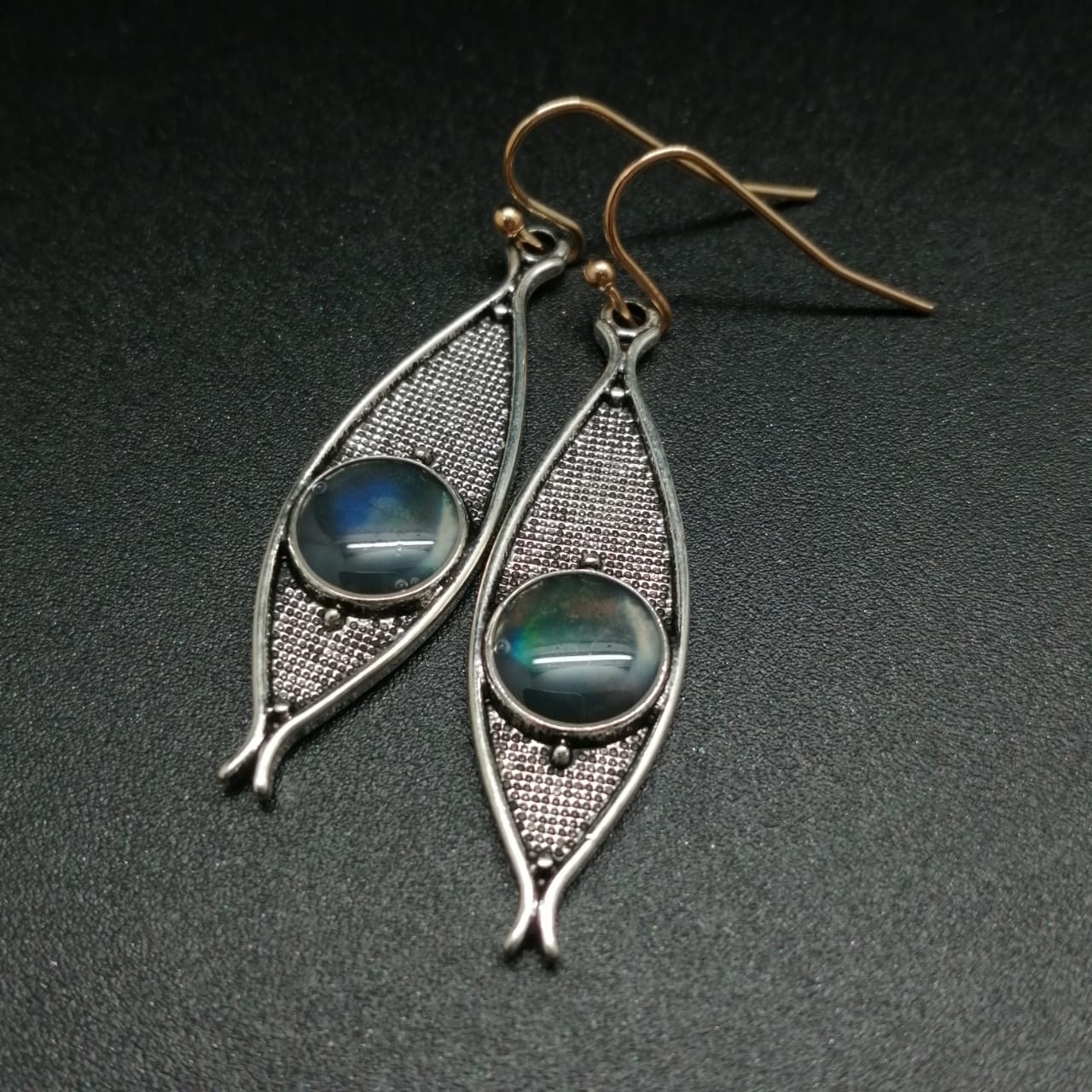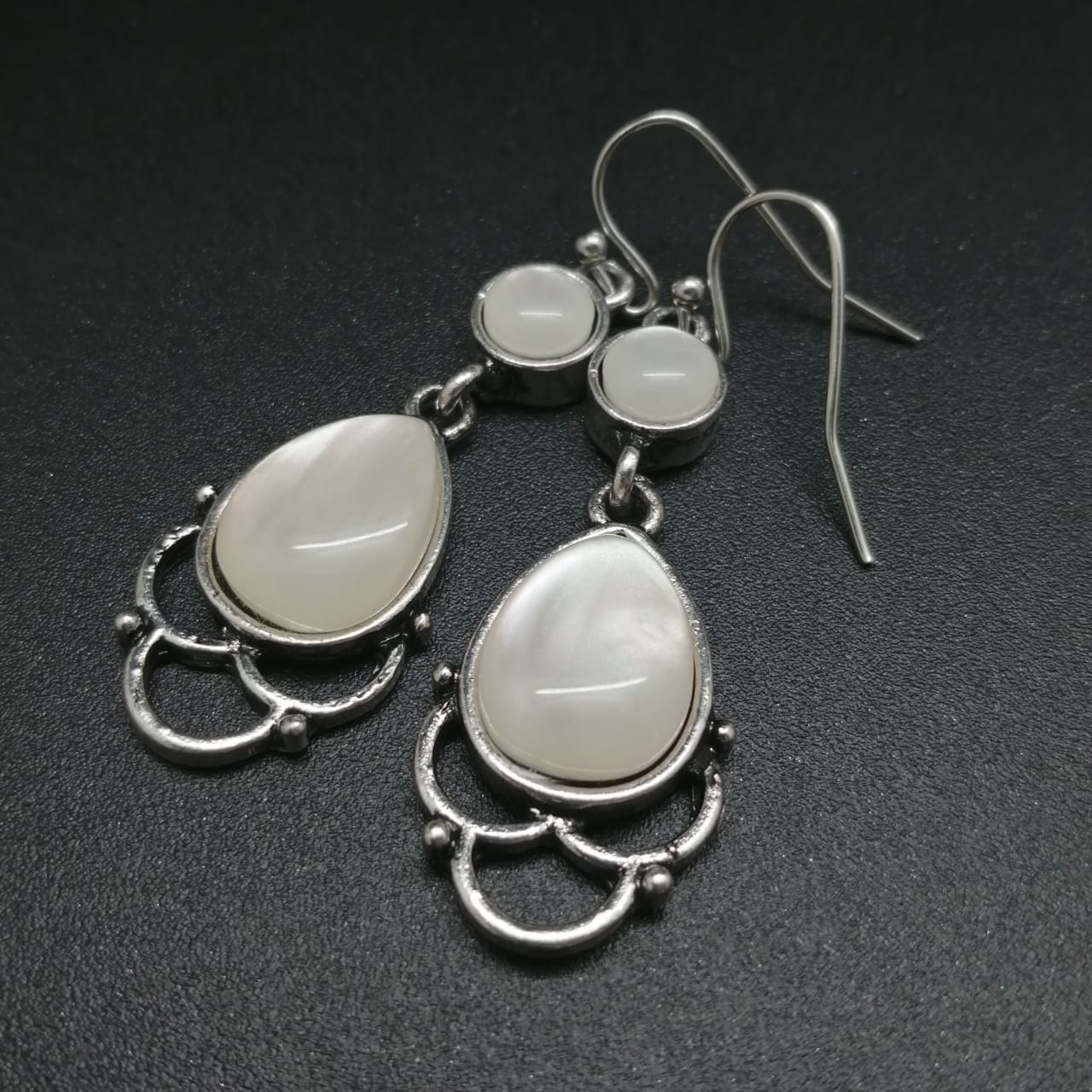 This season, feminine jewelry is presented both in classic versions and retro models, as well as in jewelry fashion novelties, pleasing with a variety of shapes, configurations and sizes.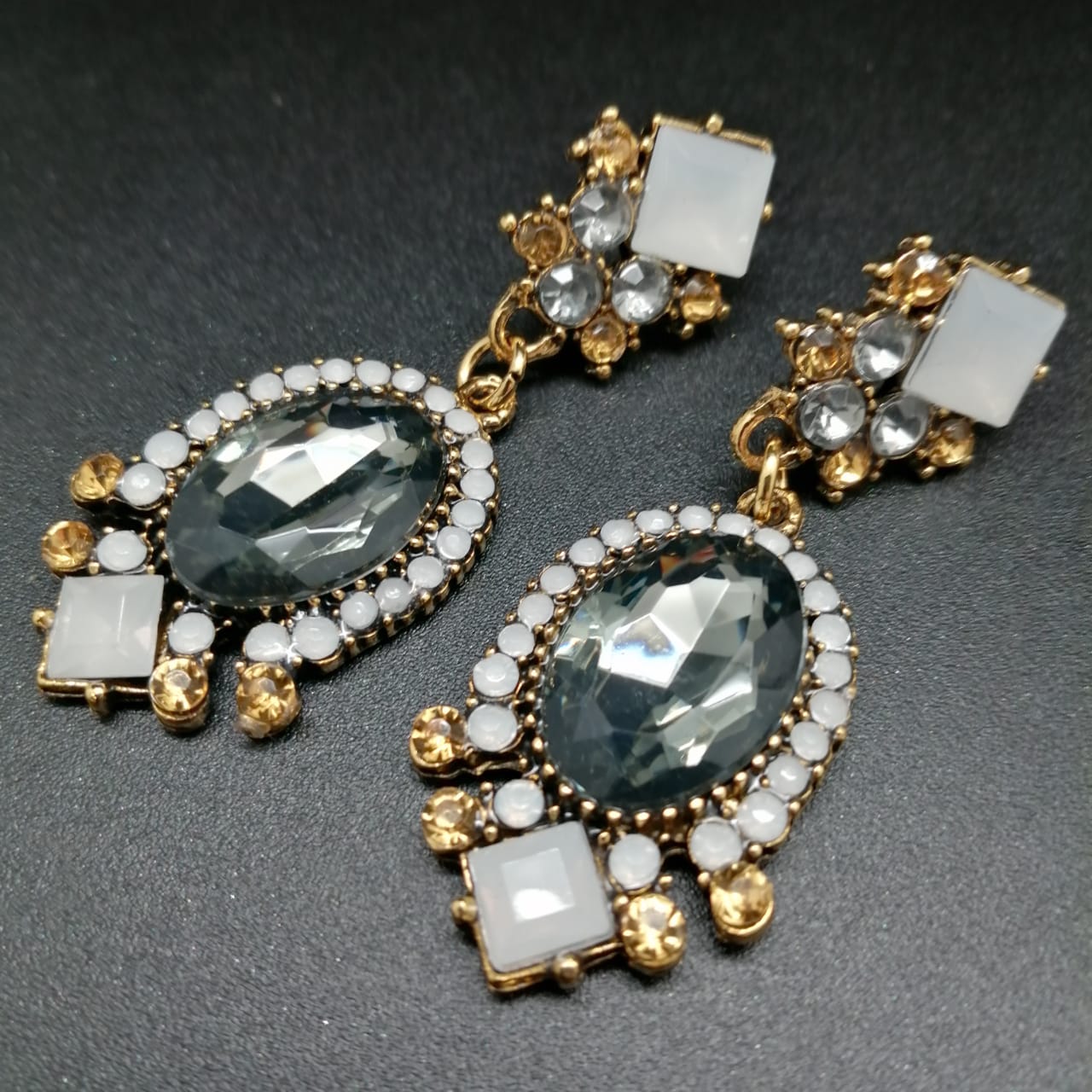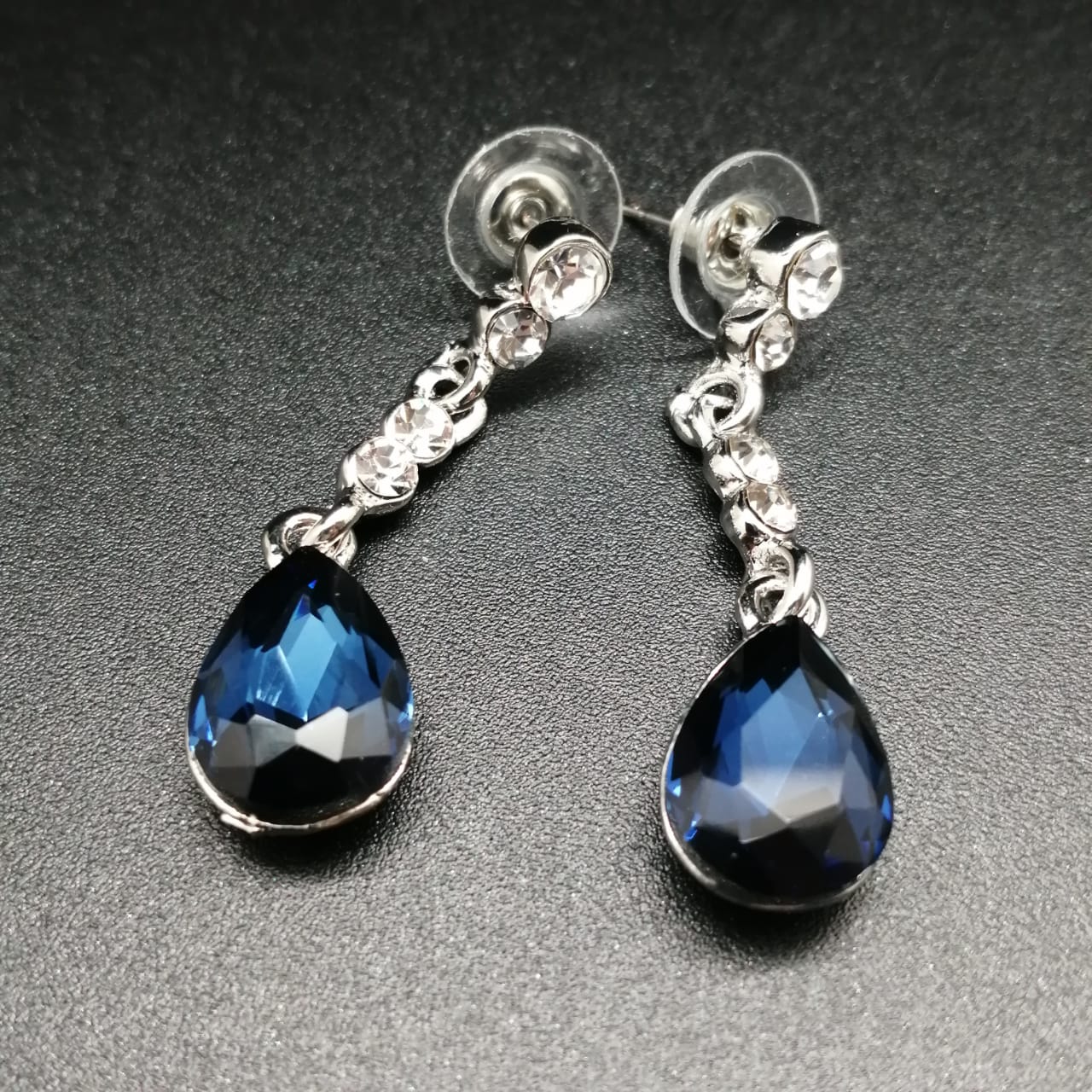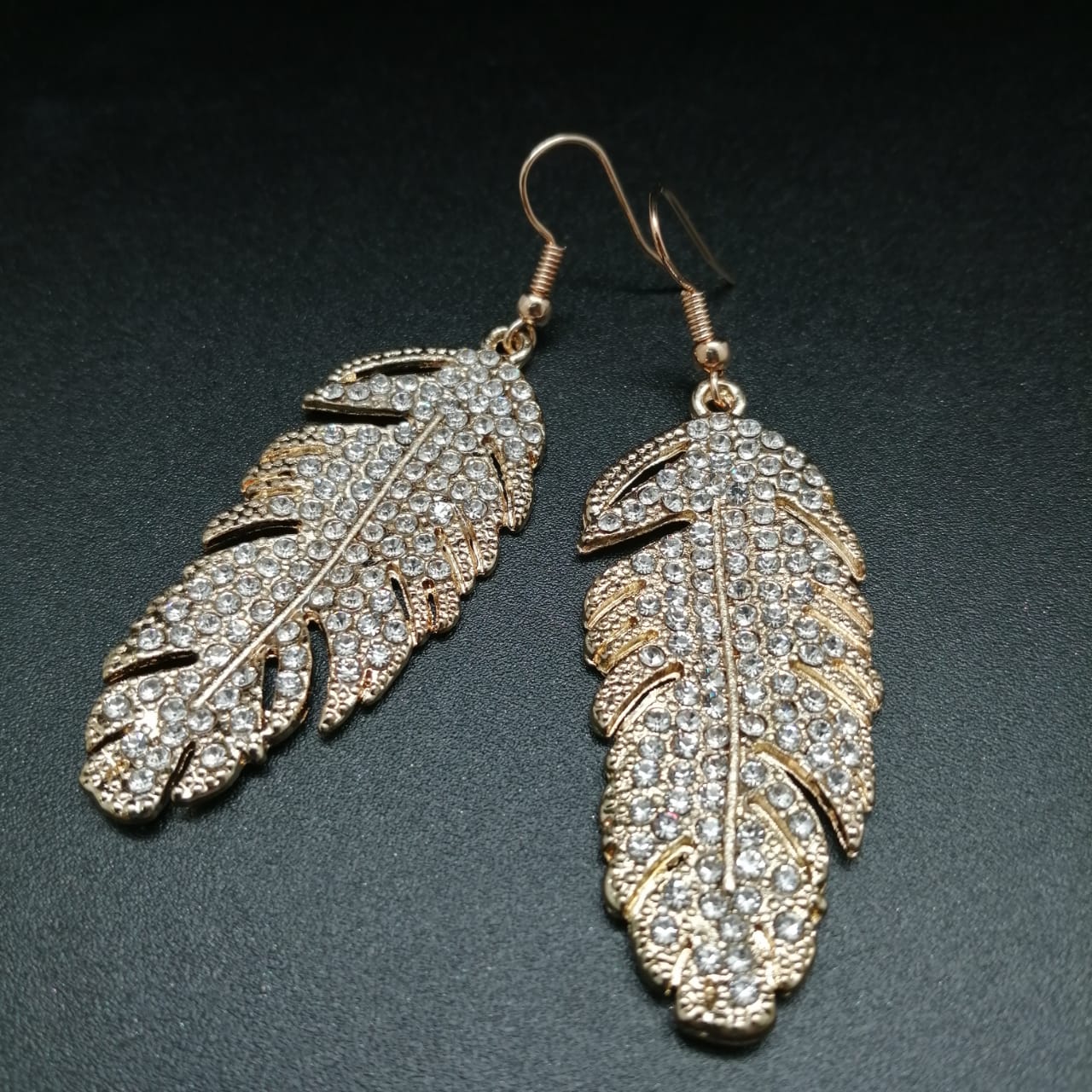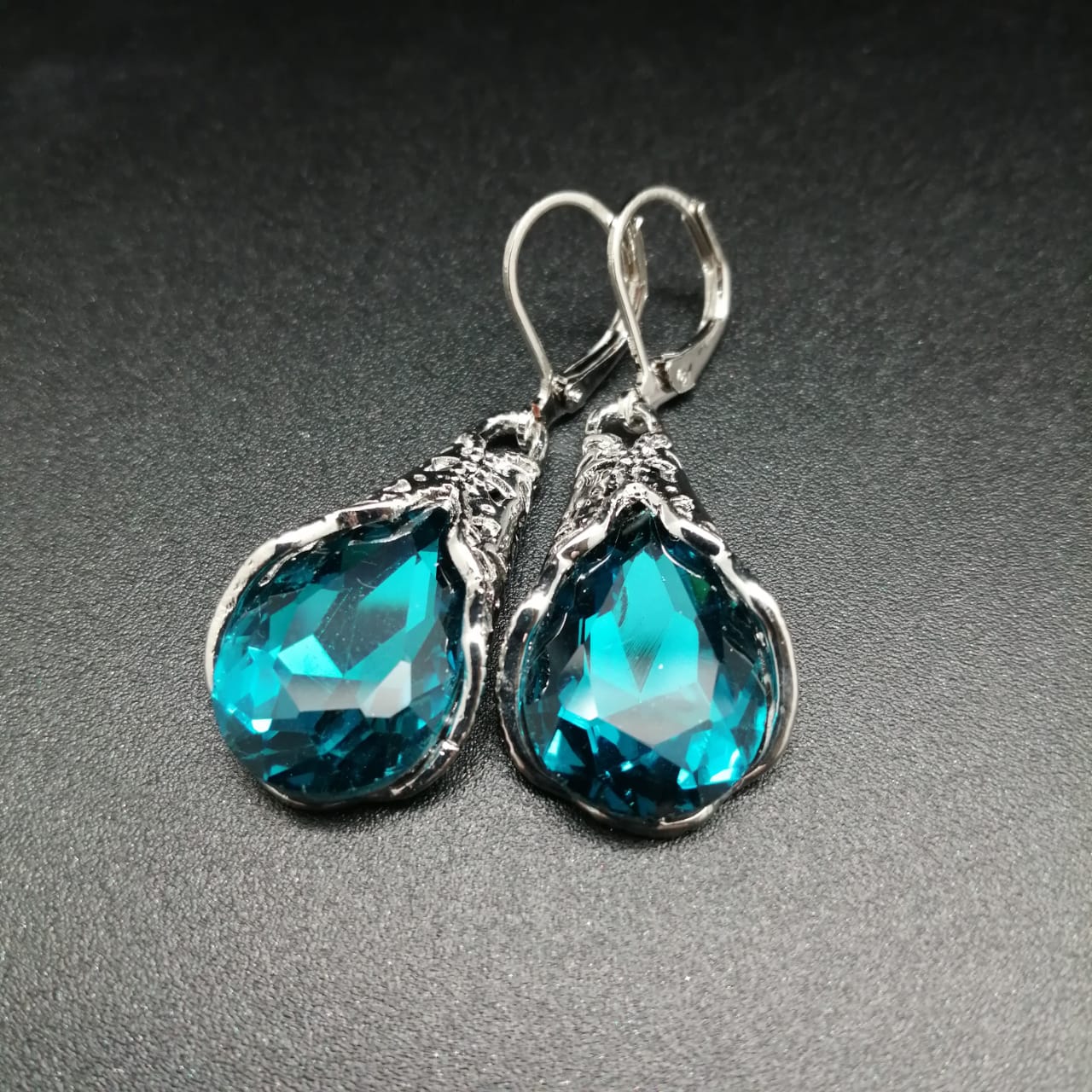 And remember!!! Fashionable earrings that you want to choose for yourself should perfectly complement your look as a whole, in harmony with all its components, creating attractive and charming tandems.