New items from the Silvana brand!
29.04.2021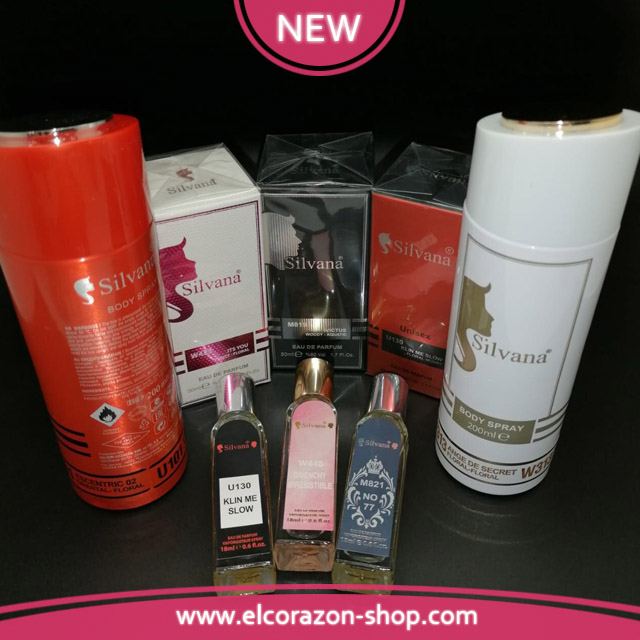 New items from the Silvana brand!
Silvana is a brand that has established itself with a seductive collection of perfumes, the aromas of which can surprise everyone. Due to its oriental sharpness, not only women, but also men want to buy Silvana wholesale from the manufacturer in order to plunge into a world full of bright colors. The soft play of Sylvanas perfume will become an elegant detail in a gentle and romantic way, and also perfectly complement a business suit or comfortable clothes for a walk in the park on a weekend.
Perfume 50 ml:
Silvana U132 Perfume MOD SATIN unisex new 50ml
Silvana U133 Perfume MOJAVE GHOST unisex new 50ml
Silvana U135 Perfume FABULOUS unisex 50ml
Silvana U136 Perfume ESCENTRIC 04 unisex 50ml
Silvana U137 Perfume WOODEN CHIPS №8 unisex 50ml
Silvana U138 Perfume BLANC unisex 50ml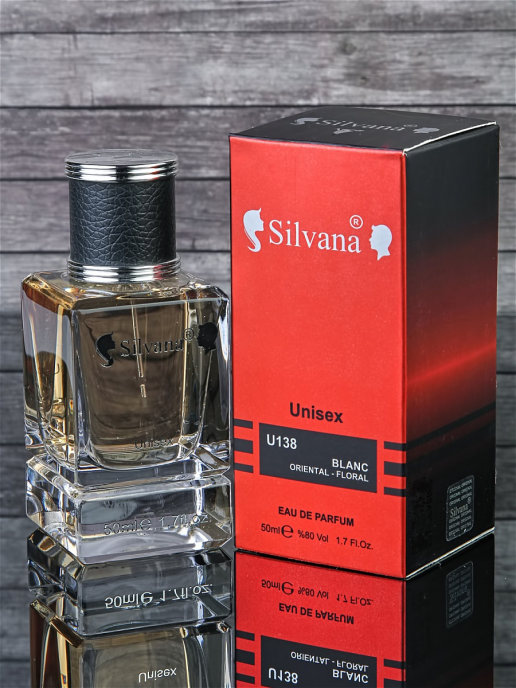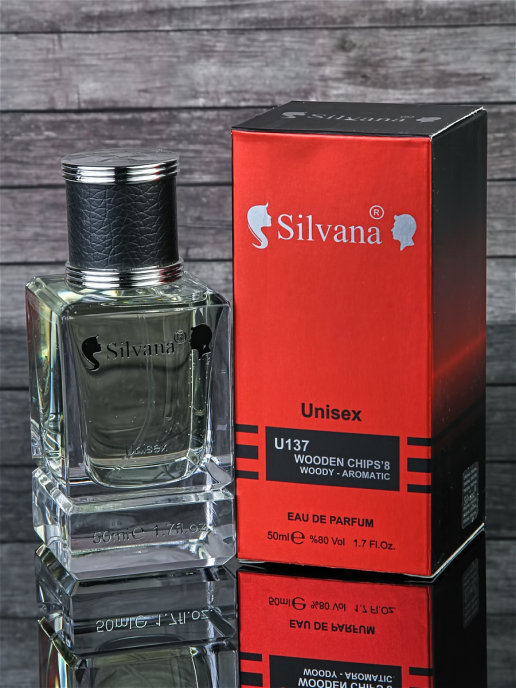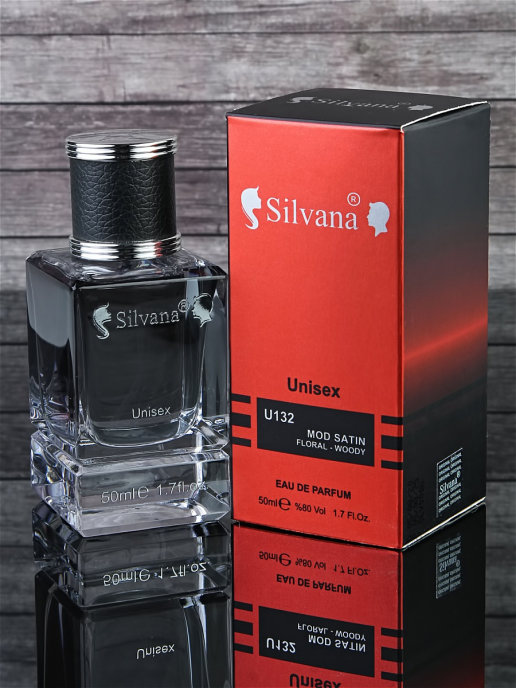 Perfume 18 ml:
Silvana 312-W Perfume "SE" 18 ml
Silvana 328-W Perfume "Manifesto" 18 ml
Silvana 370-W Perfume "C.GABRIELLA FLORAL-WOODY" 18 ml
Silvana 132-U Perfume "Mood Satin unisex" 18 ml
Silvana 133-U Perfume "MOJAVE GHOST unisex" 18 ml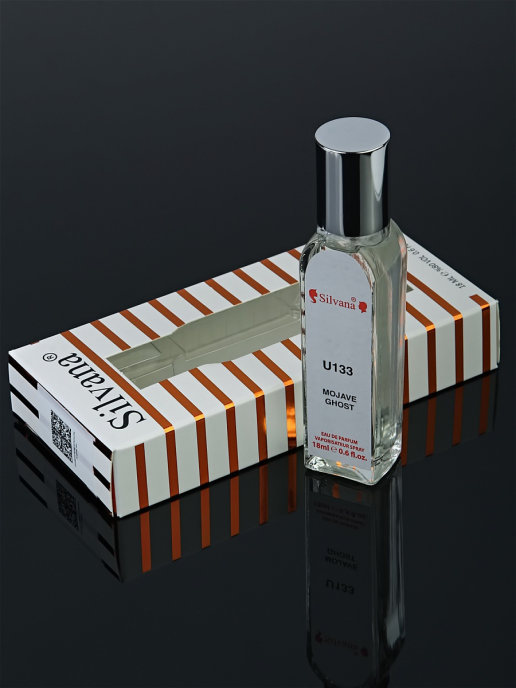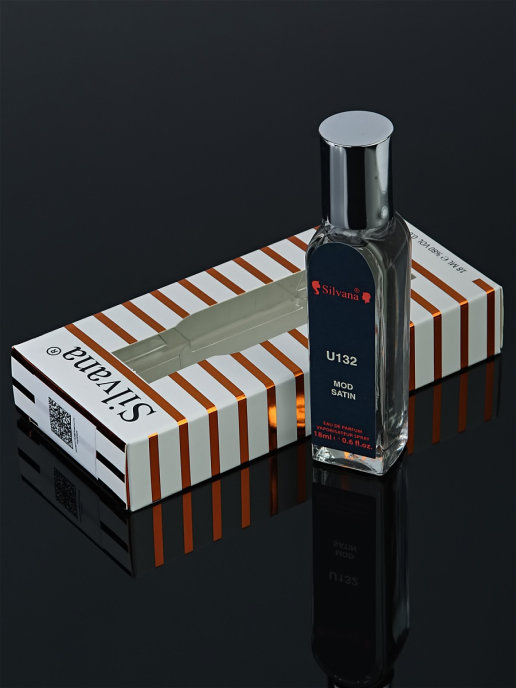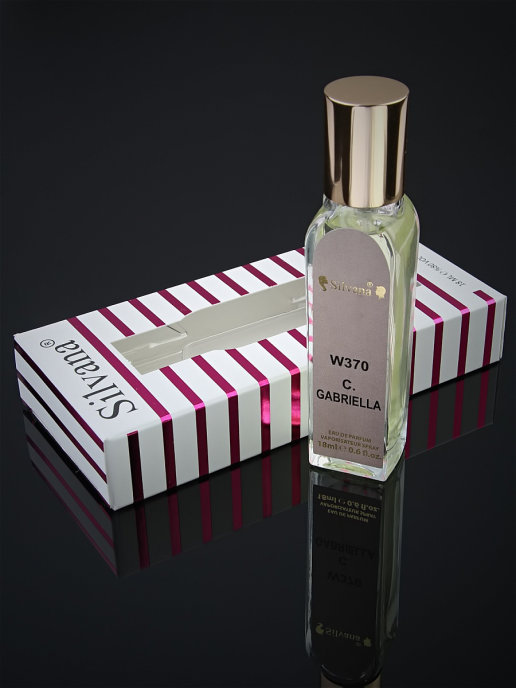 Silvana perfumery is a way to achieve maximum femininity and sophisticated style. When applied, the fragrance not only reveals a fragrant bouquet of floral arrangements and citrus fruits, but also imparts unobtrusiveness and accuracy to the user. Also, the perfume is very sensual. Acting as aphrodisiacs, they increase desire and passion, revealing the natural principle of man. This is due to the presence in the composition of notes of sandalwood, patchouli and amber. The girl, using the Silvana brand perfumery, is unlikely to be left without the attention of the opposite sex. Men, however, will reveal their firmness and temper, showing their hot character to those around them at the expense of Sylvanas.
Another novelty from Silvana is perfumed deodorants.
The perfumery bouquet of flavored deodorants is fully consistent with the famous fragrances of world brands.
By constantly using deodorants, you will not only accentuate and enhance the notes of your favorite perfume, but you will also be perfectly protected from sweat.
Womens, mens and unisex: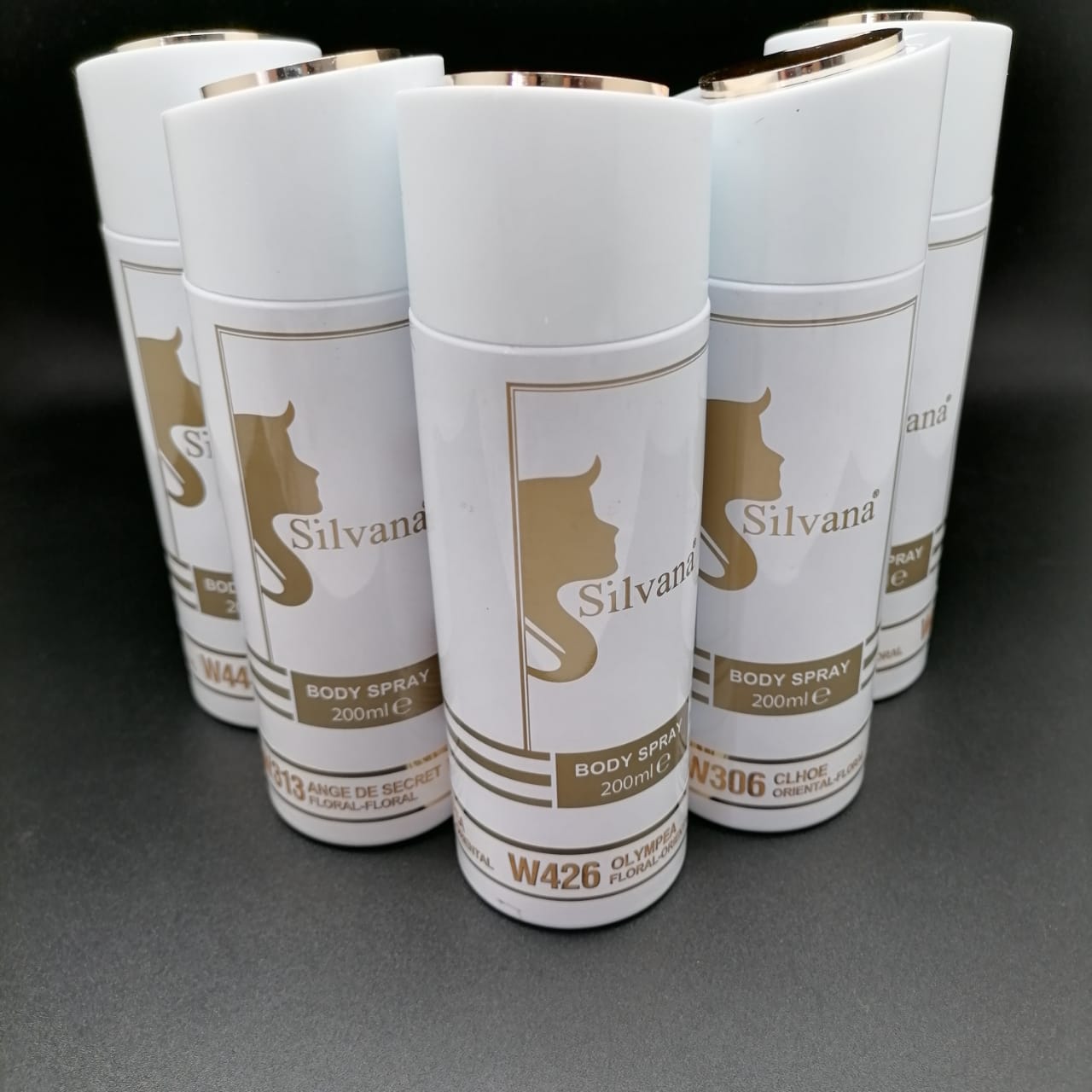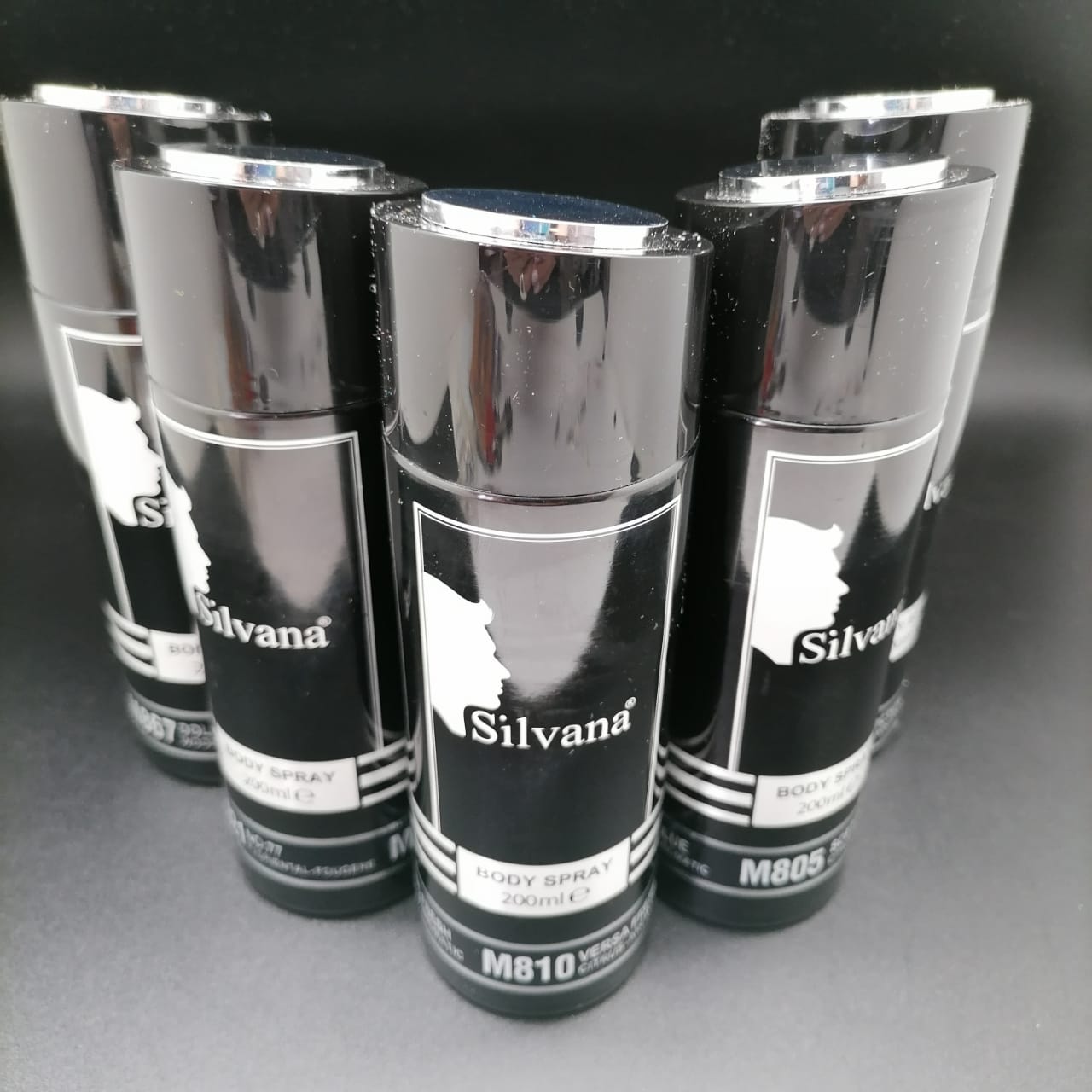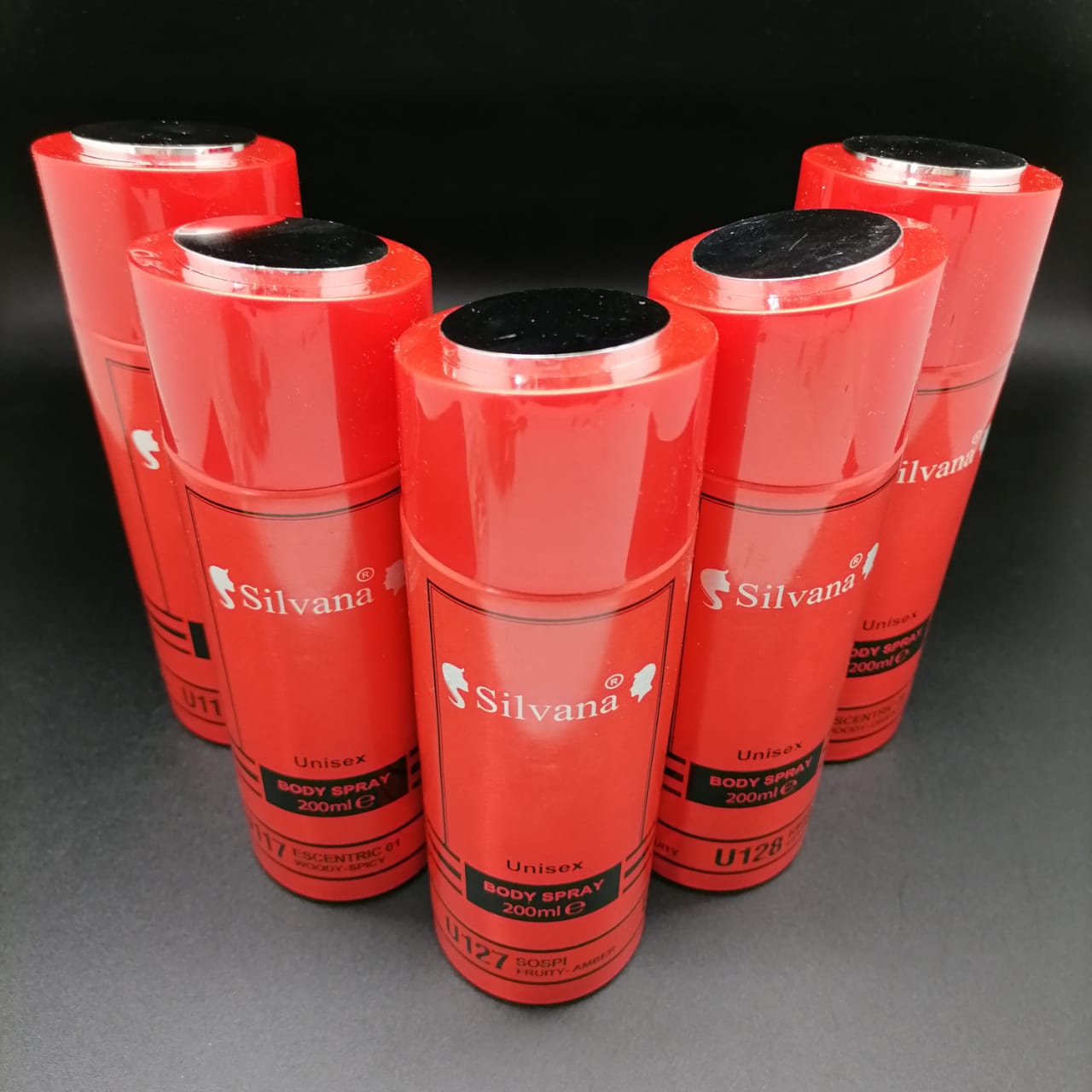 Enjoy your shopping!