New items in the section of Decorative cosmetics!
17.07.2020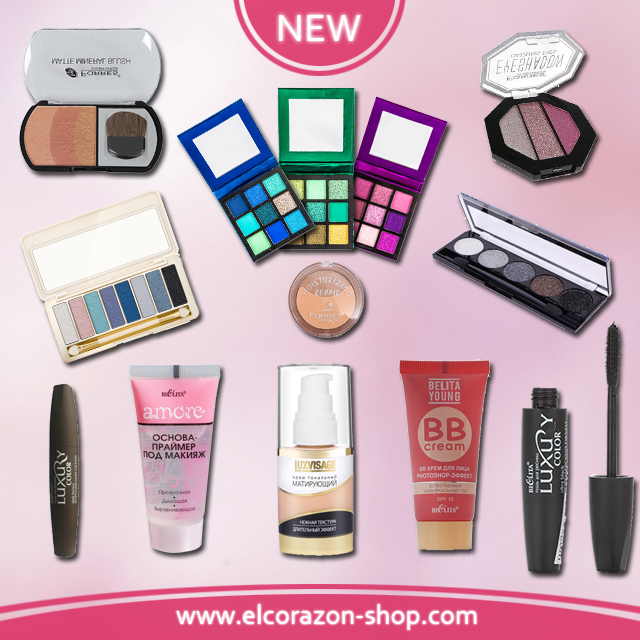 New items in the section of Decorative cosmetics!
People at all times adorned themselves in every possible way. Pharaohs used lead to highlight their eyes, and Cleopatra is known for unique beauty recipes that have not lost their relevance even now. Decorative cosmetics help modern women to create an individual image and correct aesthetic imperfections.
Farres Blush compact 3-color
- Soft powdery blush transforms the contours of the face, maintains the color balance of the makeup. Transparency. The naturalness of the shades allows the skin to look rested, radiant from the inside. Tones can be combined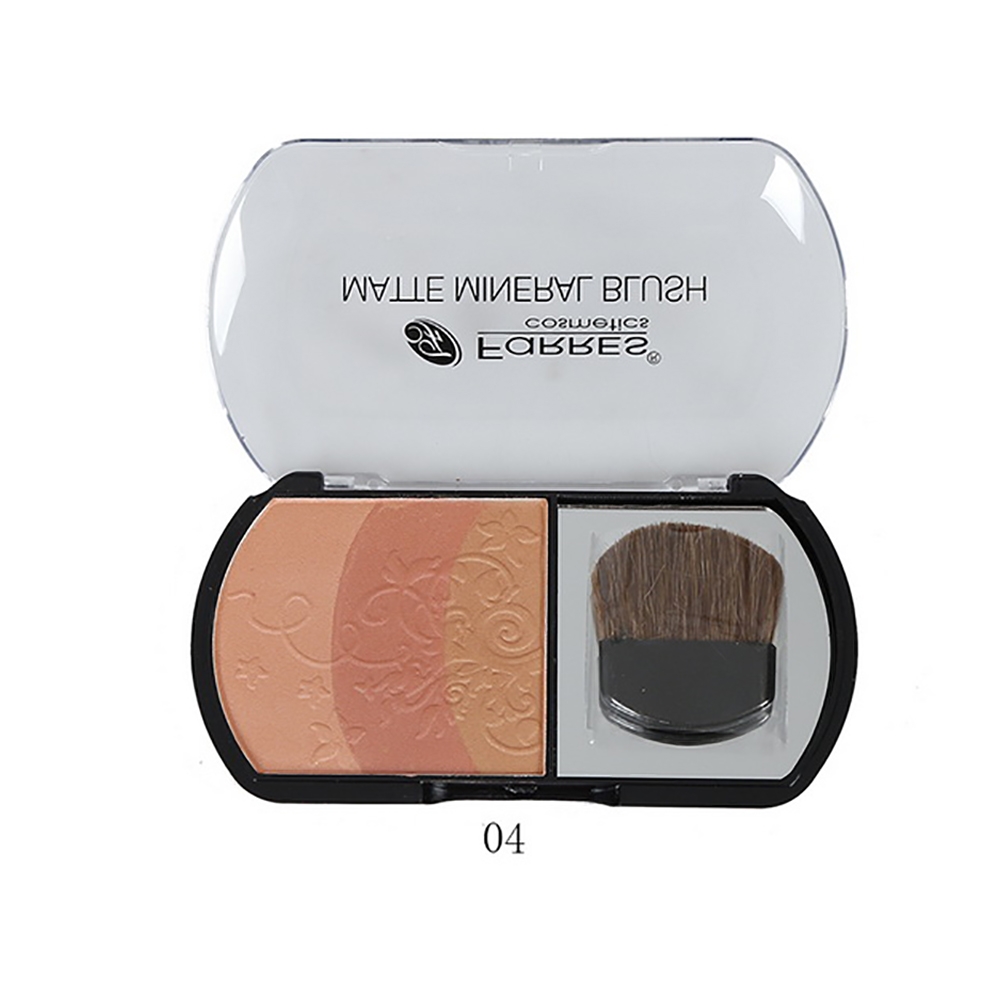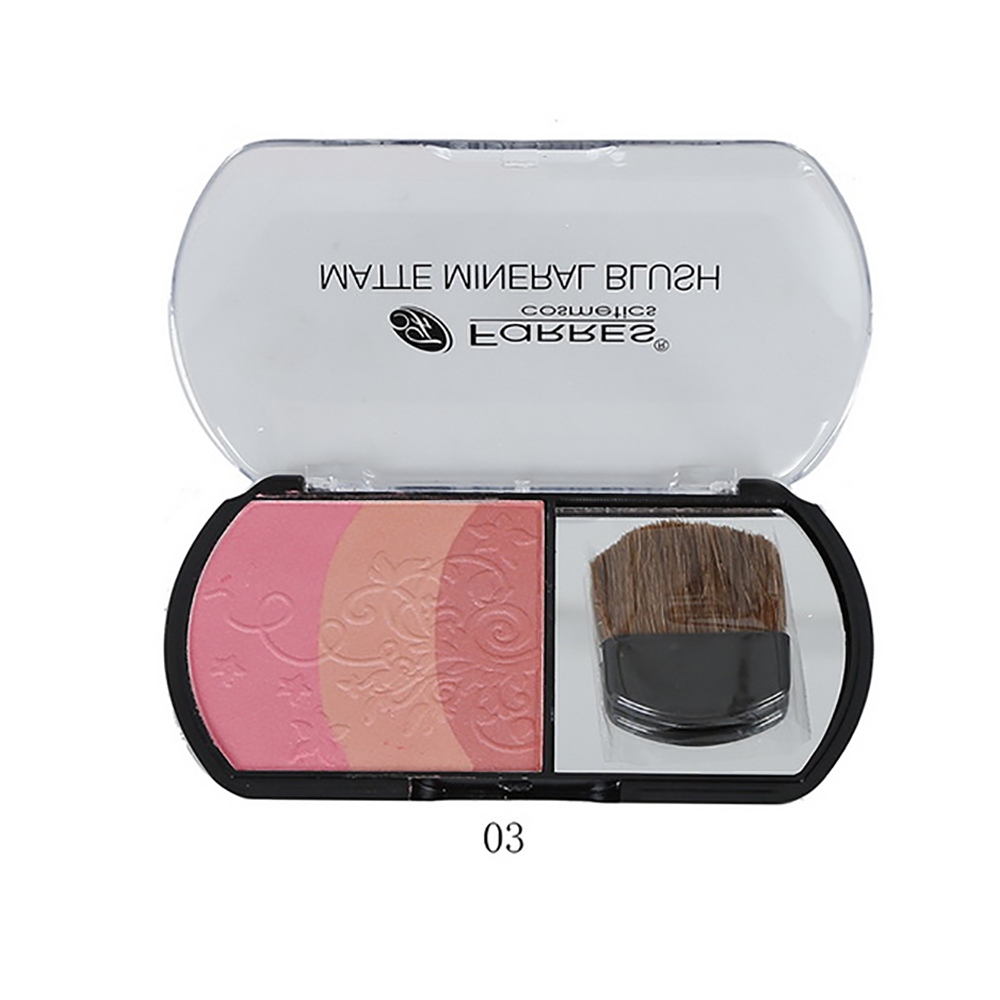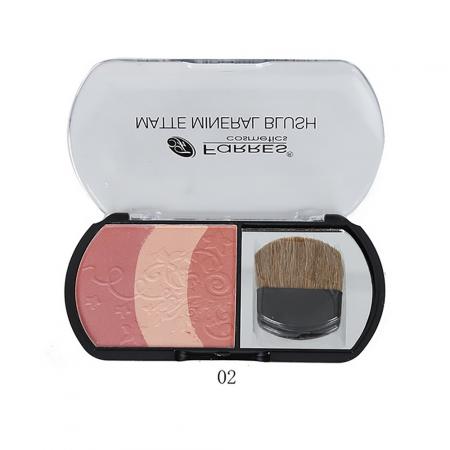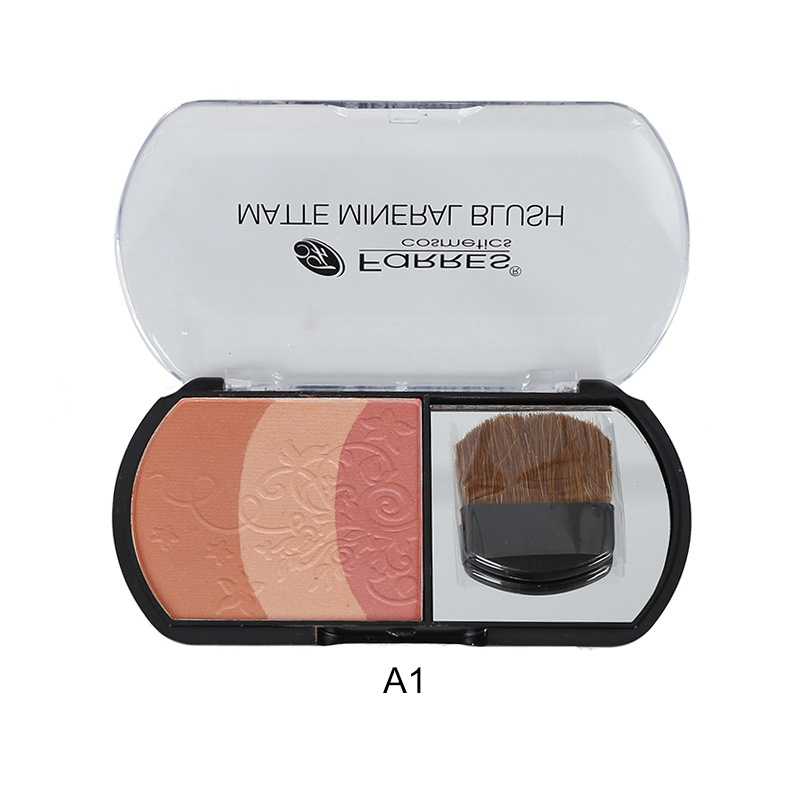 Farres Powder with snail extract
- This lightweight powder with snail extract feels like delicate velvet on the skin. Light and transparent, it mattifies, absorbing excess secretions of the sebaceous glands, masks minor skin imperfections, hides pores, evens out the tone of the face, makes the texture of the epidermis smoother and more silky.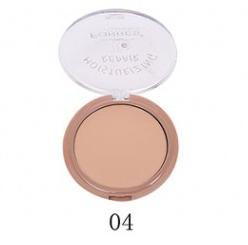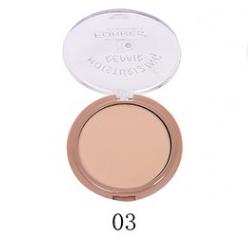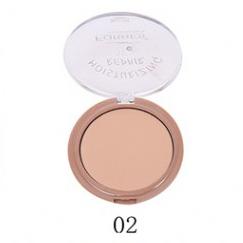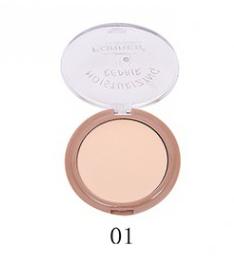 Belita AMORE Makeup Primer Base
- This is a very pleasant primer with a transparent gel texture. It evens out the skin's texture by filling pores and fine lines. Prevents clogging in pores and allows skin to breathe. Provides a mattifying effect, the tone lays down evenly and lasts longer!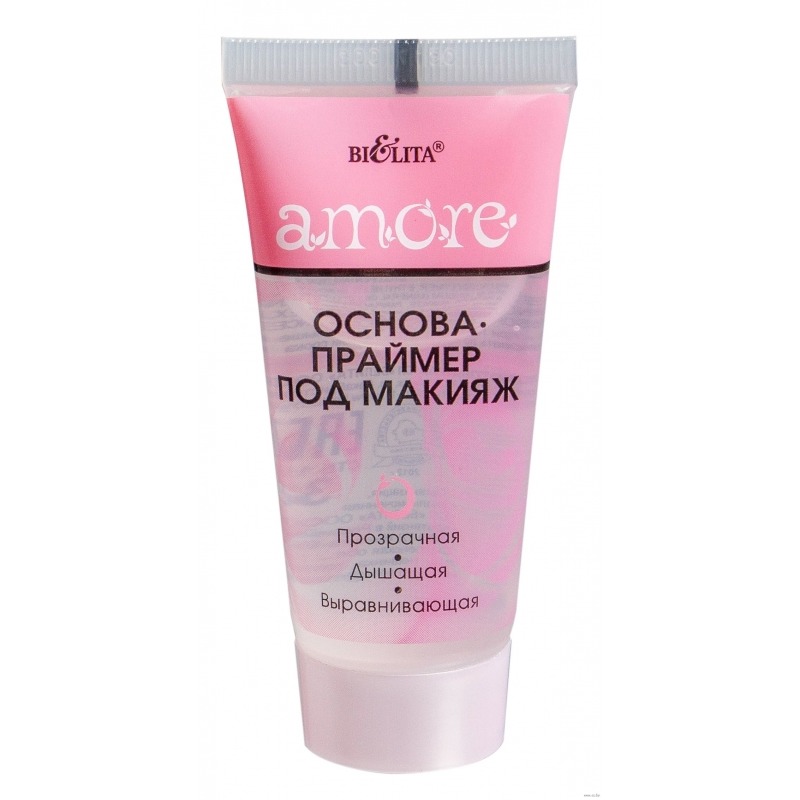 Bielita BB face cream "Complex day" SPF 15
. The obvious advantage is that you no longer need to apply several products on your face (day cream + foundation), creating multiple layers - just BB cream is enough! Specially formulated for maximum comfort all day long!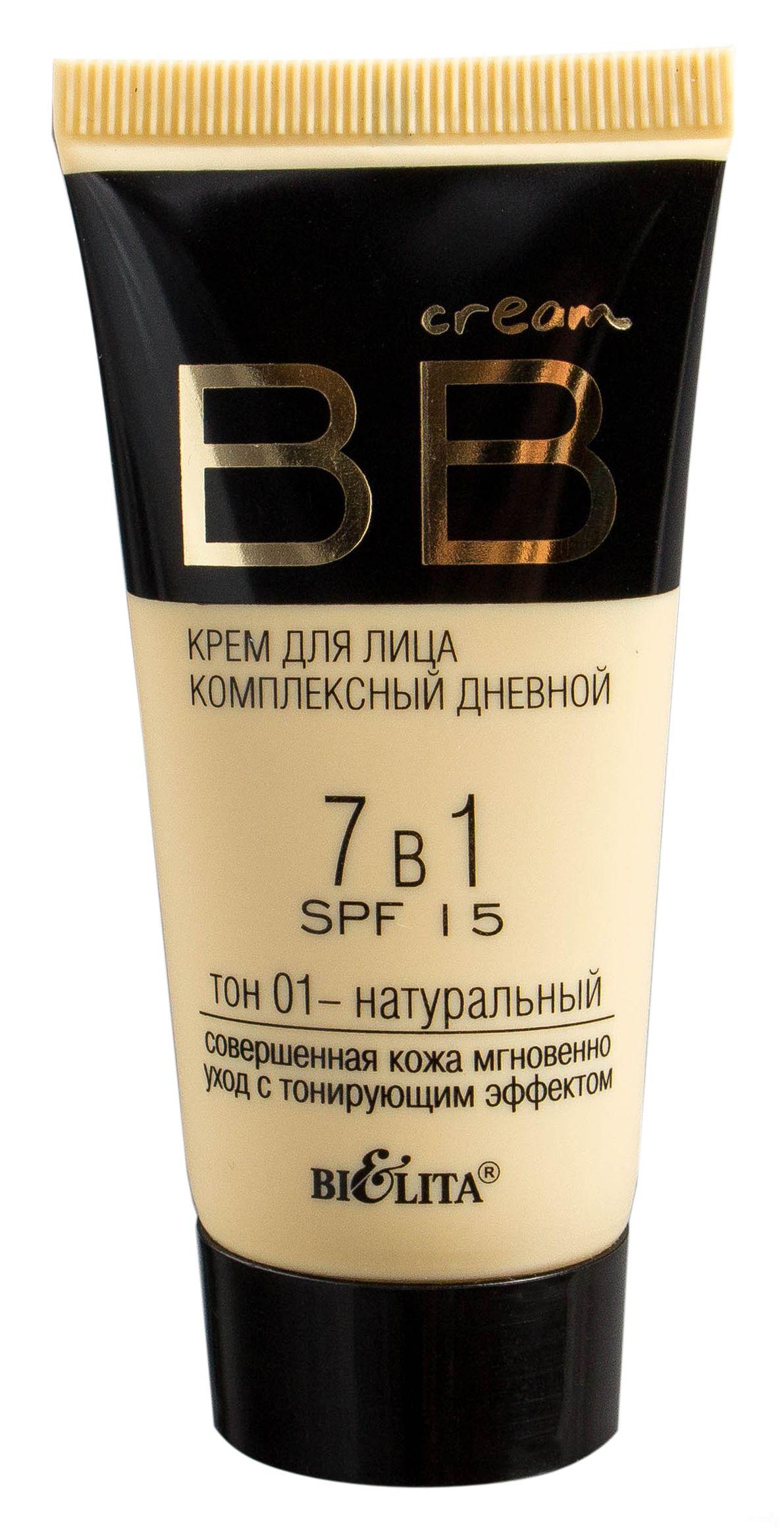 Bielita BB cream "photoshop-effect" cream for face, young skin
adjusts to skin color, instantly evens out tone, visually hides skin imperfections and moisturizes it, has UV protection, provides a moderate toning effect. Australian berry extract infuses the skin with vitamins and minerals. Suitable for all skin types. Can be used under the eyes.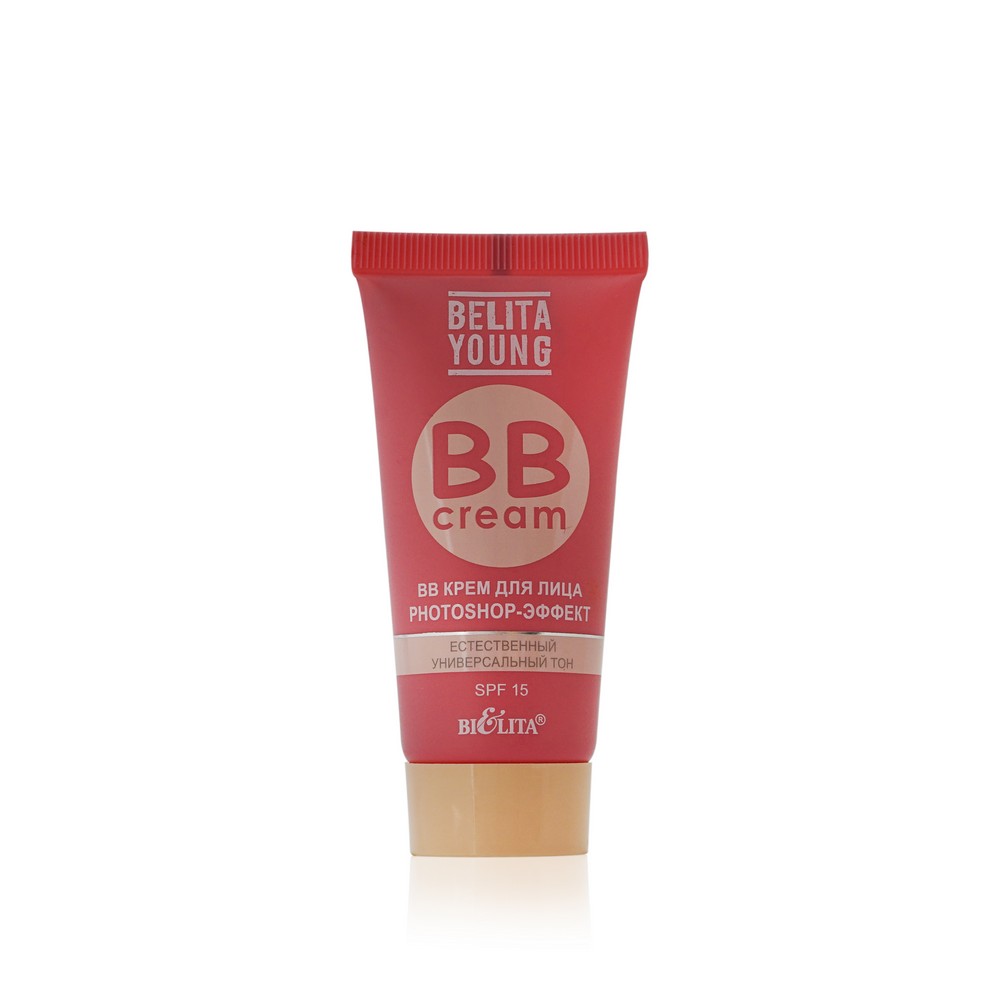 Luxvisage Mattifying Foundation is a solid, long-lasting foundation for any style.
Suitable for all skin types, it will help both a young girl and a mature woman to create a unique image. The product is perfectly shaded, does not clog pores. Keeps the skin matte for a long time without creating a mask effect. The unique formula with specially selected active substances gives the feeling of natural make-up, deeply moisturizes and nourishes. The skin is never perfect, but the delicate texture of the cream is able to hide all the minor imperfections.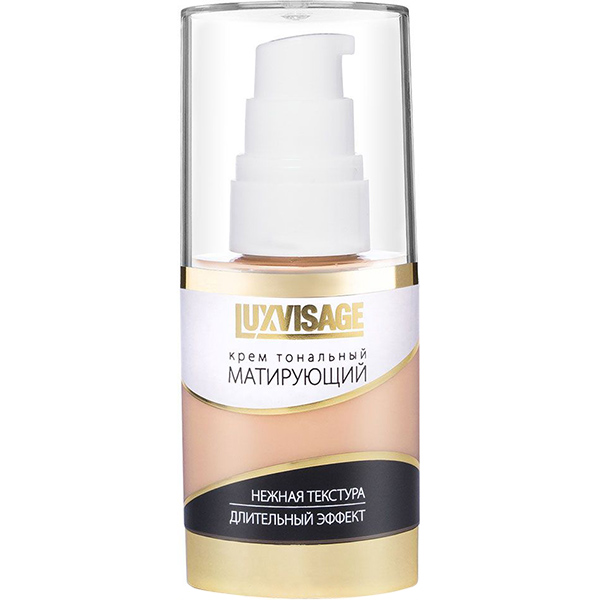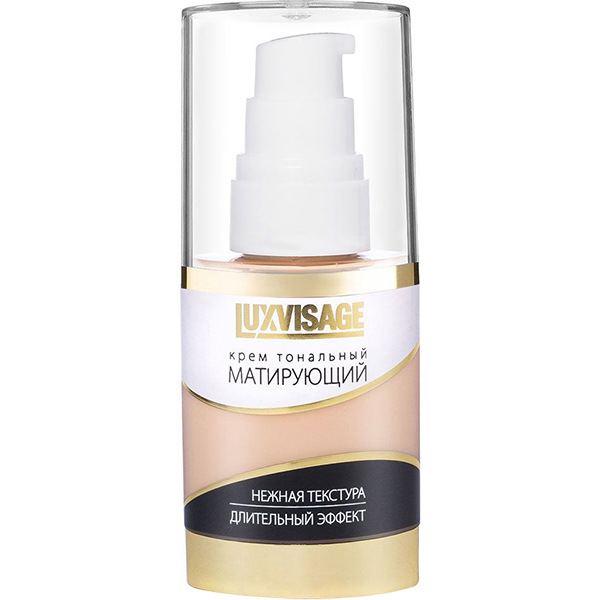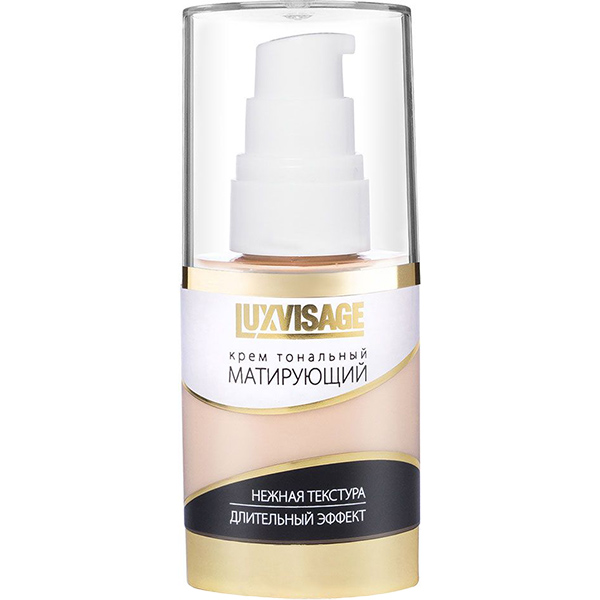 Bielita Highlighter Cream Amazing Radiance with Cloudberry Oil and Vitamin C
is a cosmetic that gives your skin a natural glow. The active ingredients of the highlighter cream instantly transform your skin, hide signs of fatigue, giving it an amazing glow.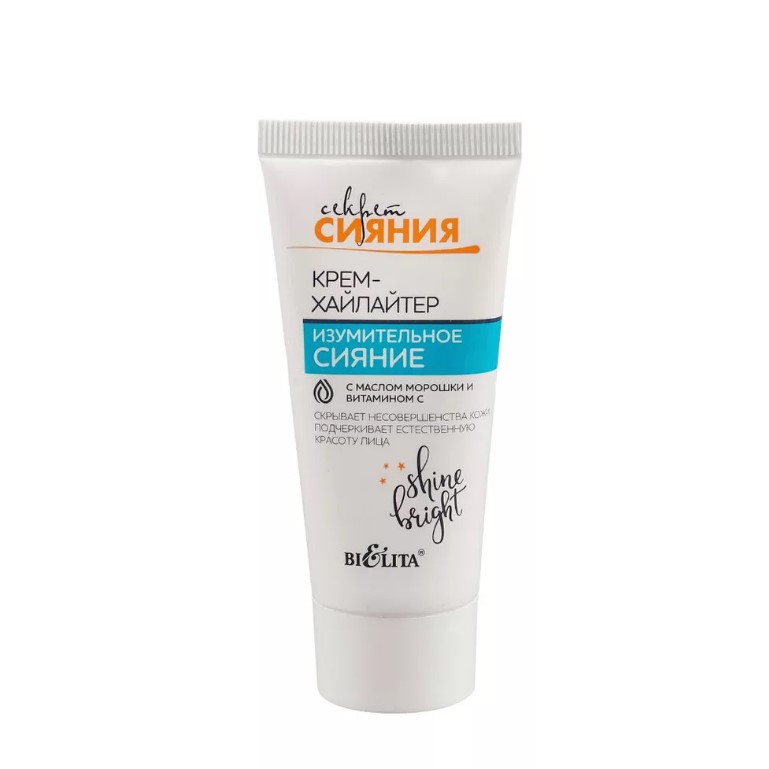 Farres Highlighter "Baked pro glow"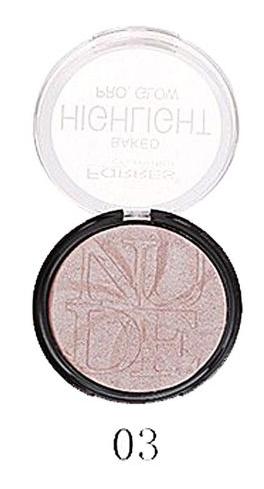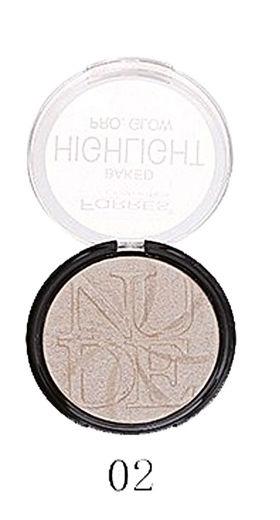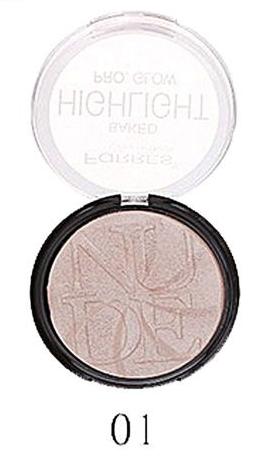 New shadows from the brand Farres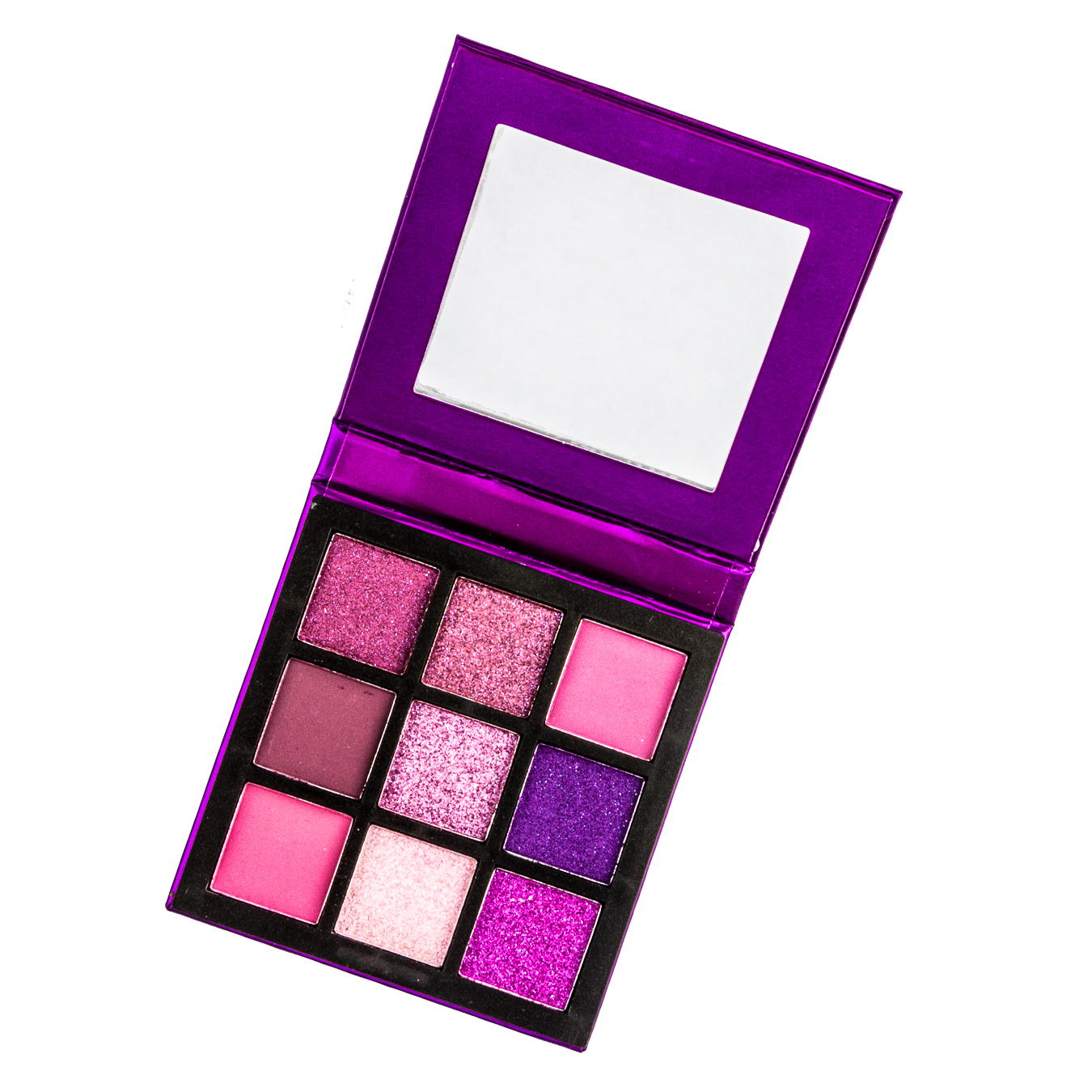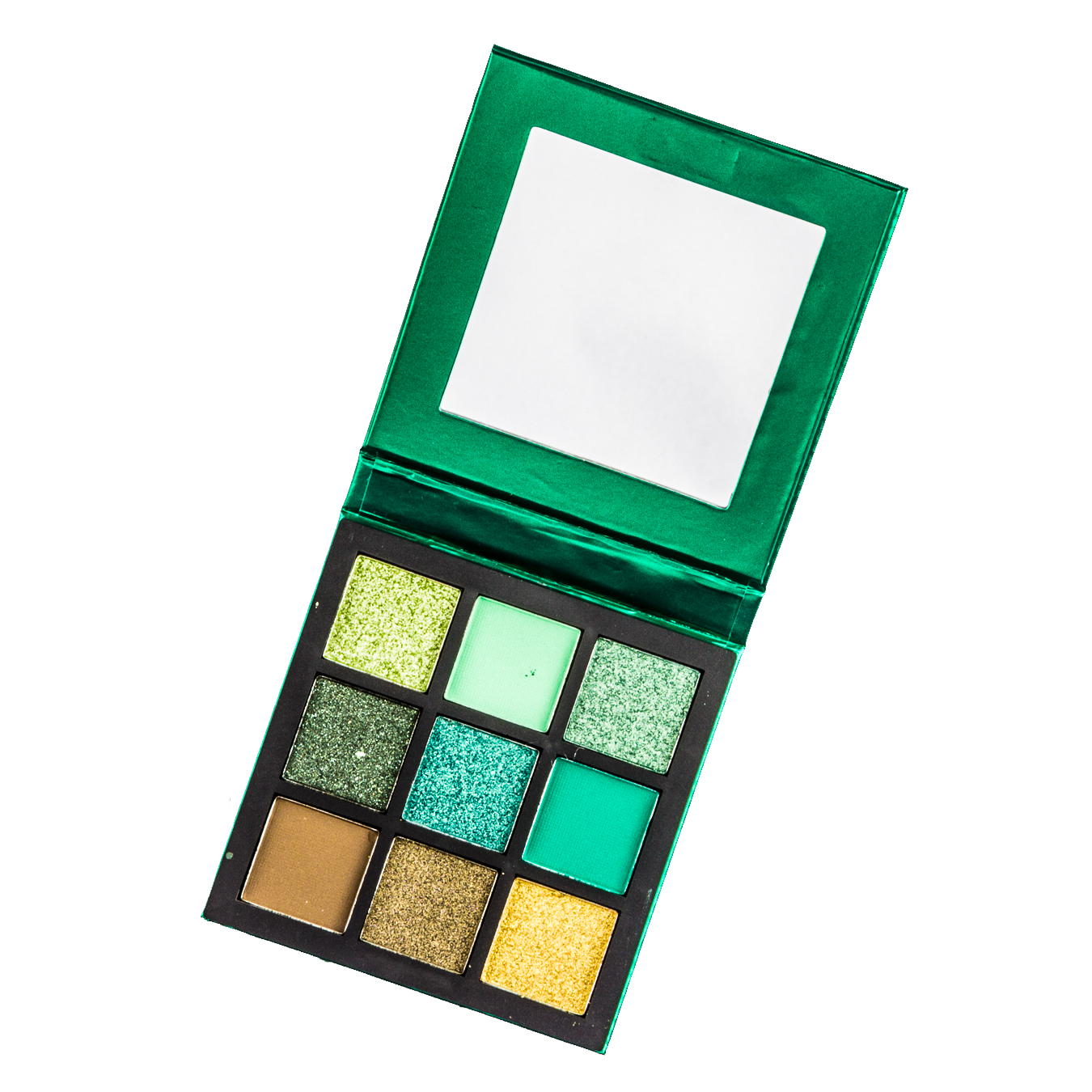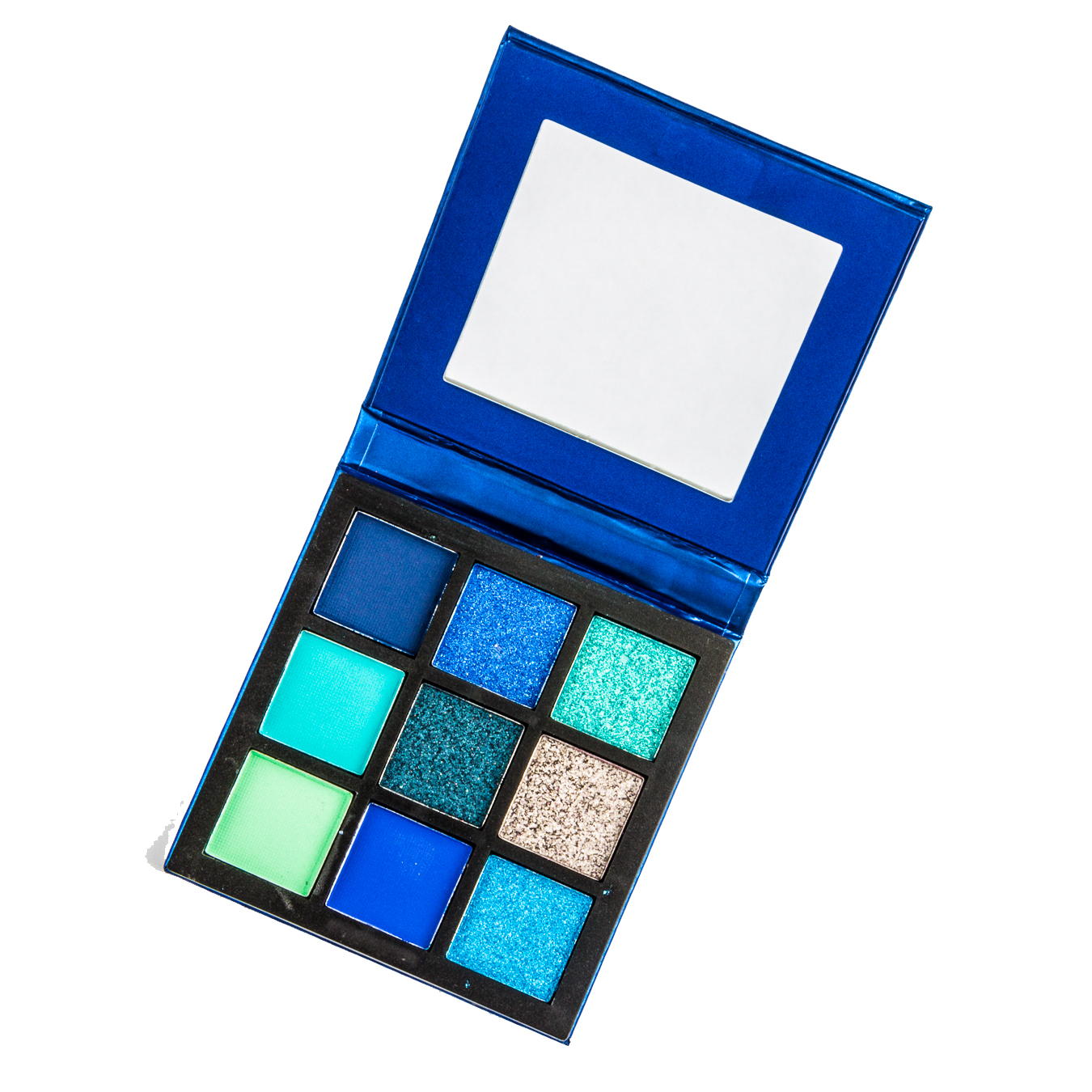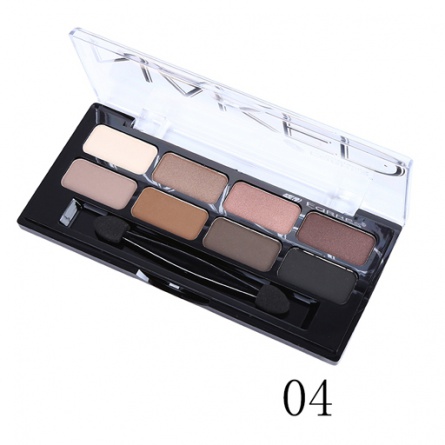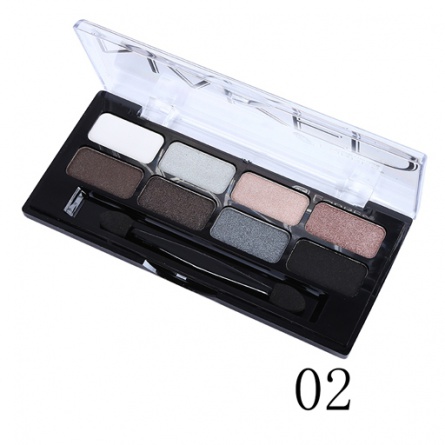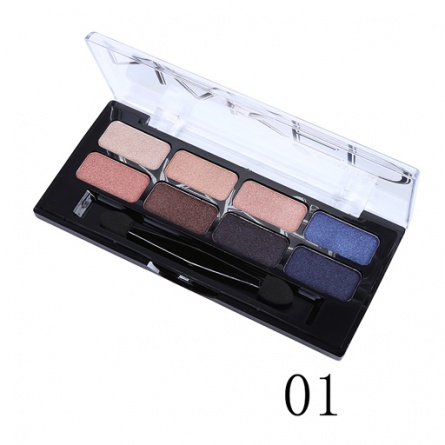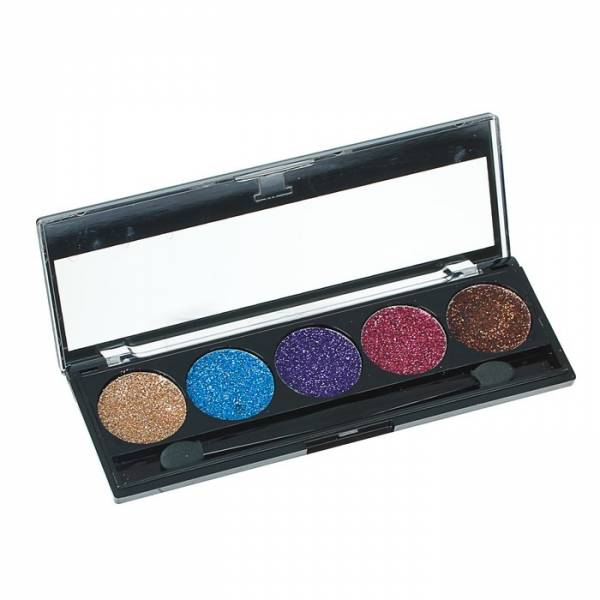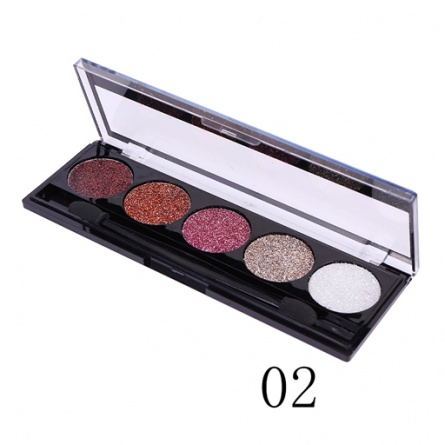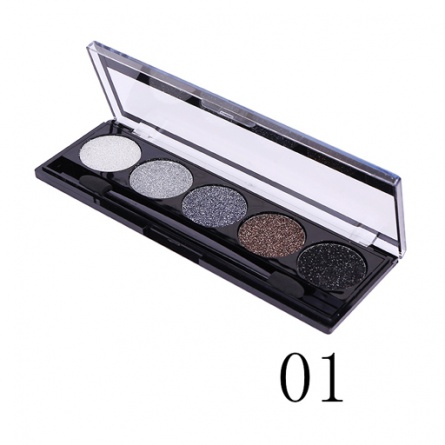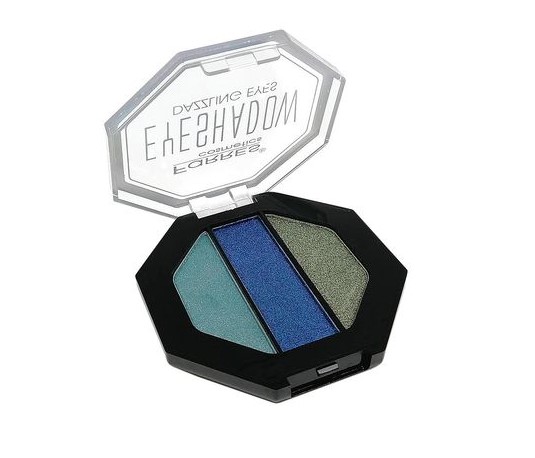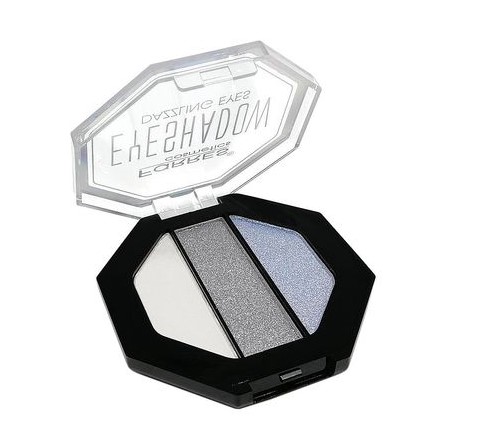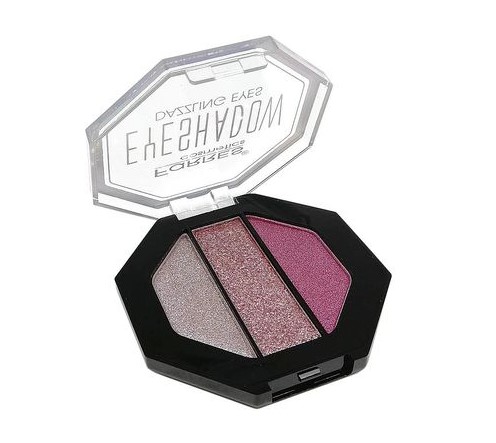 Ffleur Eyeshadow 8 colors EYESHADOW PALETTE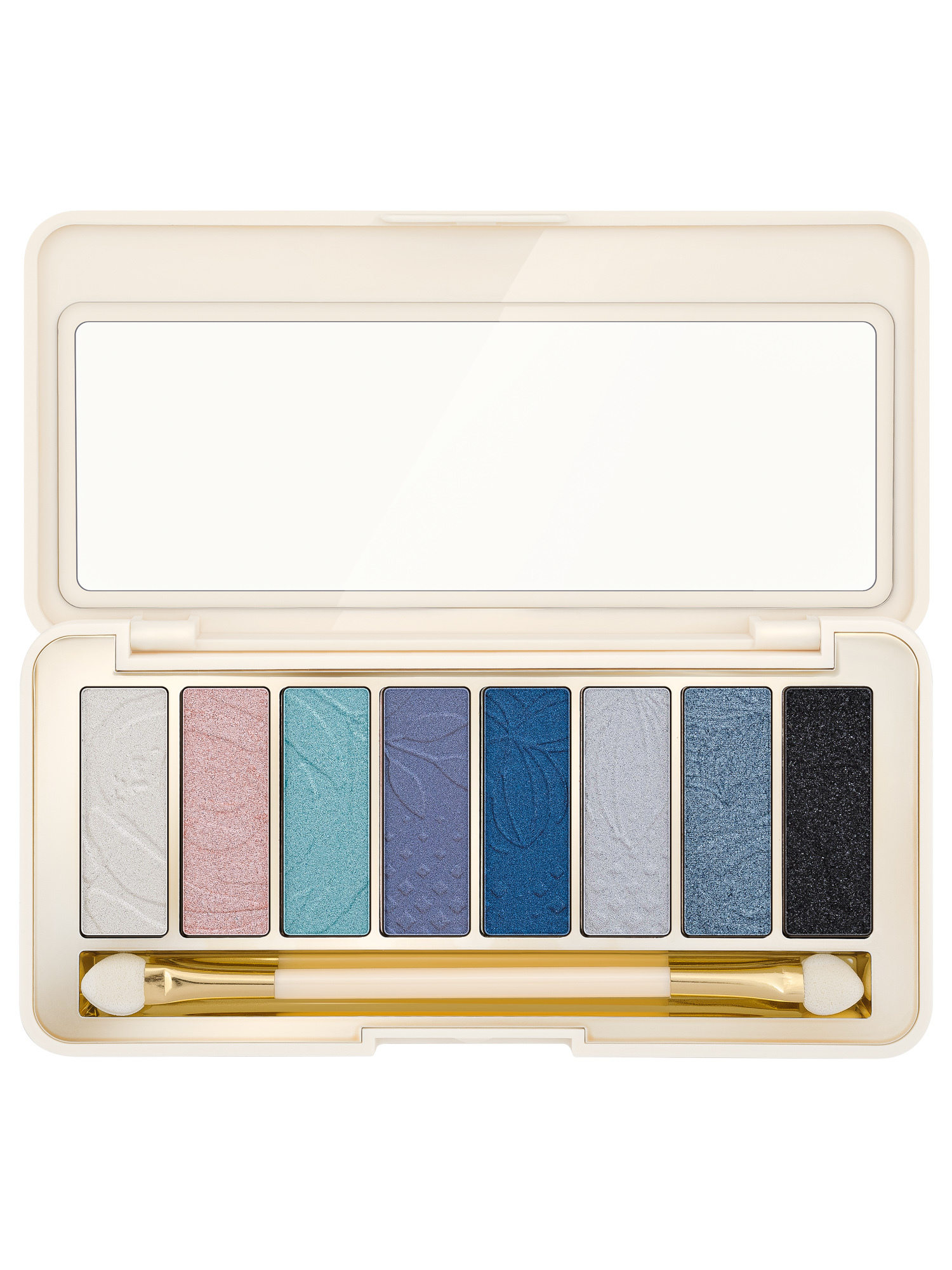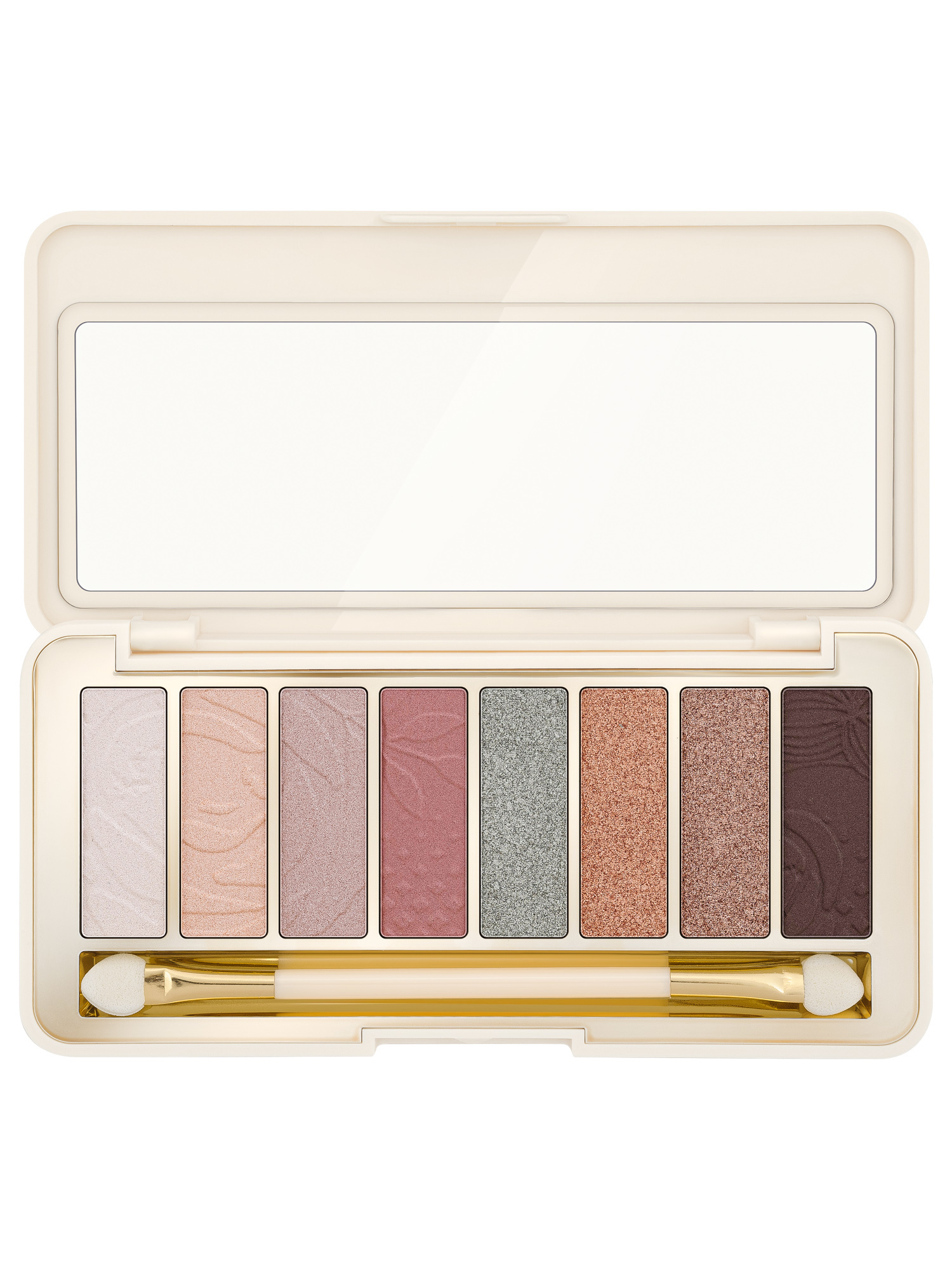 Bielita Mascara Luxury Royal Volume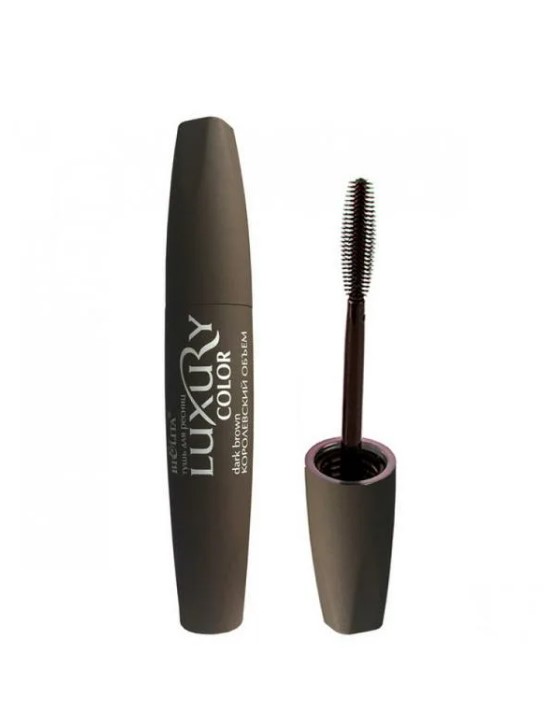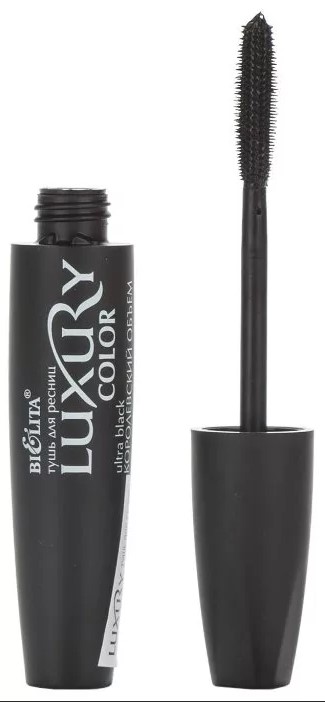 Decorative cosmetics is an obligatory component of every beauty's cosmetic bag.