New Jewelry from natural stones!
26.02.2020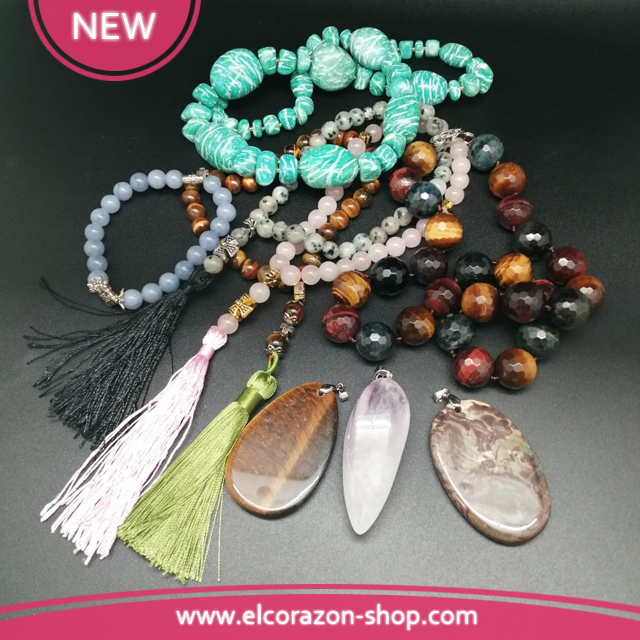 New Jewelry from natural stones !!!
At any time of the year a woman seeks to look perfect. And regardless of whether the sun shines on the streets, whether it snows or pours rain, she tries to make her everyday look as attractive and original as possible.
More often than not, individuality and originality of women's outfits are added by correctly selected and arranged stylish jewelry. Therefore, if you want to look 100% at any time of the day or night, then make sure that your treasured box contains the most fashionable jewelry made of natural stones.
Labradorite - This mineral is difficult to confuse with others. Labradorite stone is distinguished by a surface with iridescent tints, especially spectacular in bright sunshine. The inhabitants of the Ancient World considered the Labrador to be a gift of the gods transmitted to the Earth through the Hyperboreans. They once lived in the Far North and were considered descendants of higher beings.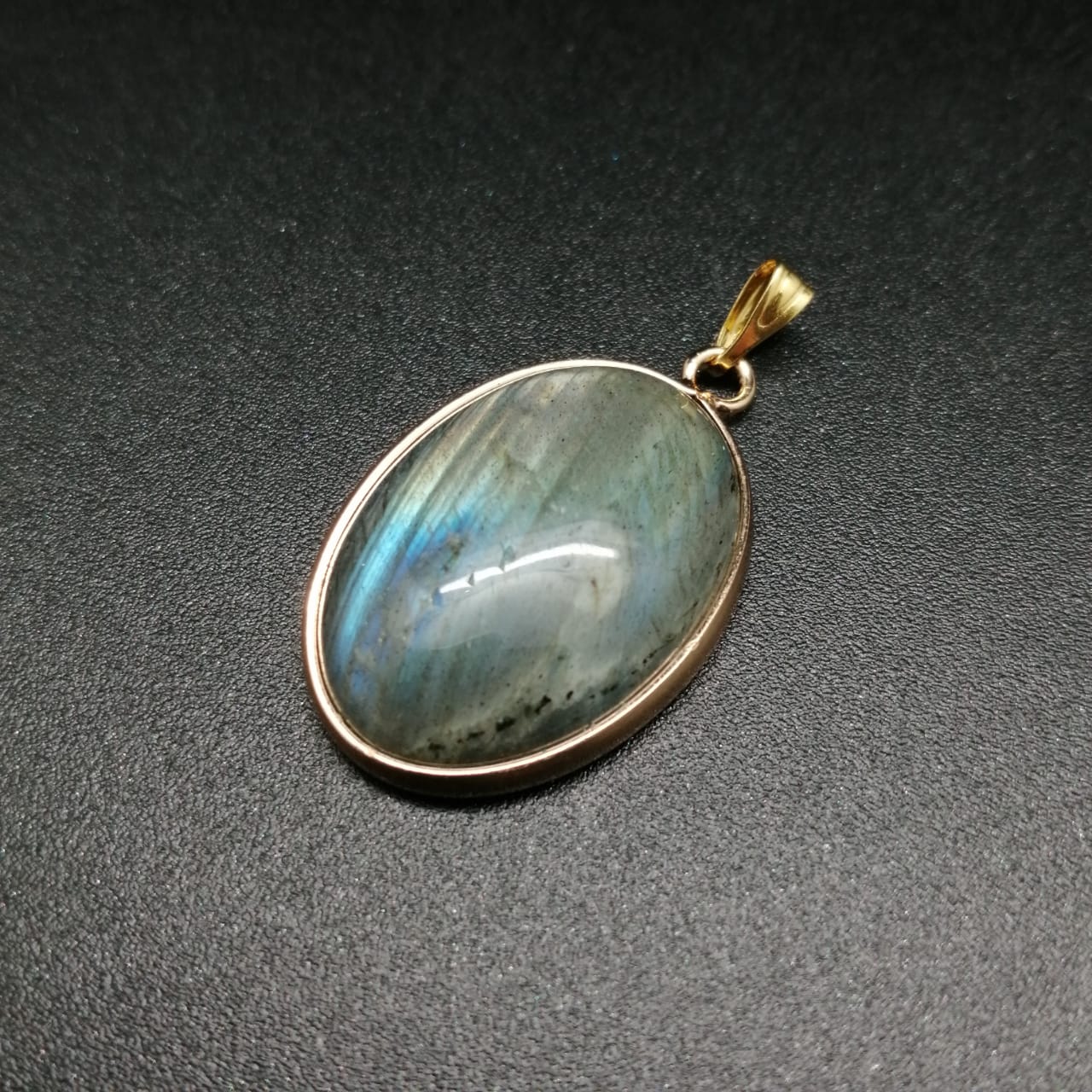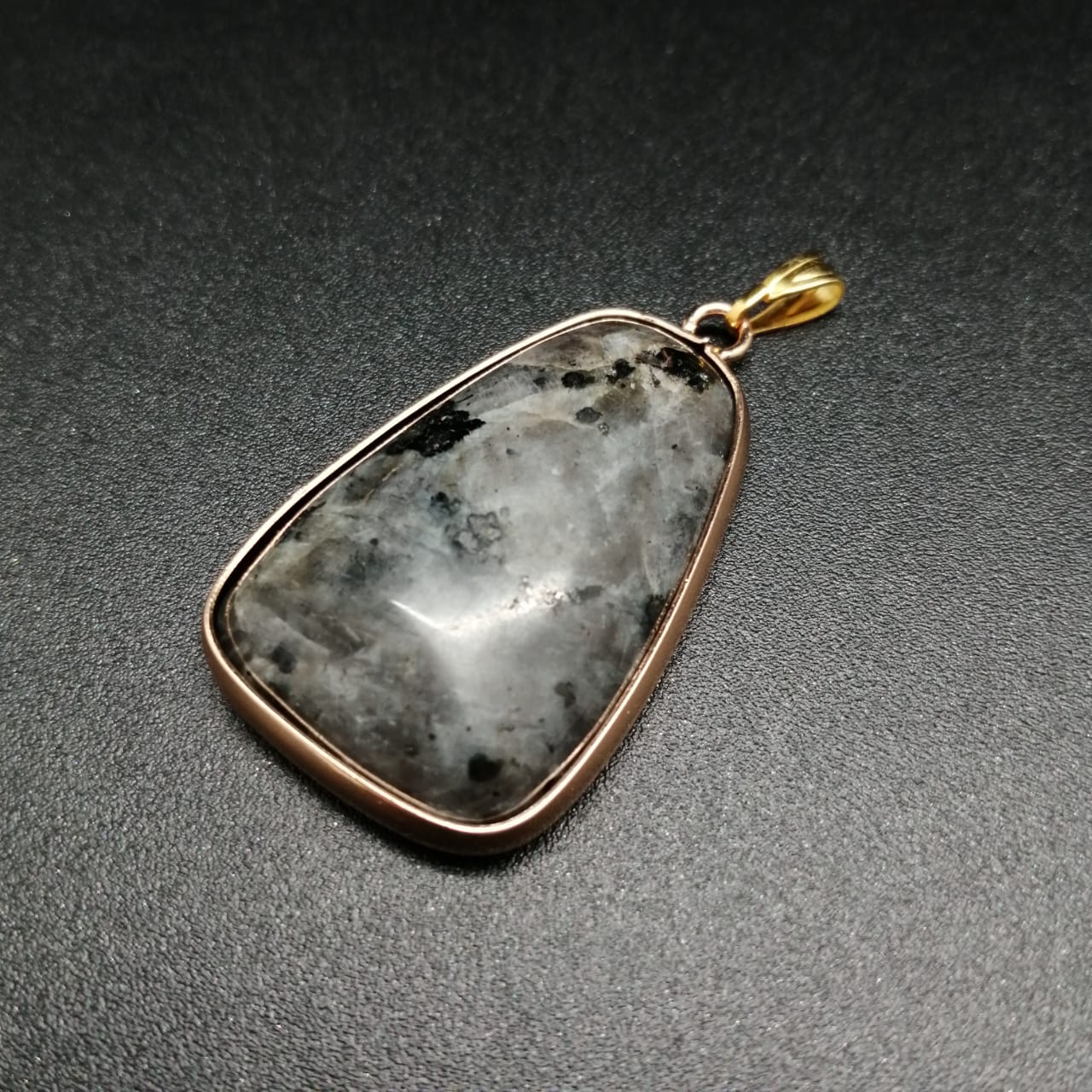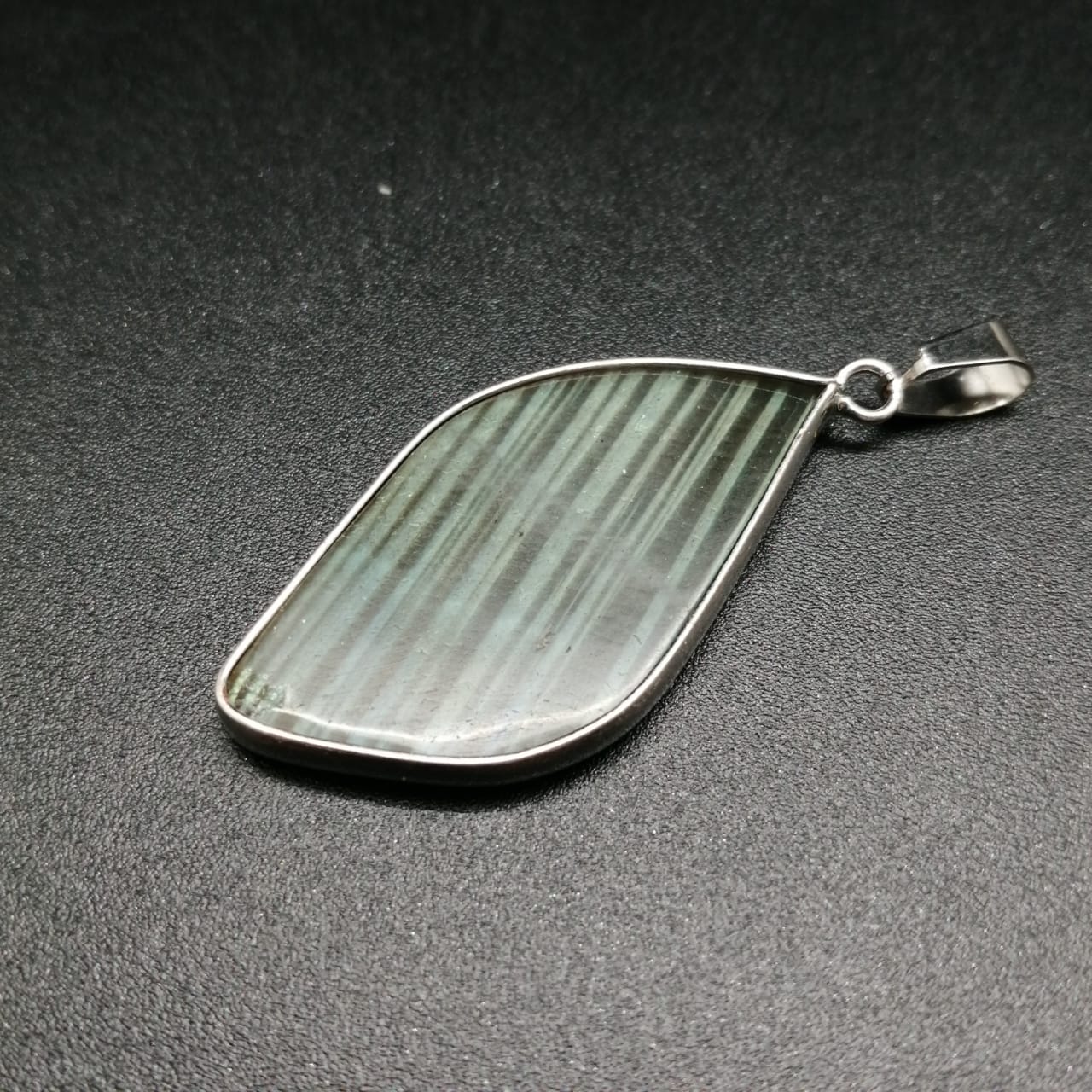 Agate is one of the most peculiar minerals on the planet. It is surprisingly diverse: scientists have about 150 varieties that differ in color and chemical composition. Many types of agates are completely different from each other in appearance, but nevertheless it is one and the same stone.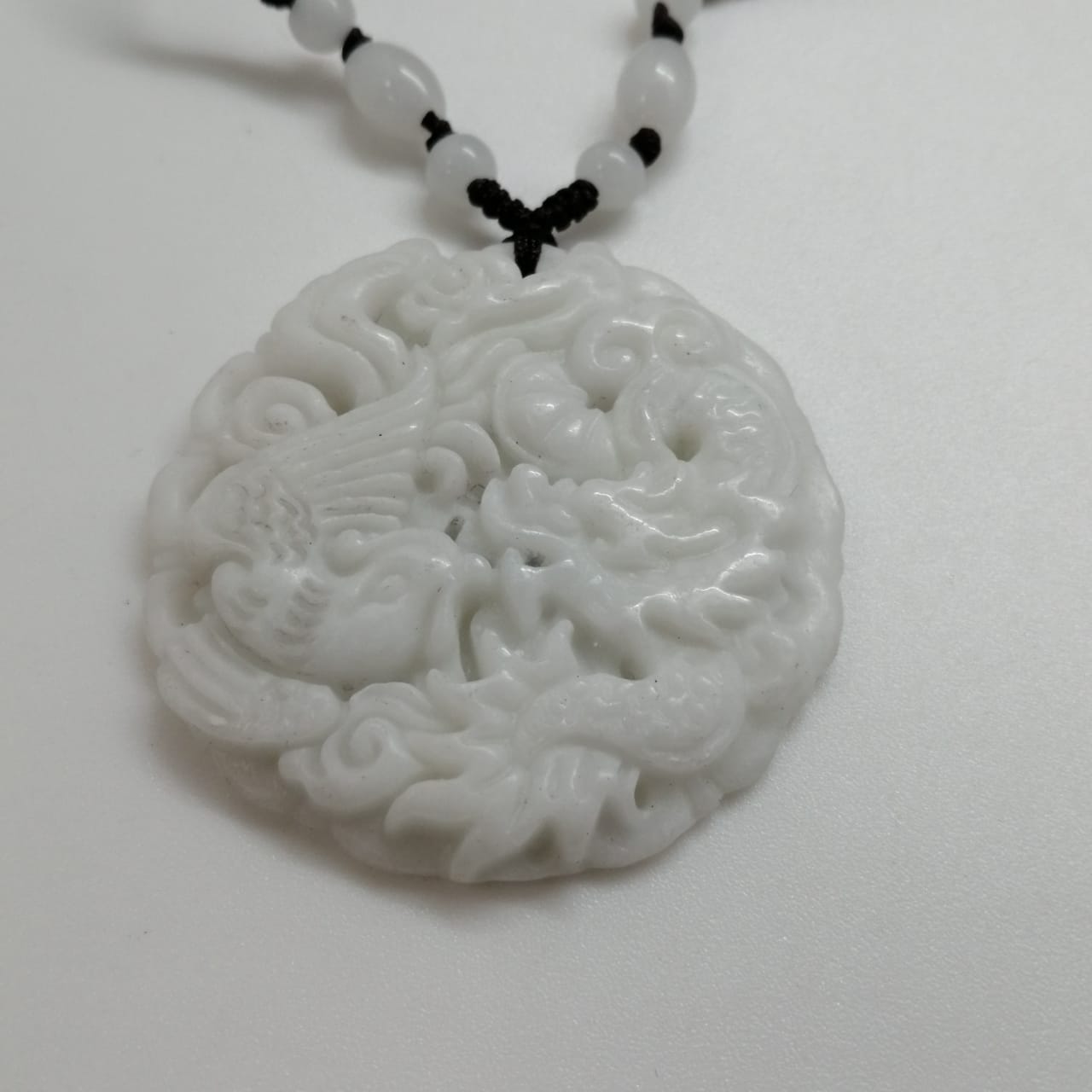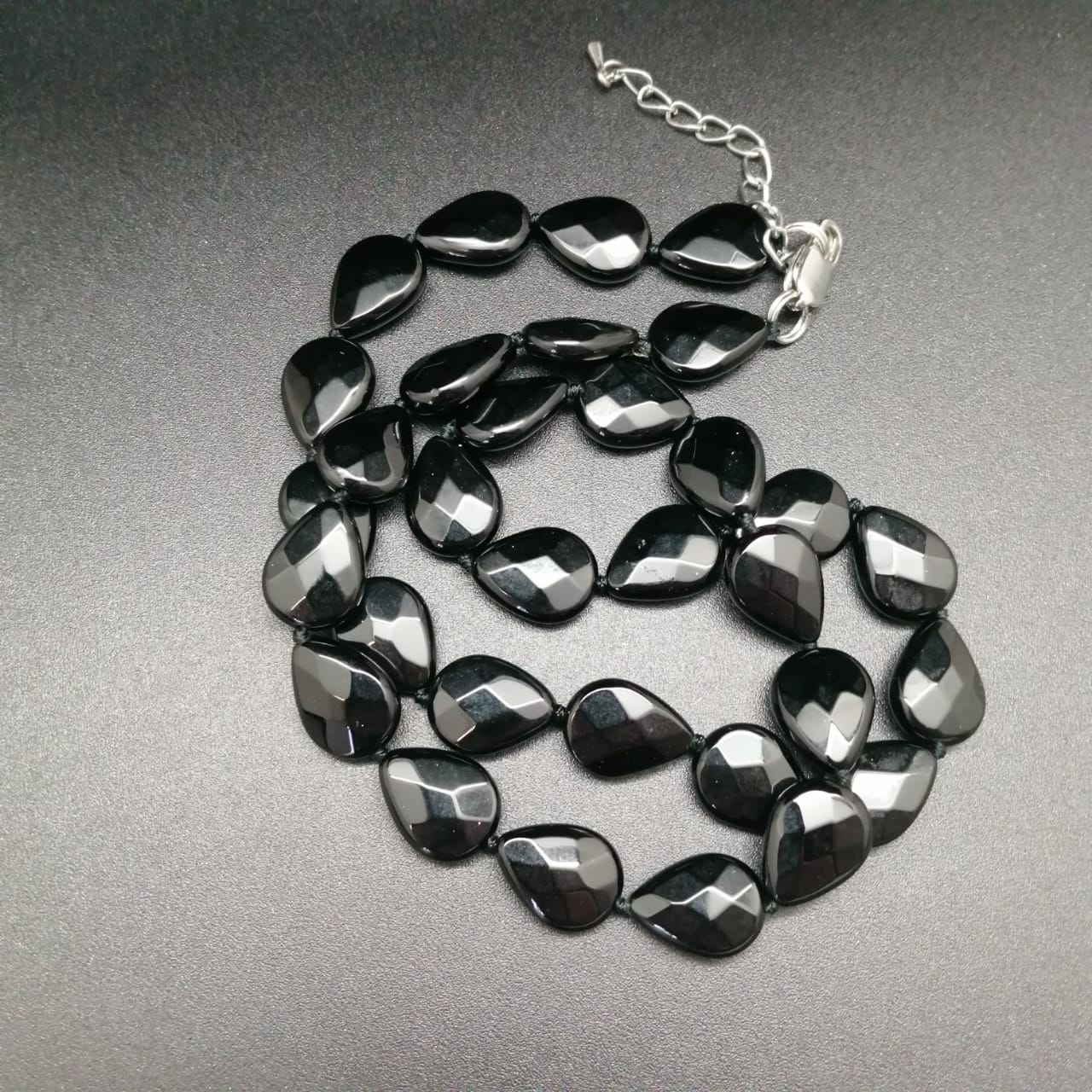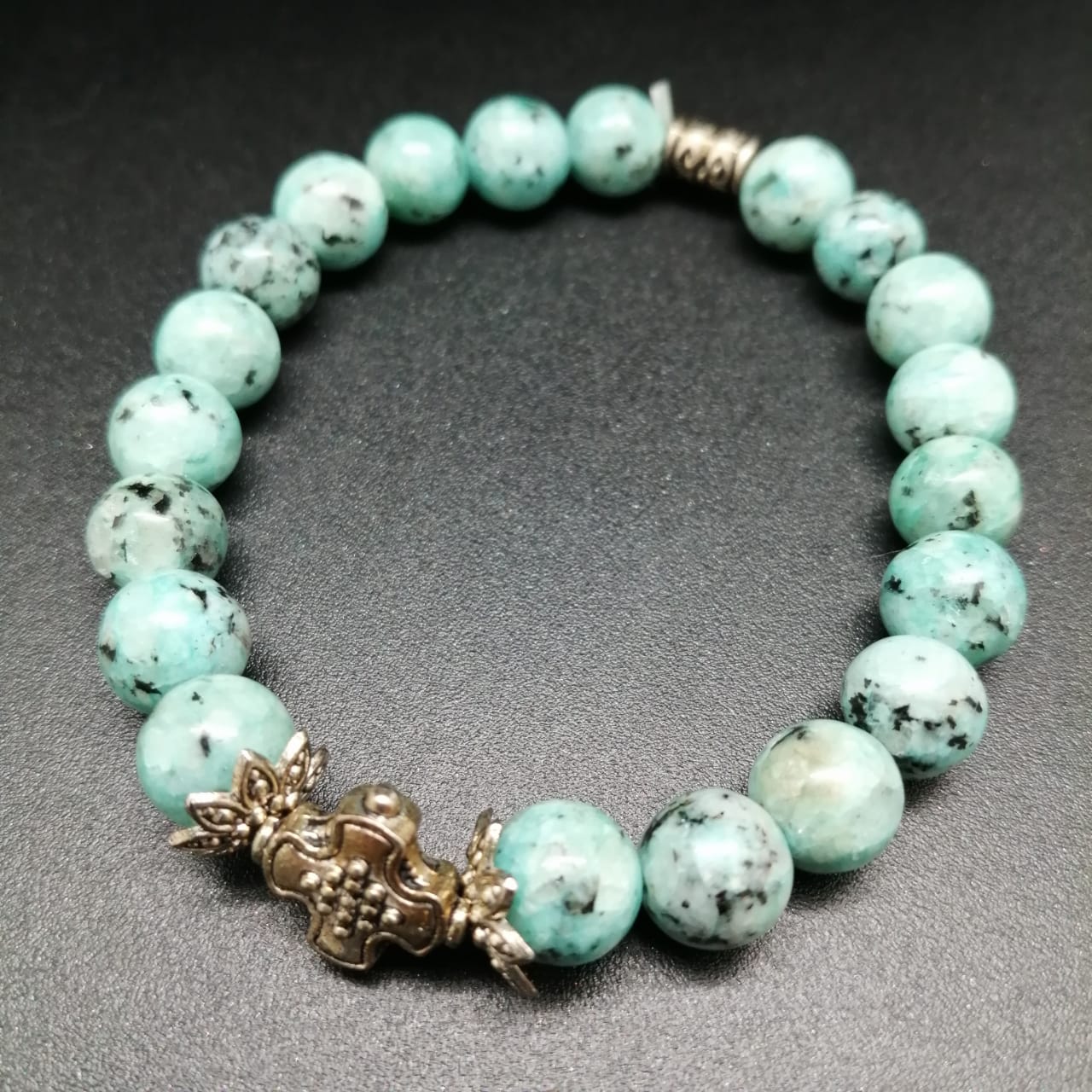 Cat's eye - Among gems, the cat's eye stone stands out as a special mystical beauty. This is a mineral with a narrow holographic streak of light inside, resembling the eye of a cat - an animal that was believed to be connected with the other world.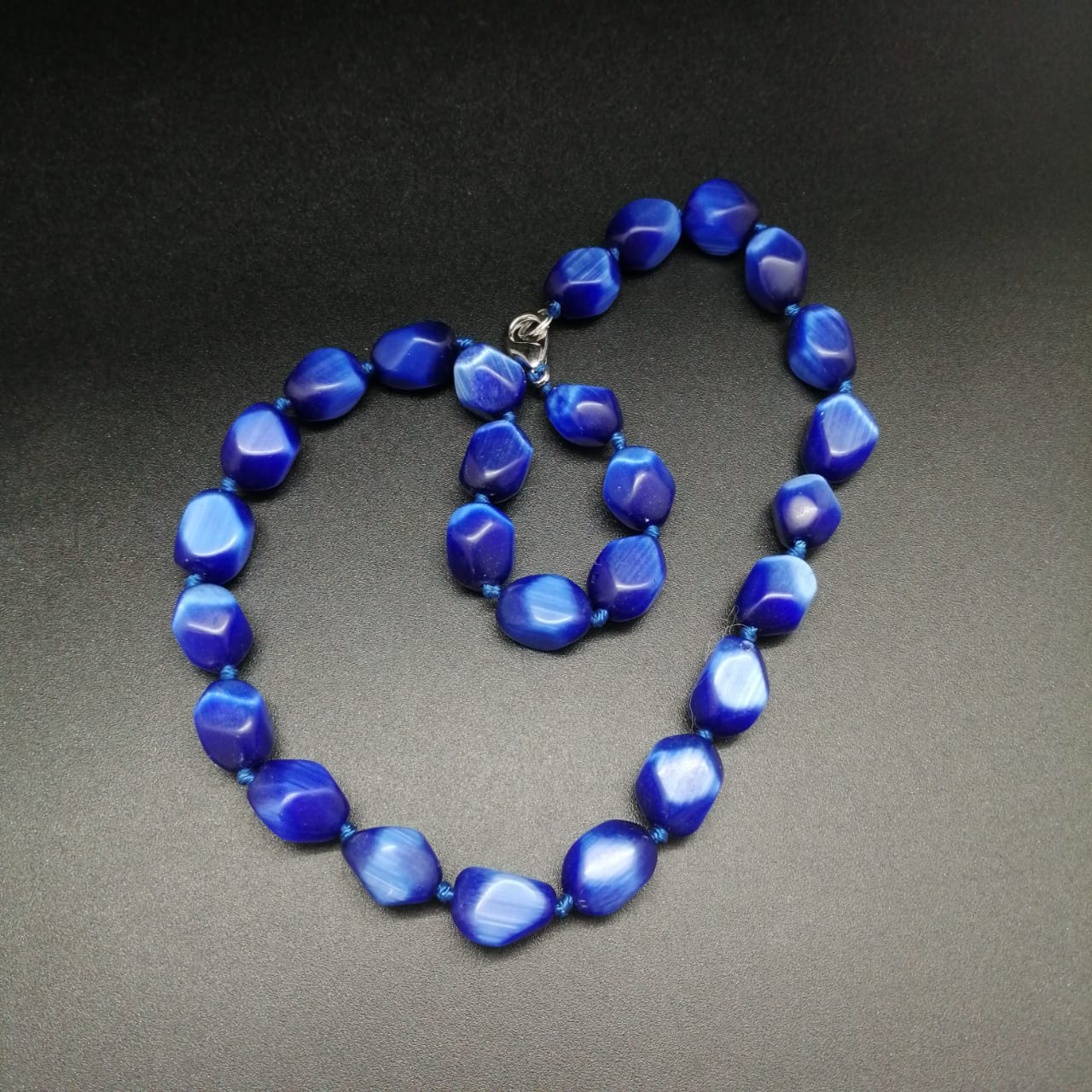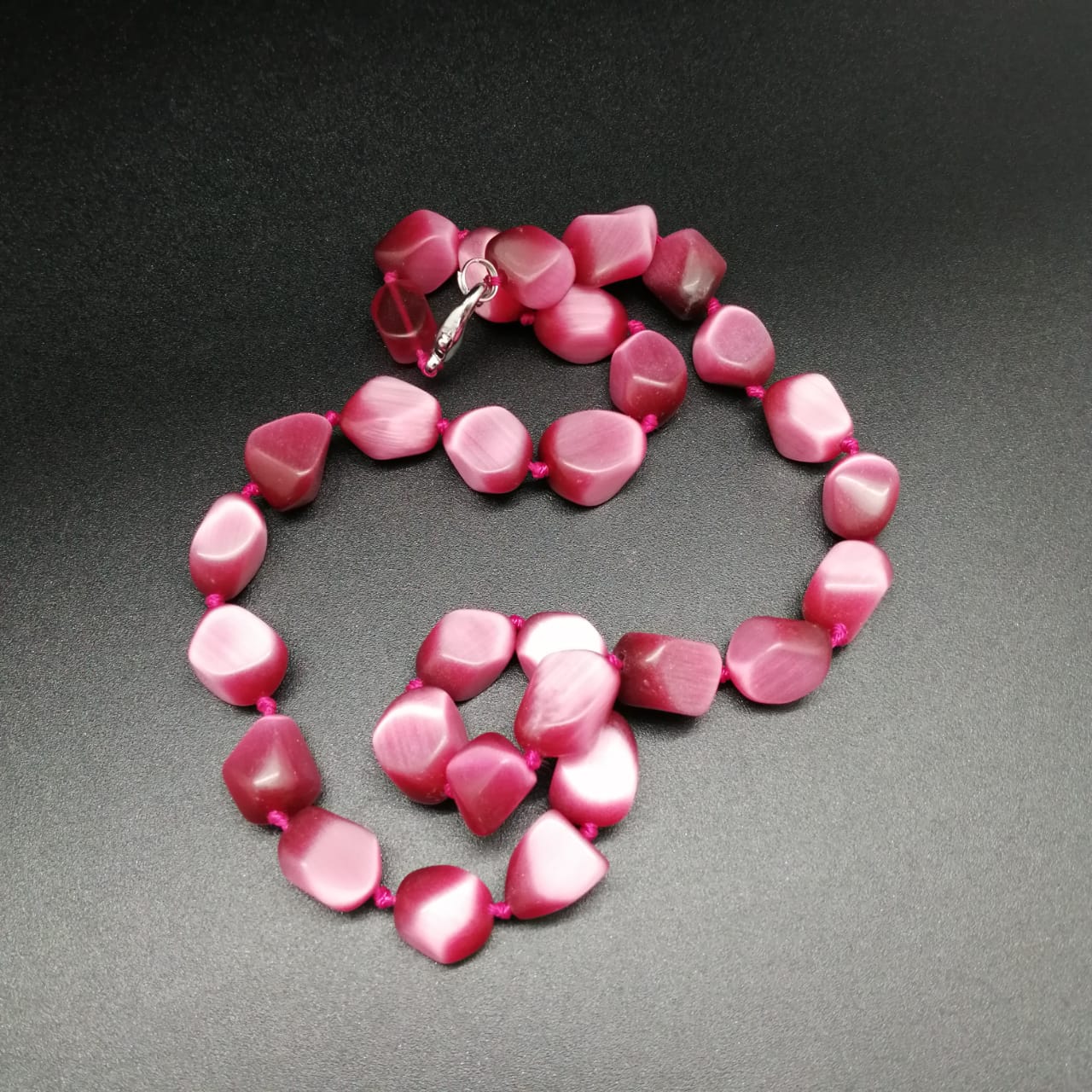 Carnelian - a stone that is one of the biblical. Since ancient times, among the peoples of Eastern Europe, Asia Minor and the Middle East, the importance of cornelian stone has been very great. He was considered a symbol by the prophet Muhammad, the Jewish high priests, Hellenic and Persian priests.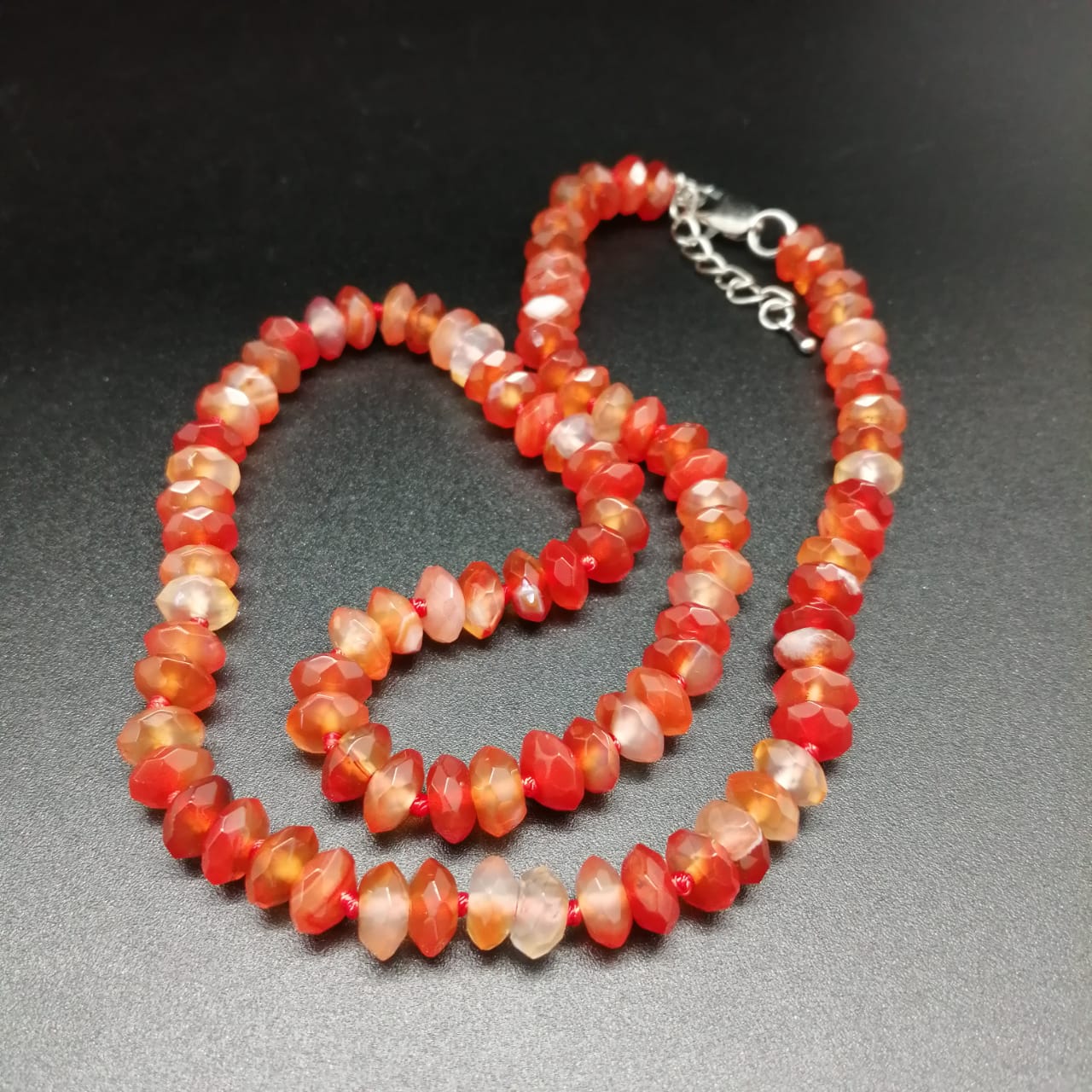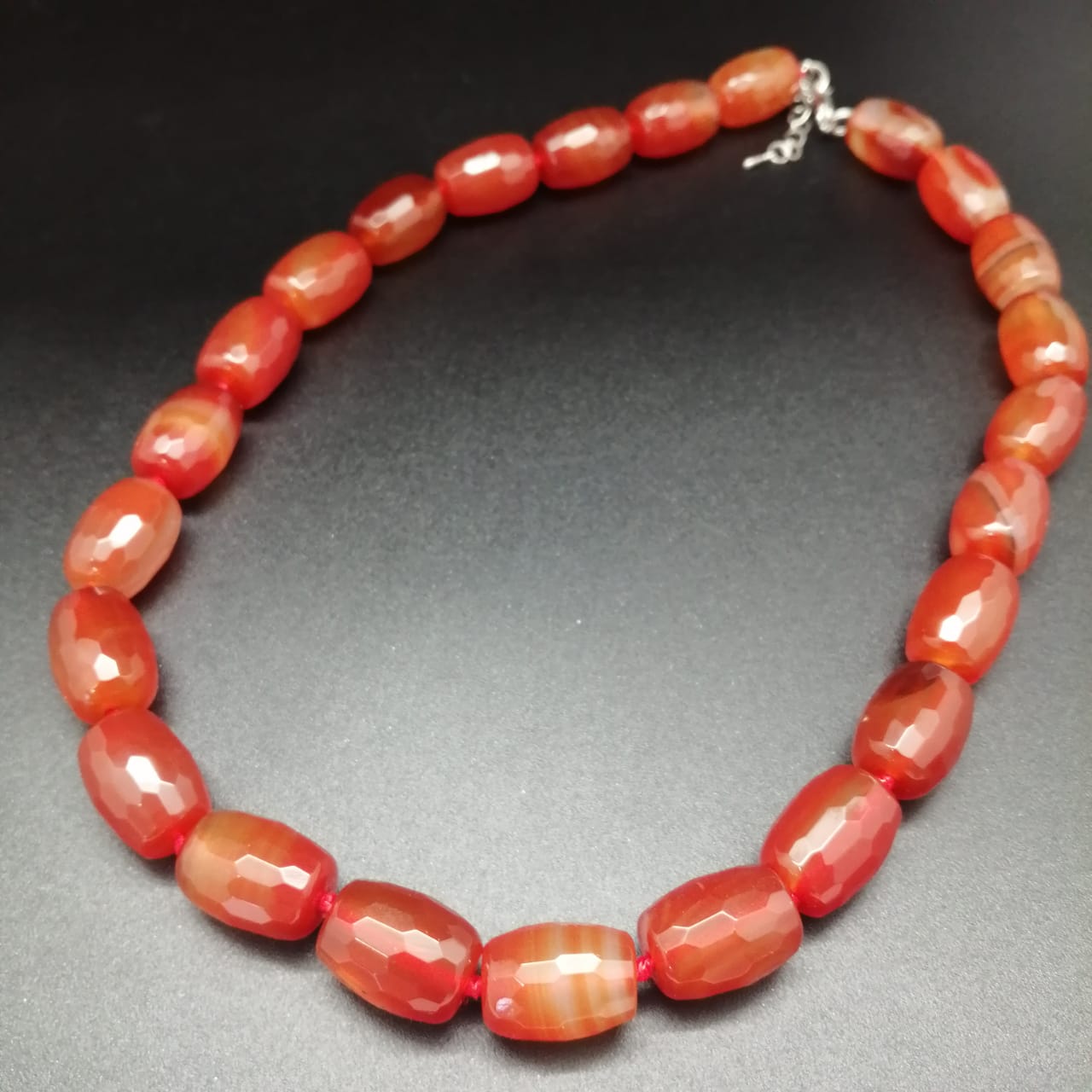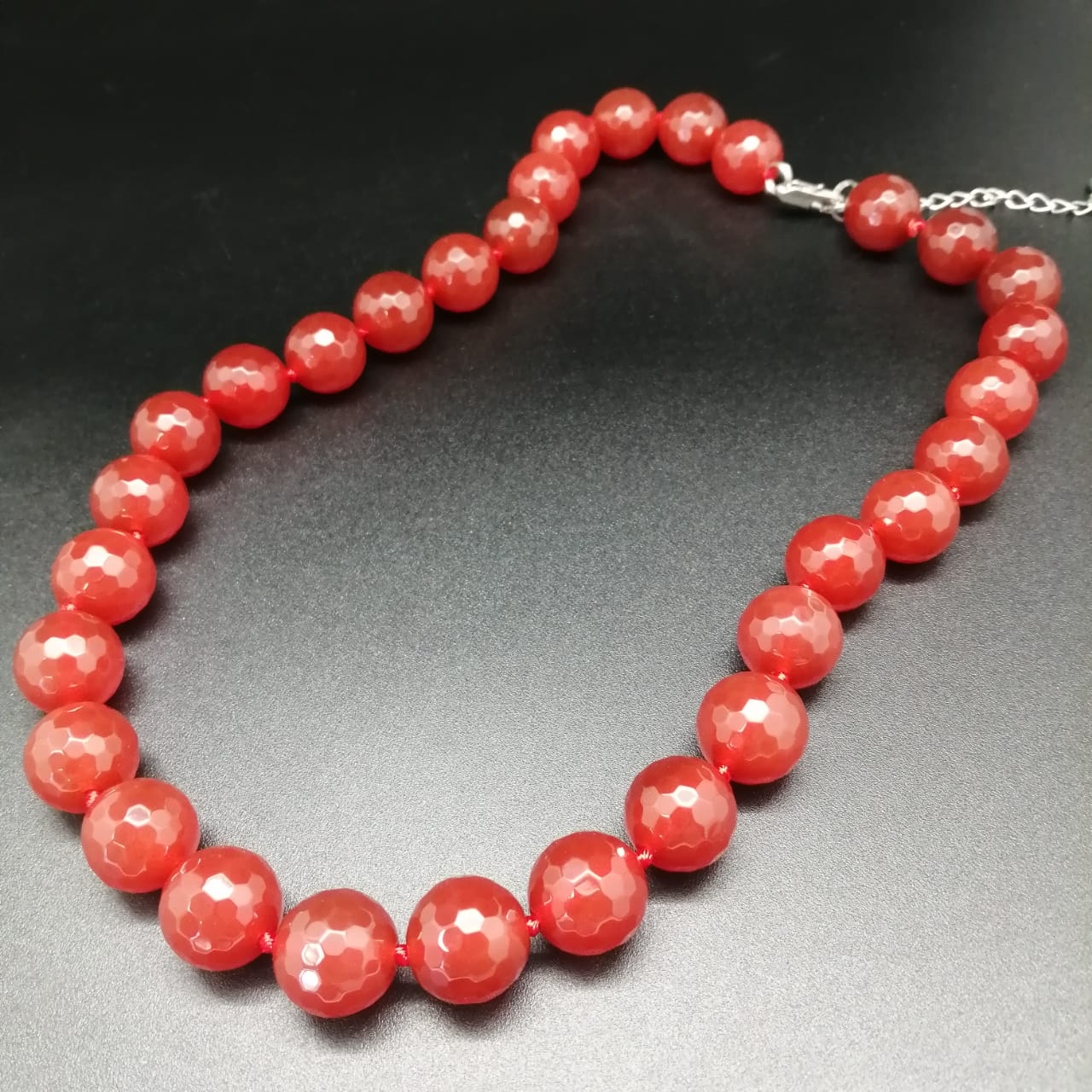 Quartz is a mineral that has a huge number of varieties. It has many faces, and is perhaps the most common mineral on our planet, because about 70% of the entire earth's crust consists of it. The unique quartz stone whose properties are studied by magicians, jewelers and geologists, contribute to changes in human life.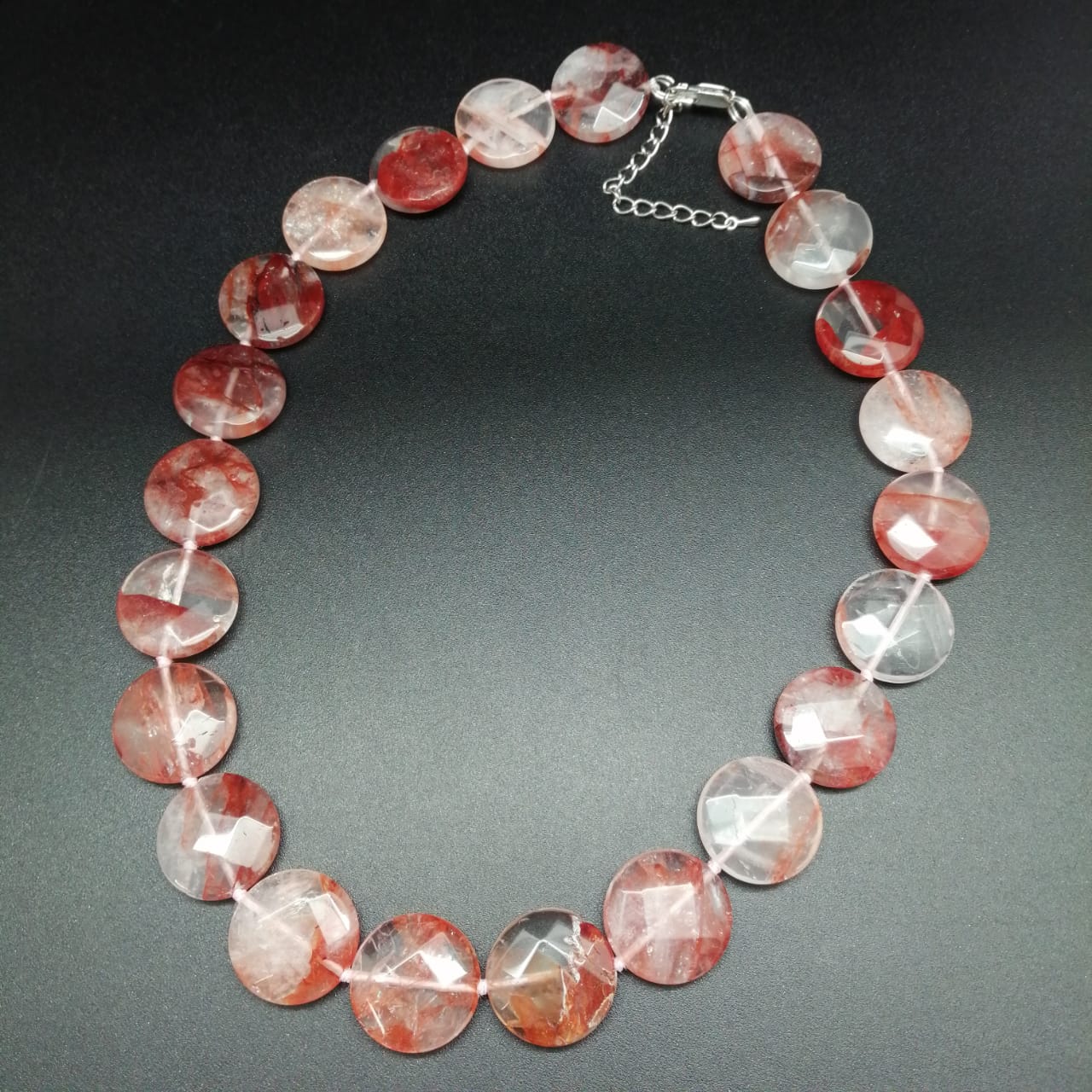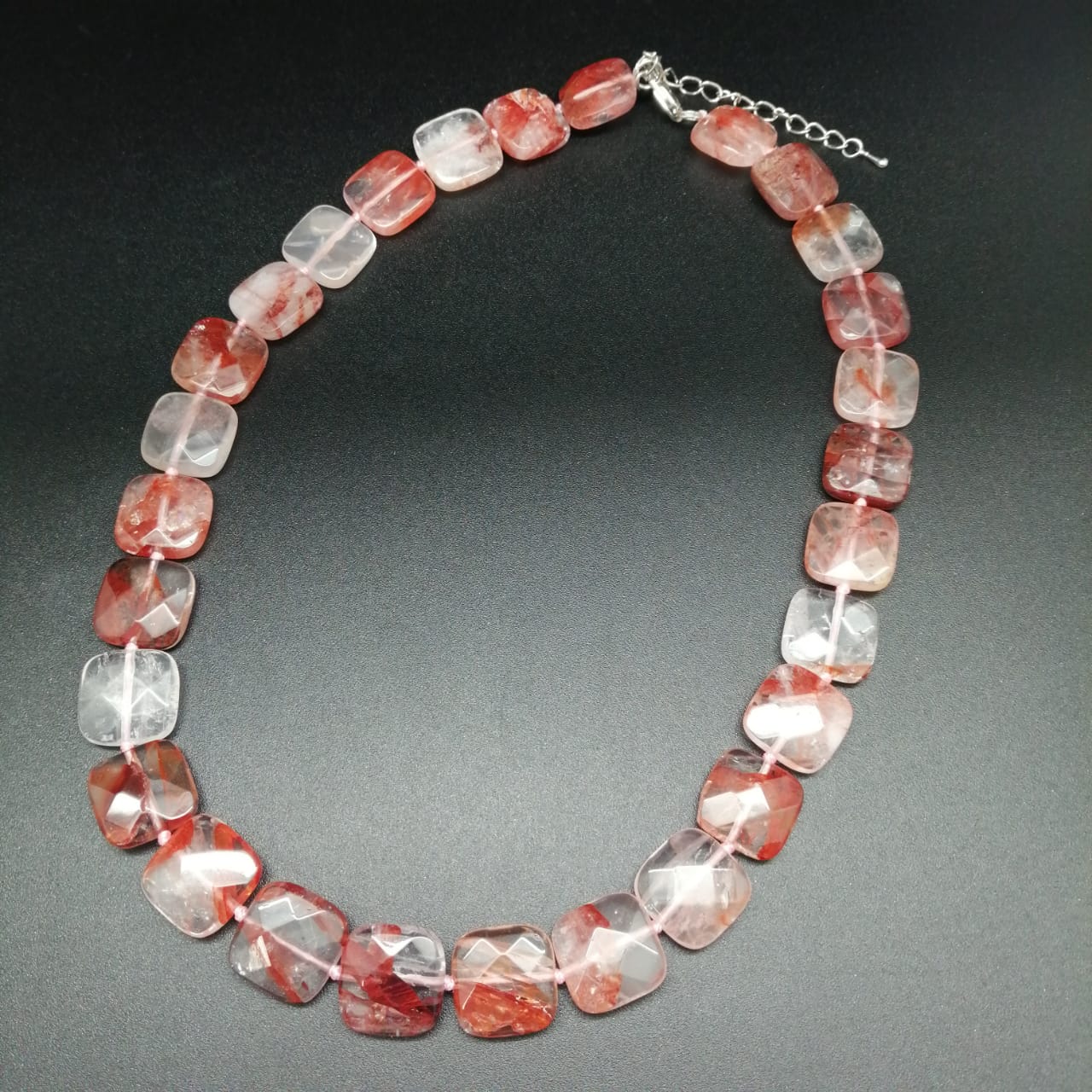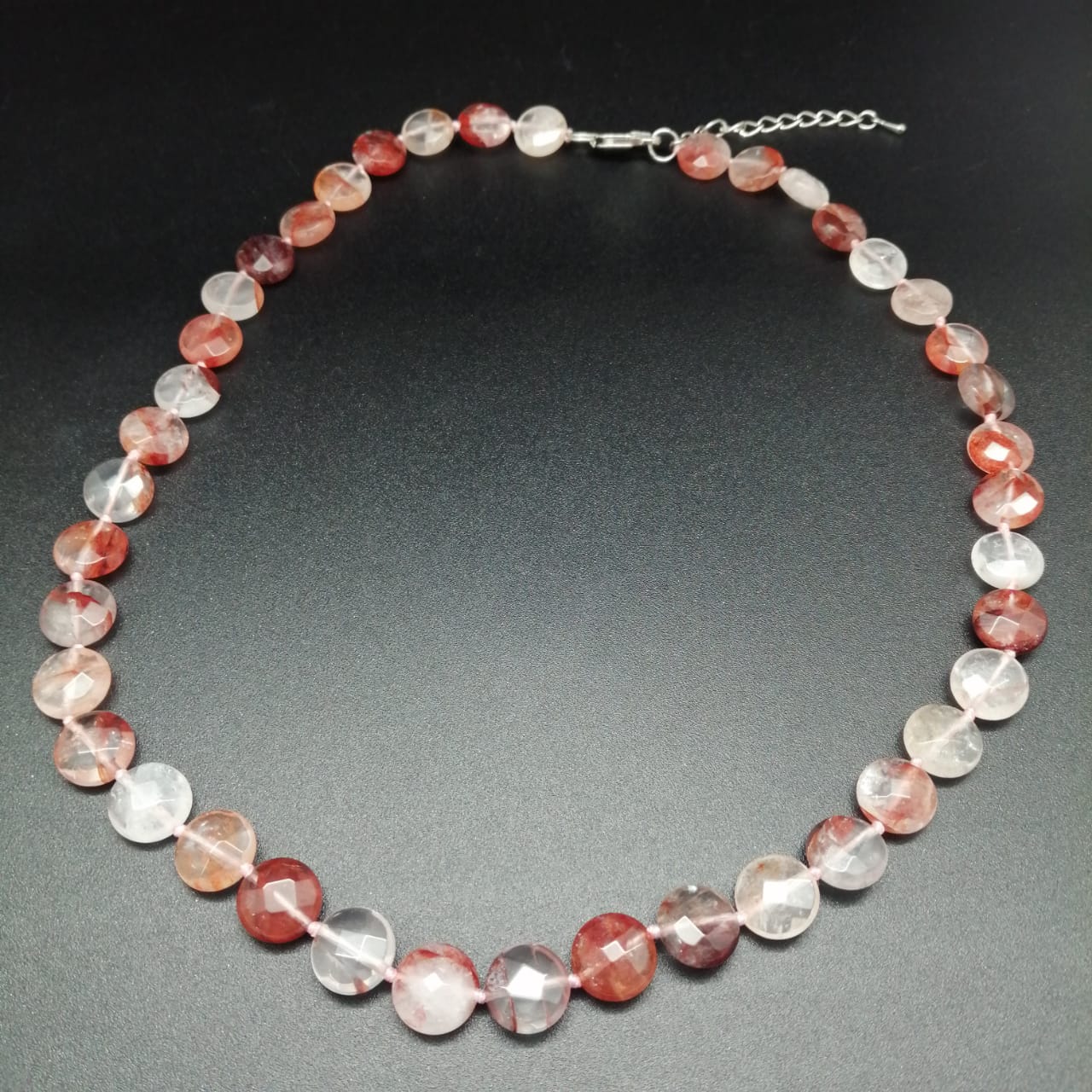 Rosy Quartz: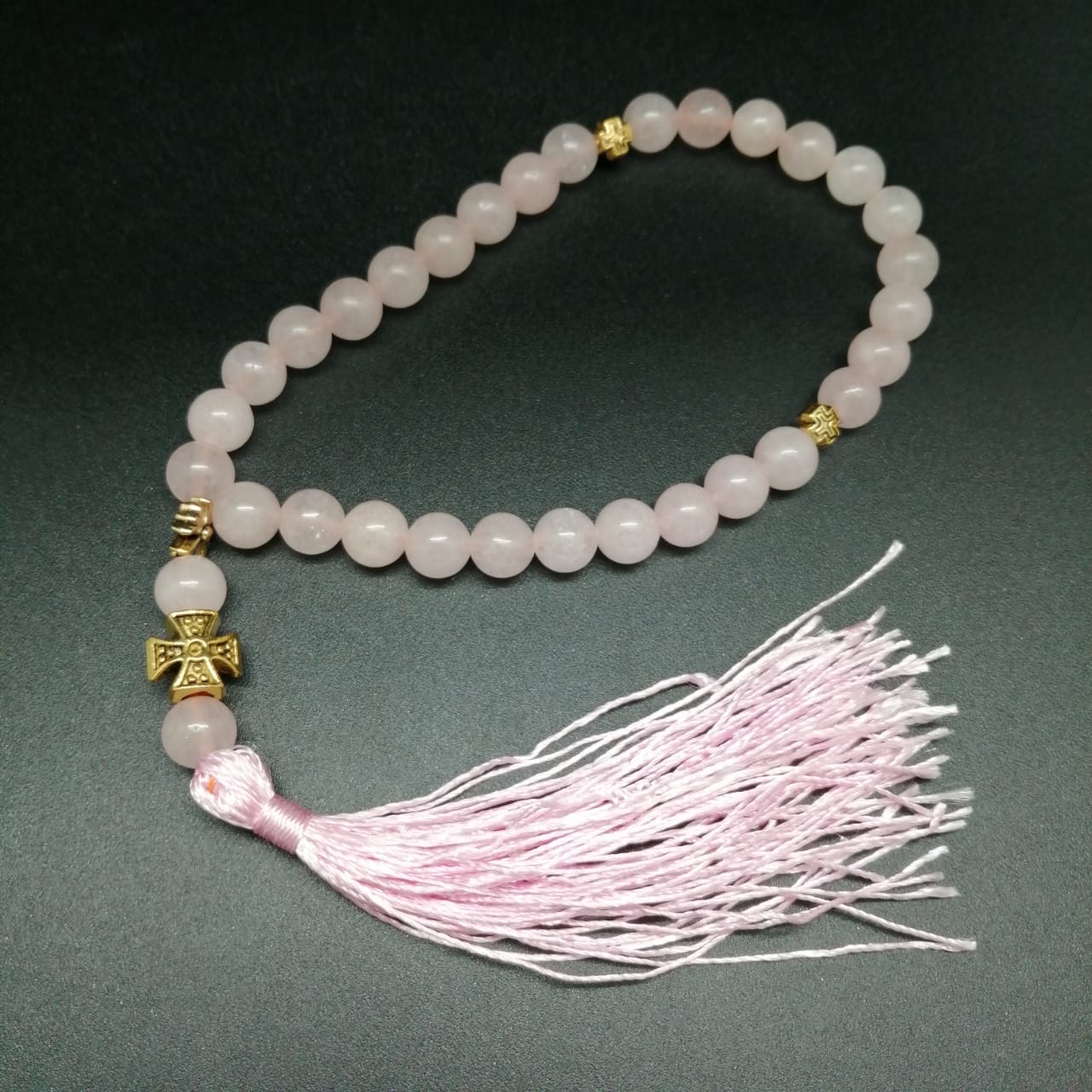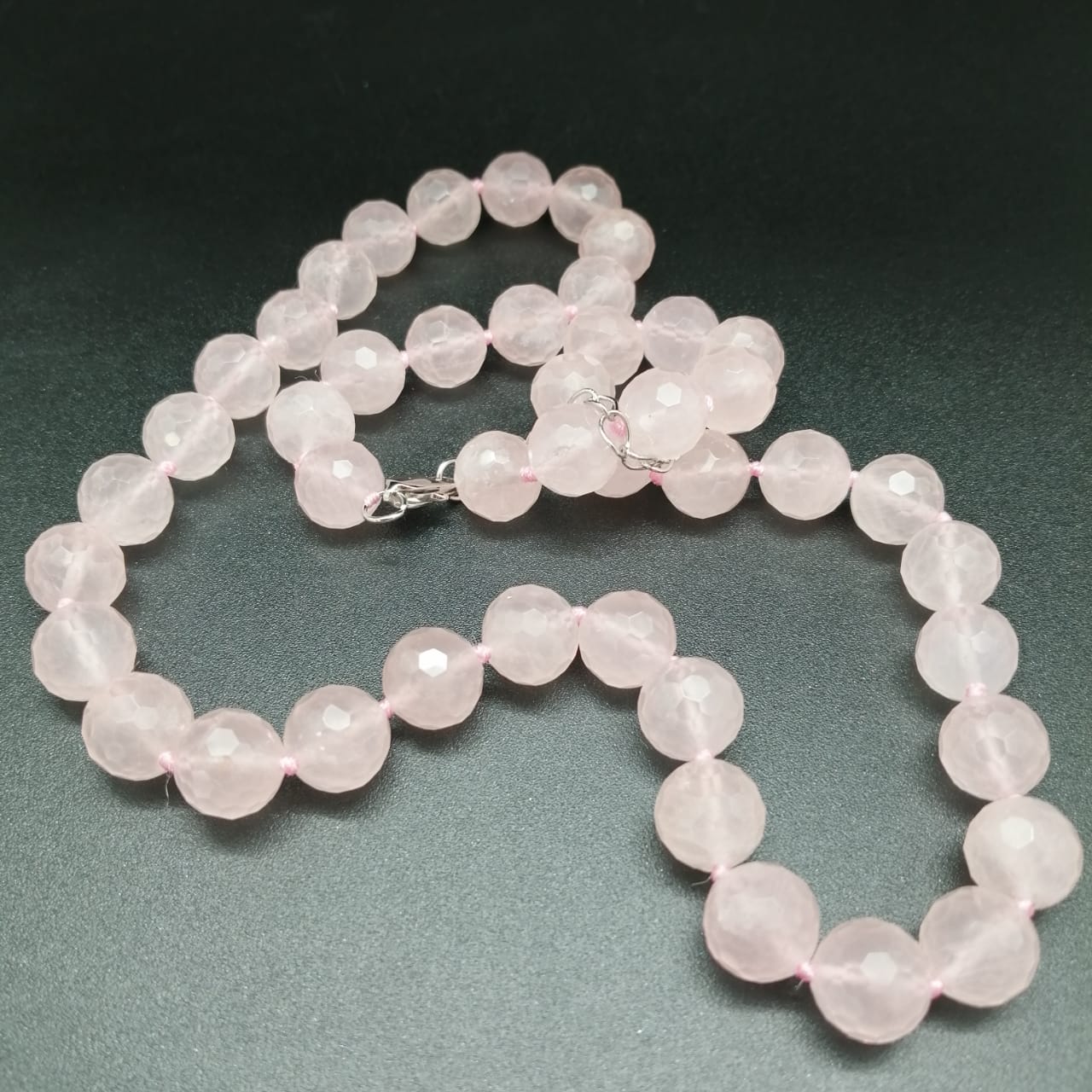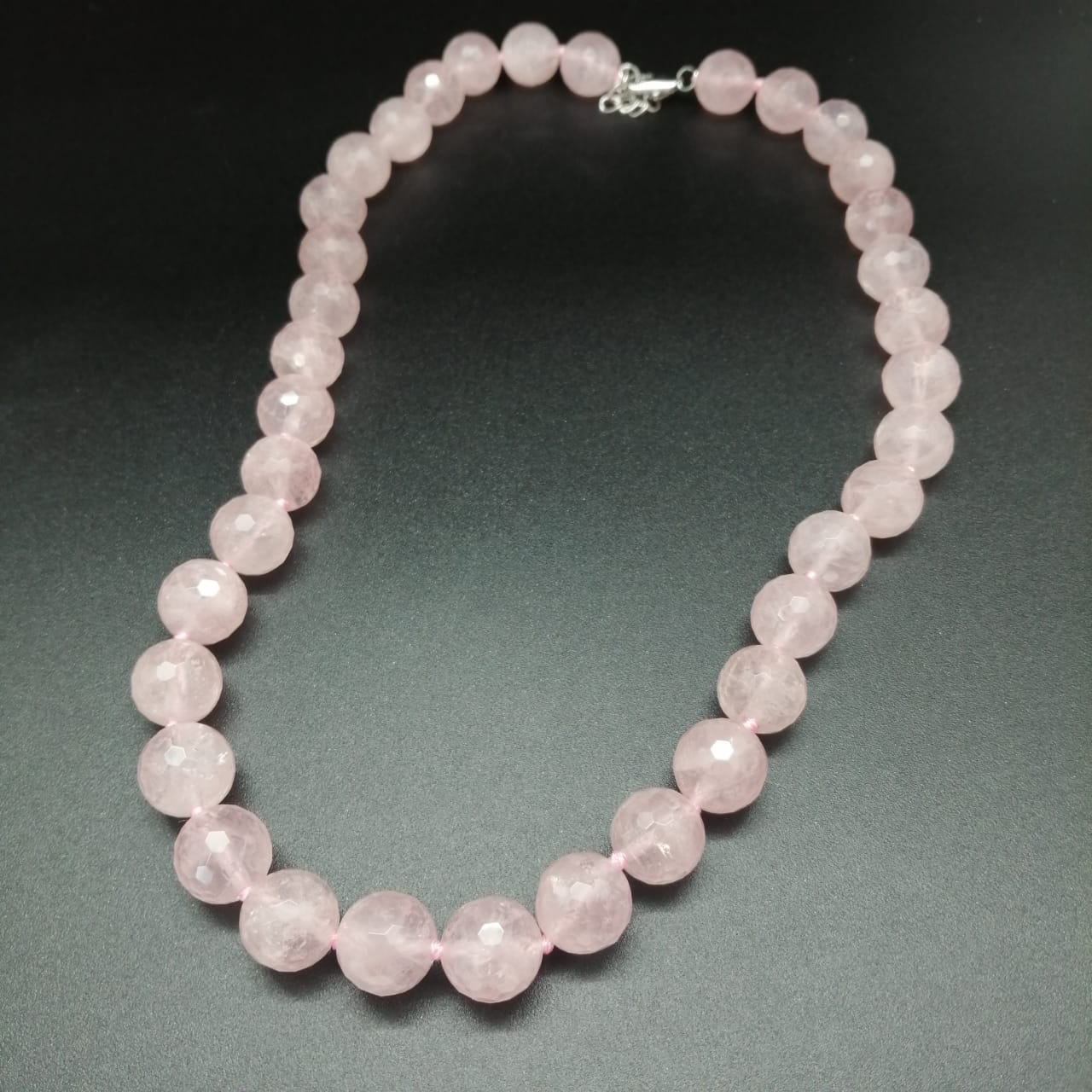 If possible, try to buy jewelry in whole sets. In this case, you don't have to choose the right combination for a long time, and you don't have to worry that some piece of jewelry doesn't suit another!