New jewelry made from natural stones!
New jewelry made from natural stones!
19.02.2021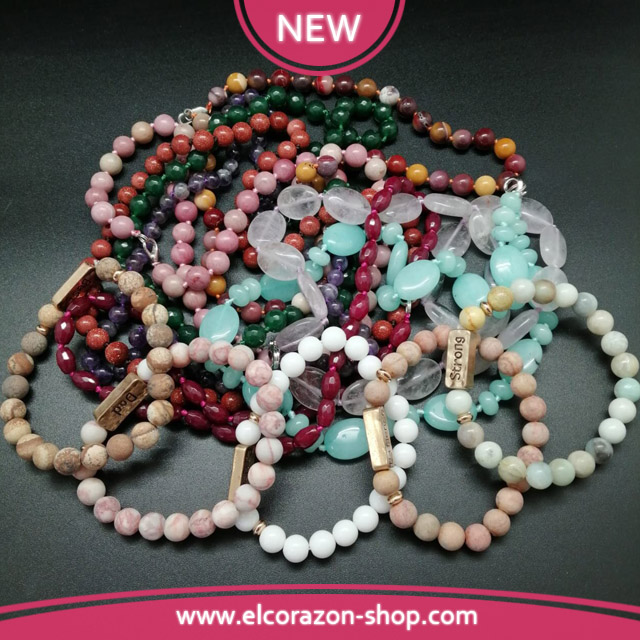 New jewelry made from natural stones!
Jewelry made from natural stones can be an original addition to any look. Various properties are attributed to natural materials. In ancient times, people believed that stones can help solve health problems and act as a talisman. Today, not everyone believes in the magic of stones, but hardly anyone will undertake to deny the beauty of natural minerals ..
Natural stone necklaces
are one of the most popular types of jewelry. This accessory is versatile; it can be used for both business and evening looks. It is perfect for girls and ladies of any age.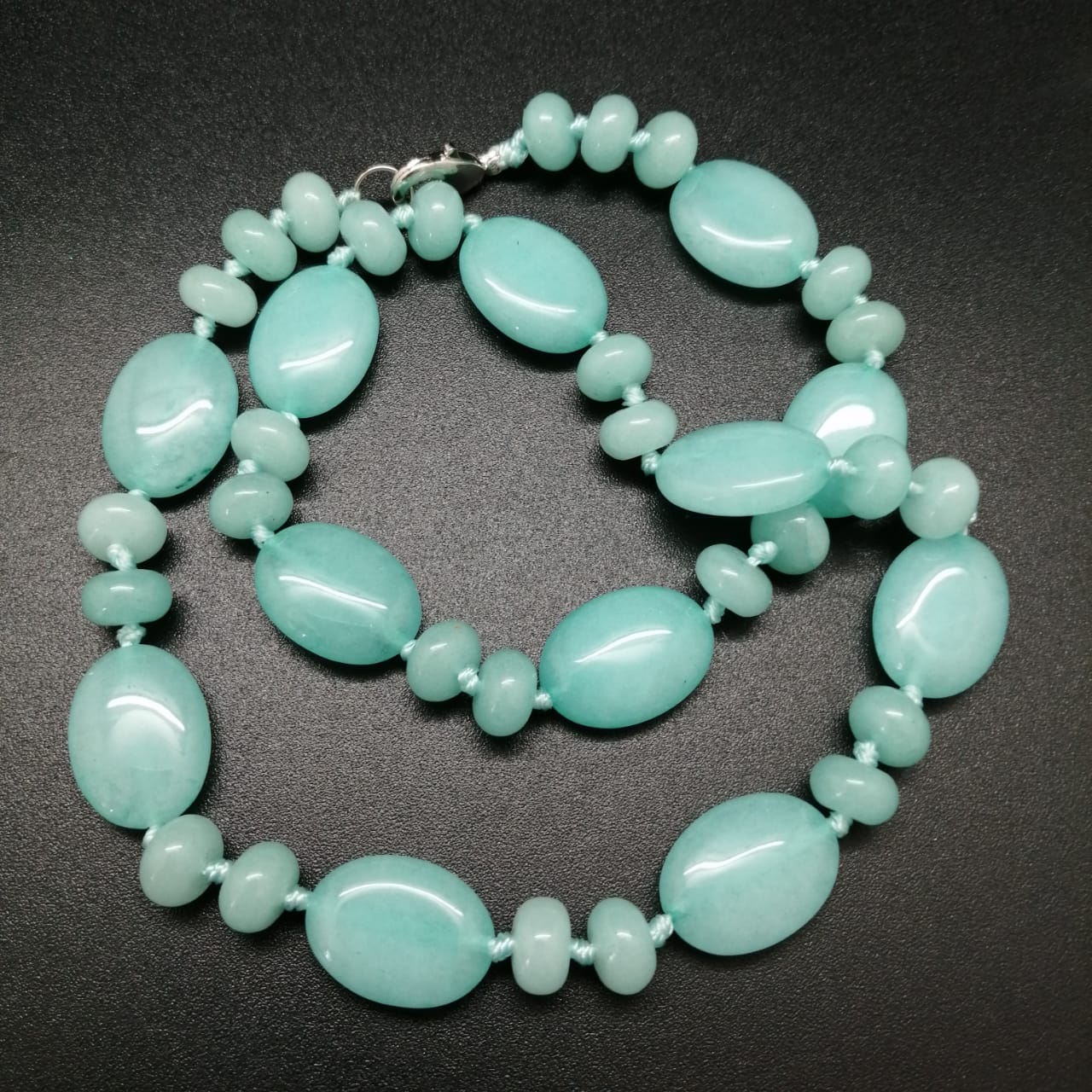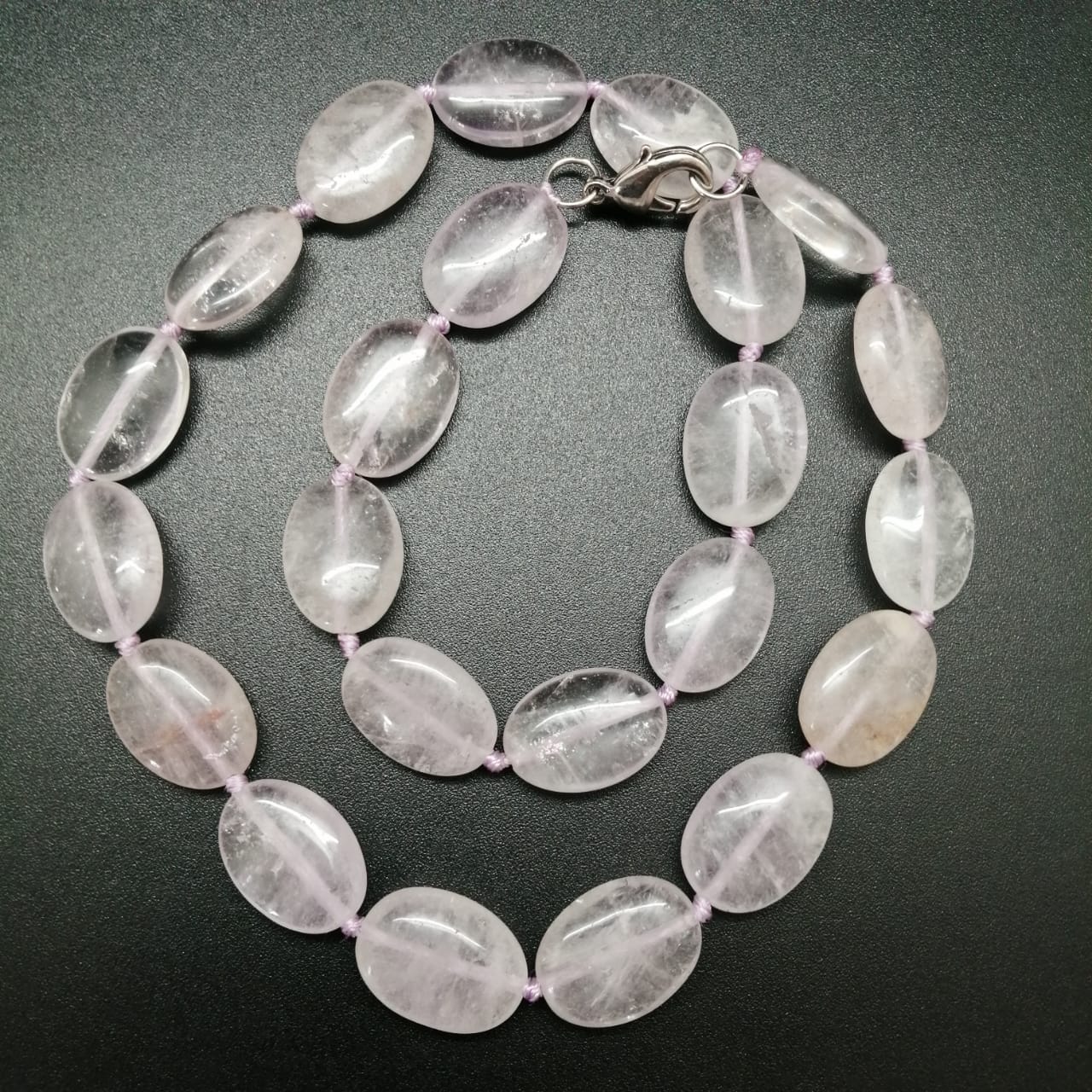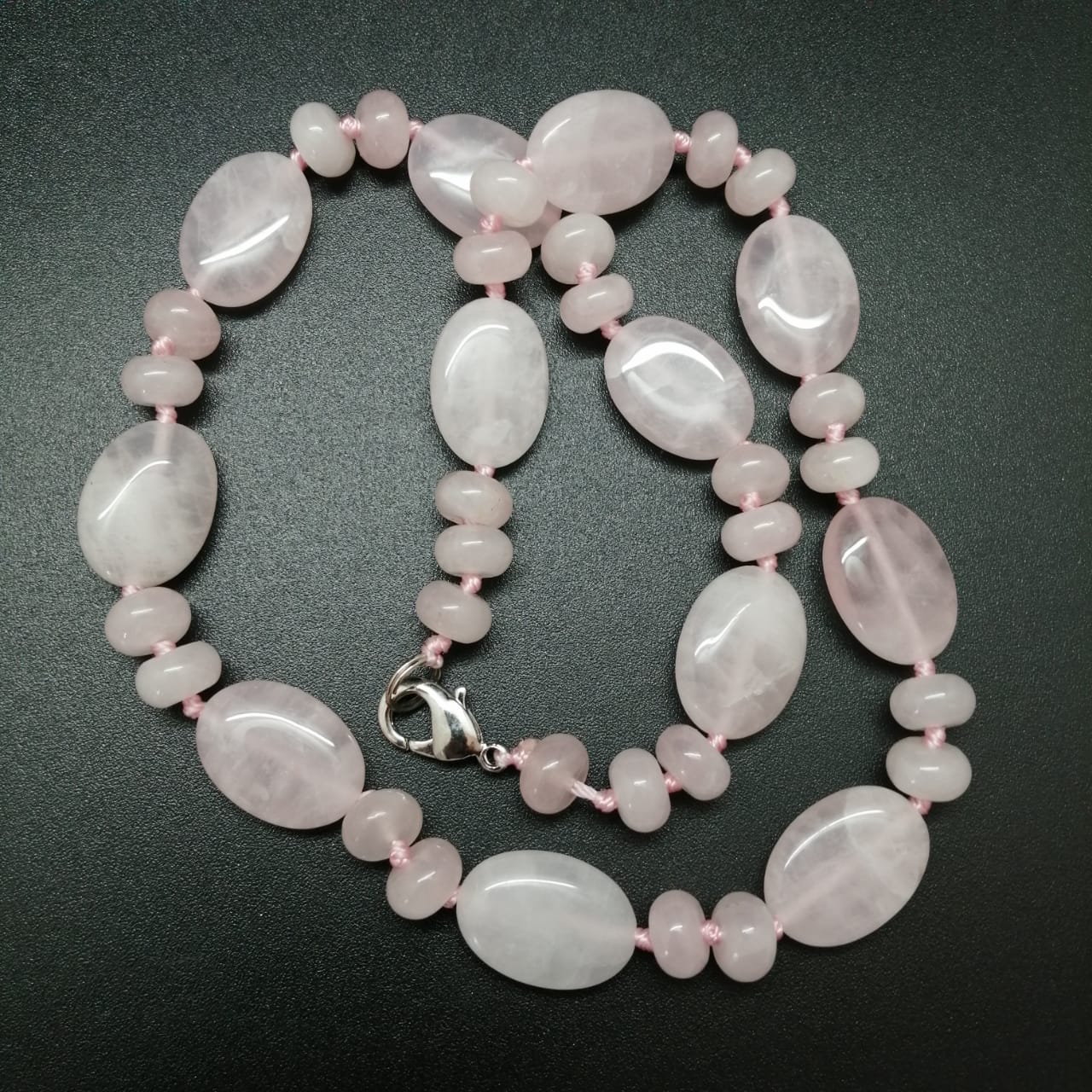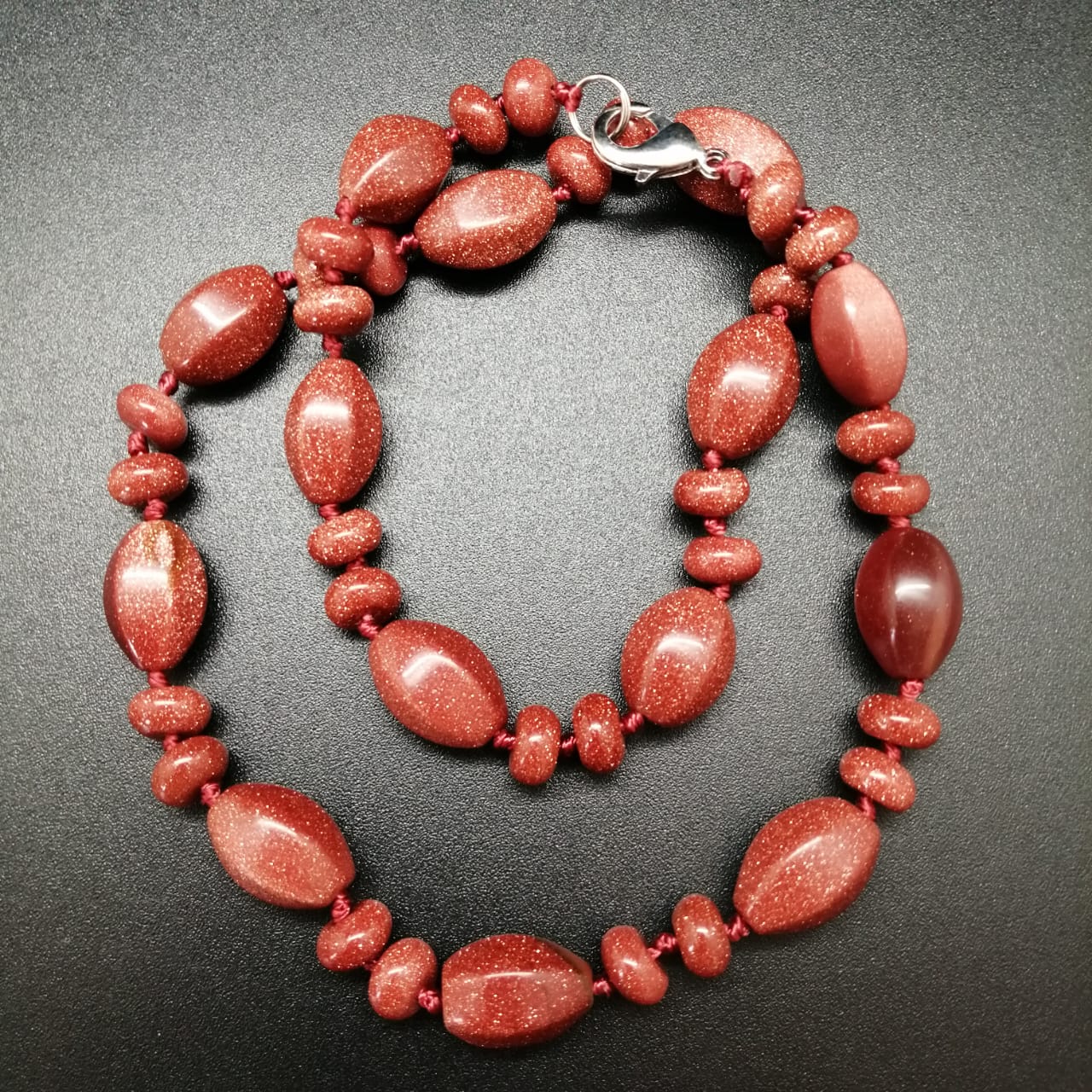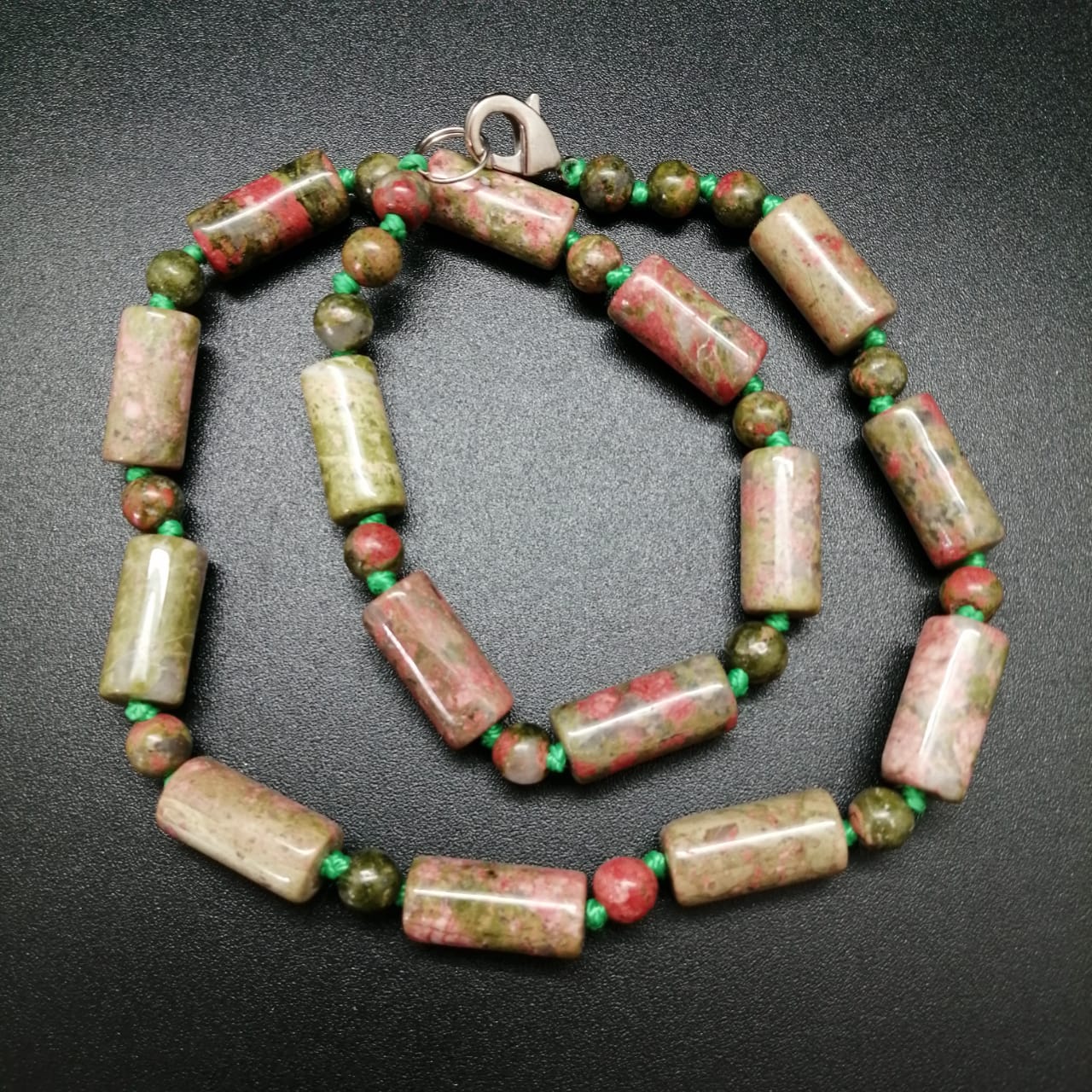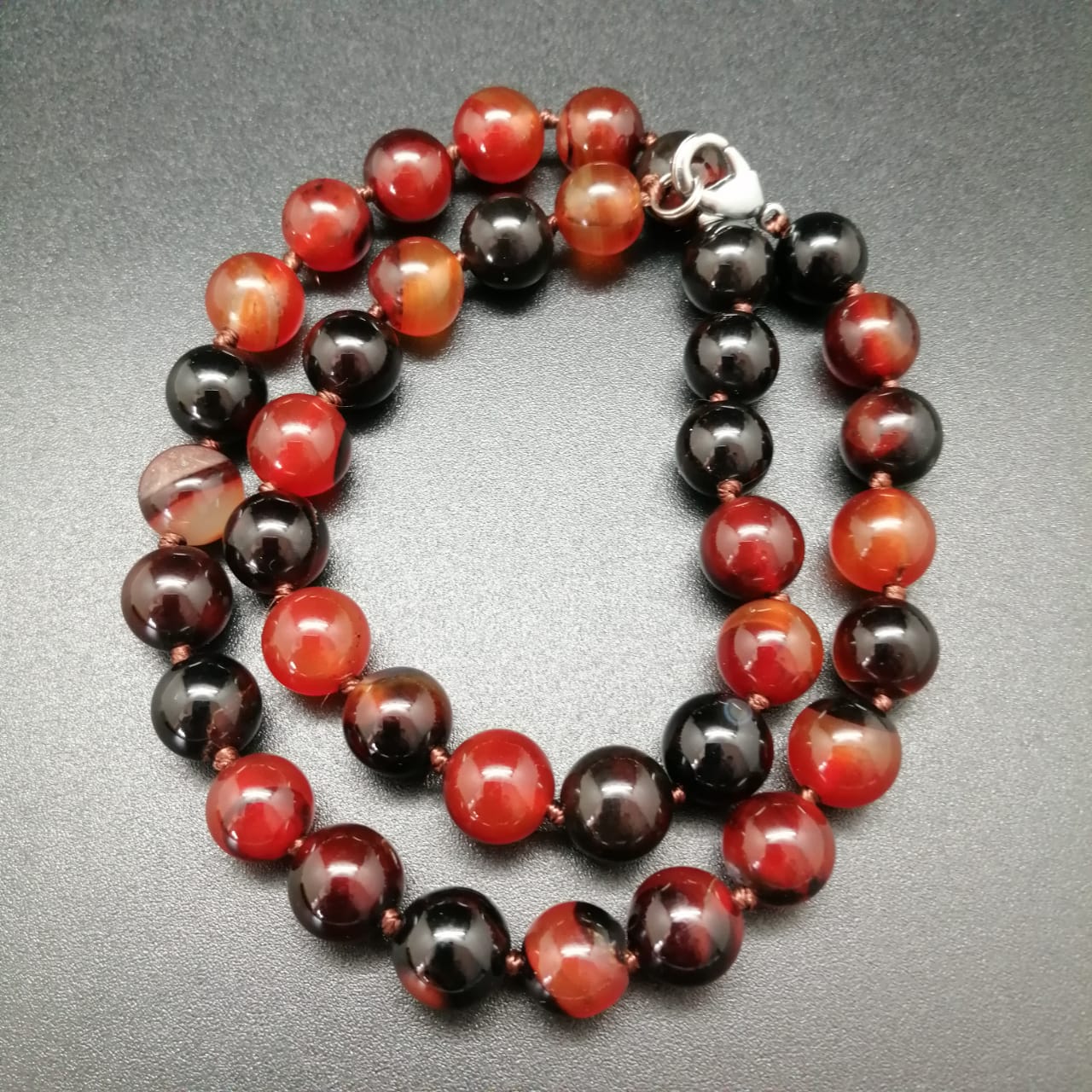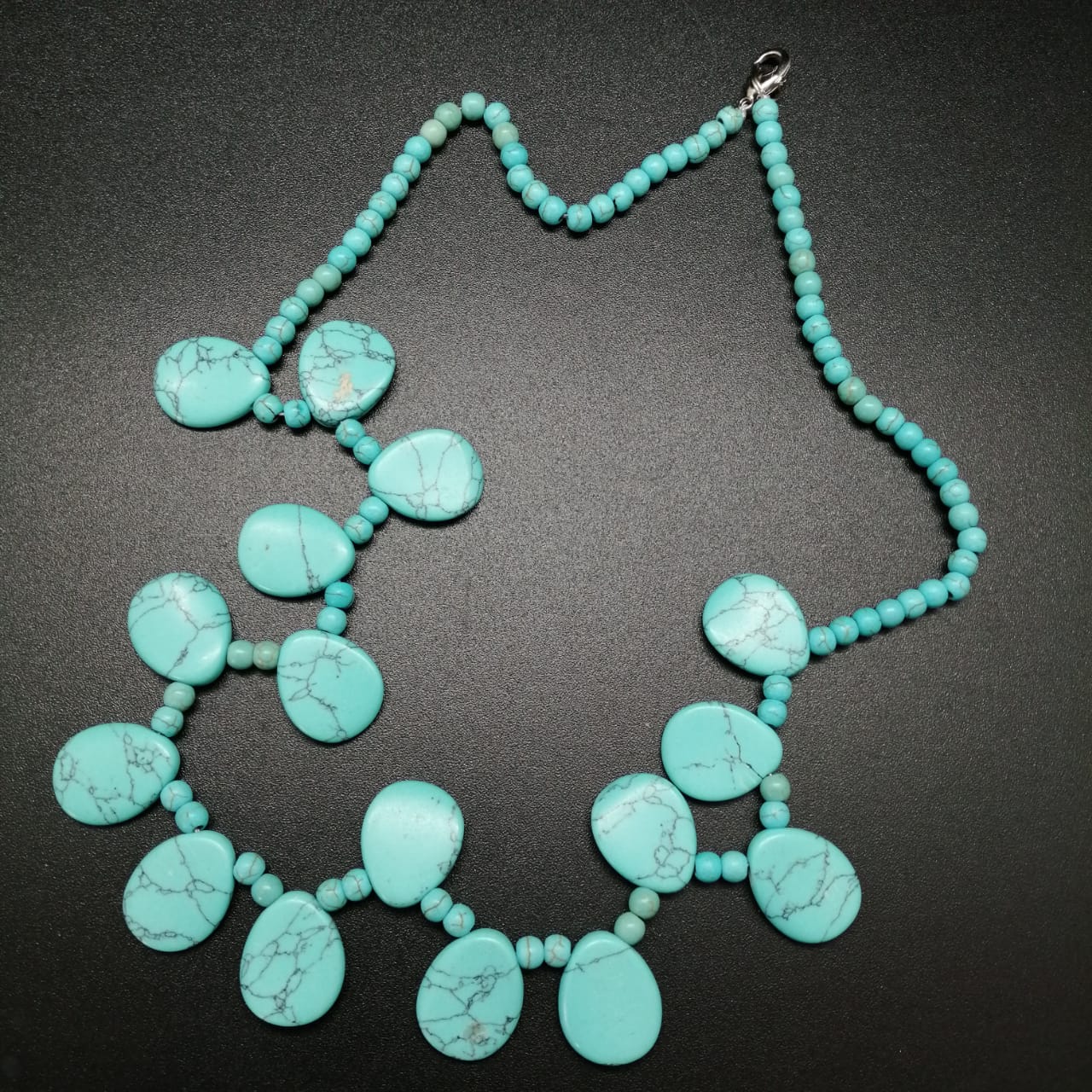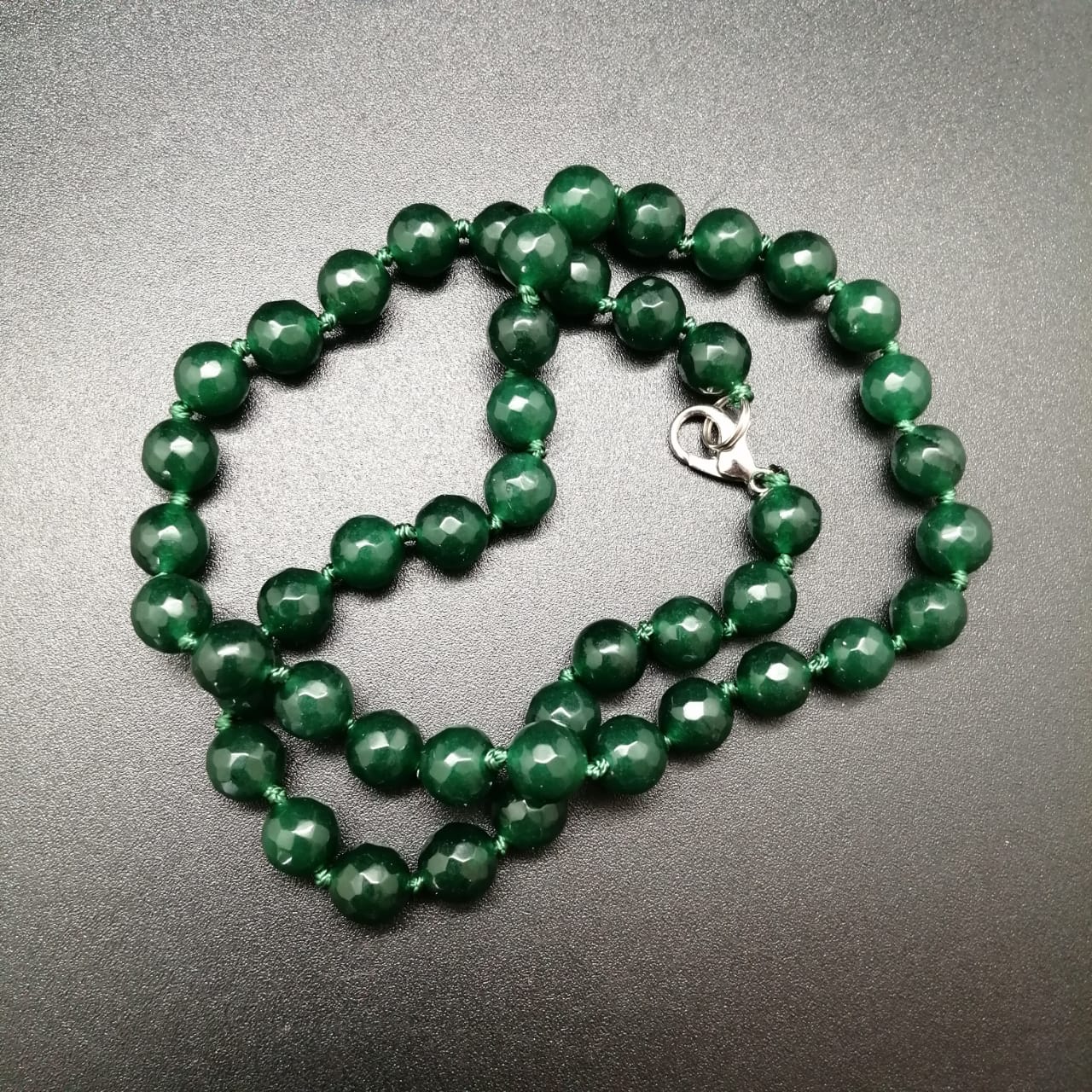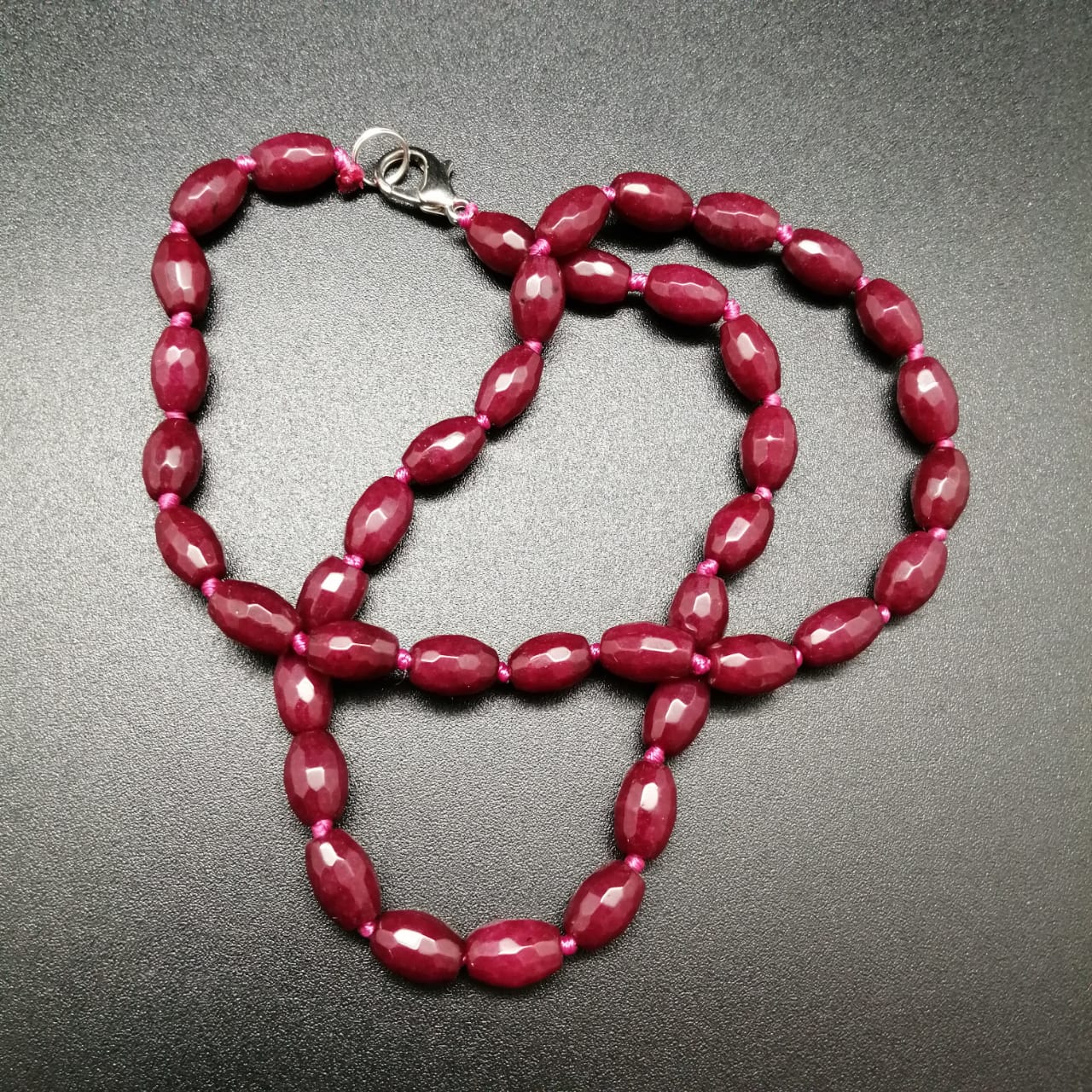 At the peak of popularity - bracelets
made of natural materials, decorated with elements with various inscriptions, which can be worn as a set of several pieces or separately. These bracelets will perfectly complement the ensemble of jeans and a simple top.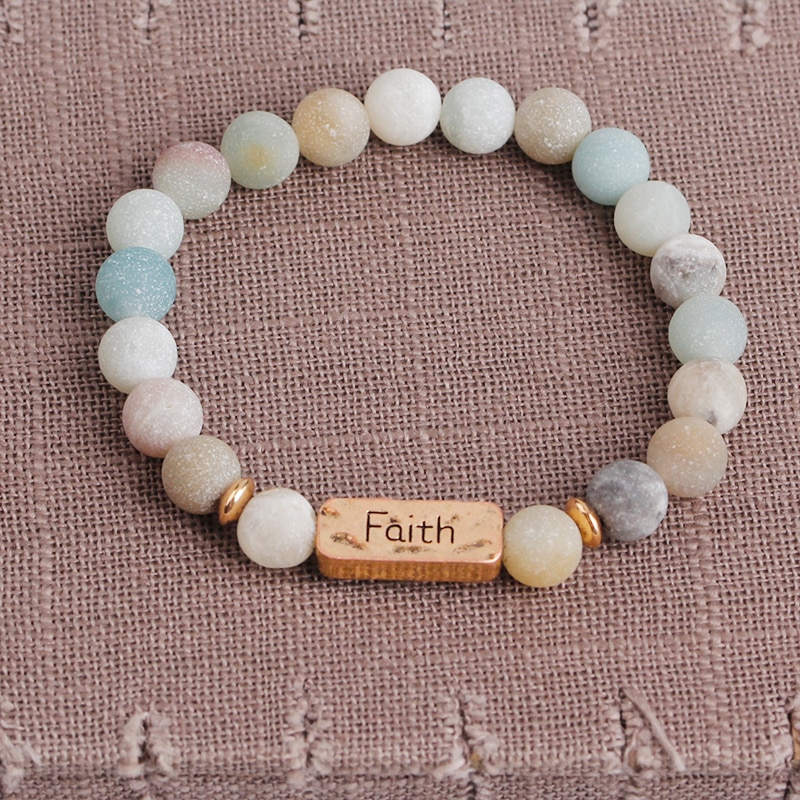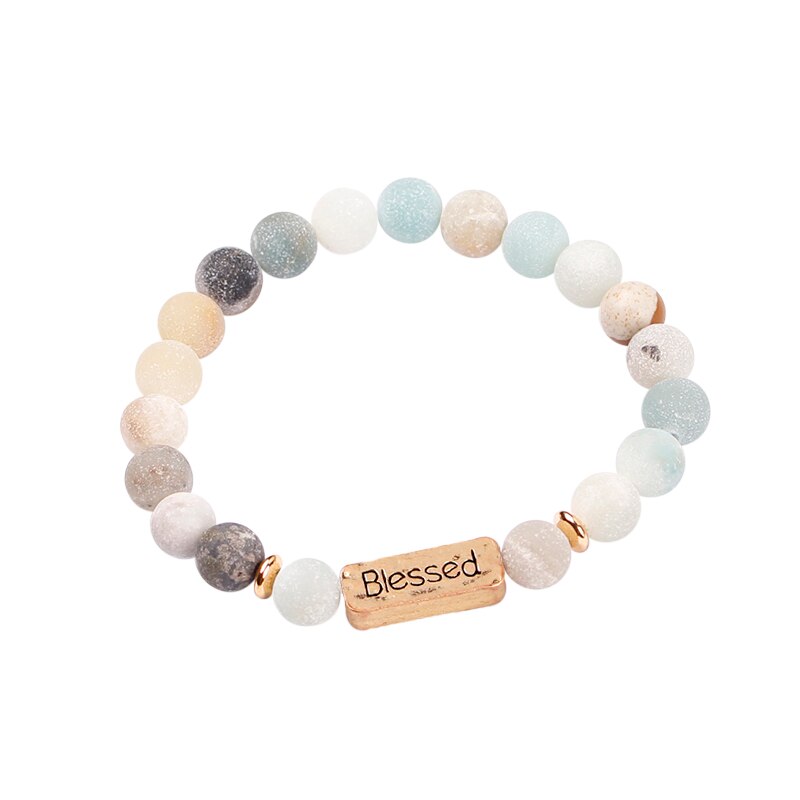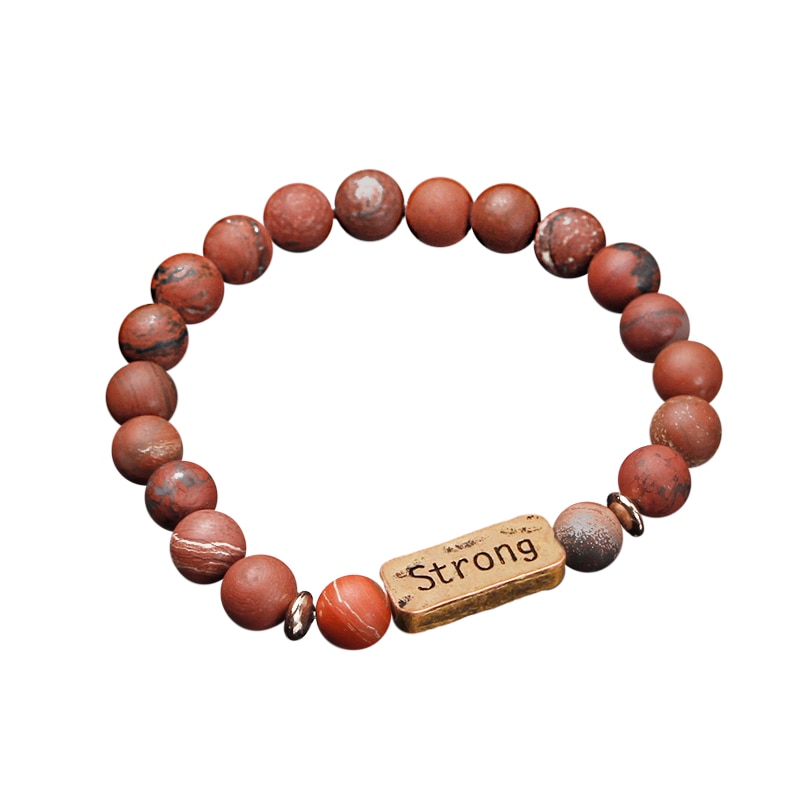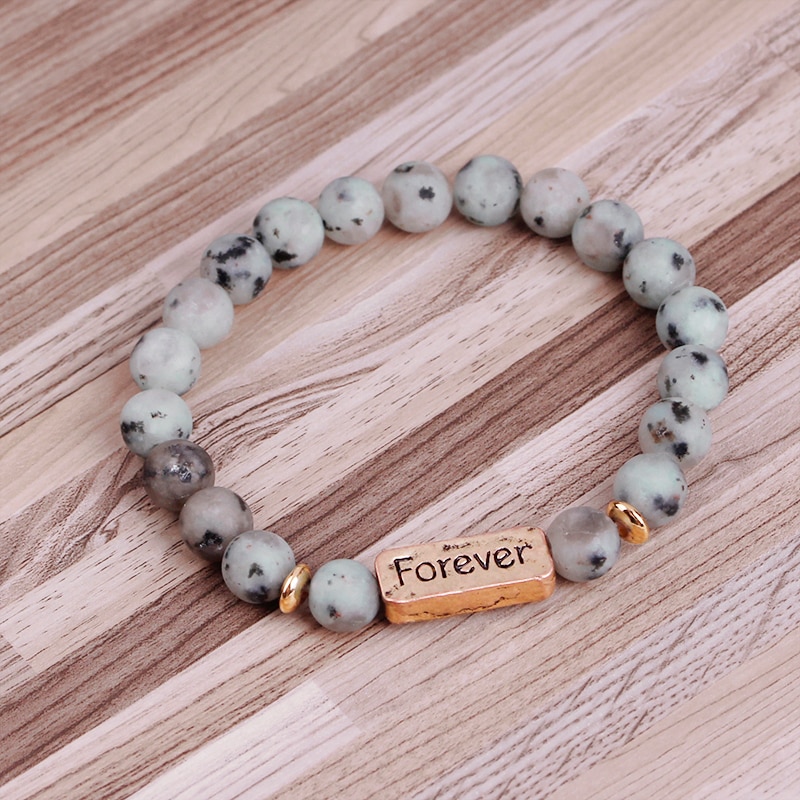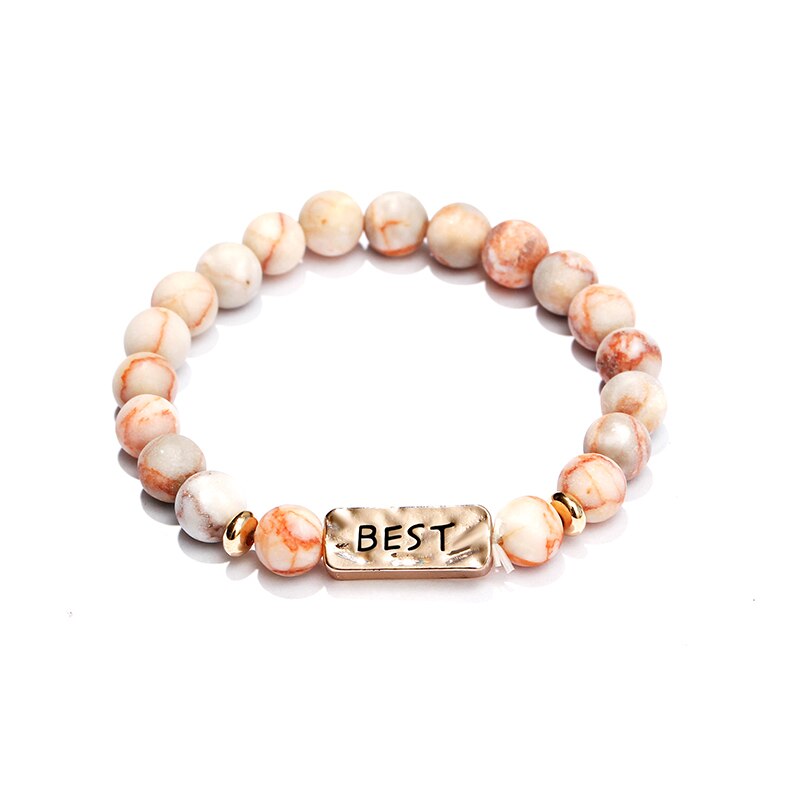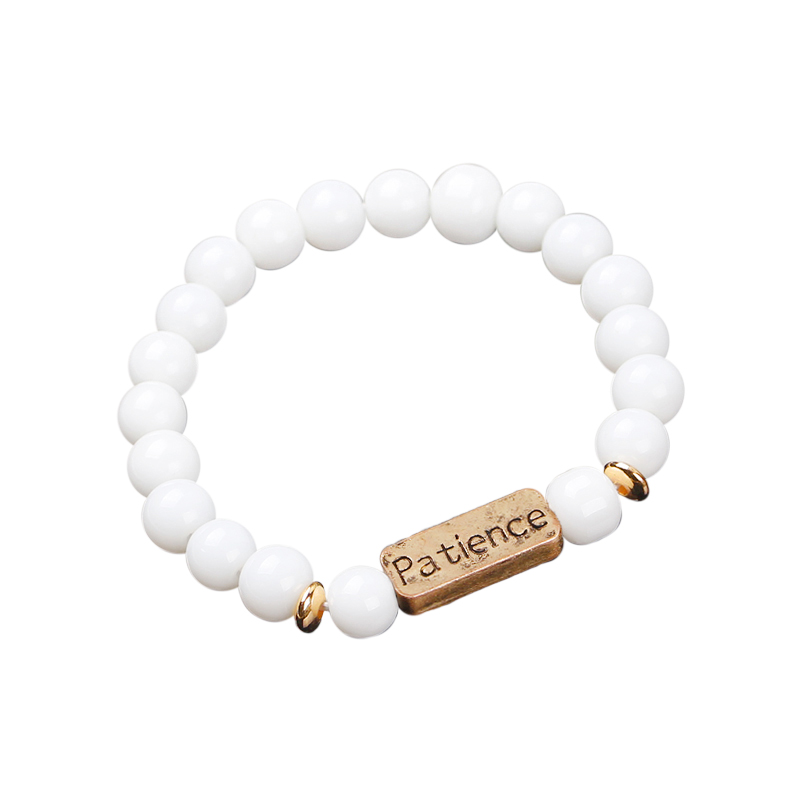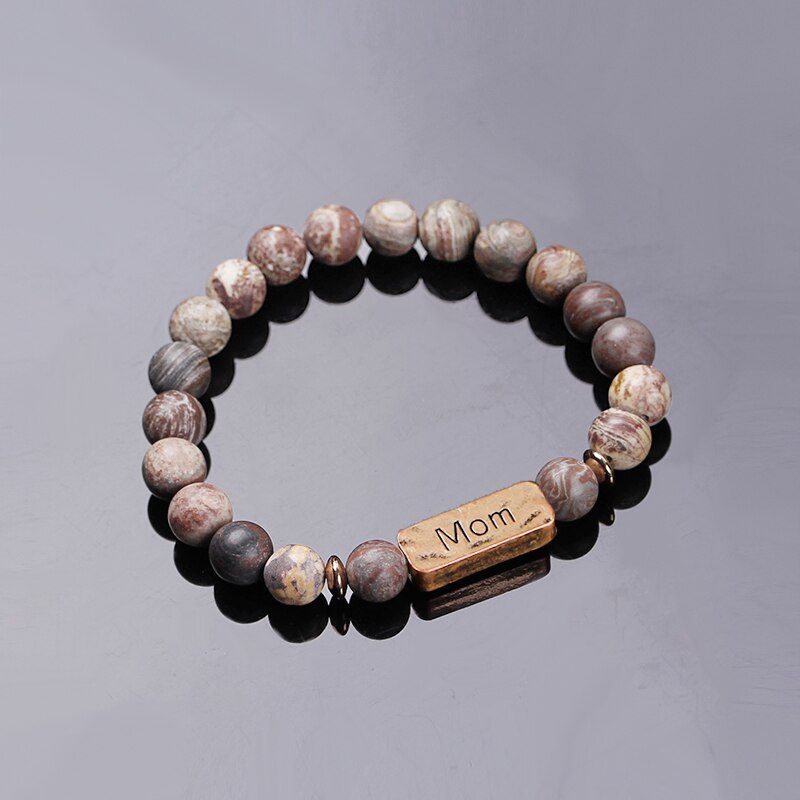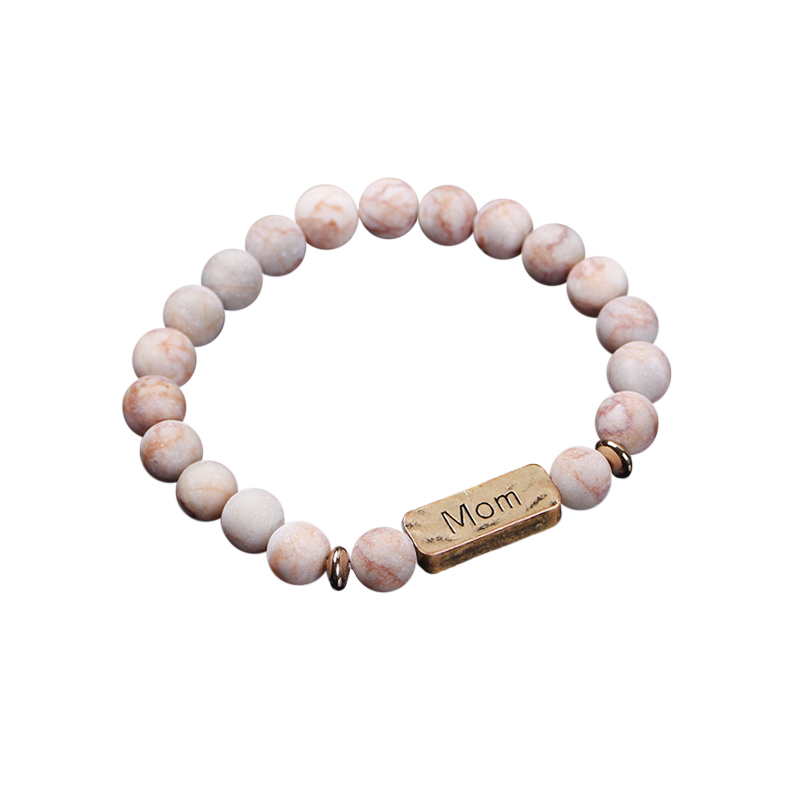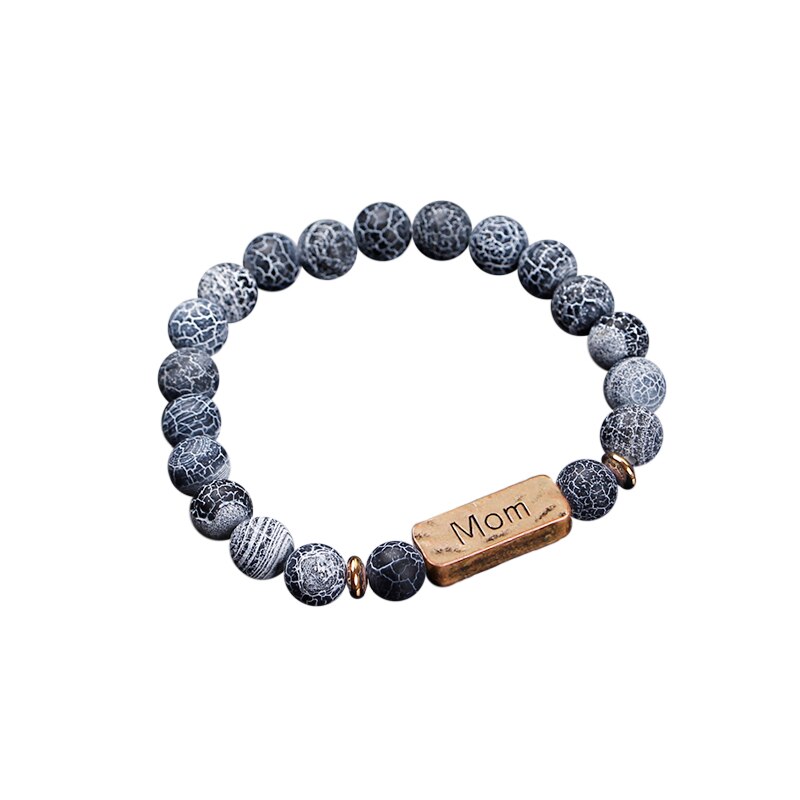 Stylists recommend wearing jewelry with natural stones for women, regardless of age. Even teenage girls can buy such jewelry, giving preference to bright gems - turquoise, malachite, cat's eye. Teenagers and young girls are advised to choose elegant jewelry made from agate, coral, turquoise and other gems. Jewelry with large stones is perfect for women over 50!
And also, these jewelry are perfect for a gift to your loved ones!