NEW! Jewelry of their silver and natural stones!
NEW! Jewelry of their silver and natural stones!
24.09.2019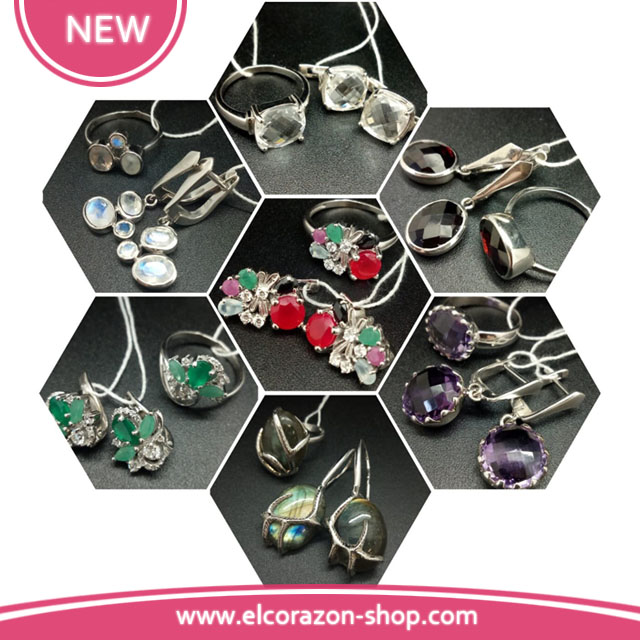 New sets of silver and natural stones!
Silver is a precious, elegant metal that lends itself perfectly to forging. Jewelry made of it is distinguished by a variety of shapes and sizes. Openwork and massive, they look great both in solo performance and with crystals, gems, precious stones and artificial imitation.
The characteristic coldness of the alloy, traditionally attributed to the lunar element, gives its products refinement and grace. This gave rise to an erroneous opinion that it was only for young persons to face it. You can wear silver at any age. The main thing, first of all, is to choose the right decoration: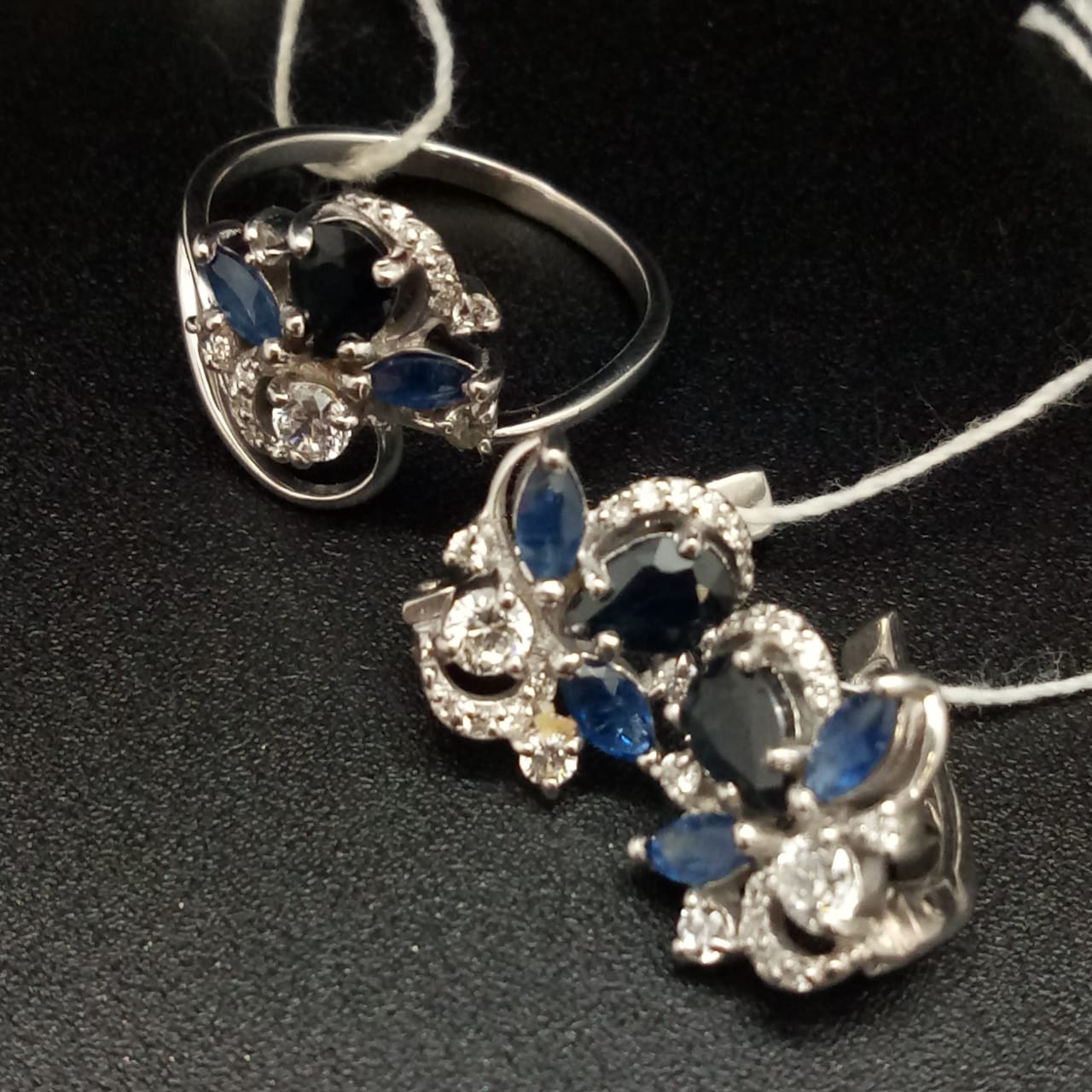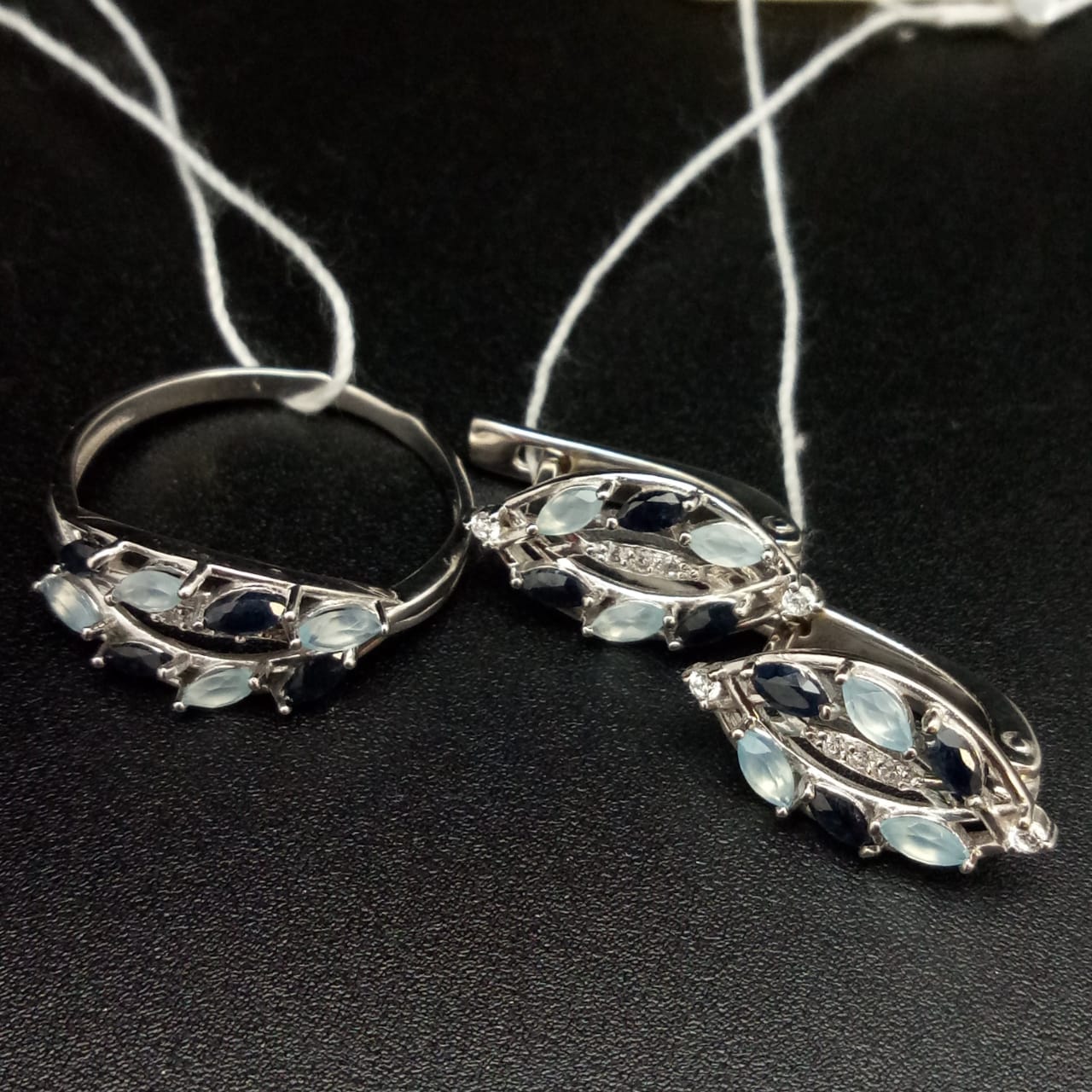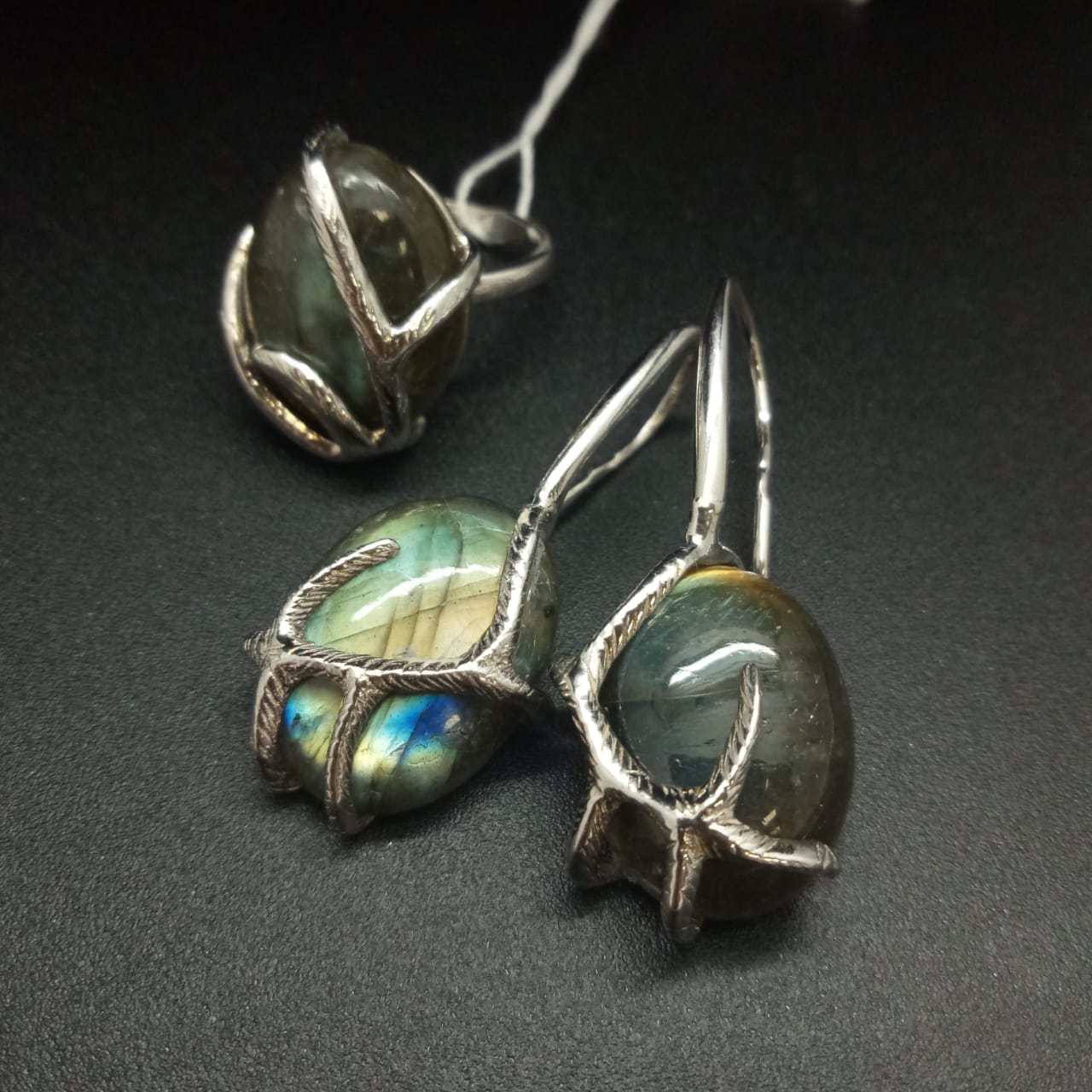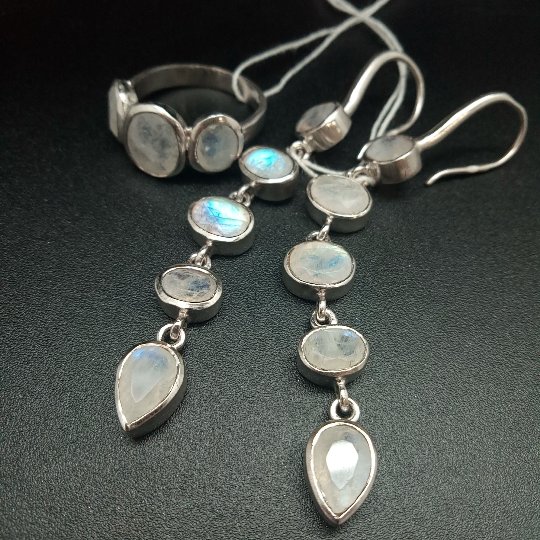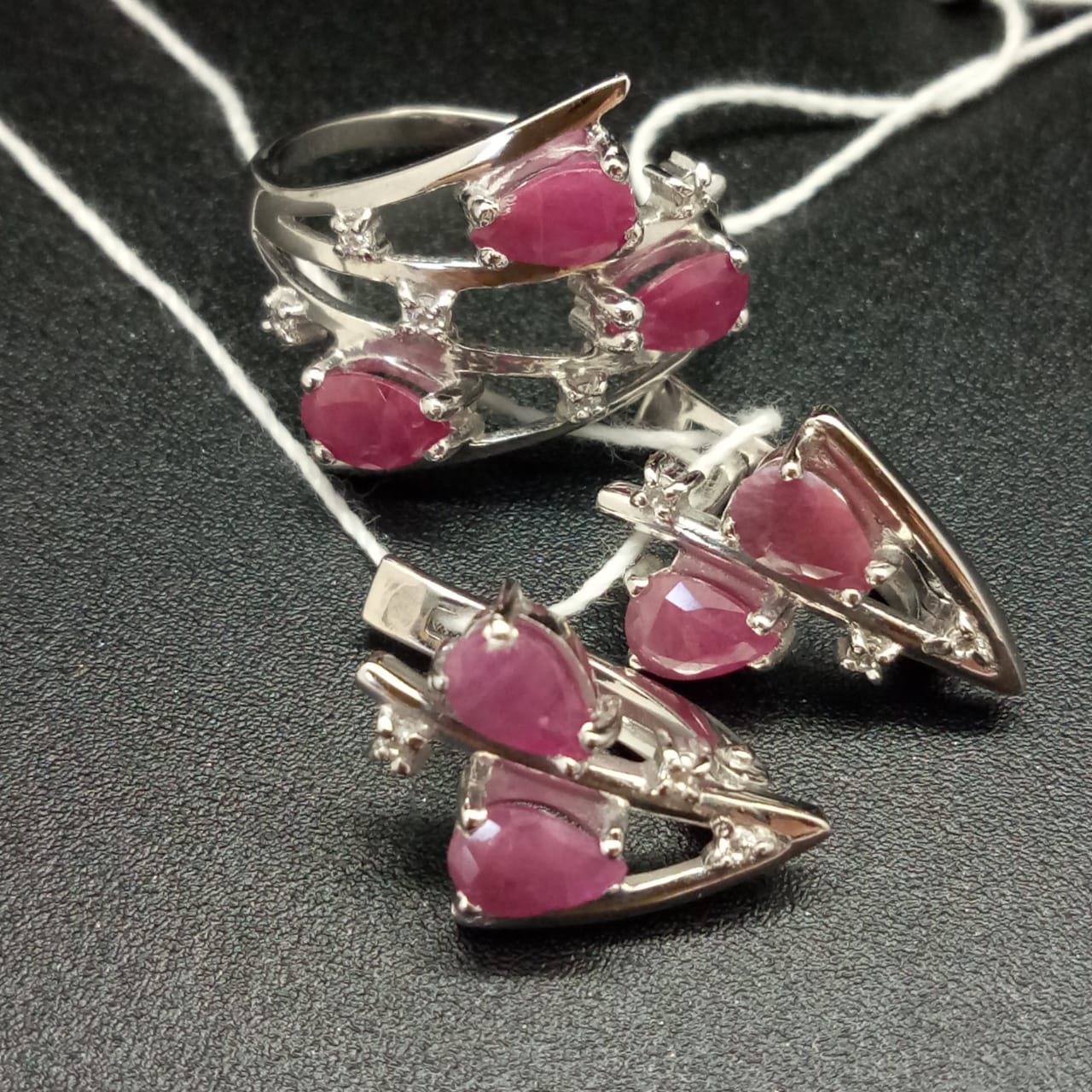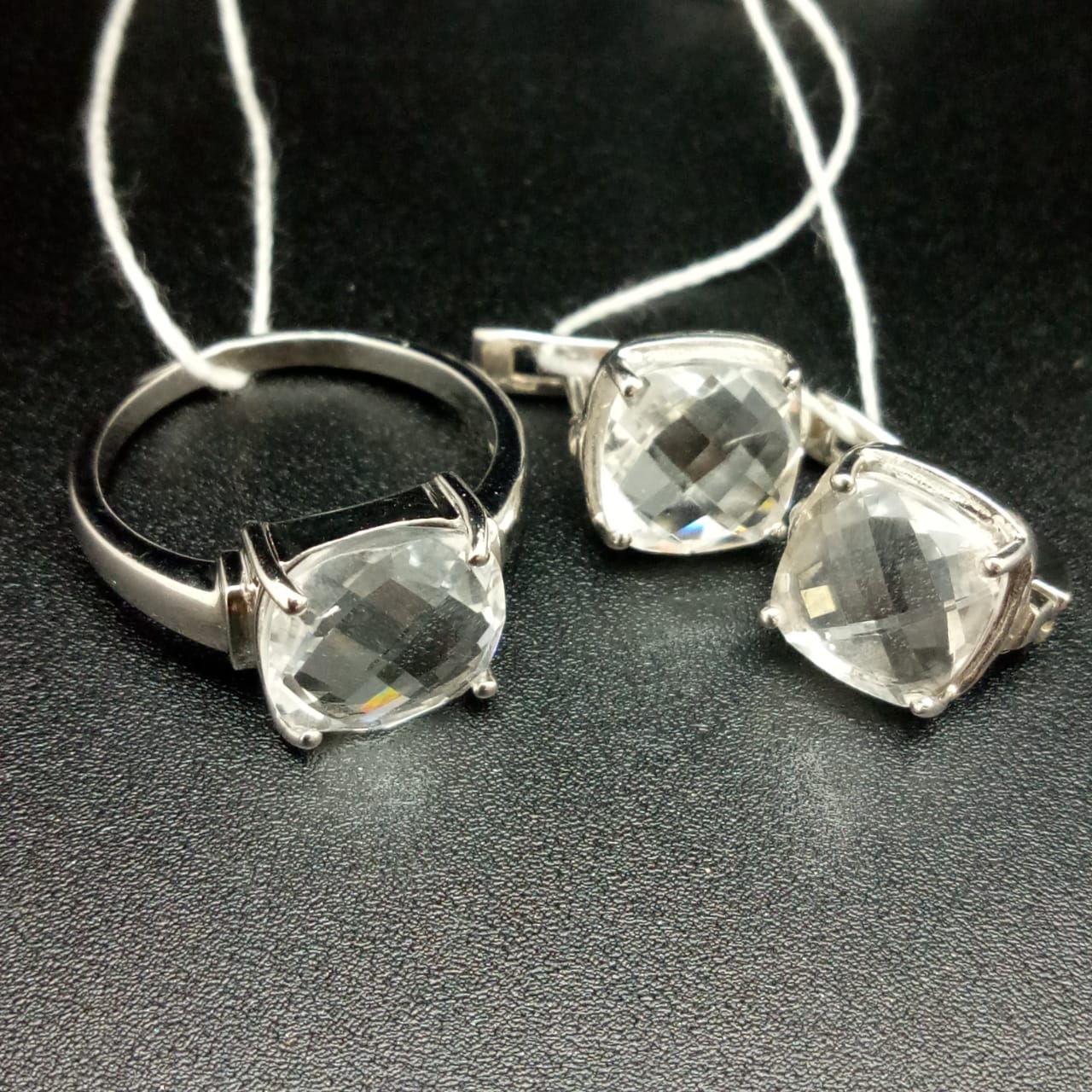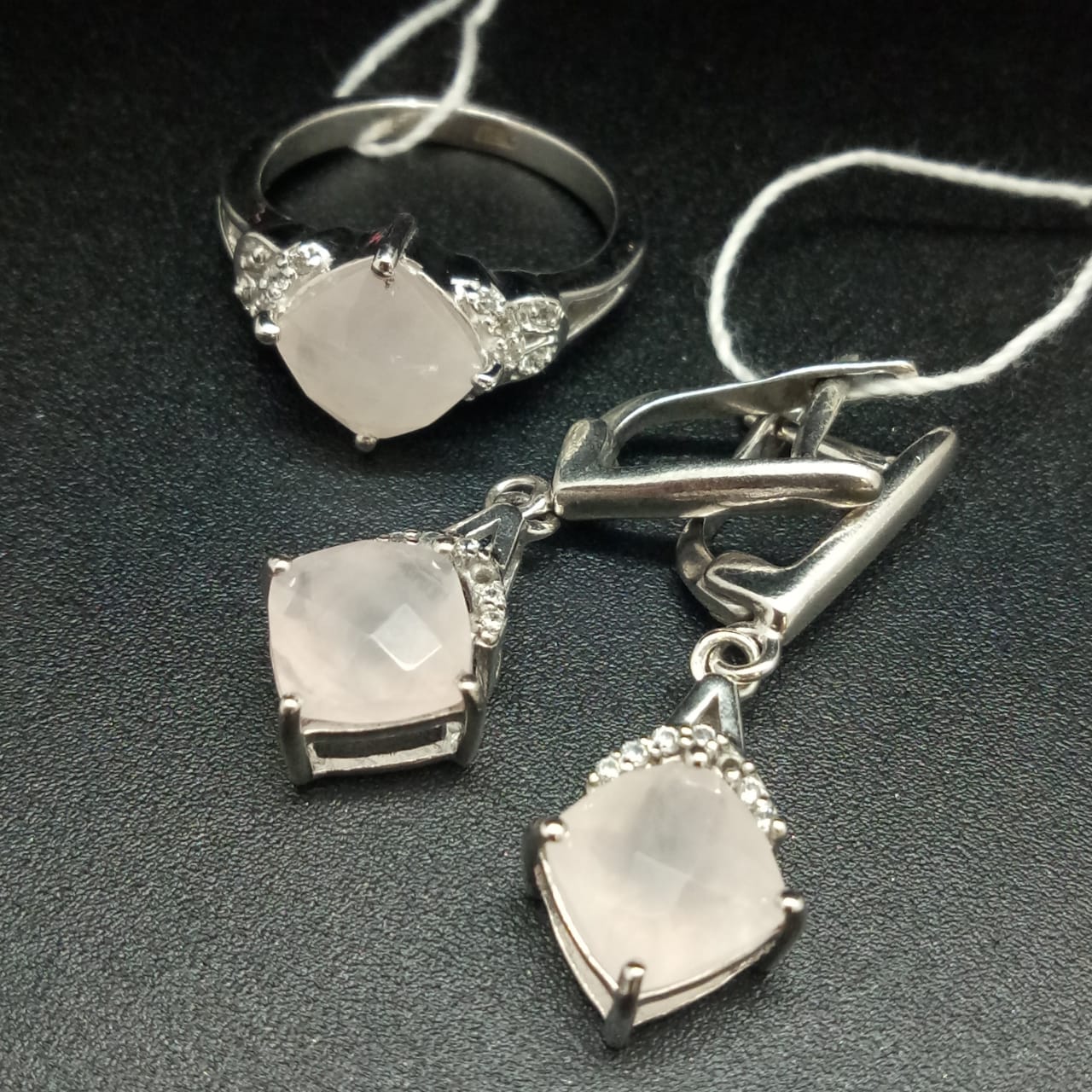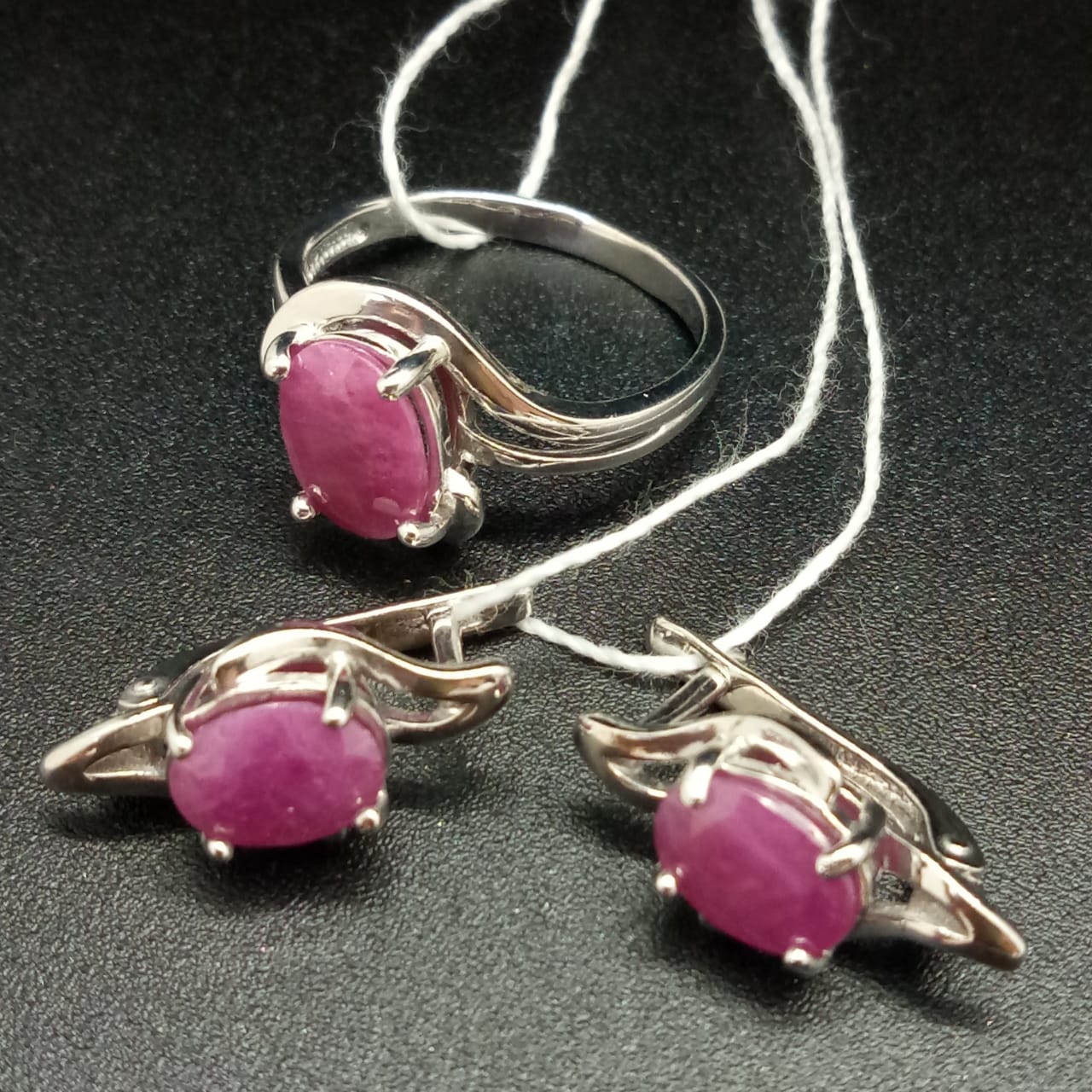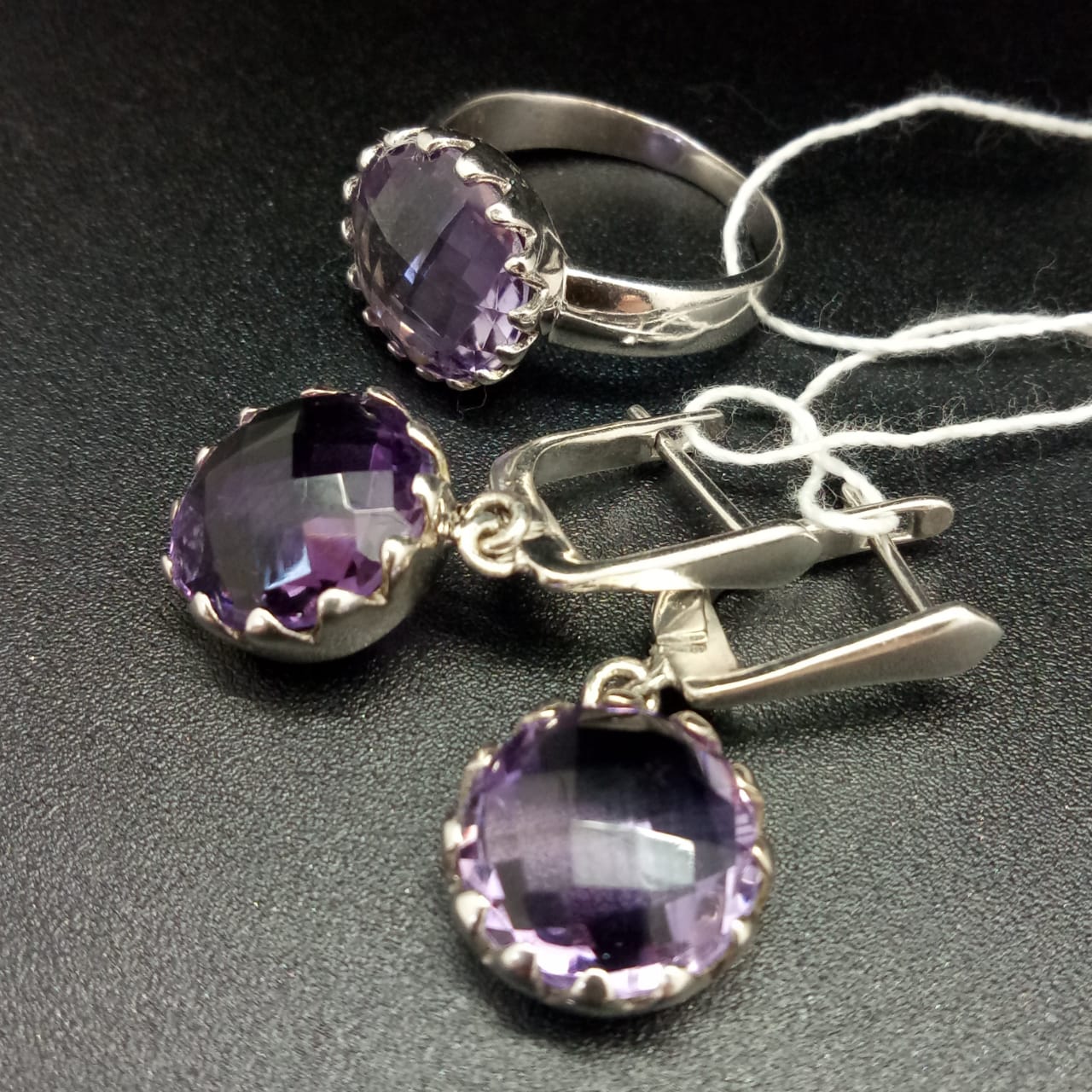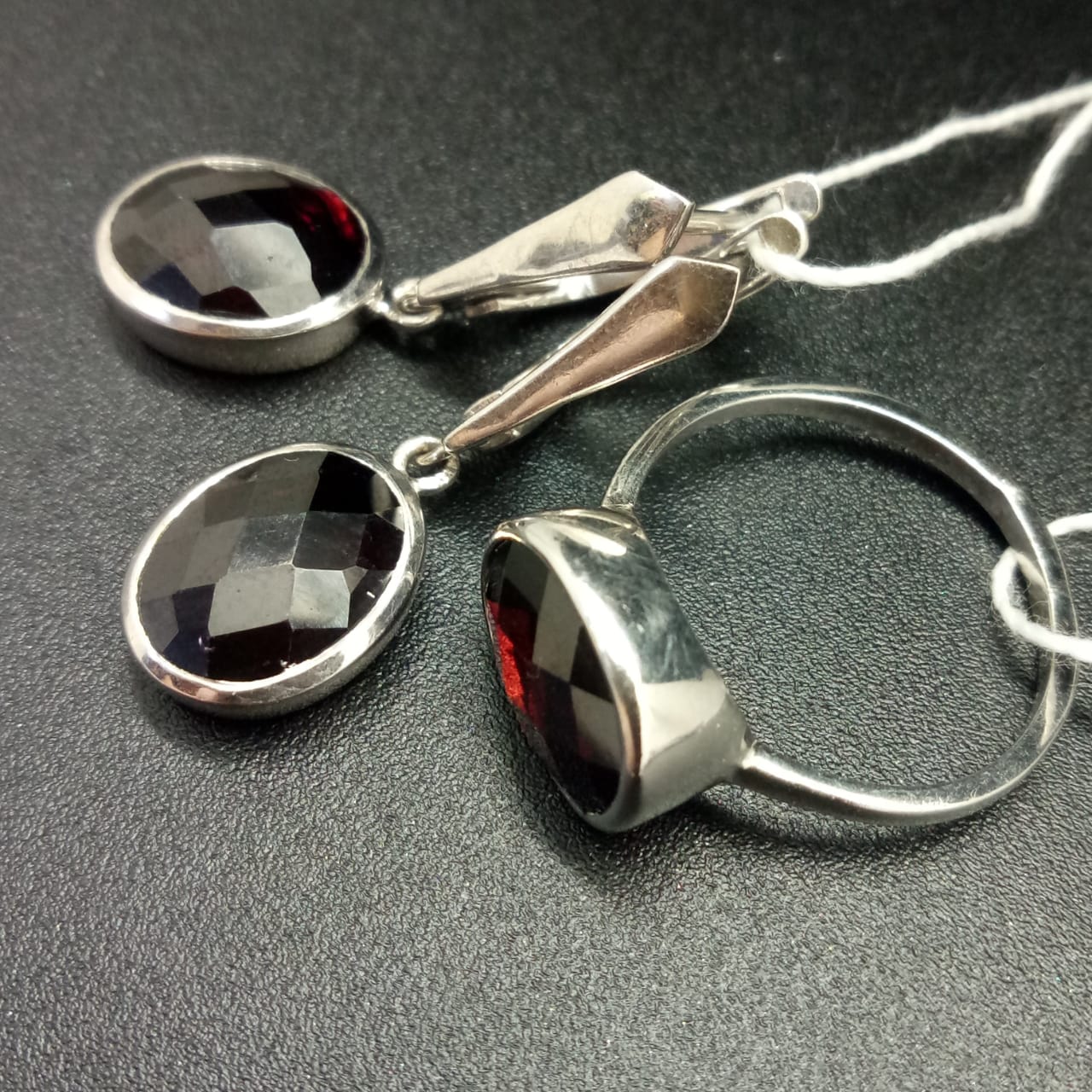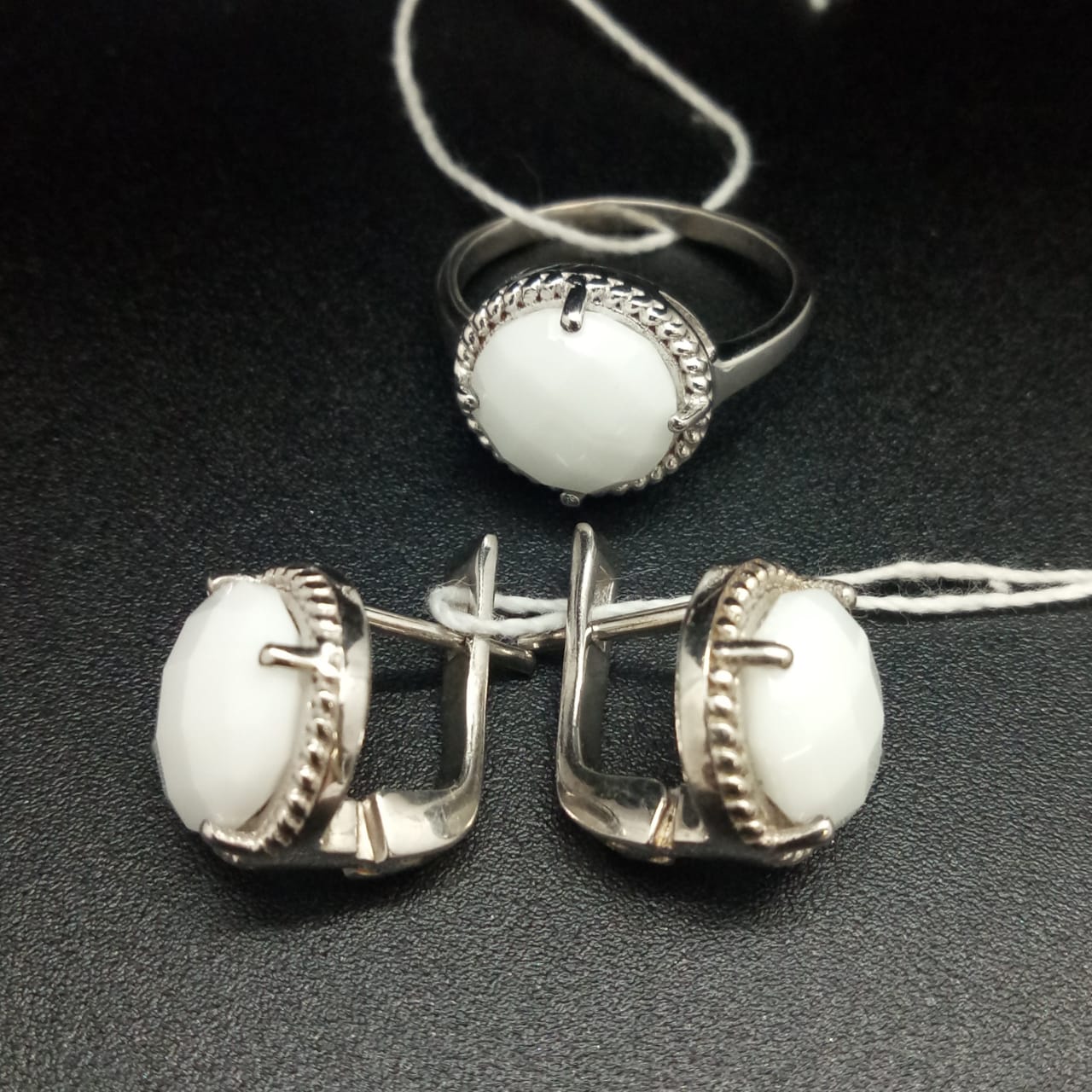 How to combine silver?
Silver looks good with almost all shades, but there are those that create the most winning images. Being a cold precious metal, it is best combined with a similar palette. Ash pink, gray, blue, purple and blue are the perfect pair for silver jewelry. Of the saturated and vibrant shades, preference is given to turquoise, fuchsia, raspberry and scarlet. The main rule that you should consider when wanting to know how to wear silver is that the image must have a cool shade. The priority is the eternal classic of white and black.
And most importantly, do not forget that any decoration should correspond to the individual characteristics of the figure and face, that is, it fits both in shape and size, and also fits perfectly into the outfit.