New Korean and Japanese's Skin Care!
New Korean and Japanese's Skin Care!
10.05.2019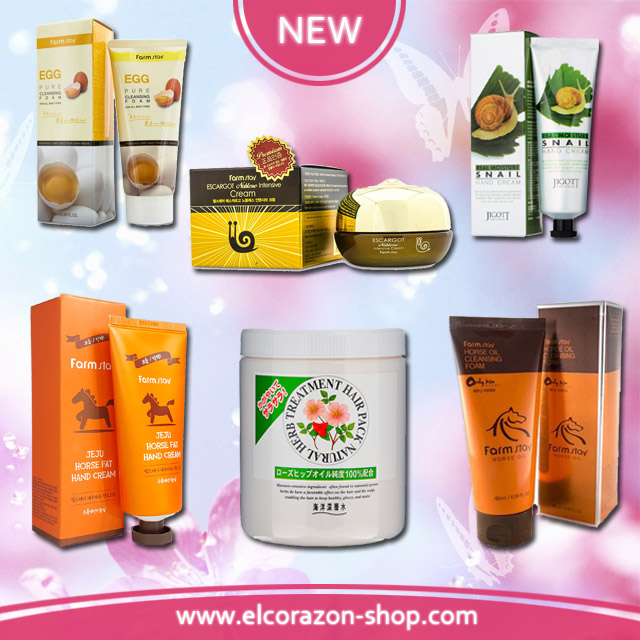 New sections in
South Korea
and
Japan
!
In the past few years, Korean and Japanese cosmetics have been confidently winning hearts and places on the dressing tables of millions of women around the world, pushing aside the well-known European brands.
For Japanese and Koreans, the concept of beauty is inherently associated with health. Healthy, radiant skin is the main purpose of using all care products. Not to mask imperfections, but to prevent and get rid of them in time, this is the main principle. In this case, the safety and safety of the components used in cosmetics are always in the first place:
Korea
:
Lebelage Detox Facial Wash with Lemon

- Facial wash brightens, evens out skin color, fills it with moisture, refreshes and tones. Thanks to lemon extract, it has antibacterial and antiseptic effects, strengthens the walls of blood vessels, tightens pores and accelerates the healing of acne.




FarmStay Cleansing Foam with Snail Extract

- Gentle skin perfectly cleanses the skin from impurities. Snail mucus extract restores the skin, promotes its active regeneration and rejuvenation. The complex also contains a complex of acids (myristic and stearic), arginine and allantoin. Perfectly removes the remnants of makeup from the face. Recommended for daily use. Suitable for all skin types.




FarmStay Horse Oil Cleansing Foam

- Horse skin cleansing foam will not only help to deeply cleanse the skin, but also moisturize, prevent drying and dehydration of the skin. Horse fat is a traditional Asian remedy that was used to cope with dryness, to heal burns and skin damage.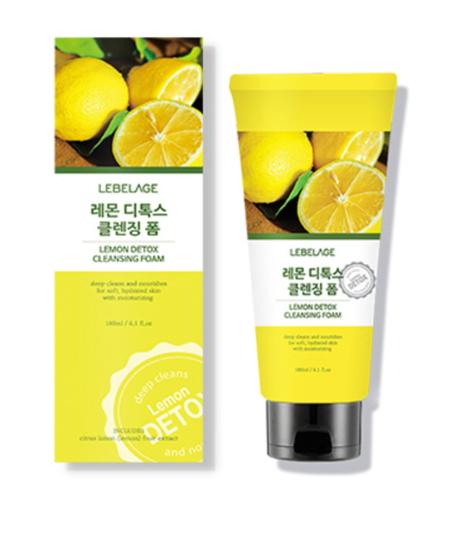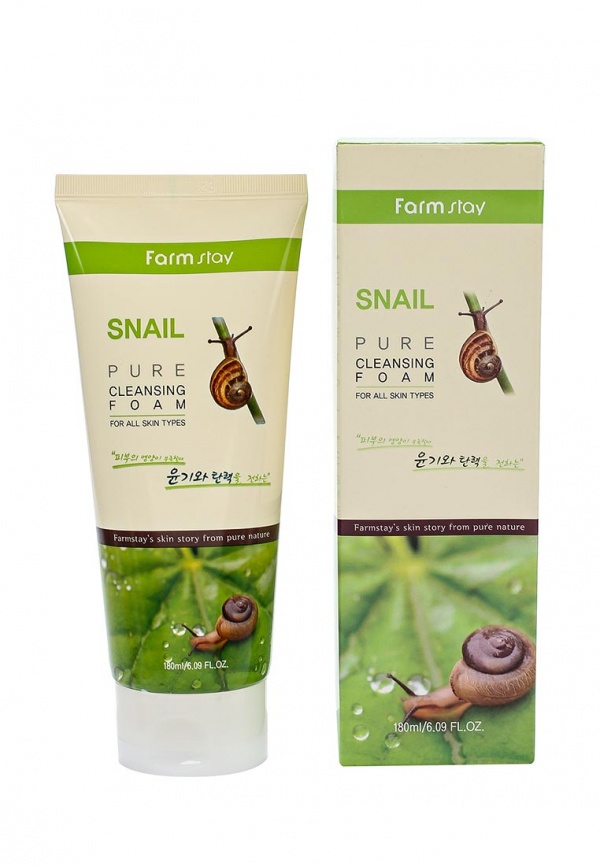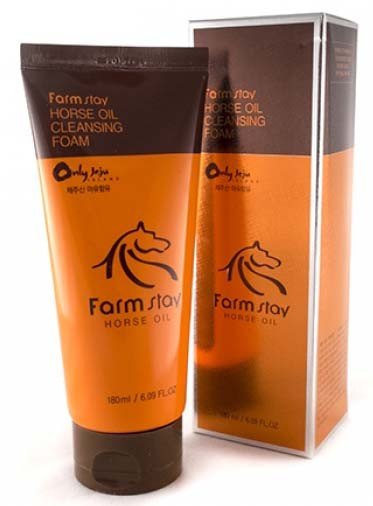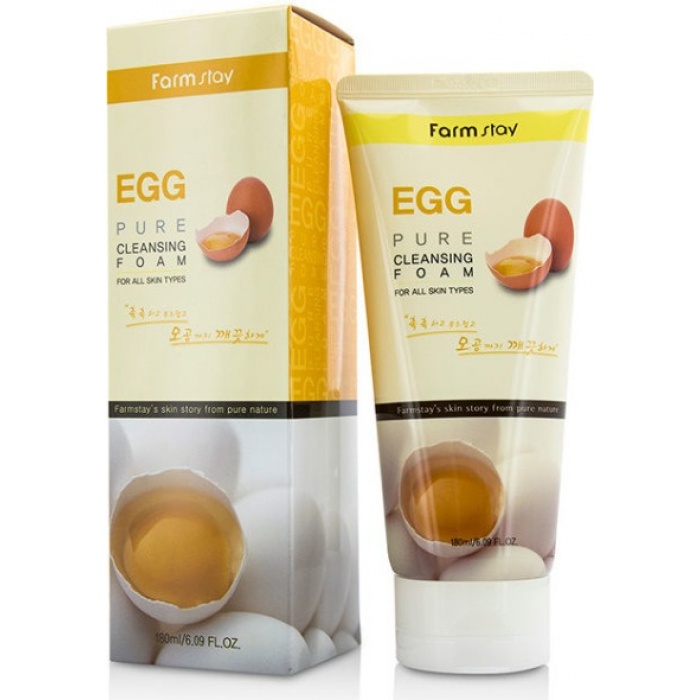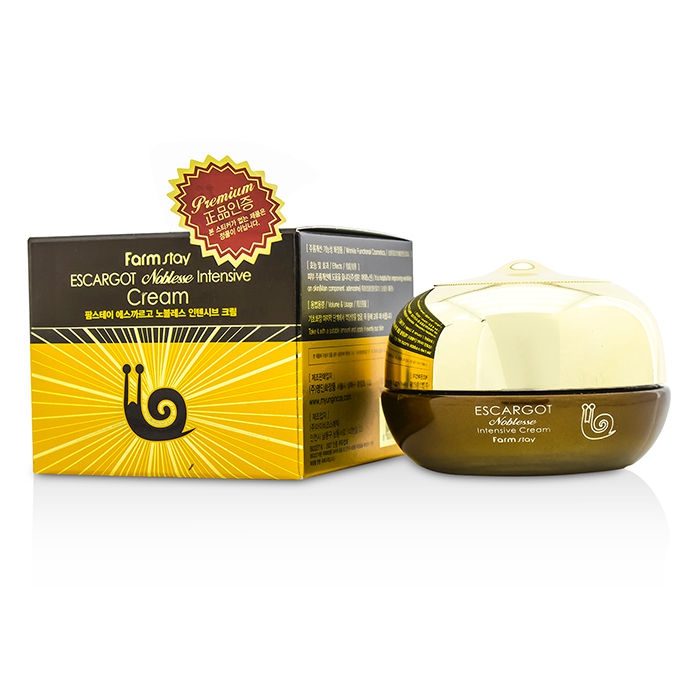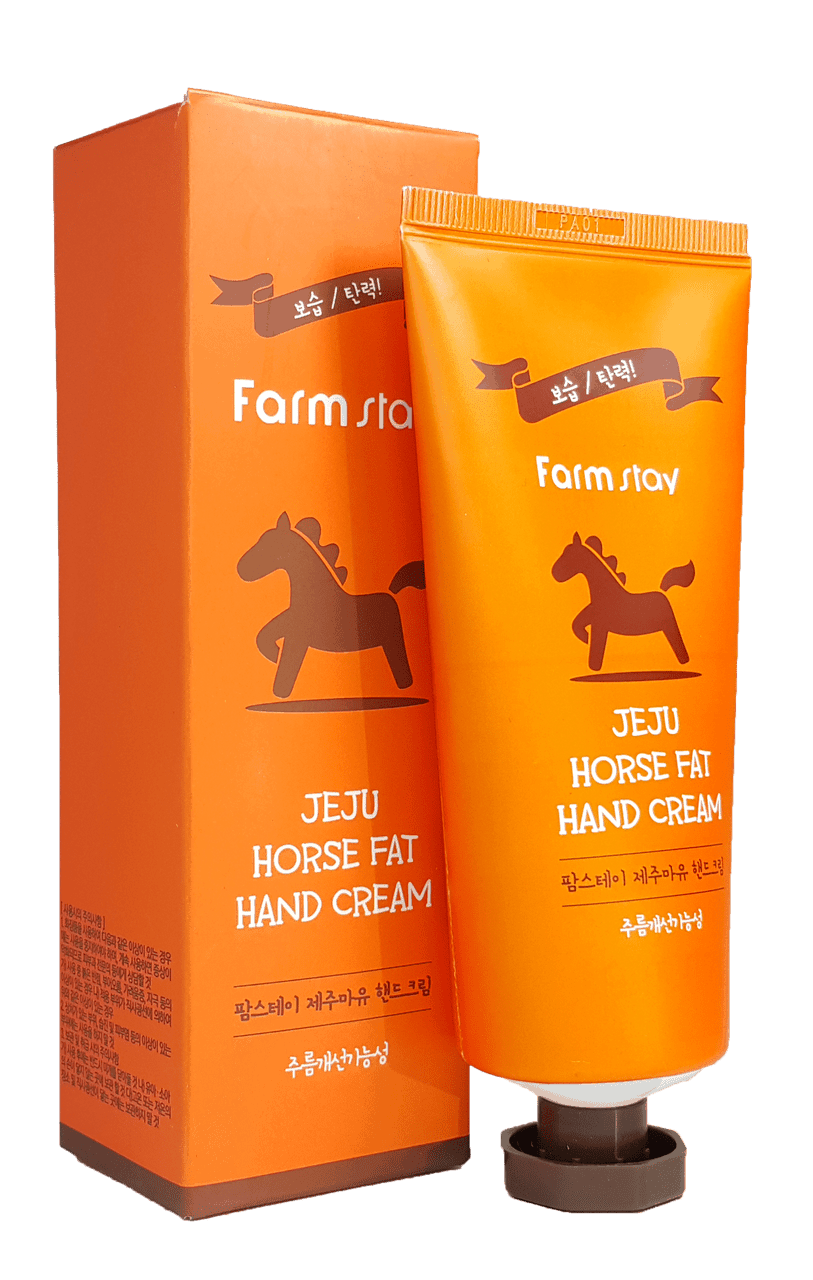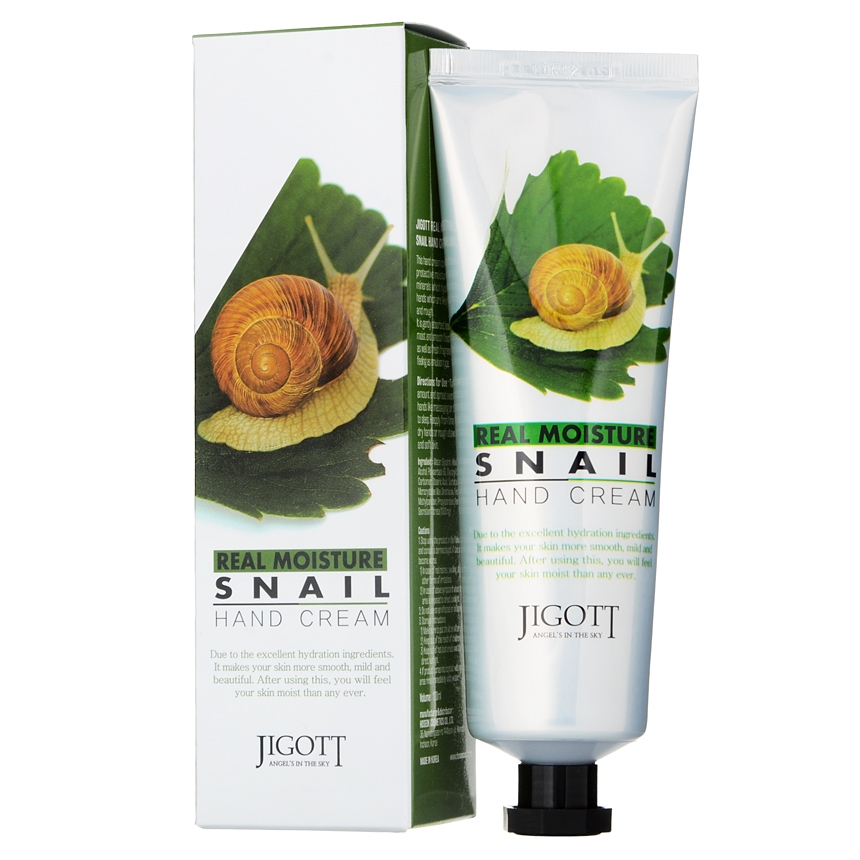 Japan
: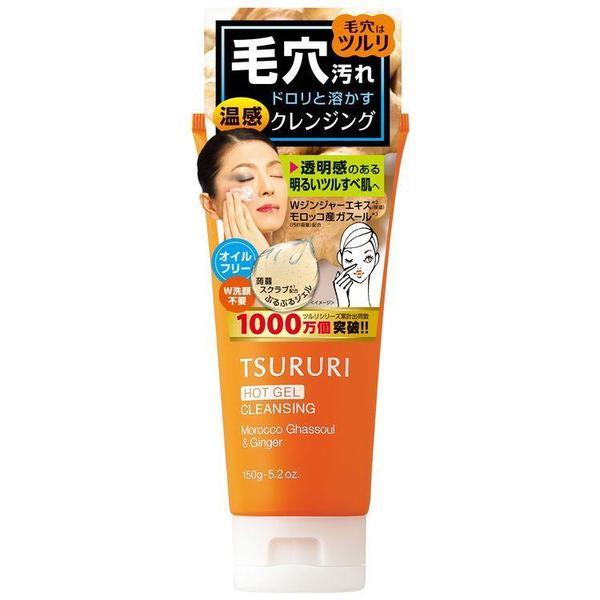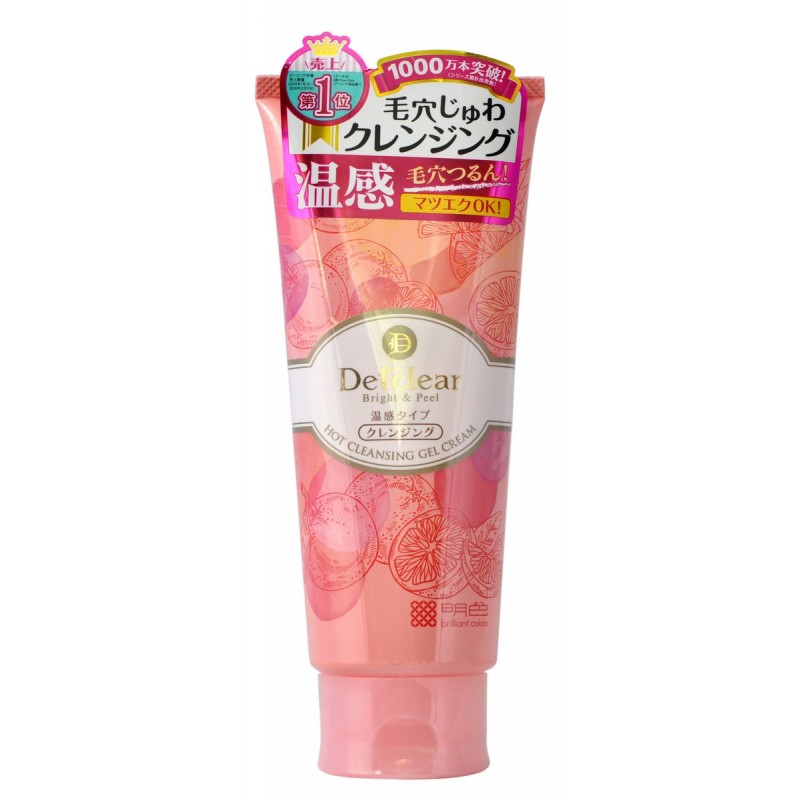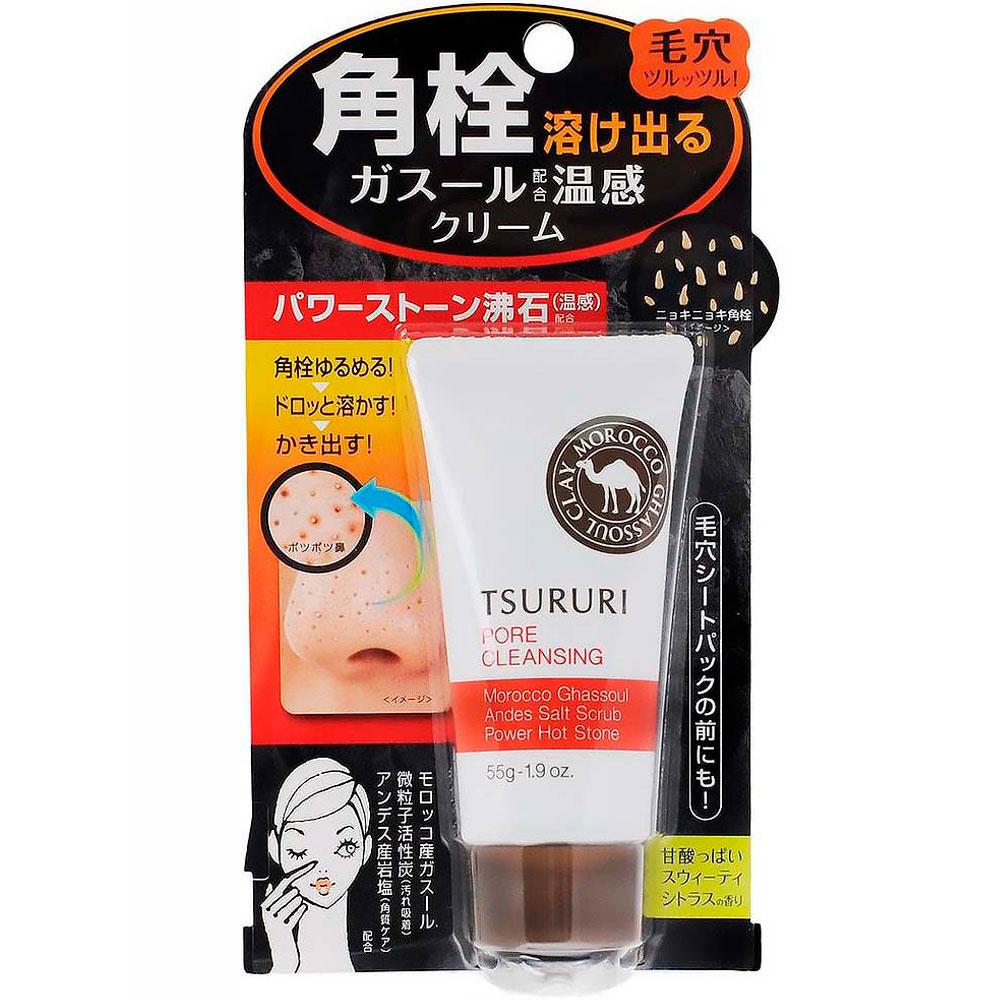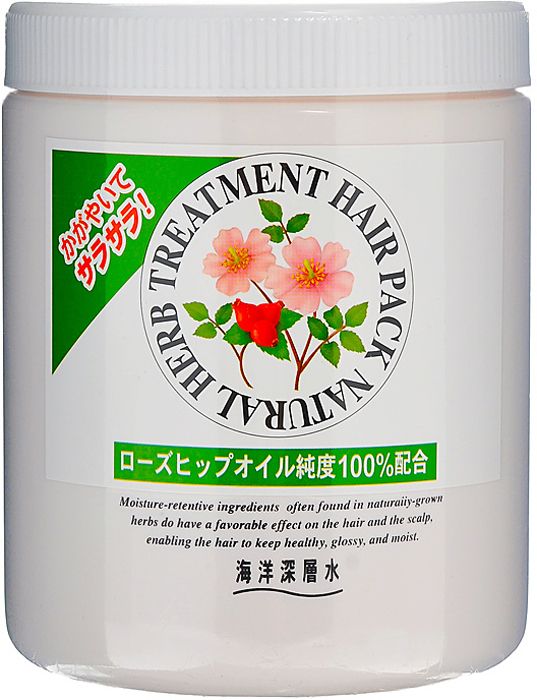 Combating imperfections or just routine daily care, with proper use of Korean and Japanese products, gives very good results and an obvious cumulative effect. This makeup really works, it is a fact.