NEW! Marble souvenirs!
NEW! Marble souvenirs!
12.09.2019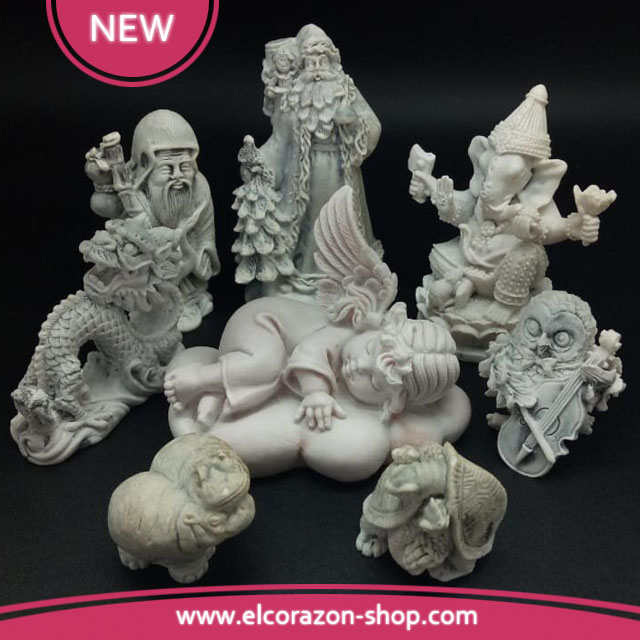 New souvenirs made of marble!
Choosing a gift takes a lot of time and effort, because you really want to please a loved one with an original and unusual souvenir! Marble figurines will become an adornment of any interior and an object of admiration for guests and will delight the owner. The sculpture can become not only an original interior item, but also a memorable souvenir for many years. Such a souvenir will be appropriate for a business partner, leader, colleague or client, as well as for relatives, friends and acquaintances.
Here you can find and decorate your house with figures: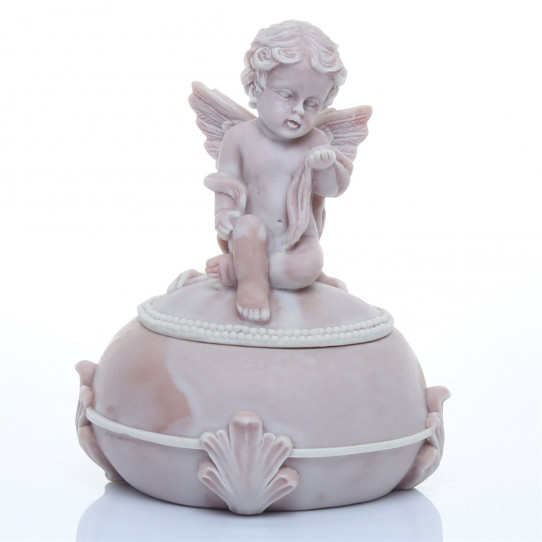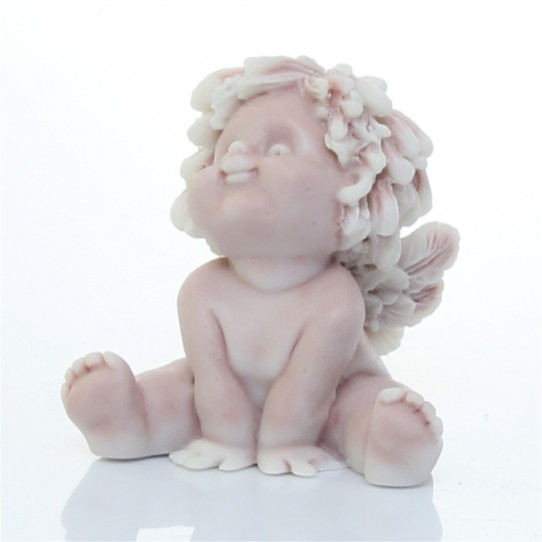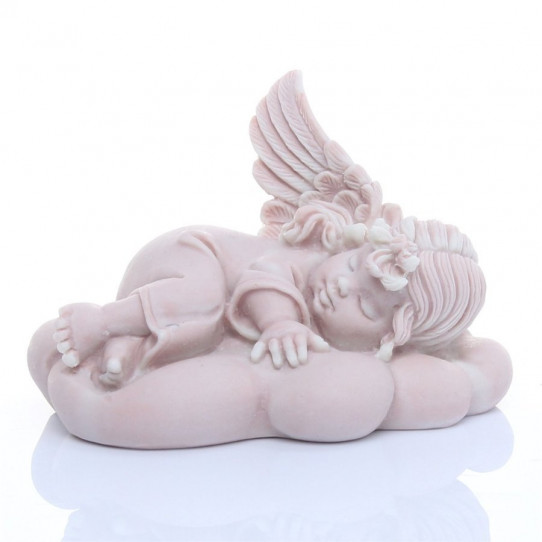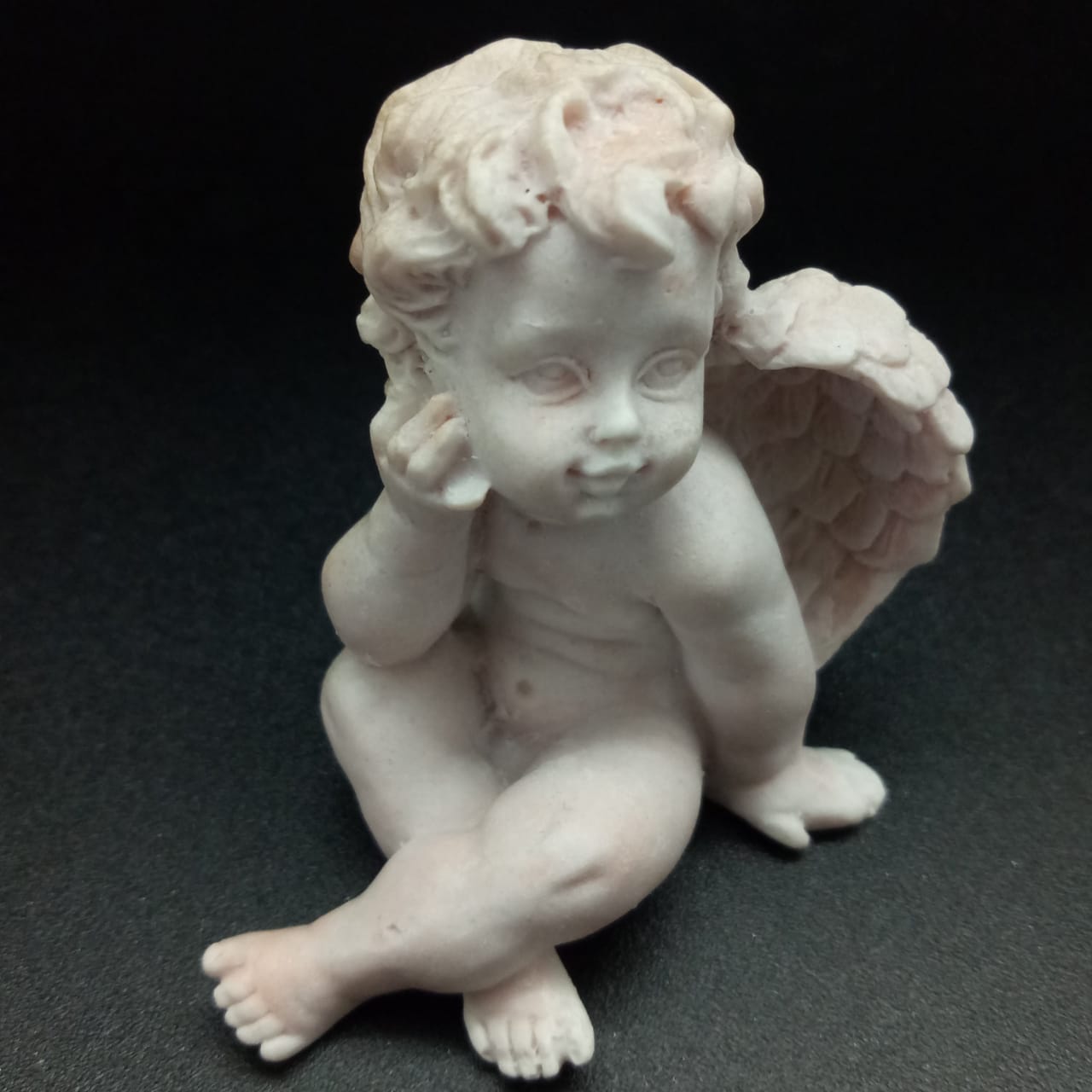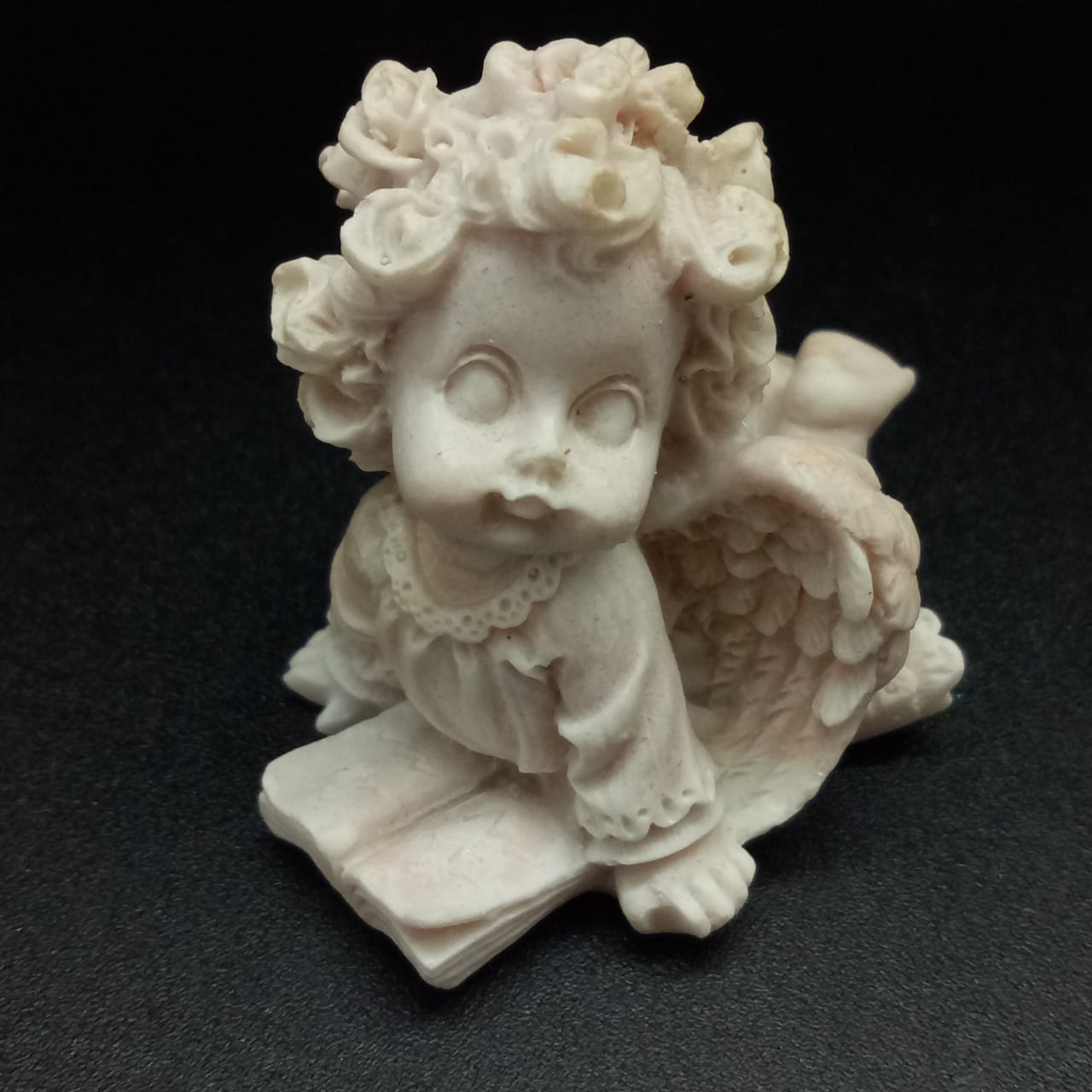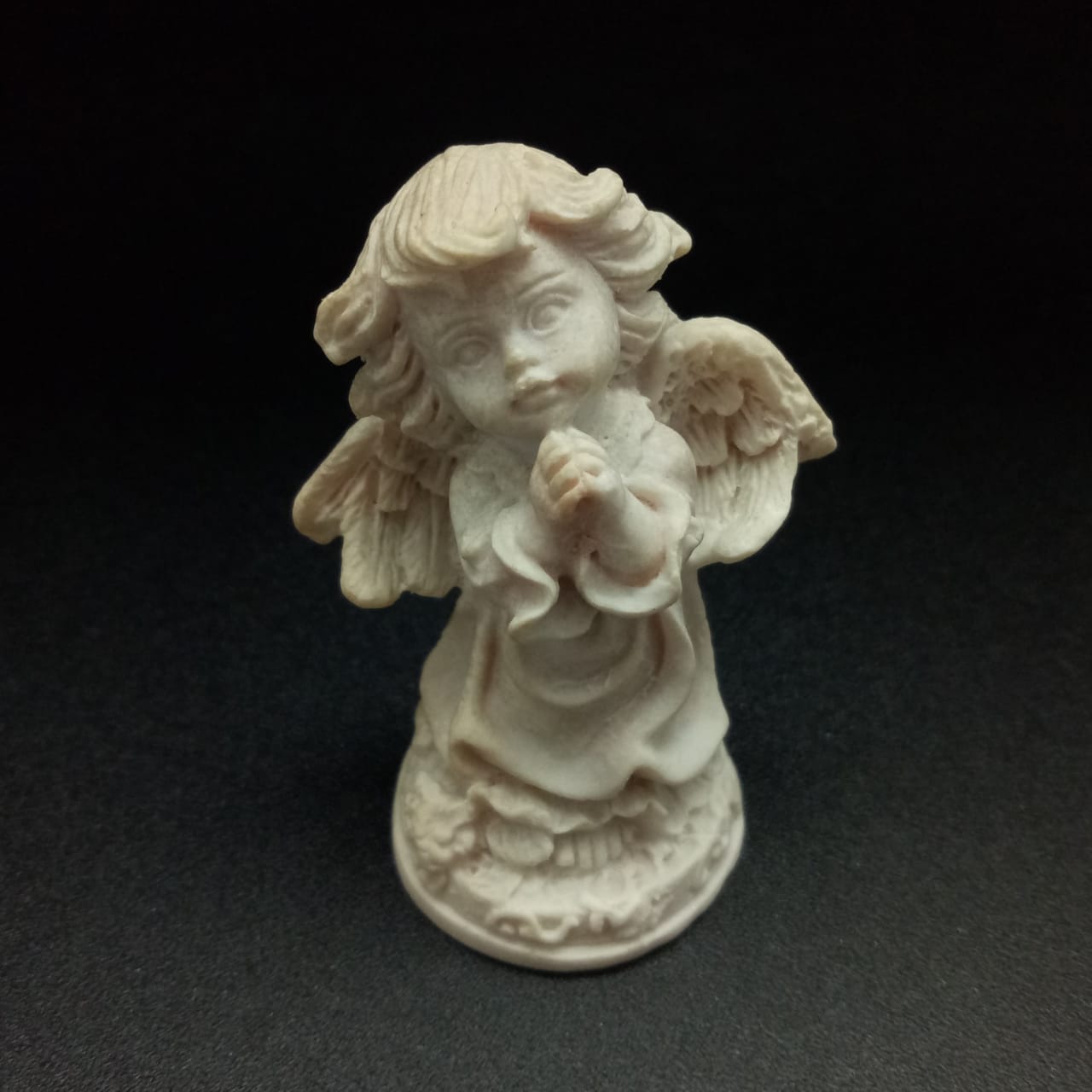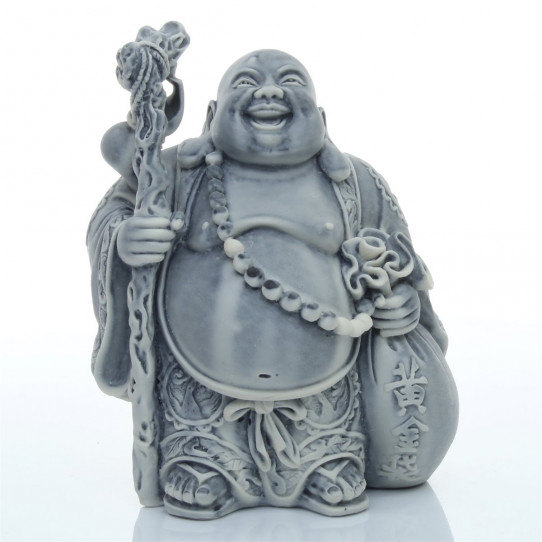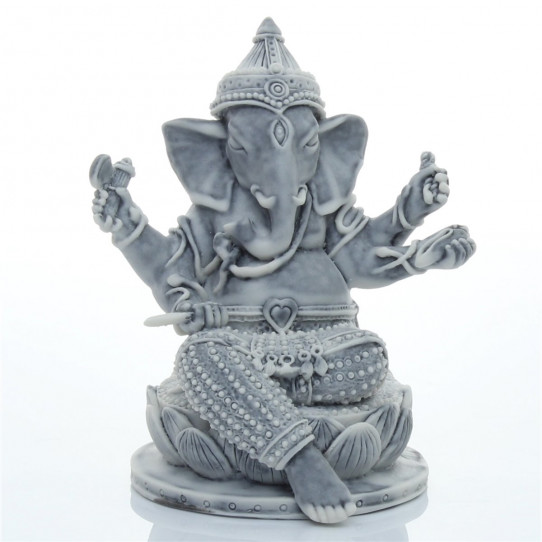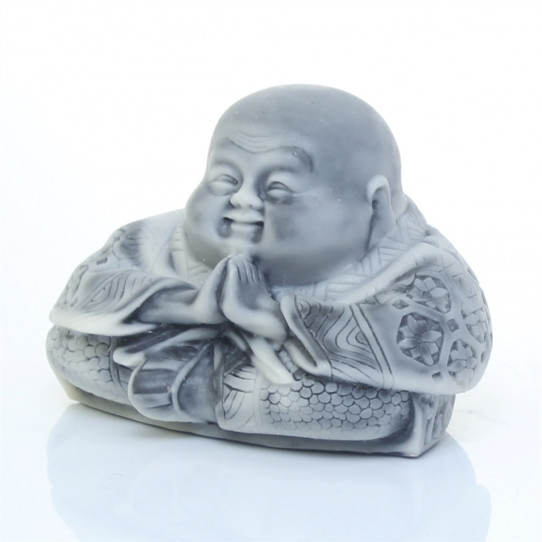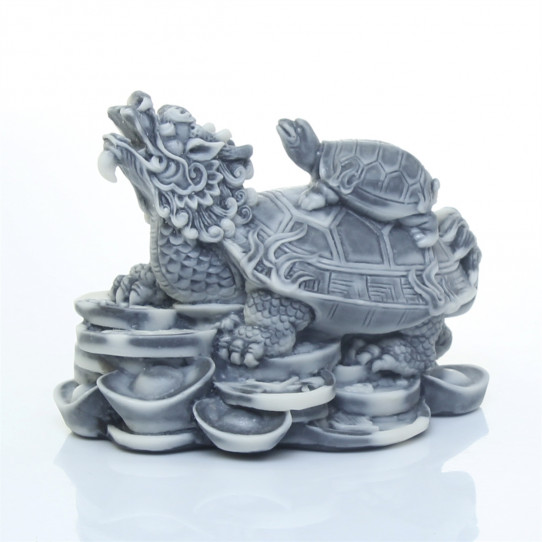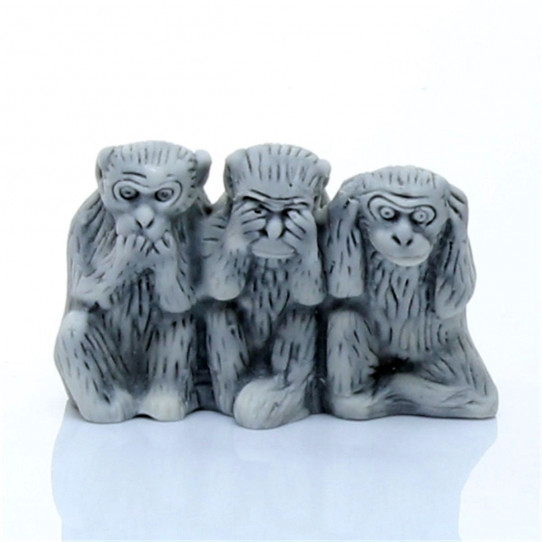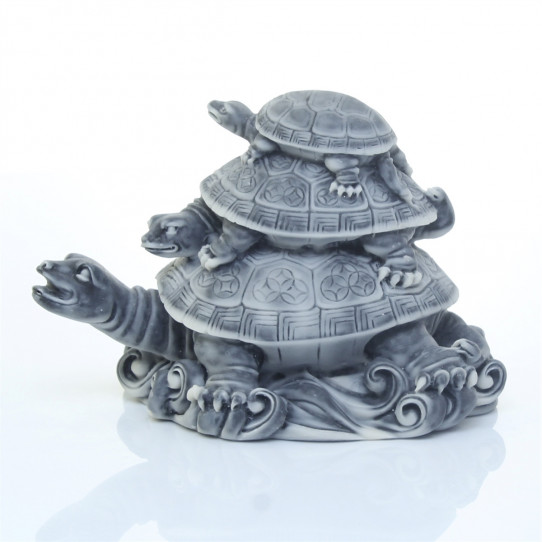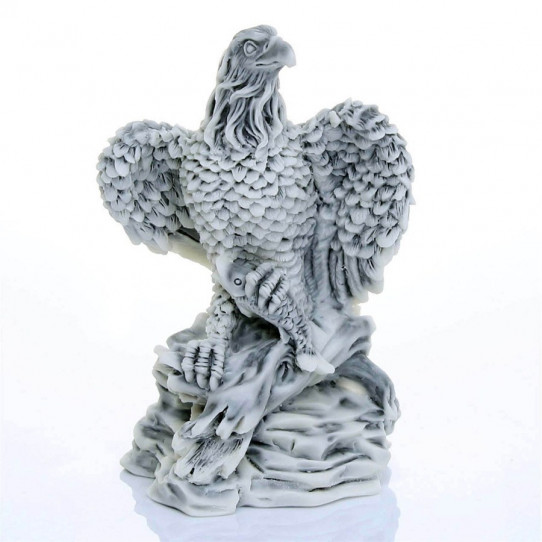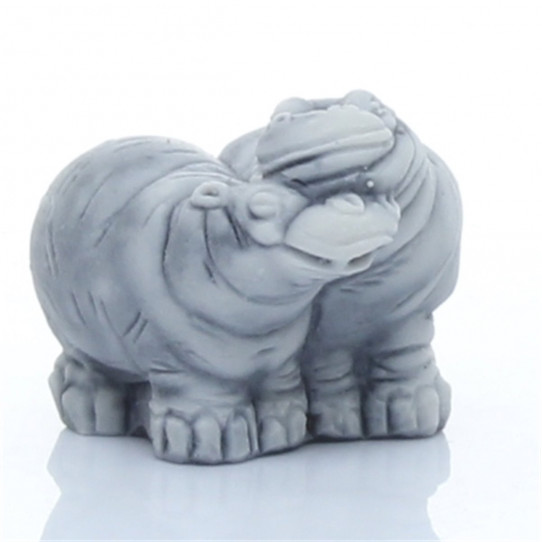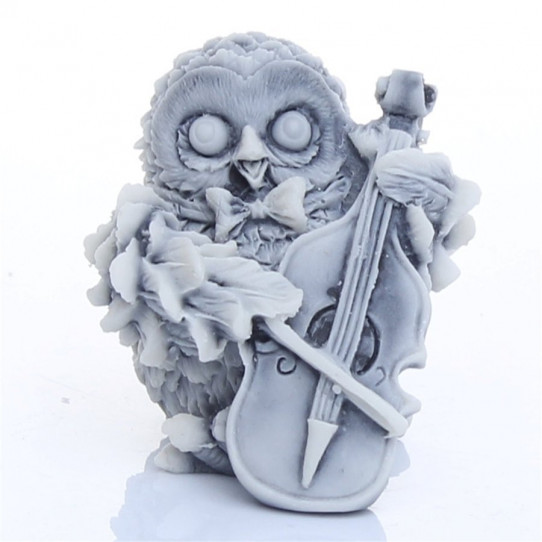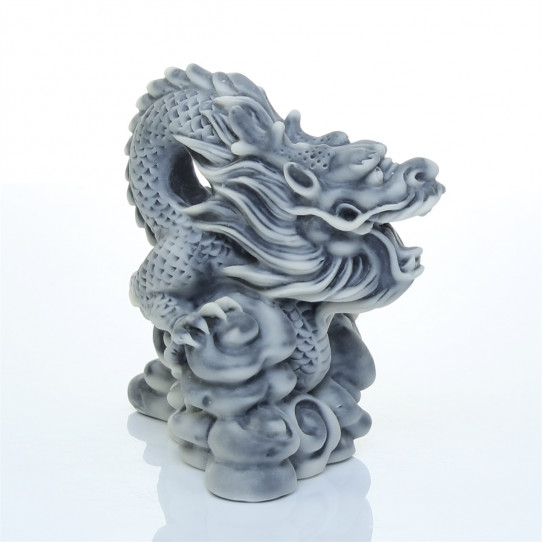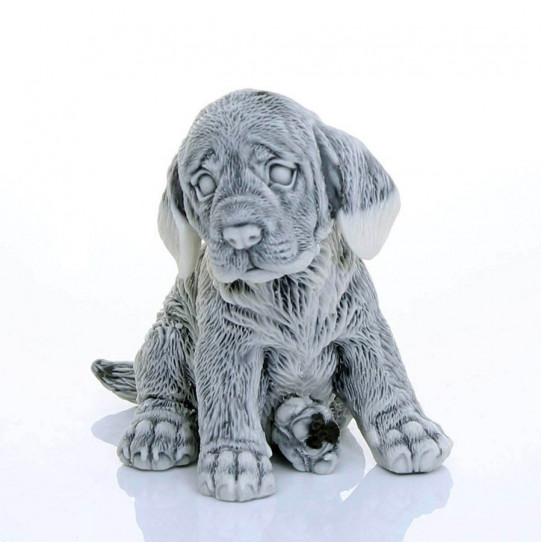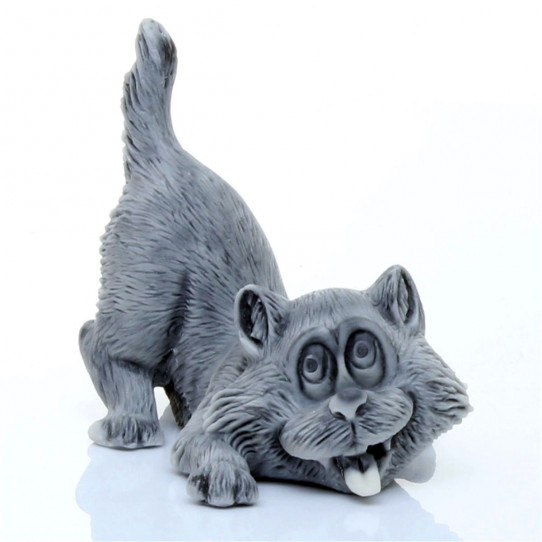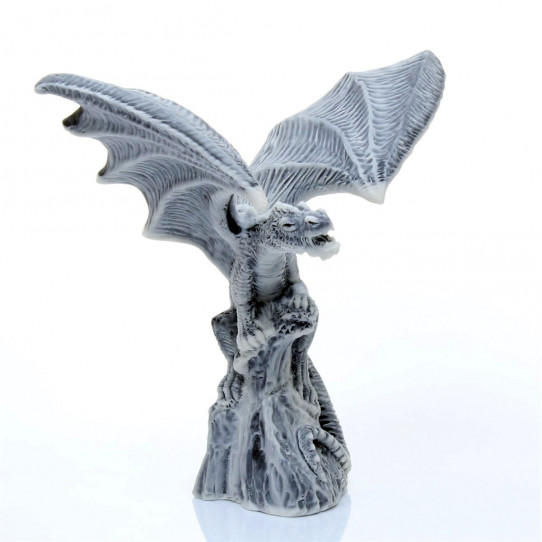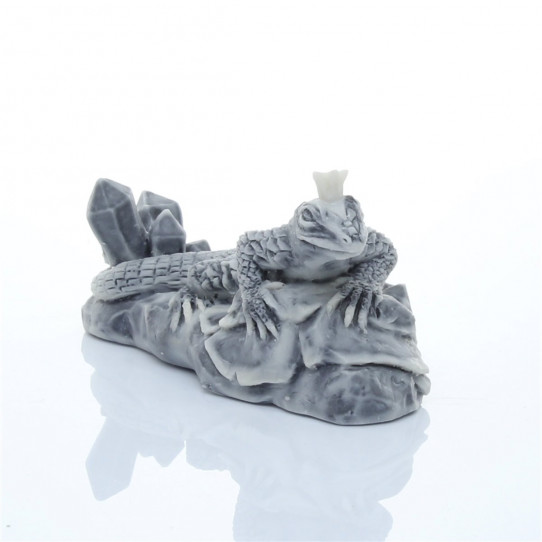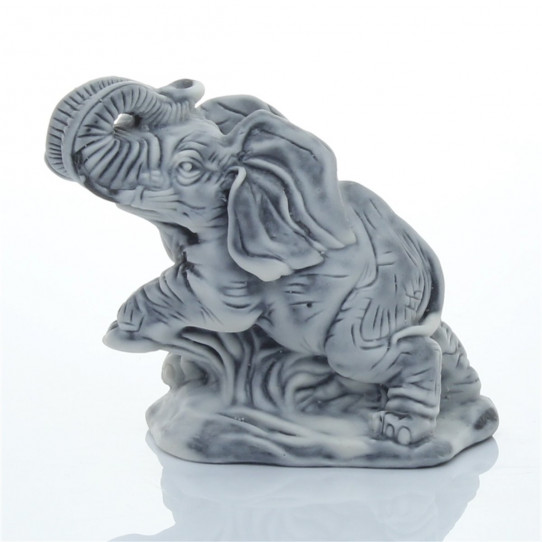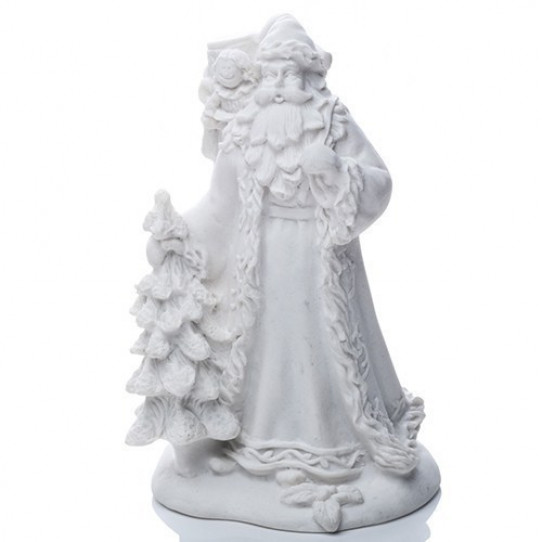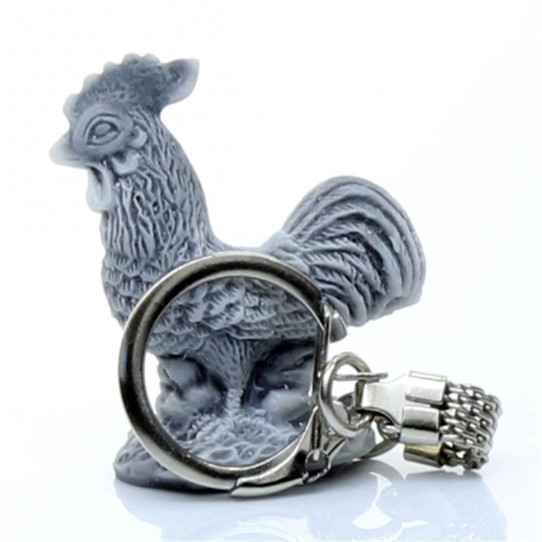 All figurines are made of marble chips. They are not carved from stone, but cast from marble chips mixed with a binder solution. According to the structure, the marble figurines are indistinguishable from marble, and in the same way they differ in precise elaboration of details, which gives them naturalness and harmony. They are very easy to care for, they are resistant to all known aggressive environments. In addition, they are very durable, wear-resistant, impact-resistant, frost- and heat-resistant, which makes it possible to decorate with them not only internal rooms, but also open verandas, arbors.