New massagers for face and neck!
New massagers for face and neck!
22.04.2021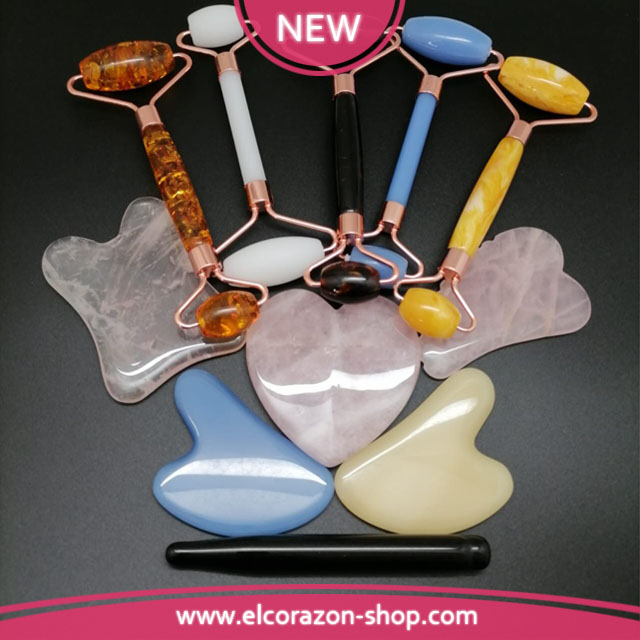 New massagers for face and neck!
The magic power of massage is known to every woman who has tried it at least once. The face is noticeably smoothed, and pleasant sensations do not leave for a long time. Do you want to have fun and take care of your skin? Choose our new massagers:
Roller massager: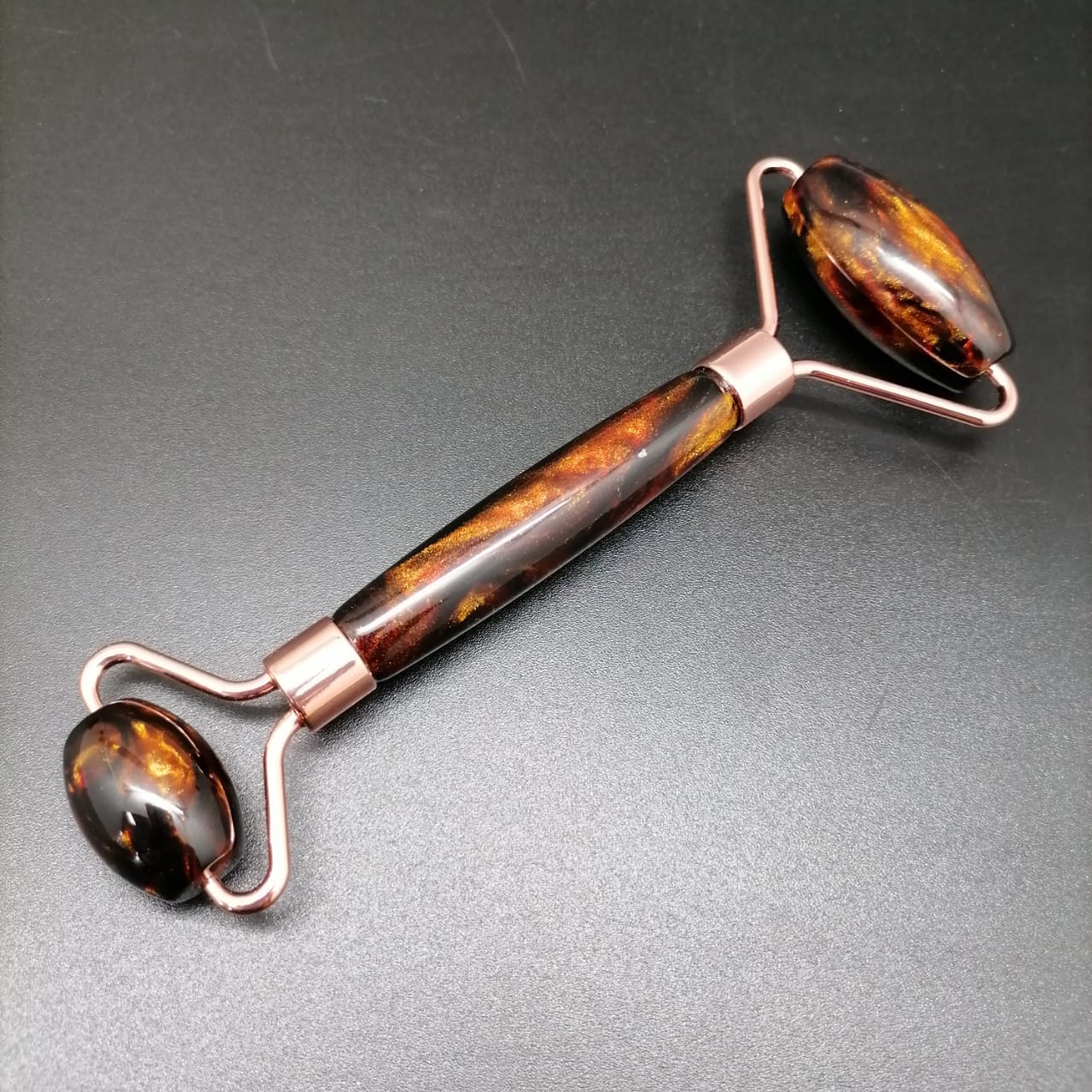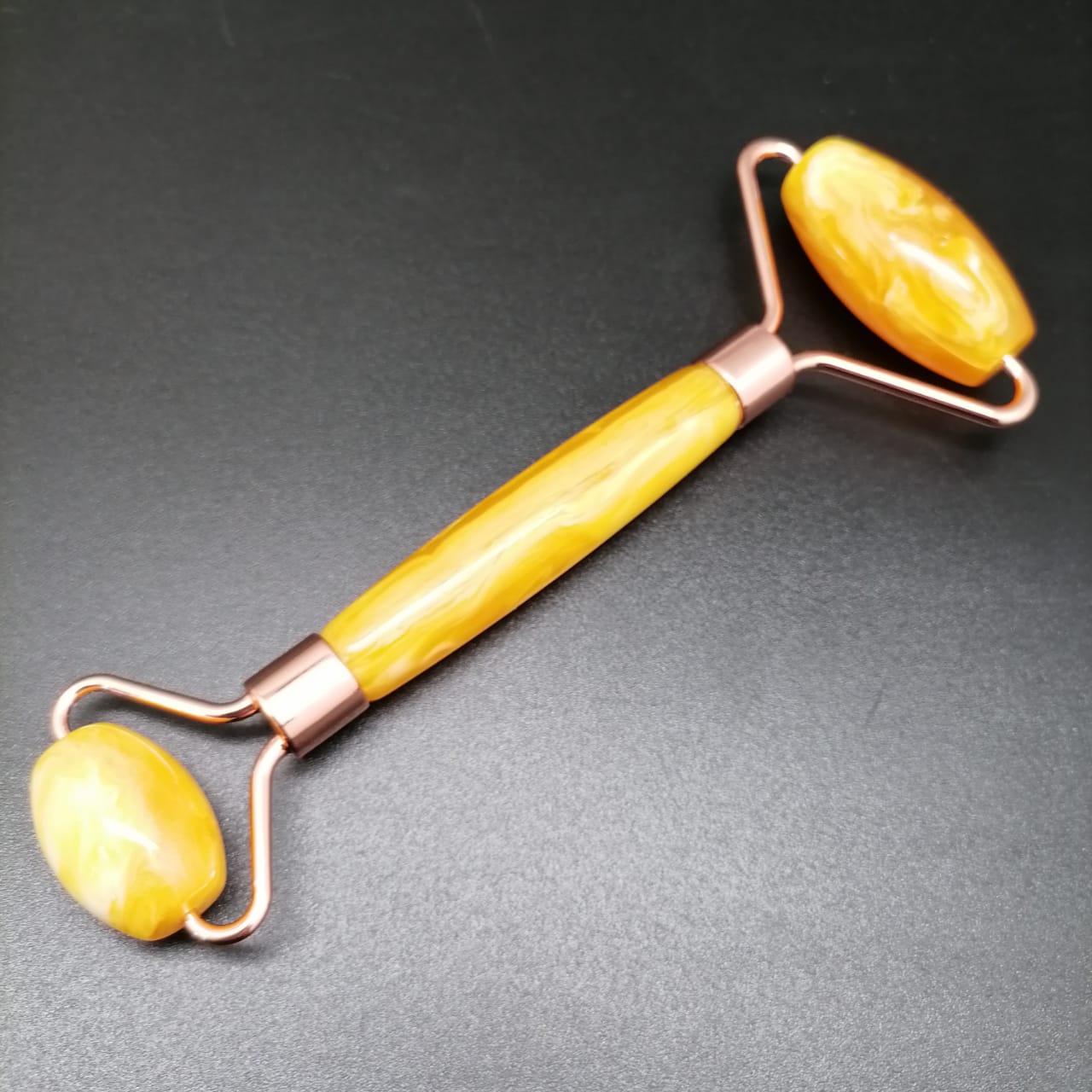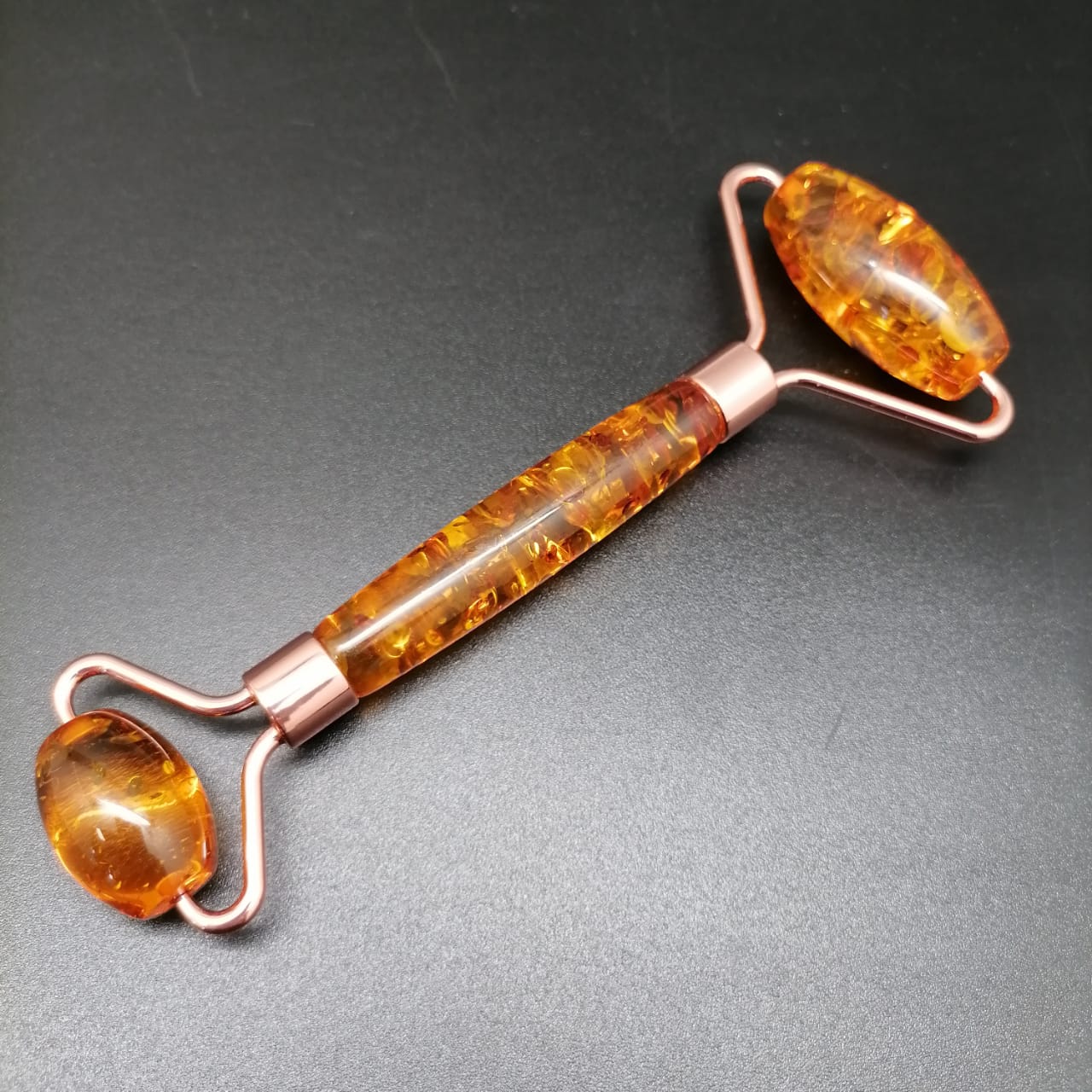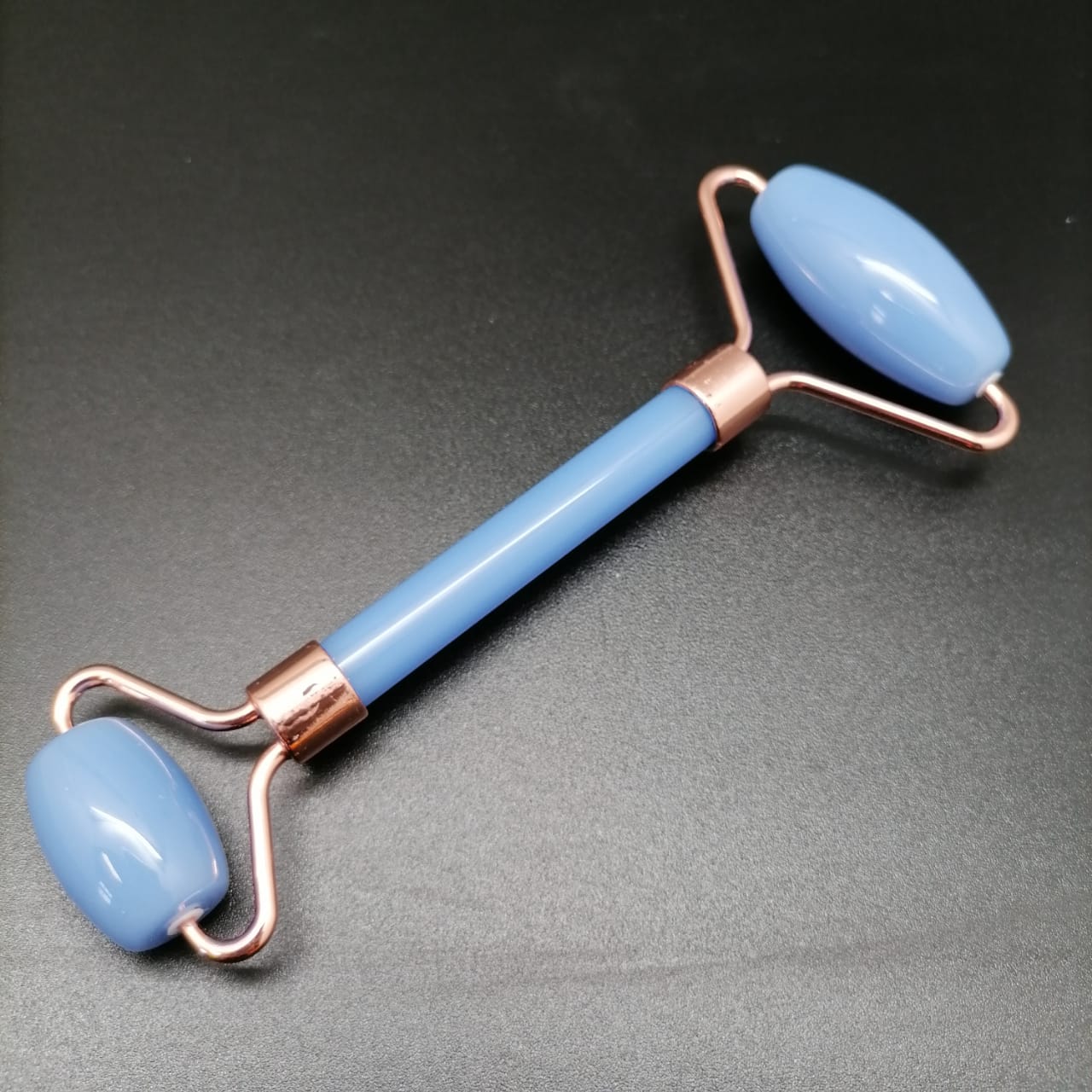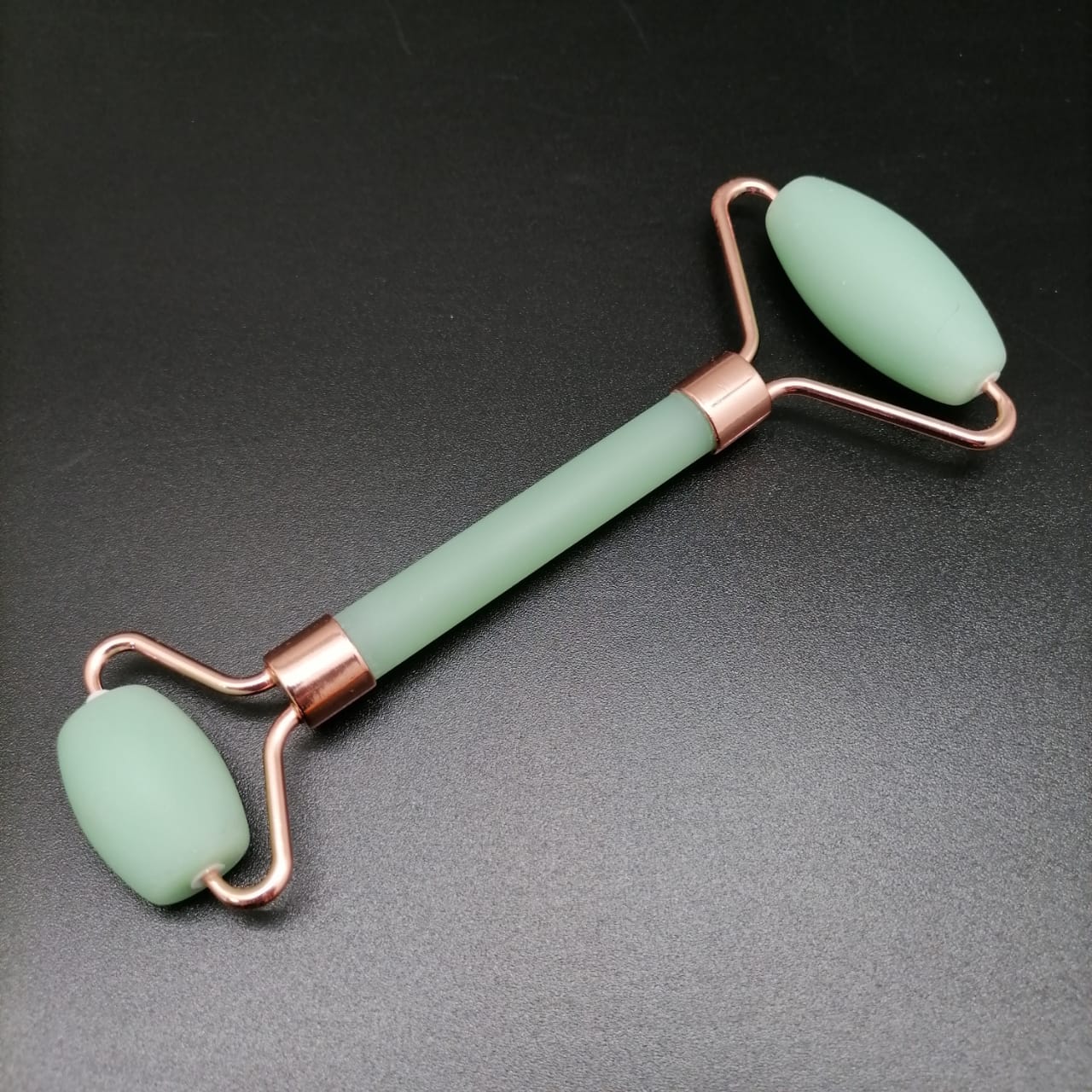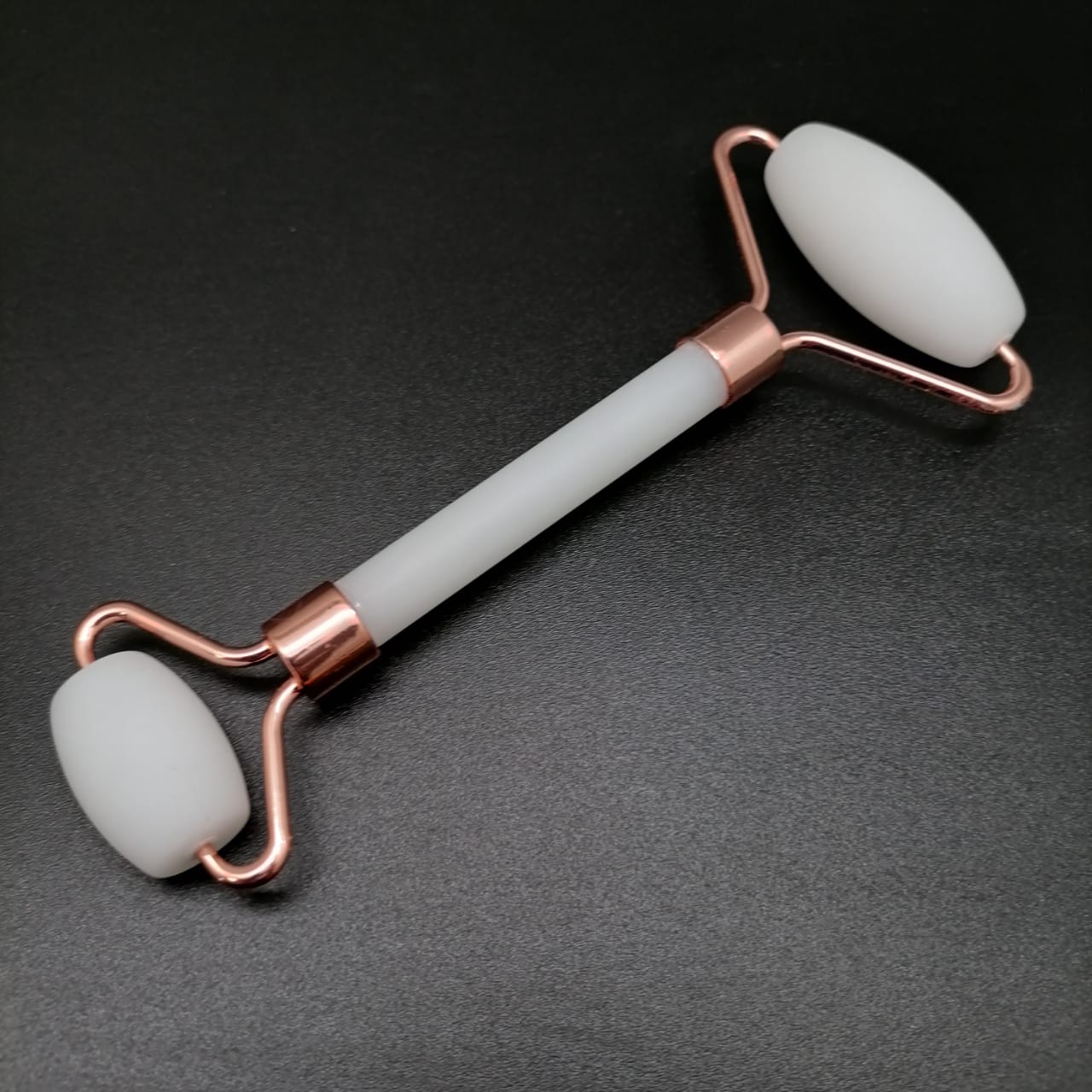 Scrapers "Guasha"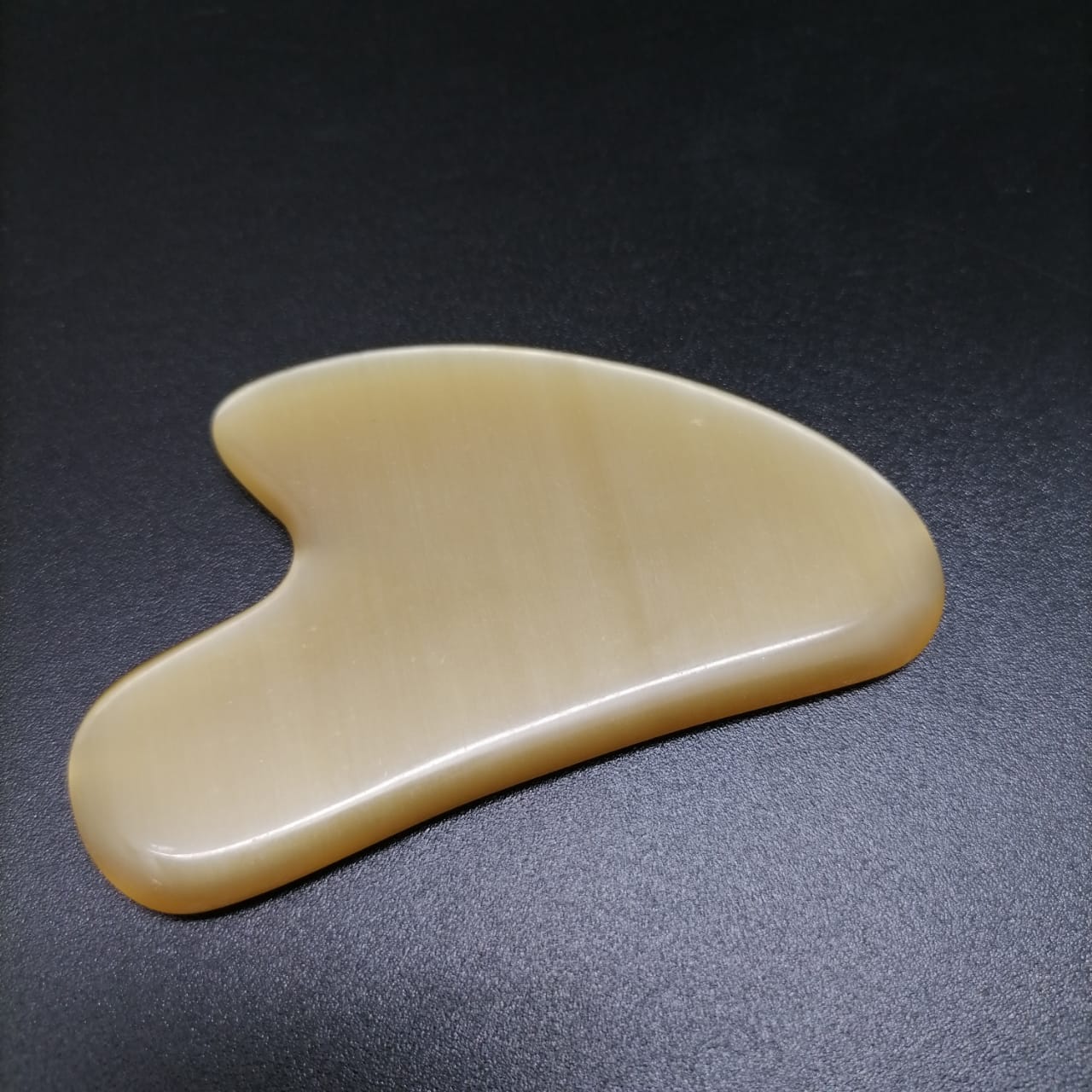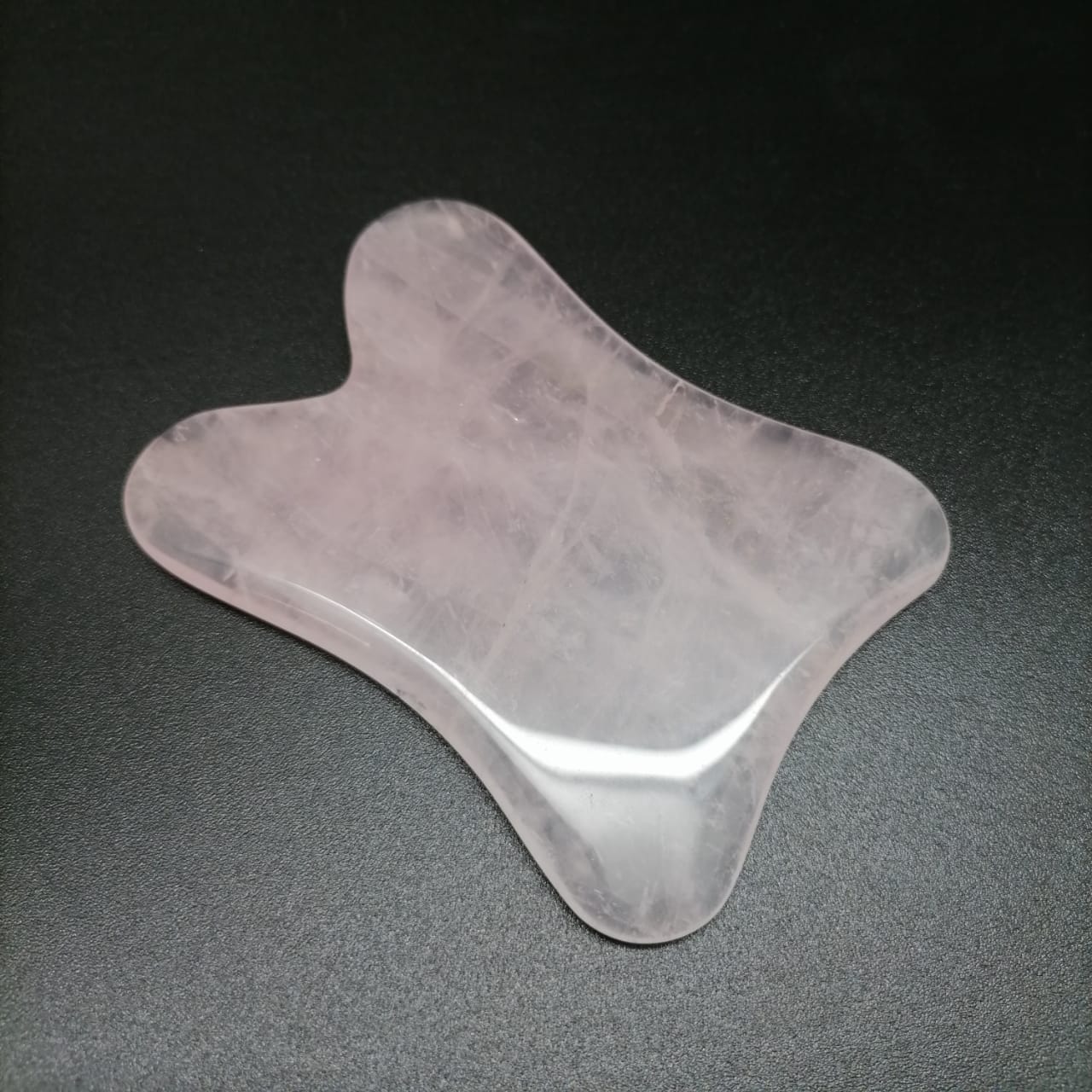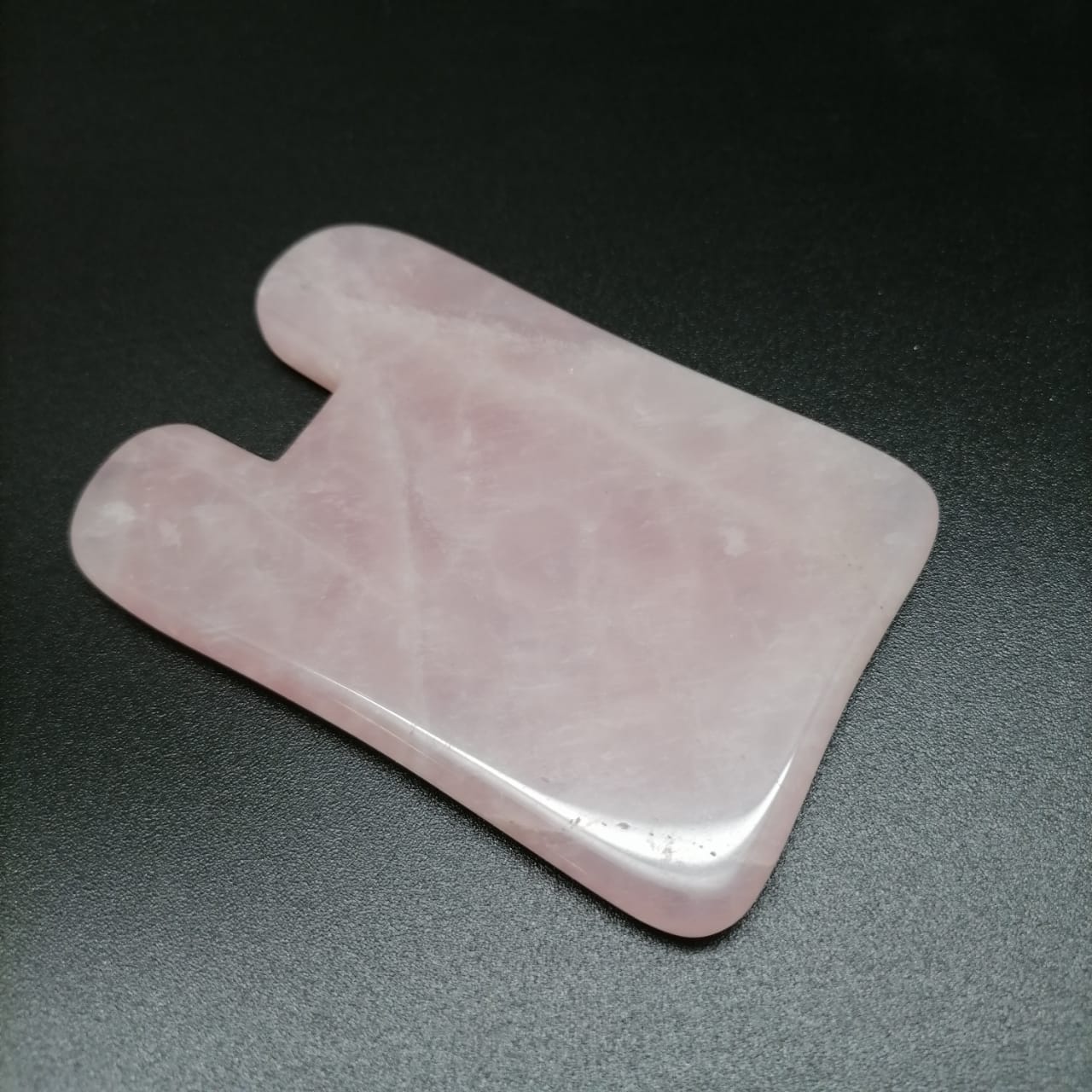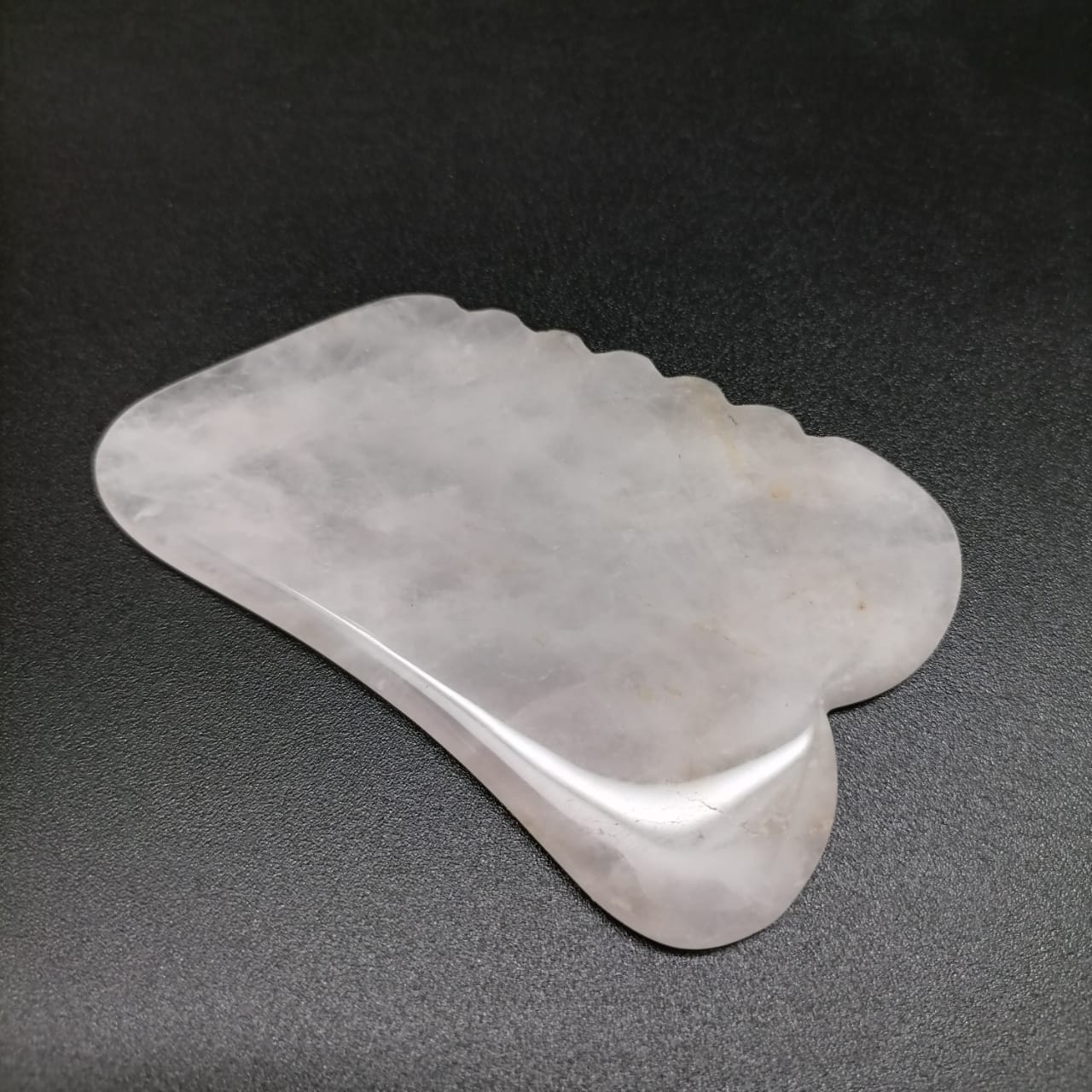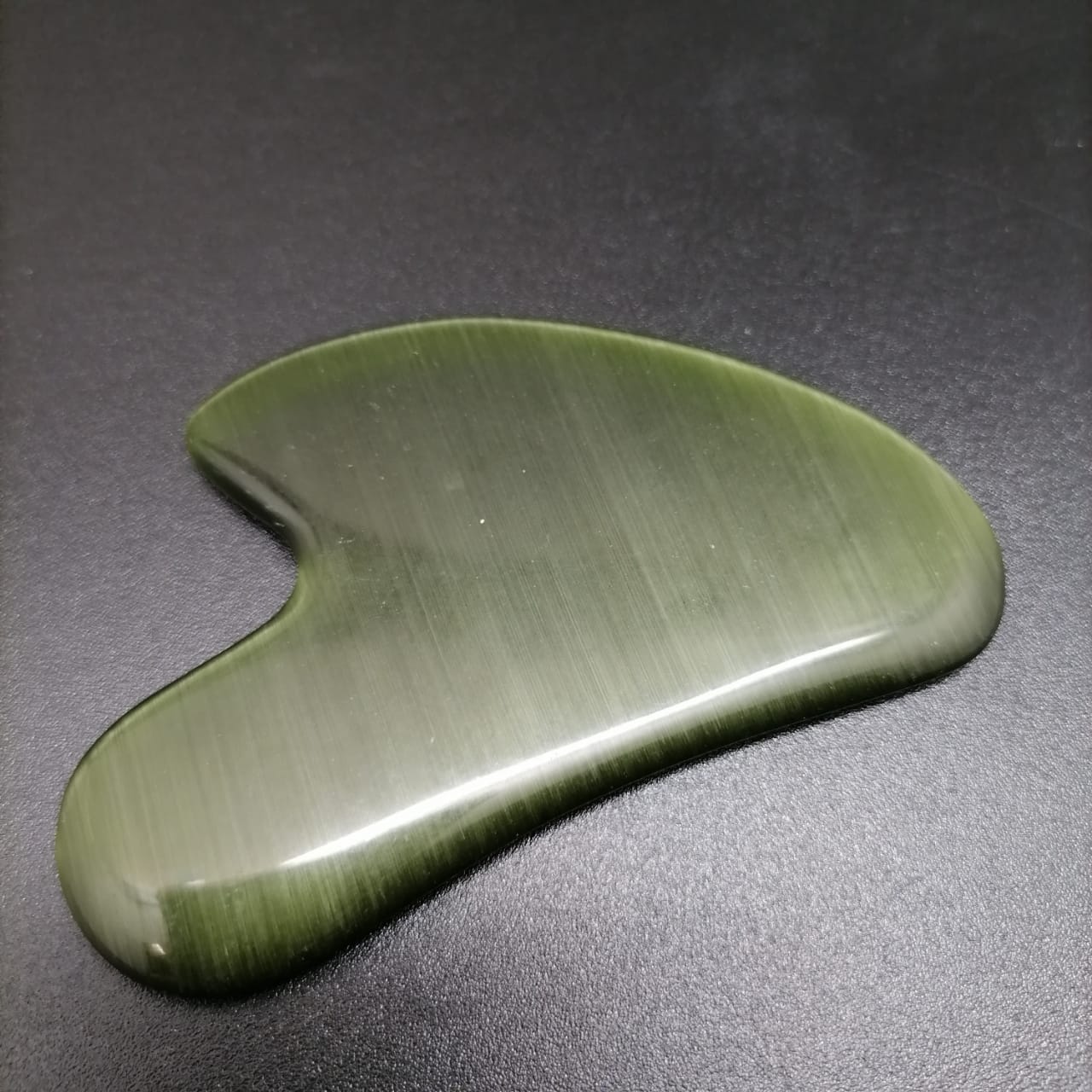 Facial massagers relieve lack of skin tone, puffiness, earthy tint, gravitational ptosis and other signs of aging. Such devices are notable for their affordable price, uncomplicated principle of operation and safety, therefore they are ideal for home use.
The correct massage procedure with the help of massagers involves the preliminary application of oil, saturated serum or a dense layer of cream and the implementation of movements along the massage lines. This improves lymphatic drainage without the risk of stretching the epidermis.