NEW! NEW! NEW!
NEW! NEW! NEW!
26.11.2019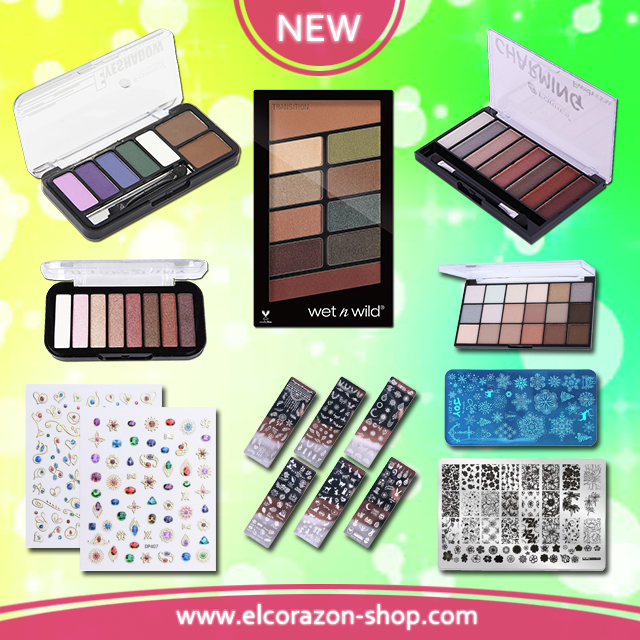 New !!!
We have a big arrival of new products !!!
Every woman always seeks to express her individuality. With the help of eye shadow, you can create various images. The wide range of colors of shadows presented in our store allows you to do absolutely any makeup, be it bright, restrained or brilliant. From modest everyday makeup to defiantly festive.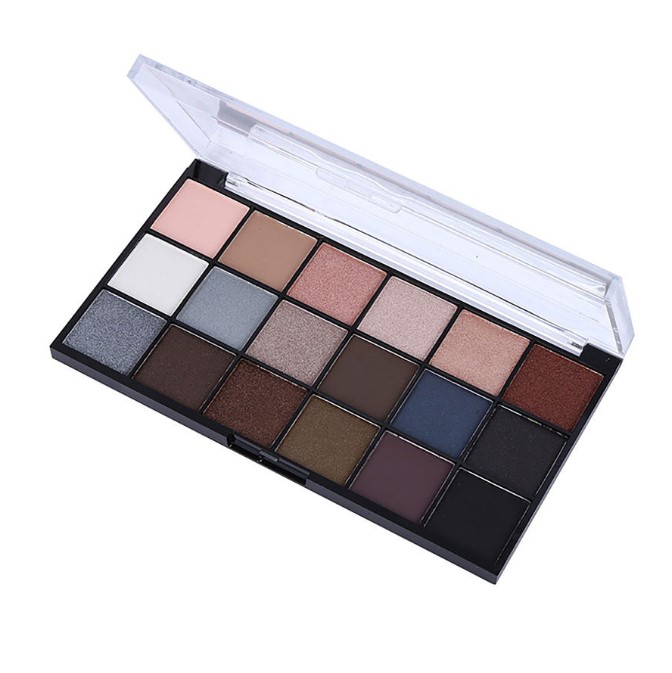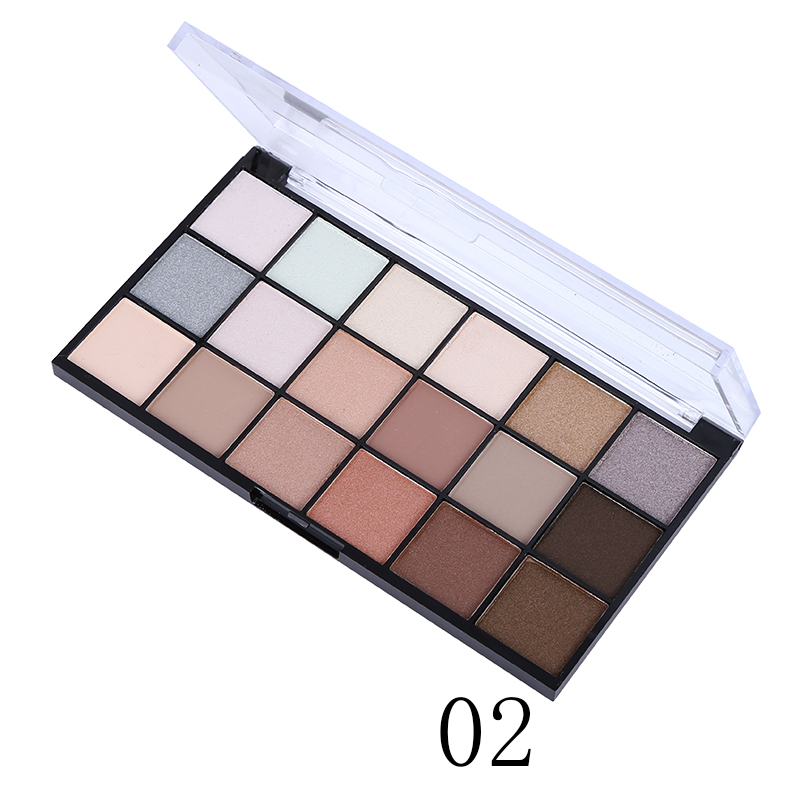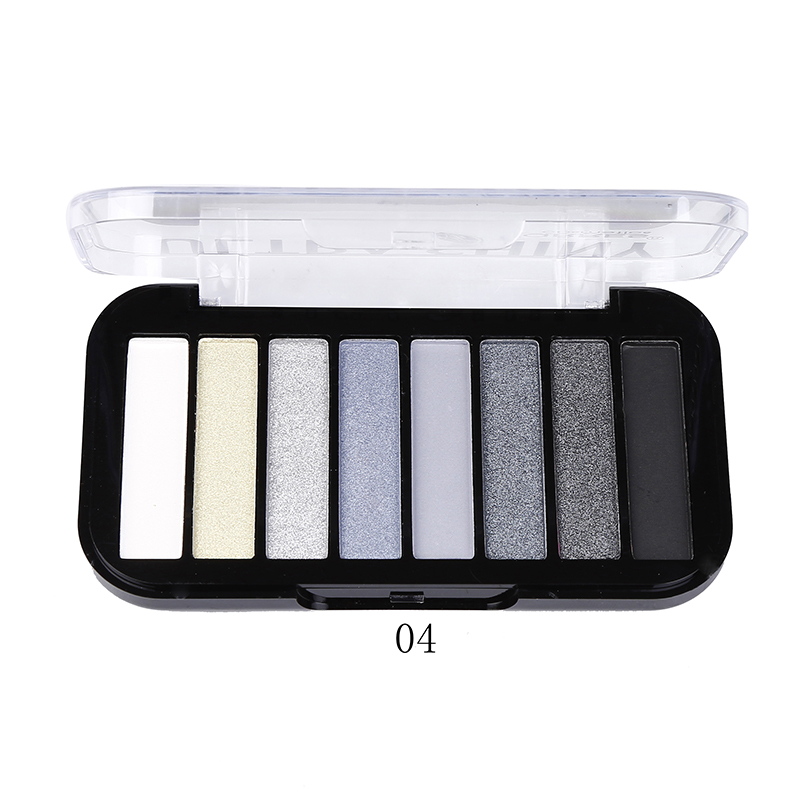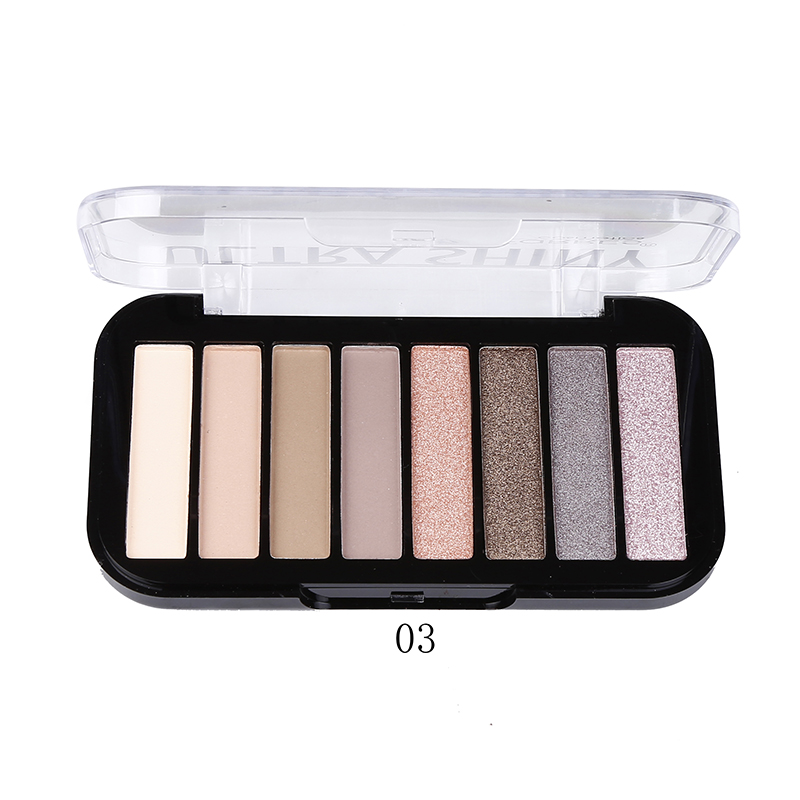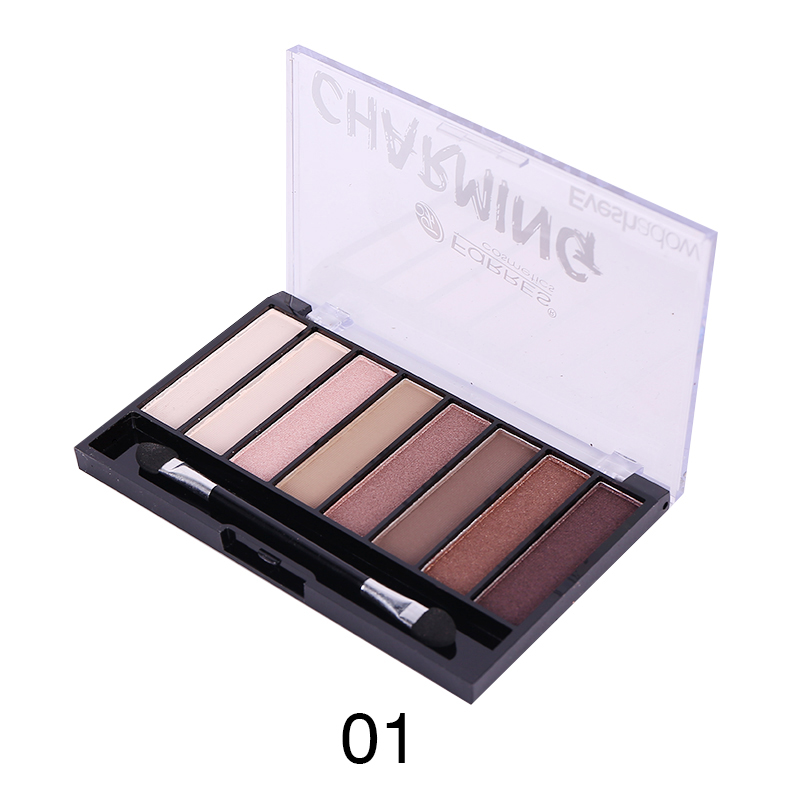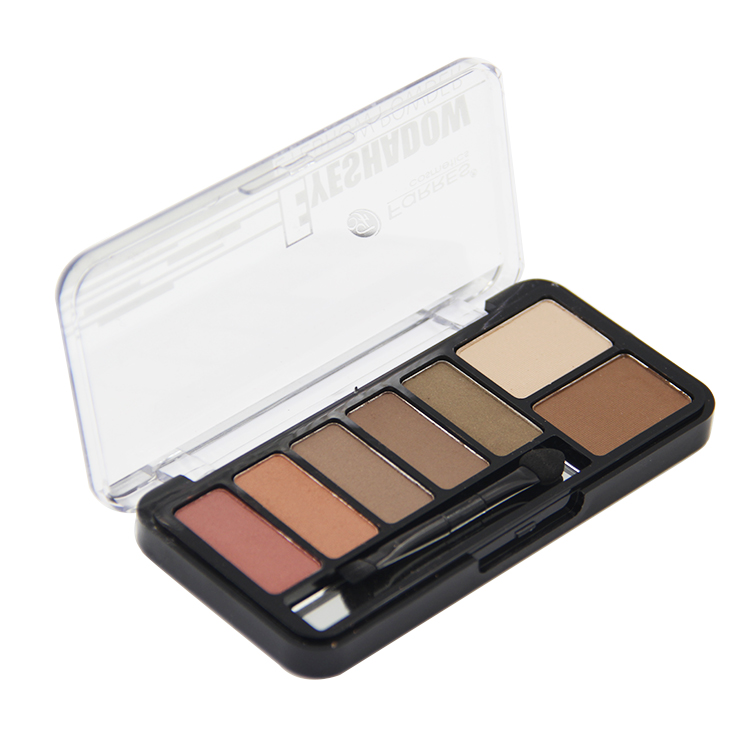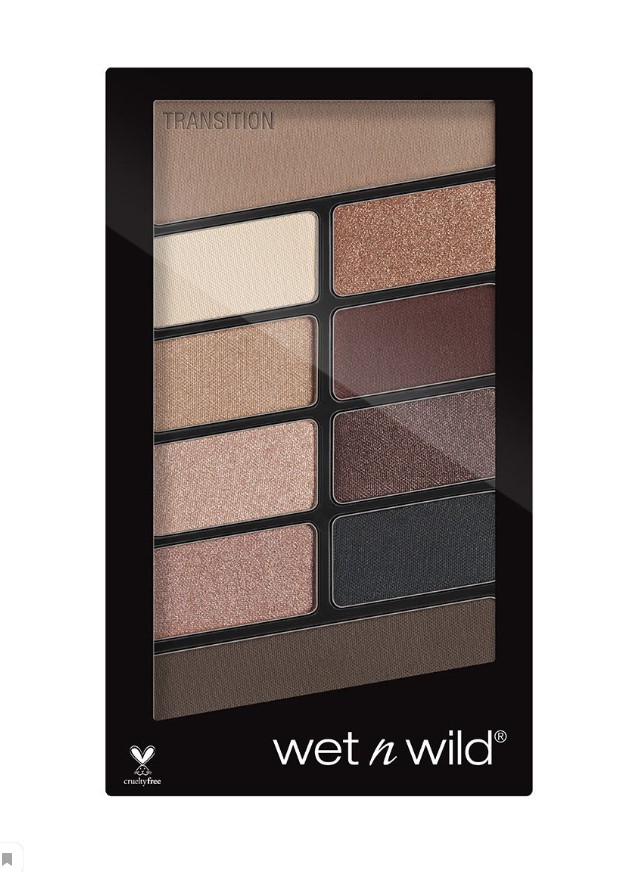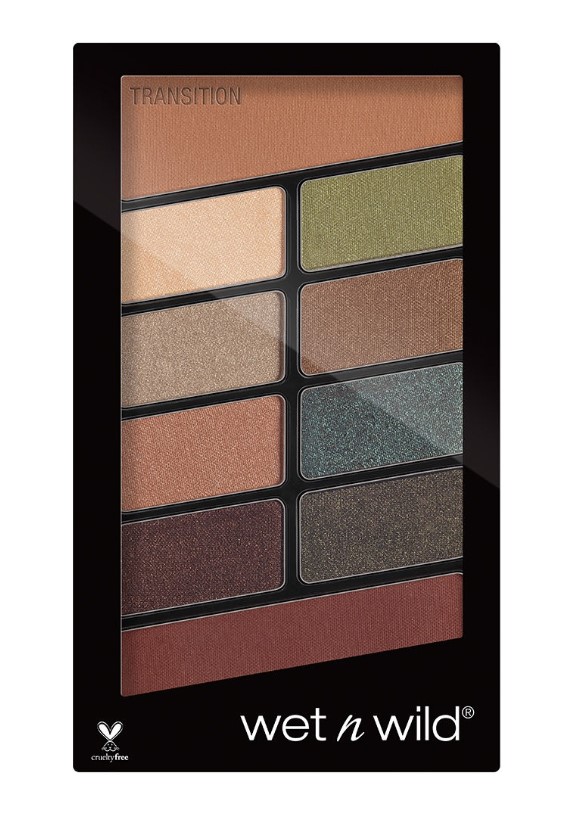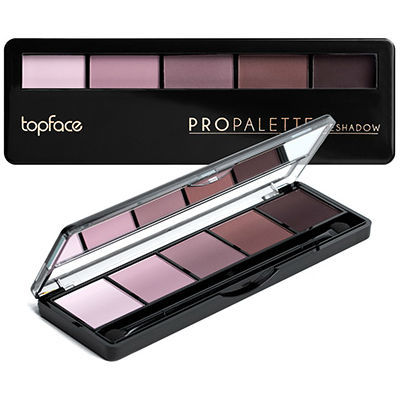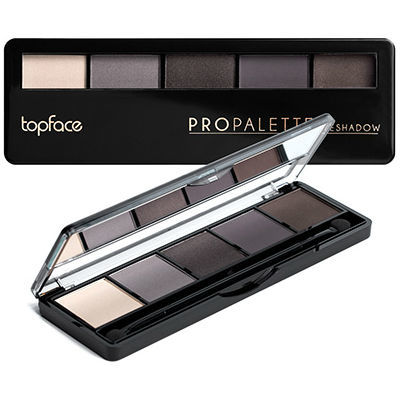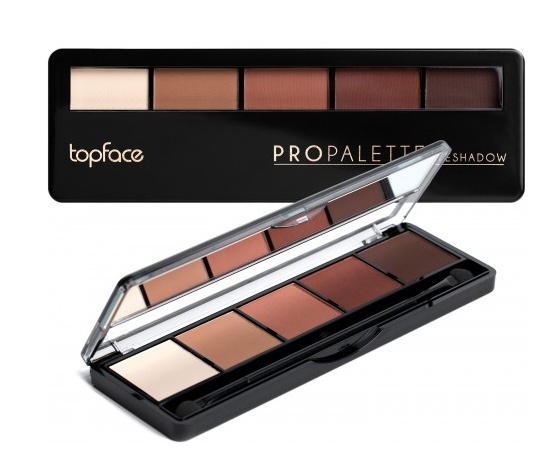 If you haven't yet discovered the
stickers
on your nails, hurry up, because this is a wonderful invention that experts offer us to use, creating a stylish nail art design that will amazingly transform your pens.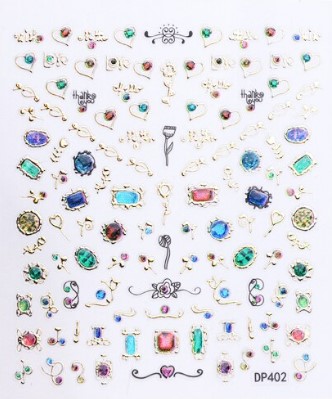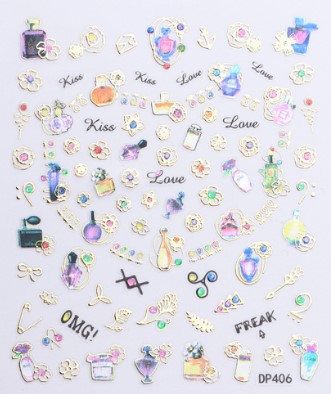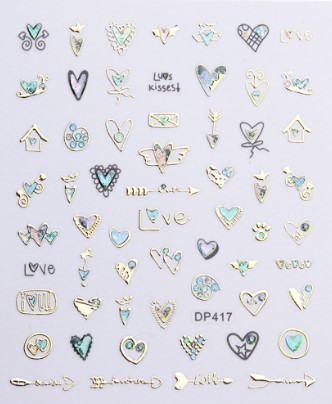 Stamping for nails is another popular trend in the modern nail industry. This is due primarily to the ease of use of stamping and the attractive drawings that result.
With the
Flowers stamping plate
you can create all possible patterns and patterns: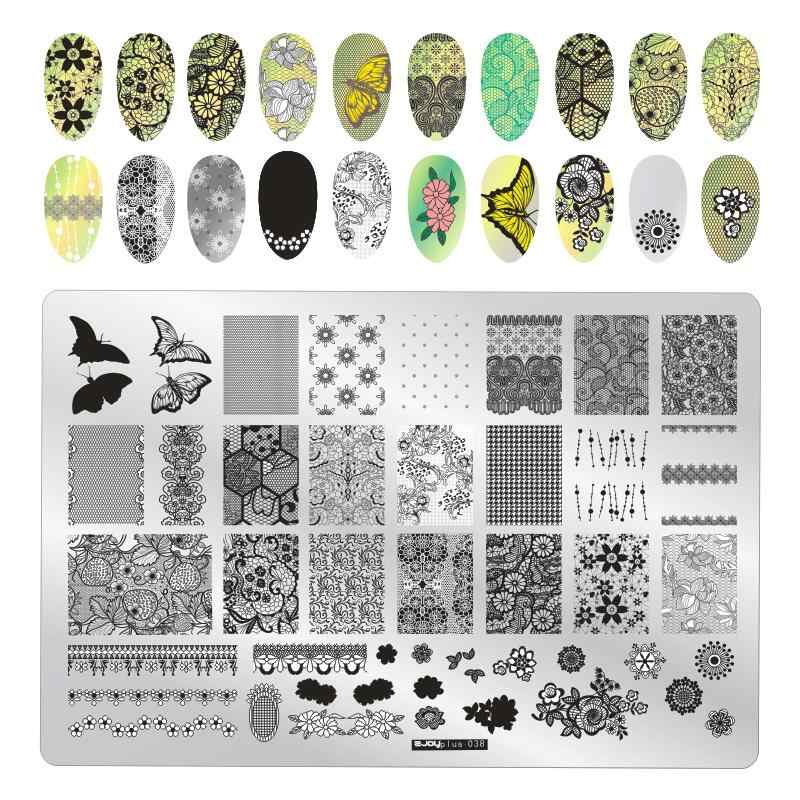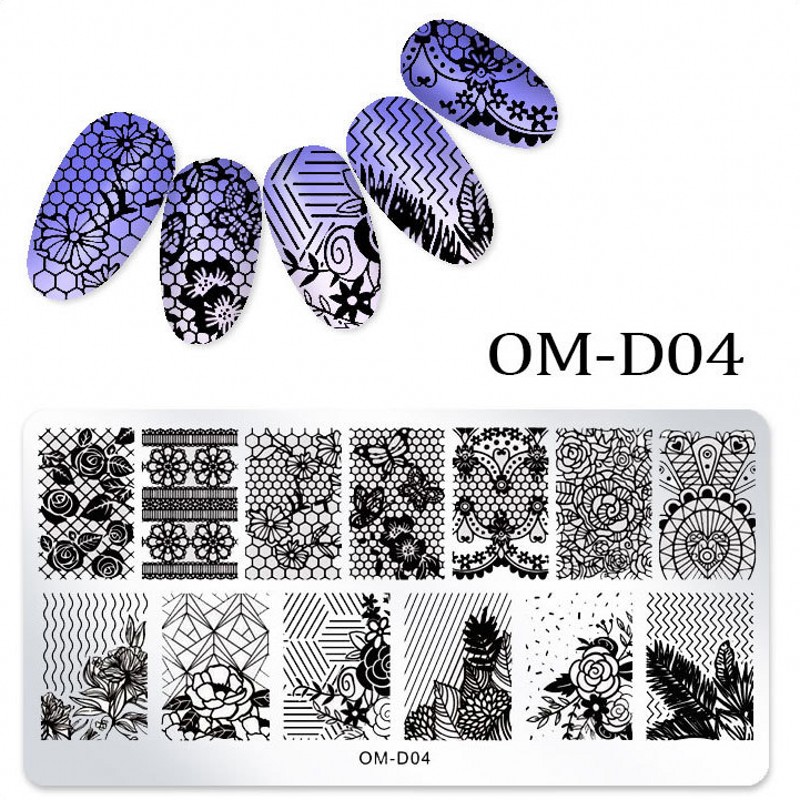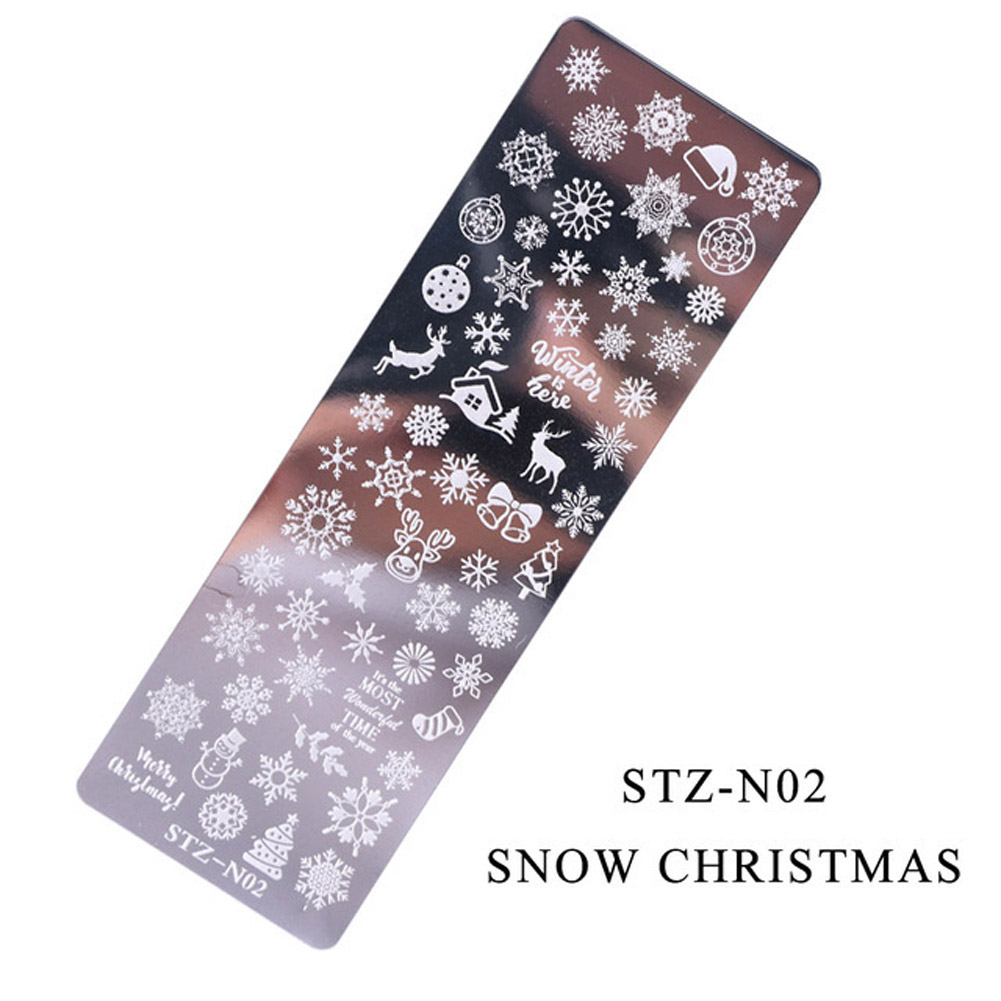 Little girls notice beautiful things quickly, especially if it comes from mom. Well-groomed hands, and even with an attractive, bright manicure with a picture, babies definitely want to recreate on their fragile fingers. What can be offered to little women of fashion 5-6 years old and girls under 14 years old, so as not to harm their health, and desire to fulfill?
One of the best ways to get out of the situation with two unknowns is false nails for children.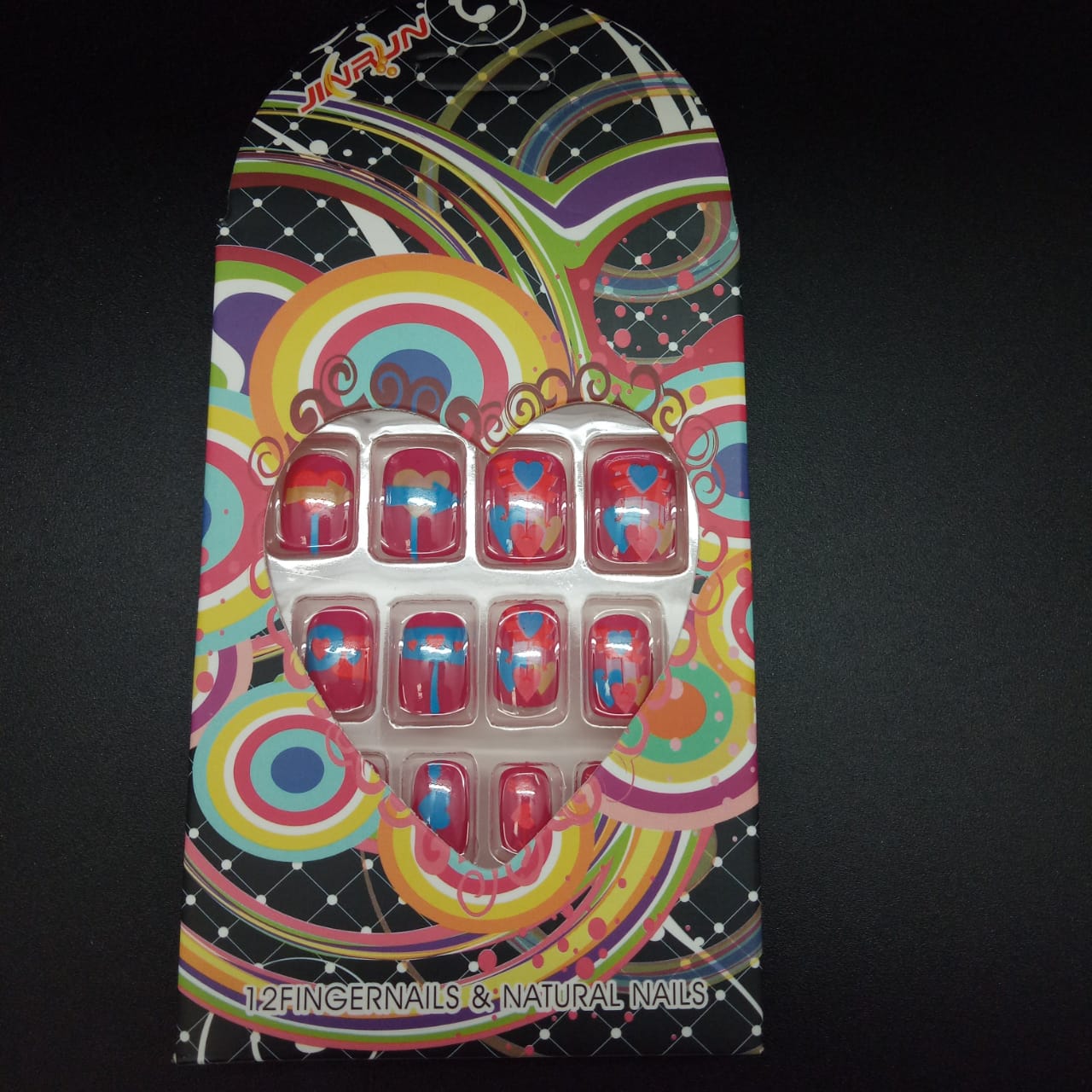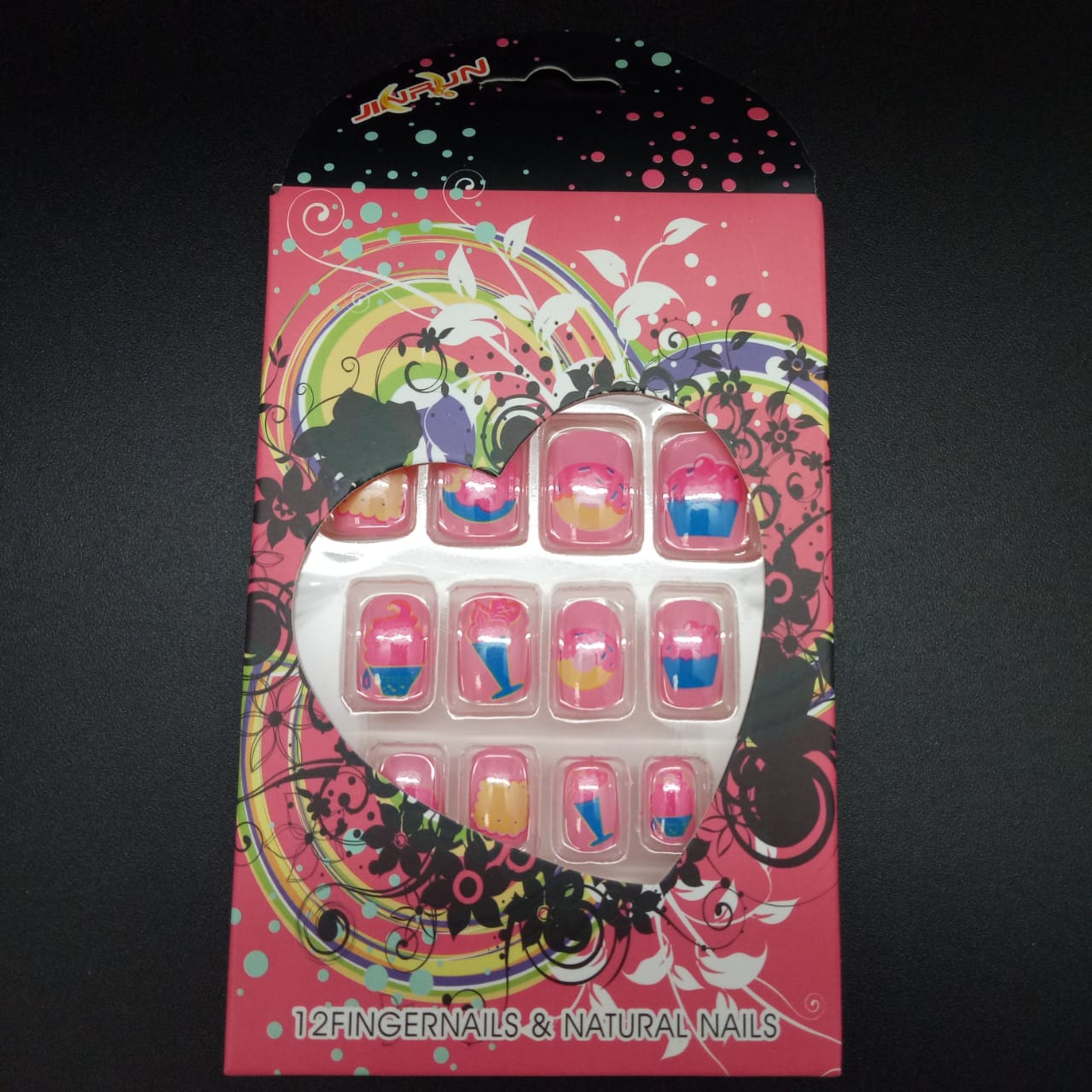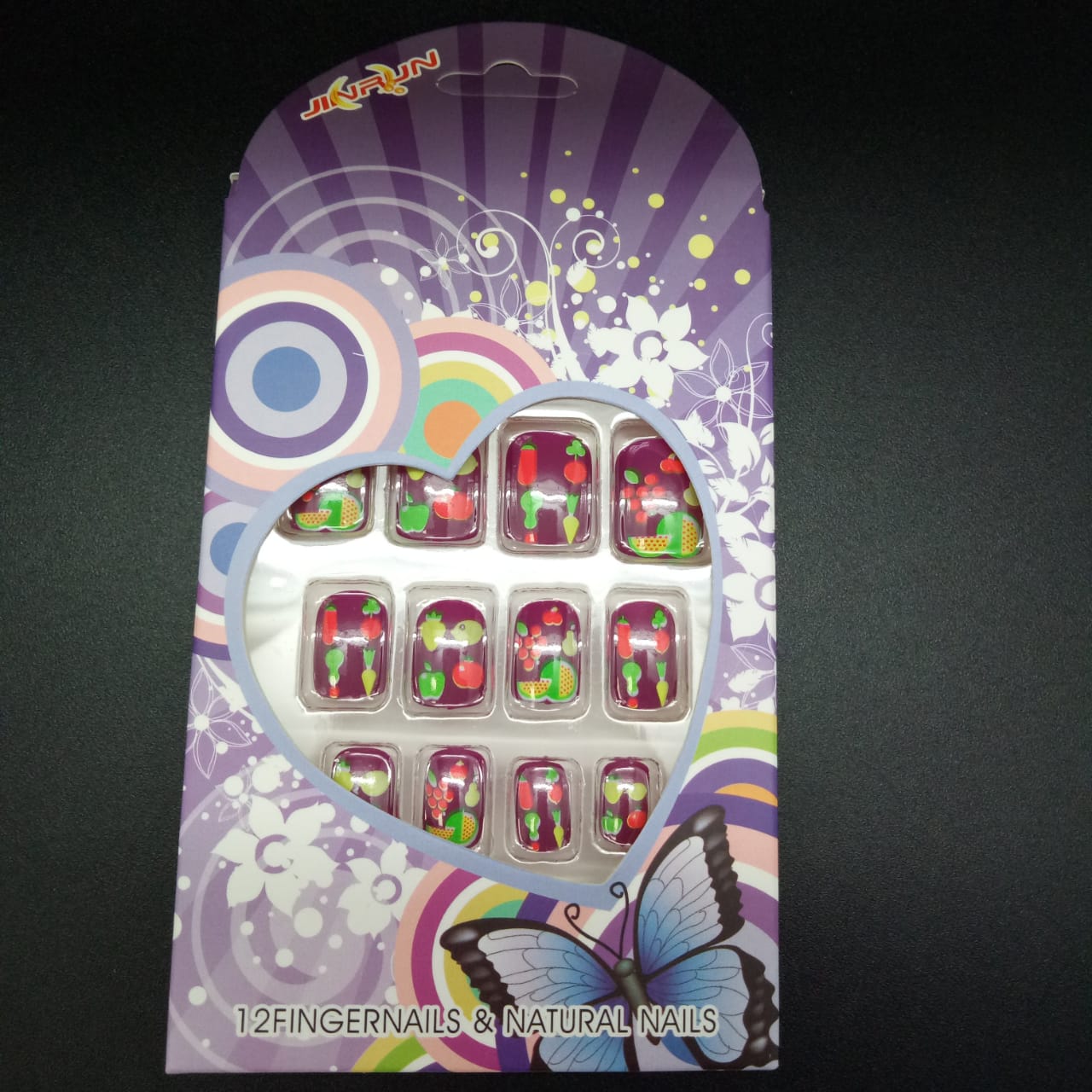 Have a nice shopping!