New pendants in the Jewelry section!
New pendants in the Jewelry section!
15.01.2020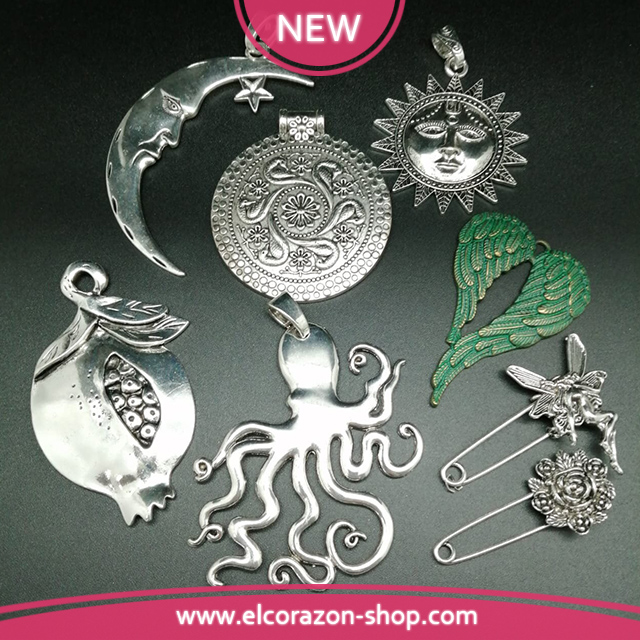 New Pendants made of natural stones and jewelry metal!
Any woman knows: the décolleté zone always attracts attention! Therefore, decorations in this area are very important. Pendants and pendants not only have to be in trend, but - ideally - also emphasize the individuality of the image.
In 2020, the choice of jewelry for women will be huge, but we recommend paying attention to our new pendants, which will be on top of the fashionable Olympus: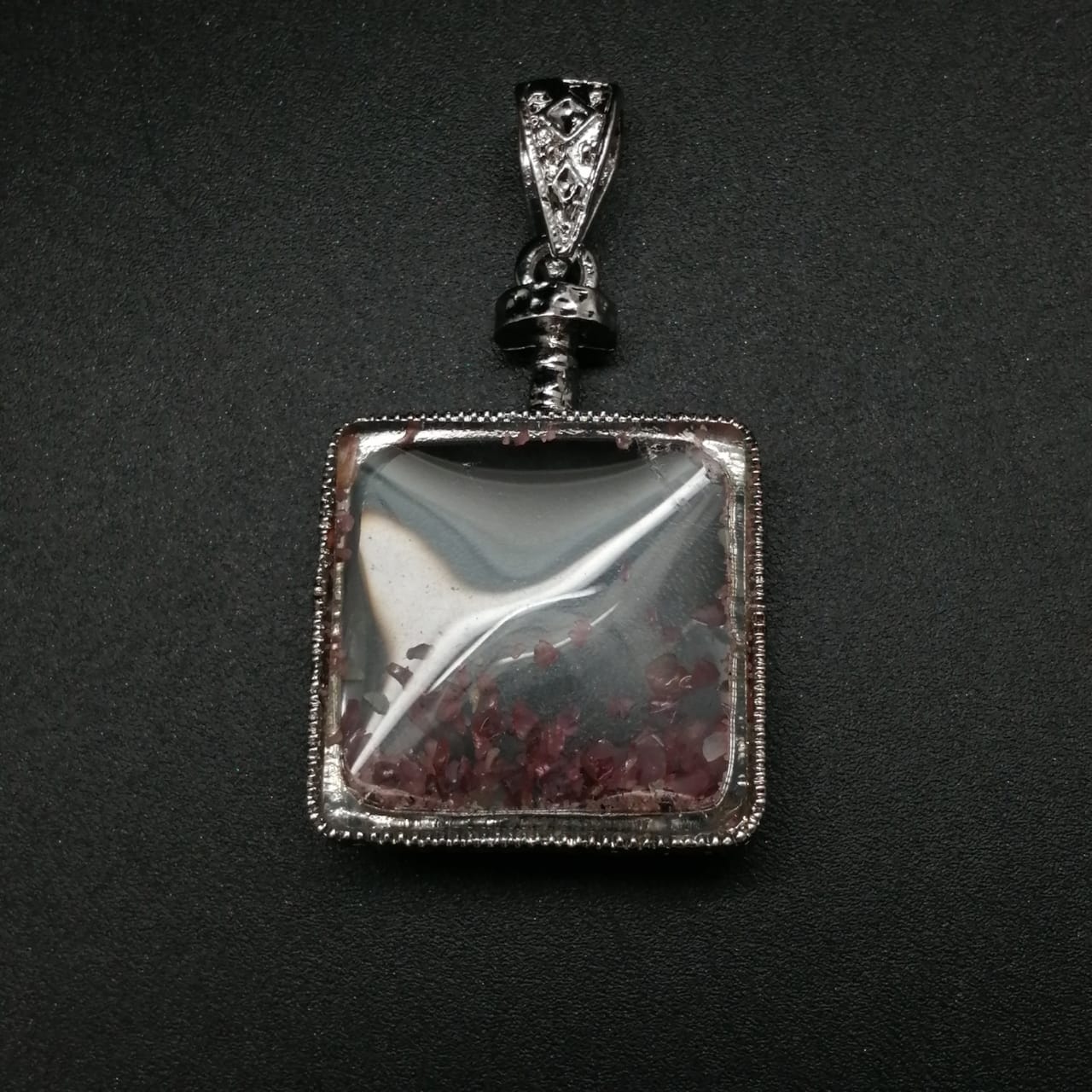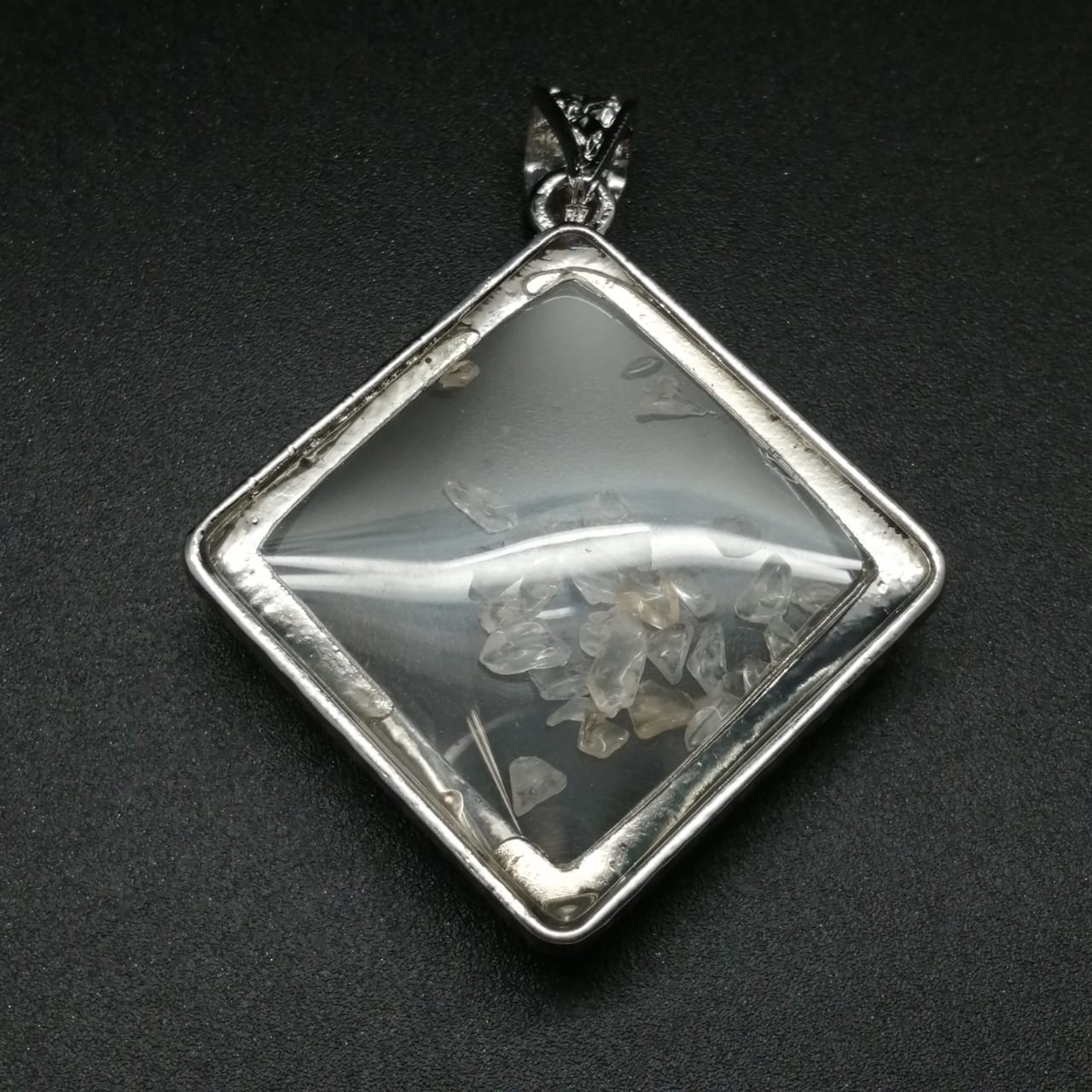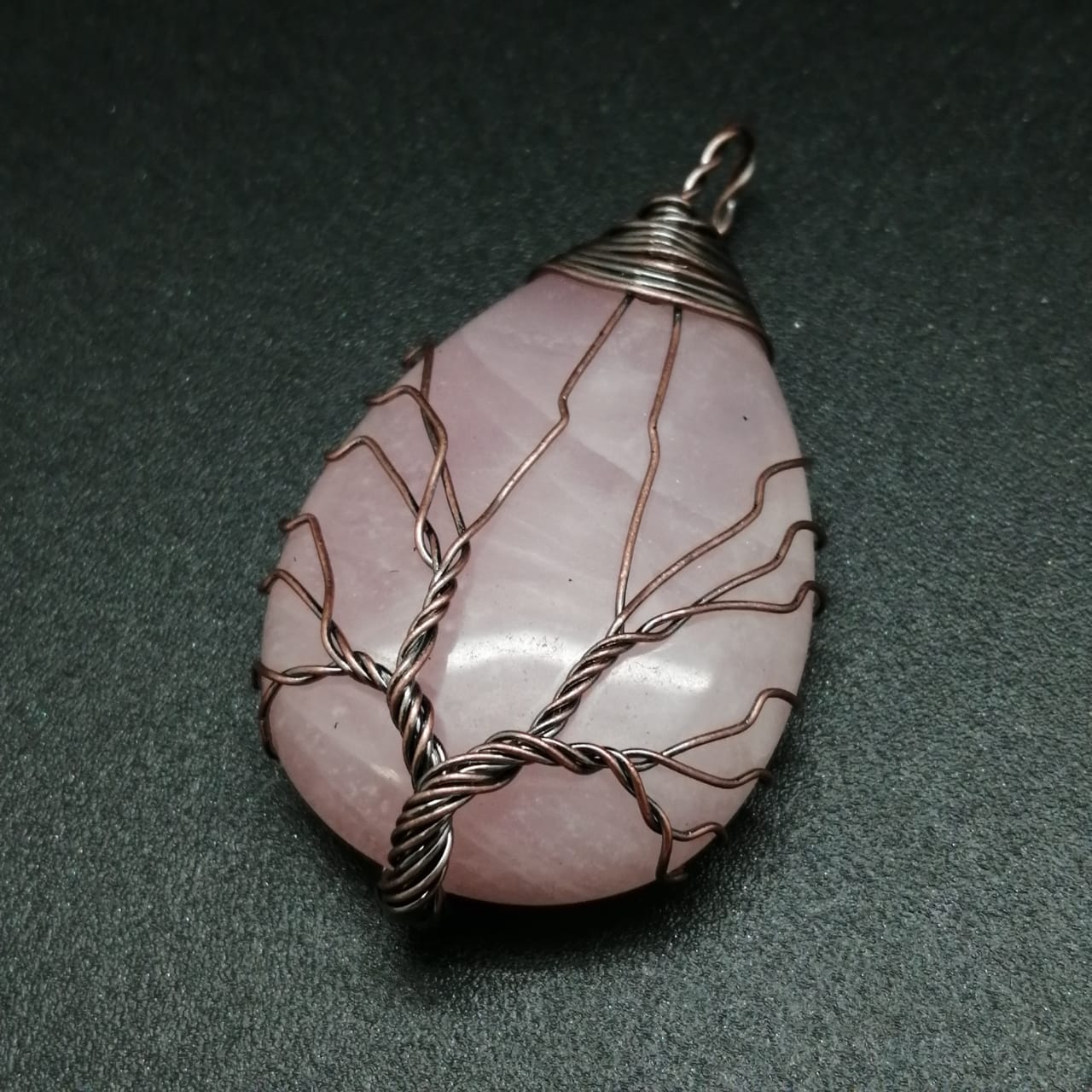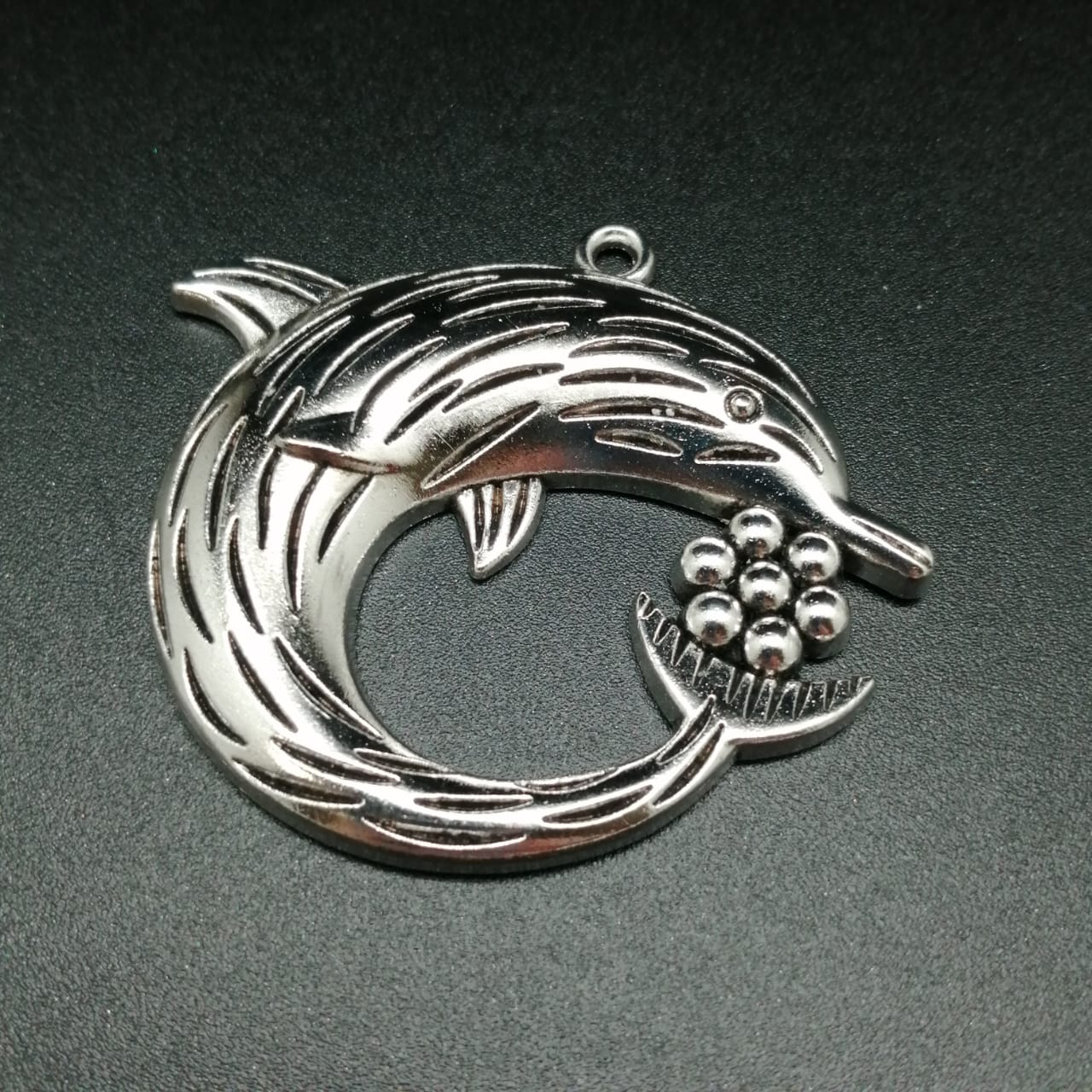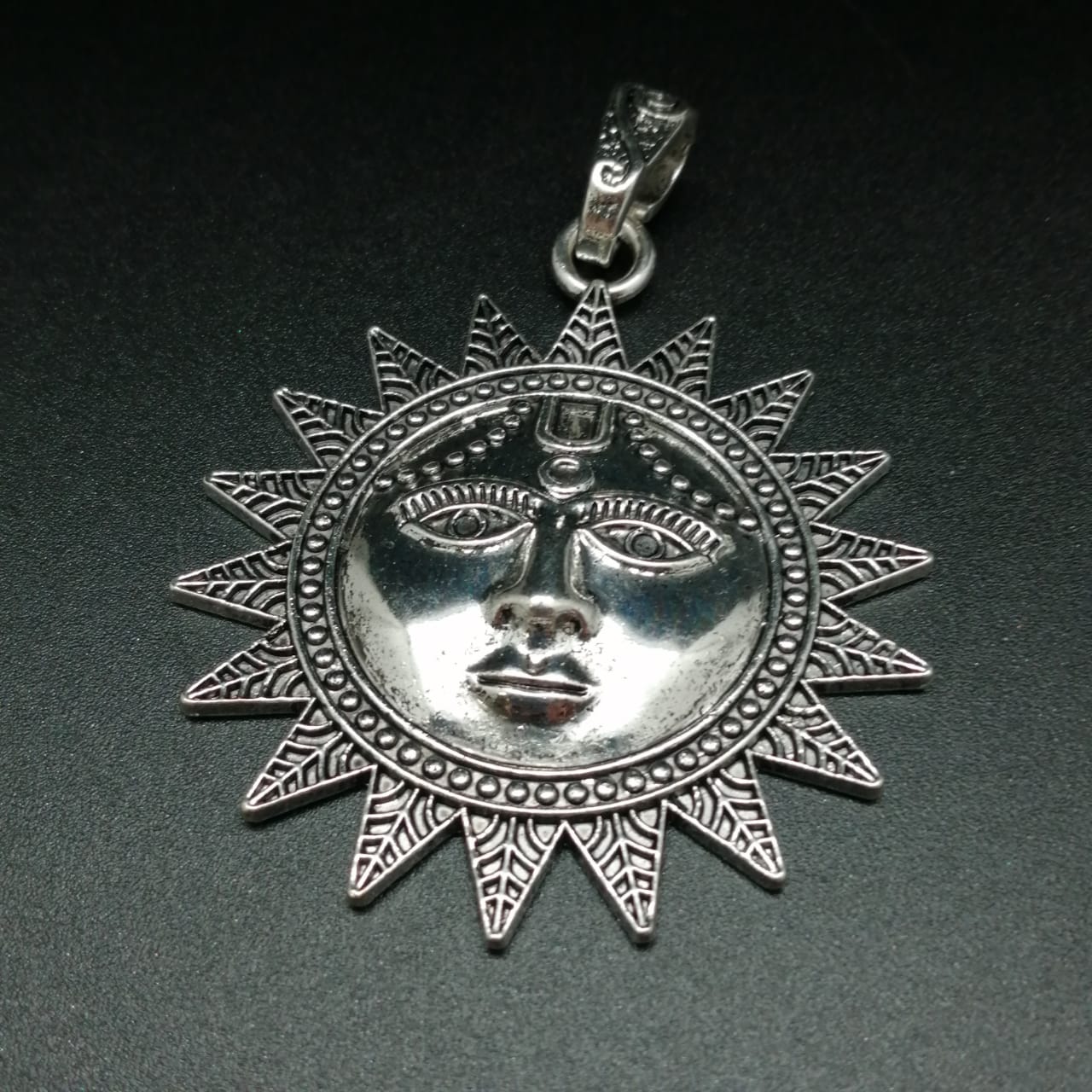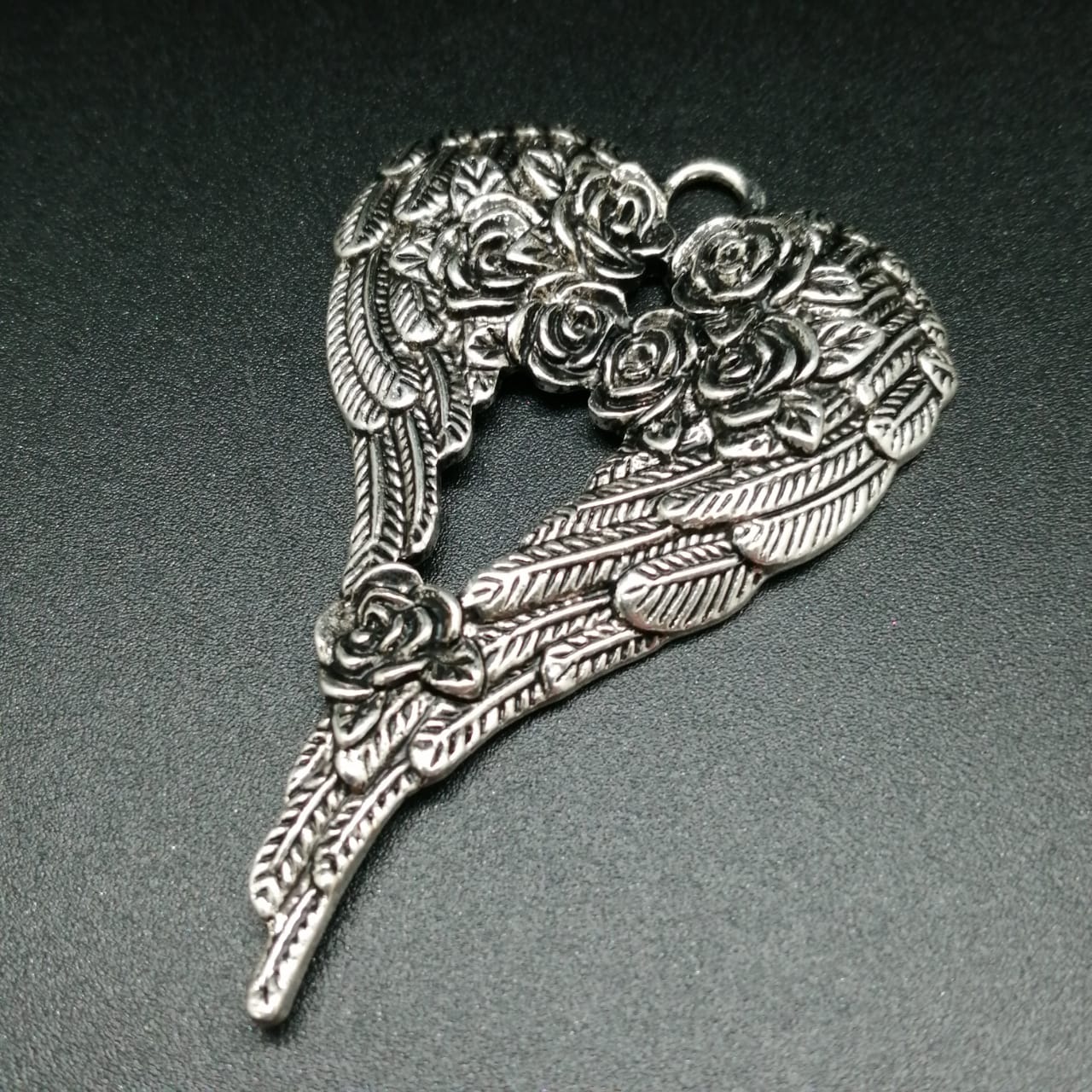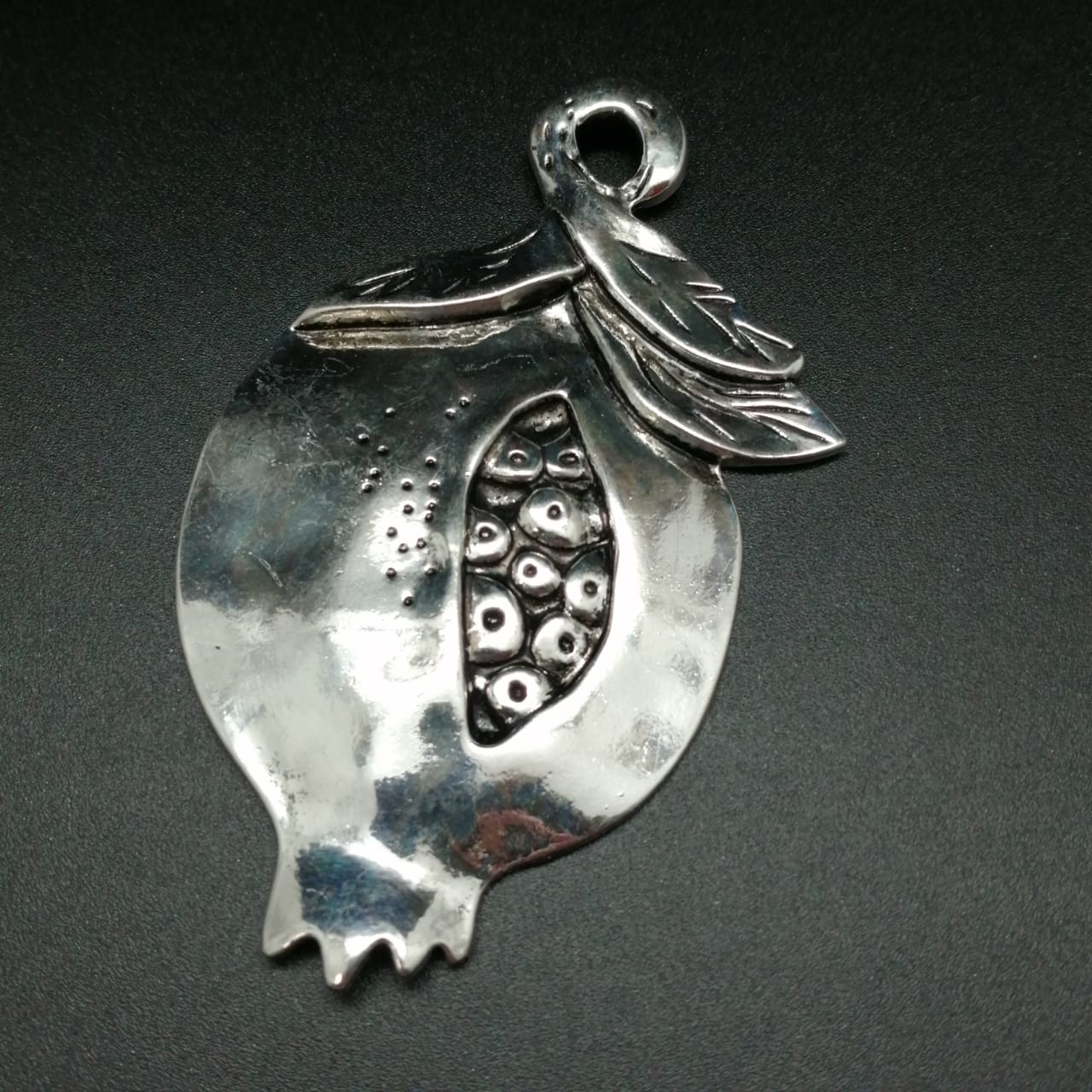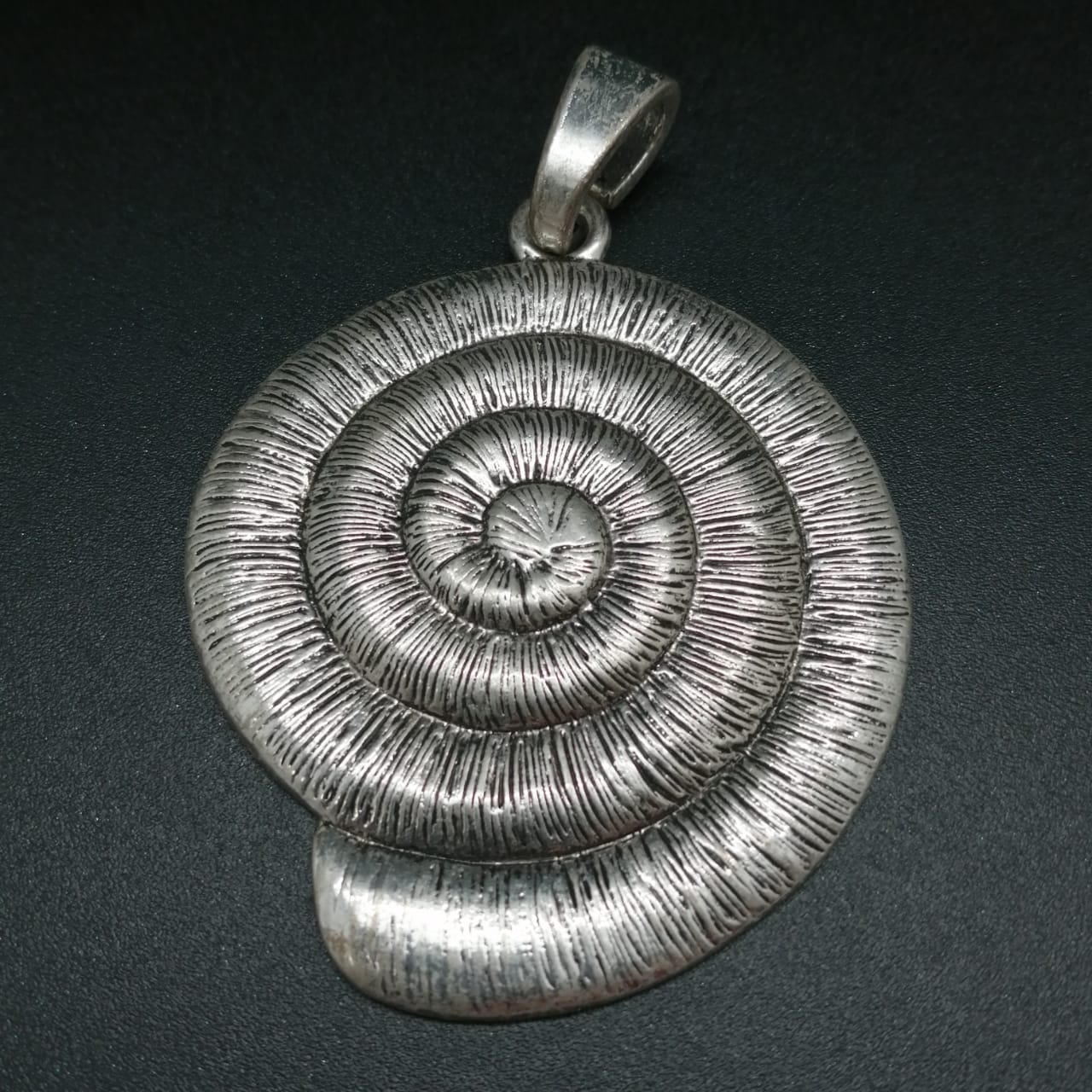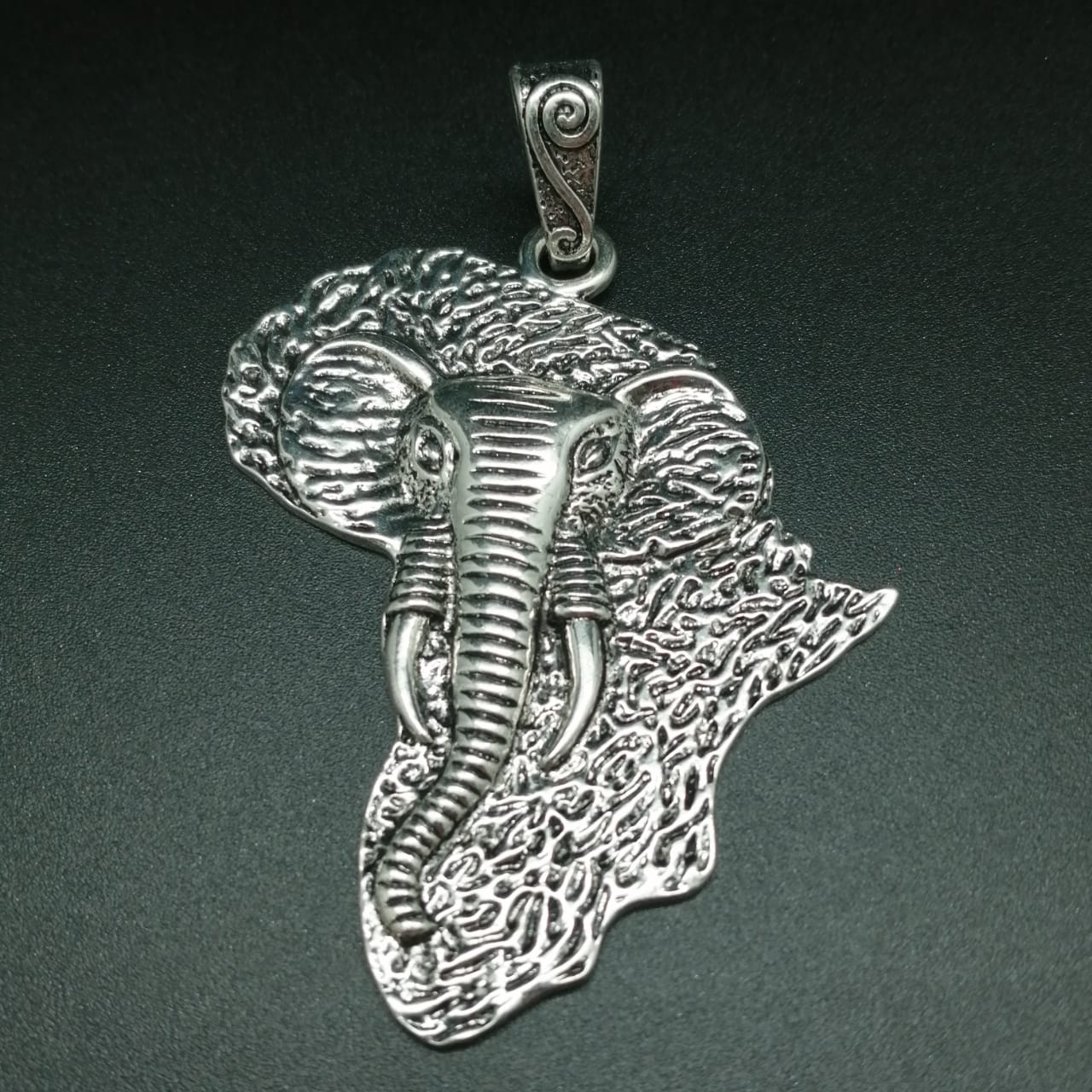 Amulets and other pagan symbols. If you like this theme, you are in trend! Runes, zodiac signs - all this in the subject!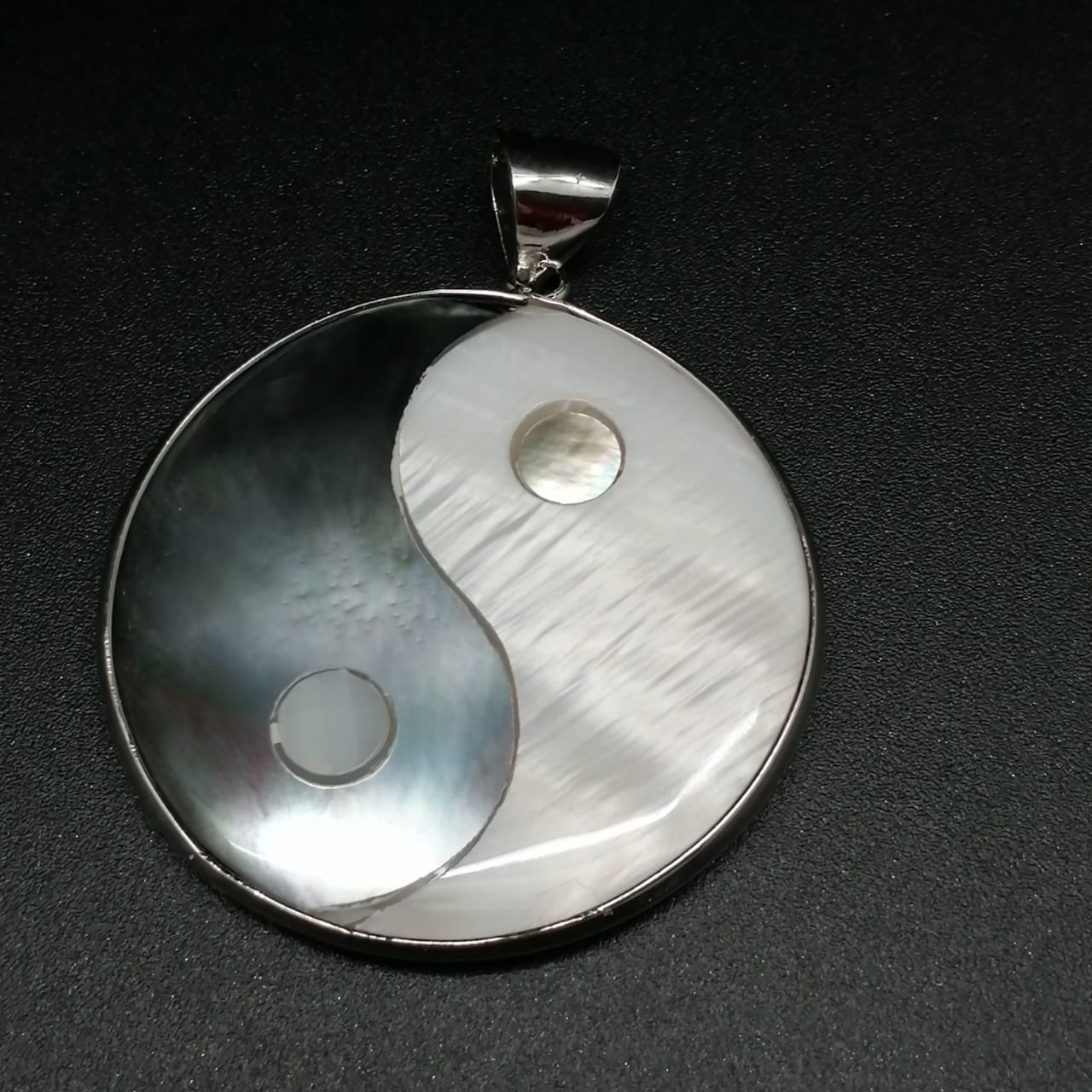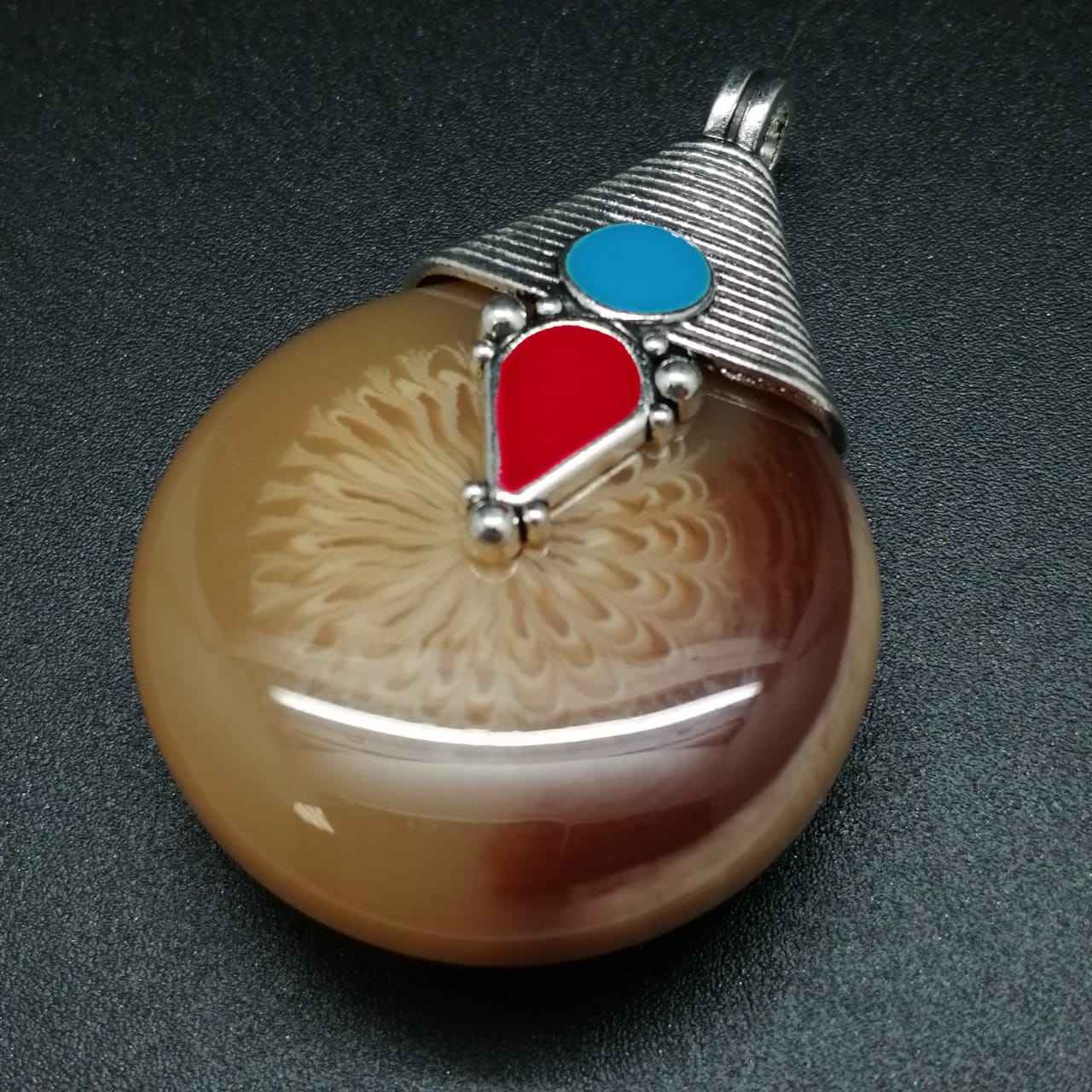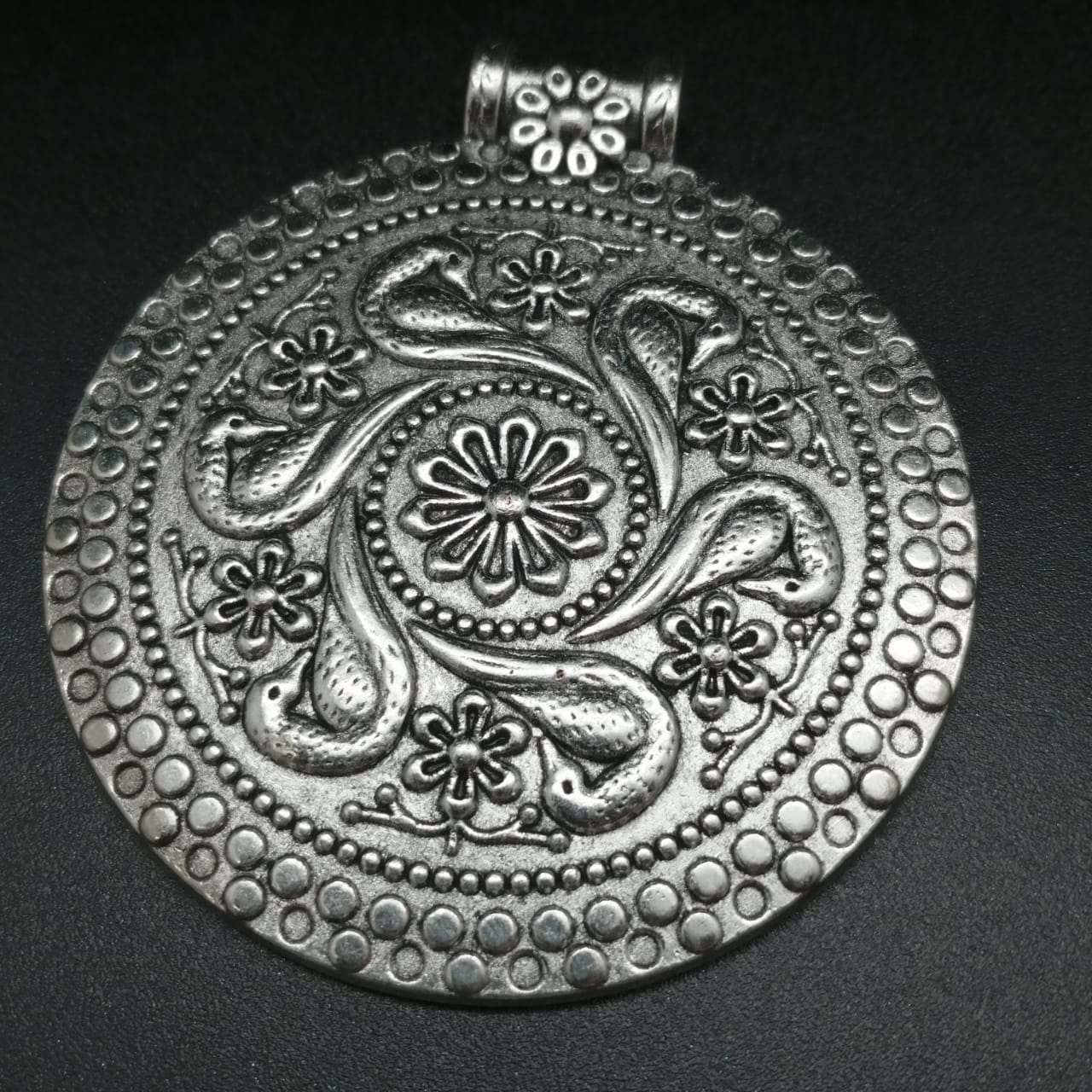 It is important to remember the combination of jewelry and clothing - the fabric matters!