New pendants made of natural stones!
New pendants made of natural stones!
20.09.2019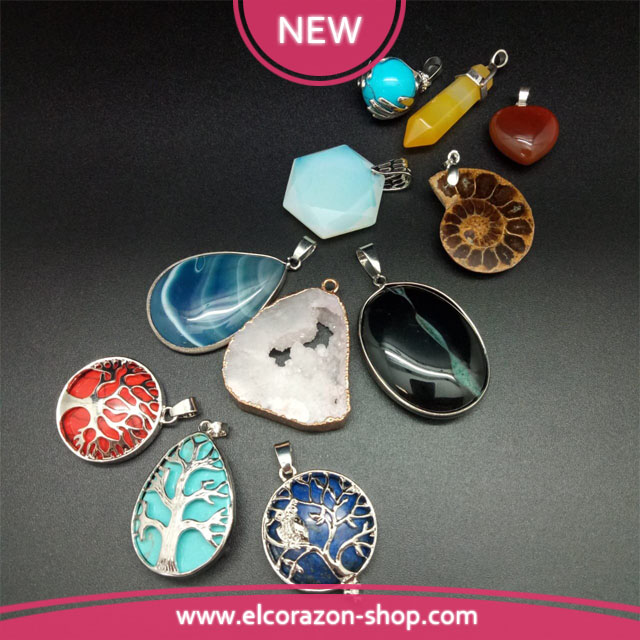 New pendants made of natural stones!
One of the main trends today are pendants made of natural stones. Pendants are perfectly combined with monophonic bows in classic monochrome tones that will be relevant this season.
And natural stones also carry the function of a talisman. These assistants, provided to us by nature itself, allow us to move from weakness to understanding, from ailment to intuitive comprehension, giving people harmony and reconciliation with themselves, the ability to enjoy life and true healing. The variety of stones that exists in nature makes it possible for each individual person to choose an individual talisman for himself.
Quartz - For the owners of this mineral, it is able to help attract interest from the weaker sex and increase confidence in its capabilities. To do this, representatives of the strong half just have a pink crystal pendant. Creativity helps people to discover talent and achieve success. To quartz does not lose its properties, it must be washed periodically under a stream of warm water.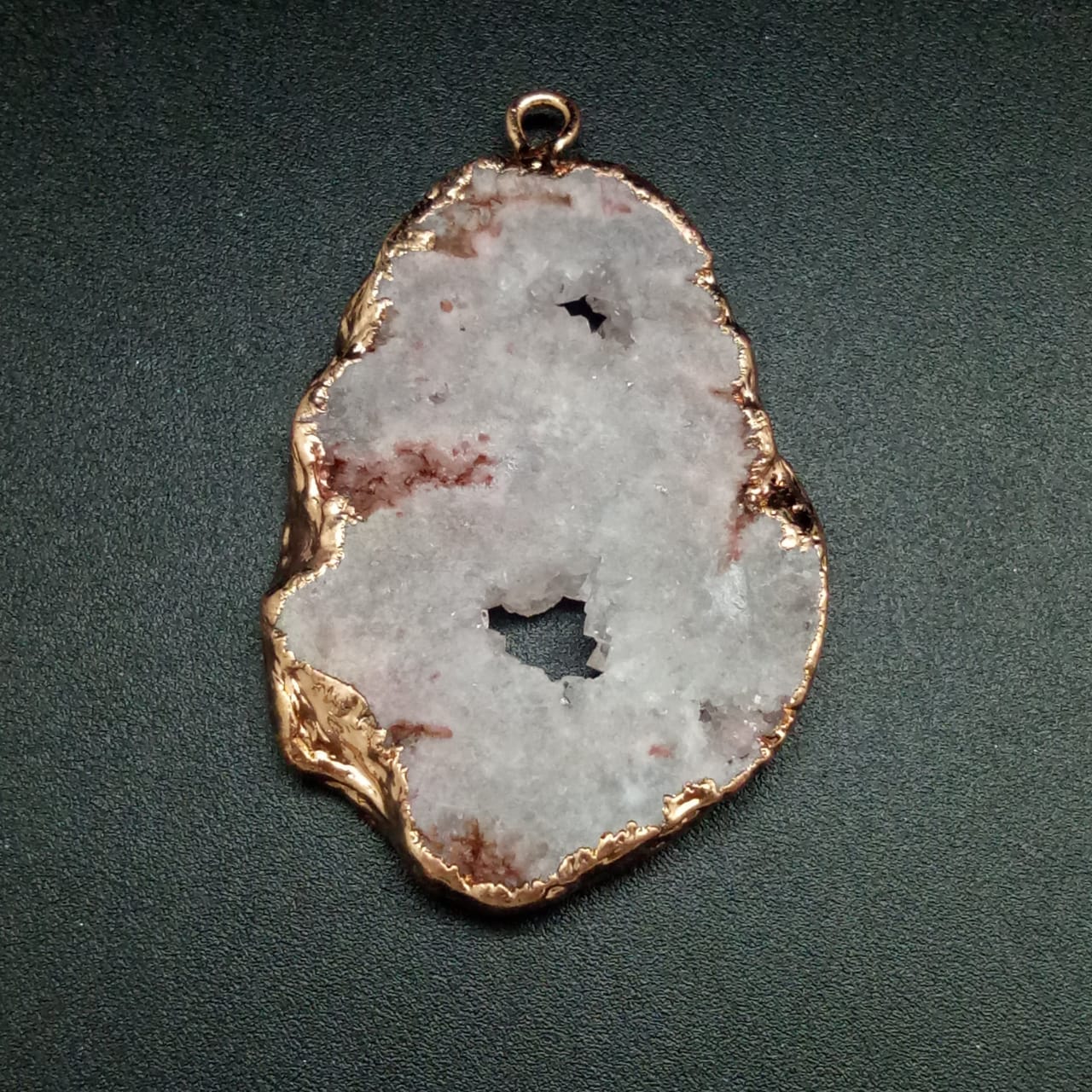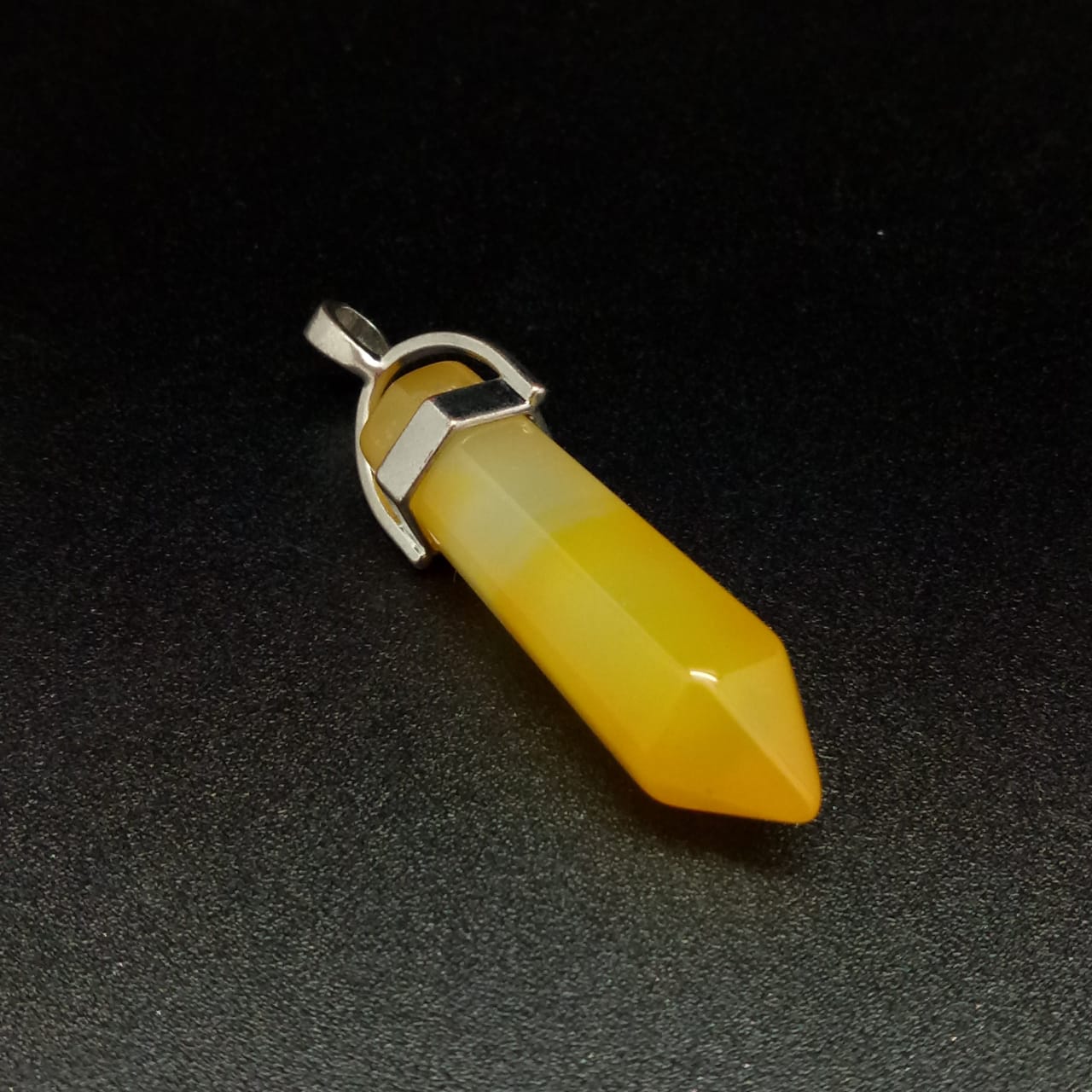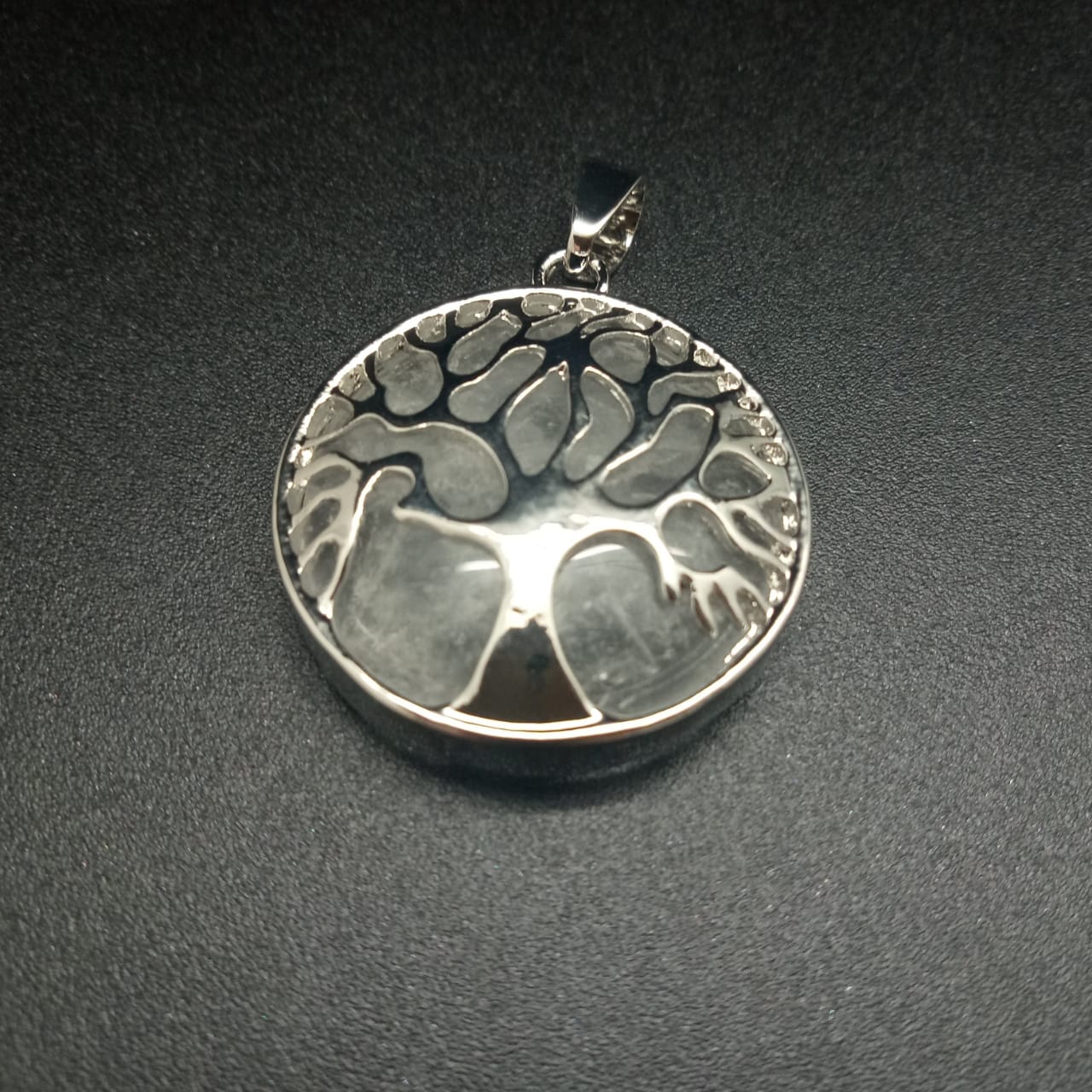 Amethyst is a symbol of sincerity, devotion and candor. Jewelry with a stone is recommended to be worn if you are tormented by anxiety and emotional distress. The energy of the stone gives peace of mind and inner peace, helps to maintain mental health, strengthens the will. The ancient Romans called it nothing more than a "blessed stone", bringing good luck and peace.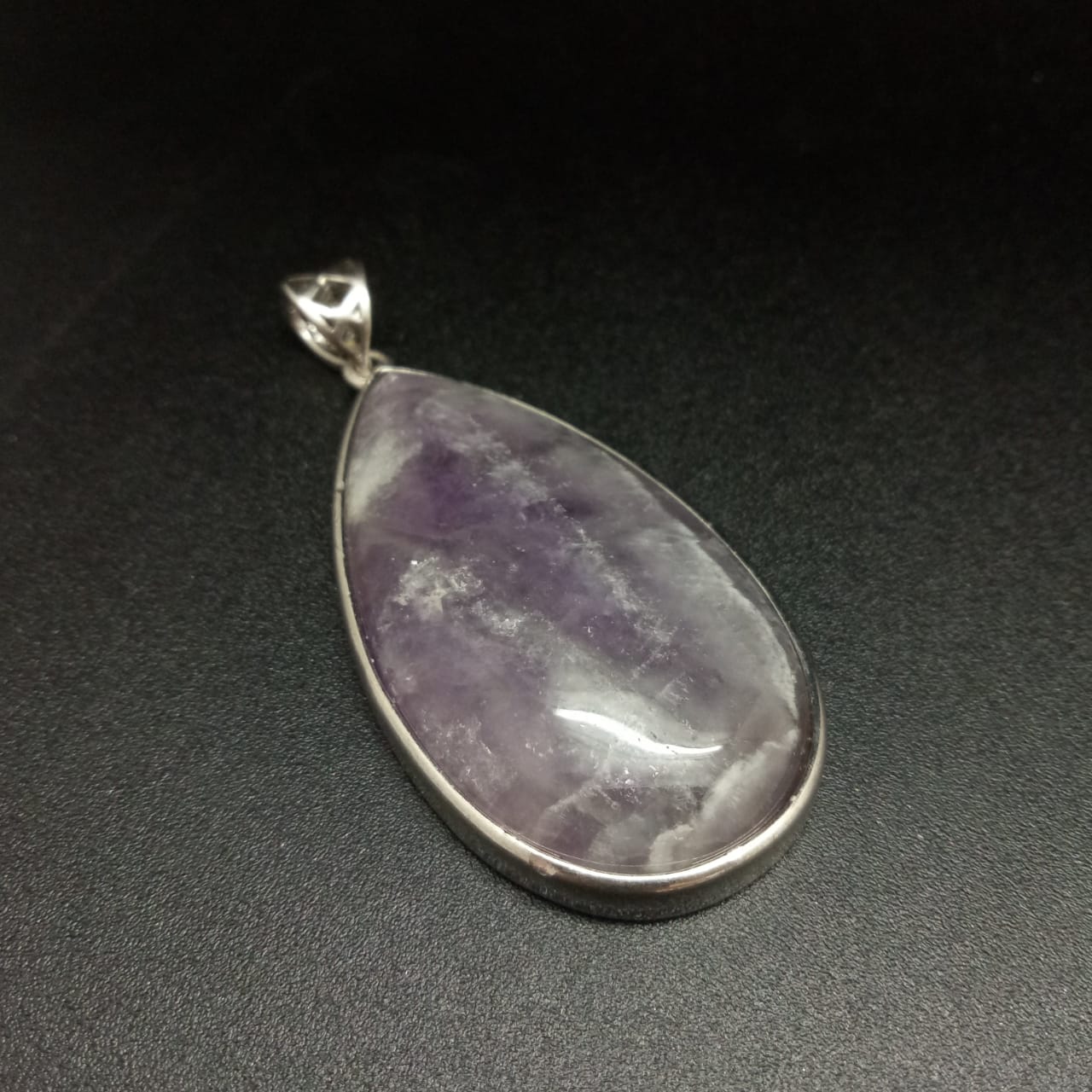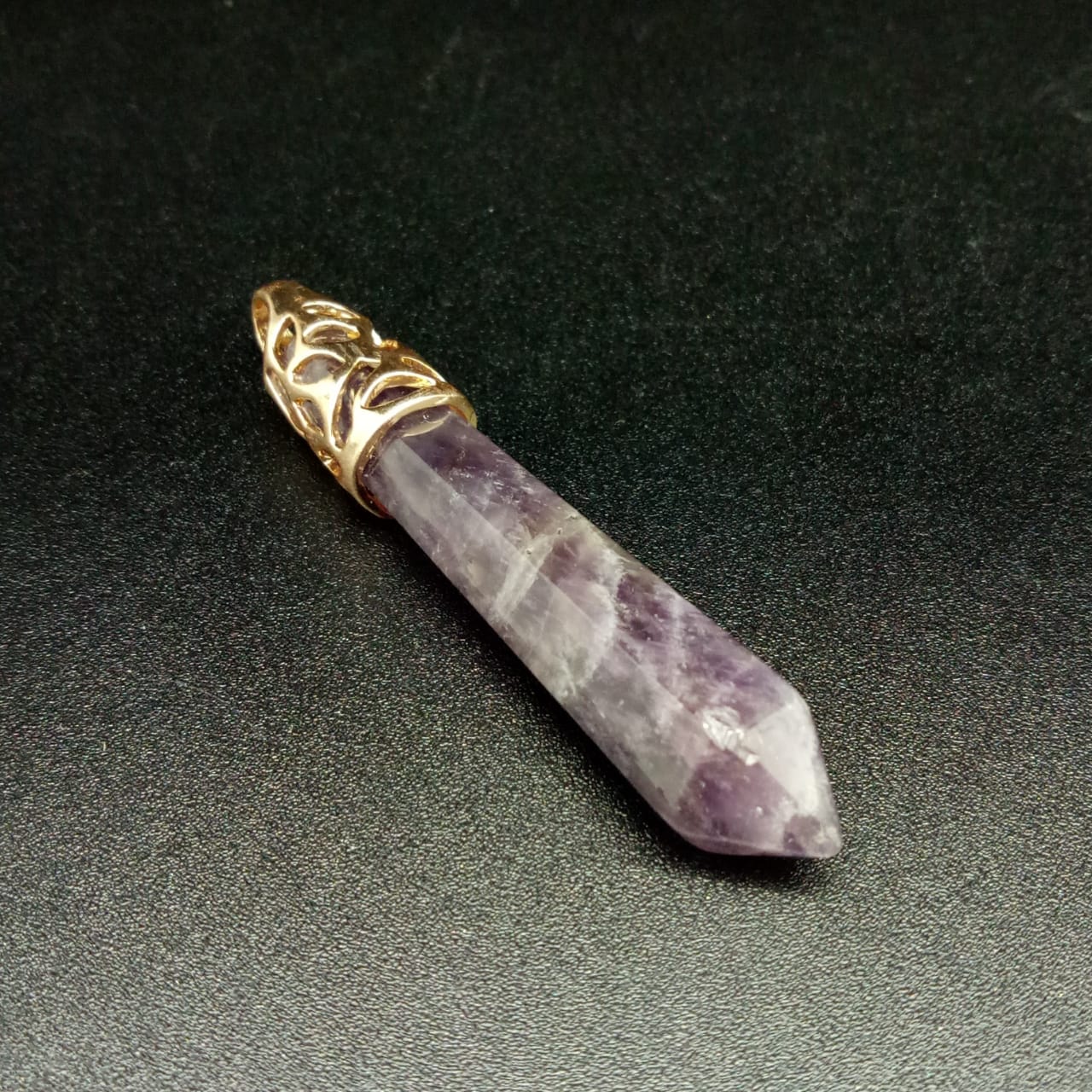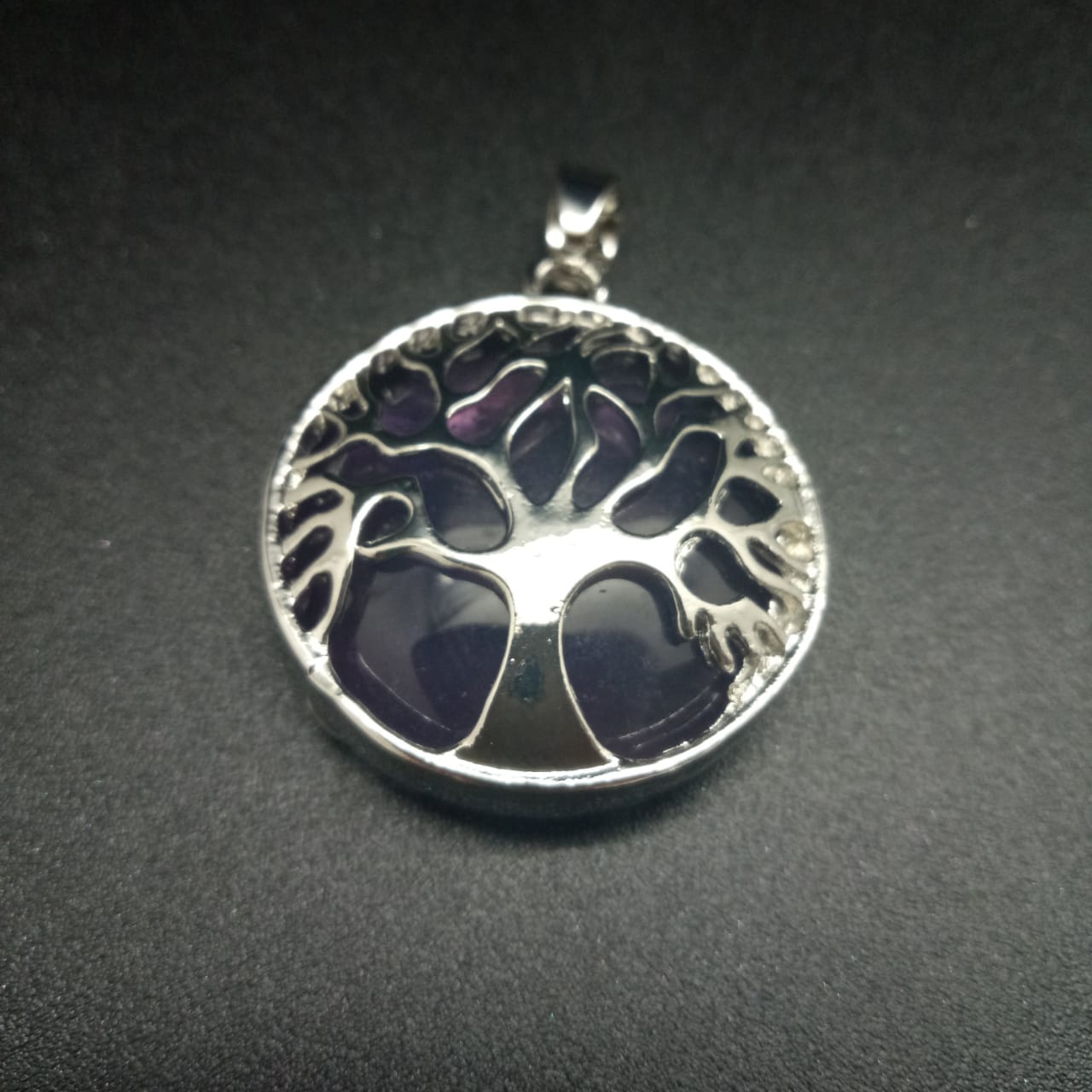 Tiger's eye - the magical properties of the stone are recognized by both esotericists and ordinary people. The symbol of the sun will be a reliable protection against negative messages, diseases and failures. If the zodiac sign is combined with the energy of the mineral, then a series of misfortunes and poverty can be overcome by buying yourself an amulet with a striped mineral.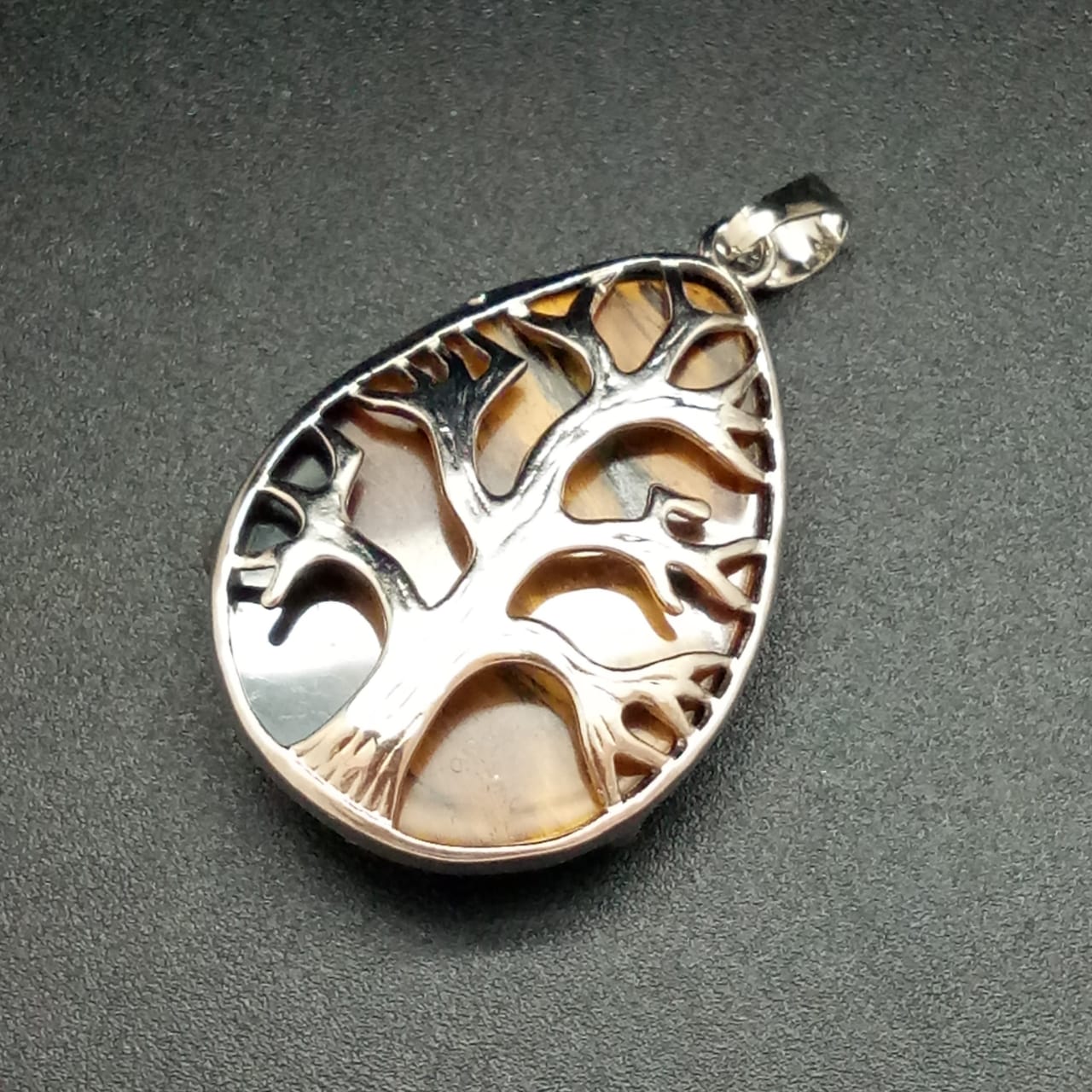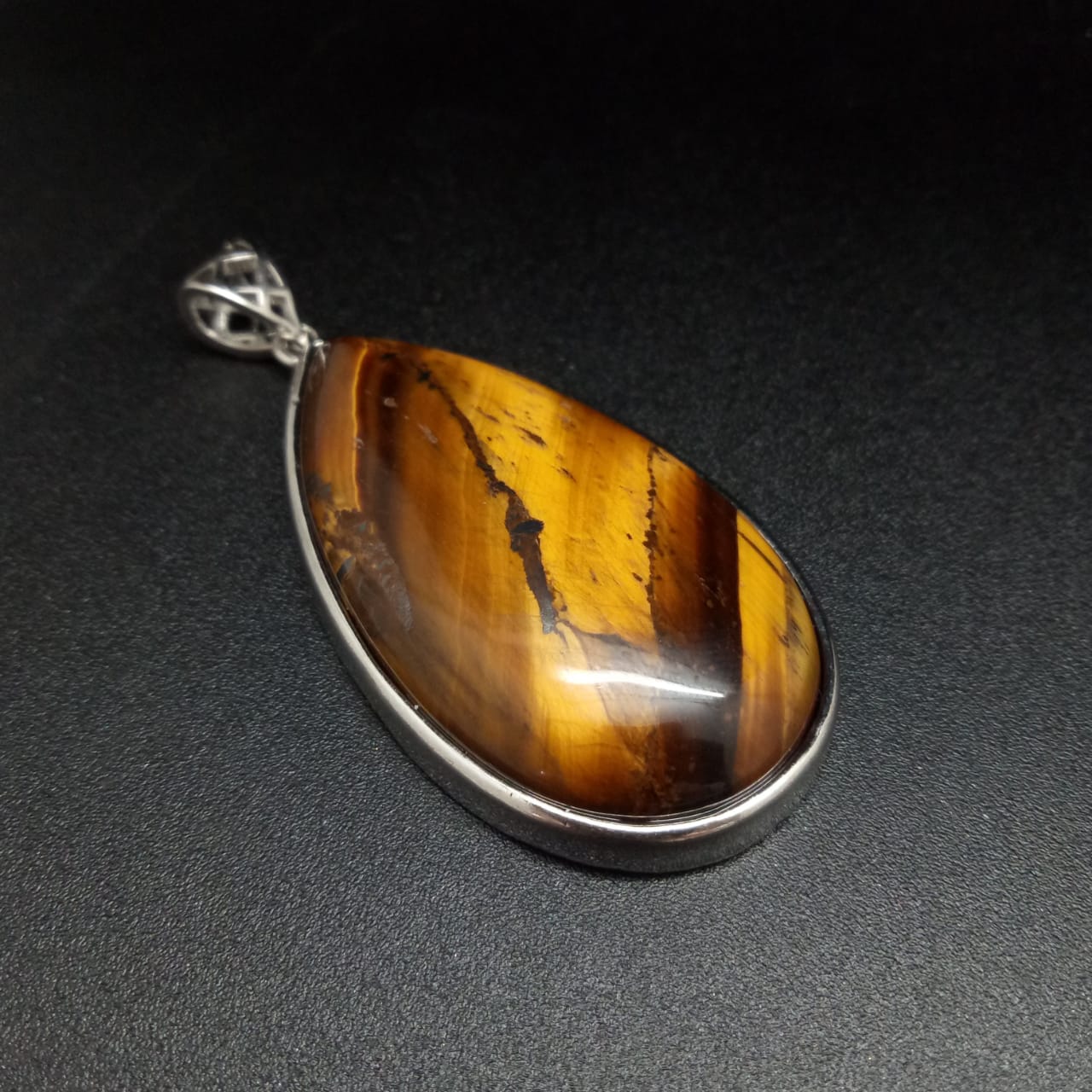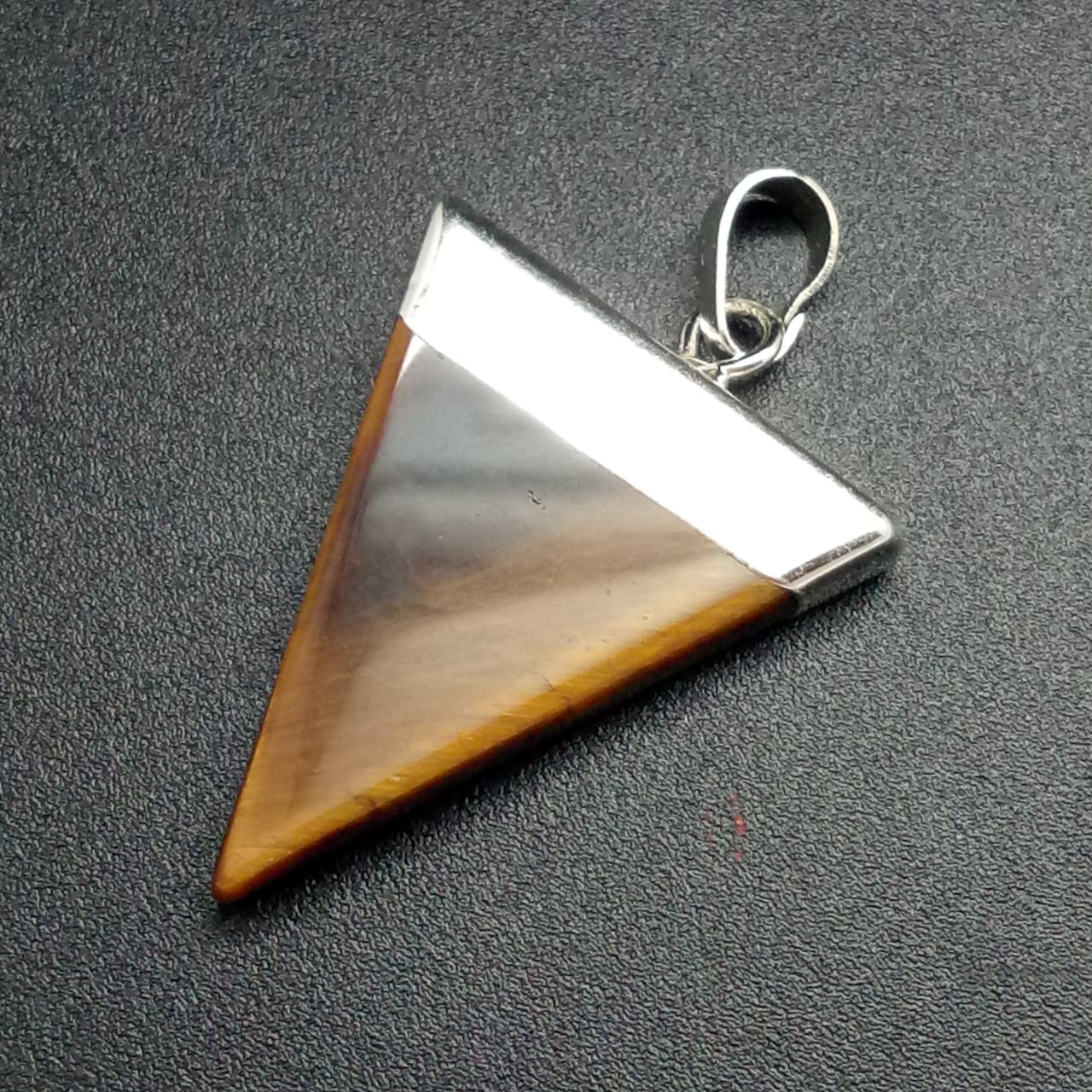 Turquoise - the magical properties of Turquoise allow you to make amulets from it. The stone protects its owner from negative influences and troubles. In ancient times, turquoise amulets were made for newborns and unborn children and pregnant women. In the East, they preferred to make talismans that bring luck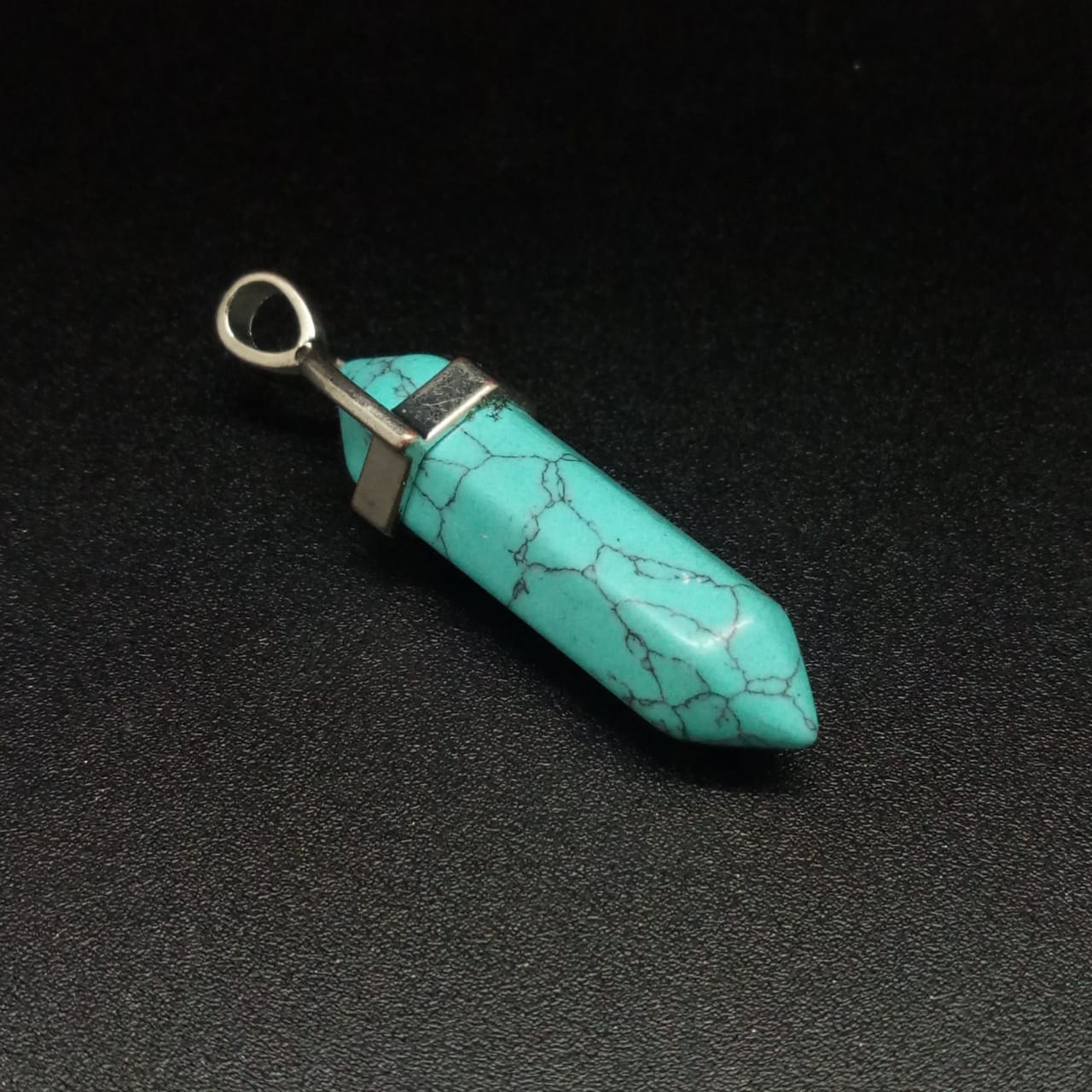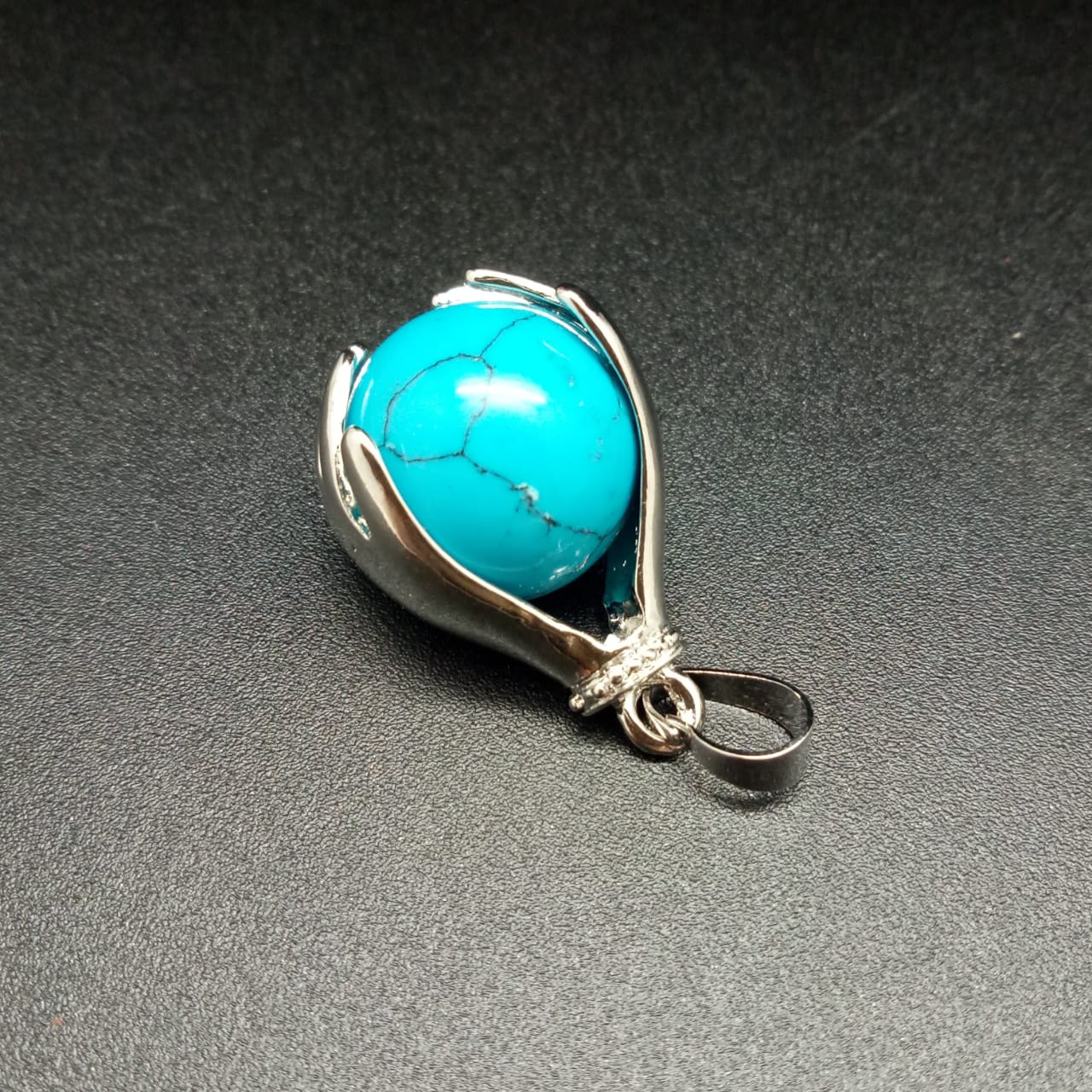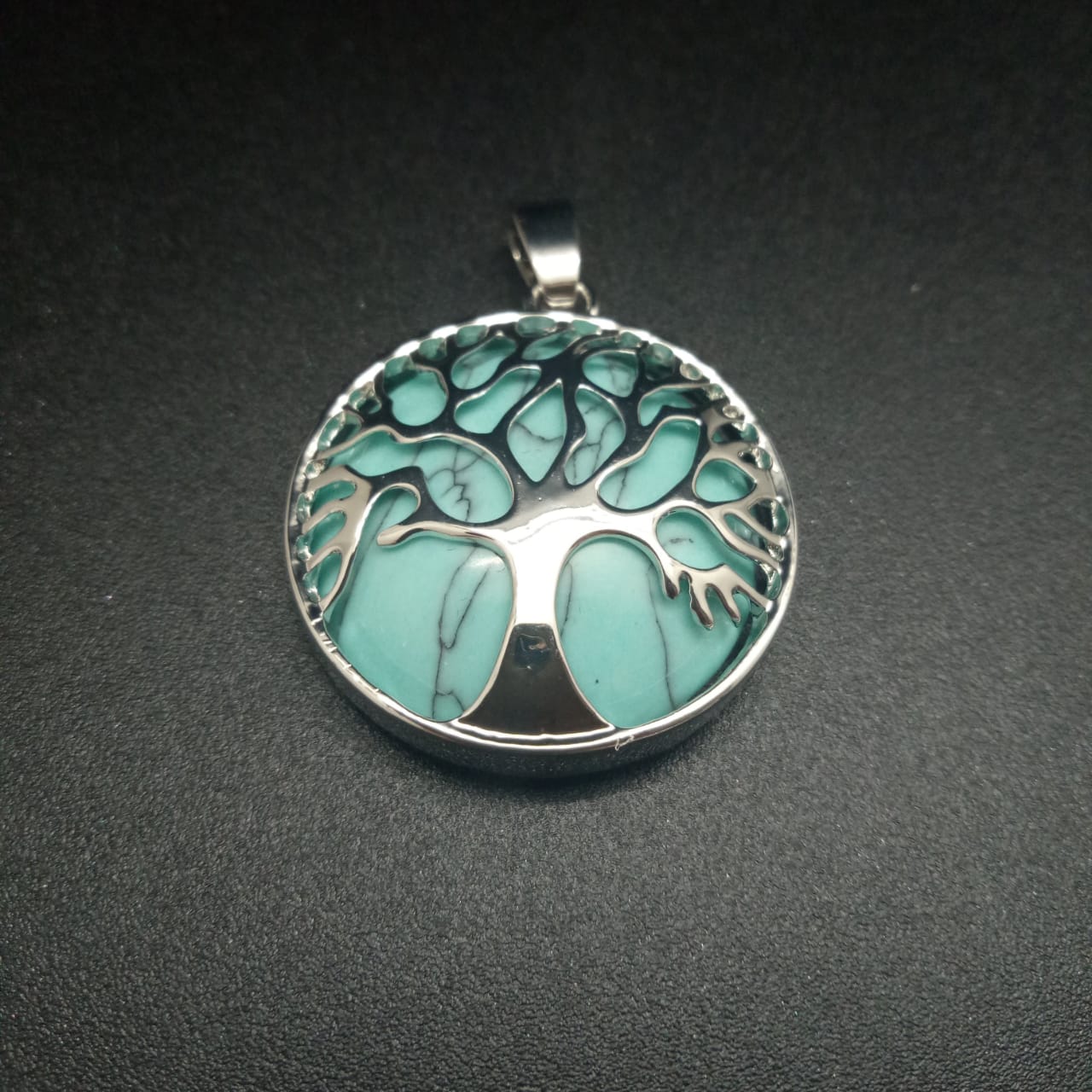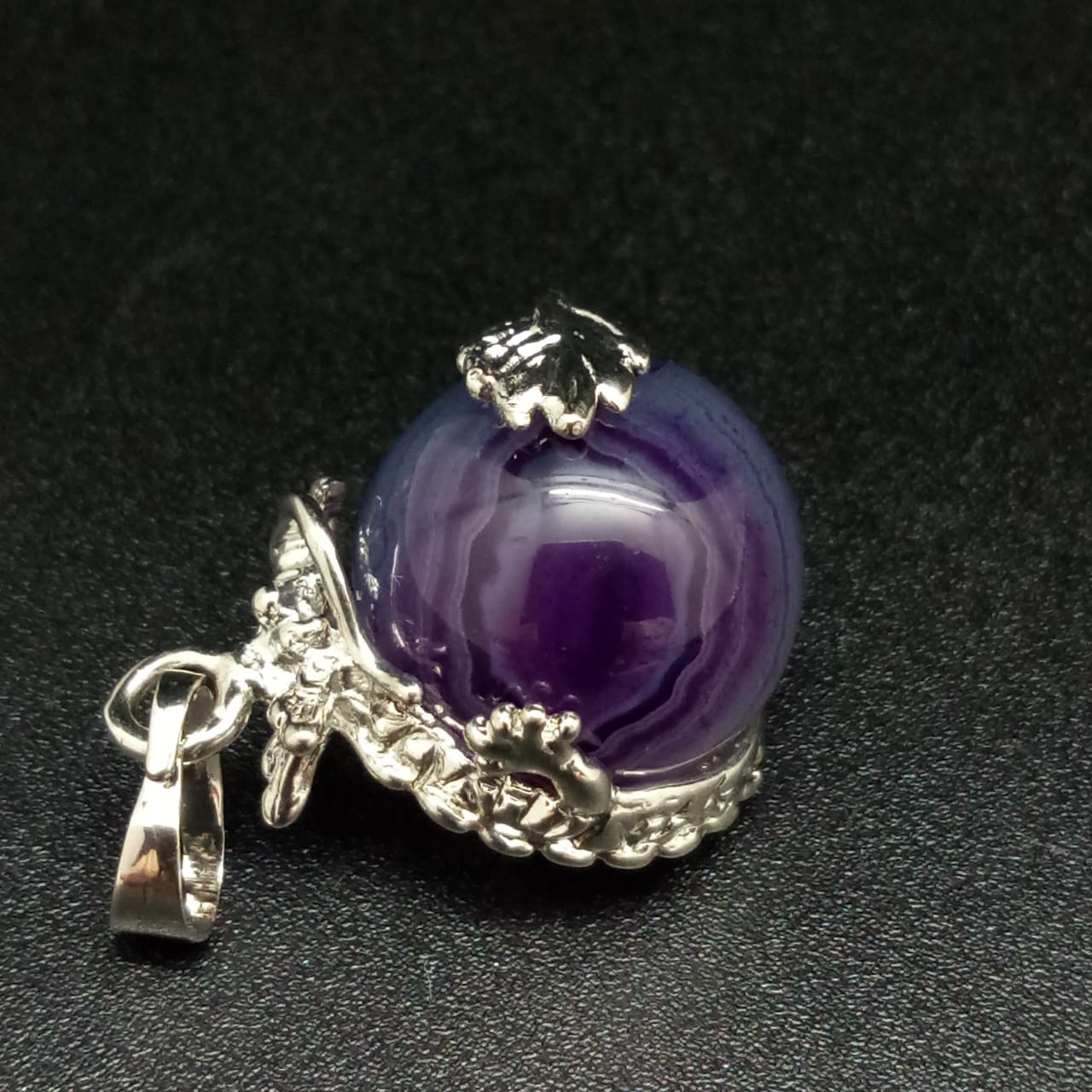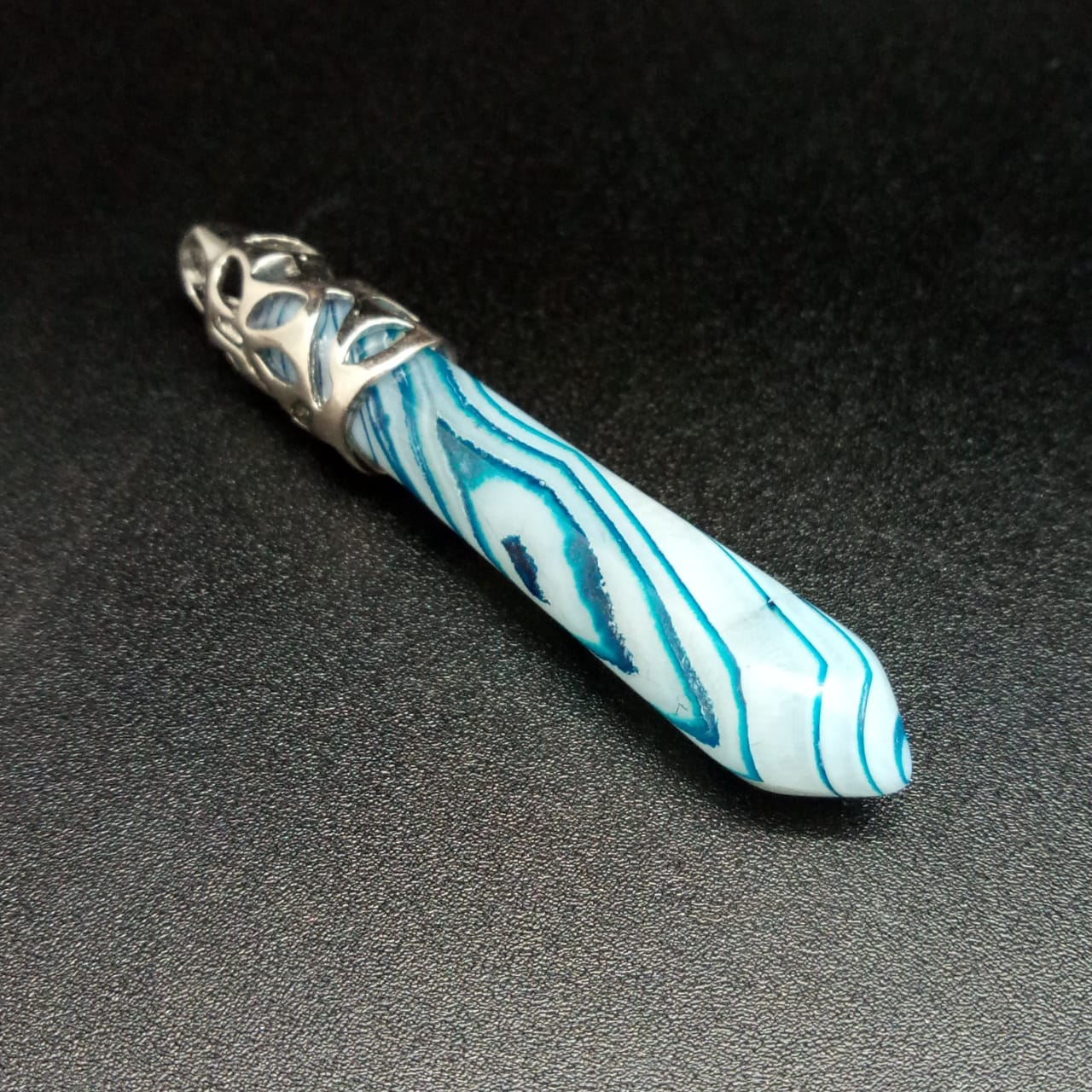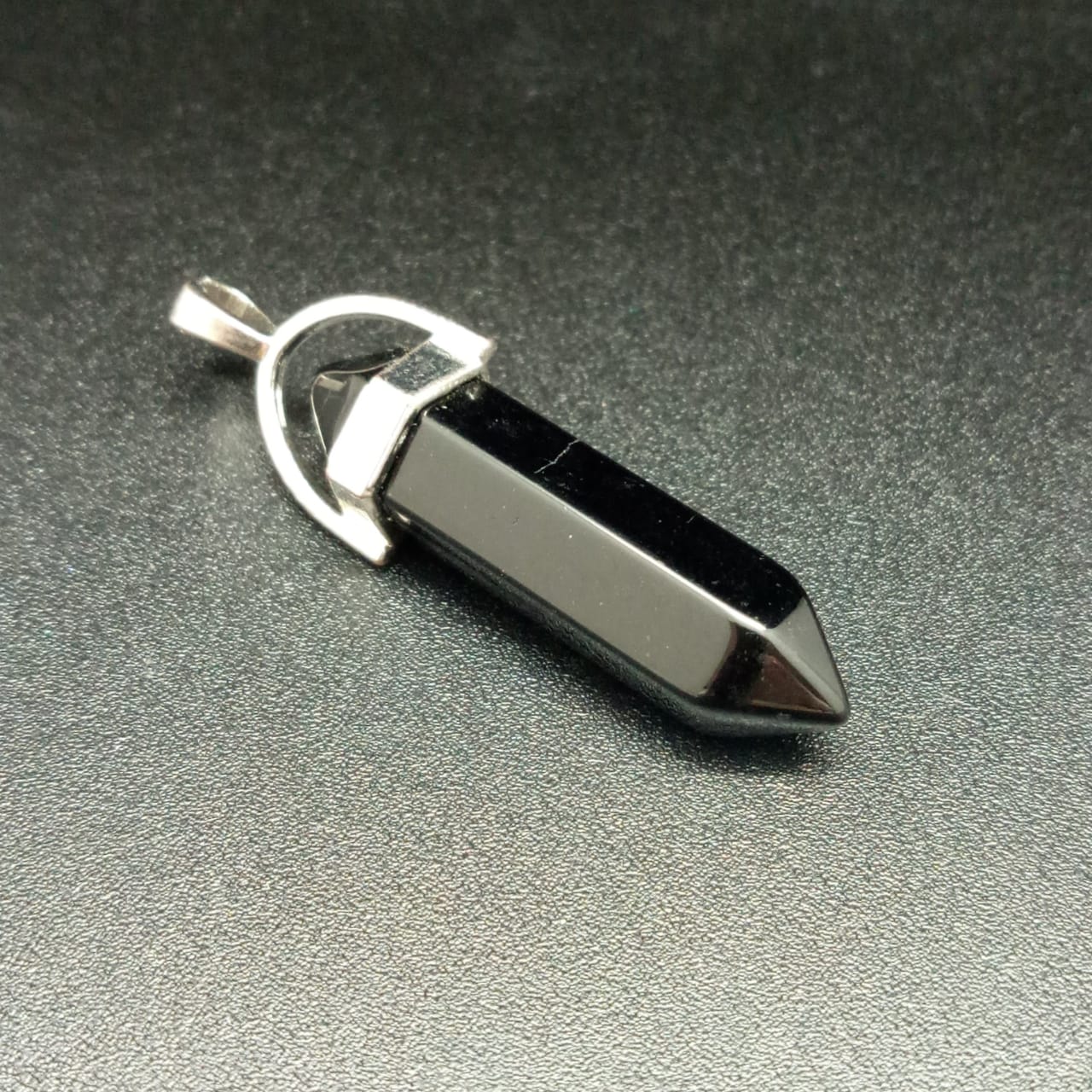 Jade - is one of the few stones that are actively used in magical and religious rites. The healers identified five key abilities of the mineral, for which it is valued. It is this stone that is considered to be a symbol of Heaven, Earth, Eternity and Wisdom. Also, there are many other legends that are associated with jade. For example, knives for sacrificing people were made from it. In addition, most tend to believe that it is from the jade that the throne of Buddha is made. Confucius was of the opinion that the gem helps to show humanity, prudence and fully reveal the abilities of the mind.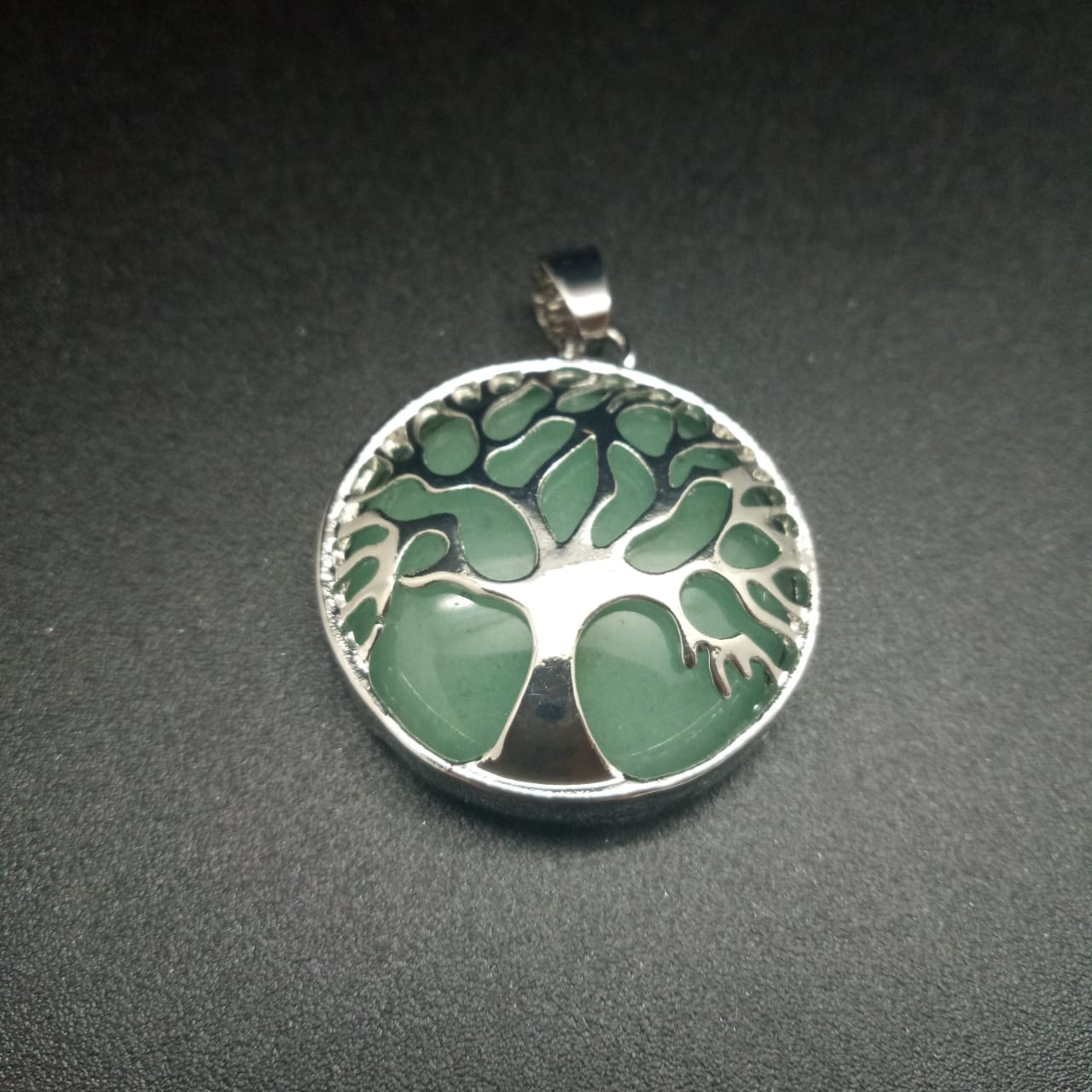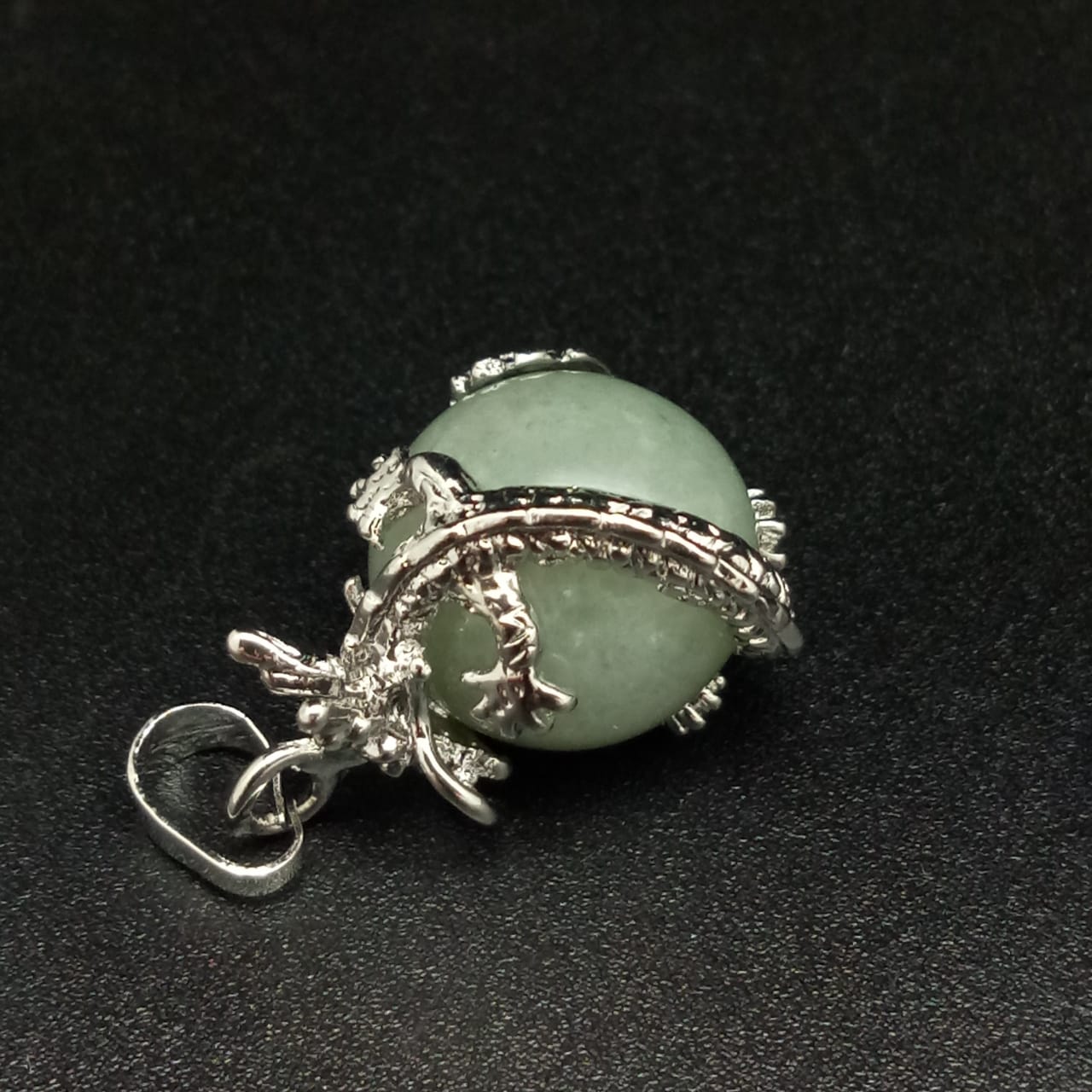 With pendants made of natural stones, you can look very stylish!