NEW! Photophones from Dak Print !!!
NEW! Photophones from Dak Print !!!
05.11.2019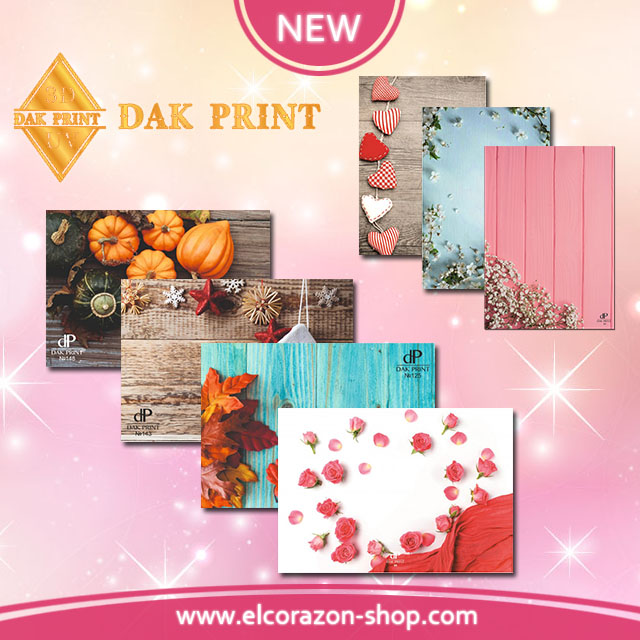 Our new product - photophones from Dak Print!
From the beginning, let's talk about what is a Photophone?
A photophone is a background for a photo. Background is needed to give your photo a certain style, idea, completeness of thought. The photo will become original, harmonious and individual.
Now in our store, you can purchase photophones of the Dak Print brand!
Photophones from DAK PRINT
will help you create incredible photos. The matte surface does not give glare!
Sizes of photophones A3 and A4: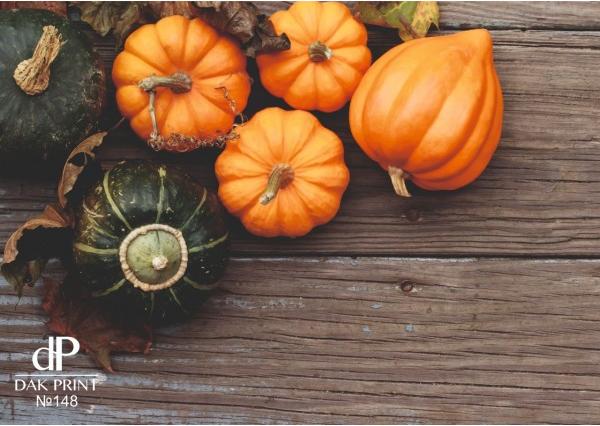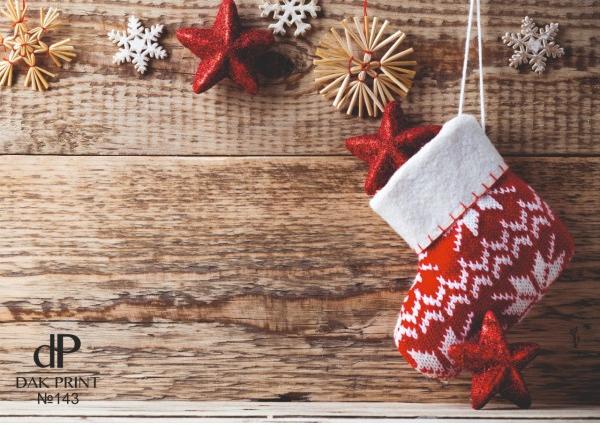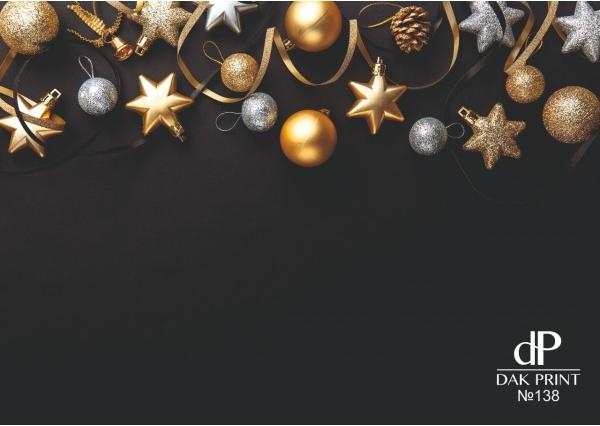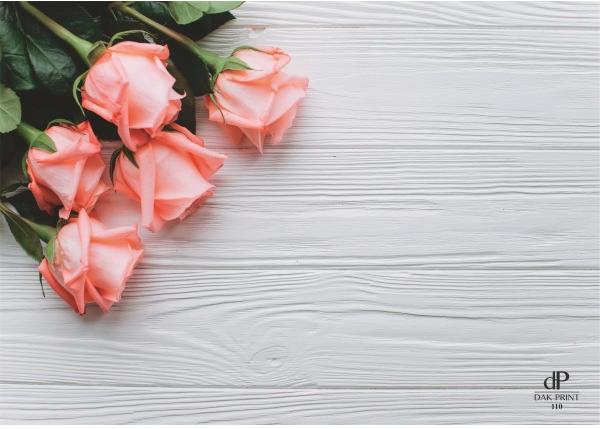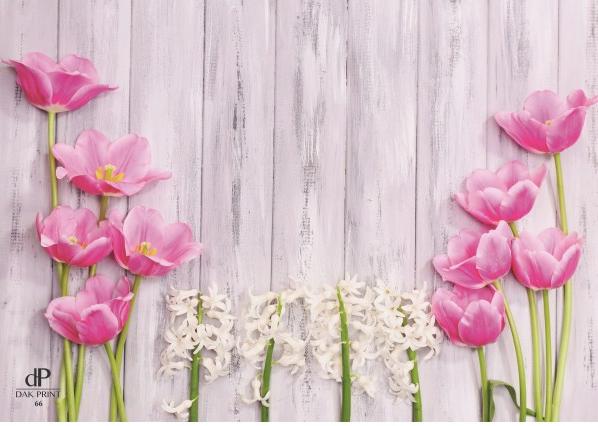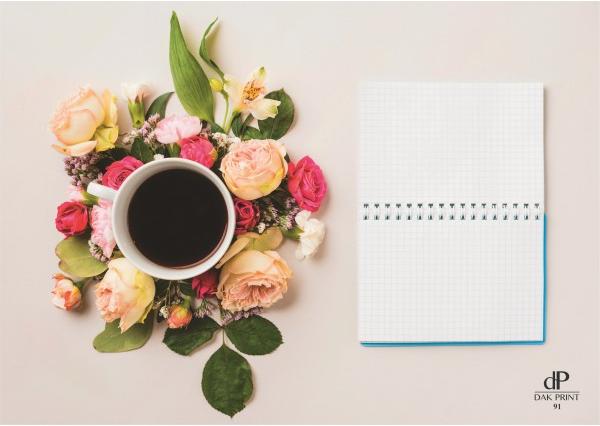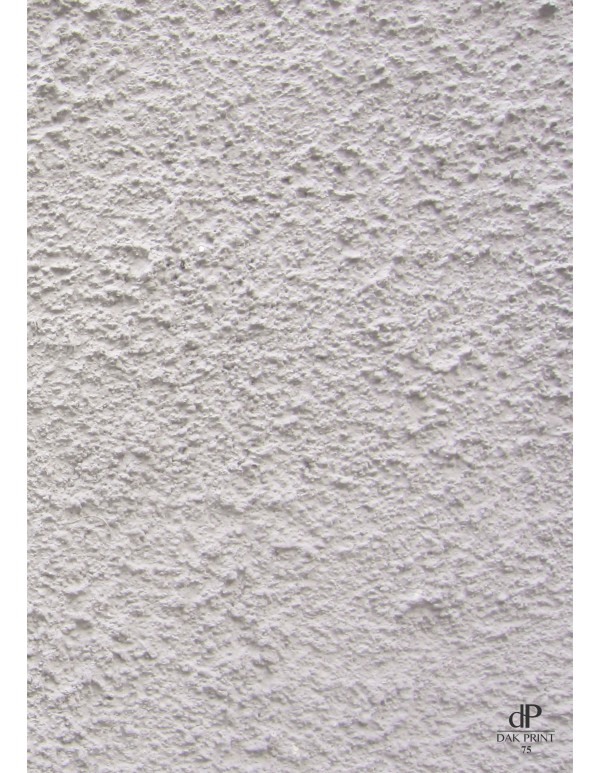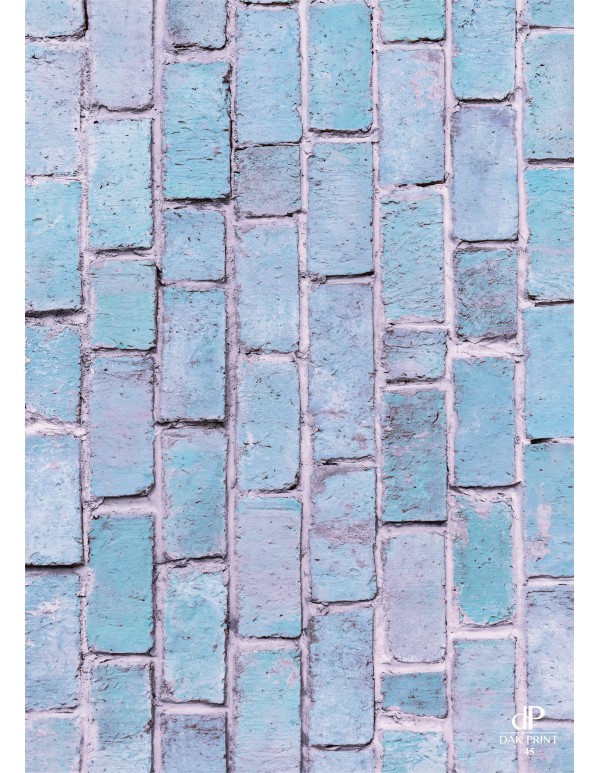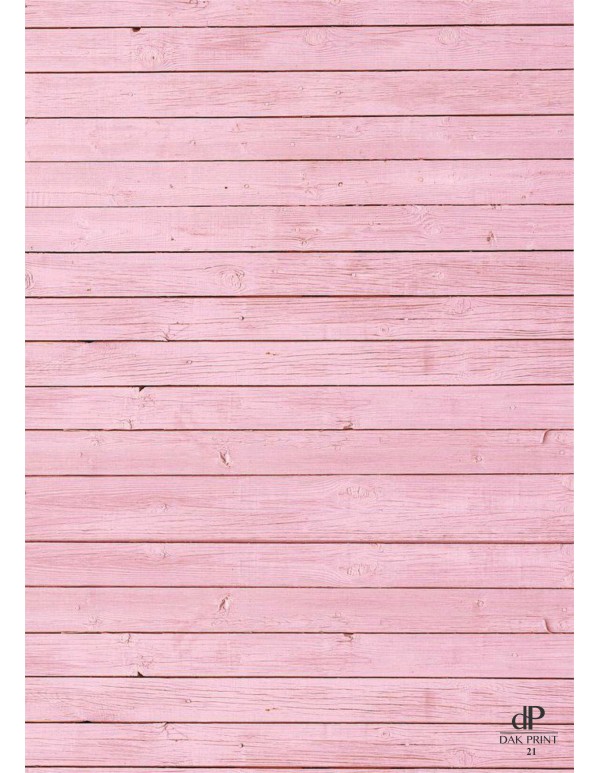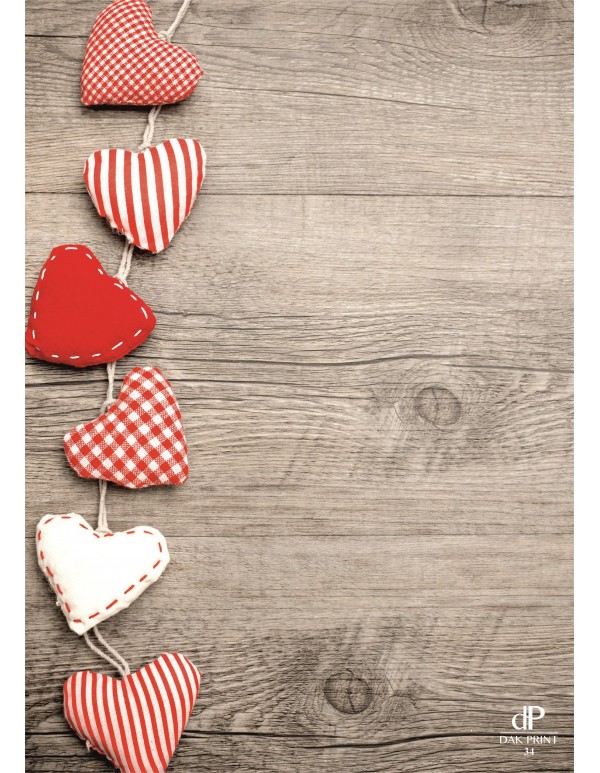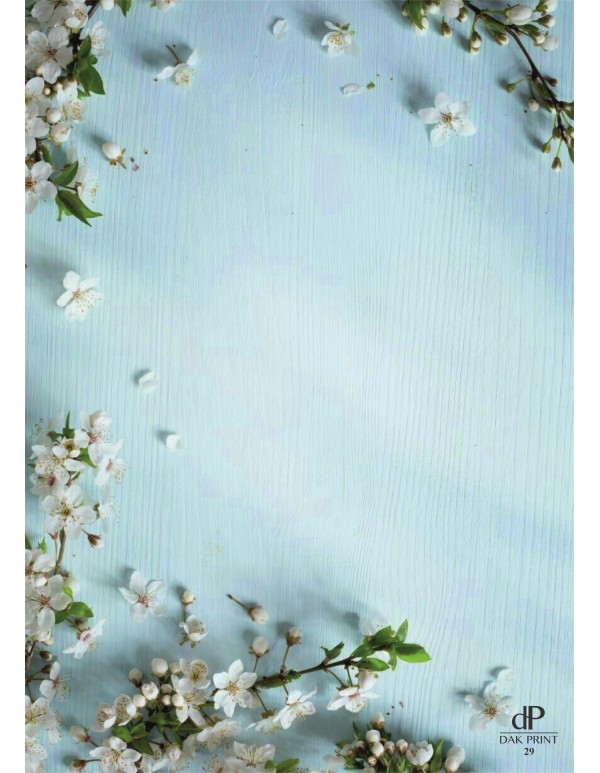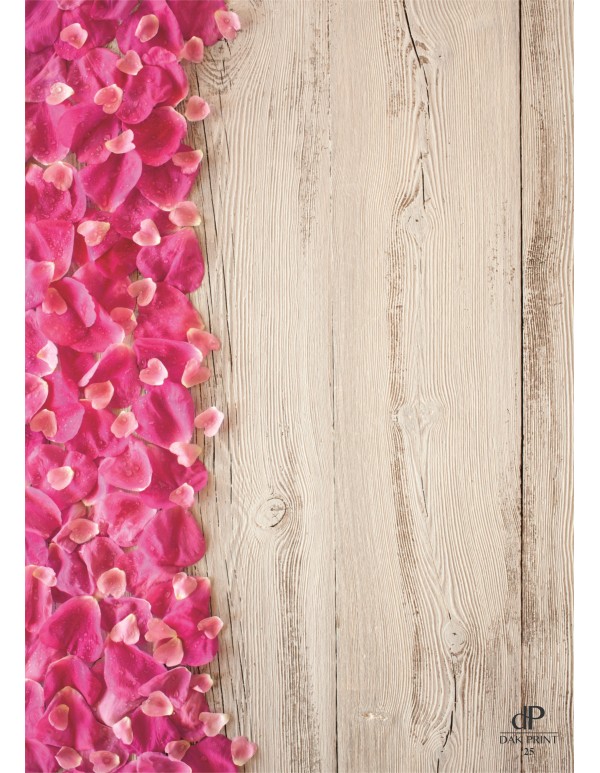 The photophone is able at any time and in any weather to create your own world in the middle of a city apartment!