New protective gloves!
New protective gloves!
04.08.2020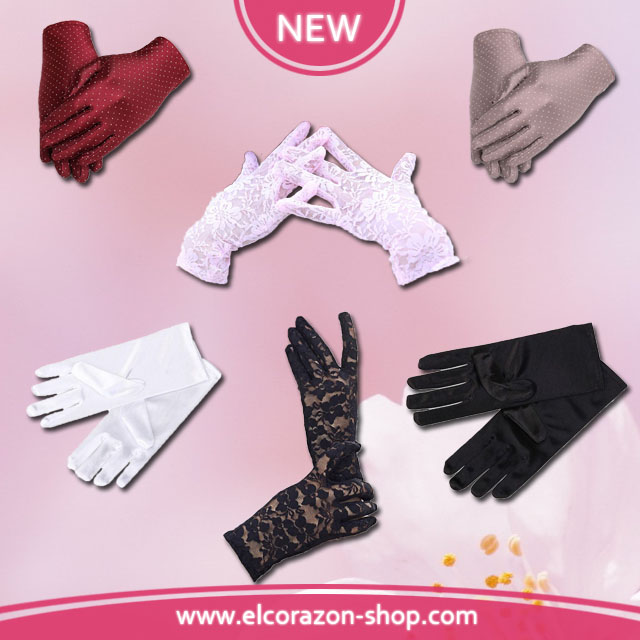 New fashionable women's gloves!
Gloves must be worn in Moscow since May 12. You can buy latex or garden gloves without stylish tips, but we suggest you look at new fashionable, protective gloves in our store:
Lace: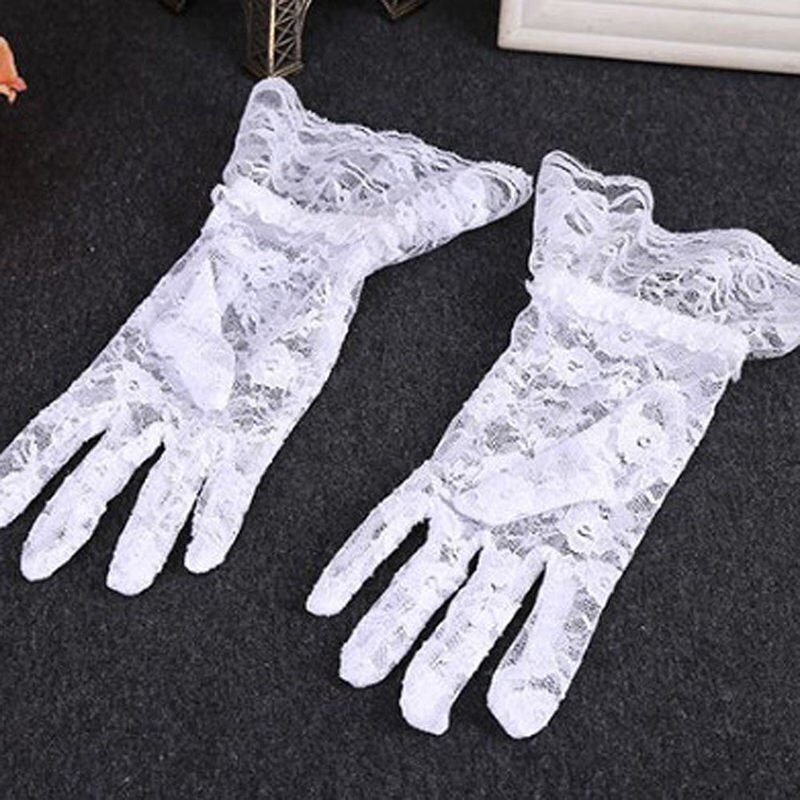 Polka dots: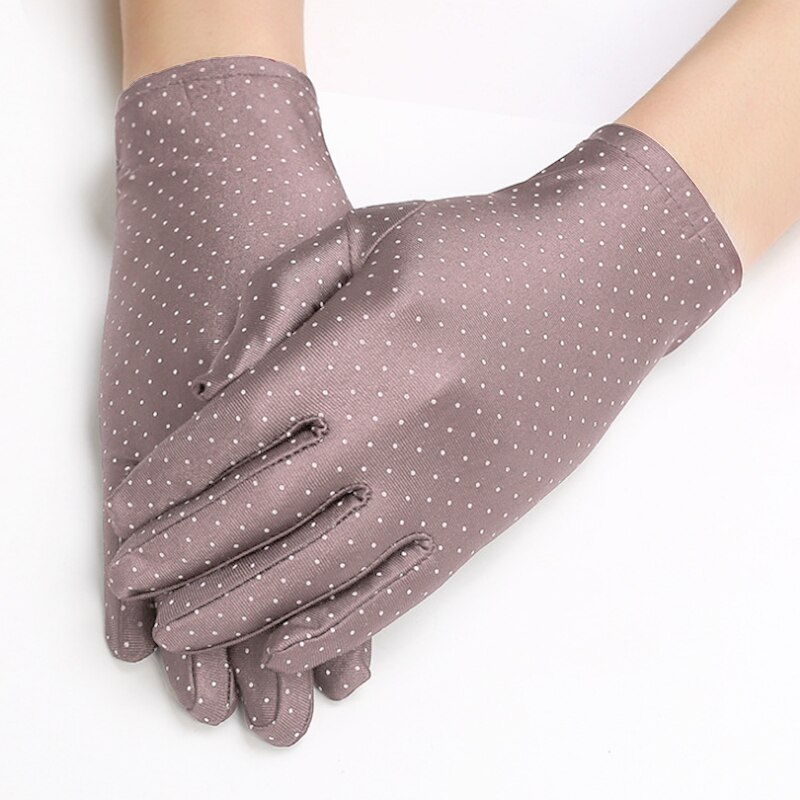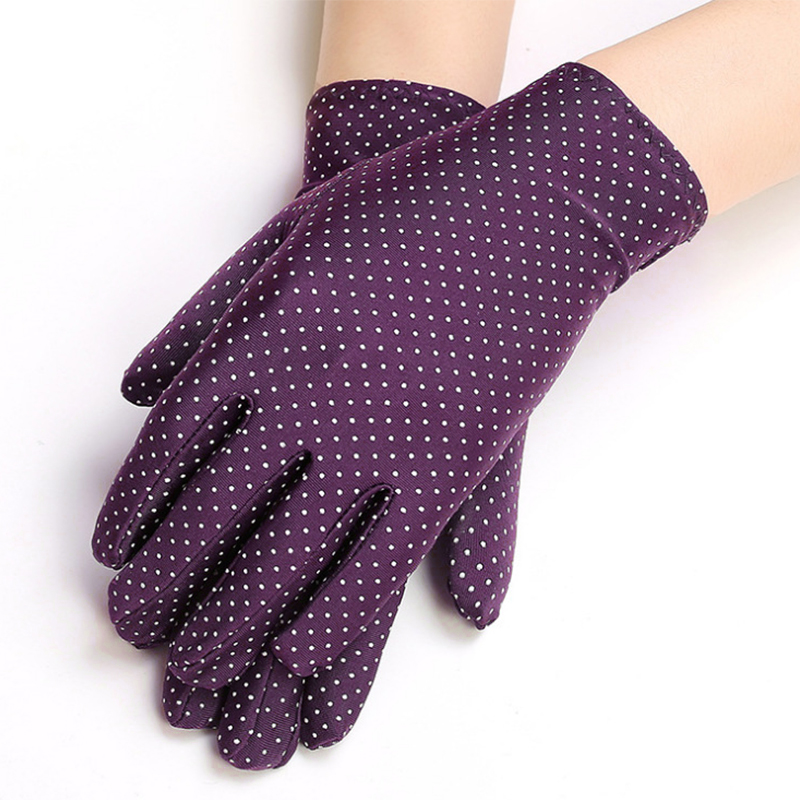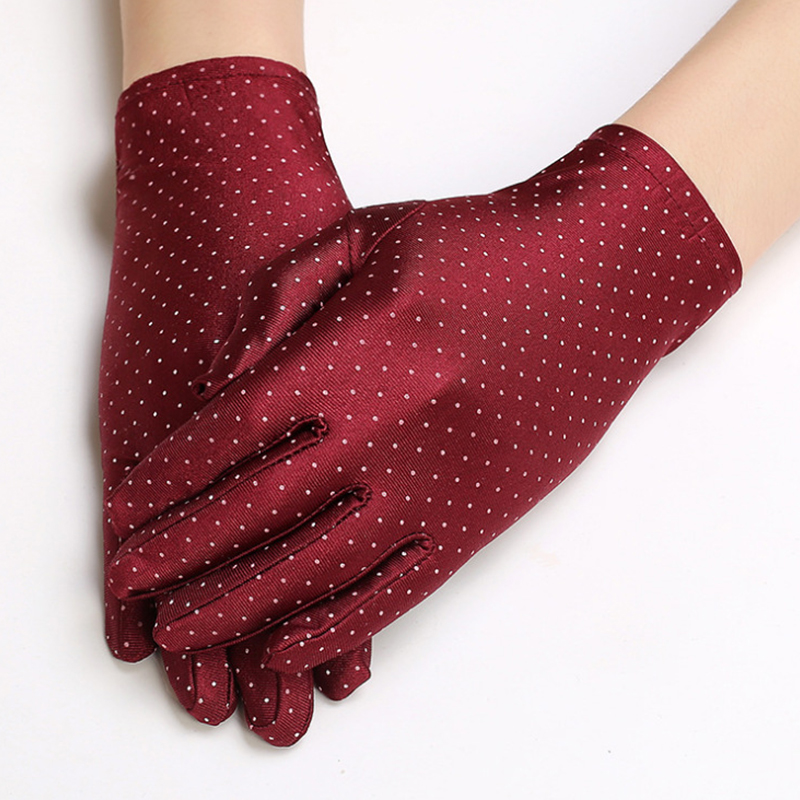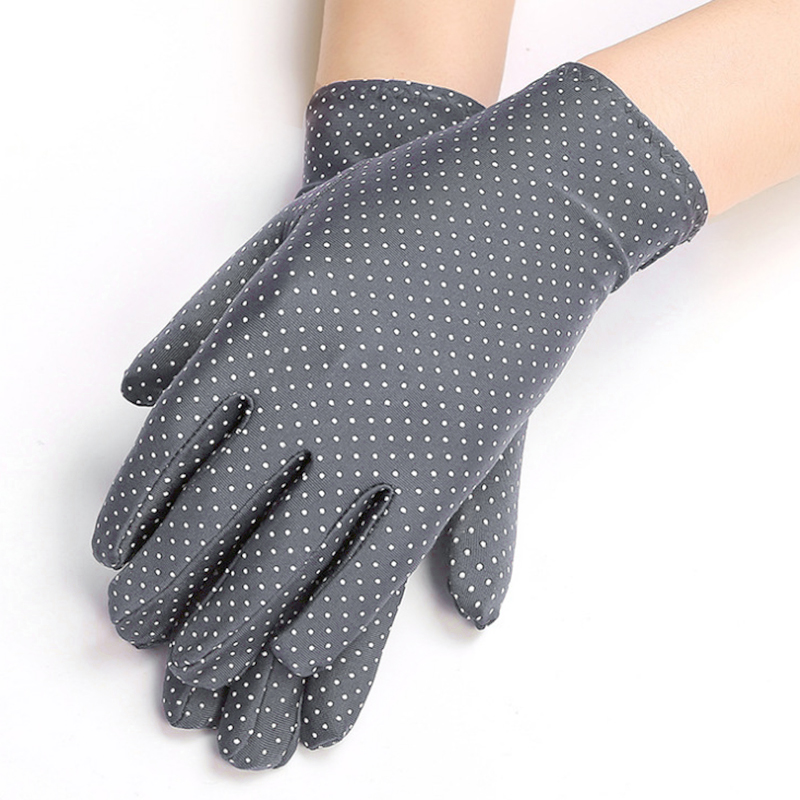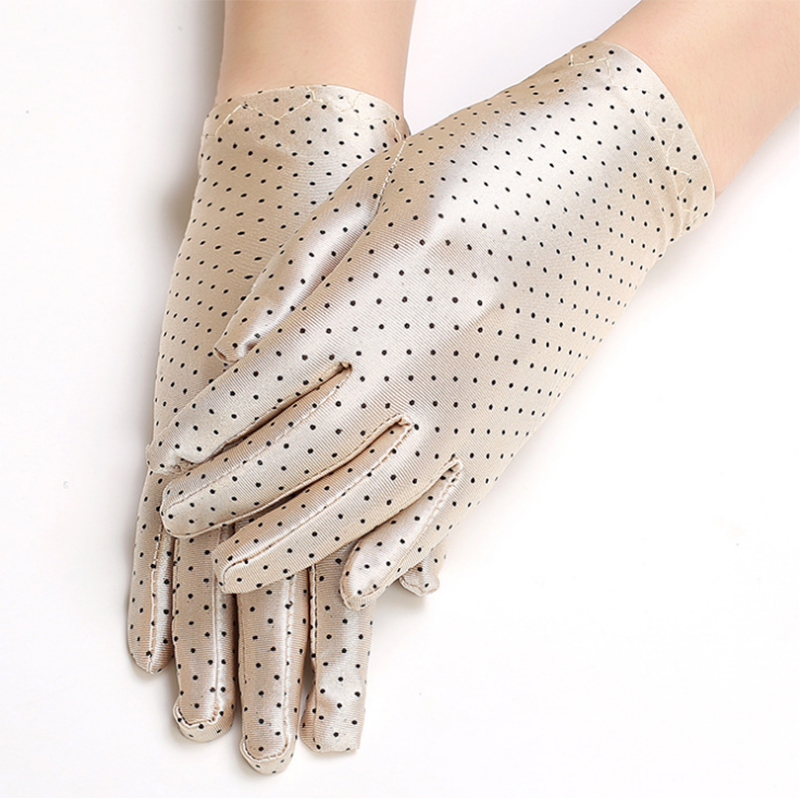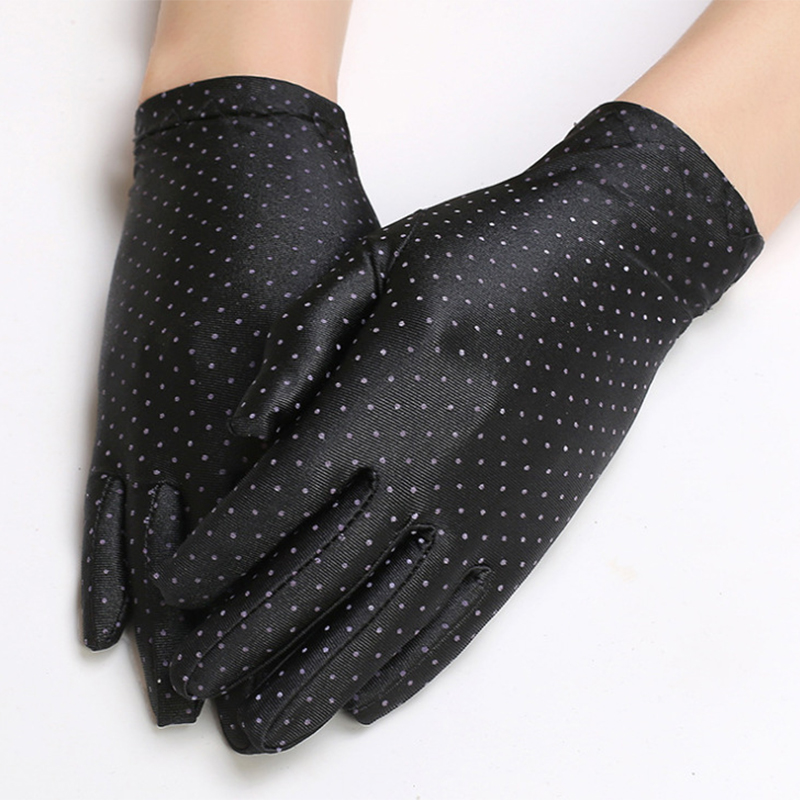 Solid: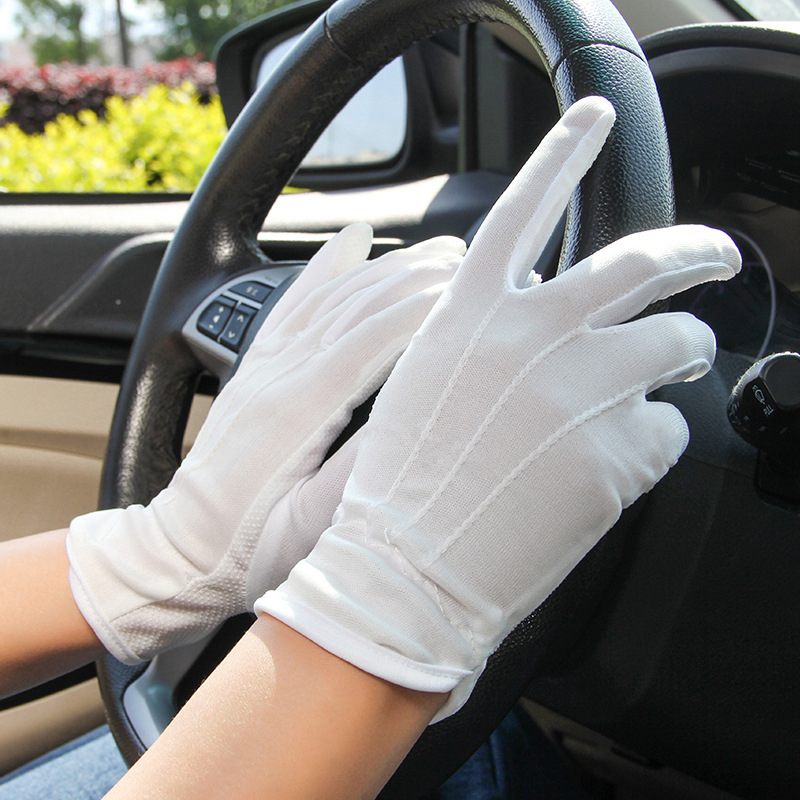 Gloves go well with high-rise trousers, oversized jackets, fitted dresses and voluminous skirts this season!